Ok so Fall is one of our favorite seasons because it kicks off the holidays with a bang with one of the best…yep, you guessed it Halloween!!  We have a ton of fun stuff in store for you, but we decided to kick it off in style with a double whammy….Chaser and the cutest littles around. First of all, Chaser has the cutest kids line, and they do it right by taking funky prints and designing them on their softest tees.  That way your littles can wear these fun holiday prints without you feeling like they are wearing a cheesy halloween tee shirt.  When we gave the kiddos the options of what they had to choose from they went a little nuts for all these cute tees.  Check out our little style session with these babes…
All photos by Megan Welker
These kiddos have so much fun together.  Let's talk about their specific style.  Here's Court in his cool Boo tee, chasing all the ladies…find it here.
And pretty little Leila, cooperating for her photo op, in her Spooky Cat sweatshirt….find it here.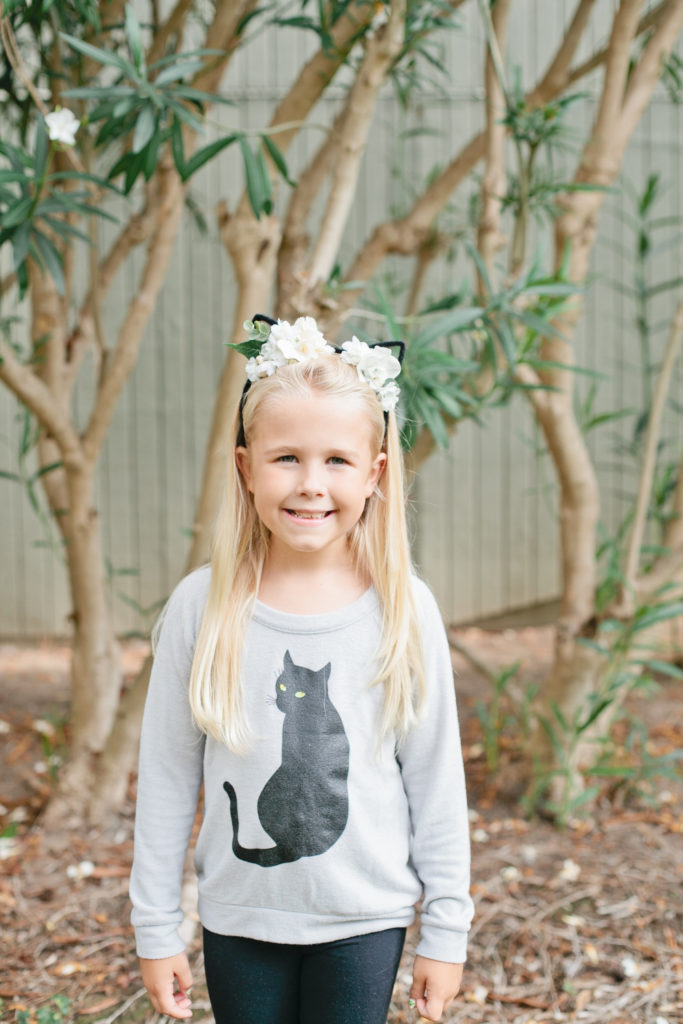 Miss Edie in her Cat Attack tee….Find it here. She loves it so much because she says it's her black kitty Cosmo.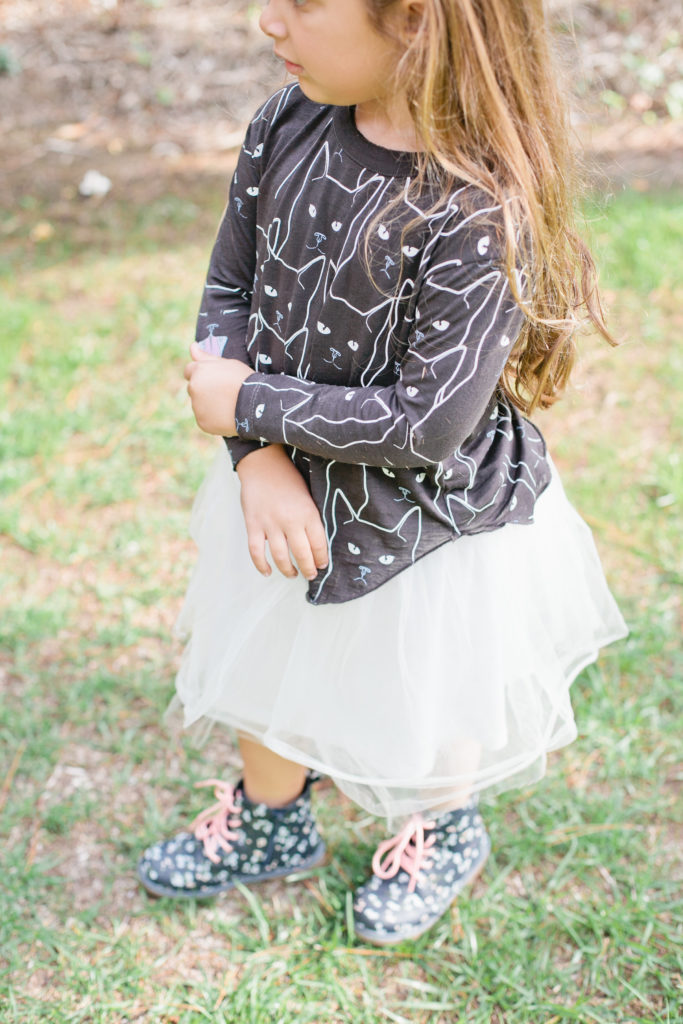 And smiley little Isla who is in heaven playing with the older kids. Here she is in her Vampire Kitty tee, find it here.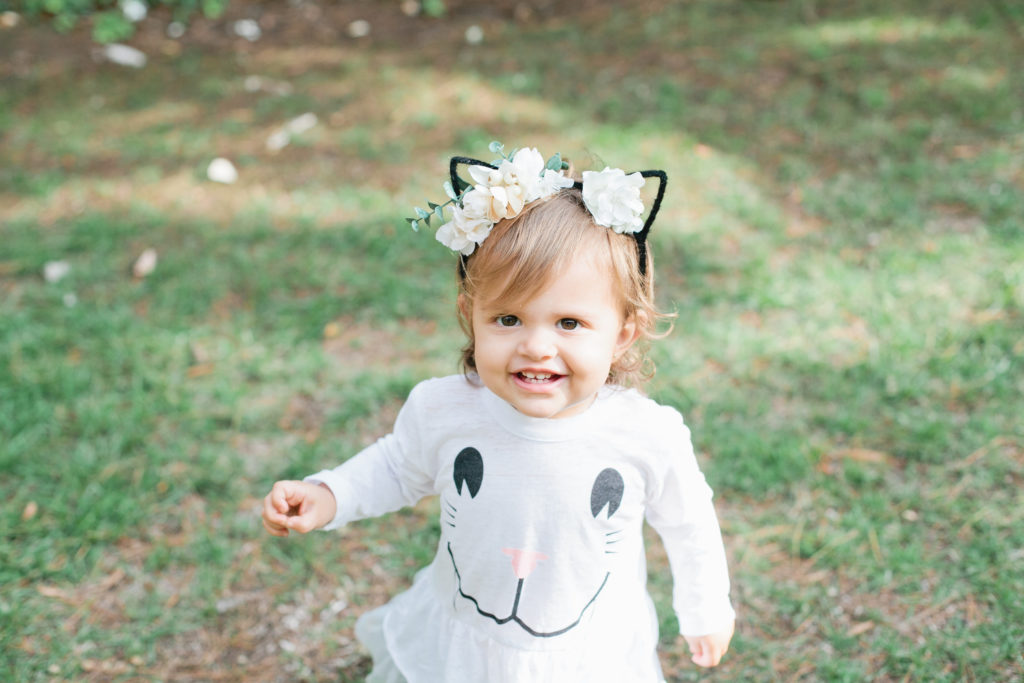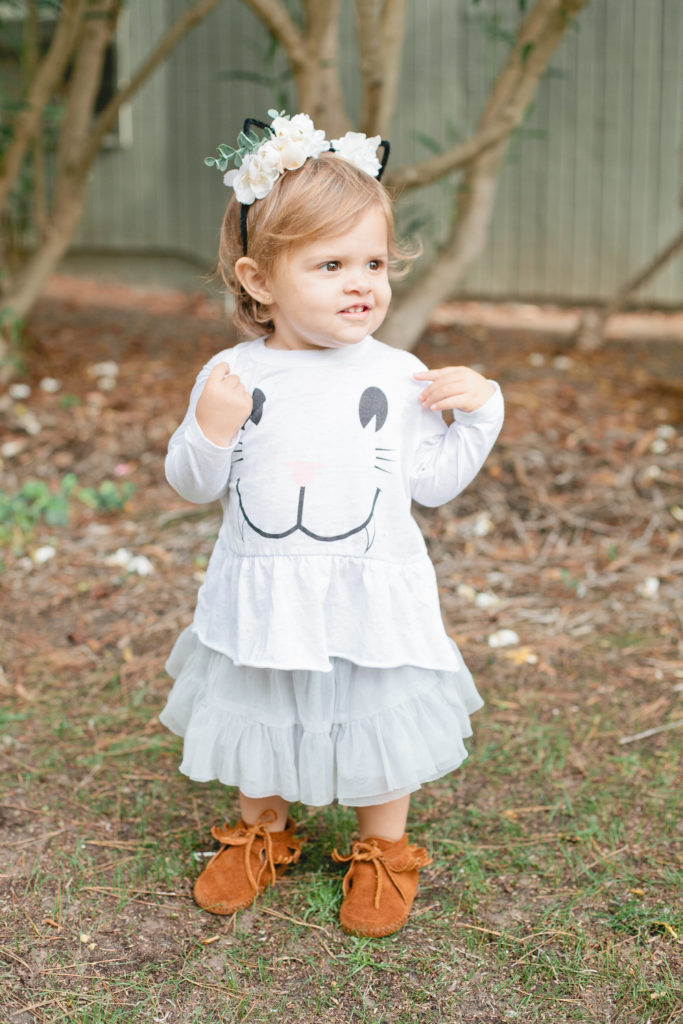 Can we talk about these kitty headbands we found to go with our fun Chaser Halloween tees?? Find them here on Etsy.  My girls want to wear them everyday!!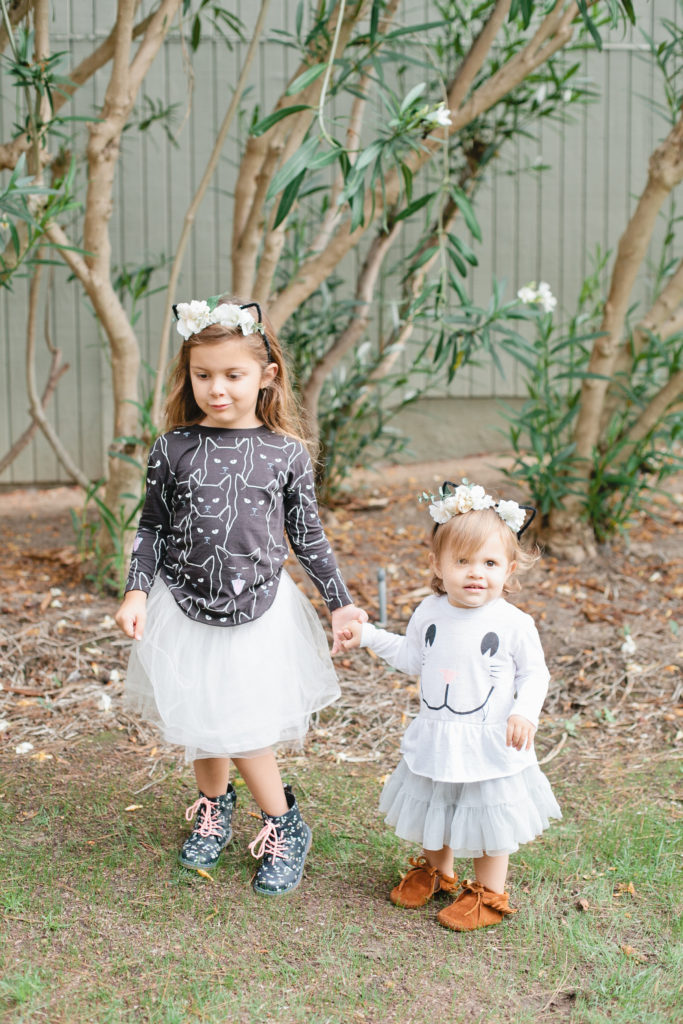 We hope we gave you some good inspiration for some Halloween gear this season!!
Xx Leah