The summer has officially come to an end. Now I know that seems crazy with still having these hot days, but it's Fall! Yay! Fall is all about having the right accessories. Of course, we got you covered! Throughout this fall season, we will be showing you all our favorite fall essentials. Let's start it off with one of the most important fall essentials… the clutch. We turn to our favorite boho babe, Monica from Boho Pillows to show everyone how it's done. This lady isn't just our pillow dealer anymore; she is the textile queen. From pillows to plant covers, this lady does it all! We are kinda obsessed with her. Ok really obsessed. Now she is adding clutches ! YESSSSS!!
These mud cloth clutches are the essential fall clutch. The indigo and black + white mud cloth are a perfect texture fabric for fall, and they will go with anything you wear. And can we talk about the tassel she added, so good! Let's take a look, shall we?
Clutches || Boho Pillow
Dresses || Amuse Society
Photo by Yasmin Sarai + Megan Welker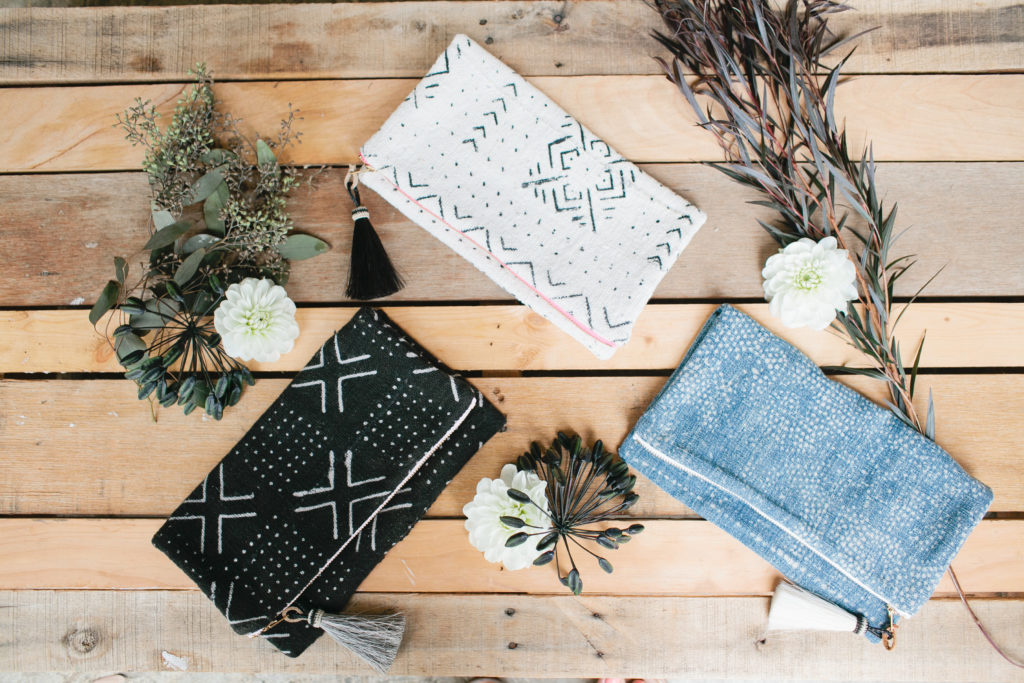 Let's start with Leah + the black/white mud cloth clutch. Can you believe this mama just had a baby!? Looking good Lee!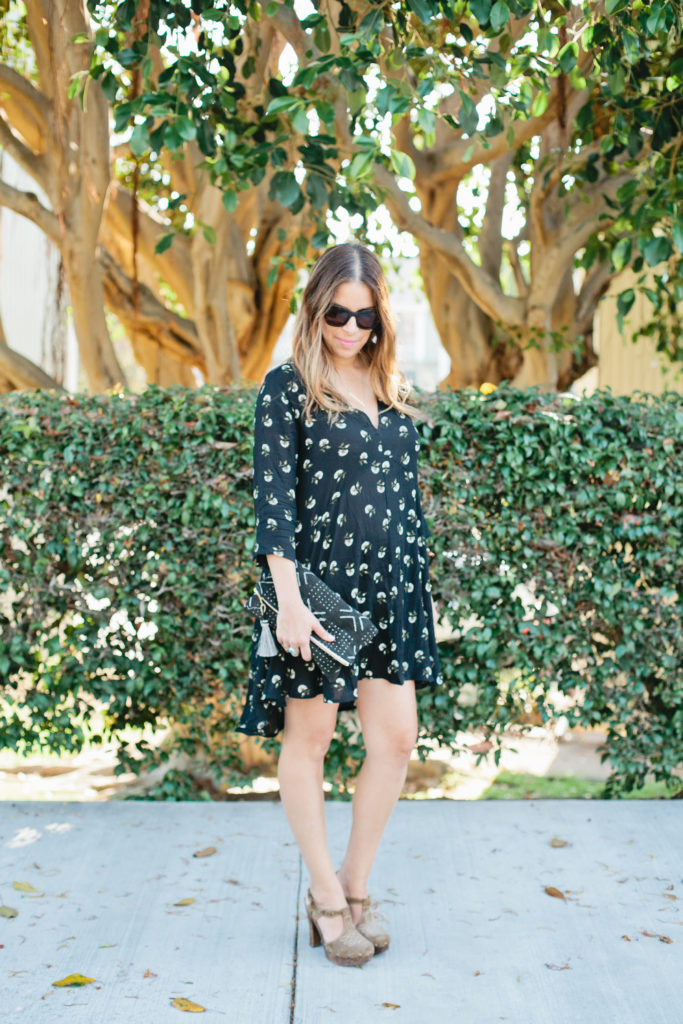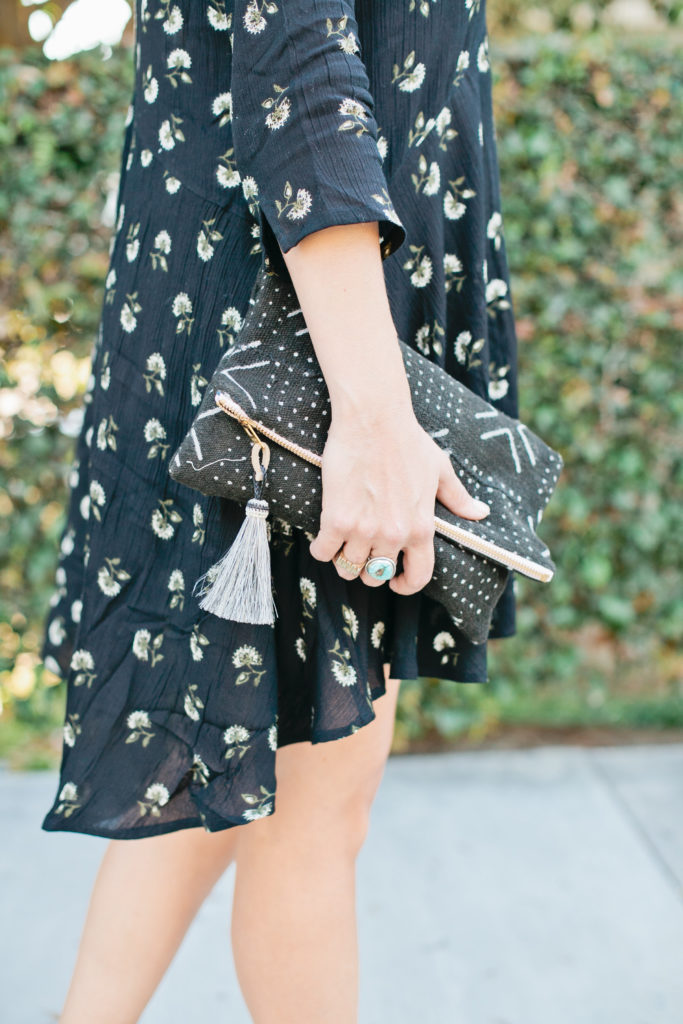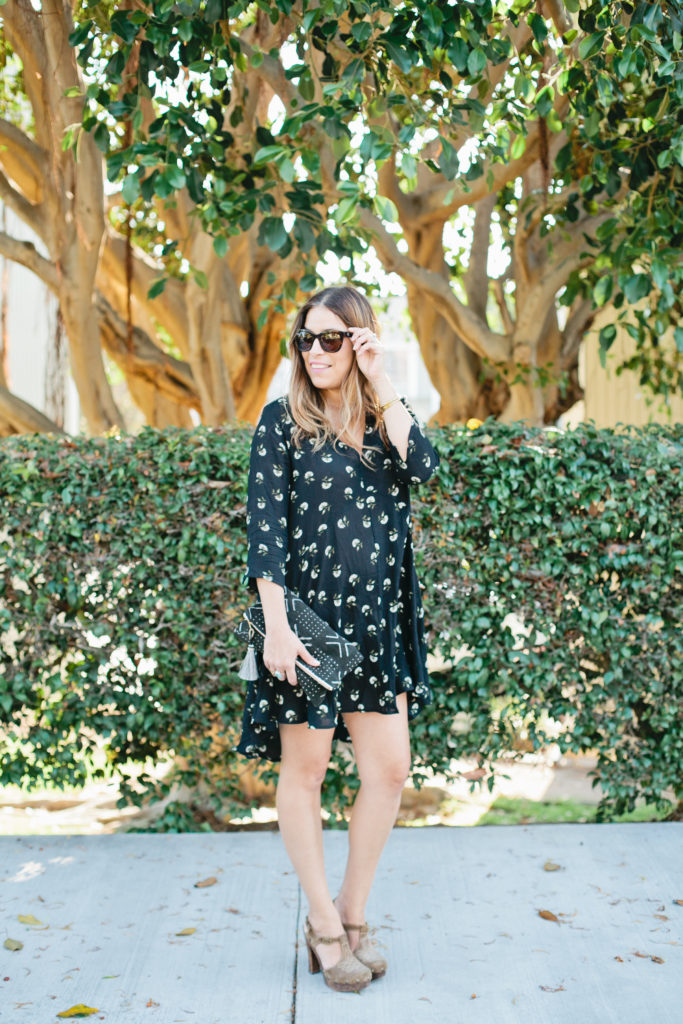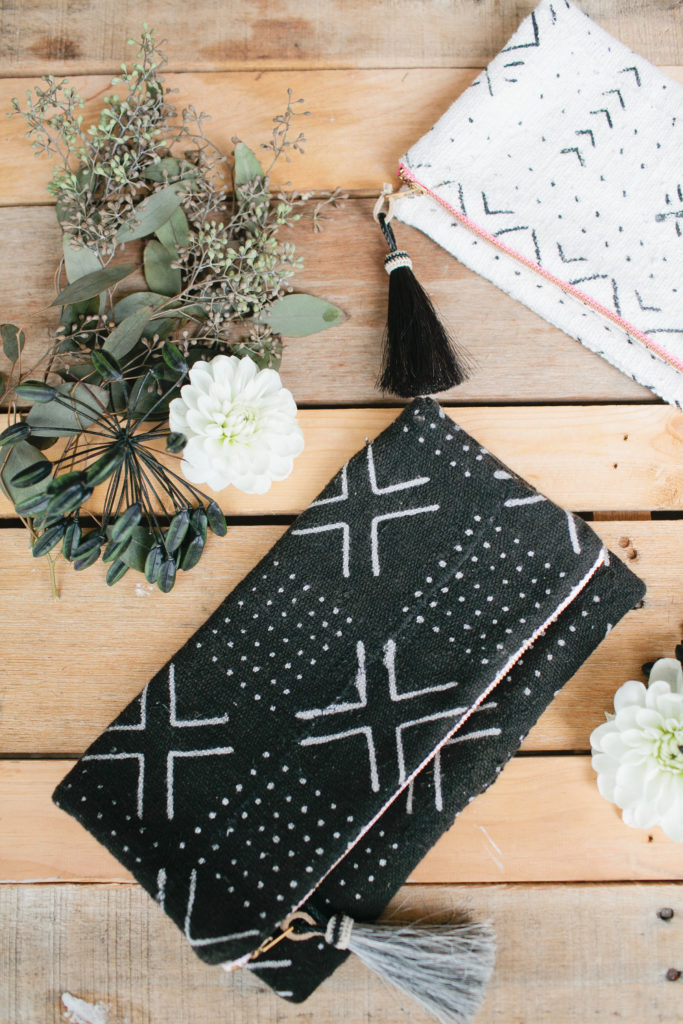 Next, Jacquelyn looking all ready for fall! Check out how her indigo clutch pops against her bright colored maxi dress. Umm… did I mention she just had a baby too! Damn these girls are looking mighty good!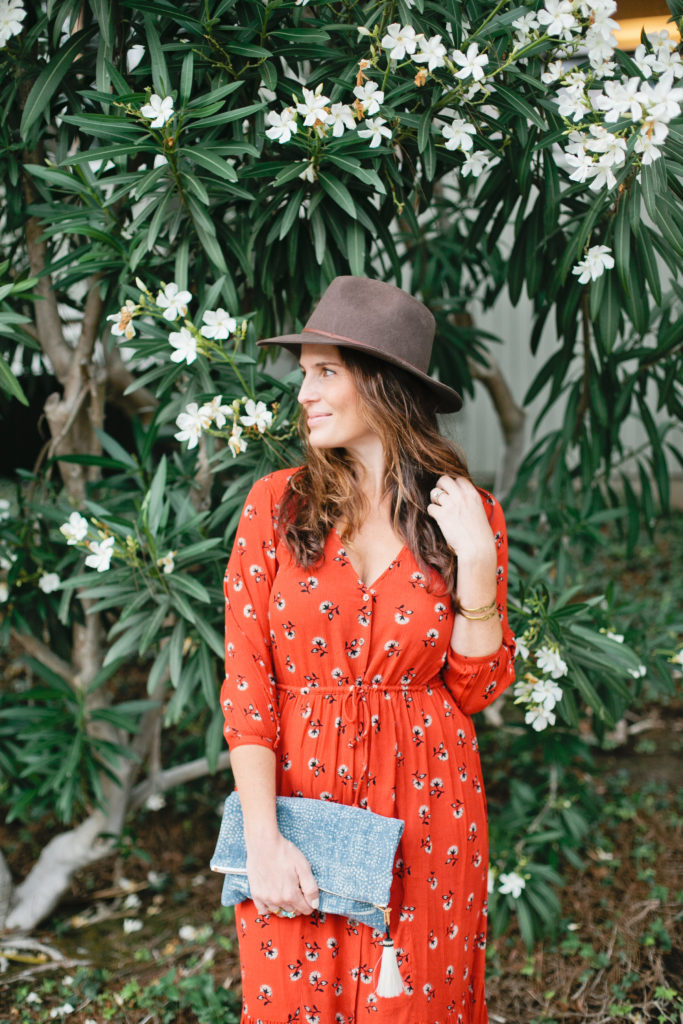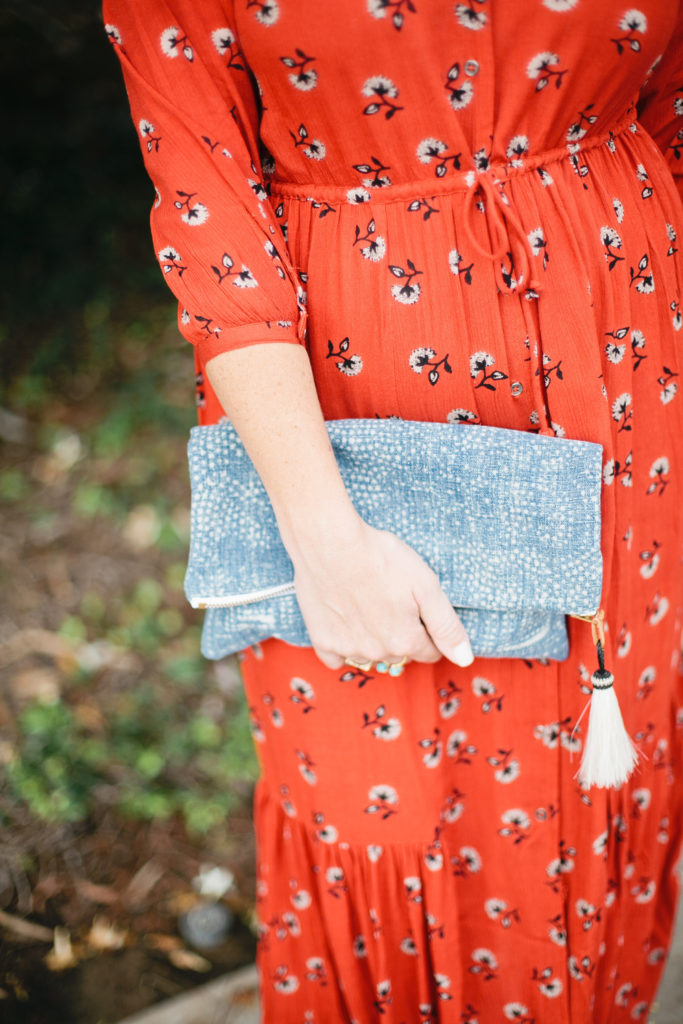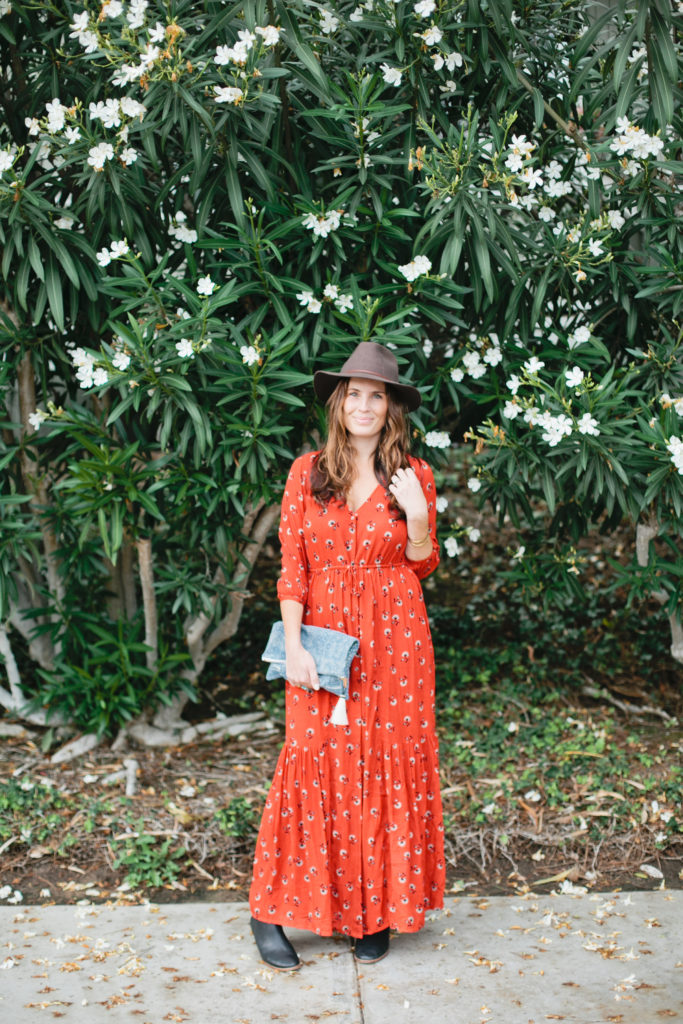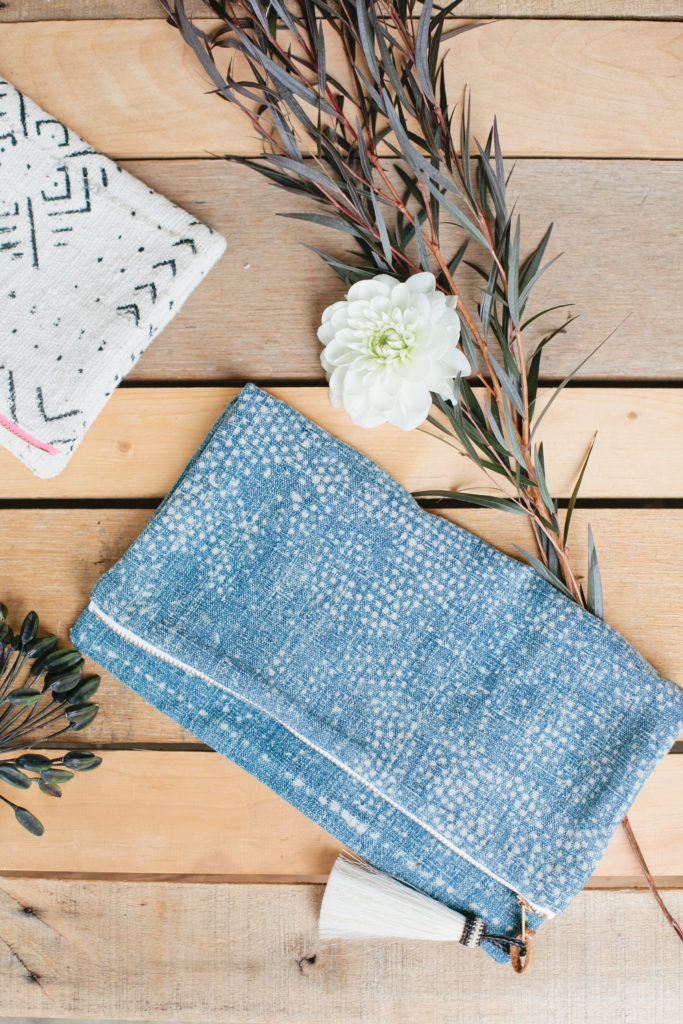 Lastly, the best for last! DUH! JK! Here I am crushing on this white + black mud cloth. I just love how this will go with anything you own.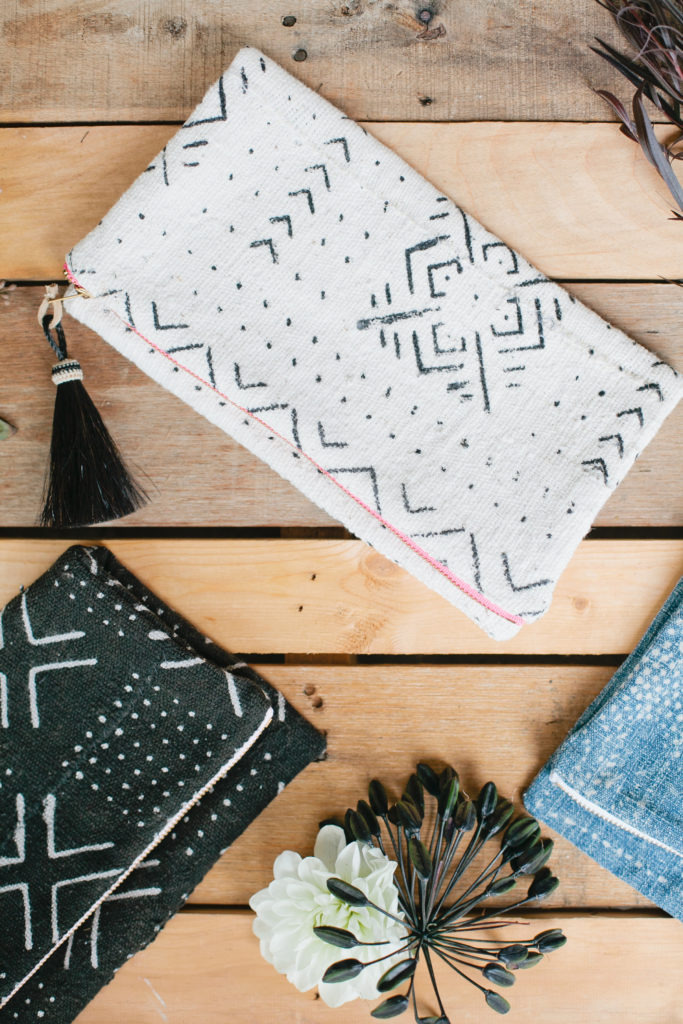 Stay tuned for more fall accessories that we are crushing on!
xx
Abby