We take this moment to interrupt all the Mother's Day talk for a very special announcement…
Cinco De Mayo is next week, ay ay ay!!!!
We wanted to kick off one of our favorite festive holidays with a giveaway!! We're calling it our Cinco de Giveaway… Are you guys tired of these yet?? Well please say no because we have a fun Mother's Day giveaway next week too!!
This giveaway has you all ready for the party!!! Check out the details below!!
Here are all the details on our vendor buddies we teamed up with…
Gunn & Swain is always our favorite so that's where we will start!! We are excited to show off our latest Beijos x Gunn & Swain collaboration with the Capitola blanket and the amazing serape pillow from Gunn & Swain as well!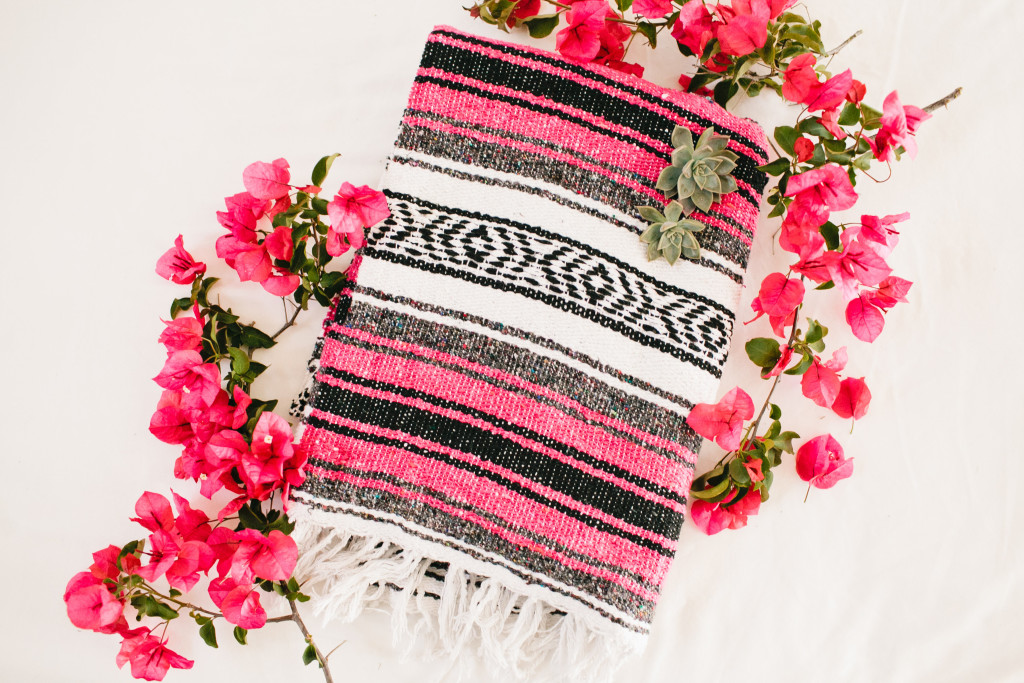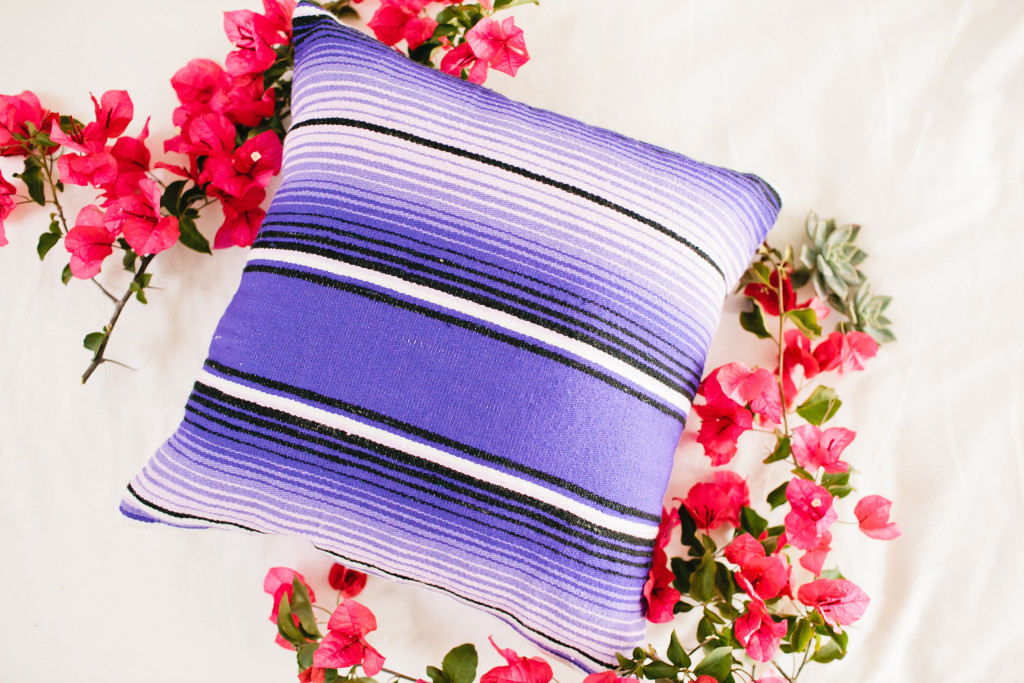 Next up is our favorite The Little Market!! We love this website so much that we turn to them for all of our entertaining needs, and they currently have some of the yummiest candles ever!! For this giveaway we are doing their yummy lime and churro candles!! 2 each for a total of 4!! Yowza!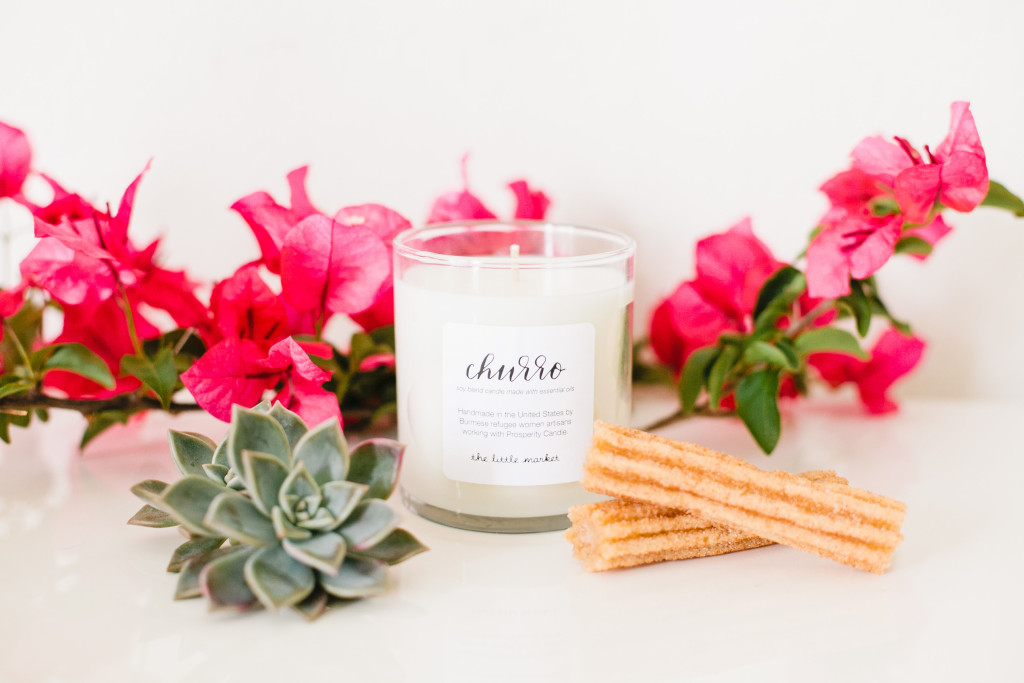 We are pretty in love with this Daniella Manini print… May have to order one for my own casa!! Loving the simplicity of the black and white, it would seriously look good anywhere in your home!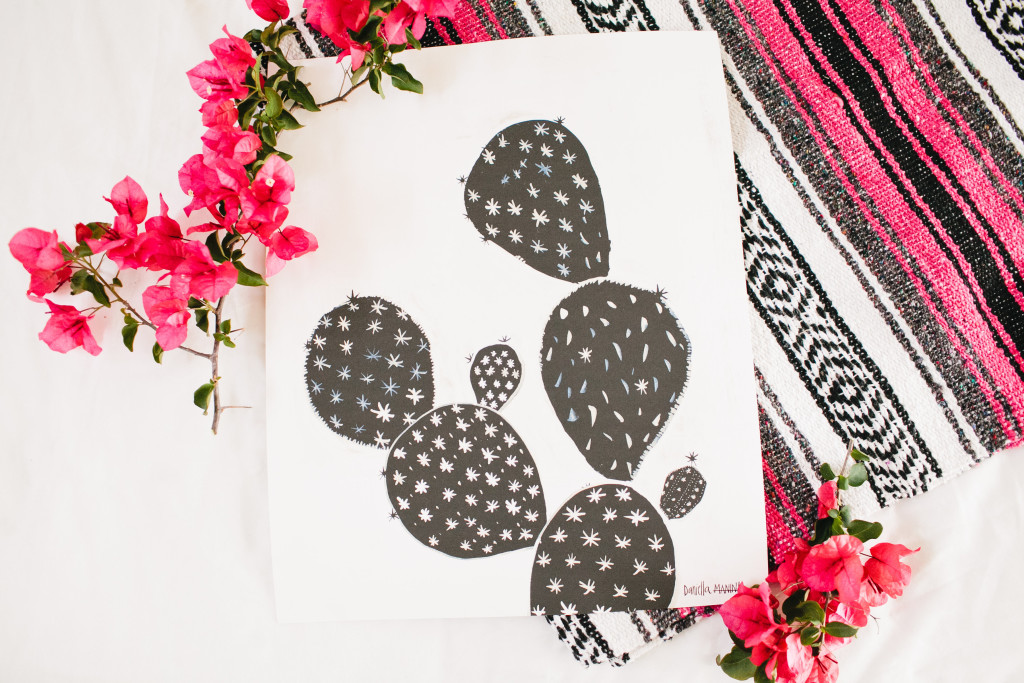 Now, if you want to add some more color to your life we absolutely adore LoveBirds LA!!
We each have our own Mexicana clutch and can't get enough, it just had to be a part of this giveaway!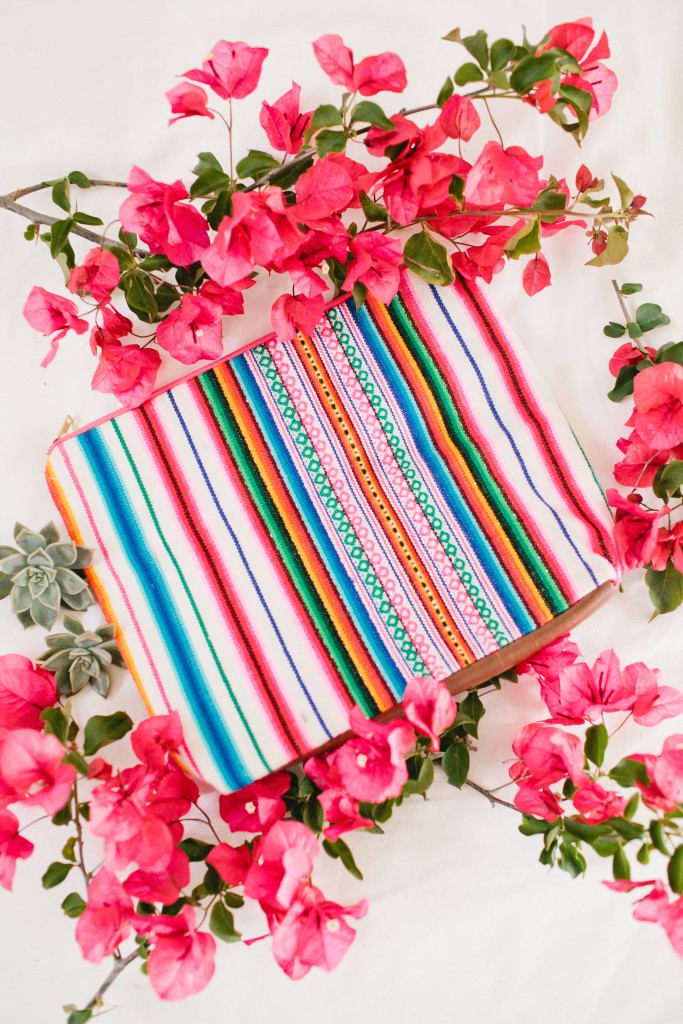 Now you have your clutch for the fun night out, what about some shoes?! We are loving these hand crocheted pretties by Painted Bird, the colors are so fun and add a major pop to any outfit!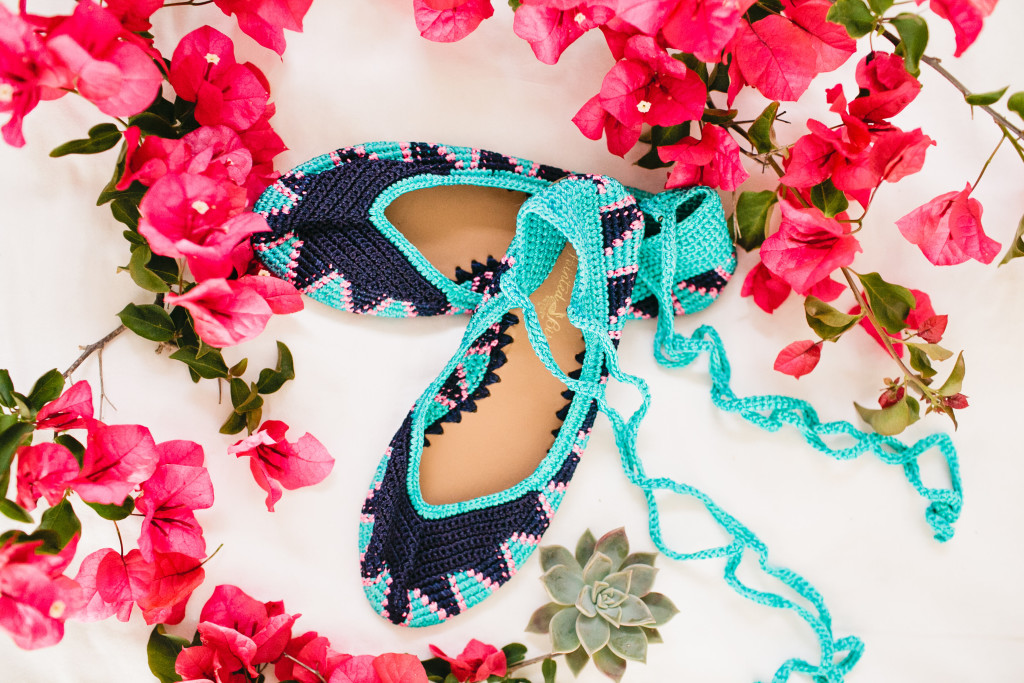 You've got your outfit pretty dialed in… What about the PERFECT t-shirt?! We've got you covered with this Chaser tee! It sums up Cinco de Mayo pretty perfectly…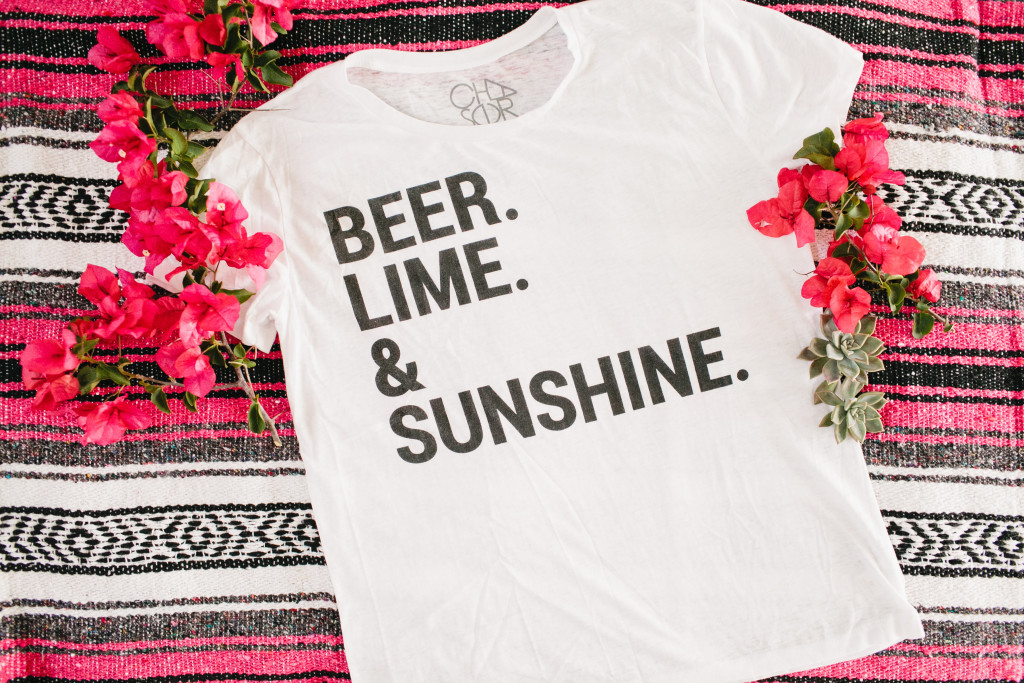 Now, we couldn't pass up on the perfect Cinco de Mayo catchphrase!!! Twinkle & Toast nailed it with this custom sign that will be the cutest addition to your bar cart or party set up!!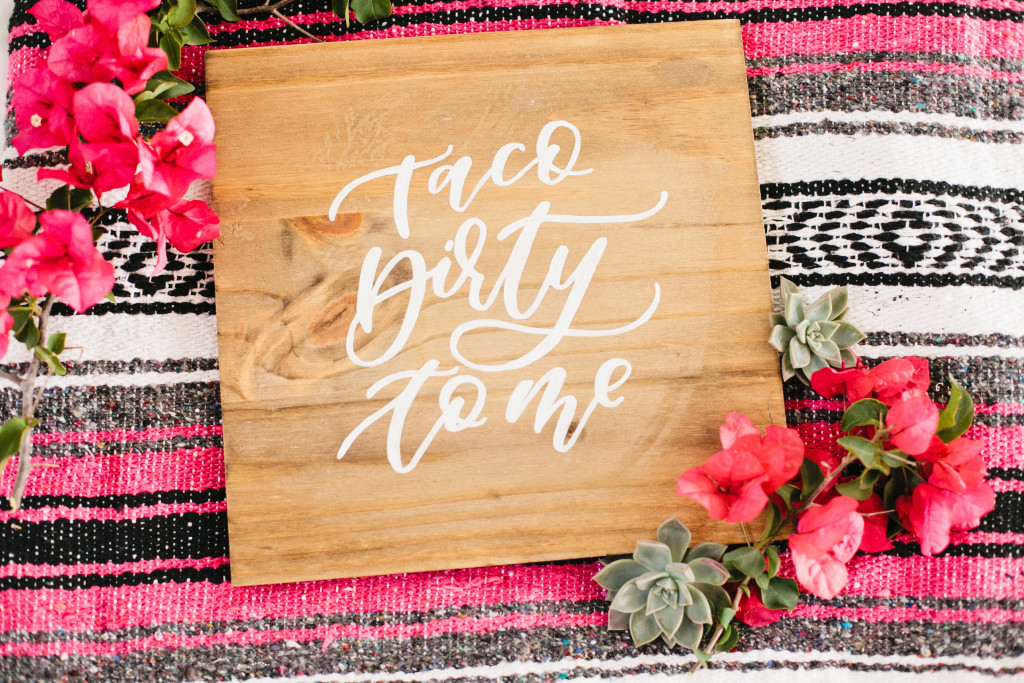 Last, but certainly not least, it ain't no Cinco de Mayo party without the TEQUILA!!!! Our buddies at Libre Tequila hooked it up with this super yummy mint chocolate tequila!!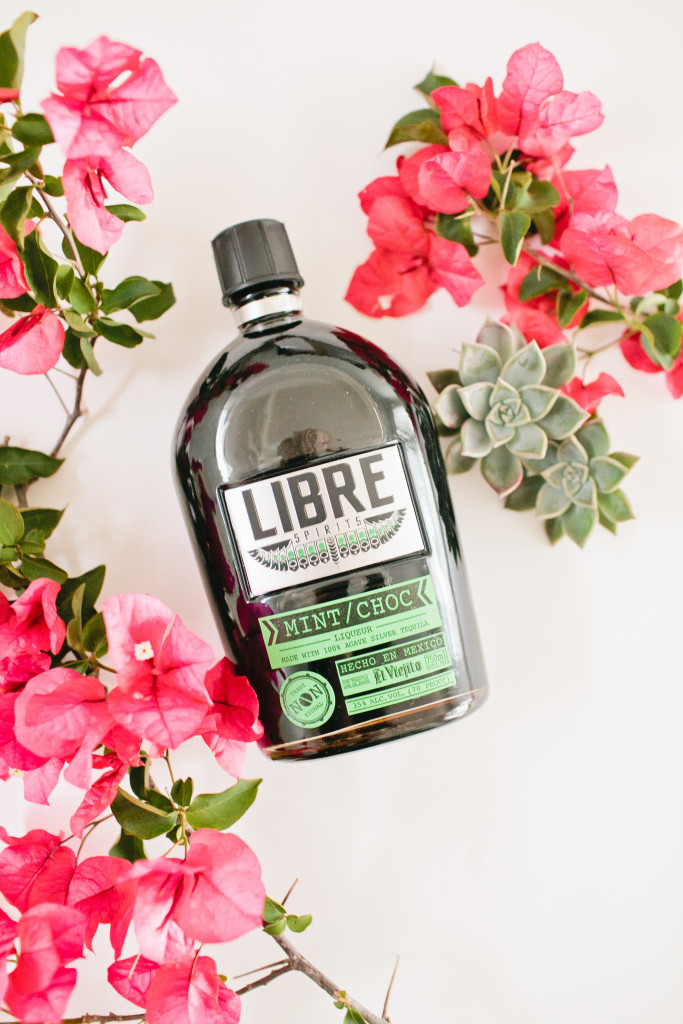 And there you have it!!! We've got you all set for the funnest holiday of the year!!! Can't wait to see who wins!!
xx
Jacquelyn