I'm still obsessing about the El Barrio bar we visited during our girl's getaway trip to Gunerville. Not only was this bar beyond cool with all its vibrant details, but the drinks were Ah-mazing! I mean cmon, did you see the toilet! Where can I get one of those? We had a hard time leaving this place. When I got home, I was still dreaming of the cocktails that we had at El Barrio. I recruited my husband to try and recreate or come close to what we had there. The El Amarillo and the La Patrona were our favorite drinks there. The El Amarillo was a group favorite! This tasty tequila cocktail was unique as it had turmeric and tamarind to make your taste buds dance. We could never re-create what El Barrio creates, but we could try to come close. This will tie us over till we can visit them again, which we hope is very soon!
2 ounces Campo Azul Reposado Tequila
1/2 ounces Cointreau
1/8 teaspoon turmeric powder
1/2 ounce fresh lime juice
1/2 tablespoon agave nectar
ice
Add the Tequila, Cointreau, lime juice, agave, and turmeric powder, along with some ice cubes. Shake until well mixed.
Strain the drink into an Old Fashioned glass over large square ice. Garnish with a slice of lime.
Makes 1 yummy cocktail.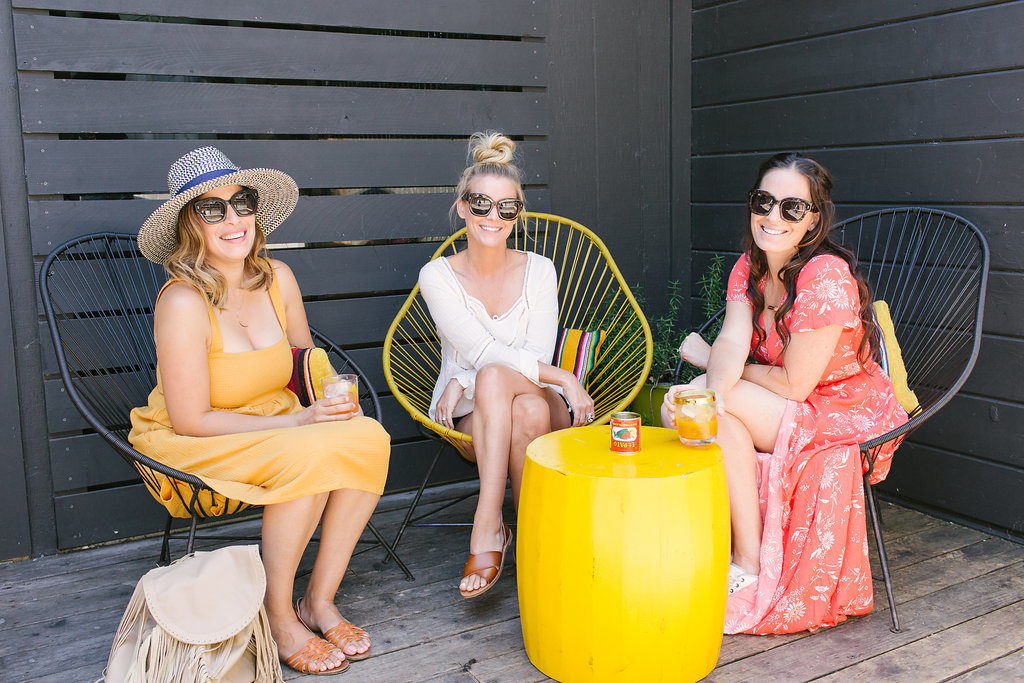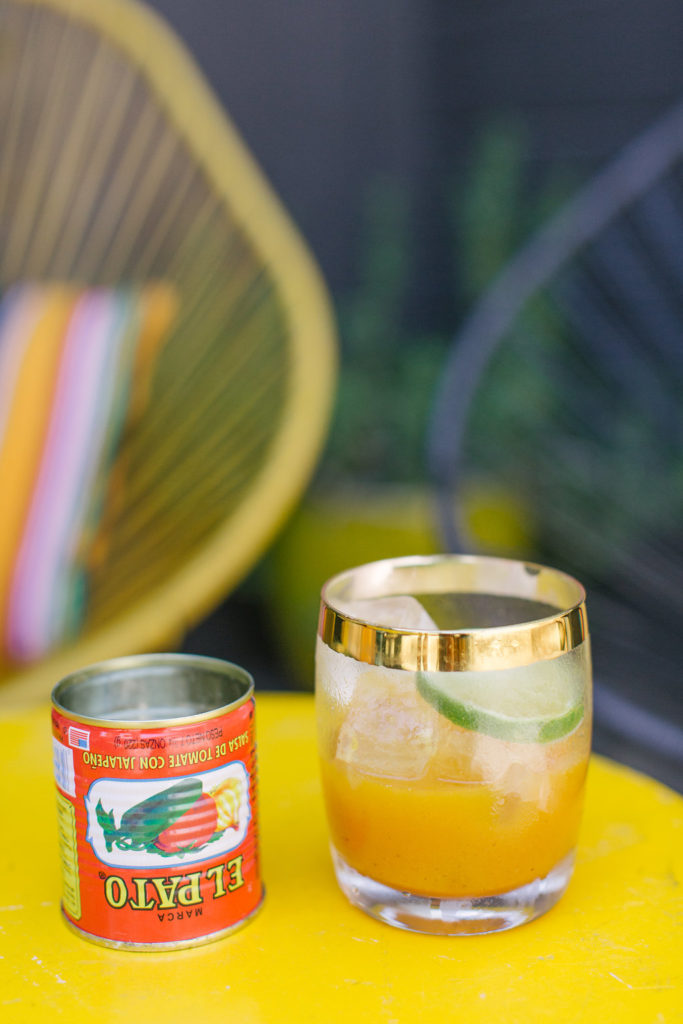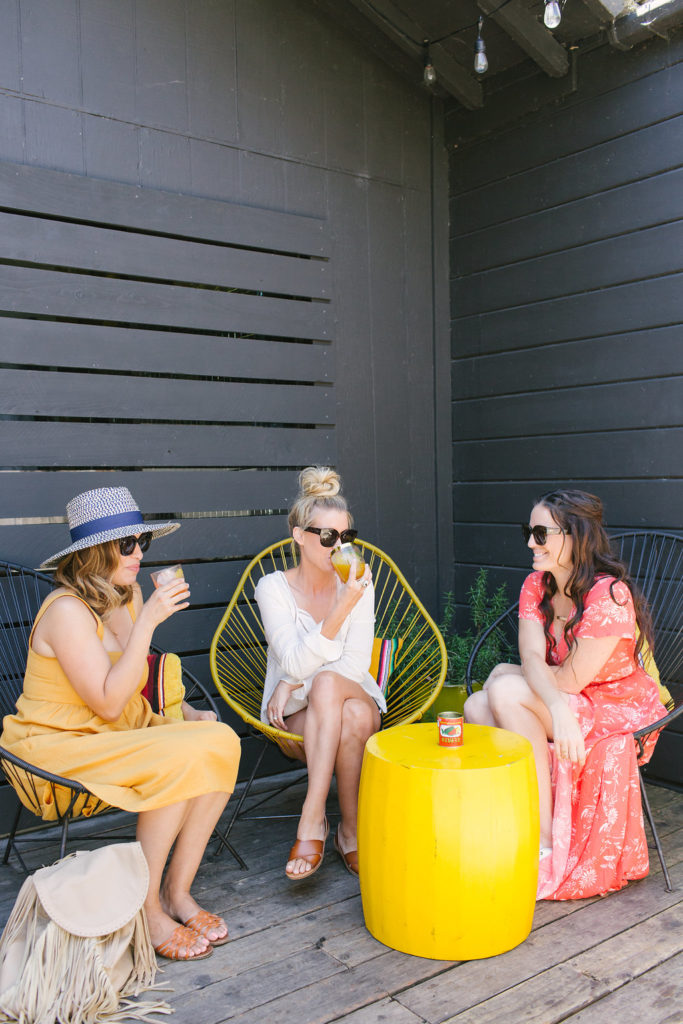 xx
Abby
SaveSaveSaveSave
SaveSave