Recently on a fun Beijos Ladies night out we tried a Lavender Pisco Sour, and needless to say, we fell in love!  It was the perfect refreshing drink, smelled lovely and we were obsessed with it's cute presentation!  We decided to try to make our own at home… We researched a few recipes online until we found our favorite here!  The ingredients & recipe are below… They are the perfect cocktail for a spring day or night out with your ladies!!  We also think they would be the perfect cocktail for any spring party, perhaps a bridal shower or a signature cocktail at a wedding?!  Our why not this weekend?!  Ha! Enjoy!
Photos by the amazing Megan Welker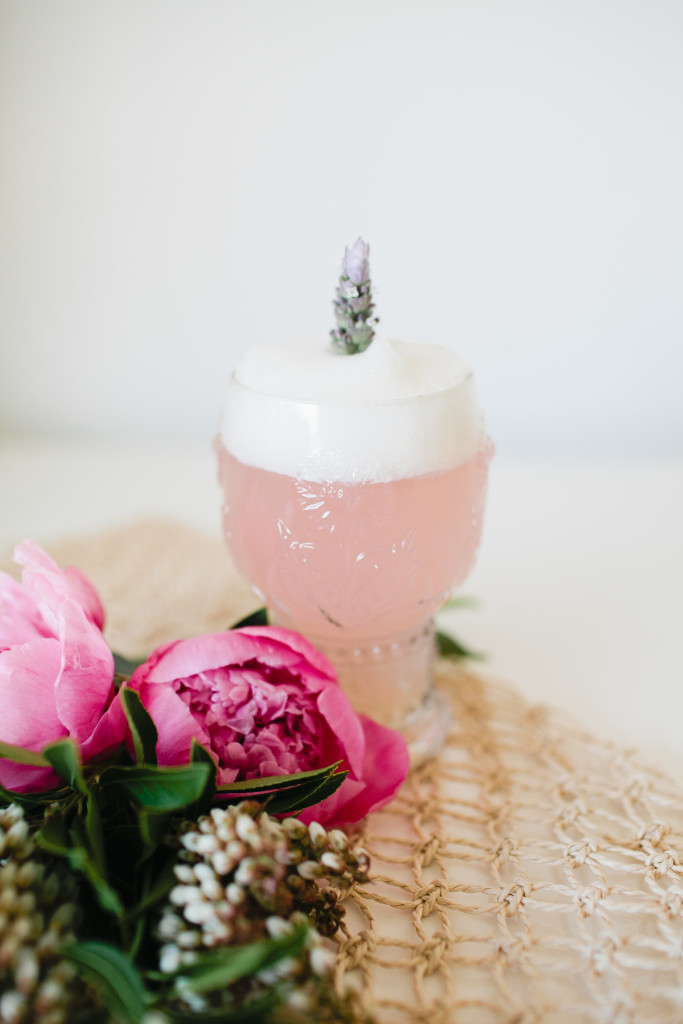 Ingredients
  1    Egg White
2    Ounces Pisco Capel
1    Ounce fresh lemon juice
1    Ounce lavender simple syrup
2    Dashes Peychaud's aromatic cocktail bitters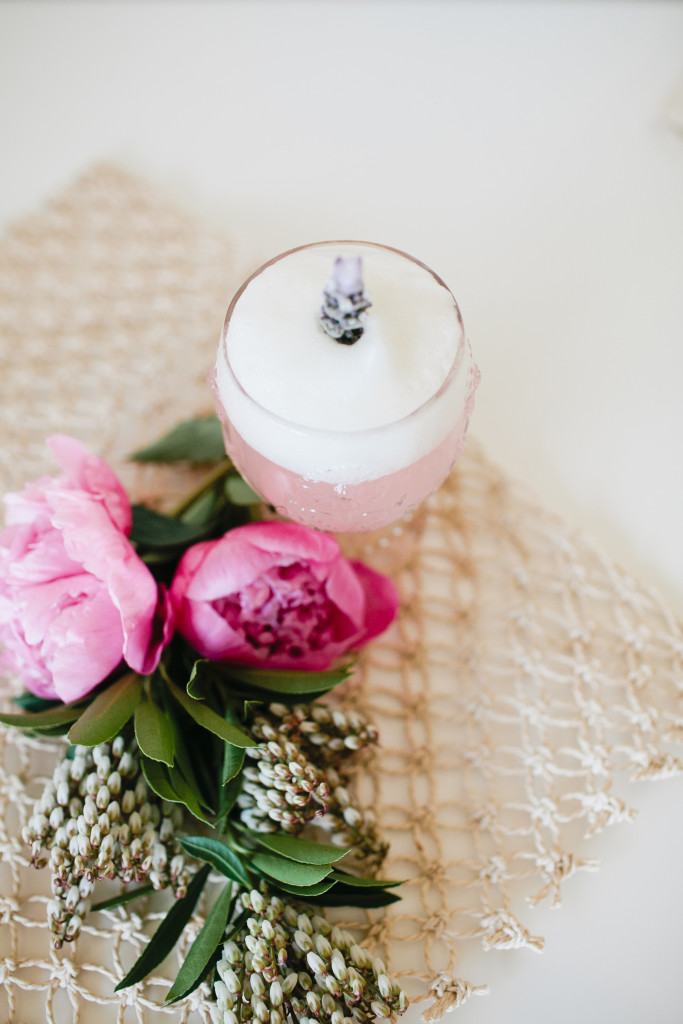 Combine all ingredients into a shaker tin without ice
Shake hard for 1 minute or until frothy (think cappuccino foam)
Add ice to tin and briefly shake vigorously then strain
Add three drops of Peychaud's Aromatic Cocktail Bitters on top for garnish—run a toothpick through the droplets for presentation.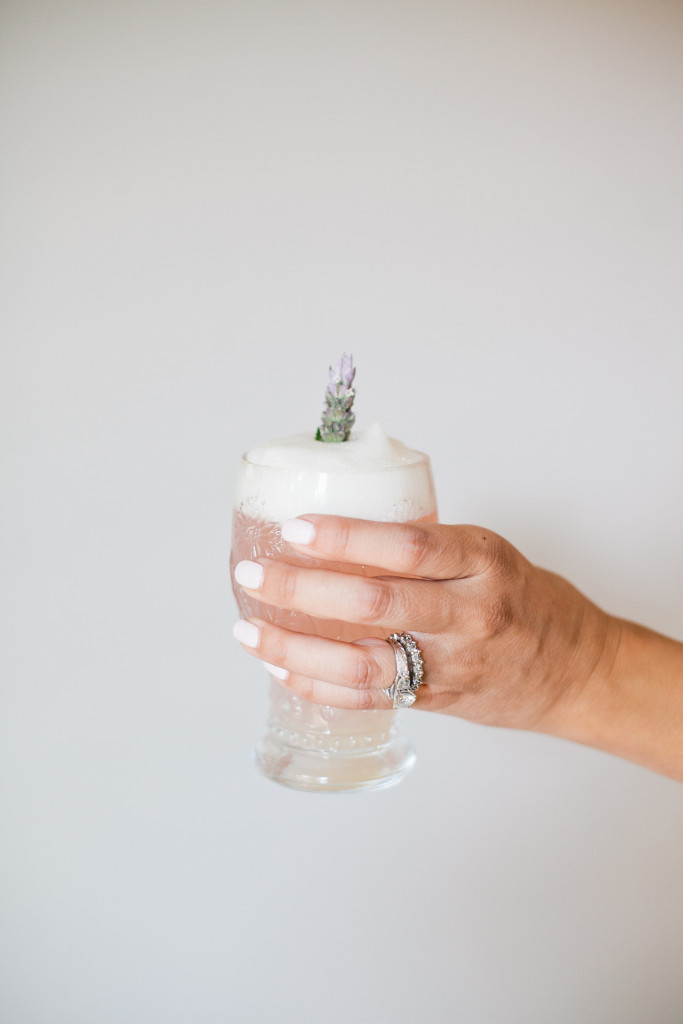 Cheers!  Enjoy your weekend lovelies!! XX!