Hope everyone is enjoying their Fall so far!!  We certainly are with our recent trip down to Booze Brothers for some very fun craft beer tasting.  So…we are aware of the craze for craft beer, but we just have never experienced it for ourselves, so we did just that.  We invited some of our favorite gals and had some much needed fun tasting some good beer and having a good catch up sesh. Here's a little invite we whipped up with the ever so talented Twinkle and Toast.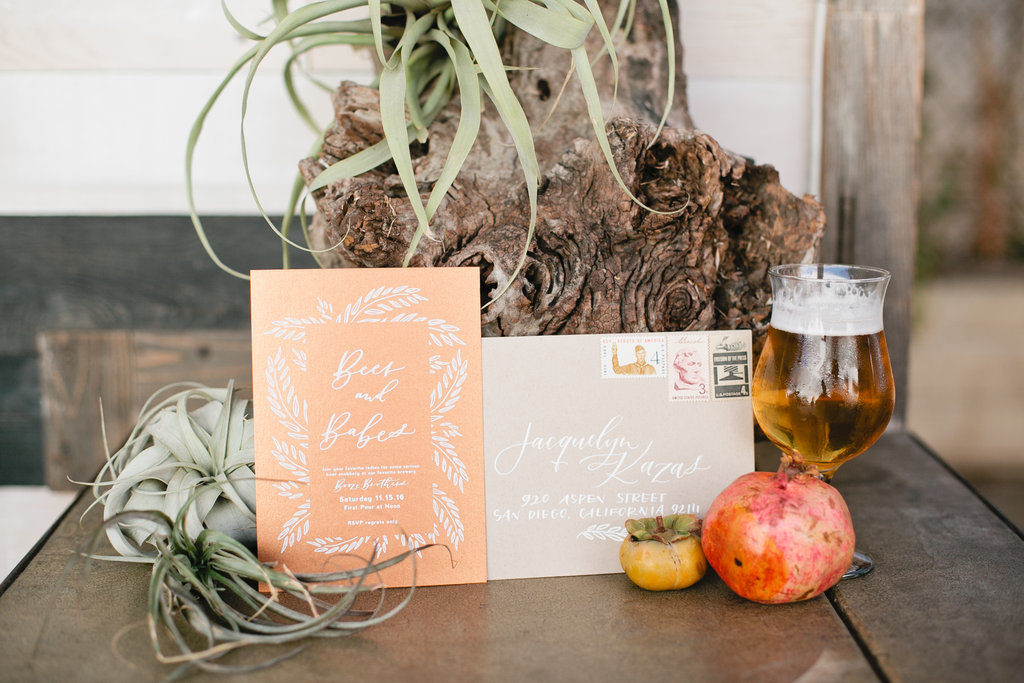 We were all pretty excited, some of us frequent breweries and some of us had never been…imagine that!!  So the seasoned few taught us a few things about why craft beer is so special and some of the fun rituals that go with it.  Here they are lined up all pretty with their name tags of course! The difference in glass has to do with the alcohol content, the higher it is graduates it into the glass with no stem.
We all had our favorites, I think we all leaned more toward the ciders, blondes and ambers.  The stouts and IPA's were a little too intense…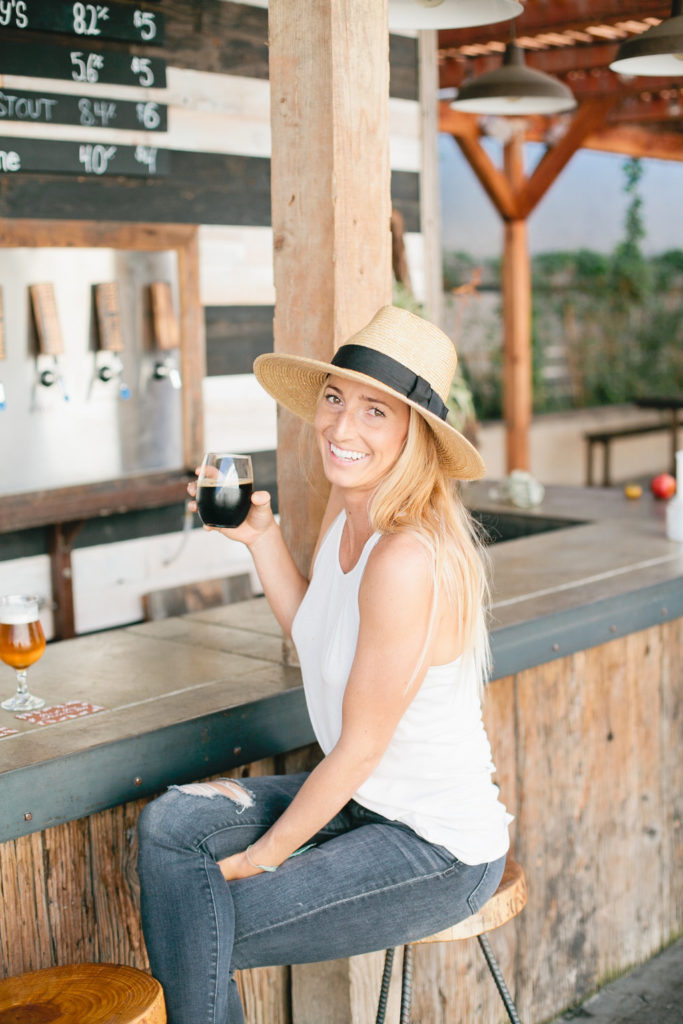 One of the best things, sorry guys was going just girls, especially to a brewery because this is something dudes are just inherently invited to.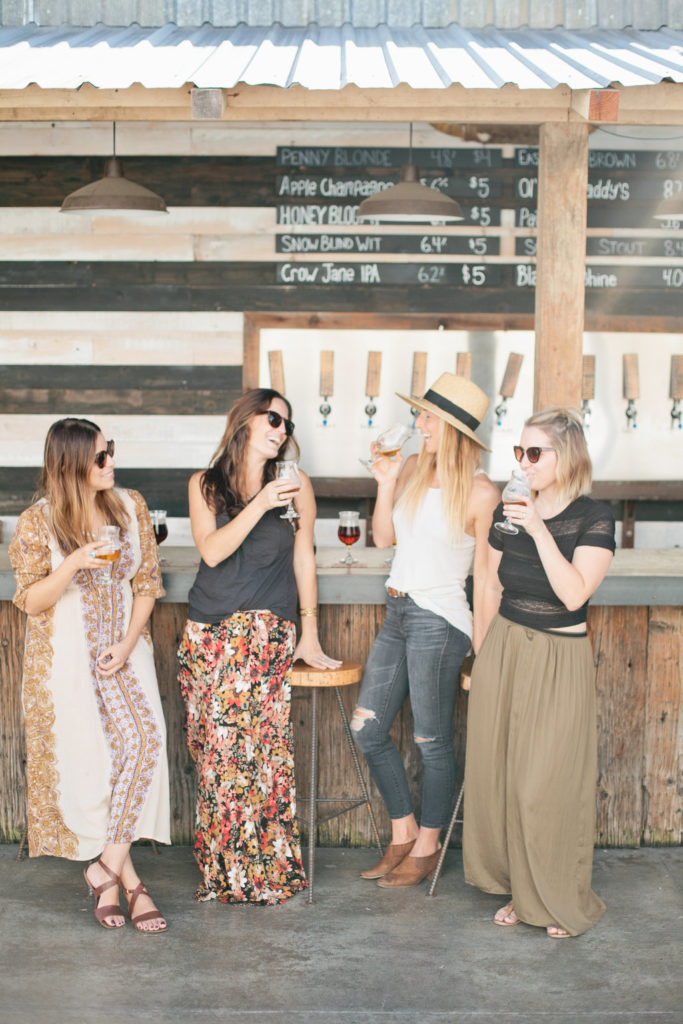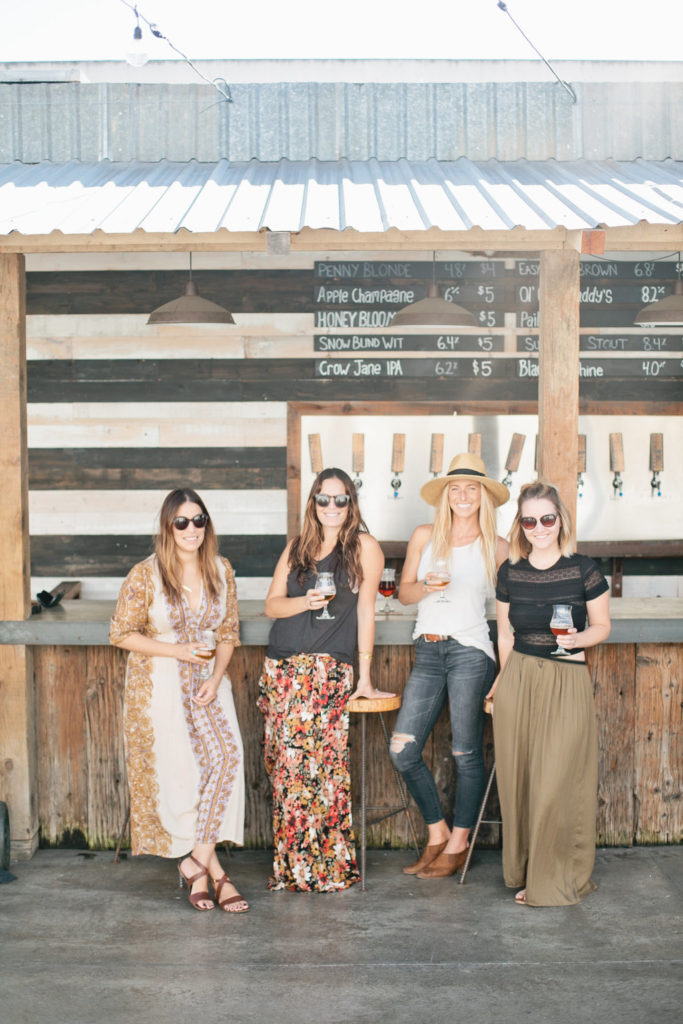 Taryn taught us a lot about beer that day, she definitely knows her stuff!!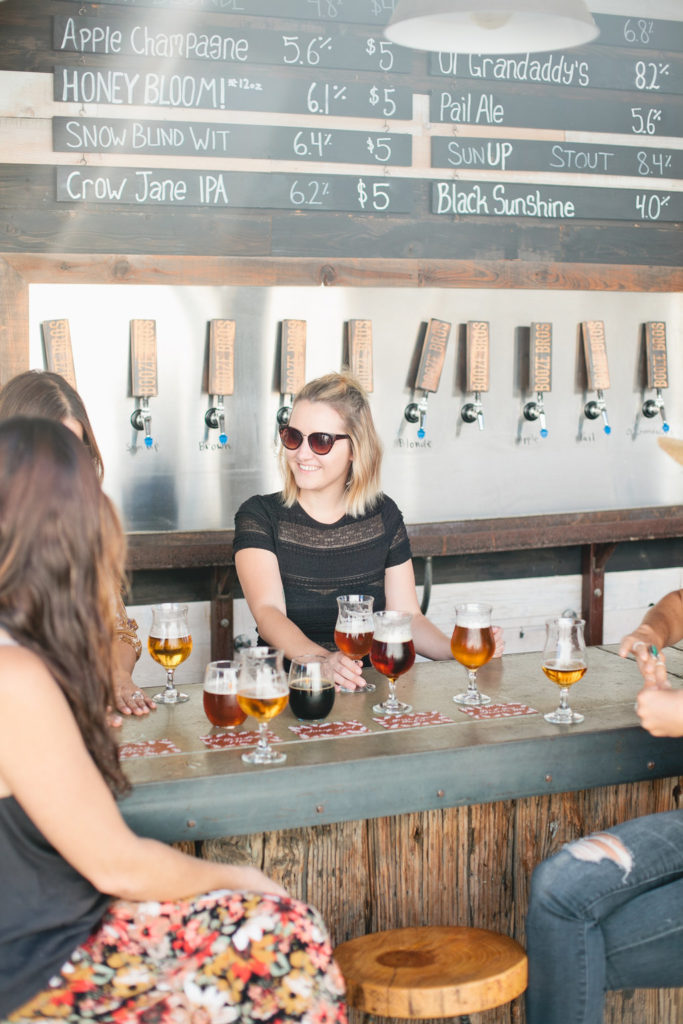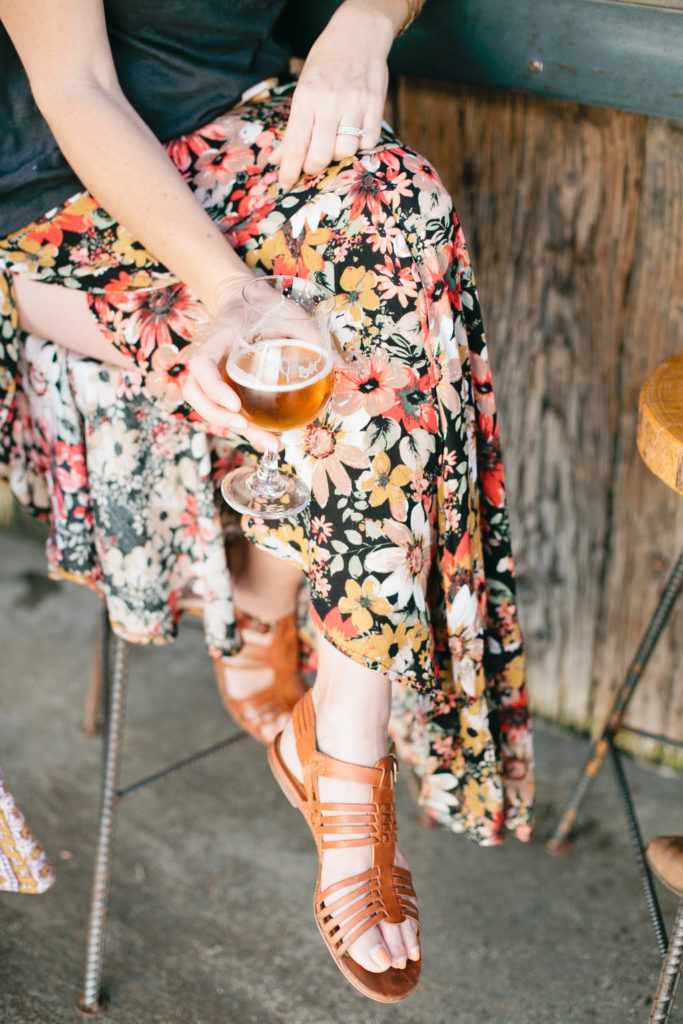 Here we are as first timers taking it all in…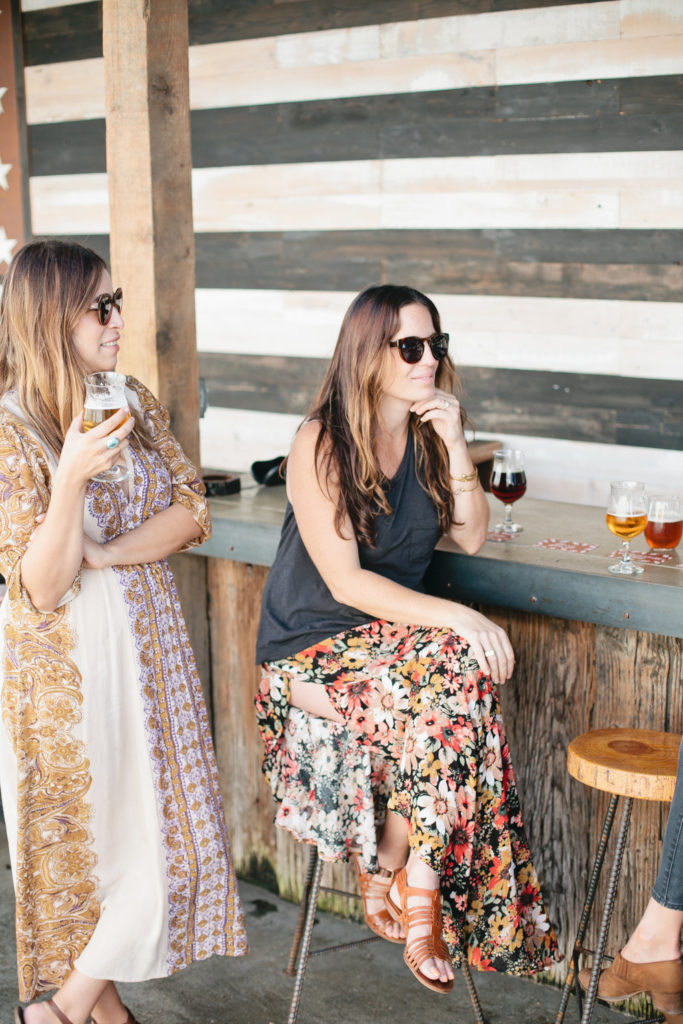 CHEERS!!
This was totally out of the box for us and a fun thing to do with our girls if you are looking for something fun to plan this Fall. We were so curious to know what the big deal was with this craft beer craze, and now we get it.  Fun times, especially in a beautiful brewery like Booze Brothers down in Vista.  If you haven't been you must go.
Bottoms up!! Hehe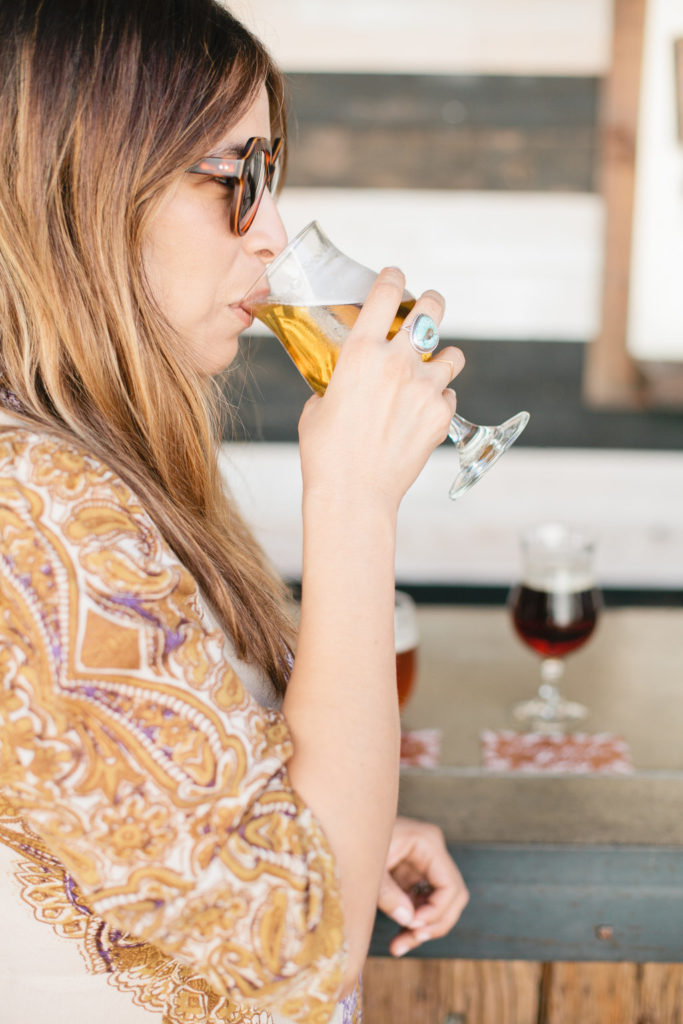 Xx Leah
All photos by Megan Welker