We love throwing a good party, especially when it is one to celebrate our beijinhos!  I had been thinking about Court's 1st birthday, probably since even before he was born, and was so excited to celebrate him being 1 and also my husband and I making it through that first year, haha!
When it came to thinking of a theme for his party, it was pretty easy… The day I had Court my Mom, Dad & Sister were coming to see us in the hospital and my Dad said "I can't wait to see that little Critter", and thus a nickname was born!  We tend to stick with nicknames in our family, my sister has been called Bug for as long as I can remember, so sorry Court, but you're stuck!  Critter Court it is!
All photos taken with love by Auntie Megan Welker
You can also see Court's party up on 100LayerCakelet today!!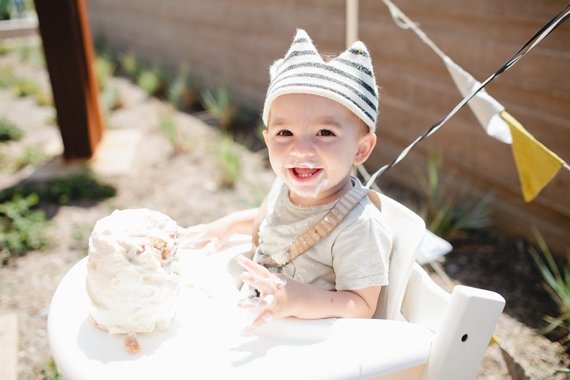 So what better theme than a Critter Party where each guest was asked to get wild!?  Can't think of a better way for my wild Critter to celebrate!!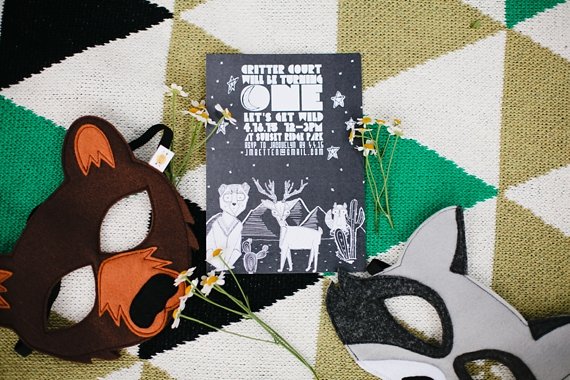 Invite by the amazing Sassafras Studios
We held the party at a brand new park built next to our home, while I was pregnant they were building the park so I would take our dog Dolly on walks by it daily, then after Court was born we continued our walks nearby.  Our townhouse isn't the most ideal for entertaining large parties so we decided long before his birthday that we would hold the party here!  It is one of Court's favorite spots and we take him here daily, it's his own personal playground :)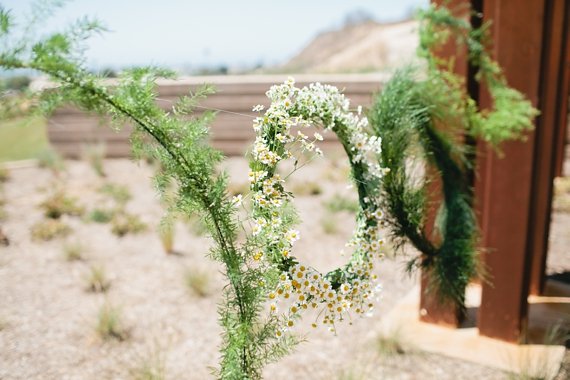 MV Florals created the perfect wreaths and floral displays for his party!  It's sometimes hard to come up with florals for a boy party, you tend to just turn to the trusty mix of succulents, but I was so happy with this woodland theme we came up with!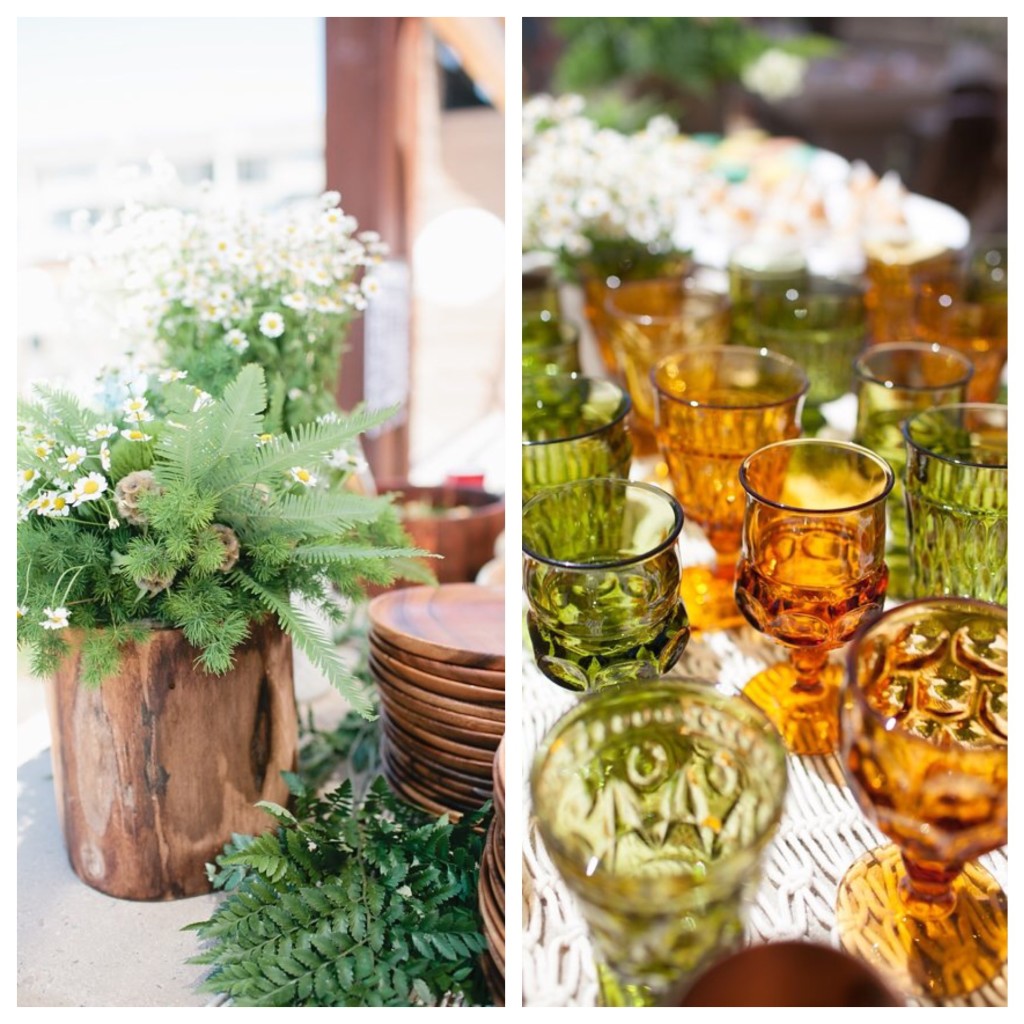 Guests were treated to "Critter Eats" & "Critter Treats" with the most amazing glassware from our friends at Borrowed Blu.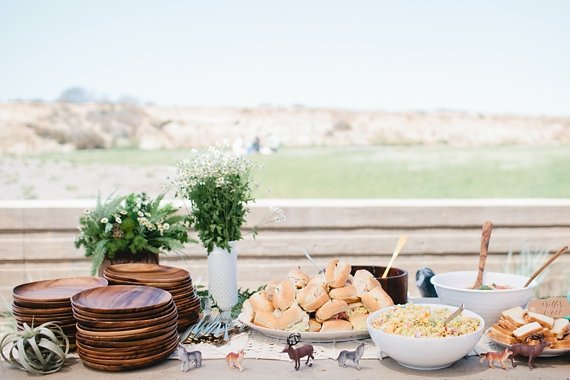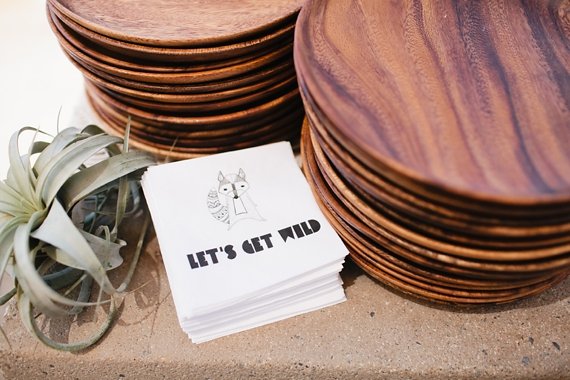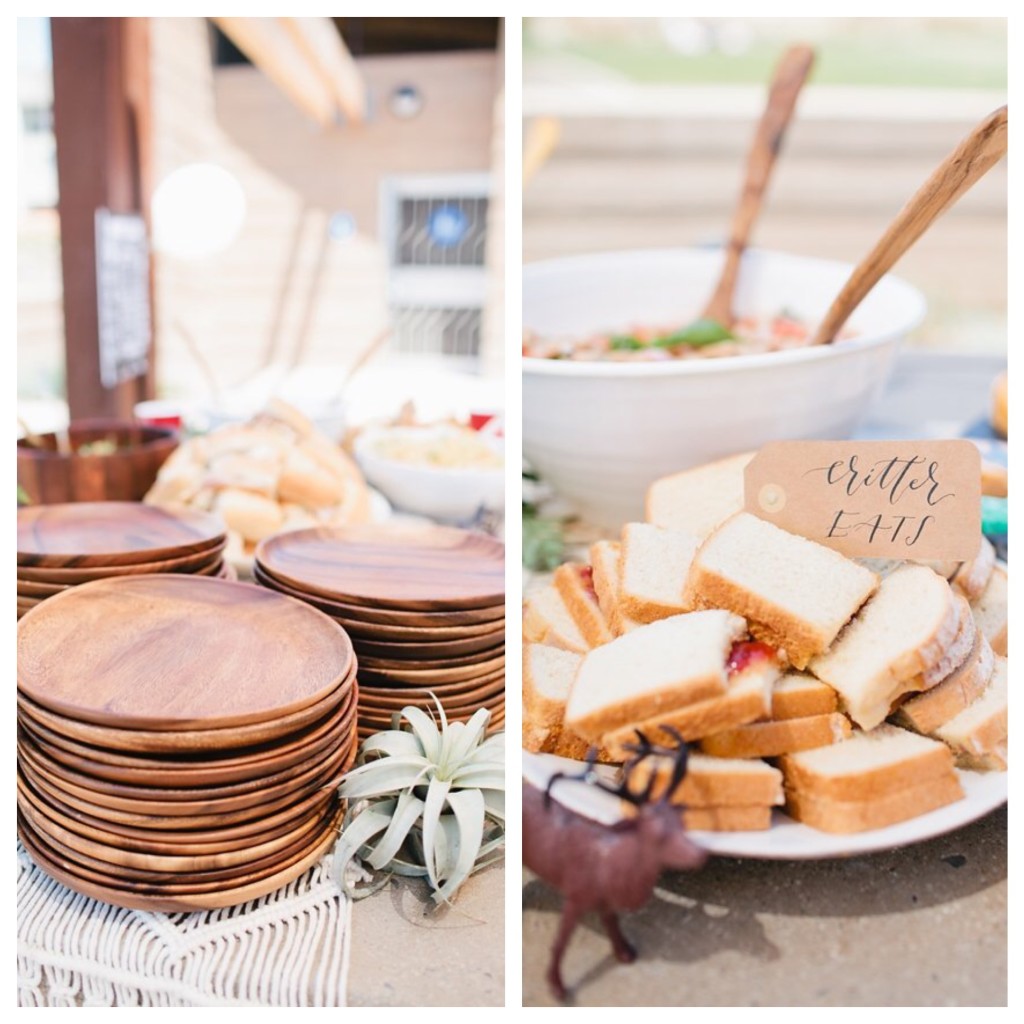 And boy oh boy were there treats…  All the pretties by Sweet & Saucy had every guest pretty happy!  Taryn from Twinkle & Toast was kind enough to do all calligraphy for our signage.
And how perfect is the cake topper we found on Etsy from The Original Twig, it has that perfect woodland touch to the most delicious s'mores cake ever…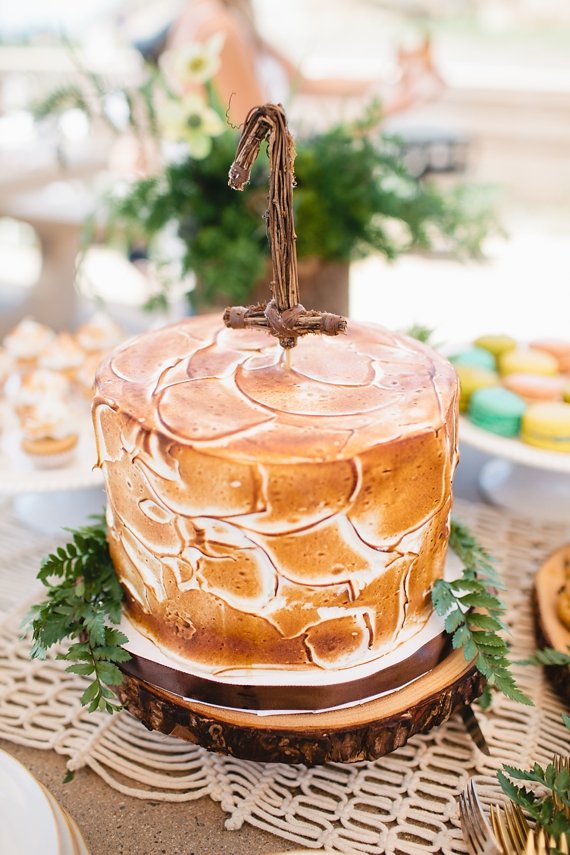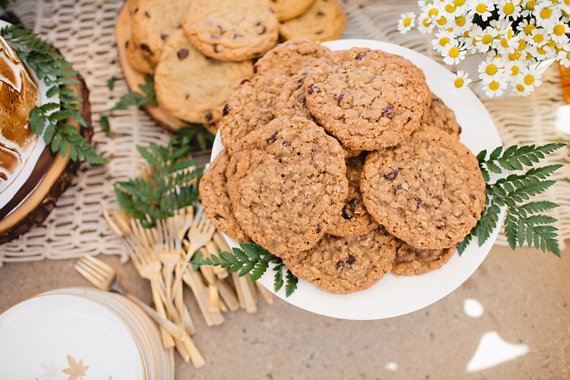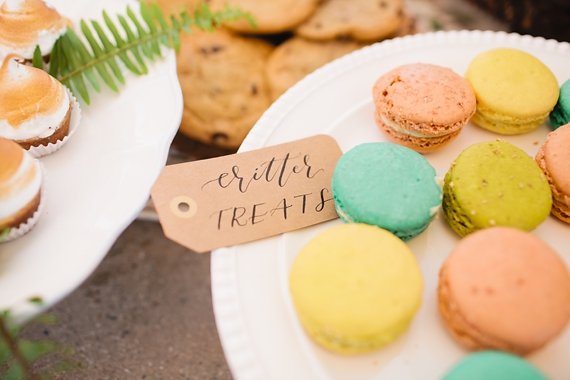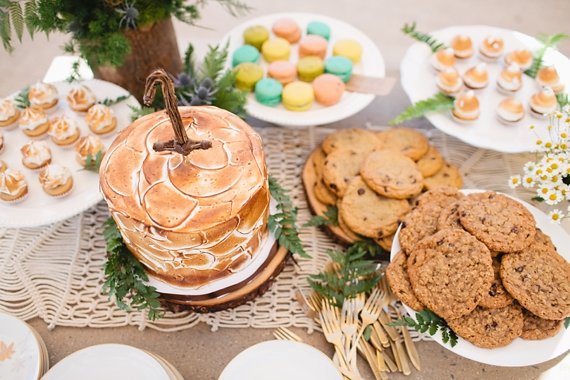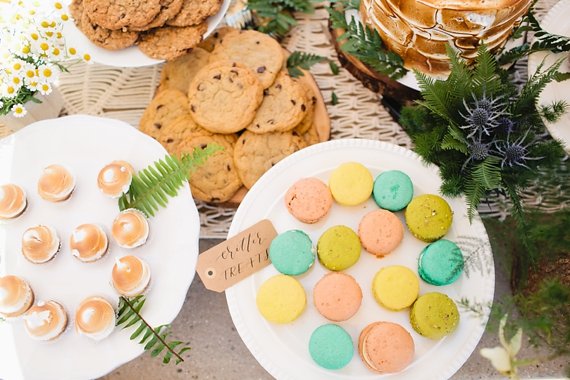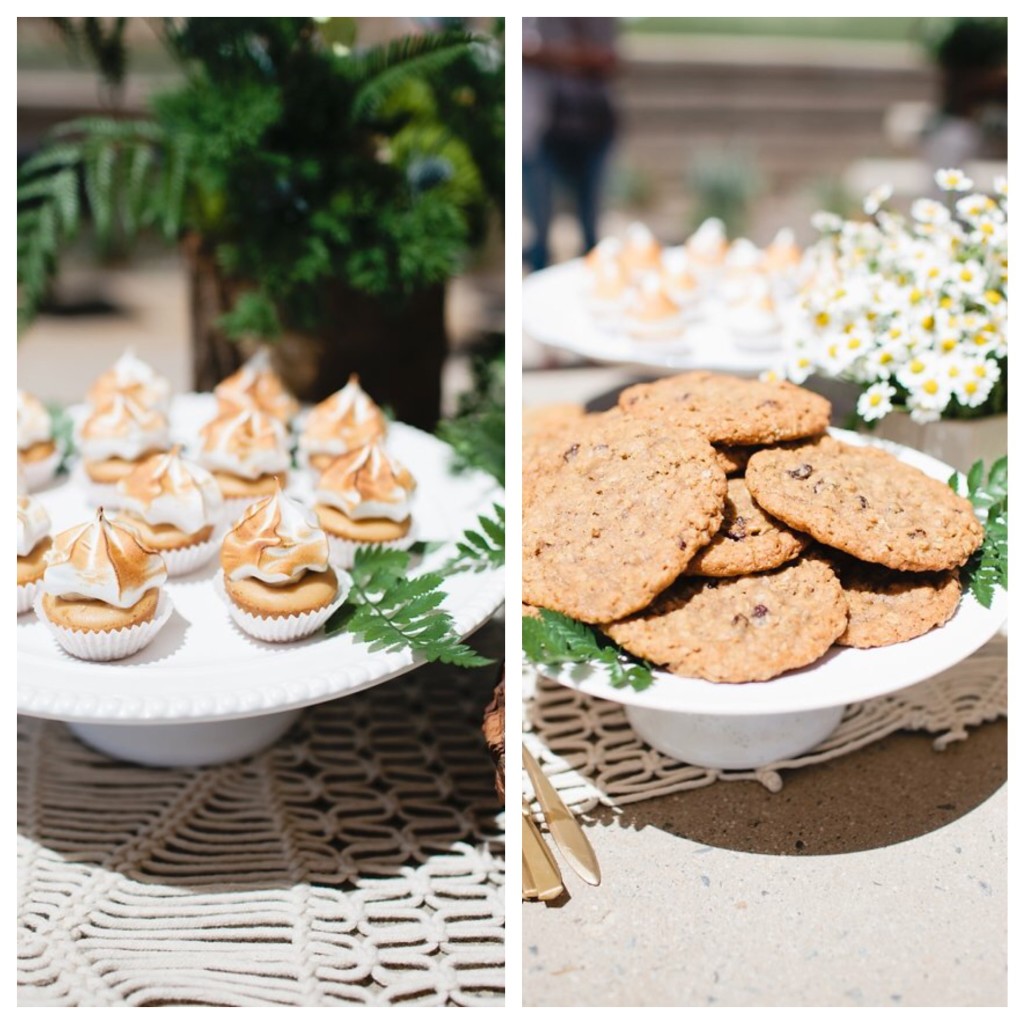 I have been a huge fan of Opposite of Far and admired them on Instagram, so when it was time for Court's party I knew where to turn to get each little one something special that would let their imaginations run wild!!
These masks are the absolute coolest/cutest thing!  Court loves his and we play with it all the time!!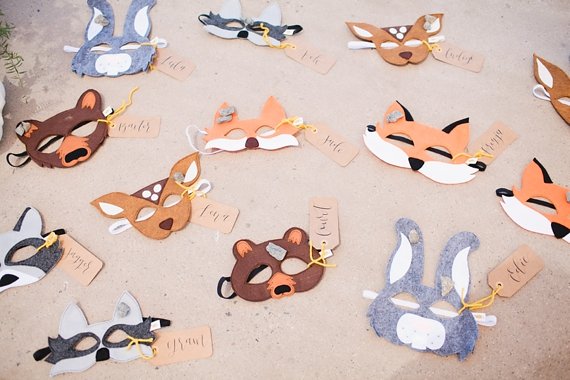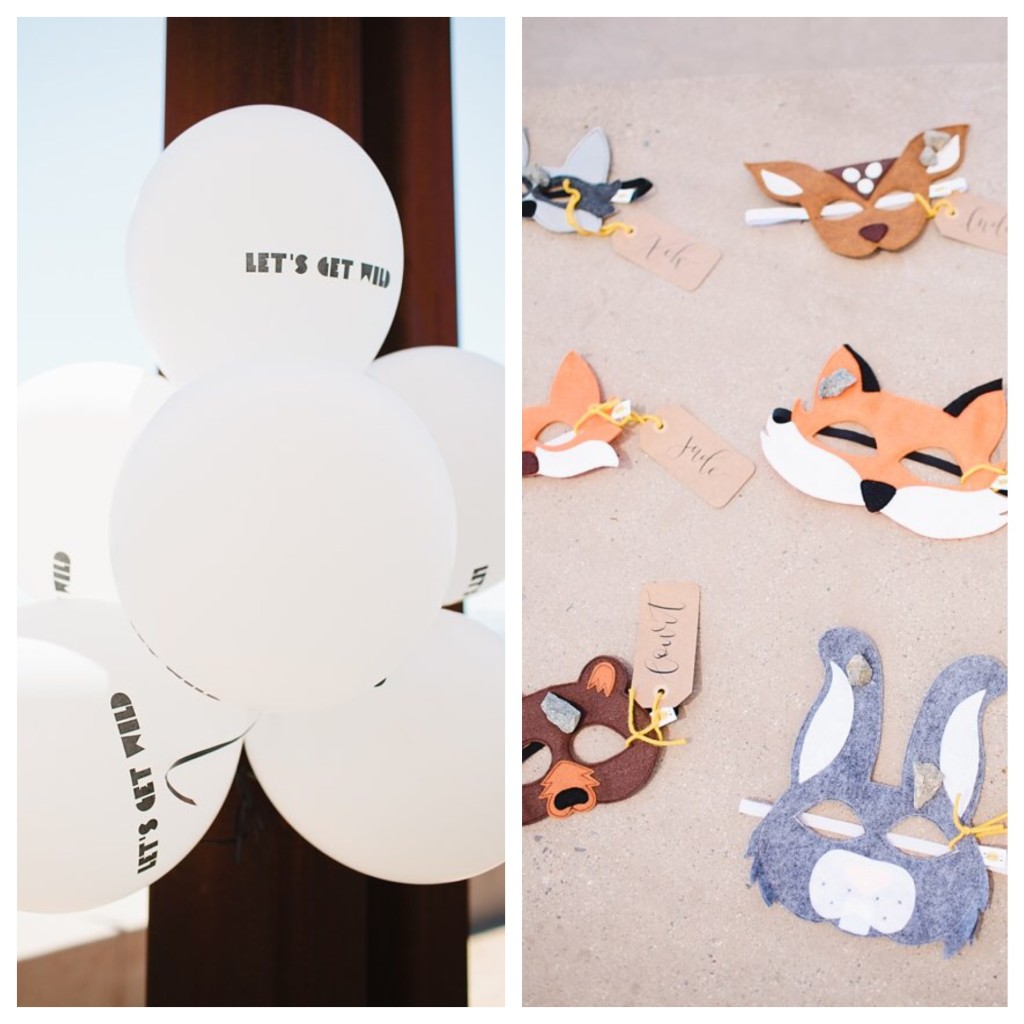 Opposite of Far also has a great party kit with coloring and color in masks for each kid!!  I'm telling you, it really is the perfect party in a box!!  And we made the seats nice and cushiony for our littles with pillows from our favorite Boho Pillow…
These little bunnies had the best time coloring!
Let's Get Wild was the theme, and we did our best to!!
Now you can't have a Critter Party without a little "Pin the Tail on Critter"
And in my humble opinion, no 1st birthday is complete without a photo backdrop!
Backdrop made by Mama Jacquelyn the morning of with custom lettering by The Duo Studio!
Sassyfras Studios also made this adorable sign on what Court is up to at being a big 1 Year Old!!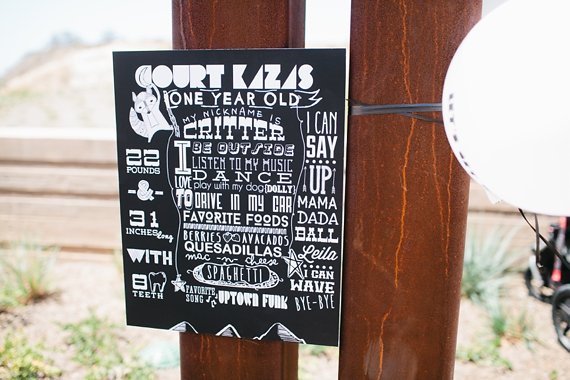 Court's t-shirt is from Rylee & Cru and his Birthday Crown is by Oeuf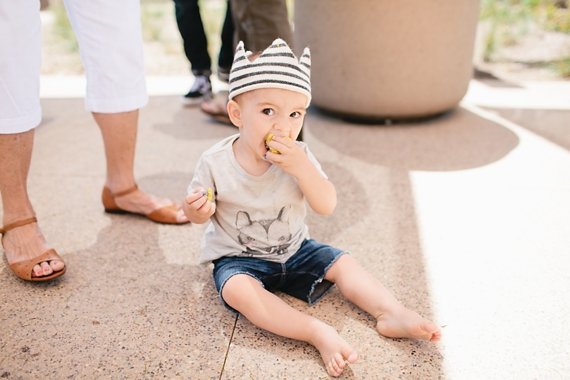 The kiddos got to relax and snack on blankets by Happy Habitat with Boho Pillows and the best little critter plates by Donna Wilson from Artsy Modern…
Had to include this little critter vase from Anthropologie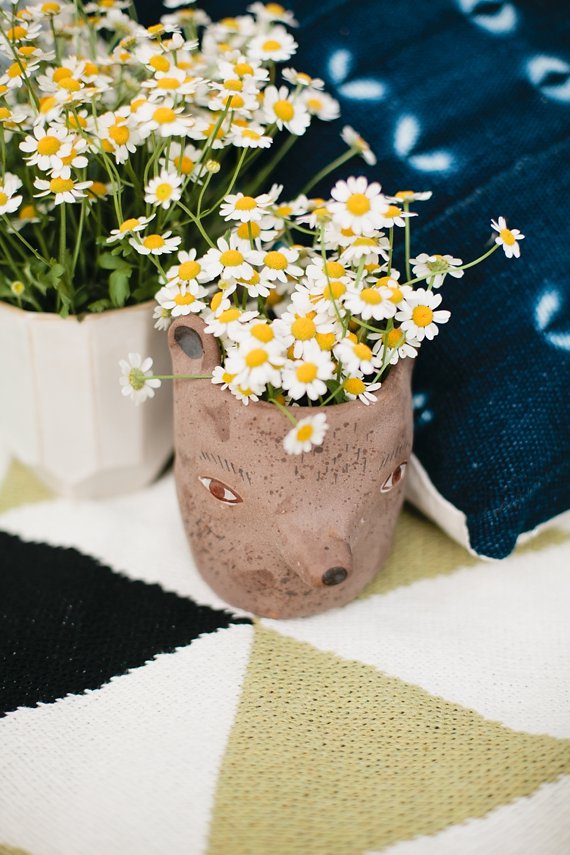 Photos we printed through Artifact Uprising capturing Court through-out his first year and strung around trees at the park…
And no 1st birthday would be complete without a smash cake!! Court's Tia Bug made his for him, and boy did he love it!!!
The banner behind Court is from Etsy by Lovely Home Idea and his 1 Balloon is from Northstar Balloons…
It was such a great and special day that couldn't have happened without lots of love and help from our friends & family!!  Can't believe my little Court is already 1… It goes by so fast but we are loving every single minute!!