After these past couple of years, there is even more reason to go out with a bang to say see ya to 2021!! And how does Beijos go out with a bang? With lots of confetti and glitter, of course! This sparkly champagne margarita screams NYE by putting edible galaxy glitter in with your margarita. You know us Beijos ladies love a good margarita. Add champagne in it as well; well, you have us all giddy for NYE 2021!
Photos by Dayna Studios
---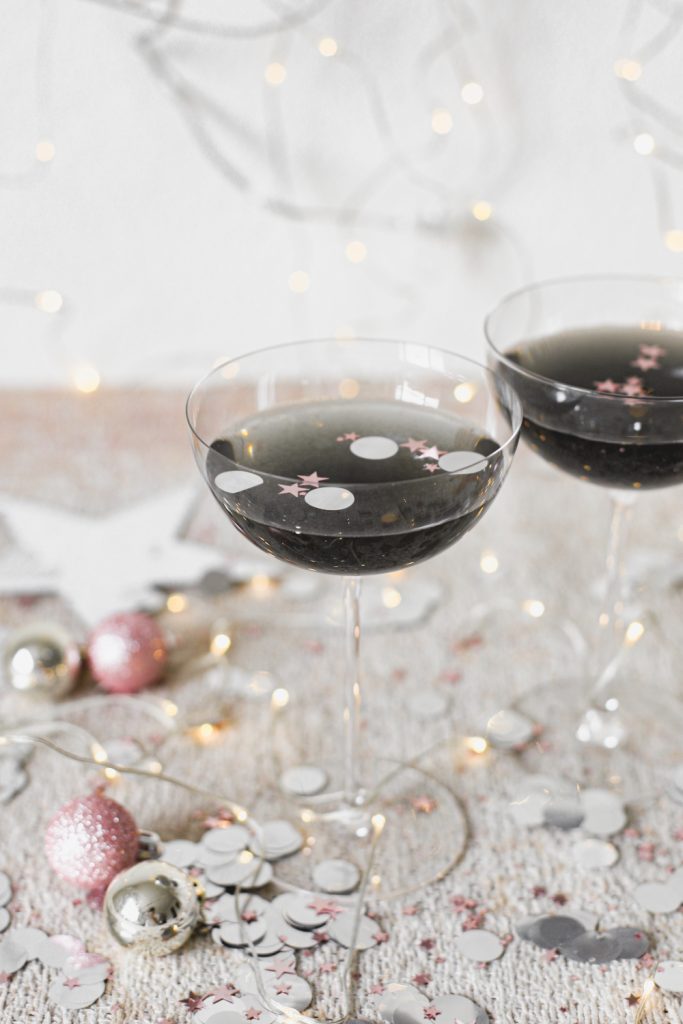 ---
CHAMPAGNE MARGARITA
serves: 1 cocktail
W H A T Y A N E E D

3 oz Champagne
1 oz Tequila
1 oz Triple Sec
1 1/2 oz Fresh Lime Juice
Black Shimmer Edible Glitter

B U S T O U T

Coupes
Cocktail Shaker

---
I N S T R U C T I O N S

Fill your cocktail shaker with ice. Then put in your tequila, triple sec, and fresh lime juice. Shake away till you can't shake anymore. Fill your coupe with some edible galaxy glitter and fill it up with your margarita mix, and top off with some champagne. Give a swirl, and see the fun magic happen!
---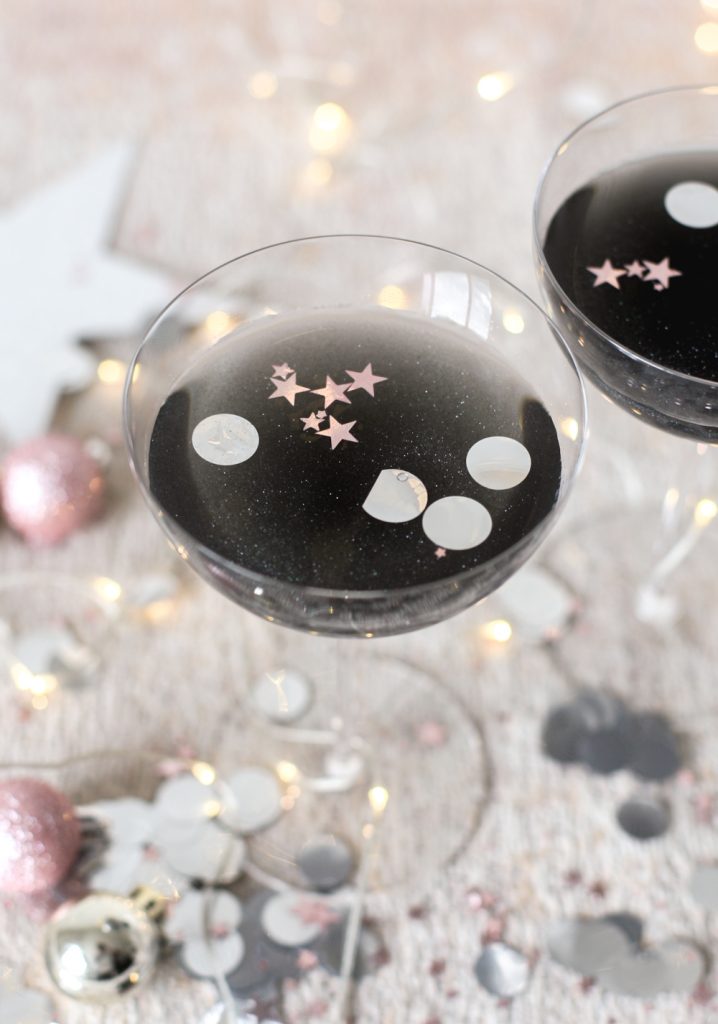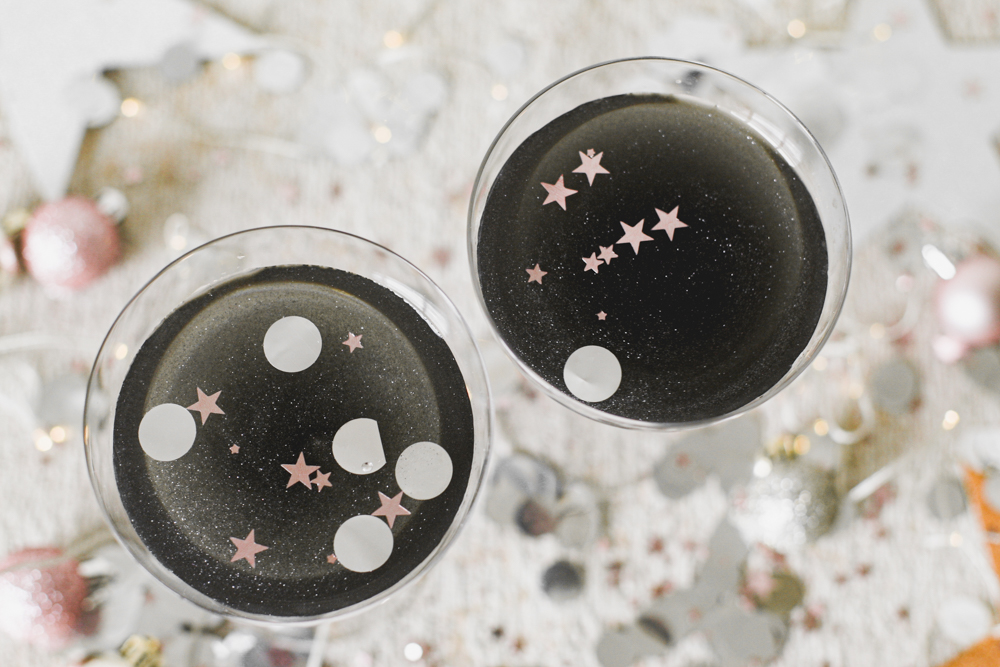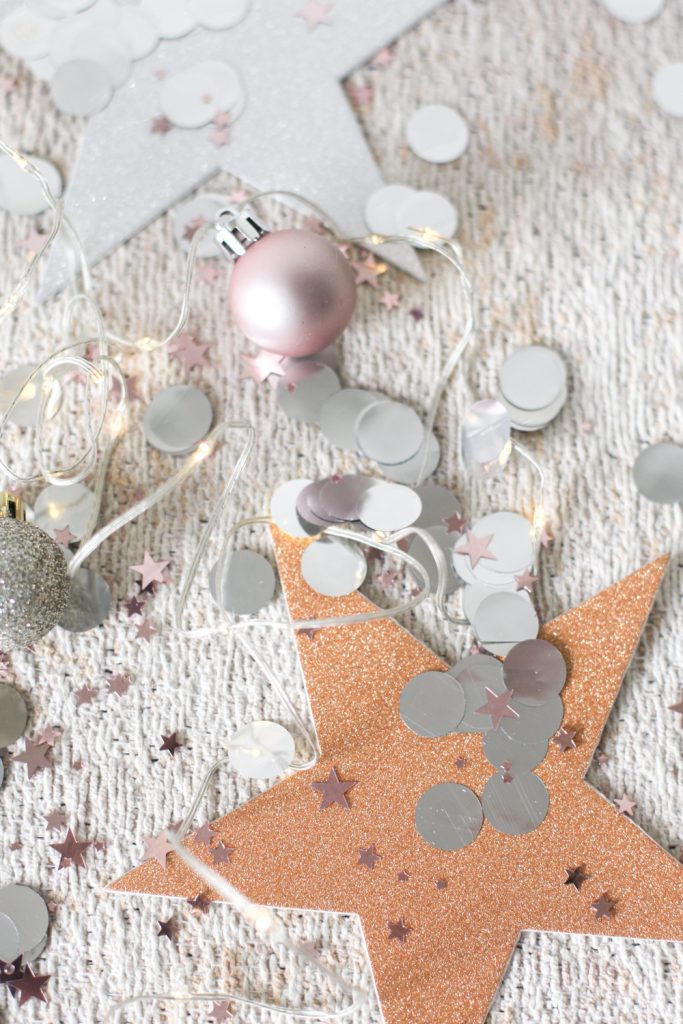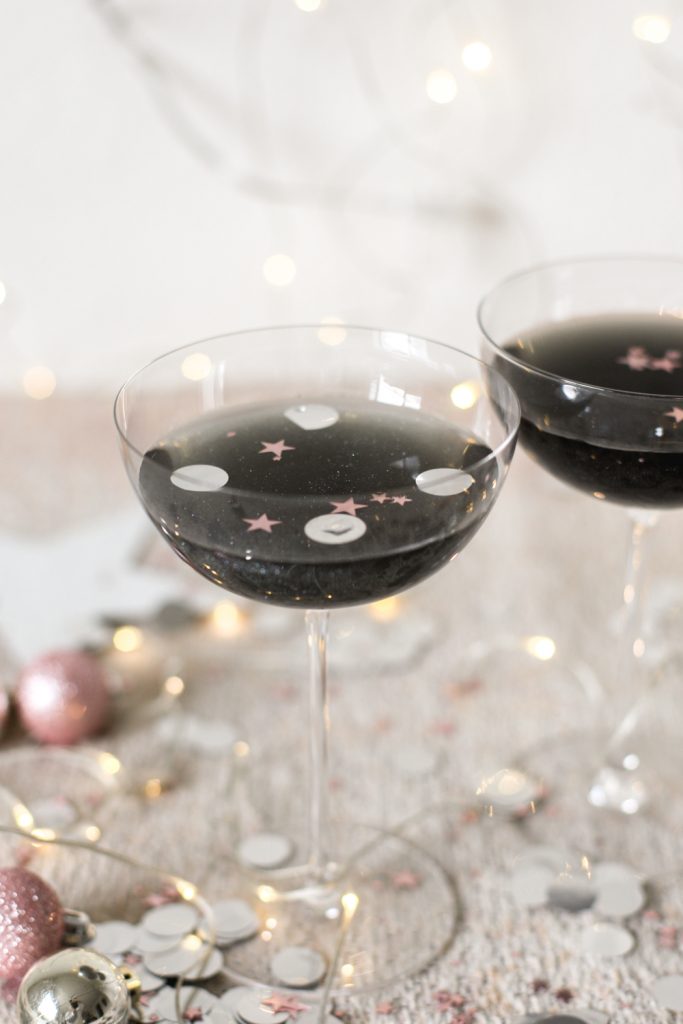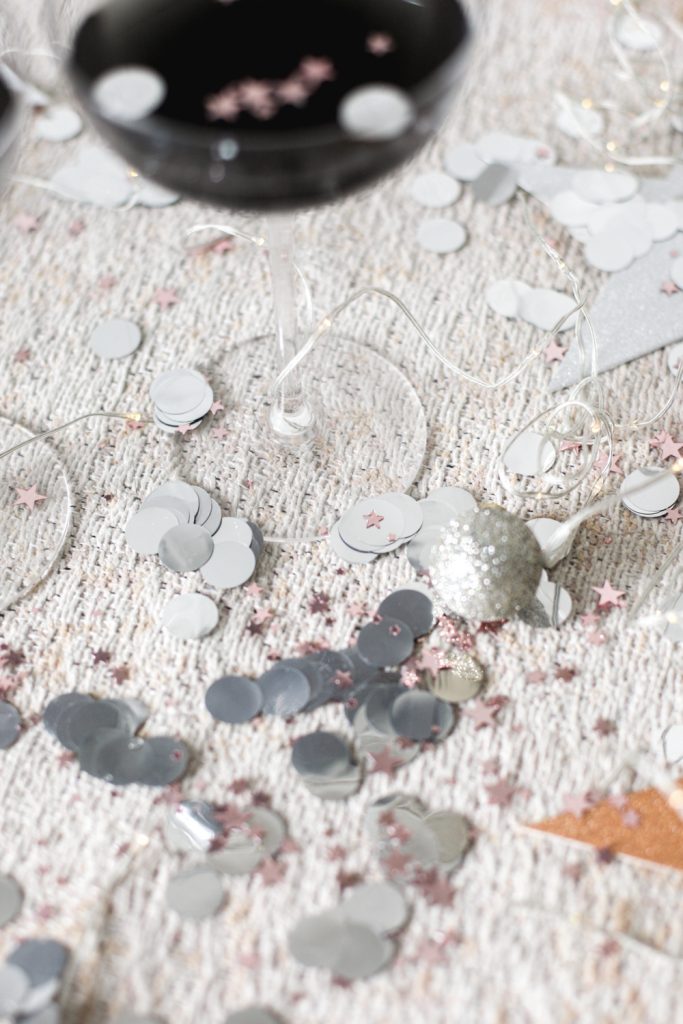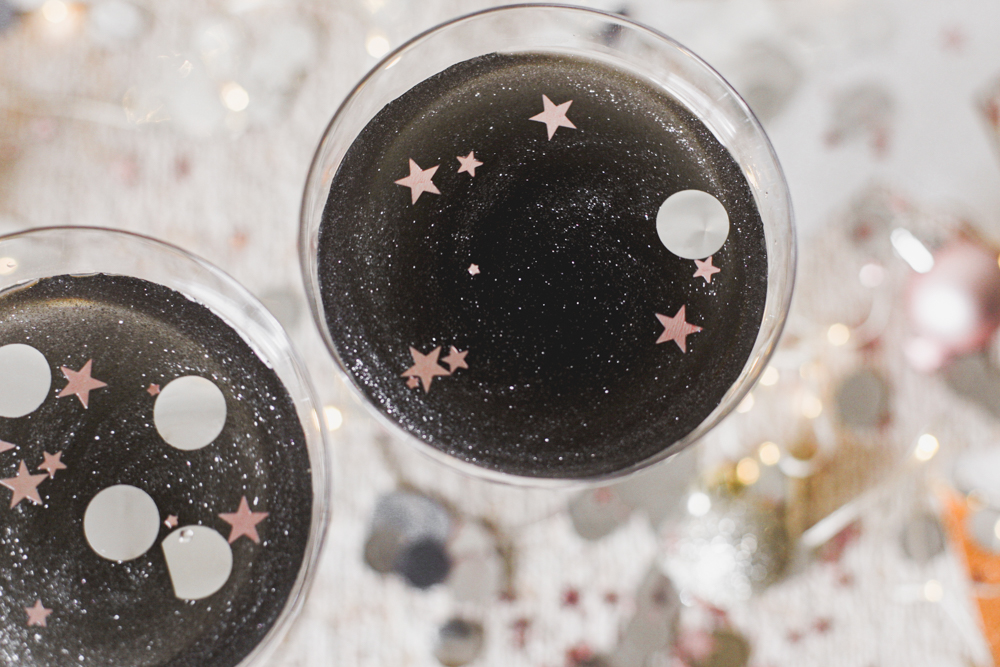 ---
B E I J O S B A R

xx
Abby