Shopping for Christmas decor or any decor is my jam. Each year, I add a couple of new pieces to my holiday collection. If you are like me, Target is usually your 1st or only stop for holiday decor. Let's admit it; Target gets you every time. You can spend endless hours in there, and you usually come out with five items you didn't even have on your list. Then insert the holiday season, and your struggle to not grab everything from Target's Holiday collections just got real. And Target is seriously killing the Christmas decor game this year. Here are my top decor pieces that made their way into my red shopping cart this year.
Photos by Dayna Studios
Hearth & Hand got me real good this year. Their black and white holiday pieces were grabbed up pretty fast by me. I think I even grabbed an ornament or two as someone else was reaching for it!

Usually, I'm not a big fan of fake wreaths, but the Wreath White Berry Pine Needle with Bell – Hearth & Hand™ with Magnolia looks so real and added some festive charm to my black shiplap hood.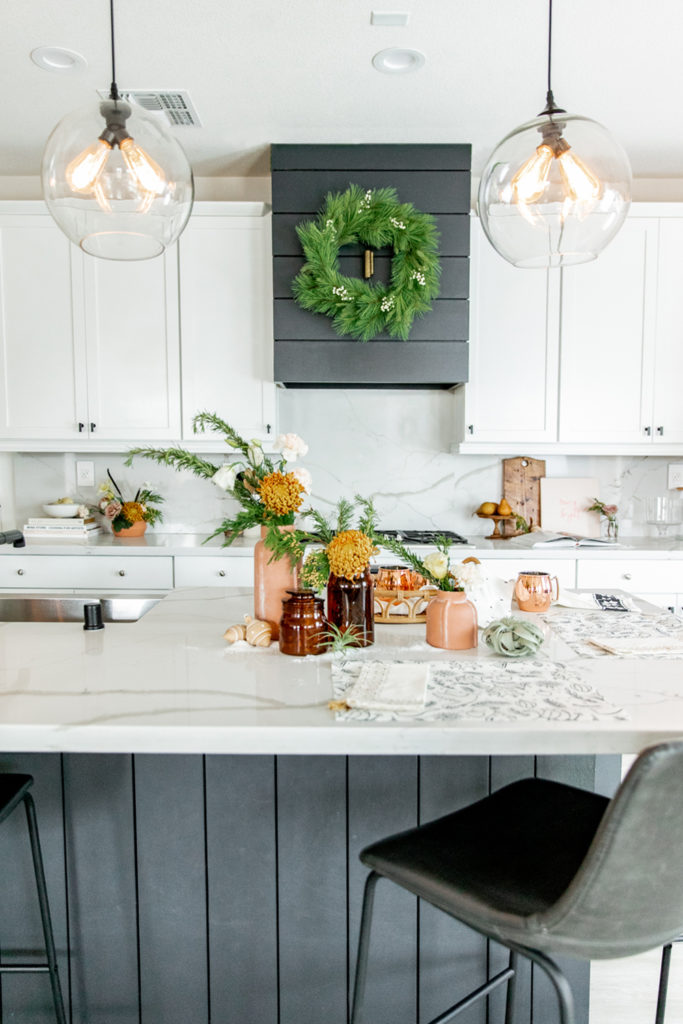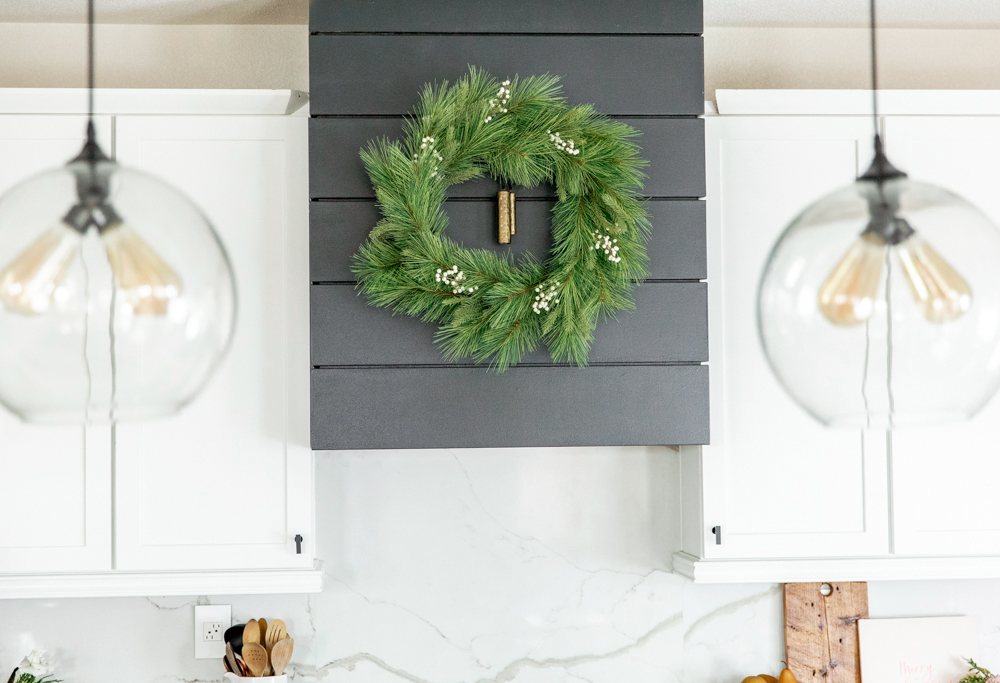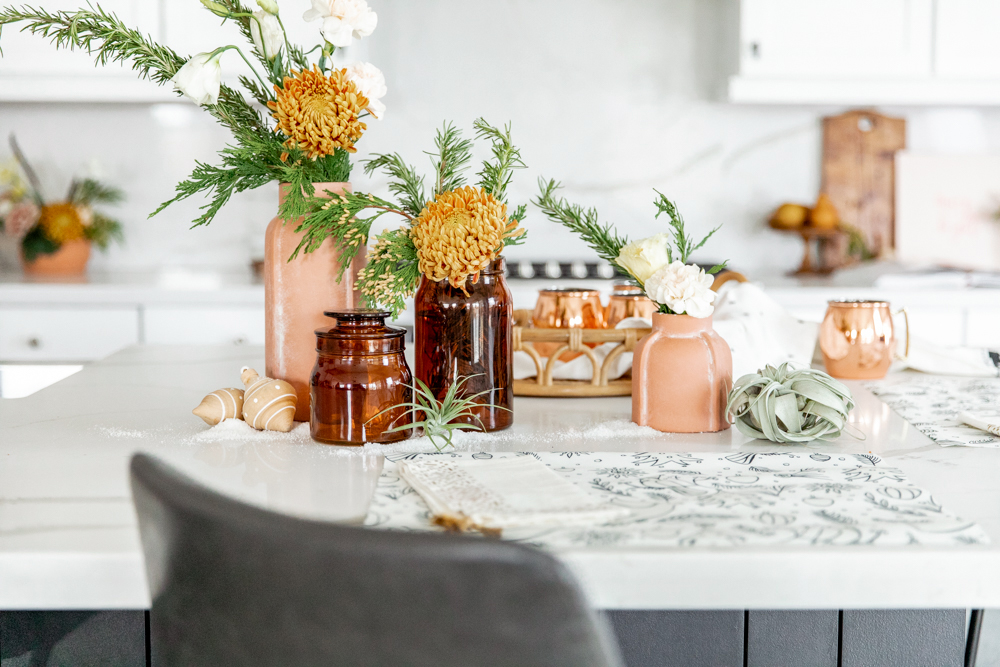 I love decorating the kitchen for the holidays. And it can be so simple too, like having a collection of vases and filling them with holiday greenery and florals. This year, I found myself buying a lot of terra cotta elements for my kitchen like this Project 62 pink vase. I know that terracotta and amber aren't necessarily the traditional Christmas colors the but I love that it's non-traditional. Plus, I can use these all year long, and for different areas of the house. After the holidays are over, I can use those amber bath canisters in the guest bathroom.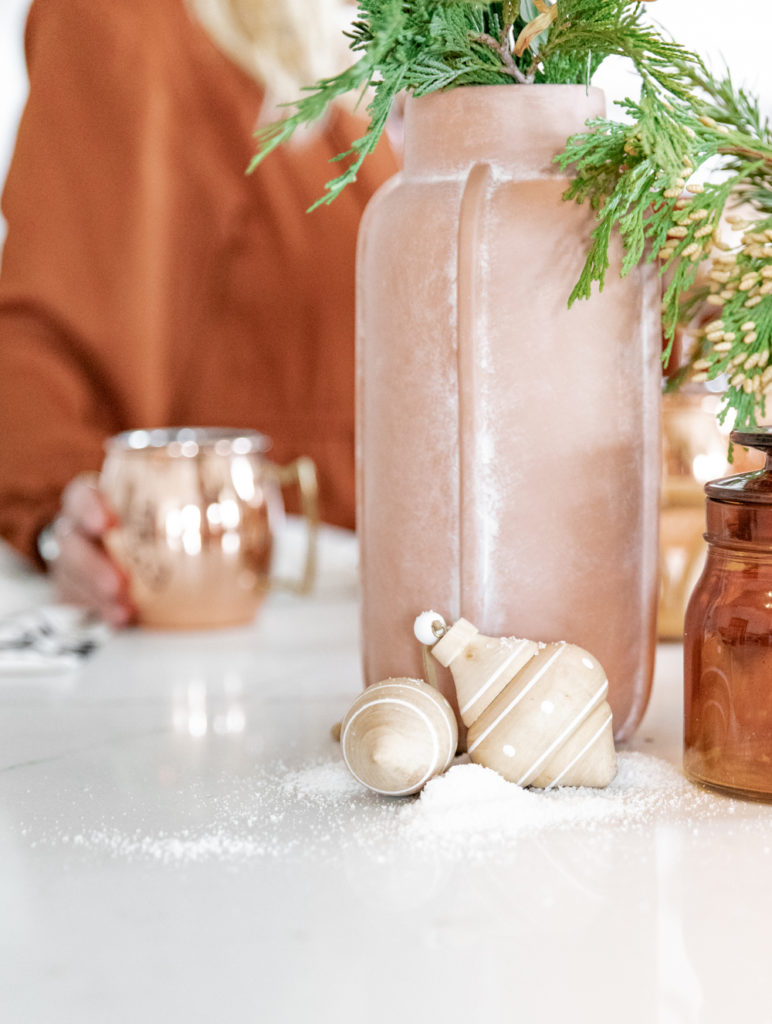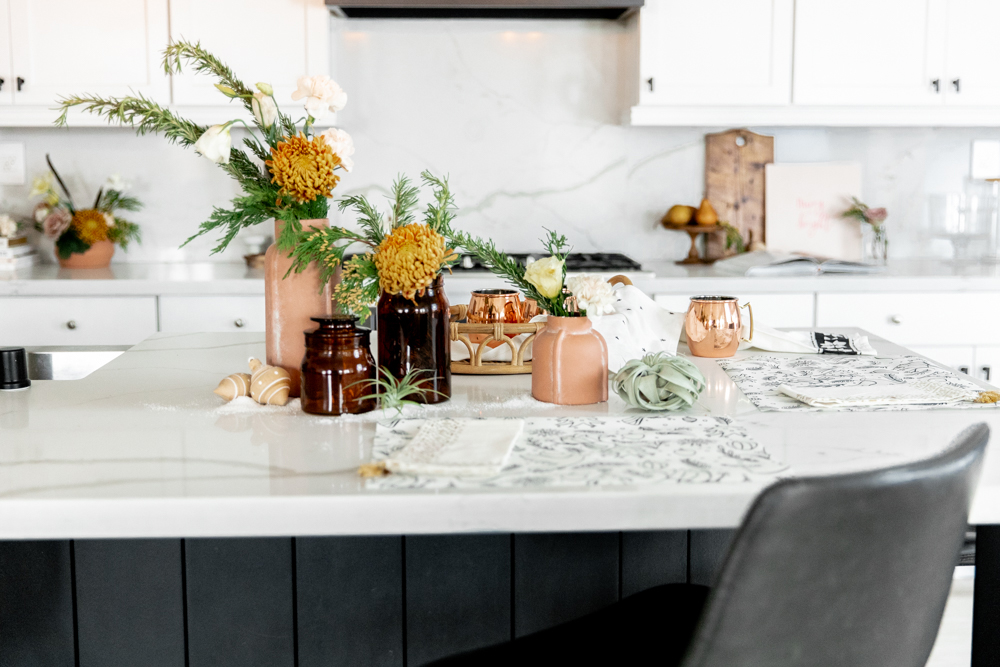 I added a couple of wooden ornaments alongside some air plants and fake snow. You must add in the fake snow! My kids love it!
When it comes to holiday florals, I like being non-traditional again like using lavender, mustard, and pink florals with fresh rosemary with traditional holiday greenery. Fig and Vine took my vision and ran with it! And, how cute is that sign from Proper Letter Co?!! Perfect holiday touch. You know us Beijos ladies are suckers for a cute sign. More of these cute signs later this week!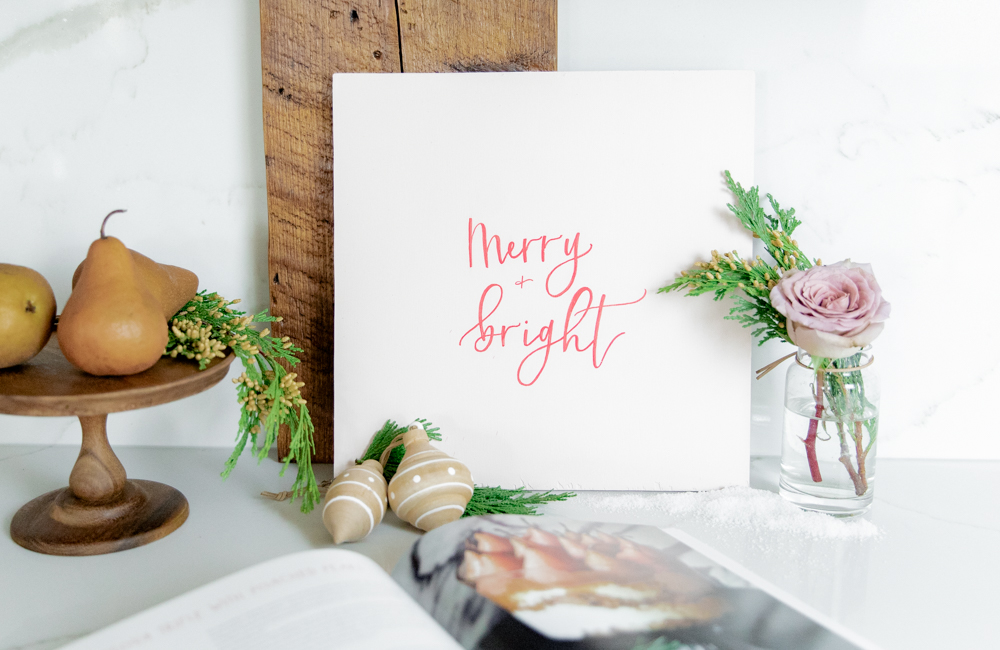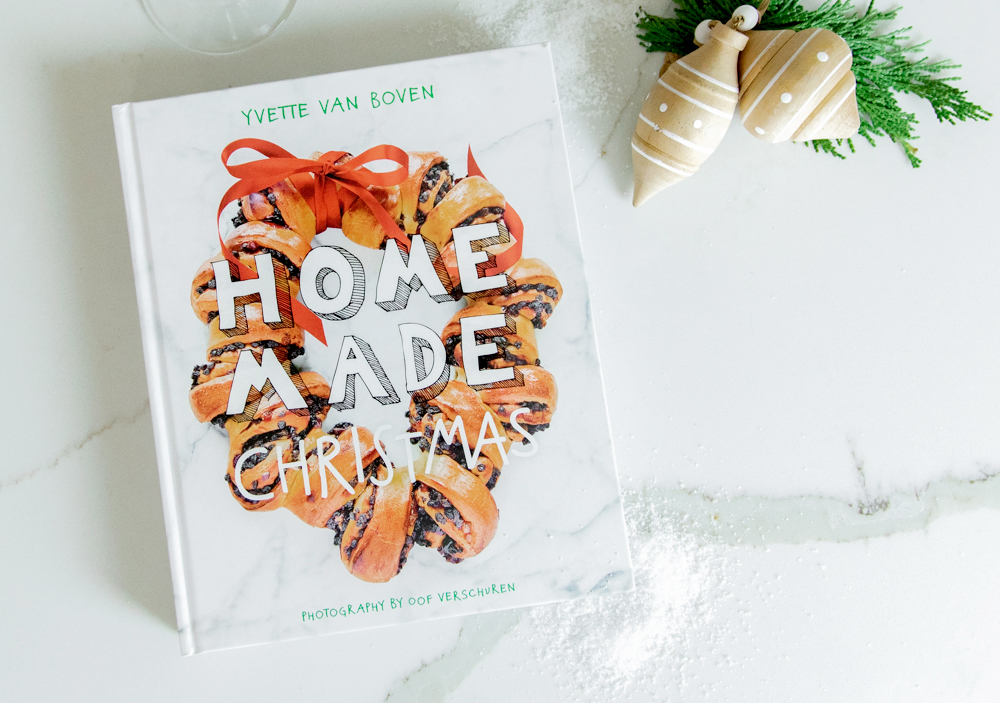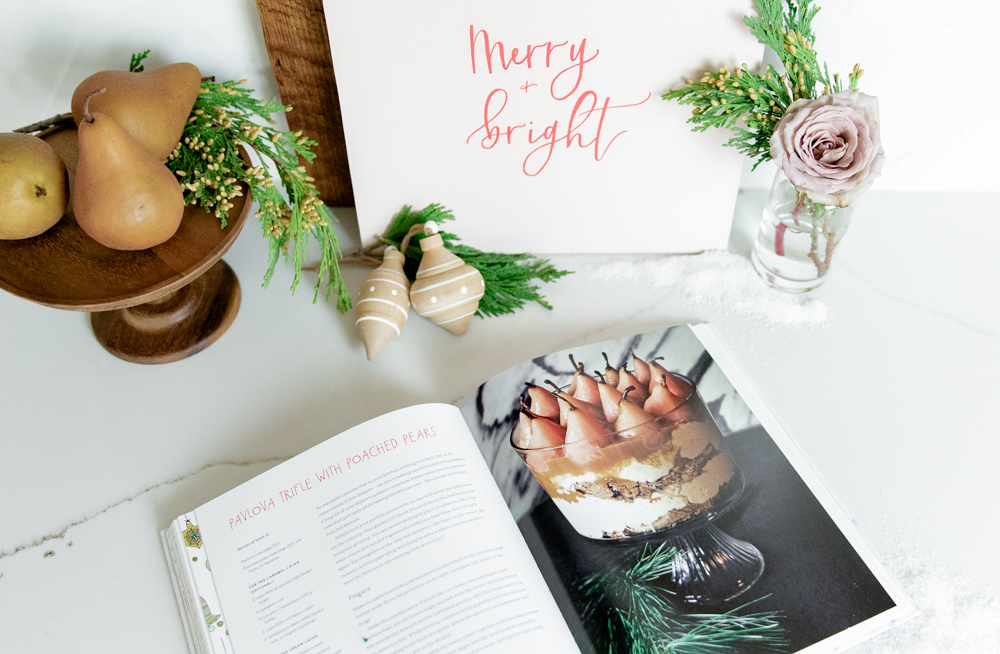 Side note, how cute are my rust kimono and fuzzy mule slippers?!? From Target, I know!!!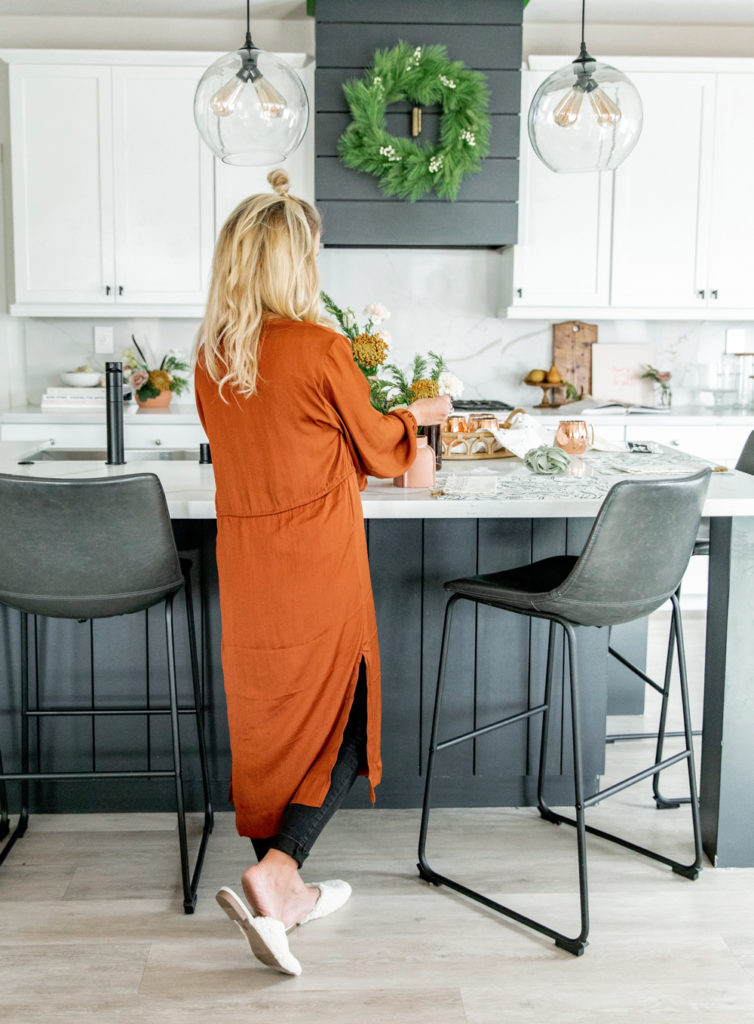 Each holiday I love to have placemats for the kids. This year, I found this super cute perforated placemats by Opalhouse ™. You can use a couple of times and toss out when they get dirty and just grab another one. Plus these adorable gold tassel napkins! Of course, no holiday is complete without hot chocolate! My kids are obsessed with Ripple's chocolate milk. We are a non-dairy house (as best as we can) and they can't get enough of this pea protein milk. I know what your thinking, "really Abby, pea protein?" Just give it a try 1st. So we have been getting our cold cocoa on in these fun copper mugs.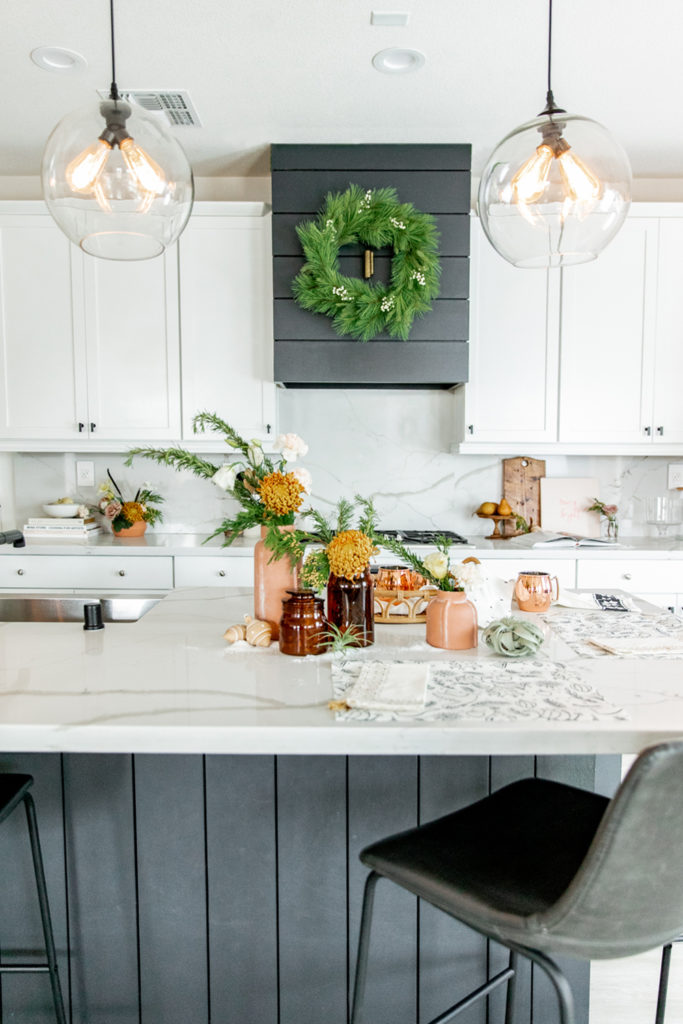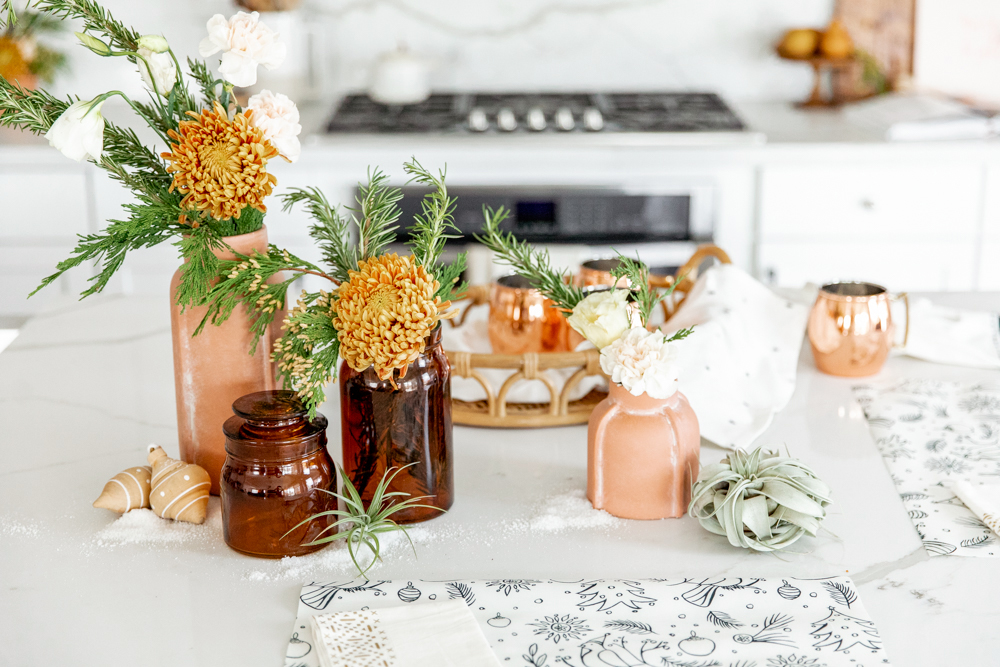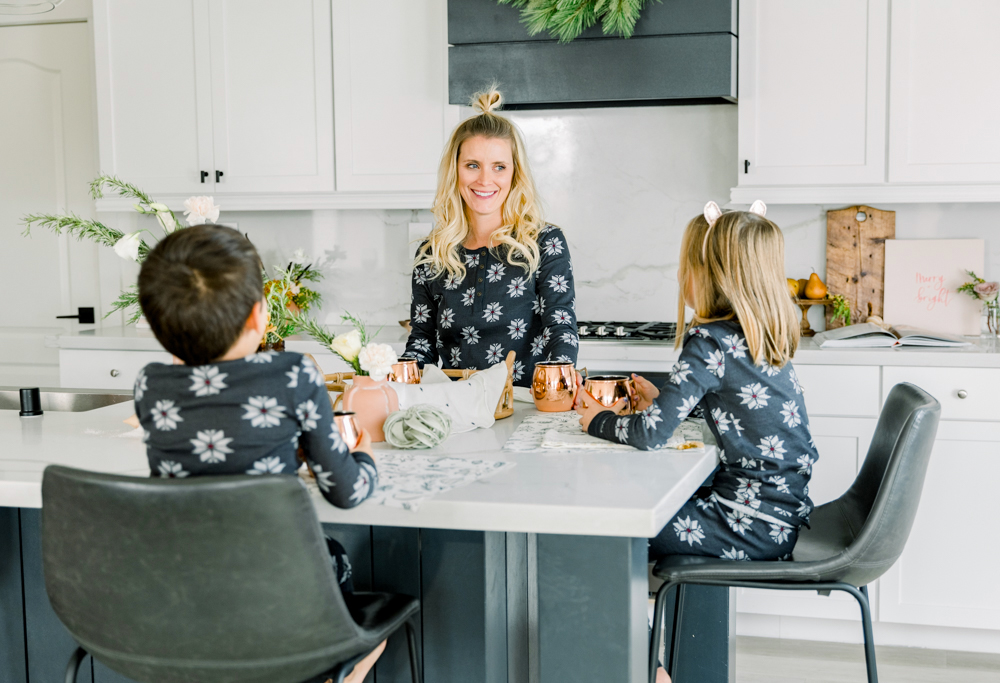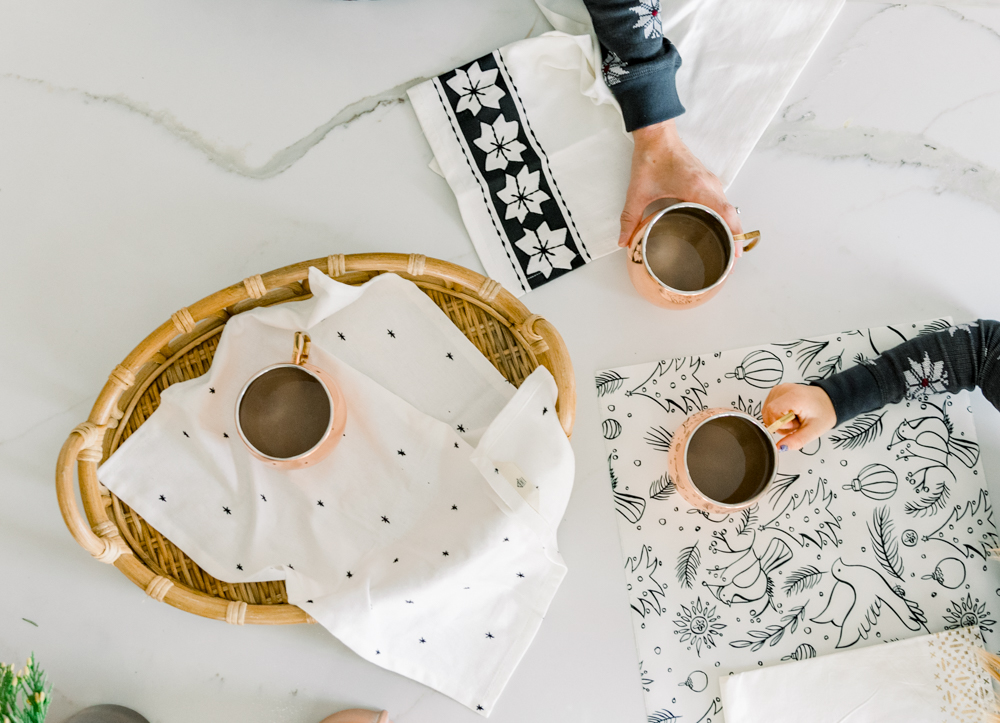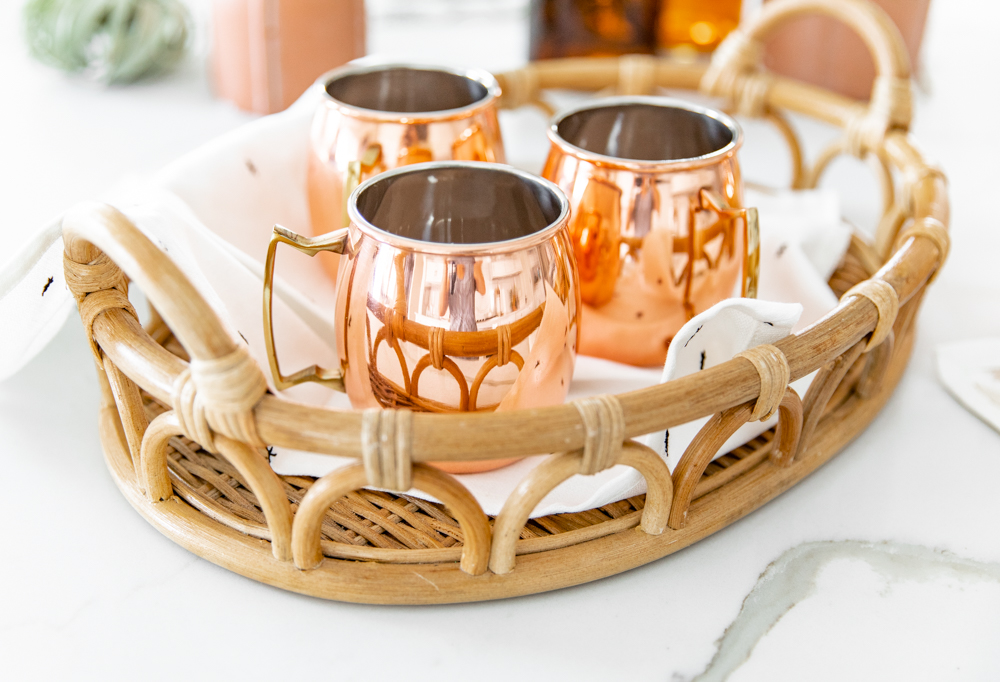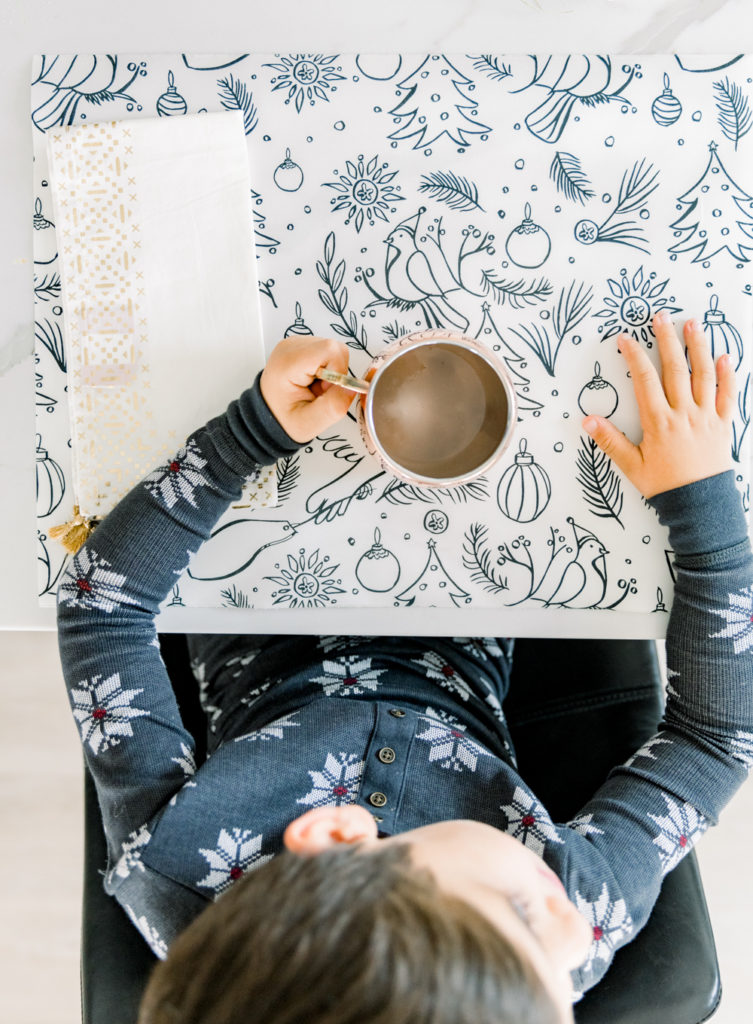 You got to have those holiday towels; it's a go-to decor piece that adds a wintery touch to your kitchen. And Hearth and Hand, of course, has the cutest tip towel set.
My next favorite spot that I had fun adding a little holiday spirit was the kid's playroom. They have their own Christmas tree which they love to decorate! Nothing better than decorating the tree in your PJs with your little ones, my favorite holiday tradition.

I took out all our fun books off the shelves and put up all our favorite holiday books! Now, I didn't go out and buy all those books. Although, you can get them all at Target! I get my kids a new book each year, and we are eight years strong on our holiday book game, so we have a lot of good ones to pick from!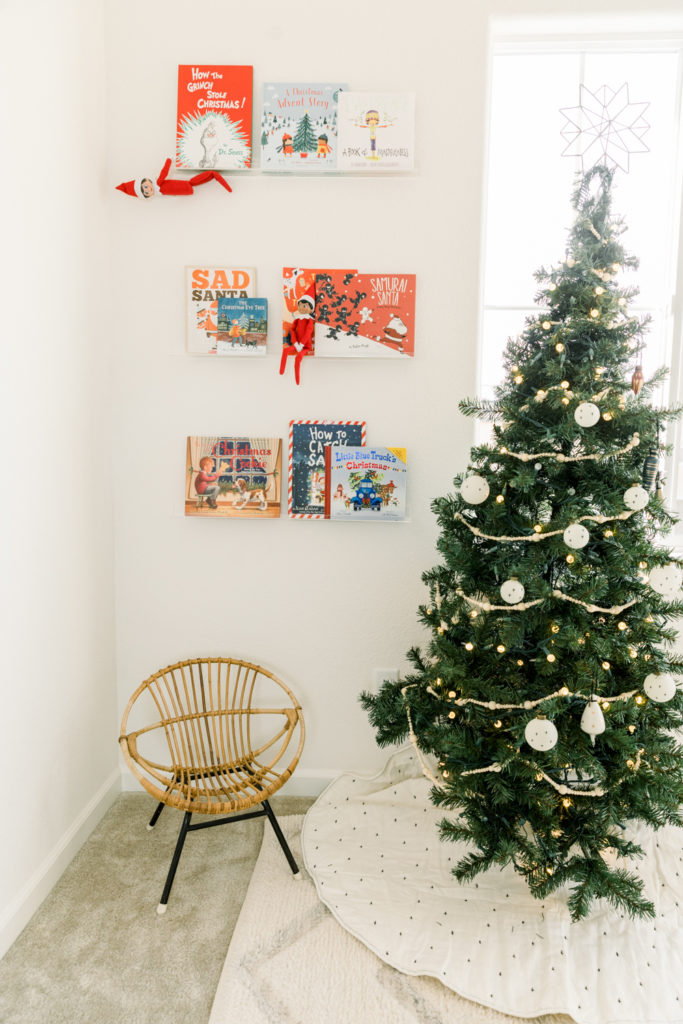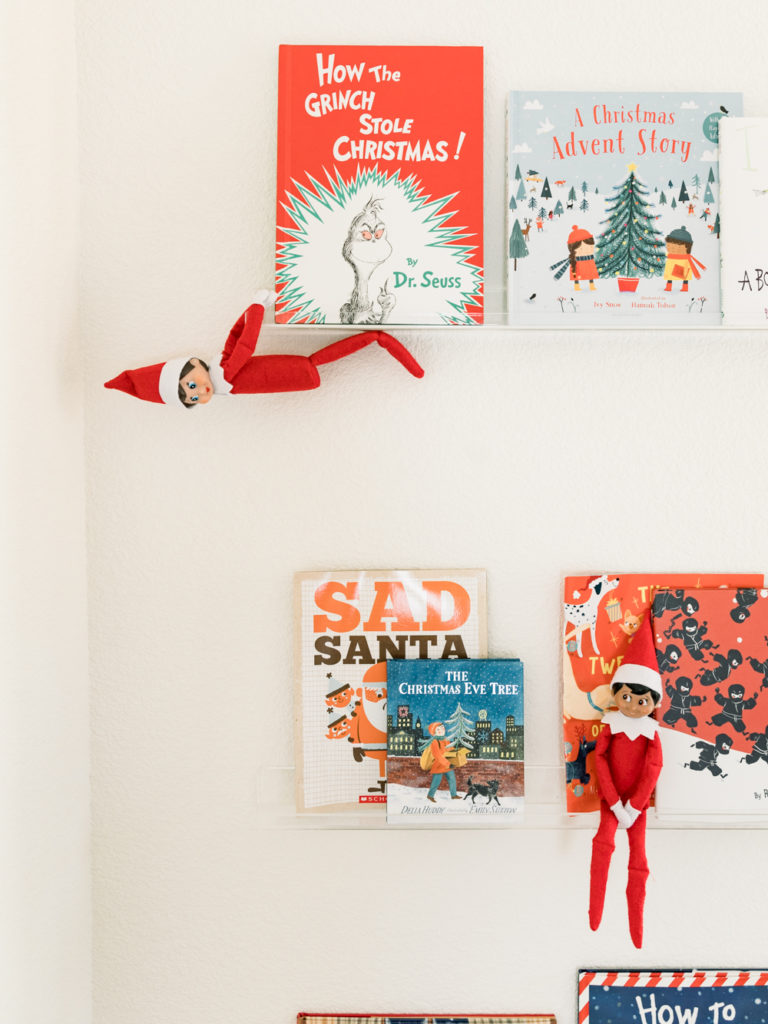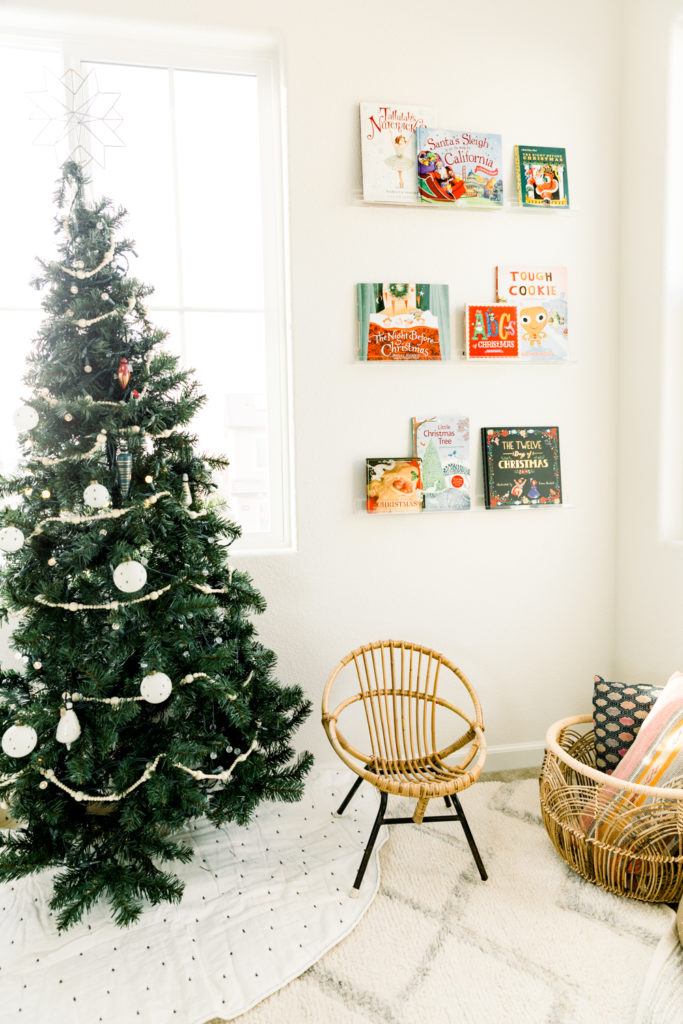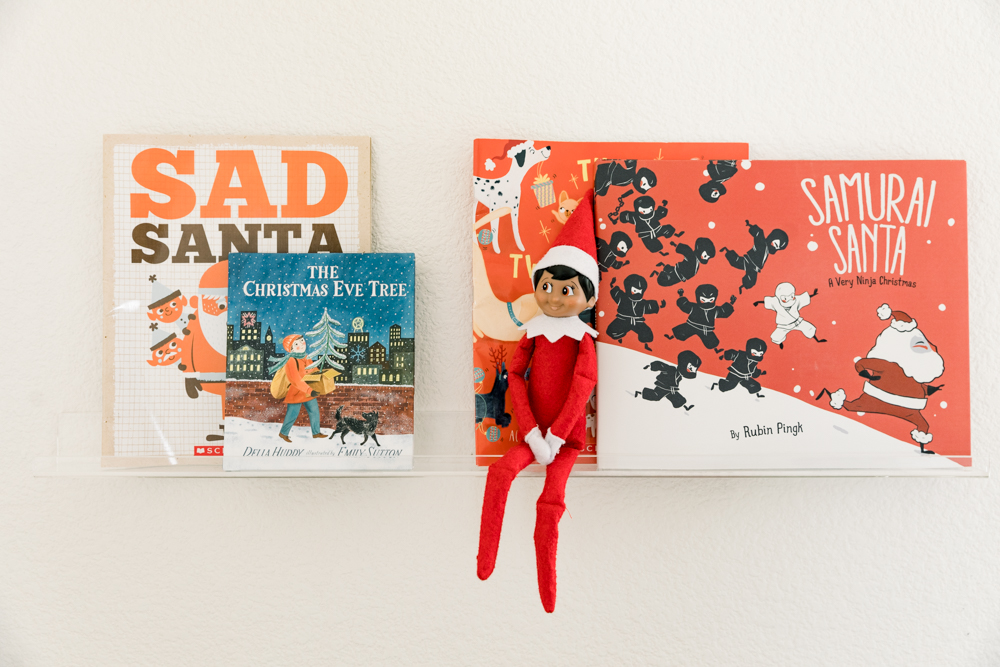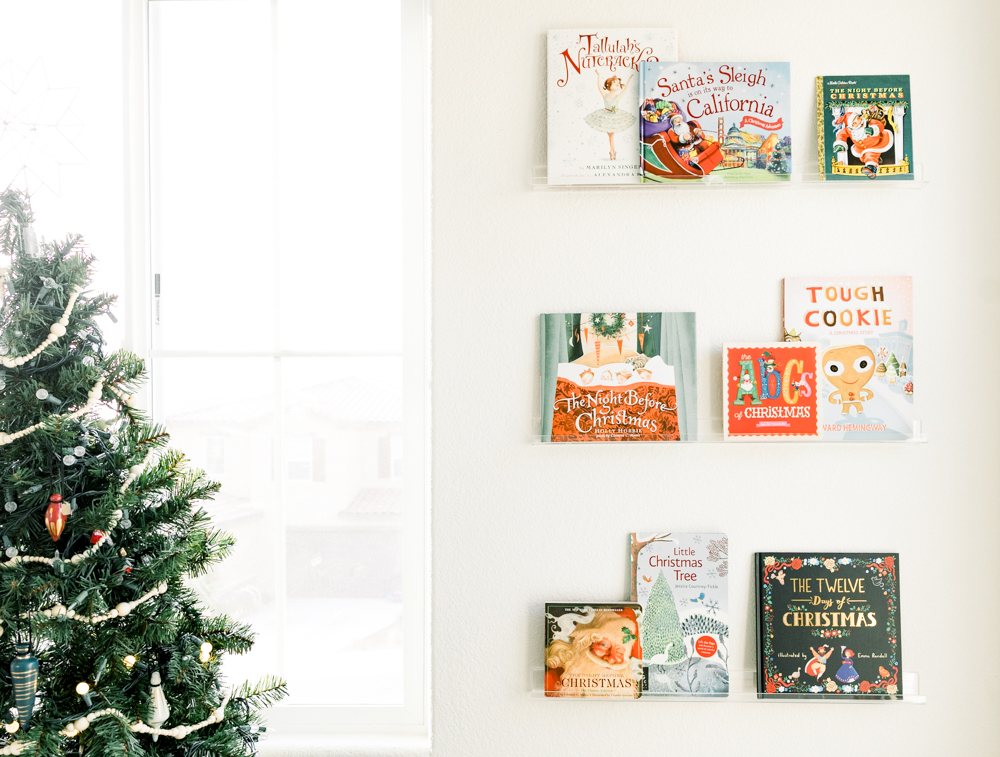 Shop all my favorite Christmas books below!

Lastly, everyone needs an elf on the shelf!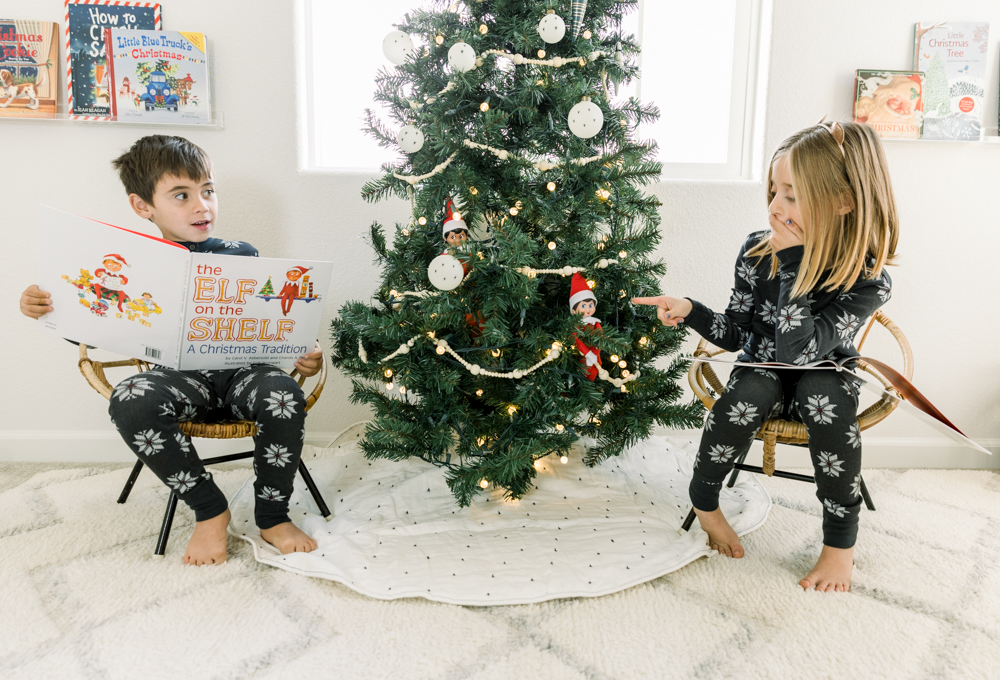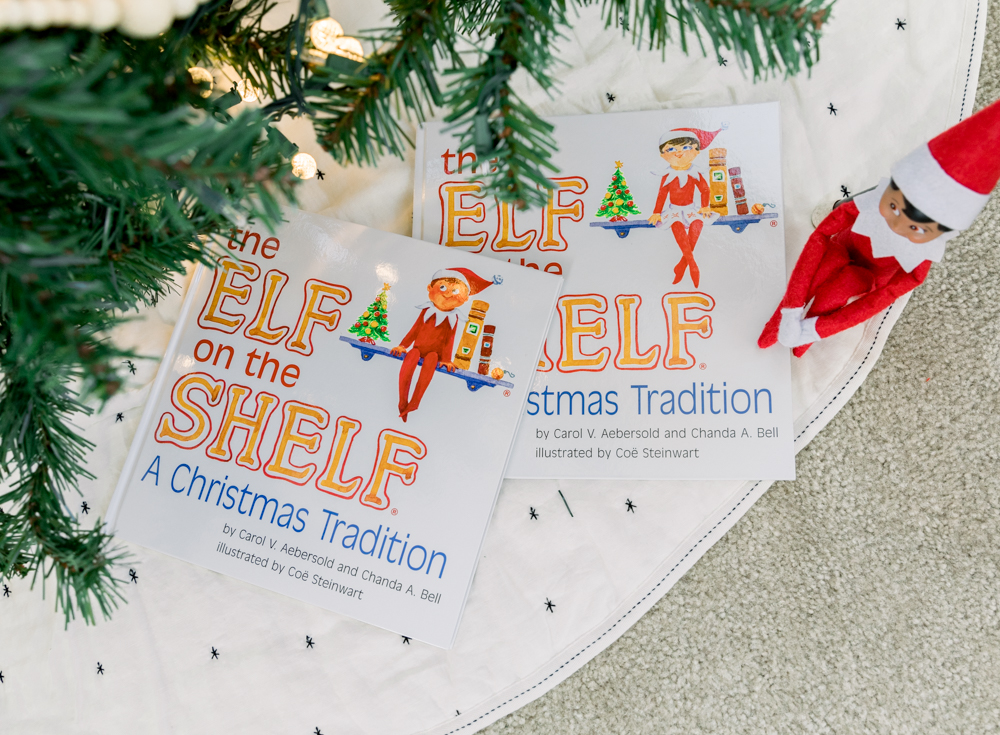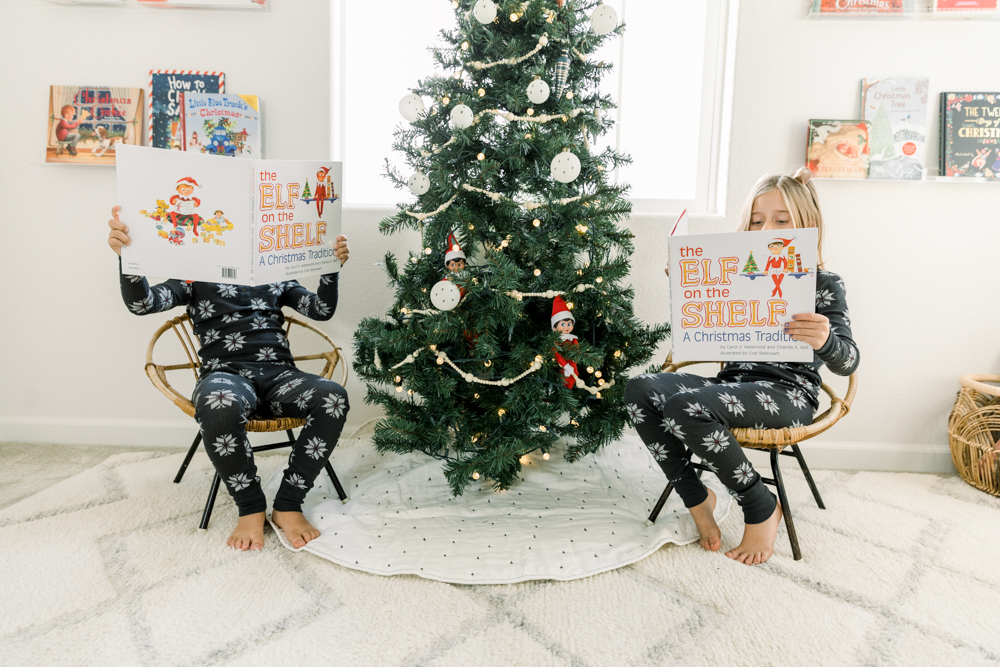 Shop all my favorite holiday decor pieces from Target below!
Let's get festive!


xx
Abby