Hey wine lovers!
We discovered one gift that will put a smile on any winos face. I mean just saying wine, puts a huge smile on mine! Meet the Vino Box. We just saved your Christmas by giving you the best idea for your wino pals, or yourself. Ain't nothing wrong with gifting something to yourself! Especially wine, I mean that should just be necessary being a mama.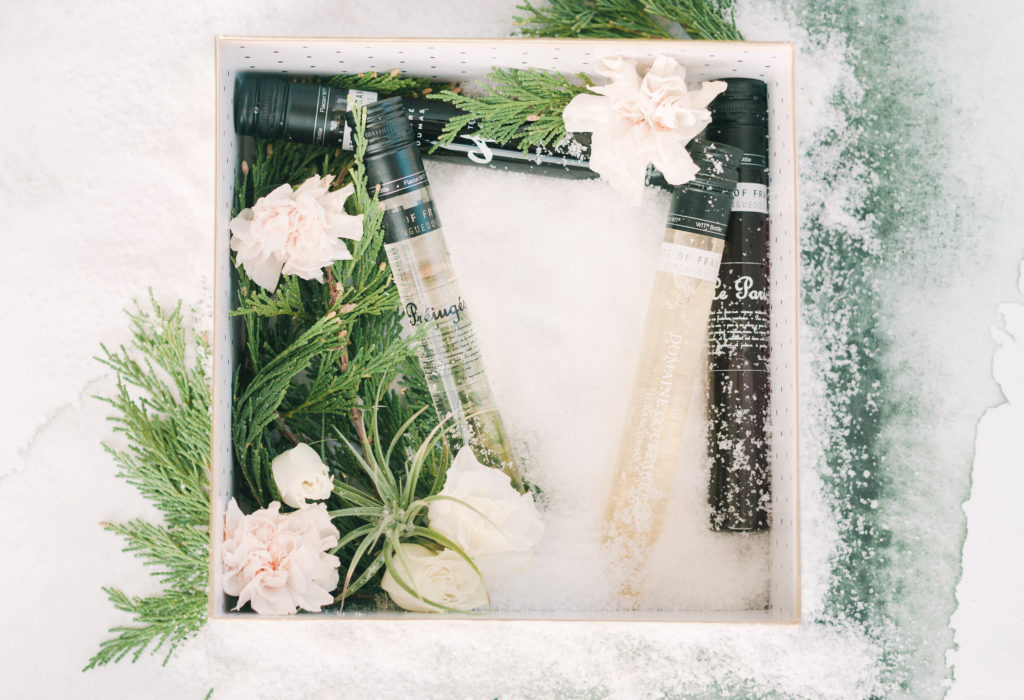 This super cute box comes with 9 wines of the season (7 red, 2 white), by the glass. This month this sweet friend includes Italian fave Chianti, new French "declassified" wines and more. Each 10 cl pour is perfectly preserved as if directly from the vineyard. I mean it just doesn't get better than this!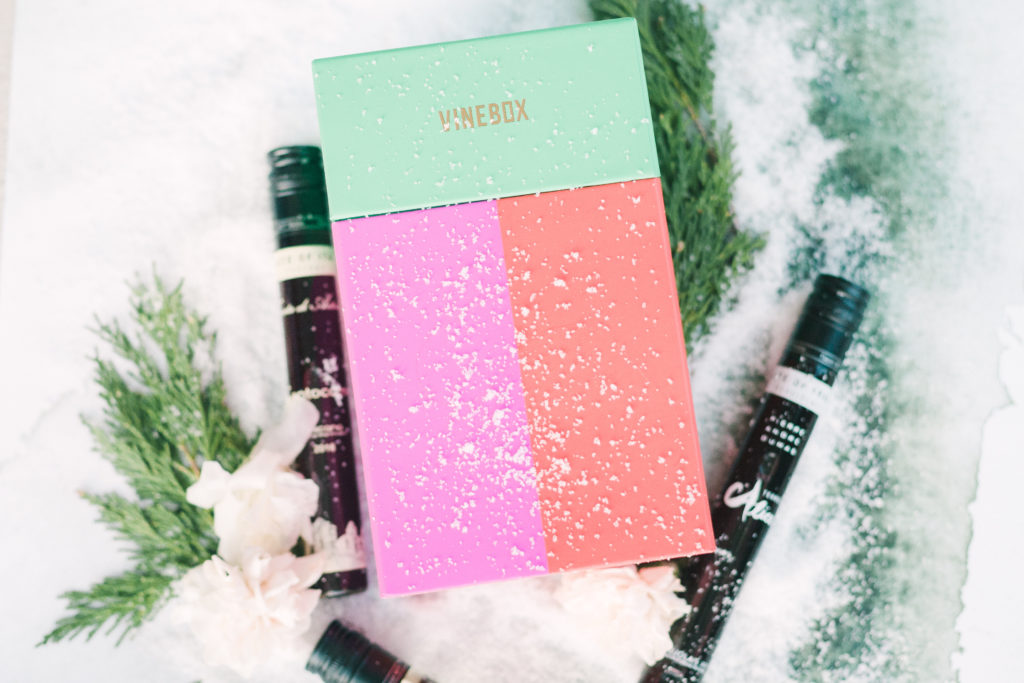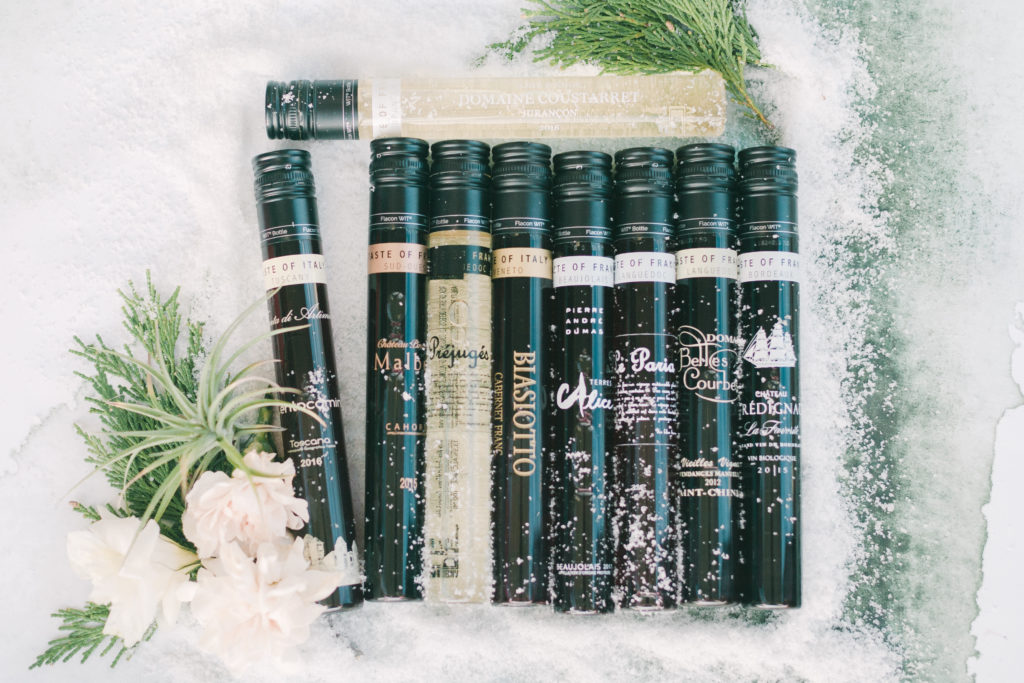 You know what is even more fun? You can get this every 3 months by becoming part of their cool gang. Sign me up!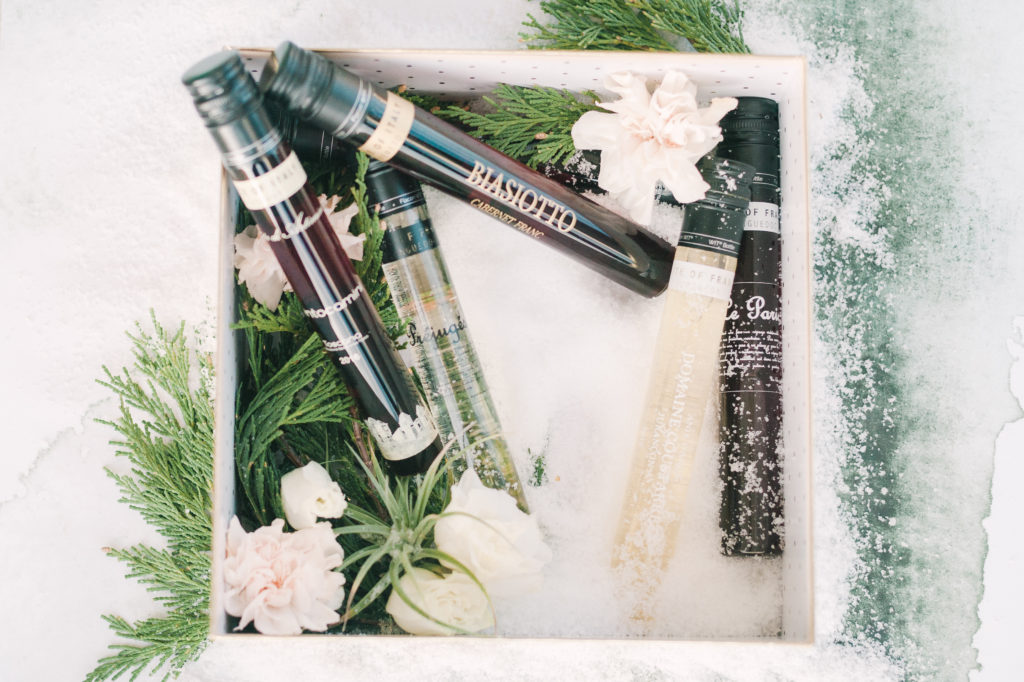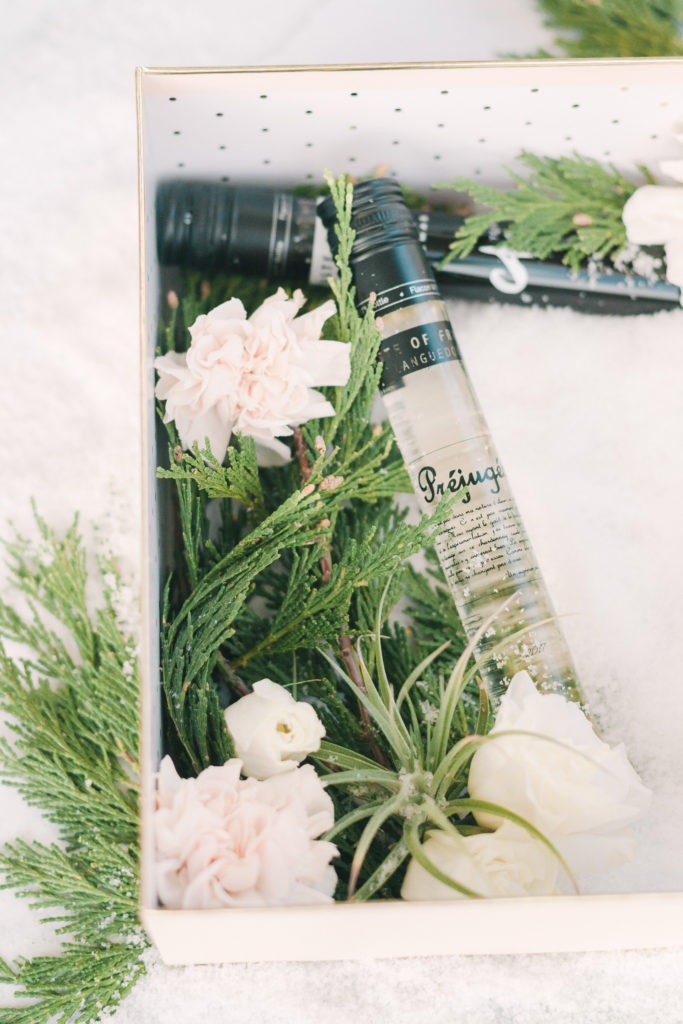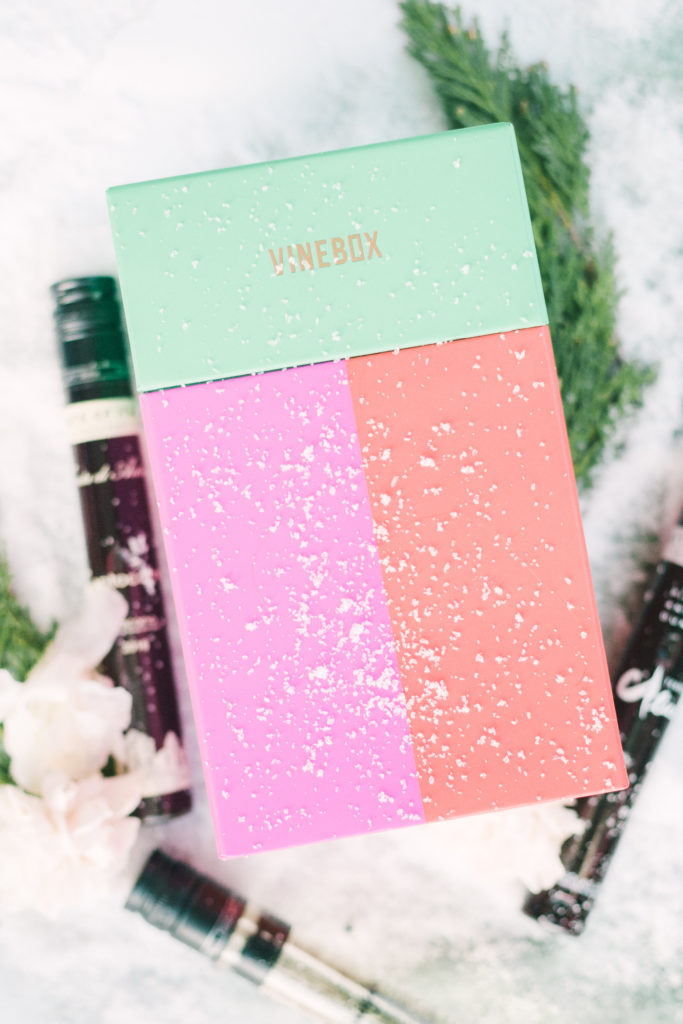 So how does this all work, you ask?
They source the 9 best wines of the season and bring them directly to you. You can either purchase the current edition or subscribe to save $$, have first access to next quarter's wines, and receive a credit for full-size bottle orders – when you find a favorite. Or you can do a one-time buy, either way, you win! Now, if you will excuse me, I have some wine to drink! After 5 pm, of course! And you go run over to Vinebox and sign up!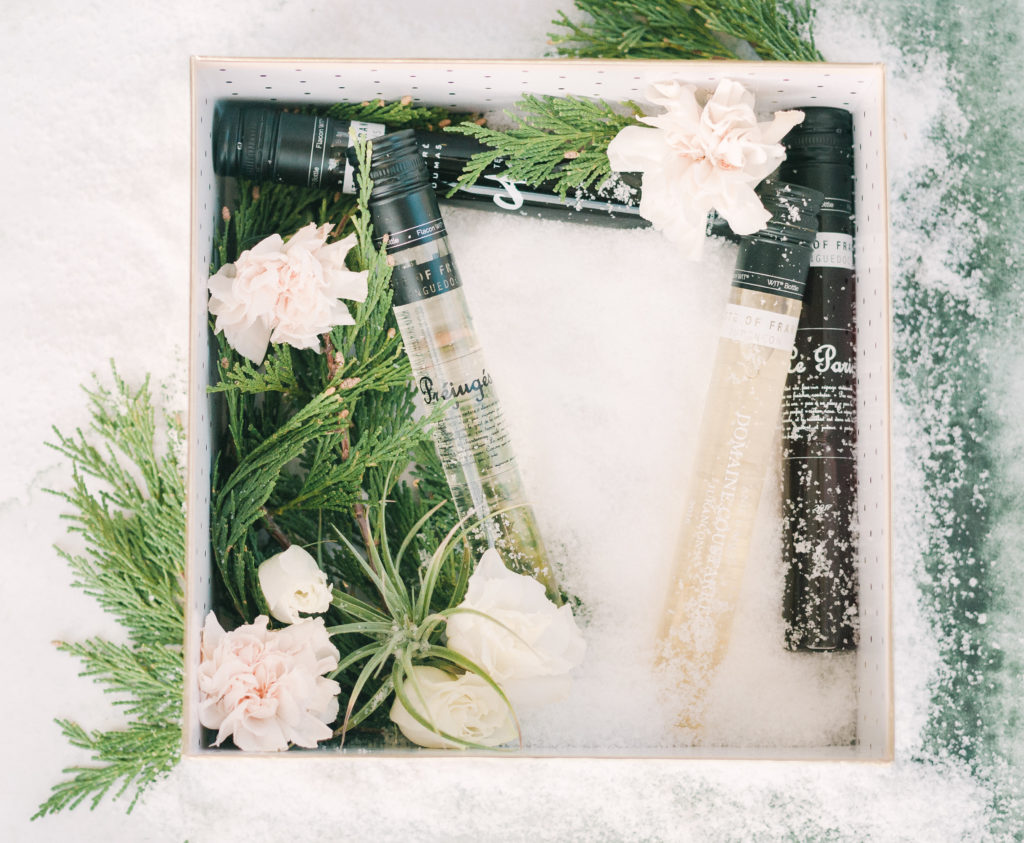 Stay for more fun gift ideas next week!
xx
Abby