Ok y'all, Thanksgiving is done and now we are moving on to all things Christmas!!!!  One of my favorite ways to make my home feel like the holidays is with some amazing candles.  I love adding that Christmas smell to my home and it just makes it feel more warm and inviting.  A few years ago I posted this on how to DIY that Christmas smell, but lets be honest, candles are just so much easier!  And we all need to make things a little bit easier on ourselves during this busy season!!
These candles also make the best hostess gifts, so stock up now and have something to bring for all those holiday parties you'll be going to this next month!
Photos by Roxanne McClure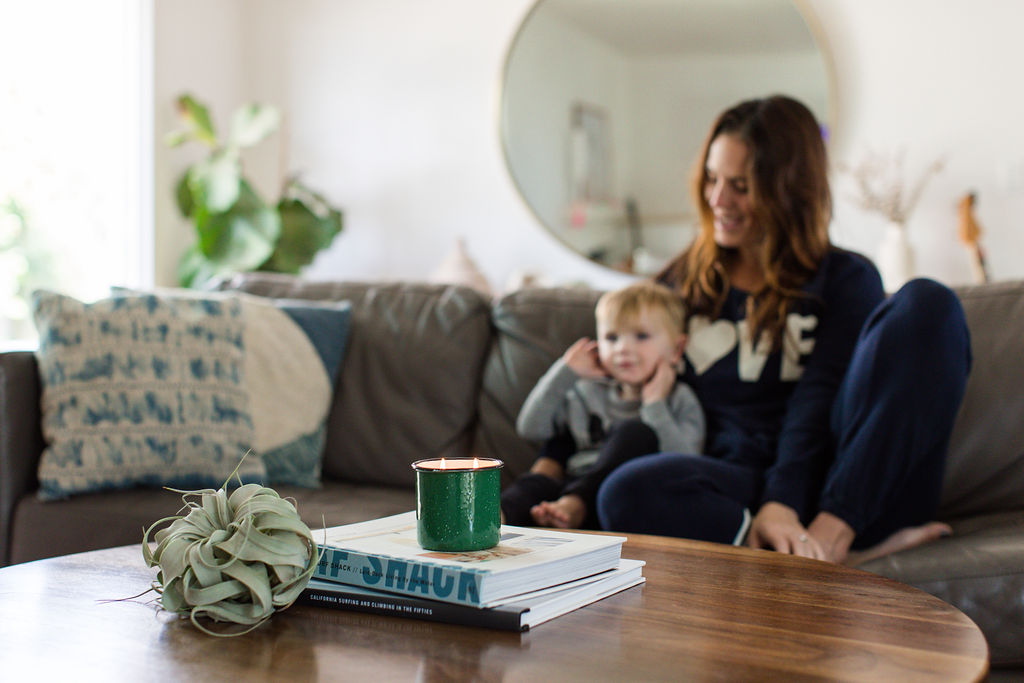 I teamed up with Paddywax this year to share some of my favorites.  They have the yummiest scents and their candles are so pretty to look at, plus you can purchase them all on Amazon – you know Prime is a mom's best friend.
There are so many different styles, but they all will look good in your home.  I like to have one in the bathroom (duh), one on my coffee table, one in our kitchen and one out on our backyard dining table.  Cruz and I like to cuddle and watch Christmas movies some days while Court is at school, and you better believe I light those candles up while we do it!!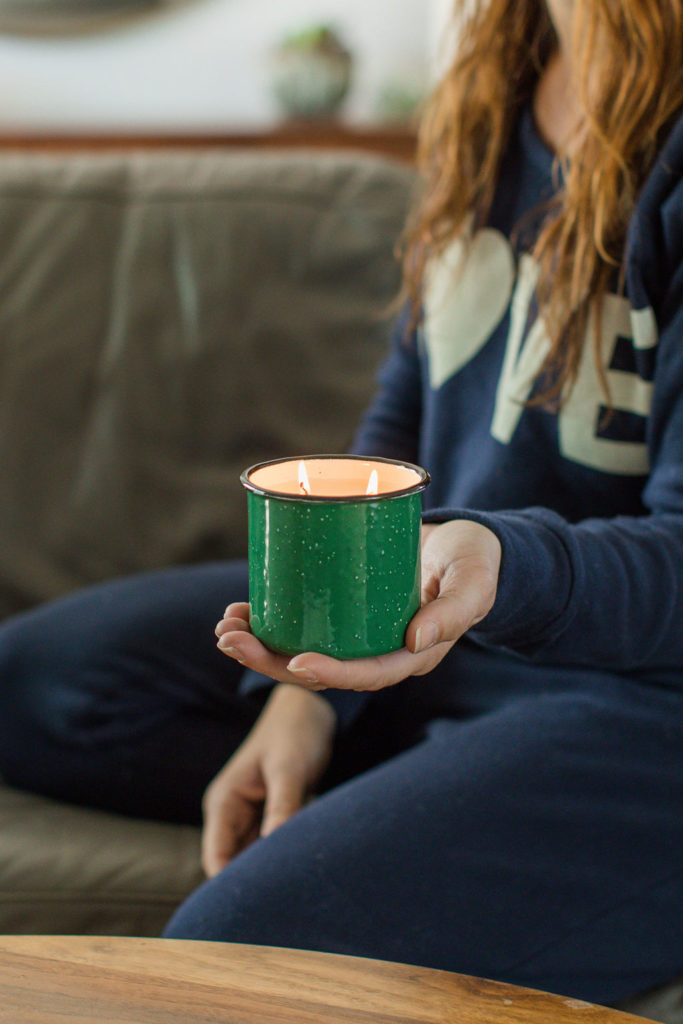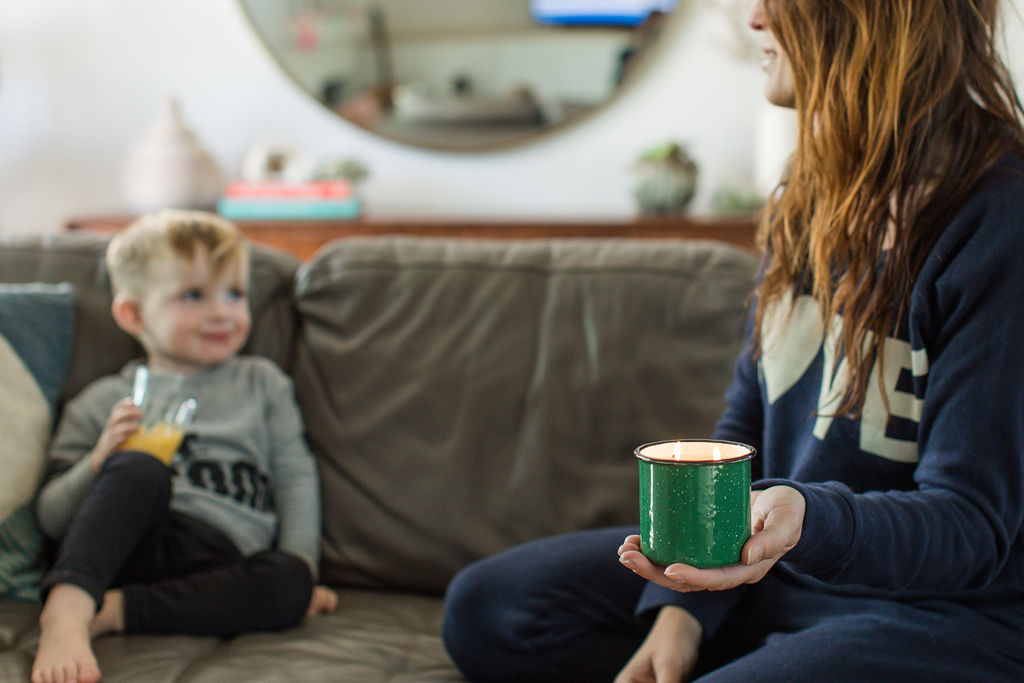 First I have this pretty candle from their Holiday Prism collection!  All fo the scents are inspired by the most wonderful time of the year, and I absolutely love this one.  Just classic Christmas with the smell of mistletoe and mint.  There are a ton more in pretty colors like rose gold and silver too!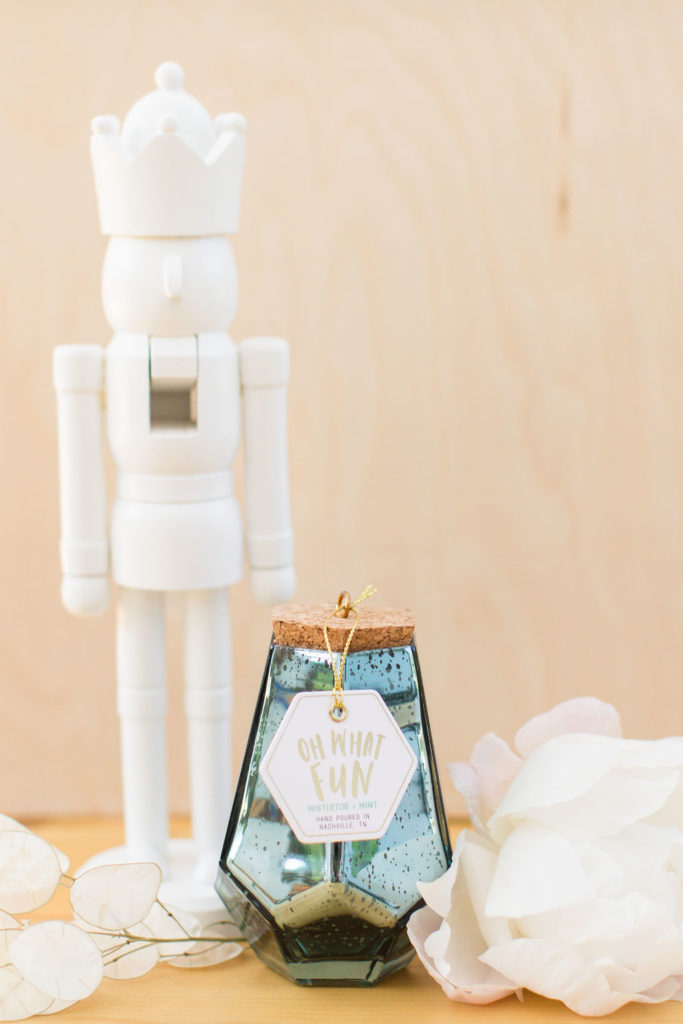 I love this candle from their Foundry Collection.  All of the candles are in the prettiest metallics and they are the perfect size to tuck into a shelf or on top of a stack of books.  This one smells so yummy and earthy – I want to try the gunmetal color next that is tobacco & vanilla scented!!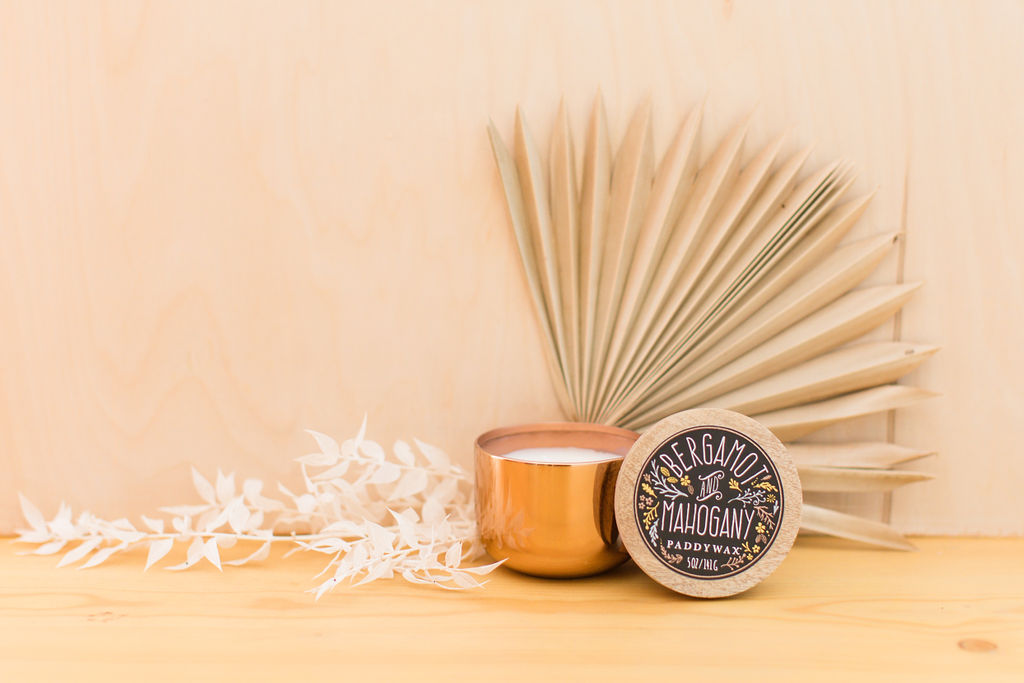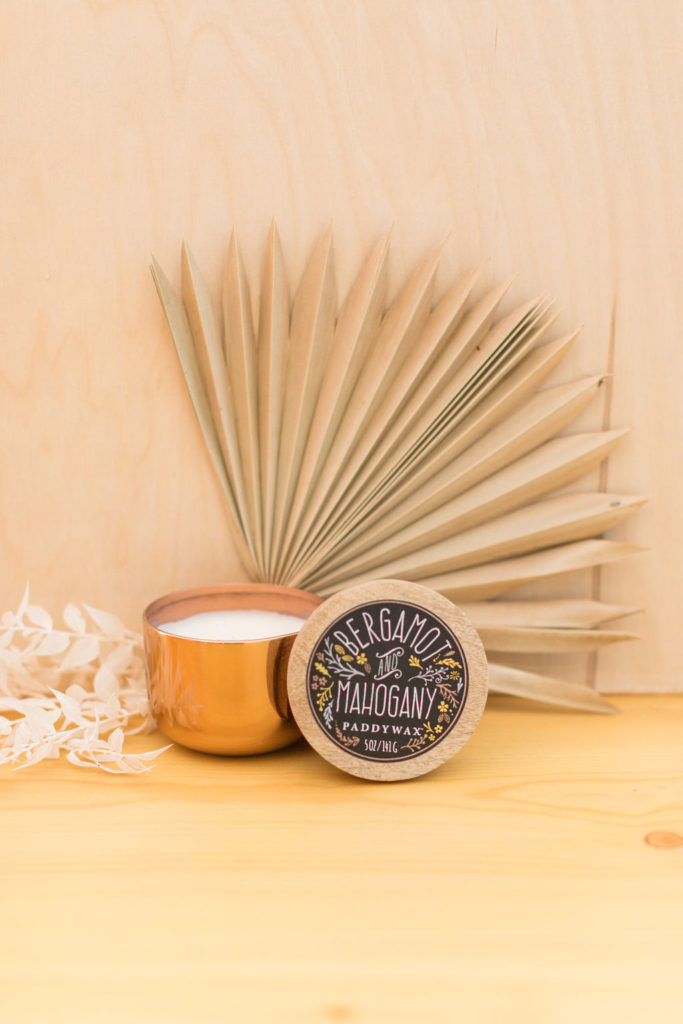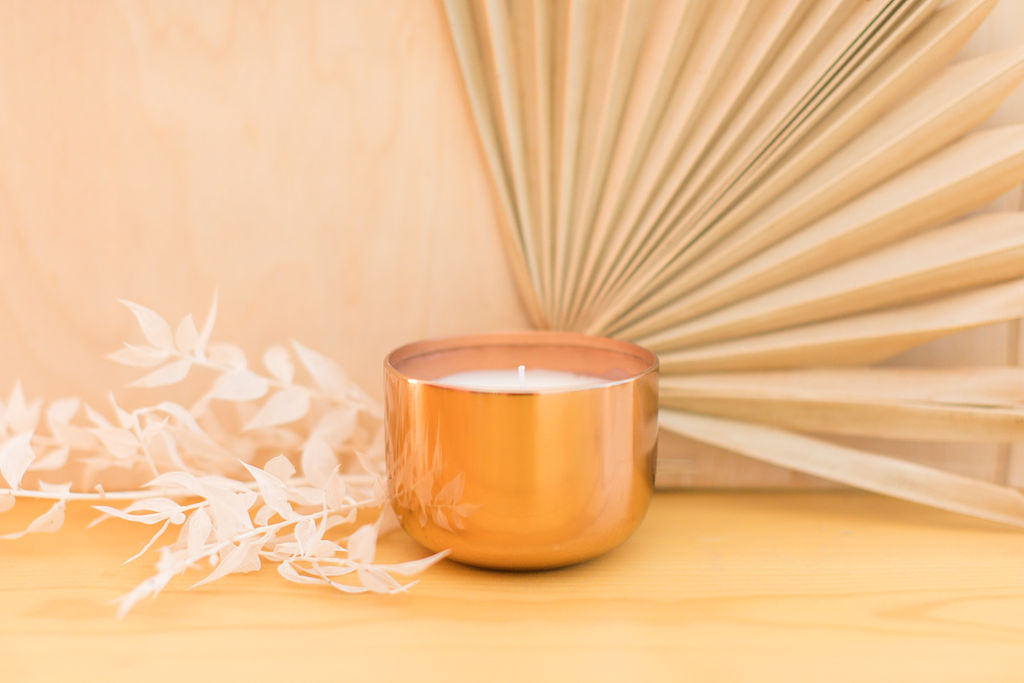 Now this one looks the most Christmas-y to me!!  This is the Alpine Collection and it's reminiscent of camping and being in the woods.  Every year my family and I chop down our Christmas tree in the Santa Cruz Mountains, it's a Bettencourt family tradition.  So I of course was drawn to this pretty candle.  We've been burning it already and it makes our whole home smell like a fresh Christmas tree!!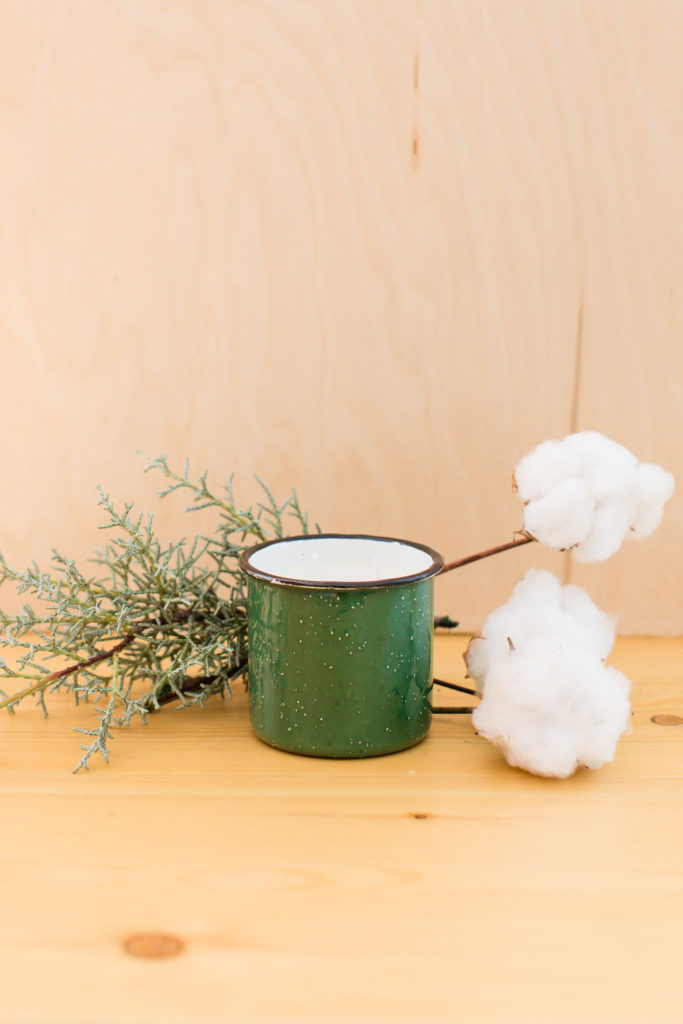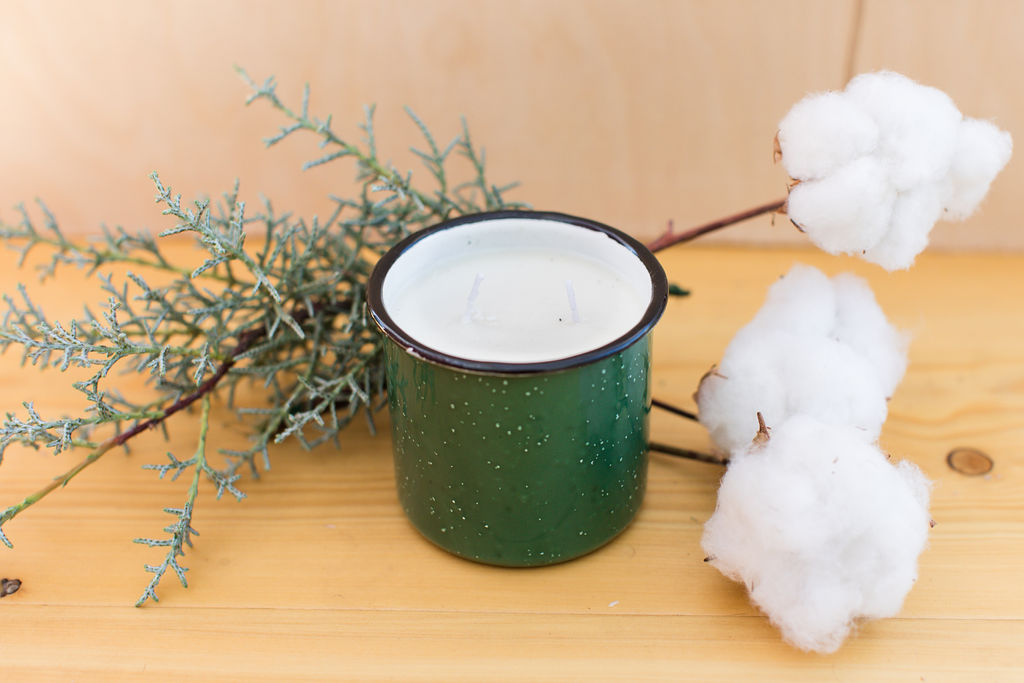 And there you have it!  I have a bunch of candles for you to shop below, so hurry up and scoop one up and get to cuddling on the couch and watching all of the holiday movies!!!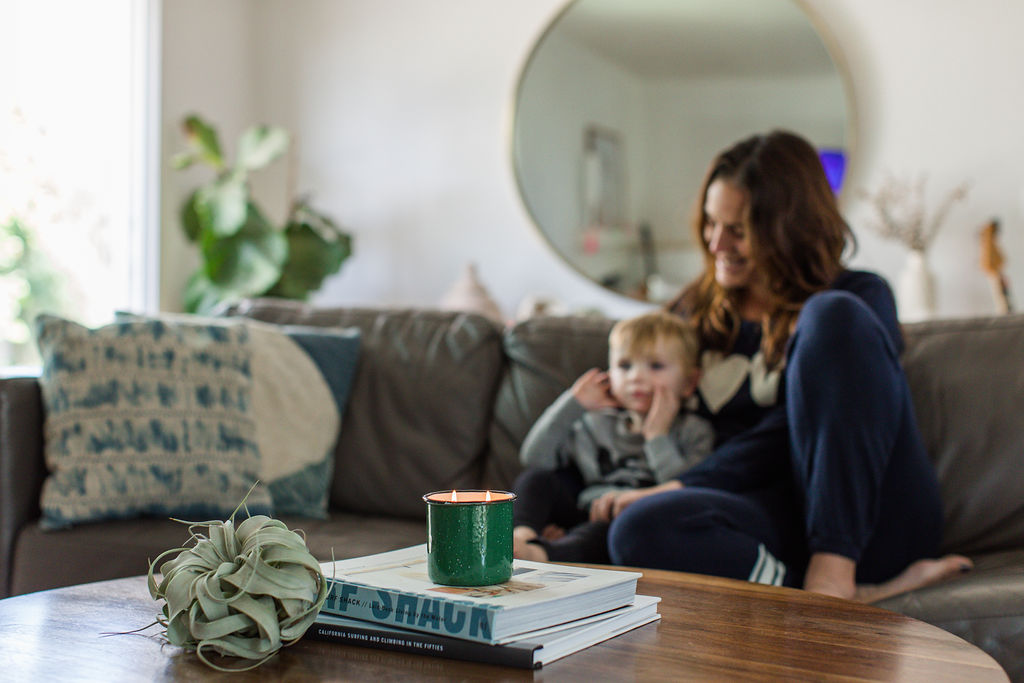 "
xx
Jacquelyn