Well we couldn't get through our Disney week without a little Disney style!!  Going to the park is so much fun, but what to wear?!  We like our little ones to be stylish, on theme and comfy!!  Sometimes we do costumes, I mean, you've gotta live it up every once and a while, right?!  But for the most part we keep it cool and comfy.  Today we're sharing some of our favorite go to brands that are all Disney and all cute!!  Keep scrolling to read more, and for some pretty darn cute photos!!
Photos by Alison Bernier & Lyndsey Yeomans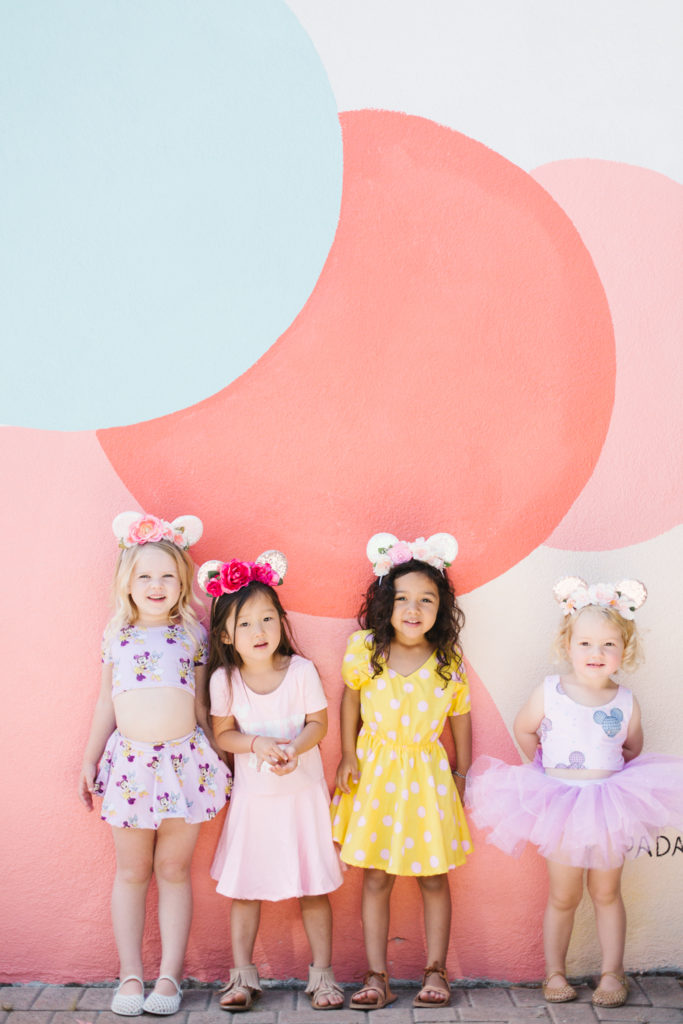 Let's start with our girl Carissa, owner of The Daydream Republic.  If you know us then you know by now we love her!!  She's one of my friends and a fellow Disney lover.  Carissa has the cutest and most creative mouse ears out there.  There are so many different varieties and they look so adorable on the little ones, and the adults!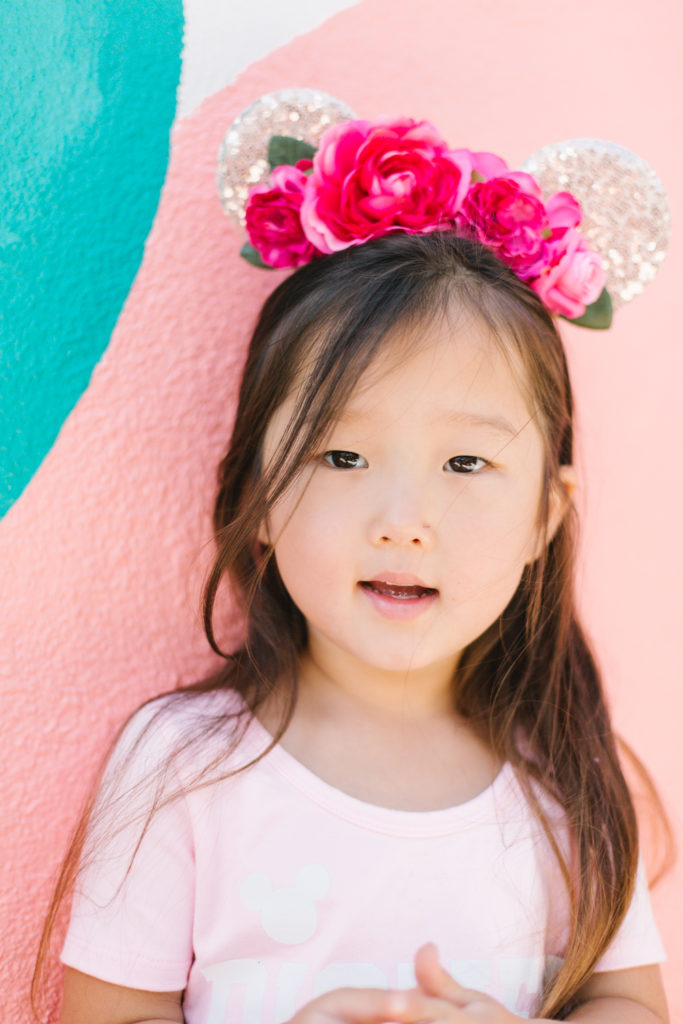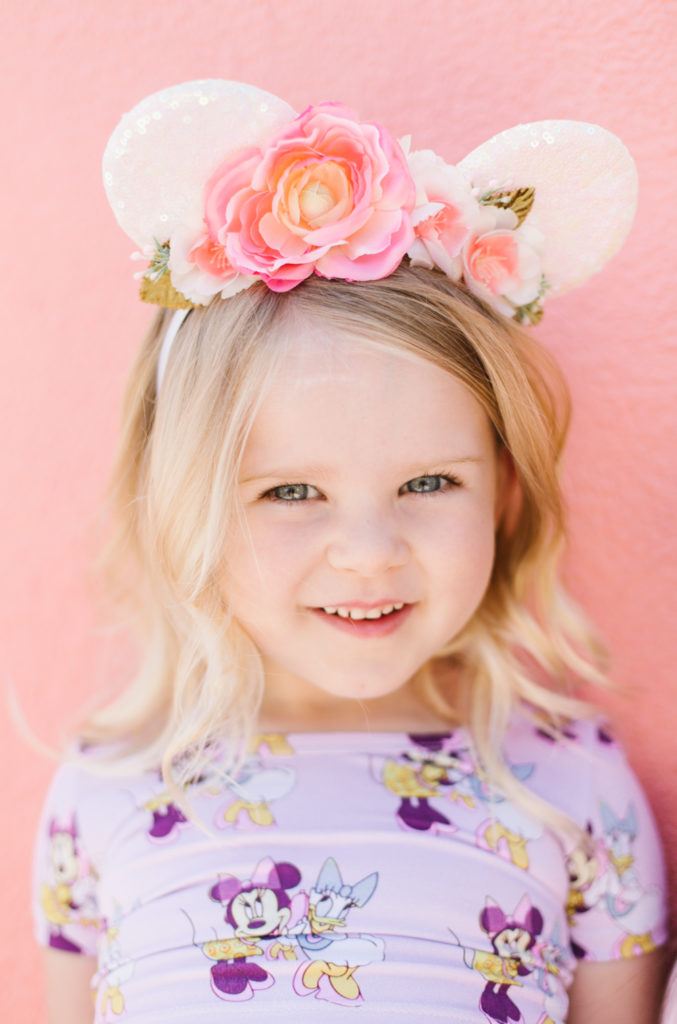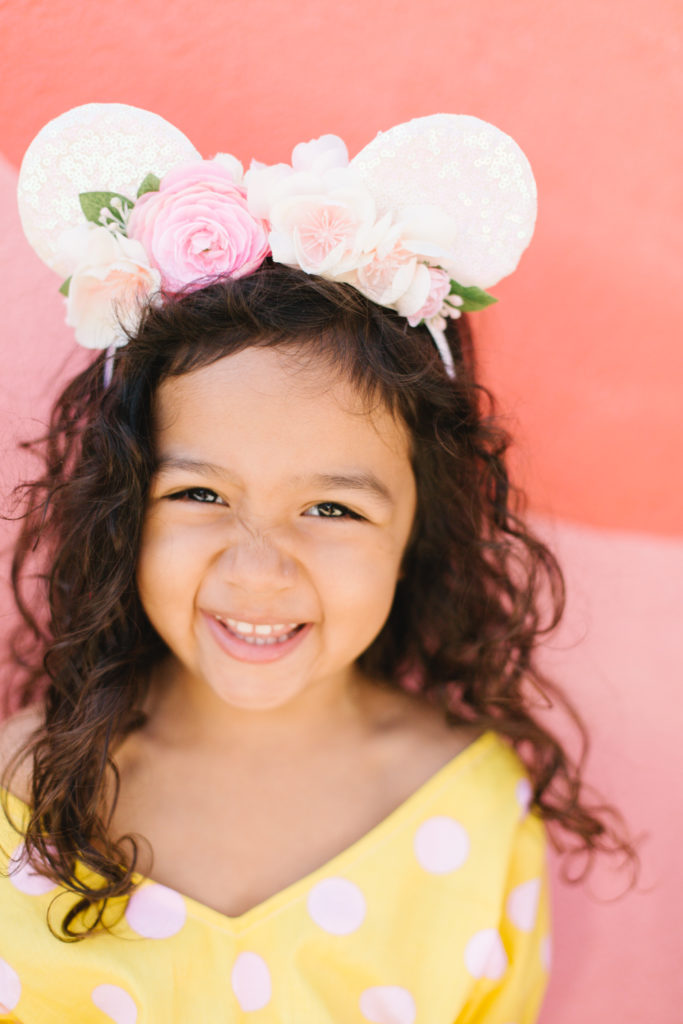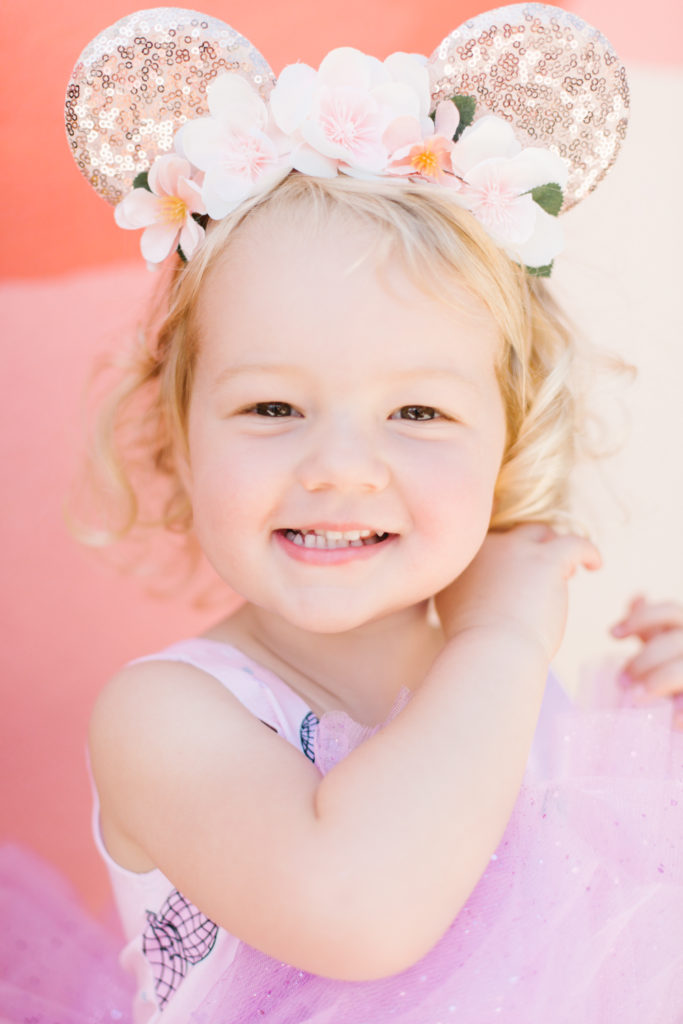 Another great go to brand is Wild Rich Kids.  Look at these fun outfits the girls are wearing!  They didn't want to take them off!  It's these kind of cute outfits that make the photos and memories that last a lifetime.  Colorful, fun and full of life!!  Just like the magic of Disney…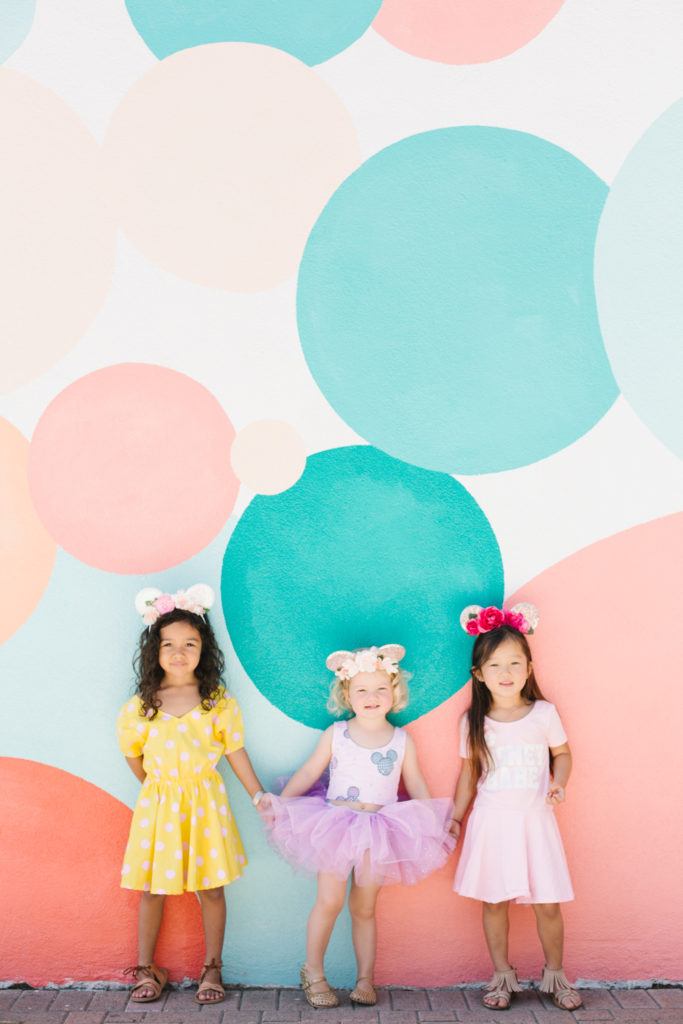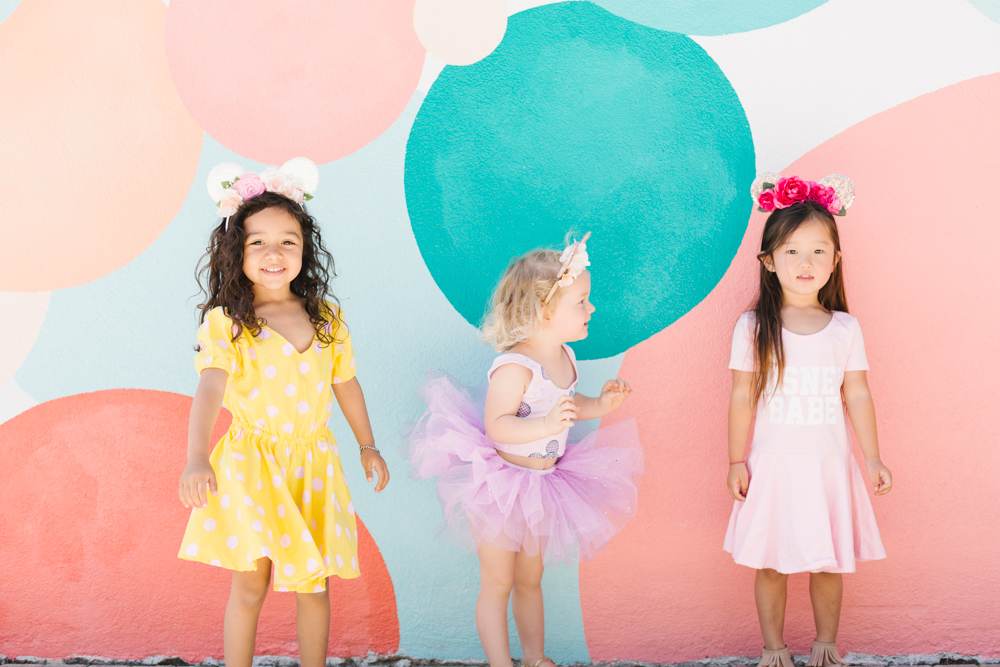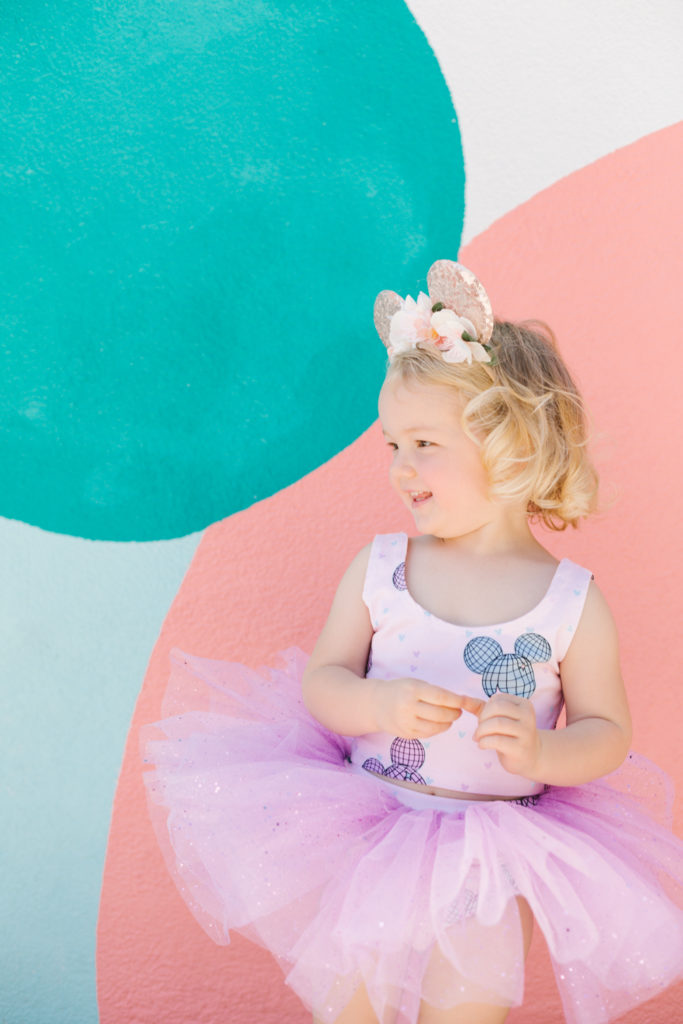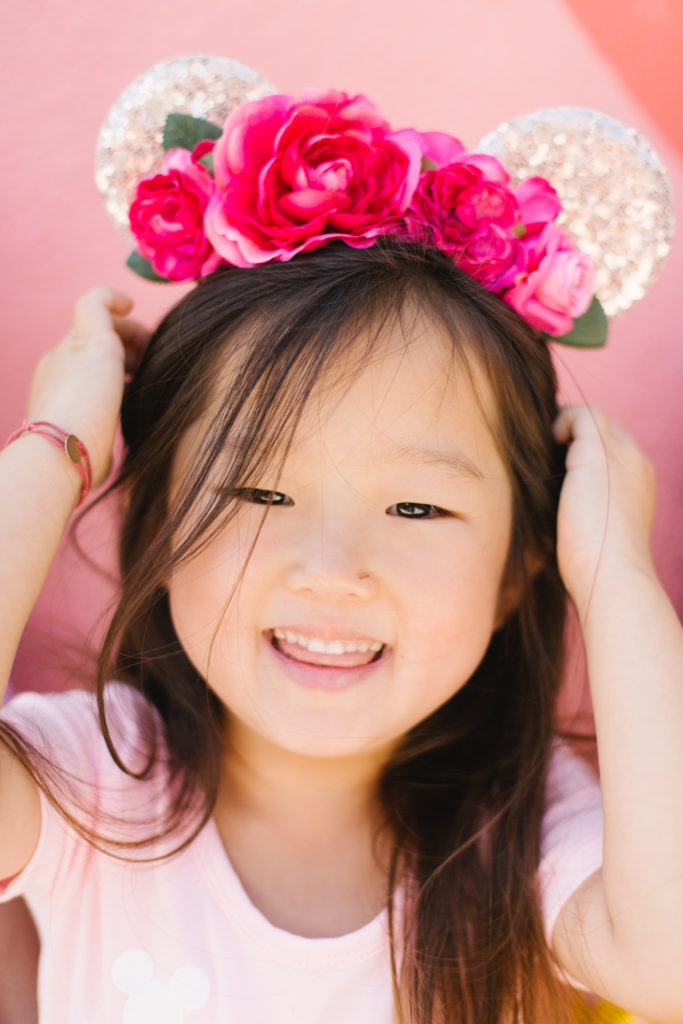 Did I mention The Daydream Republic also has other cute accessories?!  Sunglasses, rings, necklaces, you name it!!!  Deck those little ones out!!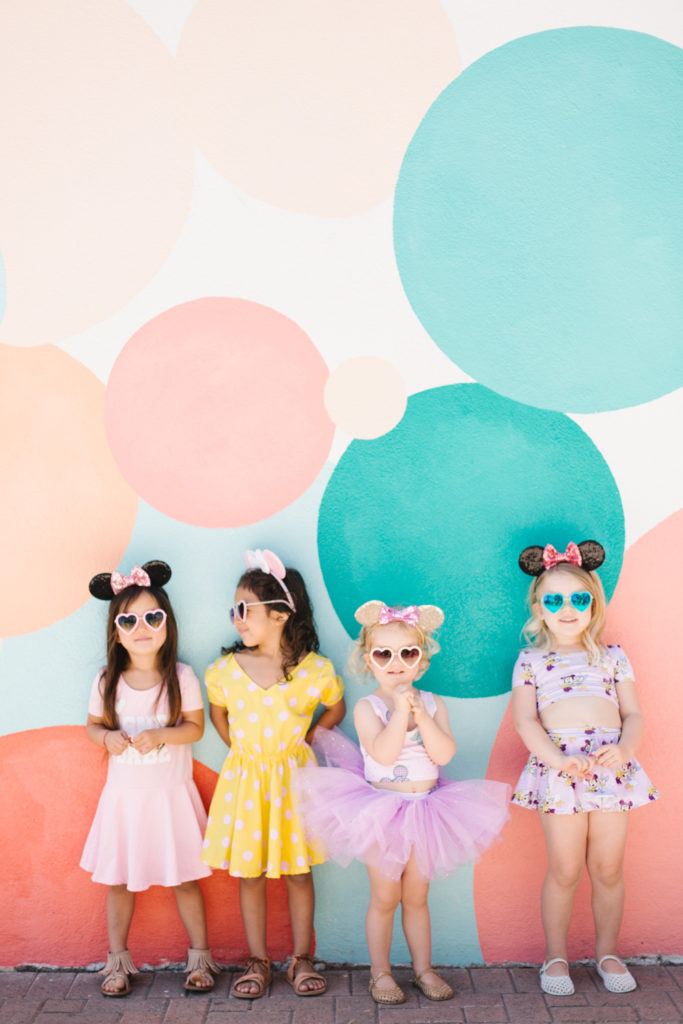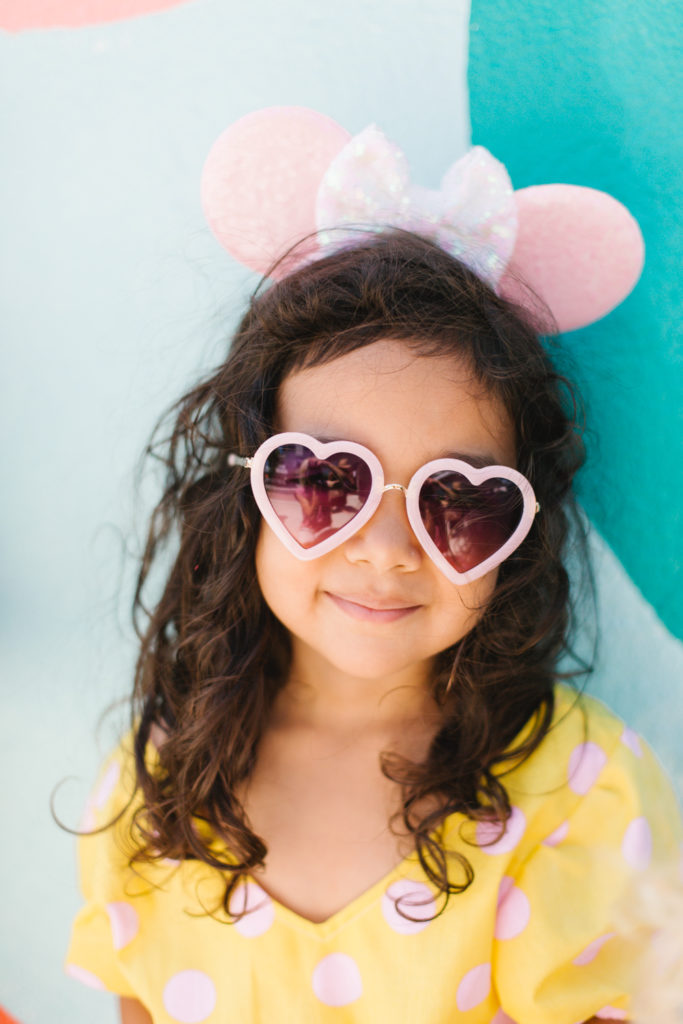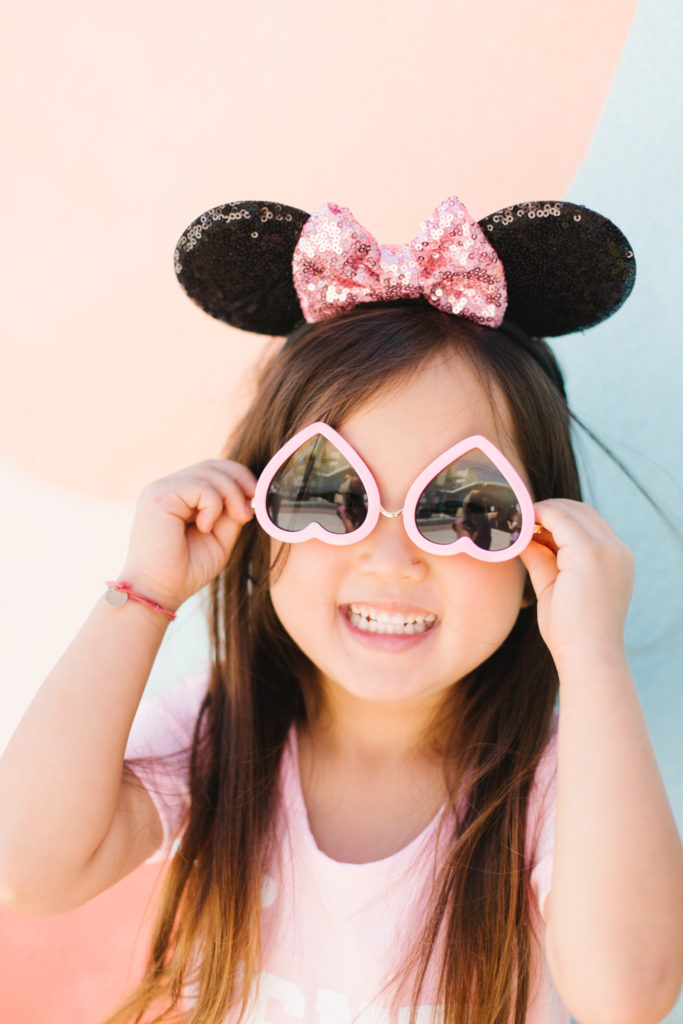 Daisy ears!!! For your little hippie…  Love!!!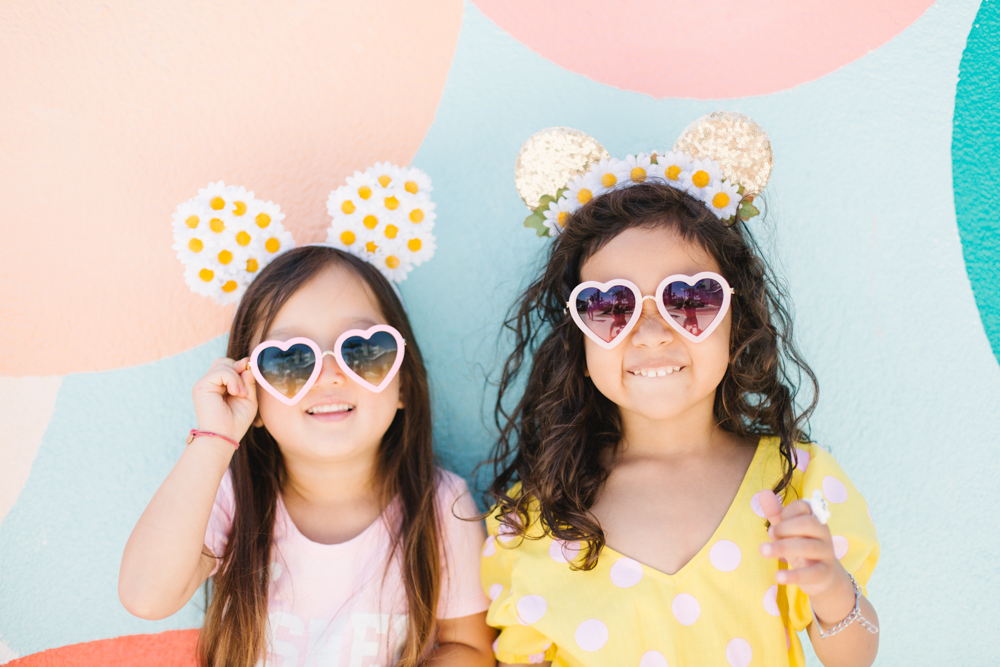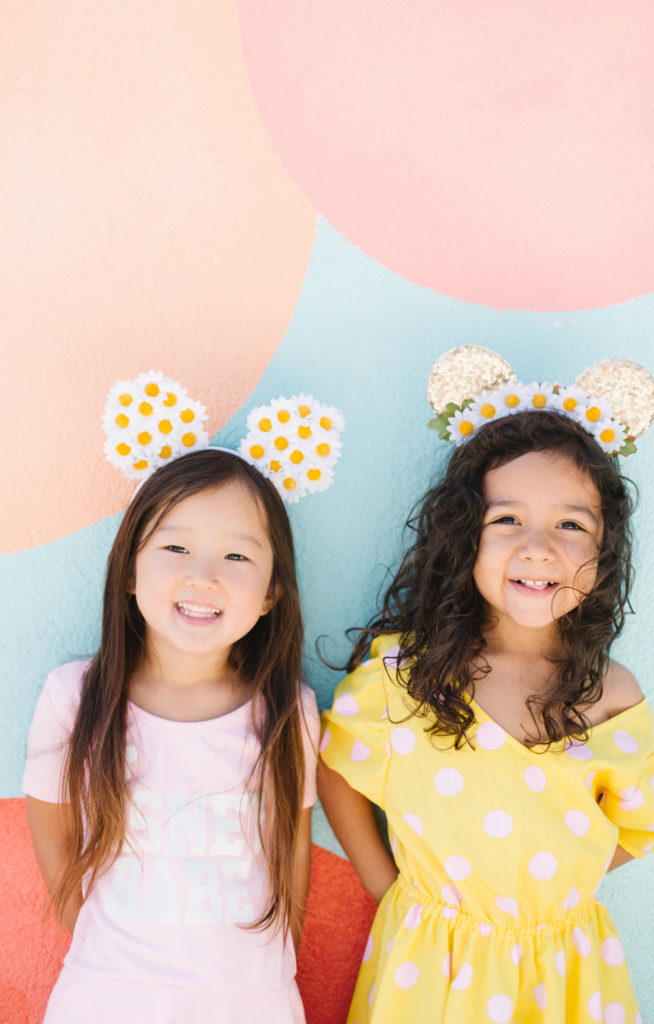 Aren't these rings the cutest?!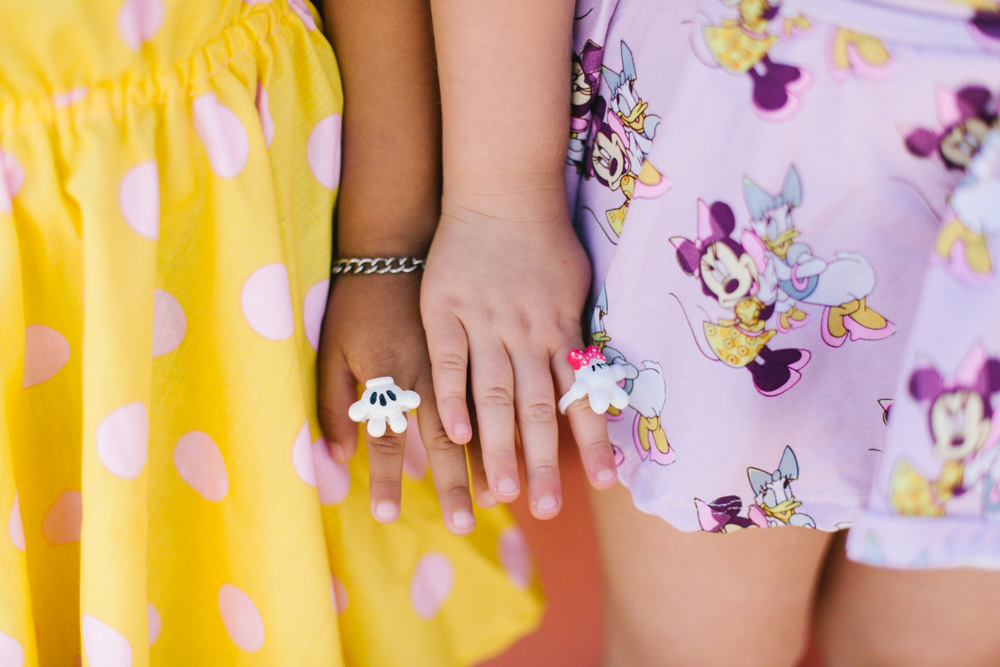 Now for the little dudes!!  Well, if you know my boys then you know it's all about costumes!!  We tend to venture to Disney in full Spidey, Peter Pan or Storm Trooper.  It varies every time!  But if we are going casual then we still like to rep our favorite characters!  It's usually Mickey, but sometimes we have to show our favorite super heroes some love…  Marvel is where it's at in this family, and we've got the tee (and the ears) to prove it!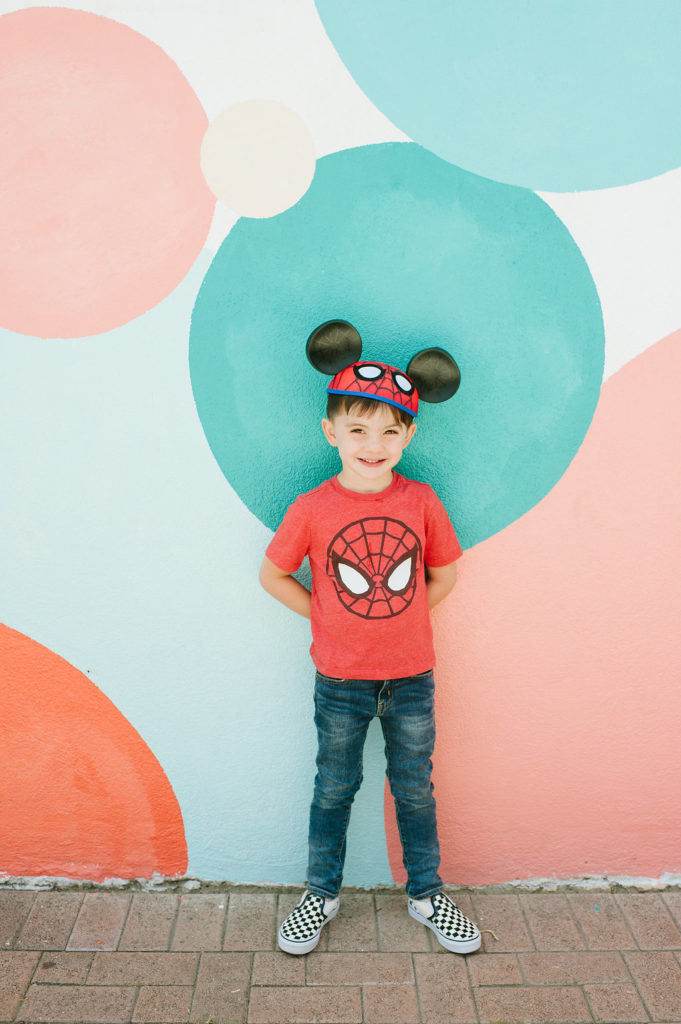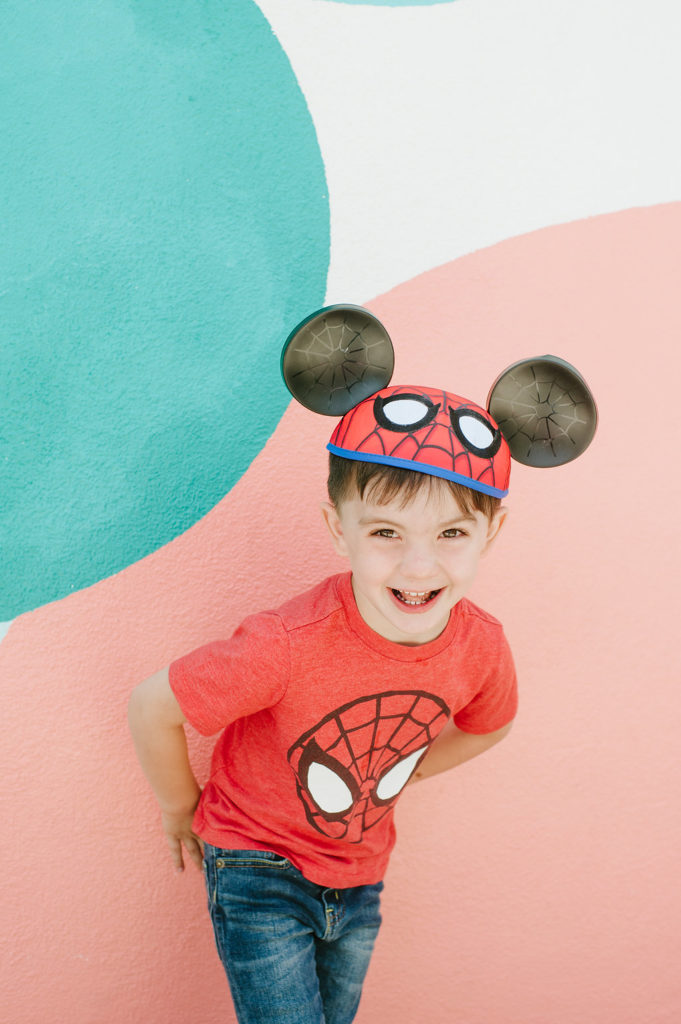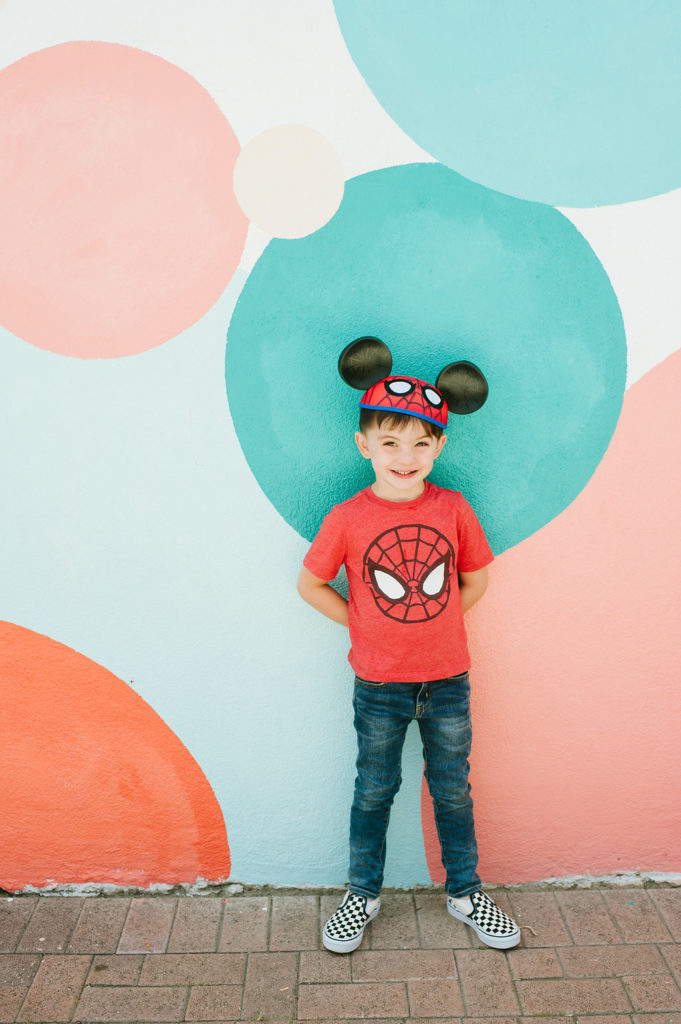 Like I said, Mickey is always a good idea!  There are so many great options out there these days too!  Zara is one of our favorites but Old Navy and H&M are great too.  And you can't go wrong with a classic Mickey Mouse hat, obviously!!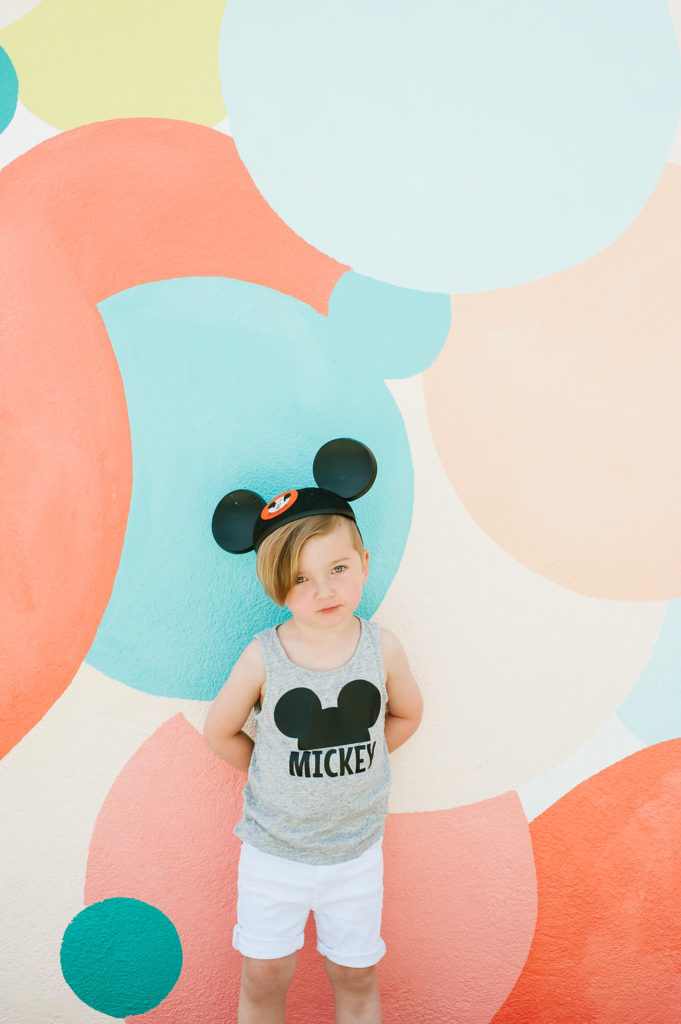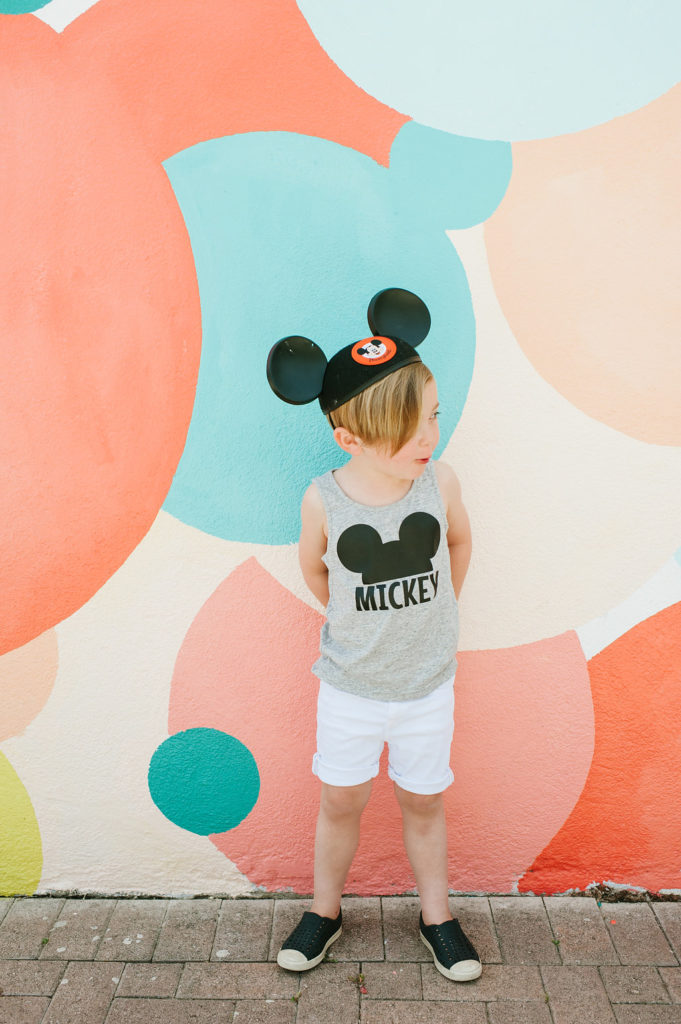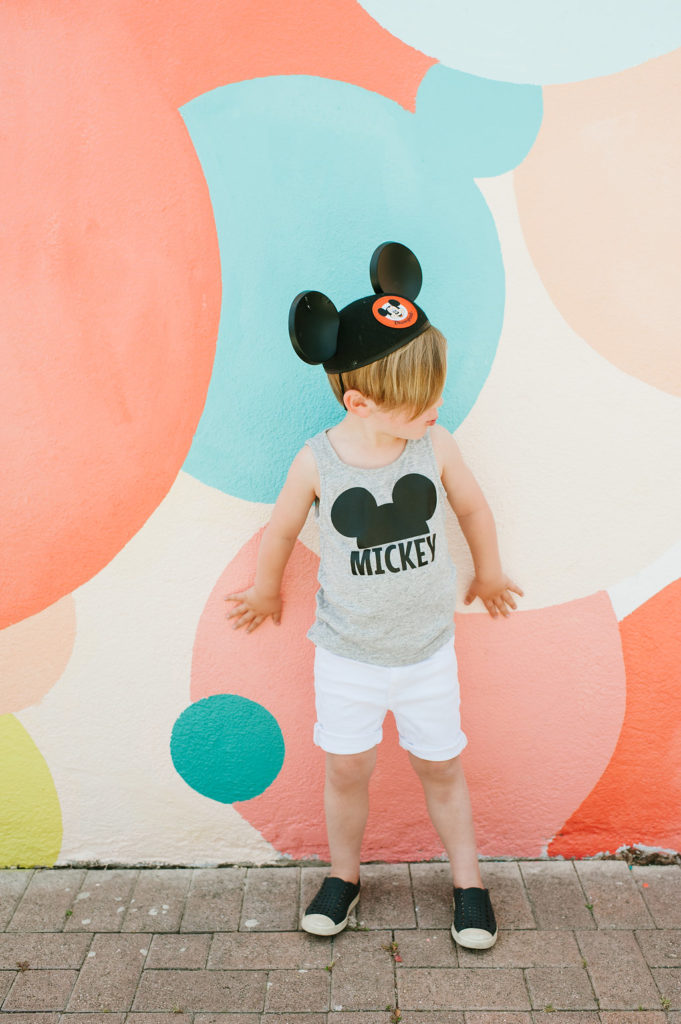 Keep making magic with those little ones!!!
xx
Jacquelyn