We have a fun and super easy DIY for you today! With summer still here and tropical themed parties all around us, it was only fitting to show how you can make these cute palm frond cocktail stirrers for your next party. One of the most important entertaining tips we have for you regardless of the size of your bash is to make it unique and fun. It could be a simple cocktail party for 4 or a tropical themed wedding; this cute palm frond cocktail stir will be a crowd pleaser. It is all in the details friends. No cocktail should be left undressed.
Photos by Yasmin Sarai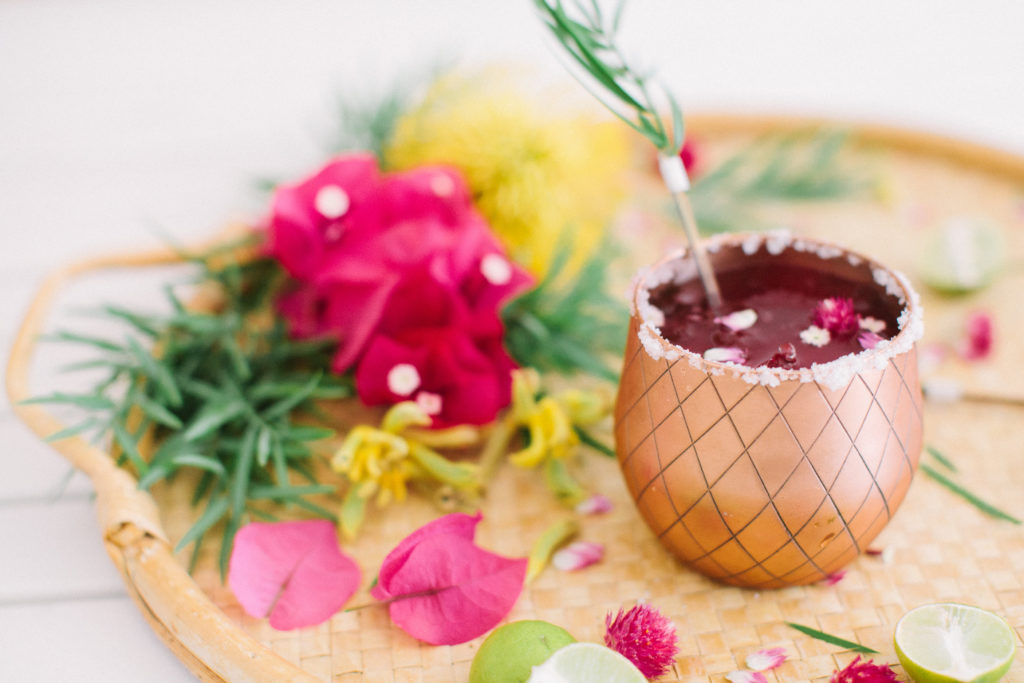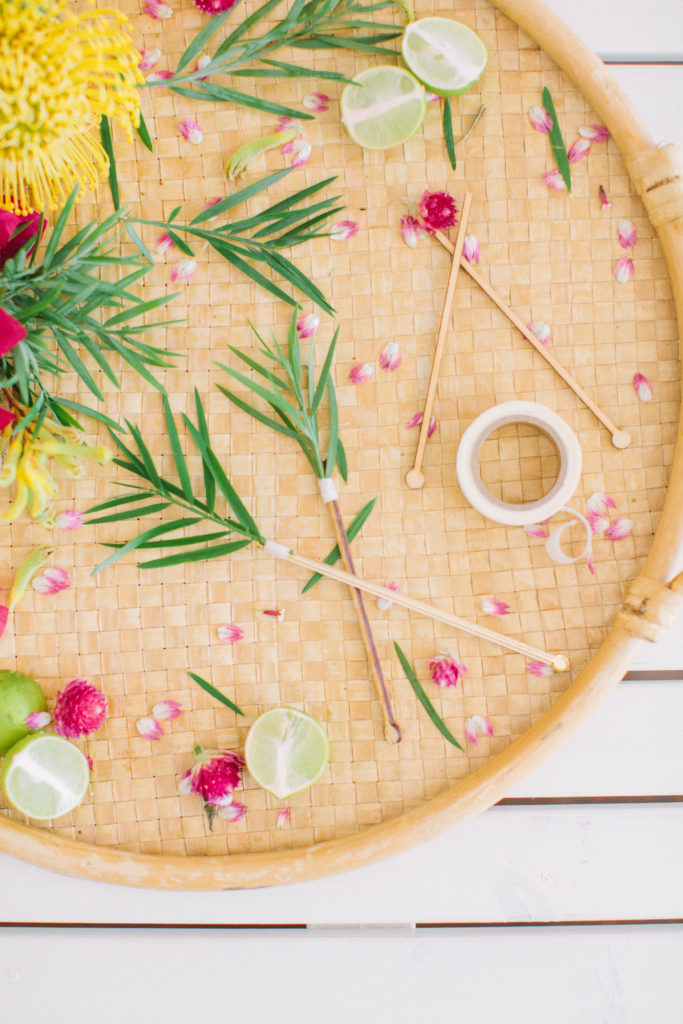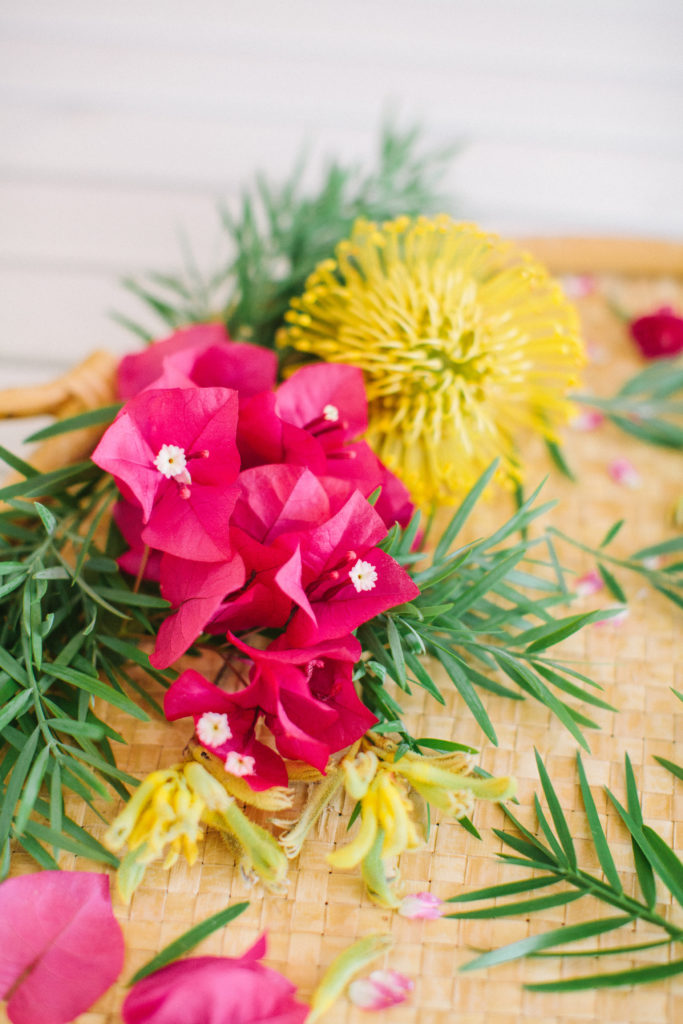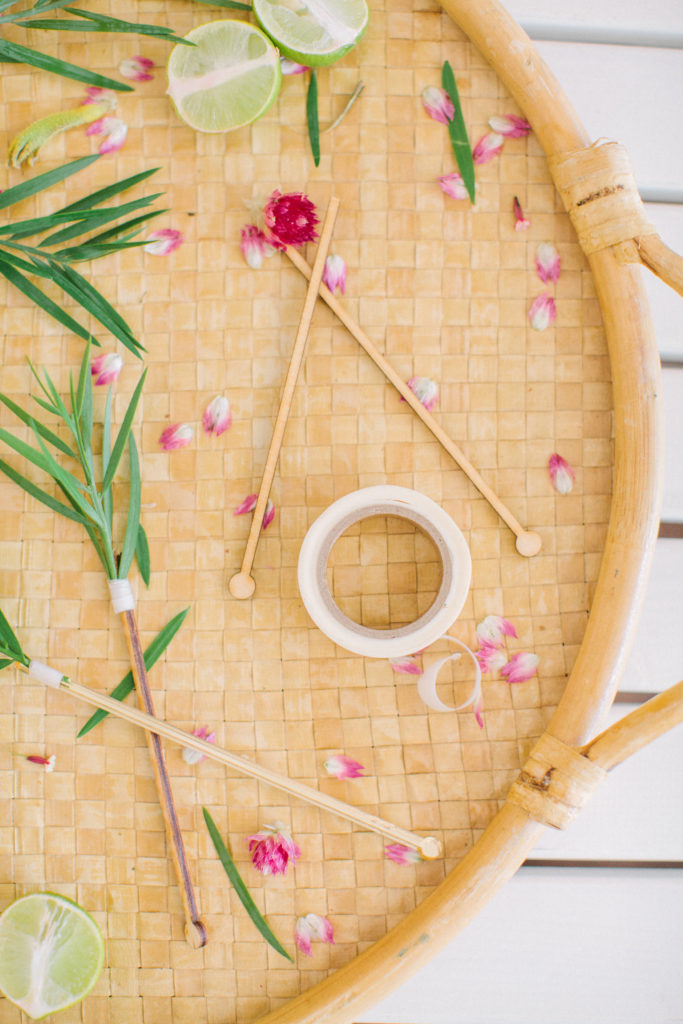 Supplies
You will need a mini indoor palm or pick some branches off a tree around your neighborhood. You will be surprised that they are a pretty standard tree. Bamboo skewers cut to the length of your cocktail glass, scissors, and finally washi tape (I used white).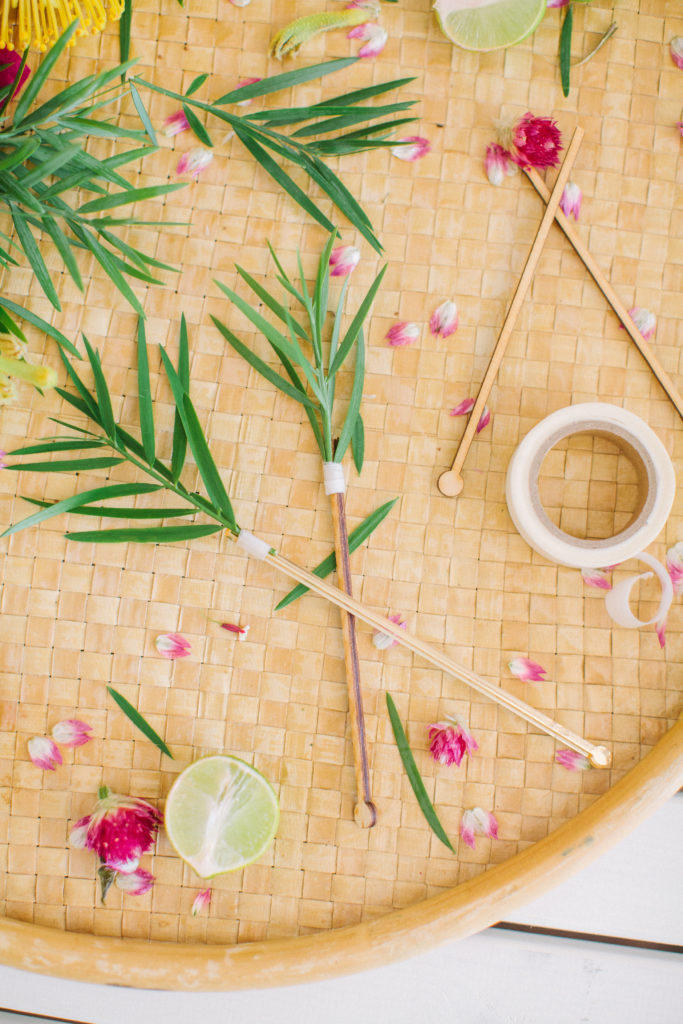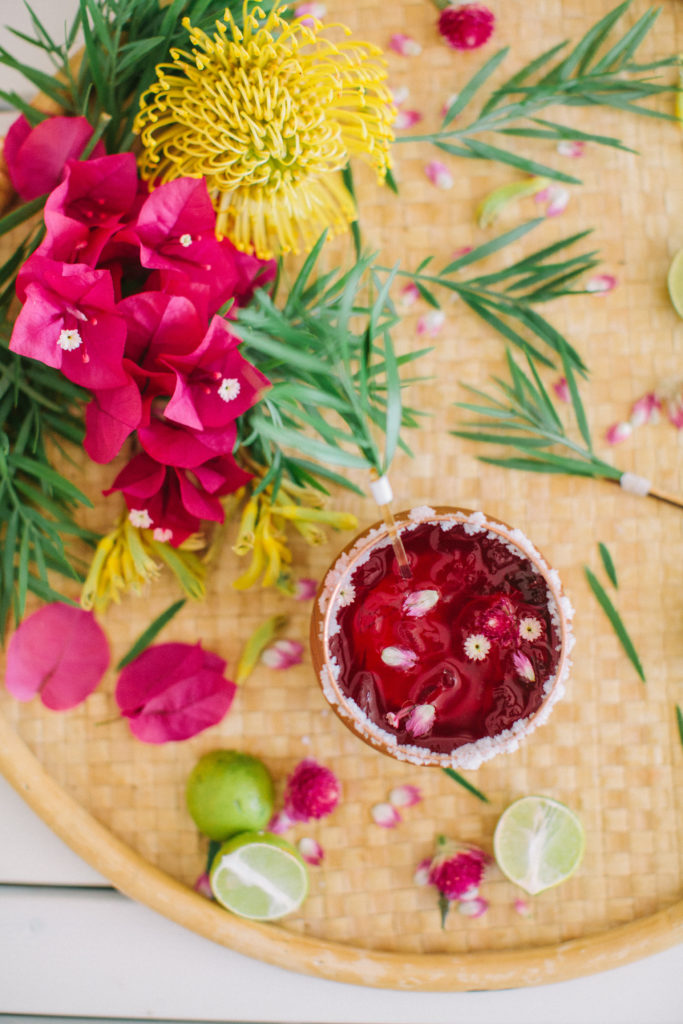 Cut off a few palm fronds and use the washi tape to attach the stem to the top of the skewer.
That's it! It's so easy; you should never have an excuse to have a naked cocktail again! Go further and top your cocktail off with a fruit garnish and fresh flowers.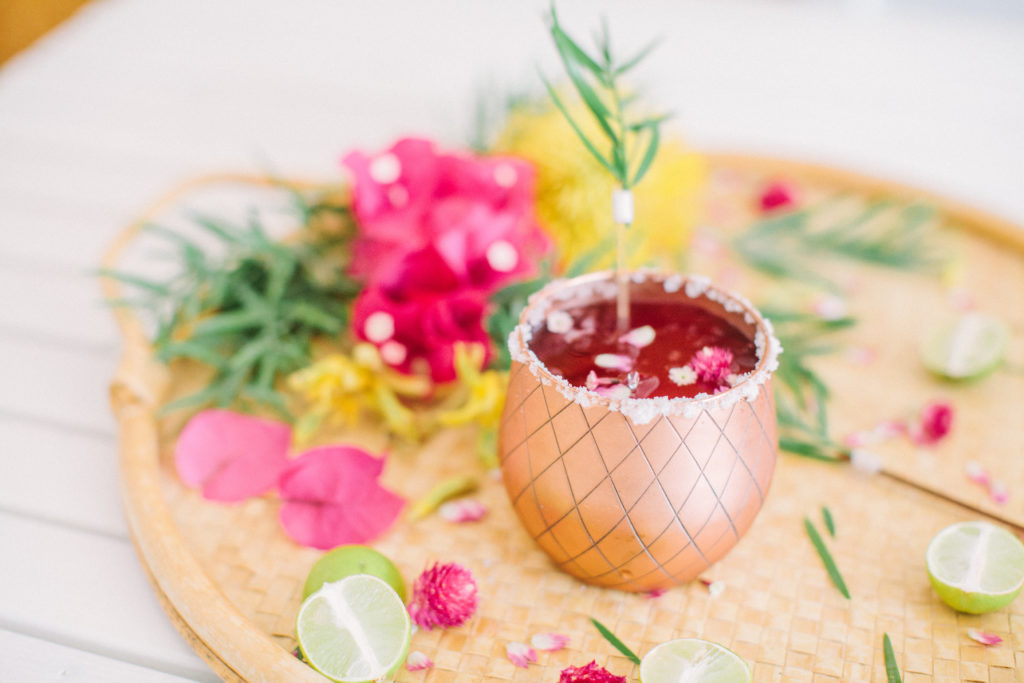 xx
Abby