I love DIY's that can be used more then once + for numerous events, and this wooden flower display does it all. You might remember this DIY that I did for my son, Jett's 3rd birthday… see it here. It was so easy to do…anyone could do it!
This hanging display you can use it year round indoor and outdoor. It has endless possibilities! Each season simply just change your flower choice or even add a different elements then florals. Let me show you how to do it….
Photos by Yasmin Sarai
Here is what you will need:
Wood
Zip ties
String
Shears
Your choice of flowers (you can use succulents, air plants, etc.)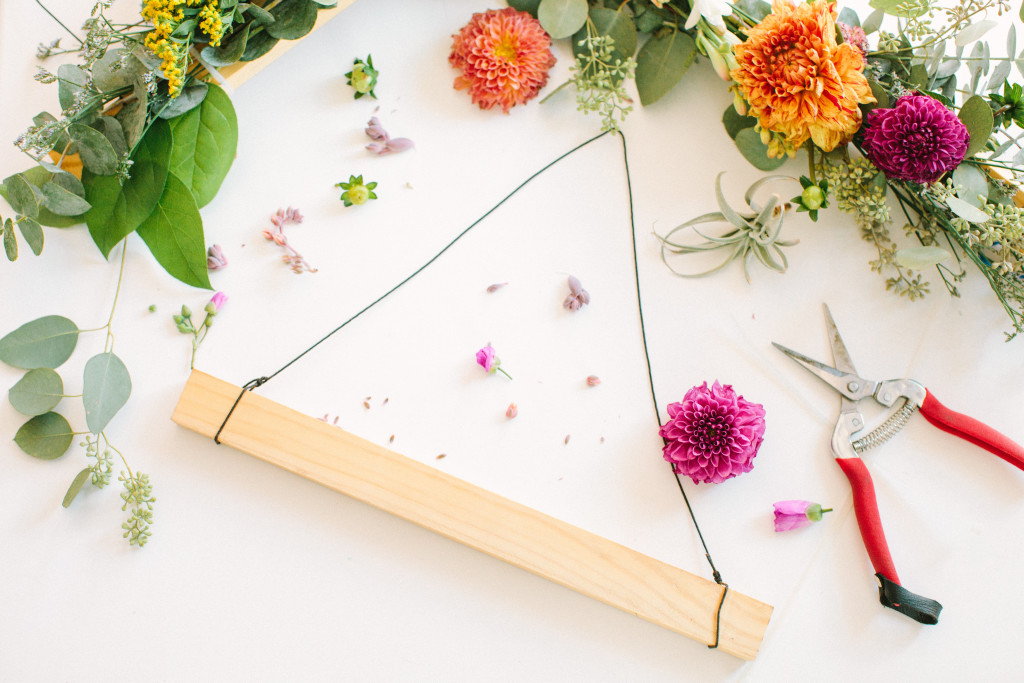 First cut your wood to your desire. I found the wood at my local home depot, and just cut into three different sizes.
Then attach your string at both ends so it creates a triangle look.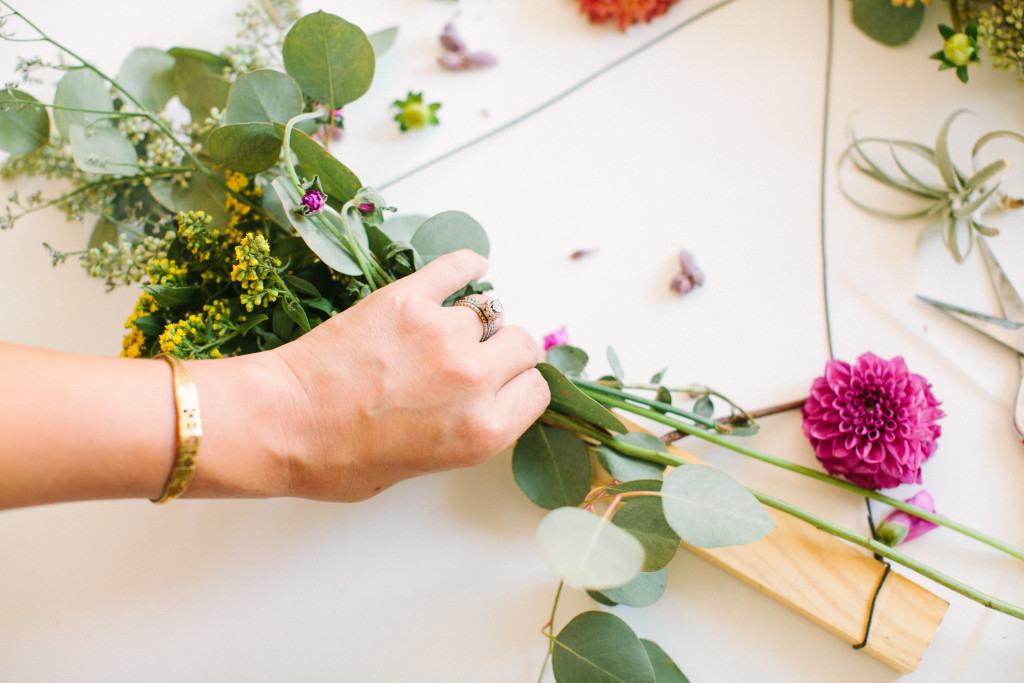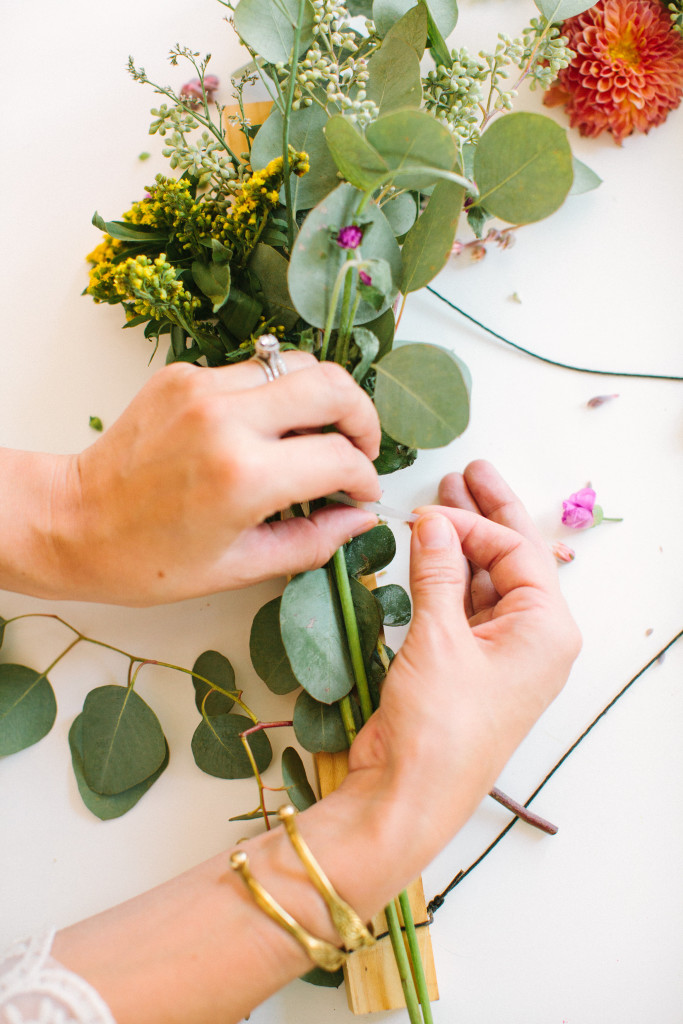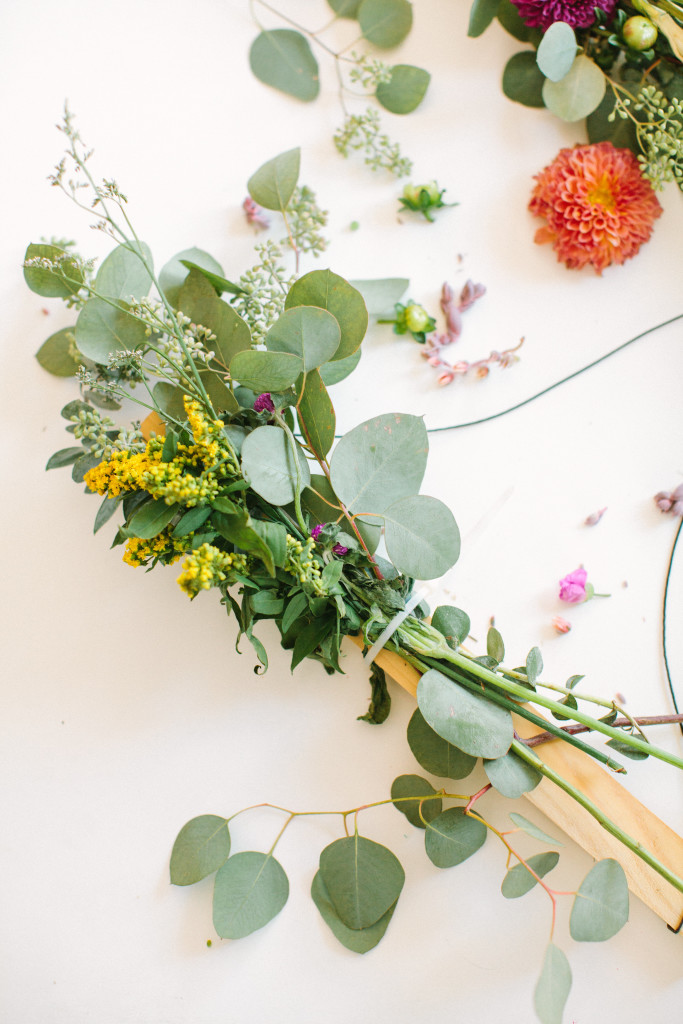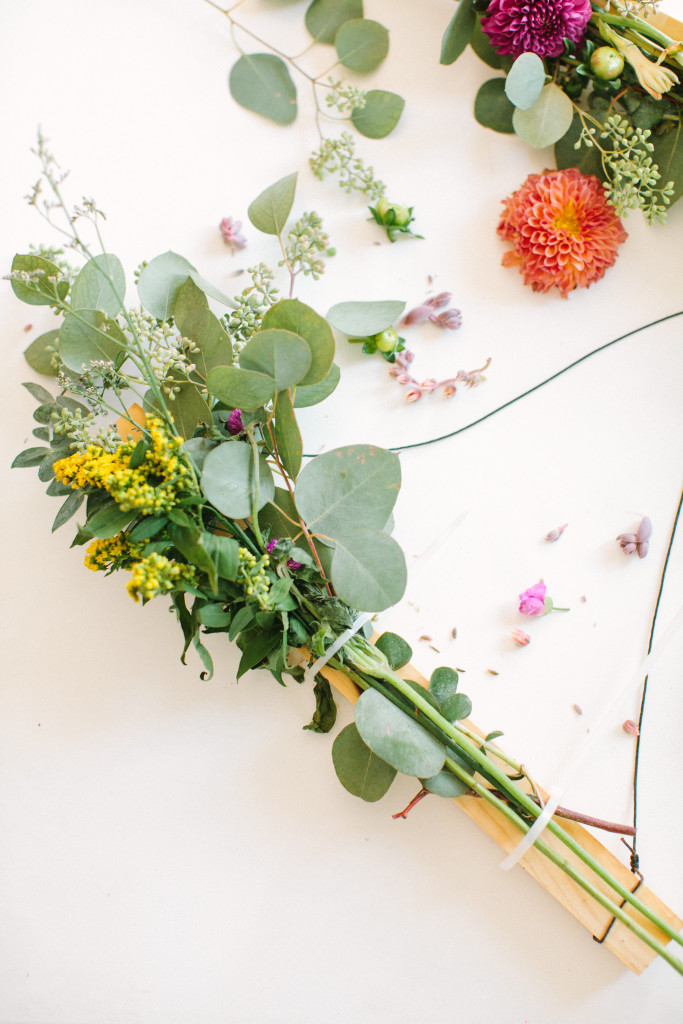 Gather your florals and create a little bouquet, and then position on the wood.
Zip tie both ends of your flowers but keep loose so you are able to add more flowers in to cover up the zip tie.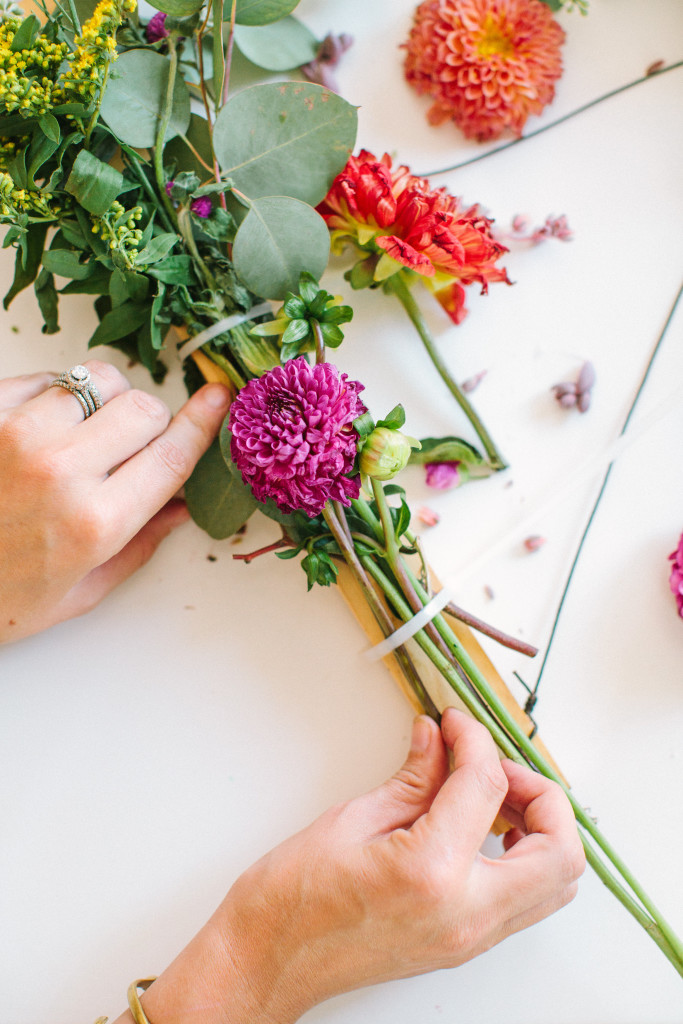 Add in more flowers to cover up the zip tie and fill in the holes. See here I'm using a circle shaped flower that will nicely cover the zip tie. Simply pull thru under the zip tie until the head of the flower covers it.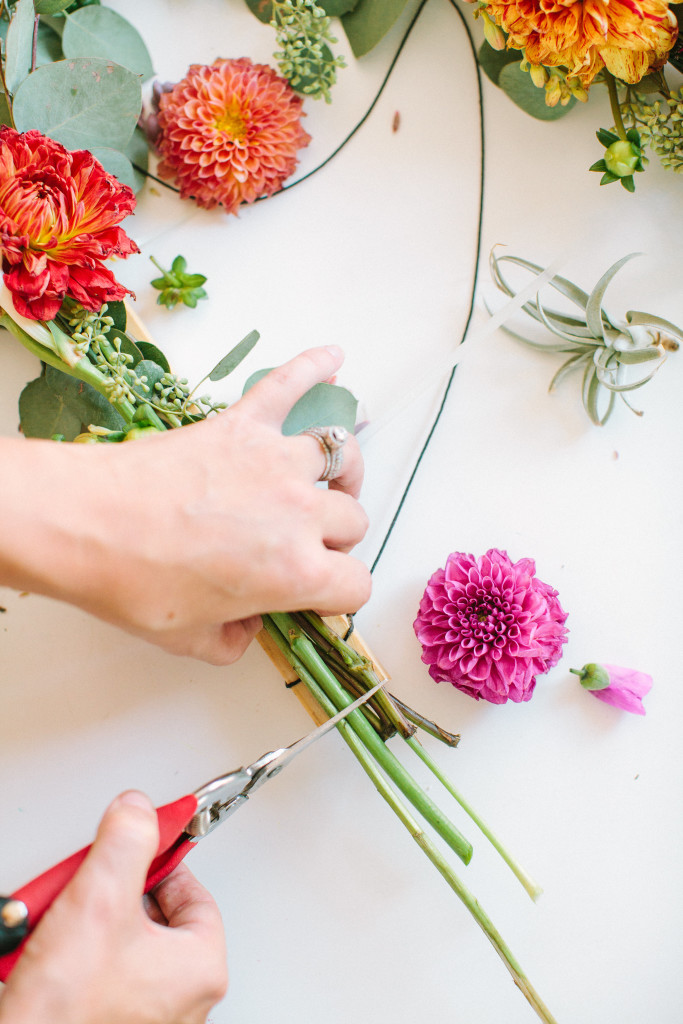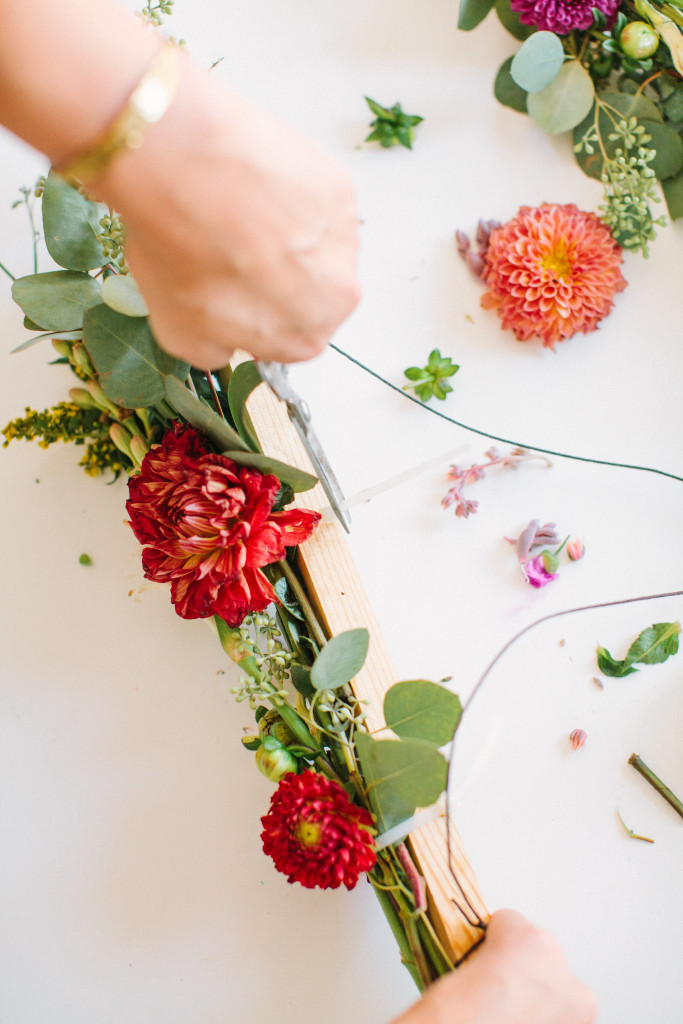 Once you are happy with your final look simply tighten the zip ties and cut off the ends, and cut off the end of the steams as well.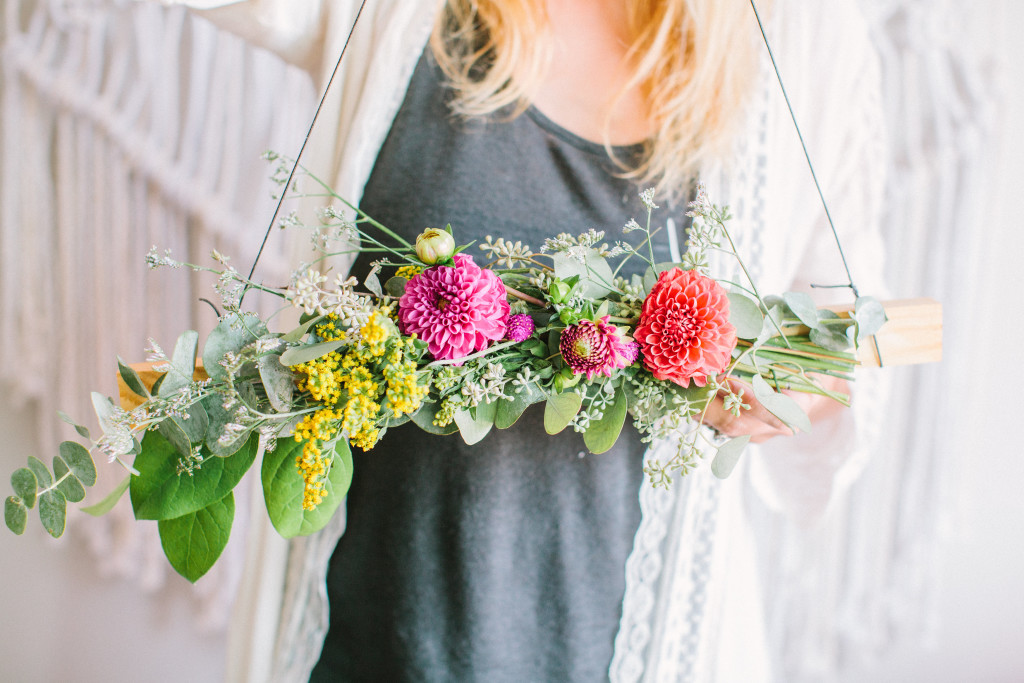 Gah! Just so pretty huh!!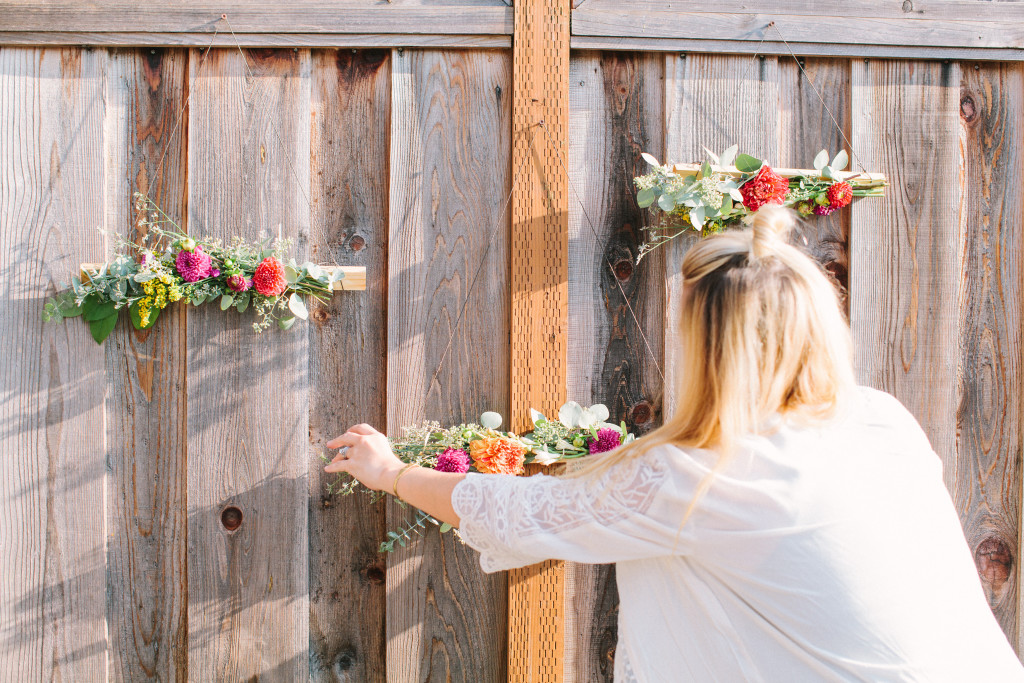 Having a dinner party or friends over for cocktails this weekend? Great little touch to jazz up your backyard!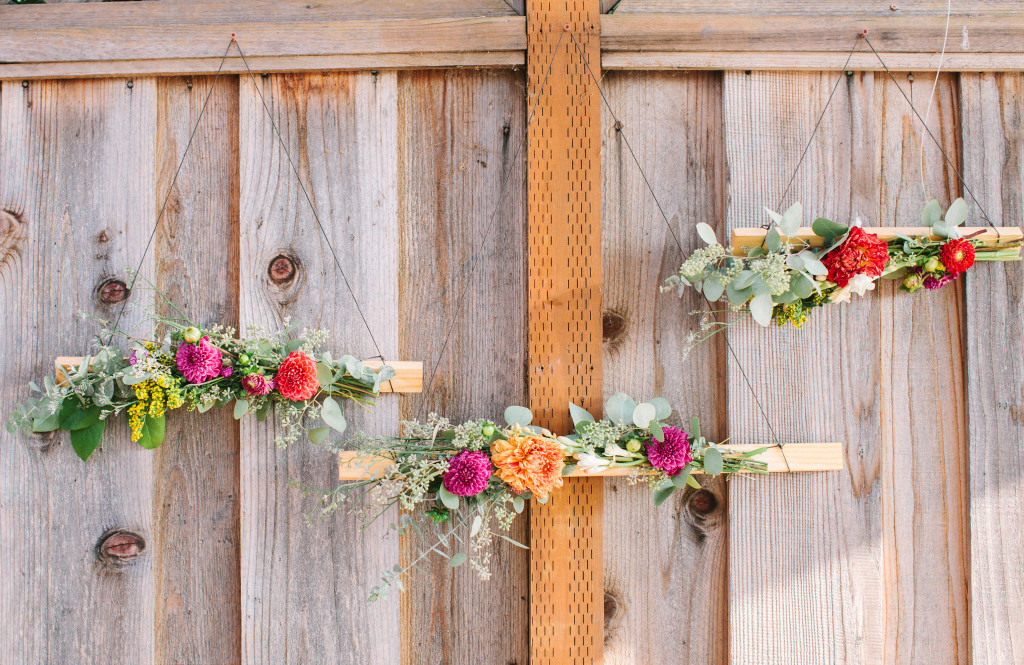 Happy Friday!
xoxo
Abby