We are so thrilled to share this wedding as it's one of two very special people who we care for dearly.
I was lucky enough to meet Megan Welker well over a year ago when she shot our newborn and nursery session of my son Court James.  Right off the bat we hit it off, I mean I always love a fellow Portuguese Princess!  She had been highly recommended to me and I already knew she was such a talent.  Fast forward a few months and we became quite the team!  Leah and I love working with her and we trust her when it comes to anything we do.  She is basically part of our families now and our kids even call her "Auntie Megan".
After working with her a bit and becoming closer friends we were especially honored when she asked us to plan her wedding!!  Right away we loved all of her ideas and thoughts for her special day.
We also especially loved her soon to be husband, Adam.  He is a sincere and genuine guy and he just adores Megan.  Here is their gorgeous wedding day, that's all kinds of romantic, that is also featured today on Once Wed and in volume 4 of Utterly Engaged magazine…
All Photos by Brumley & Wells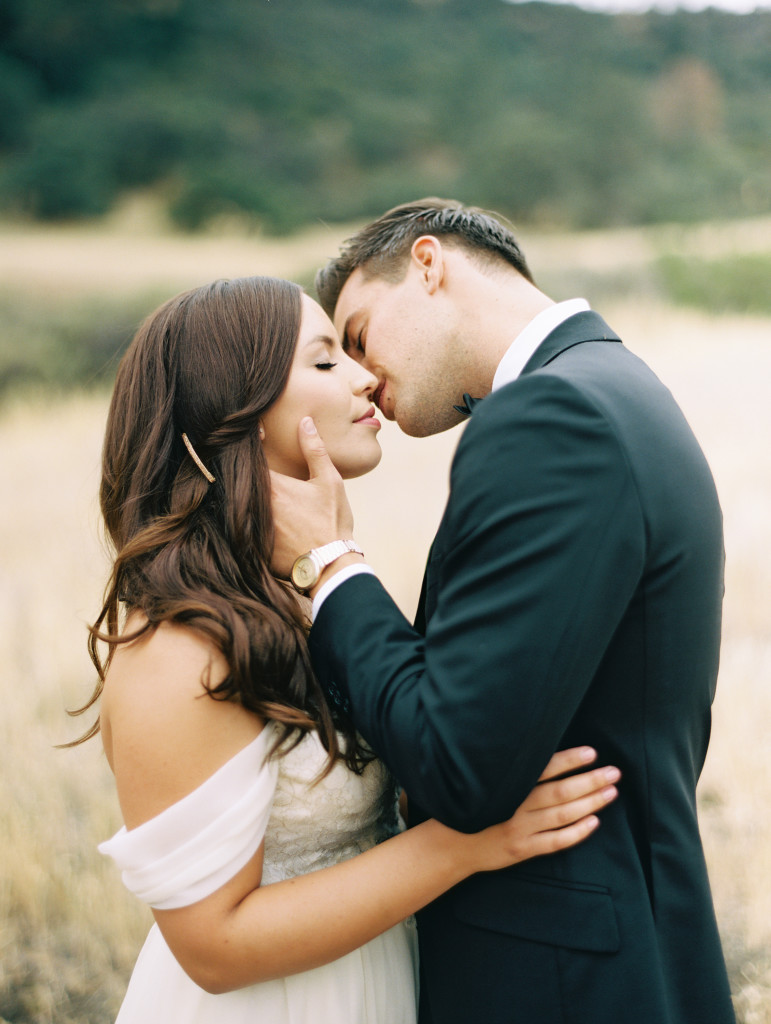 A little bit from the bride:
Adam and I met at a wedding of all things. He was filming the day while I was photographing it and we soon found out that we both lived in the same small town and had never met which made our meeting then even more serendipitous. I was instantly smitten with him, and a few weeks after meeting we were dating. Two and a half years later Adam proposed in the mountains of Malibu and in January we started planning for our May wedding. Being in the industry myself I already had an idea of how I wanted our wedding to be, so planning in such a short amount of time wasn't an issue. We both knew we wanted to keep things simple, timeless and intimate.
The couple chose the most beautiful and secluded venue, the Figueroa Farmhouse… It's basically  right smack dab in the middle of the Santa Ynez mountains with no-one else around and it's gorgeous…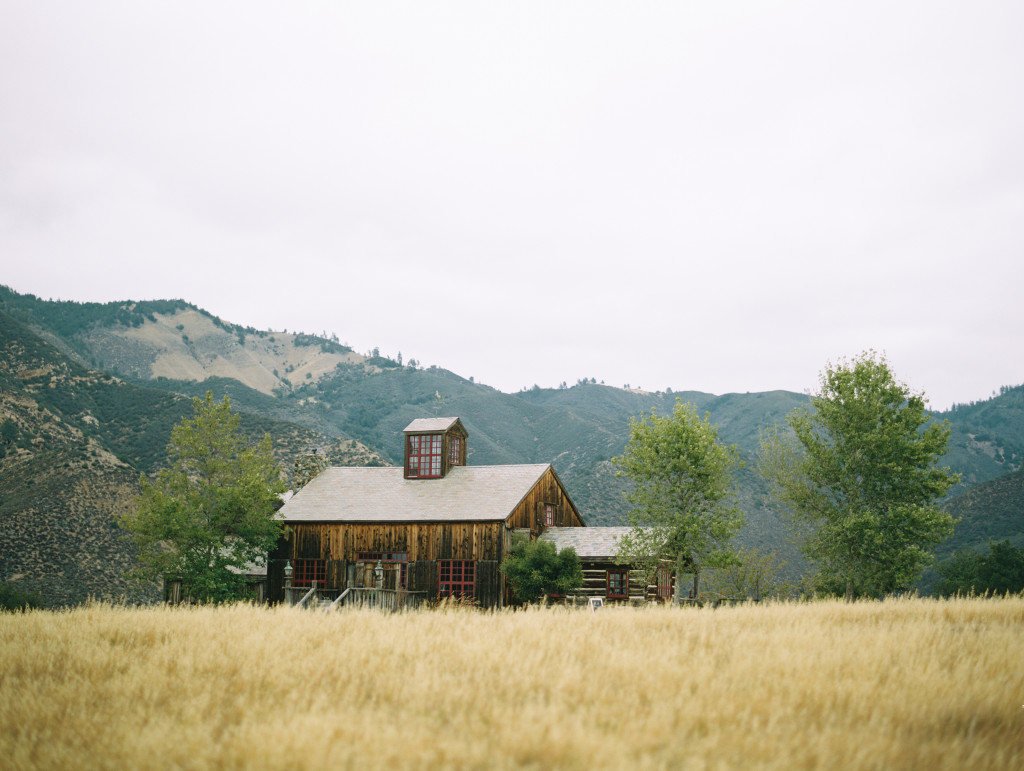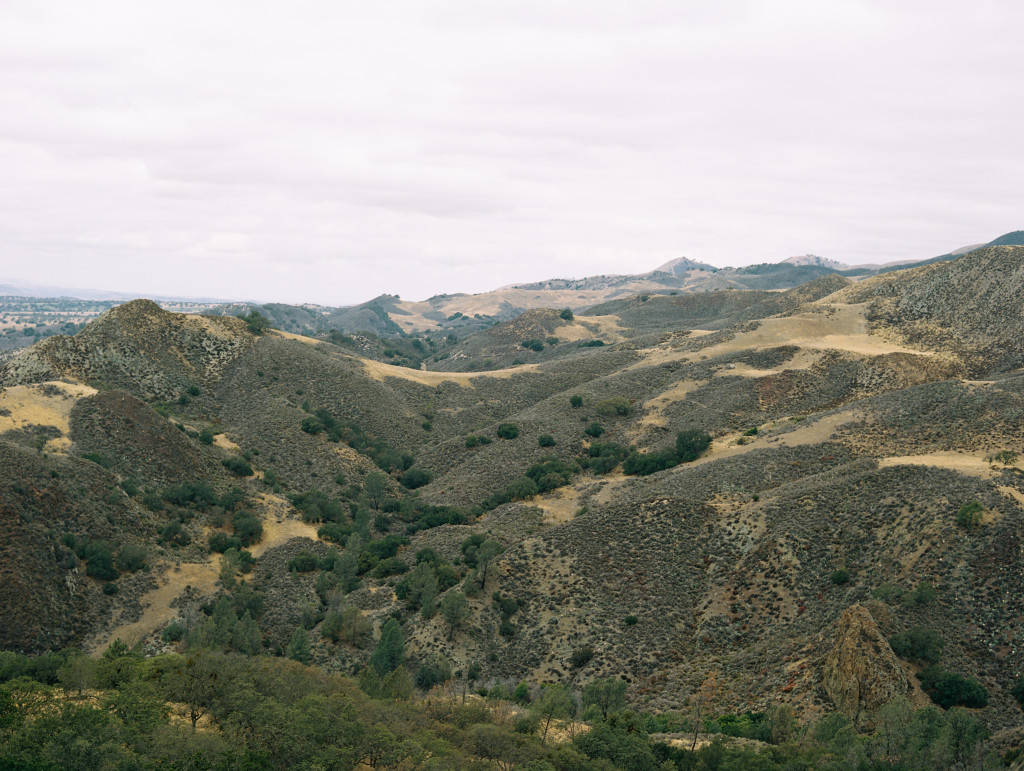 Here are some of the gorgeous little details…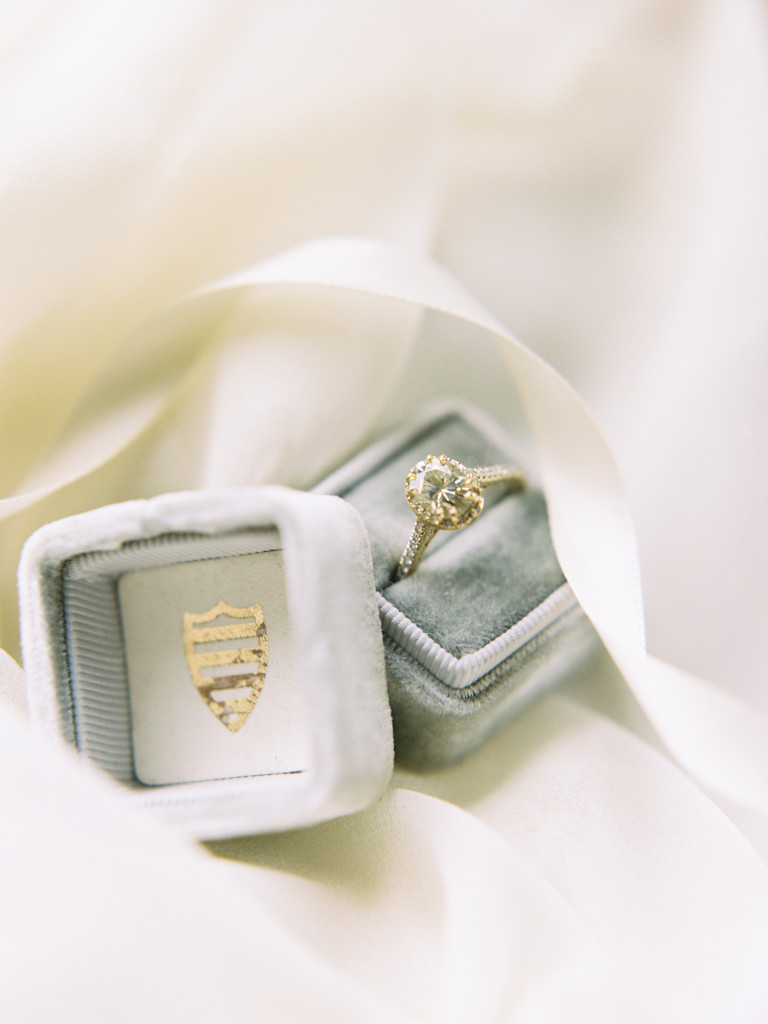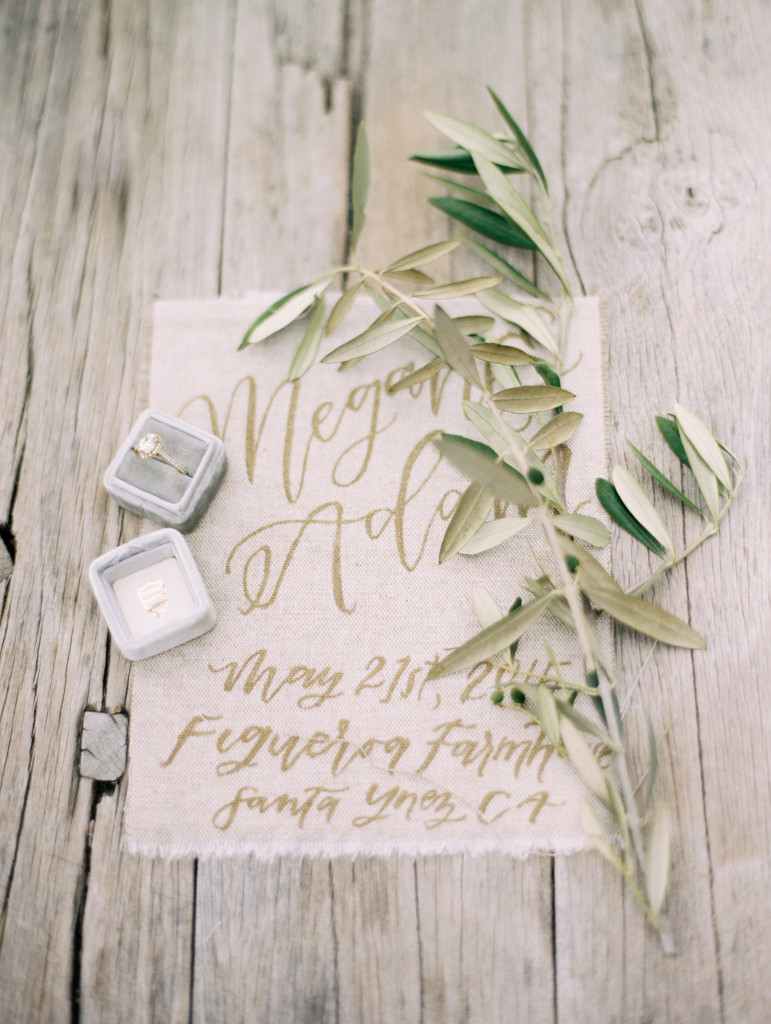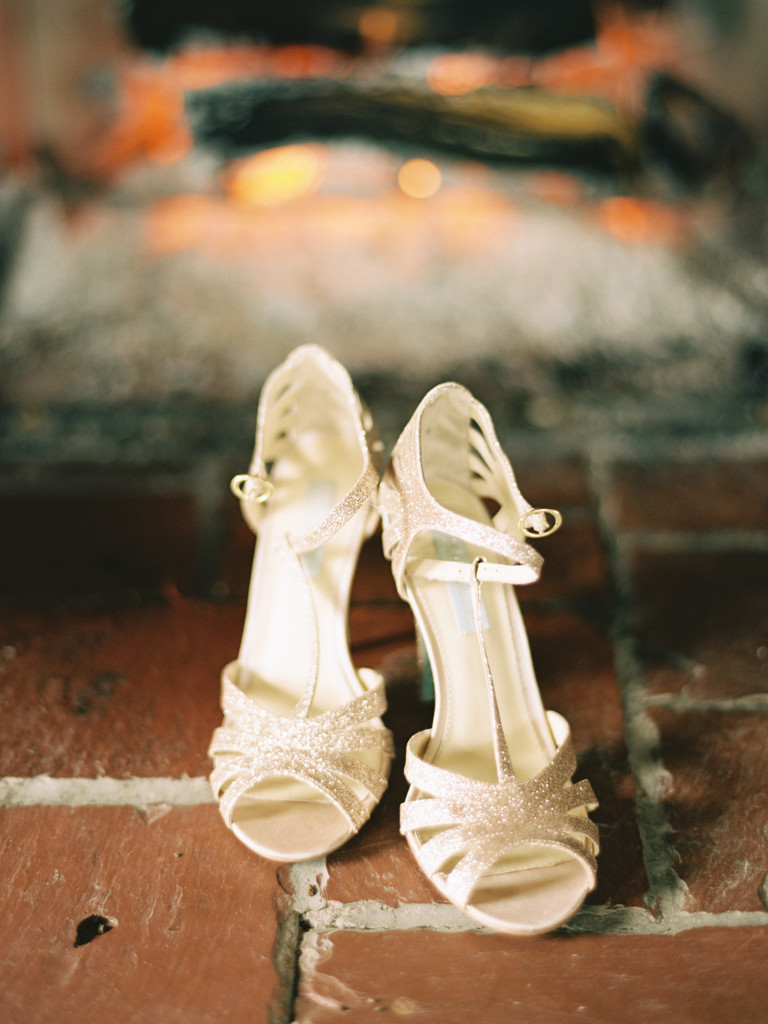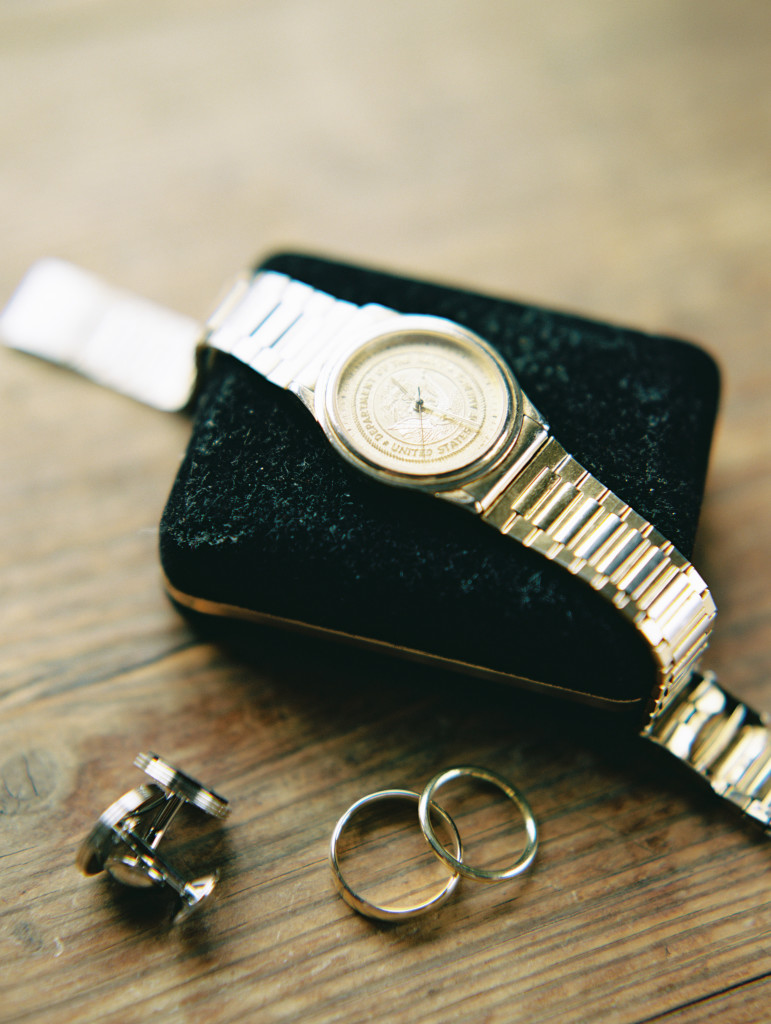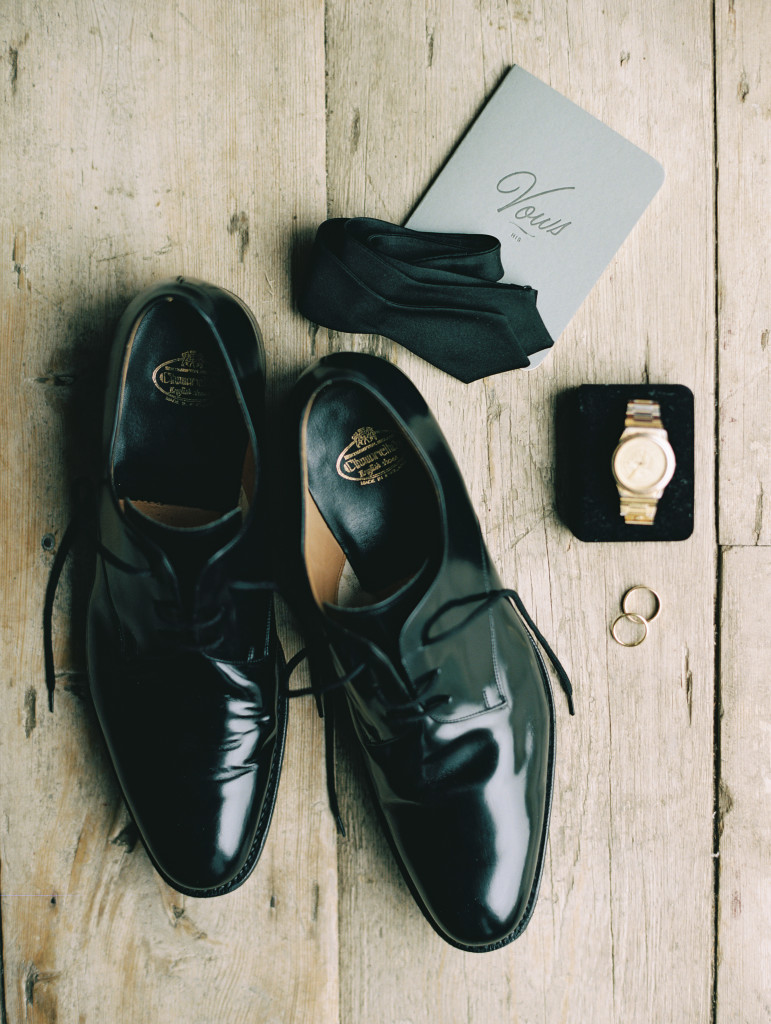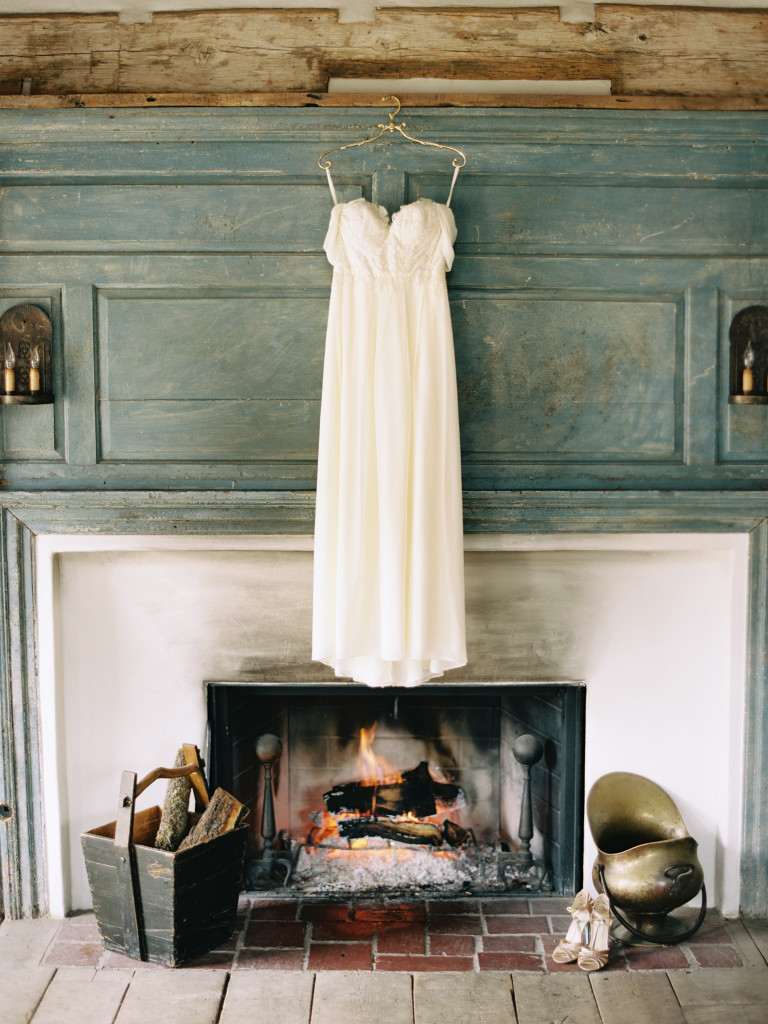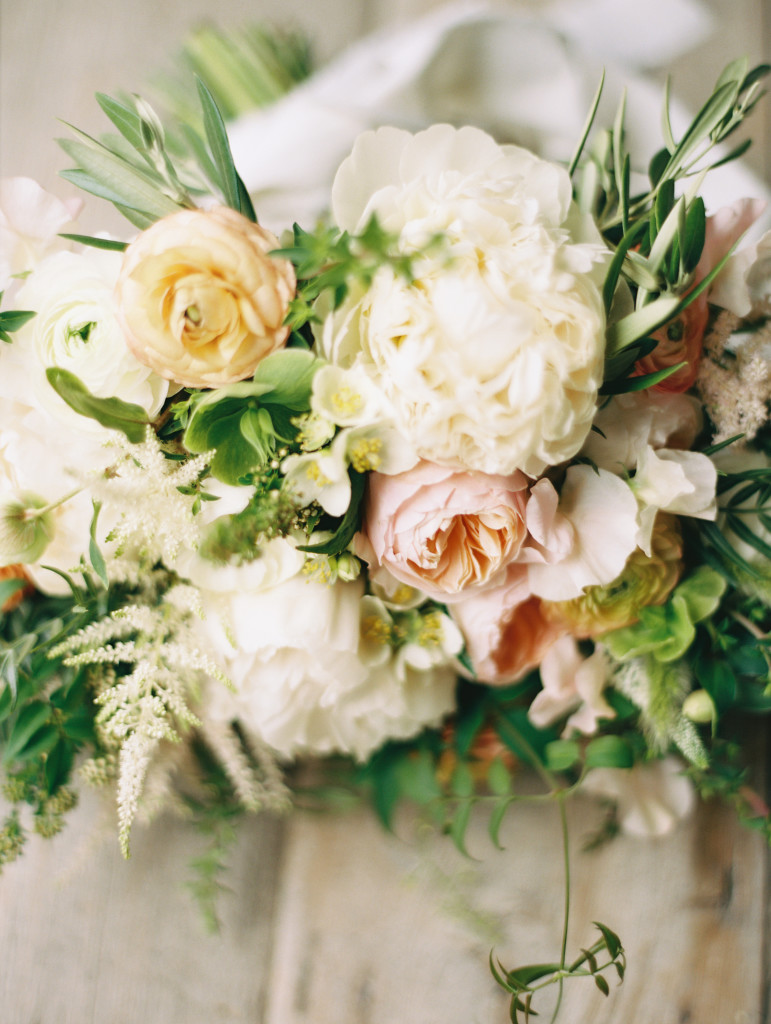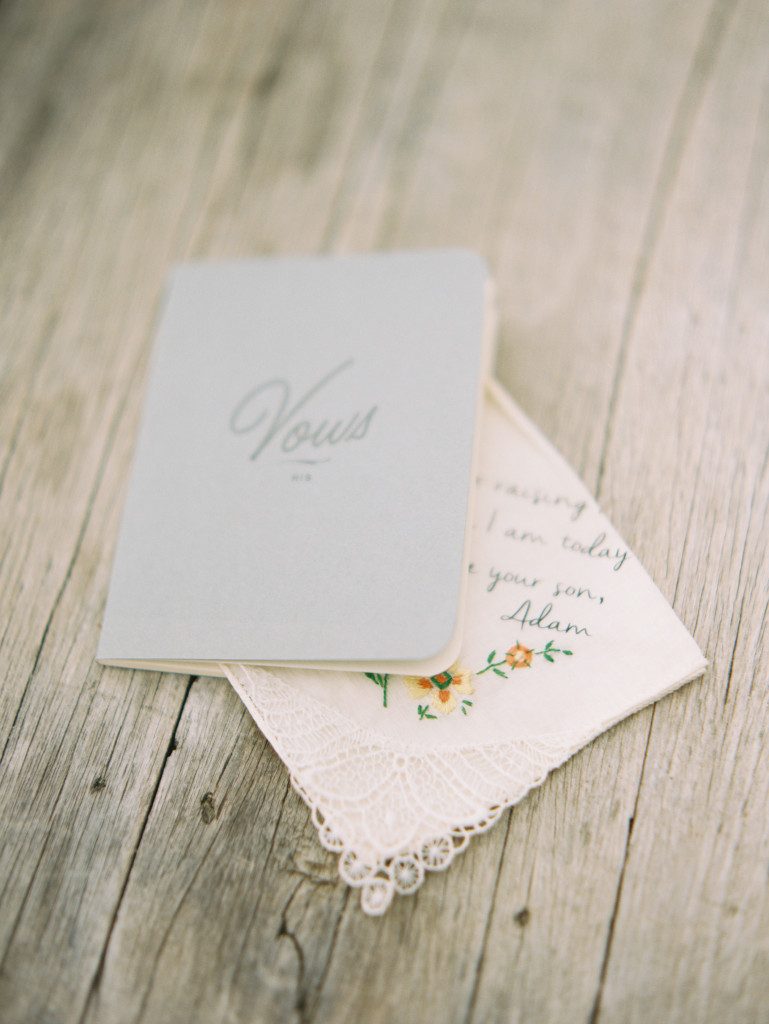 We were able to work with some of the most amazing wedding vendors on this gorgeous affair… Including JL Designs for Florals, Borrowed Blu for all tabletop, Poppy Jack Shop for signage, Twinkle and Toast for the invite and Sweet & Saucy for the desserts.
Figueroa Farmhouse has been a dream venue for years so when we found out that we could actually celebrate our wedding there we were through the moon. We knew we couldn't go through the planning process without a coordinator and we were so happy to have the ladies of Beijos Events by our side the whole time. Not only did they take away all of the stress but they were the most amazing to work with and helped make our dreams a reality. The Santa Ynez mountains that surround the farmhouse are such a gorgeous backdrop on their own, we knew we didn't want to take away from their beauty. We kept the decor simple with beautiful wooden farm tables while garlands of eucalyptus and florals adorned the tables by Carissa of JL Designs.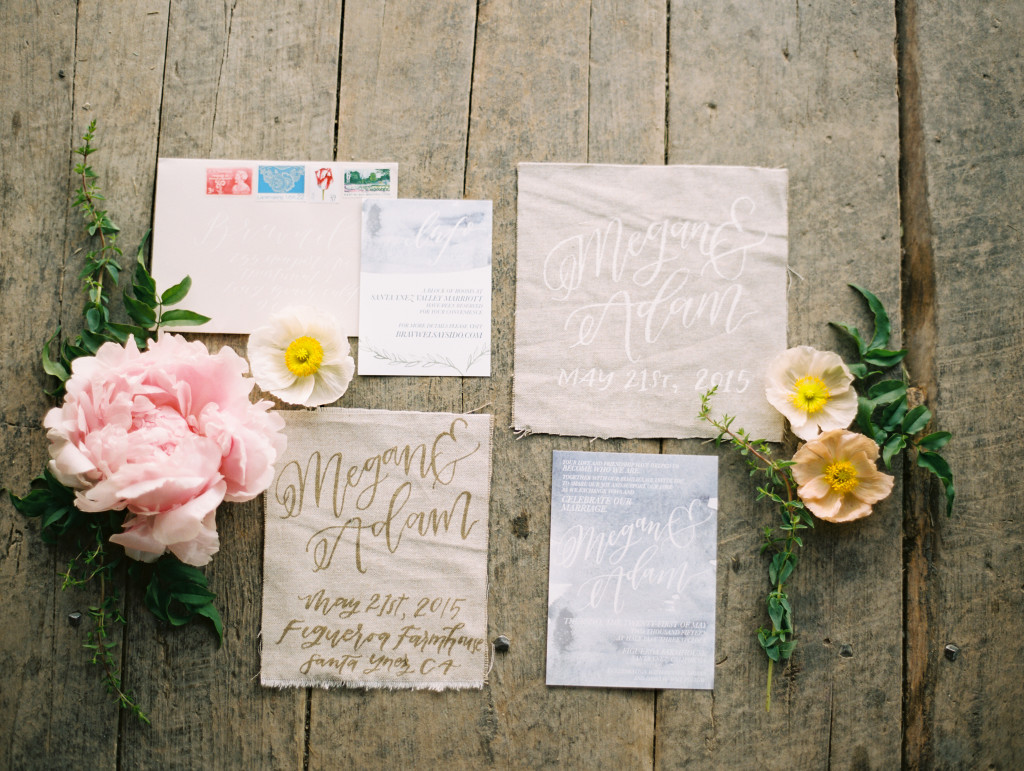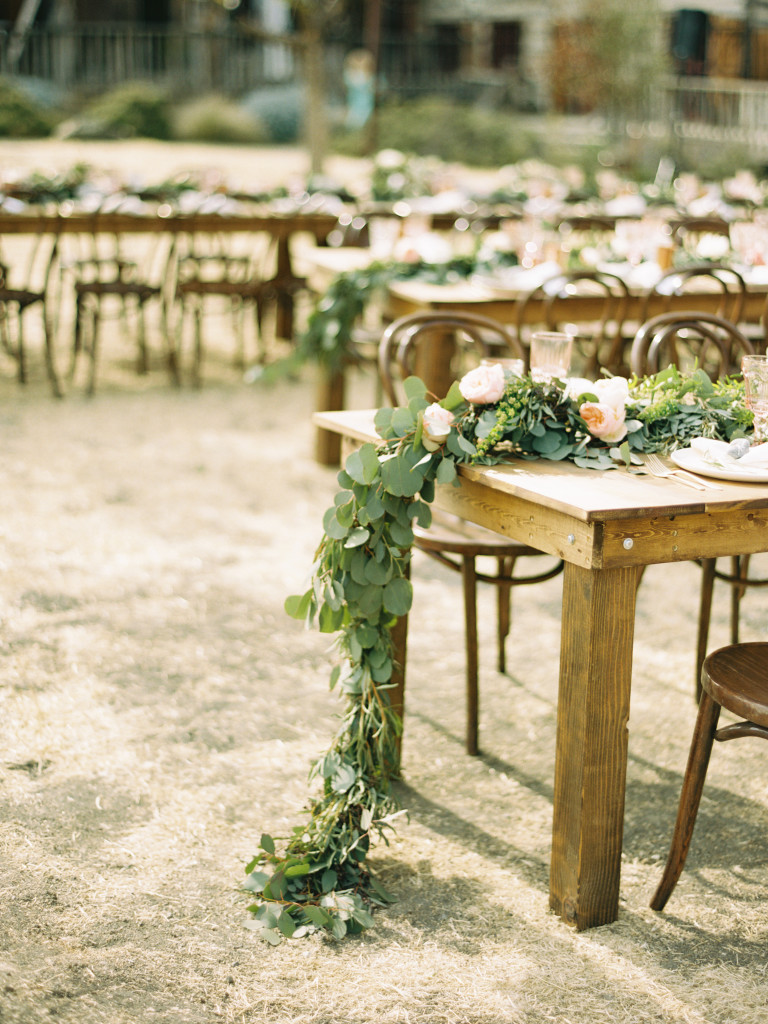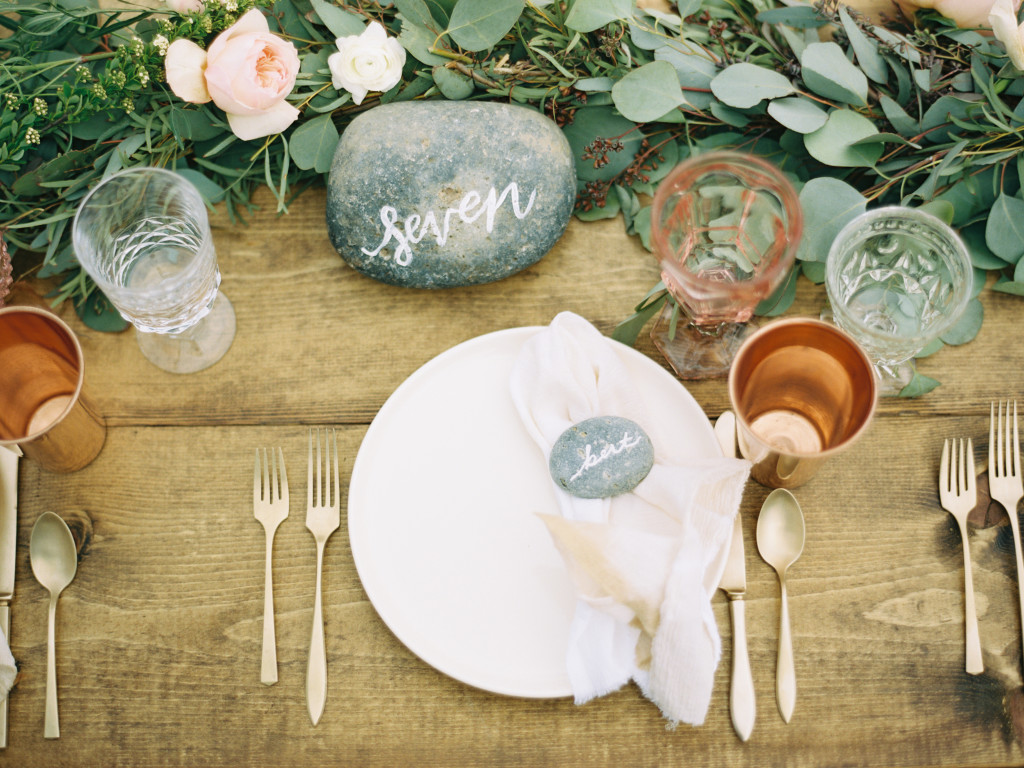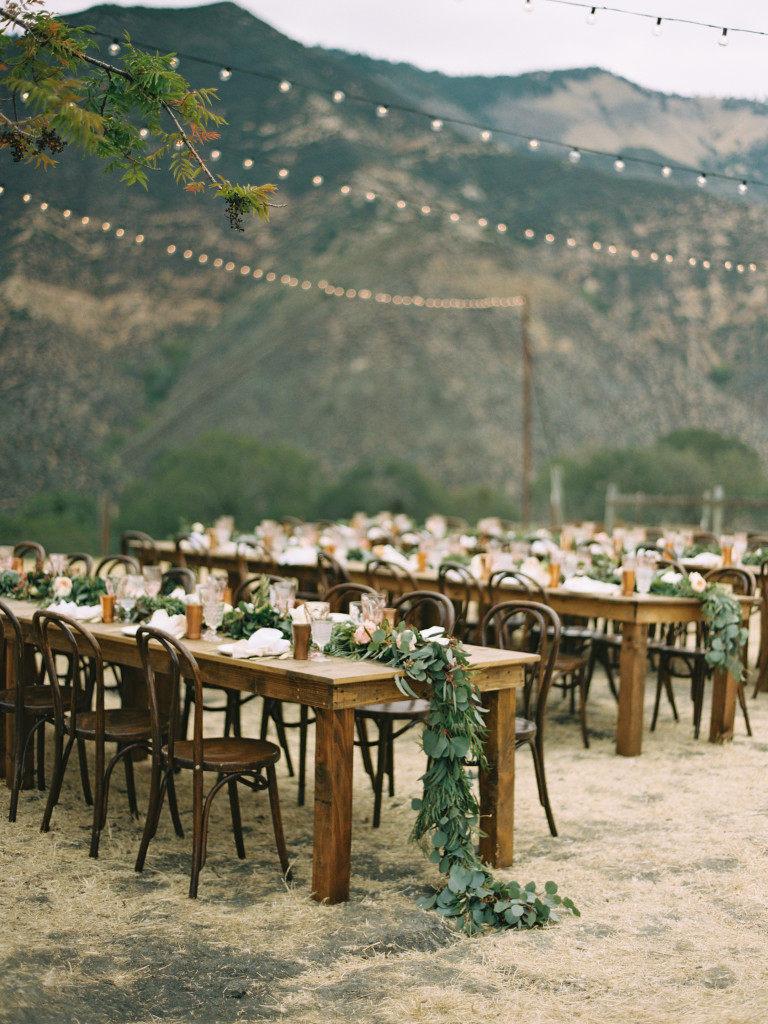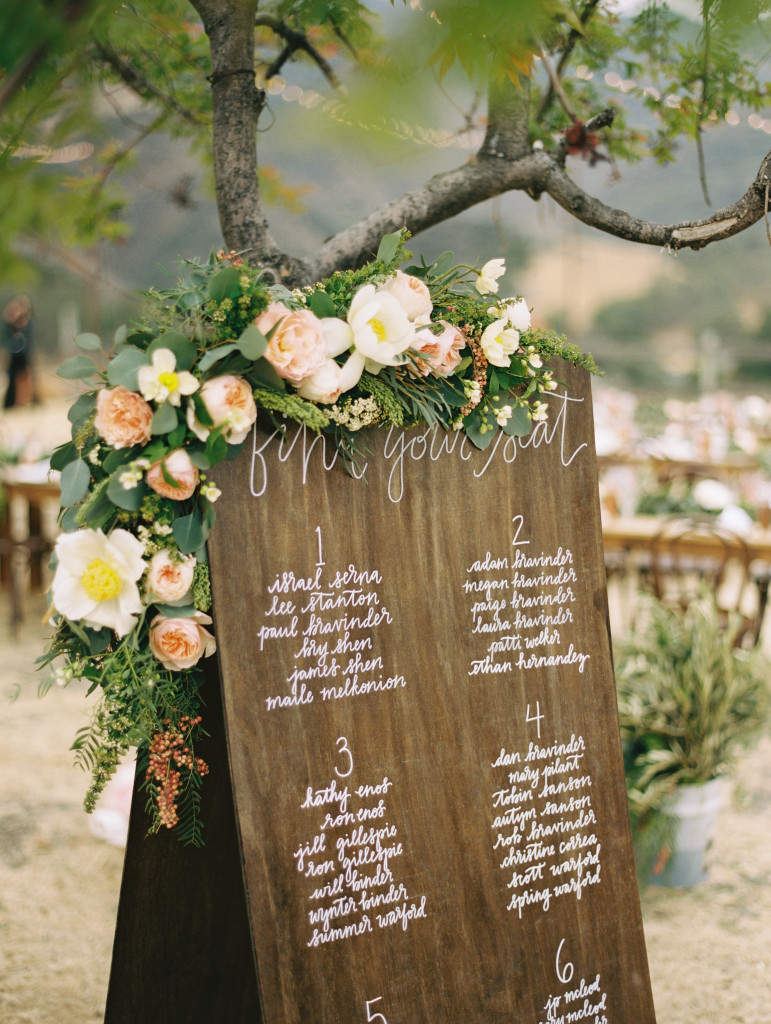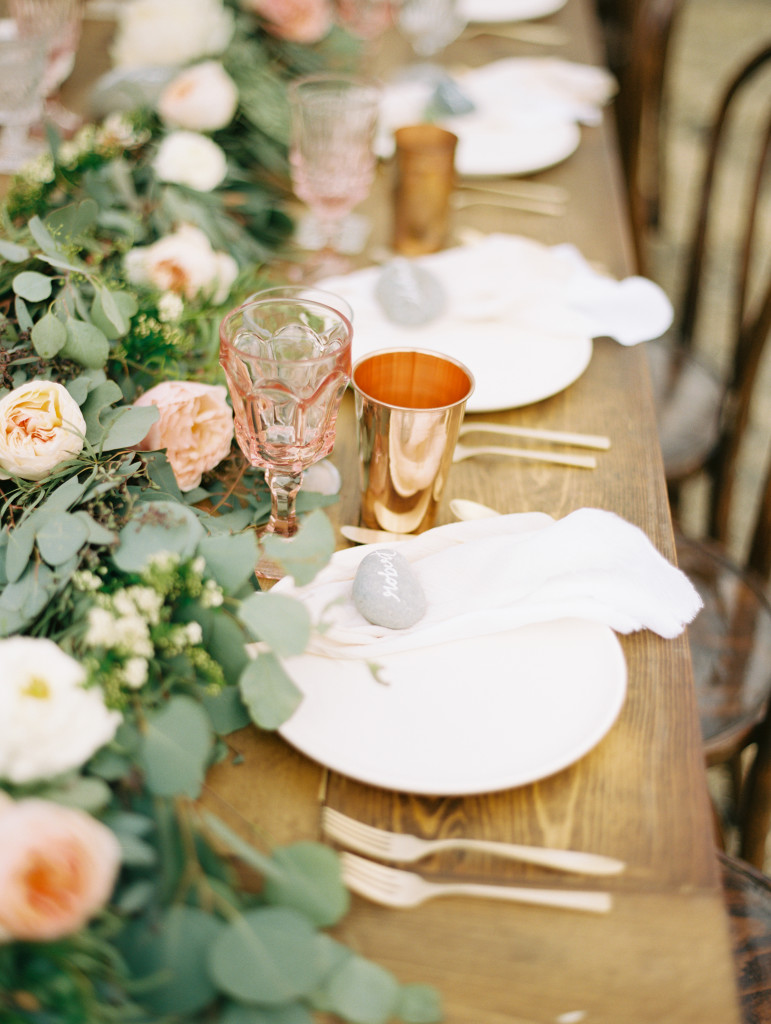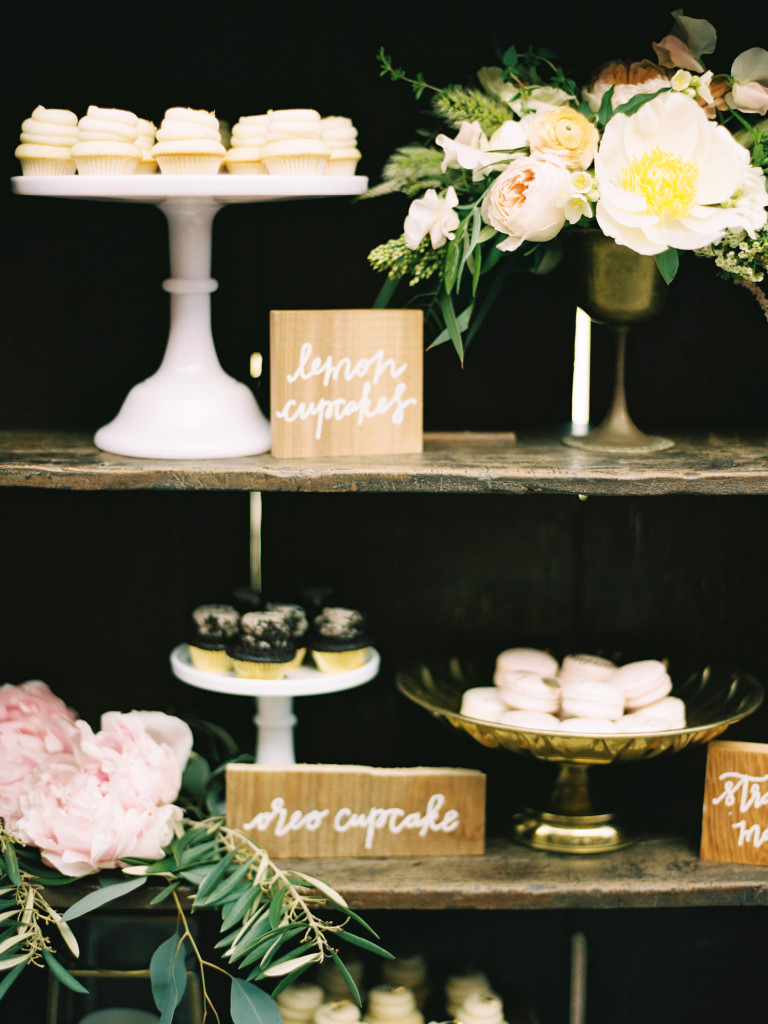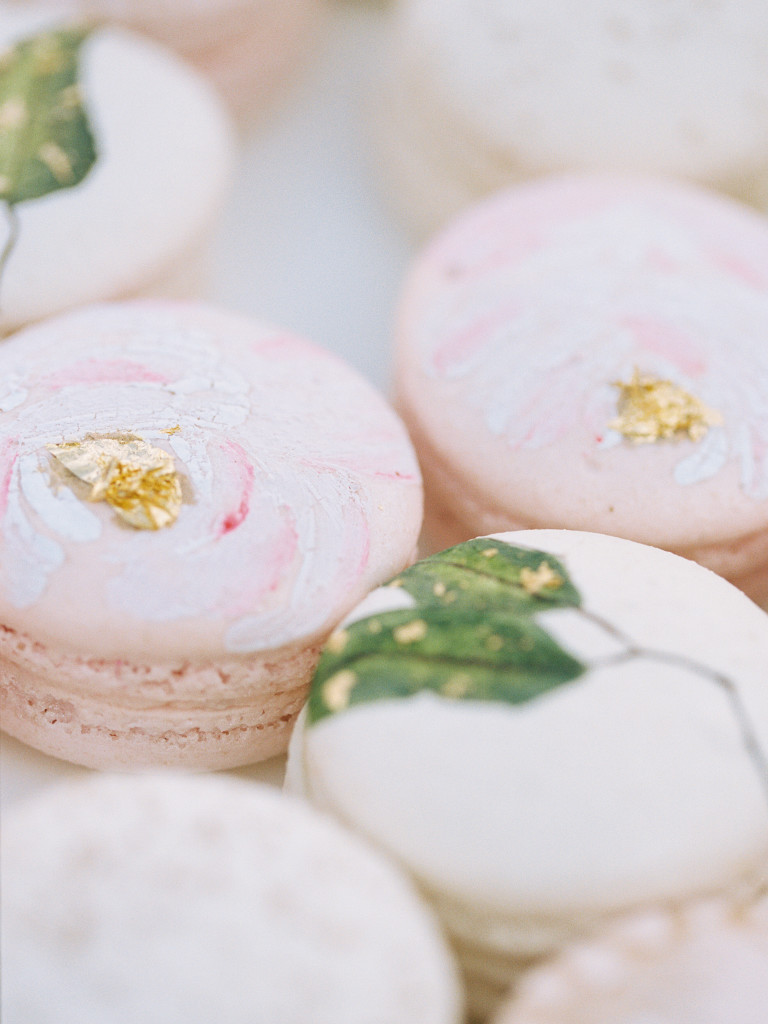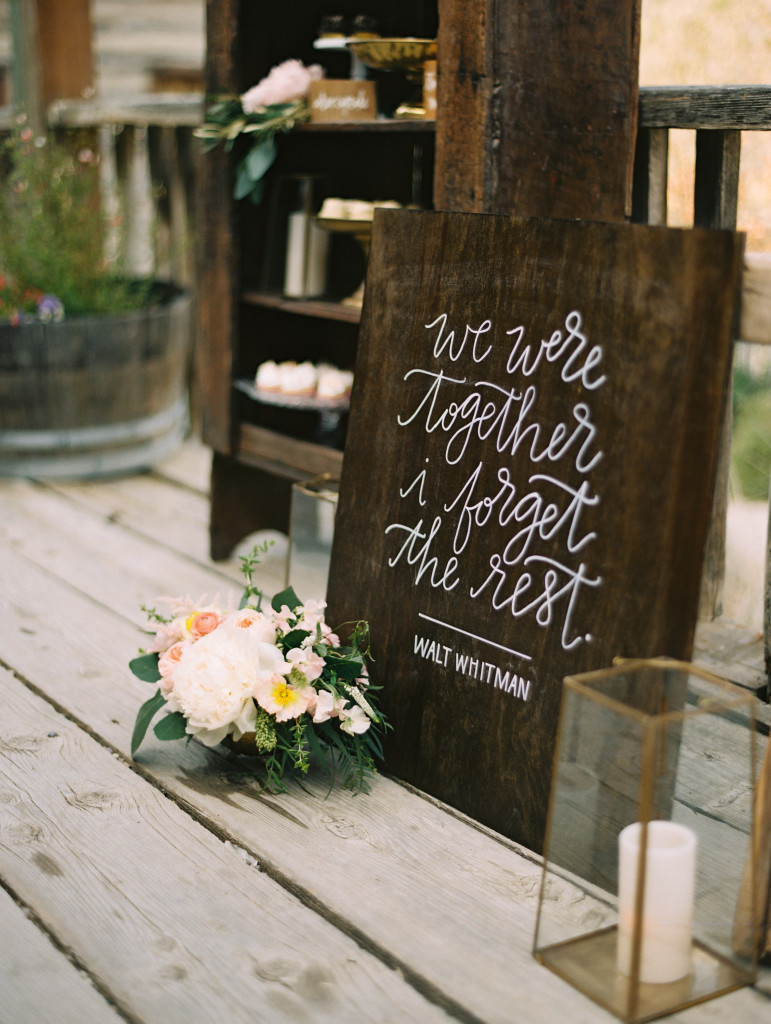 We can't get enough of how gorgeous these two are… They can't take a bad photo!!!  Hence my overwhelming amount of photos we are sharing!
Our wedding was simple and intimate with a total of 60 guests and it was, without a doubt, the most perfect day of our lives. Our team of vendors were the very best and made our wedding dreams a reality. Jacob and Annie of Brumley and Wells captured our day so beautifully. We are so happy to have those images to look back on and remember our special day for the rest of our lives.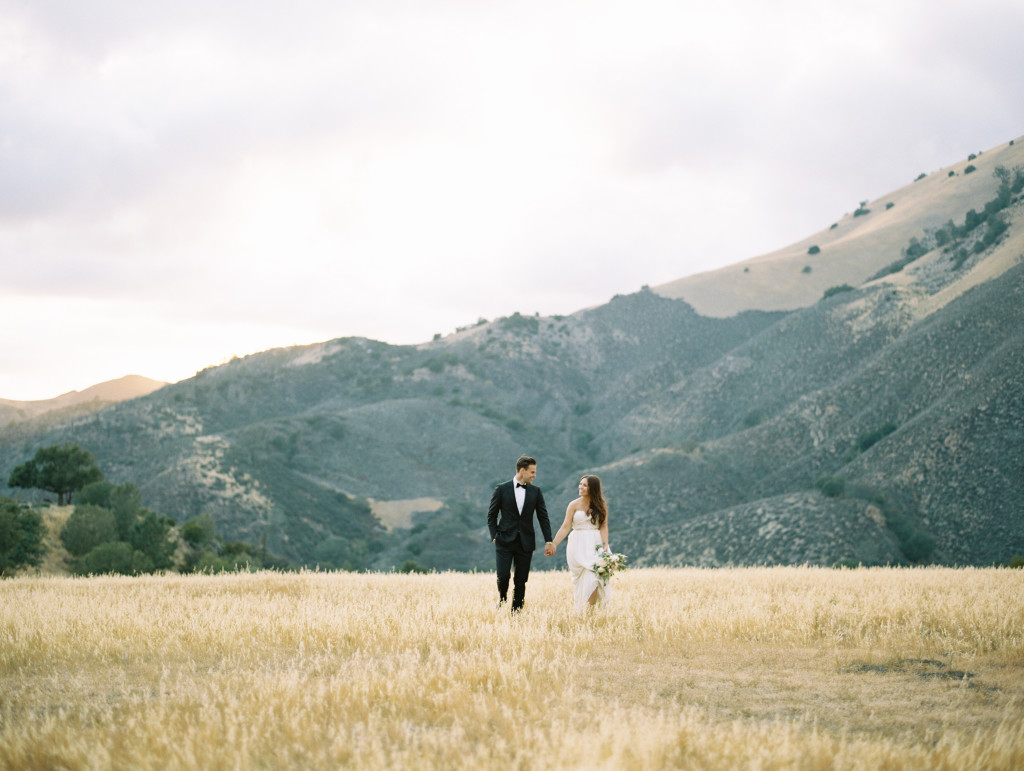 Also, check out their AMAZING video here by Eric Frank Cinema…
It really was such a magical day which we were so lucky to be a part of, these two have our hearts!!!
XO,
Jacquelyn