Dressing the little ones on the 4th of July is so fun and festive.  We love shopping for them and thought we'd share some of our inspiration and ideas for the parades, BBQ's and parties we all have planned.
Starting off with the handsome Court James…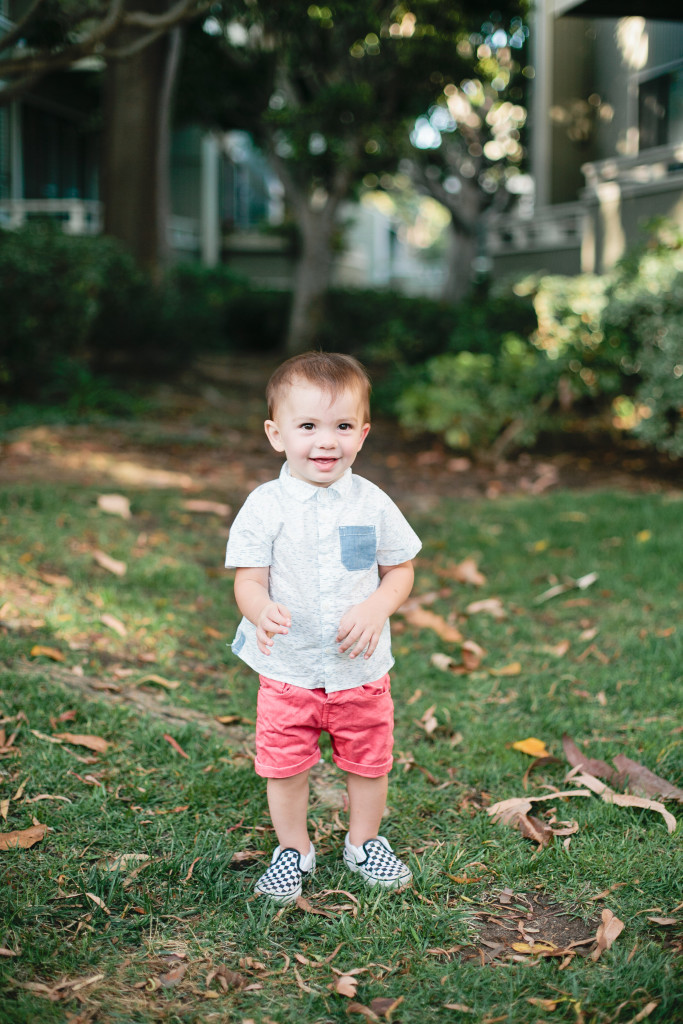 Button up and shorts here at Zara kids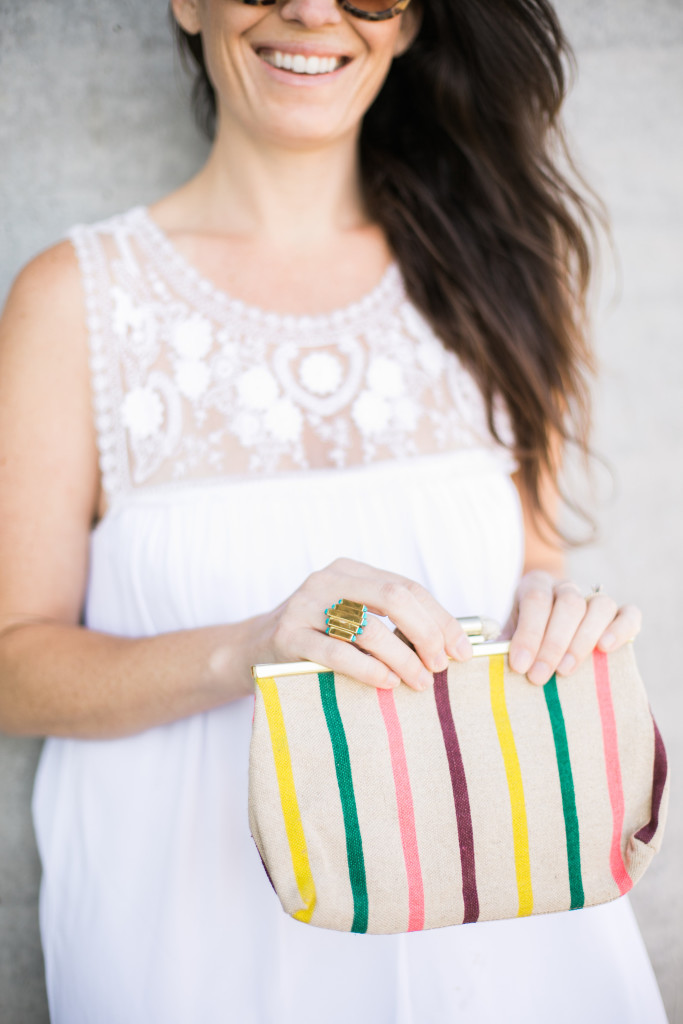 Bear Necessity tee here at Stripes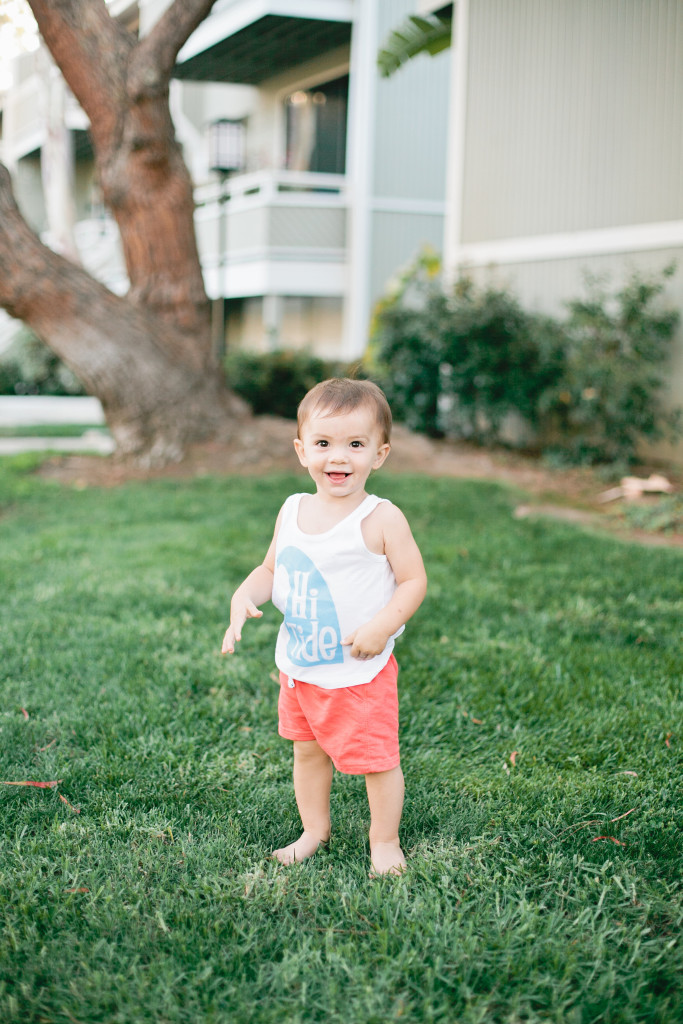 Hi Tide tank here at Knox and Lola and shorts from Zara Kids
Next up our sassy Edie Lola…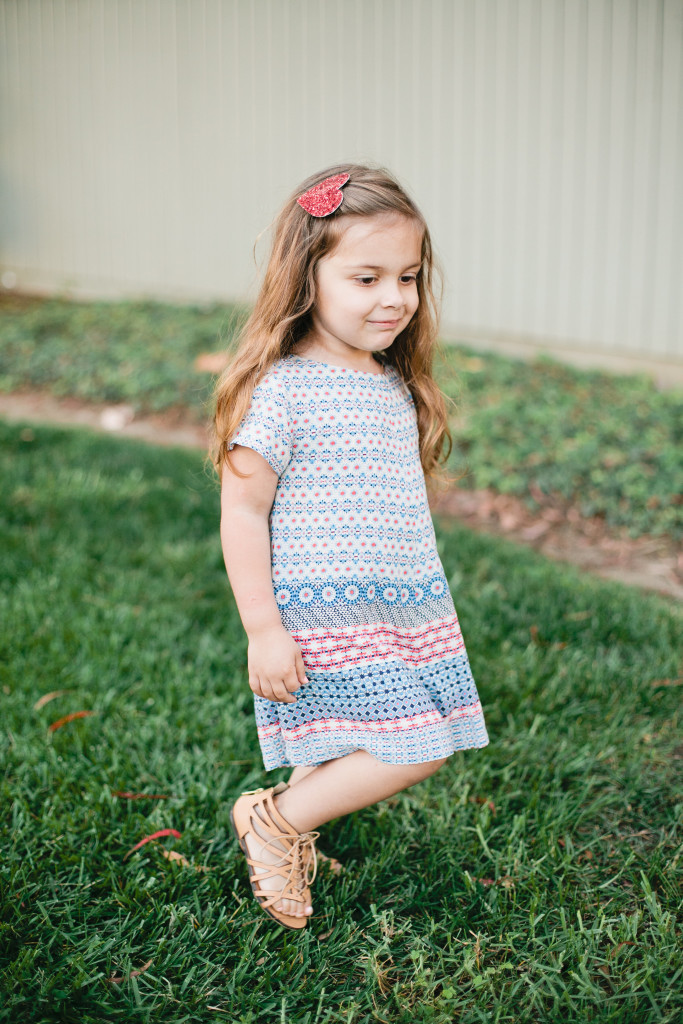 Floral Romper from Zara Kids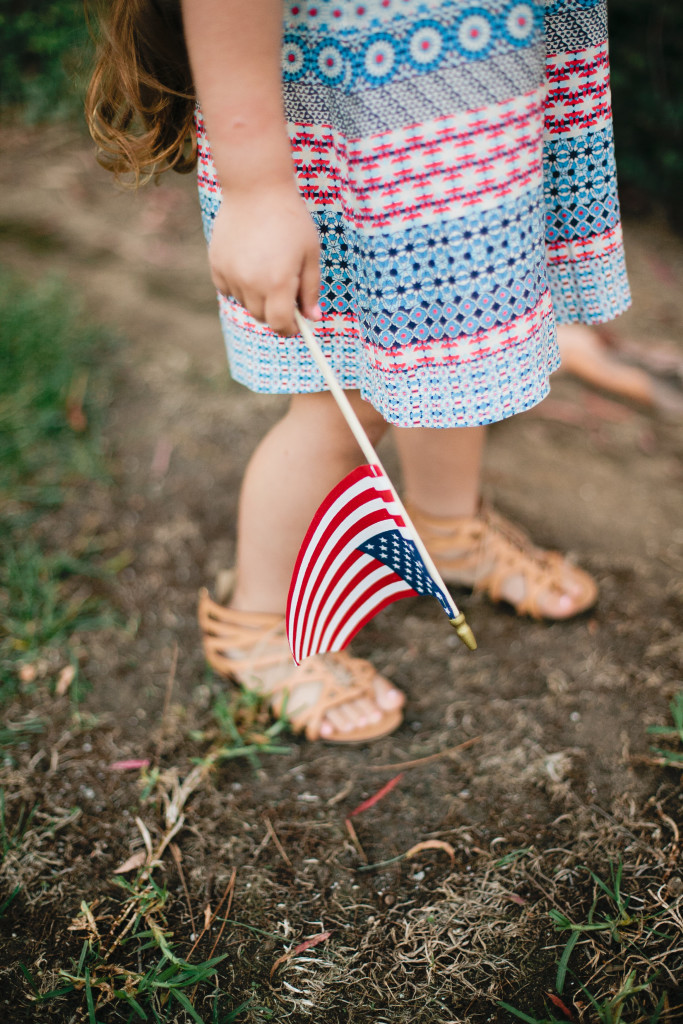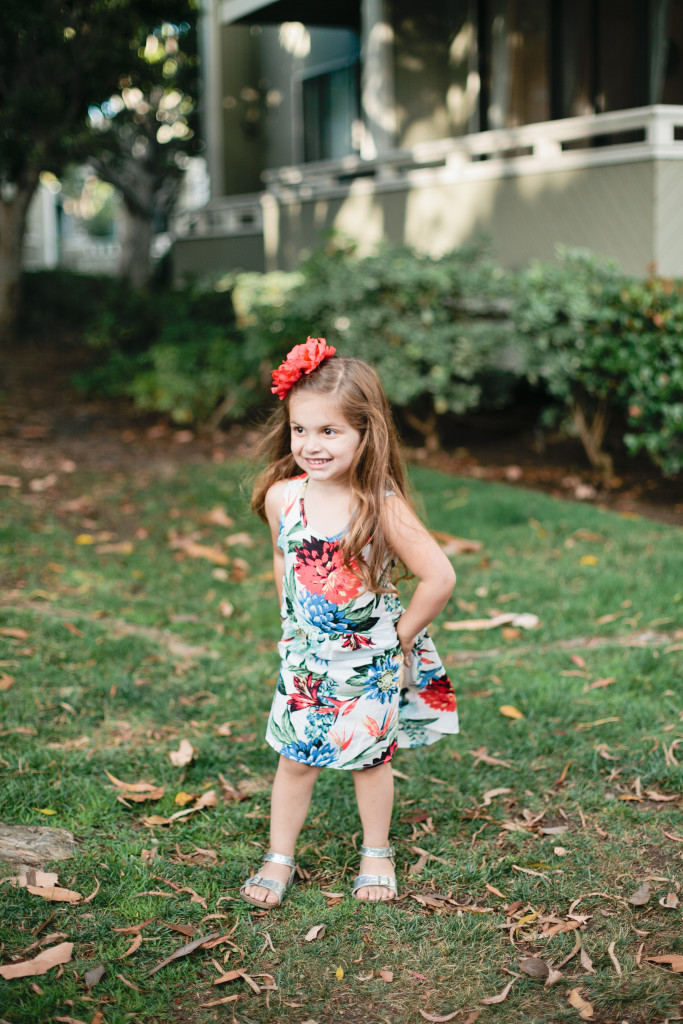 This dress!  SO 4th perfect here at Little Trendsetter
We can't forget our newest Beijinho…Isla Jean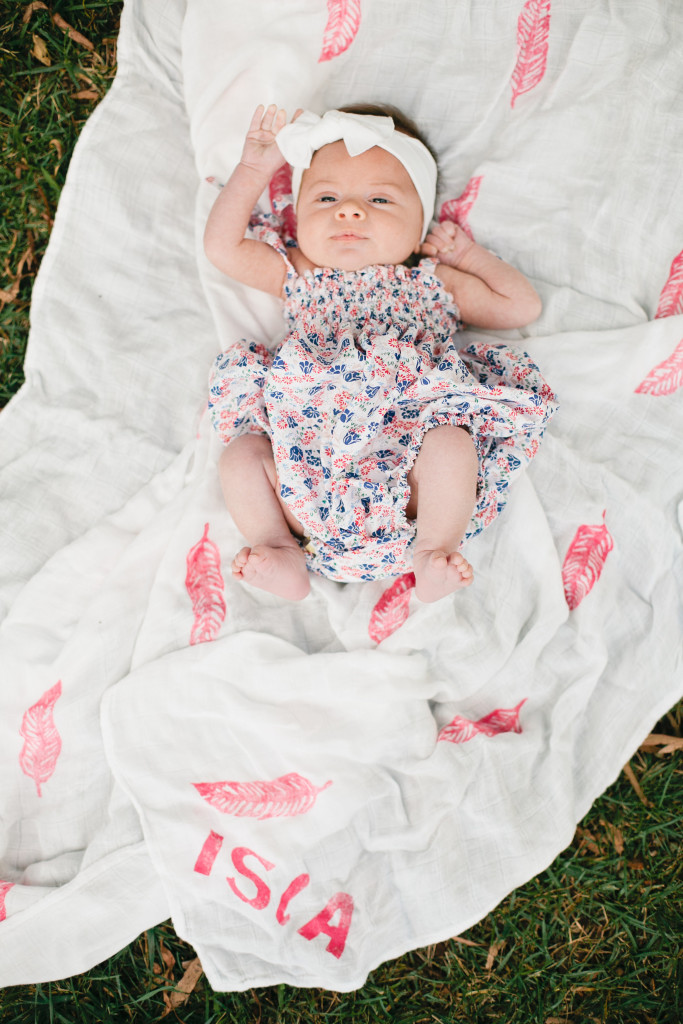 Super cute Romper here at Nordstrom from Peek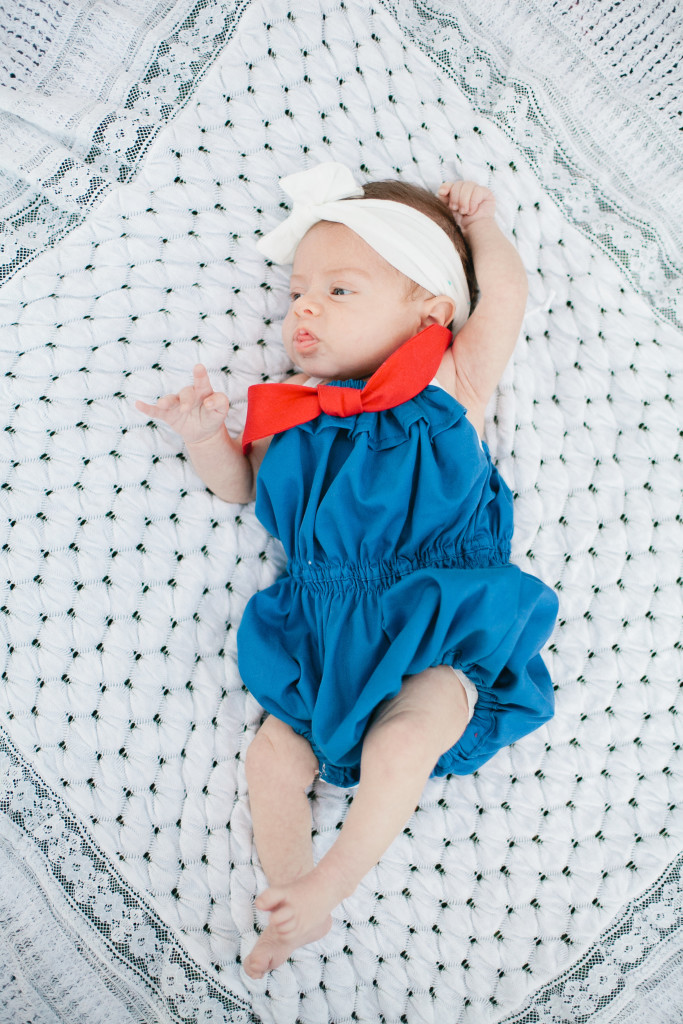 Festive Blue and Red Romper here at our favorite Sweet Threads
Have a fun and safe 4th everyone!
Xo
Photos by Megan Welker