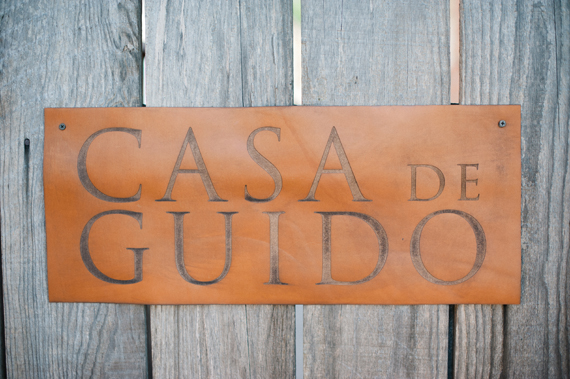 Today on the Beijos blog we are taking a little walk thru memory lane….Remember our own Abby Guido's beijinhos farm to table inspired birthday party last year that was featured on 100 Layer Cakelet? How could you not right?! Wish we were sitting in the backyard right now sipping on some Lambrusco!
We are so excited that it is being featured again in the latest issue of Mingle Magazine! Dylan Ashley and Jett Jagger are making their magazine debut!
Photos taken by sweet Cassie Green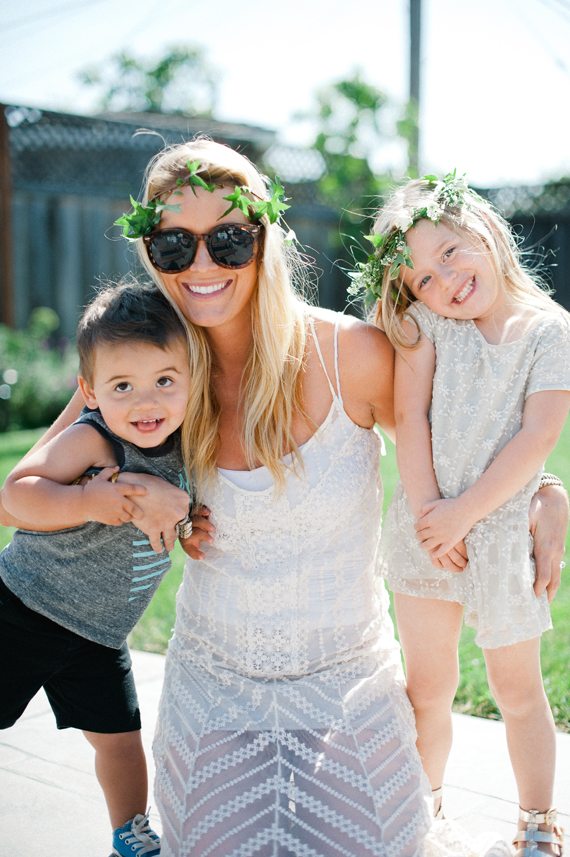 These two beijinhos birthdays are a month apart, so I decided that one fun party would be in order! I wanted to do something fresh, natural, low key, and really what we love to eat and do- especially what the kids like to do. We LOVE LOVE to spend our time at home in the backyard.
With the help of Borrowed Blu's textiles + vintage flatware, I did a family style tablescape with mixed elements of chambray, striped natural linen, and vintage flatware. I used my own glassware which was a mix of amber, clear, and cobalt blue glasses.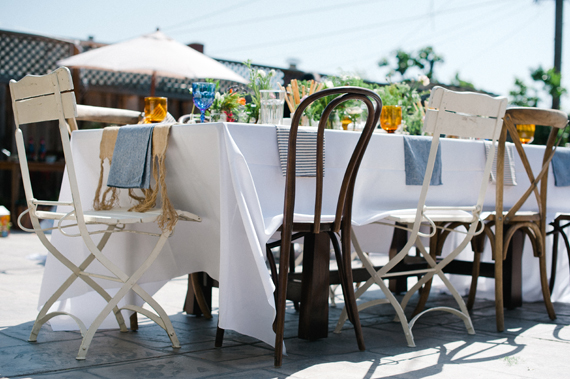 The flowers from Wylie Weddings were the perfect touch to complete the  natural rustic vibe, which went perfectly with the plants I already had in the backyard. We placed all the flowers down the tables in amber vintage glasses + vases that I have had over the years and purchased from Etsy.
The day was filled with homemade grilled pizzas, farm to table rustic Italian salads, amazing artisan cheese platters, and the best two homemade cakes!
Fresh juice for the kiddies from Ritual Wellness was perfect for a warm sunny day.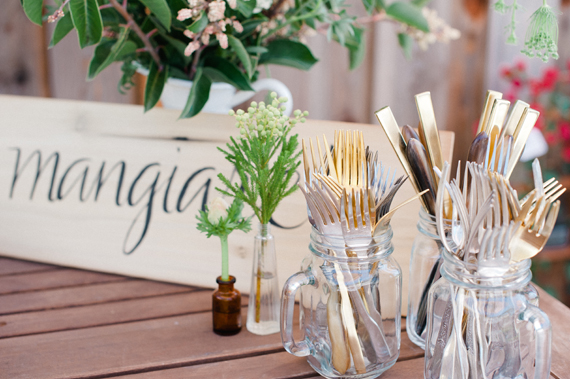 The wooden boards were beautifully done by Anne Robin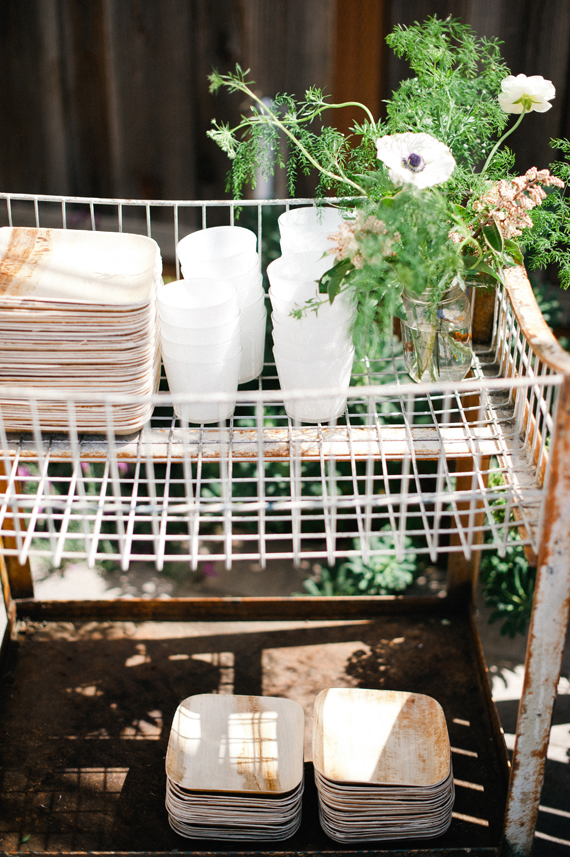 Amber from Pitbulls and Posies put her magic touch of some leather for the party. That awesome Casa de Guido sign, which I know have hanging in house along with the leather coasters, and the Bocce Ball sign. I wanted to create items I could use again in my house + for other gatherings.
Now for the best part!
Cake!
My uncle makes these BEST cakes in this world!! Its a family tradition that he makes all our cakes for our celebrations, and he did not disappoint with his famous chocolate cake + that perfectly pretty bundt cake.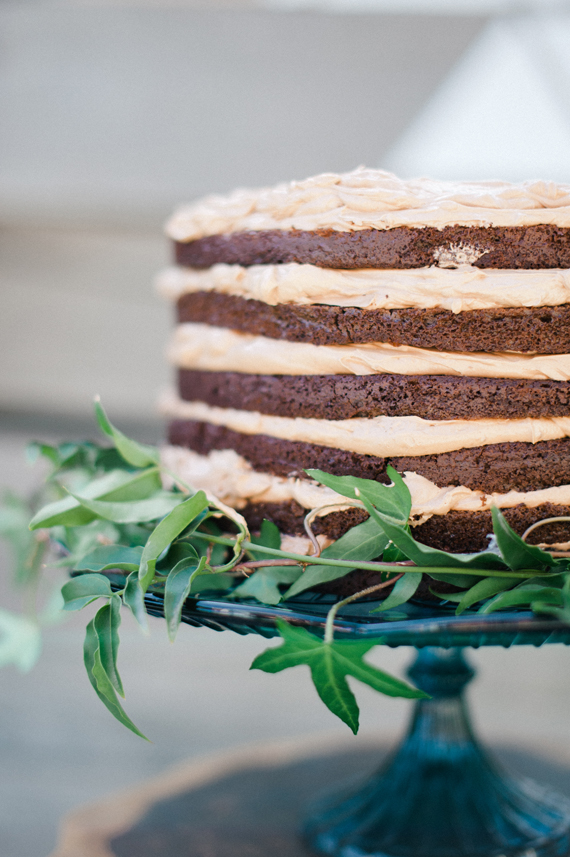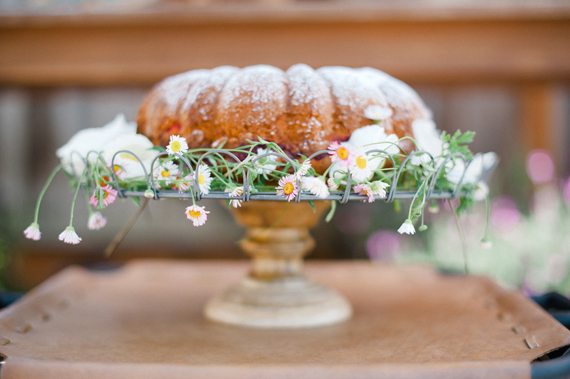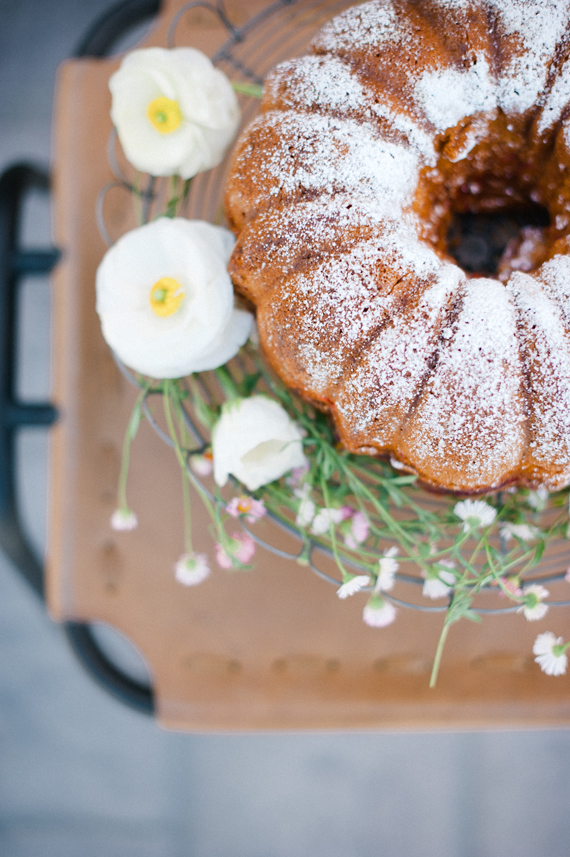 Not that those show stoppers needed an added dessert to compete with but some homemade gelato was definitely in order for our little Italian backyard gathering. Miss Dylan Ashley is a lover of all gelato, and how could you not be when its so pretty looking, right?!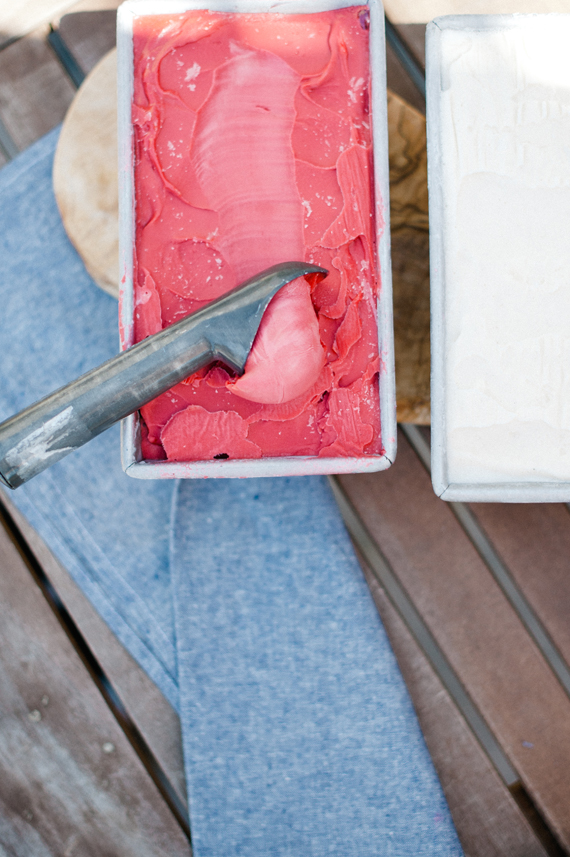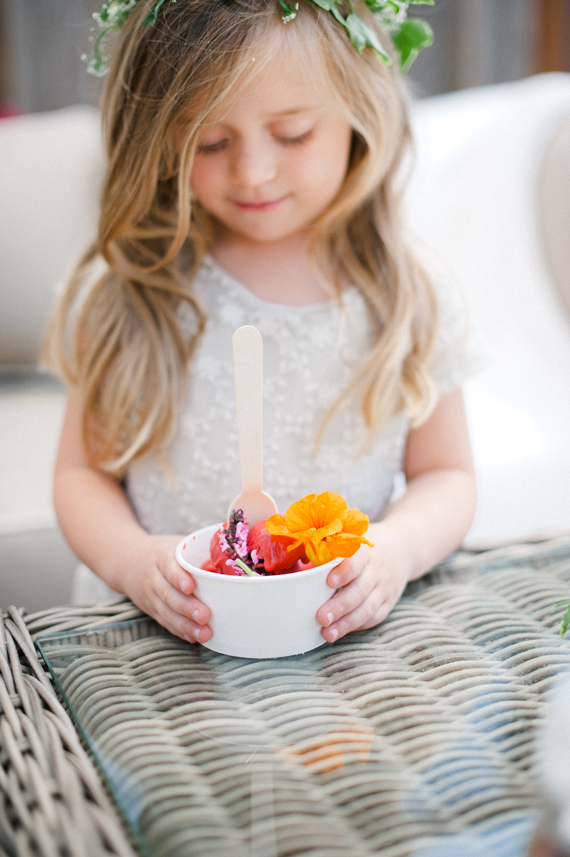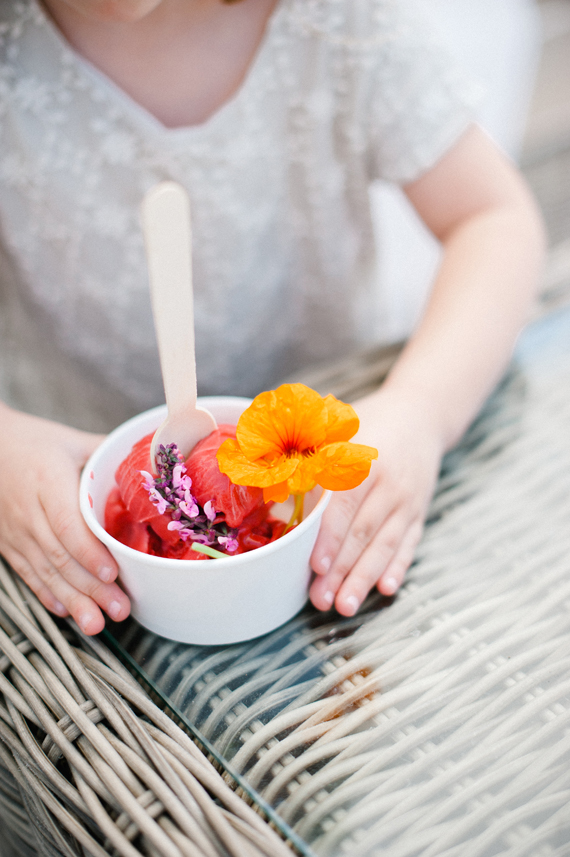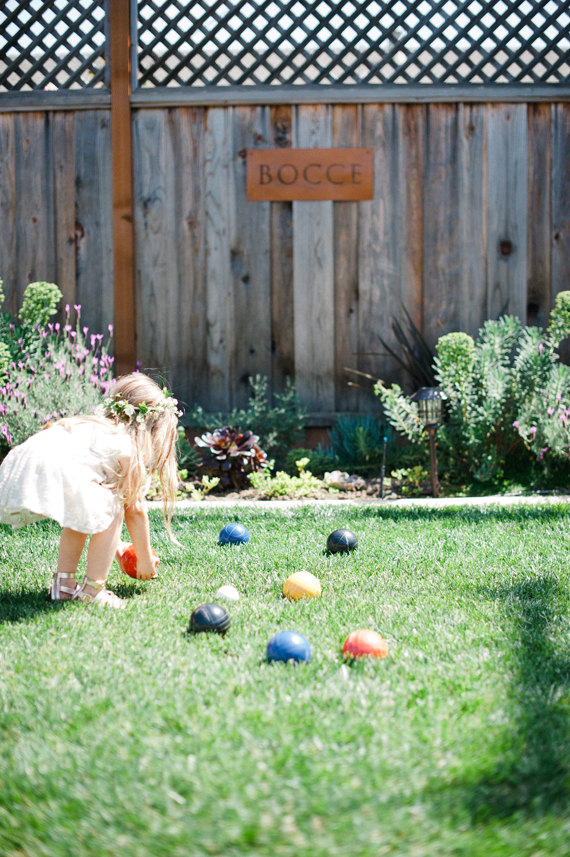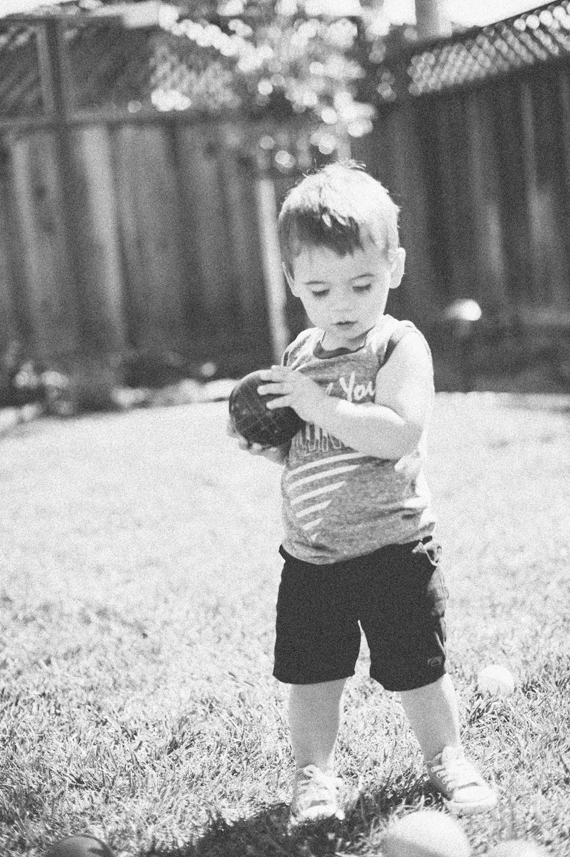 All our beijinho guests were left with personalized aprons that were done by Anne Robin