We are feeling a little zesty this week here on the blog with showcasing some pretty citrus content. It's perfect timing as spring is approaching! And that means the citrus is all around us! I love to use citrus for all sorts of things. One of the ways is in my beauty routine. With it being almost shorts weather, its time to say peace out to dry skin! This super easy scrub will slough off all that dead skin and help brighten and soften your skin. With a couple of ingredients, it's a no-brainer to make this yourself. Plus, it smells excellent! Also, you can shop my favorite citrus beauty products too!
VITAMIN C 101
Vitamin C is fantastic! It helps produce collagen in the skin. We like collagen, it is what makes our skin look young, bright, and it helps to prevent wrinkles. It also helps fade age and sunspots. So it helps prevent you from getting old!
So say goodbye to dull skin and hello to soft and glowy skin with this citrus sugar scrub!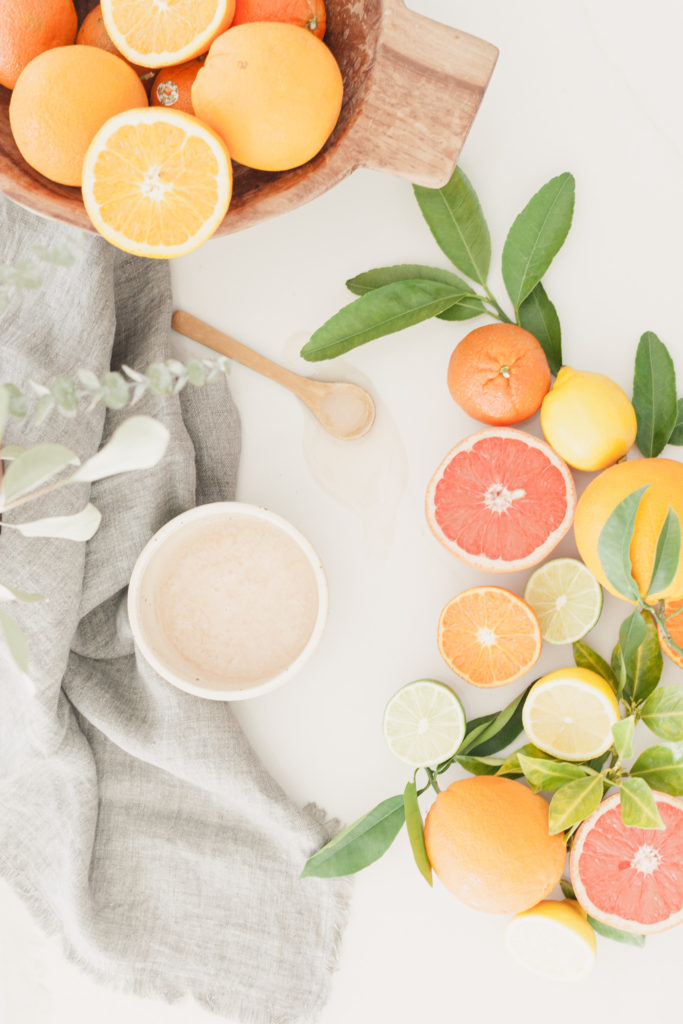 CITRUS SUGAR BODY SCRUB
S U P P L I E S
1/2 Grapefruit
1/2 Lemon
1 Cup Sugar
1 Tablespoon Coconut Oil
A Small Bowl
---
I N S T R U C T I O N S
In a small bowl, mix all the ingredients together. In the shower, apply this citrus scrub all over your body. I like to leave it on for a little bit. Let all the magic happen! The fruit acids will help slough off all that dead skin and allow new cell growth. Which means soft and glowy skin! Rinse off, and enjoy your soft and glowing skin.
---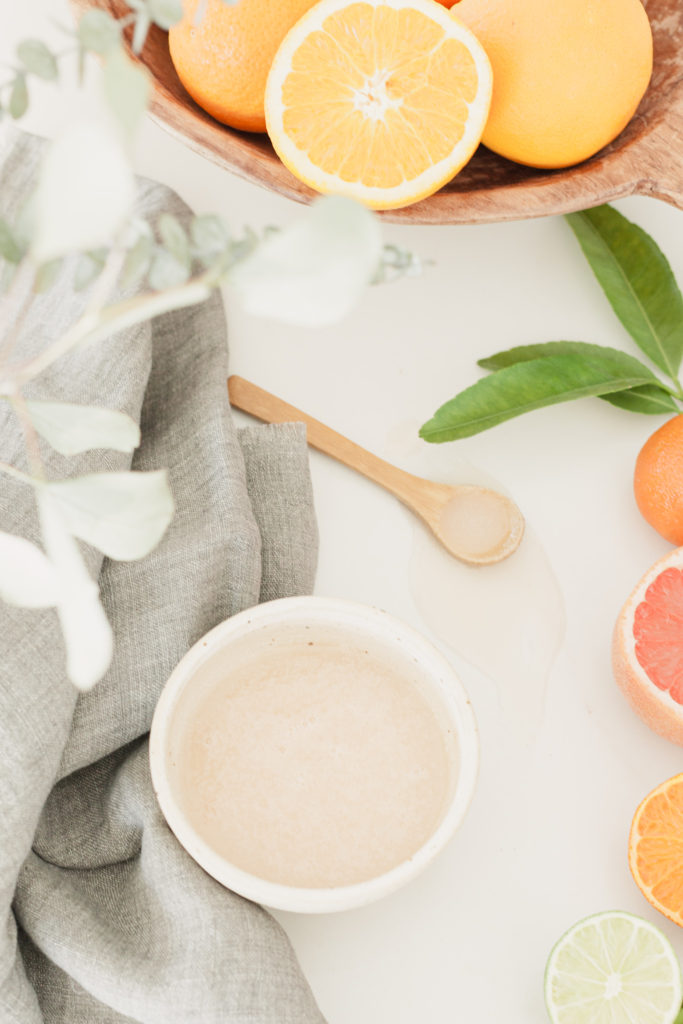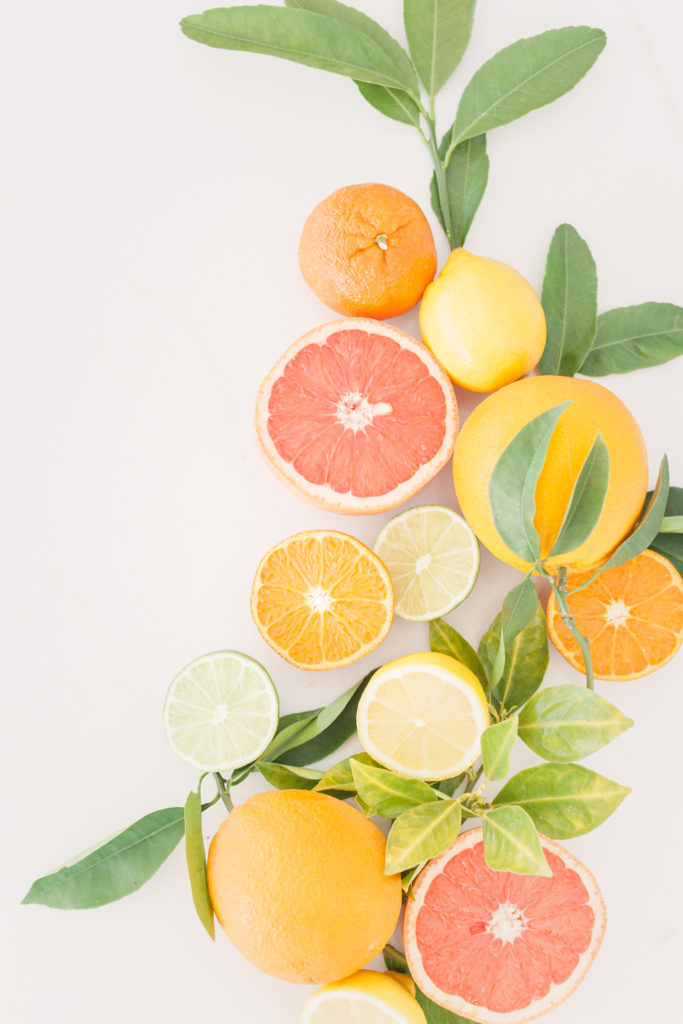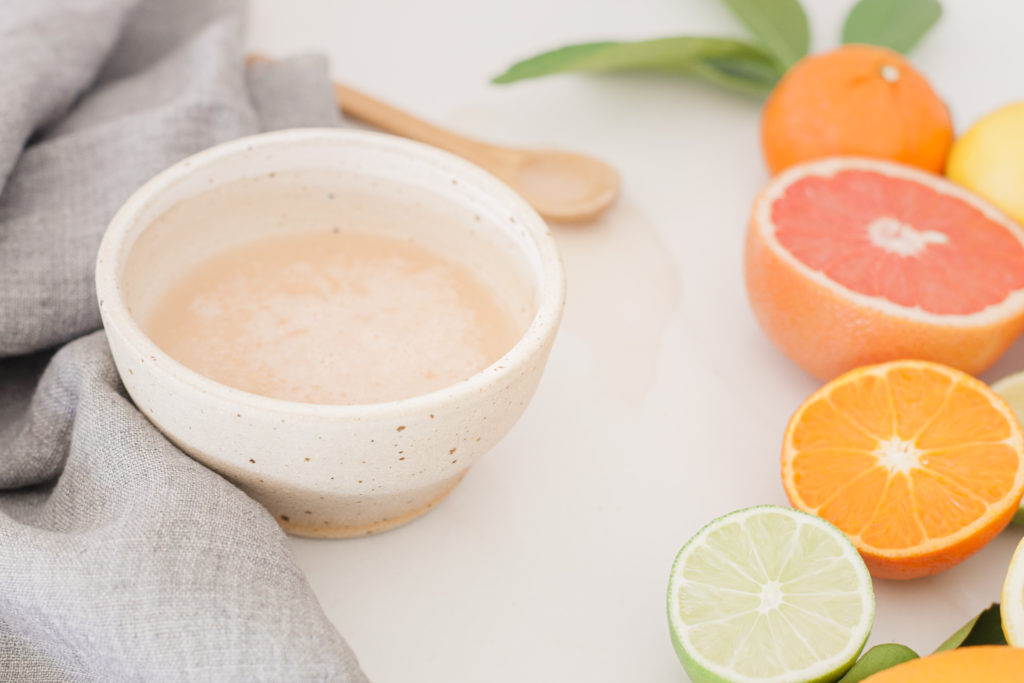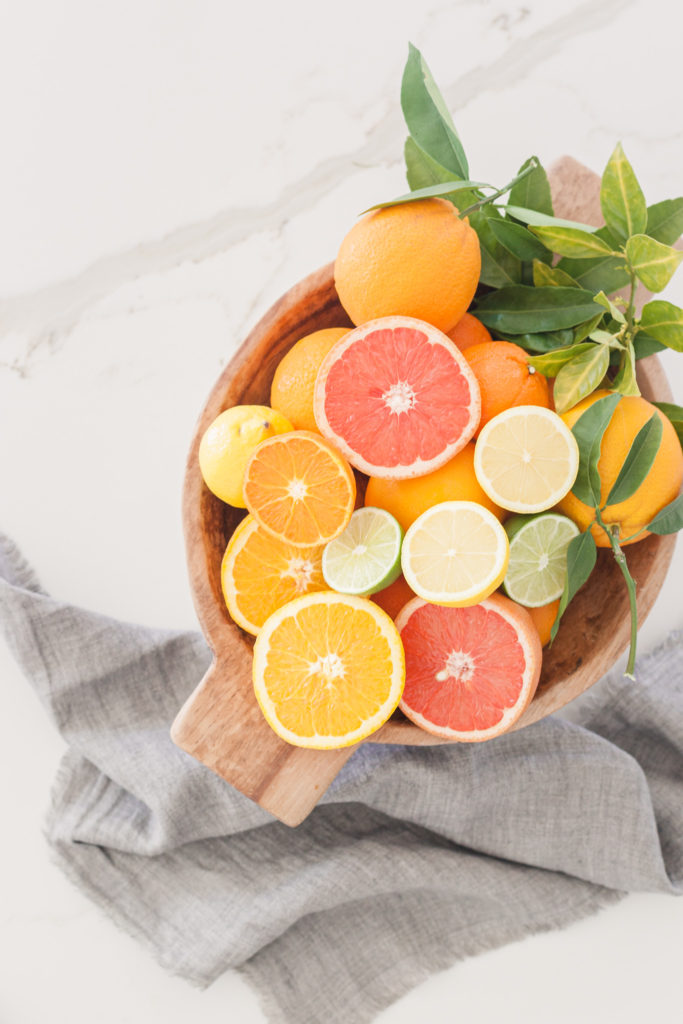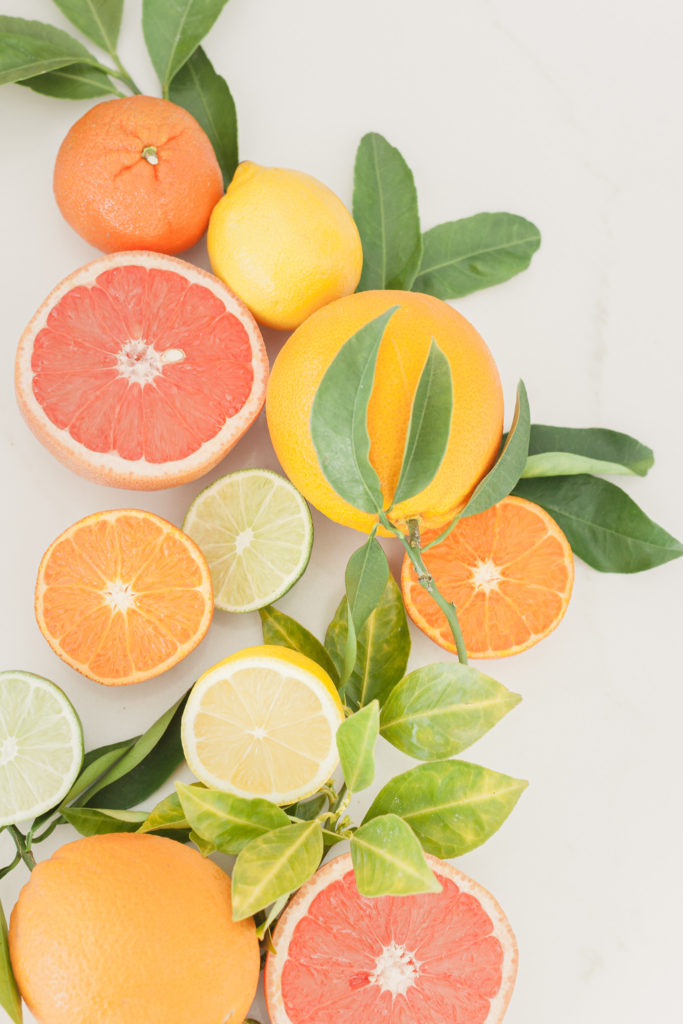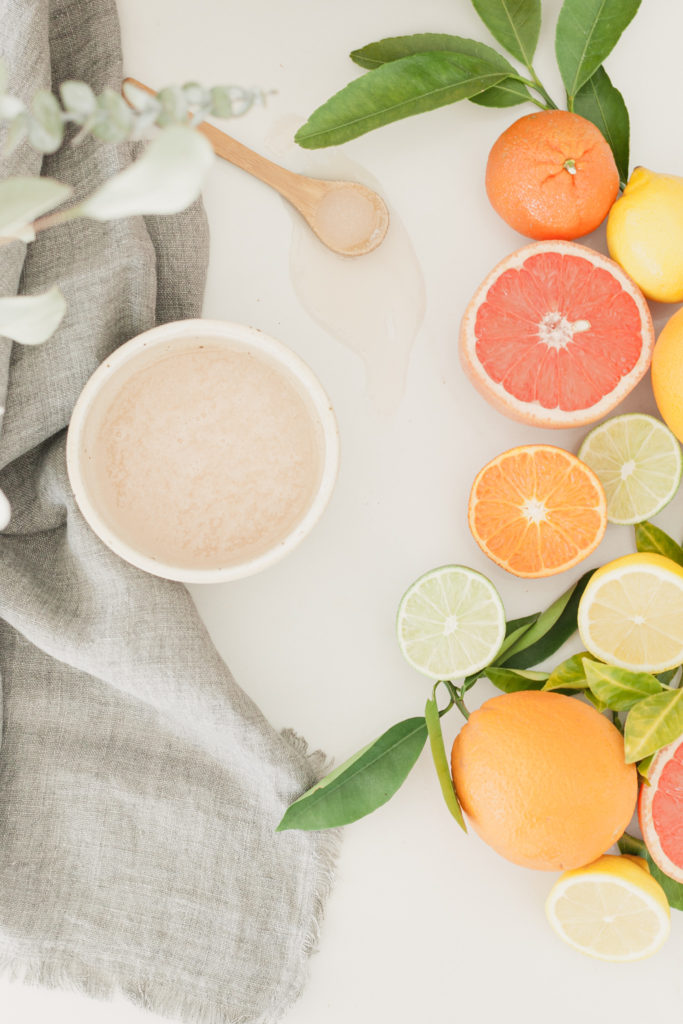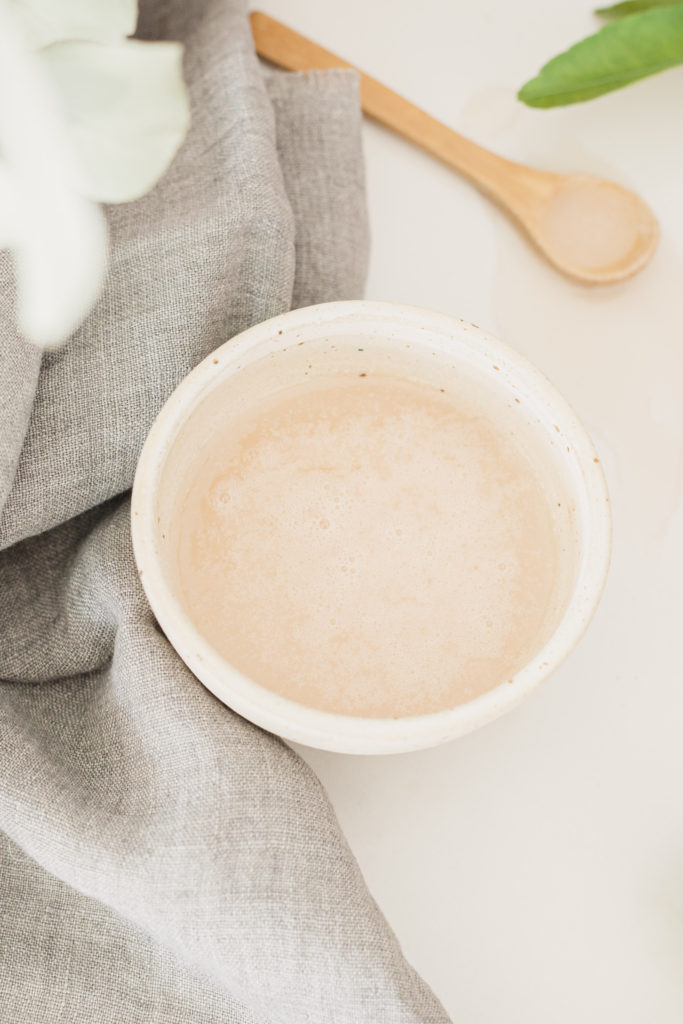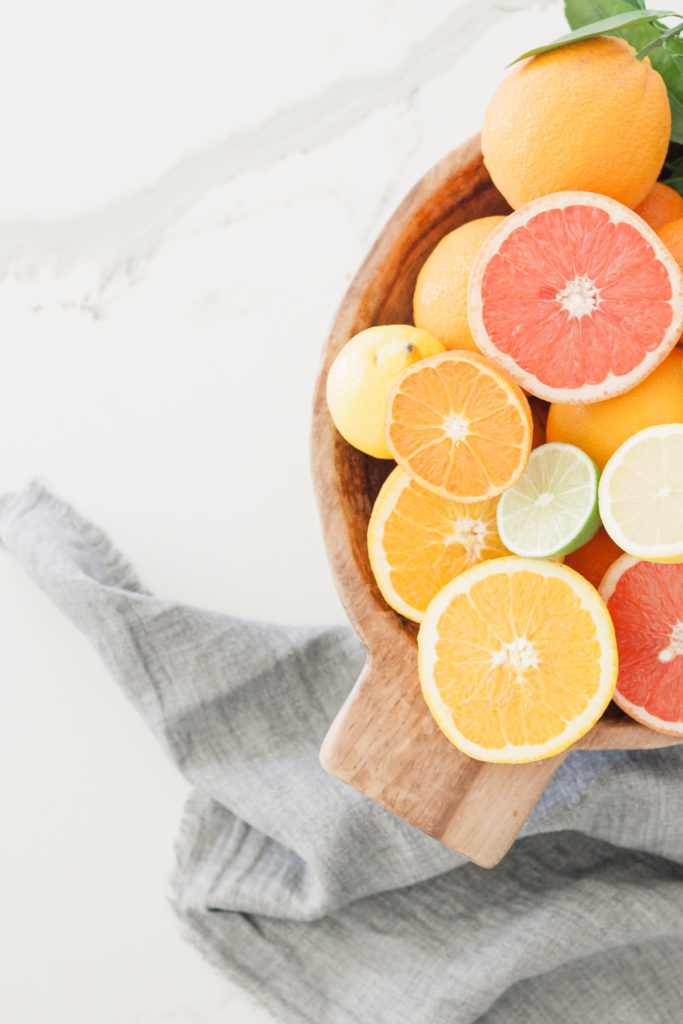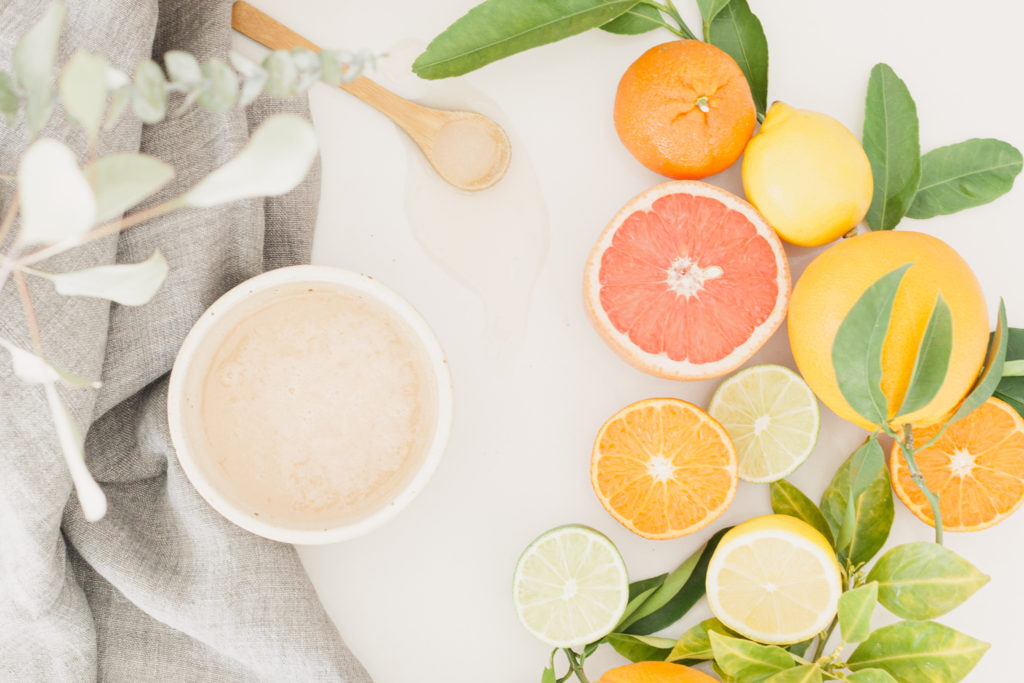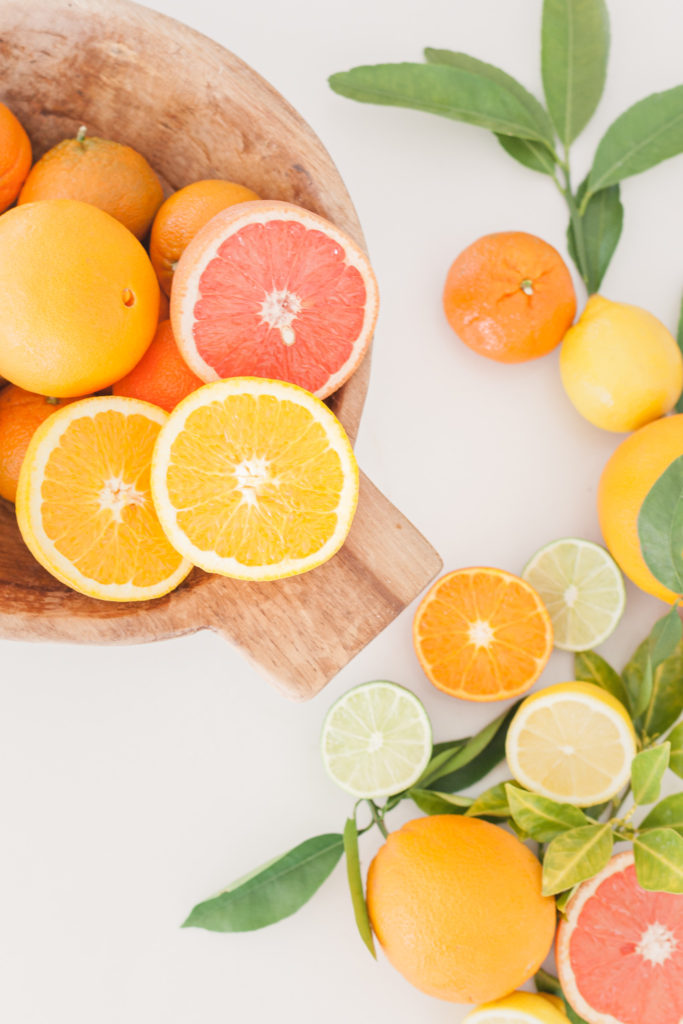 B E I J O S B E A U T Y B A R

xx
Abby