Tradition is something that is really important in my family and not something that I take for granted.  Some of you may know that the name of our company, Beijos, is the Portuguese word for kisses.  My dad was born in the Azores, a group of islands off the coast of Portugal, and moved here when he was nearly 11 years old and I grew up hearing my family say "beijos" as a term of endearment.  My dad has instilled a very strong love for our heritage in myself, my sister and even my Mom who is an honorary Portuguese and even speaks the language very well.  One of the big ways we keep the tradition alive is during the holidays and a lot of that has to do with food!  Just like any culture, food is of course a huge part of life!
Growing up my Avó (my Portuguese Grandmother) would make special dishes for every holiday, whether it was my birthday, Christmas, or Thanksgiving, you name it, we always found a way to add our heritage into the occasion.  Of course, Easter was no exception.
Every Easter my Avó would bring my sister and I Folar de Pascoa – Portuguese Easter Bread – it's just Portuguese sweet bread, called Massa Sovada with a hard boiled egg in it.  We LOVE this sweet bread still to this day and can eat it all day long, with a little bit of butter of course!  It's one of my favorite memories of Easter and a tradition I want to continue with my children, it's very important for me to have my son Court know about his culture and celebrate it.
My Avó is now 89 years old and suffers from dementia, she isn't able to do as much as she once did, but we are still carrying on her traditions.  For this Easter my mom and I decided to take a go at making the Folar de Pascoa for Court and it was quite the success!  My mom Janet has learned to make so many yummy Portuguese dishes, to keep my dad and his belly happy, so she was a pro!!  However, I had never baked bread before, and it was very difficult, but the result was delicious!  Here is the recipe we used…
Folar de Pascoa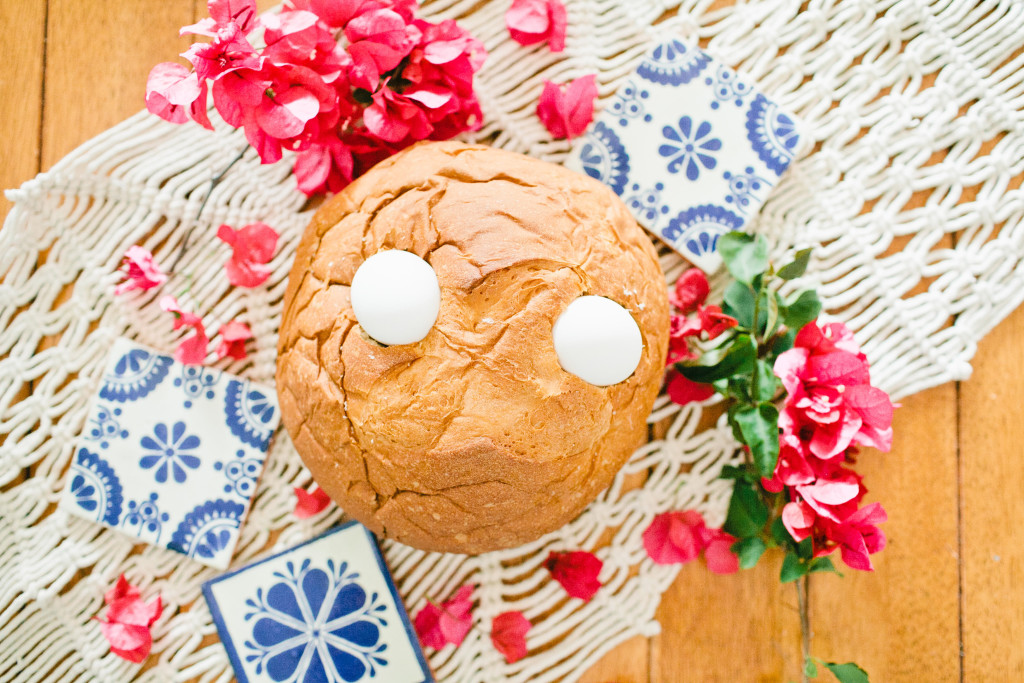 Ingredients
3 Package D
ry Active Yeast
1 Large Egg Beaten
Dissolve yeast in water in small bowl and let rise to double in size, takes about 10 minutes
Mix together flour and salt in a large mixing bowl. In a small saucepan, melt butter and shortening in milk over medium heat and cool to lukewarm. Beat eggs and sugar together.
Mix all ingredients together until dough lifts from the bowl.  Let rise to double the size, it took ours about 4 hours to do this.
Meanwhile, hard boil desired amount of eggs and set aside, we did two for our bread.
Punch down, deflating the dough. Knead the remaining dough a few times to get the air out. Shape into a circle and  gently press the unpeeled hardboiled eggs into the dough.  The dough should fill only half the pan. Let rise again until dough doubles in size, filling the pan.
Brush top of dough with beaten egg.
Bake at 325 degrees for 30 to 40 minutes (adjust longer cook time for larger loaves). The bread should be golden brown.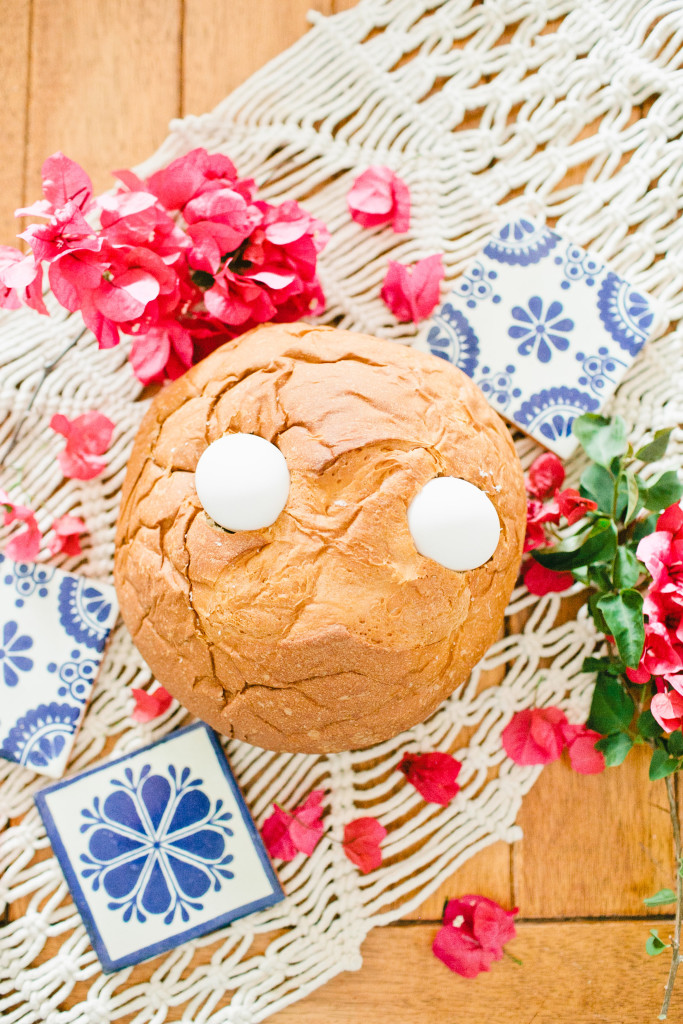 There she is my mama Janet, aka Beijos number one supporter, with her finished product!!!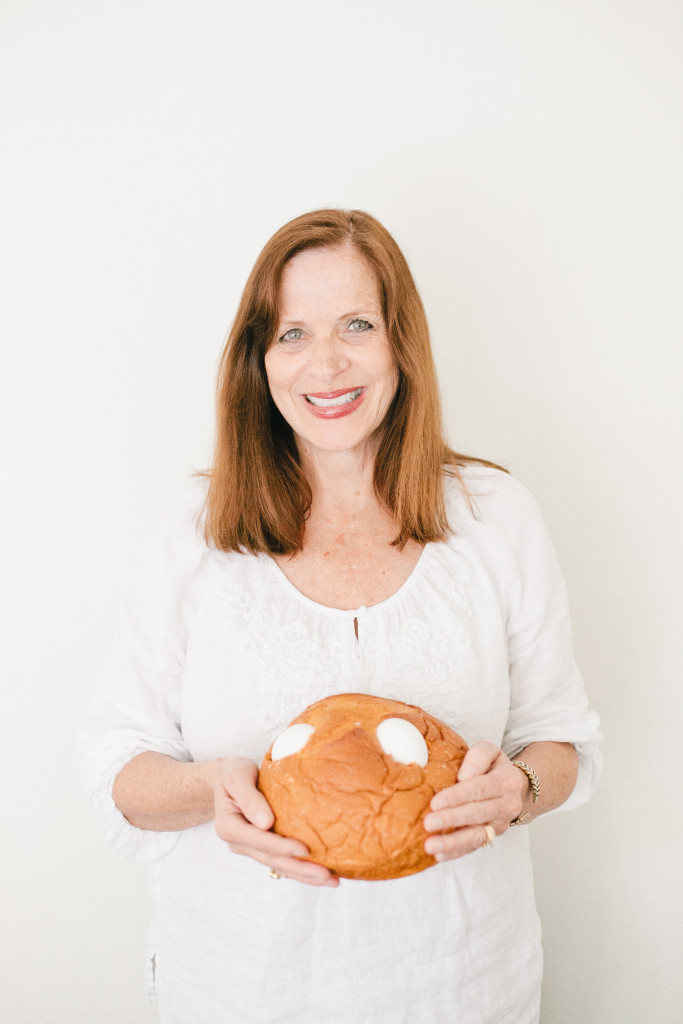 Court loves hanging out with his "Grambee", we can't wait to keep all of the traditions alive with this little guy!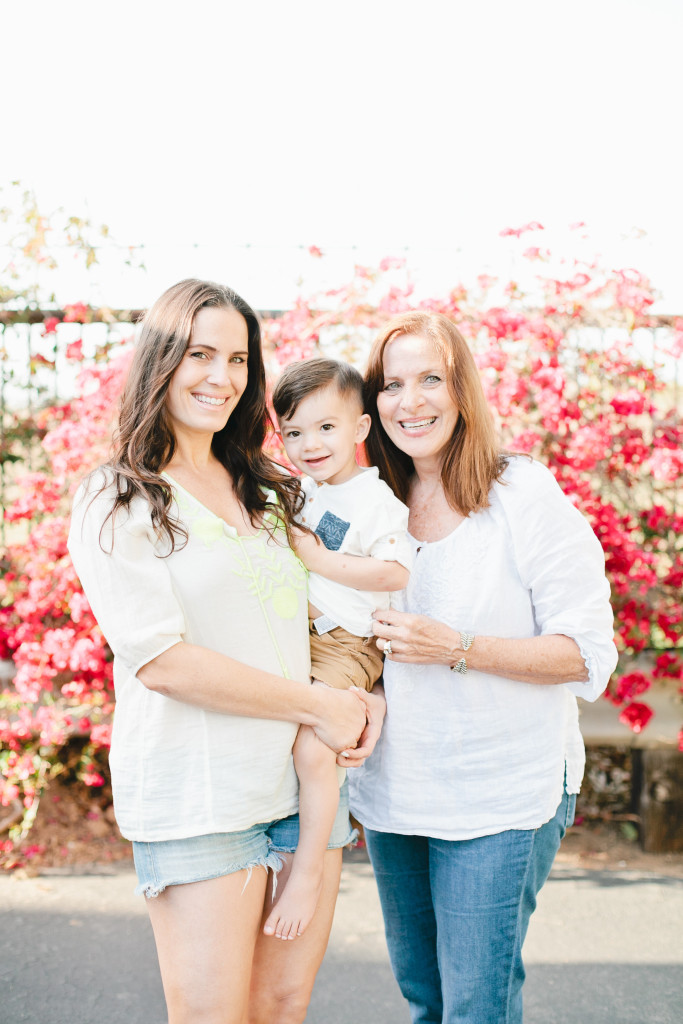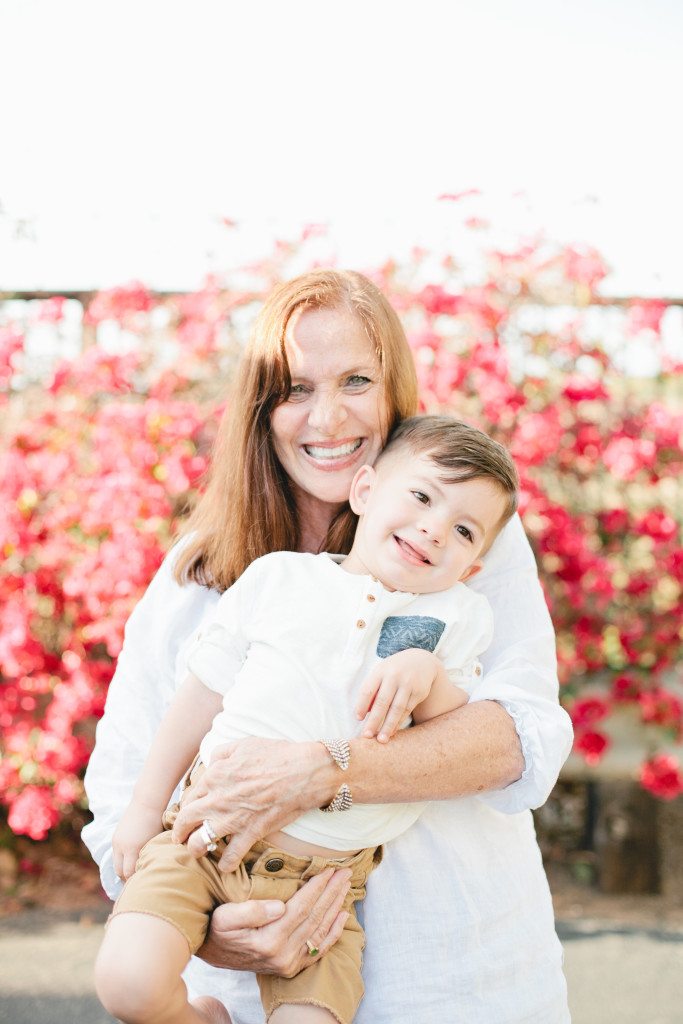 Happy baking!!
xx
Jacquelyn