One of our dear clients Elena has had us plan her daughters parties for the past few years.  You may remember them here, here, and here.  We love her little family and love working with her each and every year.  Well this year she reached out to us for her son's party for the very first time.  We were beyond excited to help and excited to have our go at a boy party.  Don't get me wrong, we've planned our fare share, but we definitely get more girl parties than boys.
Elena's son Dmitri was turning 8 and he really wanted a Weird Al themed birthday party.  I'm not gonna lie, at first I was like, huh?!  But apparently he's really popular with kids because when we posted about it in our stories the day of a ton of you commented how your kids loved him too!  Dmitri has been learning how to play the accordion and is quite talented at it, hence his love for Mr. Weird Al.
So needless to say, I was a little terrified about taking on this theme, it's a little out of the box… But I'm so happy with the outcome and loved the challenge!!!  Keep scrolling to see all of the eclectic fun we had with this one!
Photos by The Dulcet Creative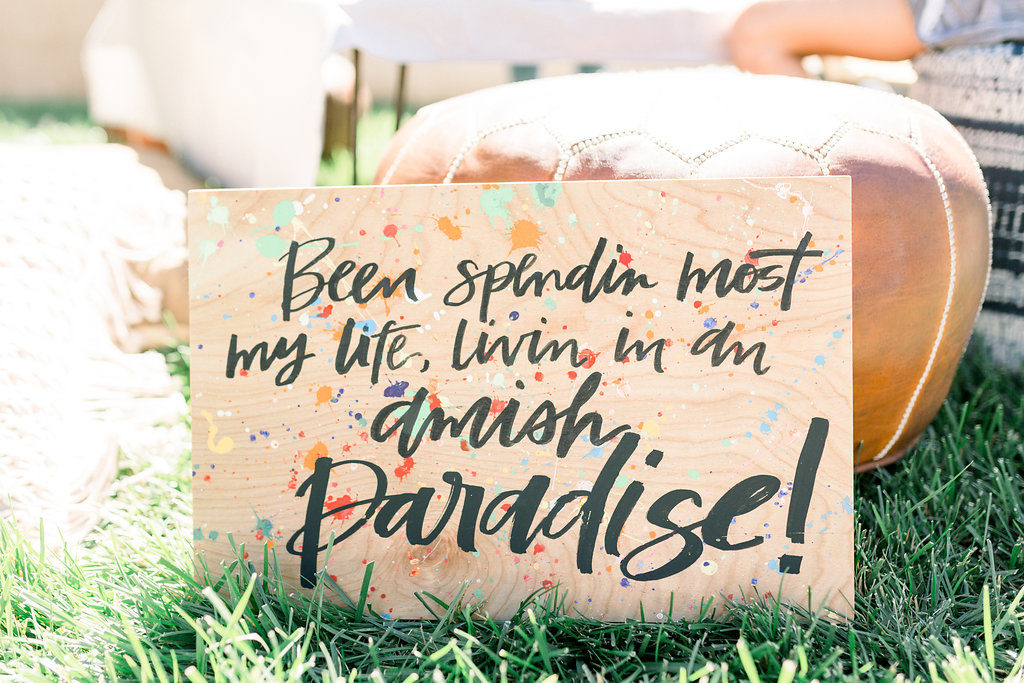 Obviously we had to do a play on all of his amazing song titles and all of his funky t-shirts.  We had our buddy Meghann Miniello make the most amazing paper placemats with a print inspired by his shirts.  She also did the amazing signage, we used multiple song titles and added some fun colorful paint splatters.  For the rest of the tabletop we went with black and white, funky but basic, not to take away from all of the colorful fun!!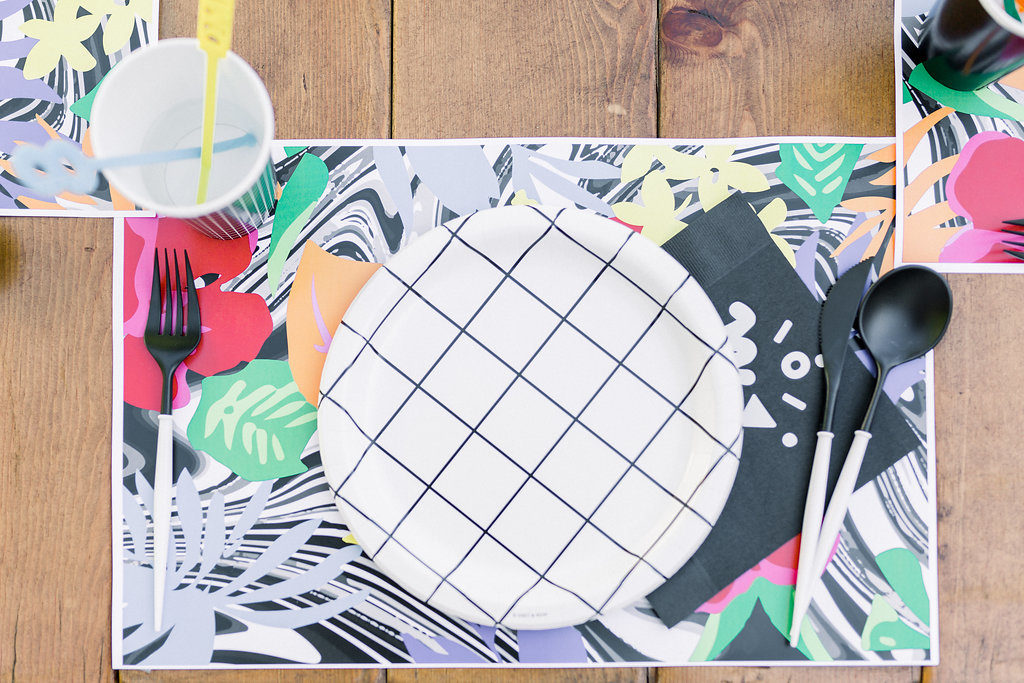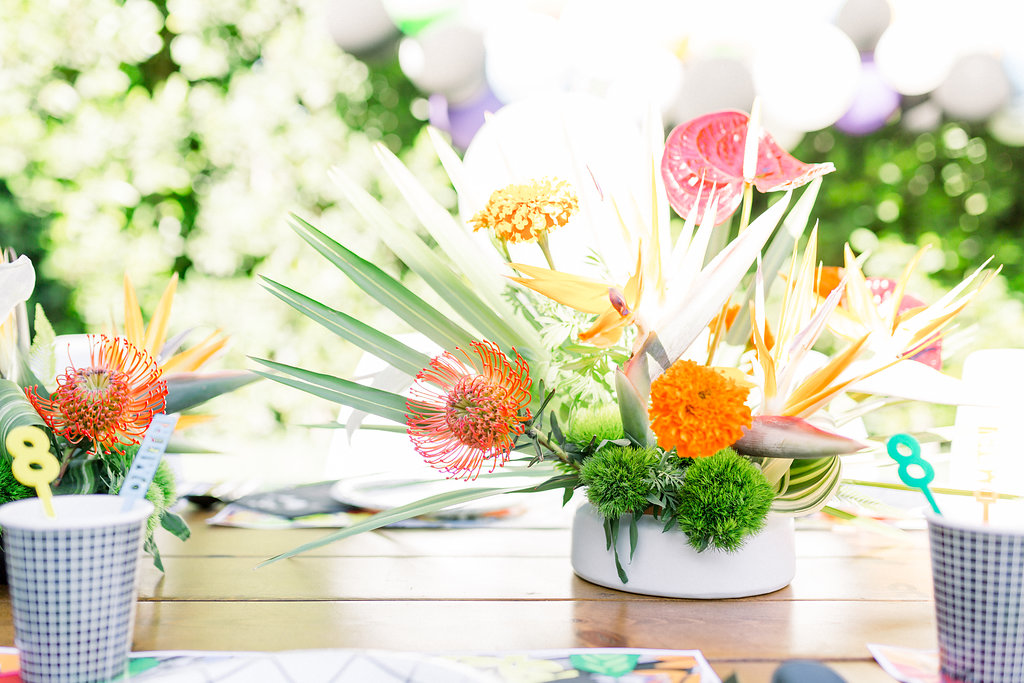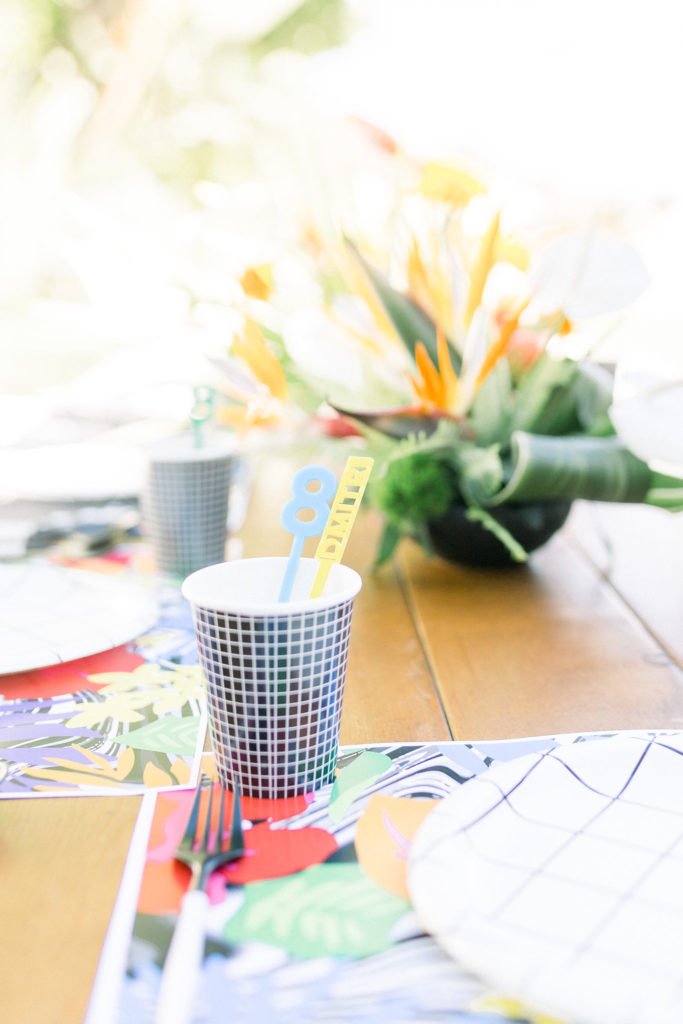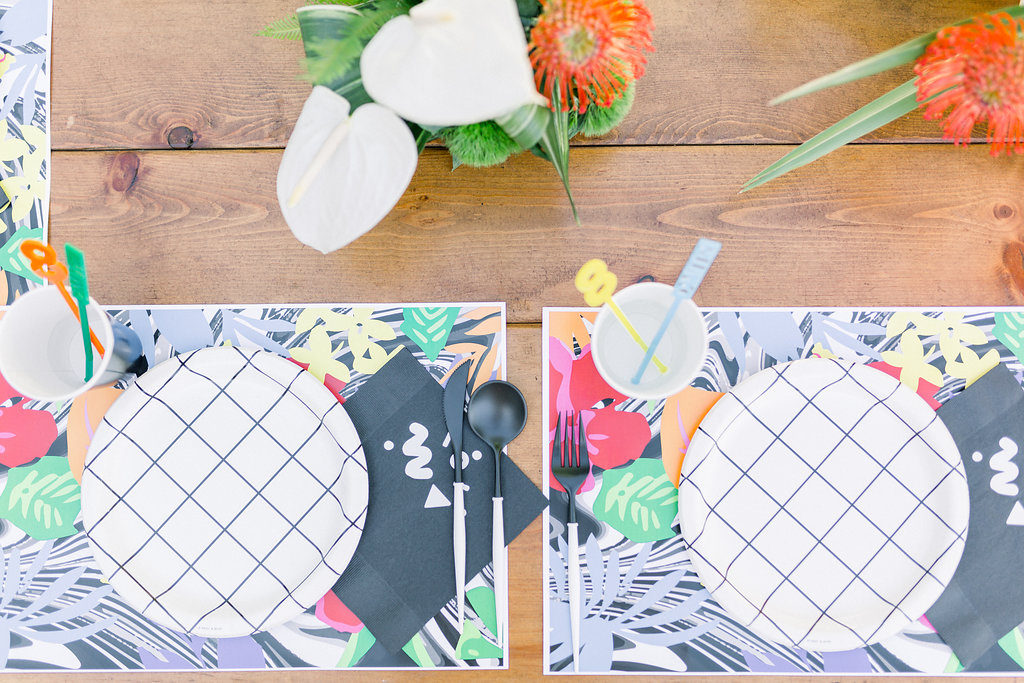 The funky florals fit in perfectly!!  MV Florals went out of her usual and impressed us so much, as she always does, with her talent.  The arrangements were interesting, unique and fun, just like Weird Al himself!!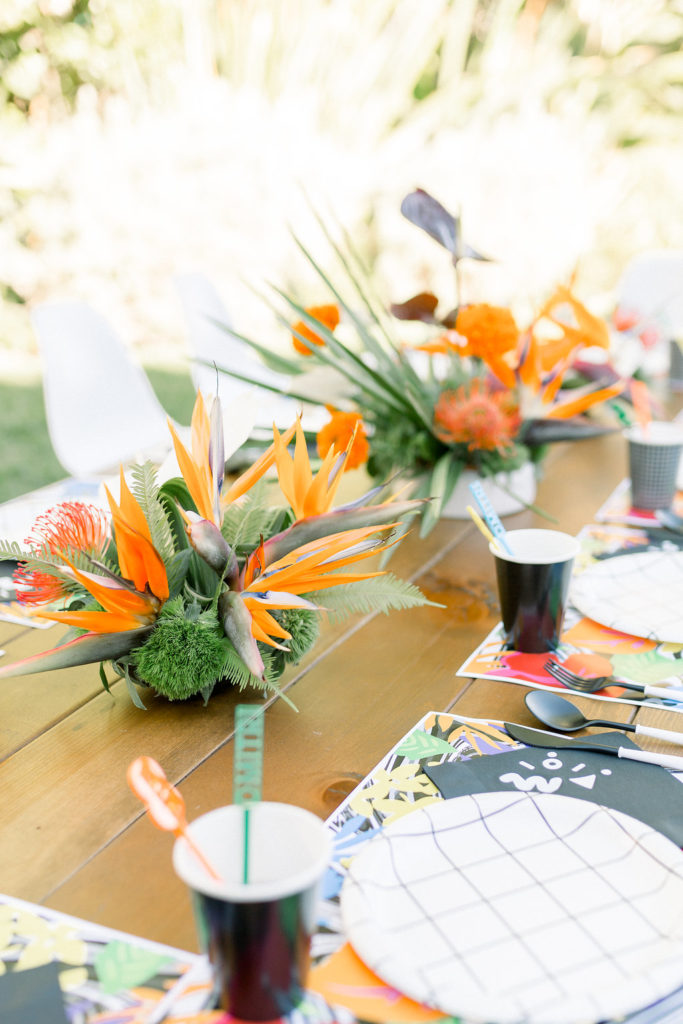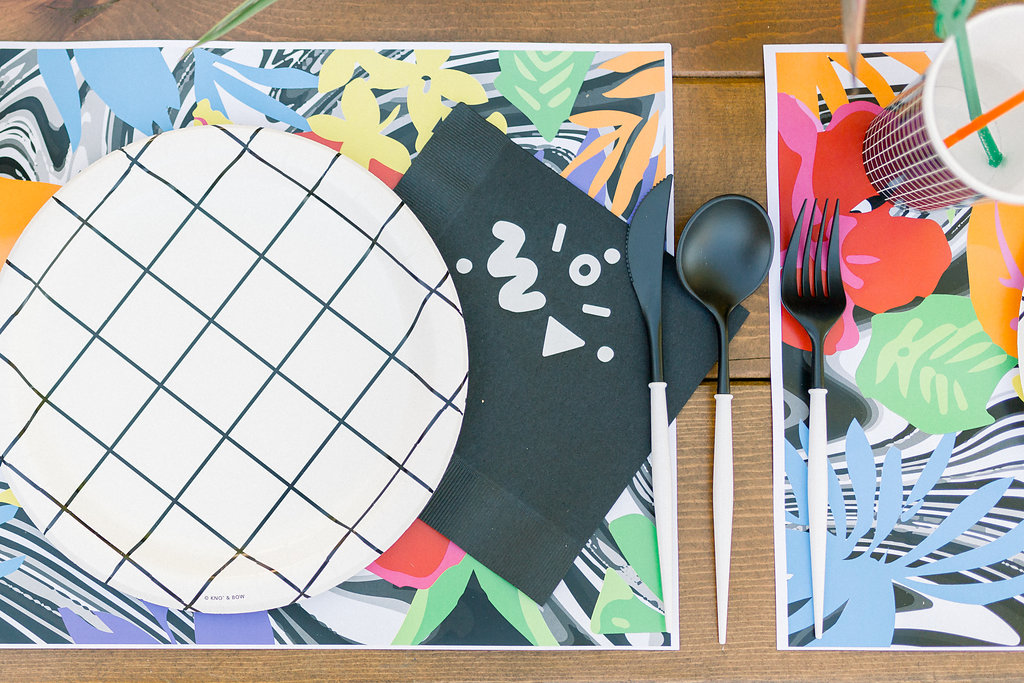 You know we had to have some balloons up in here!  Wild Child Party made some crazy good arrangements for this one, they fit our theme perfectly.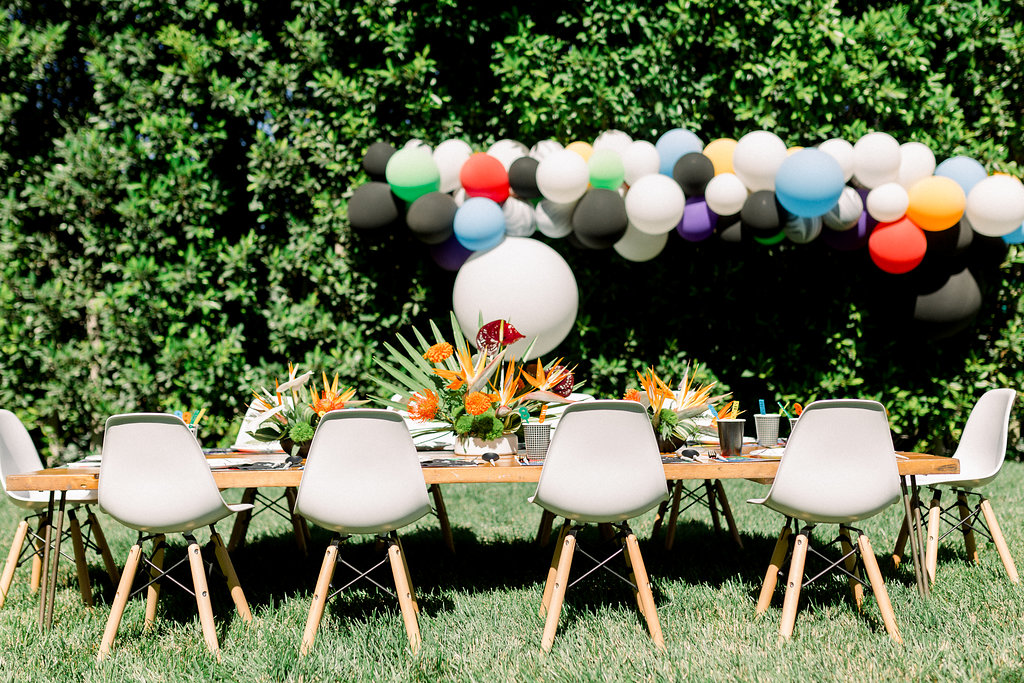 Circa Rentals came through with the best looking kid's tables and chairs, poufs and pillows and of course a great piece to display all the amazing desserts by Sheila Mae!  And boy was it a spread!  Complete with Weird Al cookies, black and white swirled mini cupcakes, donuts and an accordion cake!!!  Yes, you read that right!!!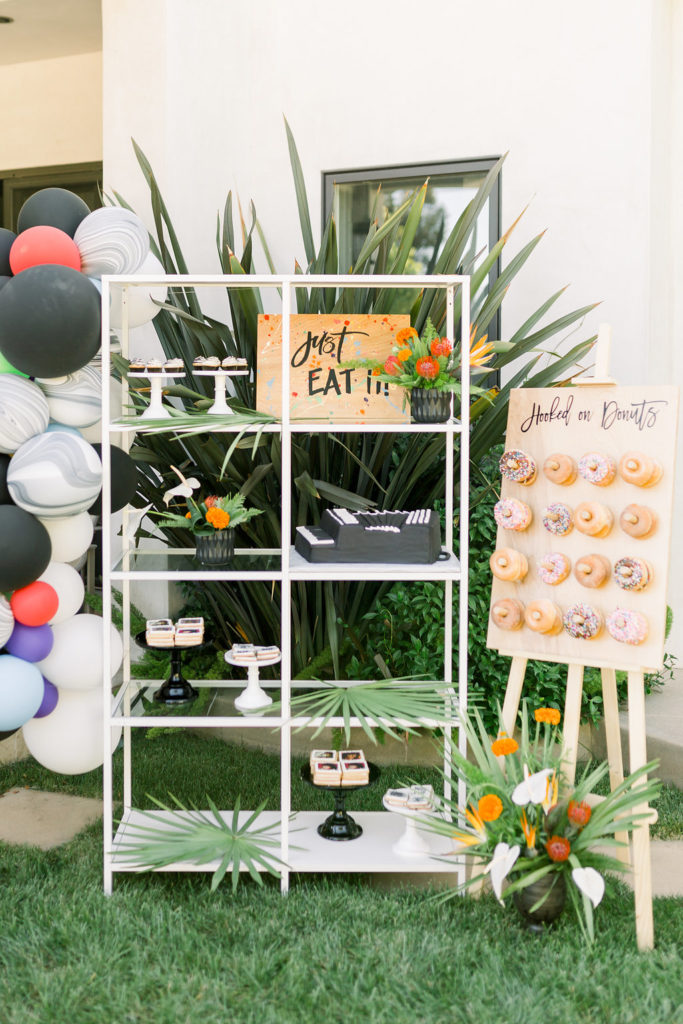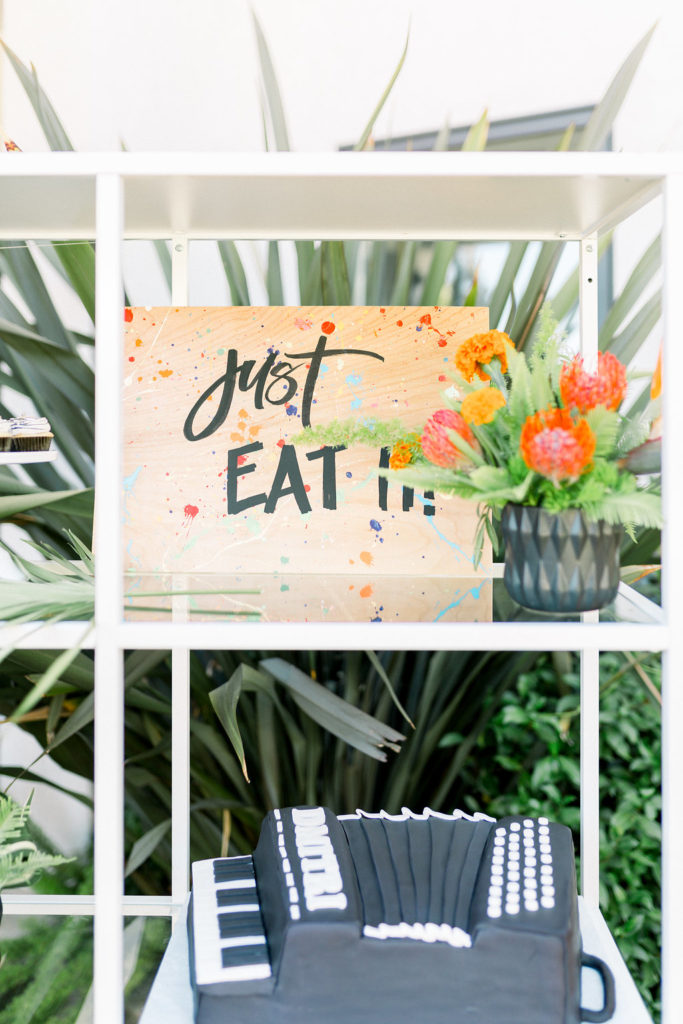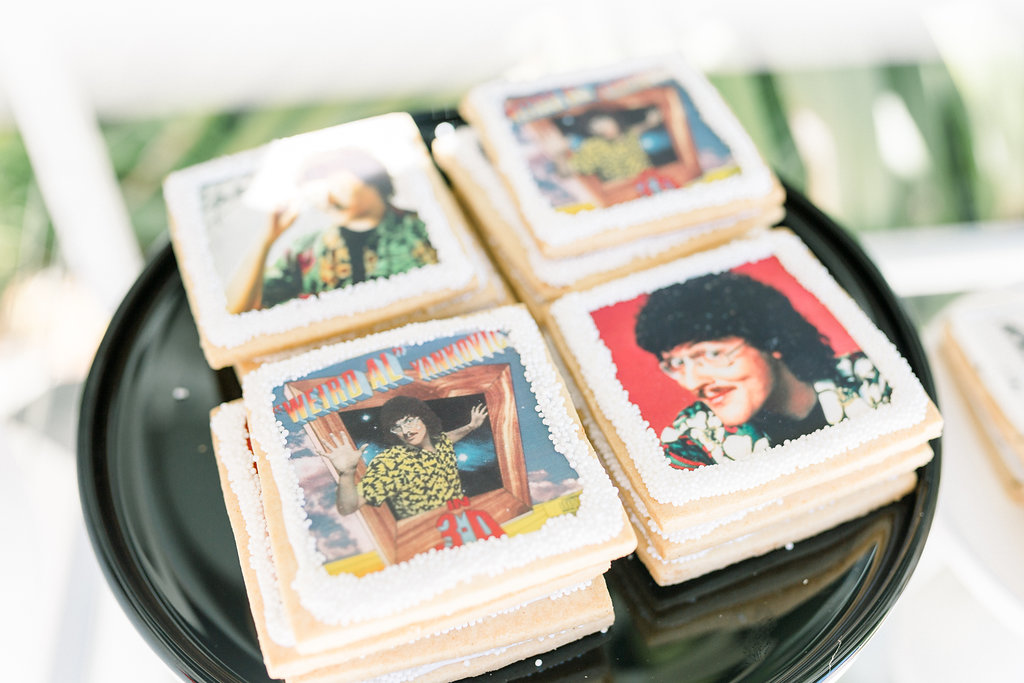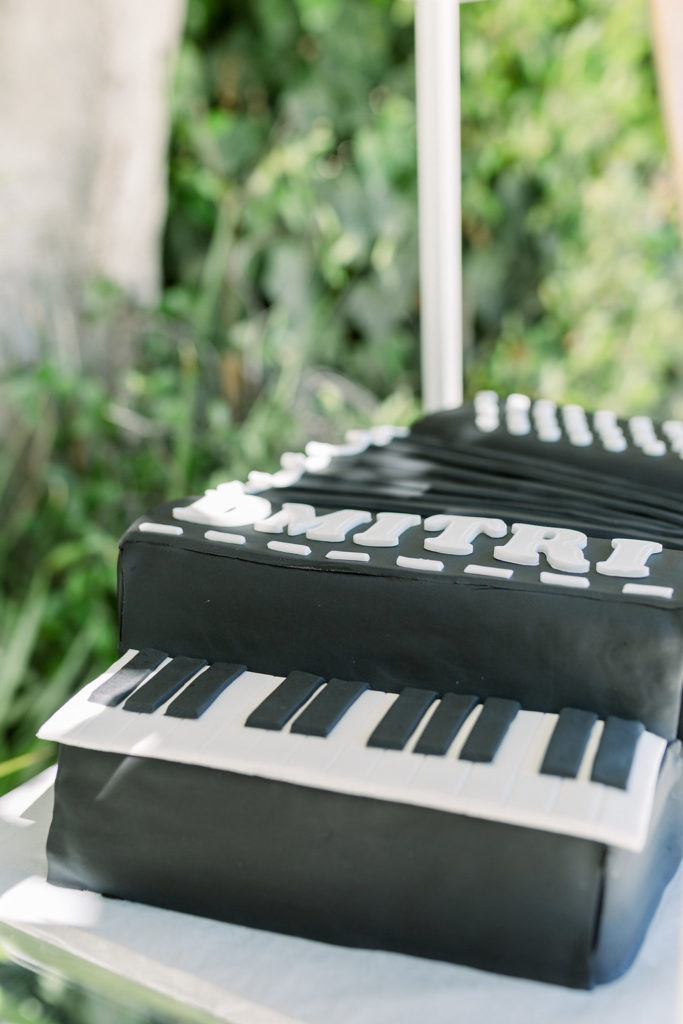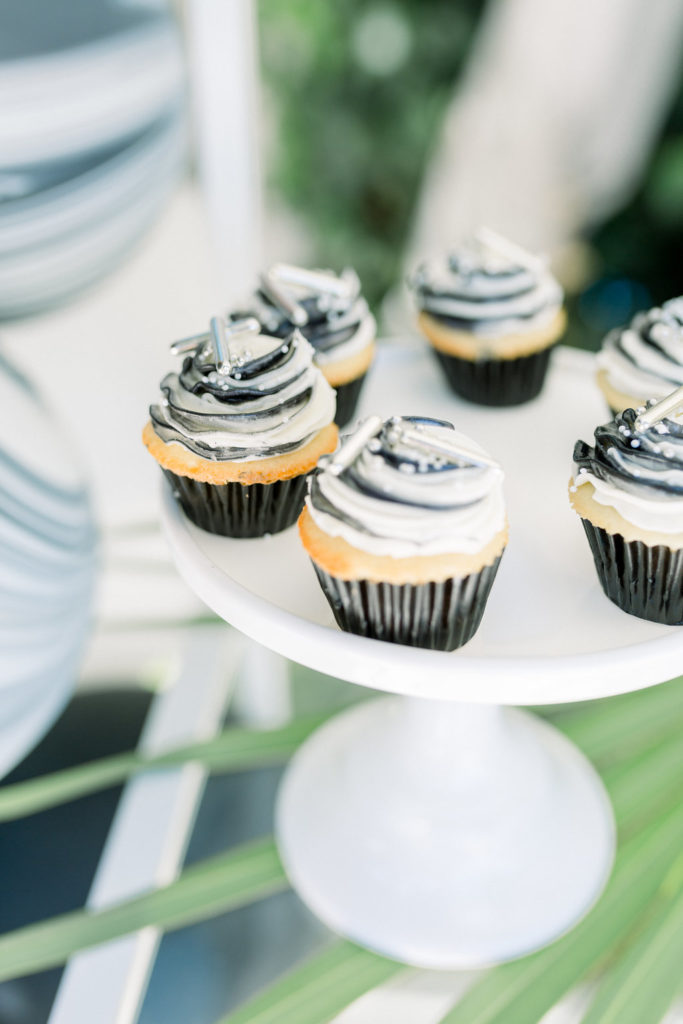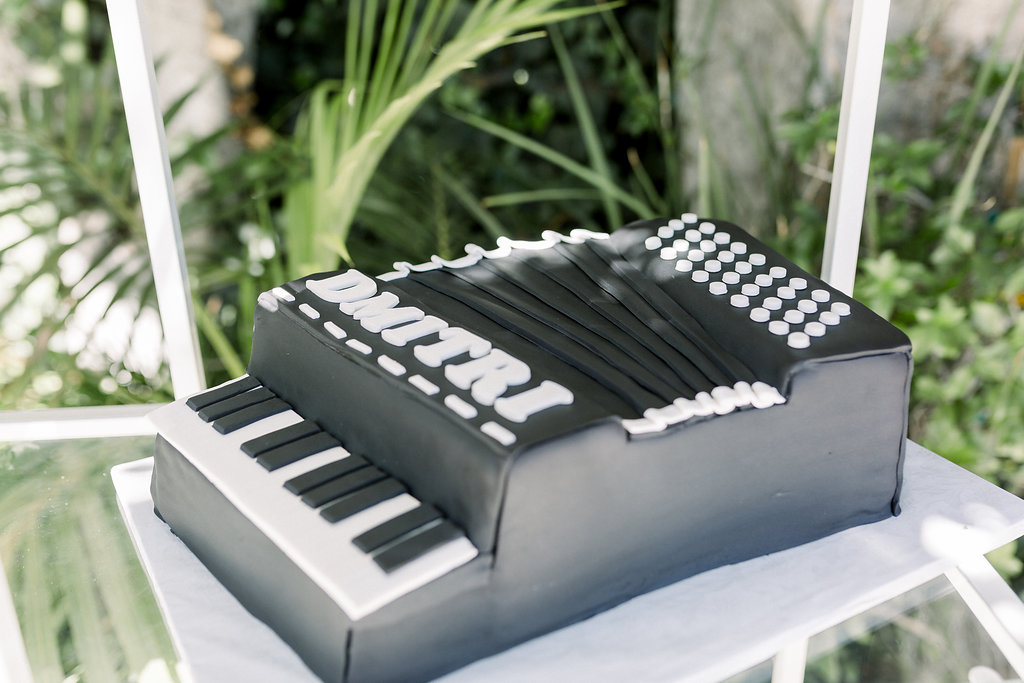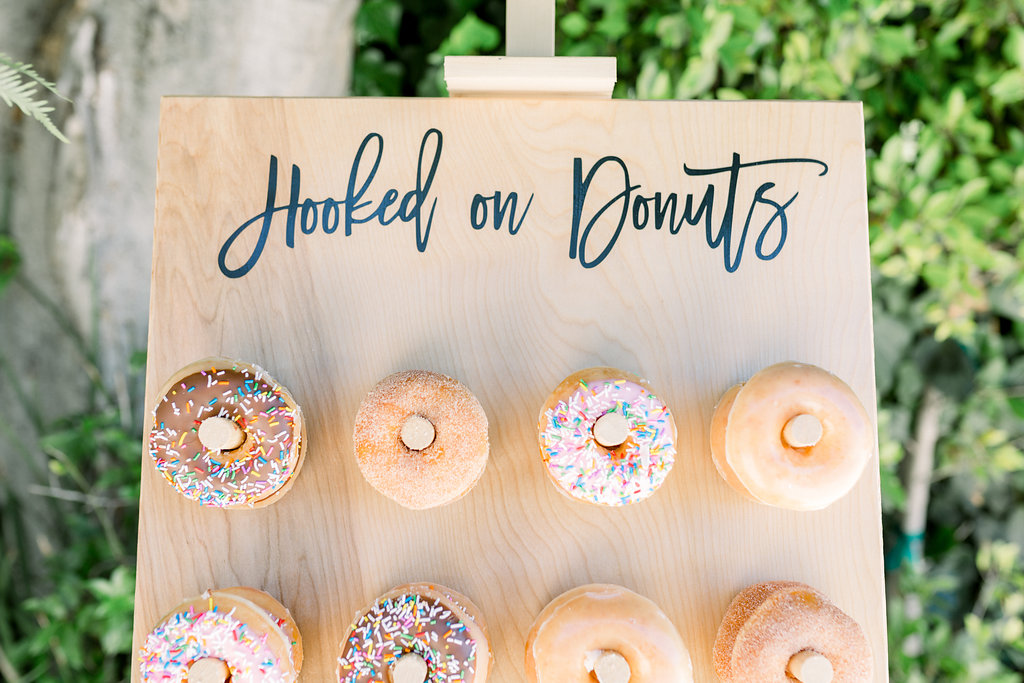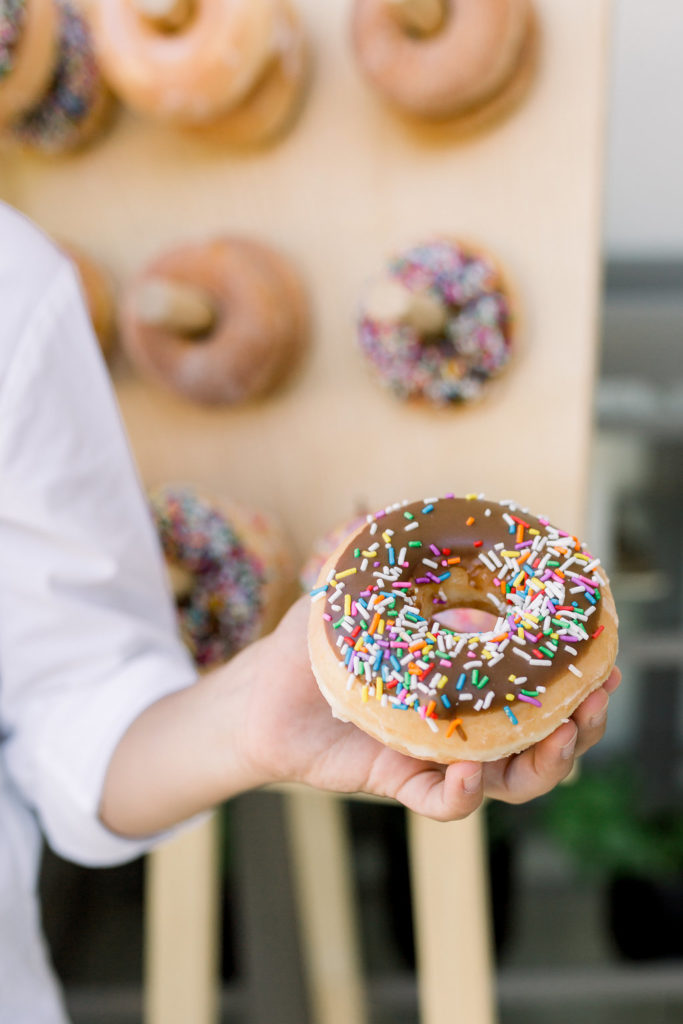 We love this adorable family!!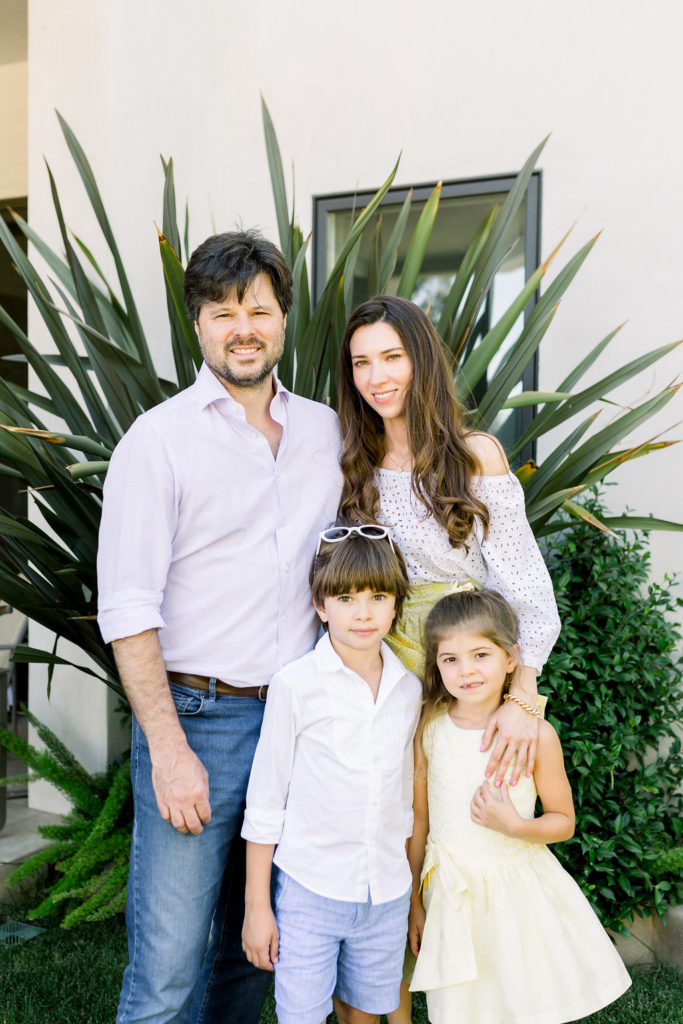 How cute are Dmitri and his friends?!  He is such a silly boy and a character, I can't get enough!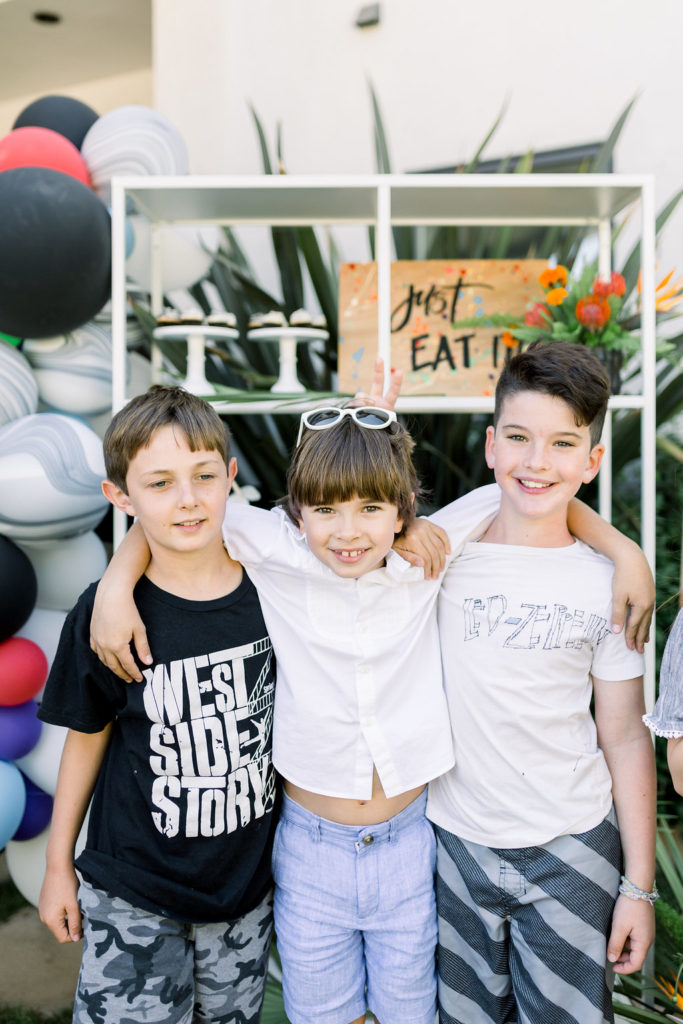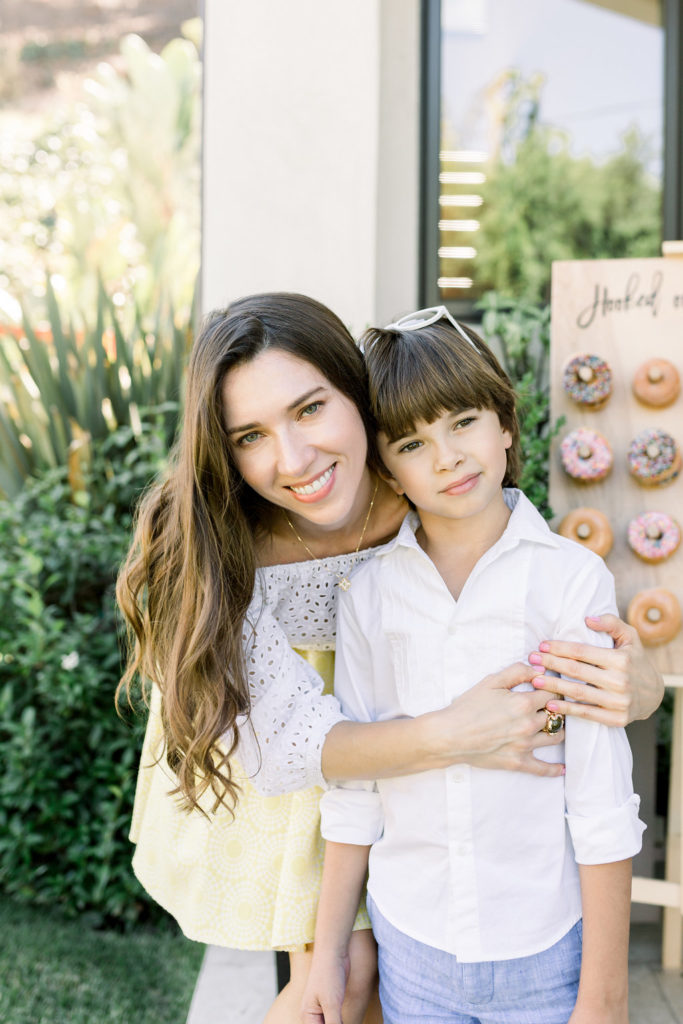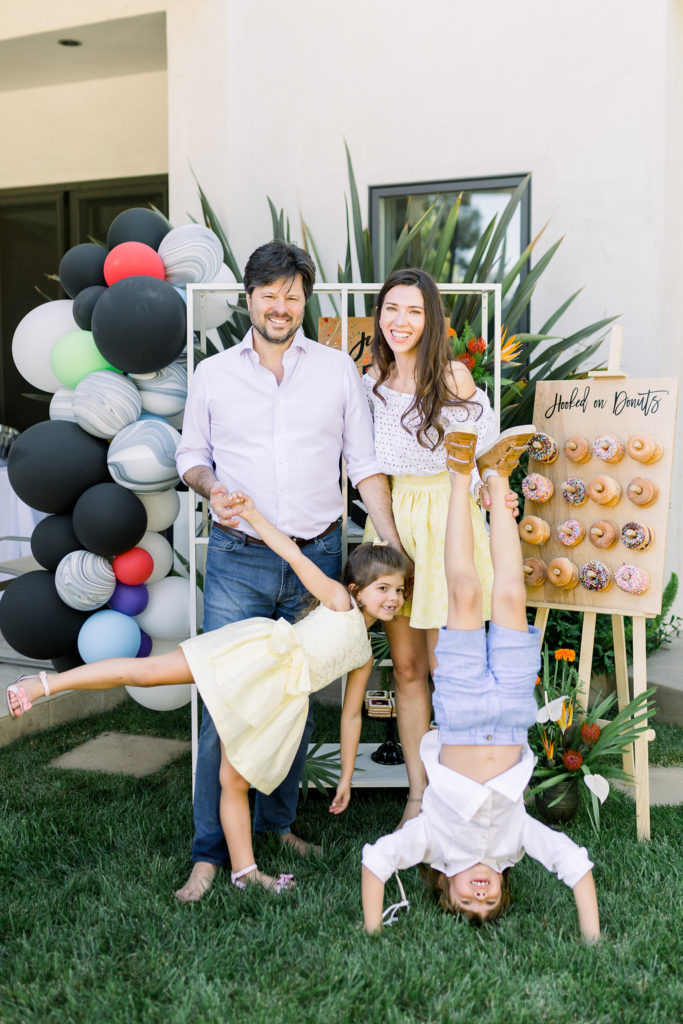 This party had so many fun activities for the kids, it was basically the event of the year!  Let's start with the string art from Camp Lila.  Katie the owner also owns my son's pre school and she is an art guru and the best with kids.  Her and her crew come to parties, bring all of the materials and entertain and teach the littles through-out the party.  For Dmitri's she did this amazing string art project where the kids painted, hammered, and showed off their own initials in the coolest way.  Even the adults had to get in on the action and took part!  It was so much fun for everyone!!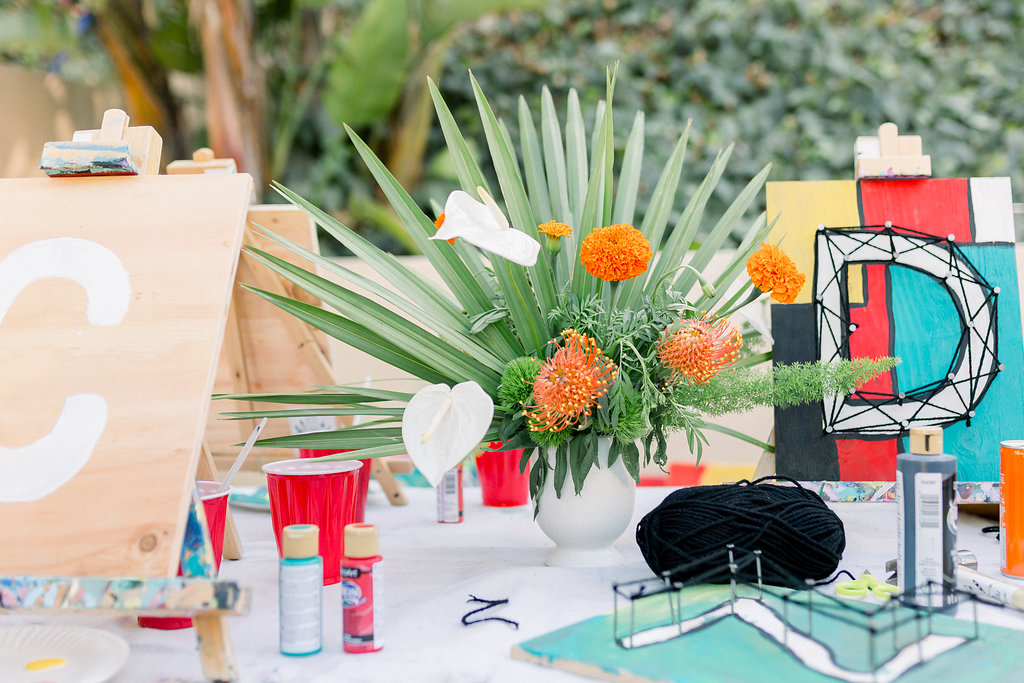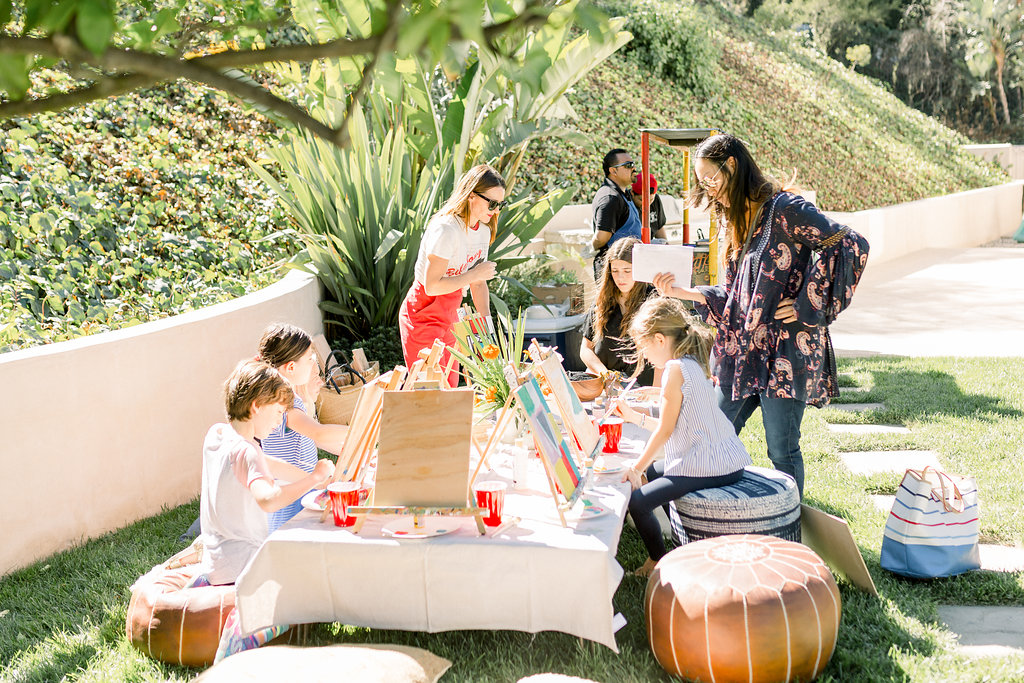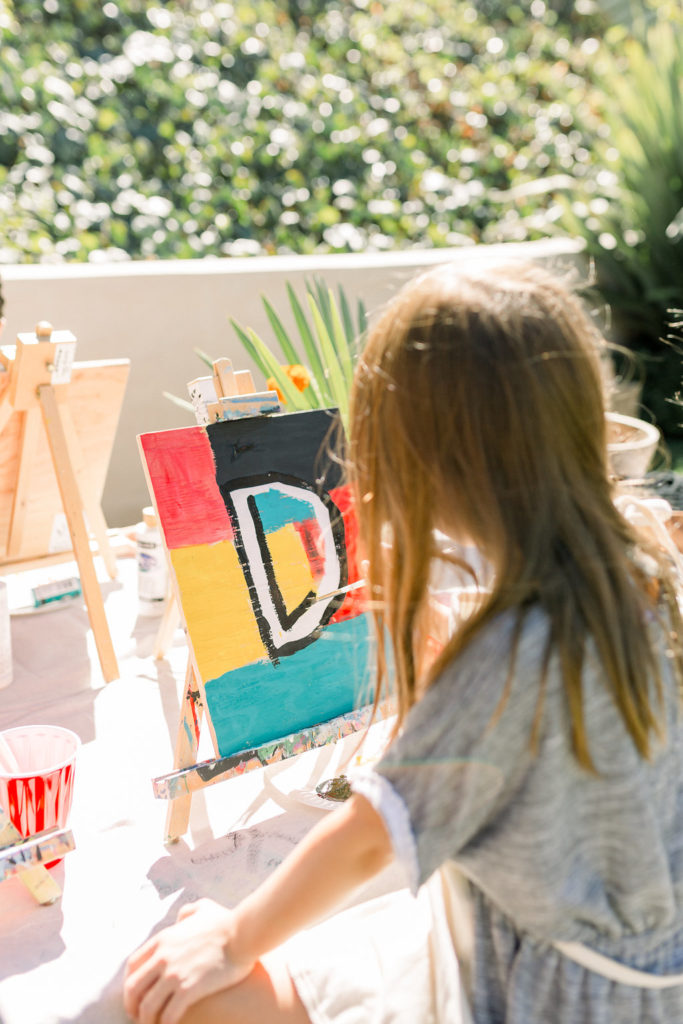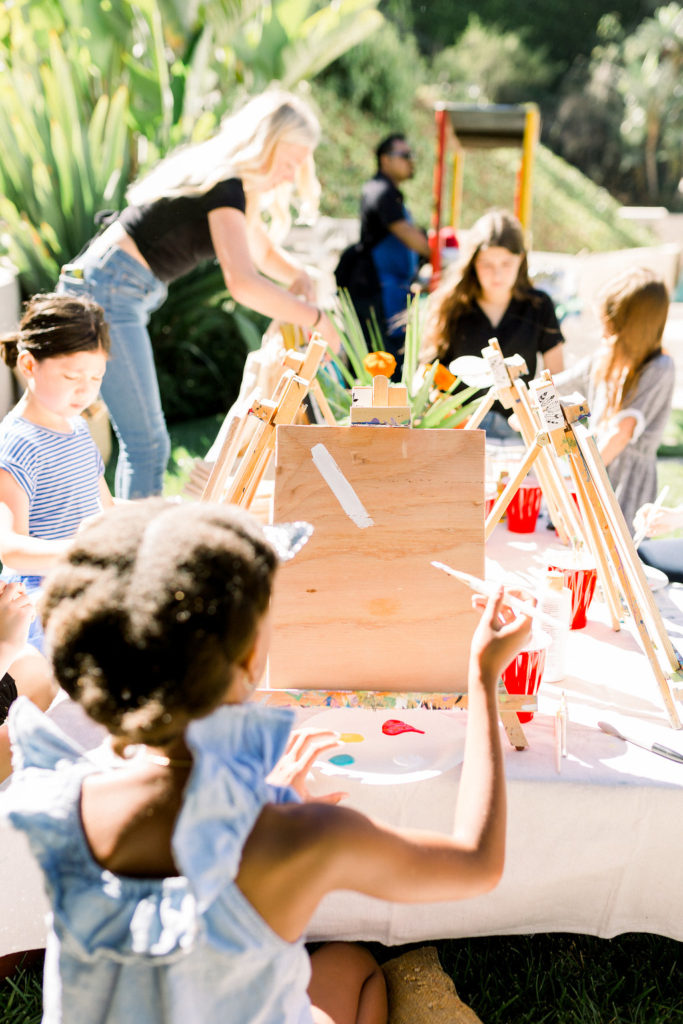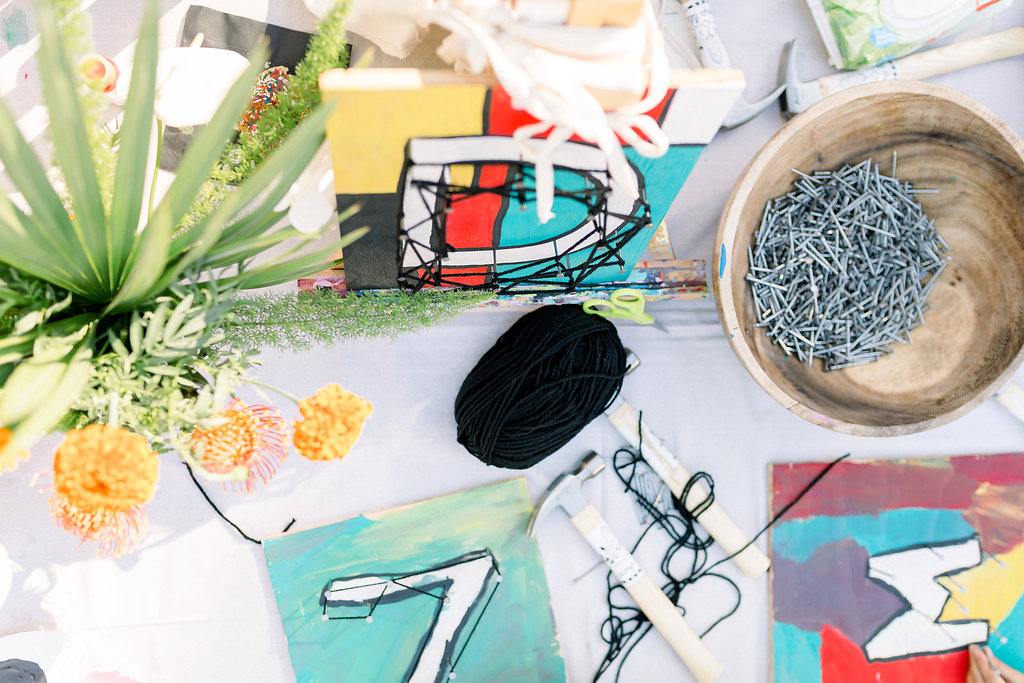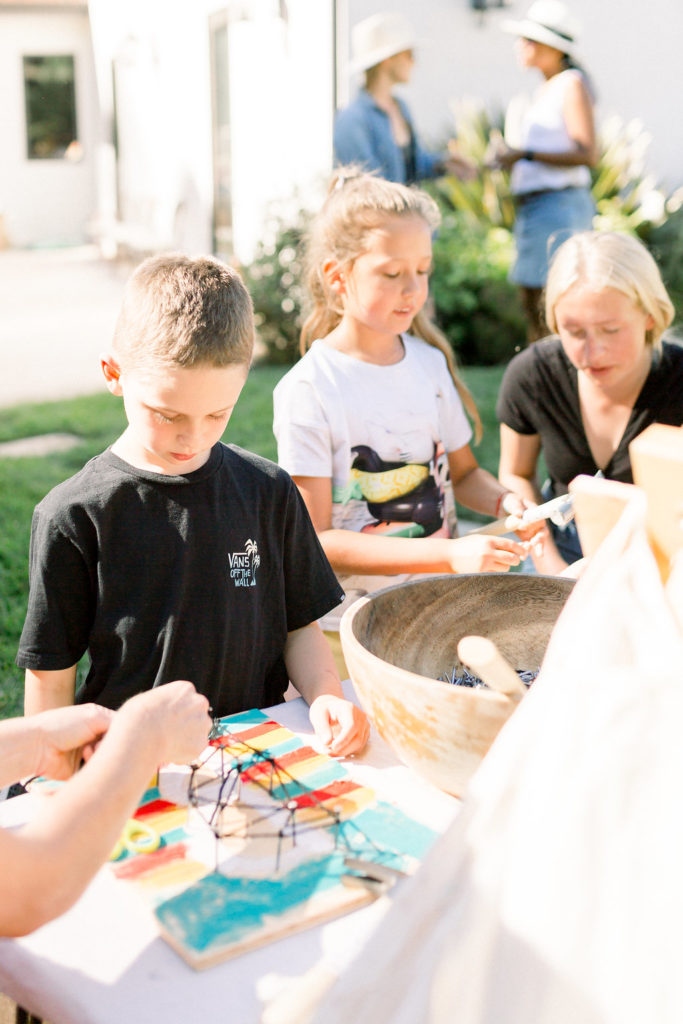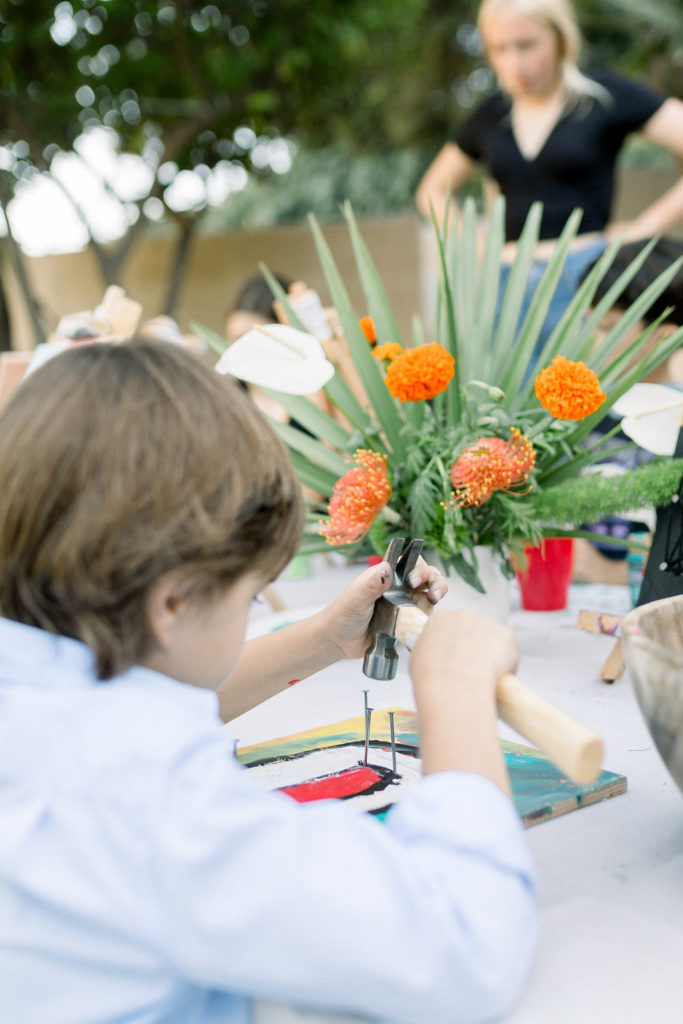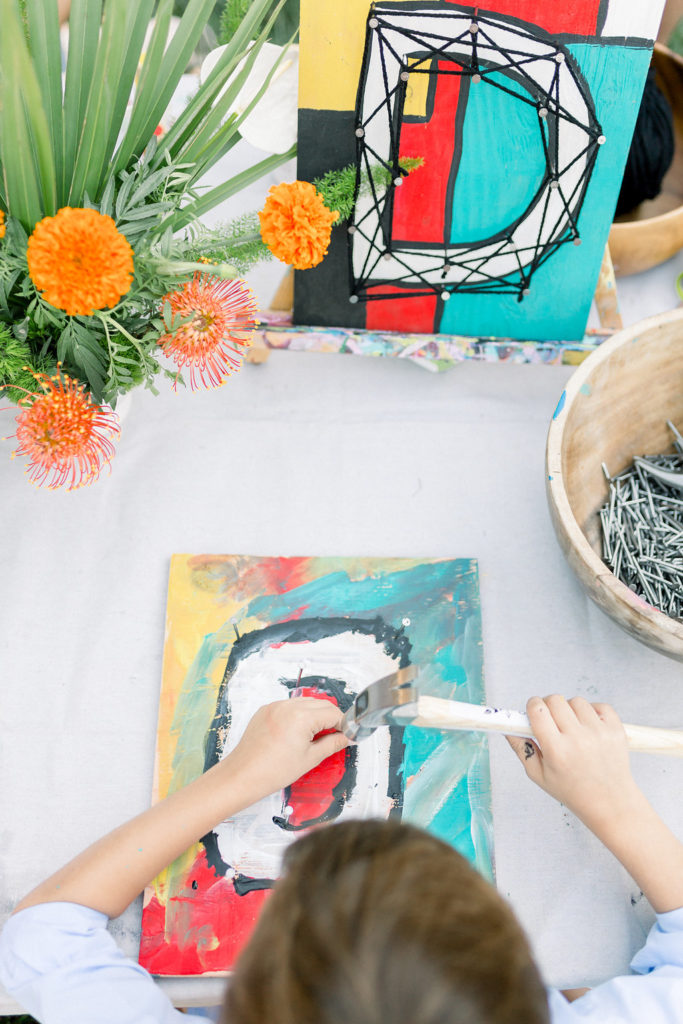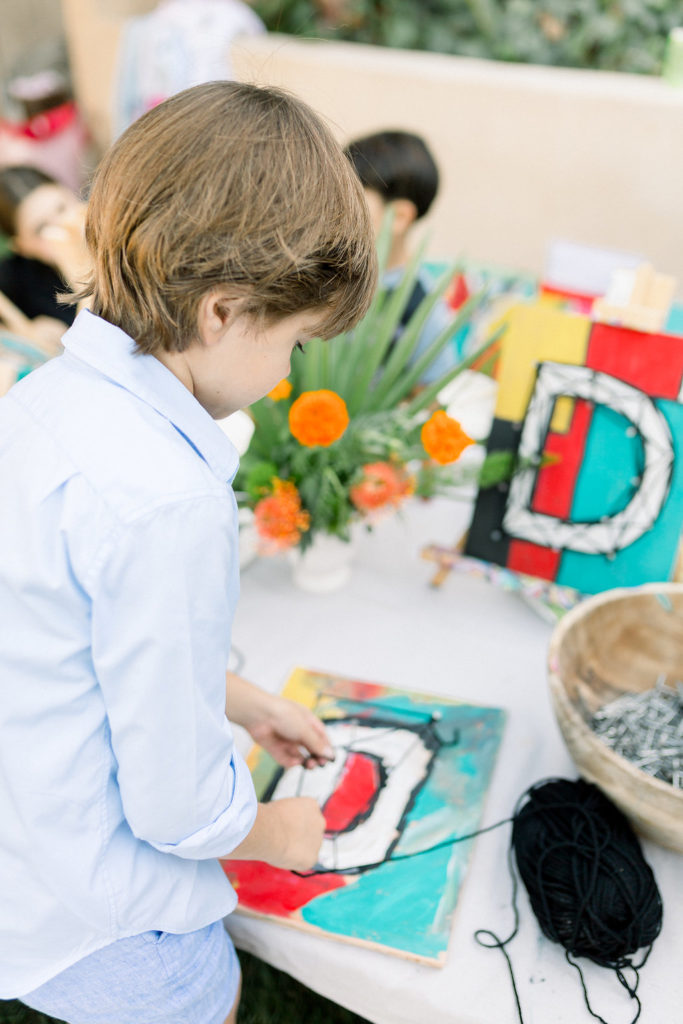 The kids were so proud of themselves!!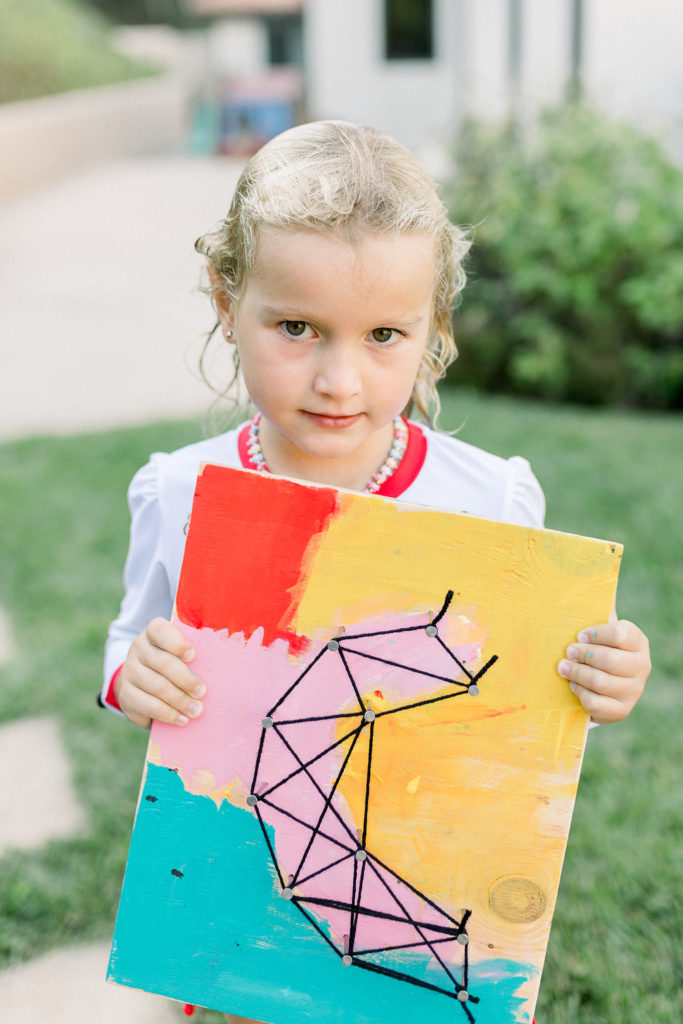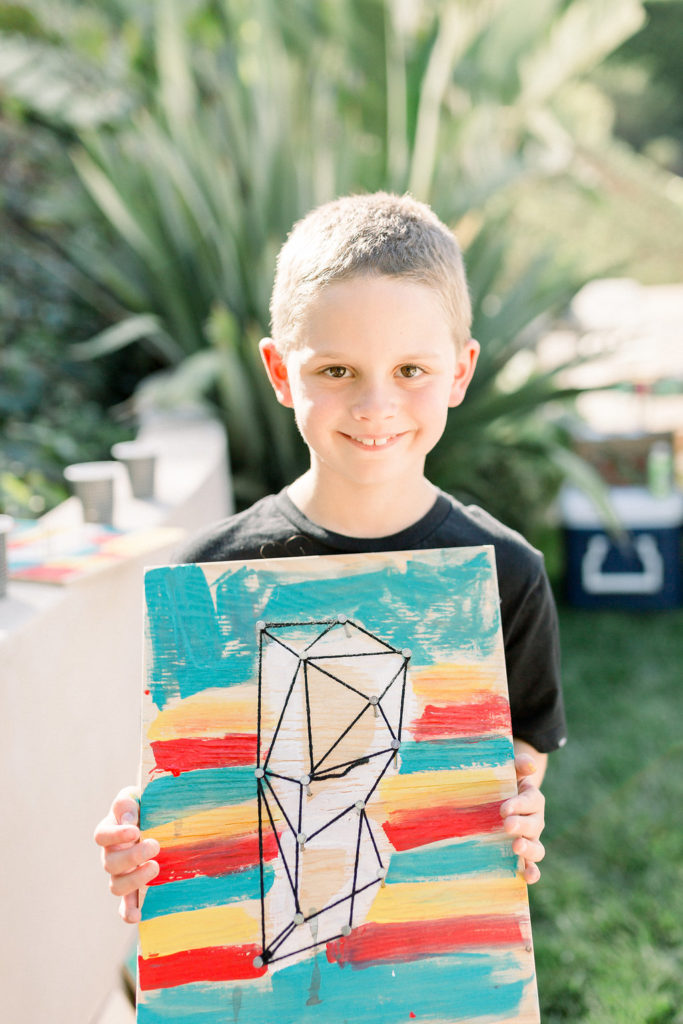 Next activity?!  Tie Dye!!  The kids got to tie dye t-shirts to take home.  How amazing is that?!  And our sign for it was pretty perfect, wouldn't you say?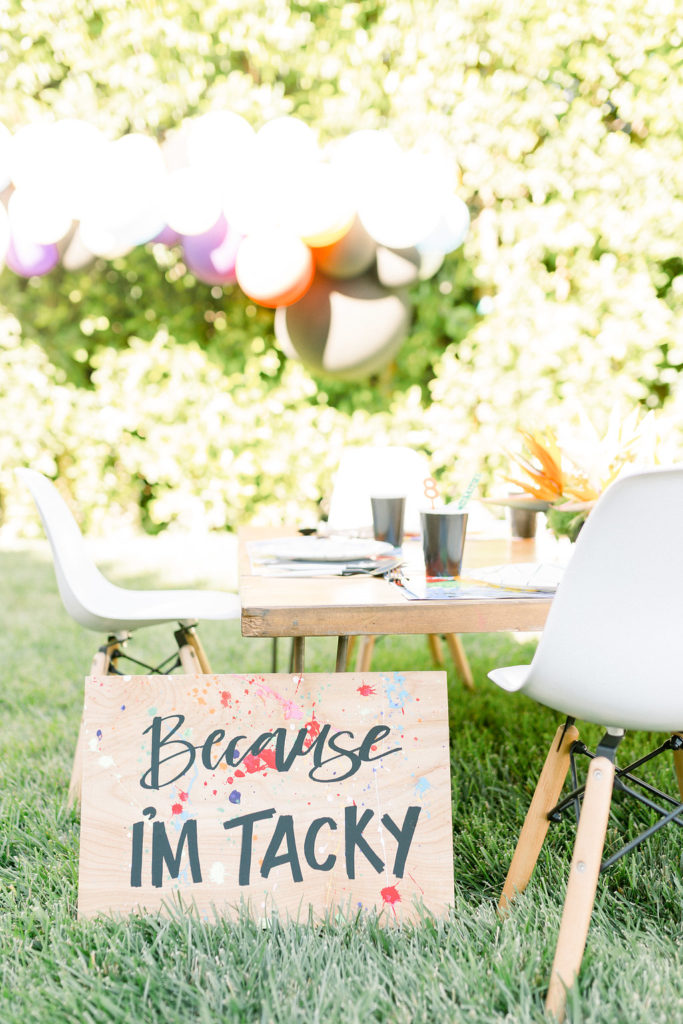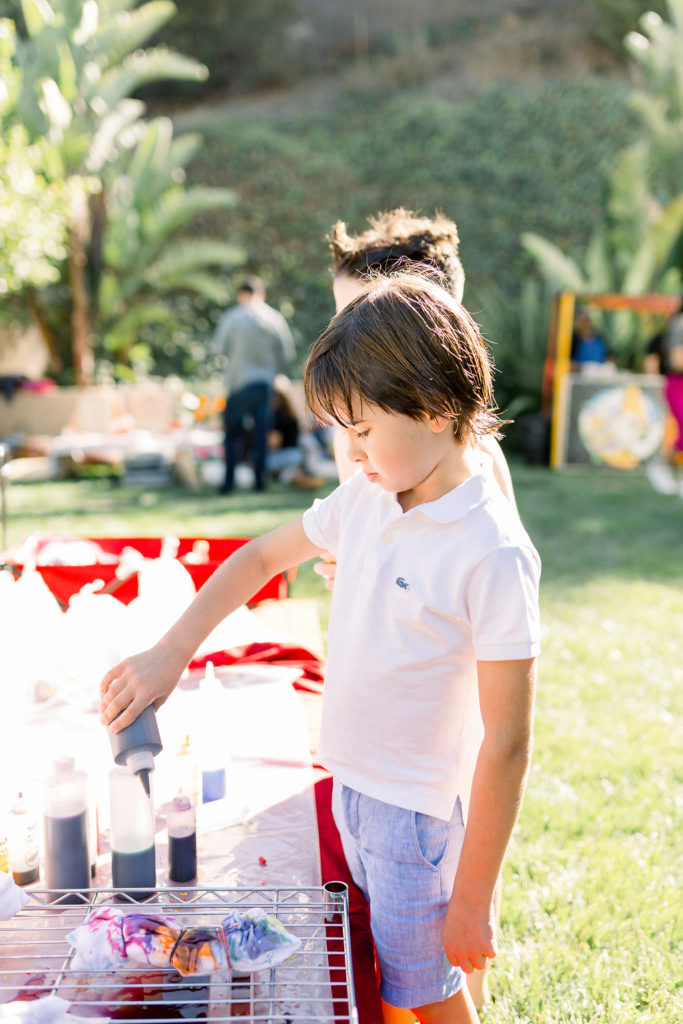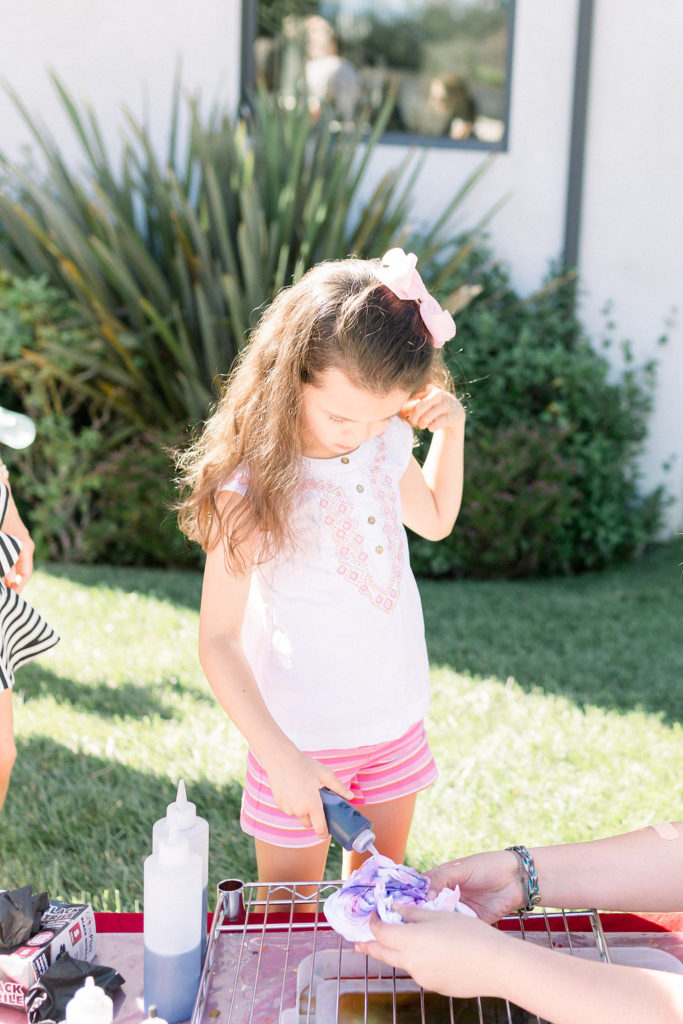 Of course there had to be a caricature artist, because only the best parties have them!  She was a hit of course, who doesn't love to have one of those done?!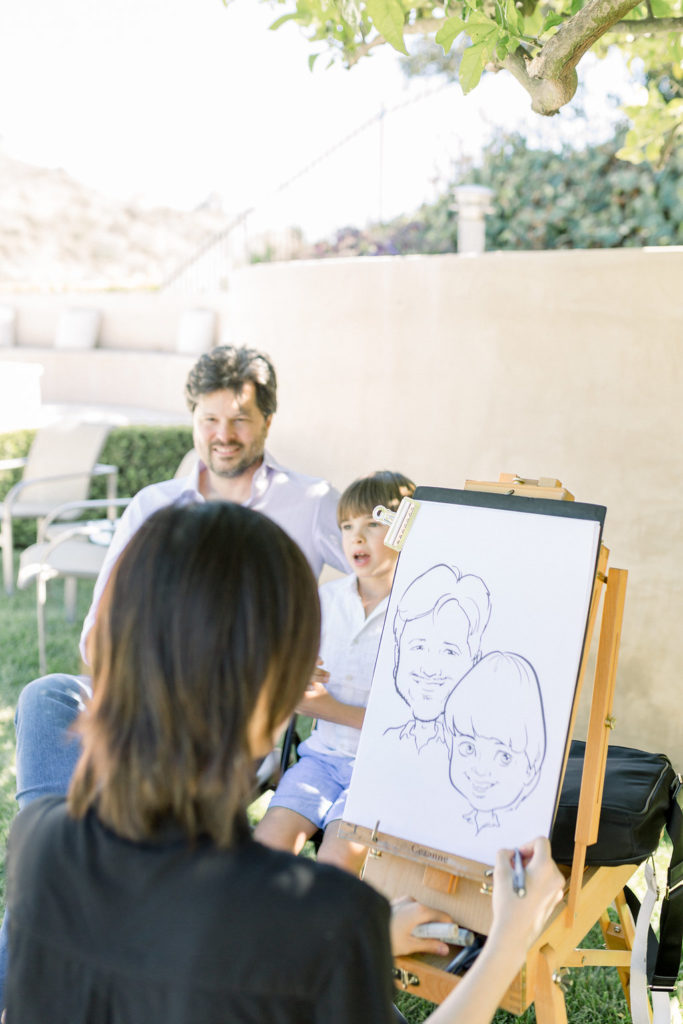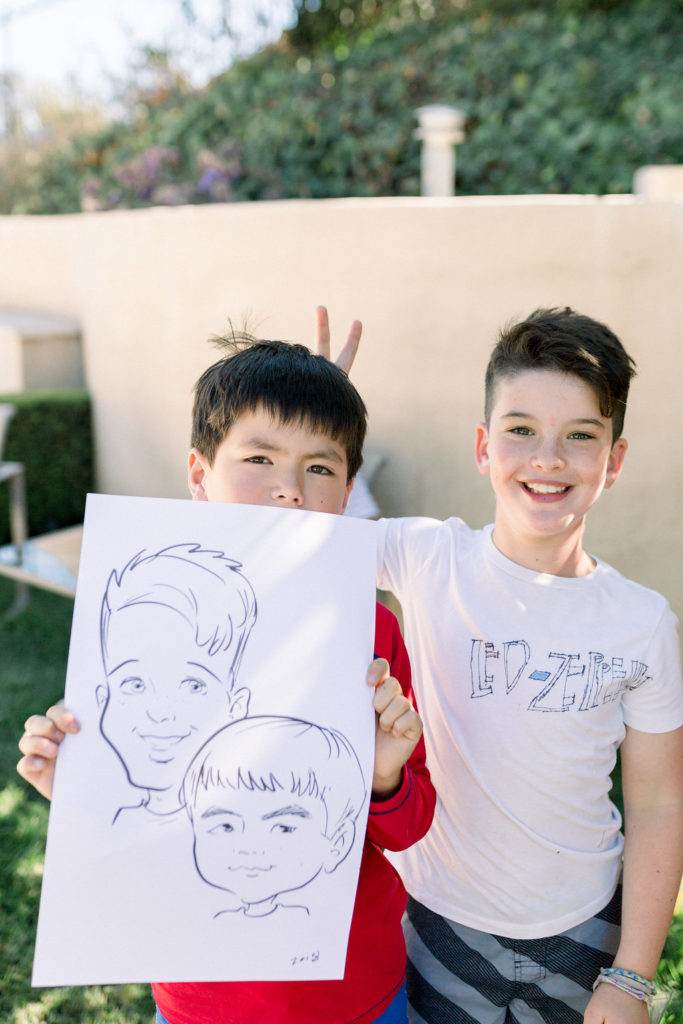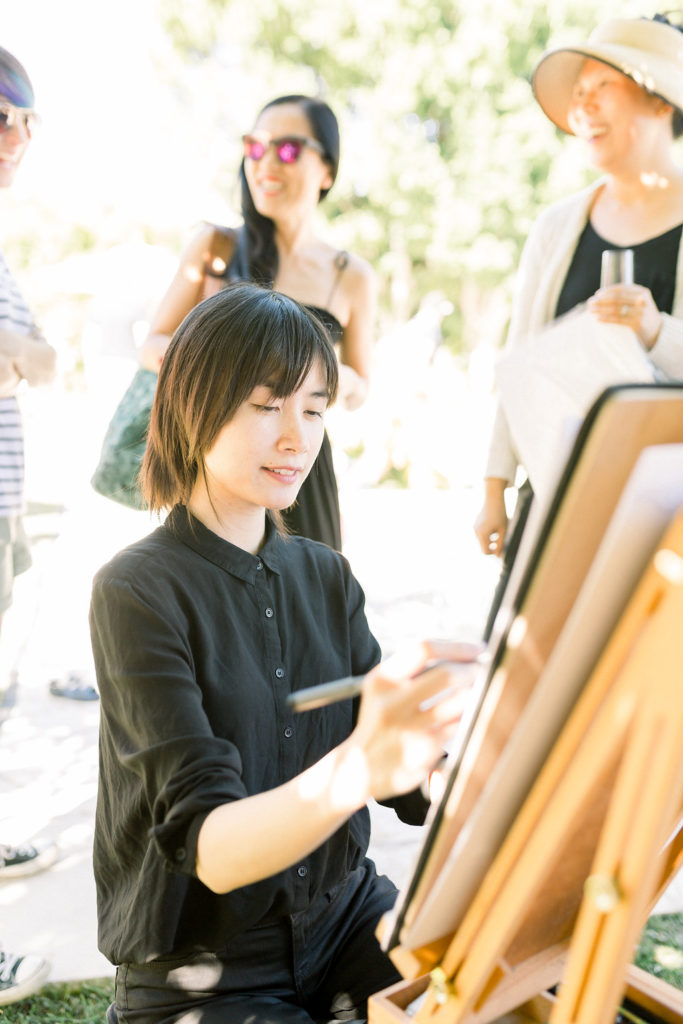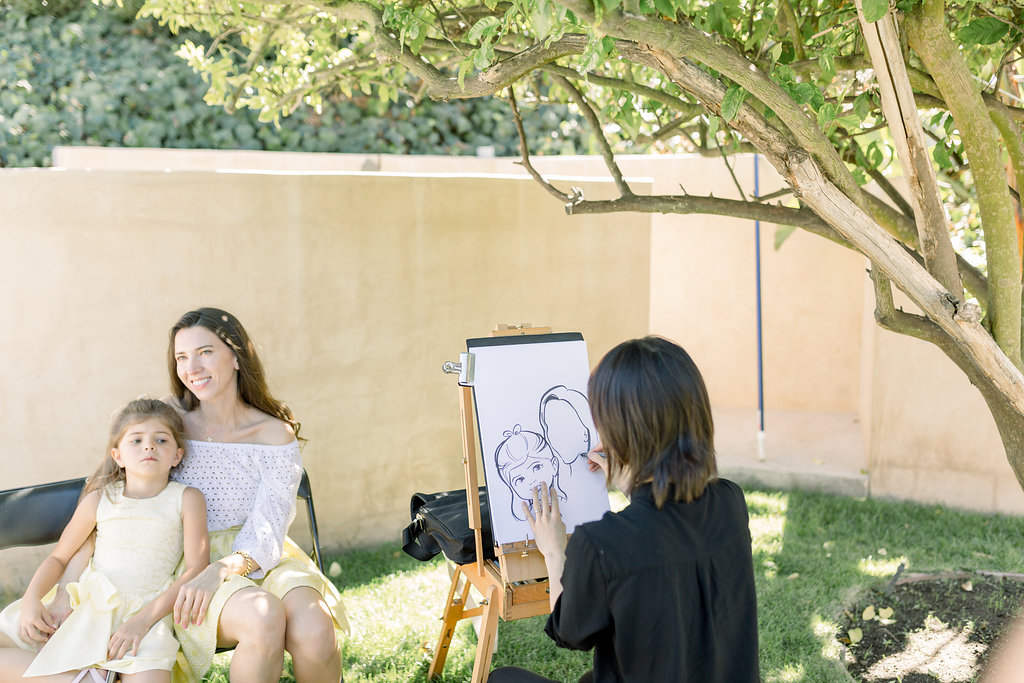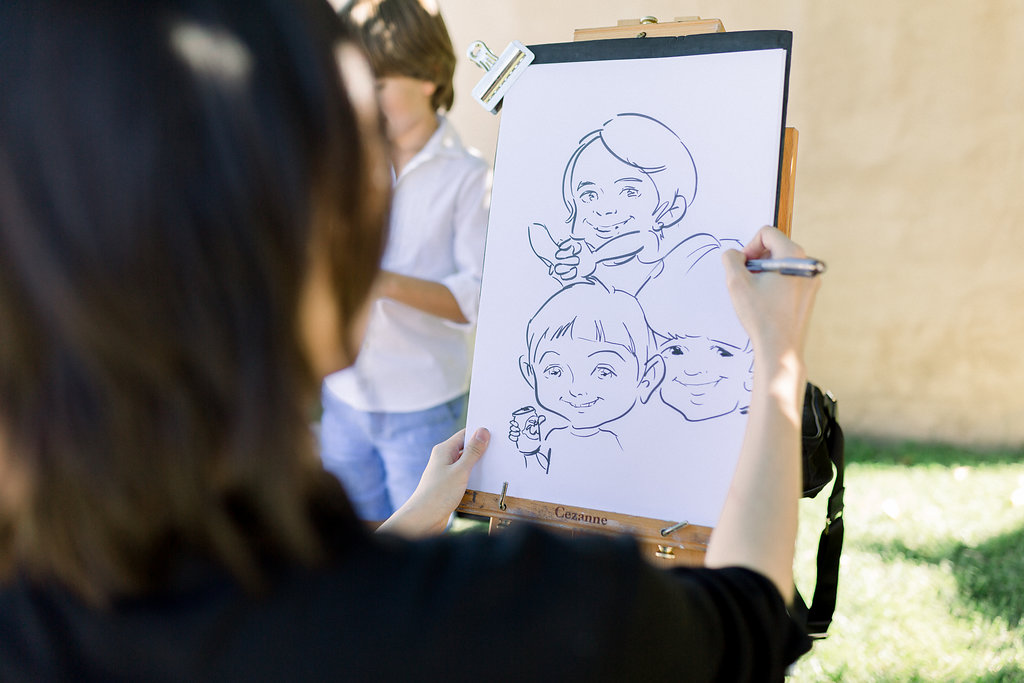 And last but not least, at a Weird Al party you HAVE to have karaoke!  These kids had the best time and the photos prove it!!  Doesn't this look like the best time ever?!  They are seriously living their best lives!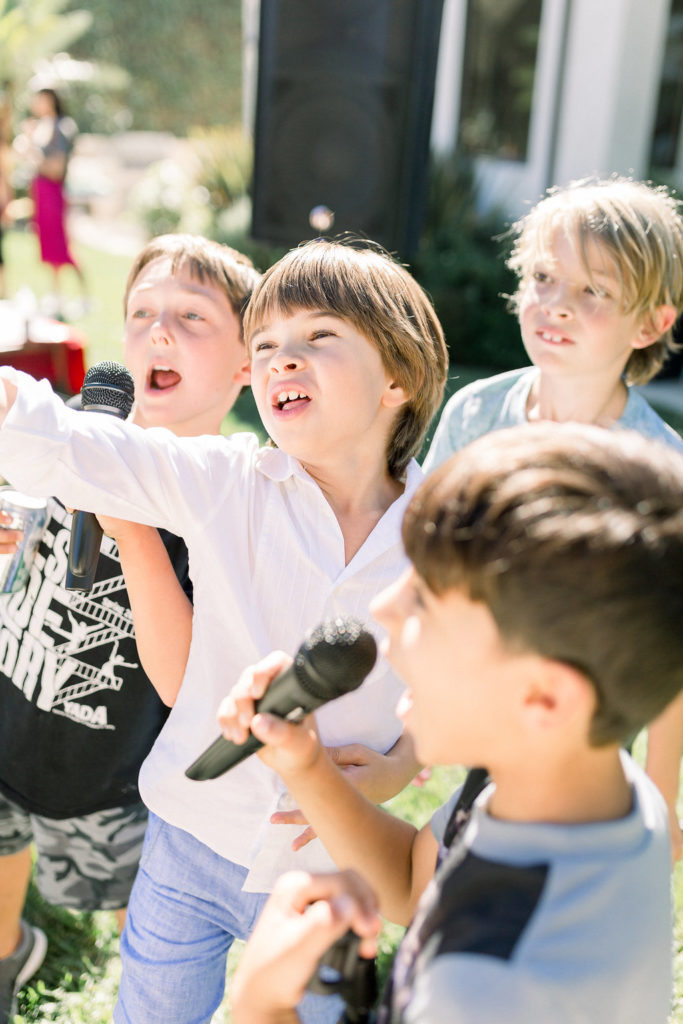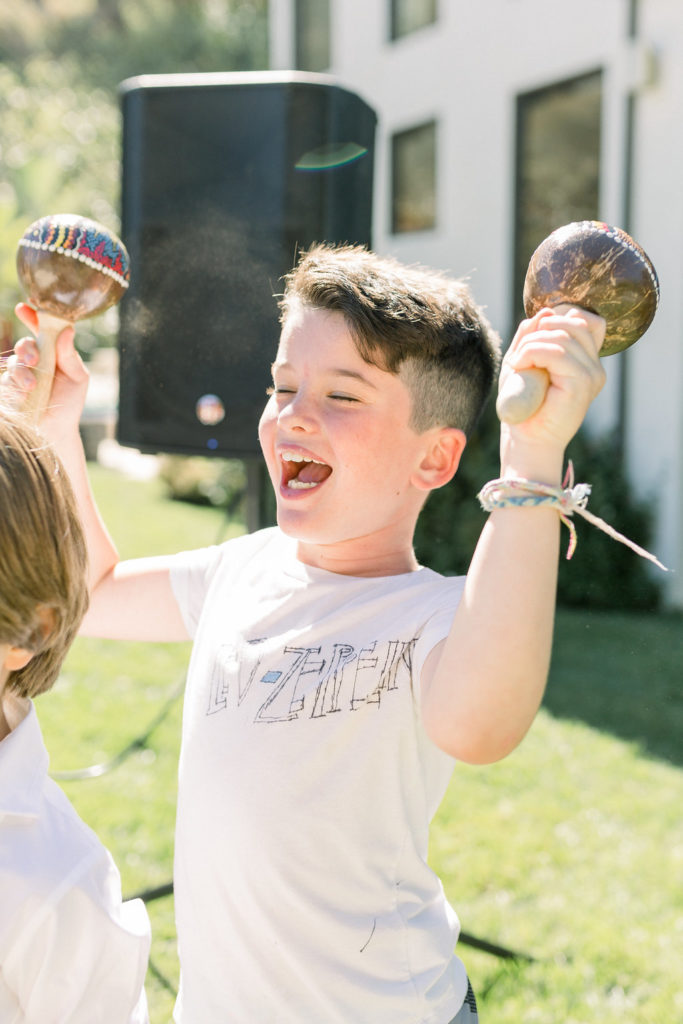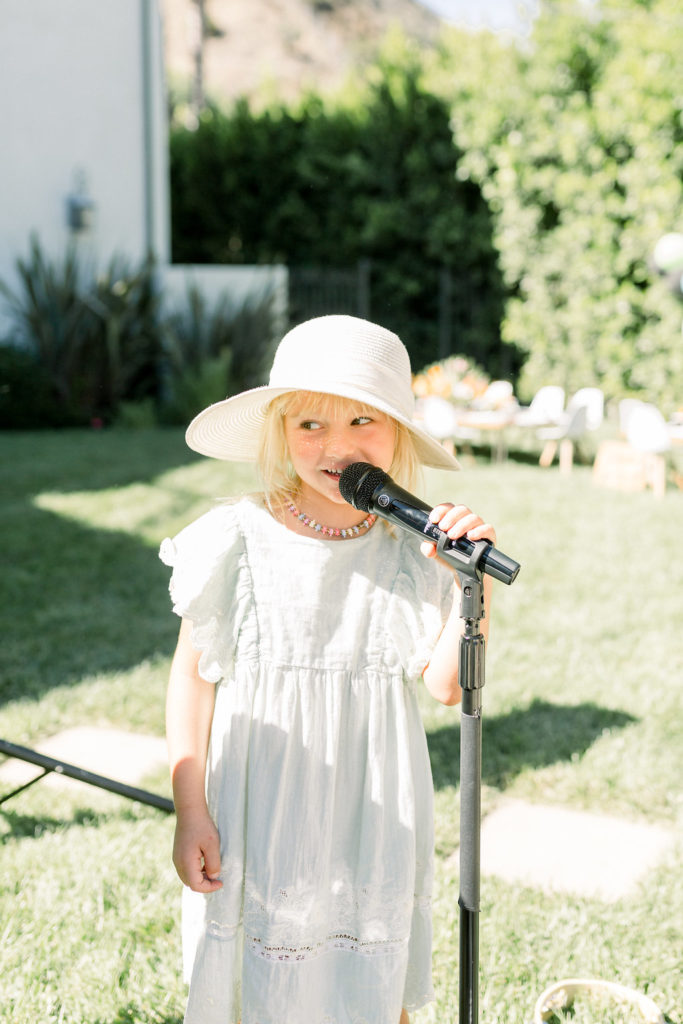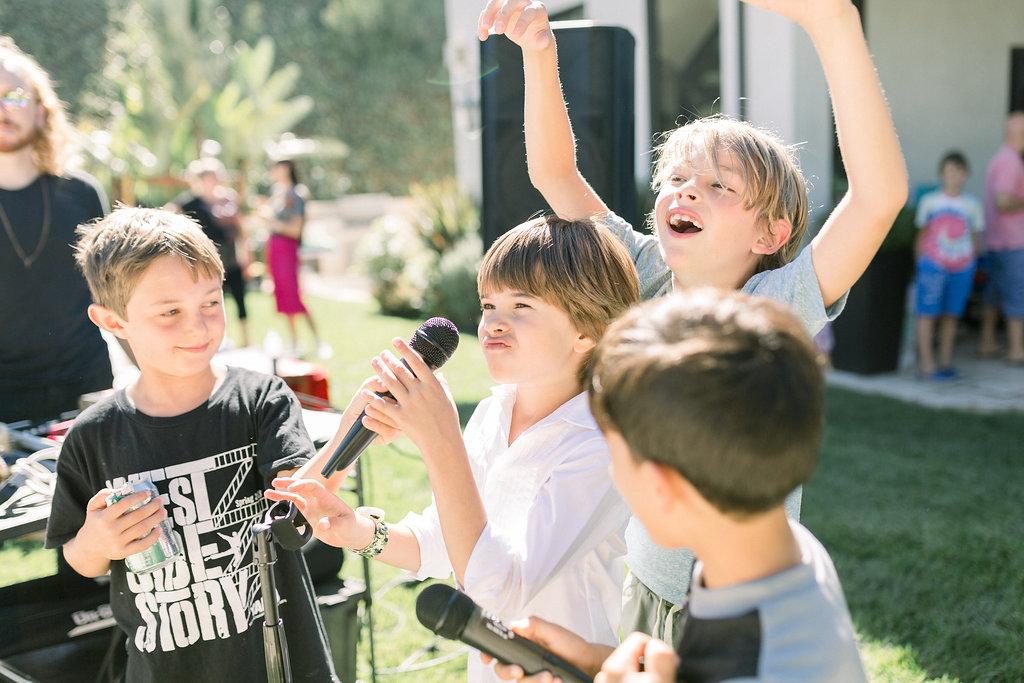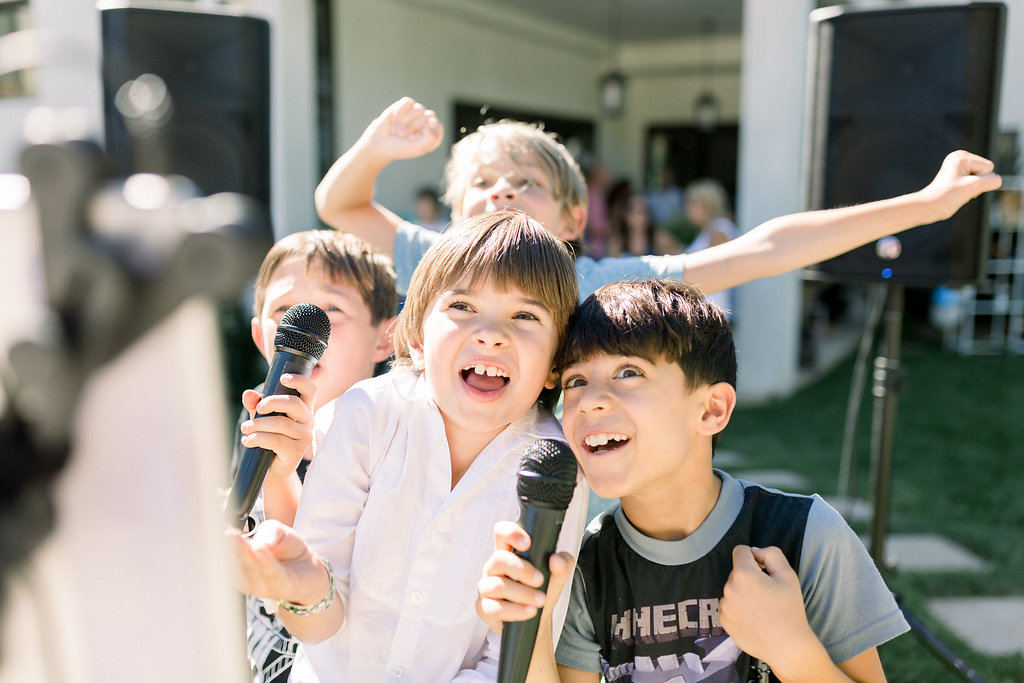 Dmitri is just the coolest kid ever, this mug proves it… But wait….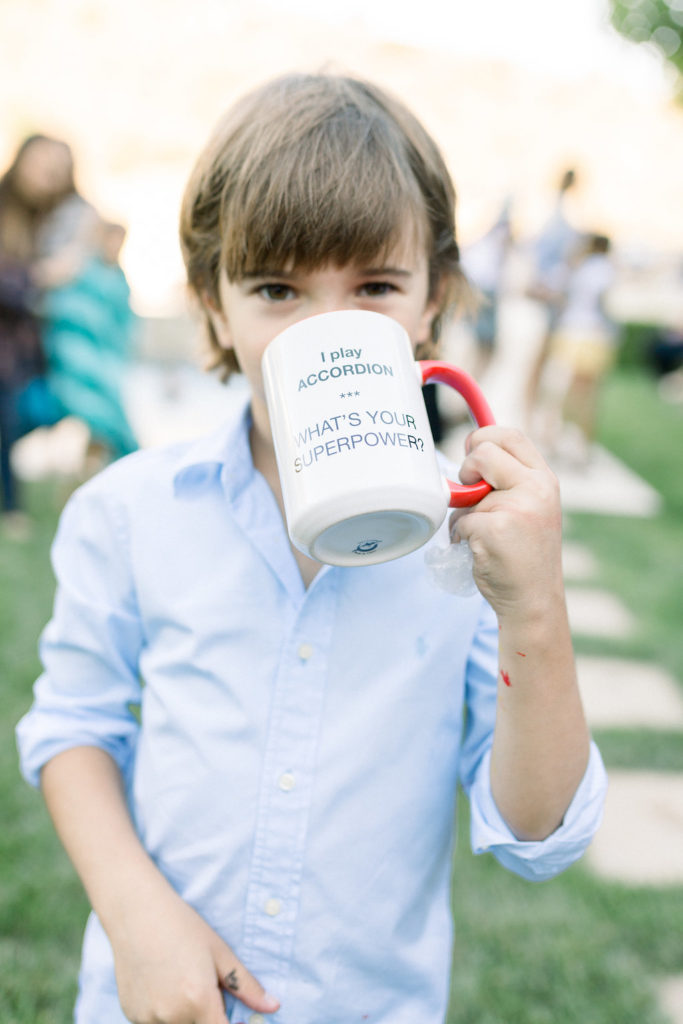 Then he busted out his accordion!!!  He played it with his amazing instructor and it was just the cutest thing ever…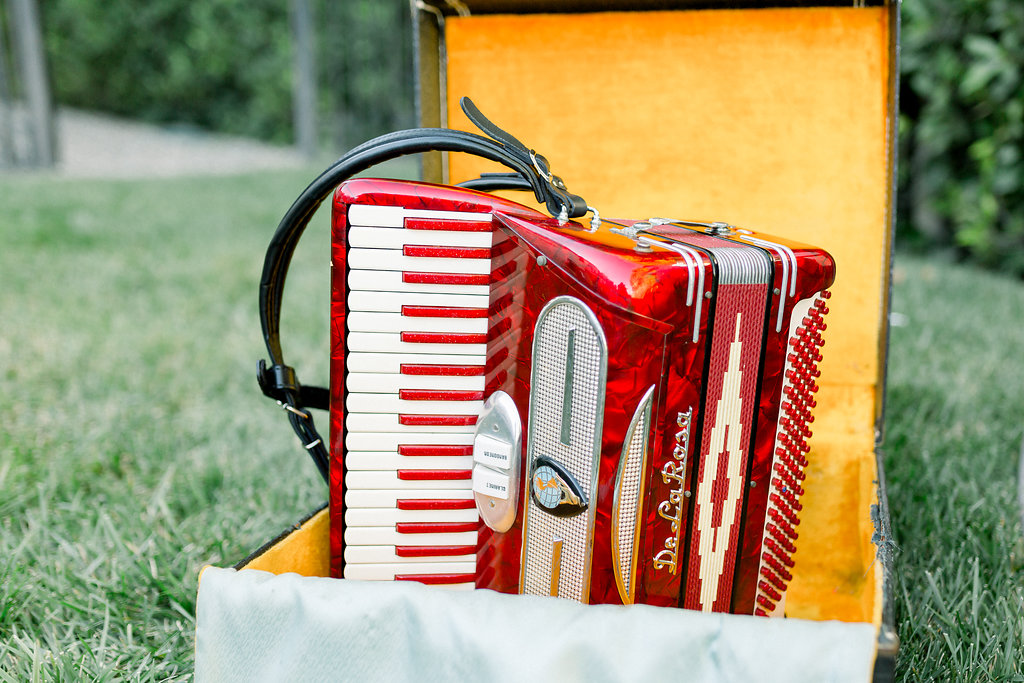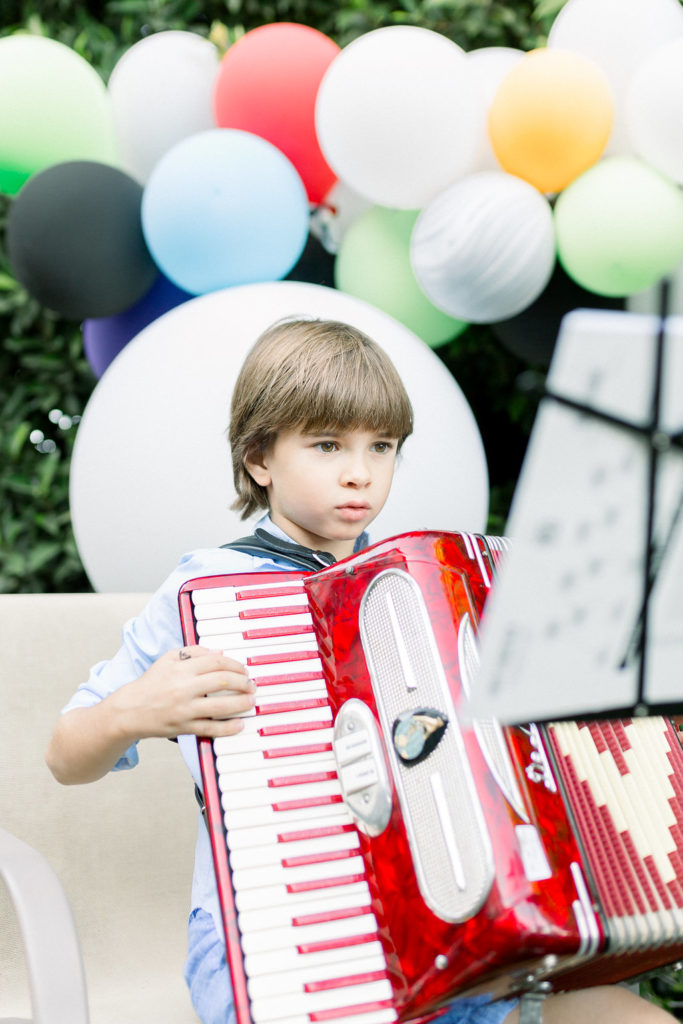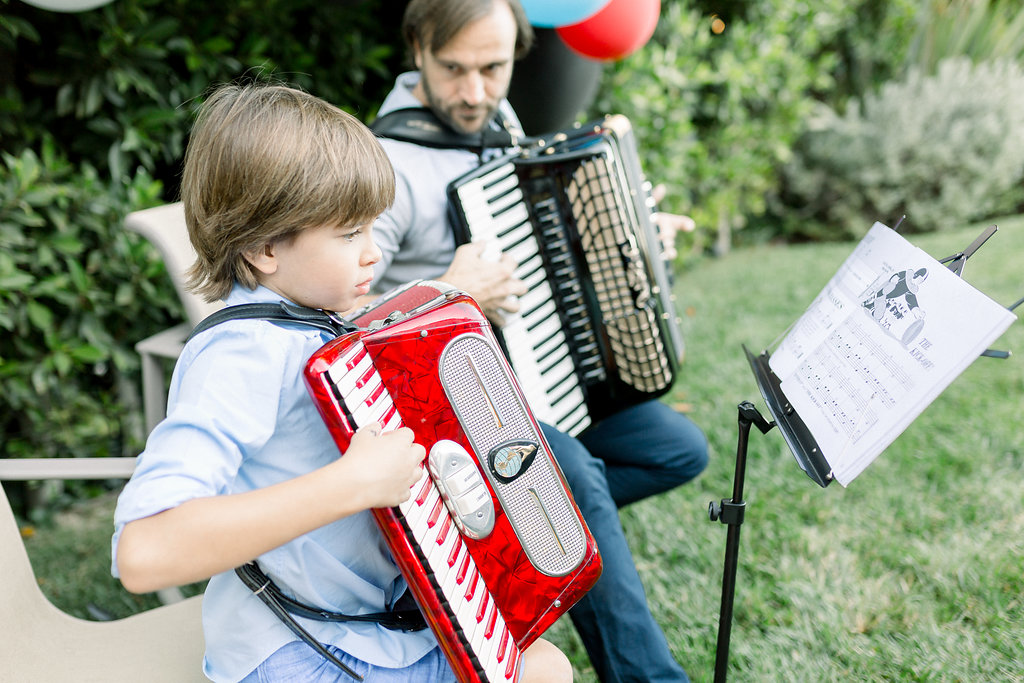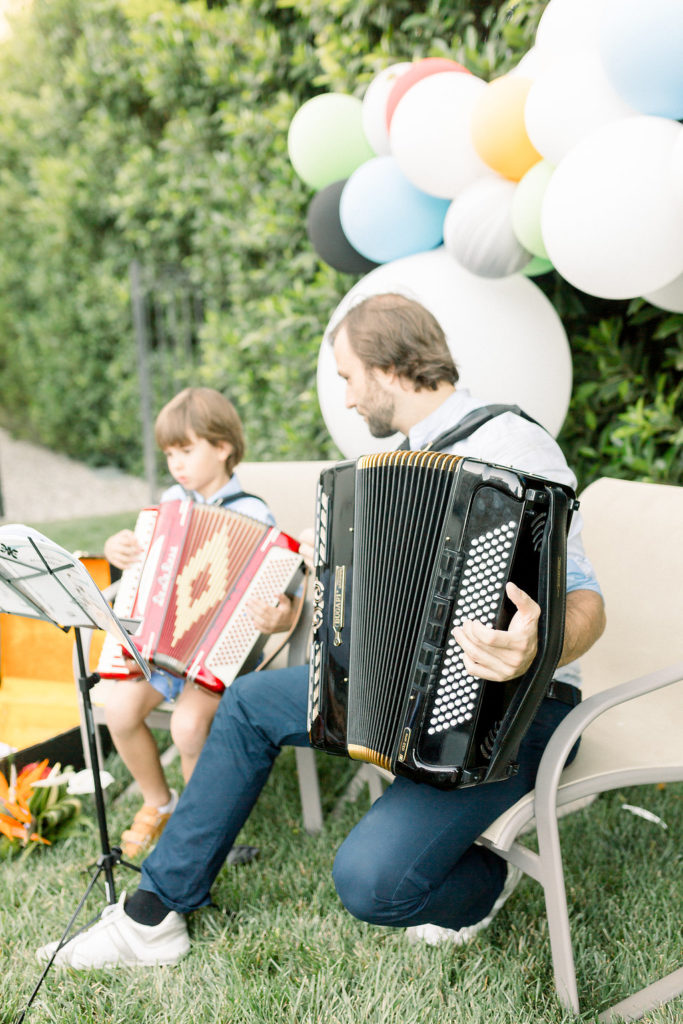 Here's mom with that amazing accordion cake!  She loves her sweet kids so much and it shows in everything she does!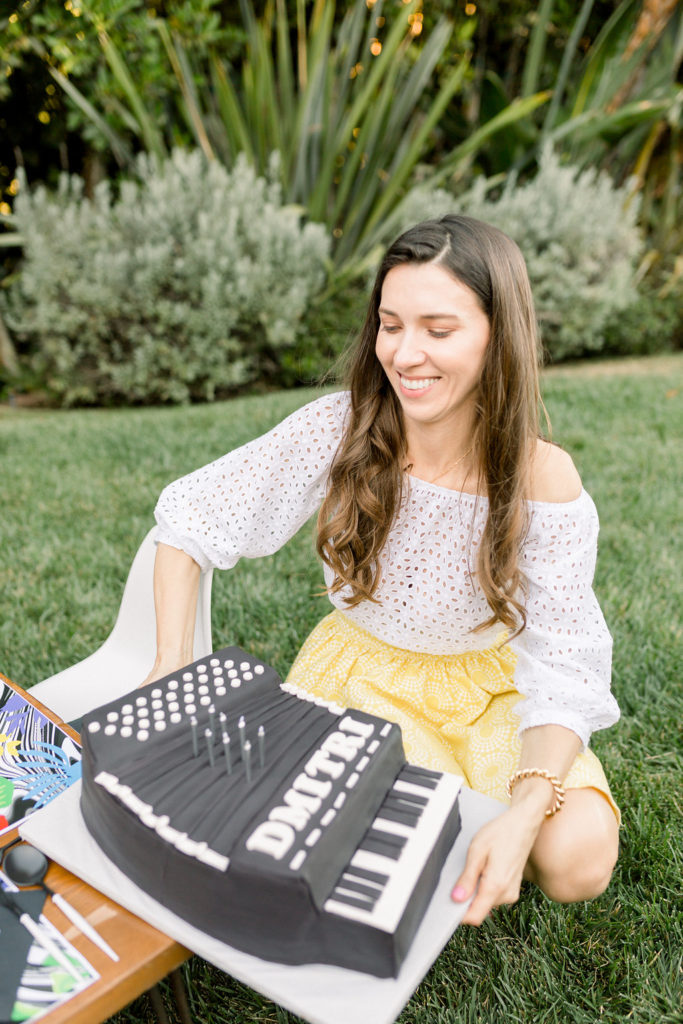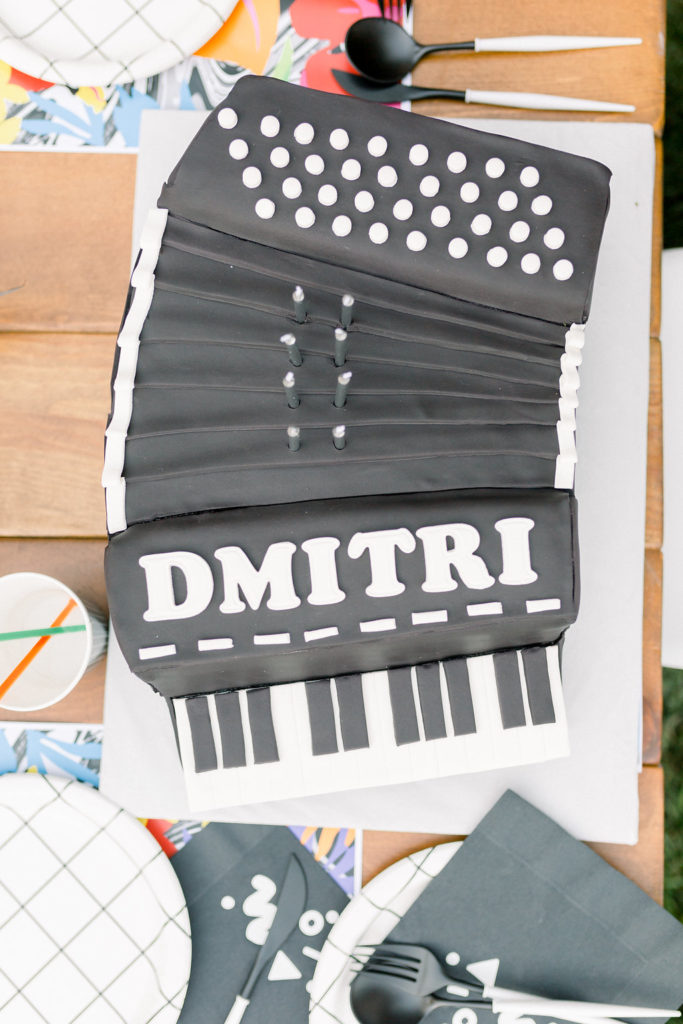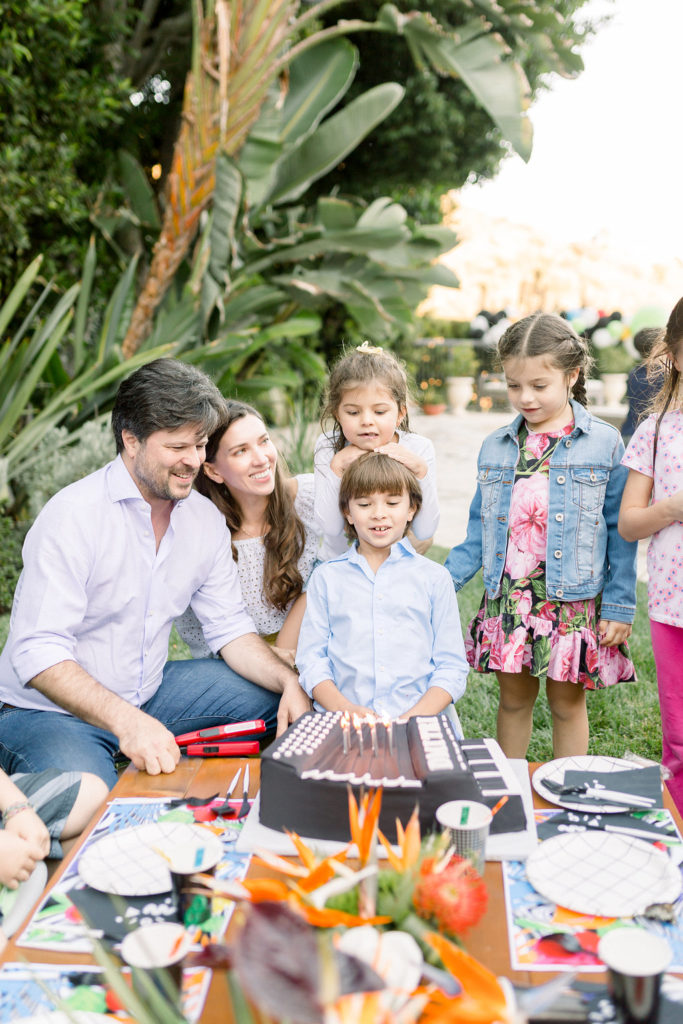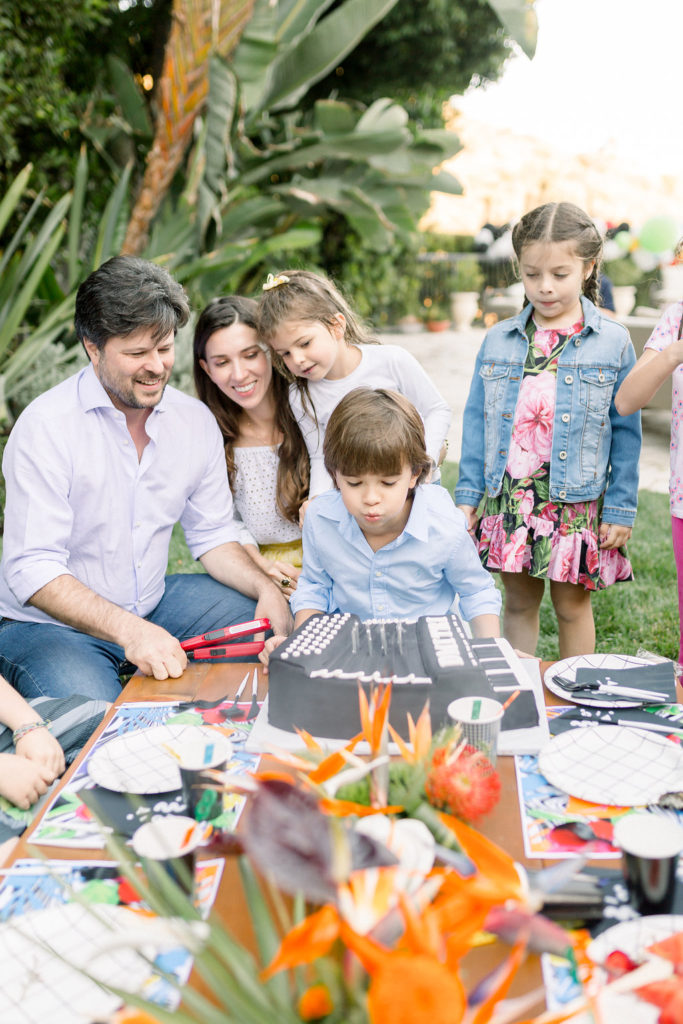 I swear, these kids were just the best!!  No holding back for them!!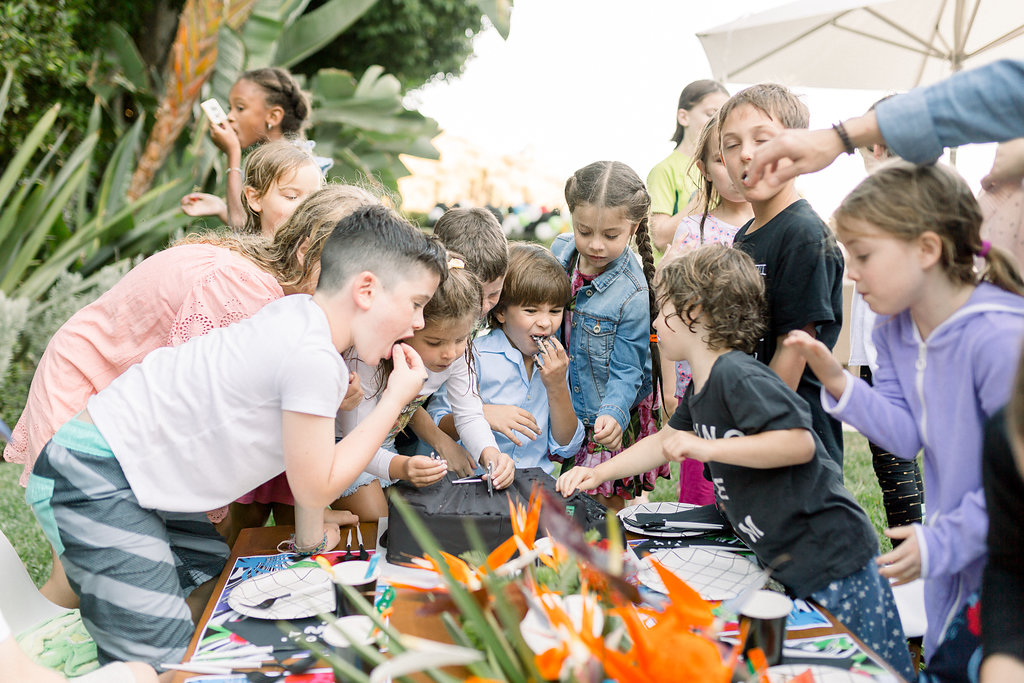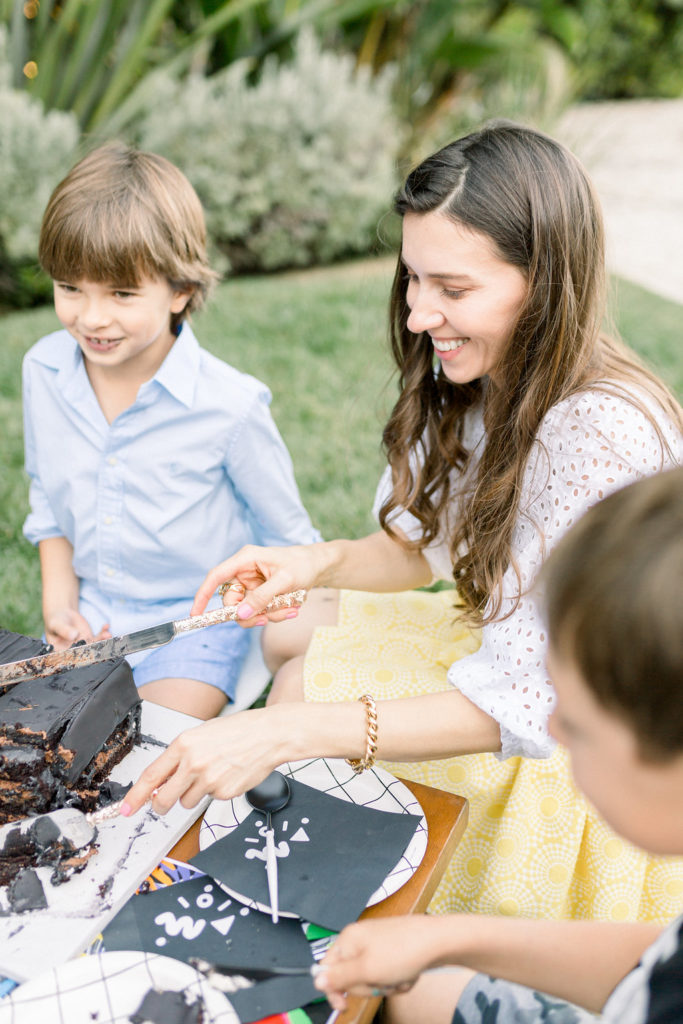 This guy's shirt says it all!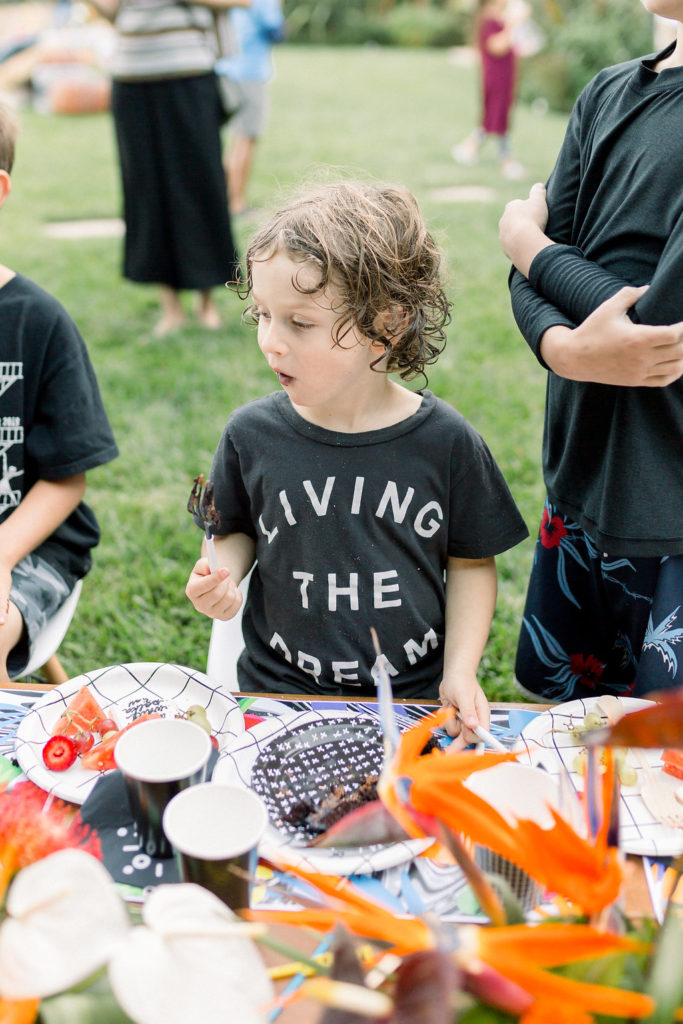 And at the end of the party, the birthday boy jumped in the pool with all his clothes on… Like I said – Dmitri is awesome and this was the party of the year!!!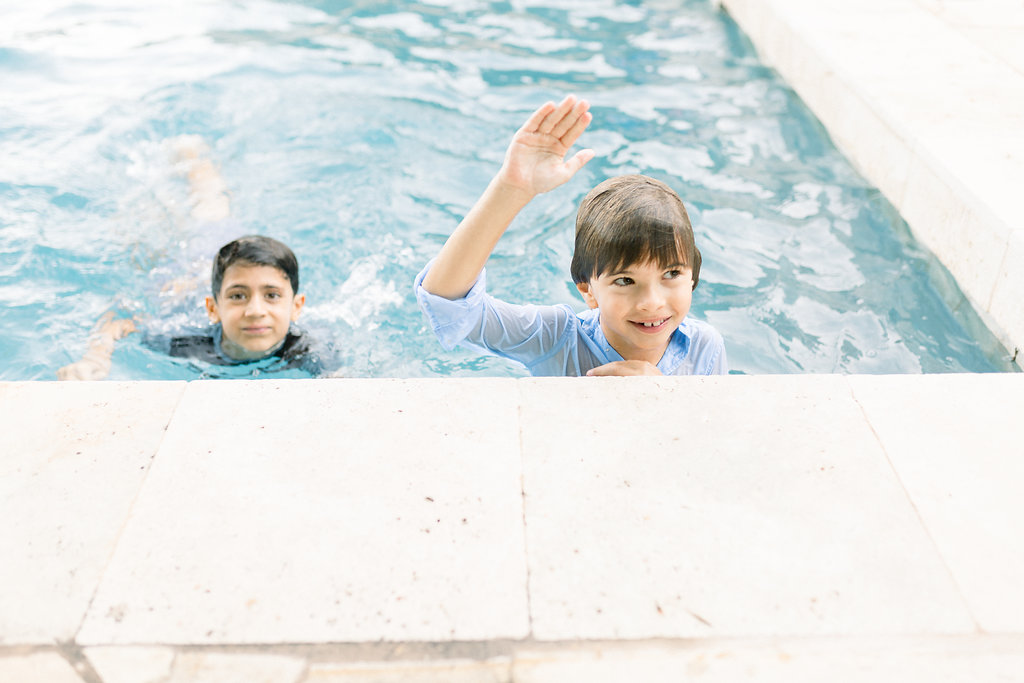 Can't wait for the next one with this rad family!
xx
Jacquelyn