Boy do I have a cute one for you today!!  I love having repeat clients, and today's client has been one for three years!  We have designed and planned this little ladies birthday parties from 4 to 6 and every time is a joy.  We started with princesses, then ballerinas and this year it was mermaids!!  I must say, I think she is a trendsetter this girl, mermaids will be the new unicorn this summer!  Mark my words…
This client is one of our favorites and always throws the best parties!  She has one lucky daughter, who is as cute as they come!!
This party was featured on 100LayerCakelet a few weeks ago.  Keep scrolling to see all the pretty photos by Alison Bernier!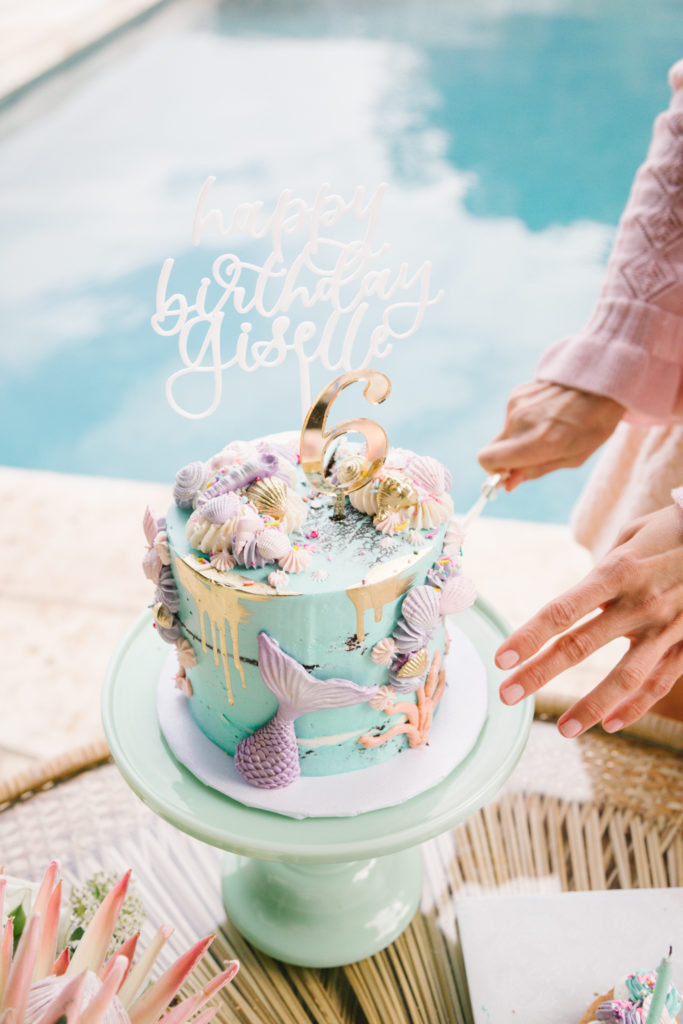 Let's start it off with this amazing balloon installation by Wild Child Party and gorgeous lounge set up from our friends at Witty Rentals.  I loved this fun color scheme!!  I actually made two separate color schemes for the birthday girl choose from and she chose this one!  She has the best taste obviously!!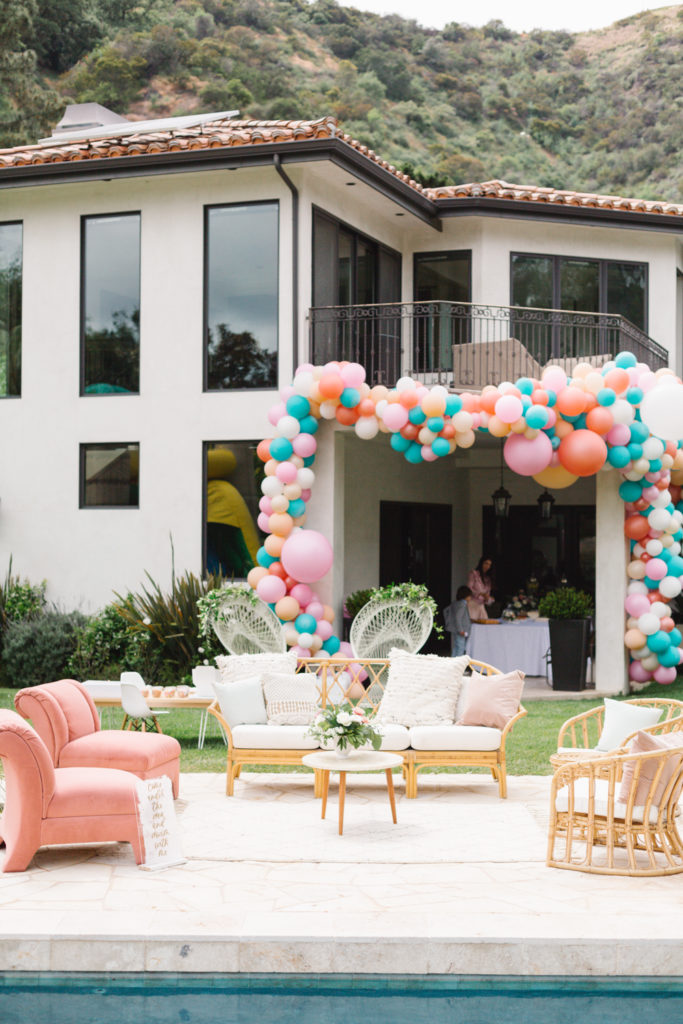 Here's the birthday girl and her big brother.  How cute are their outfits?!  Best little mermaid outfit I've ever seen!!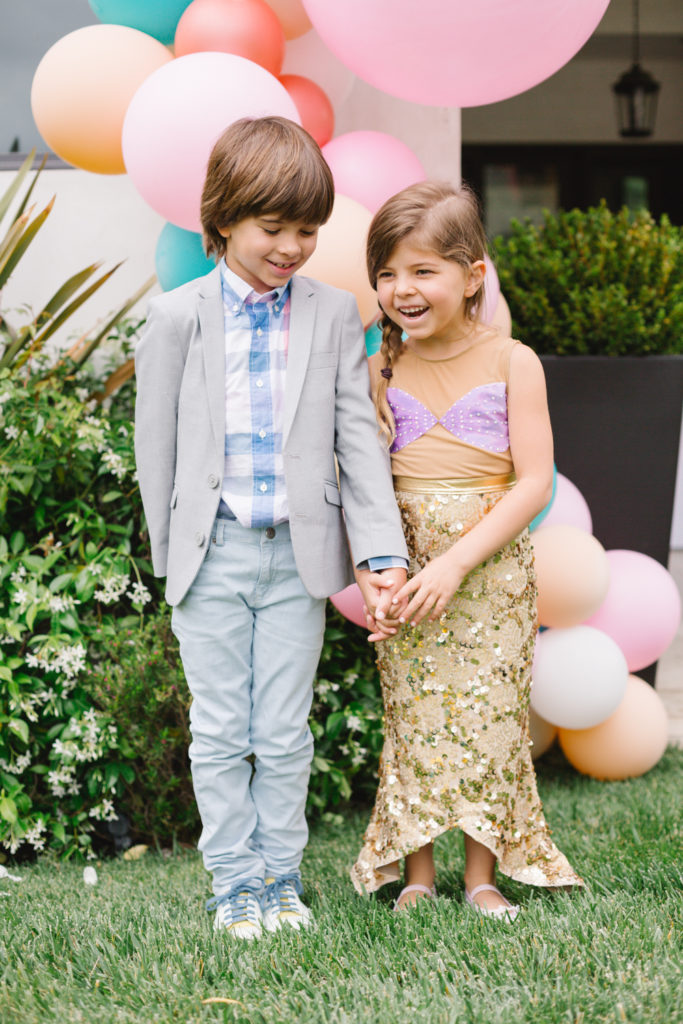 For the tables we used pastels and iridescent elements.  The florals by MV Florals were stunning as usual, and I love how she matched our iridescent touches with the vases!!  Poppy Jack Shop added great details like the shell place cards and star fish drink stirrers.  This one came out so sweet, I love the way it turned out!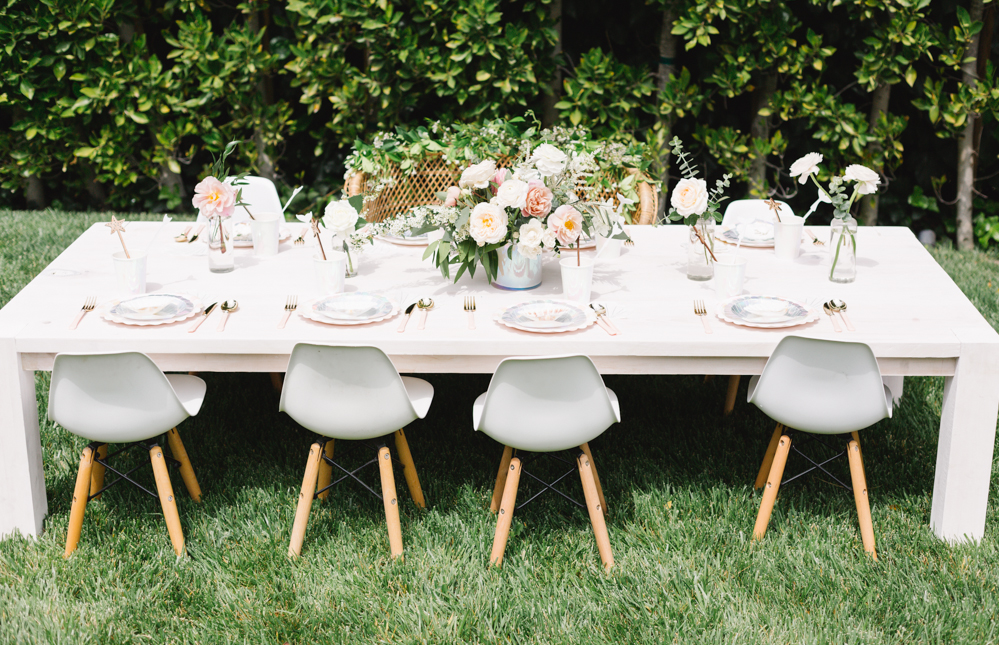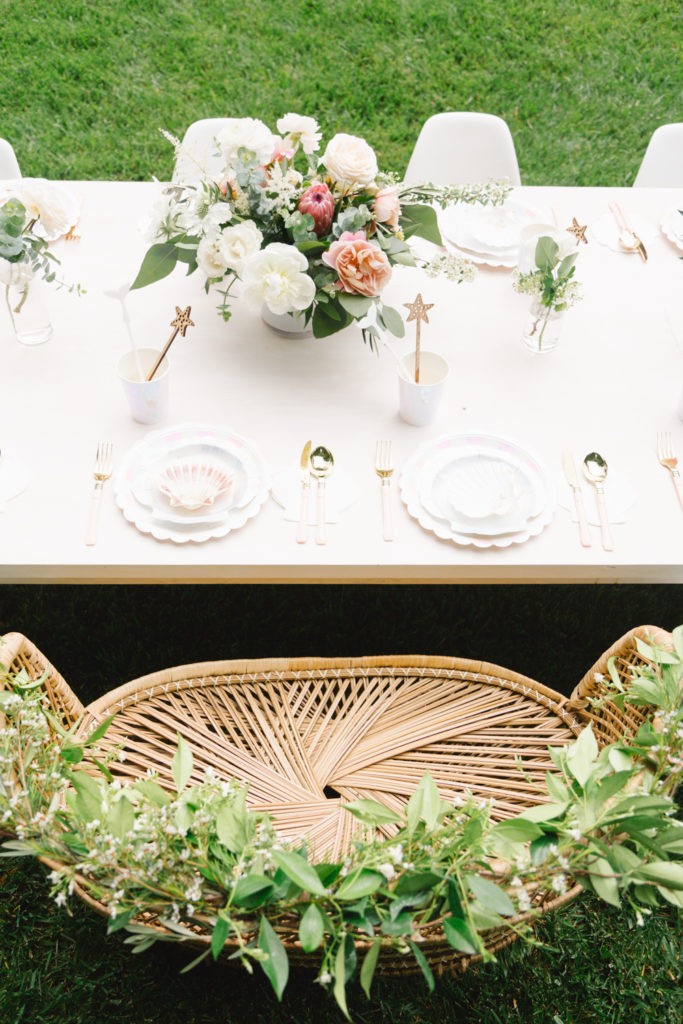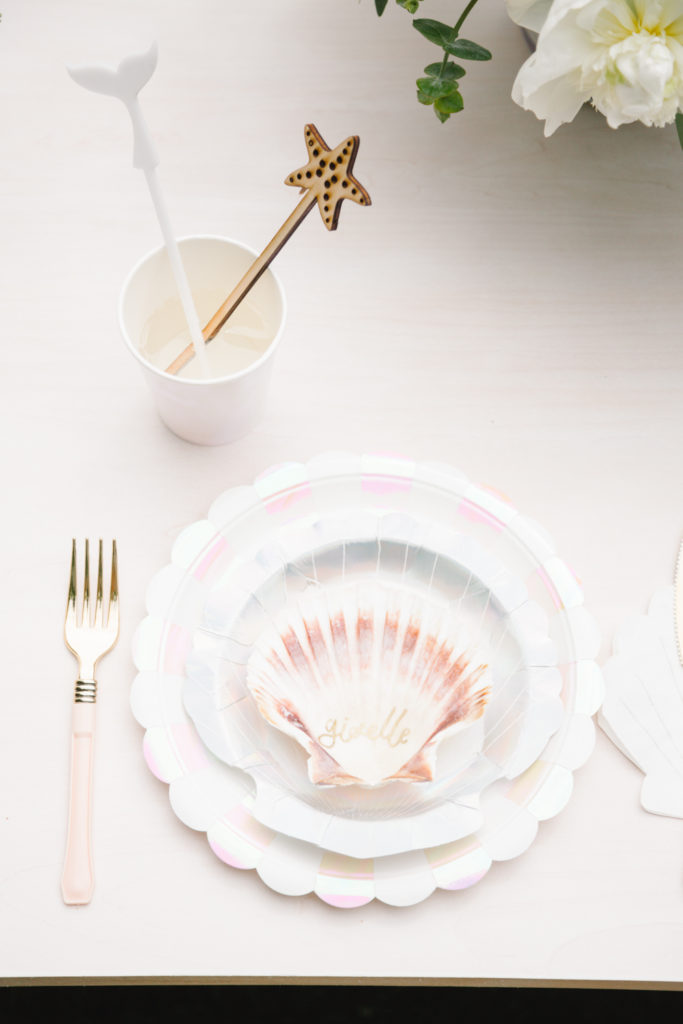 Those proteas… Always get me!!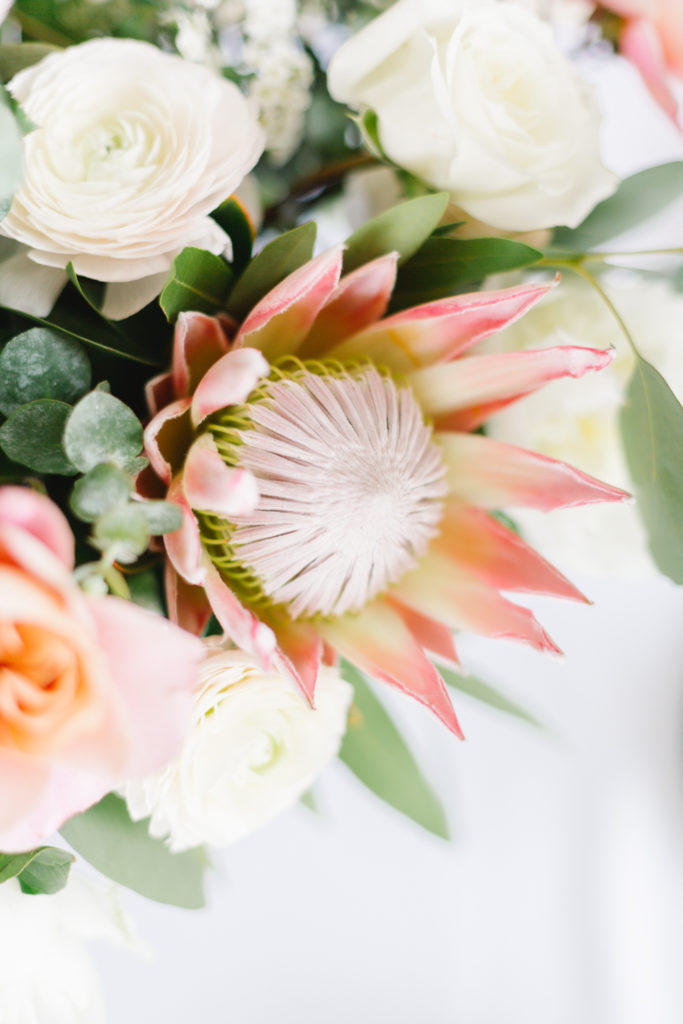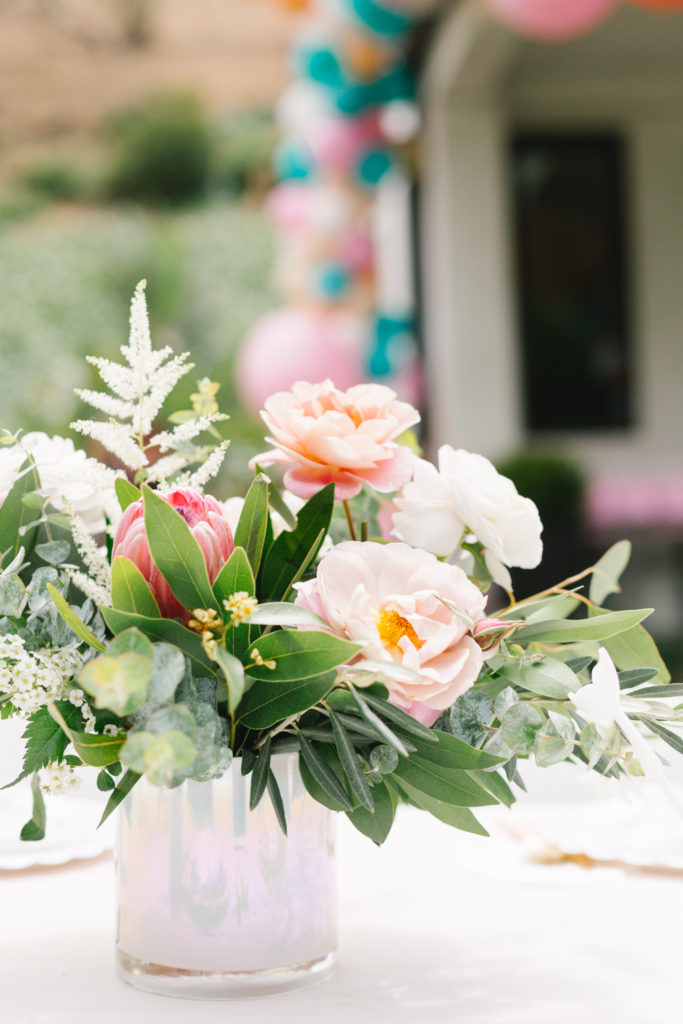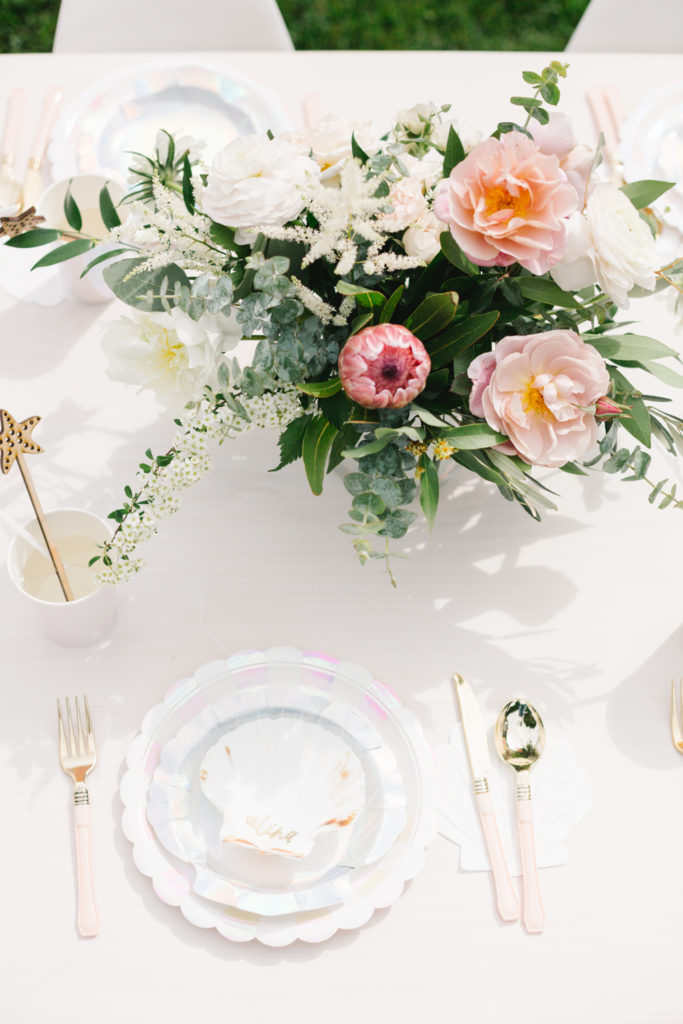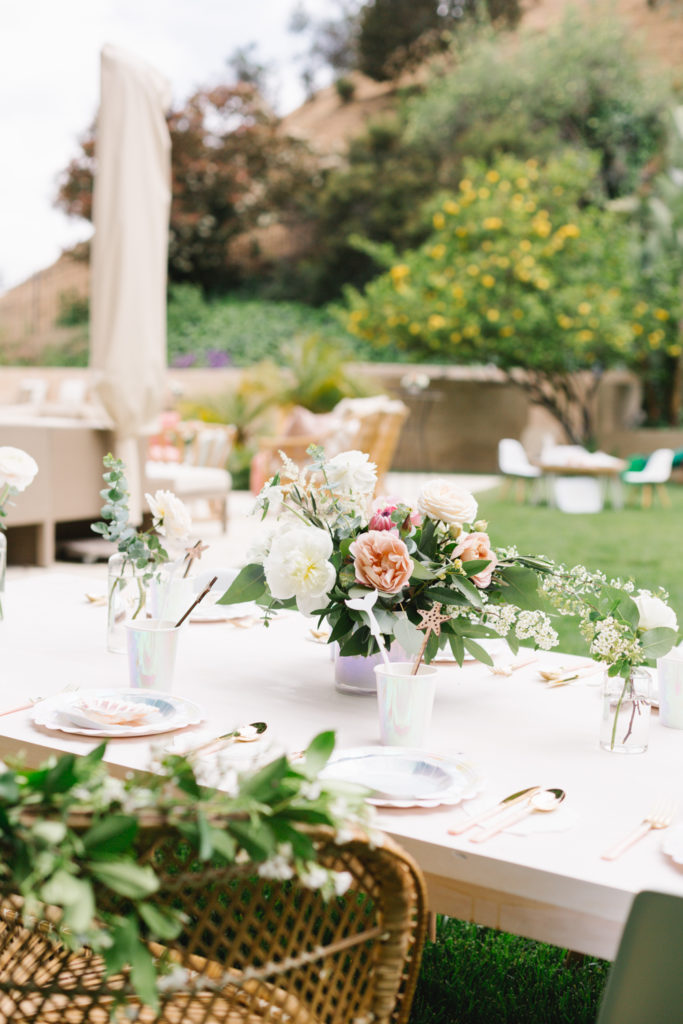 How beautiful are this mother & daughter duo?!  This whole family is beyond stunning!!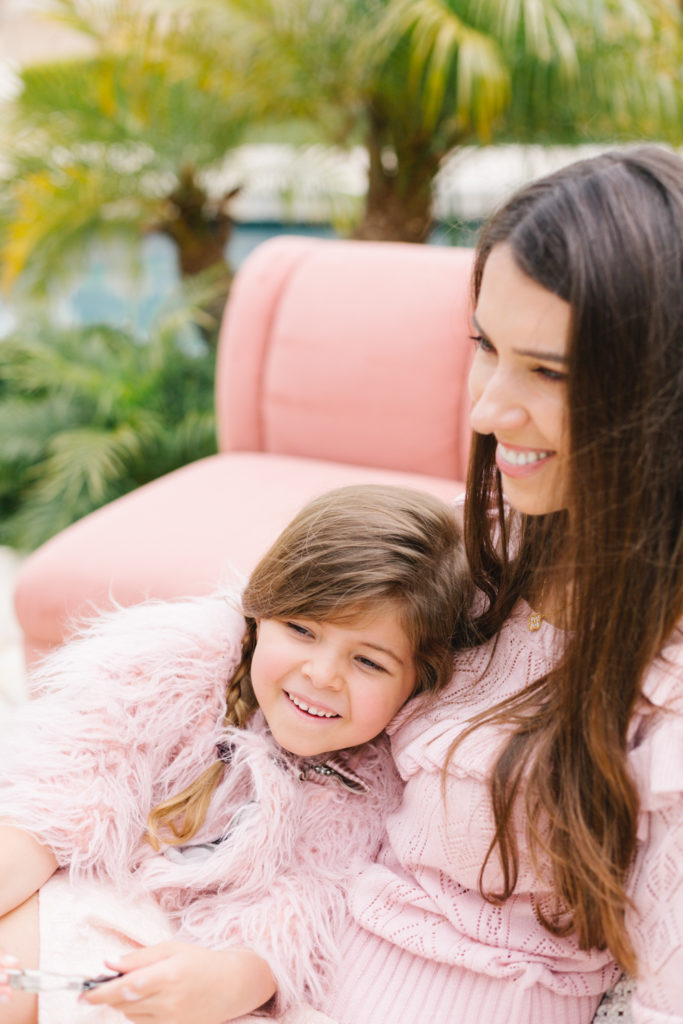 Again, the balloon colors!!!  I just can't!!!  I know we do a lot of balloons, but this is why!  Wild Child Party always does the most amazing job!!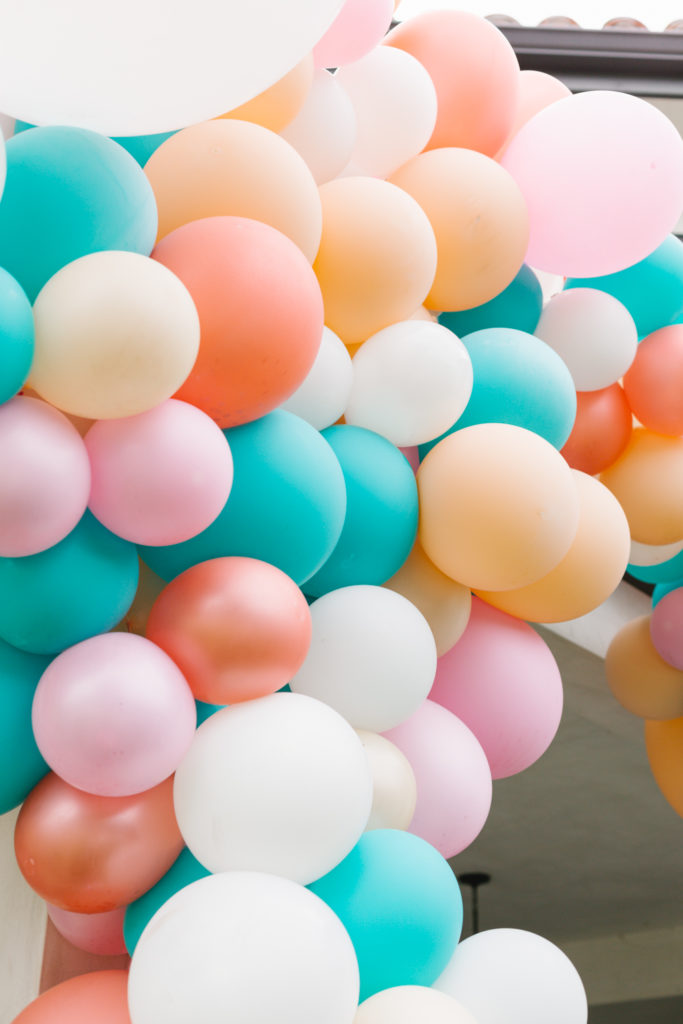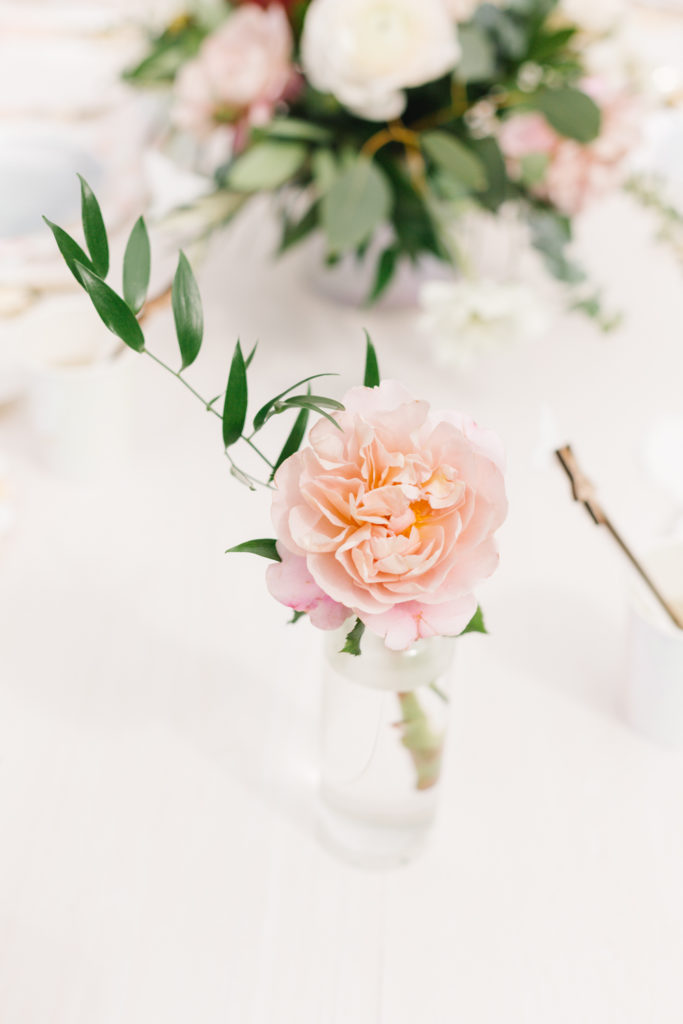 Carissa from The Daydream Republic made the most beautiful mermaid themed headband for the birthday girl.  Isn't it darling?!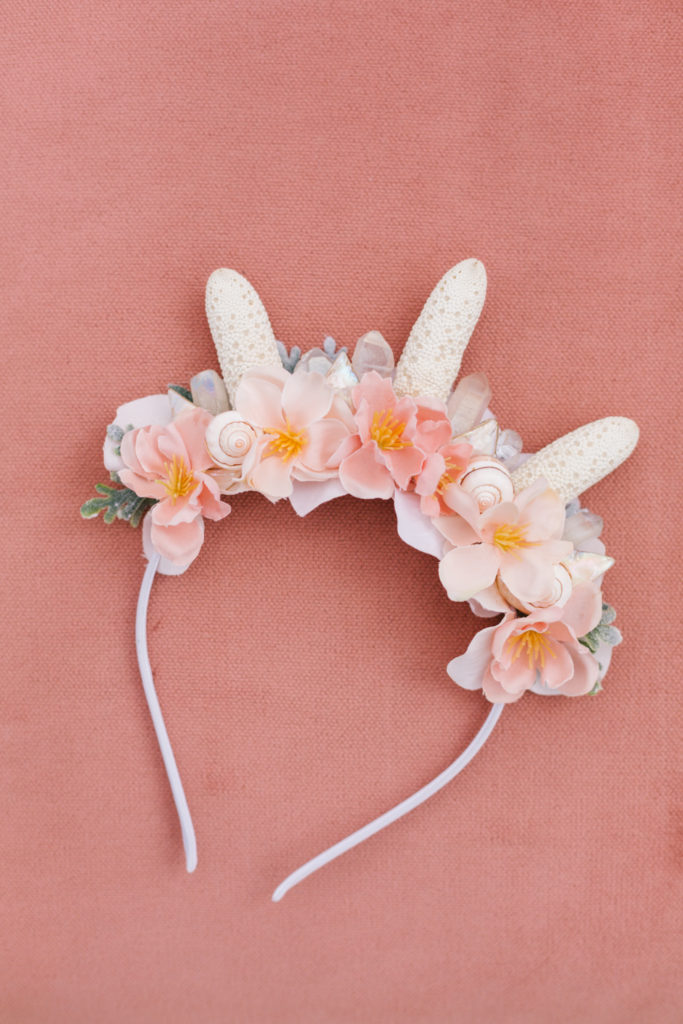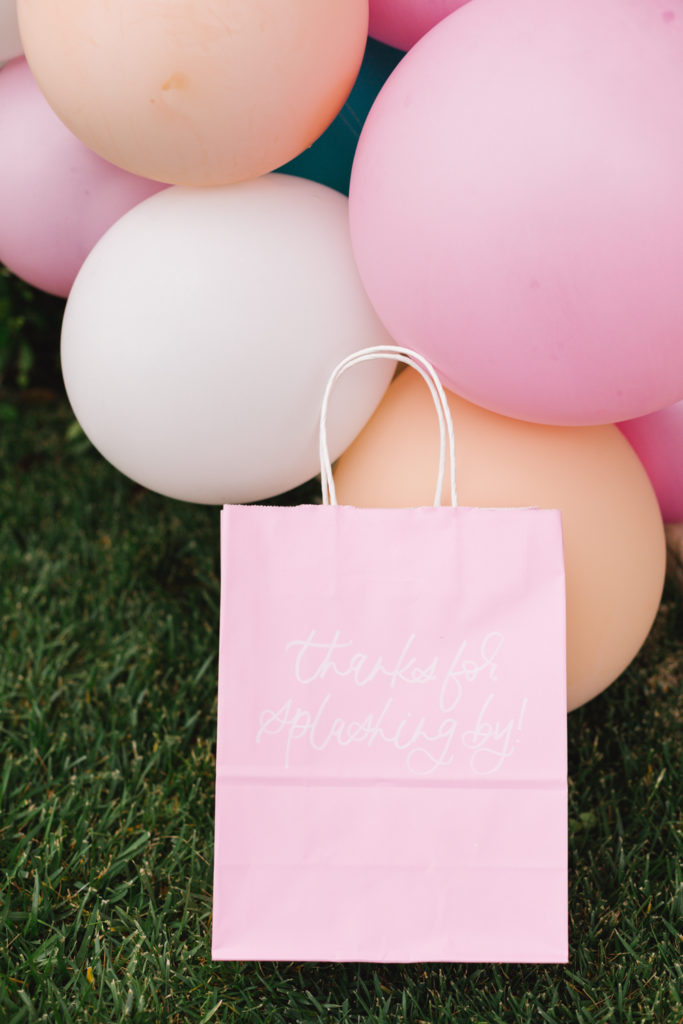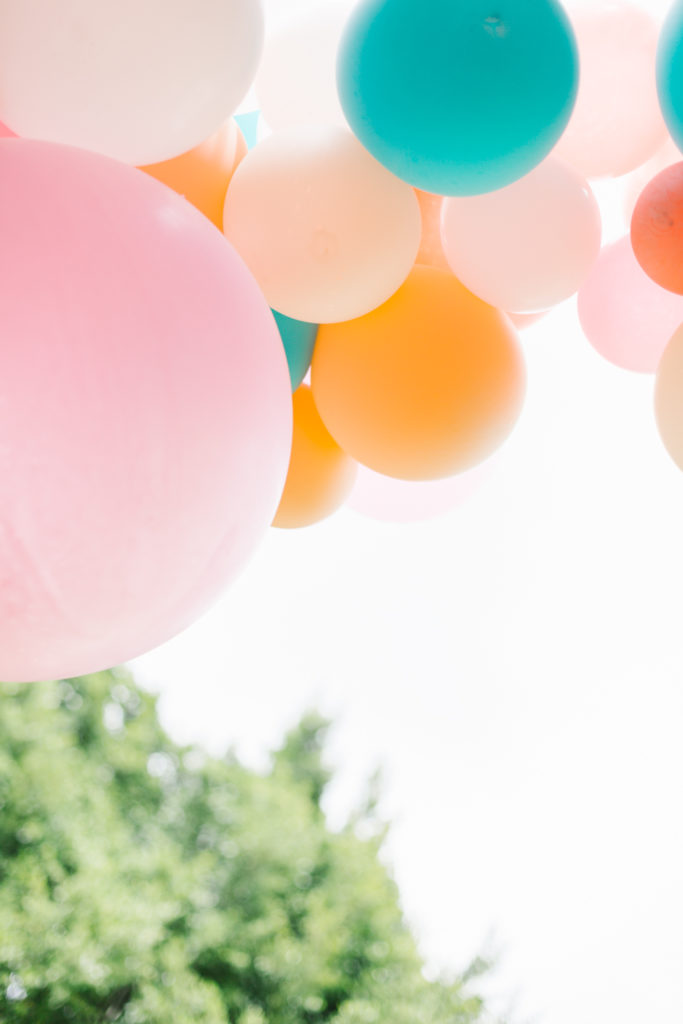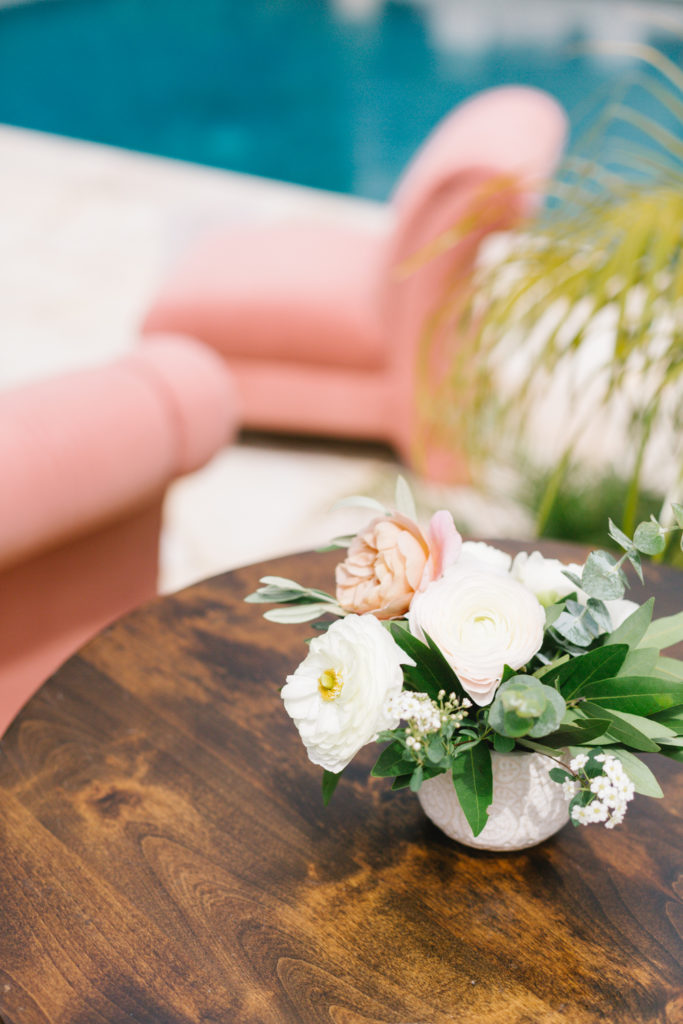 We had a station for the party guests to get mer-made up!  They were treated face paint & fun hair styles, every little girls dream!!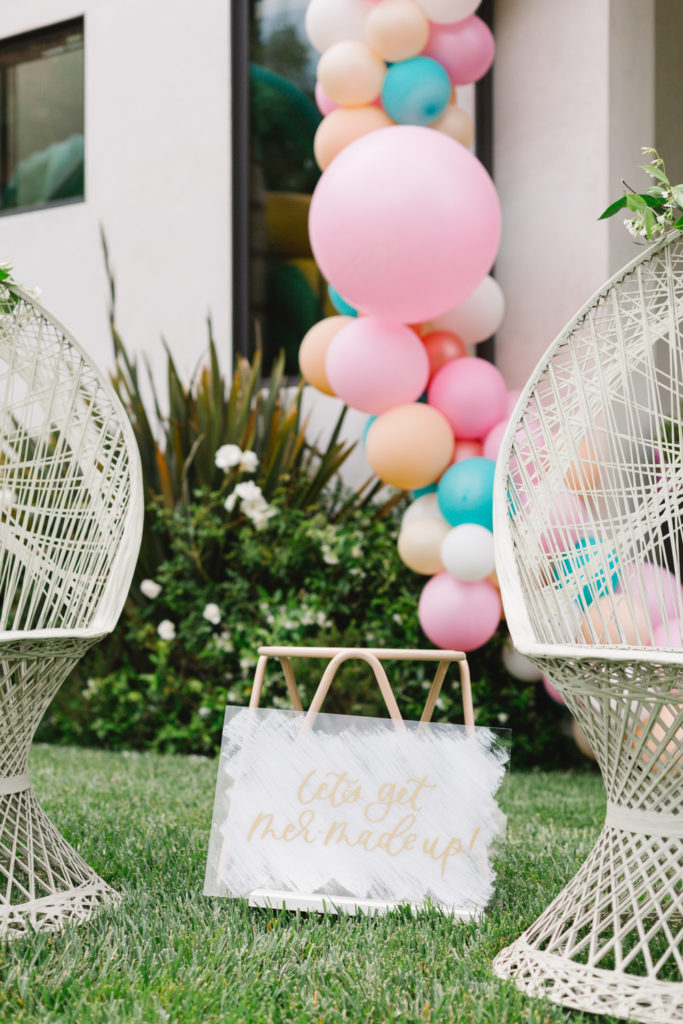 Another fun craft for the kids to do, decorate their own cookies!!  Sheila Mae brought all the goods for the little ones to decorate all the sea themed cookies for them to take home.  How fun is that?!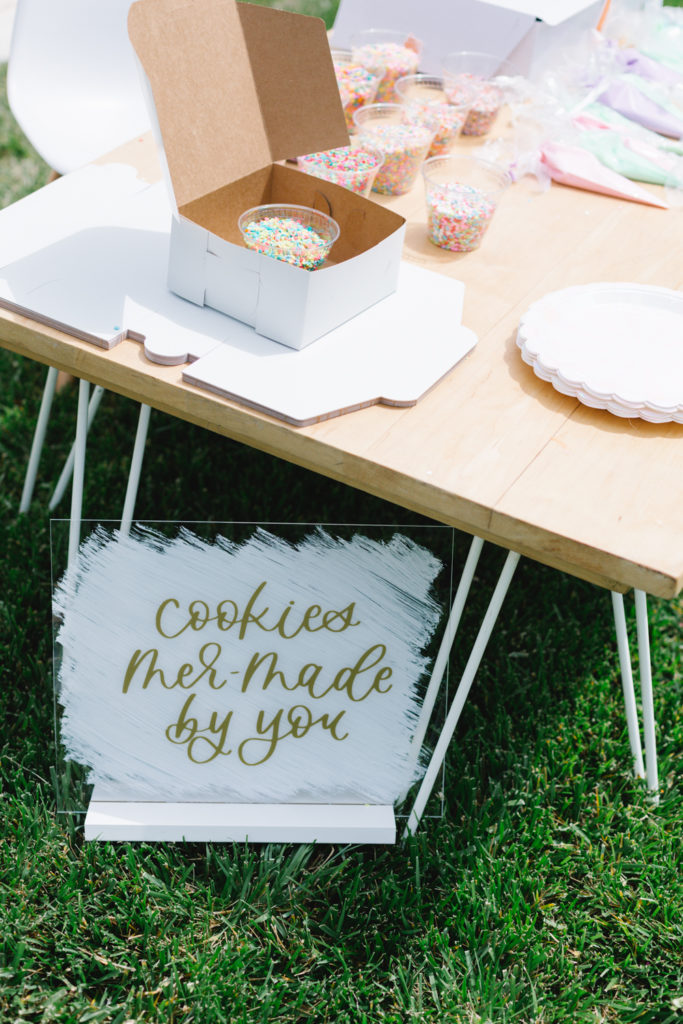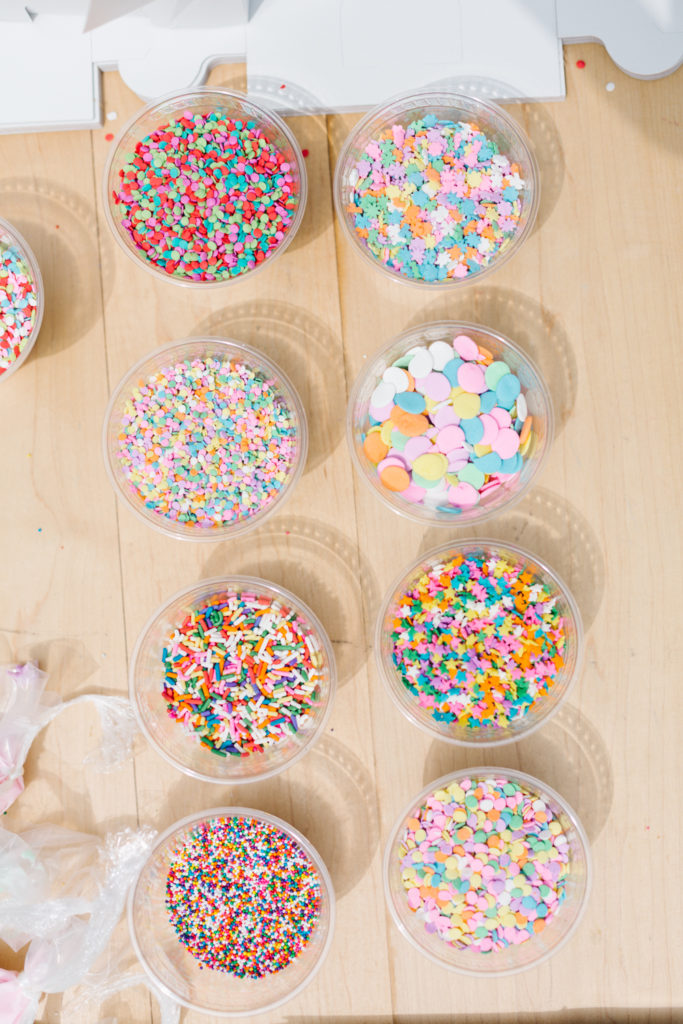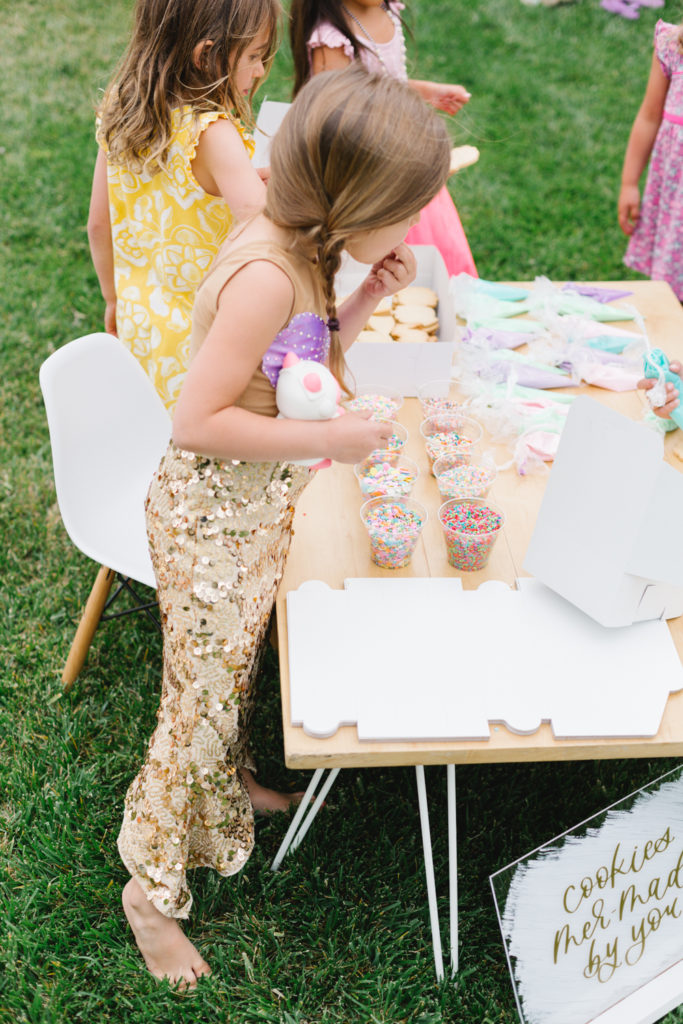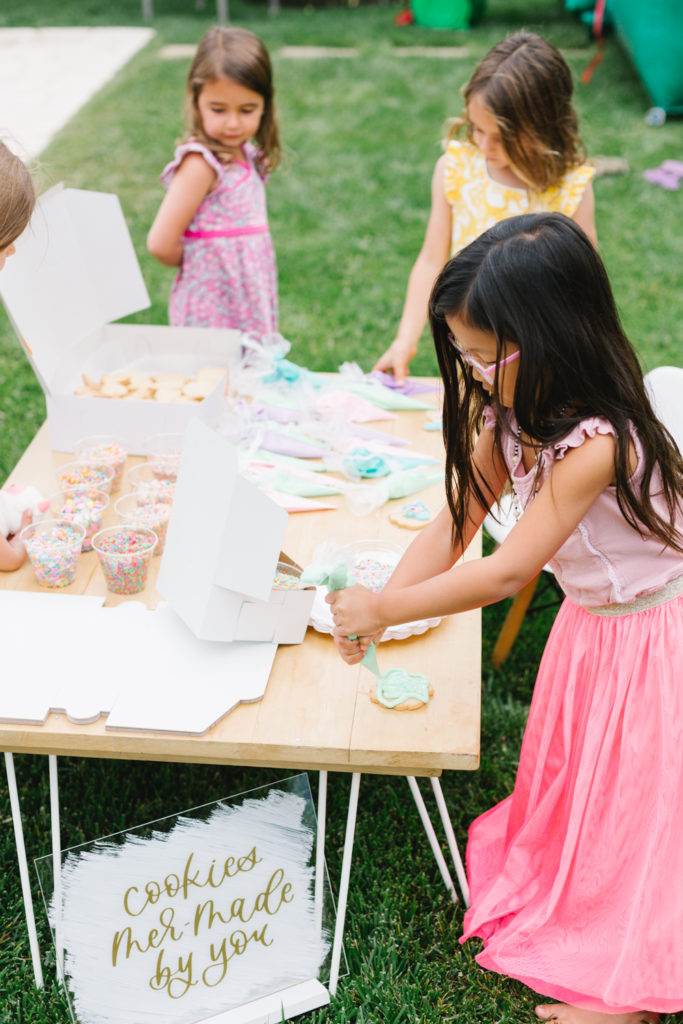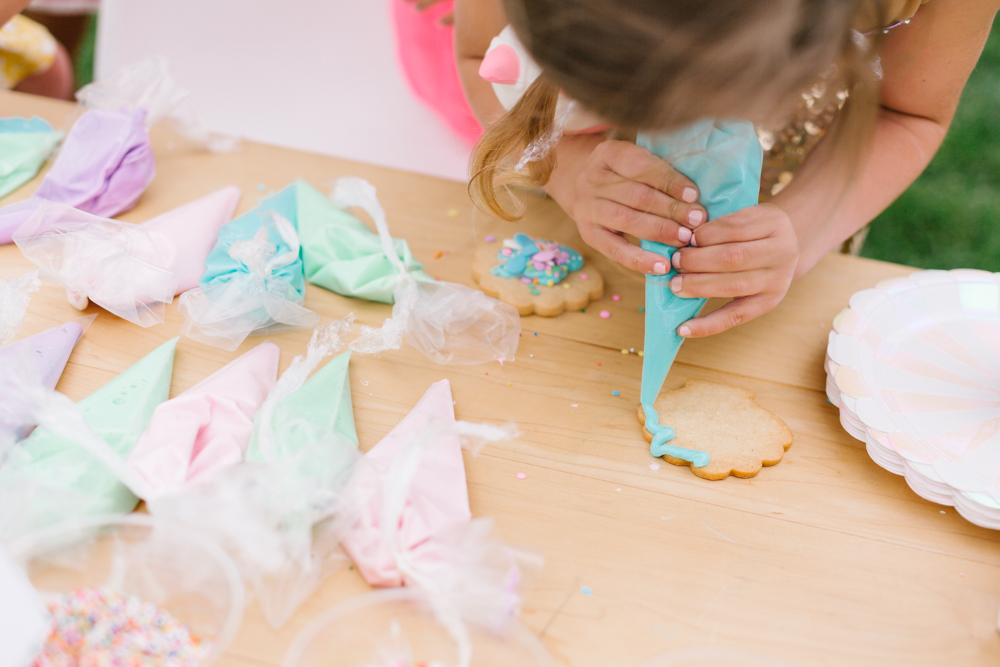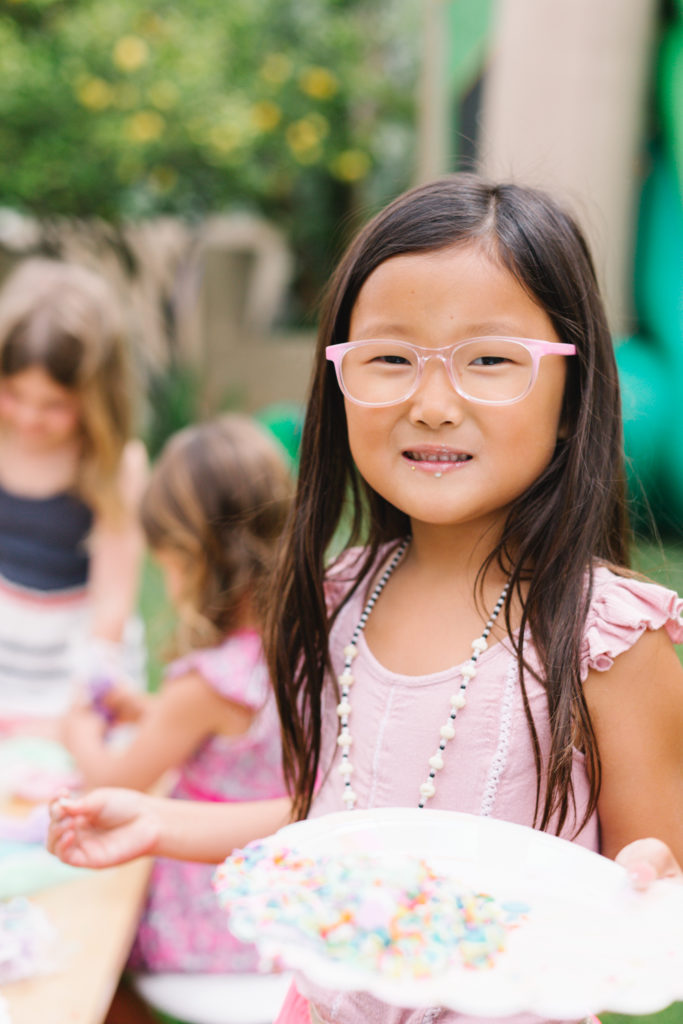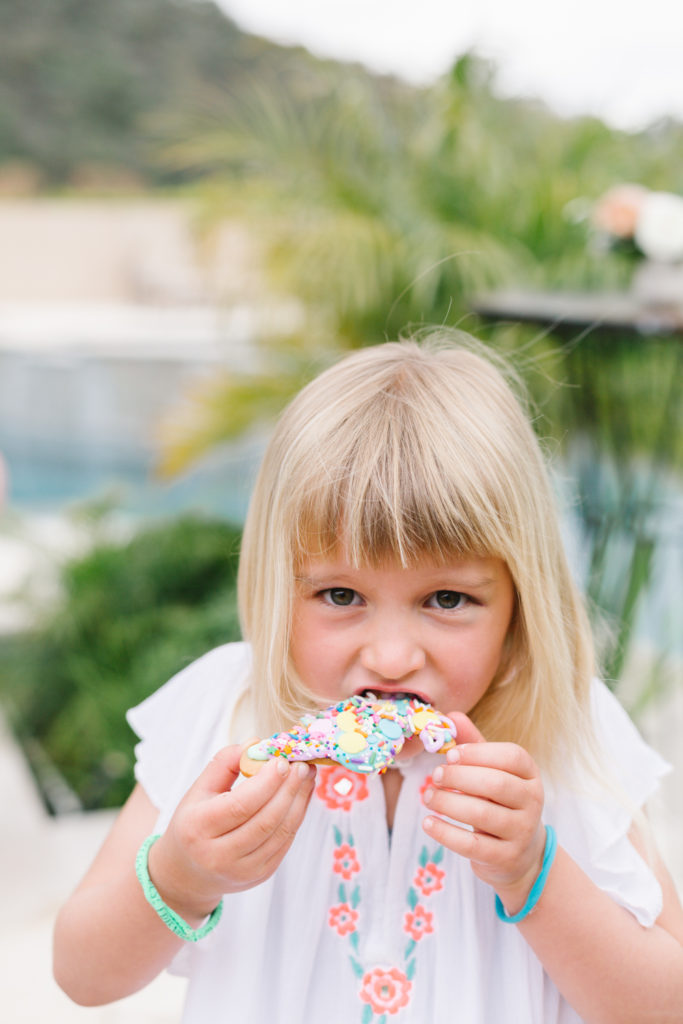 Speaking of sweets…  This dessert set up is one of my favorites!!  Anything rattan and you know it's Beijos approved!  Thank you Witty for always having our favorite rental pieces!!
Just add some more gorgeous MV Florals, Wild Child balloons and delicious Sheila Mae desserts and there you have it!!  So pretty and fun!!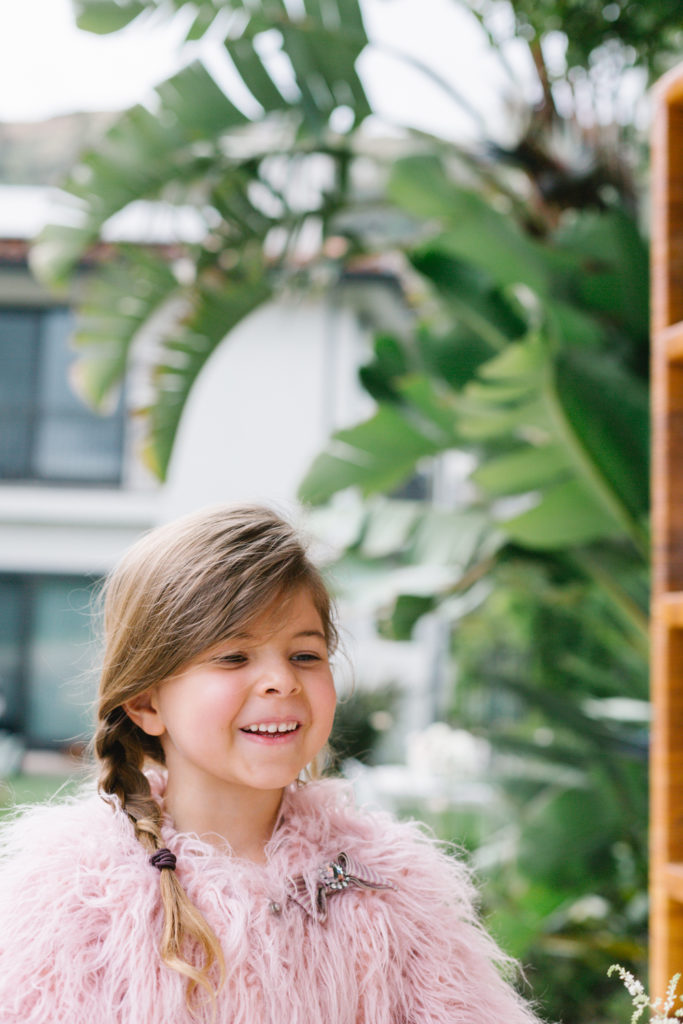 Cake goals!!!  Two gorgeous cakes!!!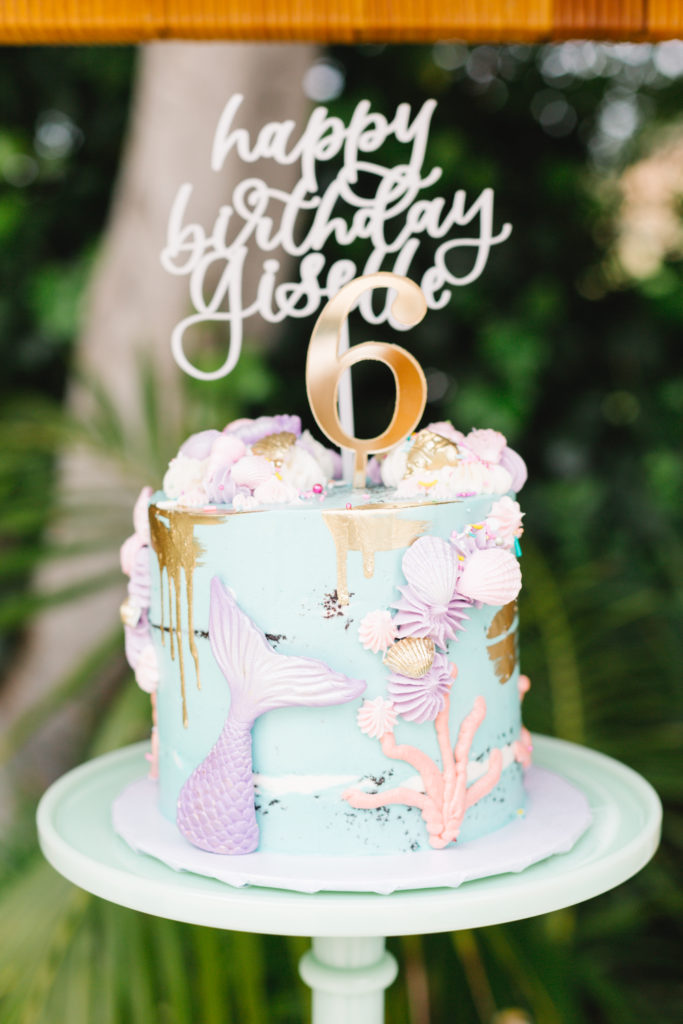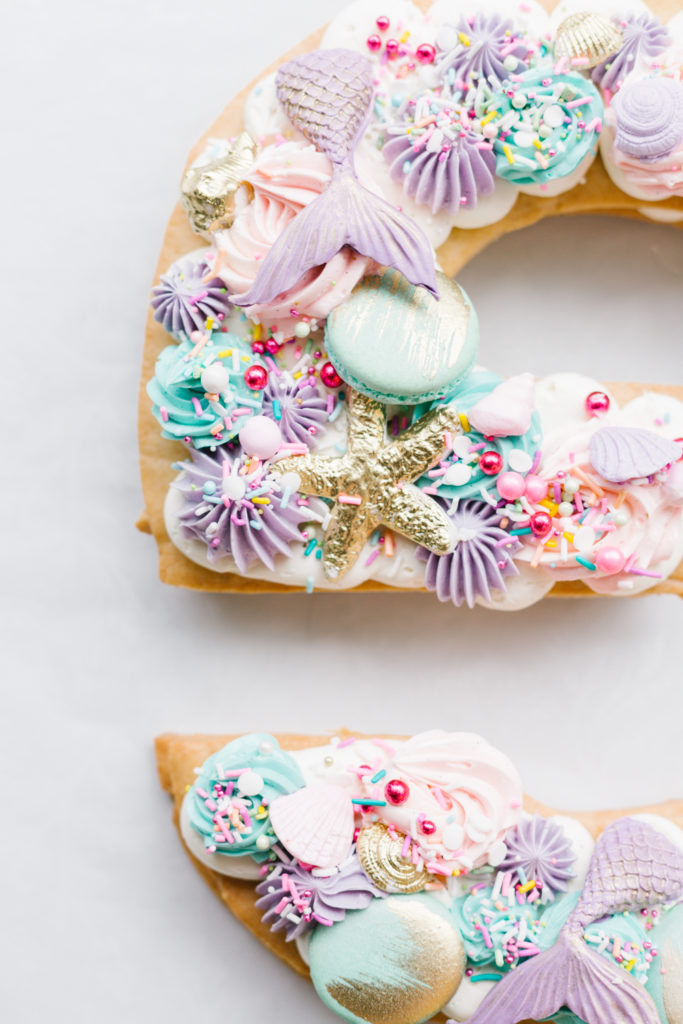 Swimming was on the agenda of course!  I think this little mermaid had quite the party, don't you?!  So fun and so memorable, thank you for letting us be a part of another one of your big days!!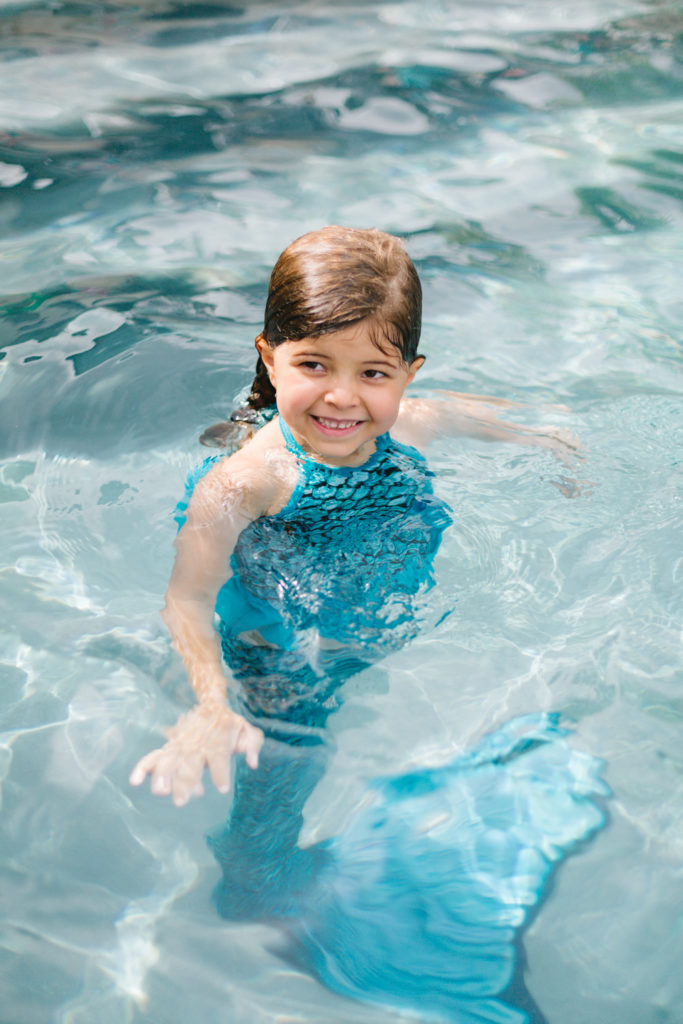 xx