Well, 2020 wasn't all that bad, we were able to do a few adorable events! This is one of them, the cutest princess party for two cousins. It was such an adorable party that we had to share it, even if it was a few months ago. With pastel tones and pops of gold, this was a princess party you have to see!! Keep scrolling to see all the pretty photos by Jessica Pirro.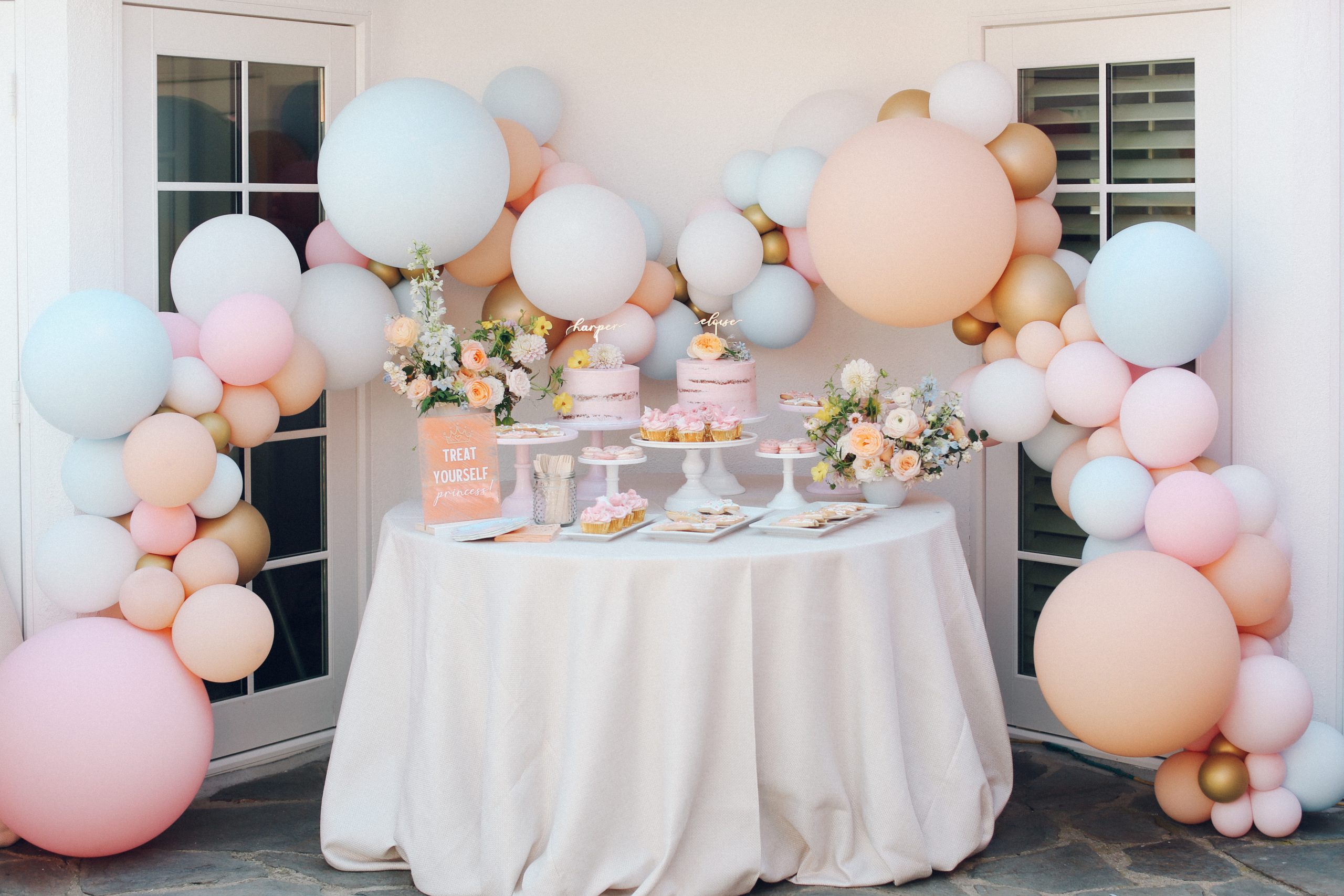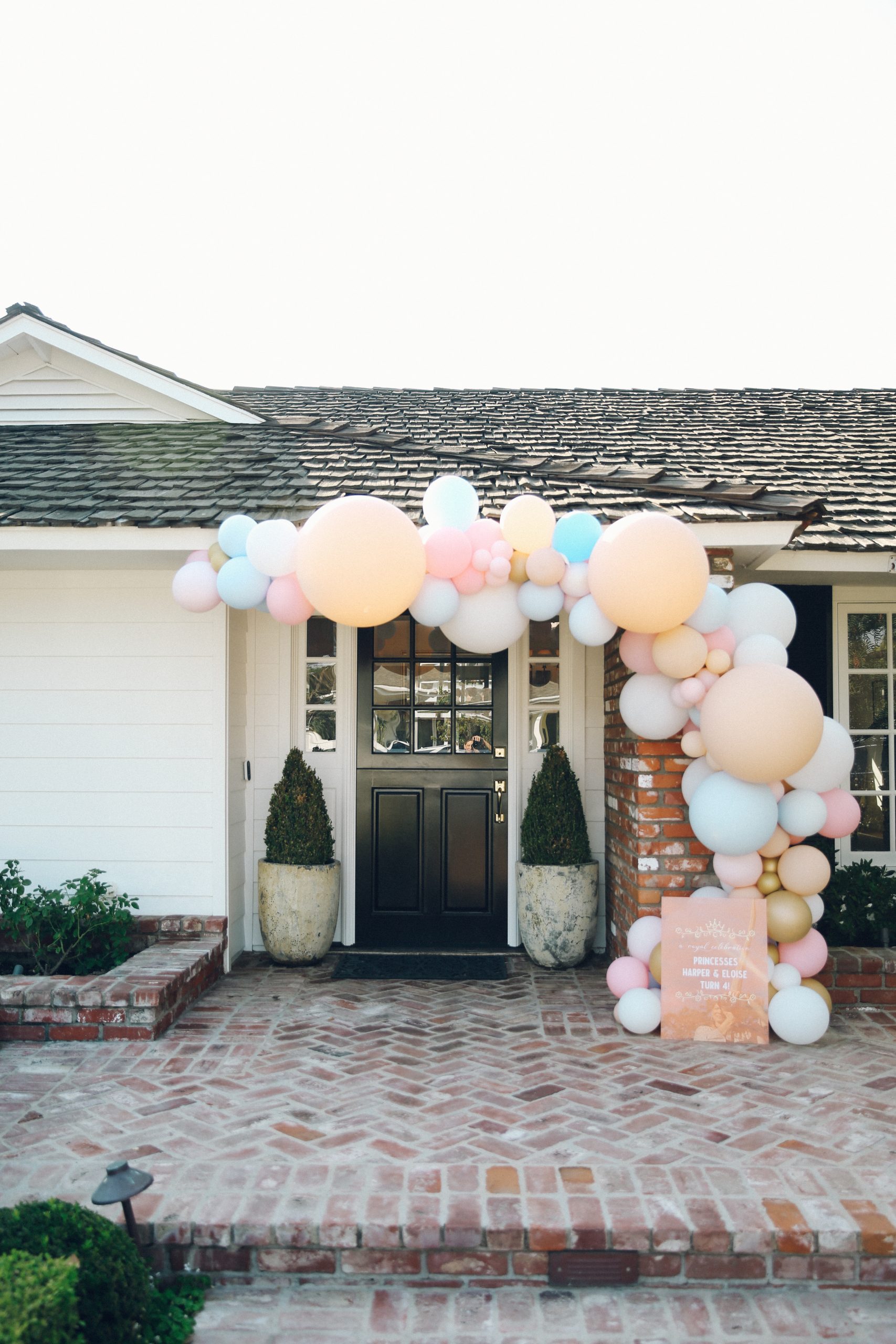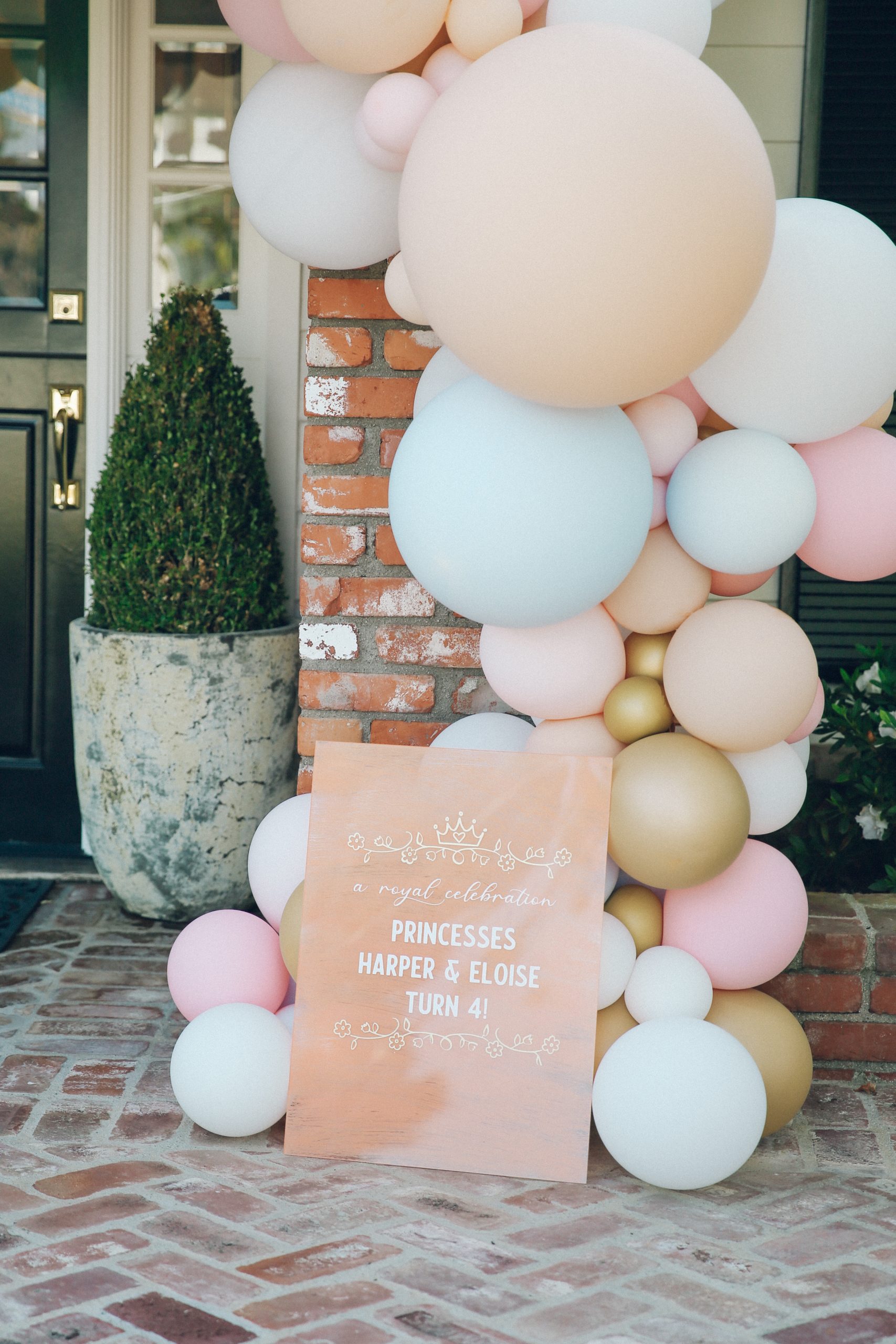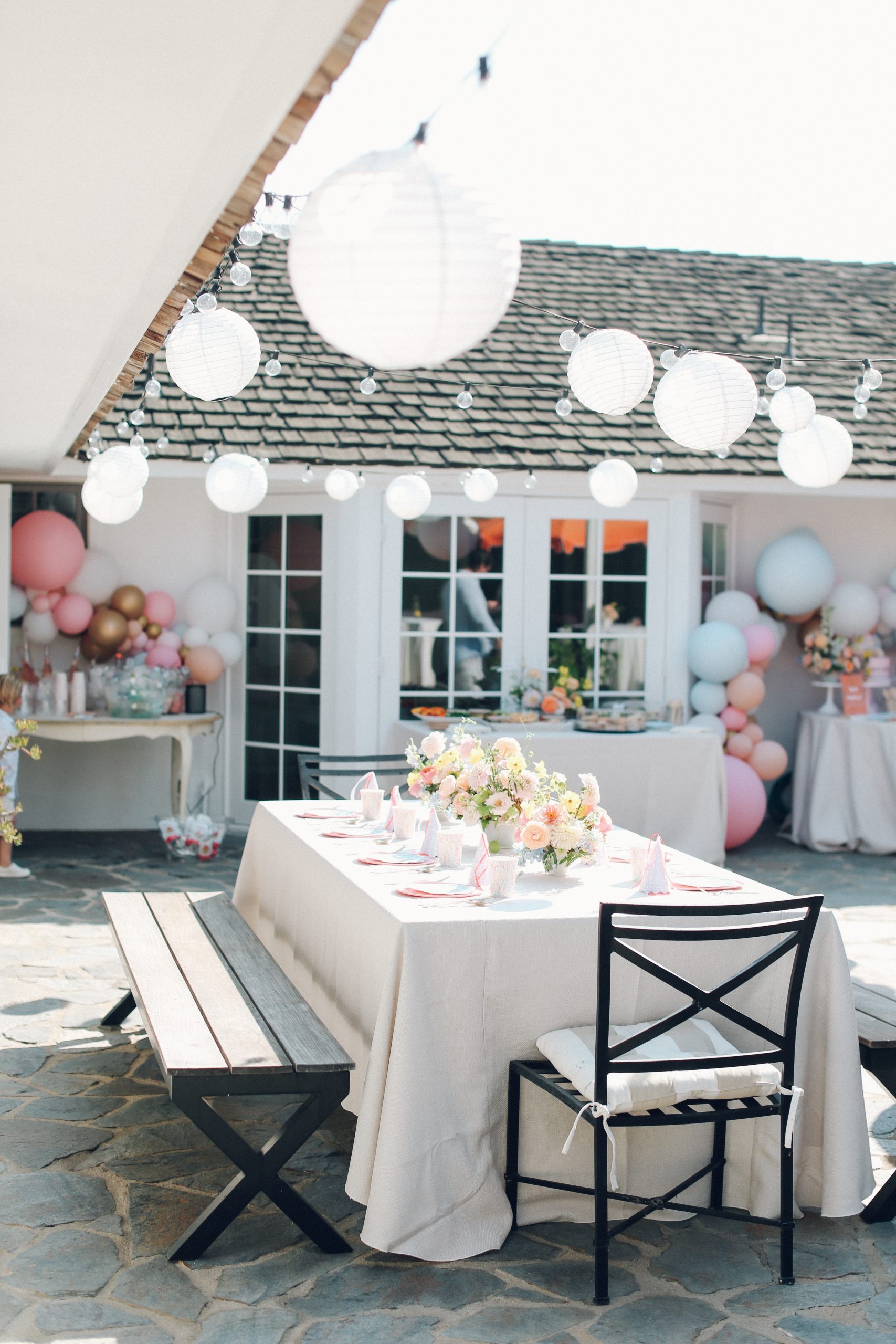 Of course, every table is better with flowers! Especially beautiful ones like these from Not Just in Novels. They were just the right amount of whimsy and the colors complimented our party so well!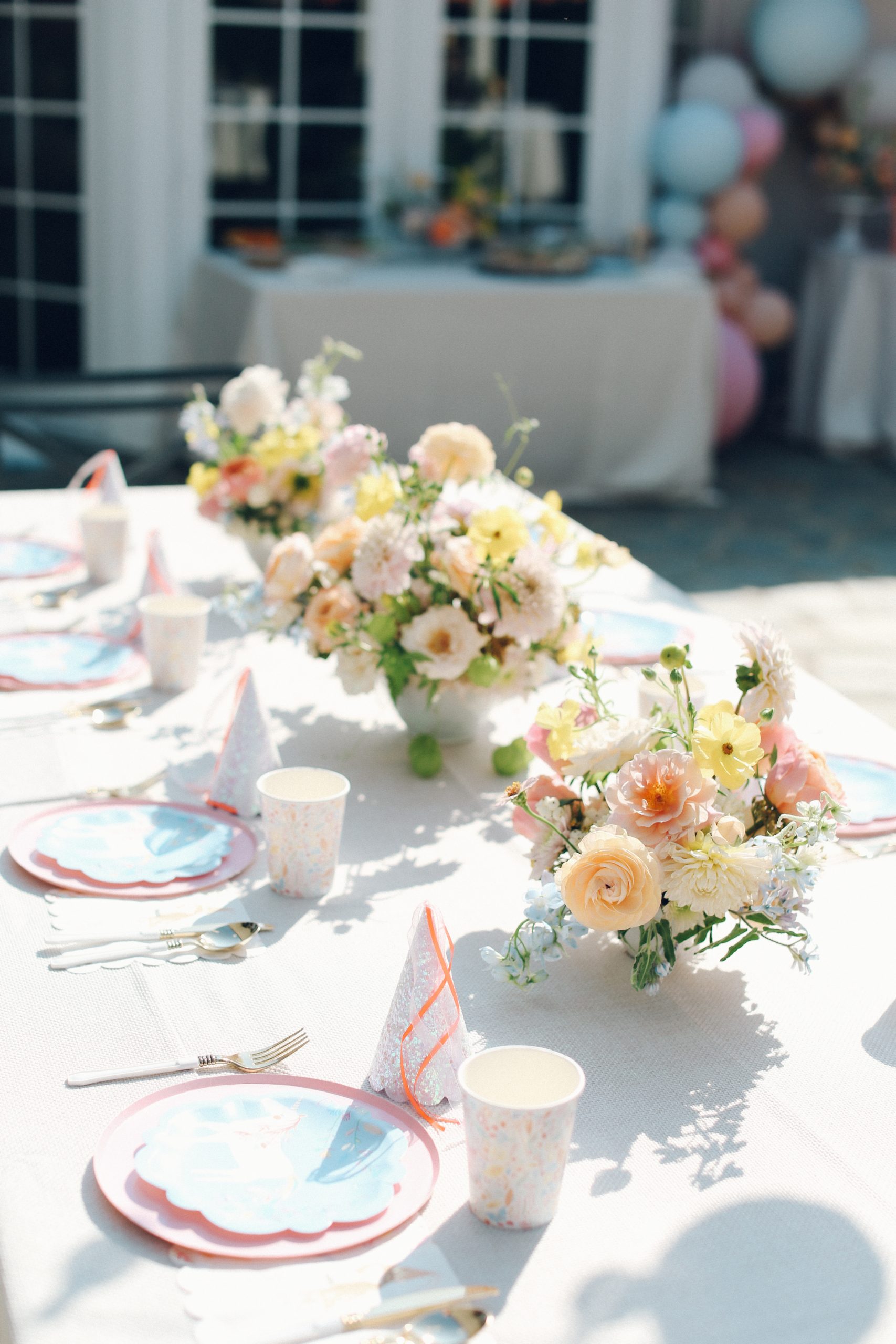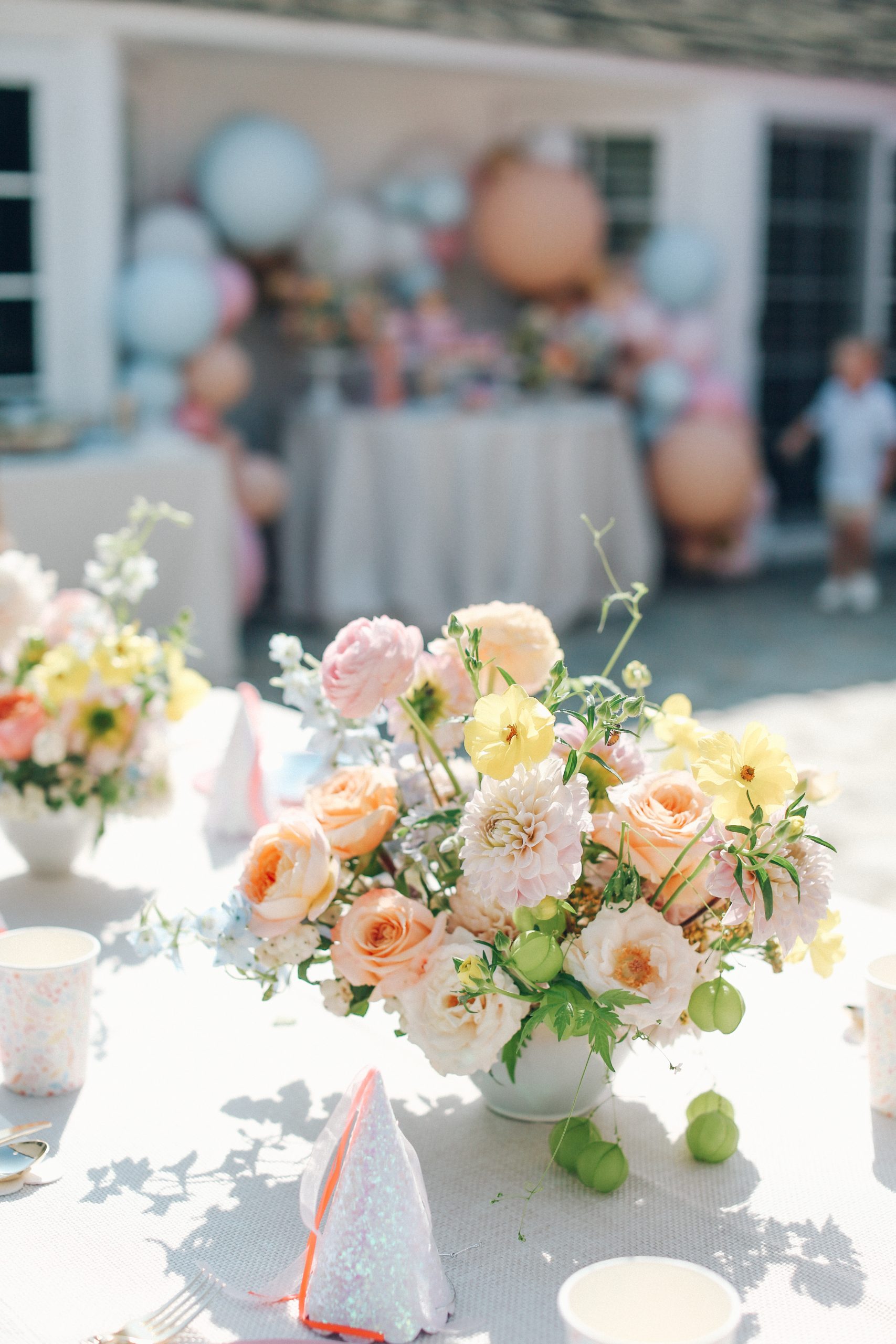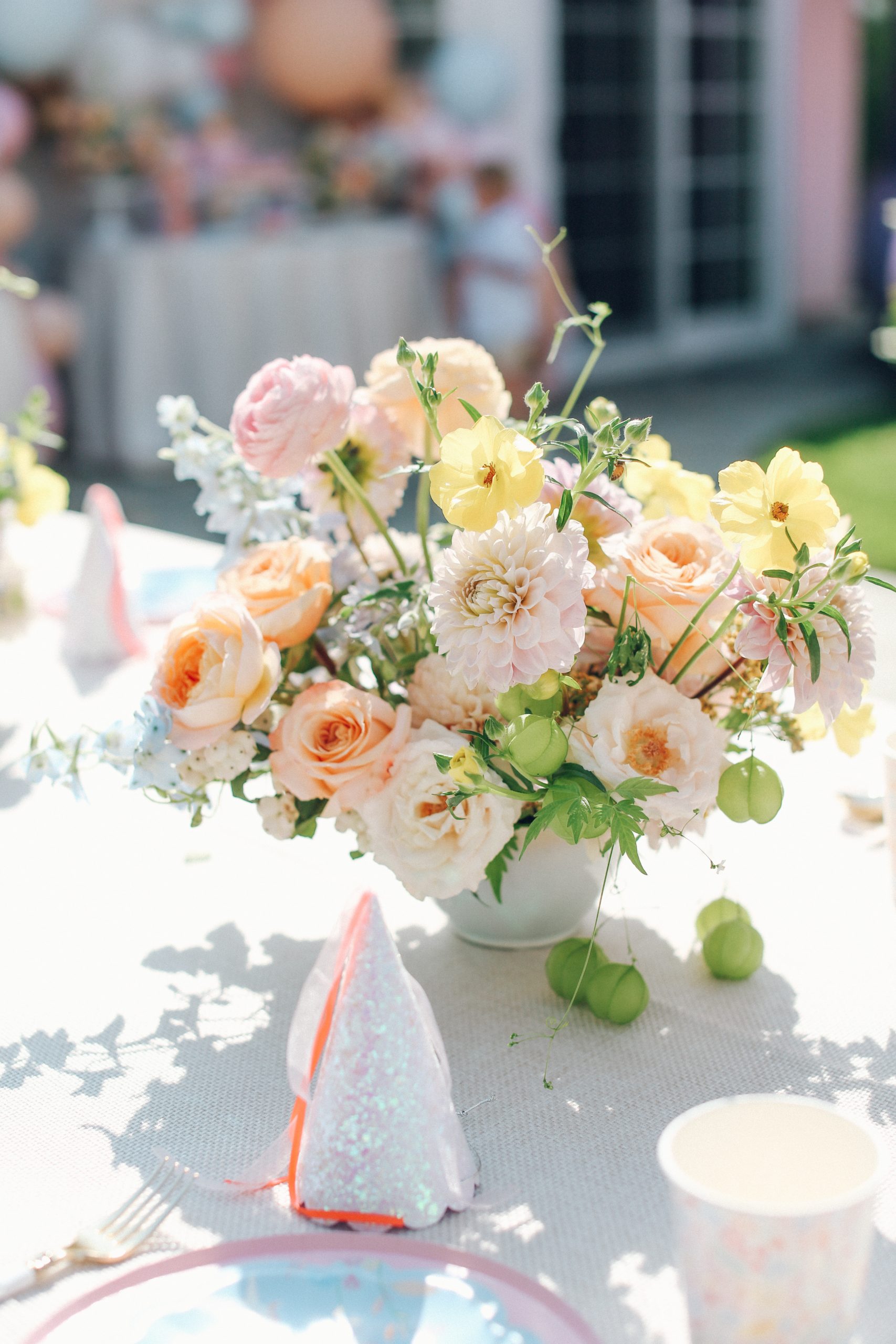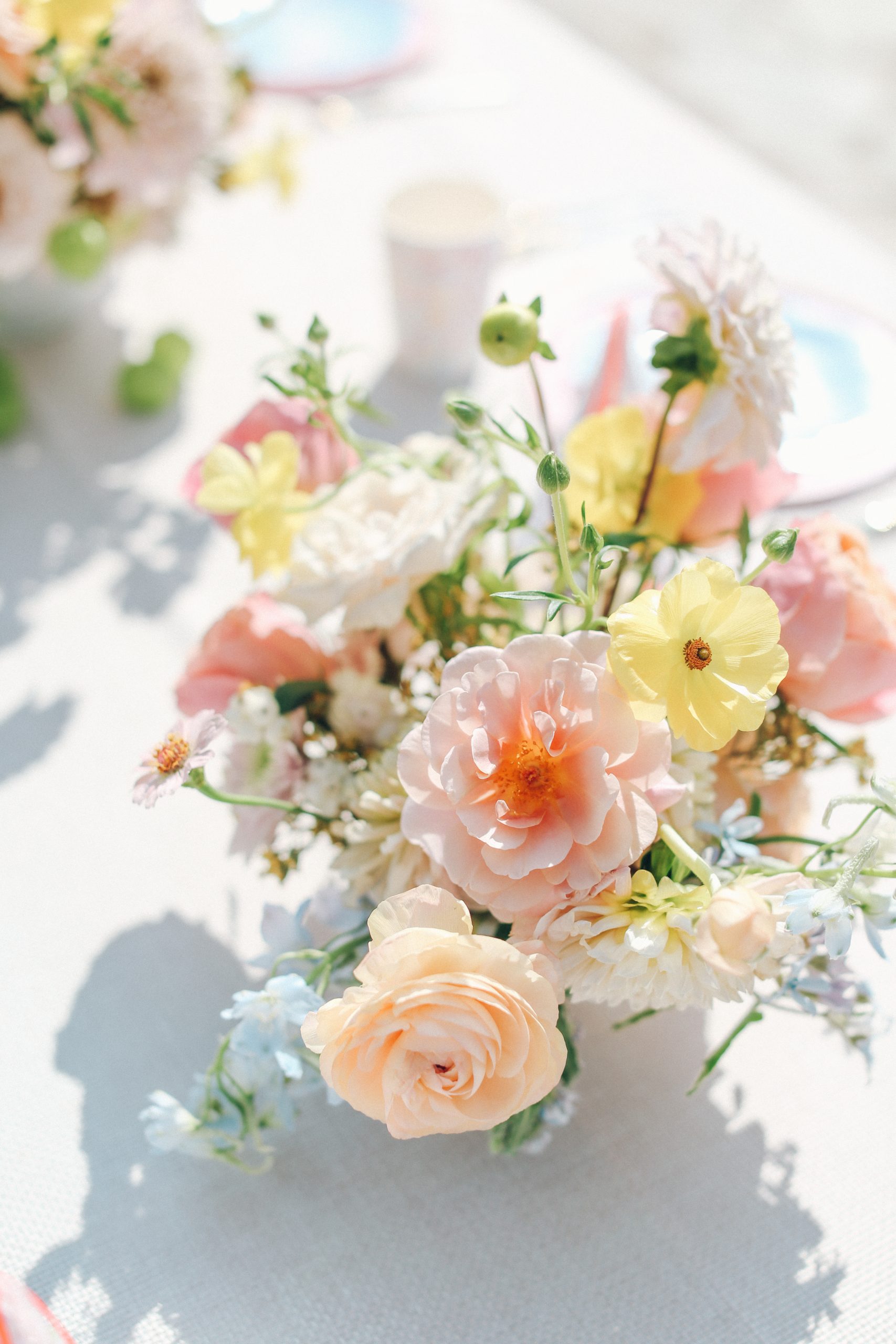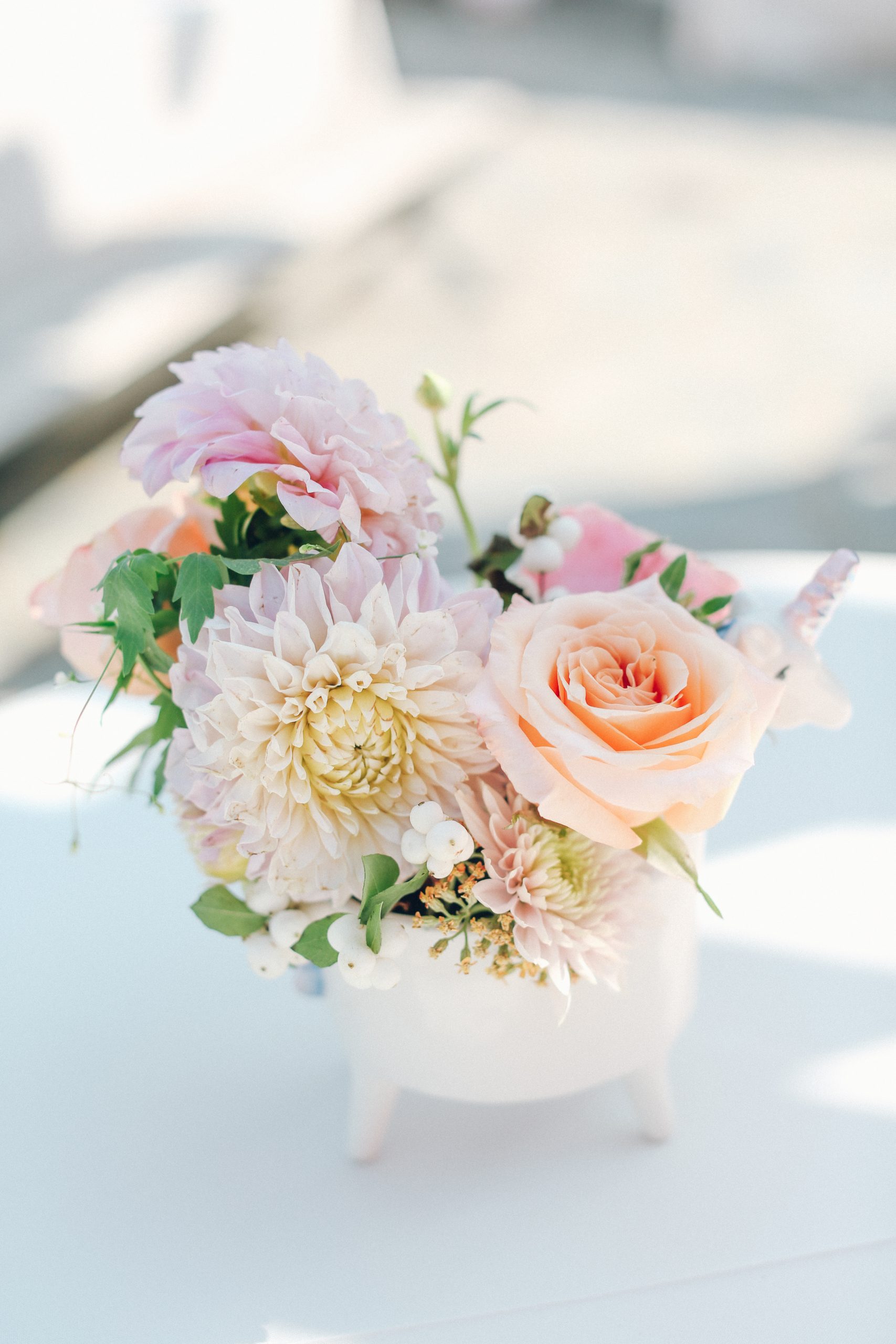 The most important location at a kid's party is the bar, am I right parents?! Definitely in 2020 at least because we all needed those drinks. Another amazing balloon display from The Pop Shop along with the perfect princess bar table from Sweet Salvage Rentals. Lastly, I have to say, it's always nice when our clients buy their alcohol in the color scheme of the party!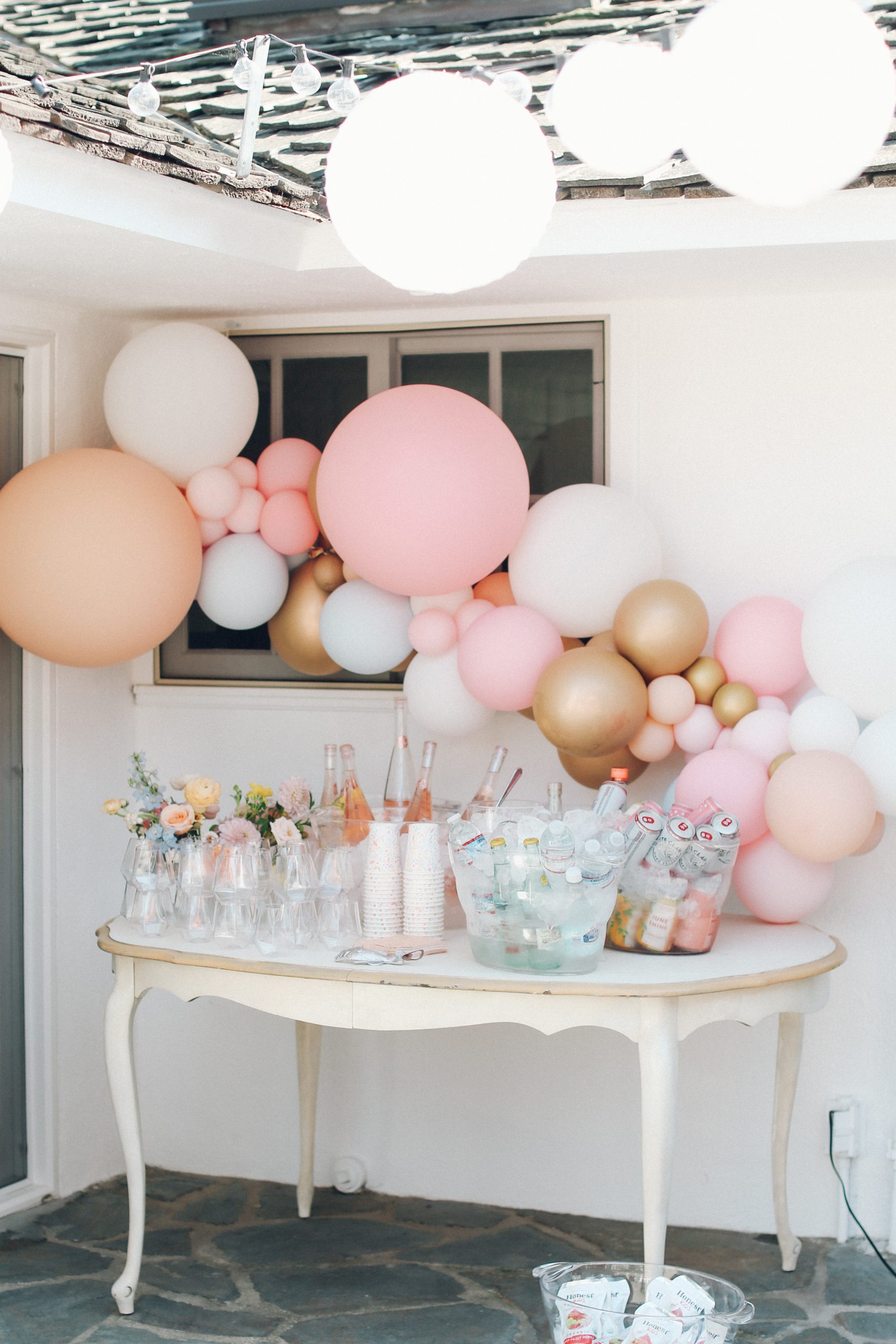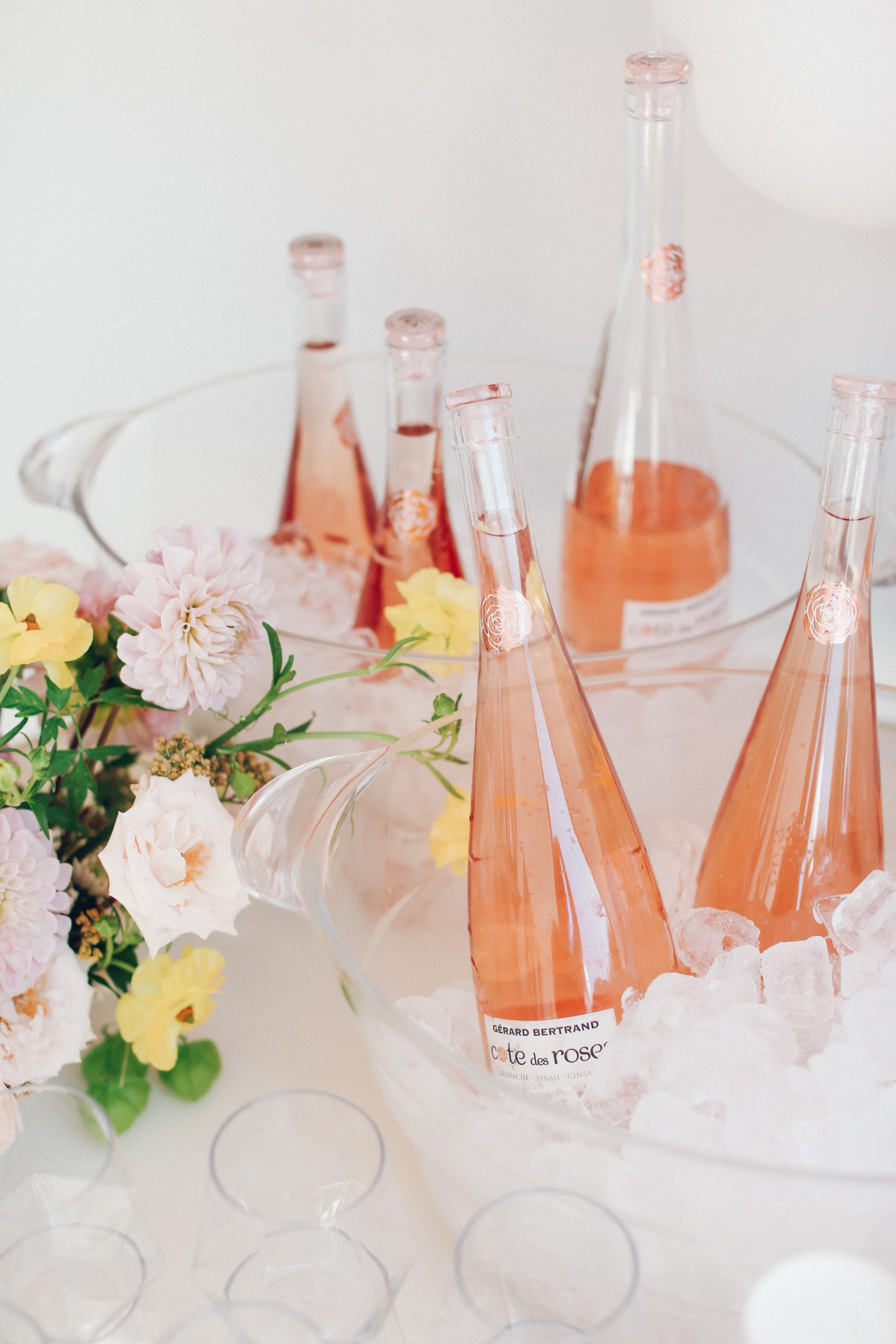 No sneaking any drinks missy!!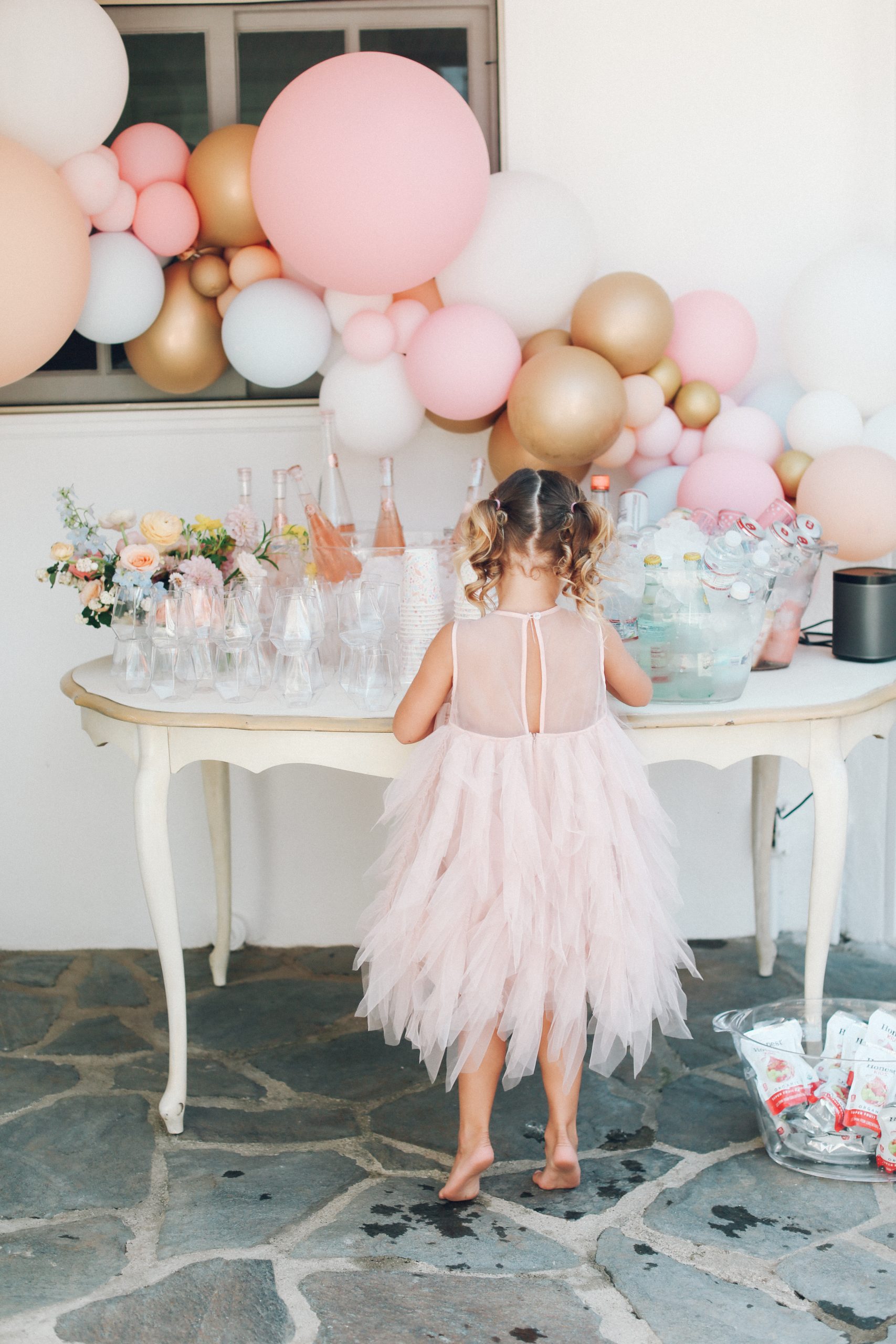 Light bites were laid out from Irvine Ranch Market, yum!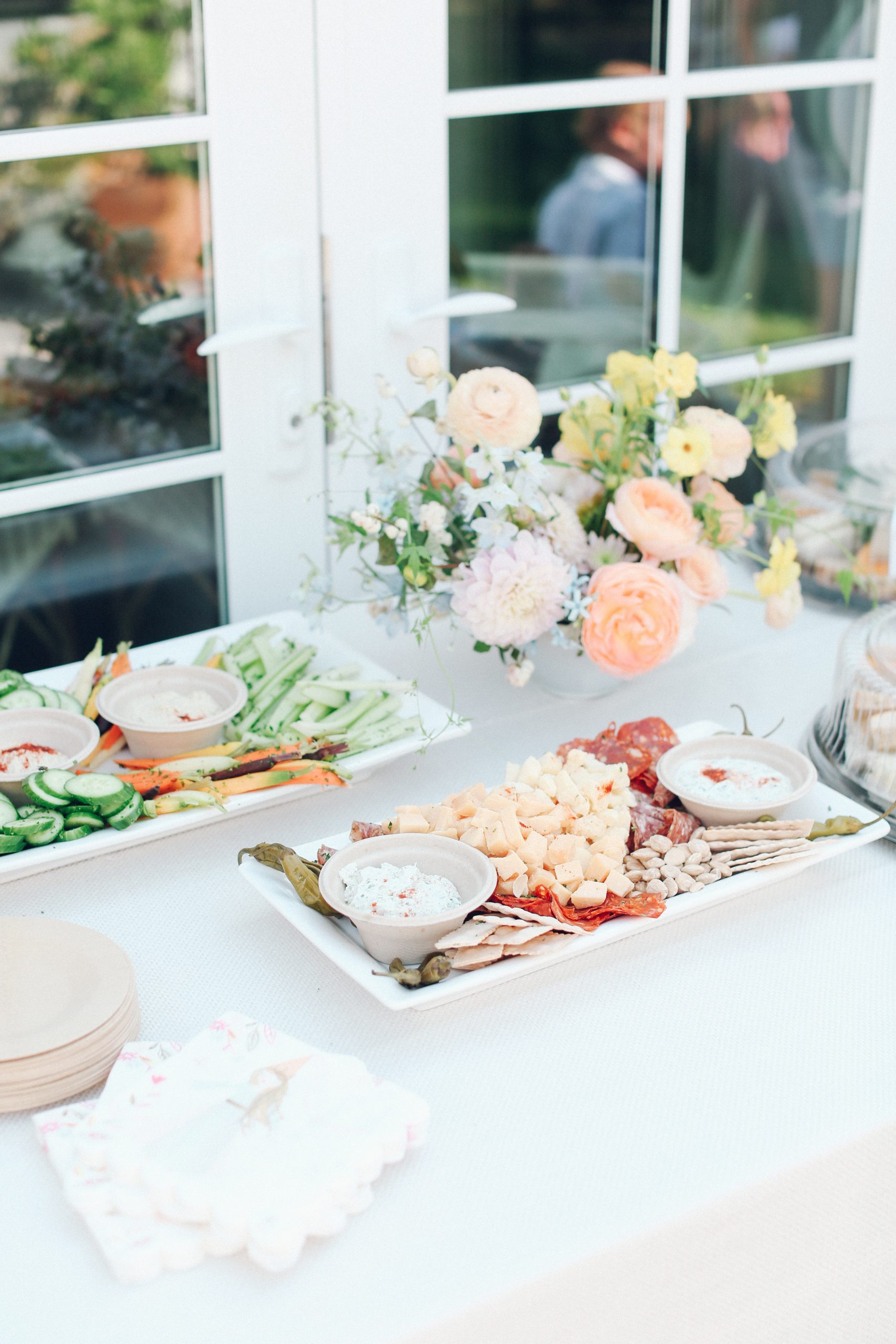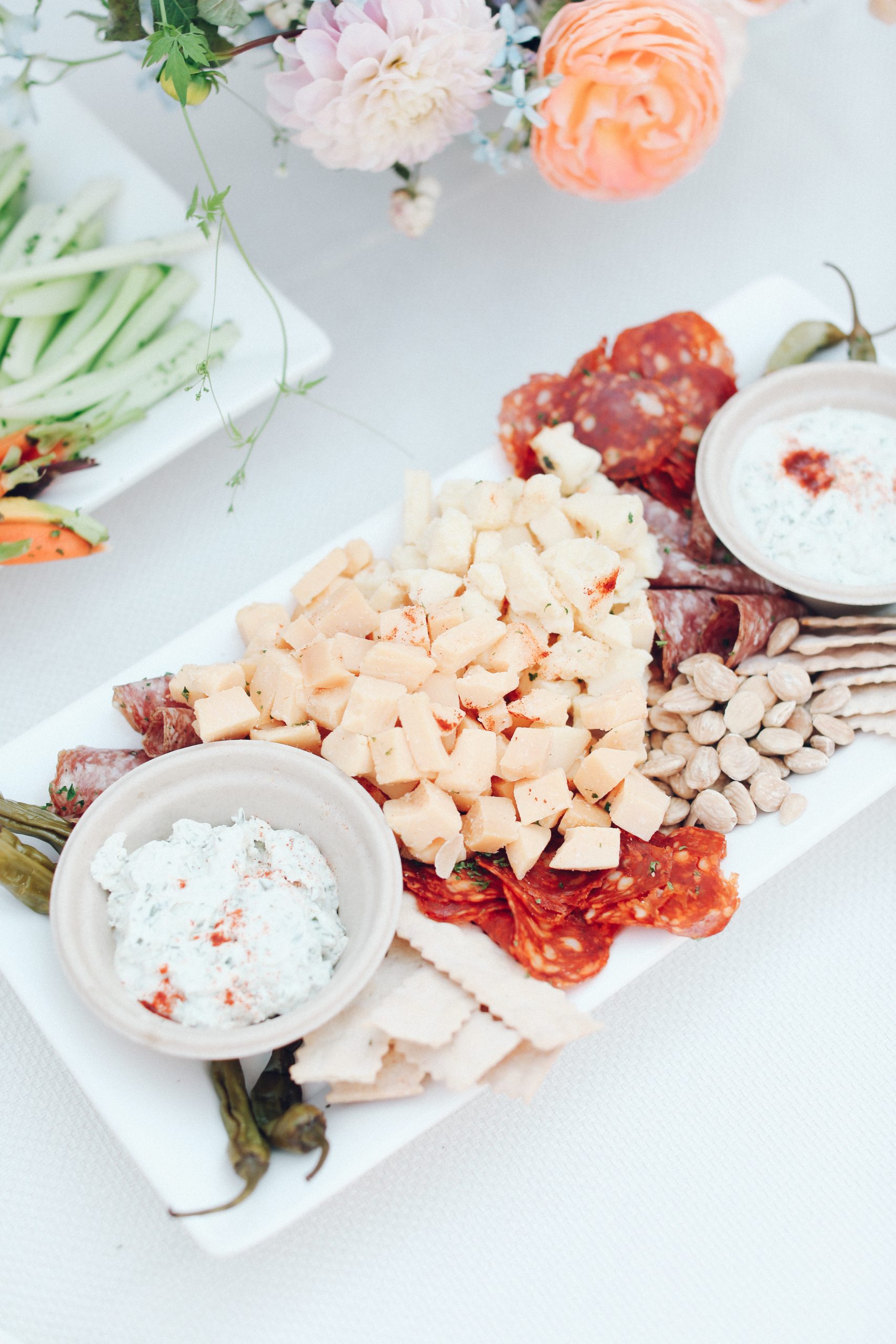 There's one of our birthday princesses, Harper!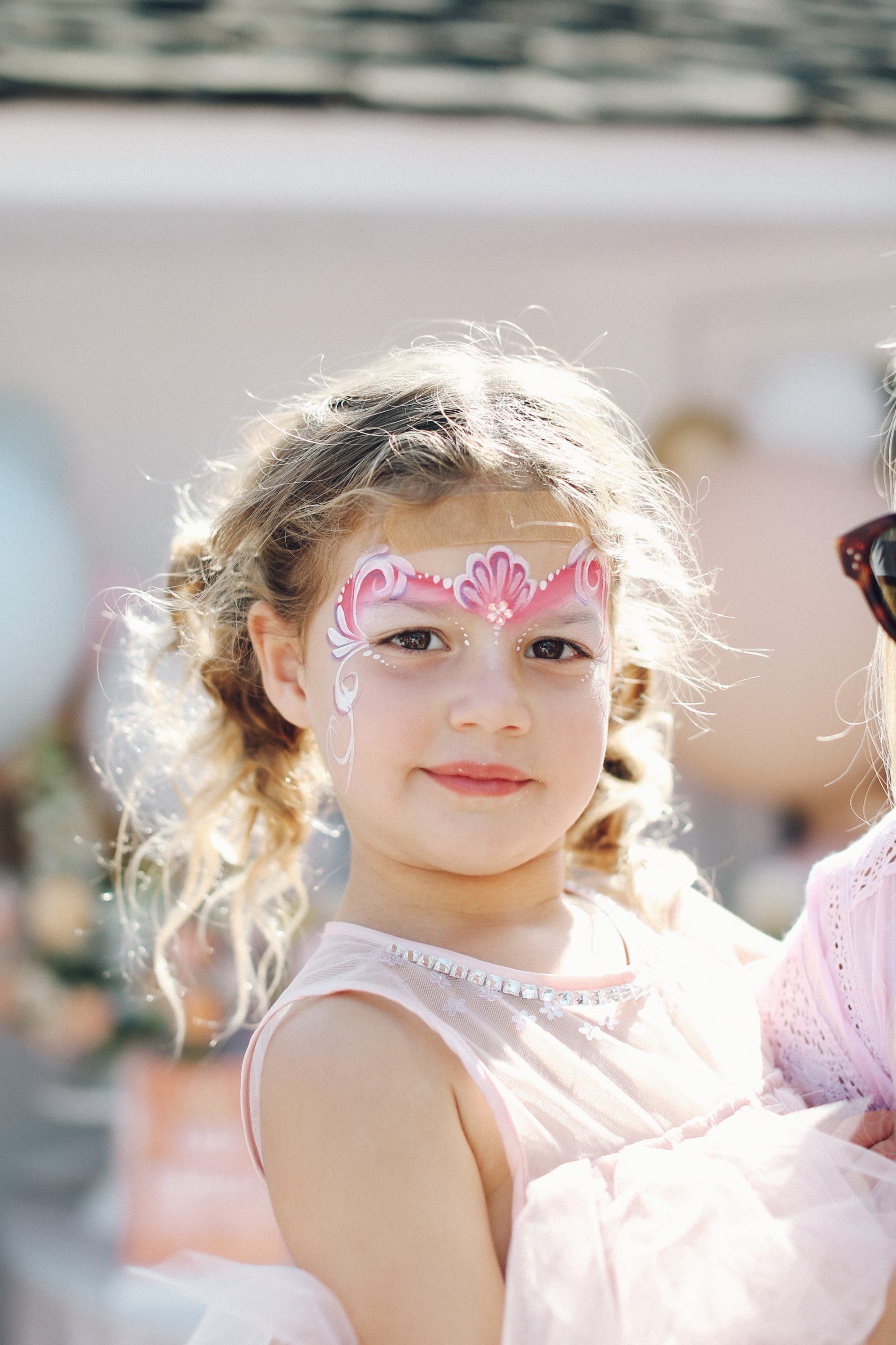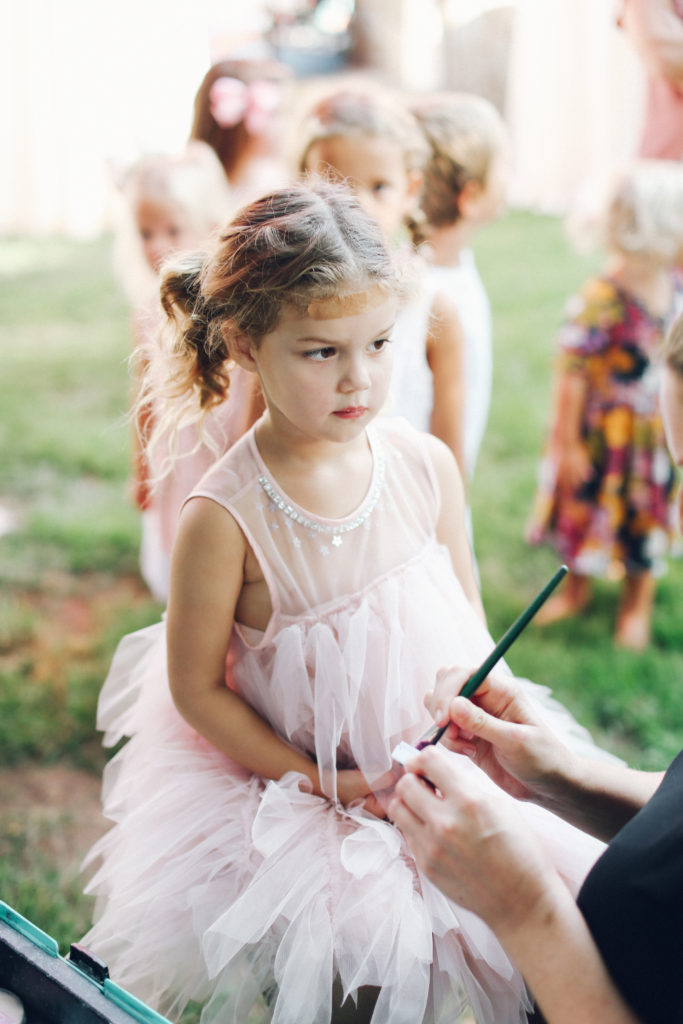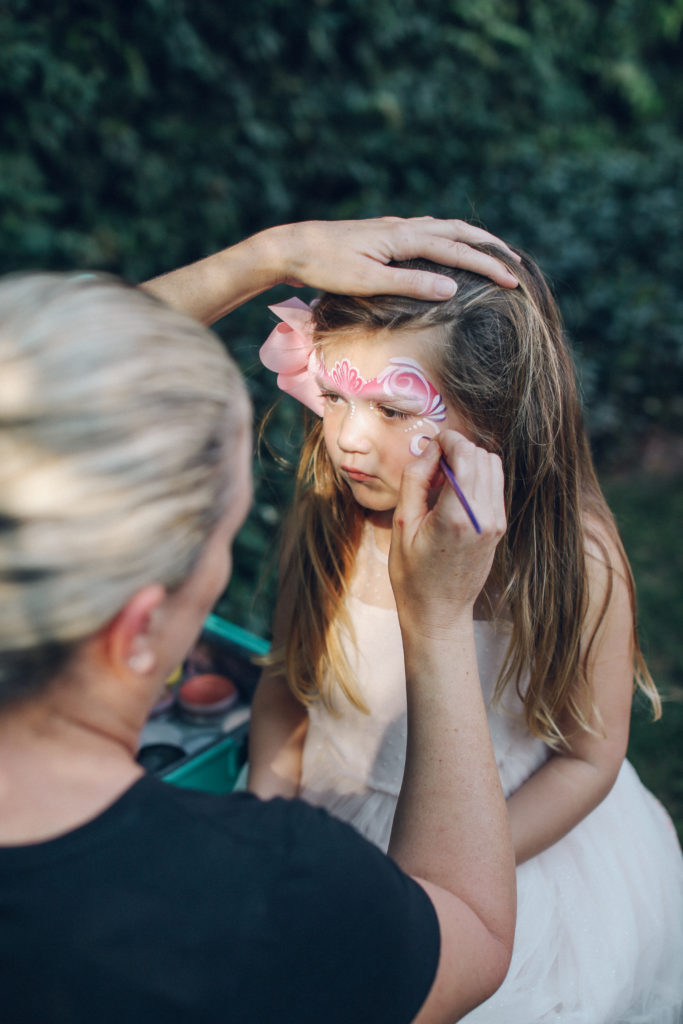 Ooh!!! I look good!!! Haha!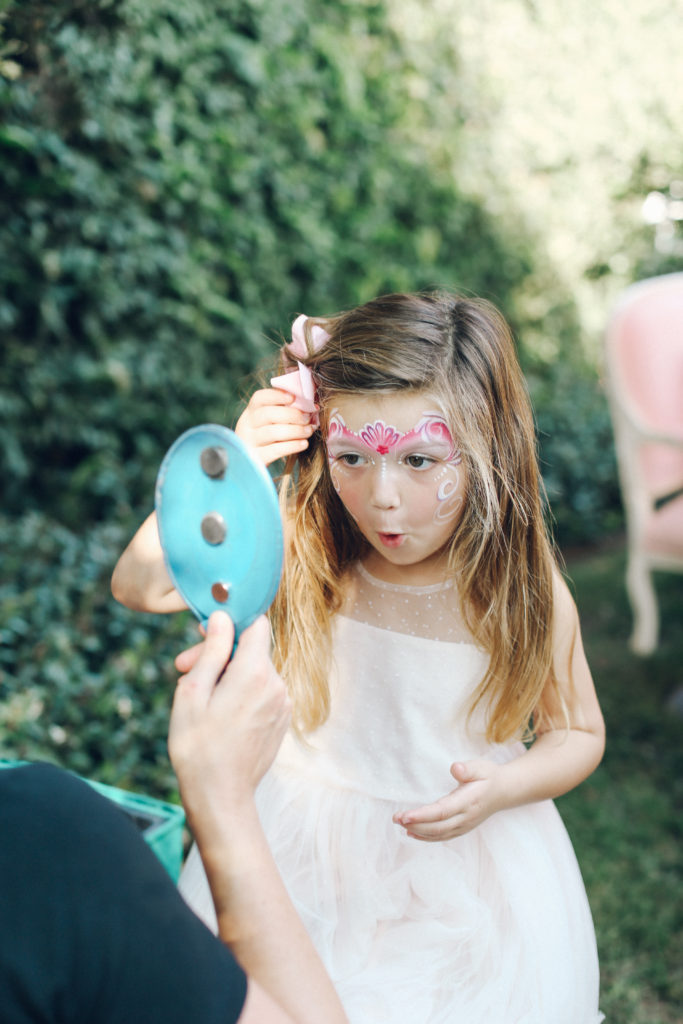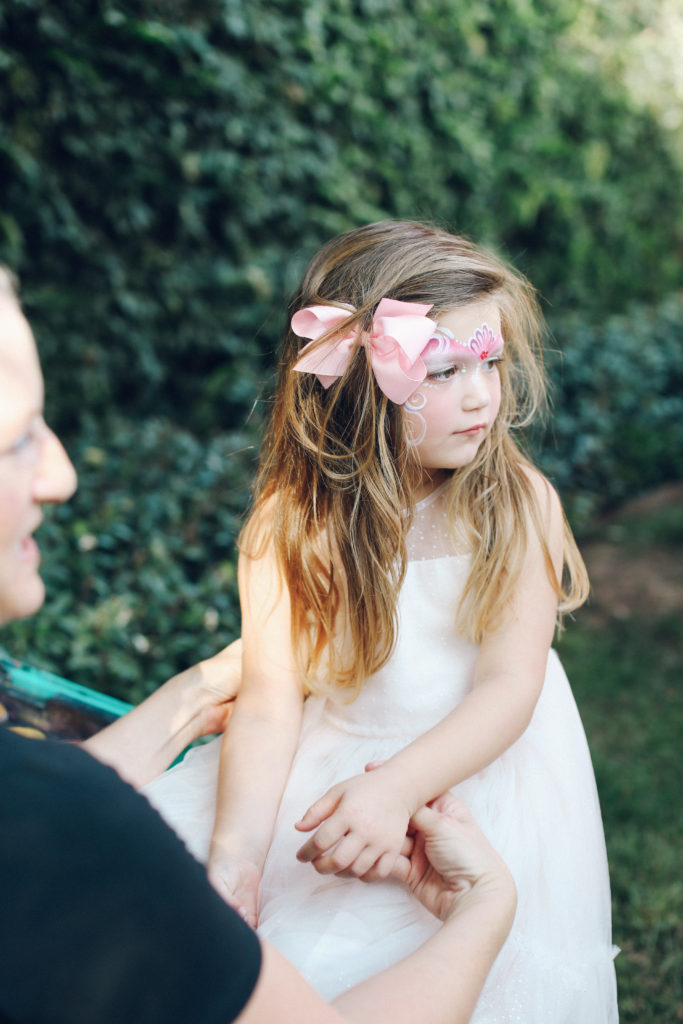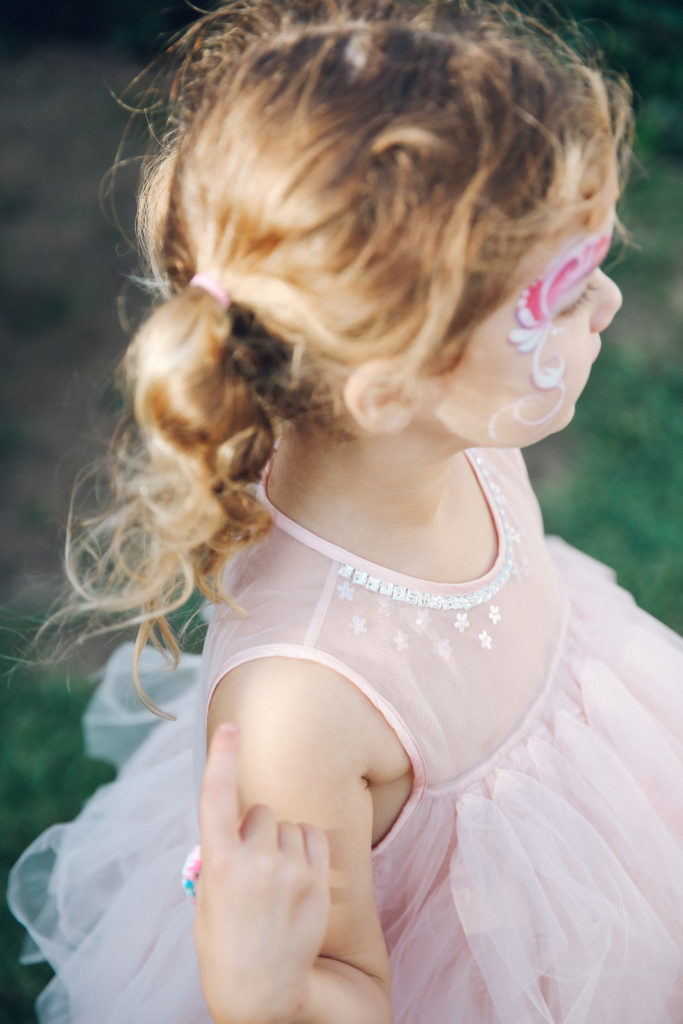 That's one happy birthday girl!!!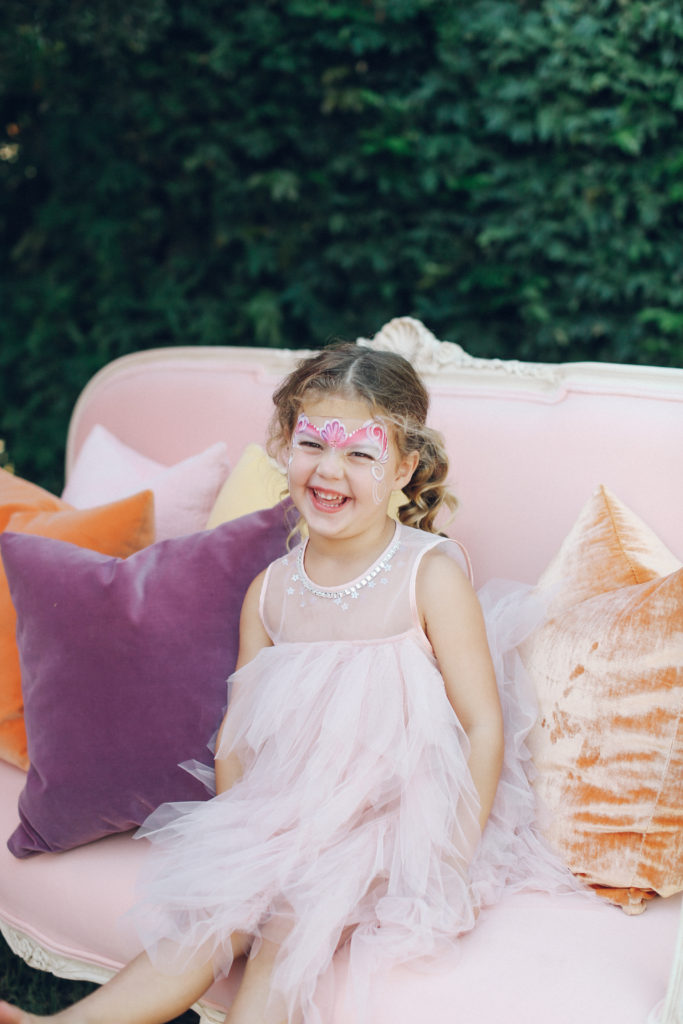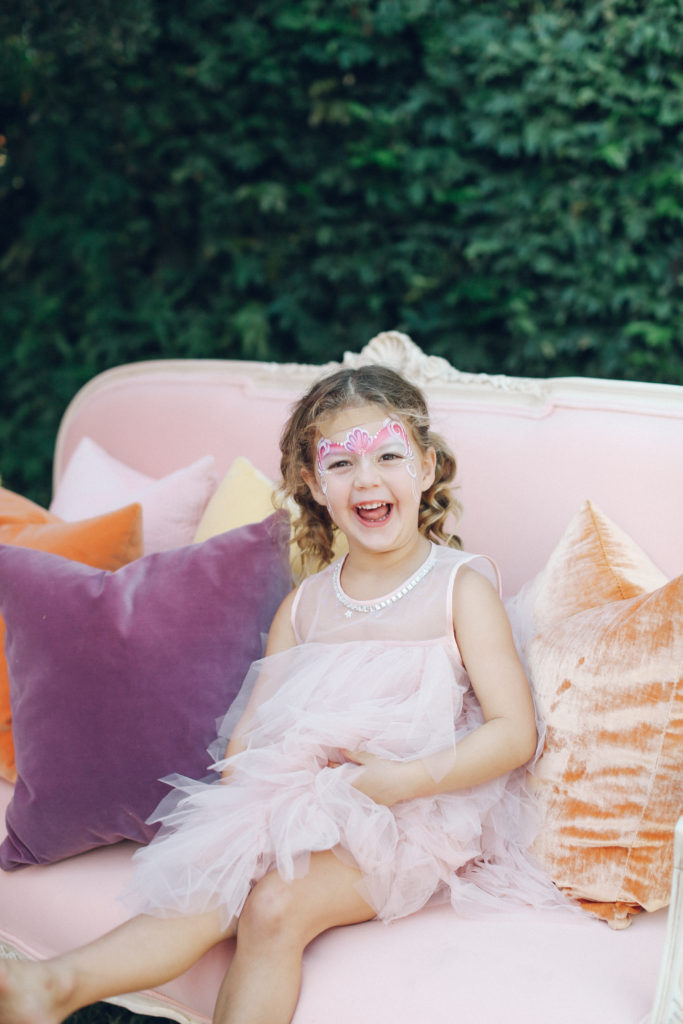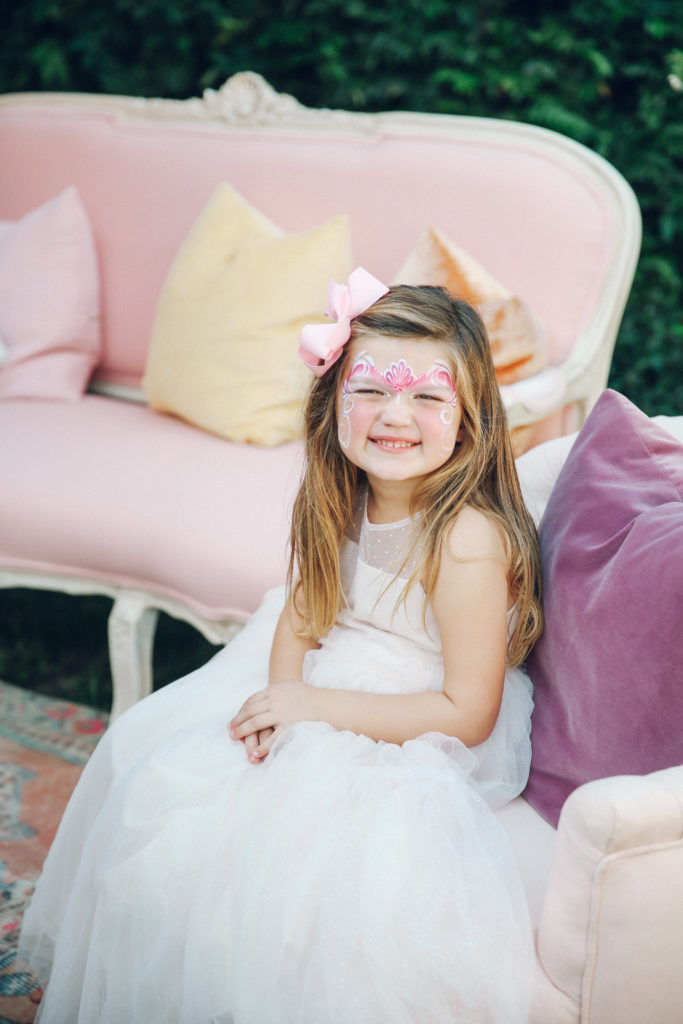 These two are so cute!!! Cousins are the best!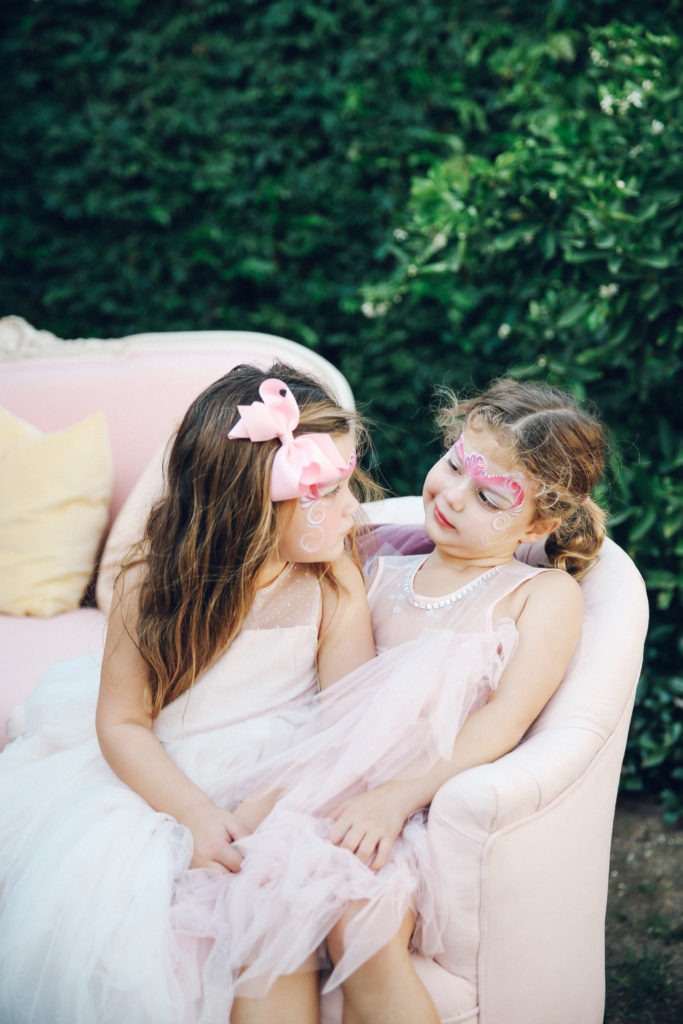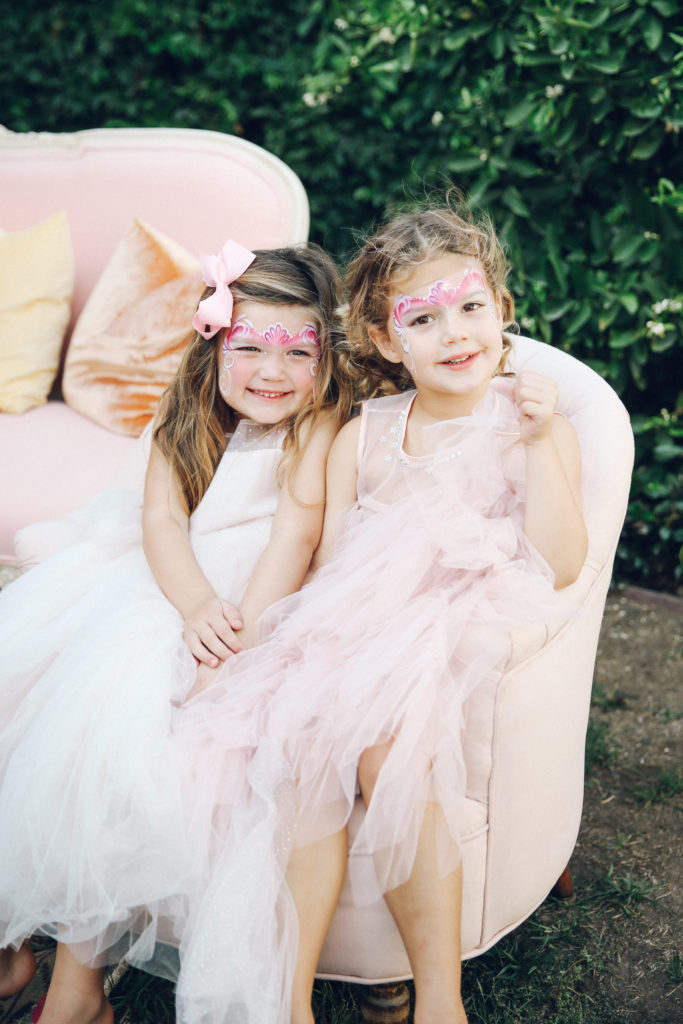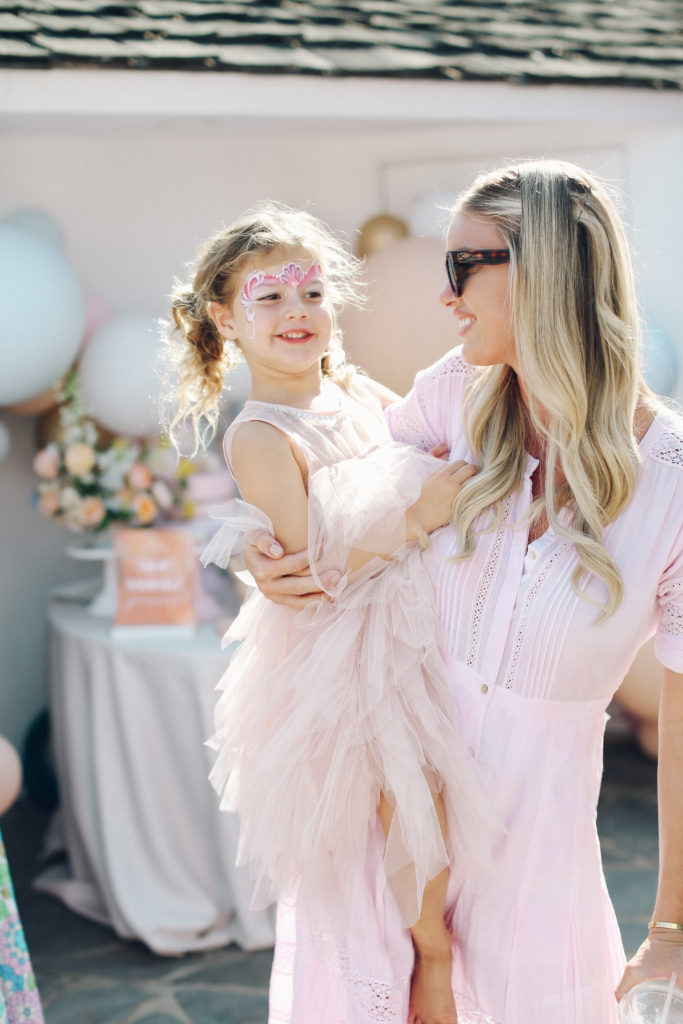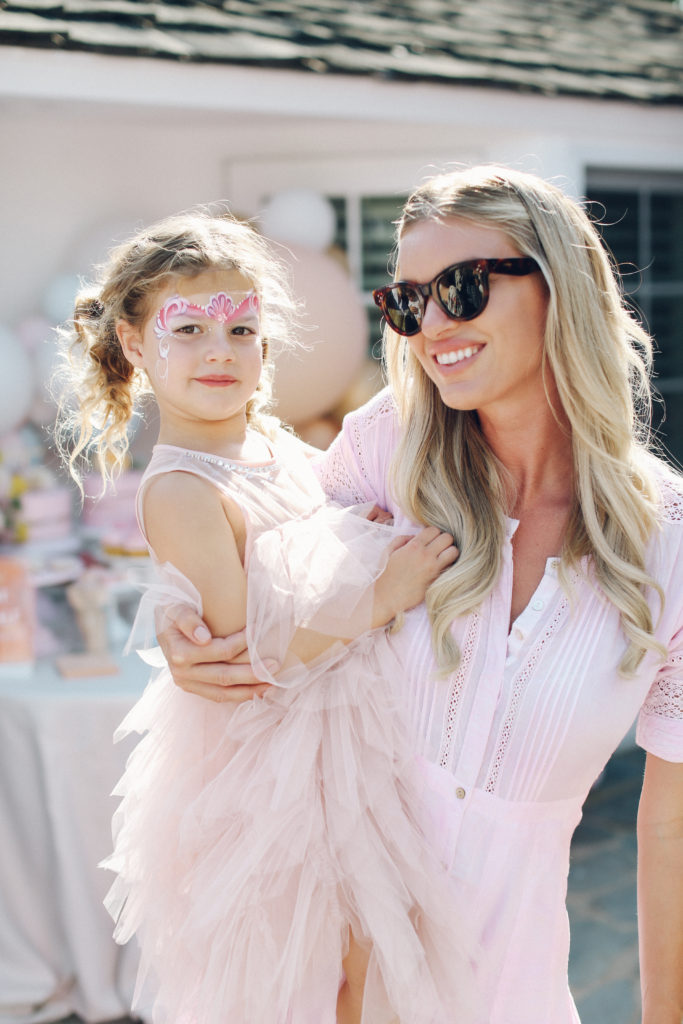 The princesses came to visit and sat on our pretty lounge from Sweet Salvage Rentals. Such a cute spot to sit and listen to a few stories from your favorites!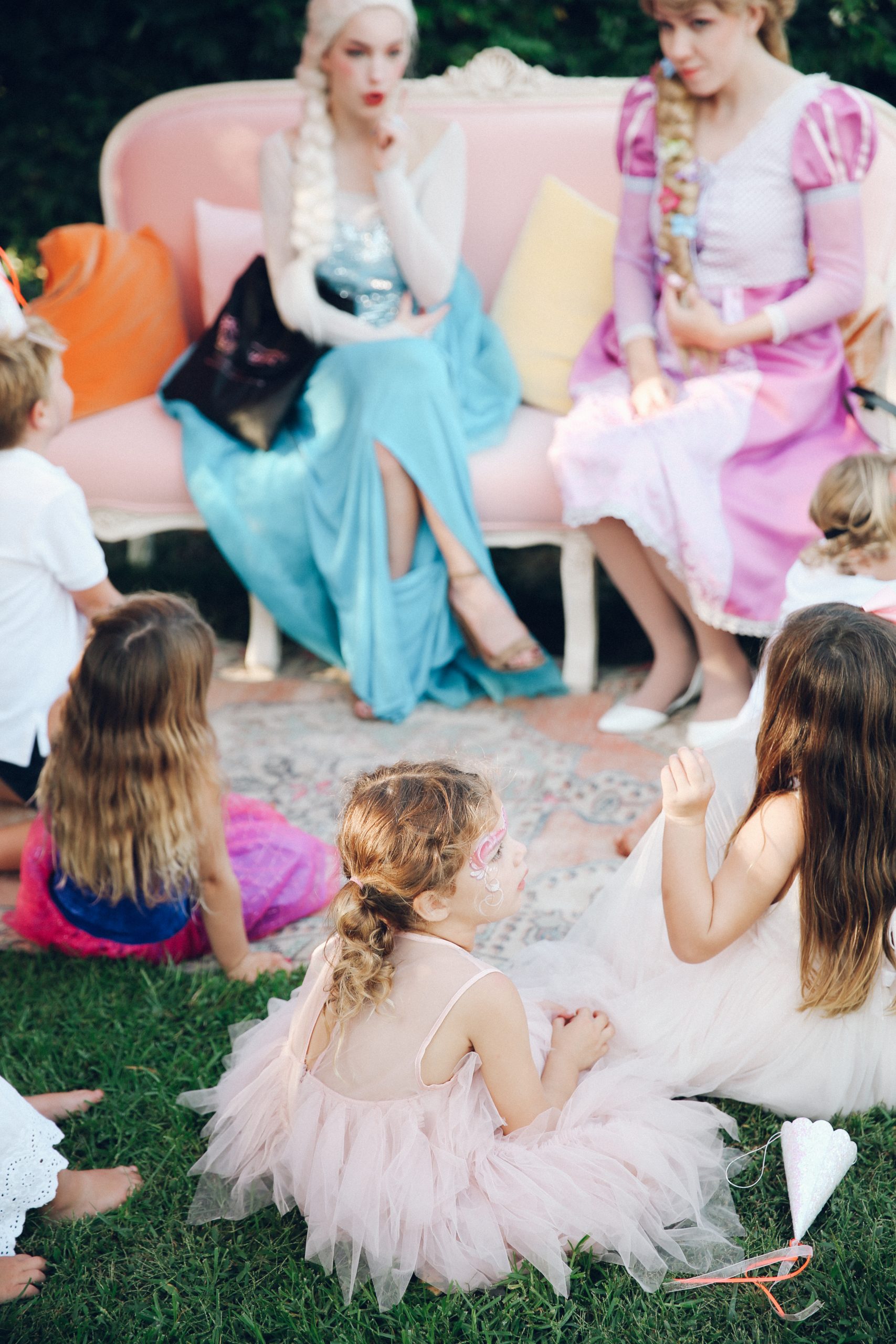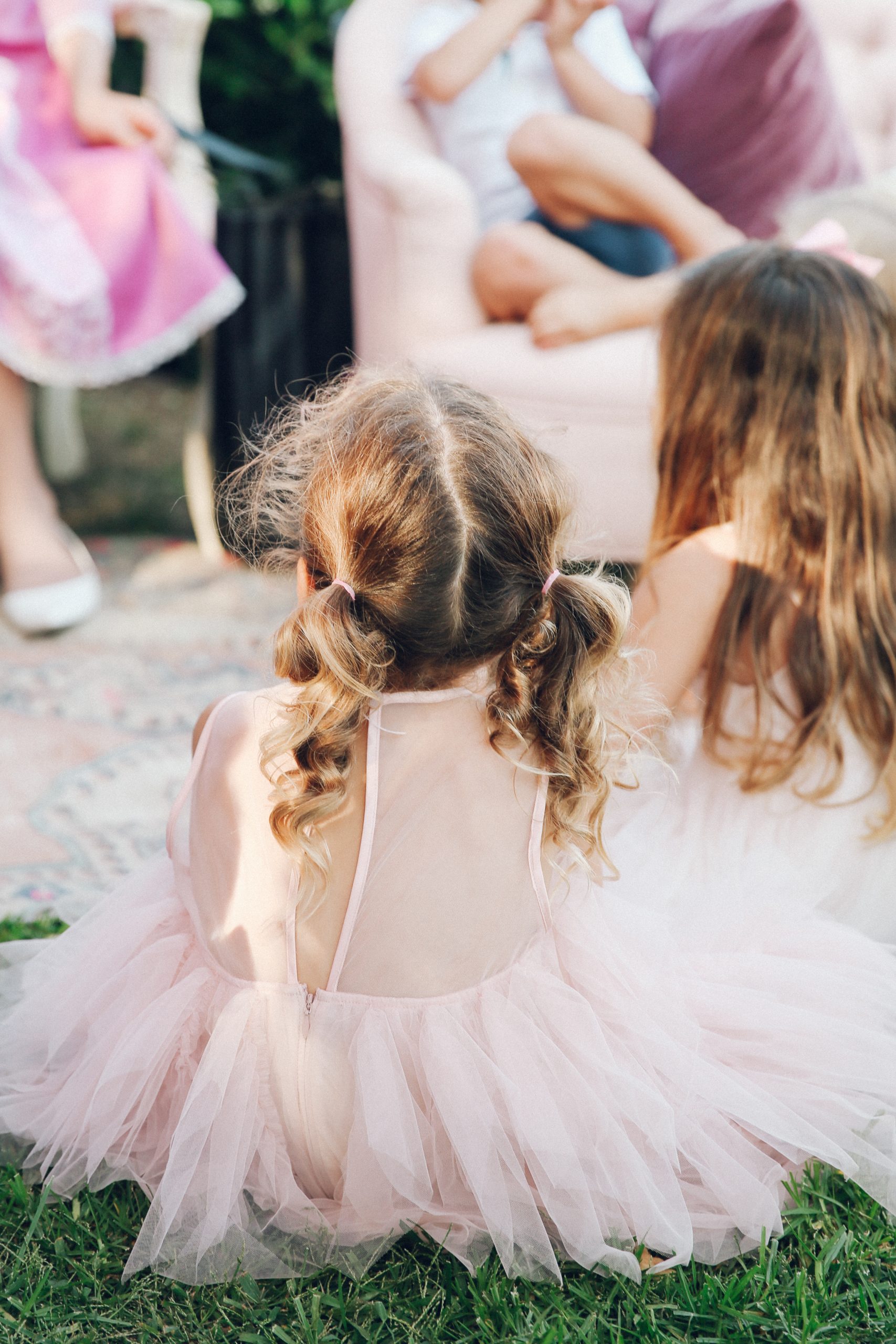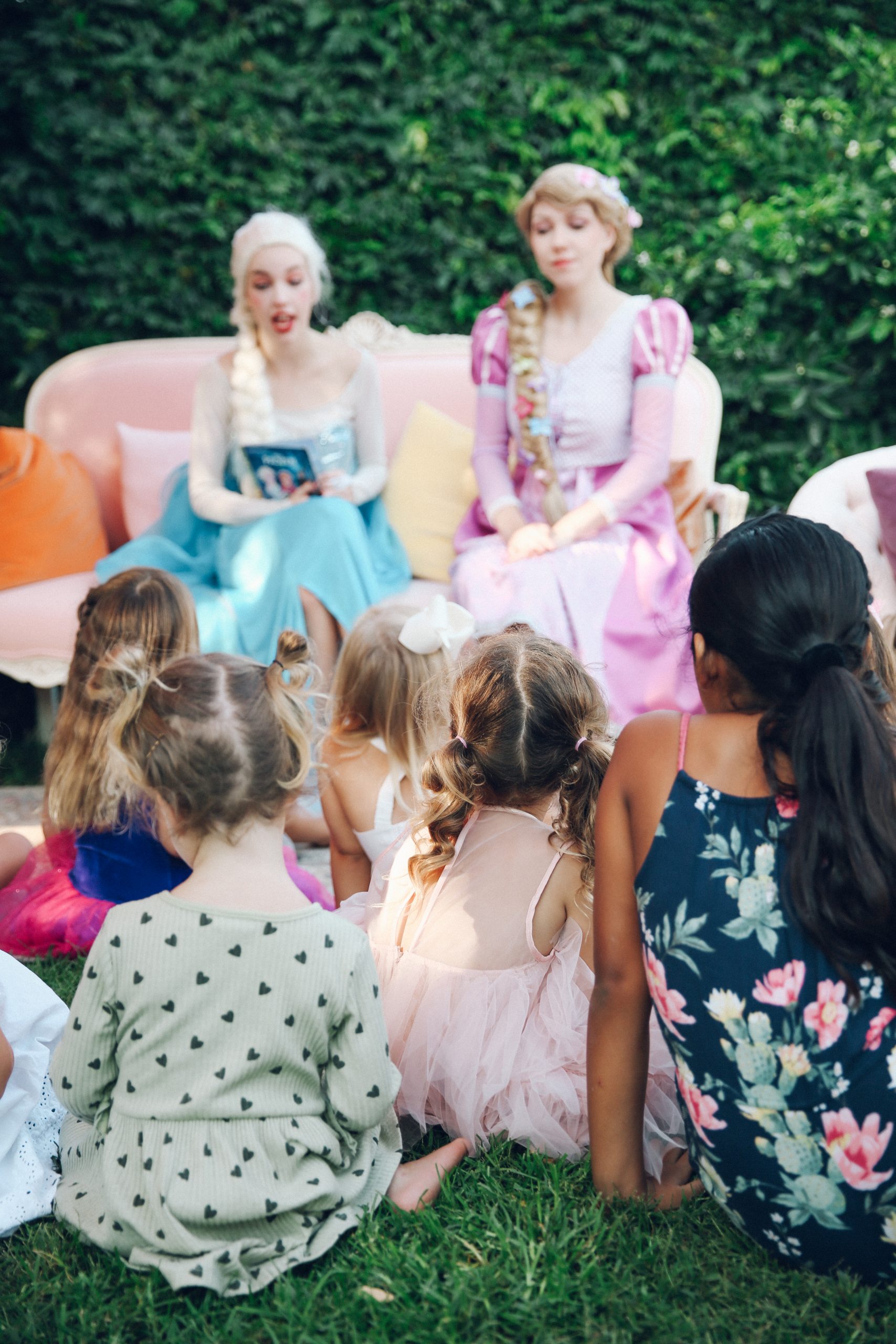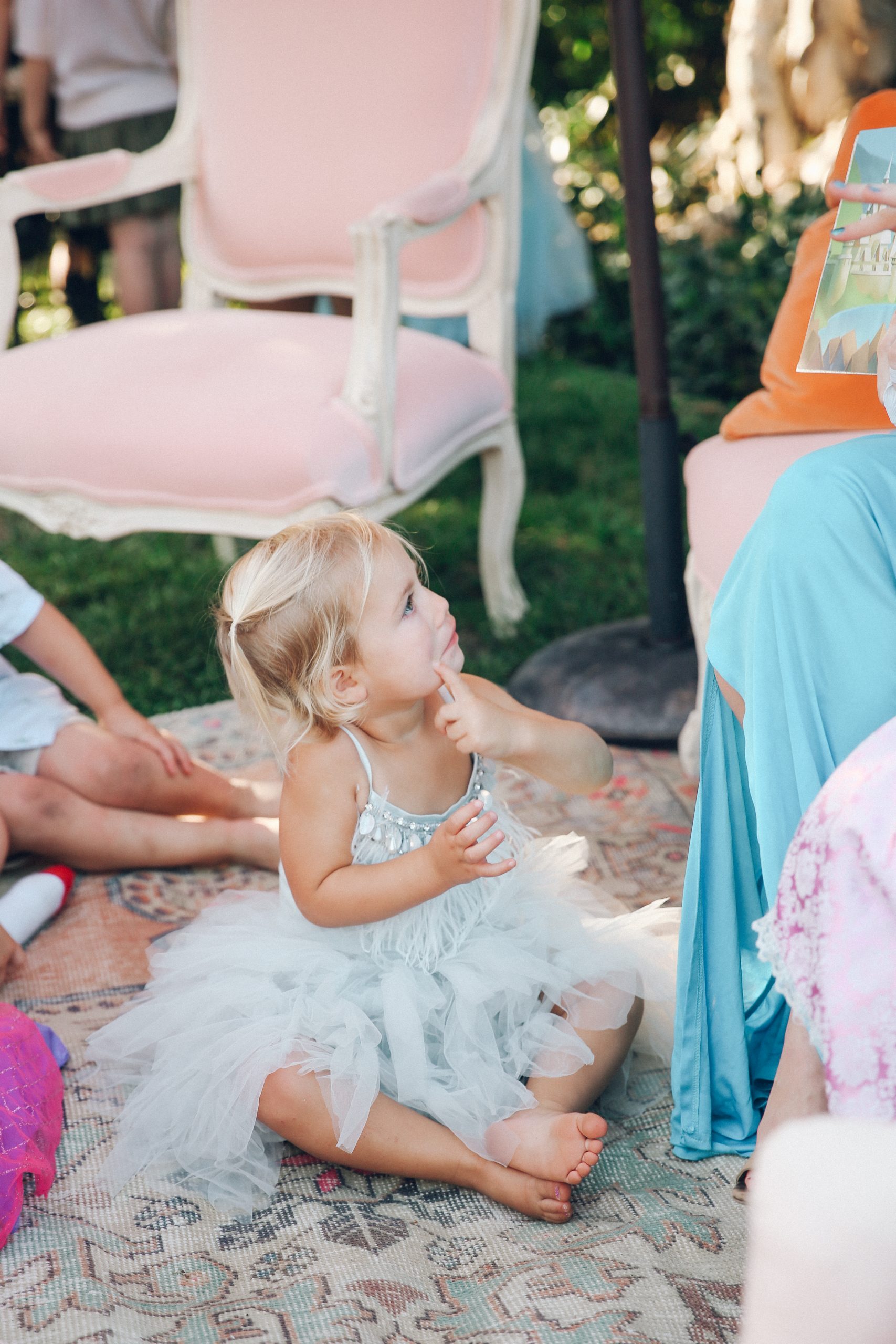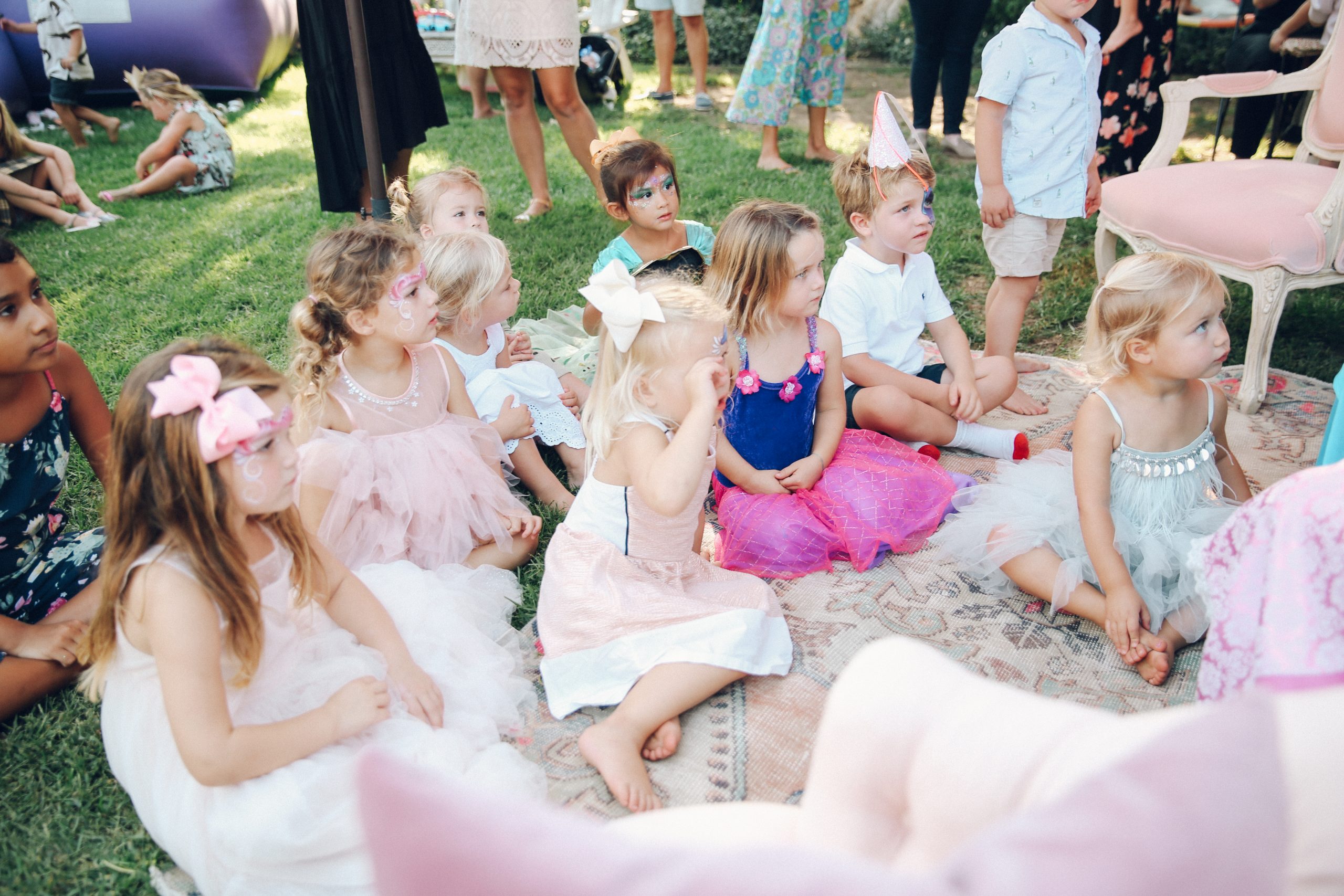 Now, my favorite part of this party! The dessert table!! This is one of my favorite balloon installations ever by The Pop Shop! It's just so pretty and the shape of it is so good!! I'm obsessed! Wait till we zoom in on the desserts too!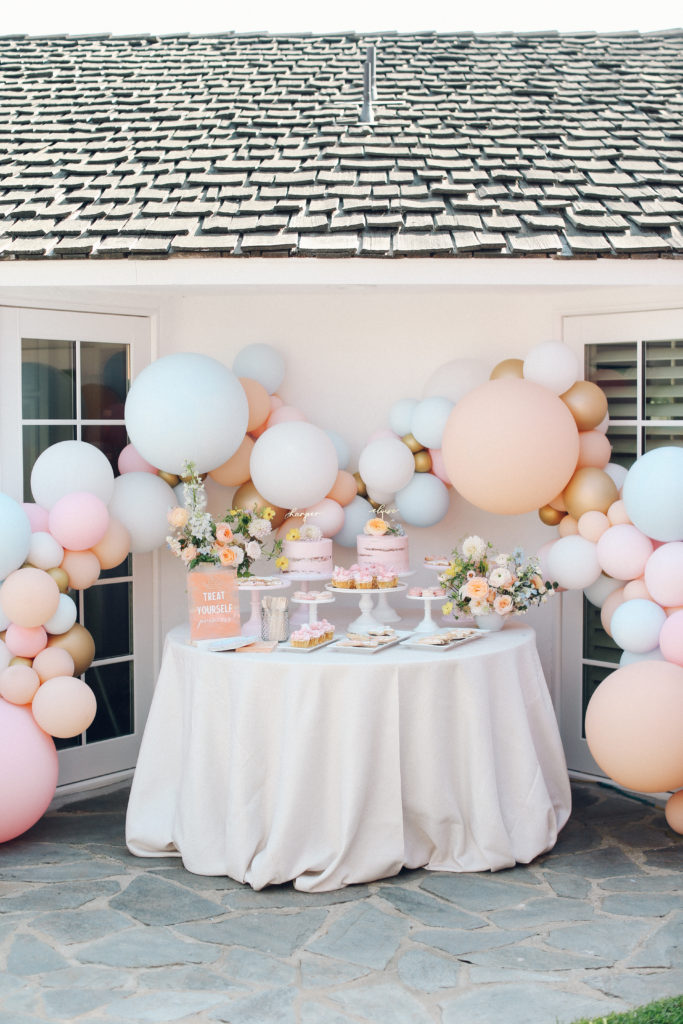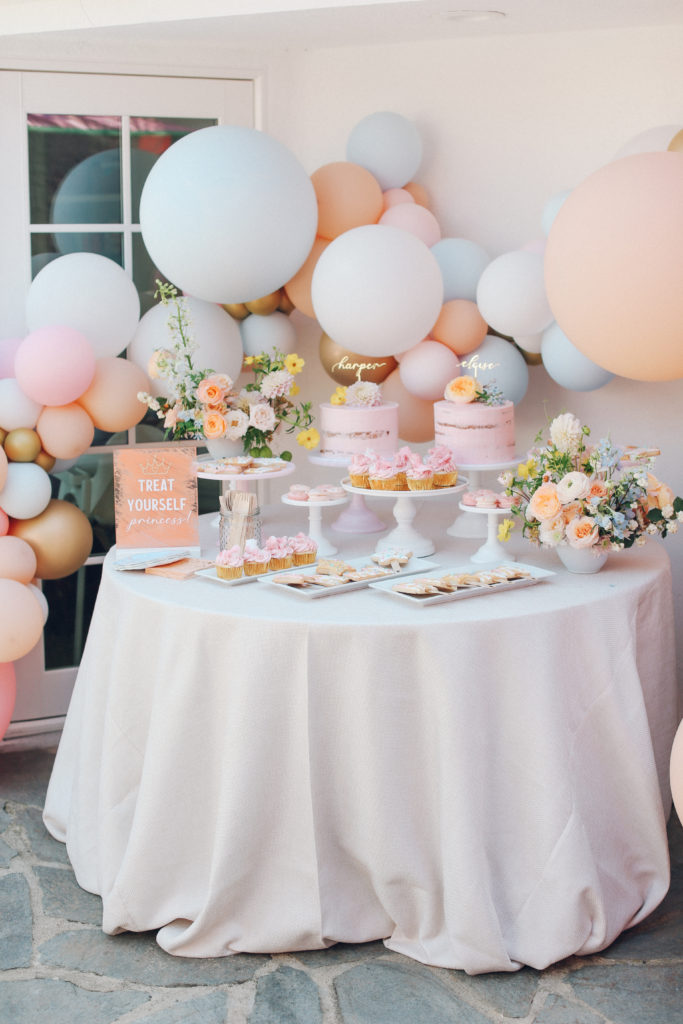 Sugar Crush Sweets handled most of the desserts with the exception being the cookies by Frost Your Cookie. Everything was perfectly pretty and dainty for this princess party! And of course, Poppy Jack Shop lent her hand to the signage and those sweet cake toppers.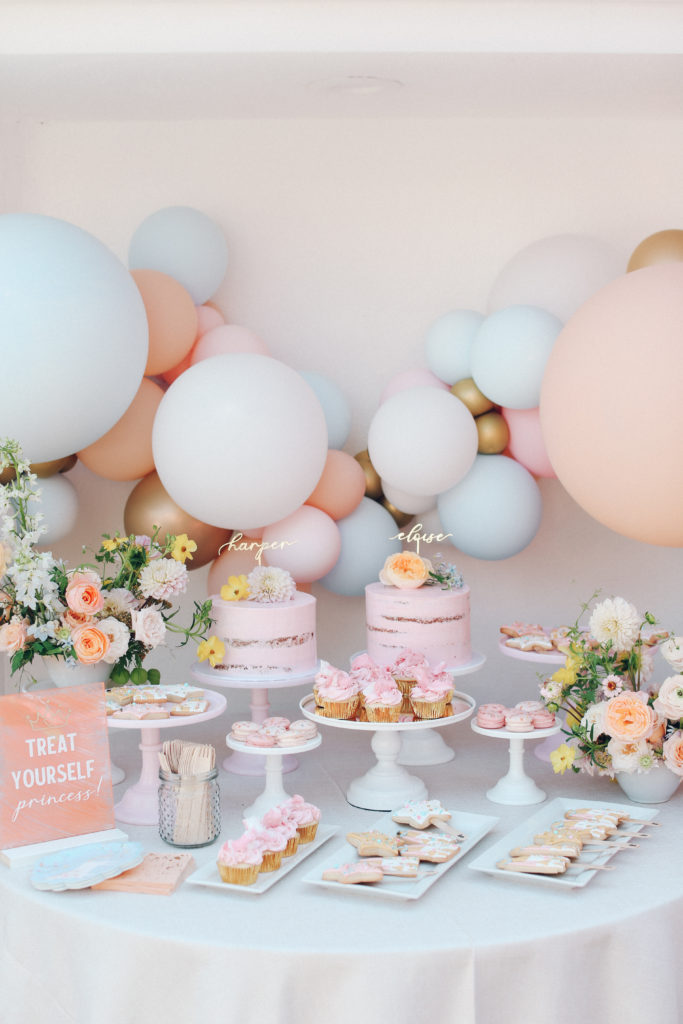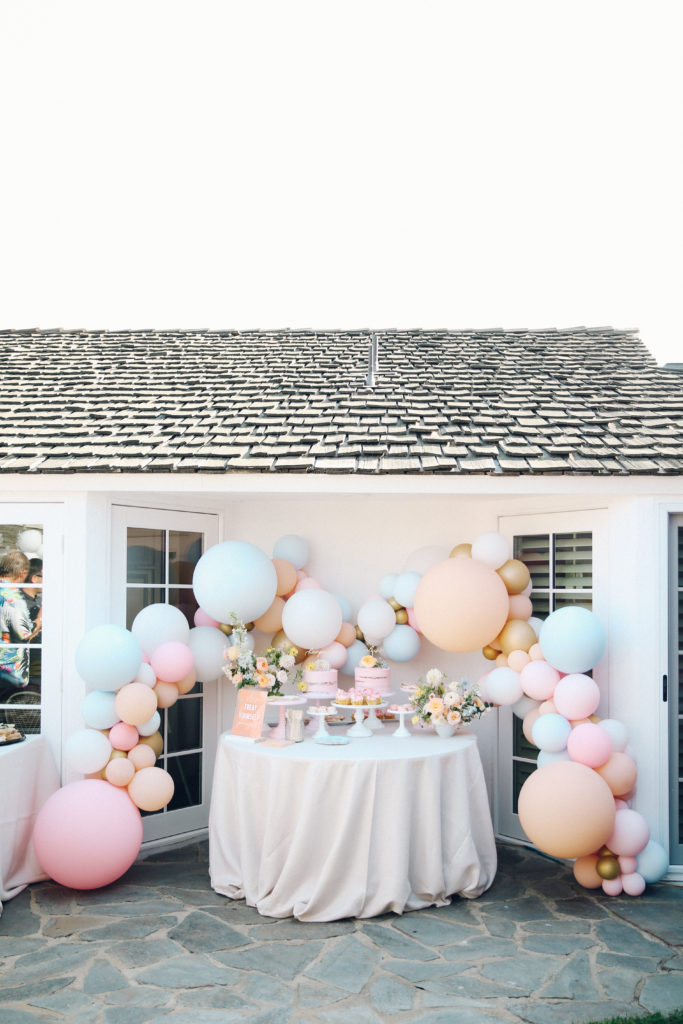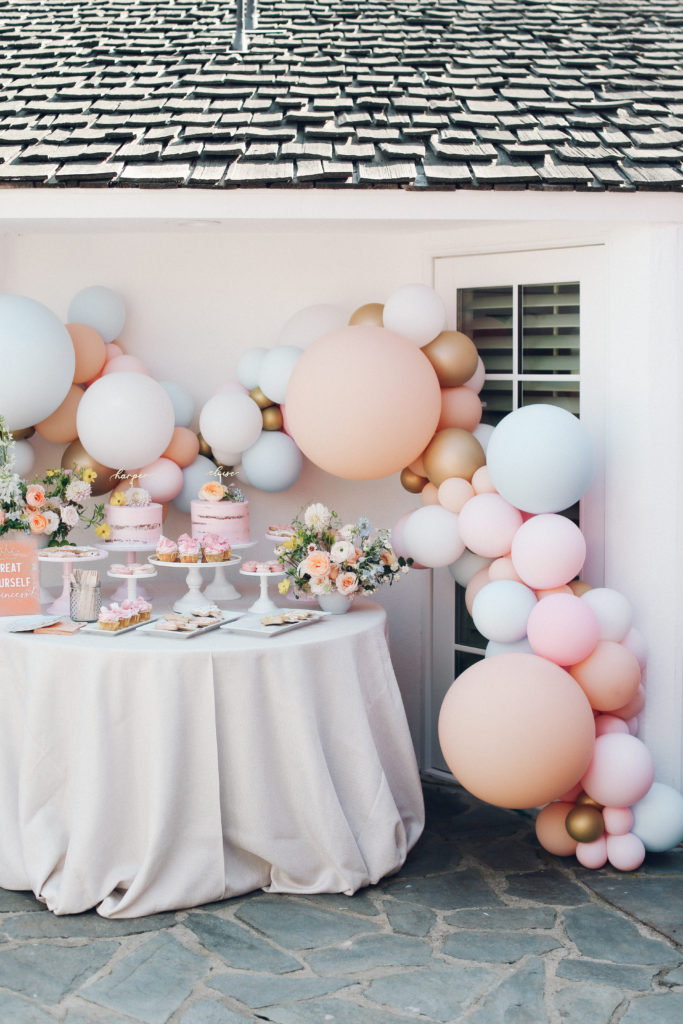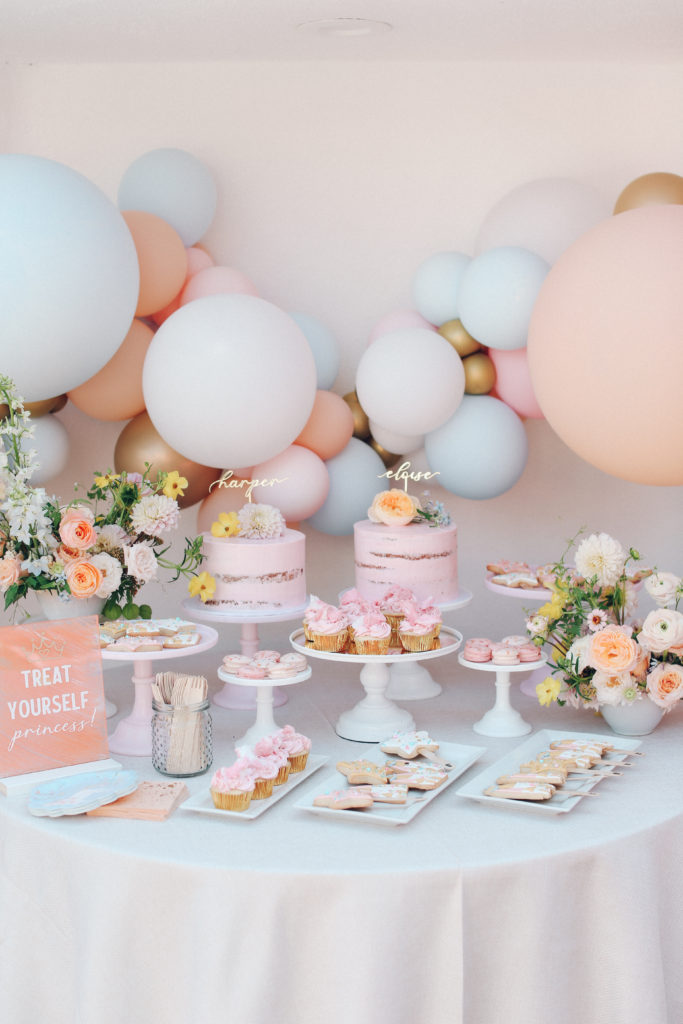 The cakes are just so lovely! Almost too pretty to slice into!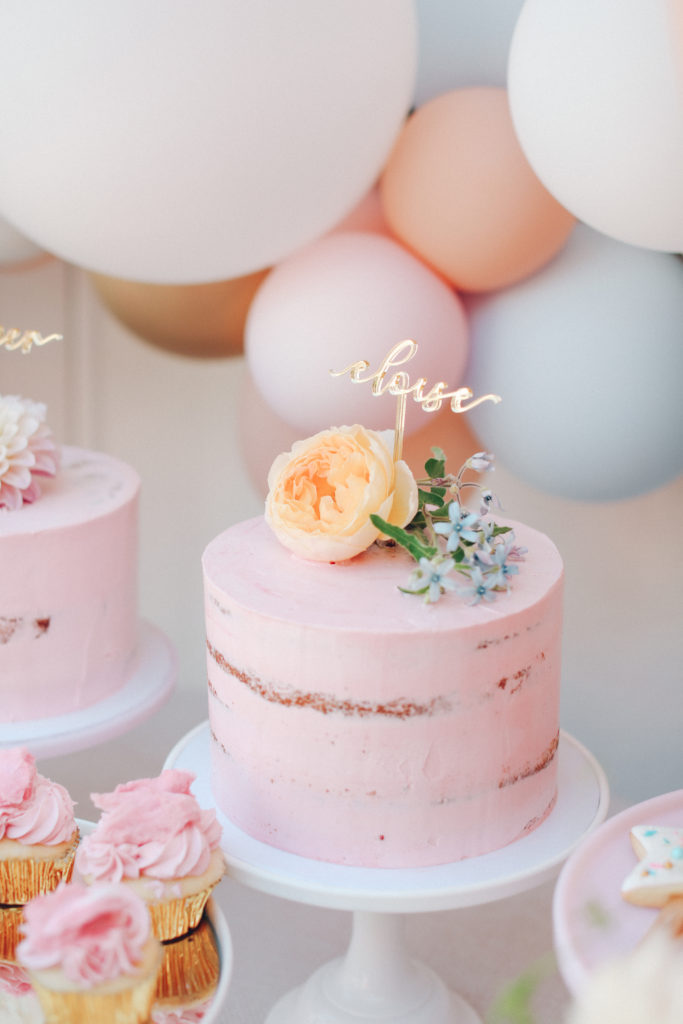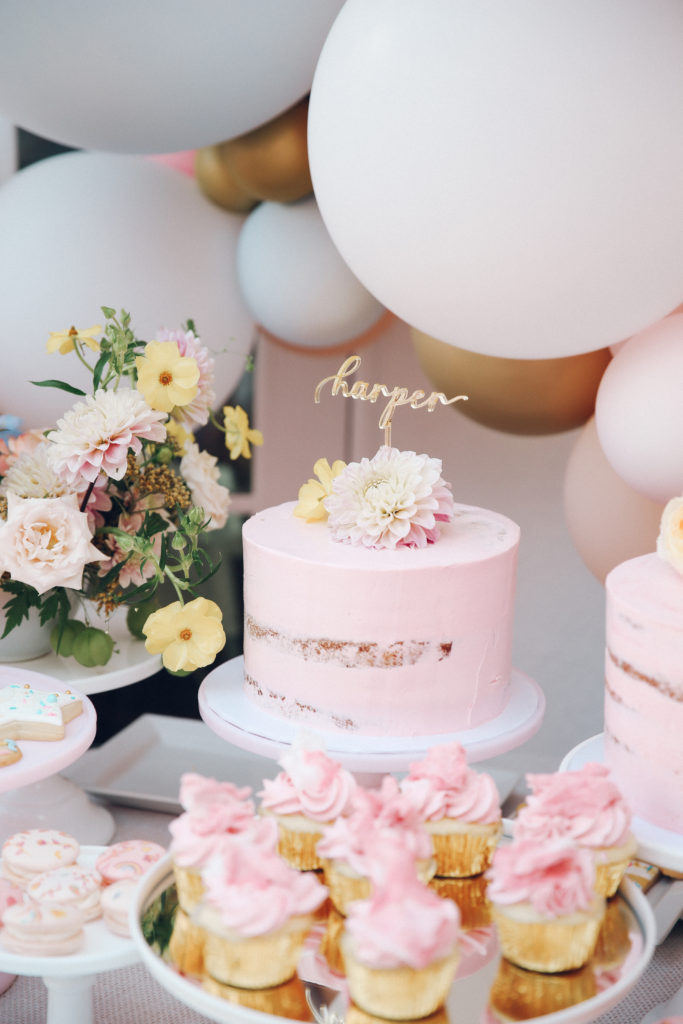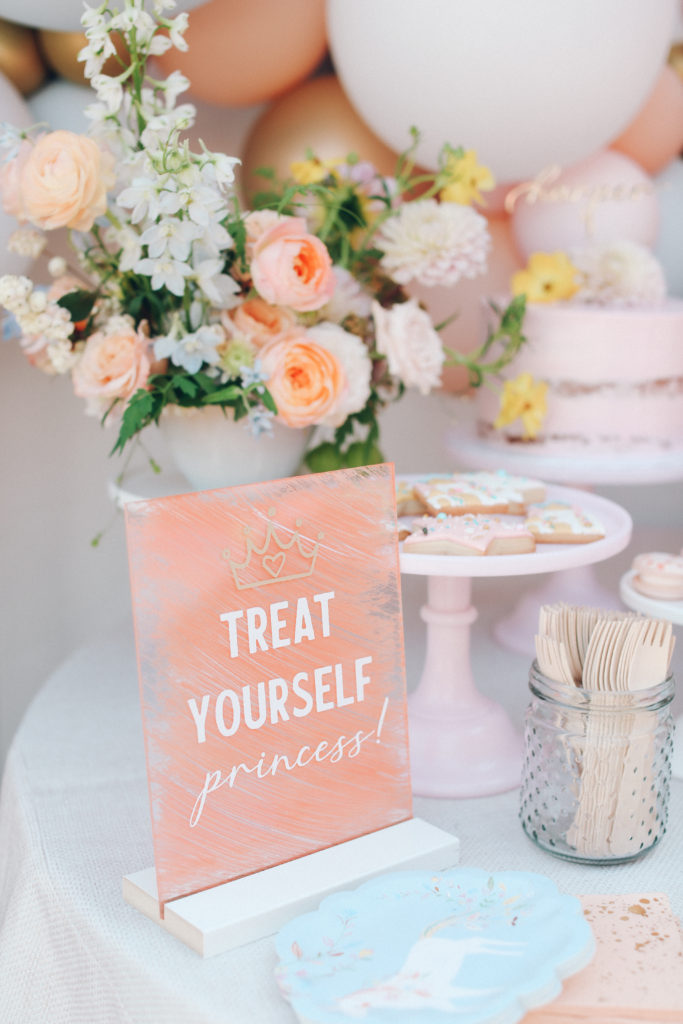 The absolute cutest cookies!!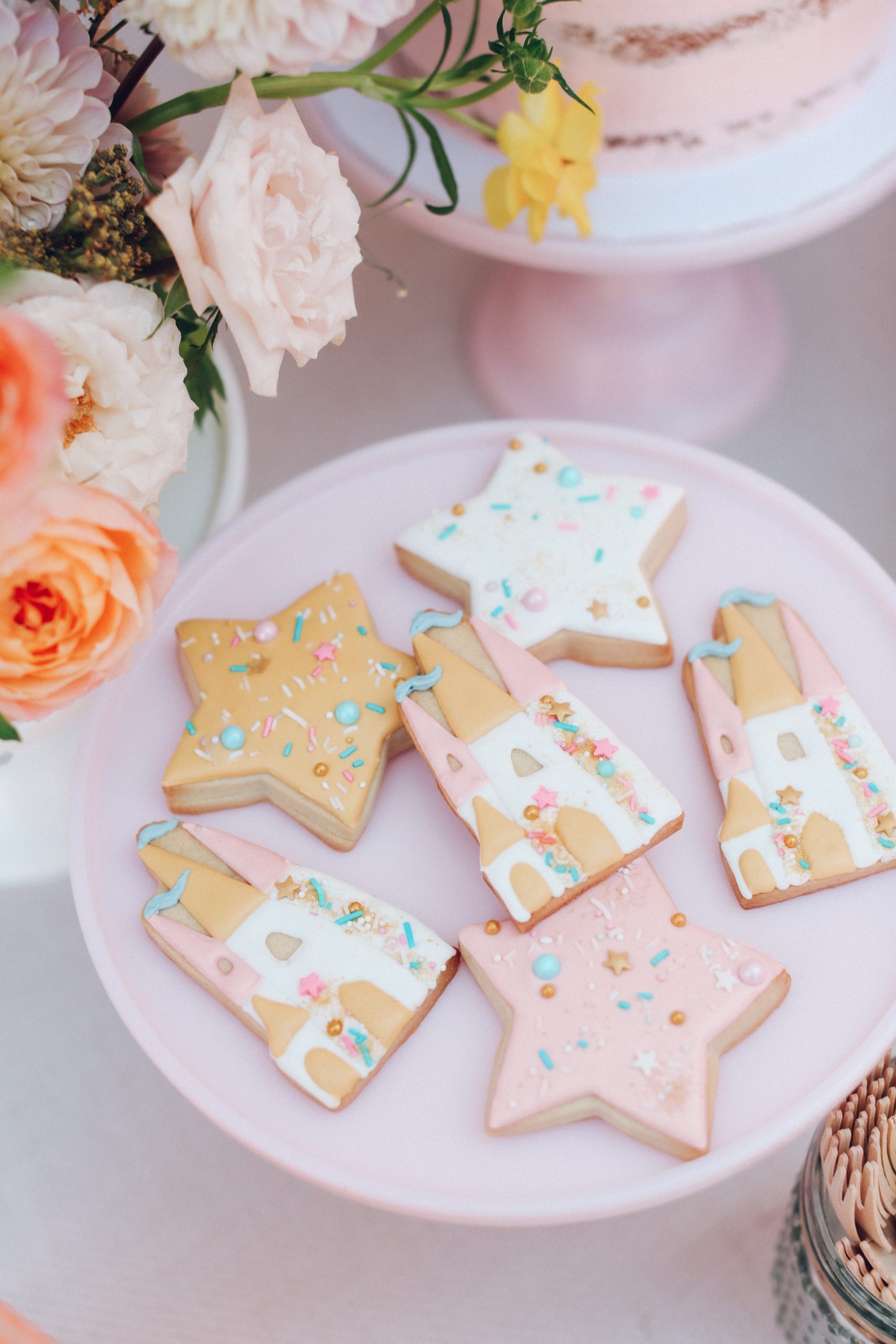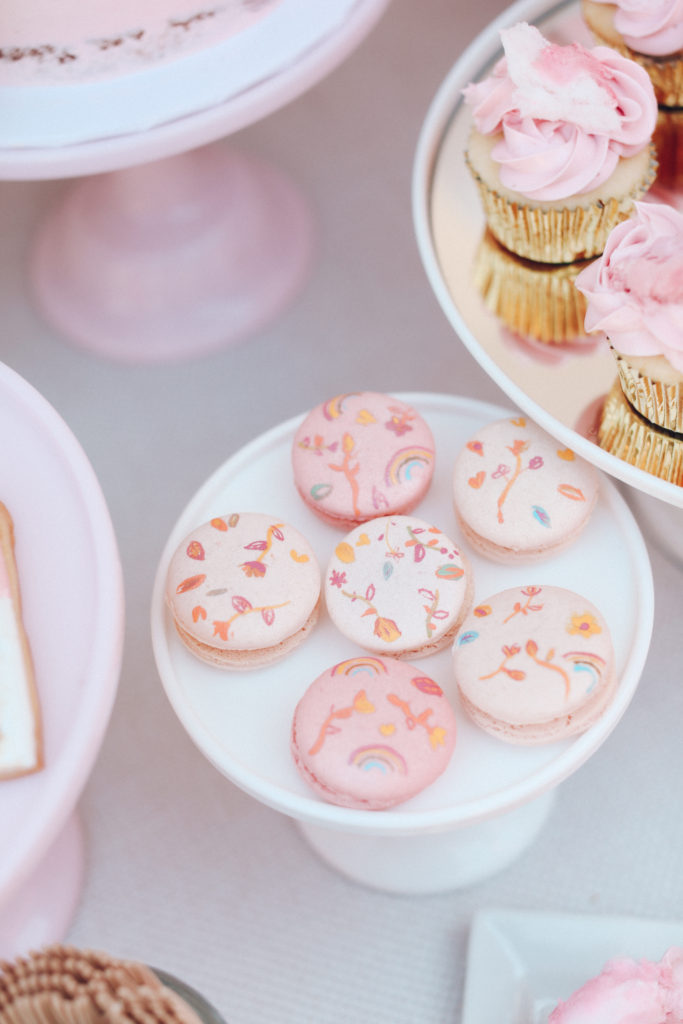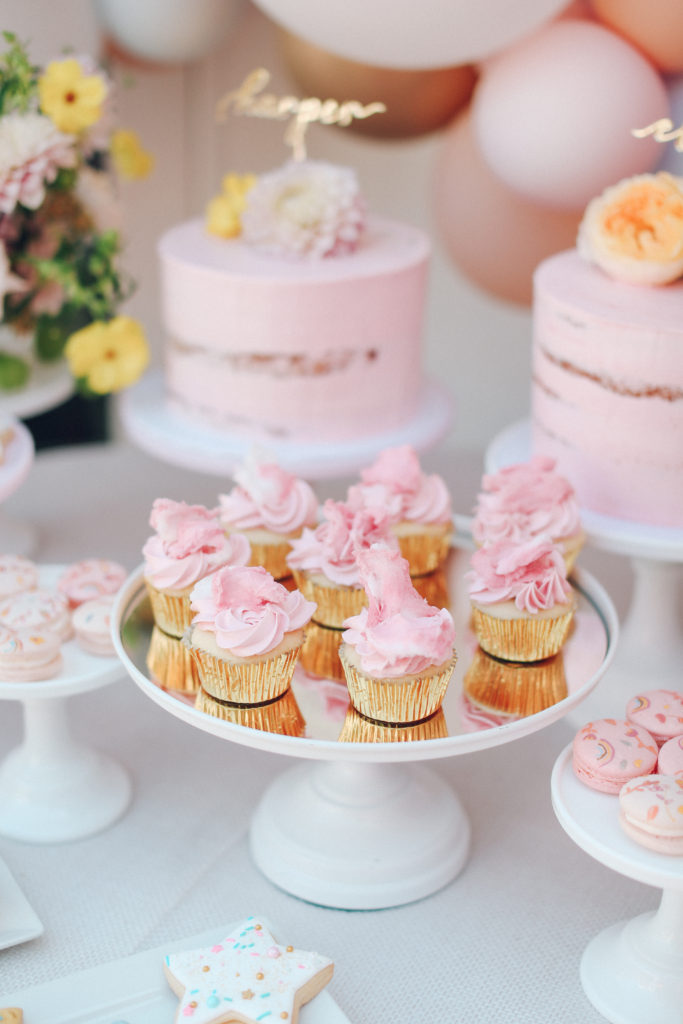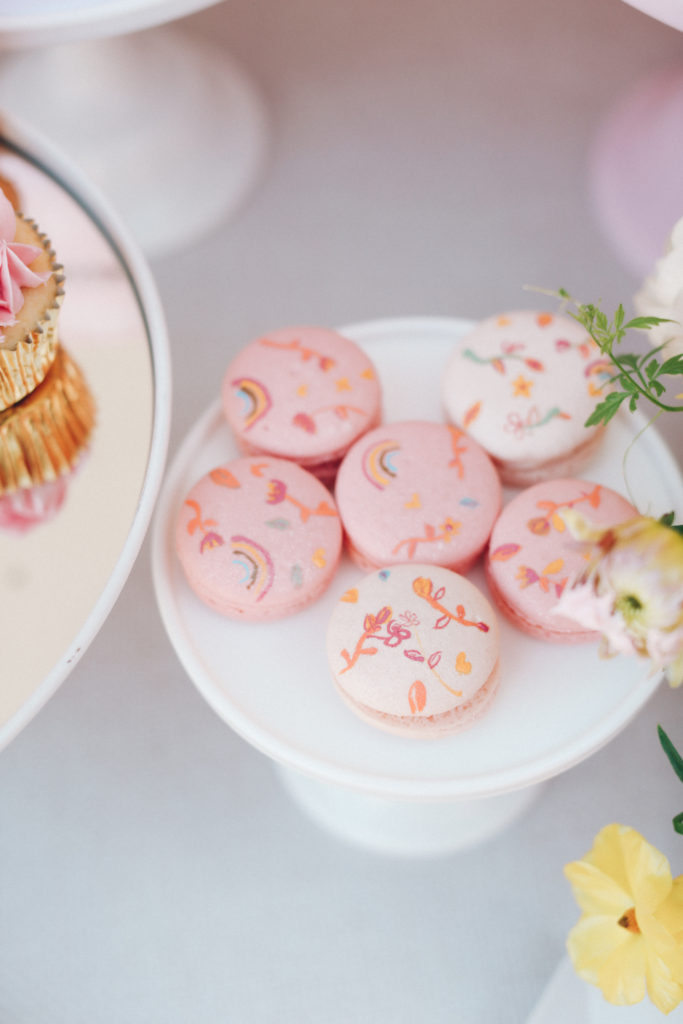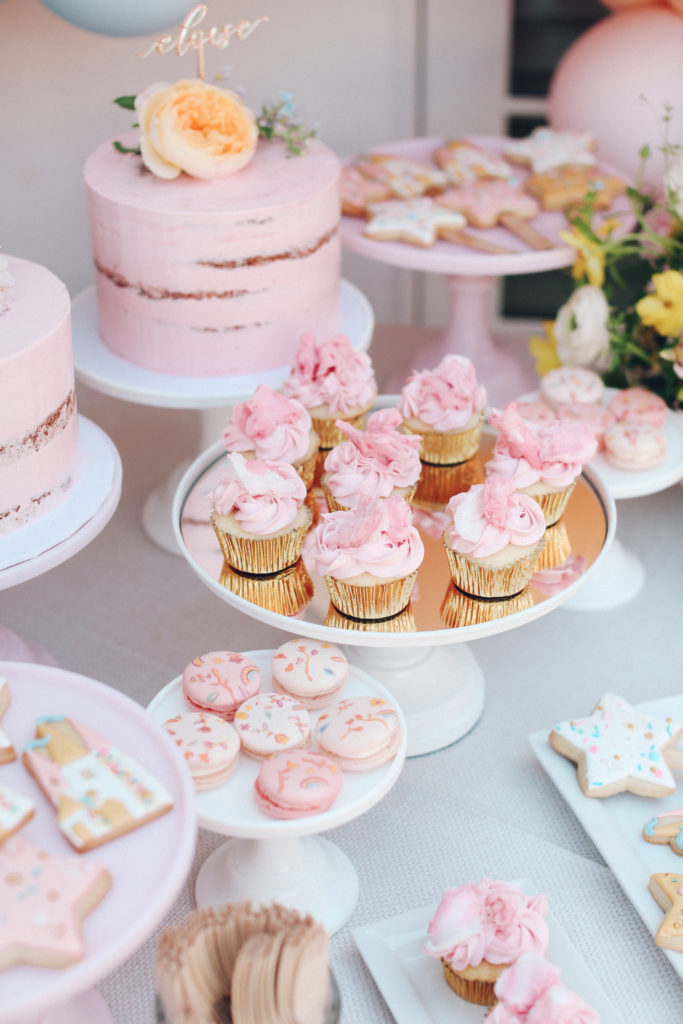 Such a fun day! I remember it was so hot out this day, makes me excited for warmer days and gatherings like this one!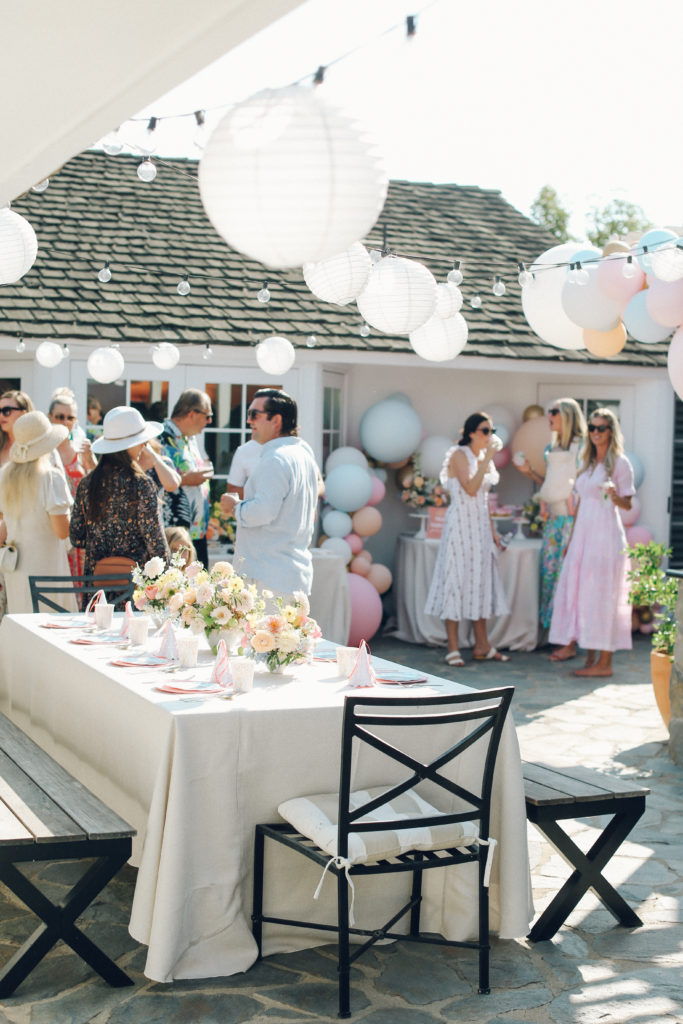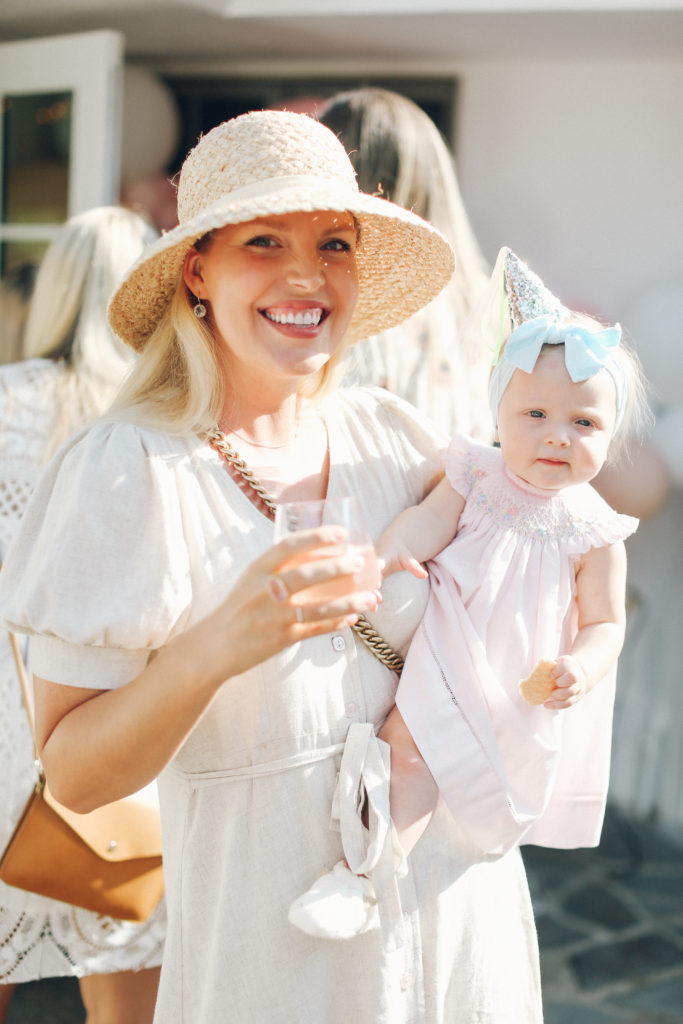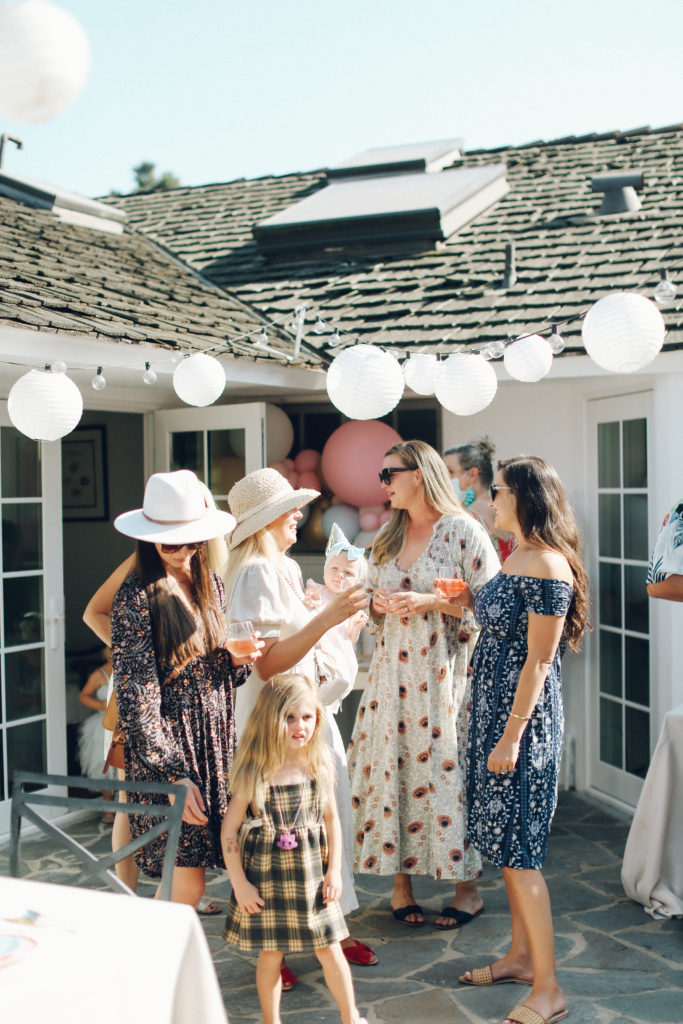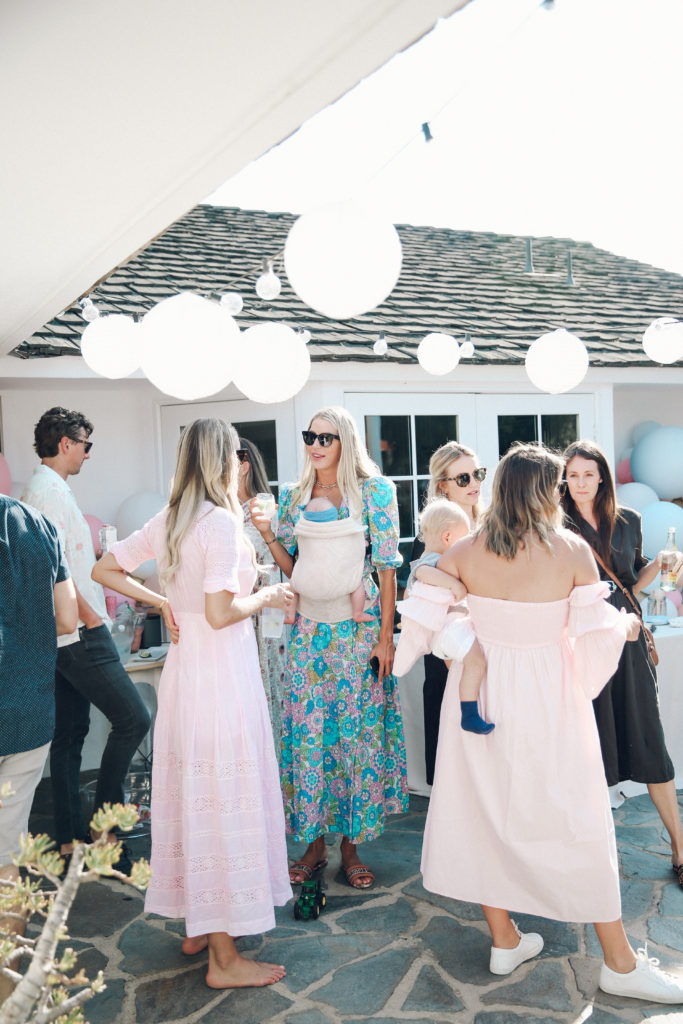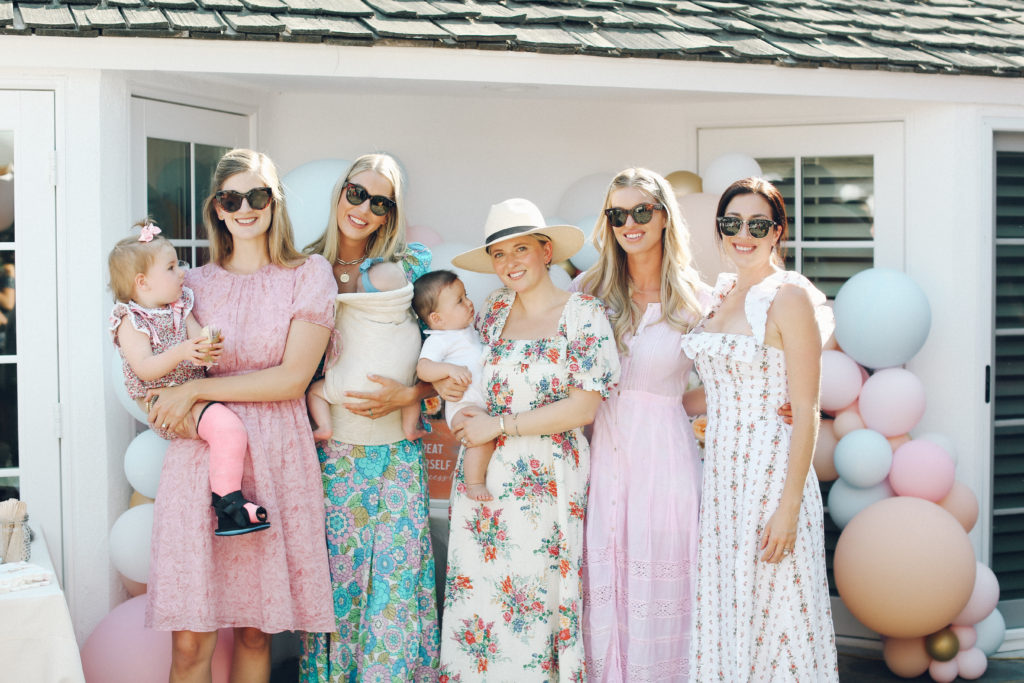 There are the pretty sisters who hosted the party. Kirby on the left is one of the ladies behind the Art of Being Female and her sisters Taylor and Hadley were the hosts! Thank you ladies for trusting us with this party!!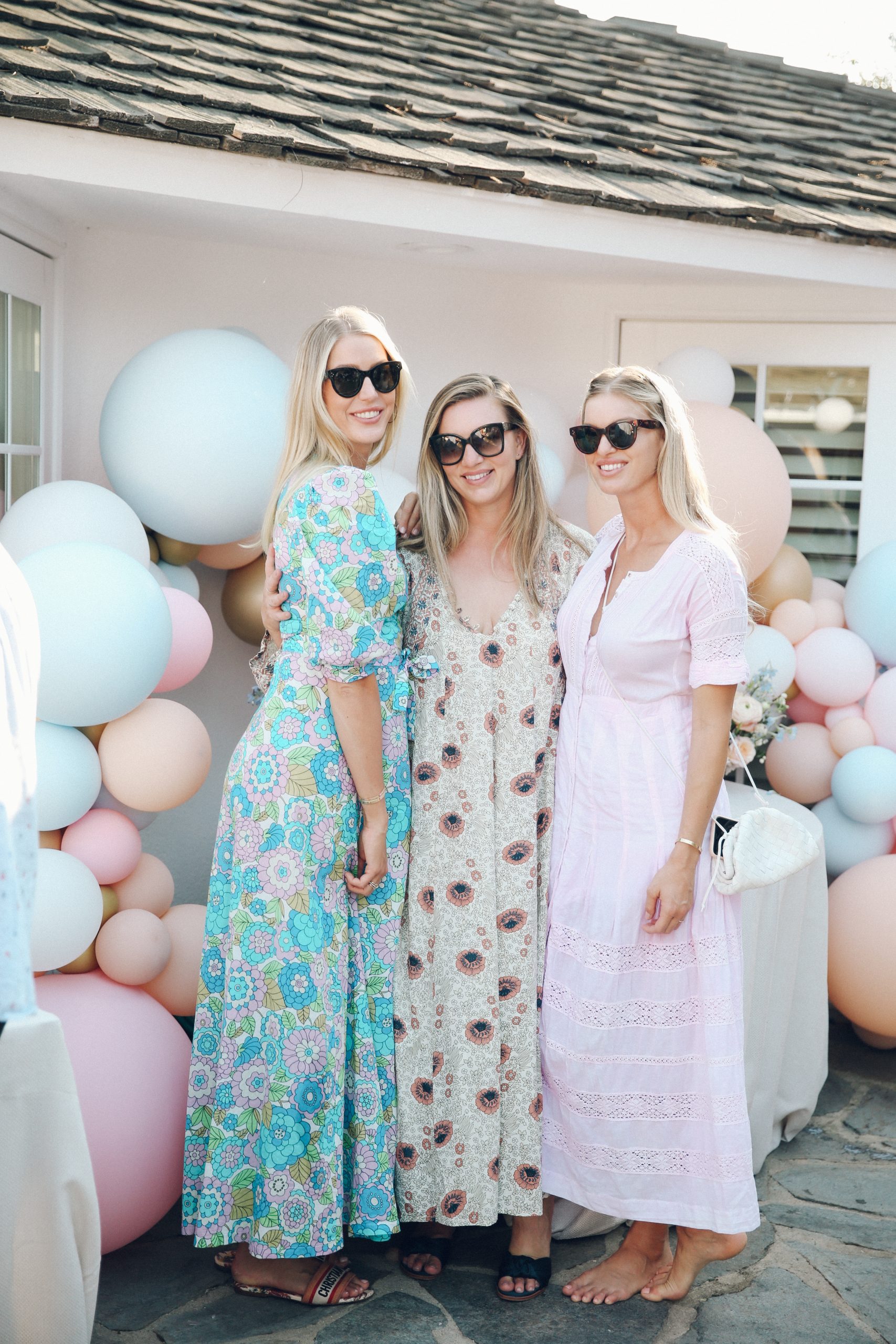 So fun looking back at this one! I'll be sharing another party from this past Fall later this week as well!
You can shop this party below…

xx
Jacquelyn