One of my absolute FAVORITE things to do during the Summer is visit the Orange County Fair. My husband and I have been going for years and now we take our little ones. We even shot a few of our engagement photos there!! It's turned into a family tradition and sort of an end of Summer hurrah! Growing up in Northern California the fair wasn't something we really did that often, but down here in Orange County it's a must!!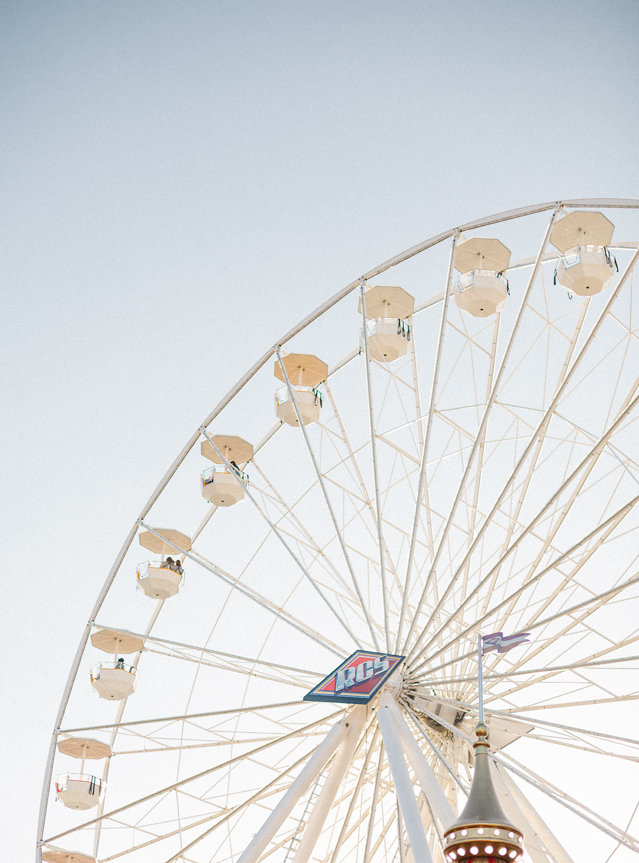 This Summer was one for the books! When we moved earlier this year we moved a few miles inland and closer to the fair grounds. Our new neighborhood has really easy access to the fair so our visits multiplied by quite a lot! I wouldn't put us on carnie status quite yet, but we definitely made the rounds!
Court especially enjoyed the fair this year and keeps asking to go back. There's something magical and quintessential Summer about it all. From the corn dogs to the funnel cakes. The pig races, the games and the rides, there's just nothing like it. We decided to take our kiddos for one last trip and brought along our girl Alison Bernier to take photos. Each photo she captured is just pure joy and fun!!
Here are those little crazies!! The girls are wearing the cutest clothing line Wil + Frida with the most adorable accessories from Henny & Coco. Meanwhile the boys are looking fresh in their get up from Whistle & Flute. They had me at pizza tank and red shorts… I mean, come on…. I definitely need both in my size!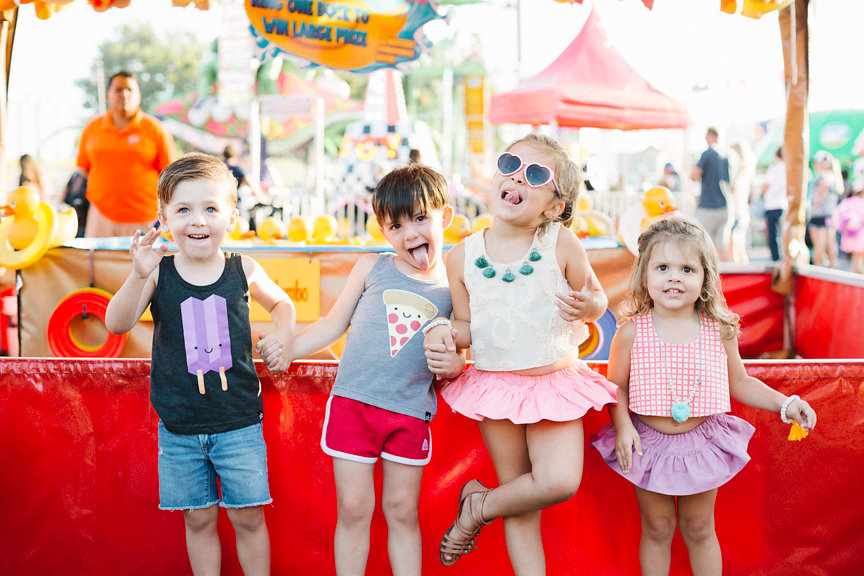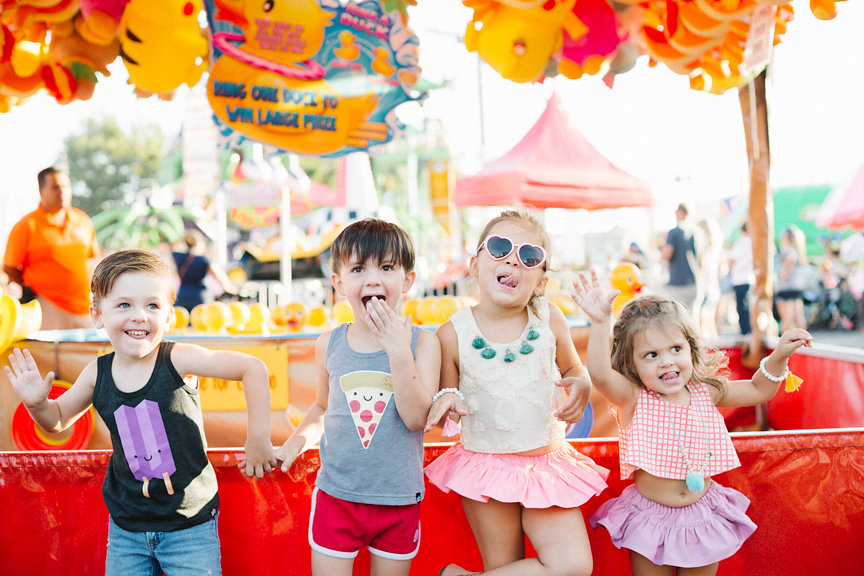 Now, you may think, wow, they're crazy for going to the fair with all of those kids and taking photos! Yes, yes we are. But you know what, these photos are really cute and in the end it was really fun!!! Plus, look at these cute faces!!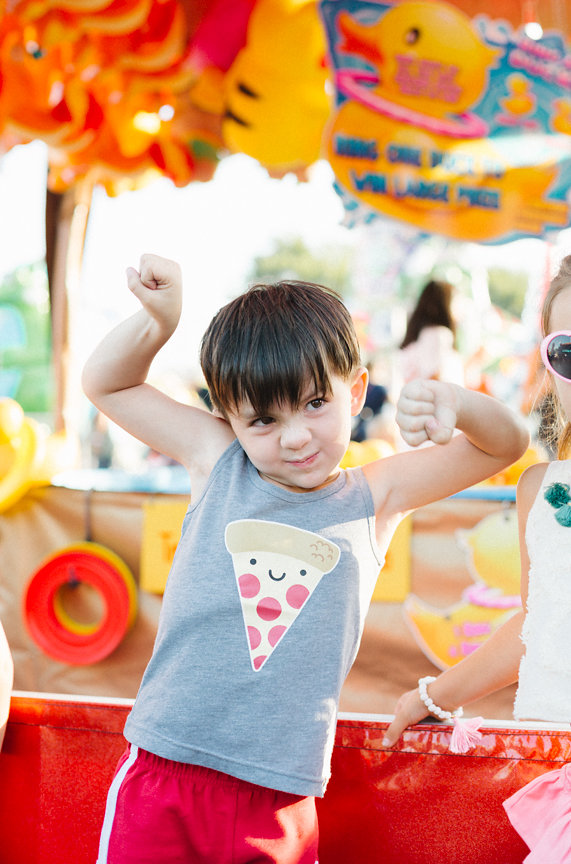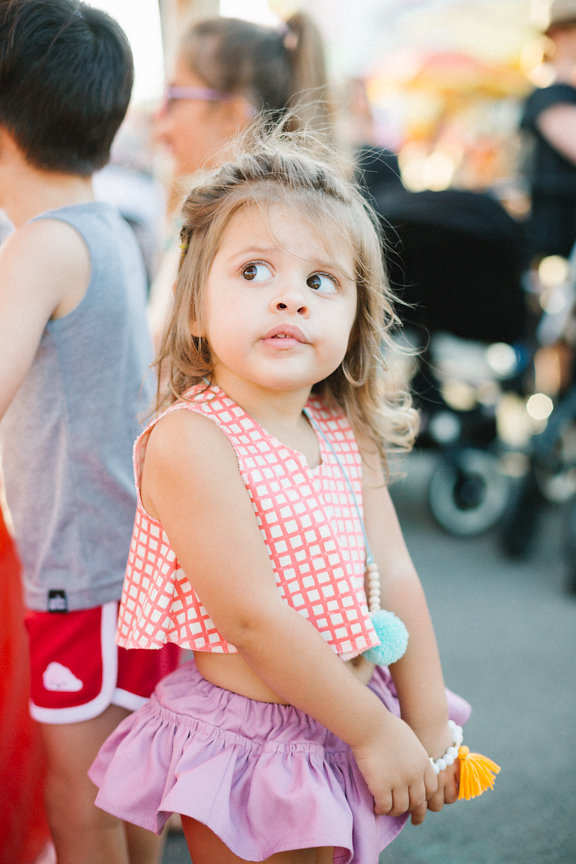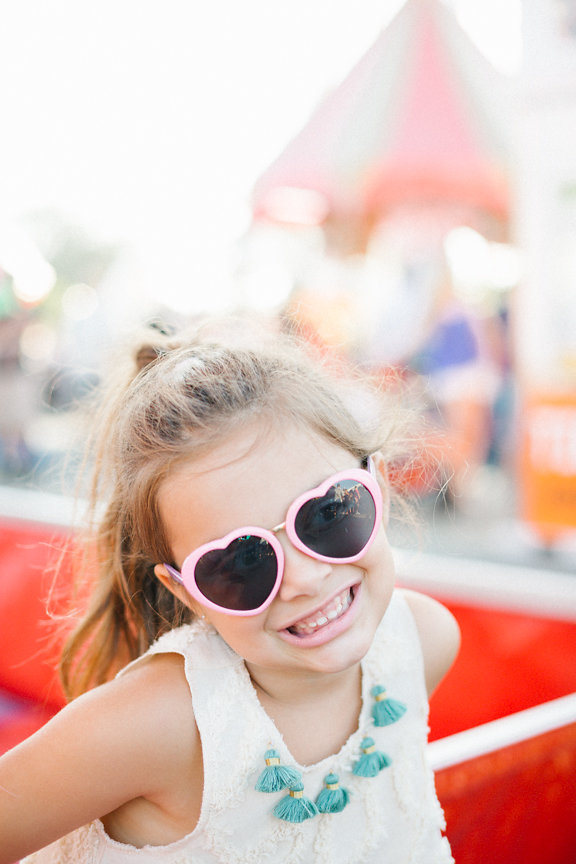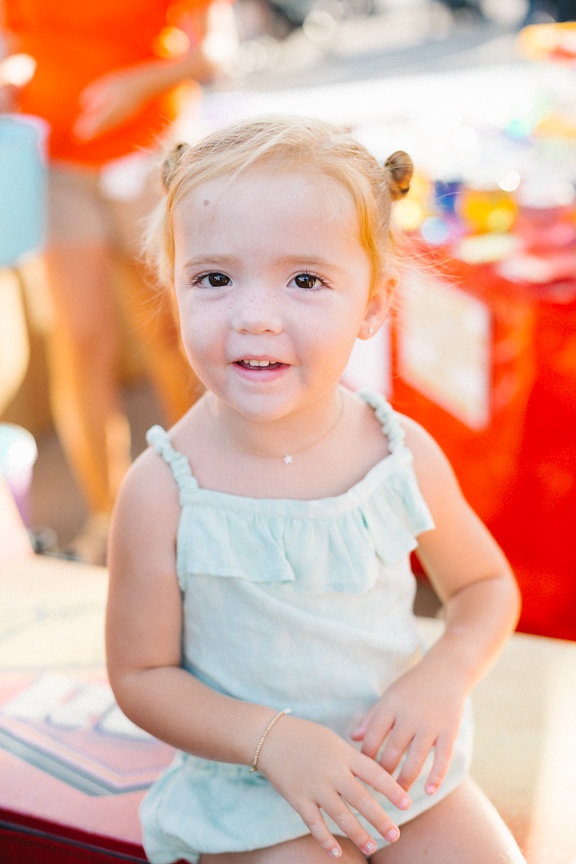 We played loads of games and went on tons of rides… We decided we should go big or go home for our last shot at the Fair!!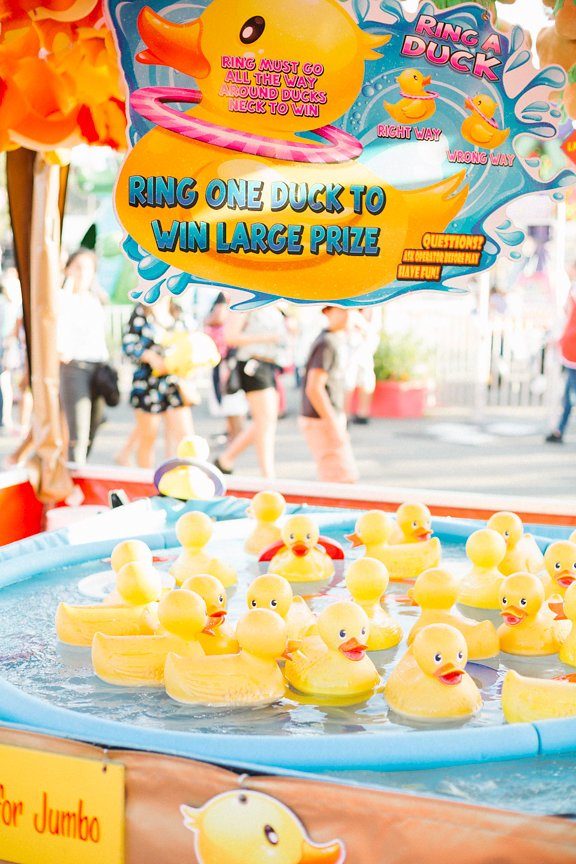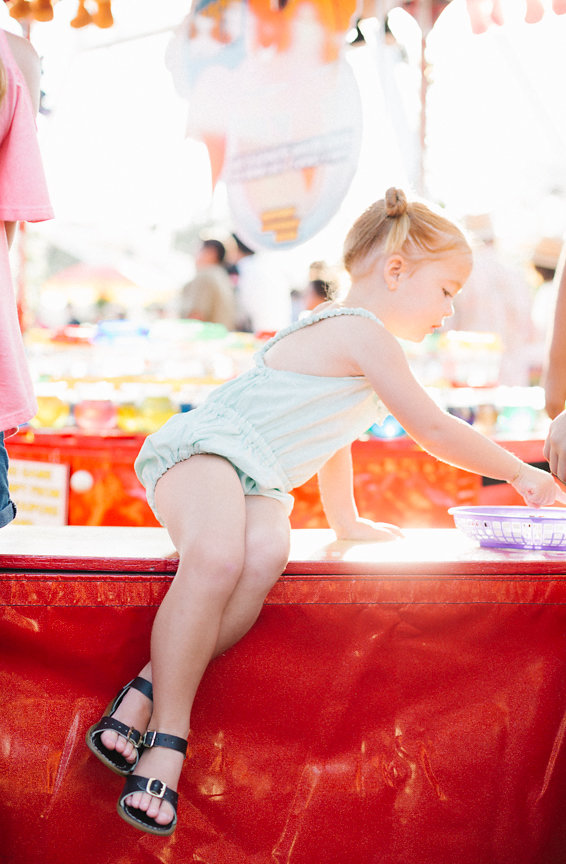 Love these shots of the cute little bums….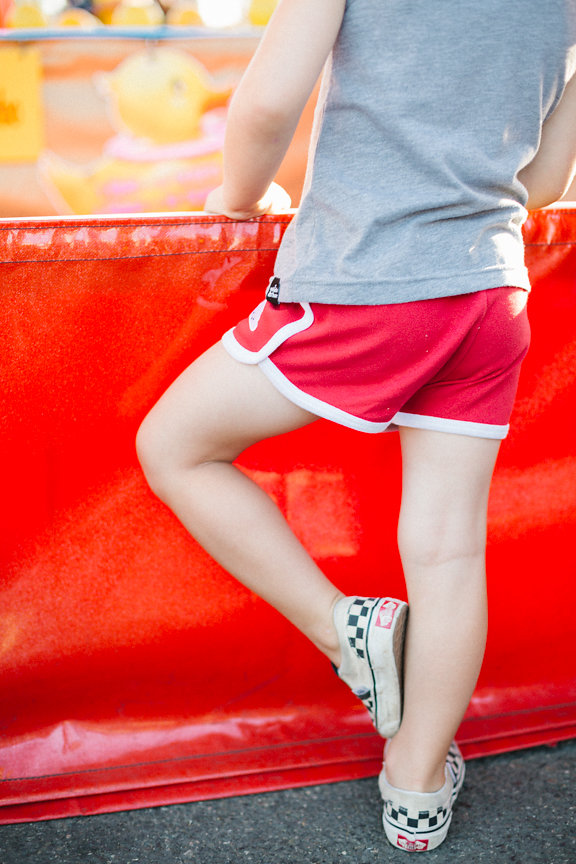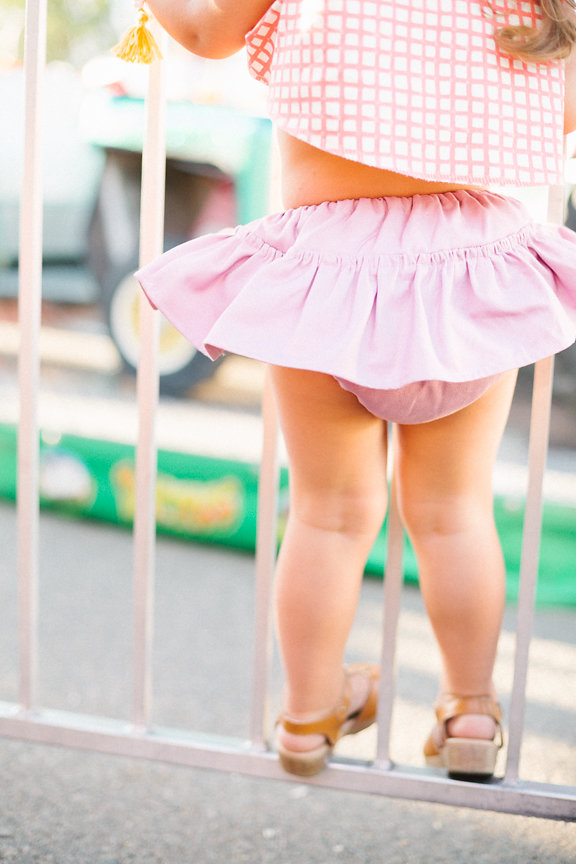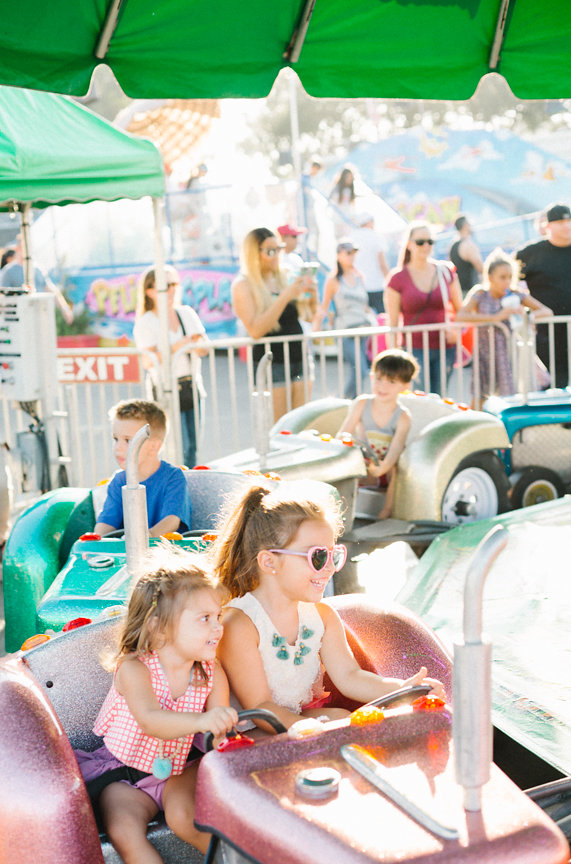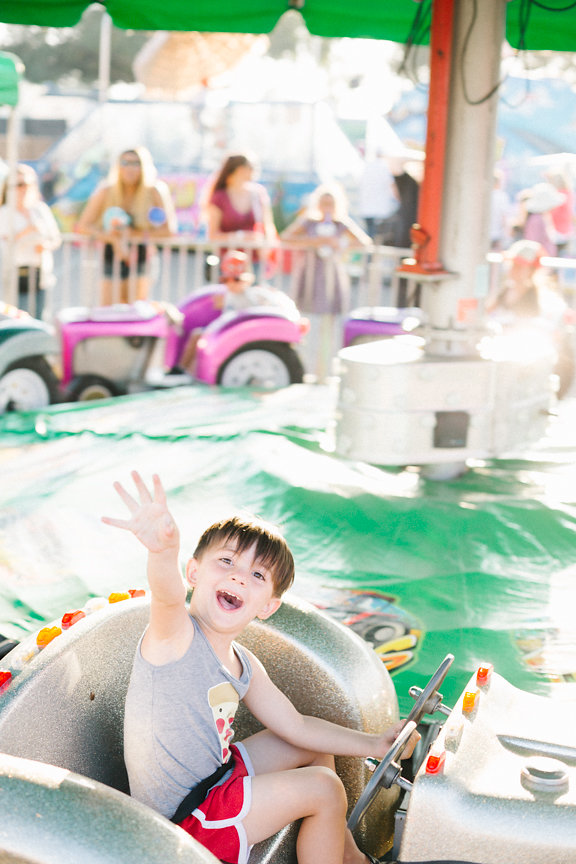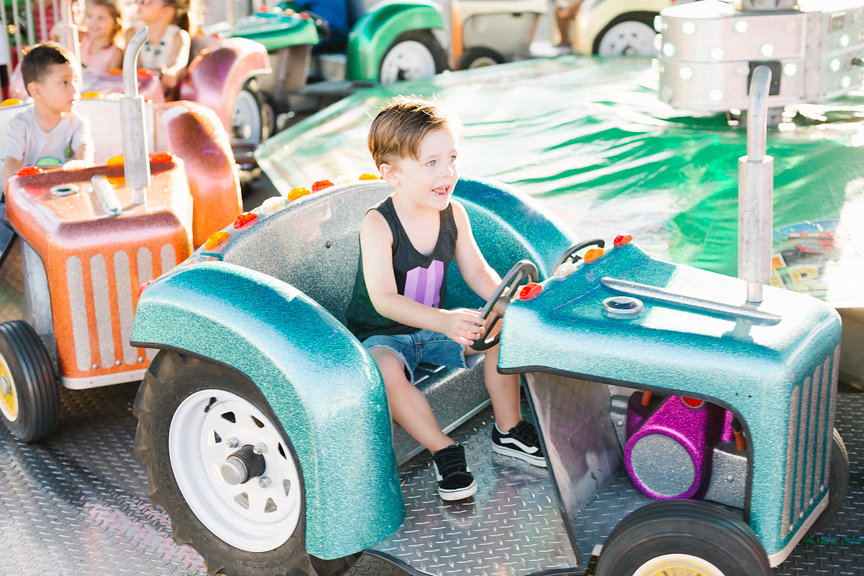 I loved watching these kids make memories and getting excited going from ride to ride and game to game. It was non stop but so fun. Summer memories are the best and it's fun seeing it through their eyes!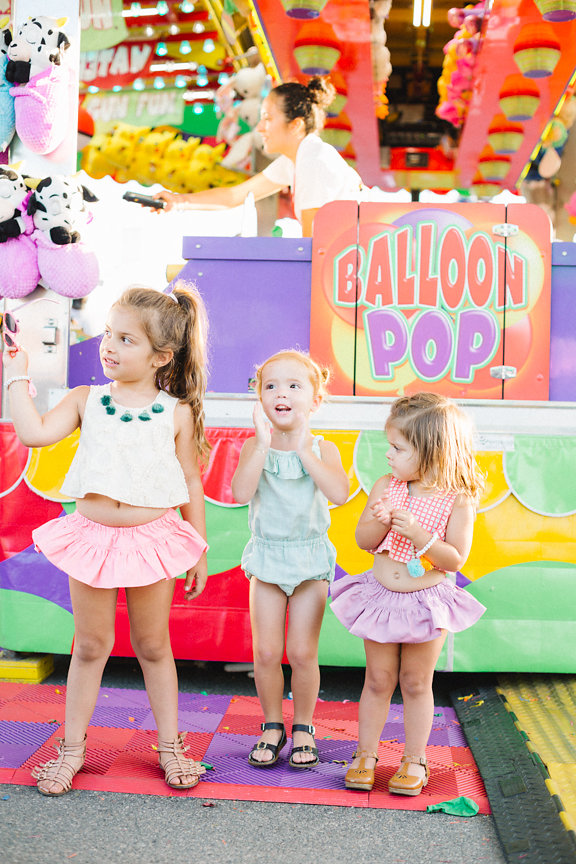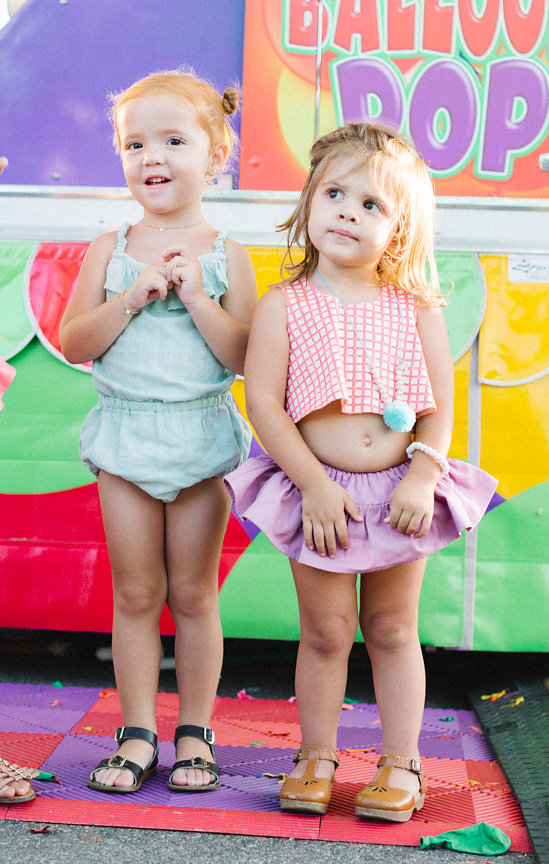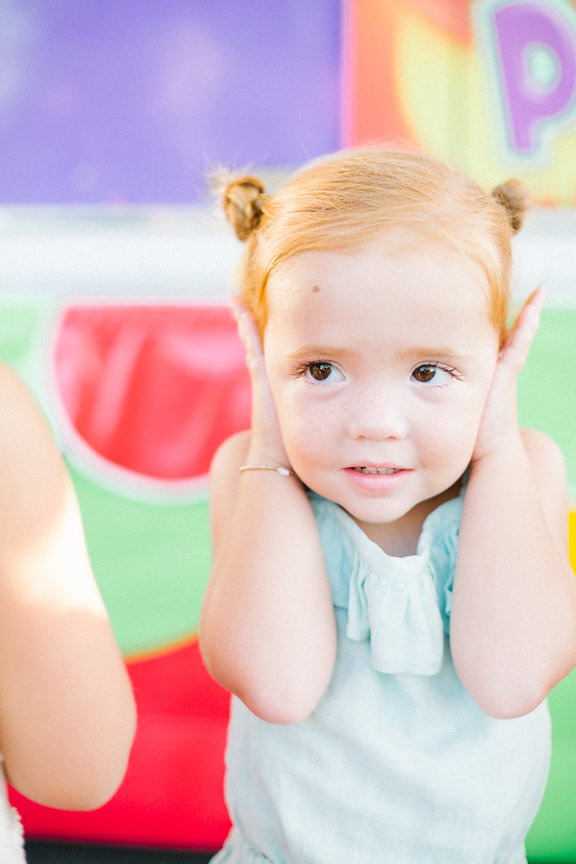 Even the littlest ones had to join in on the fun! This was Cruz and Henry's first Summer at the Fair and they had to get in on the fun too!!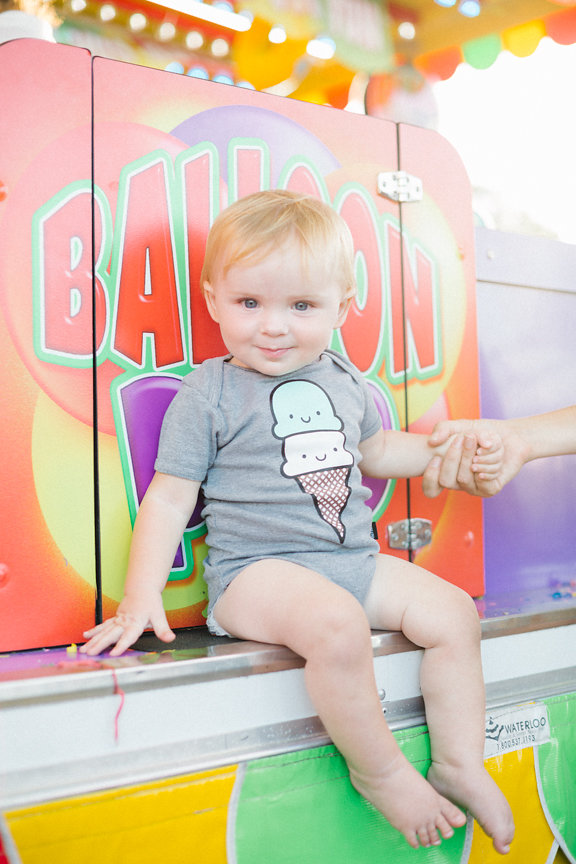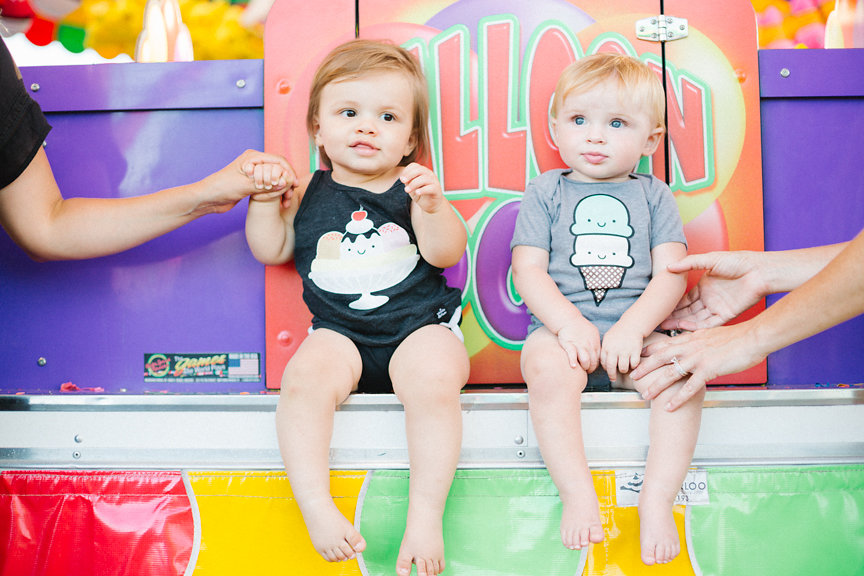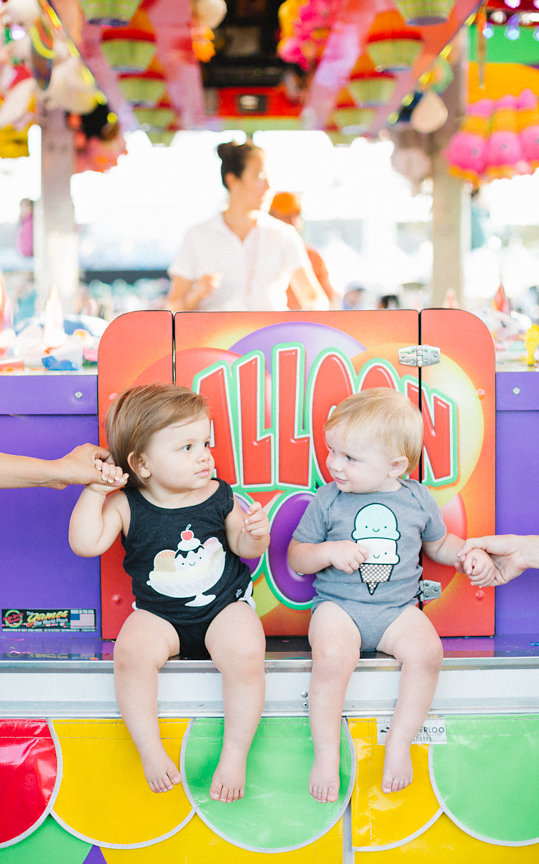 Can you believe it's been a year since we had these two?! So crazy how fast it goes by… A year ago I was chowing down and REALLY pregnant at the Fair!!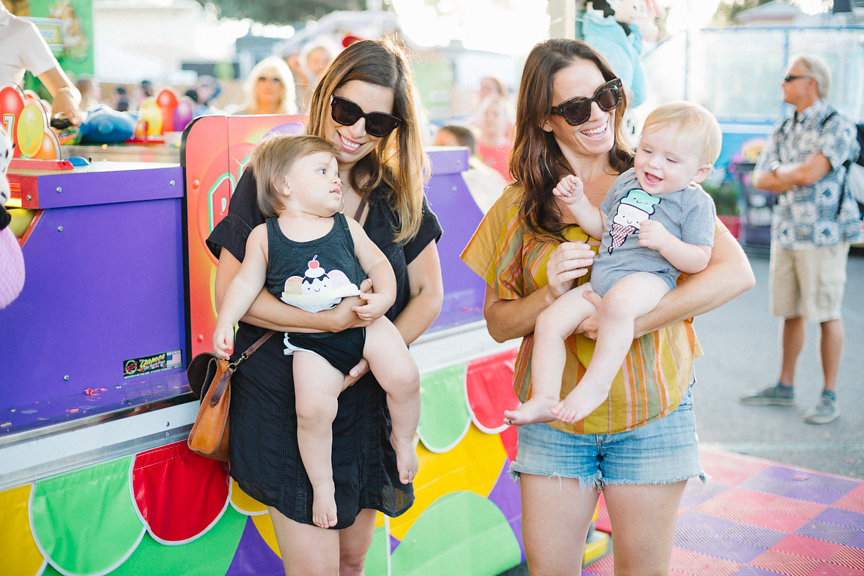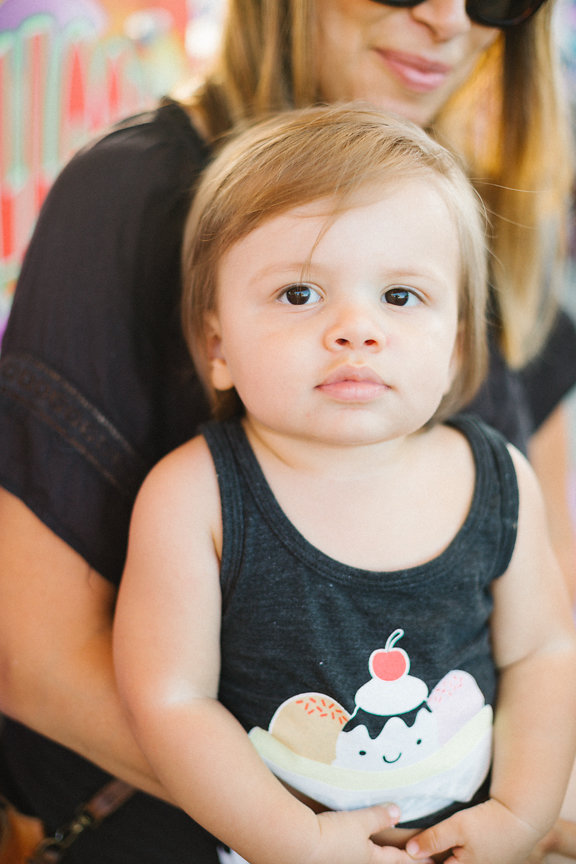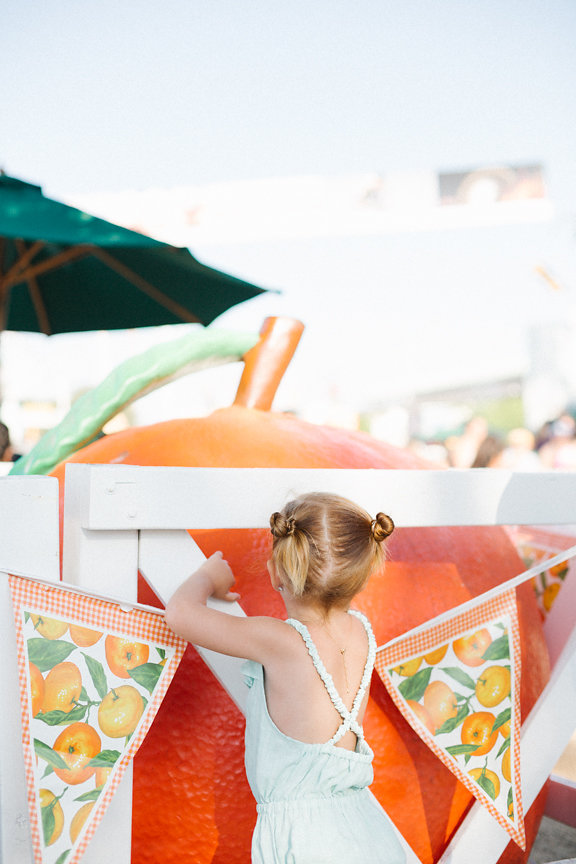 Well, my many trips to the fair this Summer must have paid off because I was the big winner… I played two games and won both Court and Edie a huge prize!! Pretty proud of myself, so proud that I had to share it here. So there you go! It's not every day you are a hero, I was that day… Don't be jealous…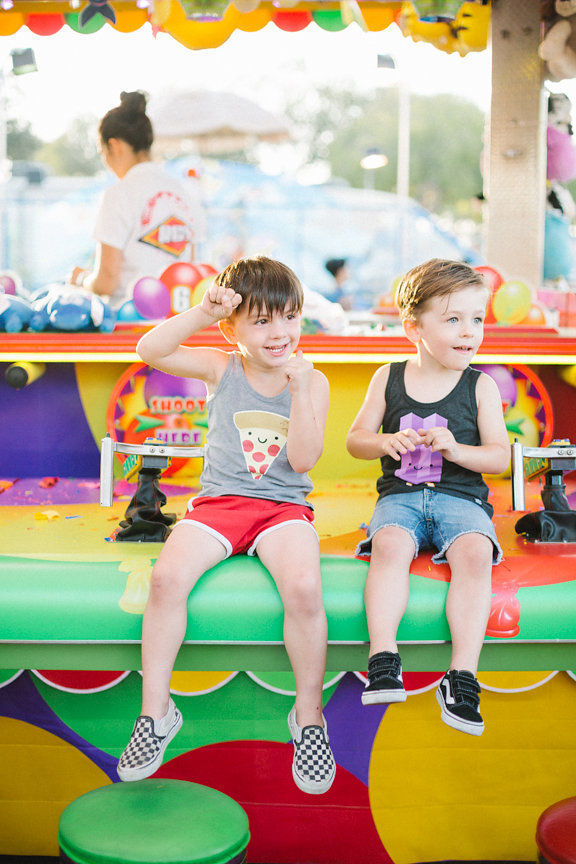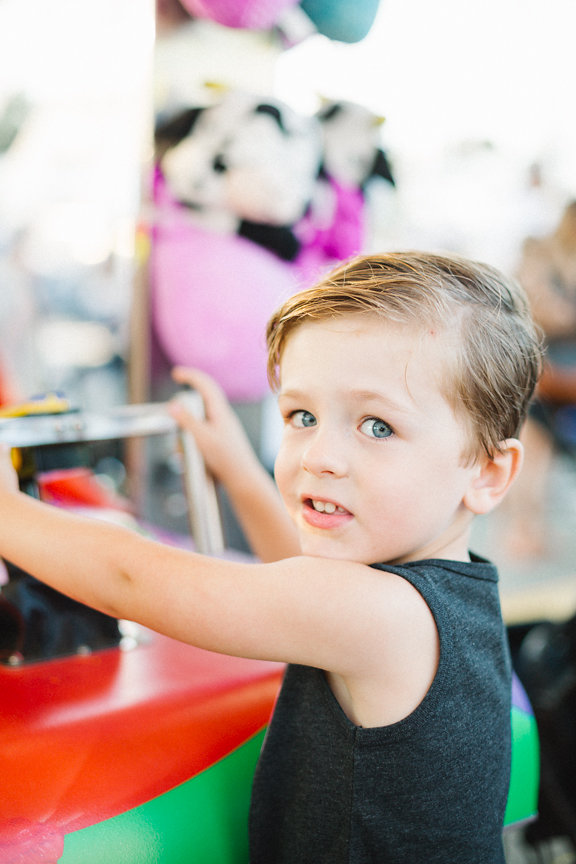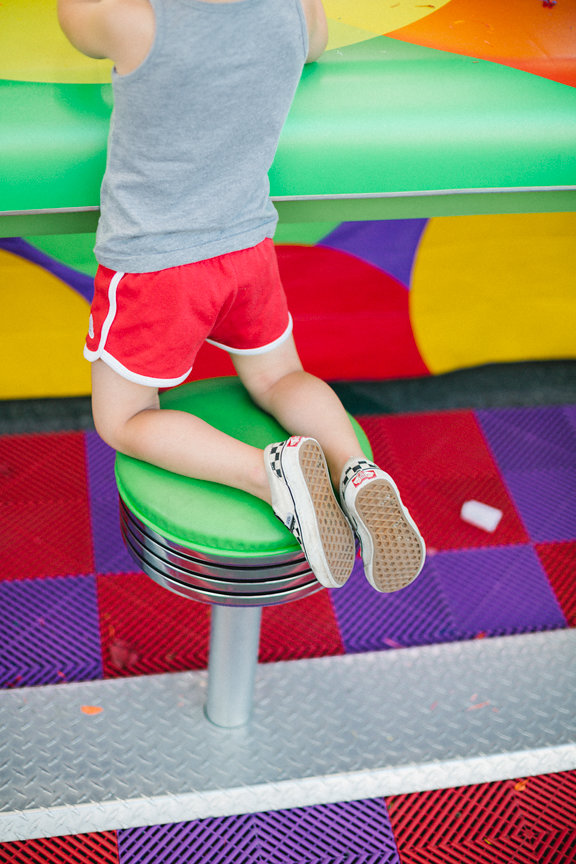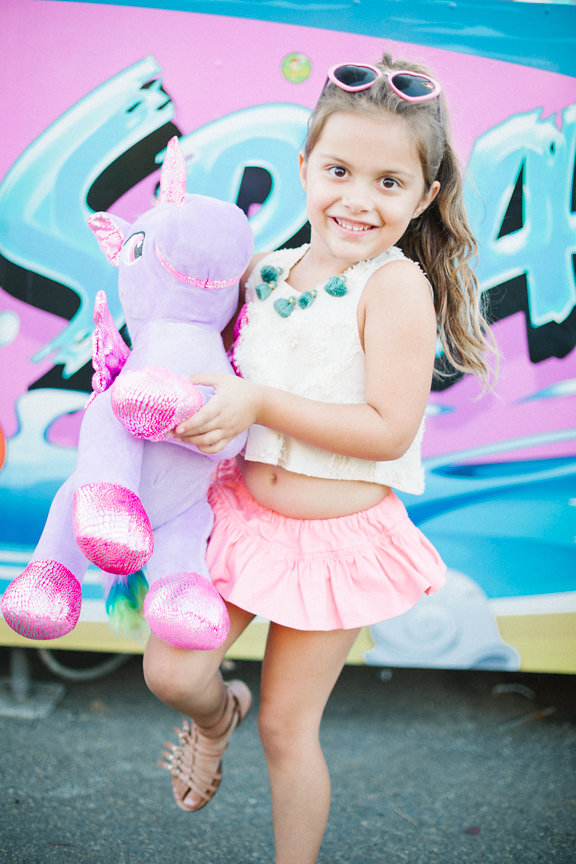 And that's a wrap!! Now that kids are getting started at school it really does feel like Summer has come to an end. Thanks for the last hurrah OC Fair!! See you next year!!!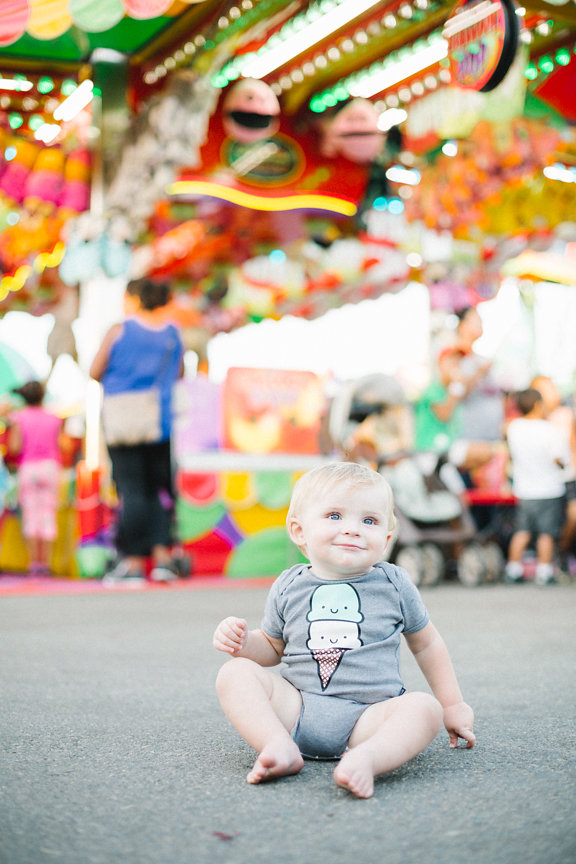 xx
Jacquelyn