---
We love throwing 1st birthday parties around here! Not only is it a celebration of your little baby turning one, but it is also a time for you to pat yourself on the back that you made it thru the 1st year! A lot of people will make that 1st birthday extra special, after all, it is a milestone. And let's be honest, the party does turn out to for you the parents! Meet the Cane's. Their little one, Everly was turning one, and they wanted a tropical themed party not only to honor her turning one but a celebration in them becoming a family! Cassie Green captured some special moments on their special day. With the help of our e-celebrate package, we were able to help create a tropical vibe.
My favorite part of this party has to be the pink-hued ballon installment from a local balloon company in San Jose. Balloon backdrops just make a statement for any party.
Petite Petal came in and added their magic touch and made that balloon backdrop come to life with adding tropical greenery to it! So cute right?! We think so!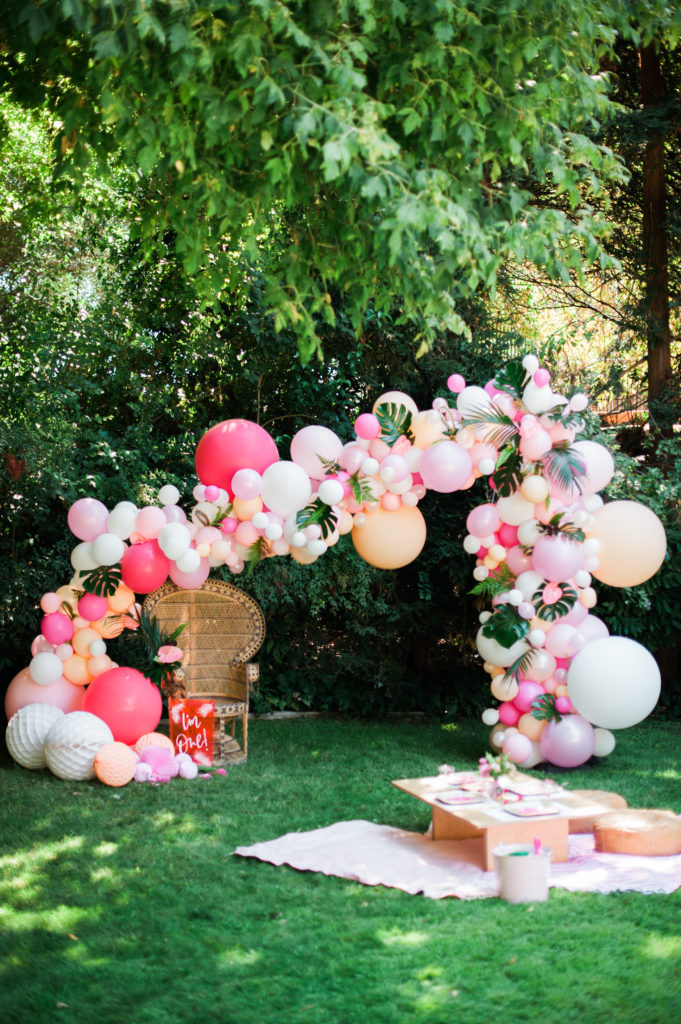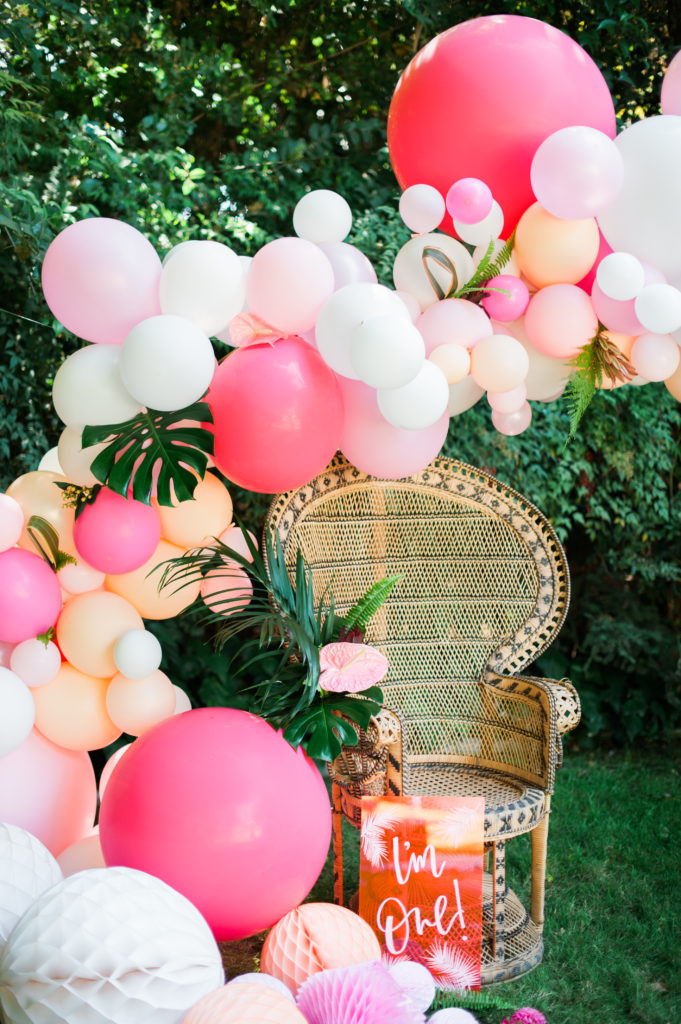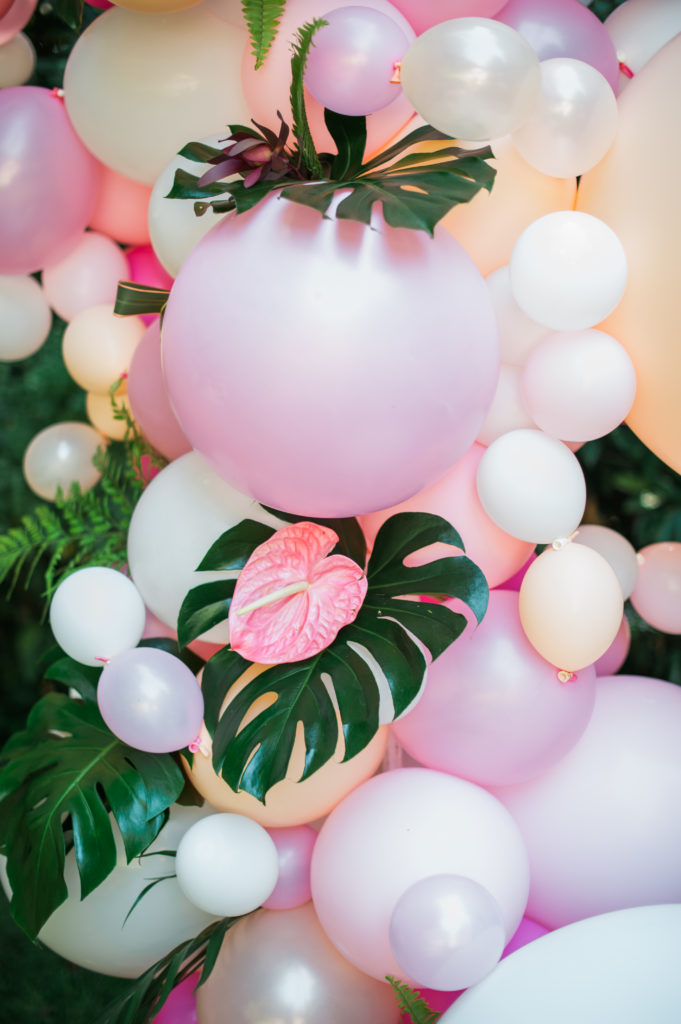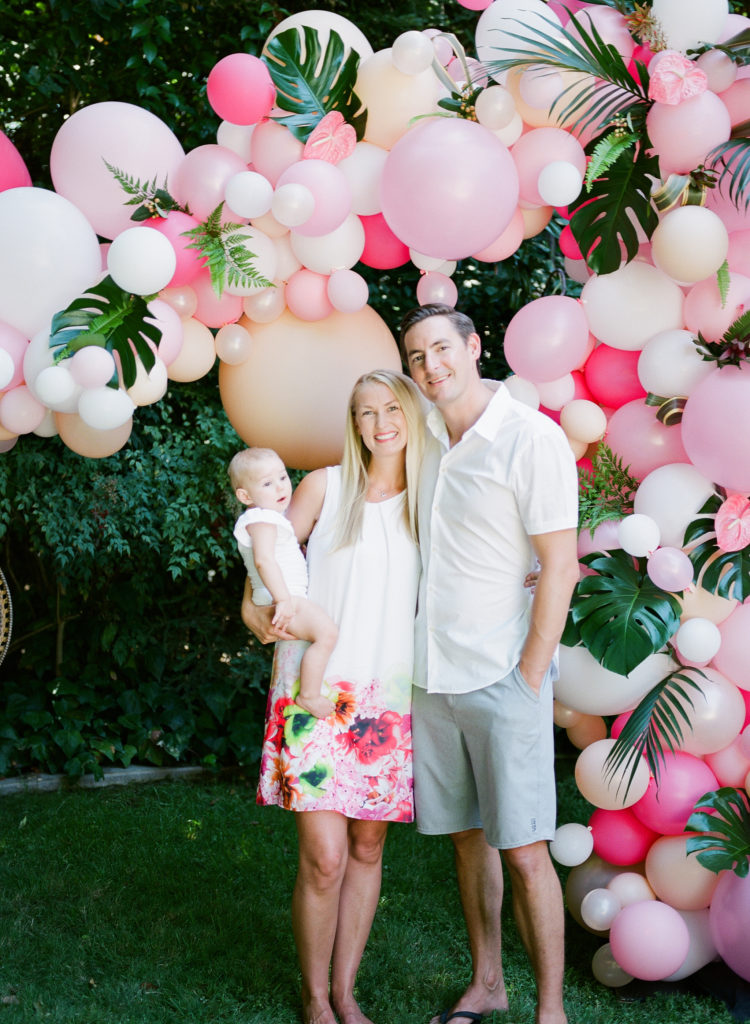 There is the sweet birthday girl! And can we say how jealous we are that Everley is wearing a custom Haley Paige little girls tutu?!! I mean c'mon!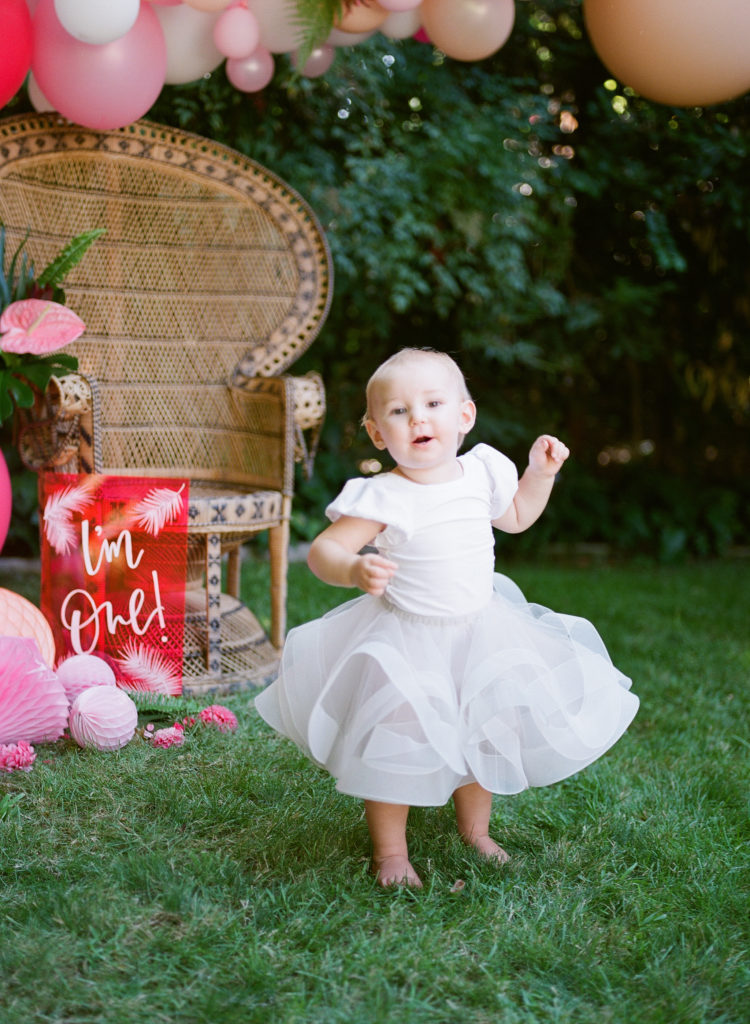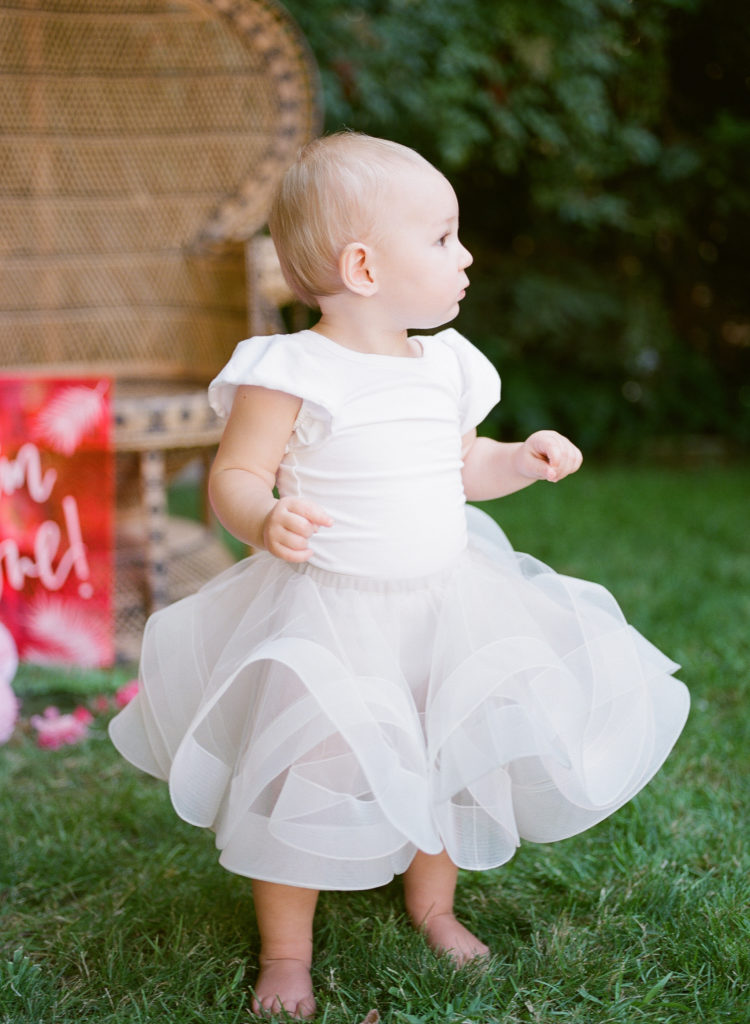 A rattan lounge area is our jam, and this sweet little setup was a great area for the adults to relax and have a cocktail at. Cultivate Rentals has the best boho inventory in Nothern California! We can't get enough of all her goodies! I spy some Meghann Miniello signage! Adding fun signage like this "Flamingo On" acrylic sign is a great detail to add to any party.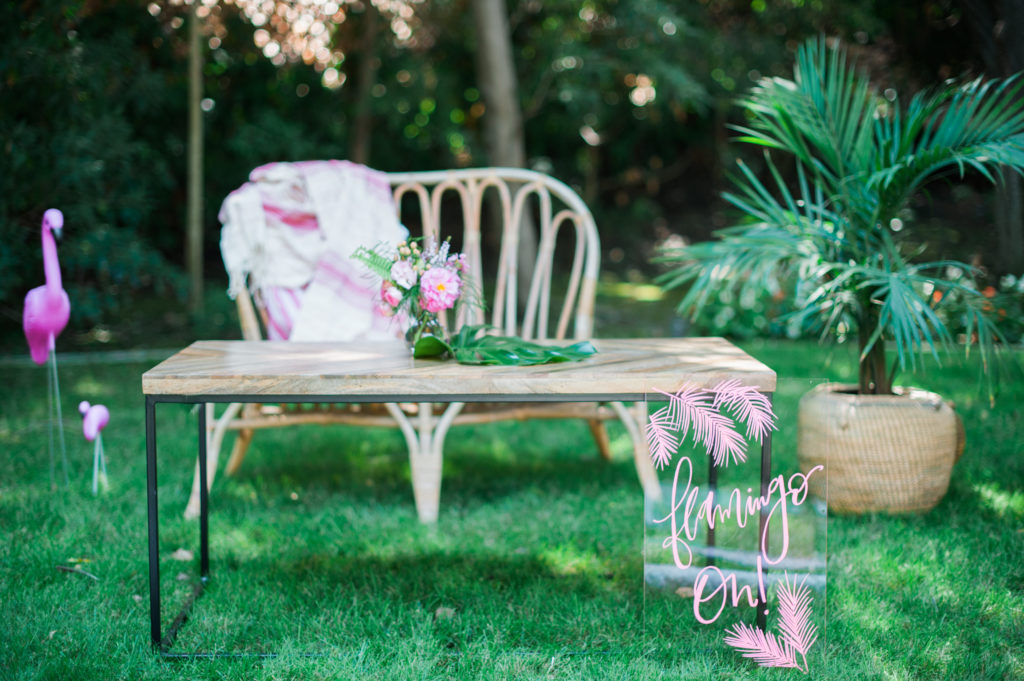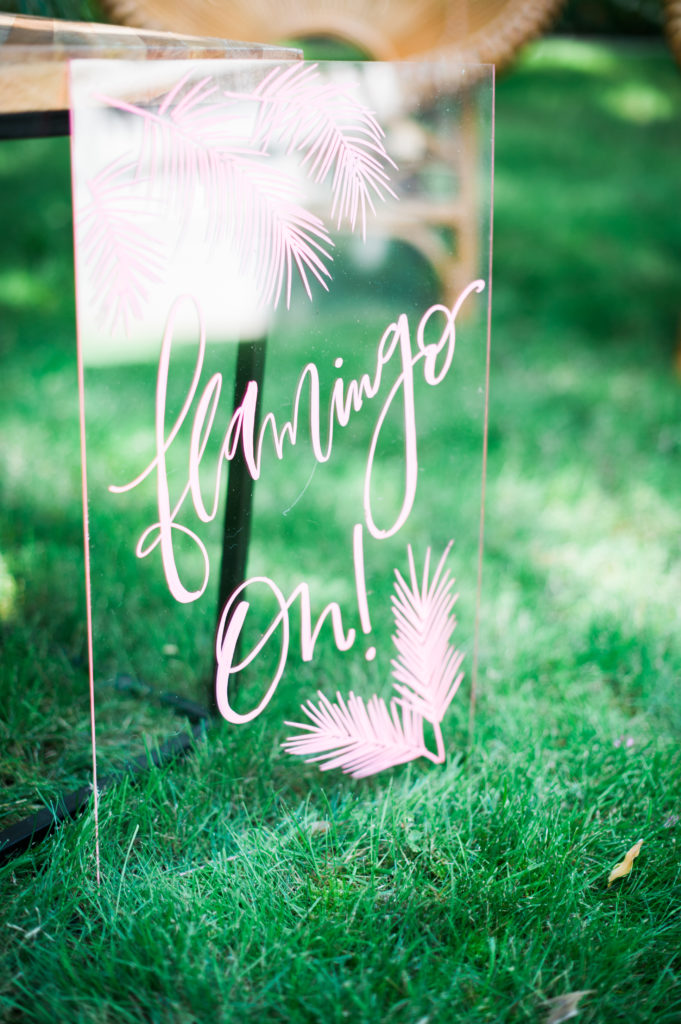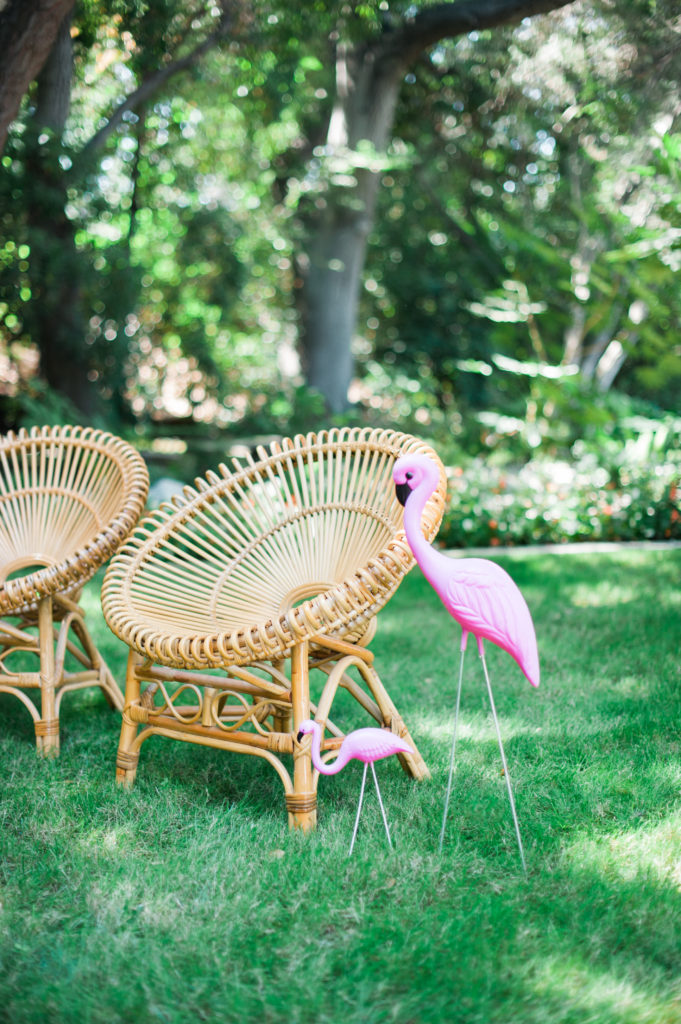 Everly's mommy kept the tables pretty simple. But of course adding some fun detail with tropical leaf placemats and fun cocktail stirrers that The Nic Roc Shop created for each guest, personalized with their names in fun pink hued colors.
Pink blankets and tan ottomans to lounge with and little tropical arrangments completed this sweet scene.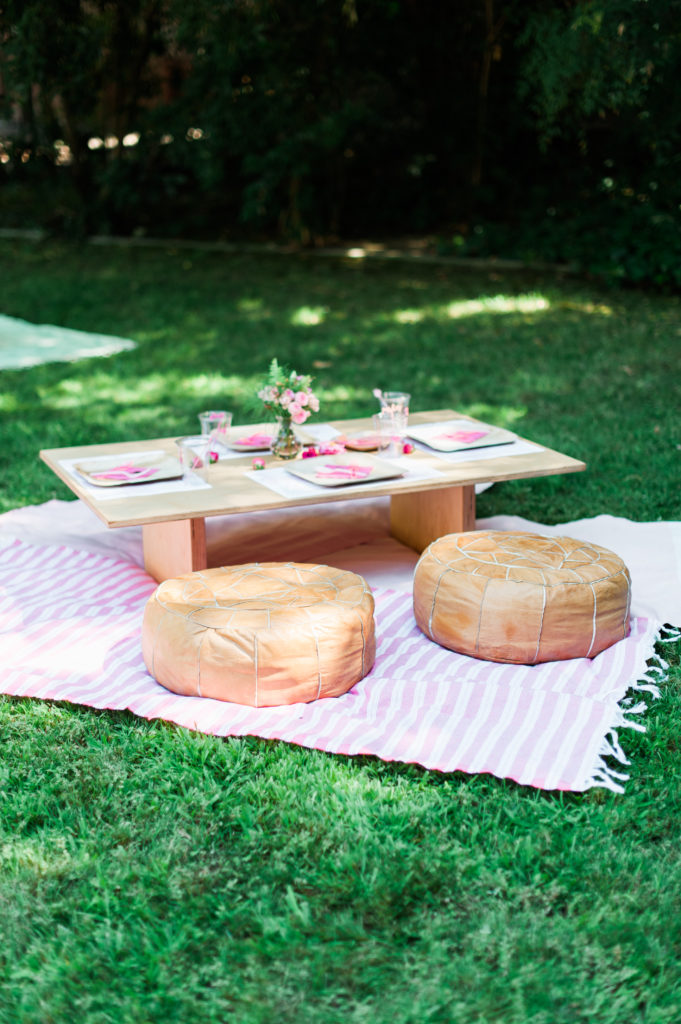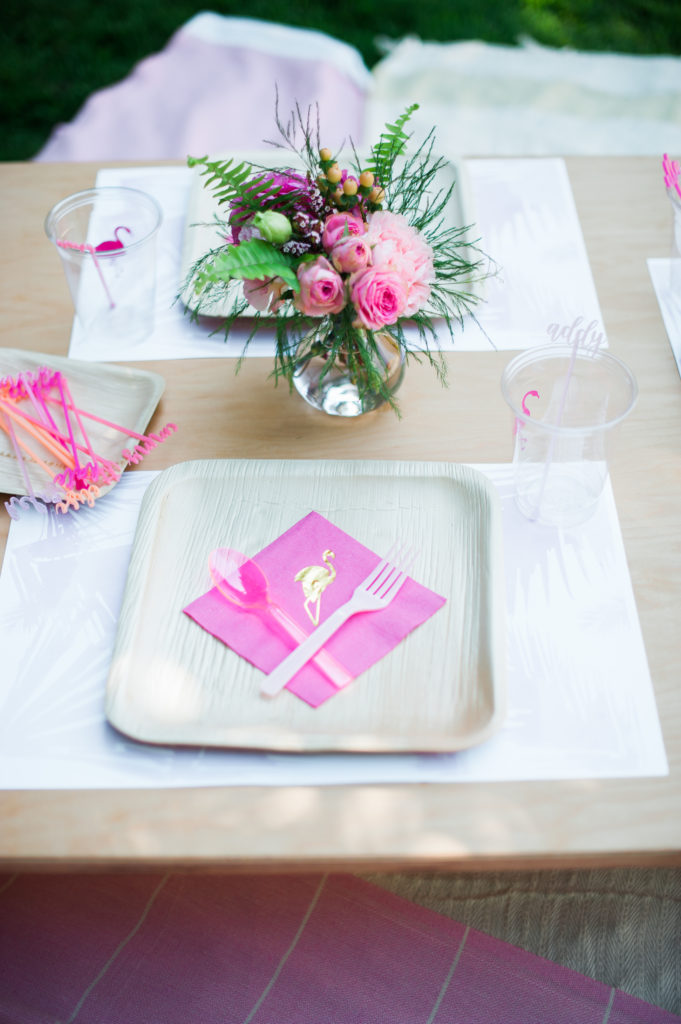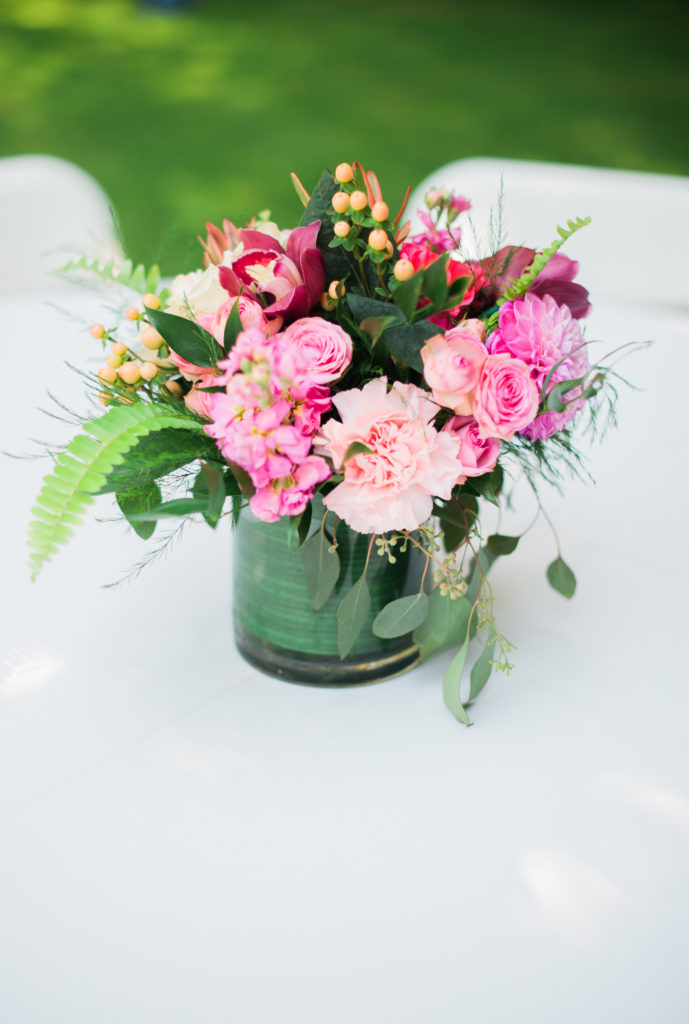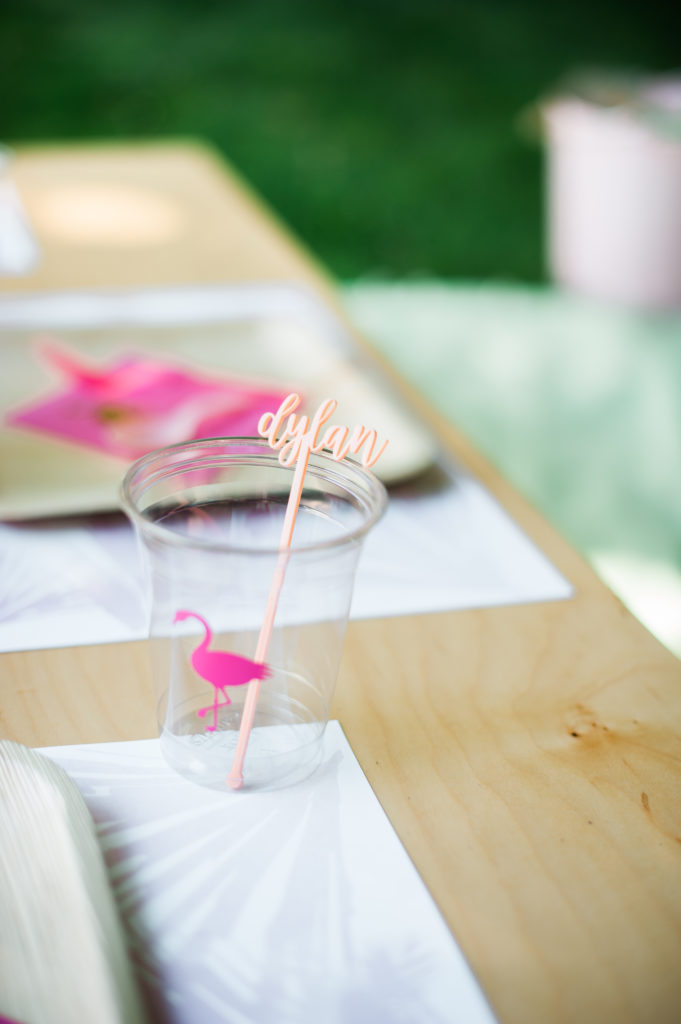 Now the fun part for the adults! They hired Pour Girl Bartending, and we helped create custom cocktails to fit the theme of the party. They make the most delicious cocktails!
To round it all out, Cultivate Rentals glassware jazzed up the herringbone wooden bar that was adorned with a sticker decal that Nic Roc made. Another fun detail!
Can't forget the fun cocktail sign that Meghann Miniello did, those are always fun to create!
Plus some flamingo water for the little ones, aka lemonade.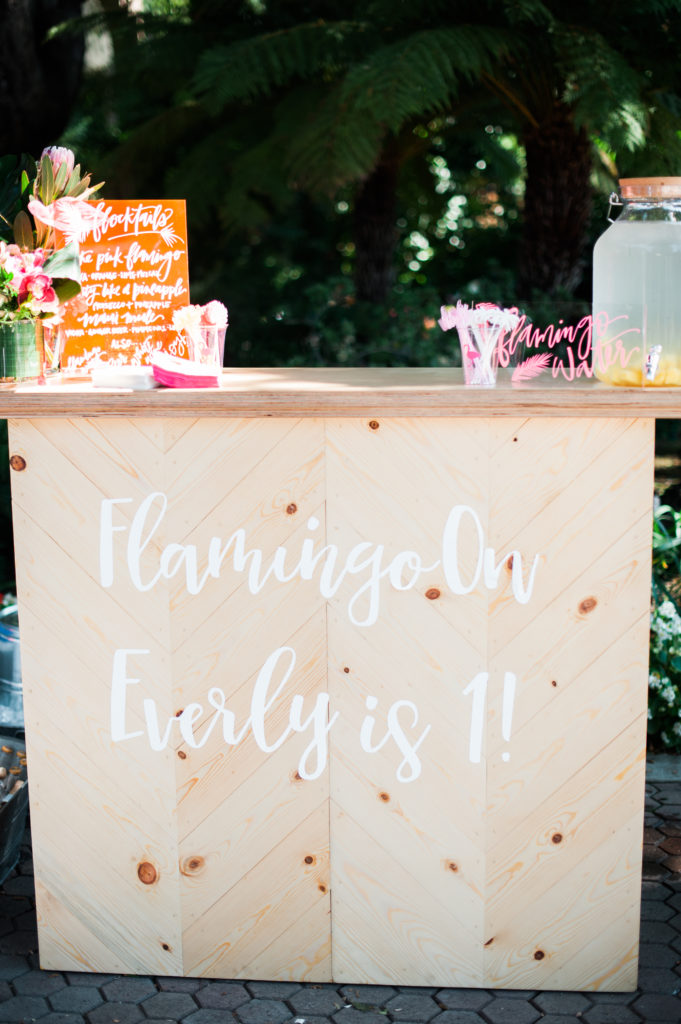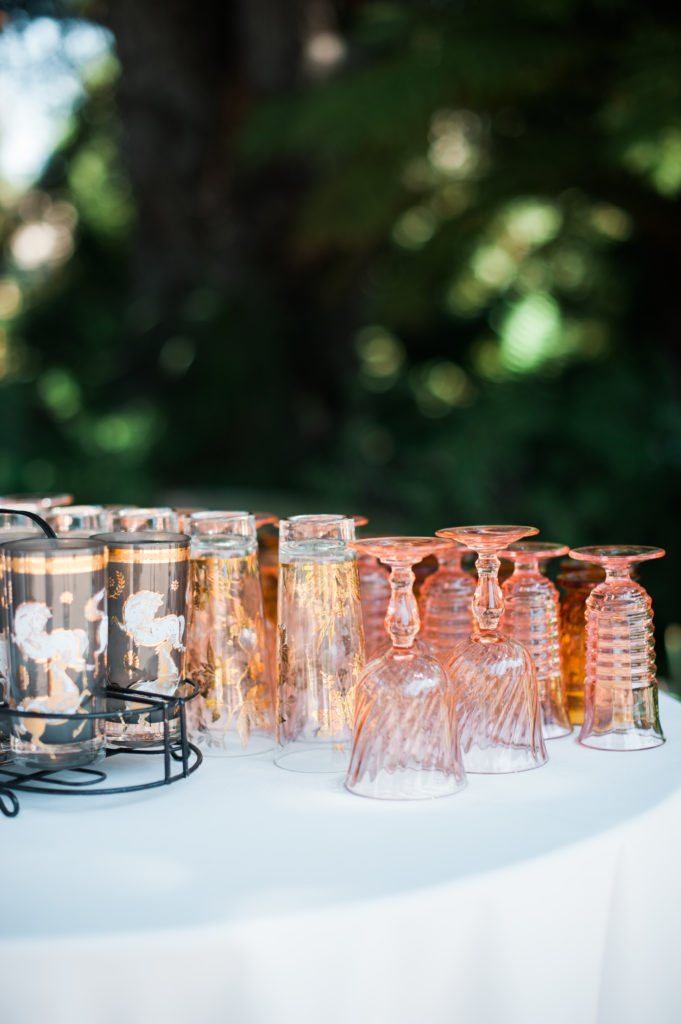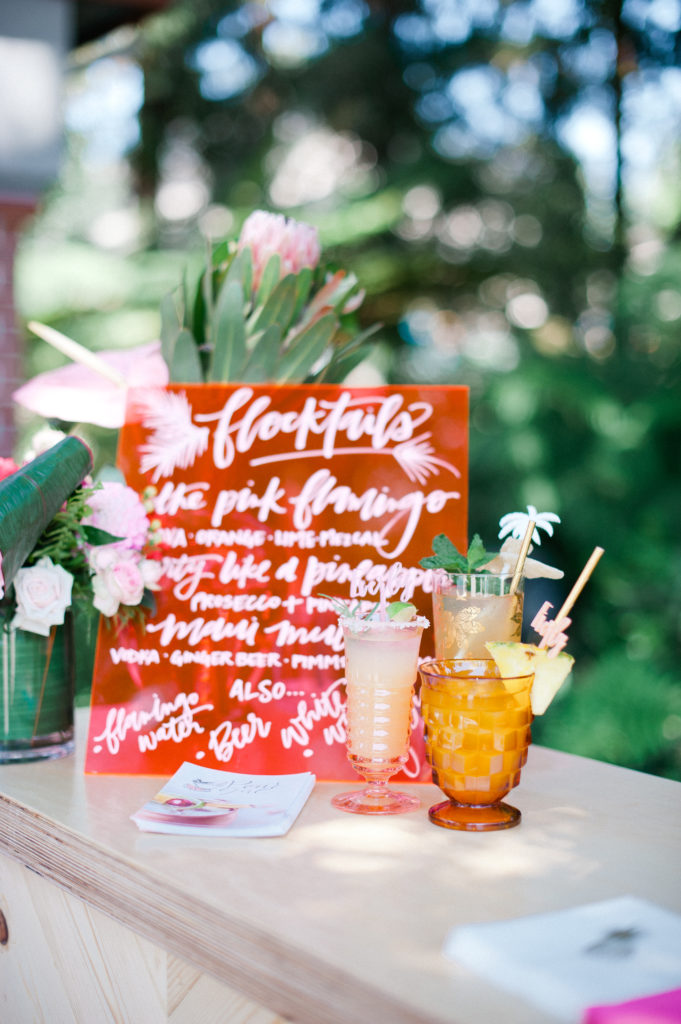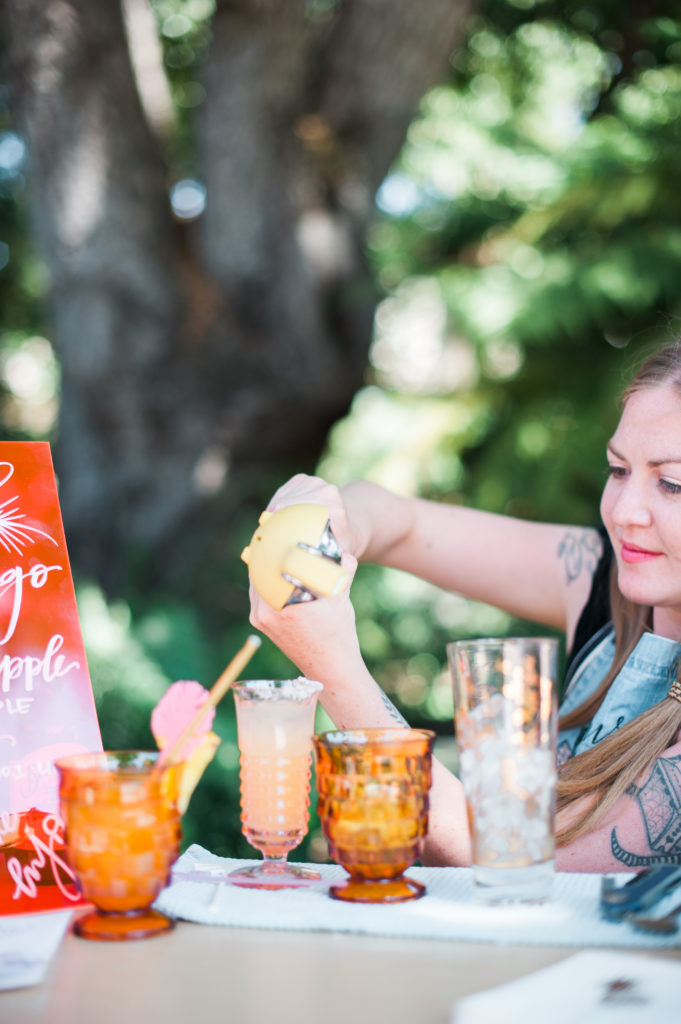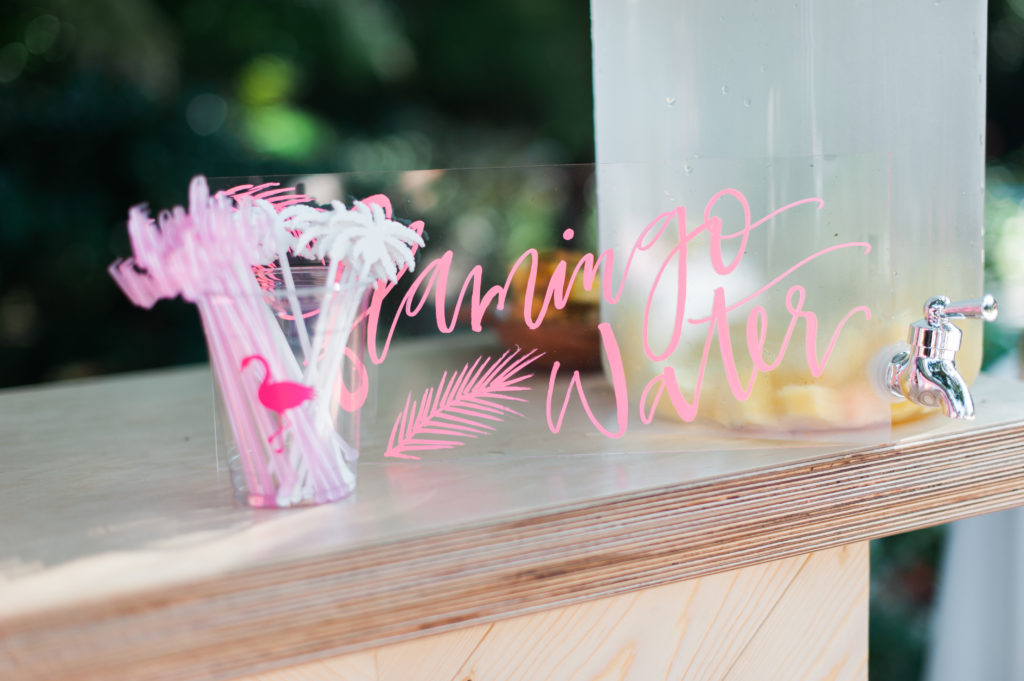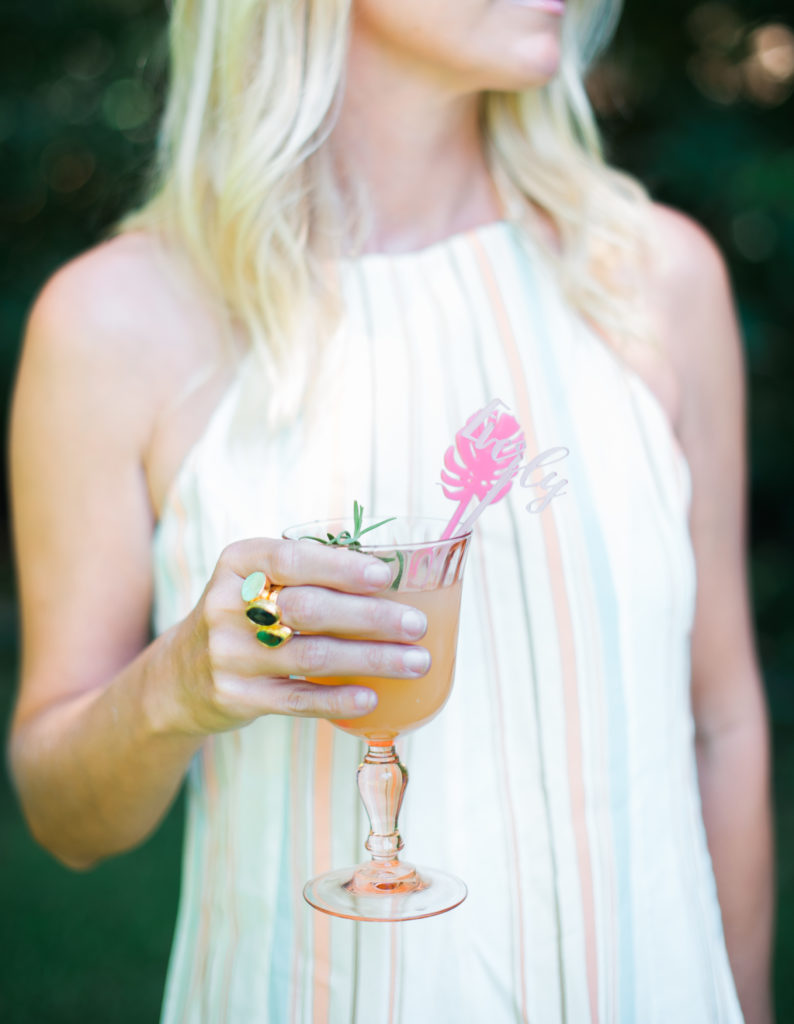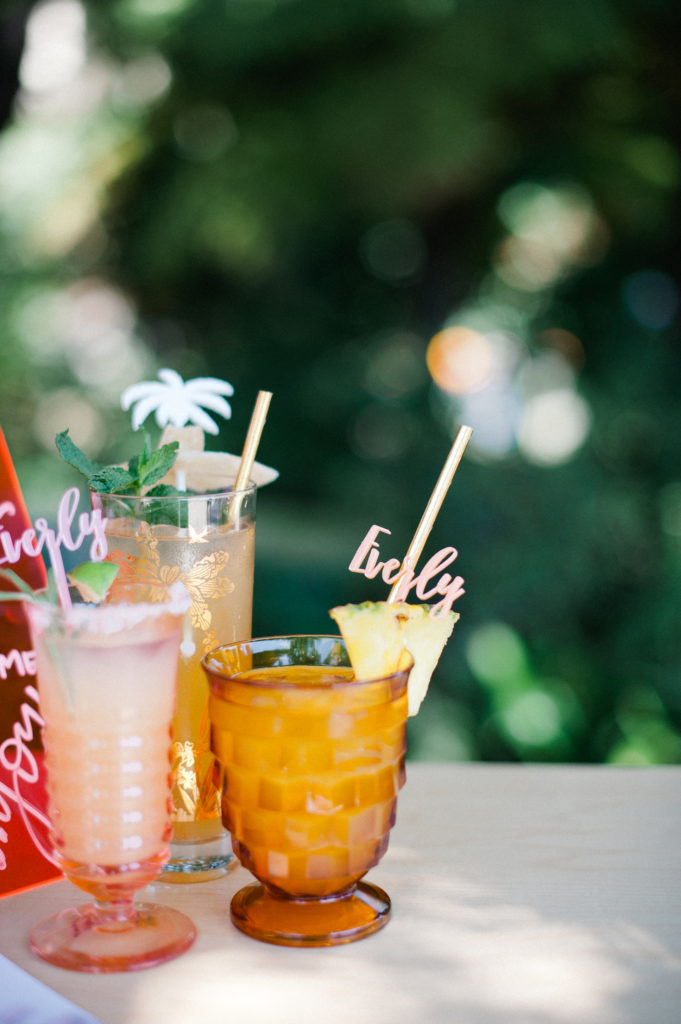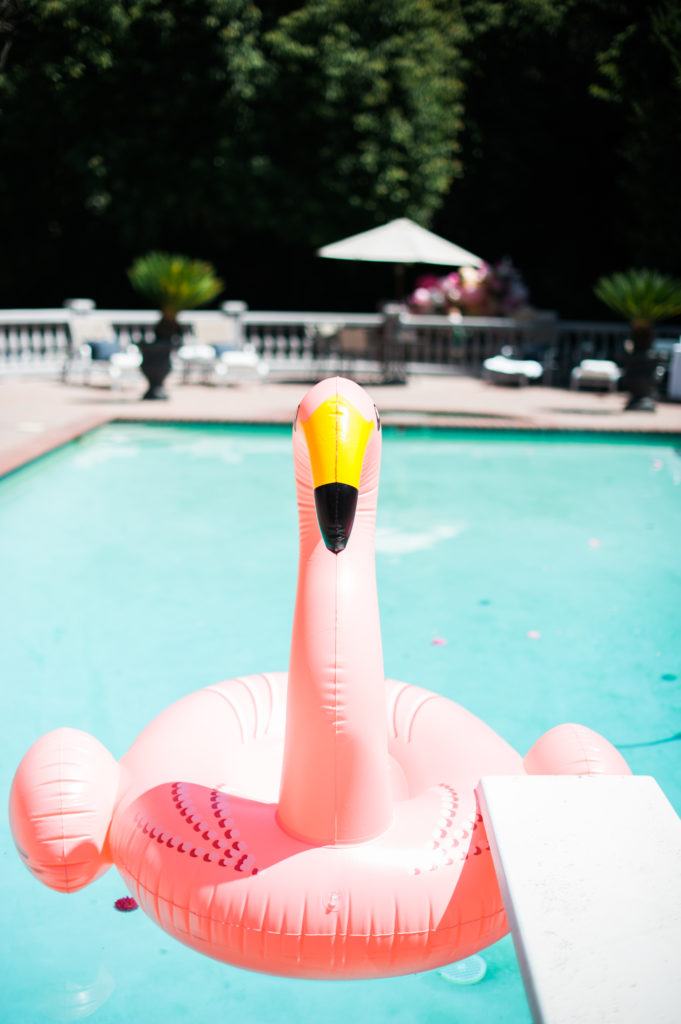 Sweet Everly we hope you had the most amazing time turning one! We leave you with everyone's favorite part of the party, the smash cake!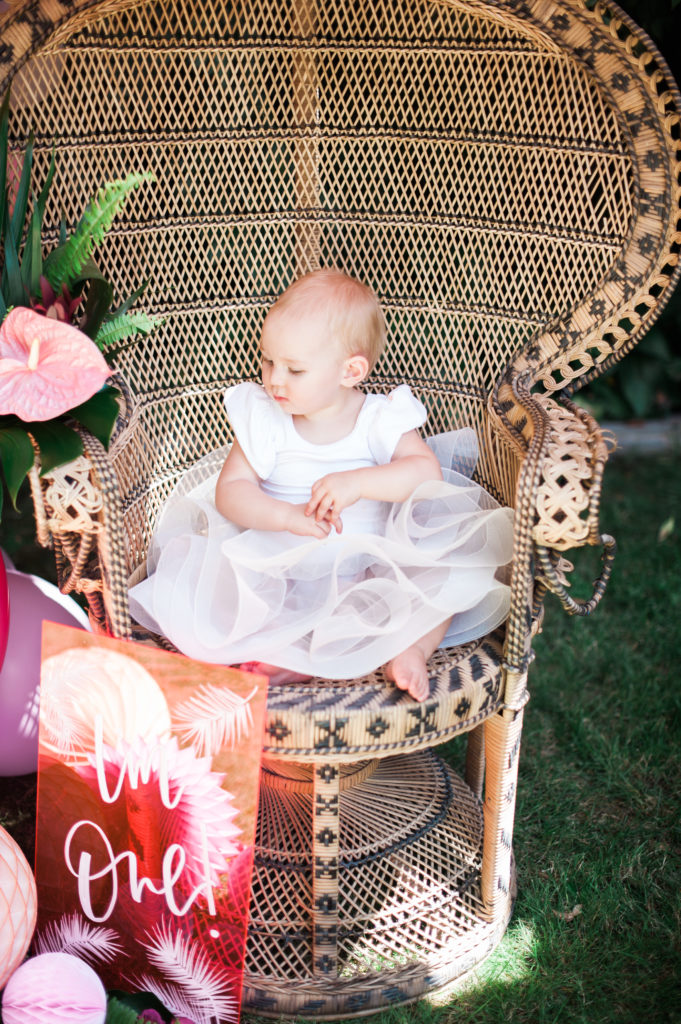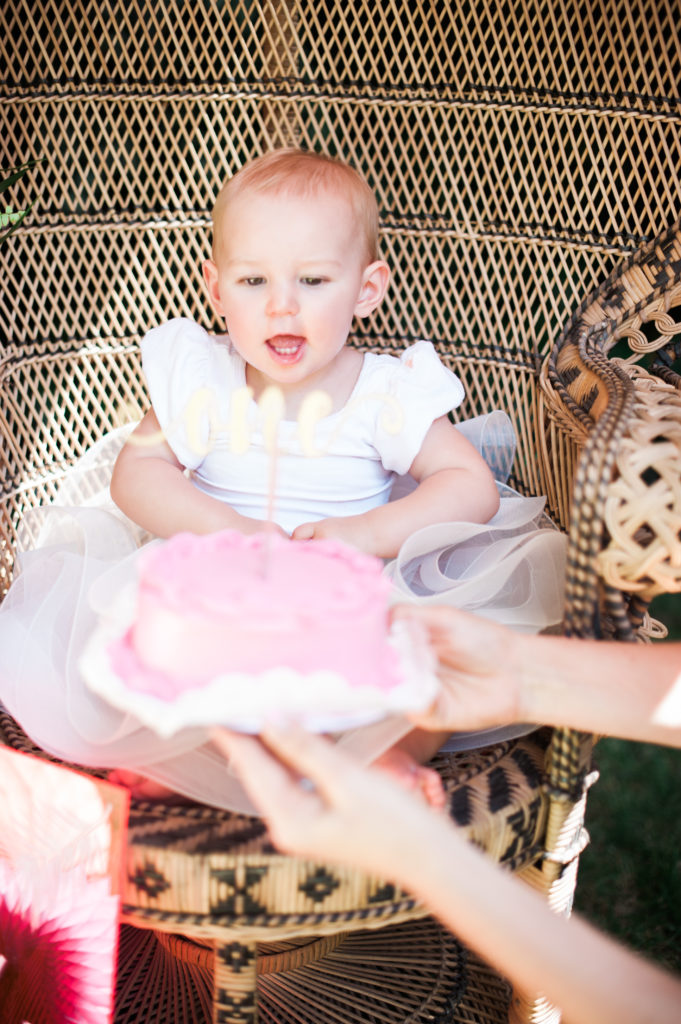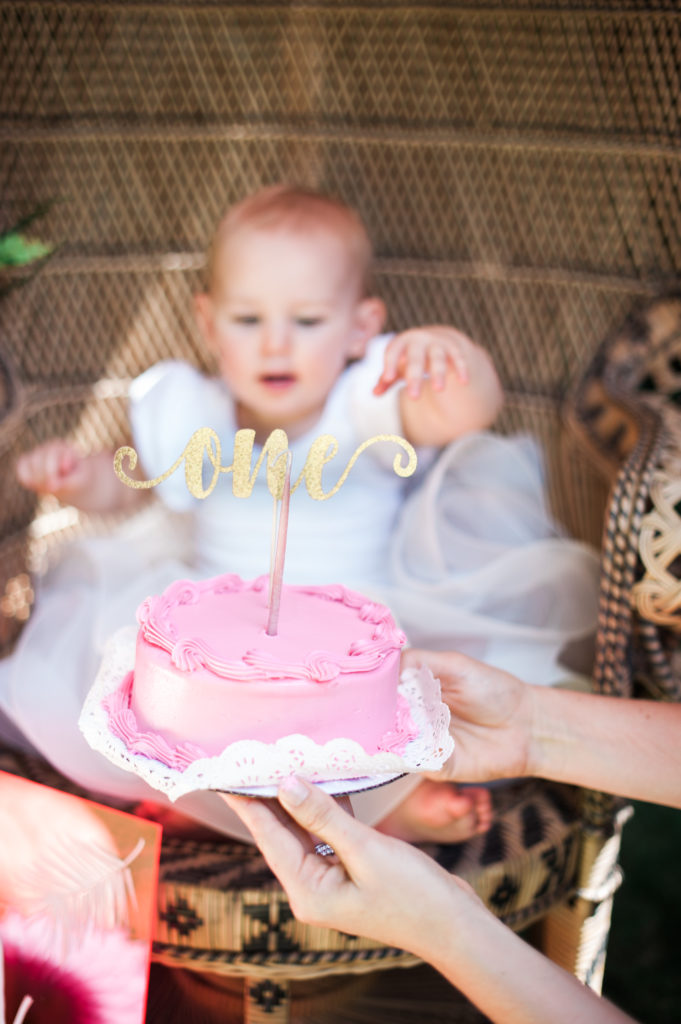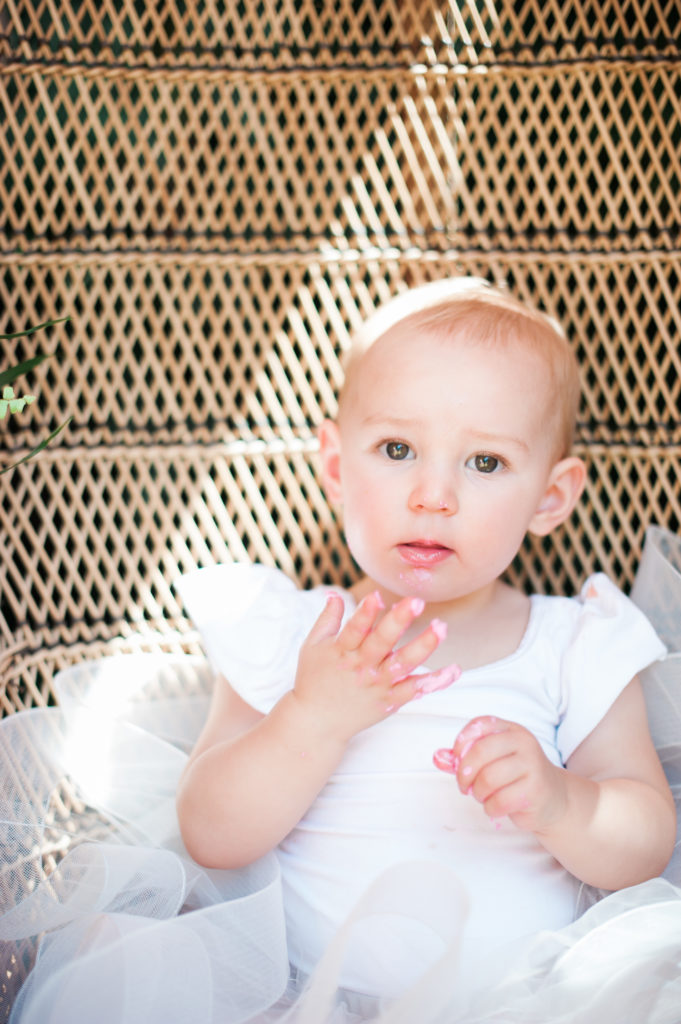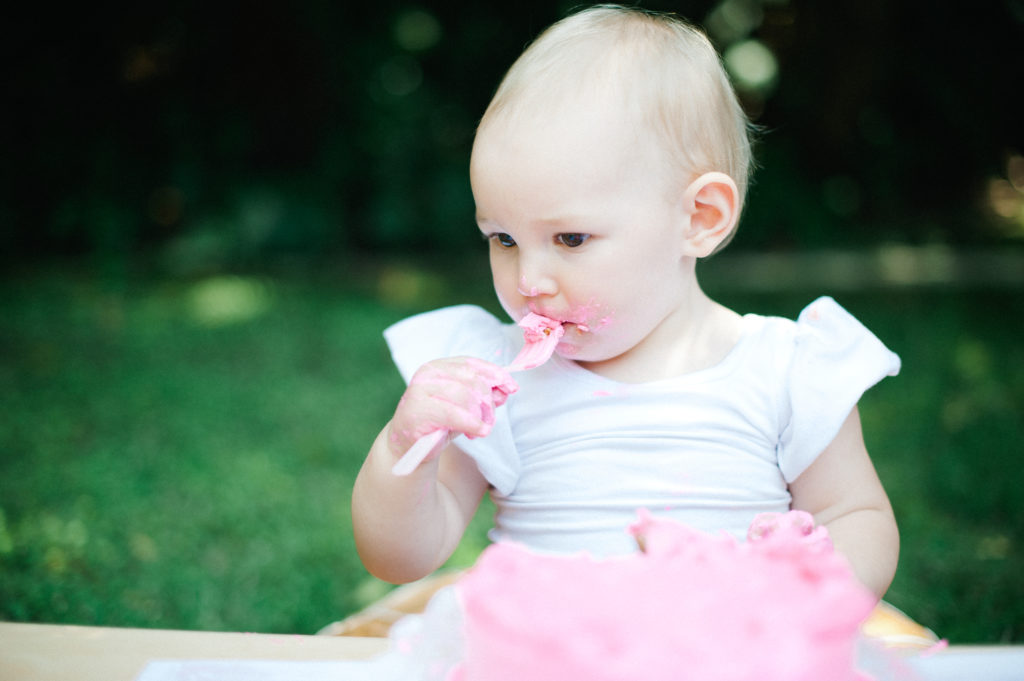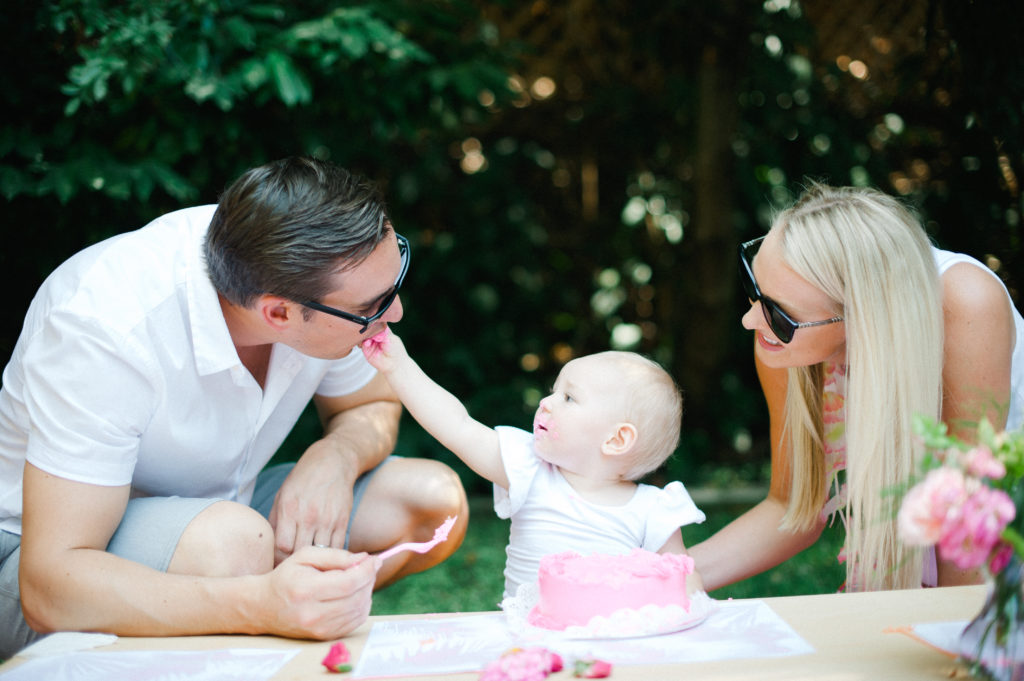 xx
Abby
SaveSave
SaveSave
SaveSave
SaveSave
SaveSave
SaveSave
SaveSave
SaveSave
SaveSave
SaveSave
SaveSave
SaveSave
SaveSave
SaveSave
SaveSave
SaveSave