Here we go…Well we've been "Beijos Events" for some years now, planning parties, blogging and all the while having some fun . Work… fun… yeah why not mix it up a little, after all this work is fun!  But who are these Beijos girls really?? We thought it would be fun to let you peek into our lives personally because it's adds some character to the people you see and know on social media.  These days that's huge, so many relationships start that way, I mean…we've gotten a little dependent on it right?  We've been introduced and gotten to know so many impressive people through it and we just cherish when they let us in a little more.  We live for the "Ah Ha" moments and silly little idiotic ones too, after all…they are what shape us and it's pretty darn refreshing and fascinating when you get to know new people.
Anyway, here's a little about us…
My name is Leah…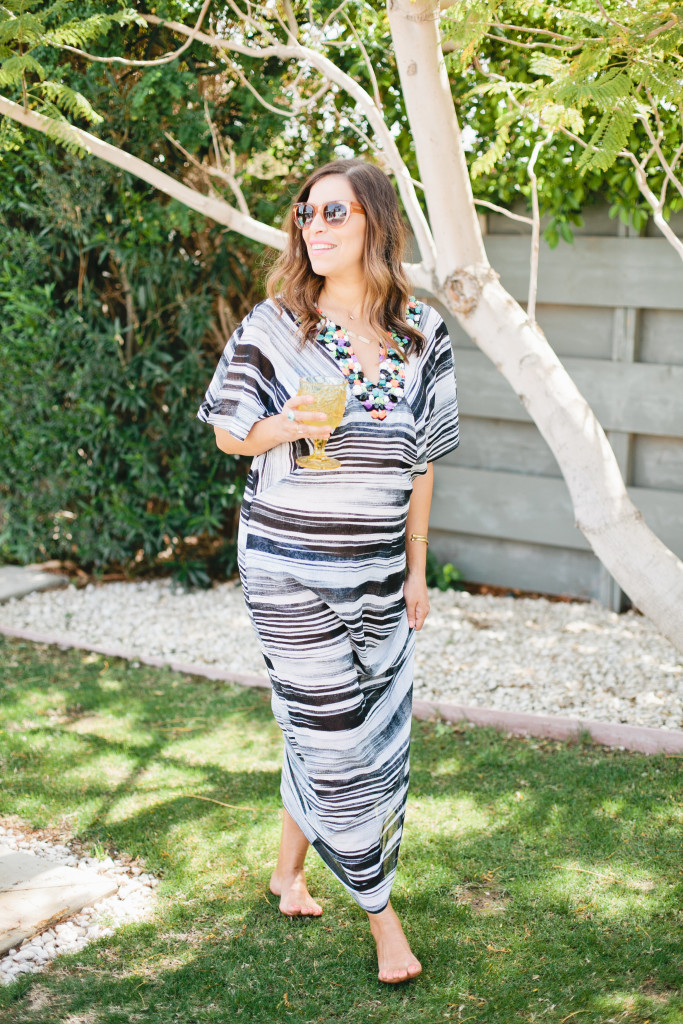 Some fun facts are…
My favorite color is WHITE!  Is that a color?? Don't really care, it's my fave. White everything, I'm a happy girl.
My favorite thing to do when I'm rarely alone is shop, in this order…for my girls, for my home, for myself, and for my hubs…so babe, lol. The shopping day would have a perfect twist with a glass of wine at every stop…yes I'm a wino too!
I'm not a fan of peanut butter…yes I know, that's SO weird.  Ever since I was little I didn't like it.
I'm a people pleaser, and I love it, although sometimes it bites me and I feel over committed because I have a hard time saying no.  I wanna do it all!! What's wrong with that??
I'm an old cat lady…love my kitties.  I've never had the pleasure of having one love me back though…haha!  Sadly I'm a little smothering and they tend to want to keep their distance.  I see it in my daughter Edie too, she'll be a smothering cat lady too.
This is Abby…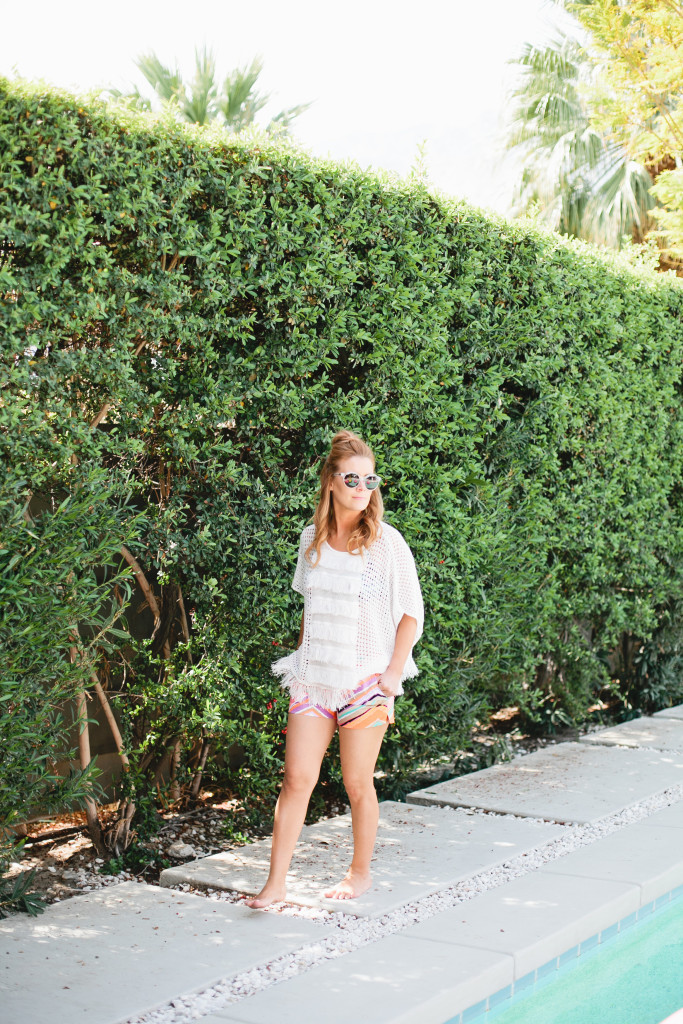 Fun facts include…
Her favorite color is WHITE, but really likes the BLACK/WHITE combo.
Her favorite thing to do when she's rarely alone is not be alone…haha, she likes her girl time at a wine bar of course!
She doesn't like the movie ET..Yeah, so don't talk about it, don't point your finger, and don't give her Reese's Pieces.
She tells everyone she named her daughter Dylan after Bob Dylan, but her hubs Mike tells everyone the truth, that she was named after the beloved Dylan Mckay of 90210. Who can blame a gal??
She has a cray cray obsession with Jared Leto, why not??
Here's Jacquelyn…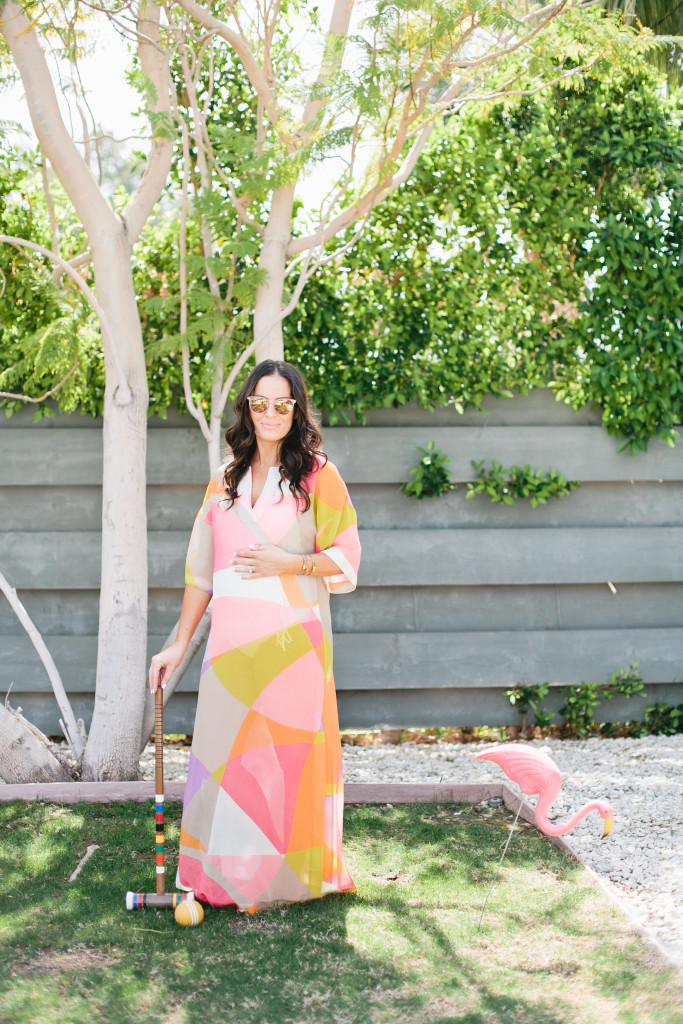 Some fun facts…
Her favorite color is YELLOW!!  Bright and happy like the shinning sun.
Her favorite things to do when she's rarely alone going on walks with her pretty little black lab Dolly, or watch bad TV…Her current obsession is the OJ Simpson show.  Oh, and always with wine and ice cream when necessary!
She was captain of her high school soccer team when they were….#1 in the country!! Oh yeah…she's kind of a bad ass!
When she was in the 3rd grade she loved the movie "Mermaids" so much she begged her mama to let her chop her hair like Wynona Ryder's and she did… and she LOVED it!  To this day that soundtrack is one of her faves!  And she loves Cher… I mean who doesn't??
She loves animals, but she's always been terrified of goats due to being attacked by a group of them as a small child while at a petting zoo.  Literally her mama turned her head for a second and they swarmed her!!  Poor thing…she's recently had to overcome her fear for her son Court, but she will never leave him alone with goats…Never!
Here we are all together…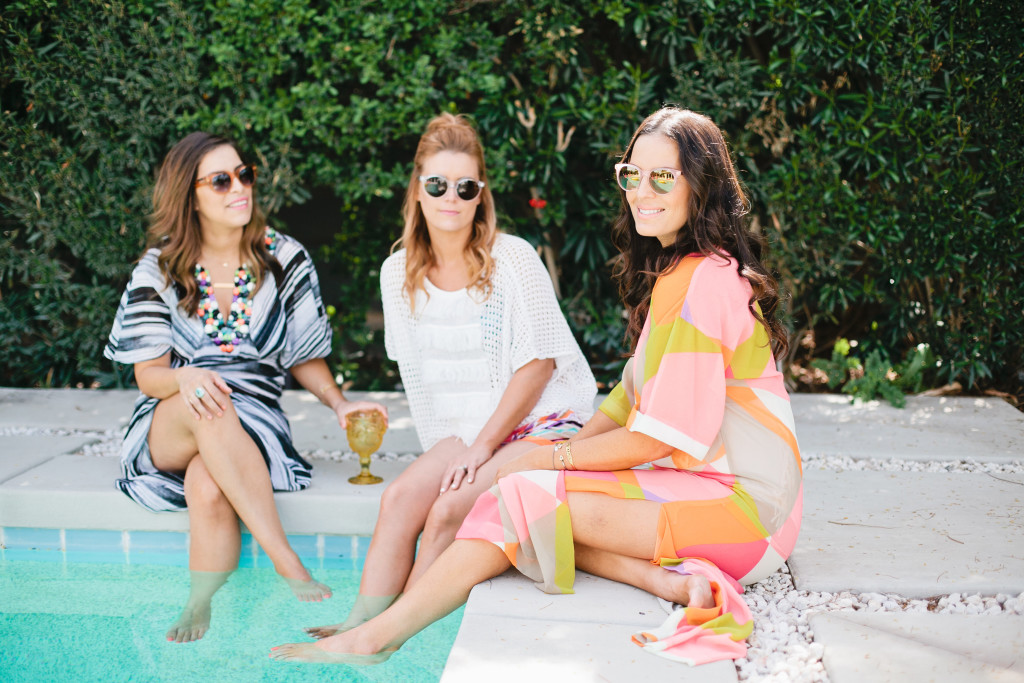 Some fun facts are…
Our favorite Emoji's to use:
Jacquelyn's

Roll Eye
Abby's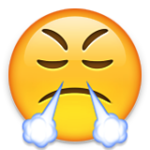 Angry
Leah's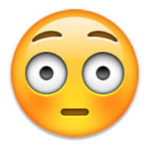 Flushed Face
None of us went to school for event design – Leah has a business degree and her MBA, Abby went to school for Interior Design, and Jacquelyn majored in Drama…Typical.
Did you notice the wine theme with all of our alone time facts?? Well we are no stranger to it!  Unfortunately we've only been able to drink wine together ONCE!  What the heck you say?  Yes, because one of us is always pregnant!!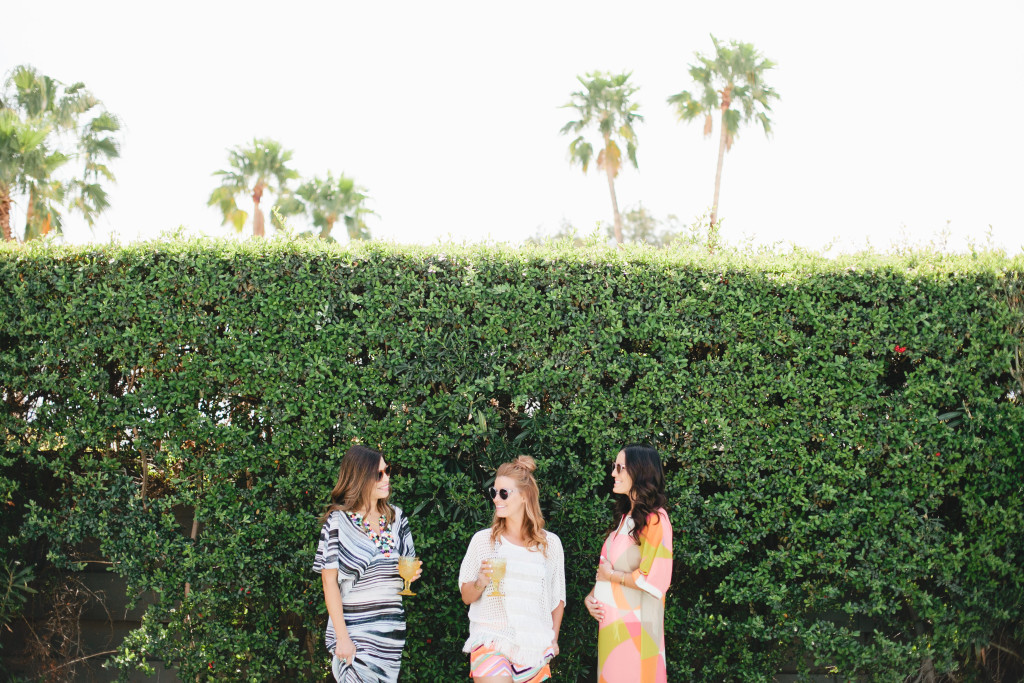 There's a good start for ya!  We'll keep you in the loop as we think of more… and as we cross the paths of all of you incredible people we would love to get to know more about!
Xx Leah & the Beijos Gals
All photos by the stunning Megan Welker
All outfits by the marvelous Trina Turk