If you are like us then your pet is definitely a part of your family!!!  My dog Dolly was my first baby and I can't imagine my family or my home without her!  She loves my son Court and is her little protector.  I want her to feel how loved and important she is during the holidays as the rest of my family, so she needs to get a little bit spoiled too!!
For our fur babies this year we turned to the amazing Beast and Babe!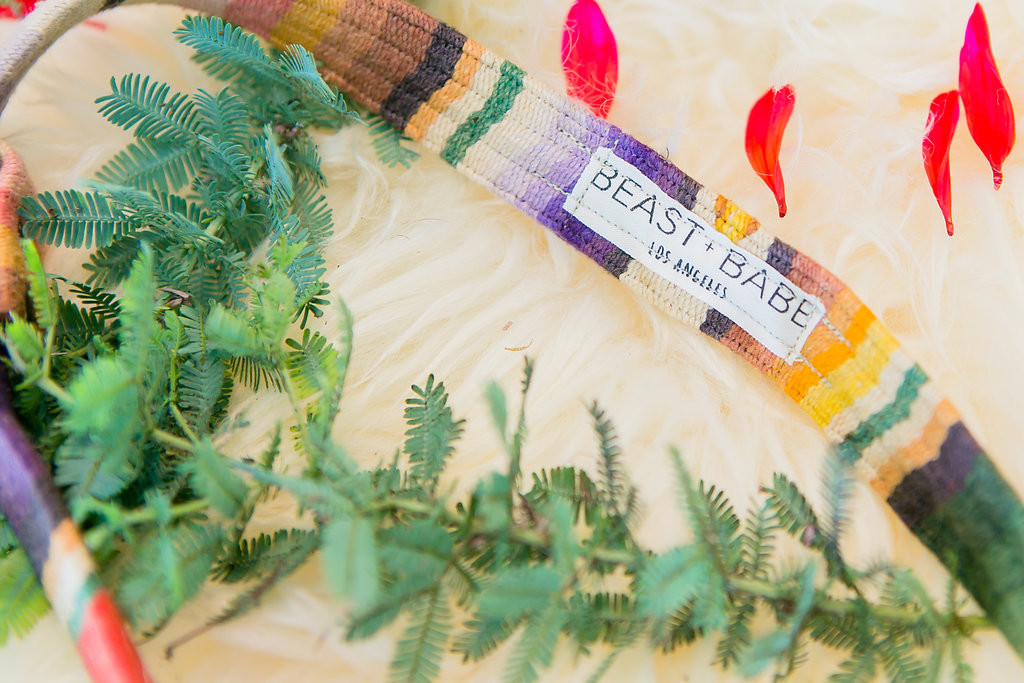 This company is beyond amazing and makes everything by hand in Los Angeles, CA.  They carefully select artisan and vintage fabrics for each piece that have a special story and will age gracefully with your pup.  Also, they work with a non-profit called Peach Animals who works to spay and neuter homeless and neglected dogs and cats in Mexico. With every item purchased they are able to provide treatment and vaccinations for fleas, ticks, worms and mange to an animal in need.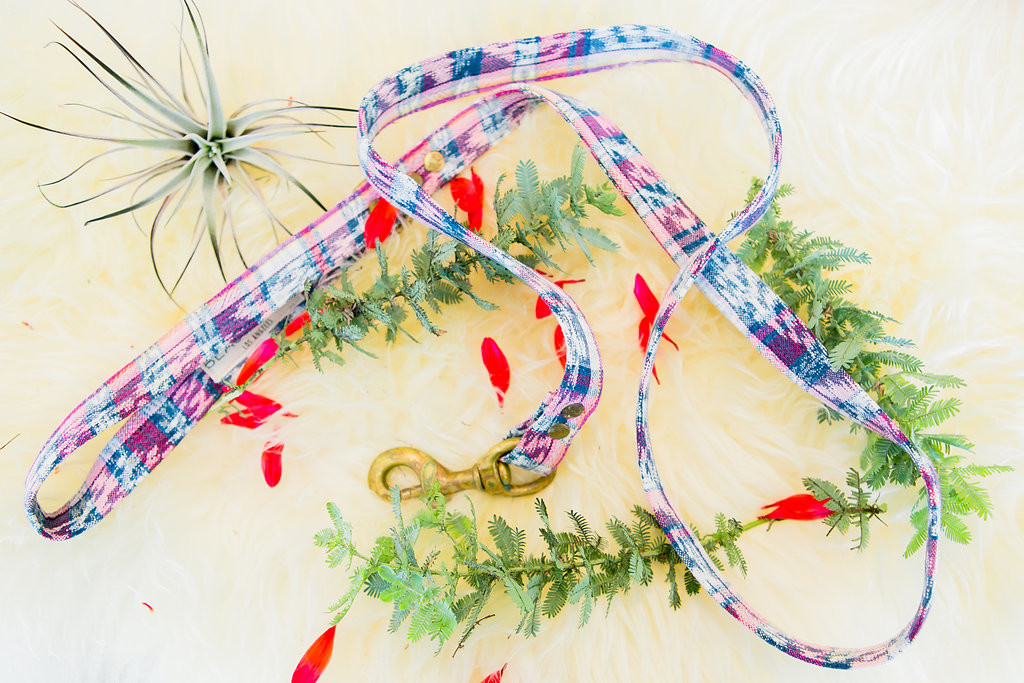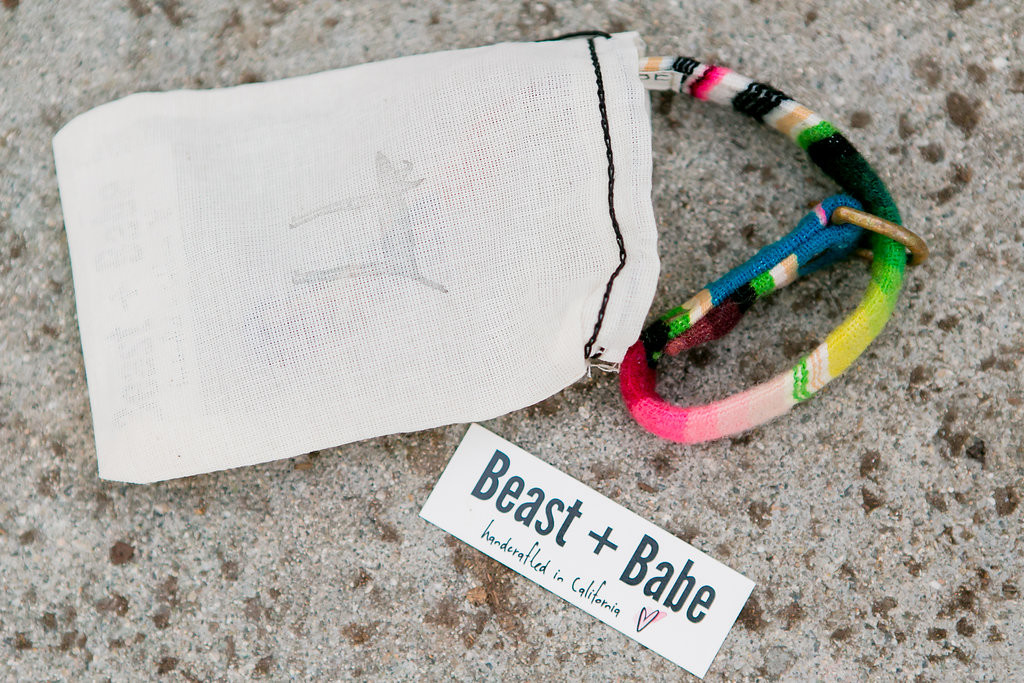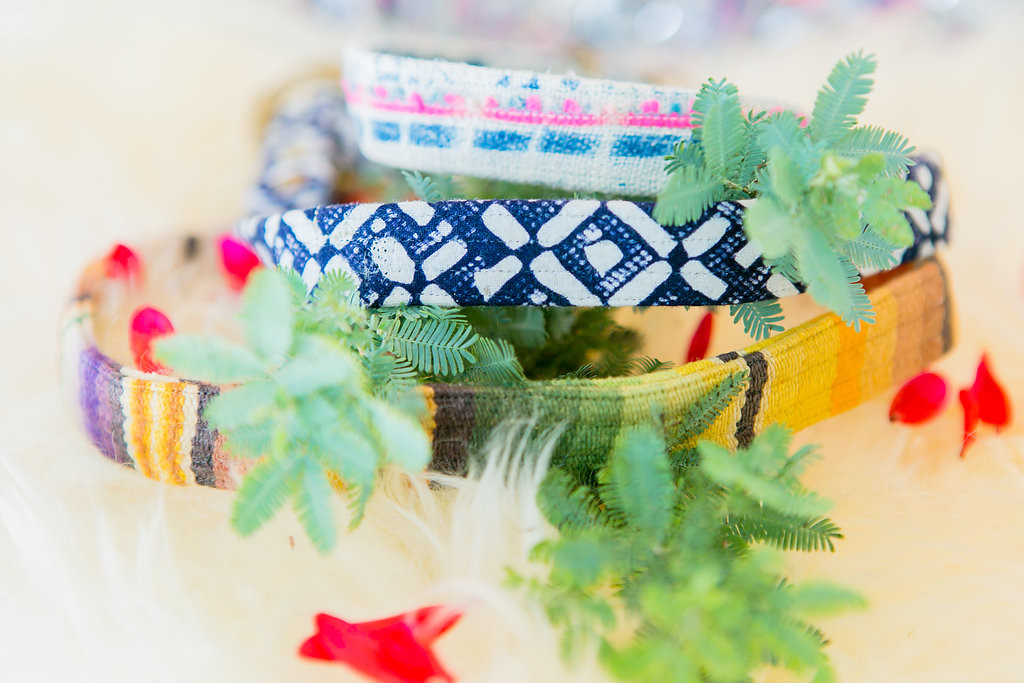 We are all about supporting business who care, and we especially love helping animals in need as it's such  special cause to our hearts.
Now on to some cuteness… Here are some of our adorable pups, and their friends too!
All photos by Ari Moyashedi
Here's my Dolly Girl in all her glory!  Just chased after the ball and has her big ol' tongue hanging out! I got her the Celestial Vibrations Collar and Leash set, isn't it pretty?!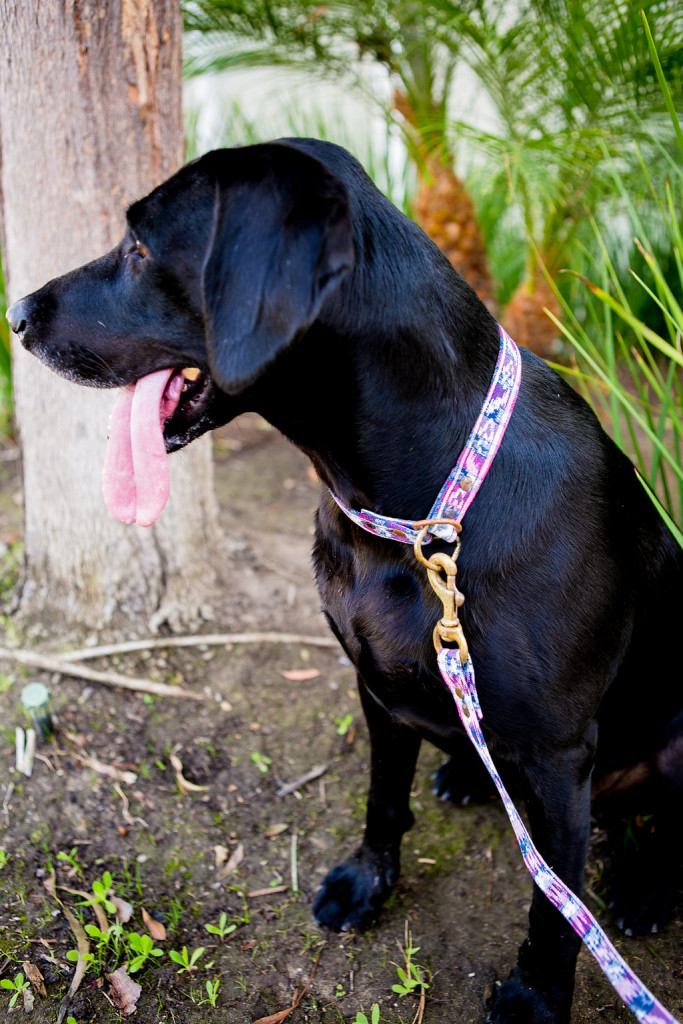 Next is Dolly's Mommy and Sister!  Our own Leah Carriger has these two wild girls, Daisy and Ivy!  Daisy is our chocolate girl in her Electric Slide Collar and Leash, and our camera shy girl Ivy is in the Legends of The Hidden Temple Collar and Leash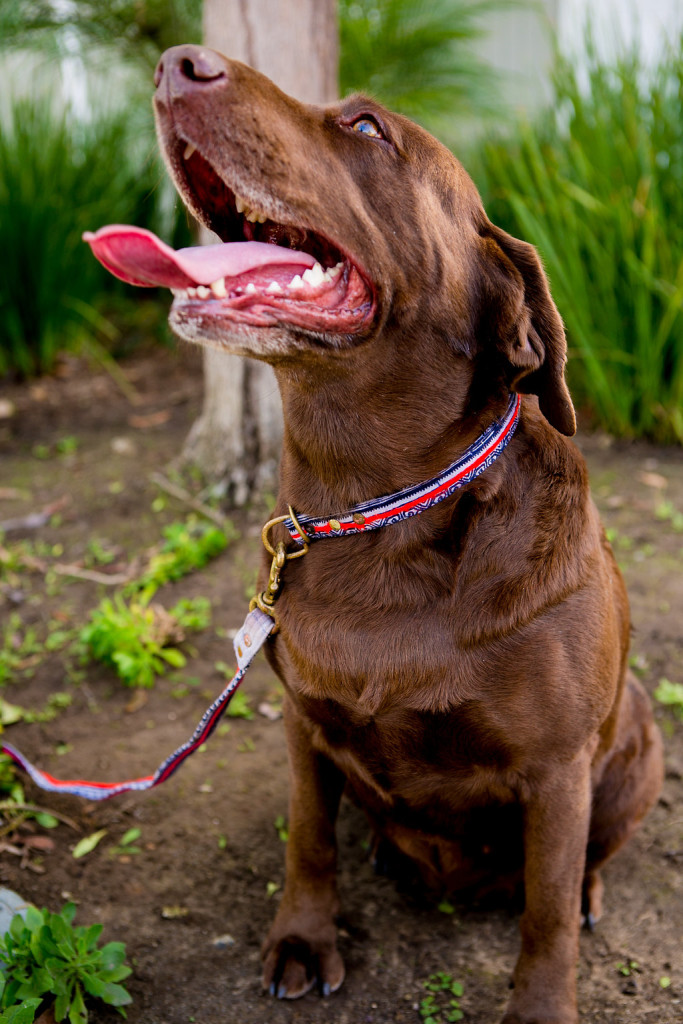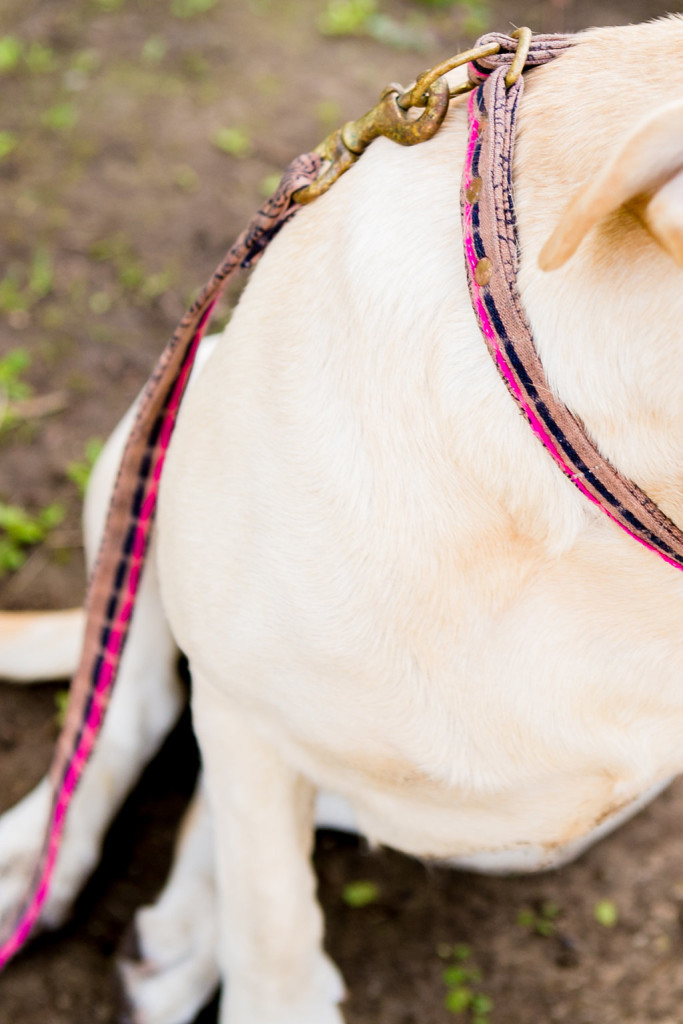 The next pup is pretty Cheyenne!  She is such a sweet girl, and we've gotta say, the camera loves her! Cheyenne is wearing the Blazing Saddle Collar and Leash.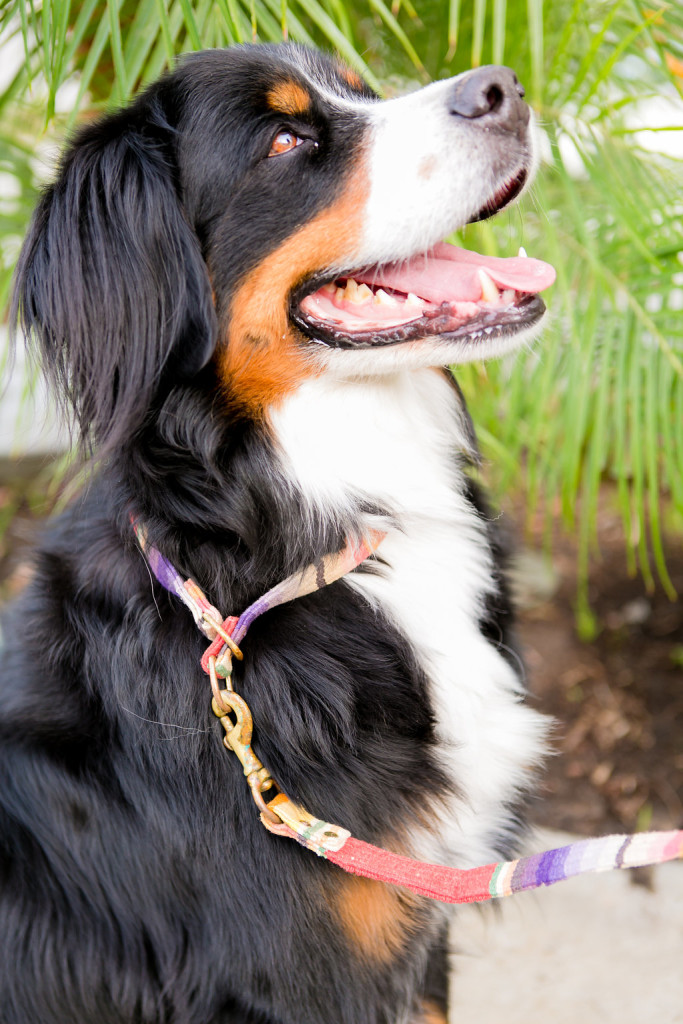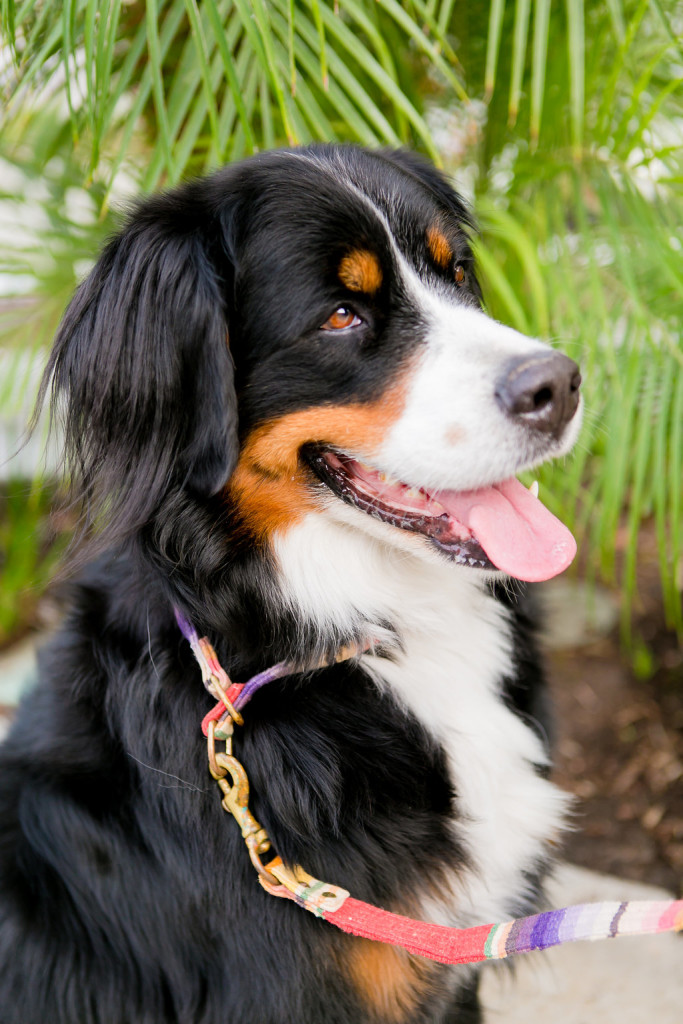 Now, how about a little puppy love?!  Meet Lucy, the cutest little Whoodle puppy!  She is wearing the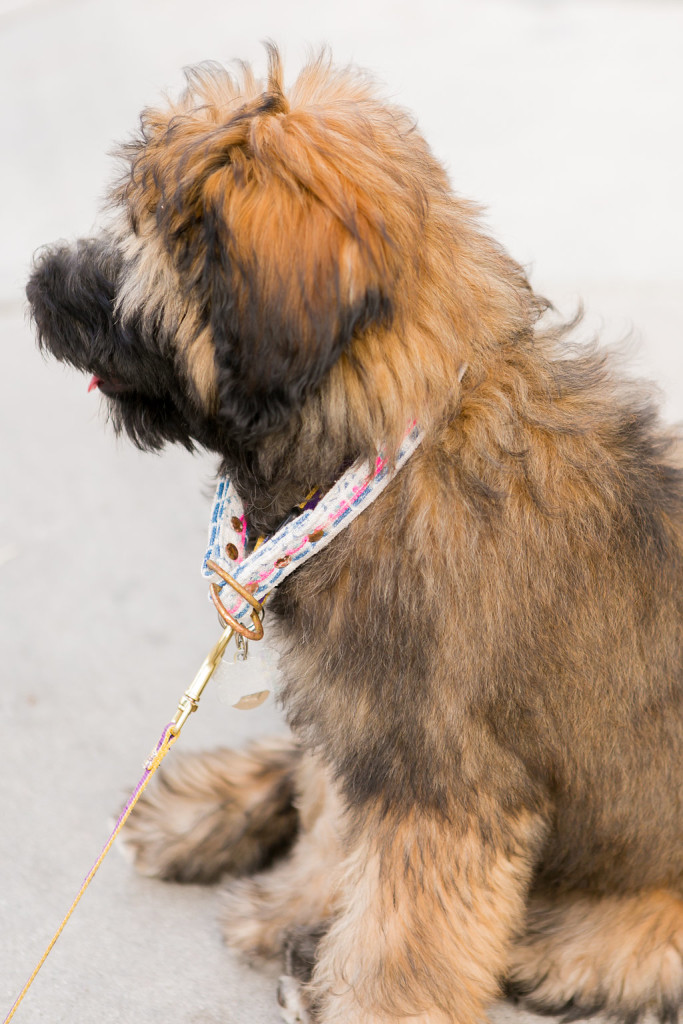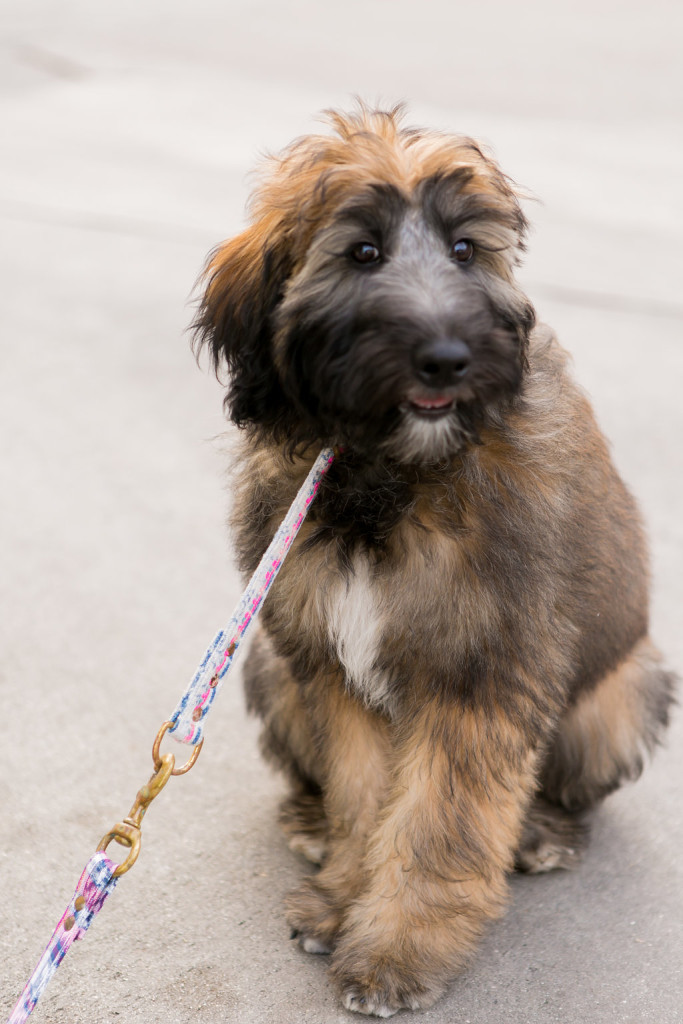 Miss Molly is probably the best behaved dog I know, and also the sweetest… Although she is a bit of a ball hog ;)  She's wearing the Spirit Animal Collar.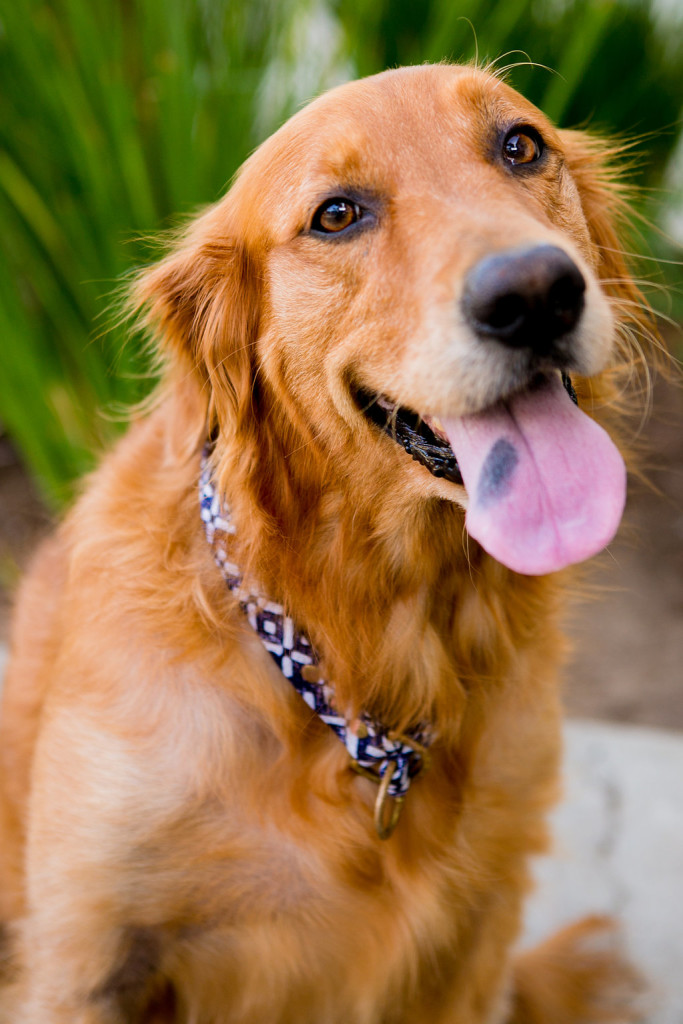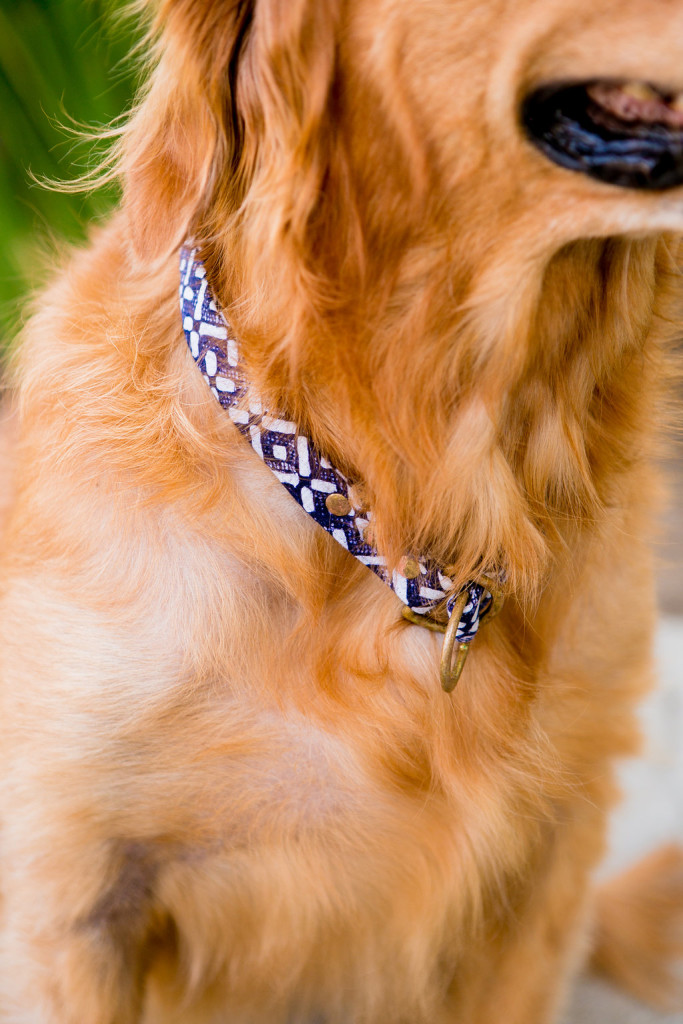 Last but not least is the little Rishi, what a sassy girl, and she looks super adorable in the Blazing Saddles Collar as well!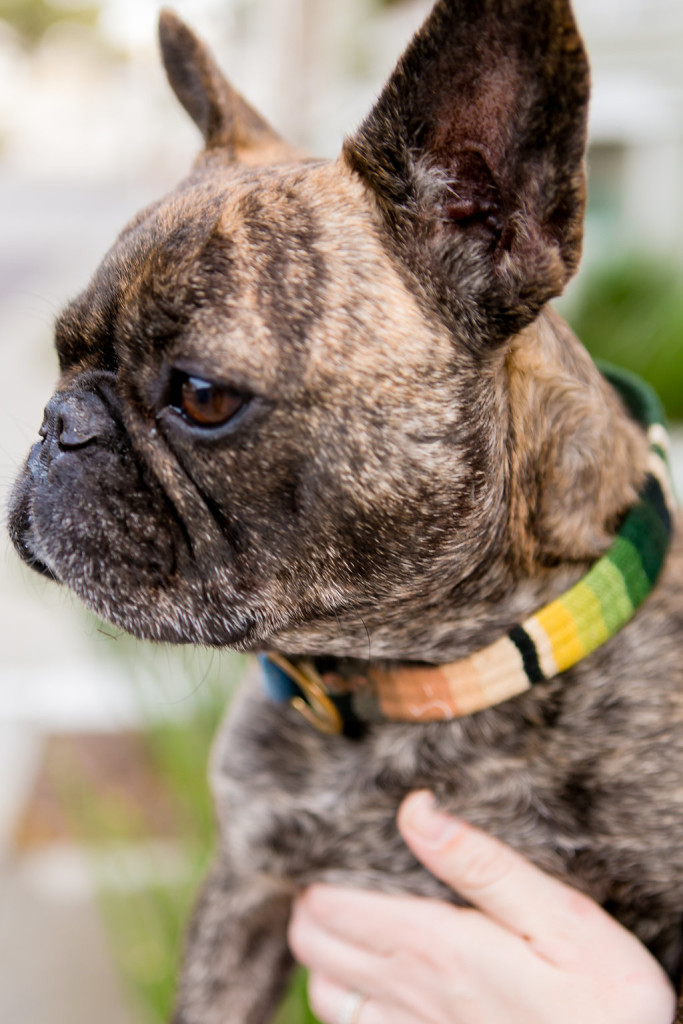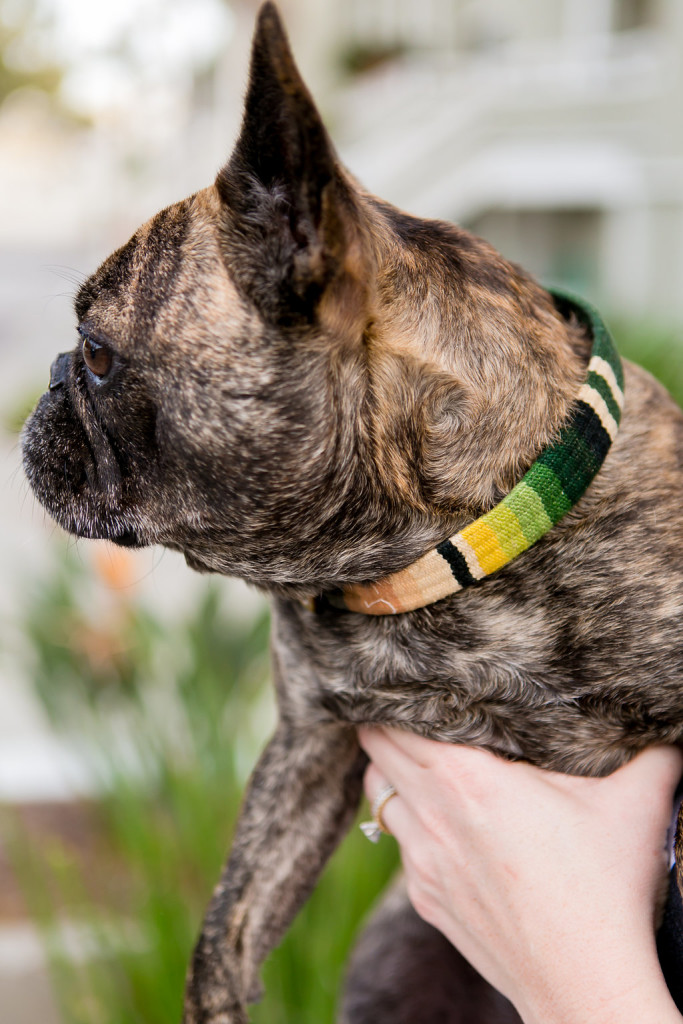 So don't forget about our furry friends this holiday season!
And spoil them with a little Beast and Babe!
xx
Jacquelyn