One of our favorite brands to wear for us and our little ones is Chaser, they have the softest tees and some really great dresses and sweaters! Well did you know Chaser also has some super cute home accessories?! We saw their adorable pillow and blanket set for Fall and fell in love, and of course we had to share it with you! Each of us ladies styled them a different way to share how we are getting cozy with Chaser this Fall. The results are pretty darn cute, you may just need to add this set to your home and try it out for yourself!
Photos by Meg Perotti & Megan Welker
First place for getting cozy, on the couch of course! Leah styled her set in this extremely cozy spot, taxidermy and all! Add in some leather pillows to mix it up a bit and we think this look has a real cozy and modern feel. Makes me want to jump on that couch and turn on Netflix and call it a day!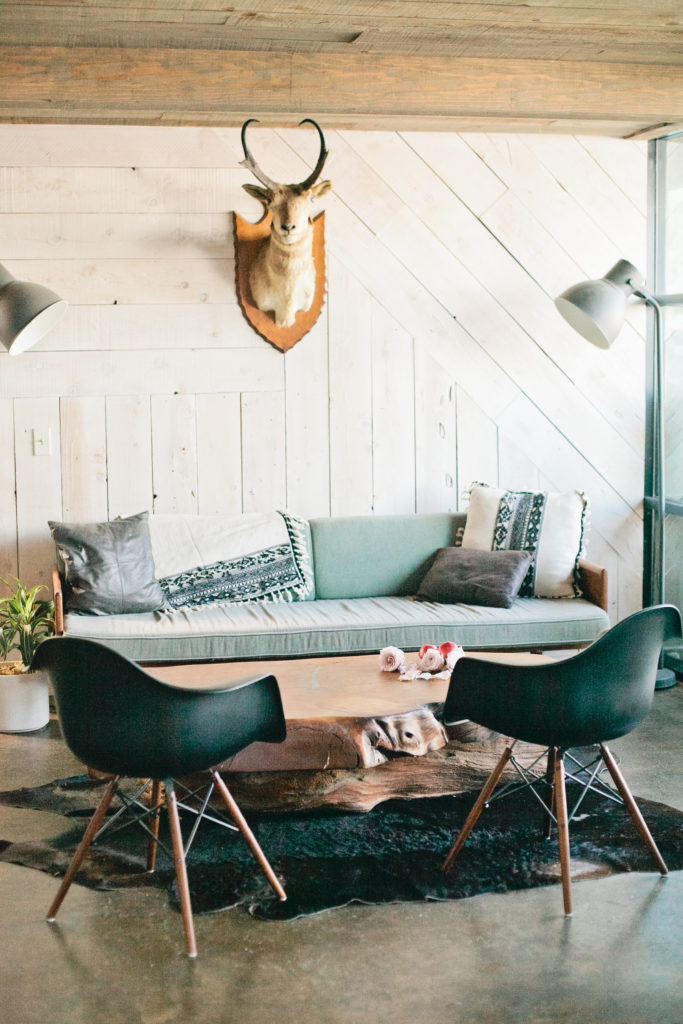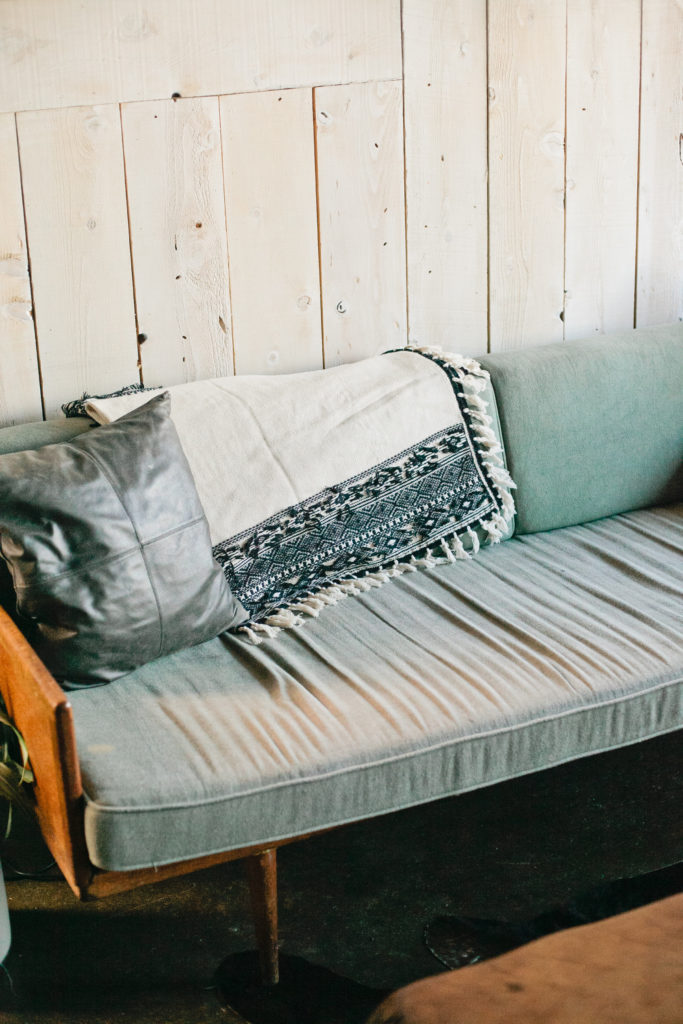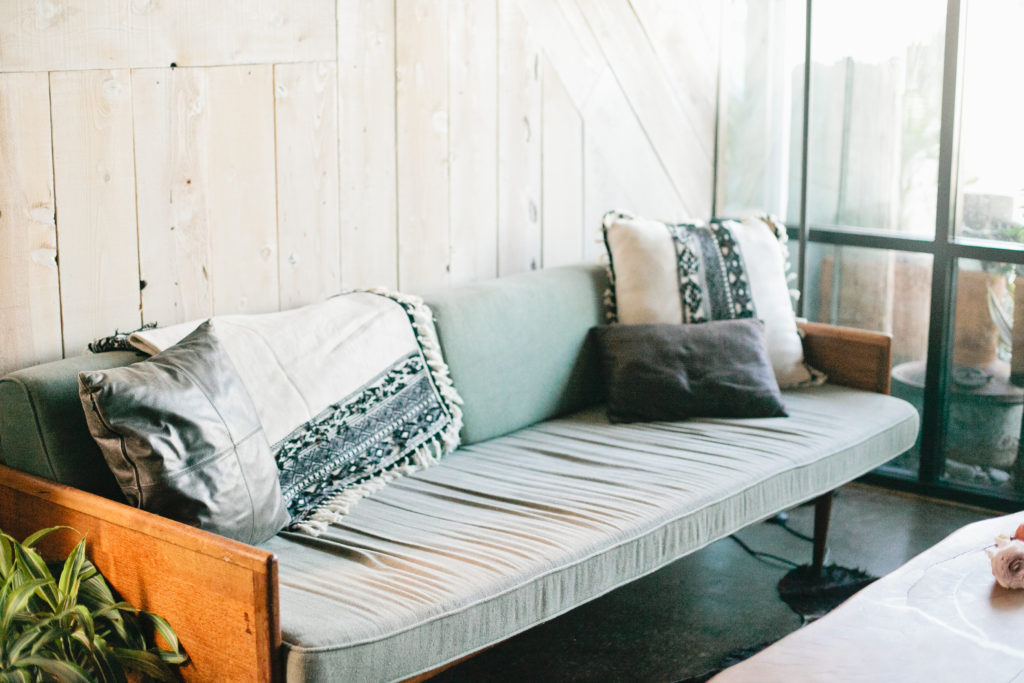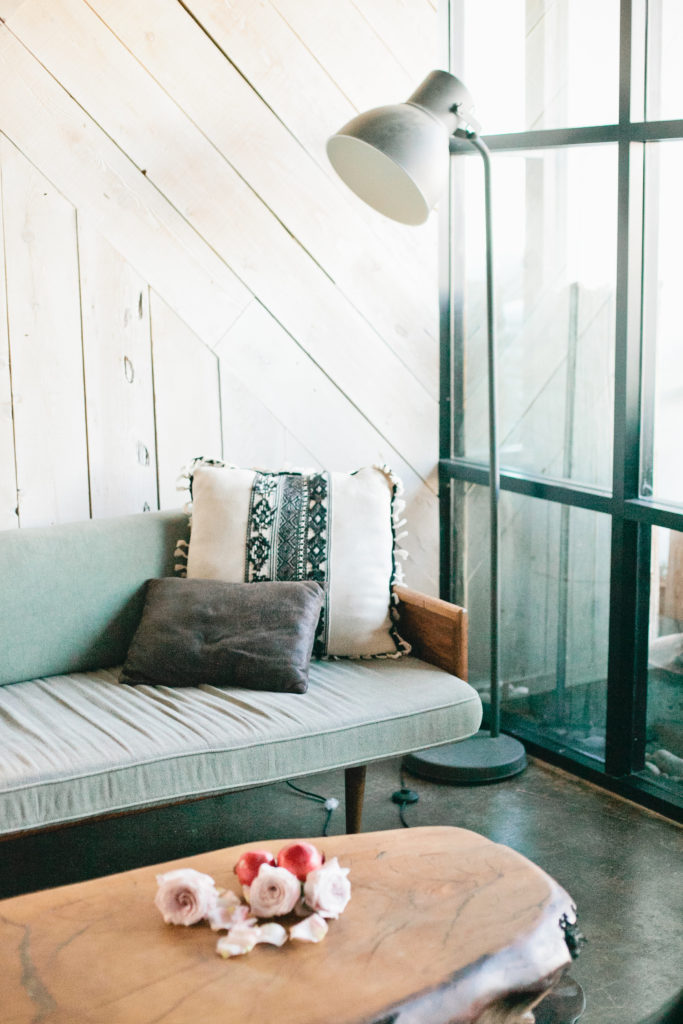 Next up, Abby and her fam like to have a little nook in her home by the window to cuddle up… When you want to watch the leaves fall, the rain, or even spy on your neighbors (haha, just kidding) you want to be cozy. We love the way the light comes in and it would be the perfect place to take a second with your littles and read a story or even get in some extra cuddles.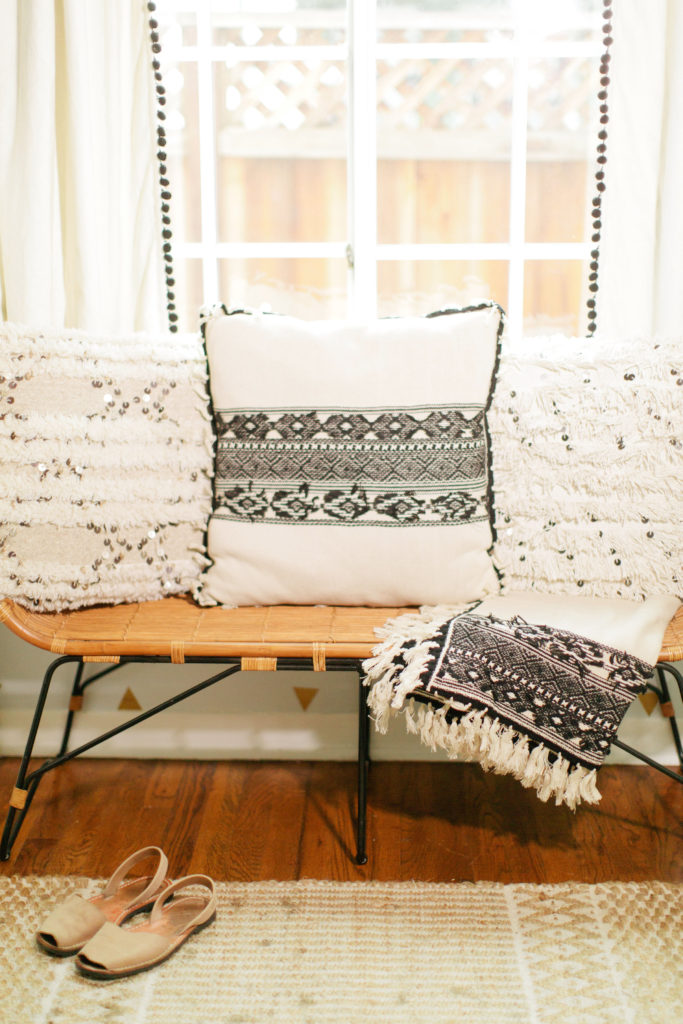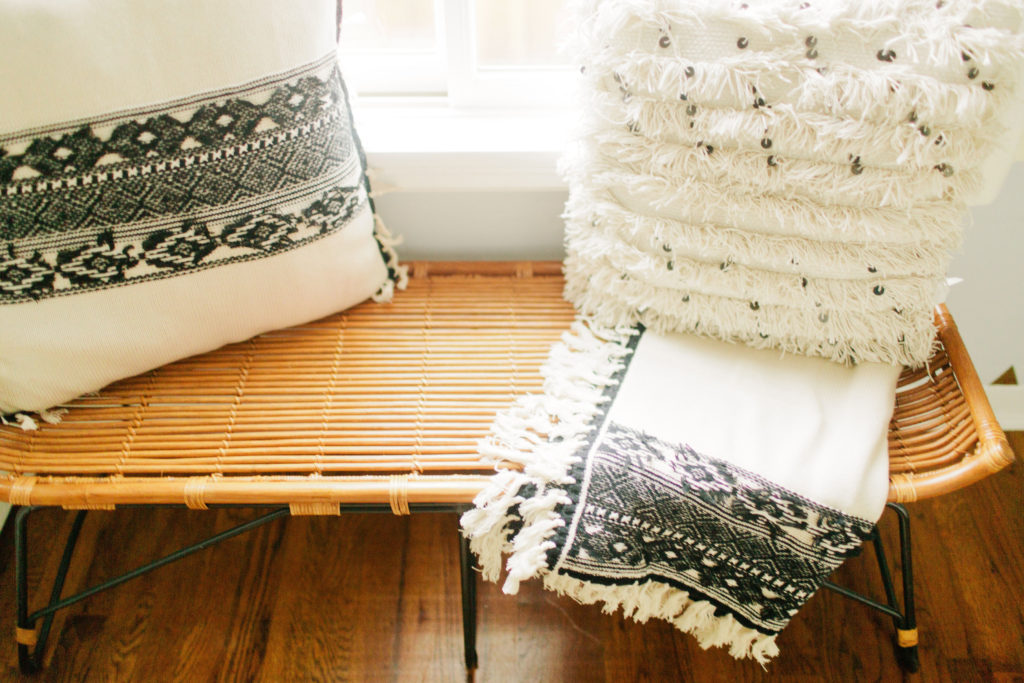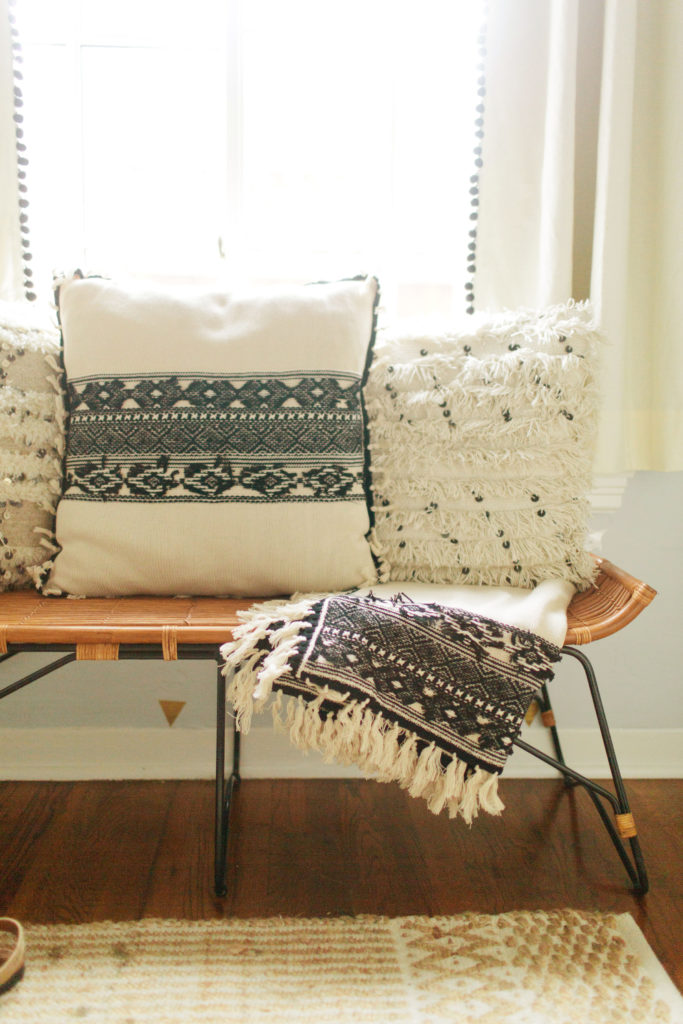 Last but not least, me! Haha! I styled my set outside, because even though the temperatures are cooling down it's still nice out and you still want to entertain outdoors. With those cooler temps you need to warm up and it's nice to have this cozy blanket for guests and yourself! We love the idea of having an impromptu little fiesta outdoors with your friends and some cocktails and of course, your Chaser pillow and blanket!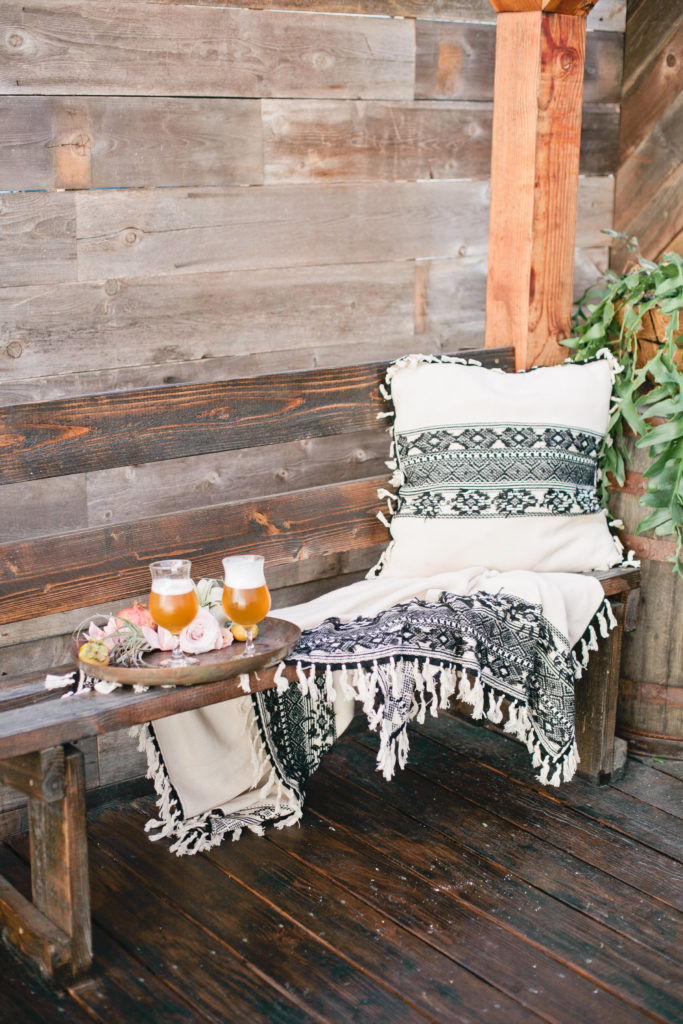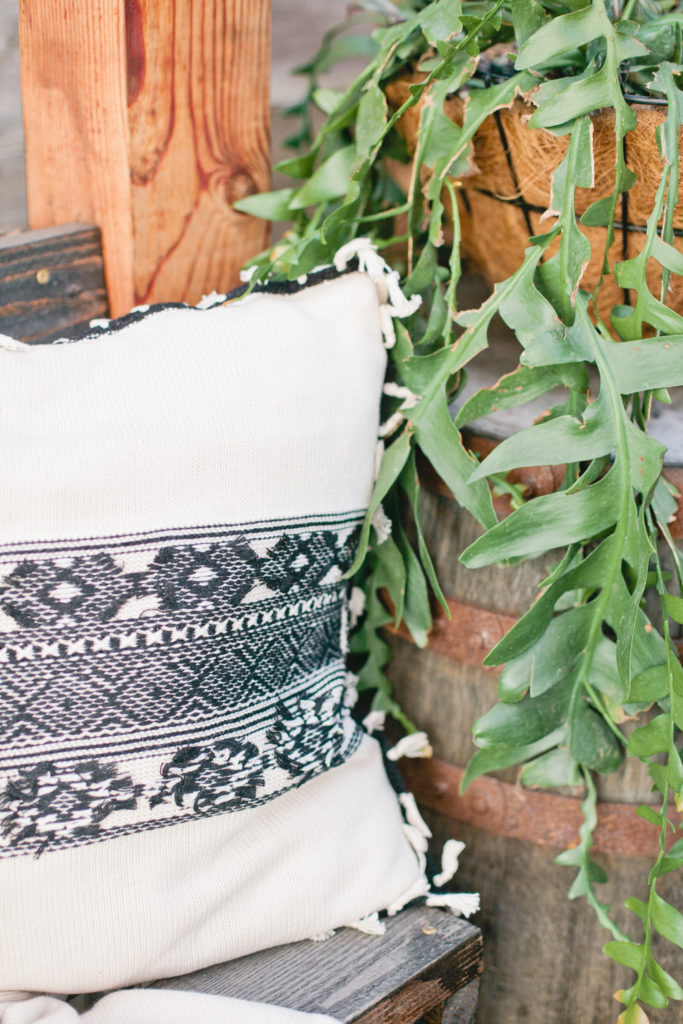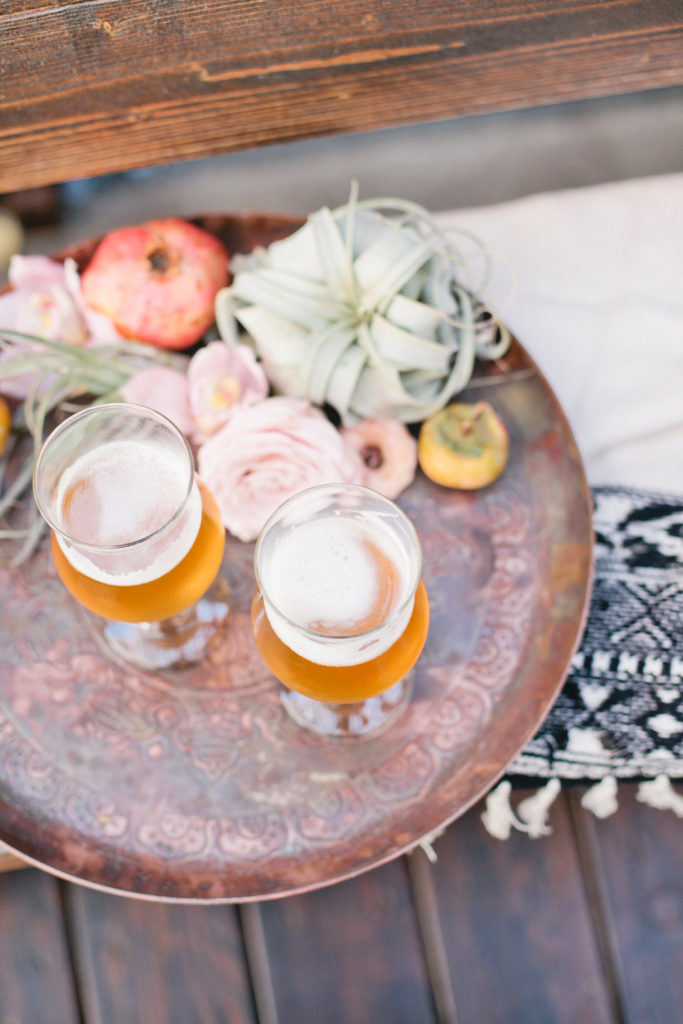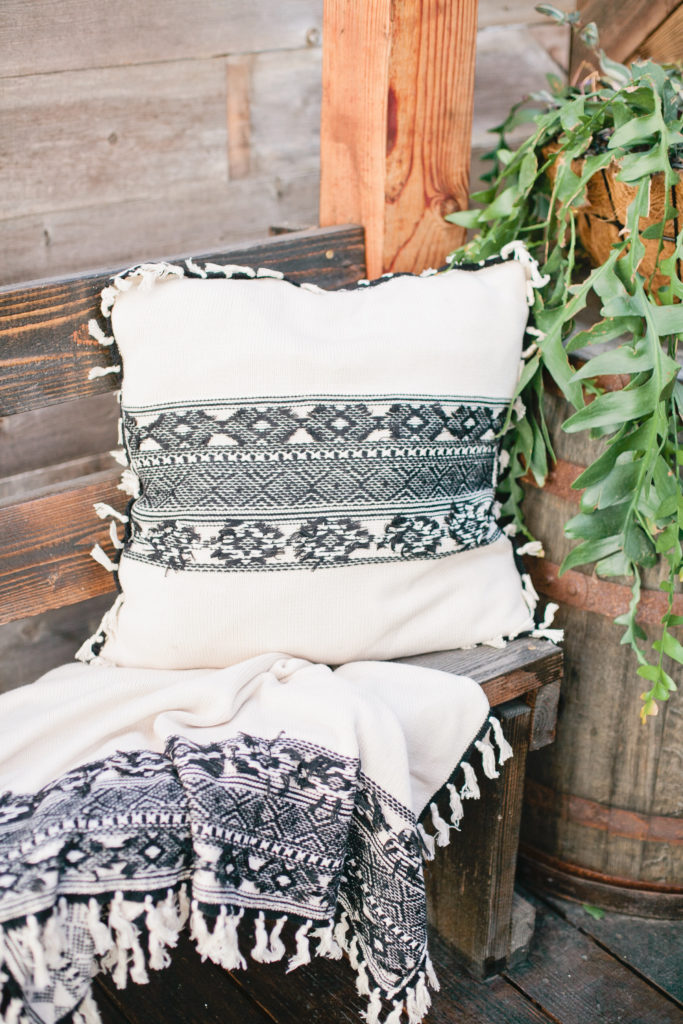 Hope we inspired you to stay cozy this Fall, you can purchase this set here on Chaser's site, just scroll all the way to the bottom!
xx
Jacquelyn