Hold your horse's ladies, it's all about Derby Day! This two-second event is May 4th, so grab your hat and let's get down with the derby. Of course, its all about the cocktails for this horse racing event. Mint julep is the popular choice here. I haven't tried one before so no time better than now. Presently, the weather is warm and sunny, so I will use any excuse to have friends over for a little themed happy hour. And the best part, I did this all myself at home in a couple of hours! Read along to see how easy it is for you to do this in one day!

Photos by Dayna Studios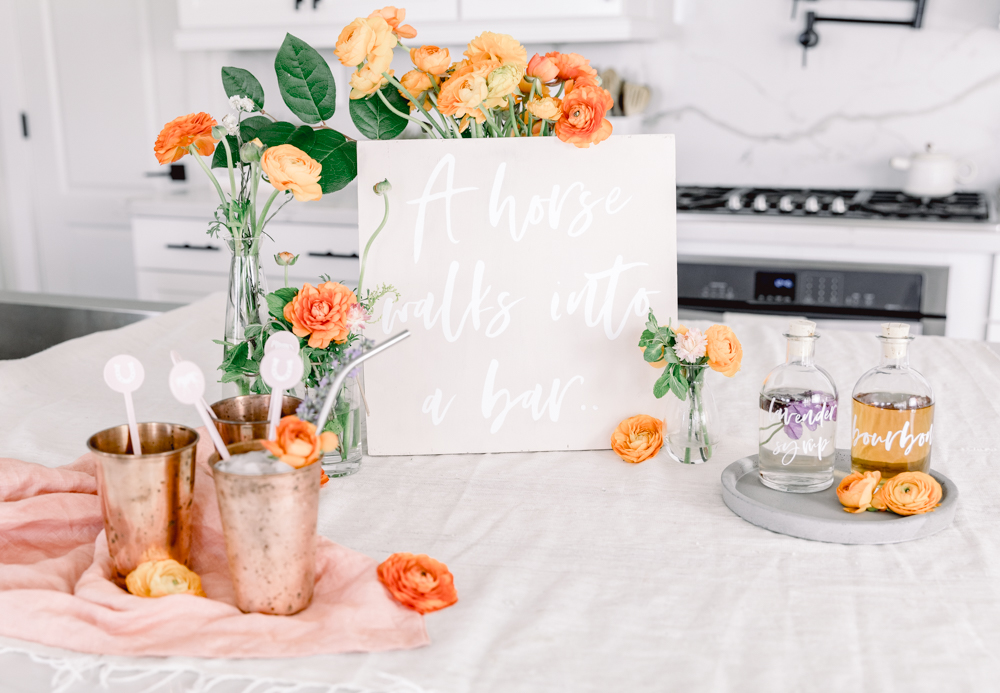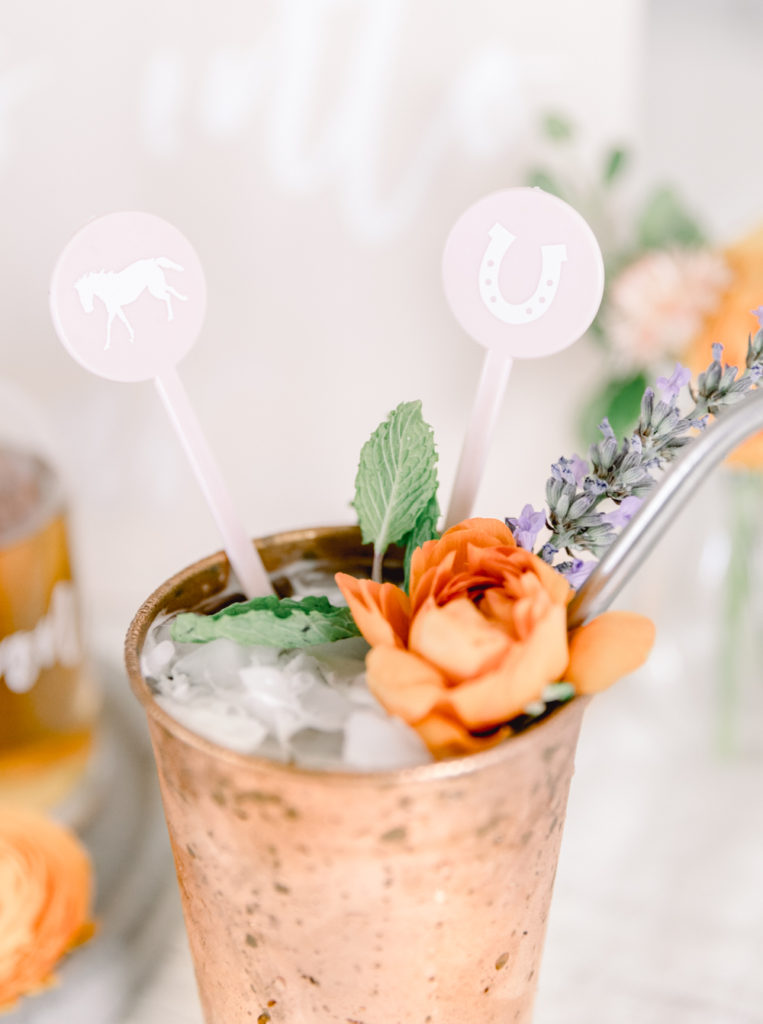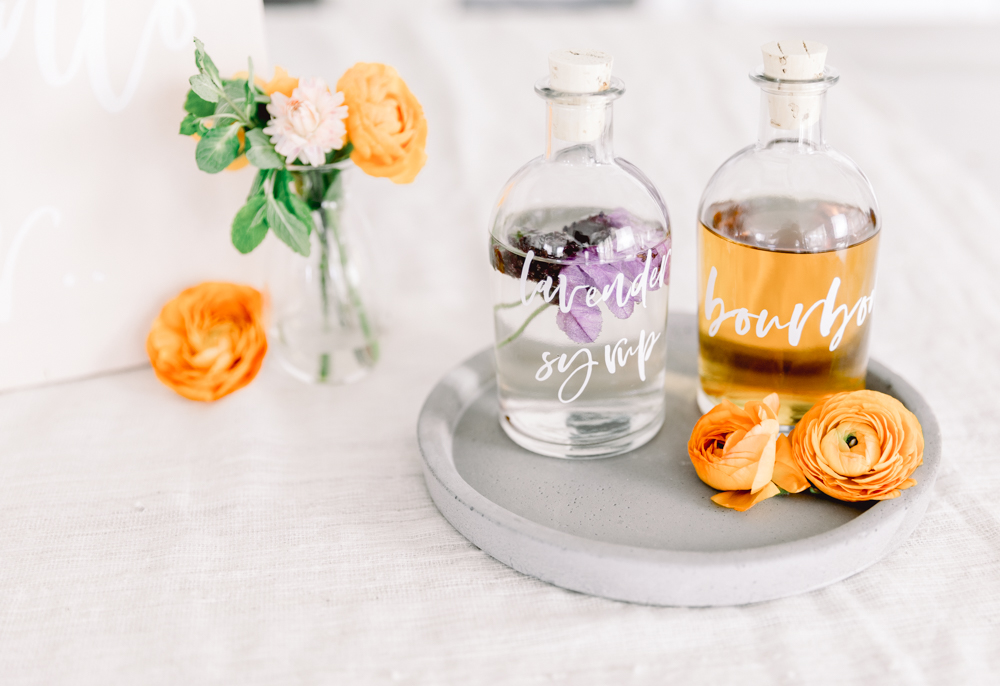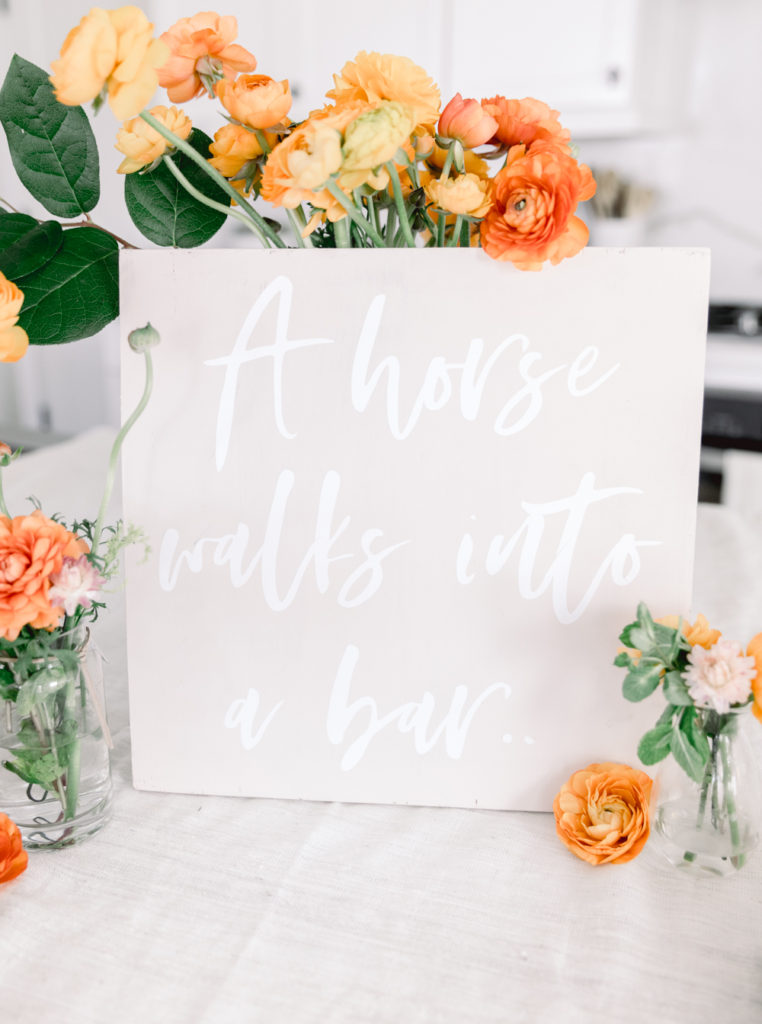 So a horse walks into a bar…

I thought this would be a funny sign to use for derby day. There are other fun sayings you could use too like, Getting down and derby, Let's get derby!, Hold your horses, Get your derby on!, Talk derby to me, and the list goes on!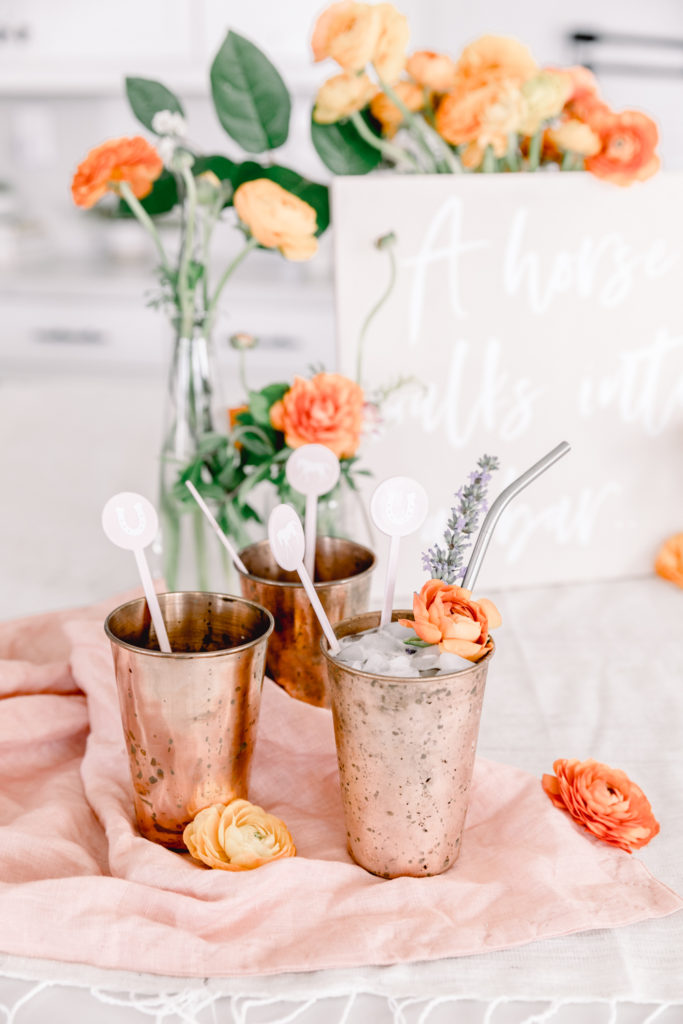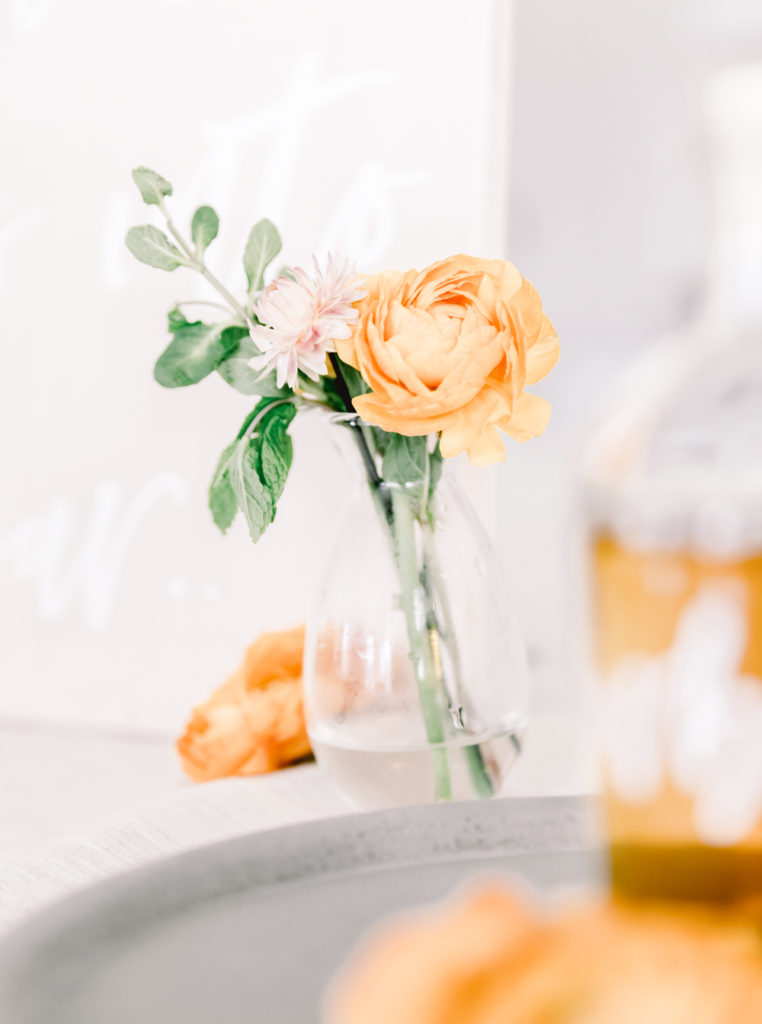 Next, you need some flowers and fun glassware! The morning of or even better the previous day grab yourself some pretty flowers. I got mine from Whole Foods. Getting flowers the day before, not only saves you time but allows the flower buds to open up a bit. Put them into simple vases, and set aside. I also added mint into the arrangments so you have it handy for your cocktails and it adds an herbal detail to the flowers.
I went against the traidtional mint julep glass and used copper mugs instead. This is what I had in my glassware collection. But I did bring in the stainless steel in my straws. Do you know what's great about having both the stainless steel straw and the copper tumbler? It keeps your cocktails cold!
Now its time for cocktails!
Here is the Lavender Infused Pineapple Mint Julep that I made!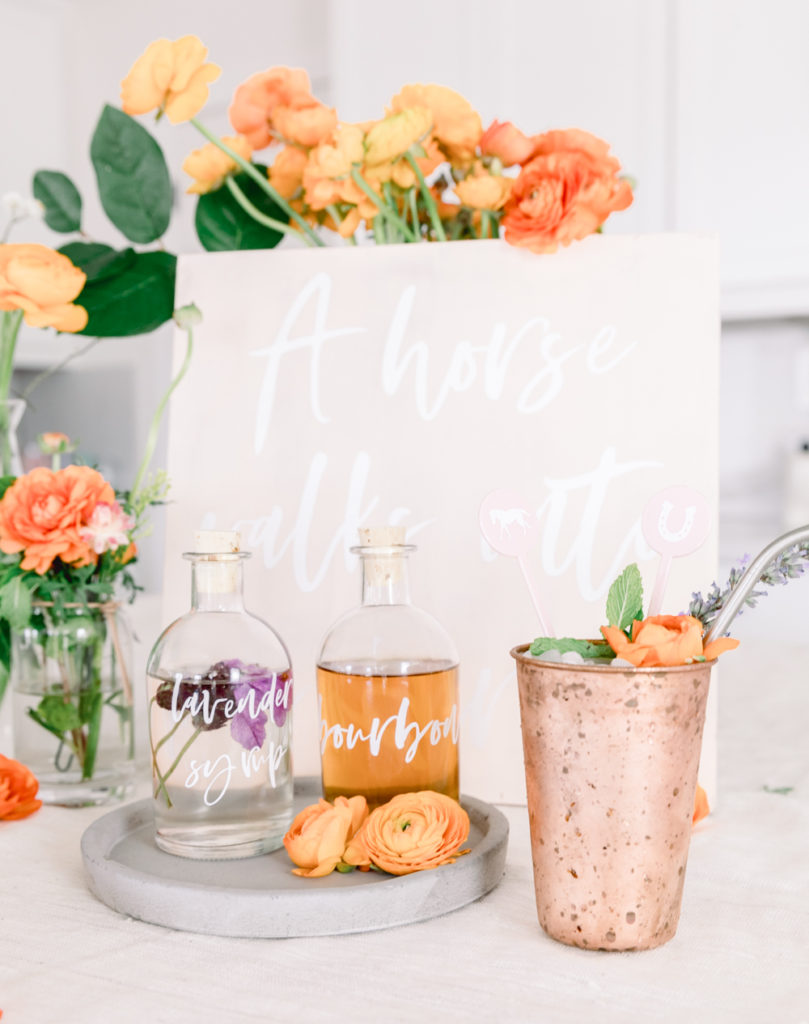 LAVENDER INFUSED PINEAPPLE MINT JULEP
serves: 1 cocktail
W H A T Y A N E E D!
6 Mint Leaves
Pineapple Juice
2 oz. Lavender Simple Syrup
3 oz. Bourbon Whiskey
Ice
B U S T O U T:
Stainless Steel Straws
Copper Tumblers
Small Saucepan
---
I N S T R U C T I O N S
Start by making your lavender infused simple syrup. Place 3 tbsp lavender flowers (fresh or dried), 2 cups sugar, and 1 cup water into a saucepan. Boil until sugar is dissolved, and set aside to cool. Once cooled, pour into a clear glass bottle. You can even add a label like I did or write it on! Do this idea as well for your bourbon.
Fill your tumbler with mint and simple syrup. Then, fill with crushed ice, and pour in the whiskey. Then add a couple of splashes of pineapple juice. Garnish with fresh lavender and mint.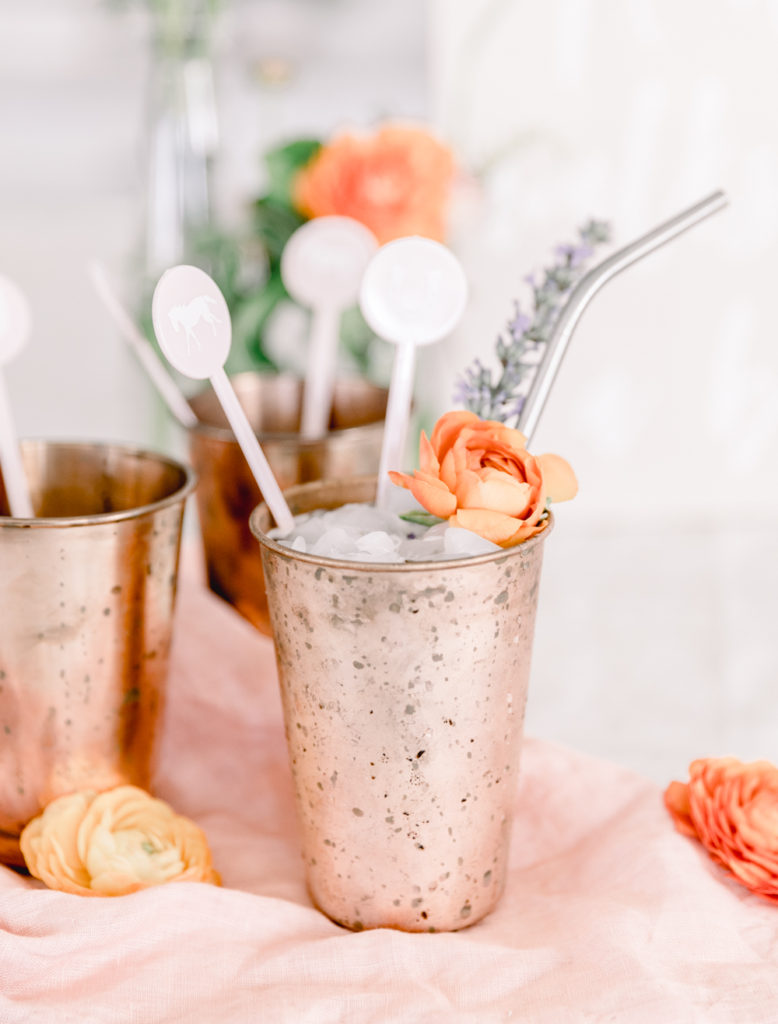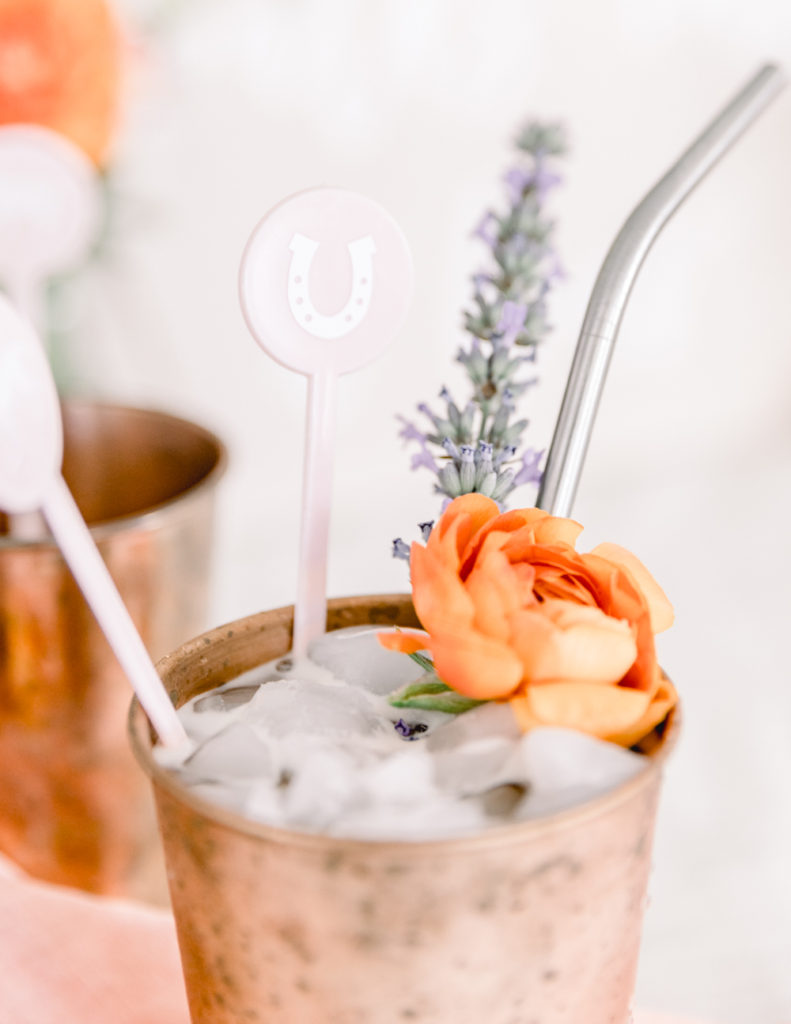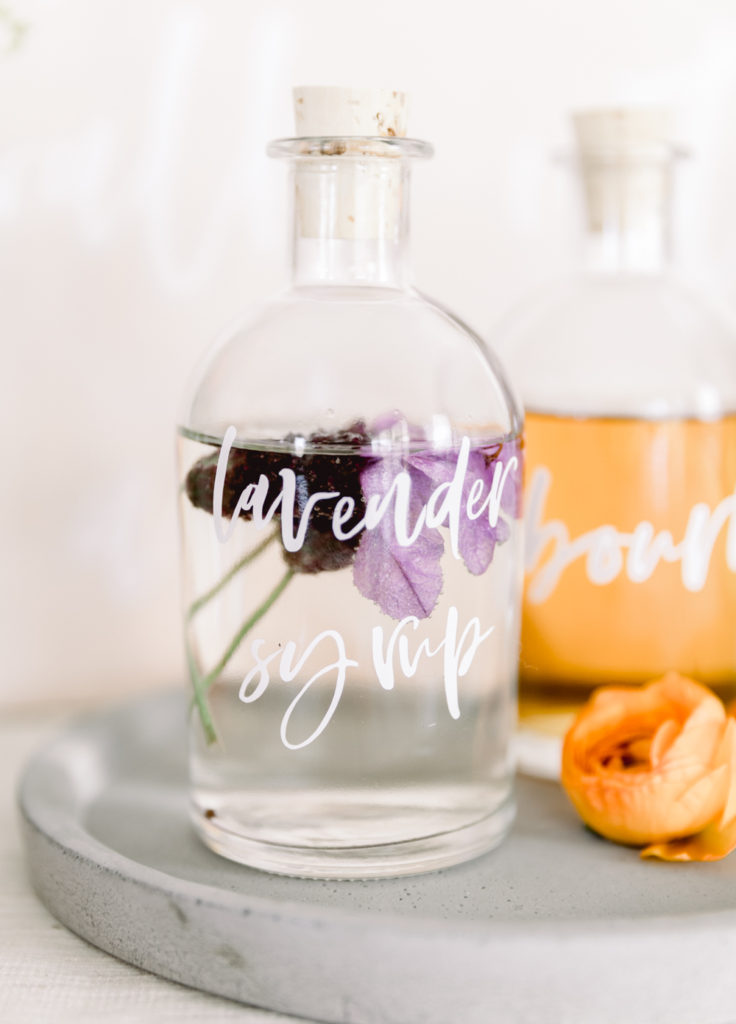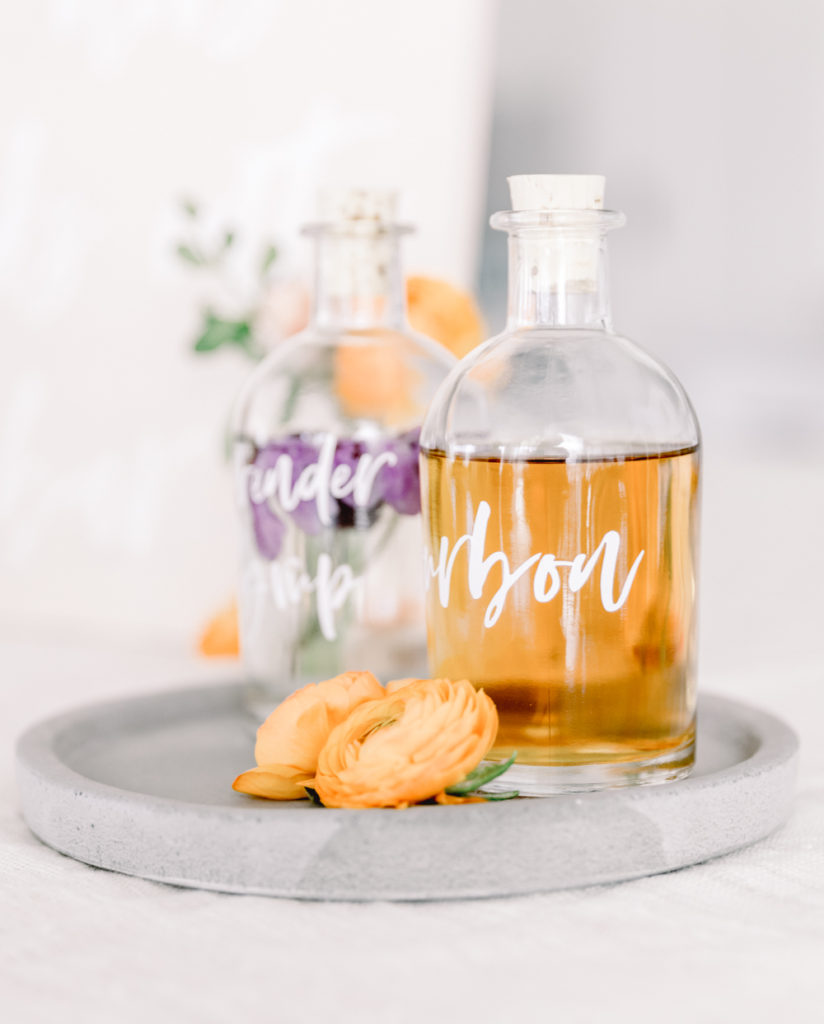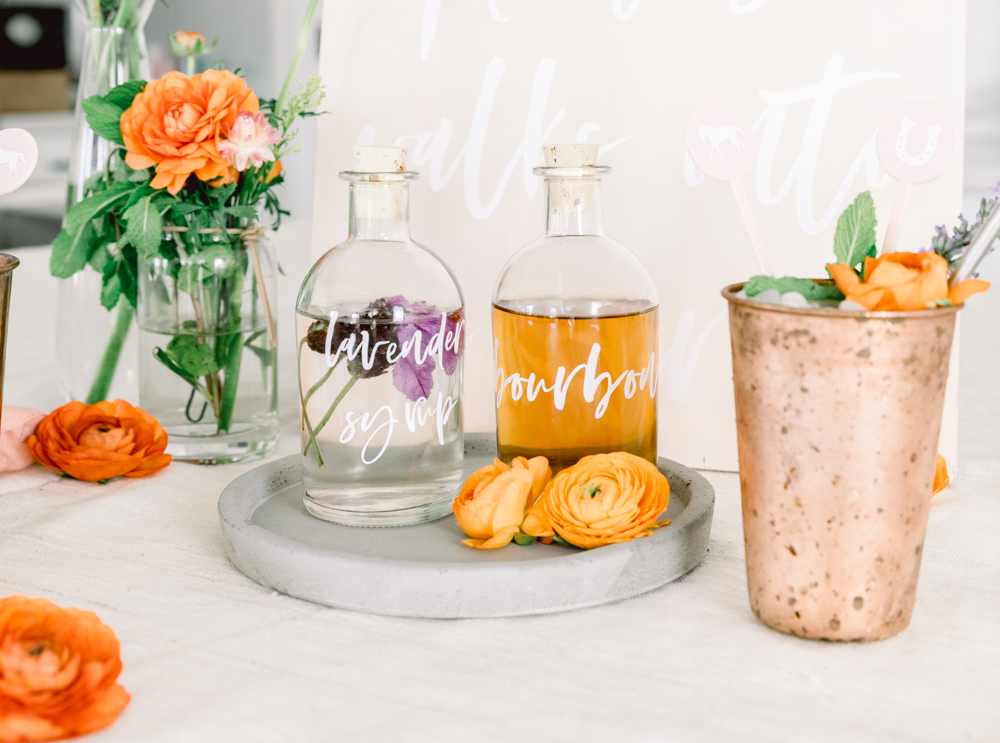 Happy Derby Day!
---
B E I J OS B A R


xx
Abby