To continue with our holiday Beijos Gift Guide we are transitioning on to baby.  So much fun to shop for babies right?? It's hard to stop because everything is just so mini and darling.  Gifting for babies is especially fun because you can buy the fun gifts that moms don't usually buy for their own babies.  This year we chose three vendors that we love to showcase the adorable and mostly unique items for that special little baby in your life!
Starting with these adorable boho bibs from Arrow and Muse.  She is so talented and has the great fabrics and unique styles for her little bibs.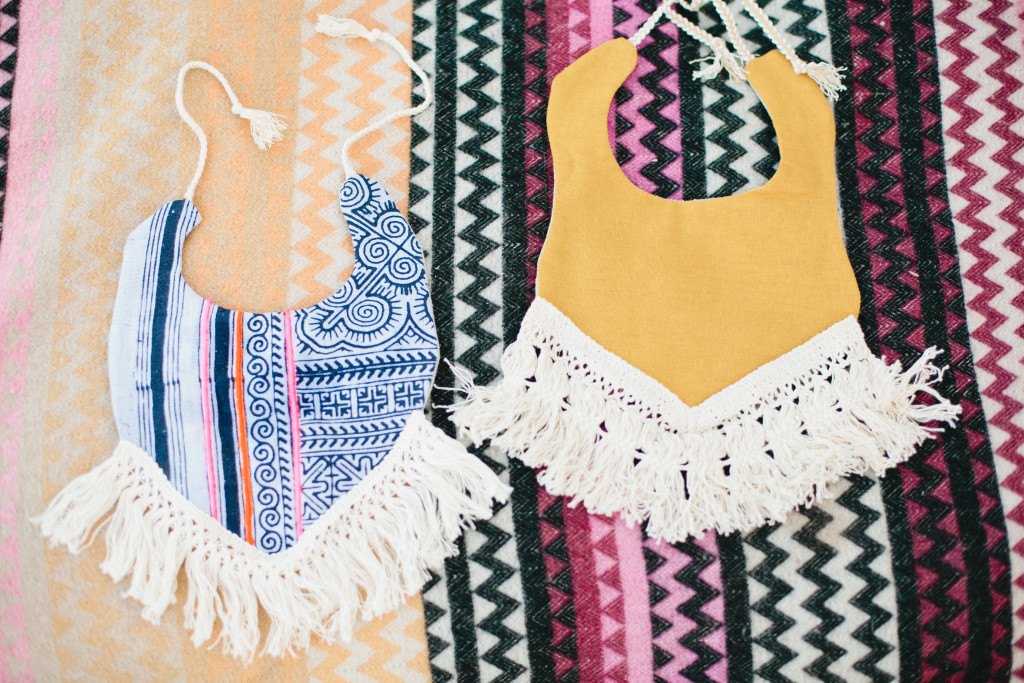 Might I add they are reversible too!!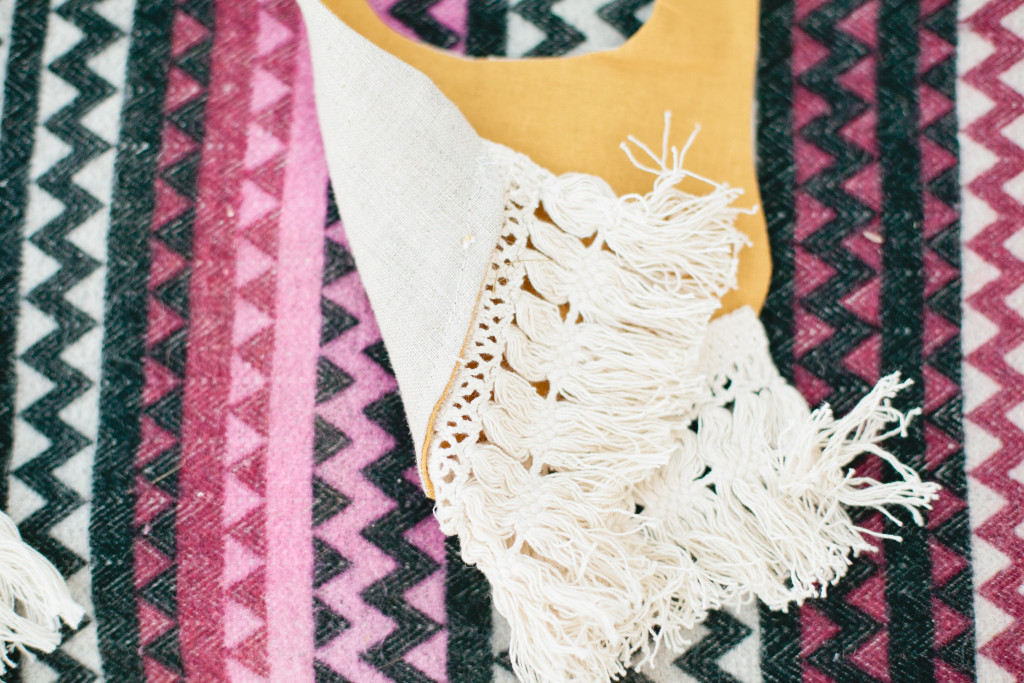 Here's our fave Beijiho babe modeling them for us…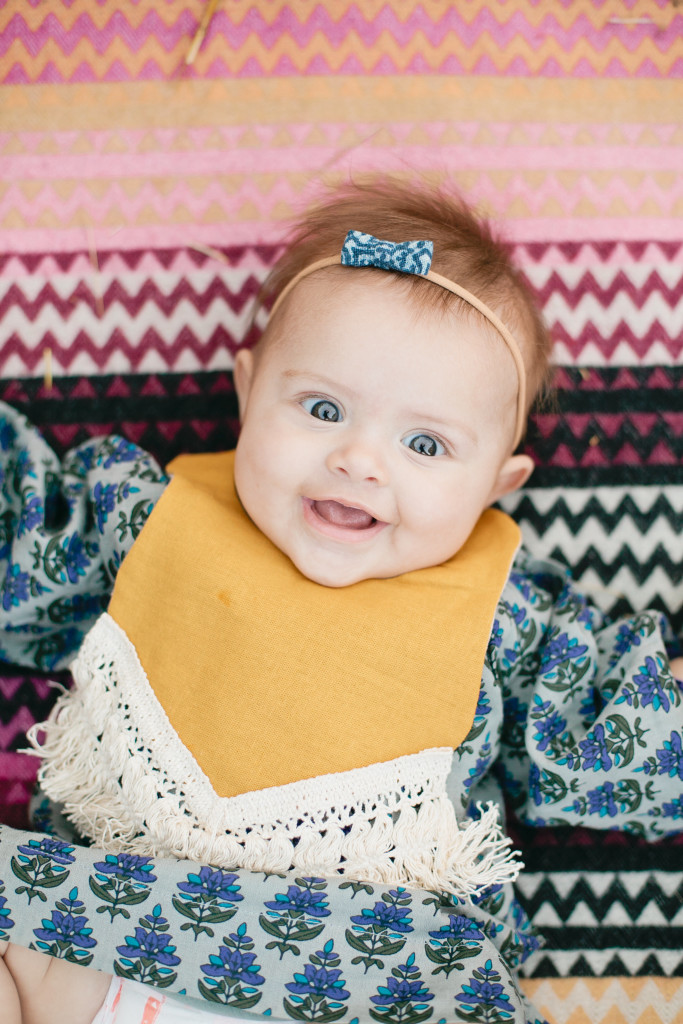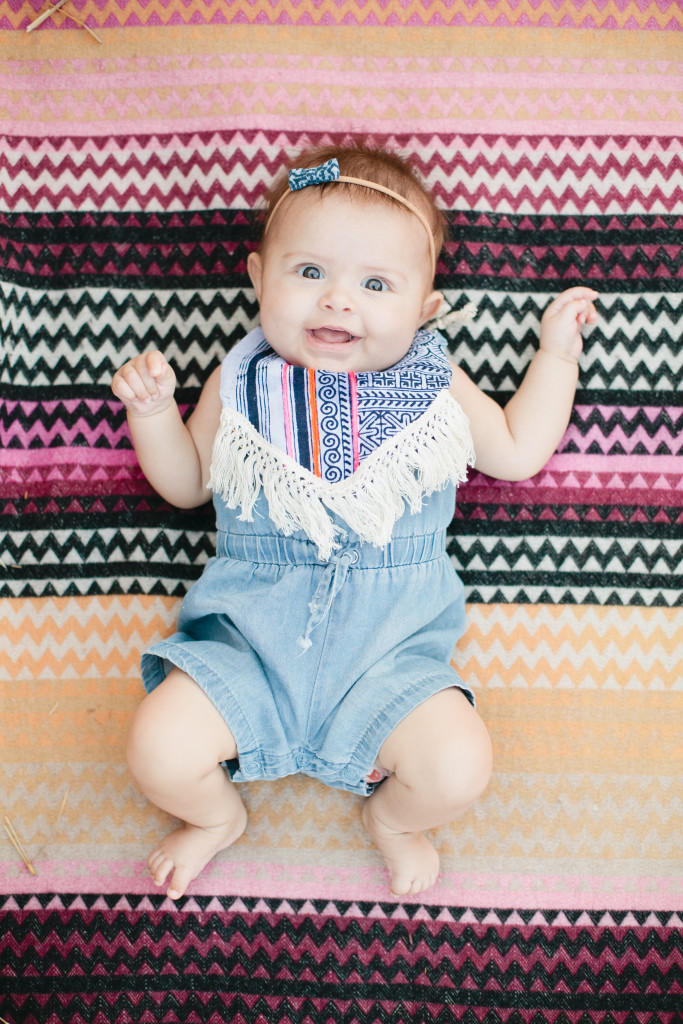 We chated with Christine from Arrow and Muse about her inspirtaion a bit and here's what she had to say…
"We've recently had our precious baby girl, because of her Arrow and Muse was revitalized.  I started this 4 years ago when I was pregnant with my son- I made solely pacifier clips. When I was pregnant with her, my creative juices started flowing again, and she became my muse for sure– voila, boho bibs were born :)"
Christine is still on her maternity leave, but message her for your order here, she's returning back to work shortly and just in time for the holiday.  Also follow her beautiful instagram @arrowandthemuse
Next up we have the The Little Market baby.  They are just our favorite vendor for pretty much anything and everything. We love the stories behind every artisan they support.  These knits are specifically from the indigenous craftspeople from Bolivia.  It's all natural and eco friendly textiles made from alpaca and sheep wools.  Purchasing these products helps support a higher standard of living for them and also supports creativity, literacy and health programs.
The Little Market has been growing their baby collection and we couldn't resist how cute this Alpaca Knit set is for baby. Here's one of our favorites modeled by our Isla Jean.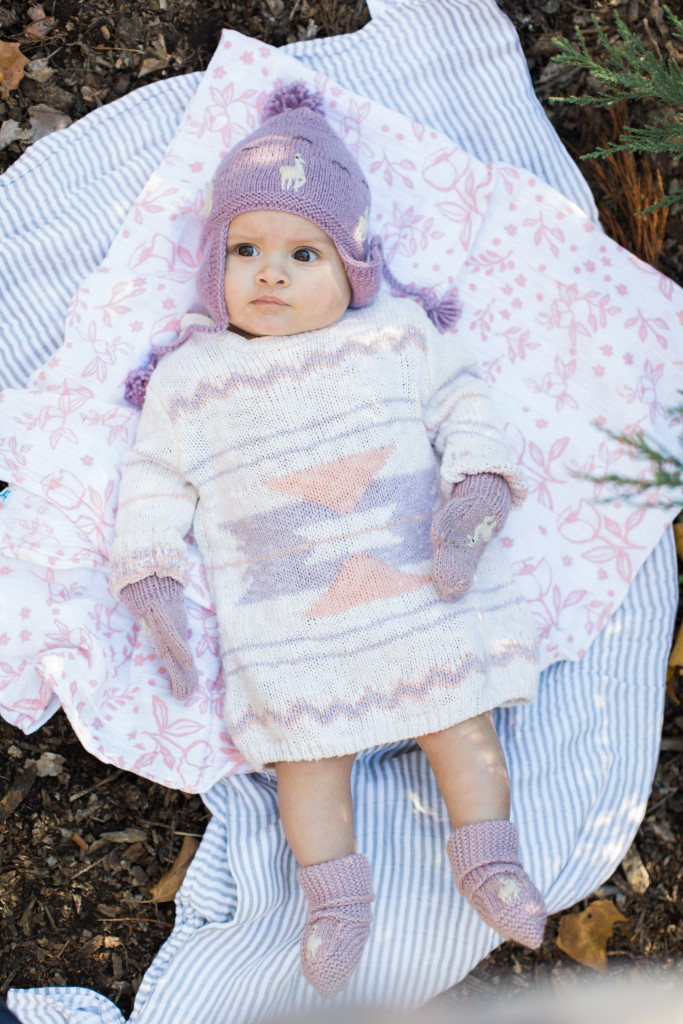 These gloves and booties…seriously??
Last but not least we have to share our favorite blankets by Little Unicorn.  They just added new prints and we are dying over them. Their muslin swaddle blankets here are the yummiest for your special little babe, but we are especially in love with their muslin quilts here.  The perfect gift right?? Here are a just a couple we love…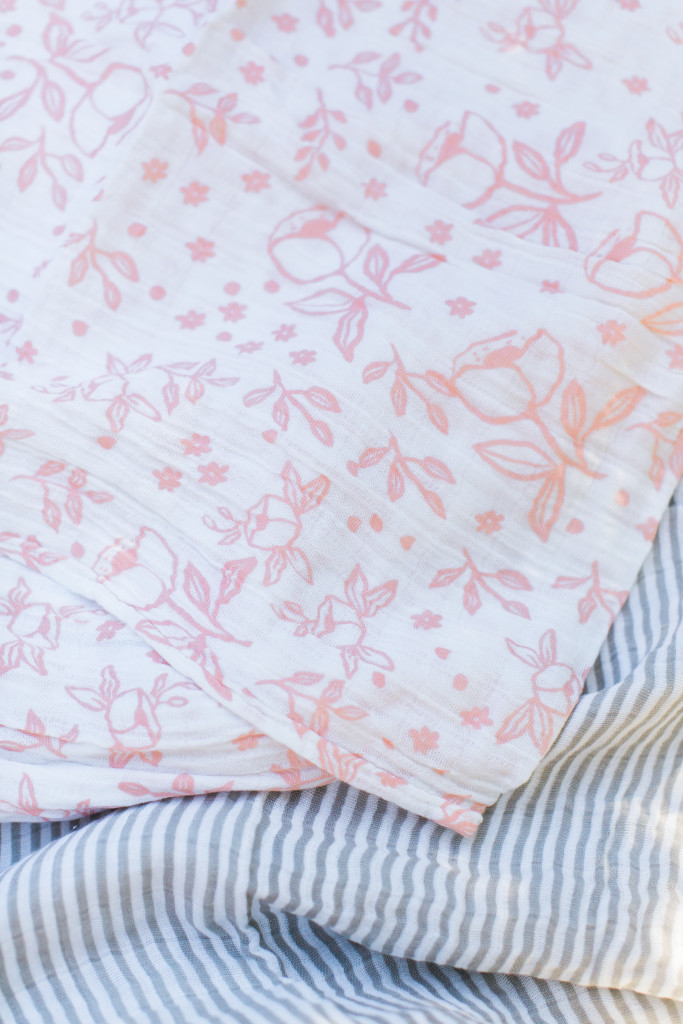 More added new prints at their site, check em out!!
Hope you got some great ideas and inspiration form our Gift Giving for Baby, we sure had fun sourcing out these precious gifts!
Xx Leah & the Bejos Gals
All Vendors linked
Arrow and Muse photos by Megan Welker
The Little Market Knits and Little Unicorn photos by Carlie Statsky