This possibly might be the easiest gift to buy or the toughest on your list, because you might know exactly what she wants or if your like me it may be hard because she has everything!!
We tried to think outside of the box this year for our BFF and it brought us right here to Reform Fibers, (macrame/DIY/textiles/tapestry/craft).  We bumped into the owner Elsie on Instagram and found out that we know each other, it really is a small world out there.  We fell in love with her craft and what she is doing to share it, so obviously we couldn't wait to share it with you.  Coming from a fashion background, and a lover of textiles, she found herself loving to work with her hands and encouraging the art community.  She is currently booking macrame workshops, which is such a fun way to get together with friends….stay tuned for our #beijosladydate with macrame coming soon!!  Here is some of her beautiful work…oh and don't forget to stop by her etsy shop here for your last minute unique gift finds!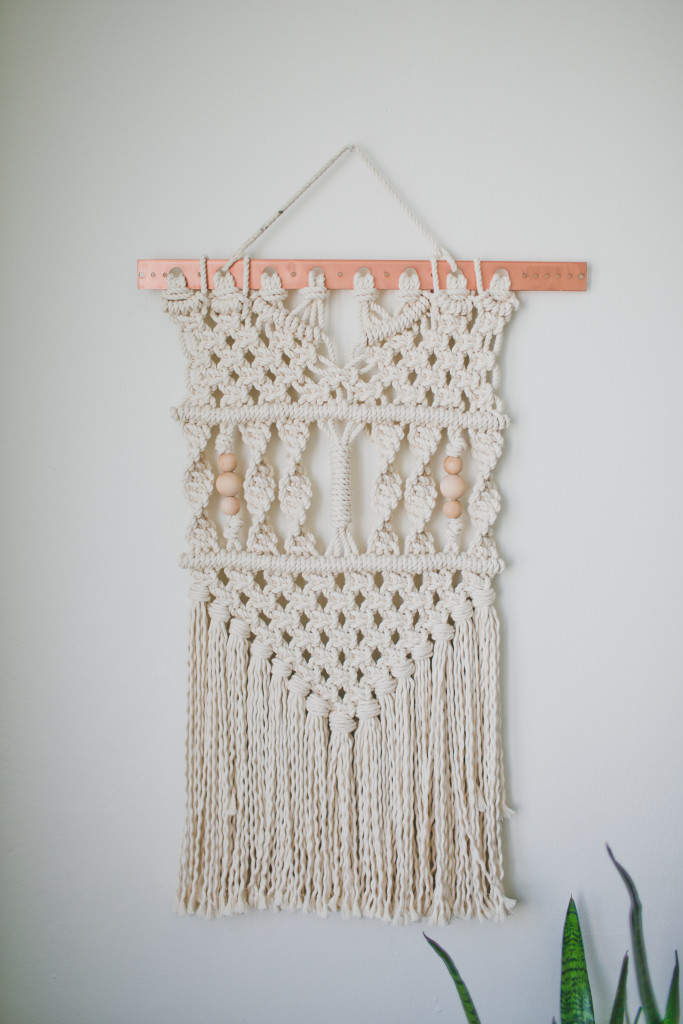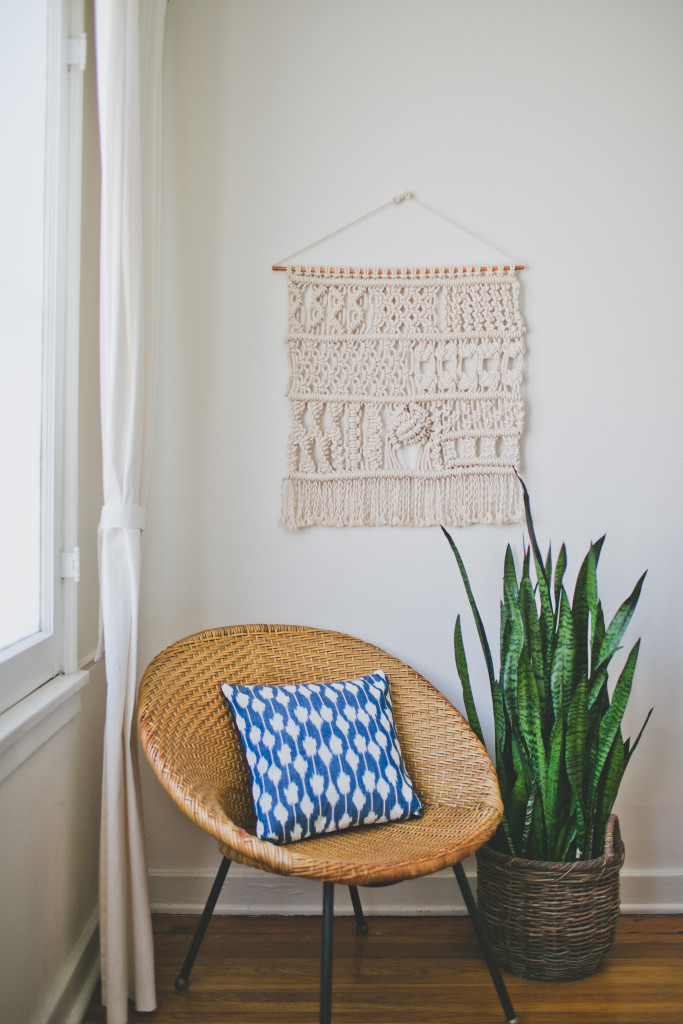 Up close and personal…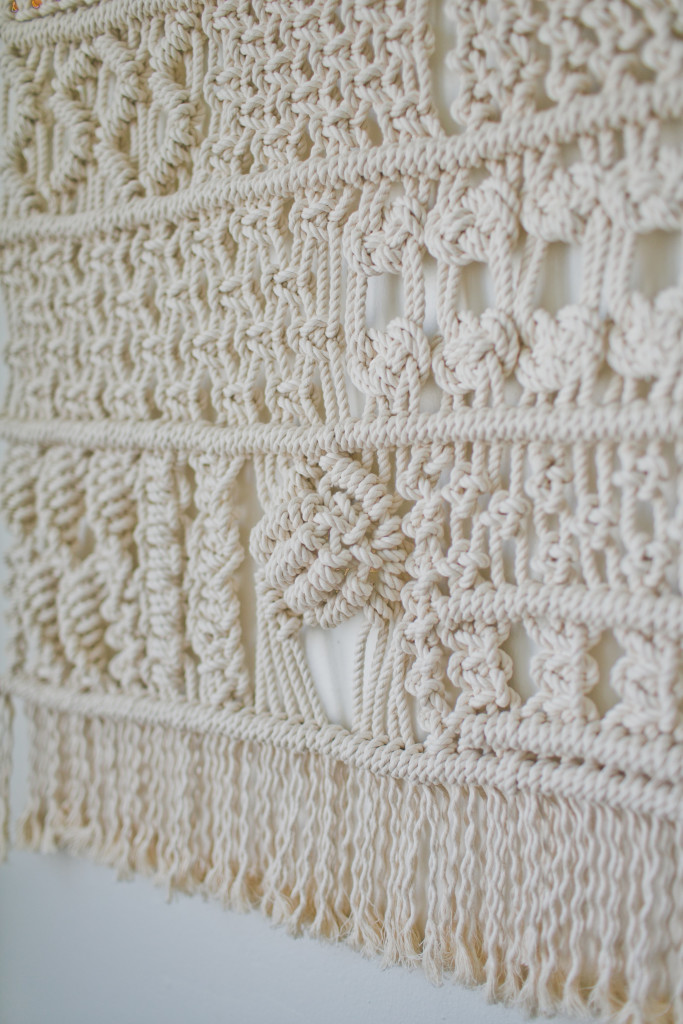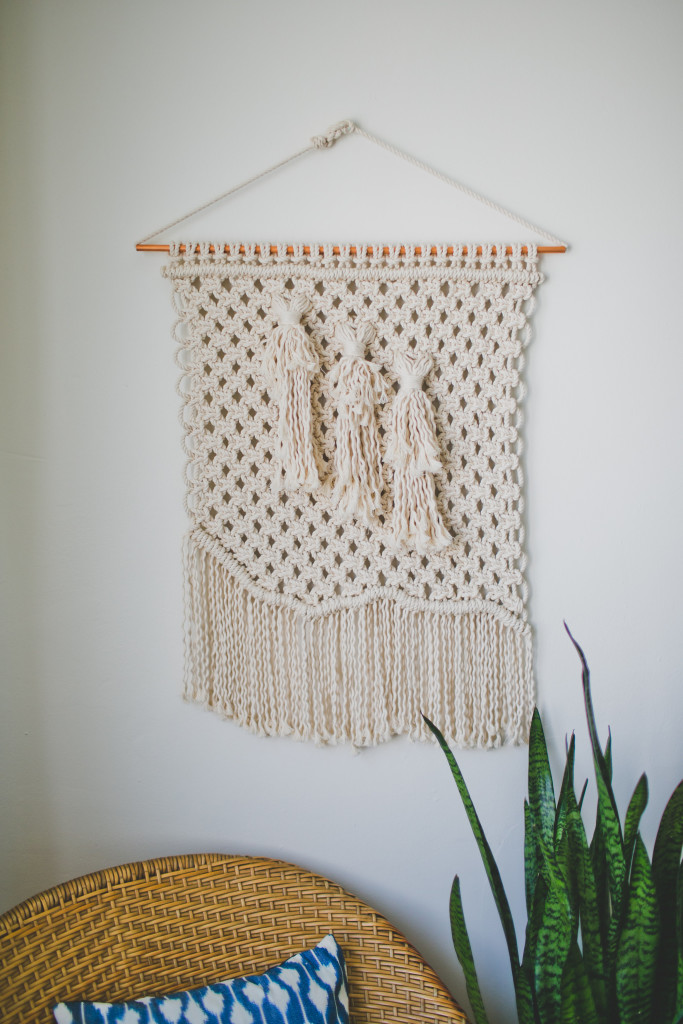 Hope you were inspired if you haven't already bought your BFF, Mom, or Sister something for the holiday.  A Reform Fibers wall hanging or plant hanger would be so thoughtful and who wouldn't love getting one!! Links to Reform Fibers website for more info on the macrame workshops above, along with a direct link to her etsy shop.
All photos by Mary McLeod
Hope your all having a good time shopping for all your loved ones and Merry Christmas!!
Xo Leah