We search high and low for best gifts to share with you this time of year and when we came across these adorable calendars, we couldn't help how perfect they would be for Grandparents!!  They are going to love opening these in the cutest packaging from our talented gal over at Moochie Creative here.  Its a cute and modern spin on the traditional calendar you would make for them, a truly special gift.
Here is mister adorable himself in "The Adventures of Court".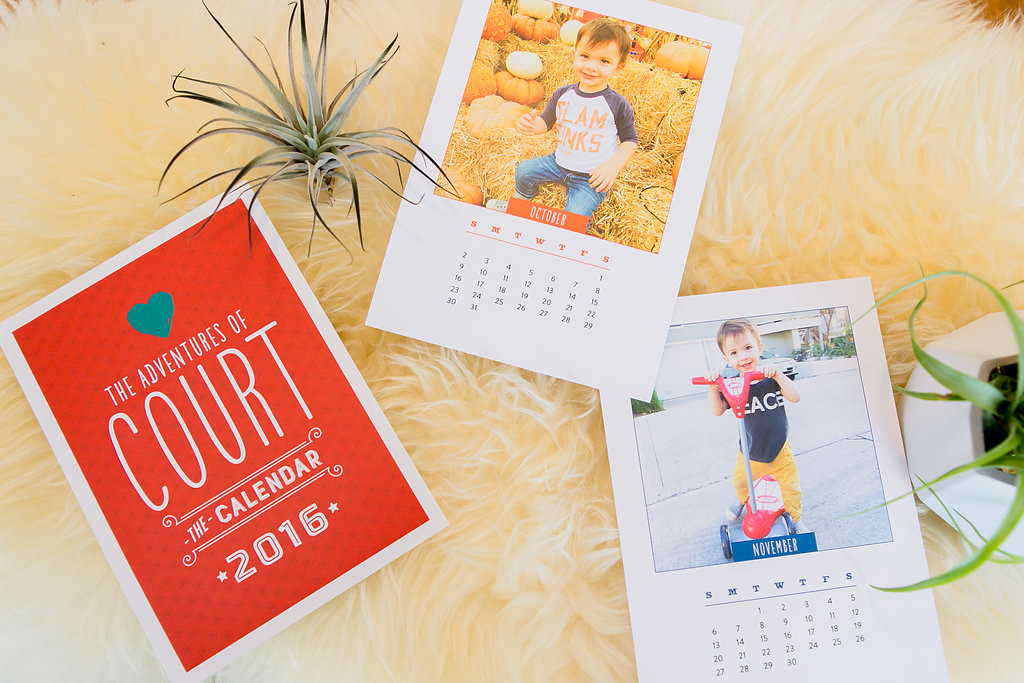 Here are the Guido kids in "Dylan & Jett", a year in review…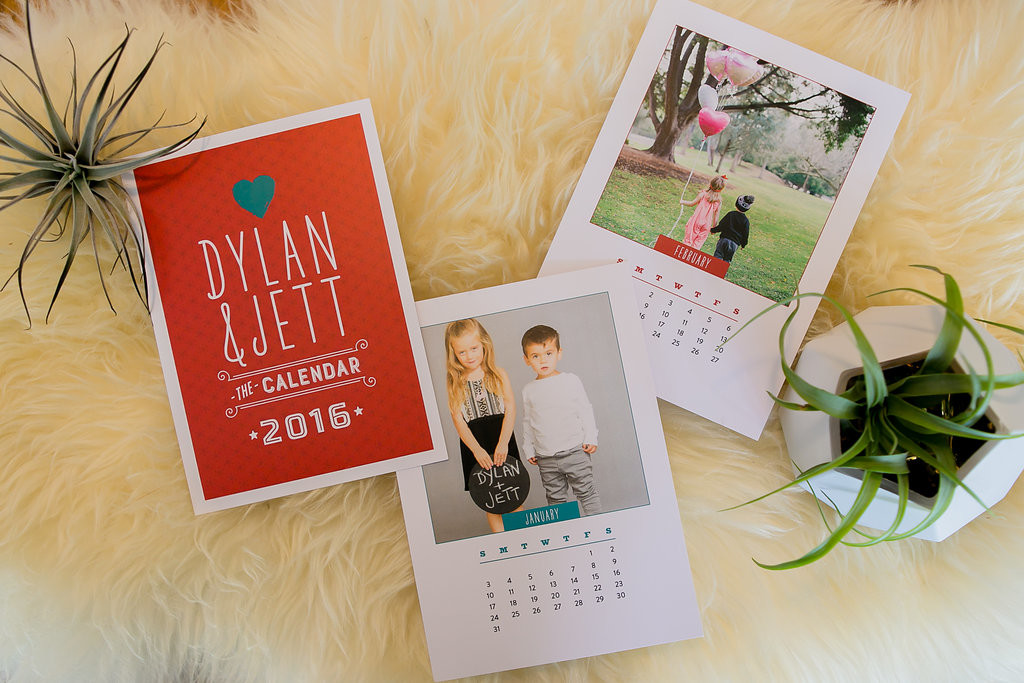 And a mixture of family photos and life events in "The Daily Carriger"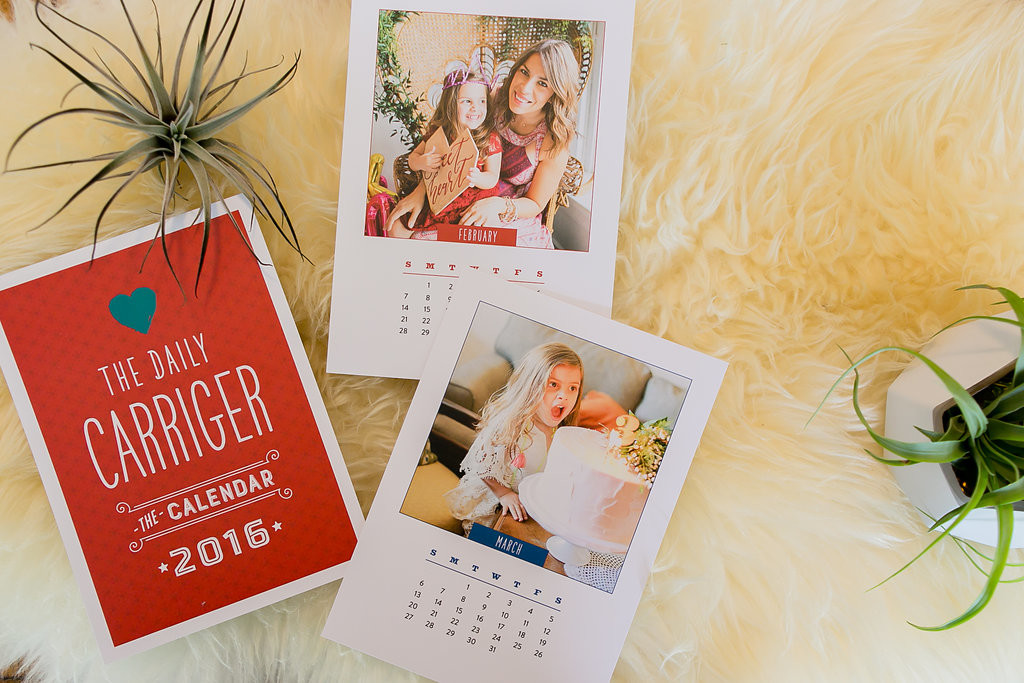 All calendars come packaged in a cute muslin bag with ribbon. There's a title page and a wood stand to go perfectly placed somewhere in their house or on a desk.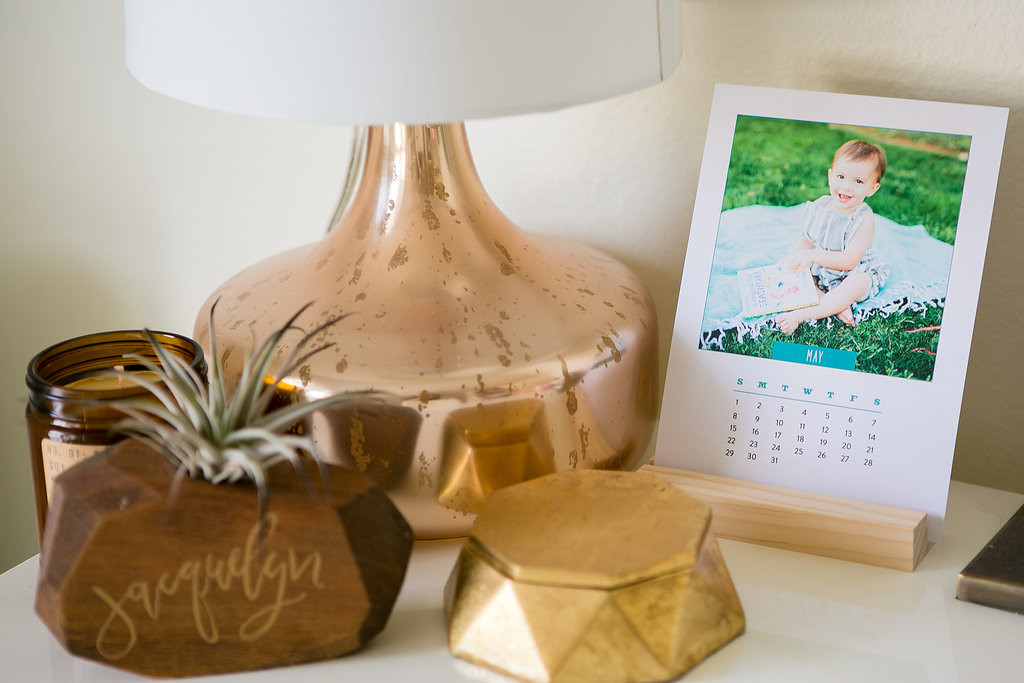 Hurry and head on over to Moochie Creative here, to get yours in time to gift for the holidays!! AND WAIT…there's more type in code:  BEIJOS at checkout for 15% off your order!! Us Beijos gals couldn't just order one for the grandparents, we had to get one for ourselves too…hehe…
Xx and Happy Gifting,
The Beijos Gals