TGIF!!
Us Beijos ladies L O V E when we can take a moment out from our everyday grind and spend some quality girl time together. It doesn't happen often being far apart from each other, but when it does…. its so much fun!
You might remember our 1st Girl's Day Out in Newport Beach that was featured on Glitter Guide, check it out here.
Today our Santa Cruz Day Out is being featured over on Style Me Pretty Living! Run on over!
and because we love you all, we are running a giveaway!
to enter the giveaway, follow @beijosevents + @carliestatsky on Instagram and tag your favorite pals 
Photos taken by our main girl in Santa Cruz, Carlie Statsky!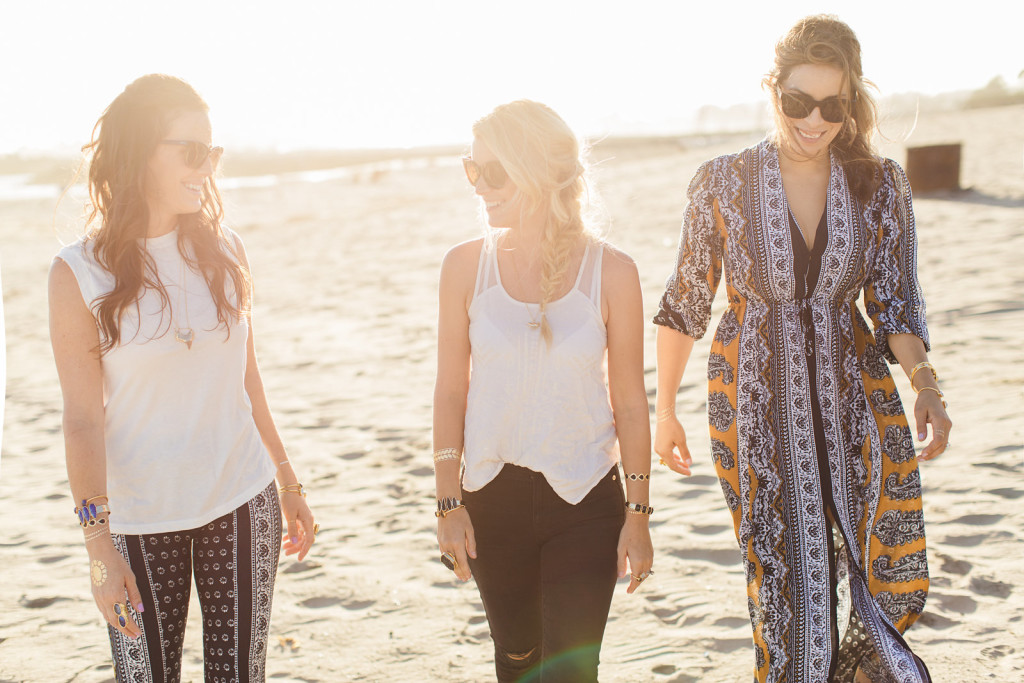 Our second girls day out took place in Santa Cruz, Ca.  Any girls day out should start with beer tasting, right??! And that's where we began!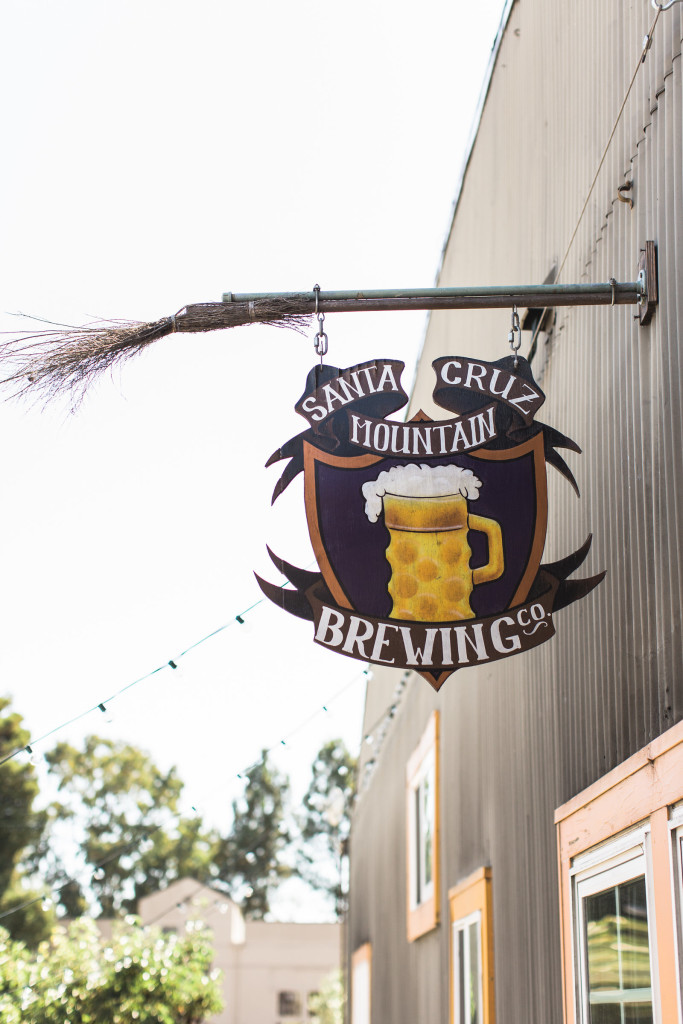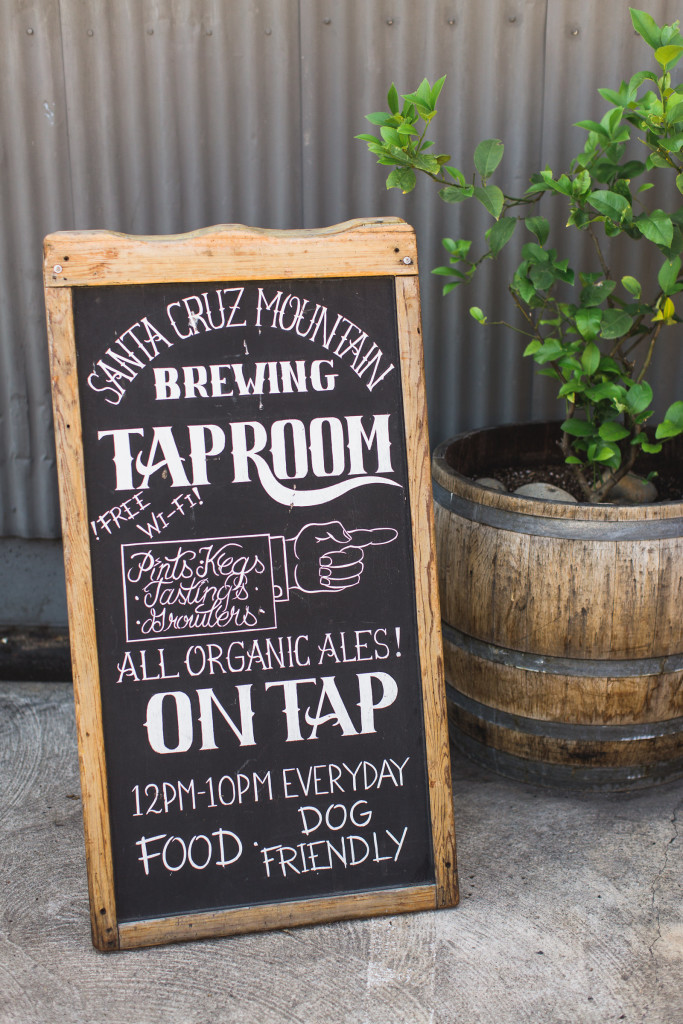 Santa Cruz Mountain Brewery is a local female owned brewery. All of the organic flagship ales (Wheat, Amber, Brown, Pale Ale, IPA, Porter and Stout) are her original recipes.
We loved the relaxed vibe of the brewery and had a blast tasting all the different varieties, we especially fell in love with the seasonal lavender brew! we want more…..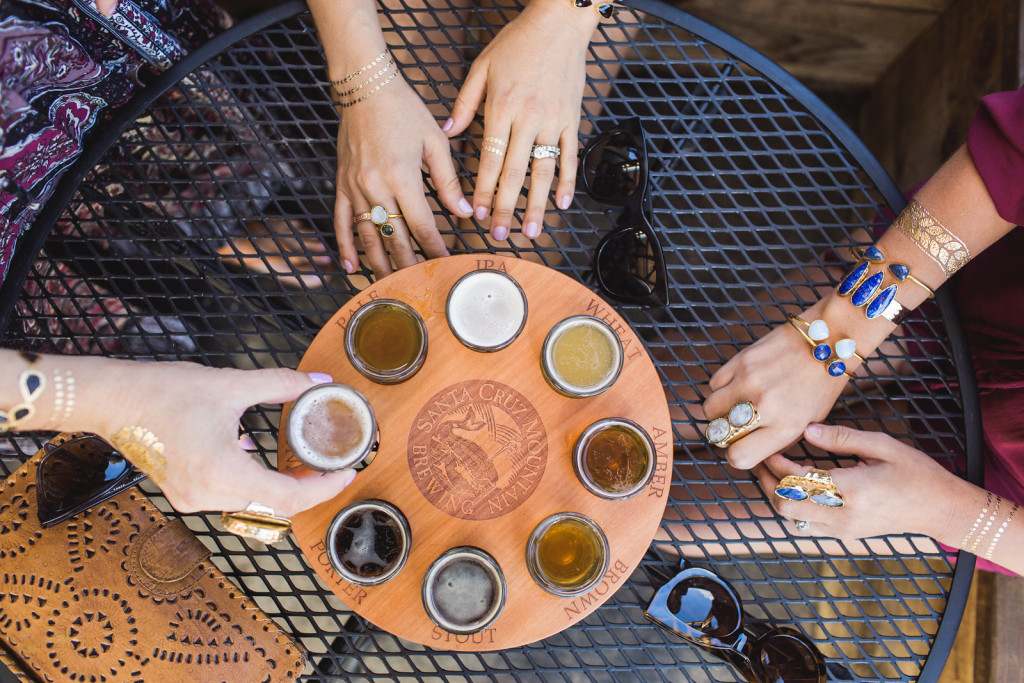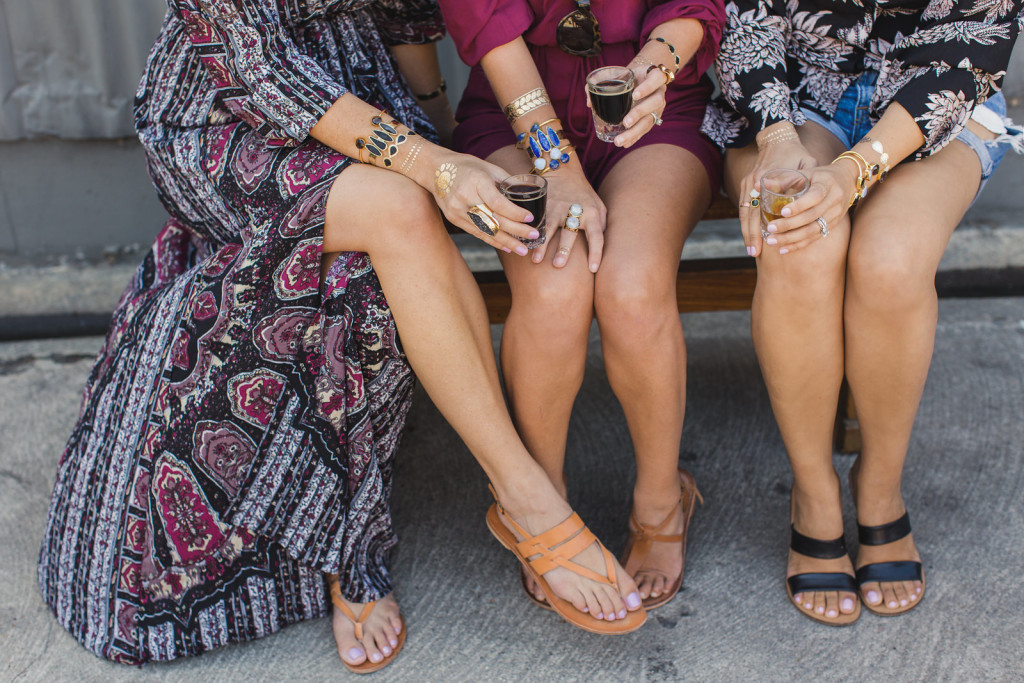 I think we enjoyed the tasting, don't you think?!?
The owner is currently opening a restaurant and taphouse in Felton,
which we definitely want to check out!
Thank you sweet friends for having us! We love visiting you guys and tasting all the seasonal brews
talk about one talented family!!
We had so much fun on our Girls's Day Out that we want you to have have same!
We have a killer giveaway that you don't want to miss out on!!
A value of 800.00!