Us Beijos Girls are definitely fans of making a statement, and one way we love to do it is with our makeup!  We love playing with different looks and decided to go to one of our favorite makeup gurus, Erica of 1011 Makeup, for some fun Spring makeup ideas….  She is so incredibly talented and always has the best beauty tips!!
We asked Erica to help us create some great & easy looks for Spring that would be simple for you to re-create at home!  The first is a bright pink lip that will make any look POP…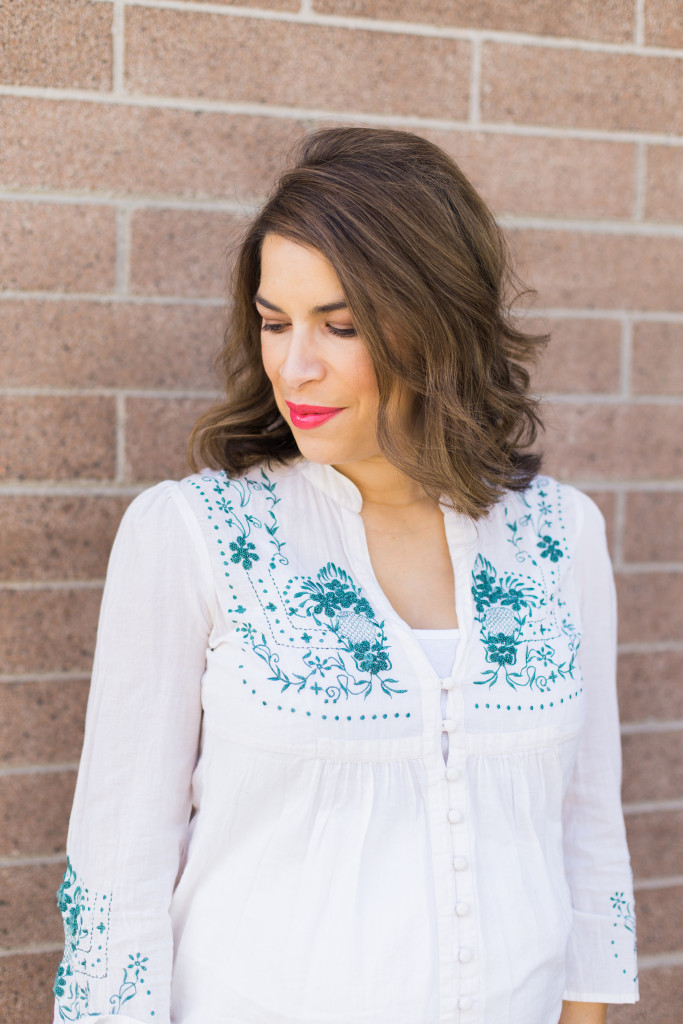 Leah tried this fun color and we are seriously in LOVE with the results… A bright lip can really dress up any look and you don't need much else makeup wise to go with it.  The rest can be simple, making this look pretty effortless!
Erica is a big fan of Revlon's Just Bitten Lip Stains, for this look she used the Lovesick color with a tiny bit of Crush in the center.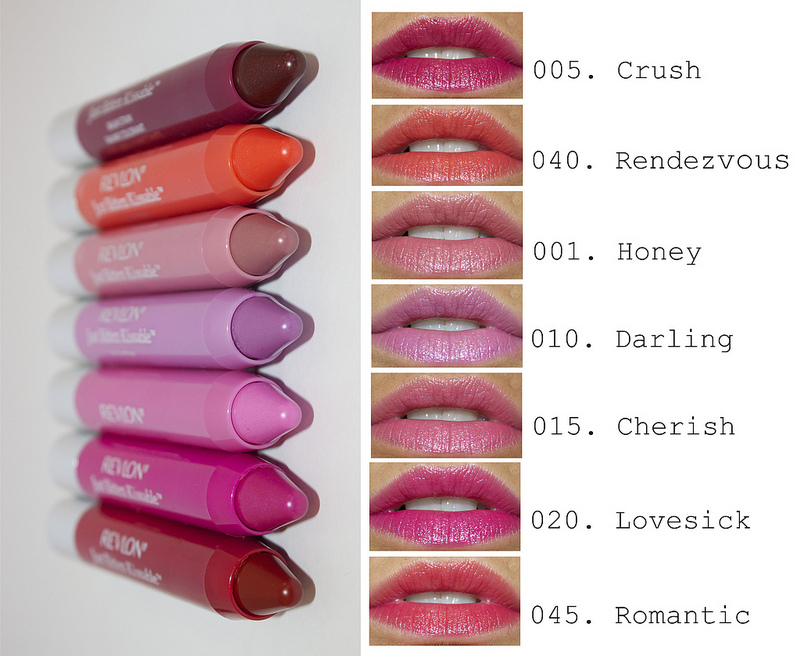 Such a fun color for Spring & Summer, and what's great about these stains is the color really lasts, so you don't have to worry about reapplying all of the time!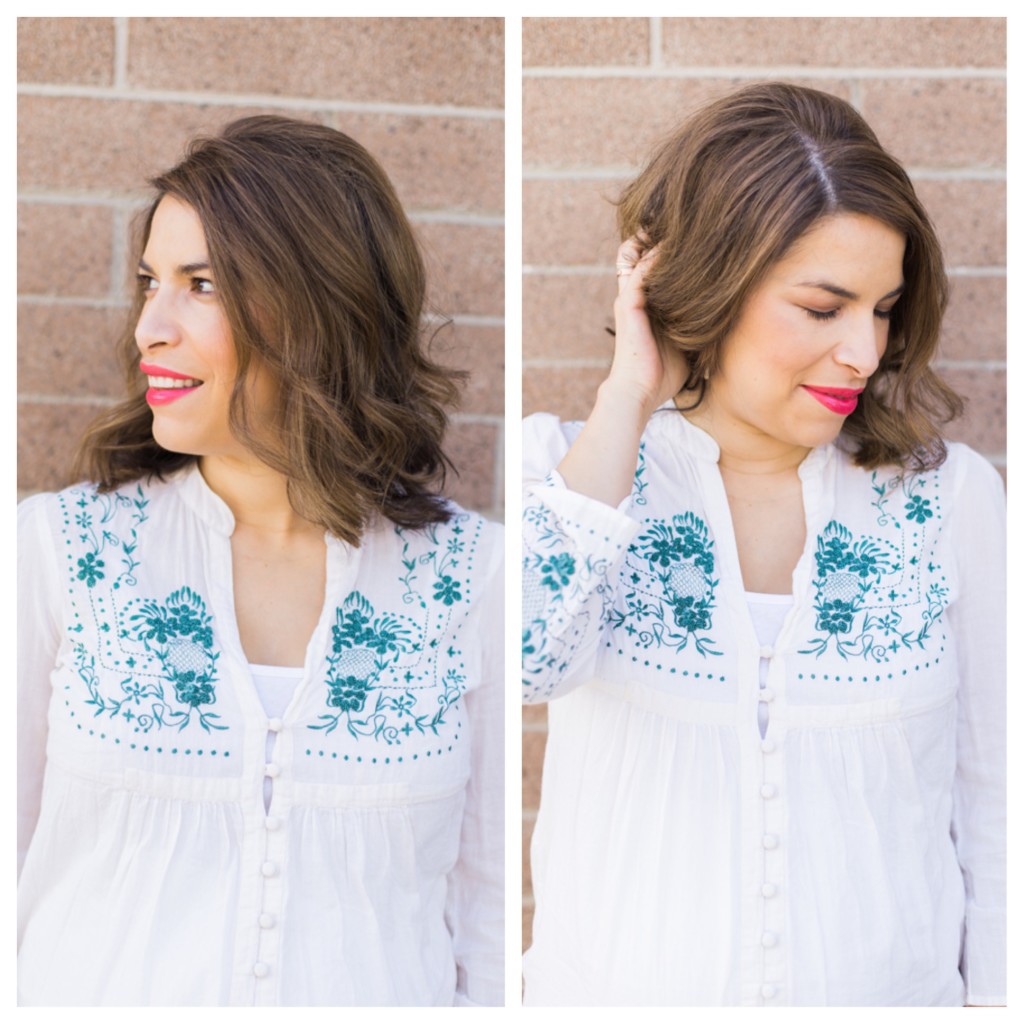 Looking good Leah… Meow!!!
Thanks Erica!!  More to come from our visit with Erica soon!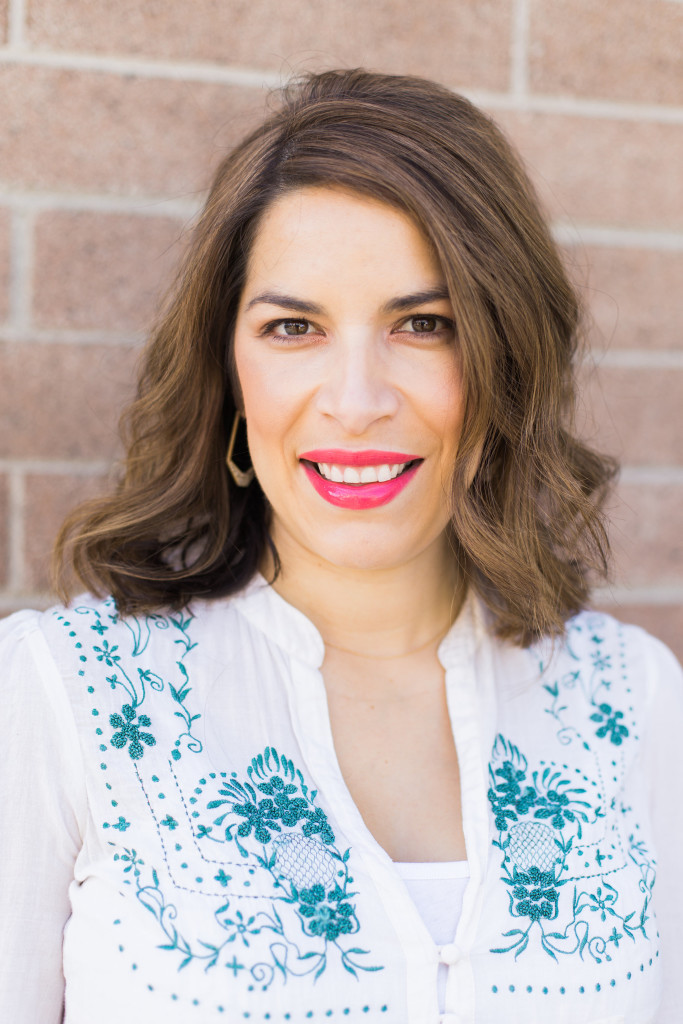 Photos by Nicole Clarey