Tis the season for giving back!  It's easy to get caught up in a season of shopping and gifting and forget about those who are really in need.  I recently had the honor to help my dear friend Jaime Rice with an event for a non profit she is launching called TRIBE Community.  It was a day for a few lady friends to gather, make a holiday wreath and learn more about Jaime's mission.  It's so great to get together with friends over the holidays, but when the purpose is to help others and share our passions it's even more special.
Keep reading to see this beautiful event held at my favorite local spot Lido Marina Village and learn more about TRIBE Community.
Photos by Native Heart Photography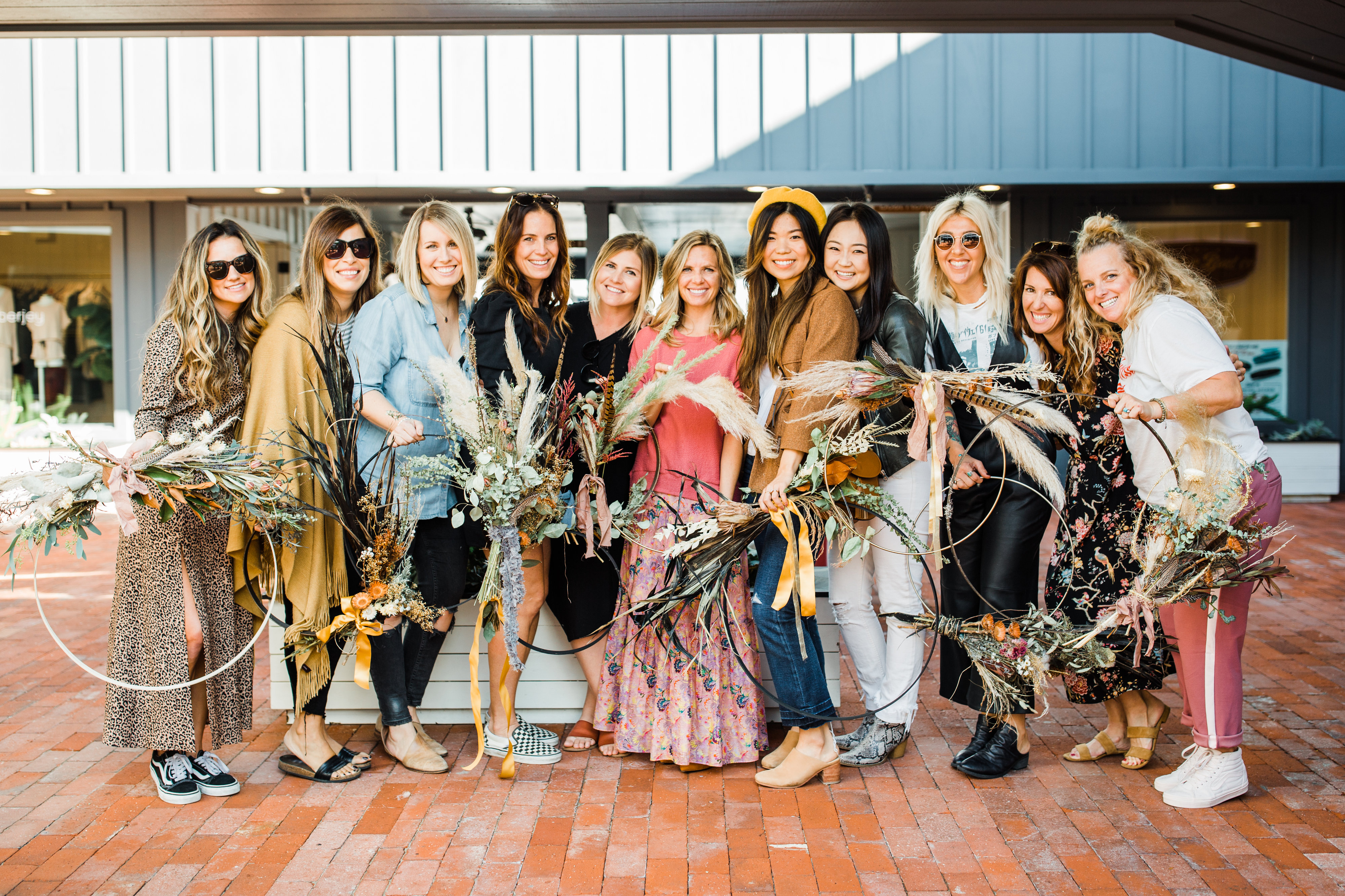 This is Jaime!  She is a true gem.  I met her last year when she was a teacher at Court's pre school.  Her, myself and a few other mama friends created a special bond between our families.  Our kids all love each other, our husbands do too and well, we obviously do as well!  Jaime is definitely our glue, she is the most positive and supportive friend and always offers the best advice along with a big warm hug.  She calls my son sugar and he proudly says "I'm Miss Jaime's Sugar!!"
Jaime is also a wife of 20 years and a mom to 4 girls!!  Her girls are the absolute best kids around and that is who she is starting this amazing non profit with.  TRIBE is an acronym for
T – together
R – restoring
I – individuals
B – being
E – examples
TRIBE is a different kind of good.  Jaime and her daughters mission is to connect people with needs to those who have. As a community, showing others we care about their inner potential by designing a positive environment, valuing everyone.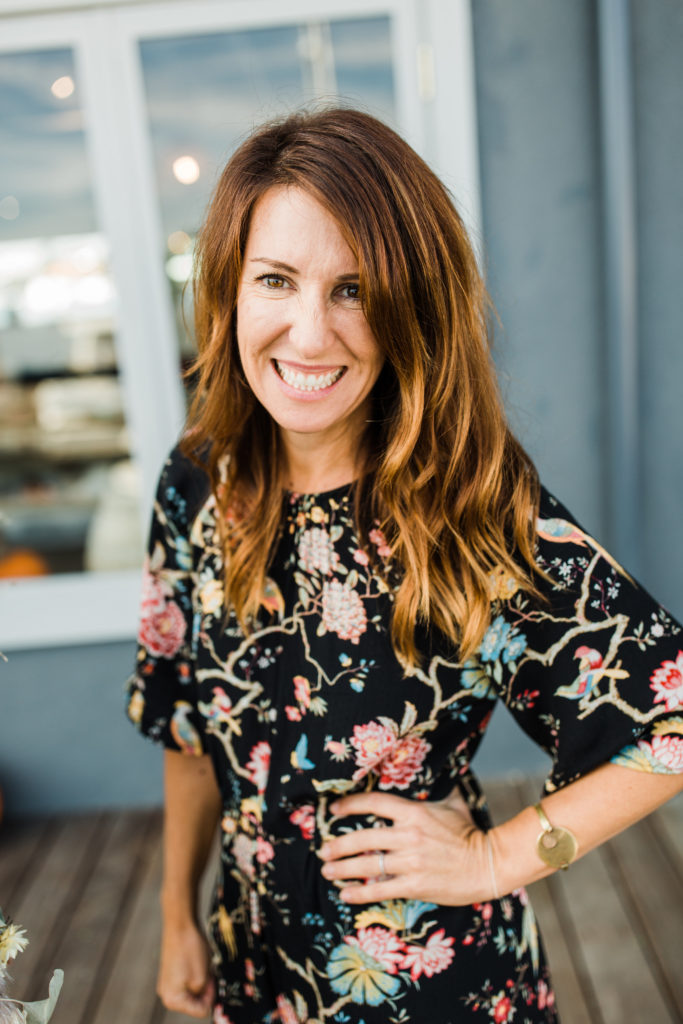 Here's a little bit from Jaime…
I went back to school with a different perspective as an adult at Chapman University. I studied and became fascinated by the emotional impact of small gestures or actions one can do. Mix this up with some fun, free spirited moms who are entrepreneurs, bloggers, movers and shakers along with their kids wanting do good, truly makes TRiBE Community special.
A dream for TRiBE is to fundraise through events and file non profit. To provide help with education for our community's children, lift up our veterans to be emotionally and physically strong, and support the arts and design through connecting people with haves and needs.
Success Stories
TRiBE Community has already had many accomplishments:
1. Provided 215 stuffed backpacks to four different Costa Mesa, elementary schools
2. Painted, reorganized and redecorated a hard working single mom of two's home. The LA Times did a story on how so many people helped in our community.
3. Gave a car to a well deserving mom of three.
4. Painted and redecorated with new furniture, desk and school supplies for a child's room.
5. Painted, reorganized, new granite counters and installation for a well deserving family.
6. A complete room renovation for a high achieving teen.
7. Found a piano for a hardworking family and delivered it.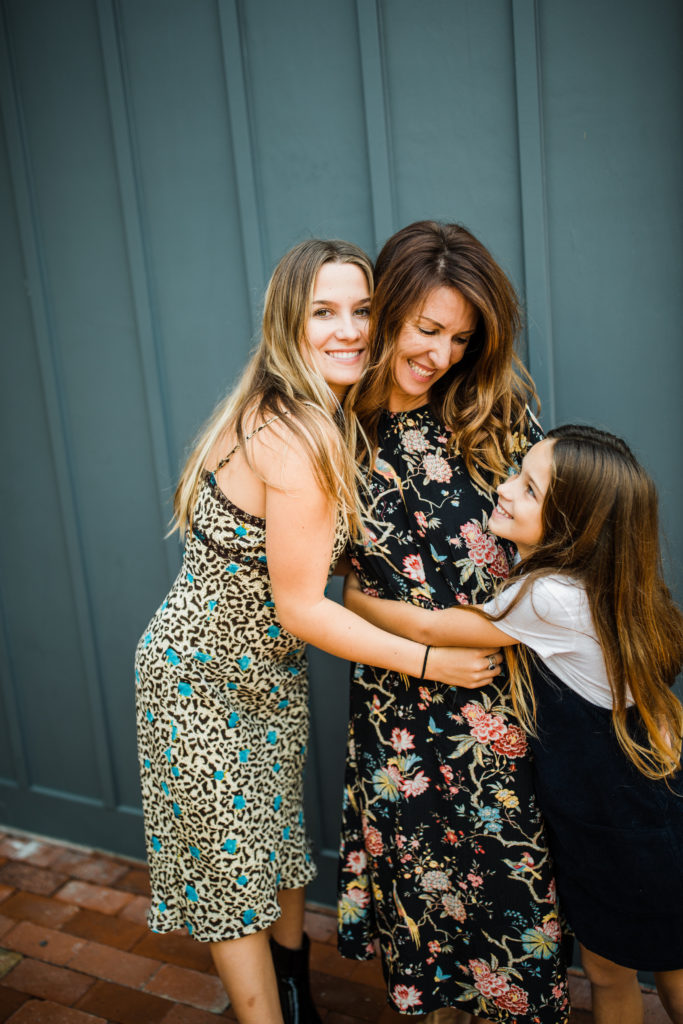 The lovely Suzanna of French Buckets set up a wreath making station and taught us all how to do it!  Some of us were pretty helpless, like my self, so she would basically just finish them off for us, haha!  But she was the best teacher and so patient.  She also had the prettiest materials to work with.  All dried so it would last on our walls for some time!  Needless to say, we all got our wreath on!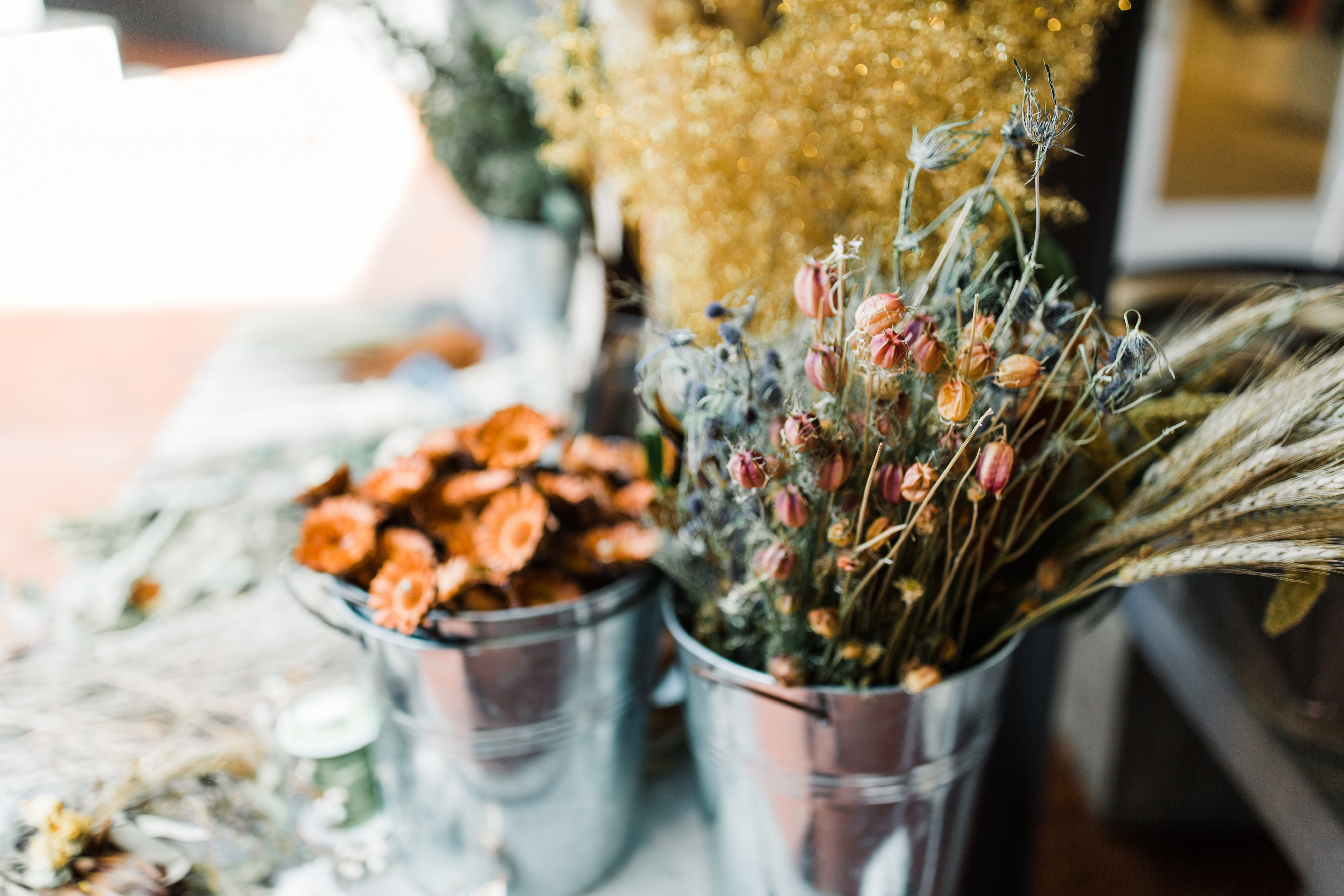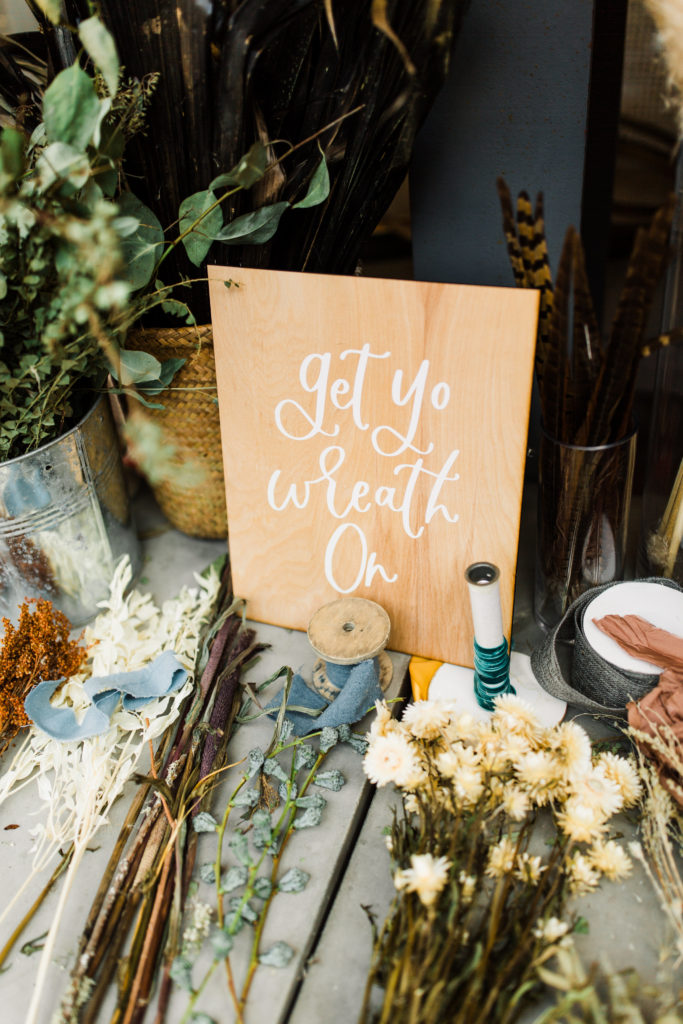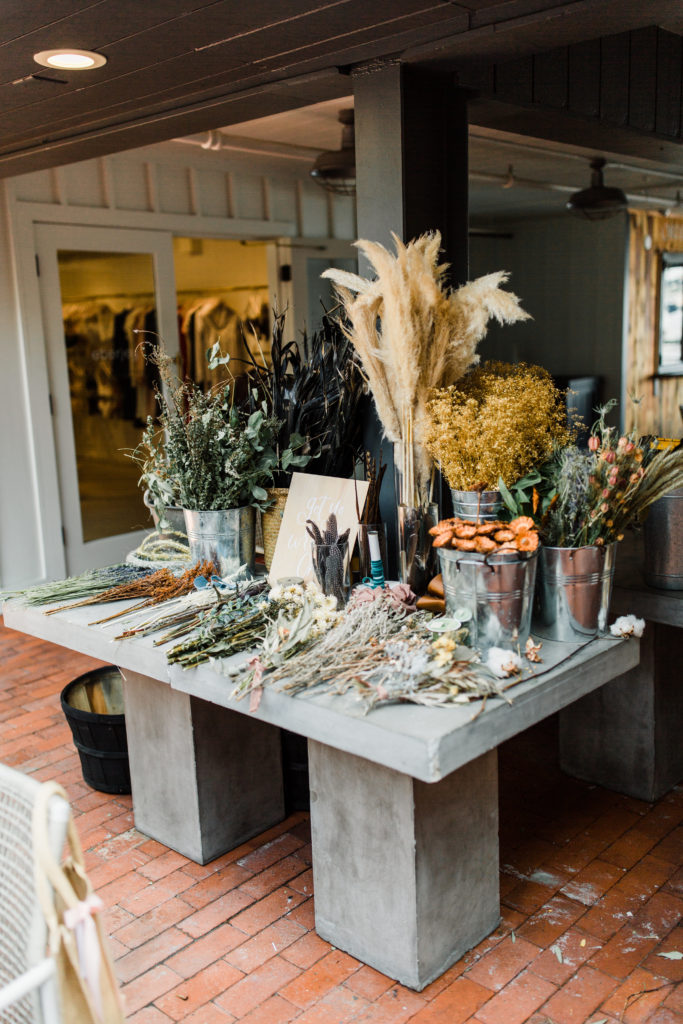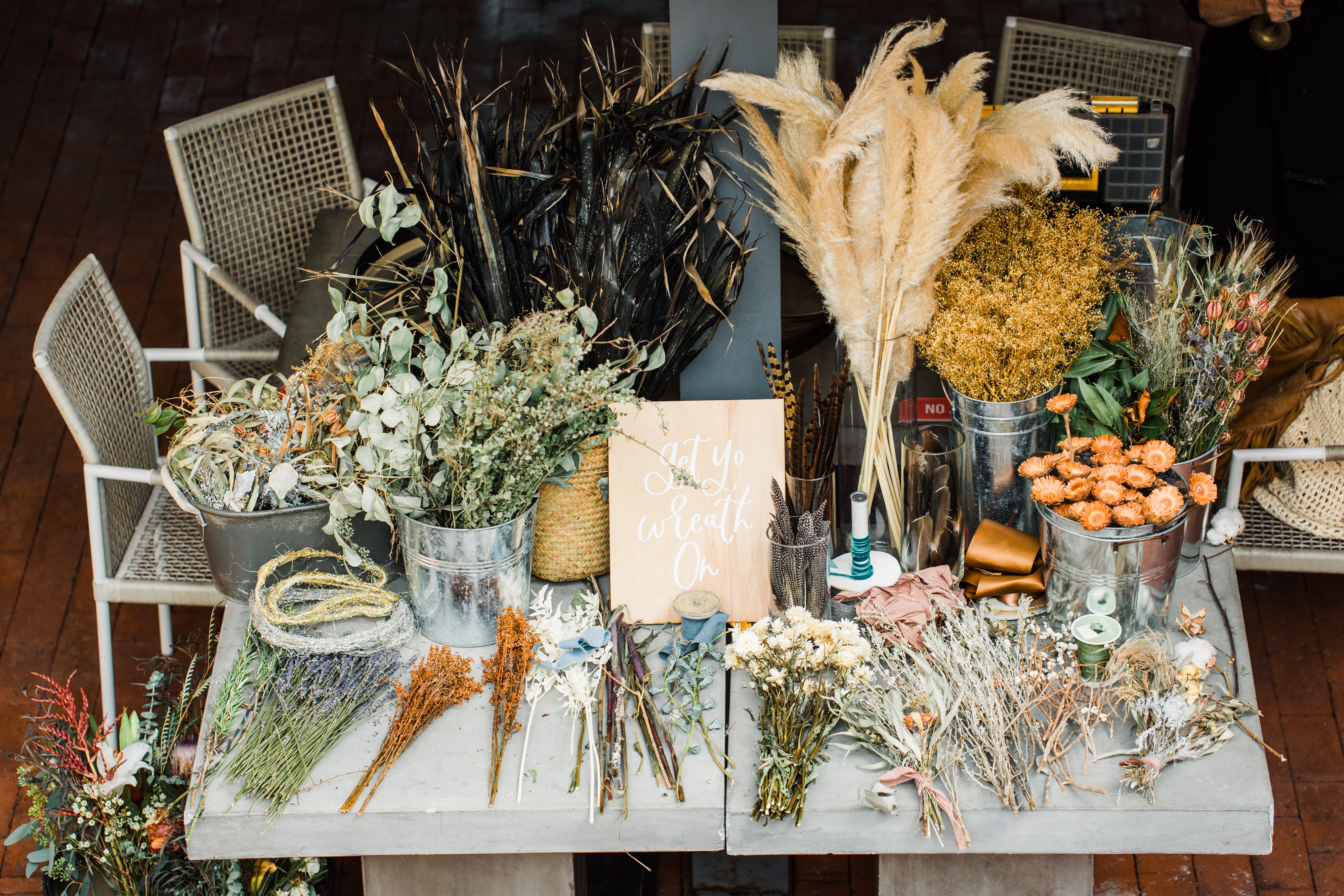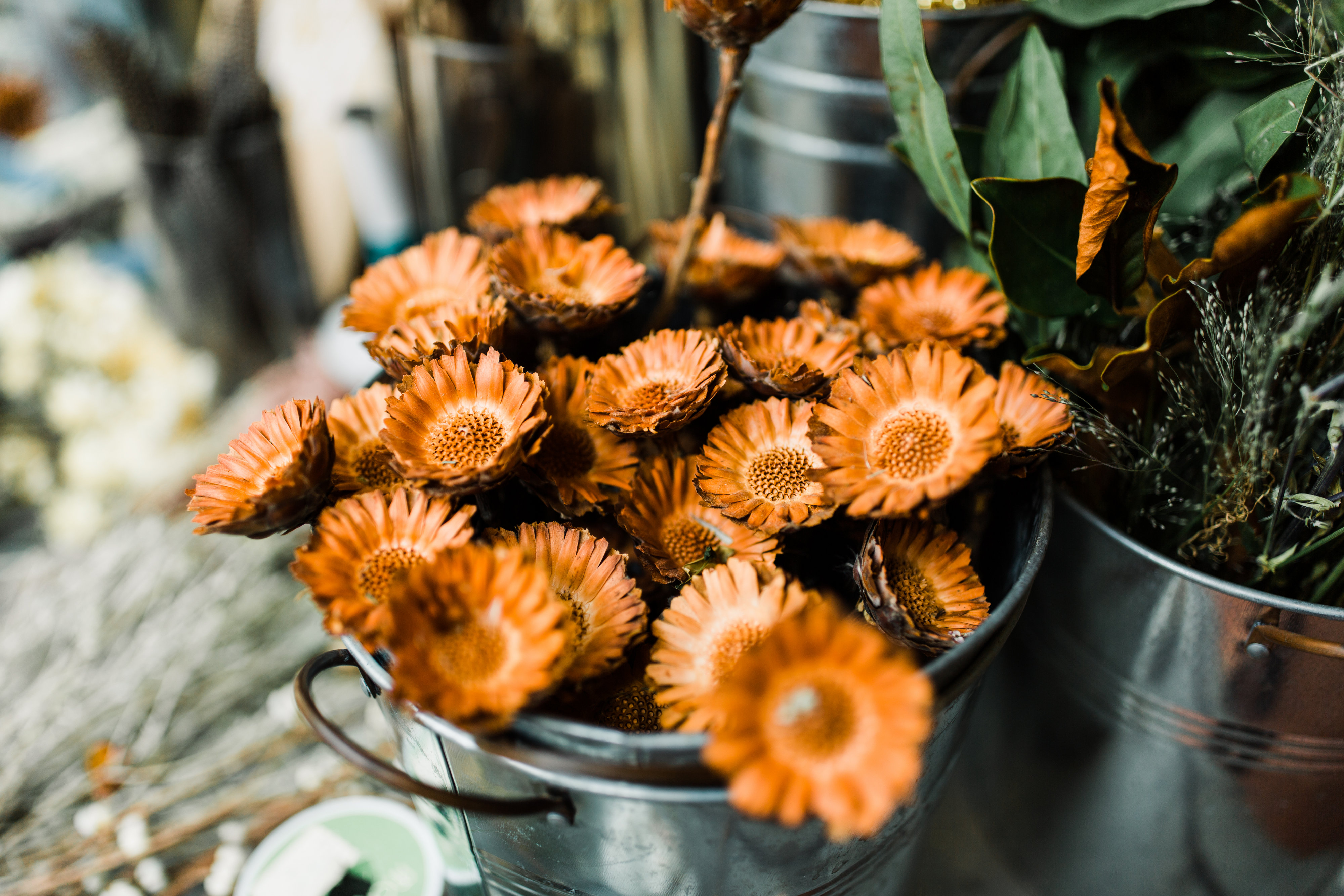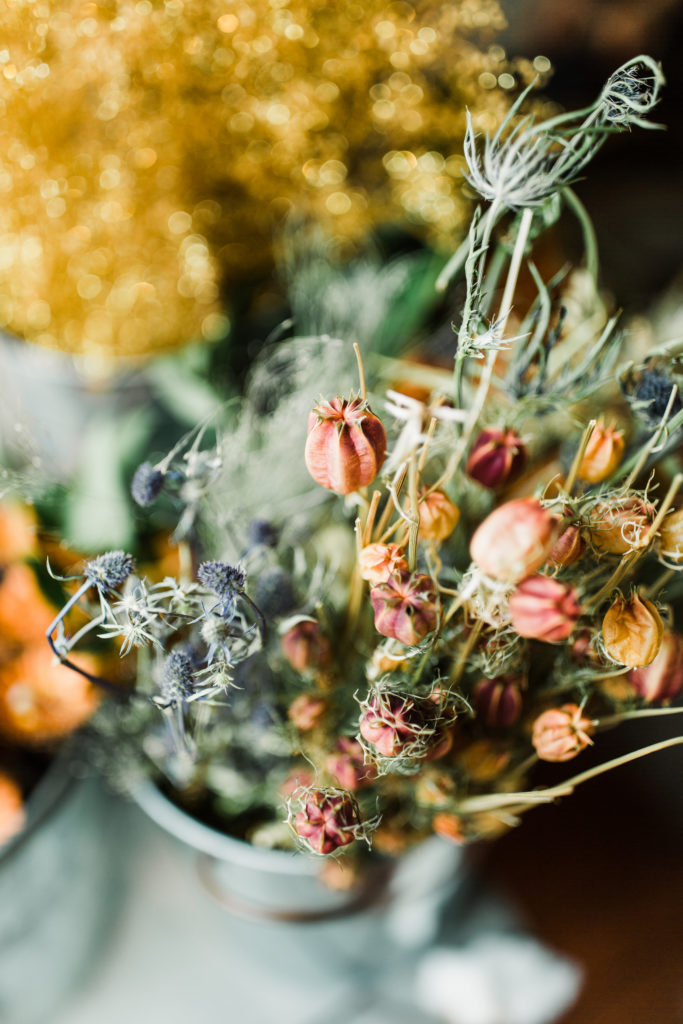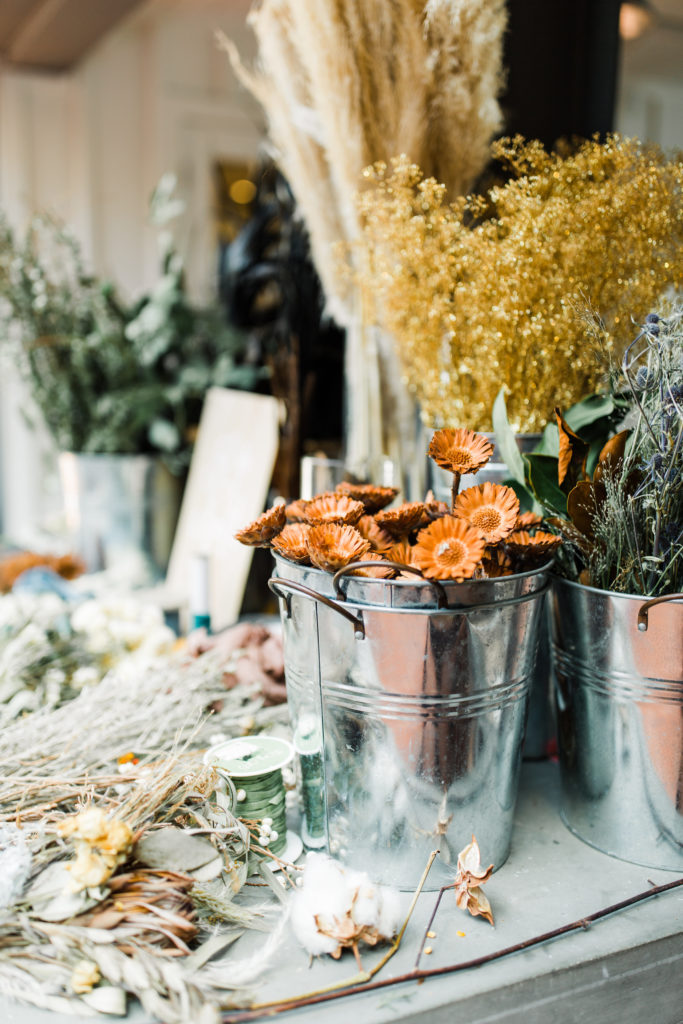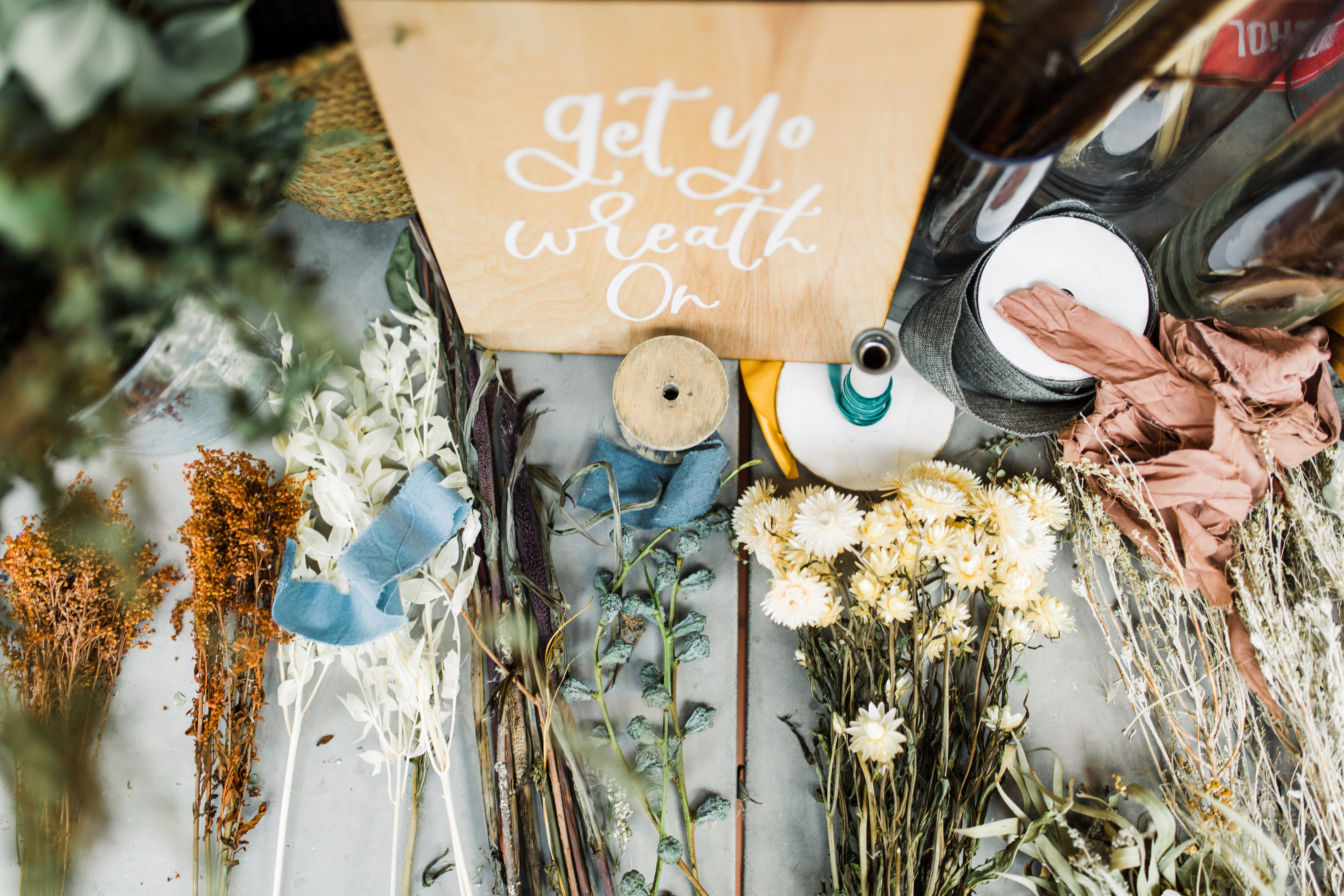 I set the tables with pretties from a few of our favorite friends…  Tabletop from L'entramise, napkins from Hostess Haven and velvet runners from Party Crush Studio.  Each of these companies was kind enough to support a fellow female entrepreneur setting out to to good in the world!  French Buckets laid pretty dried bouquets out along the runners to complete the look!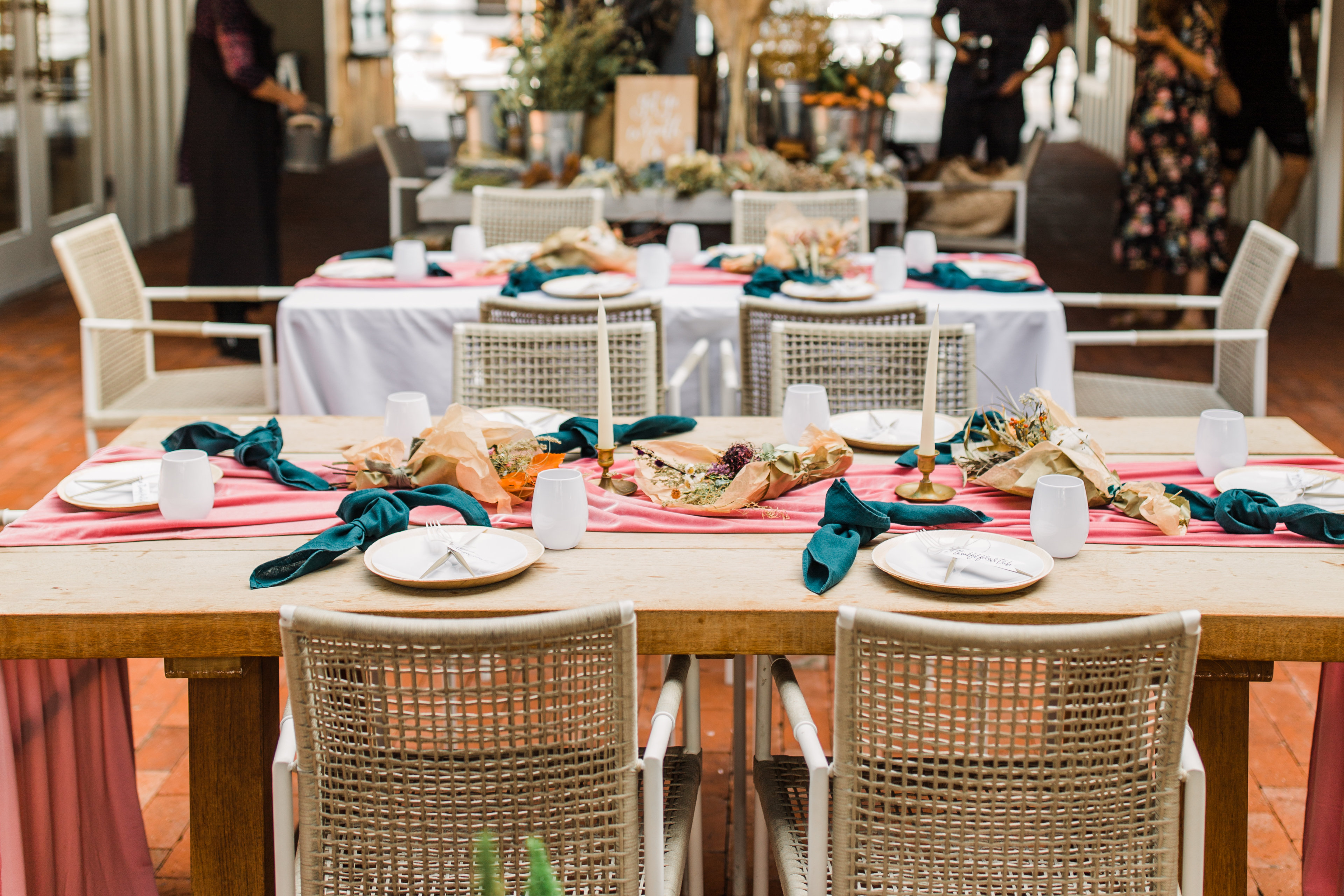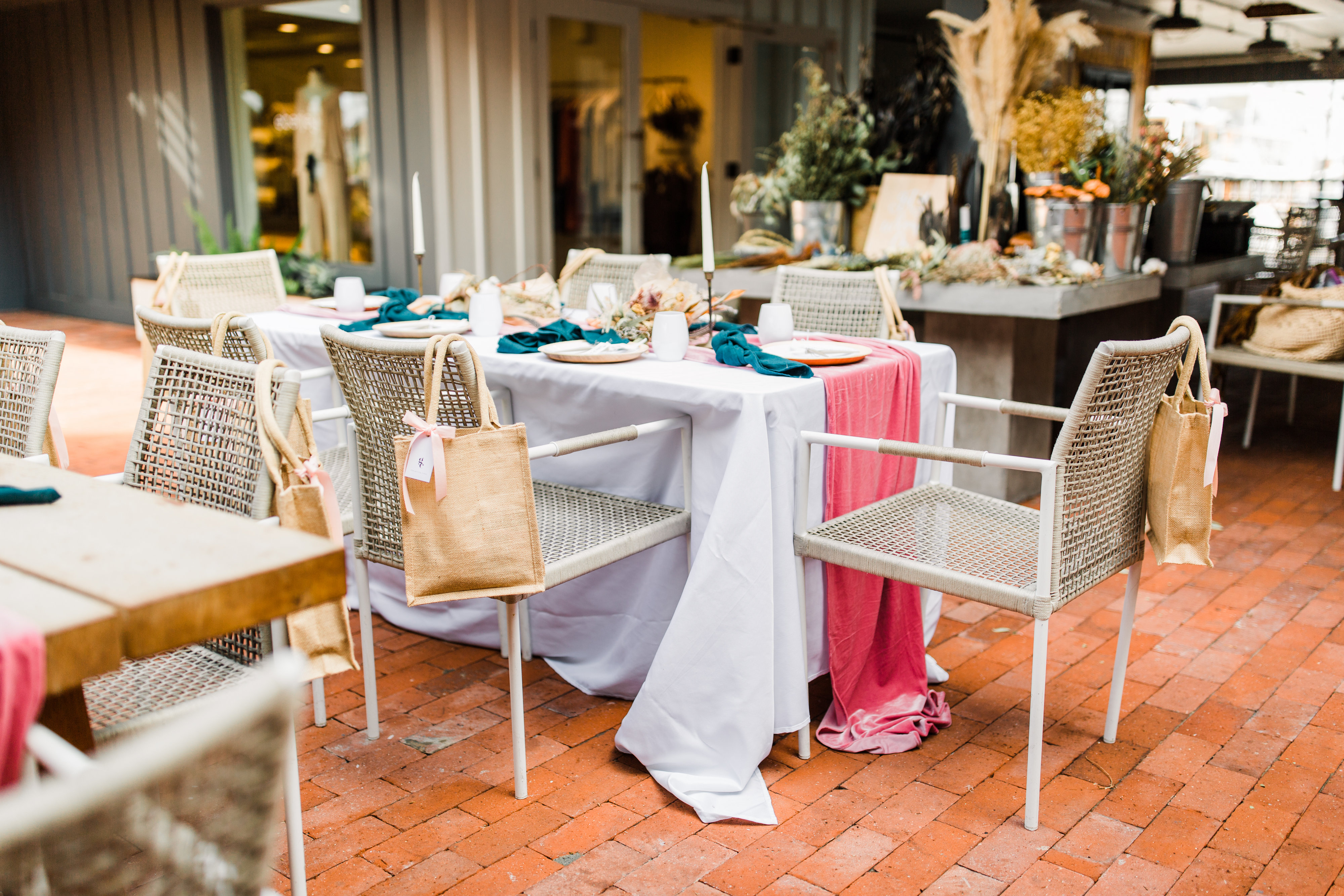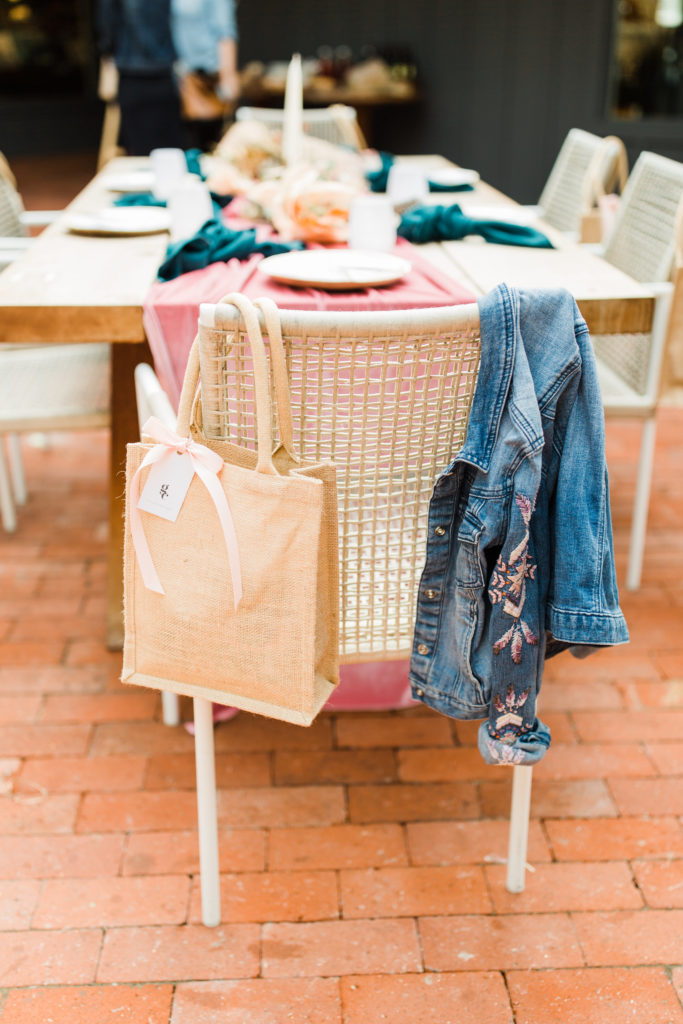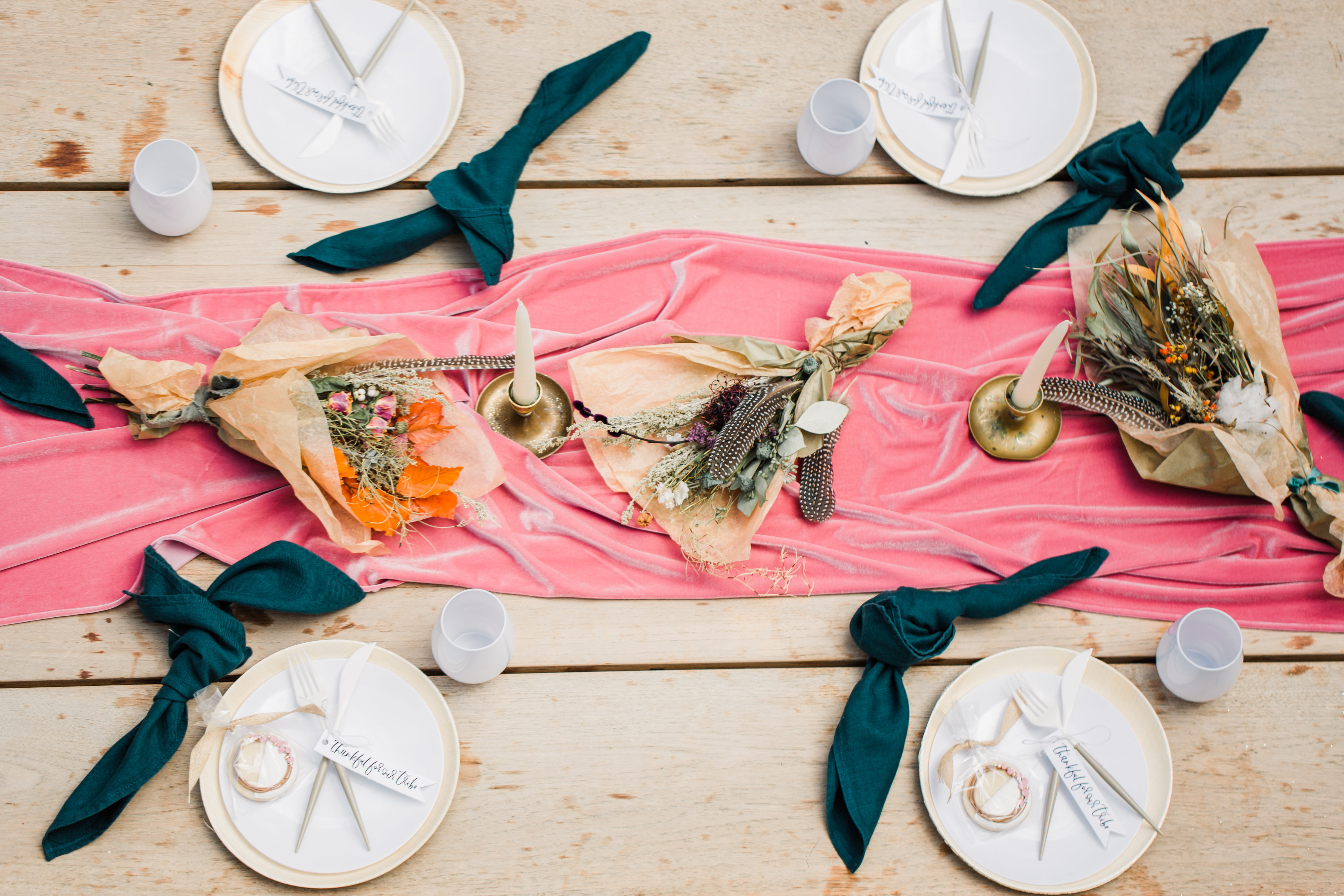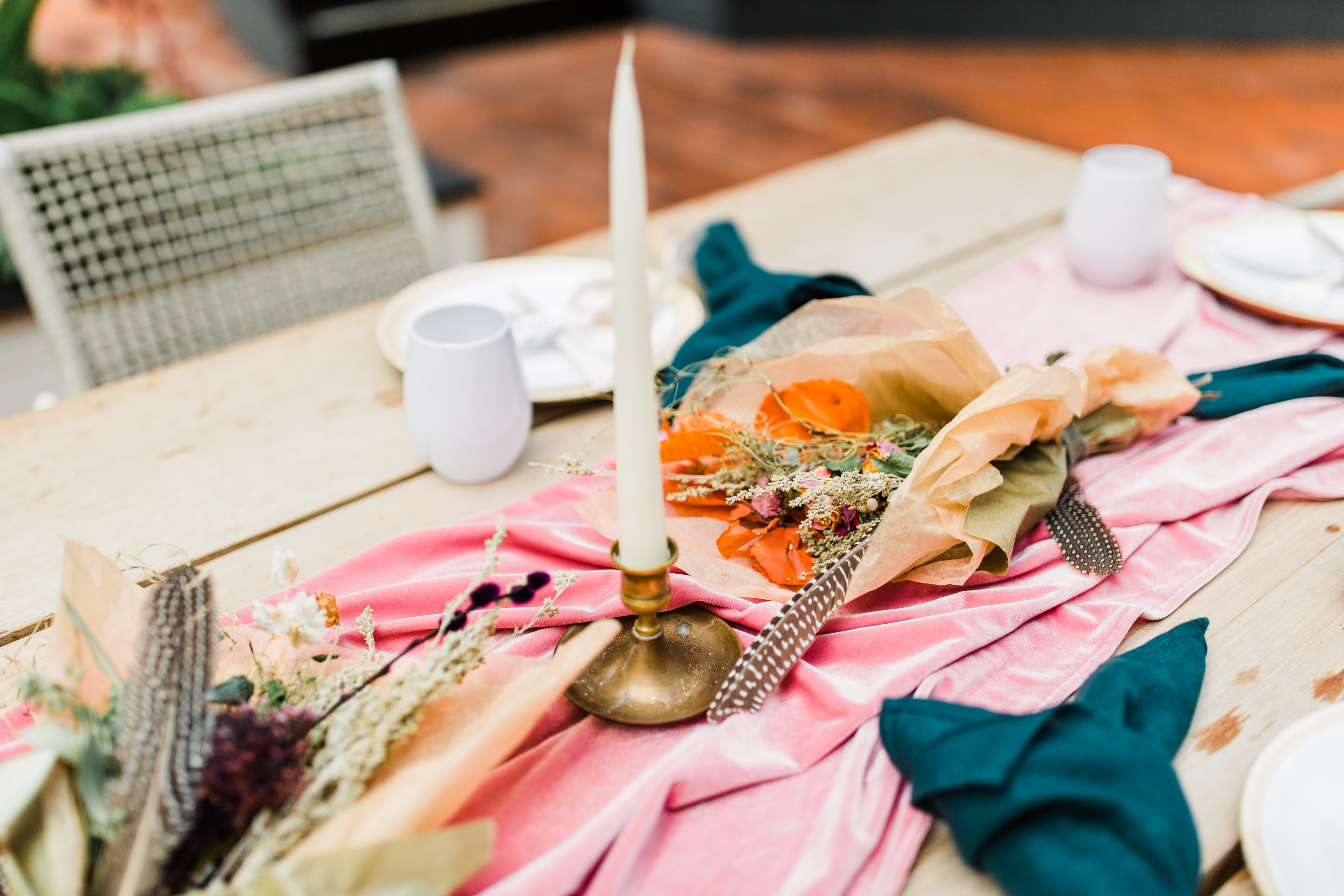 Poppy Jack Shop was kind enough to do all of the signage and paper goods.  I especially liked these tags we had at each place setting saying "Thankful for our Tribe".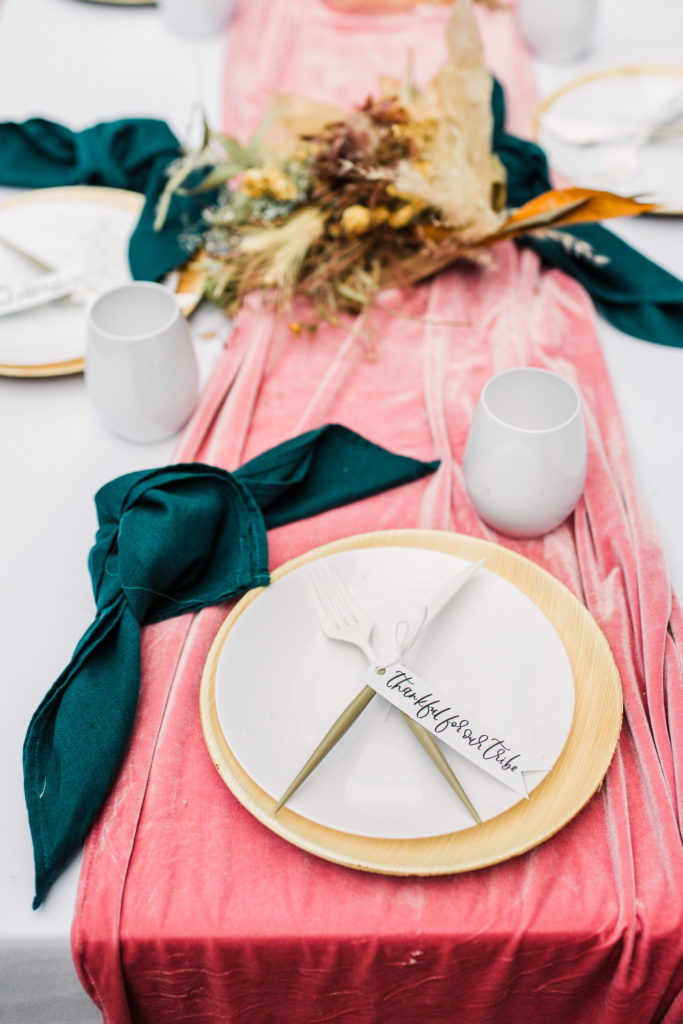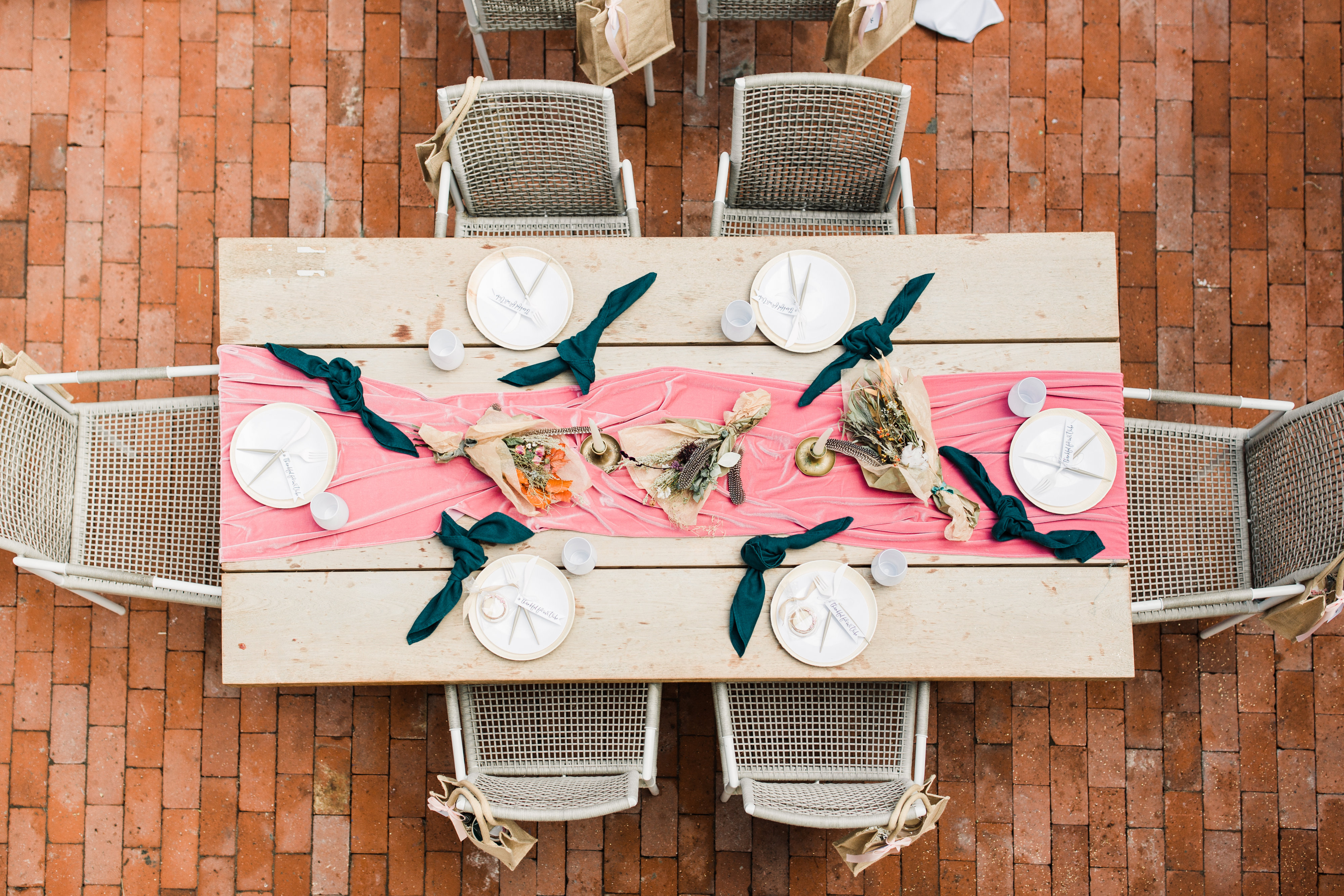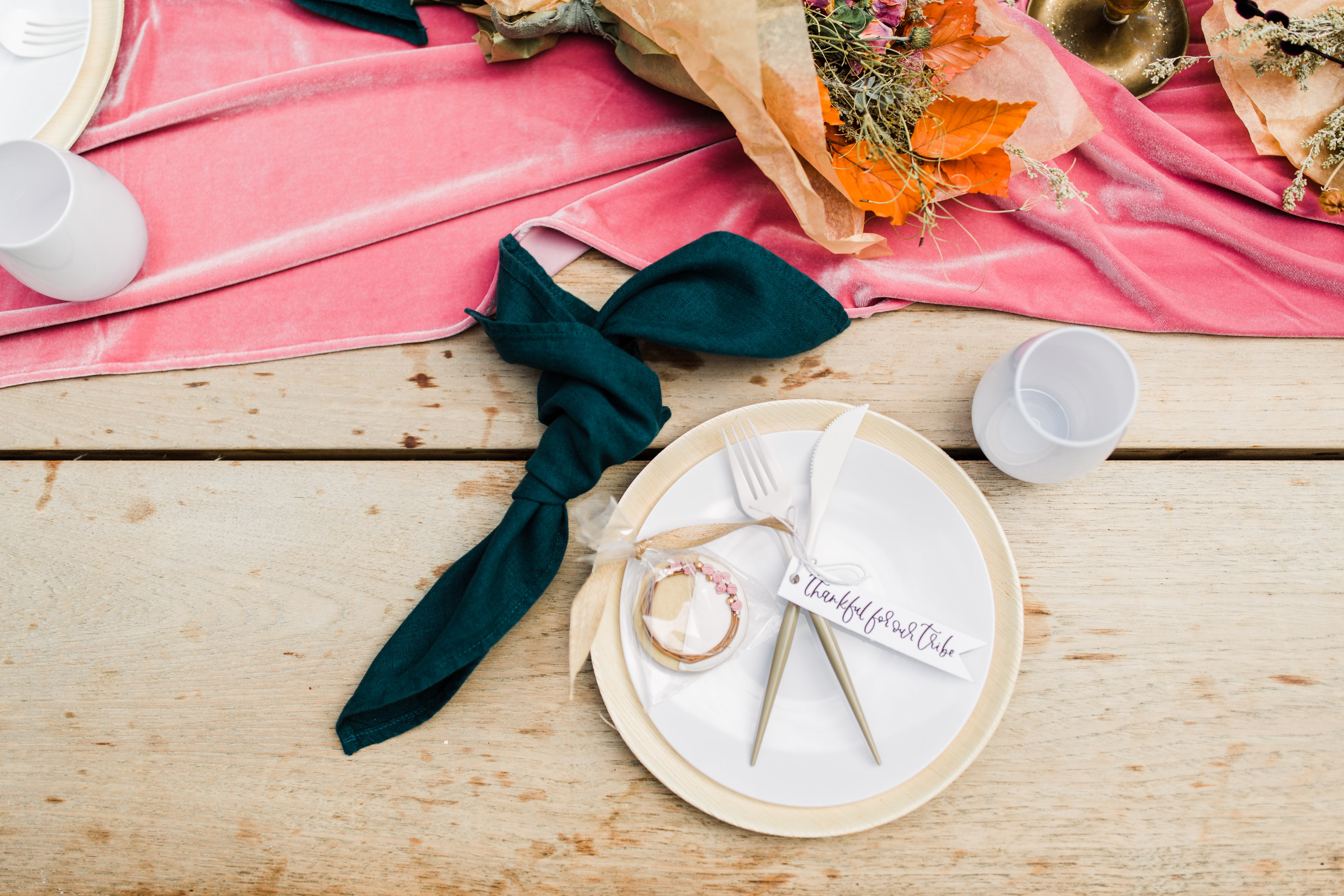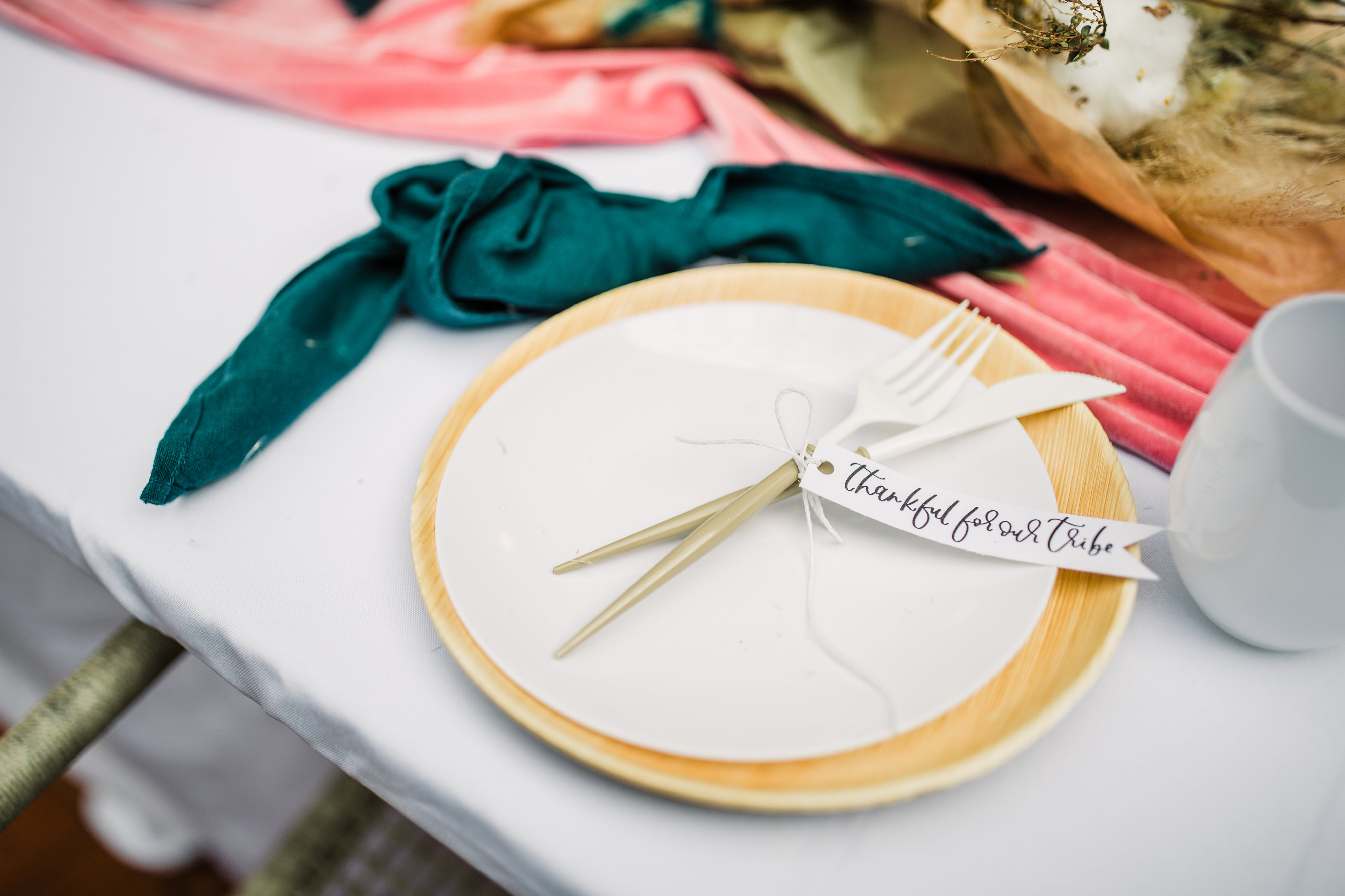 Local restaurant Zinque provided some tasty bites for all of our guests.  We noshed on those yummies and drank some tasty kombucha from Wonderking.  Then we finished it all off with delicious desserts from Sweet & Saucy Shop!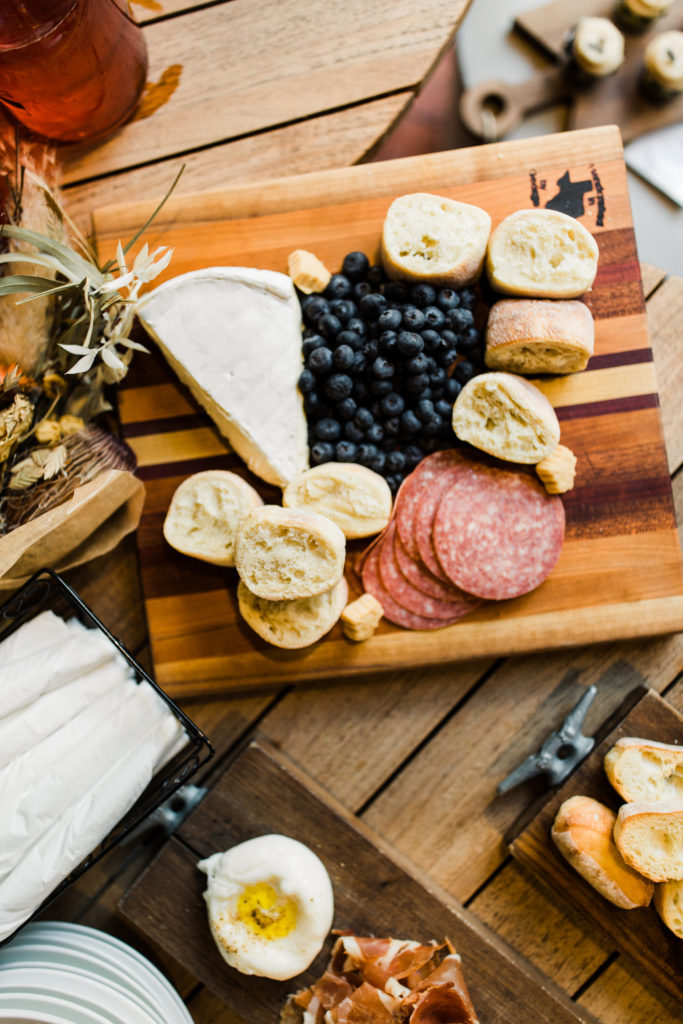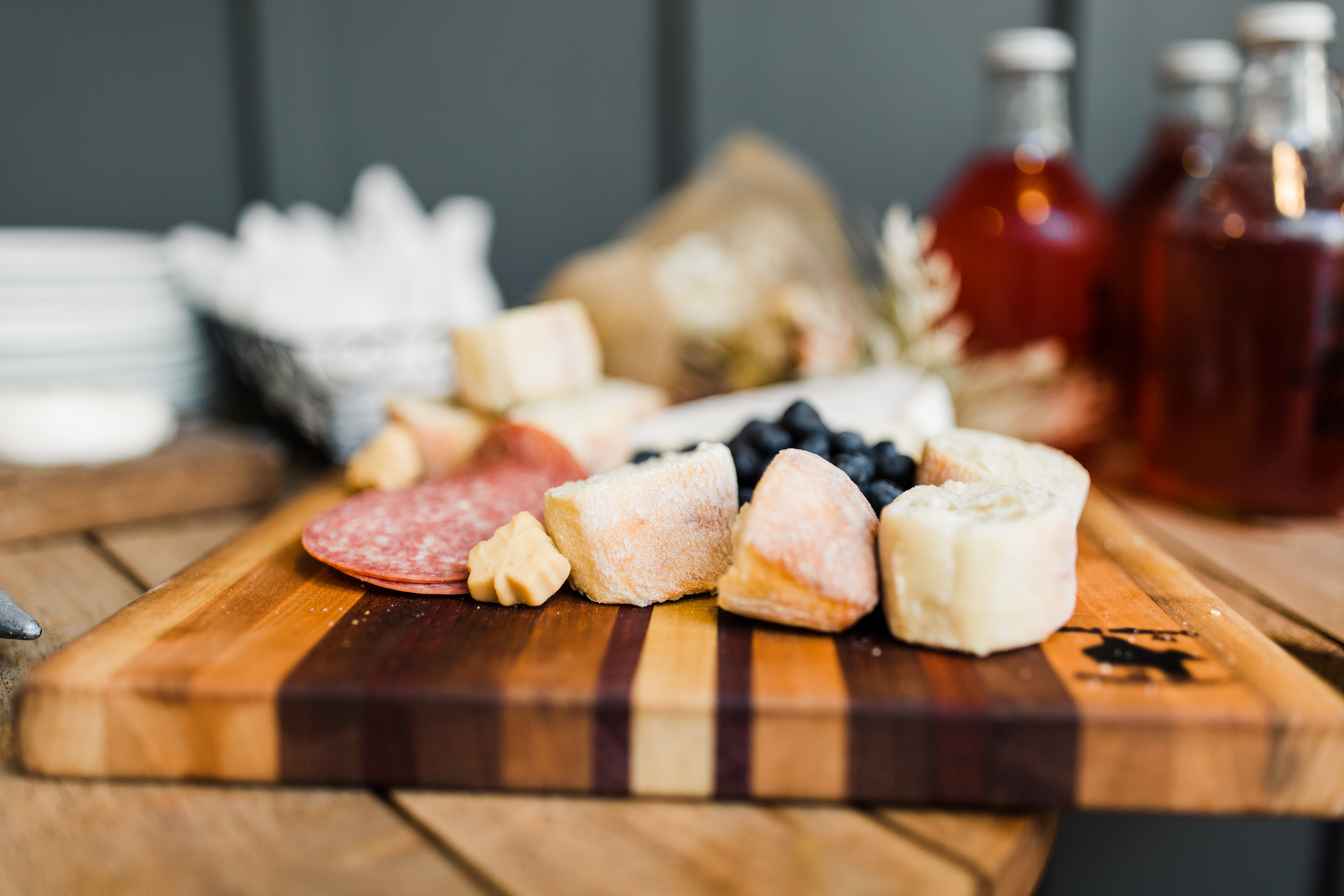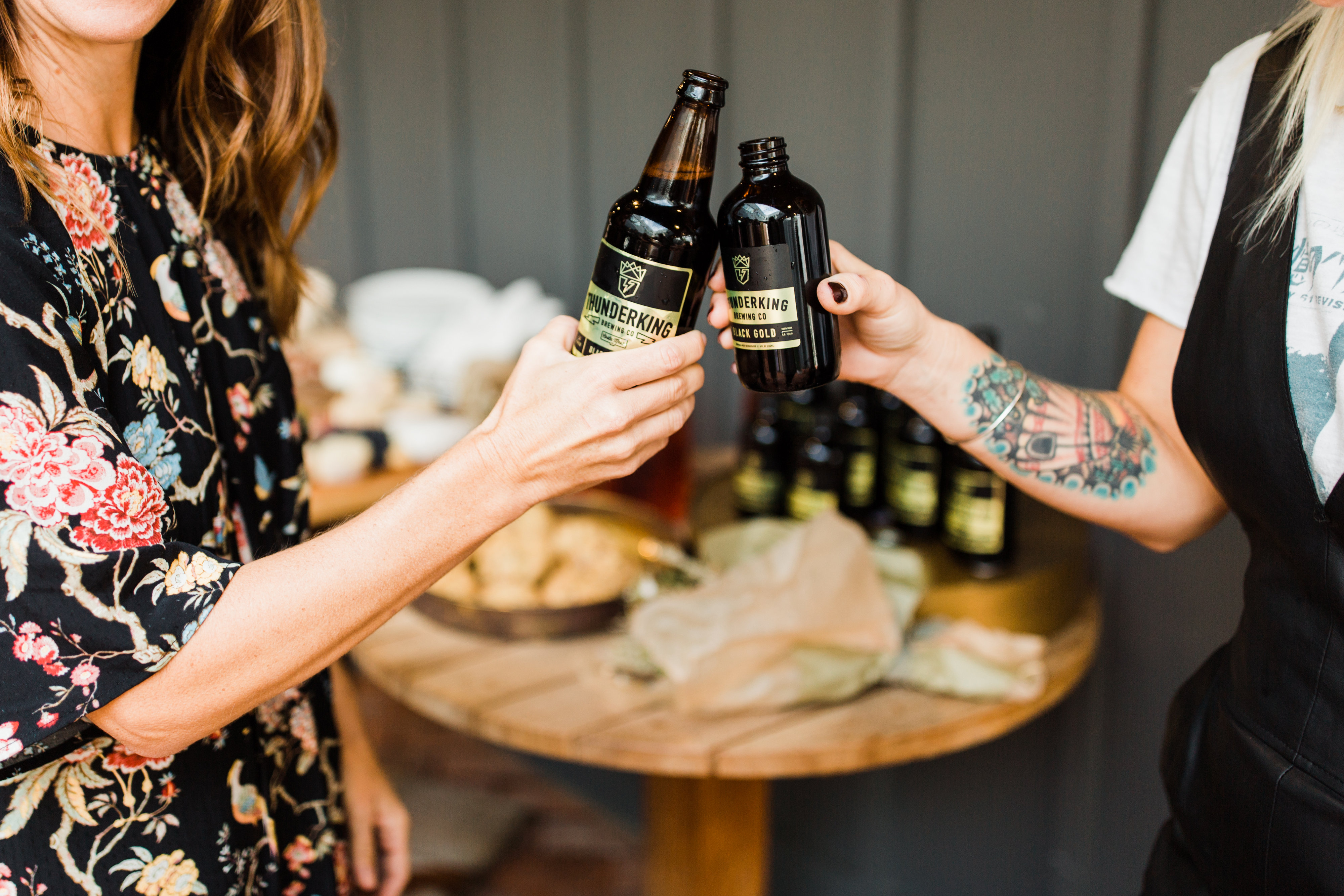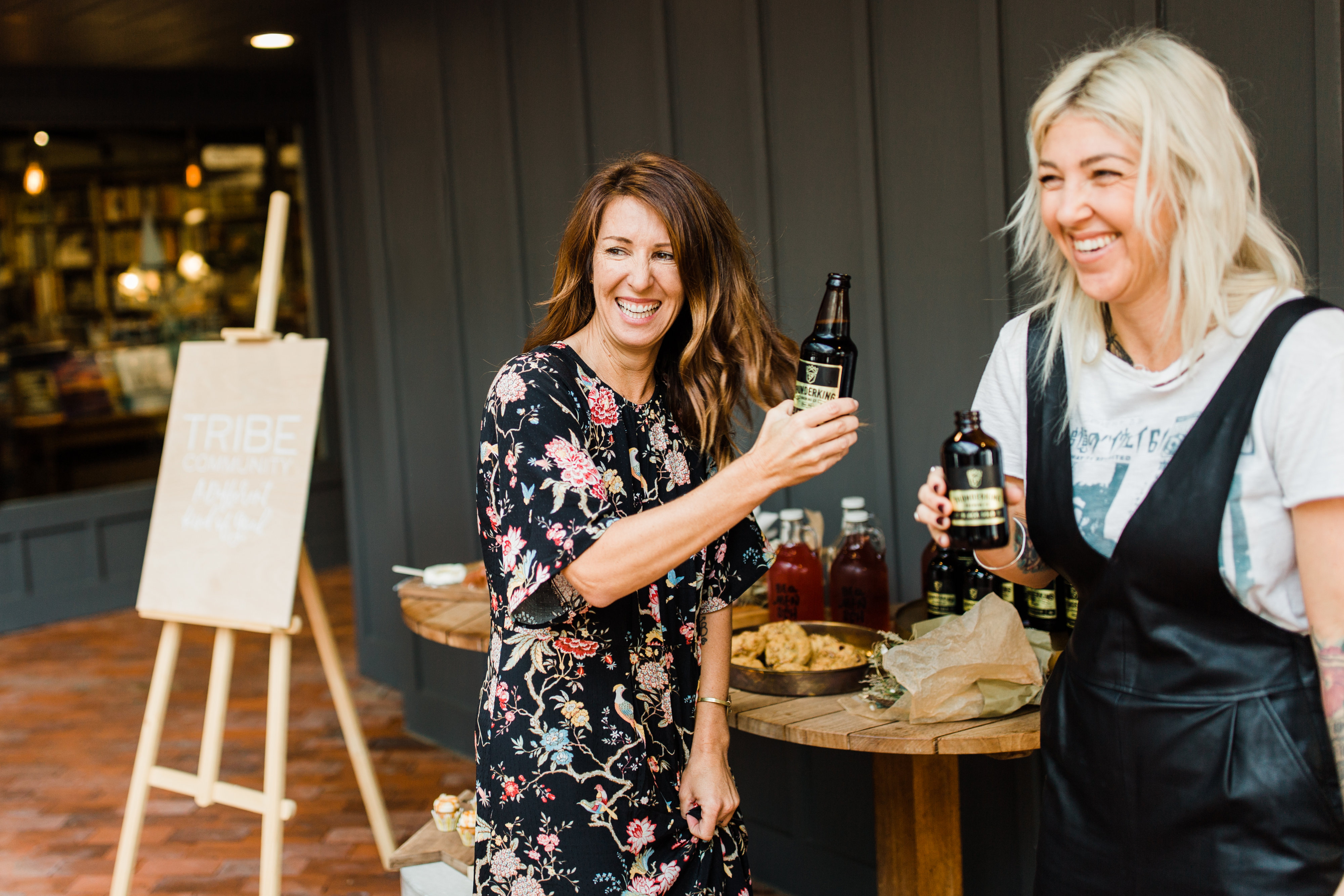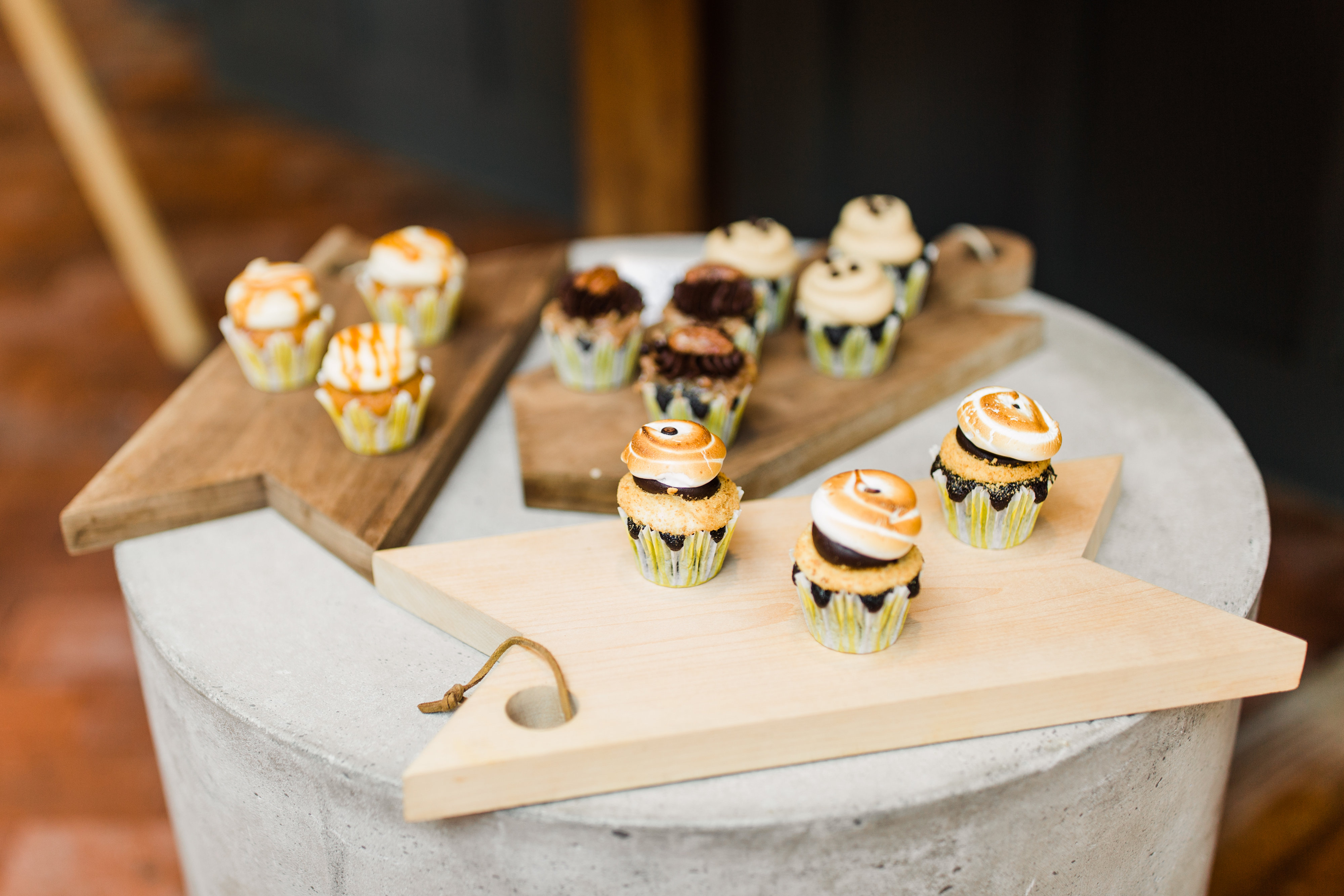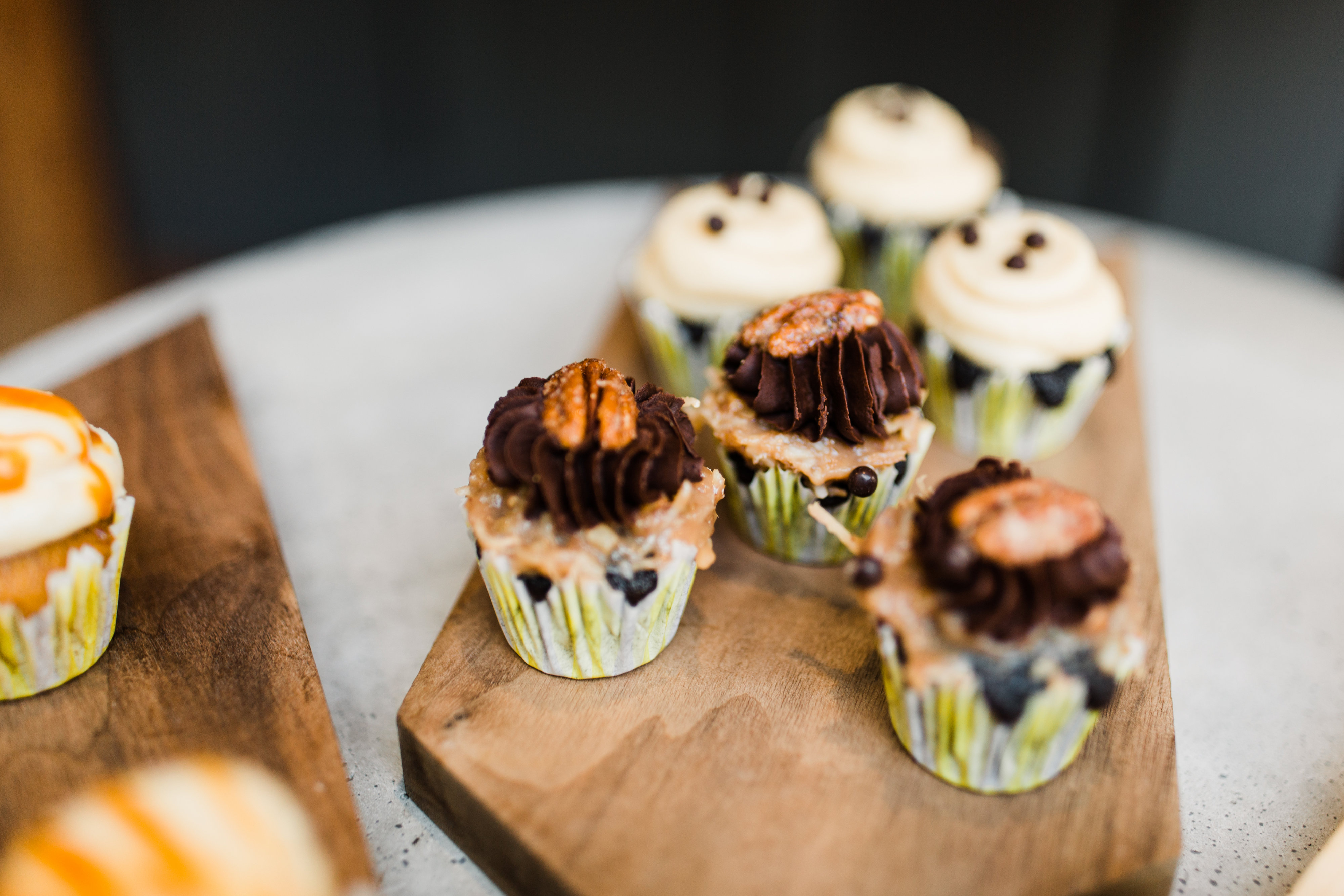 Have you heard of The Giving Crate?!  We are obsessed with this company, and the sweet owner Emily!  She curates gift bags and boxes for you according to your guests or the theme of your event.  She took my mood board and chose items that resonated with TRIBE and the style of the party.  It's such a great idea for favors or other thoughtful gifts, you must check her out!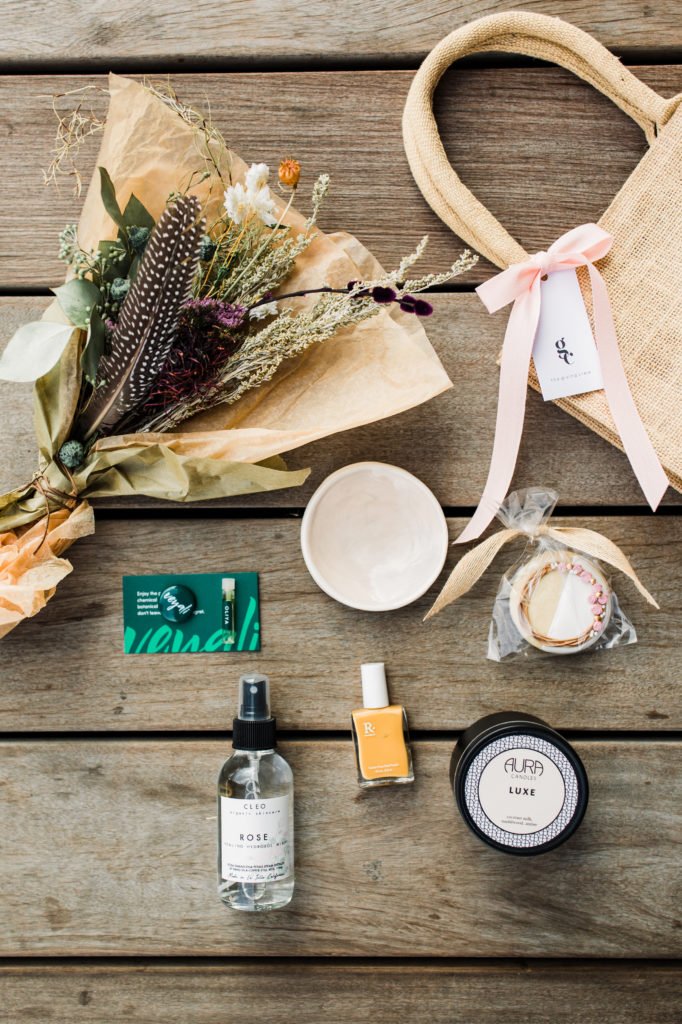 Here's super cute Suzanna from French Buckets, she's beyond talented!!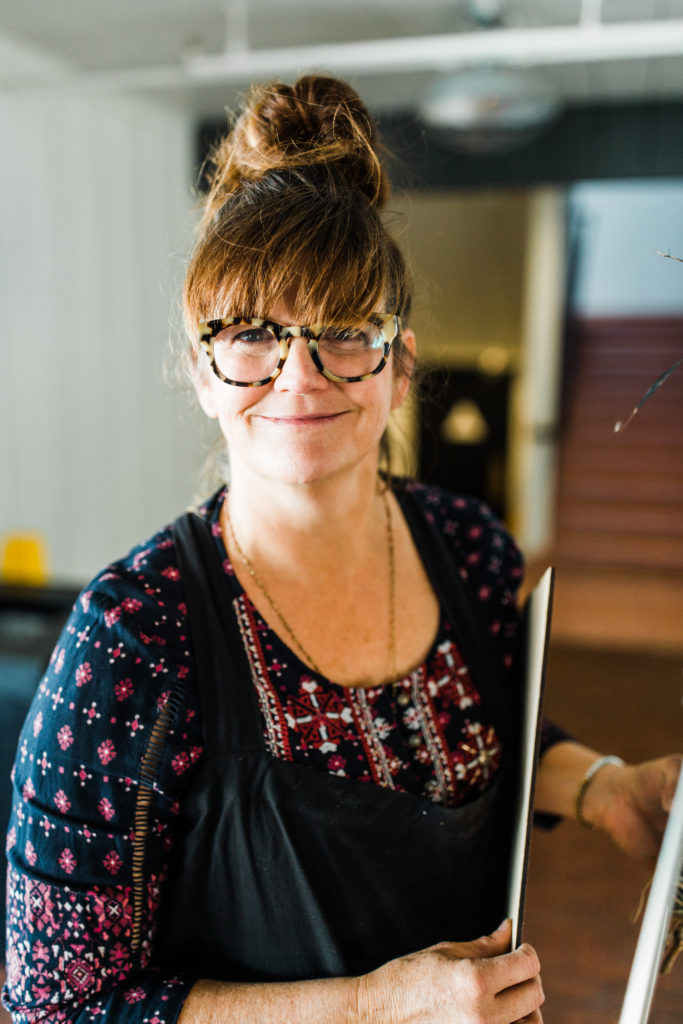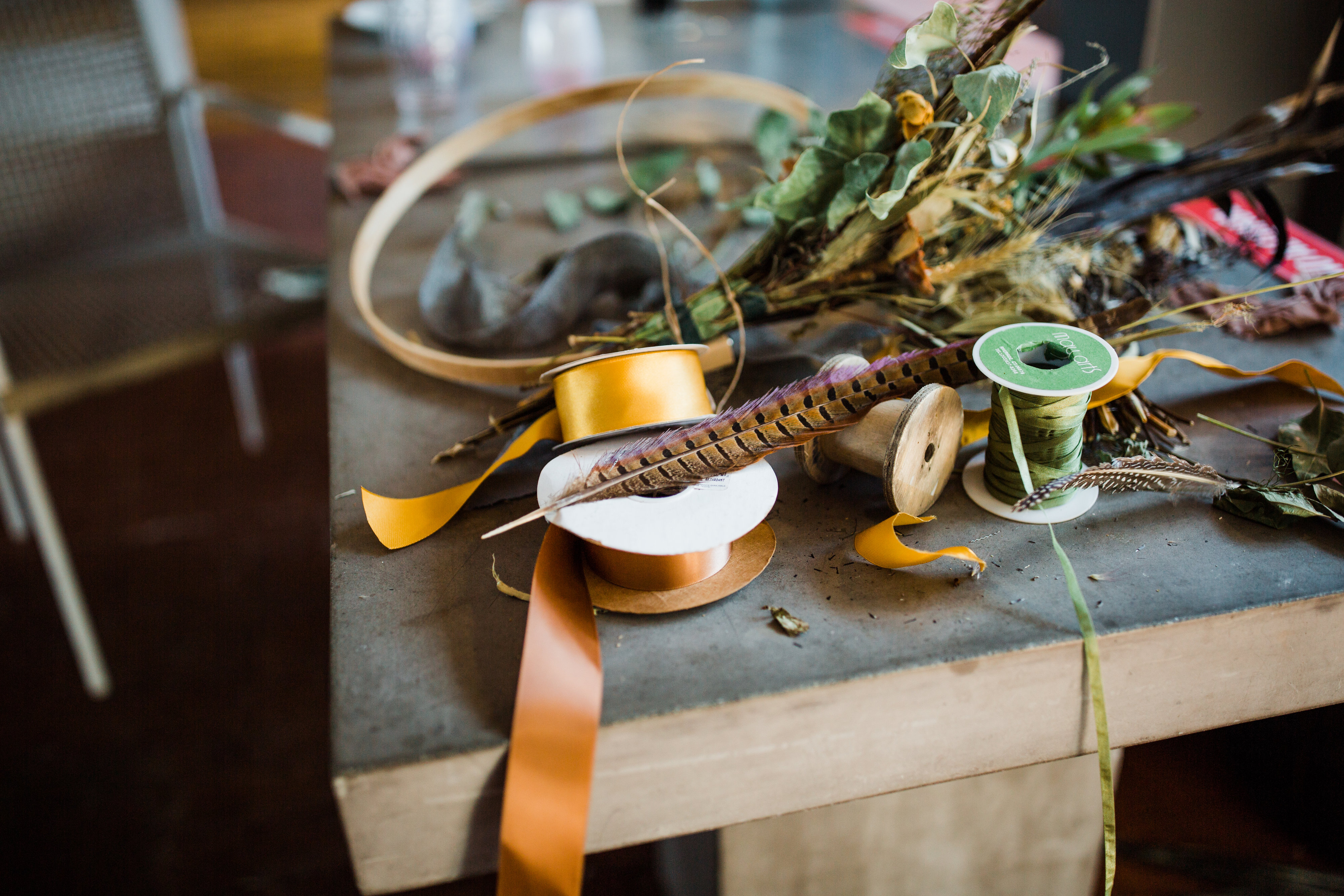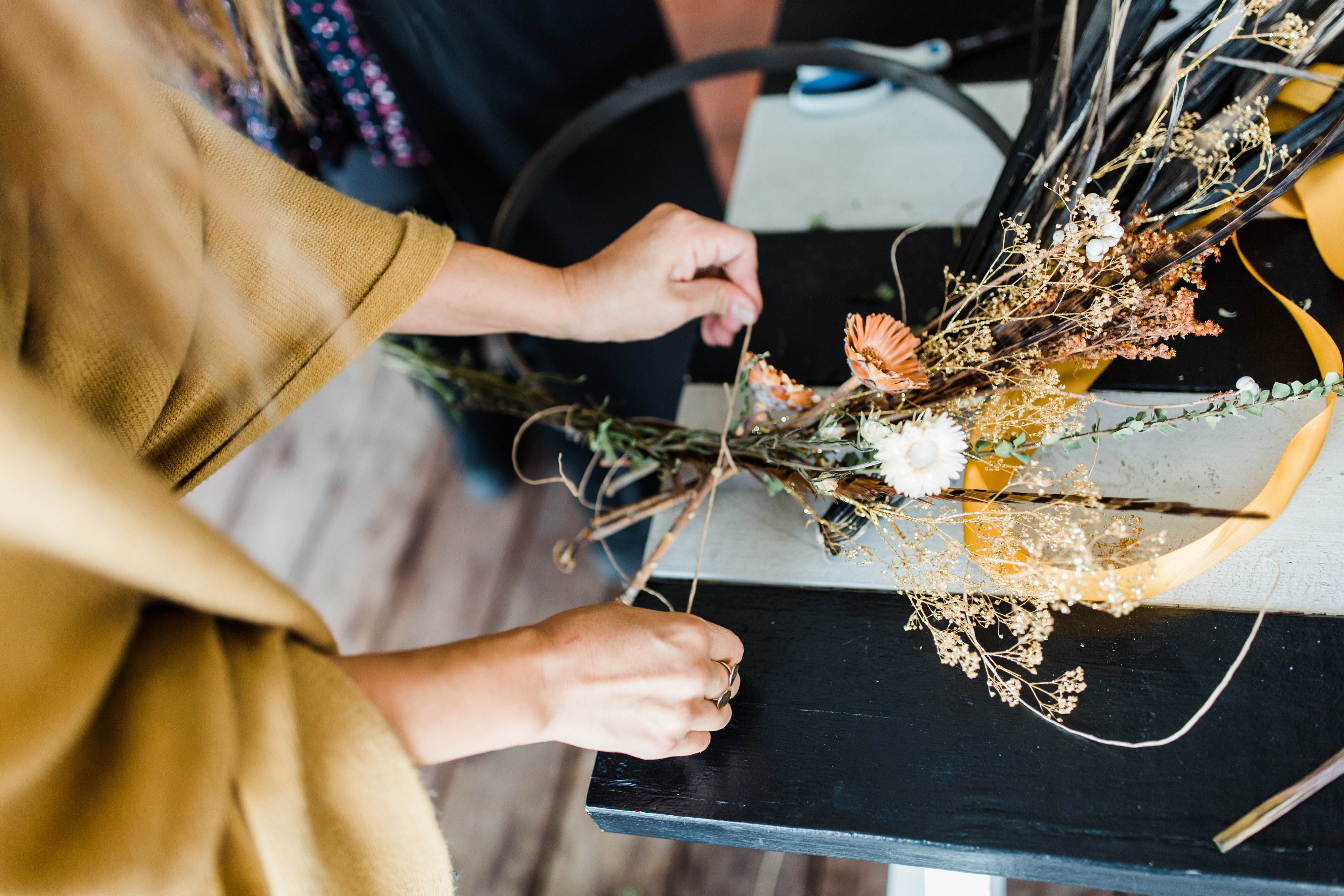 Here are some of the amazing finished wreaths!  We each went home with a pretty piece to add to our door or wall.  Check out some of them below…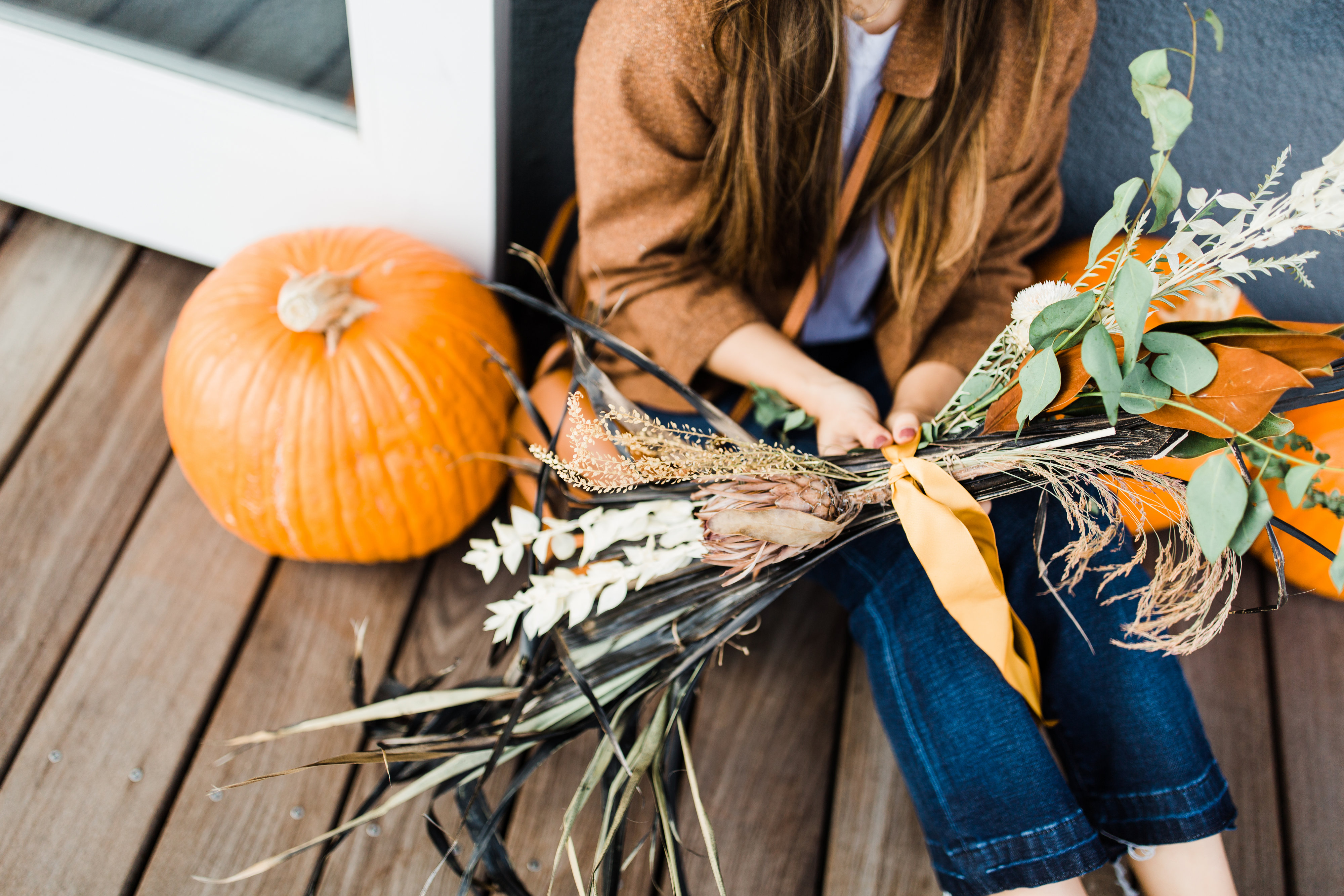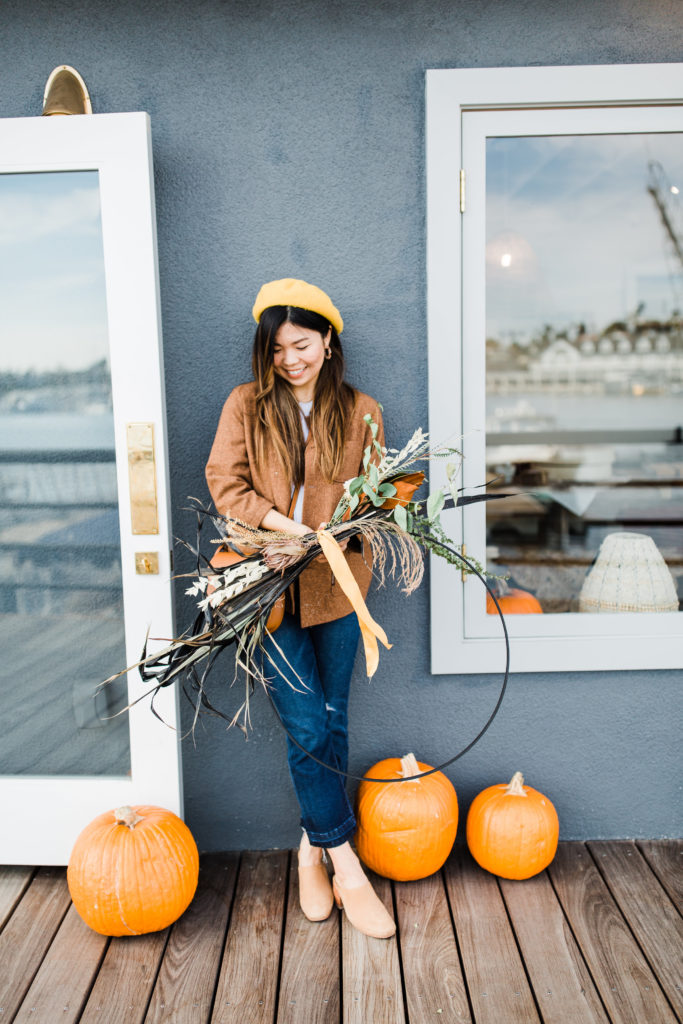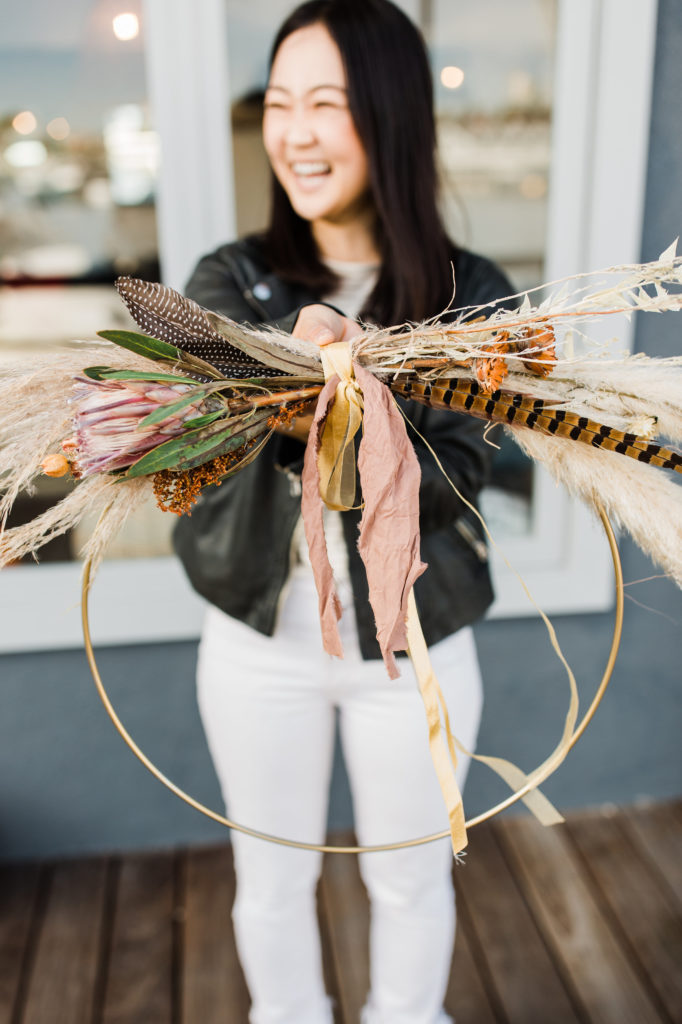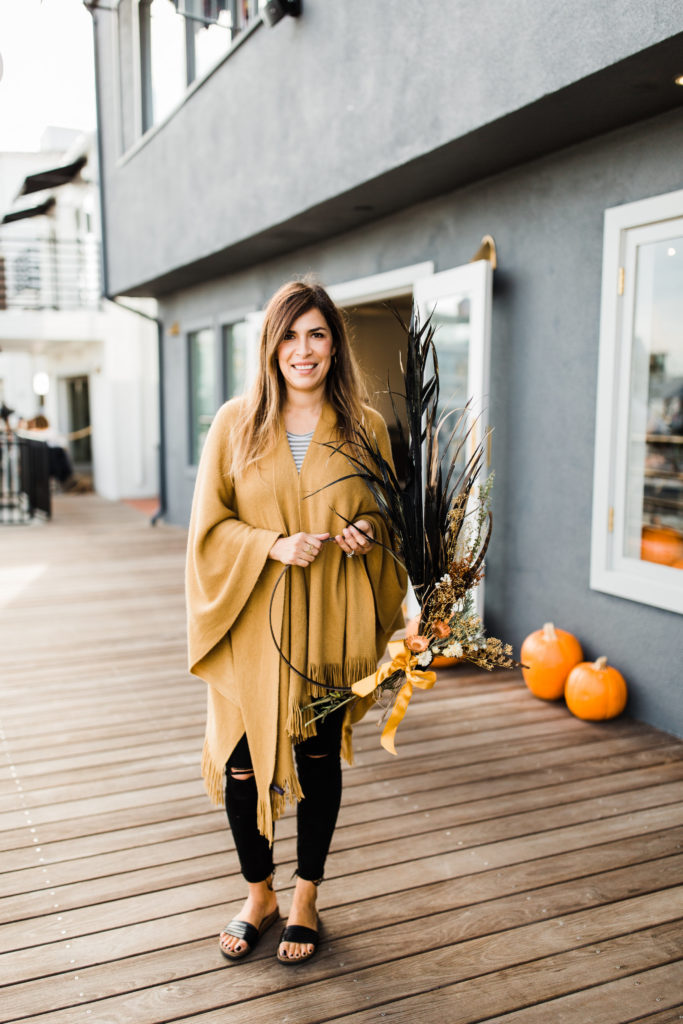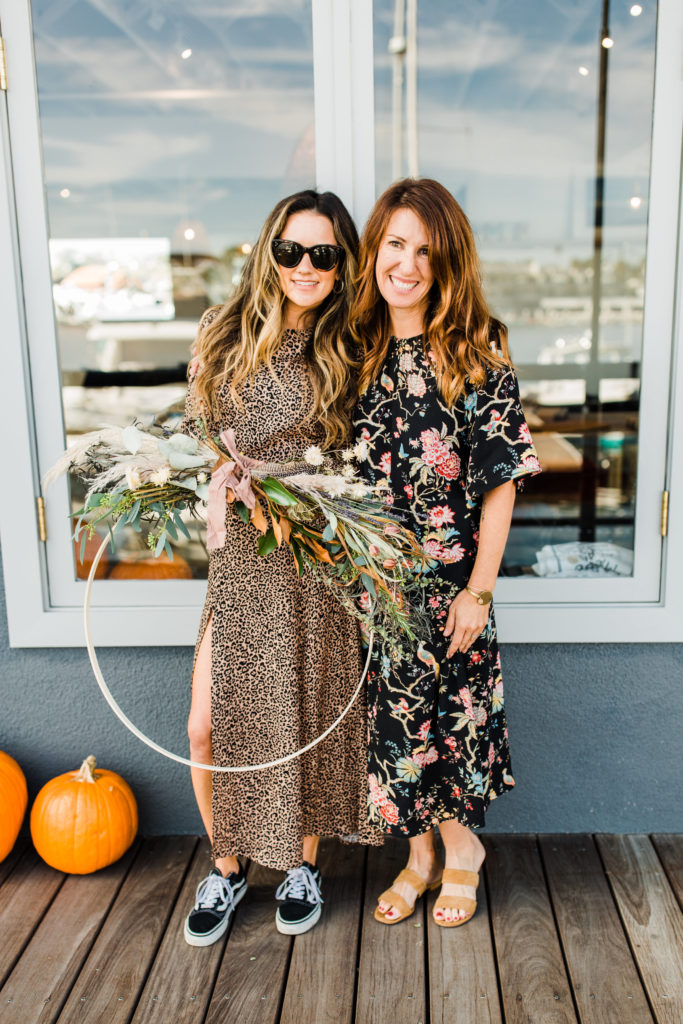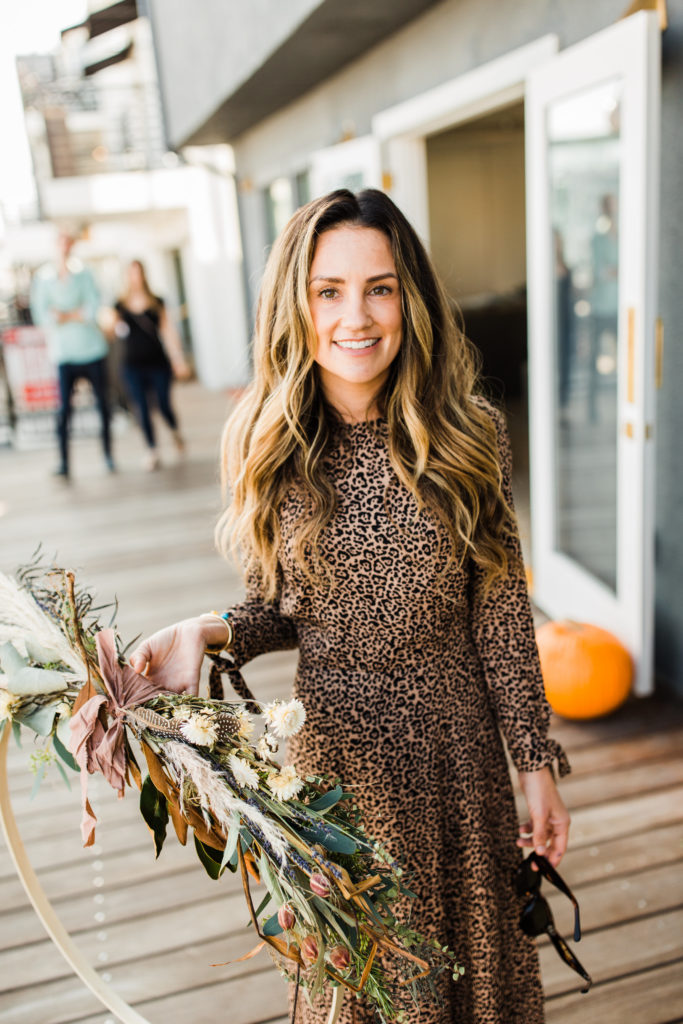 Here's pretty Lilah, she is Jaime's youngest daughter.  She even got in on the wreath fun!!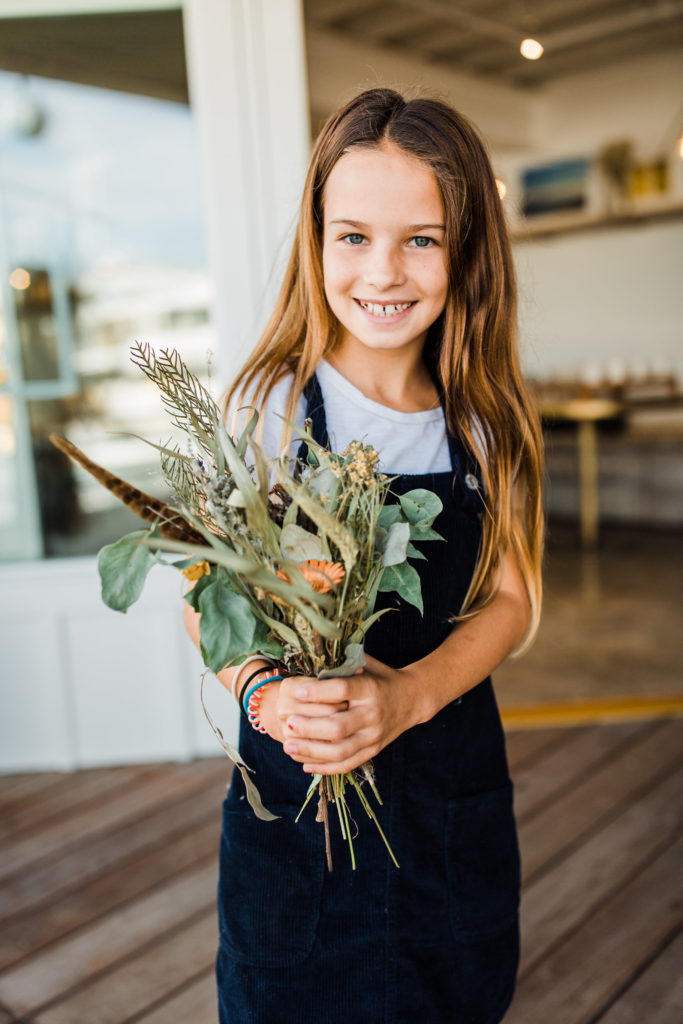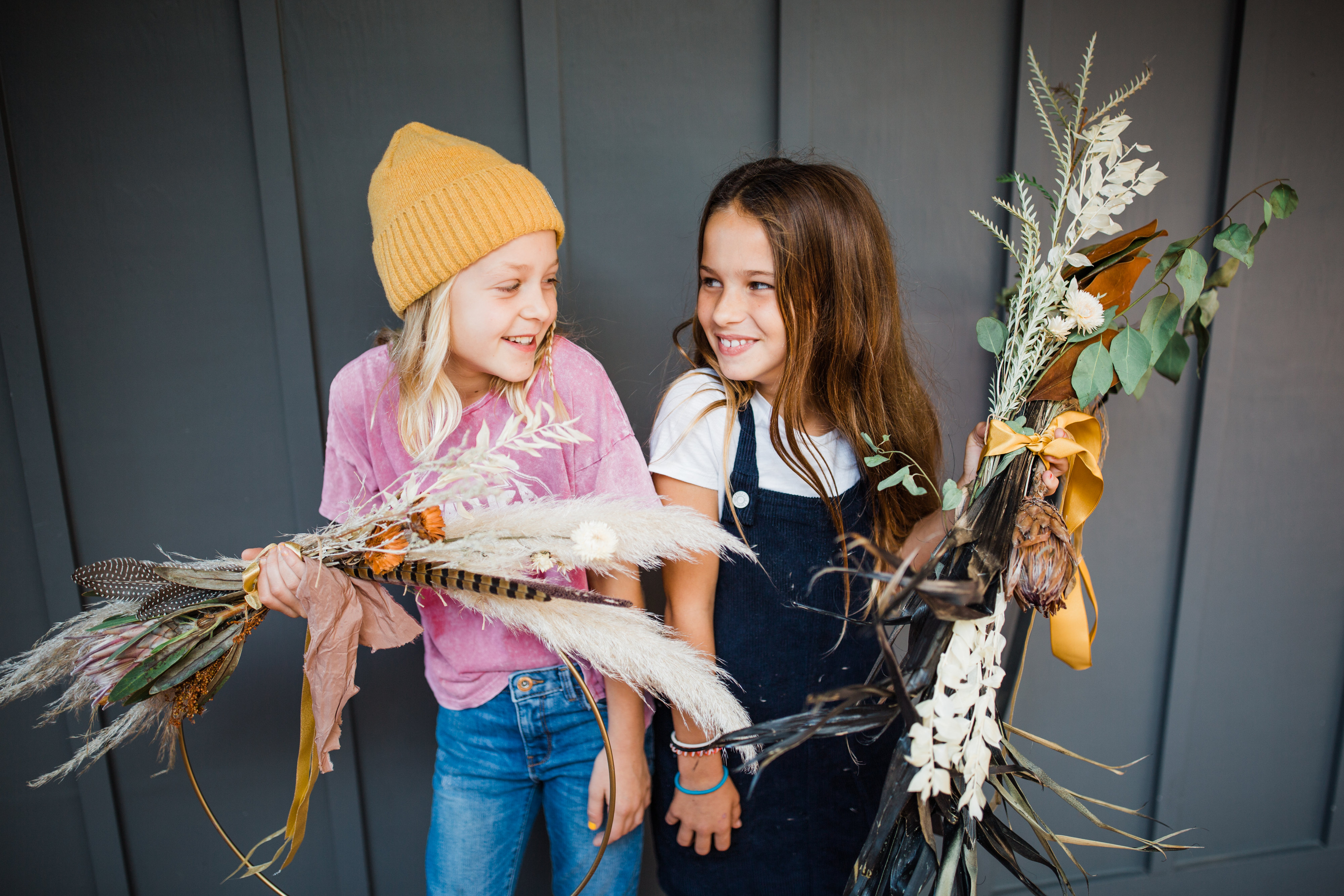 I love this lady!  So excited to see what she does next!!!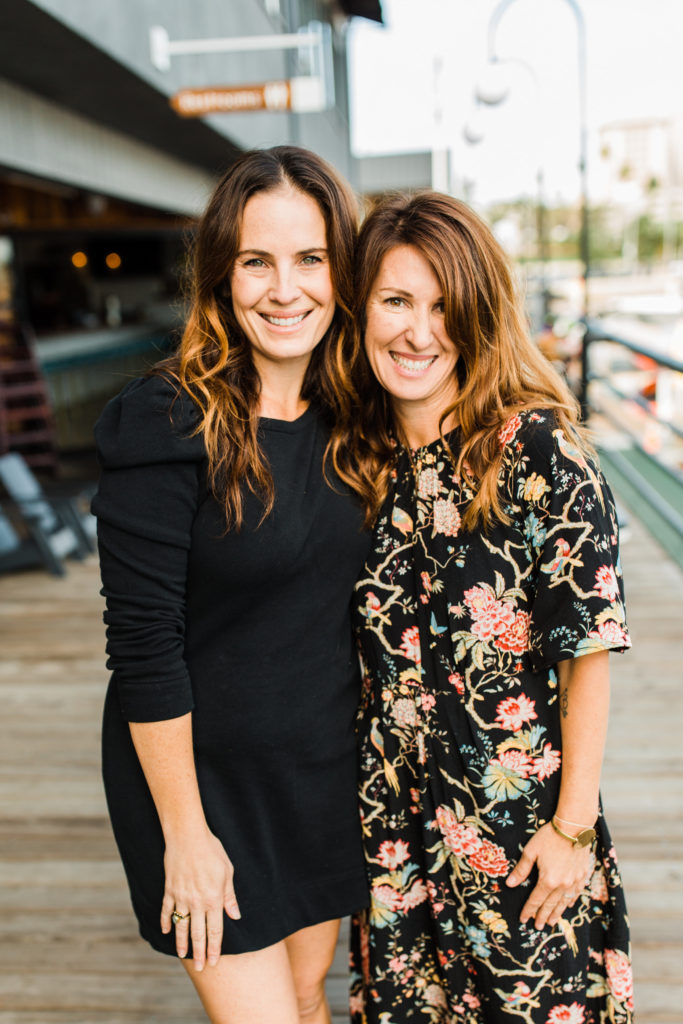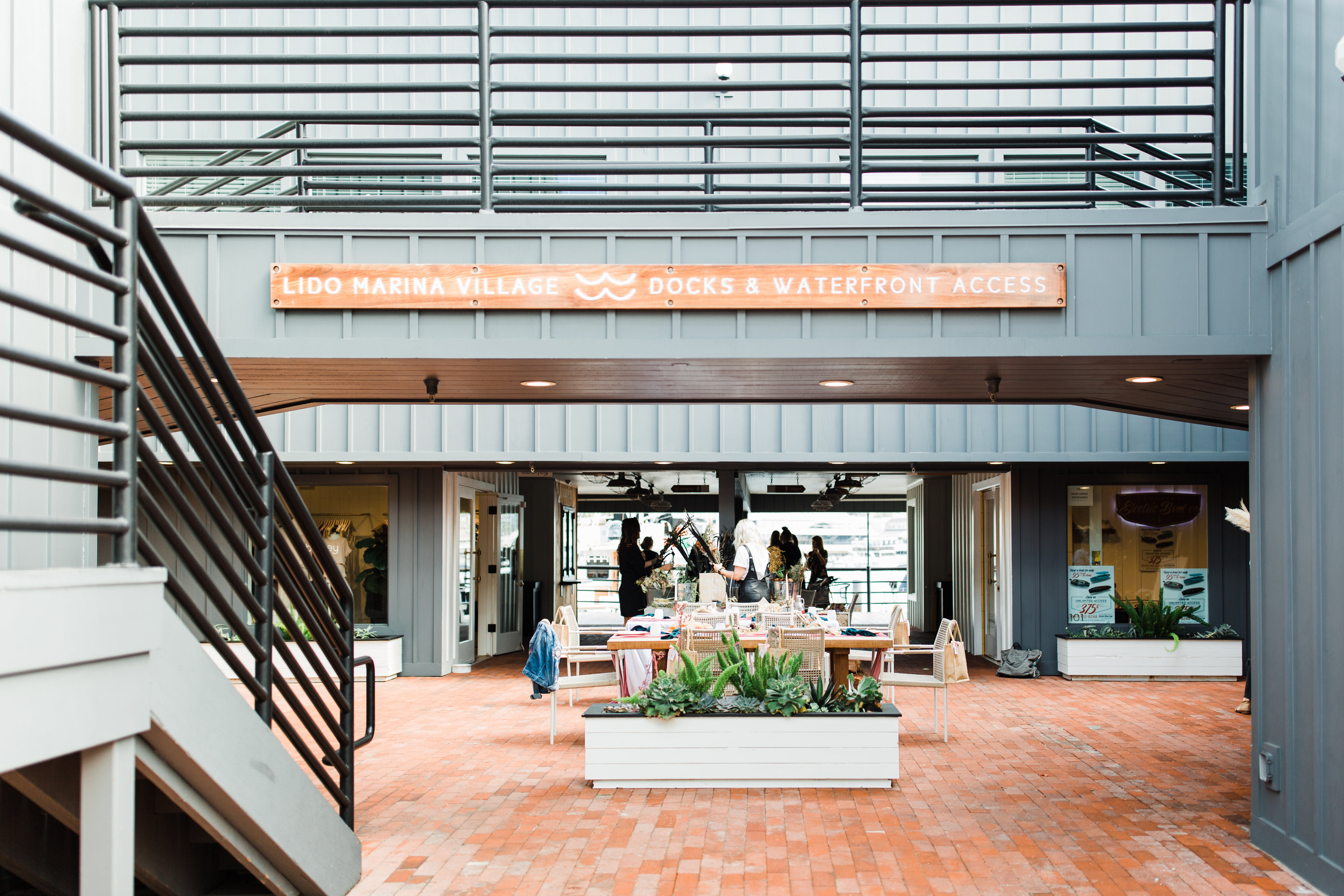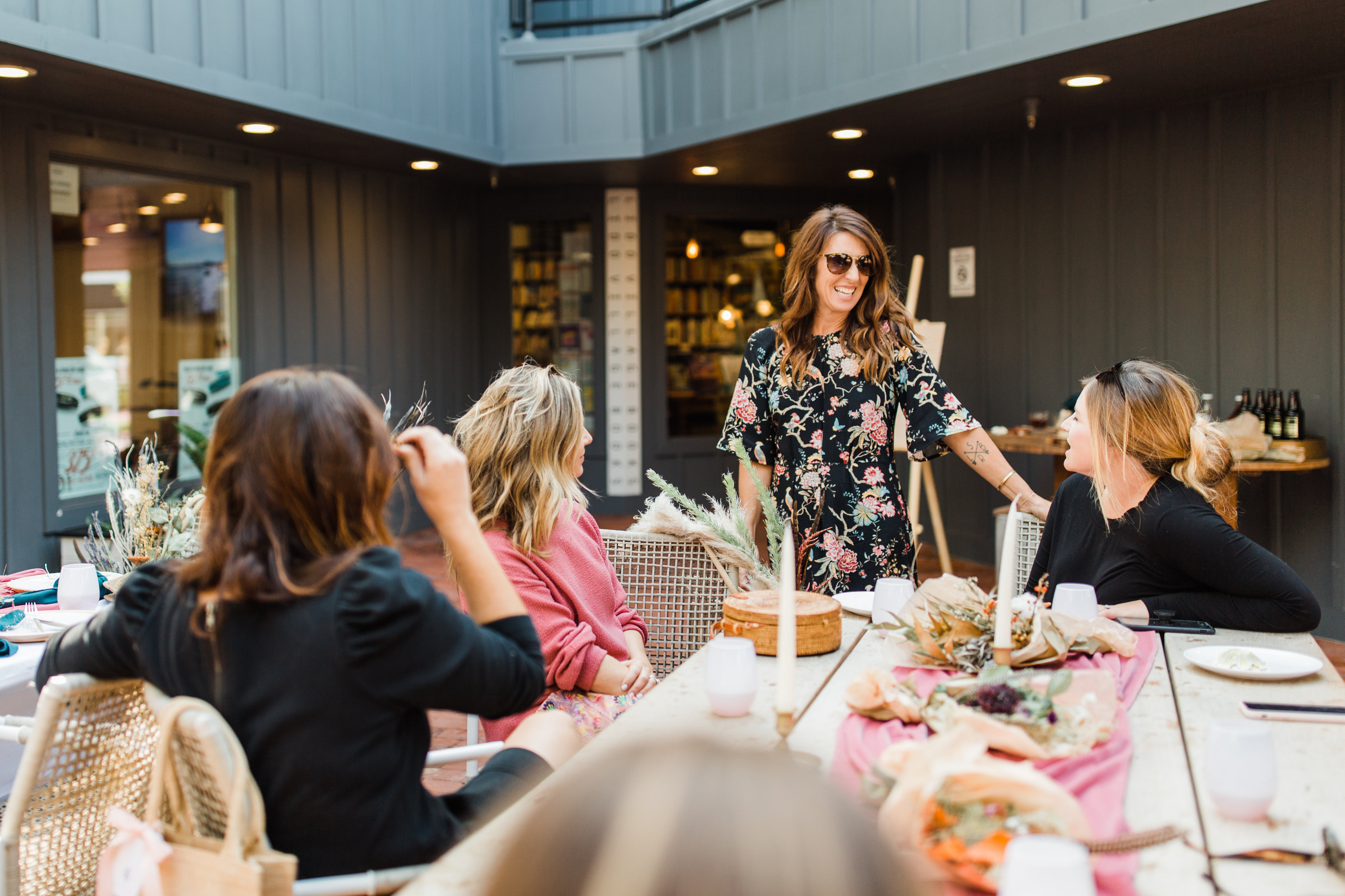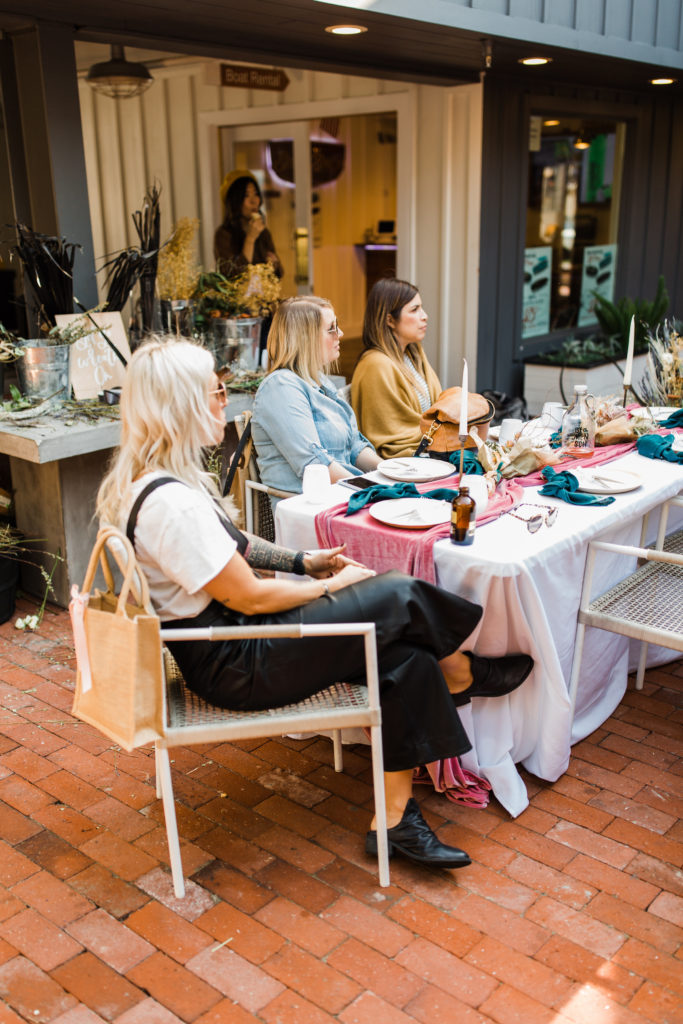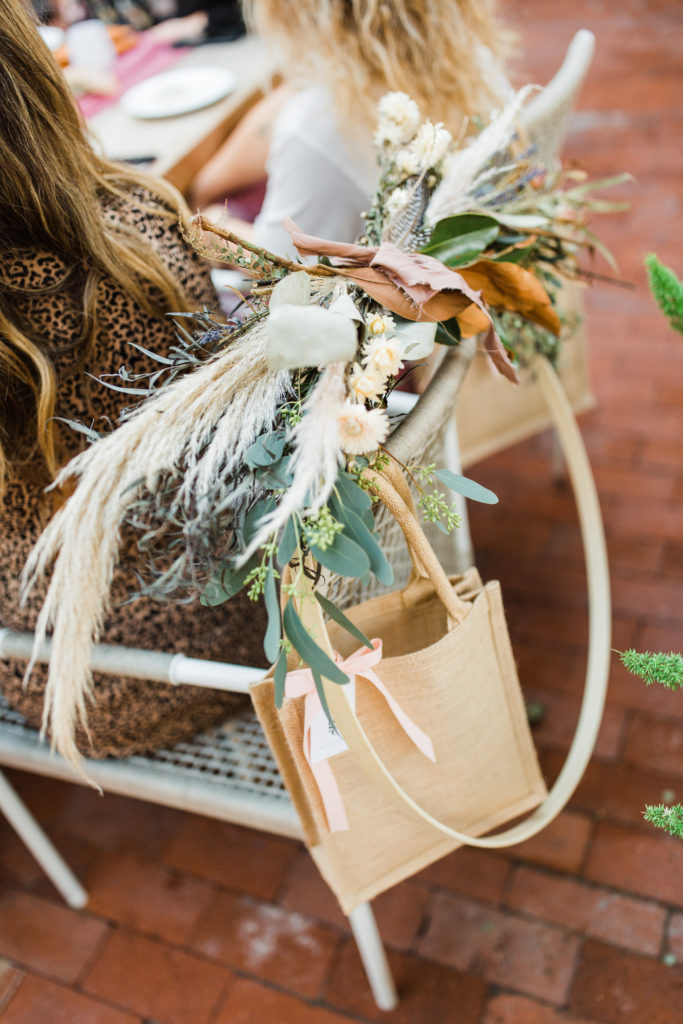 Such a special and fun day!!!  Head here to see how you can be a part of this TRIBE!
xx
Jacquelyn