It's that time of year again when you drink green beer and try your best not to get pinched… That's right, St. Patrick's Day is upon us my friends!  And if you aren't wanting to get pinched like us, but want to do it in style, we have you covered!  Our friends over at Prism Boutique set us up with some cute green ensembles that are in no way cheesy but in fact very stylish and cute!
If you want to be a little understated this holiday and not go all the way green we are loving this cute crop tank by Stela 9, with just the perfect touch of green and it's relaxed vibe it is high on our list!  Plus for the price you can't go wrong…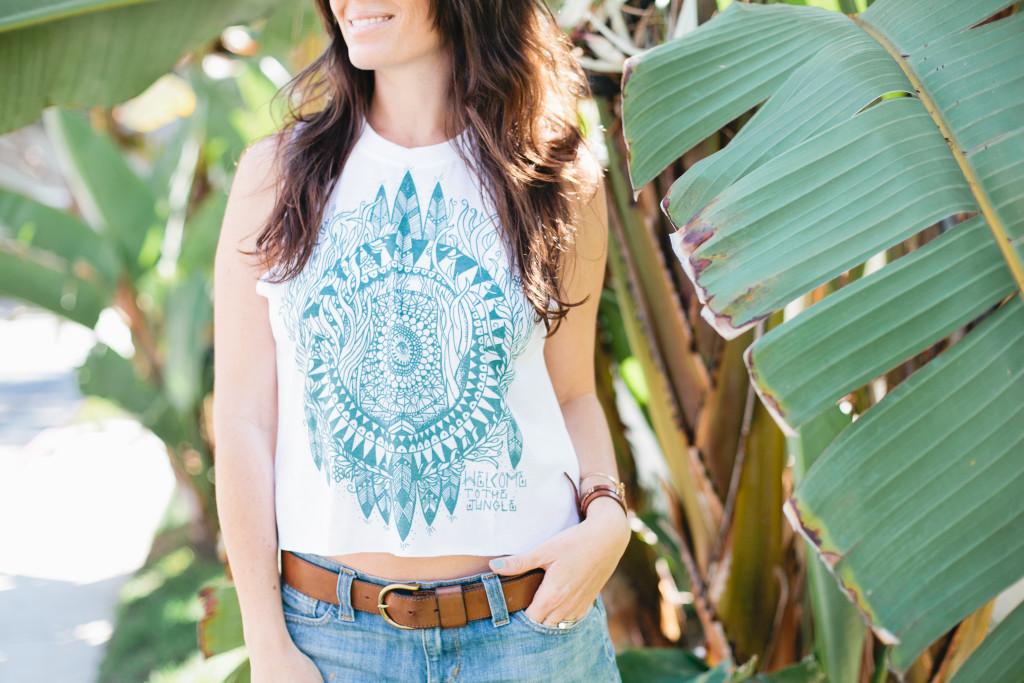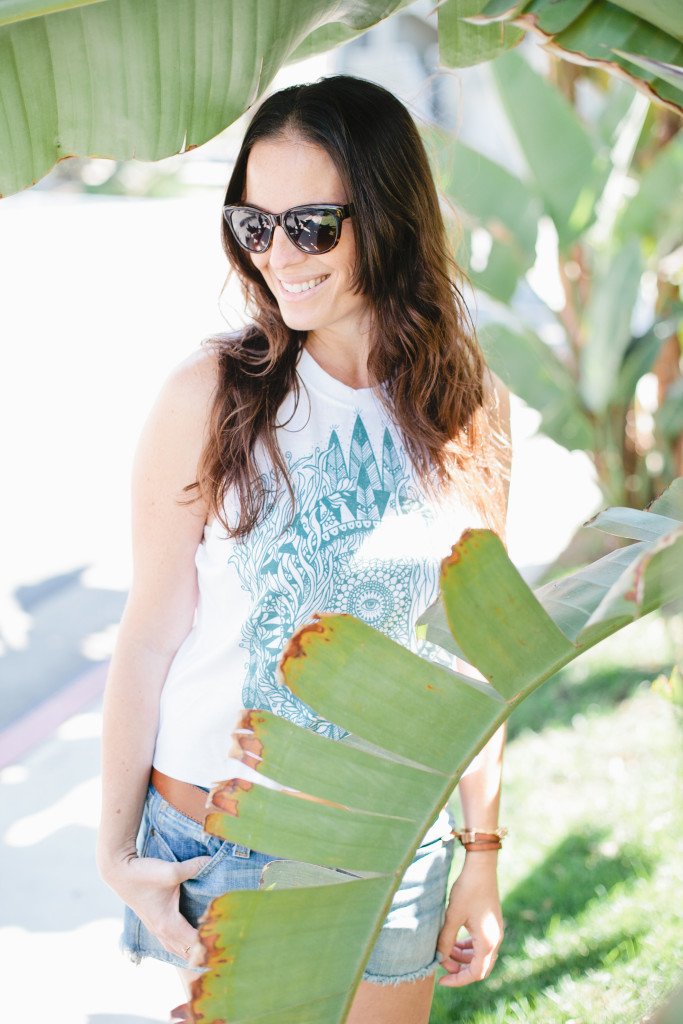 Pair it with your favorite boyfriend jeans or old pair of cut offs and you are good to go!  We are all about being comfy and stylish at the same time!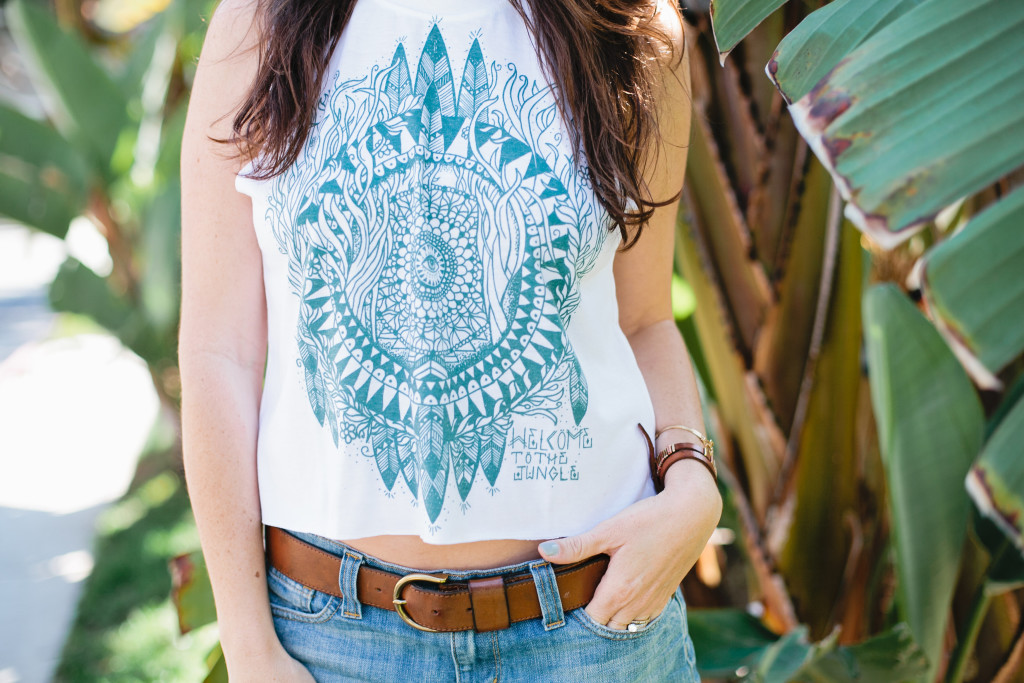 If you are feeling a bit fancier for St. Patty's you may opt for a dress… Talk about comfortable this dress by Flynn Skye is just that while being incredibly sexy at the same time!  As a new mama I'm not wearing this kind of stuff too much these days, but I would definitely make an exception for this baby…  I don't think my husband would mind either!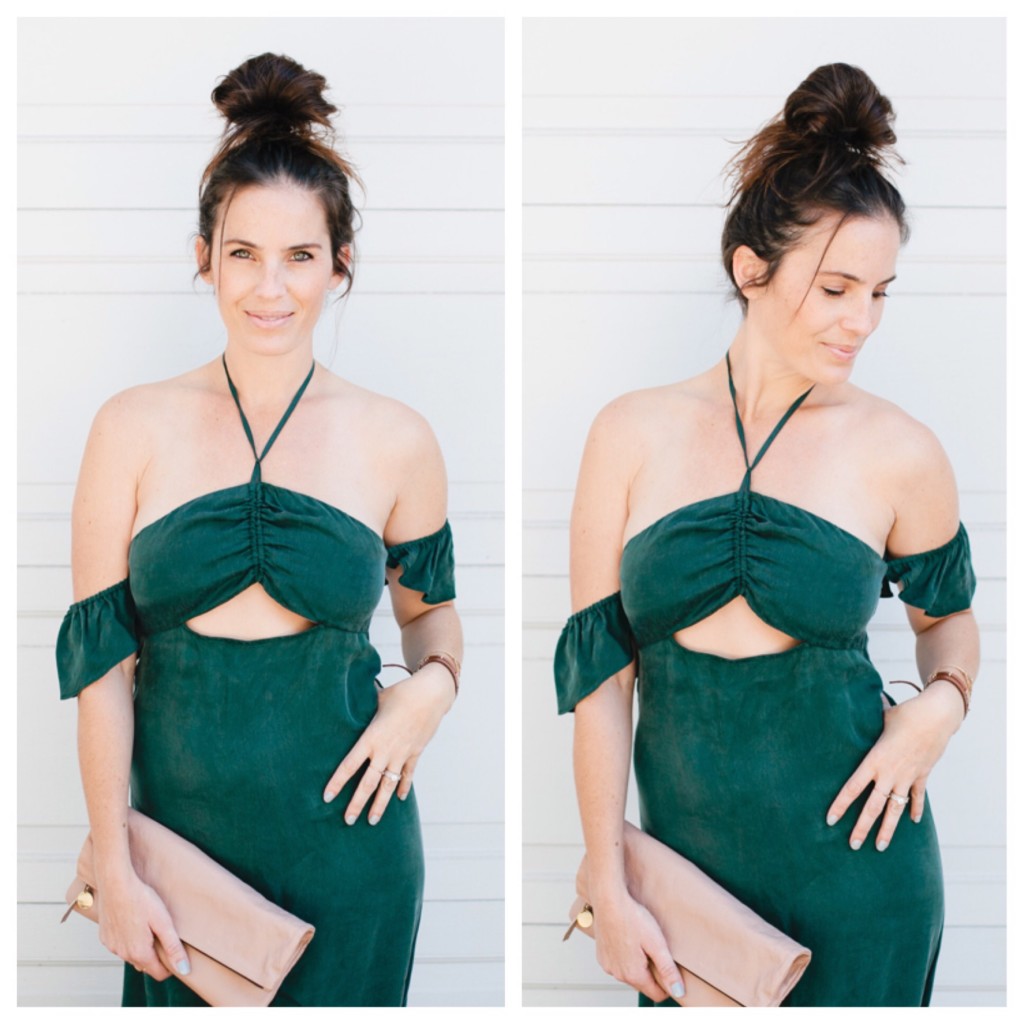 You would definitely wear this dress again for a hot little date night!  Love the green on it too, looks good on just about any skin tone… We have a love affair for Flynn Skye, definitely one of our favorite brands out there!  Not too many accessories needed with this bad boy, the dress speaks for itself.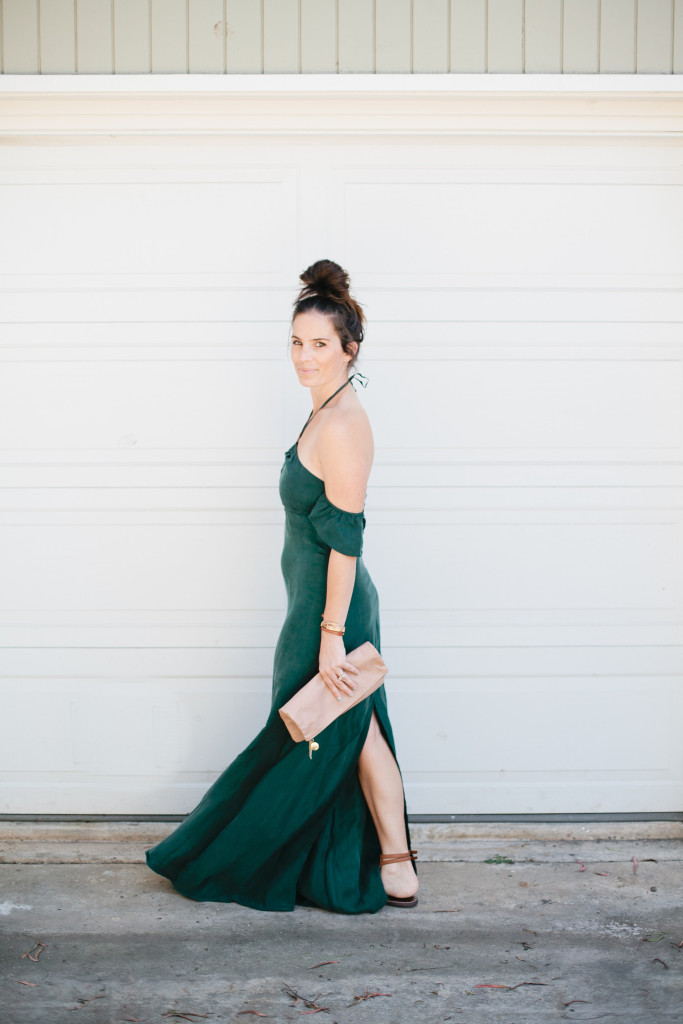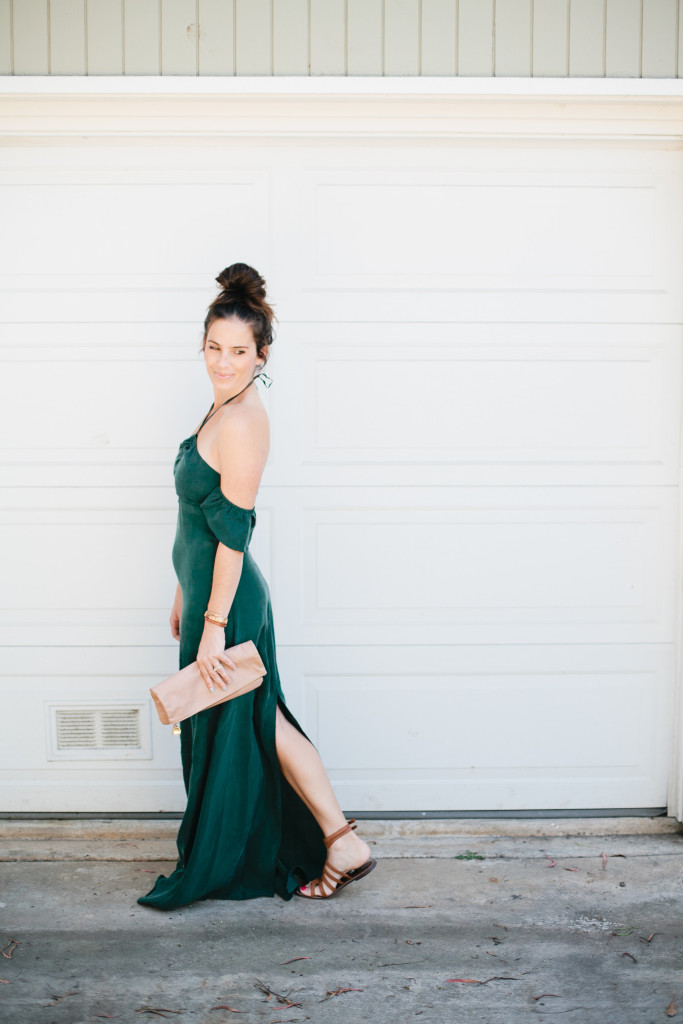 Now if you really want to make a statement for this holiday, why not do it with this stunning Spell kimono to the floor?!  Spell makes the most amazing kimonos with the most gorgeous prints and to be honest, we have had our eyes on this one for a while… And what better excuse then a fun holiday to buy it!?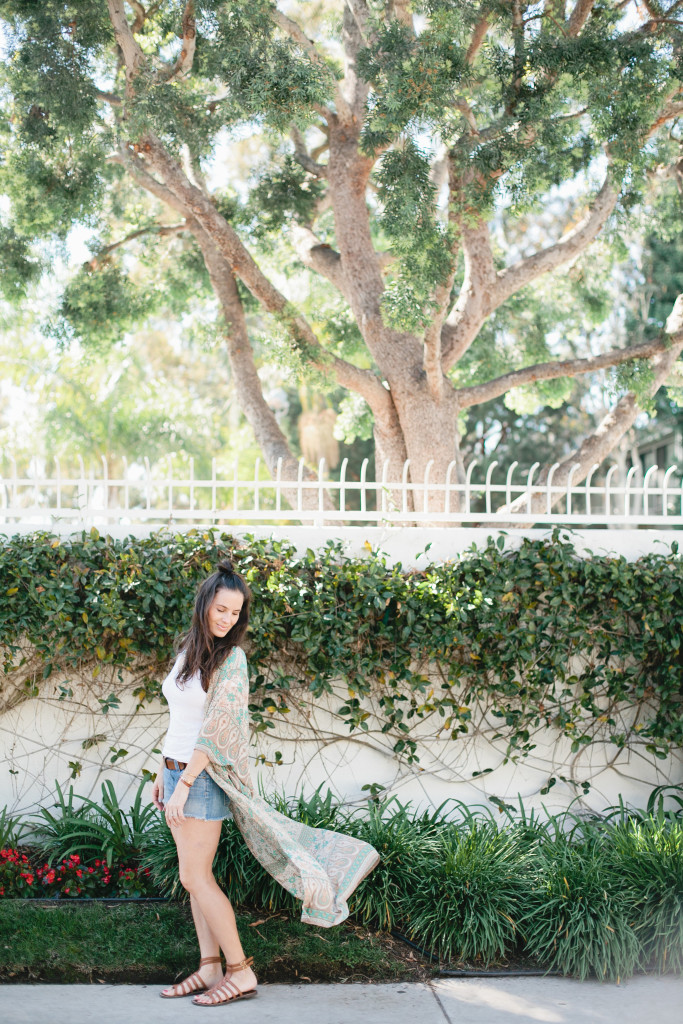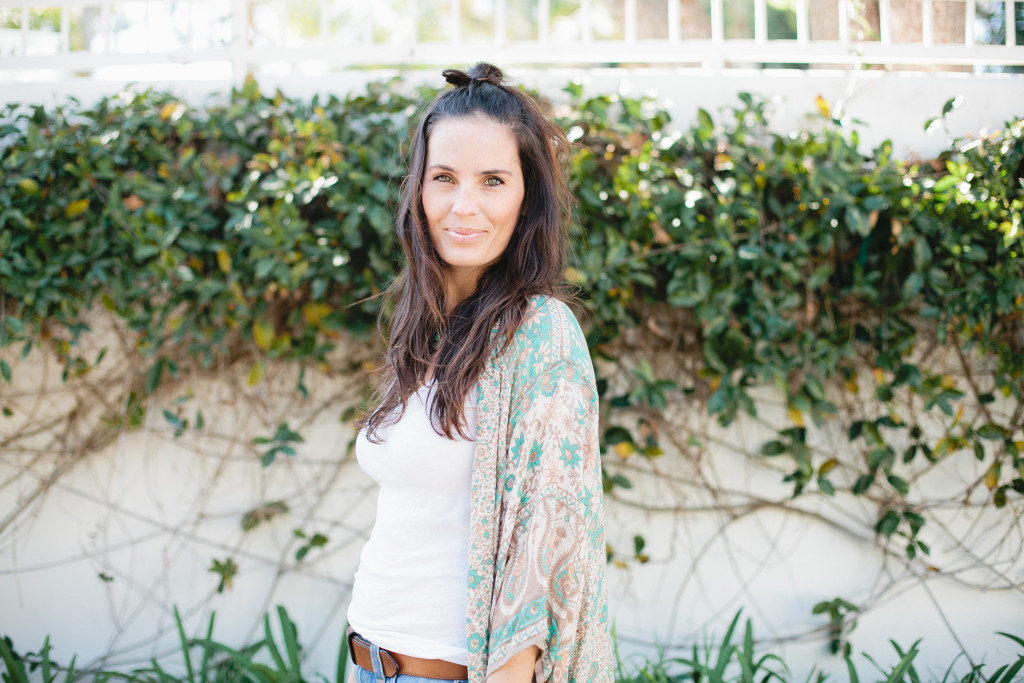 We are huge fans of kimonos and the versatility of them, we each have them on a pretty high rotation in our wardrobes.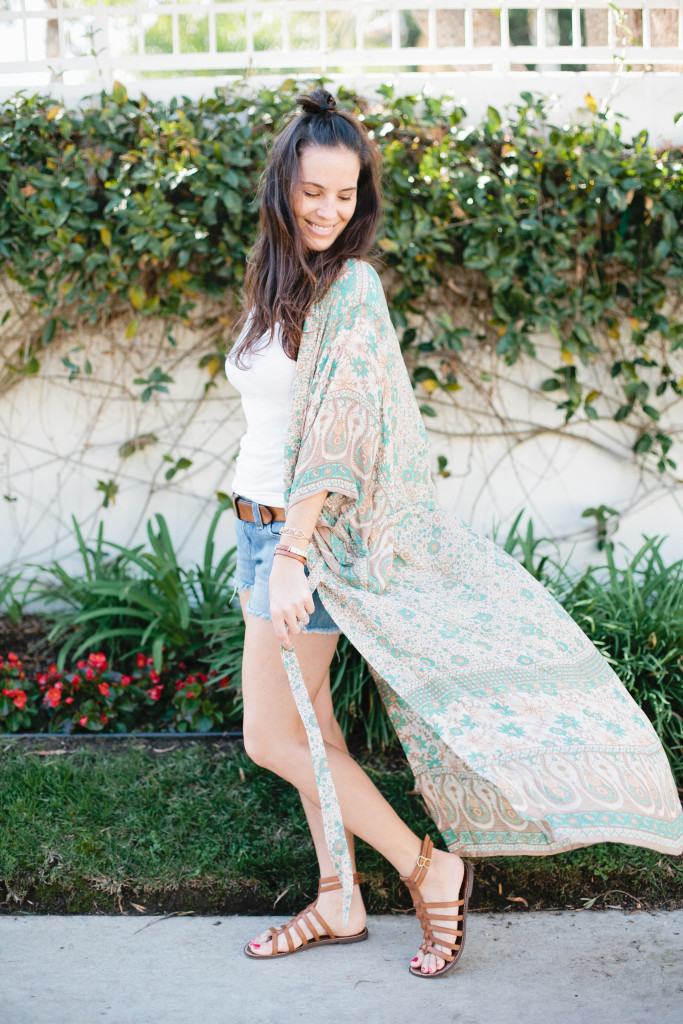 And why make a statement without a statement necklace!?! We are OBSESSED with this amazing piece by Natalie B, and the color is spot on!!!  The details are amazing on this necklace, it's a for sure showstopper!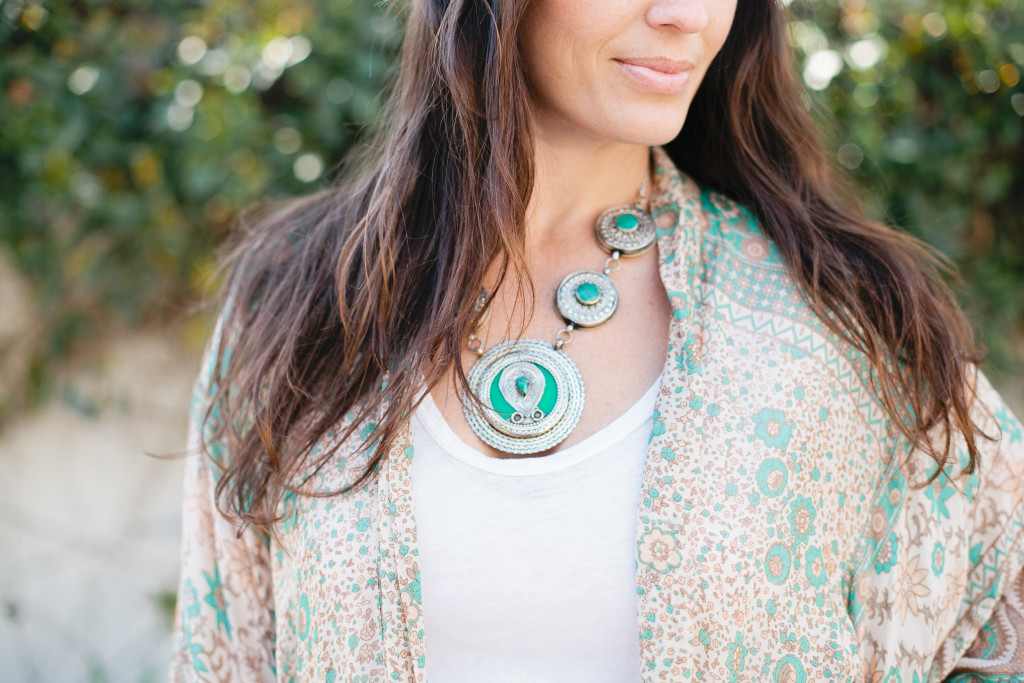 We hope we inspired some fun style for your St. Patrick's day fun, no matter what your plans are, it's always fun to be festive and to not get pinched!
All Photos by the loveliest Megan Welker