Today is St. Patrick's Day!
Bring out the green and pinch on! hee hee…
See our St. Patrick's Day style here if you are still stuck on what to wear today.
We wanted to create a fun craft for this fun holiday that you yourself can give out to people in lieu of pinches!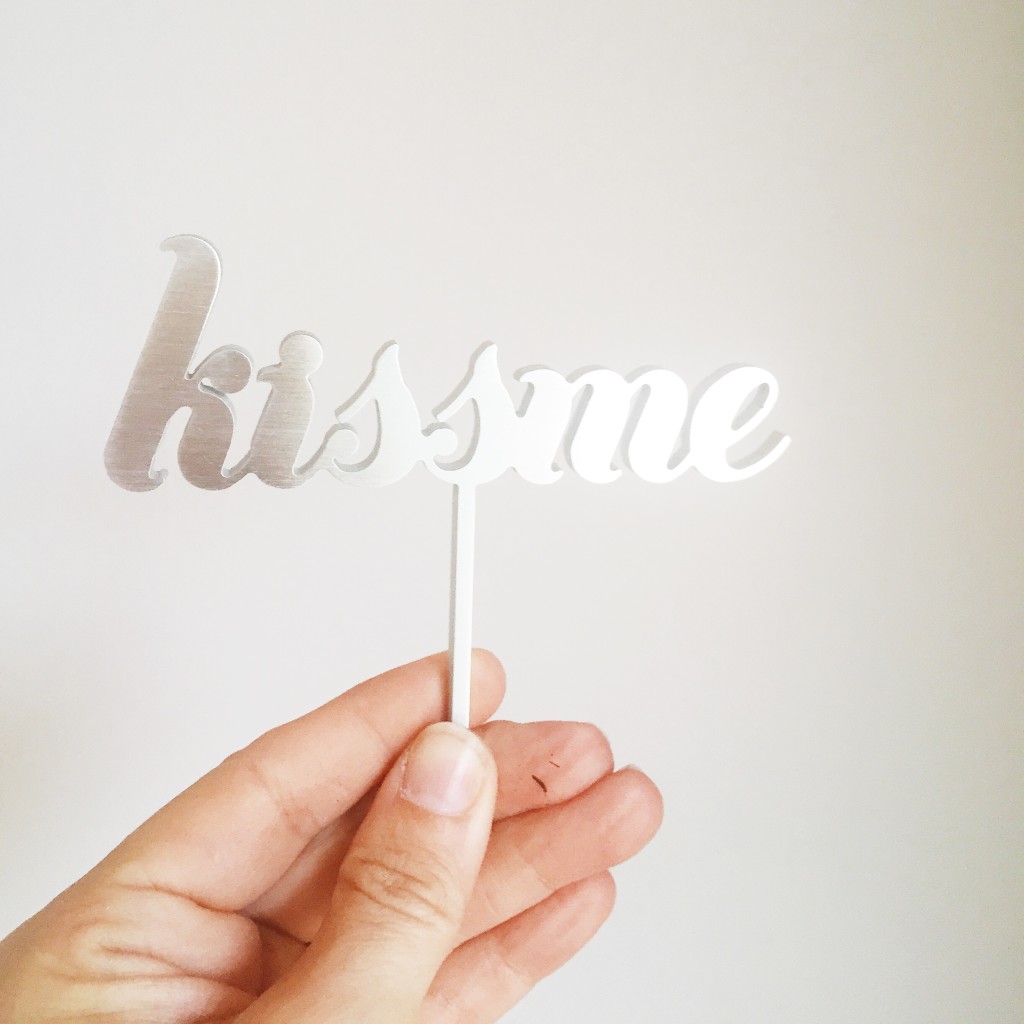 We partnered with the fabulous Duo Studio and created the "kiss me" sign…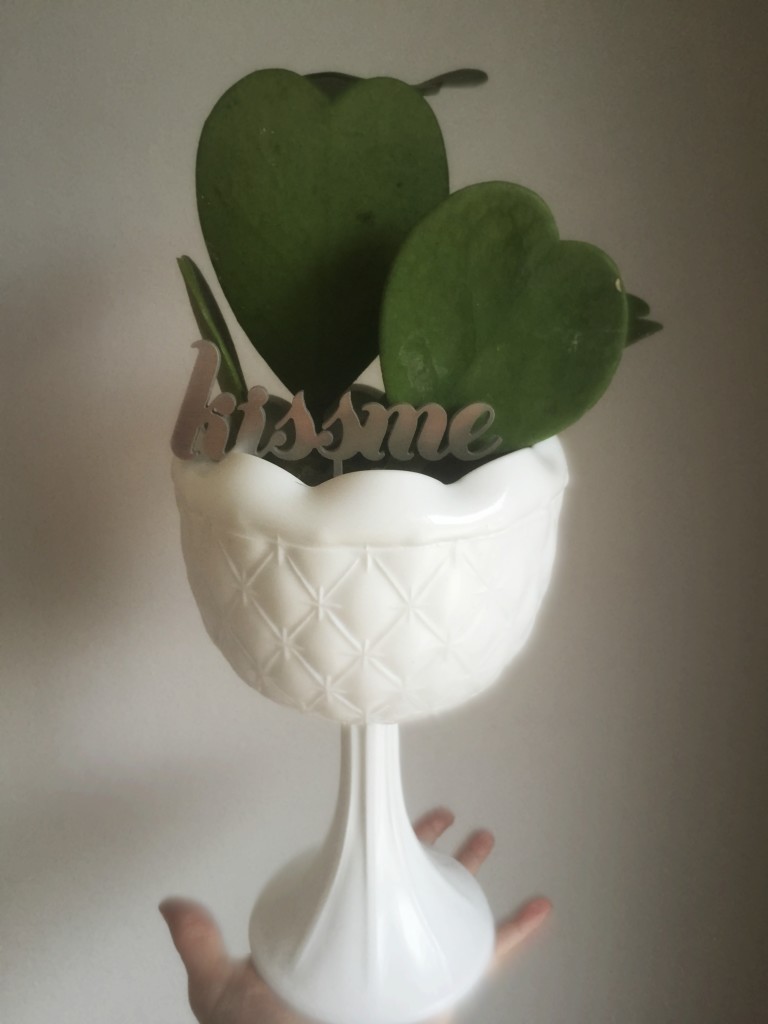 We love the idea of putting in a green plant for you to give a friend! We especially love this plant as the leaves are in shapes of hearts.
Happy St. Paddy's day!