So when it comes to enjoyable holiday's like St. Patricks day, the top fixation on our minds is what to wear??  More importantly…what are the littles wearing??  When we started looking on this topic we found a lot of the same old stuff that is sold year after year, which motivated us to find some fresh, playful outfits for the little ones that they could also wear anytime of the year.
Here are our favorite finds for Court James and Edie Lola this year.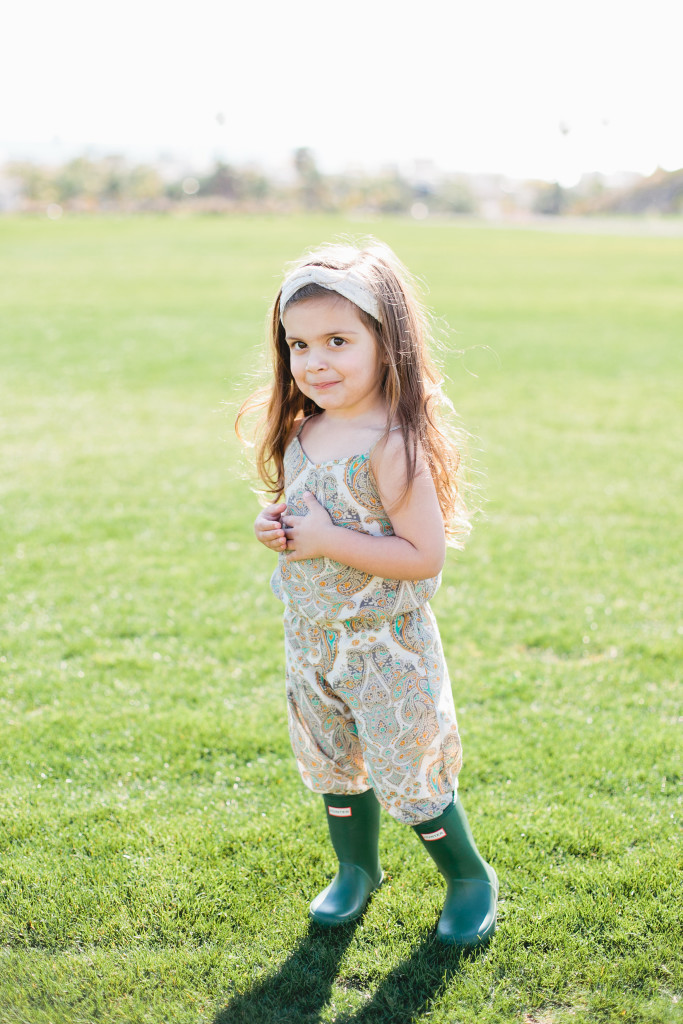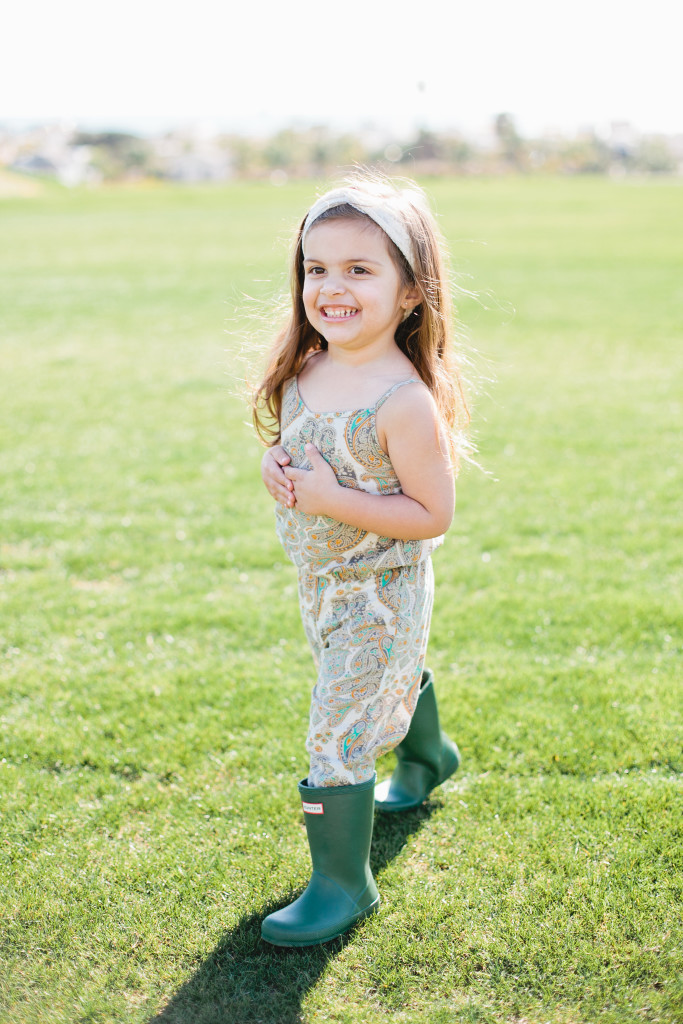 Edie's fun little jumpsuit is by Peek, which has a subtle green in the paisley print.  Then we paired it with her favorite green Hunter boots for the kill.  You can find the Peek jumpsuit here, and the Hunter boots here.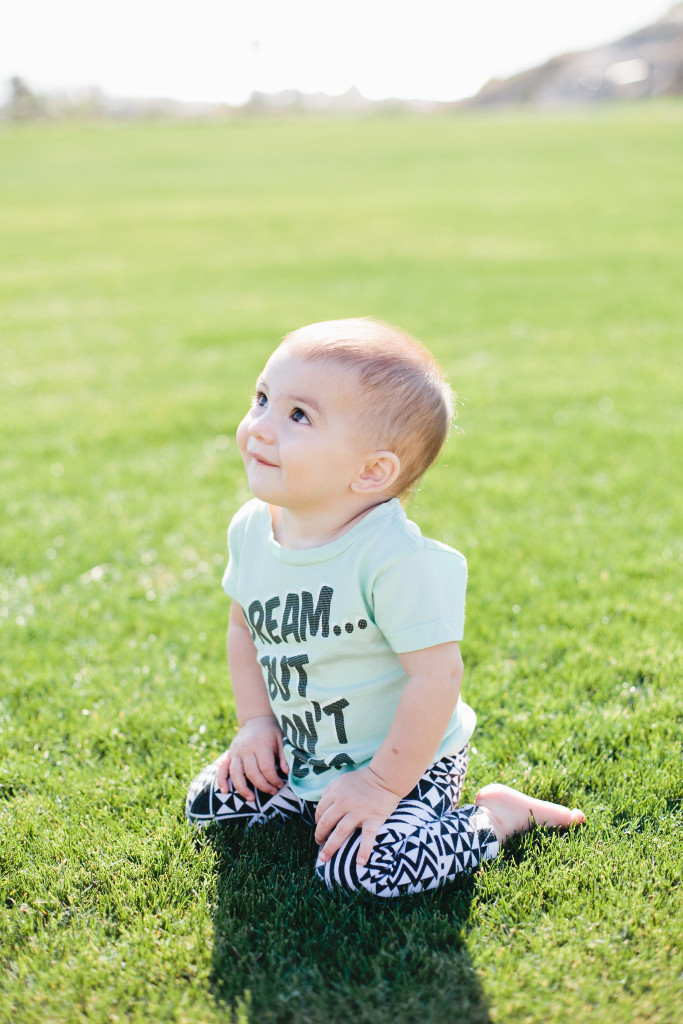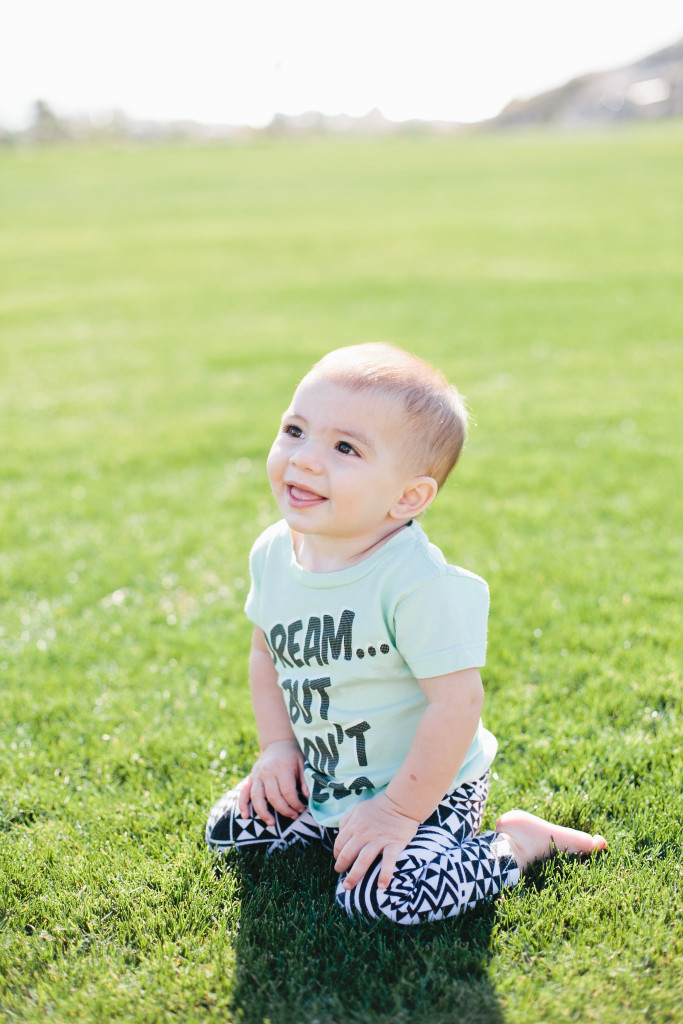 Court's aweome mint green tee is from Tiny Whales.  We love their selection!!  You can find his tee here.
Here are some other options we loved from our other go to brands. With all of these marvelous picks at our disposal no one is sure to be "pinched"!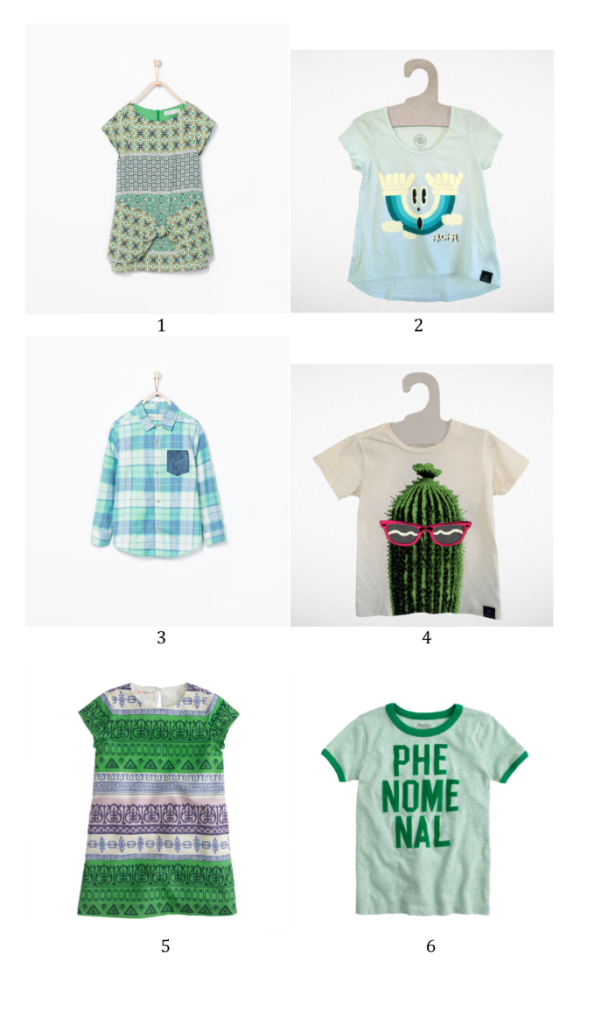 1. Zara, 2. Tiny Whales, 3. Zara, 4. Tiny Whales, 5. Jcrew, 6. Jcrew
Photos of Edie and Court by the lovely Megan Welker.