Grey was turning 1 on Halloween and his parents wanted to have a fun party at their house. Having your birthday on a holiday can be so much fun – a big party to get festive and on your birthday, now that's a win! For his costume Grey was dressing up as one of my favorite movie characters ever – Ferris Bueller! So we went with a Halloween and 80's theme rolled into one for all of his little friends and their parents to enjoy. With his very own pumpkin patch, lots of fun decorations and all kinds of treats Grey's first birthday was the party of the season! Check out all of the amazing photos by Lindsey Englander below!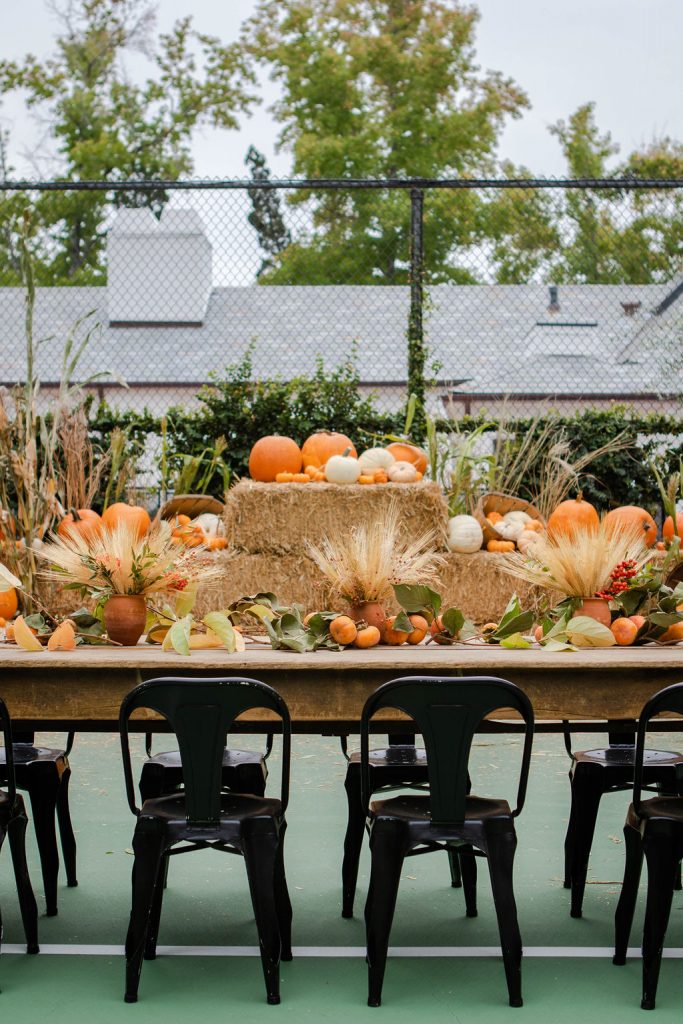 Guests were greeted by the cutest and perfectly classic welcome sign from Pirouette Paper along with gorgeous balloons by The Pop Shop and flowers by Holly Flora.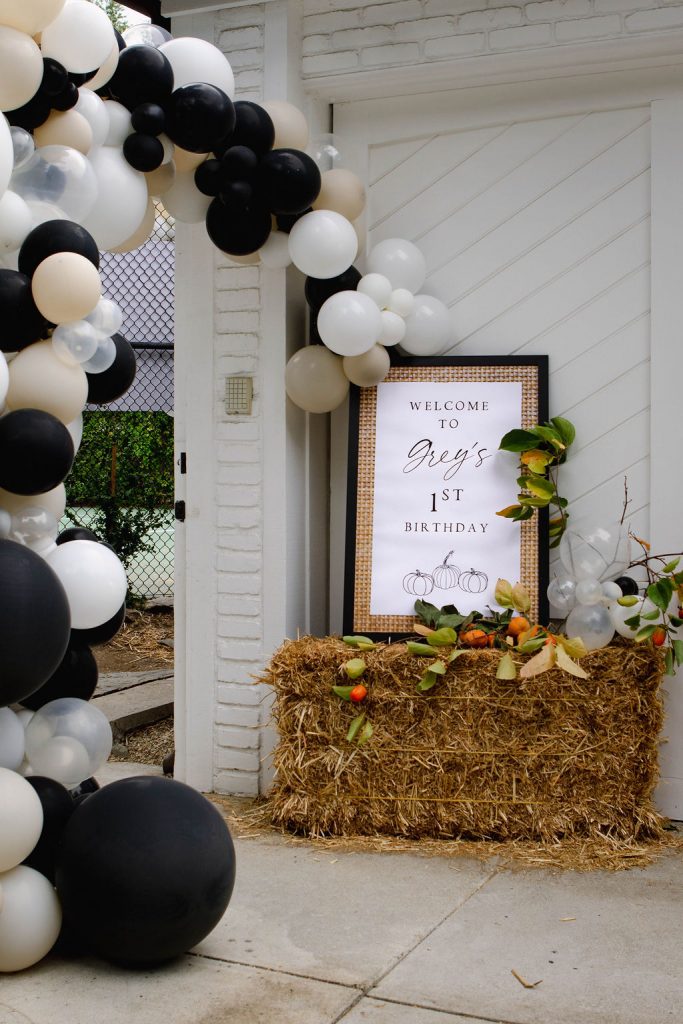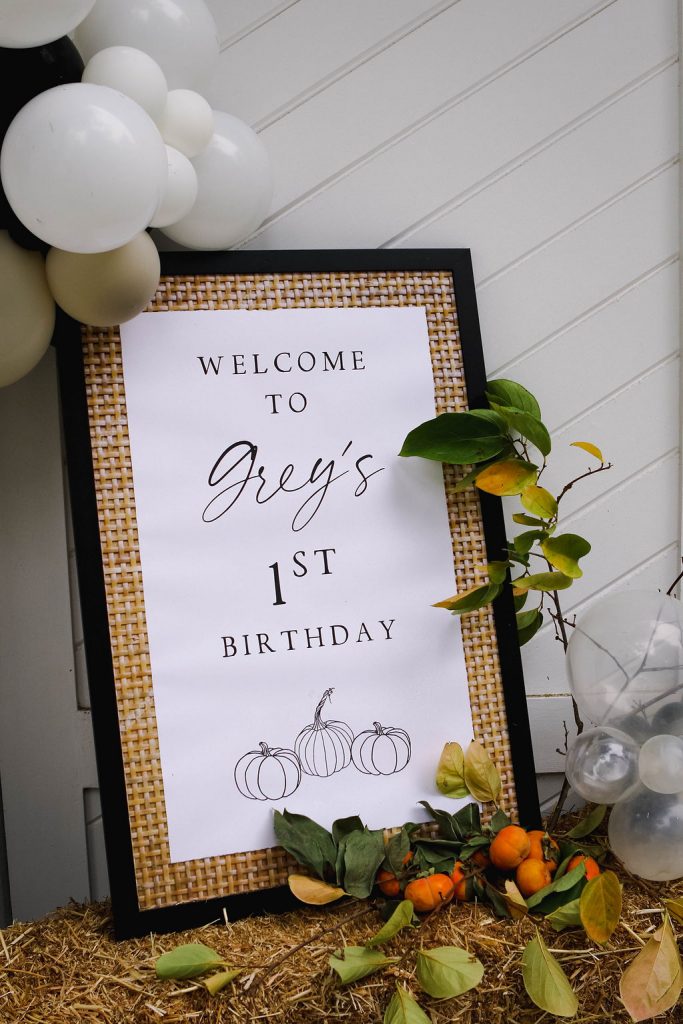 Rentals were through-out the backyard but this adorable lounge from Sweet Salvage Rentals was definitely a stand out! And of course all the pretty florals from Holly Flora were necessary. They were so chic and so festive!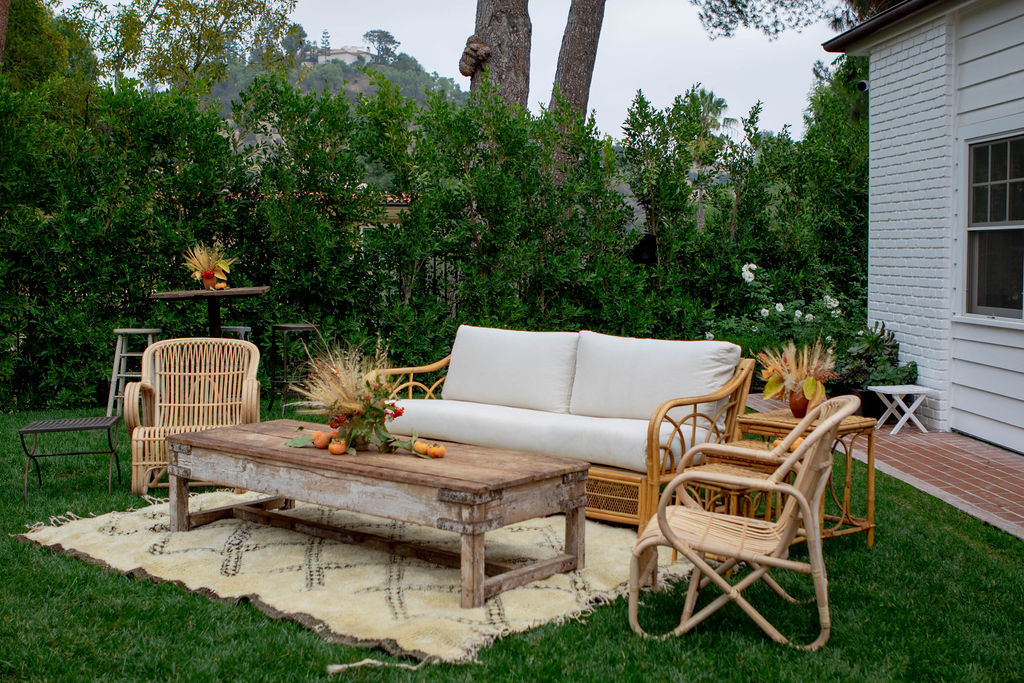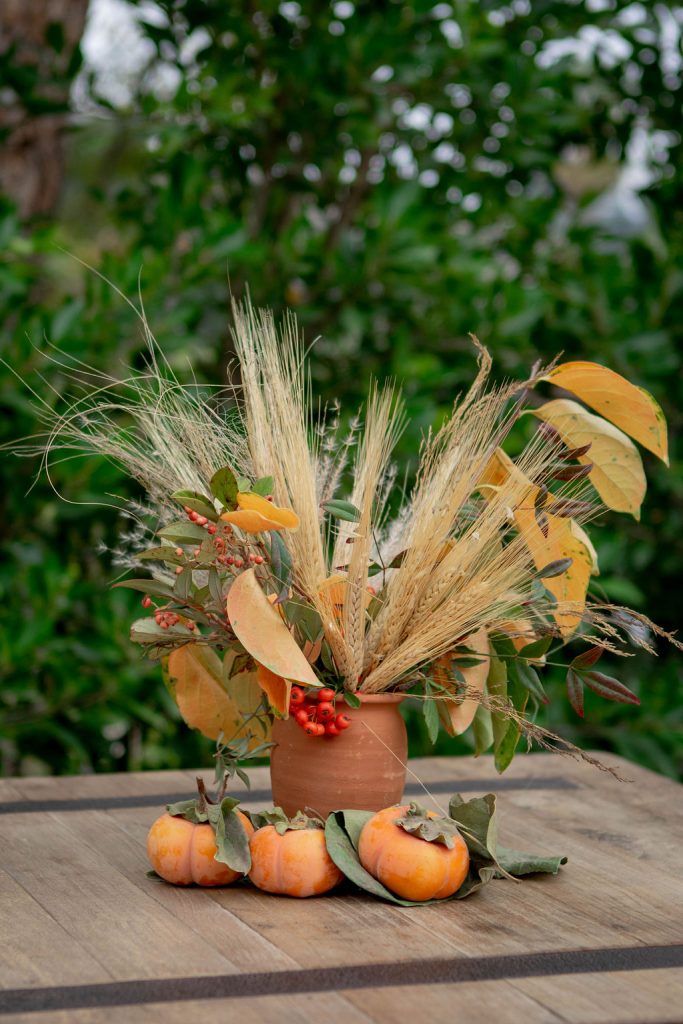 The pumpkin patch was ready fro visitors and a cute kid's table was ready too! Sweet Salvage Rentals and Holy Flora really decked the place out for all those little trick or treaters!!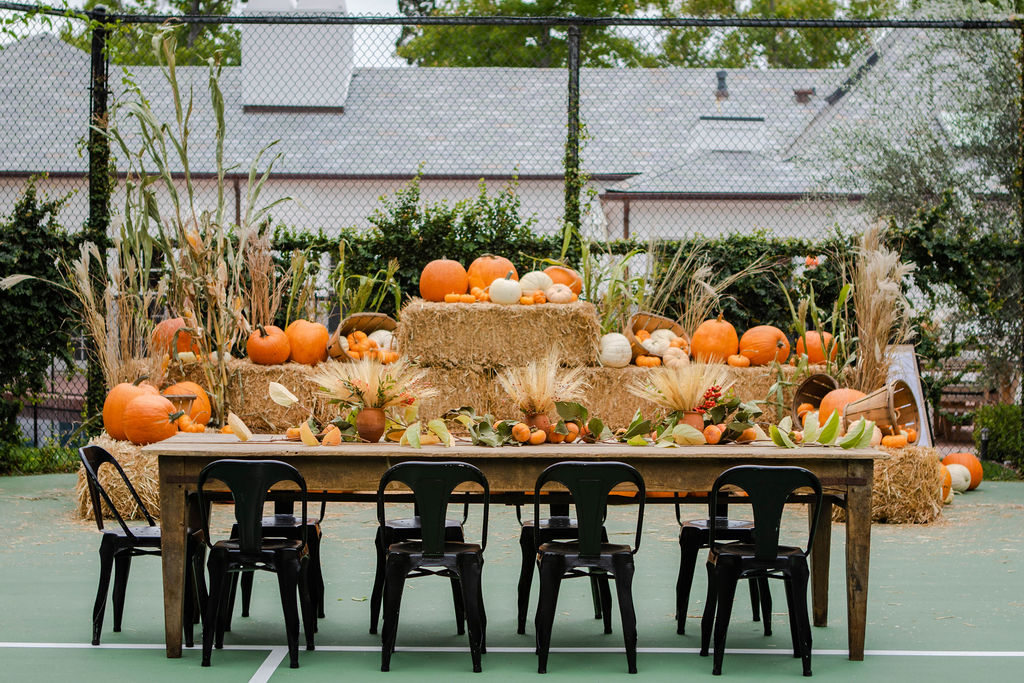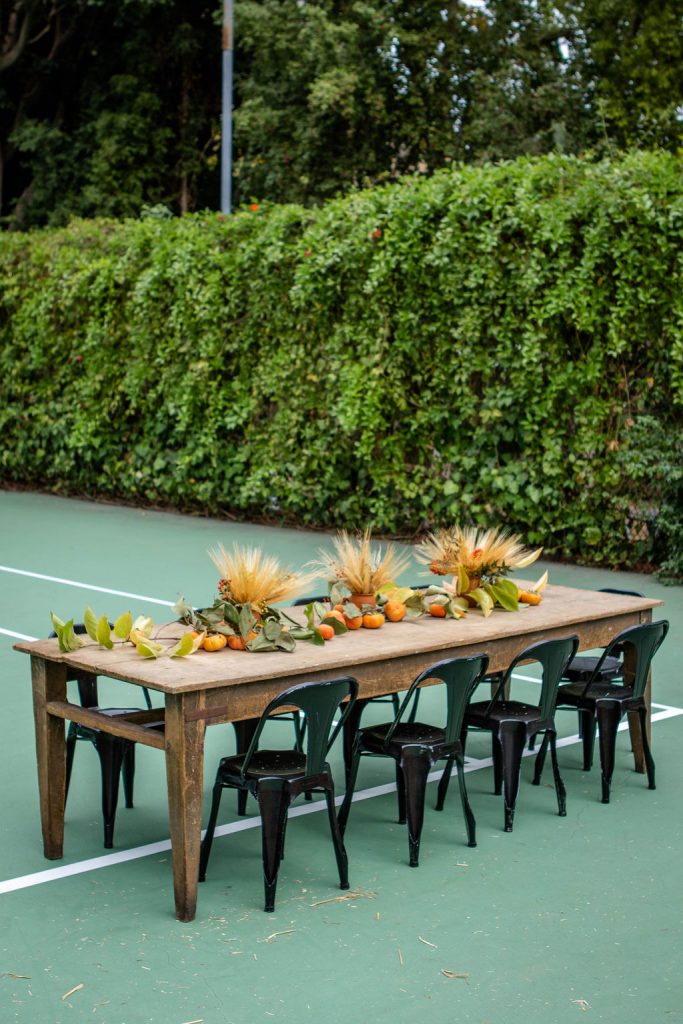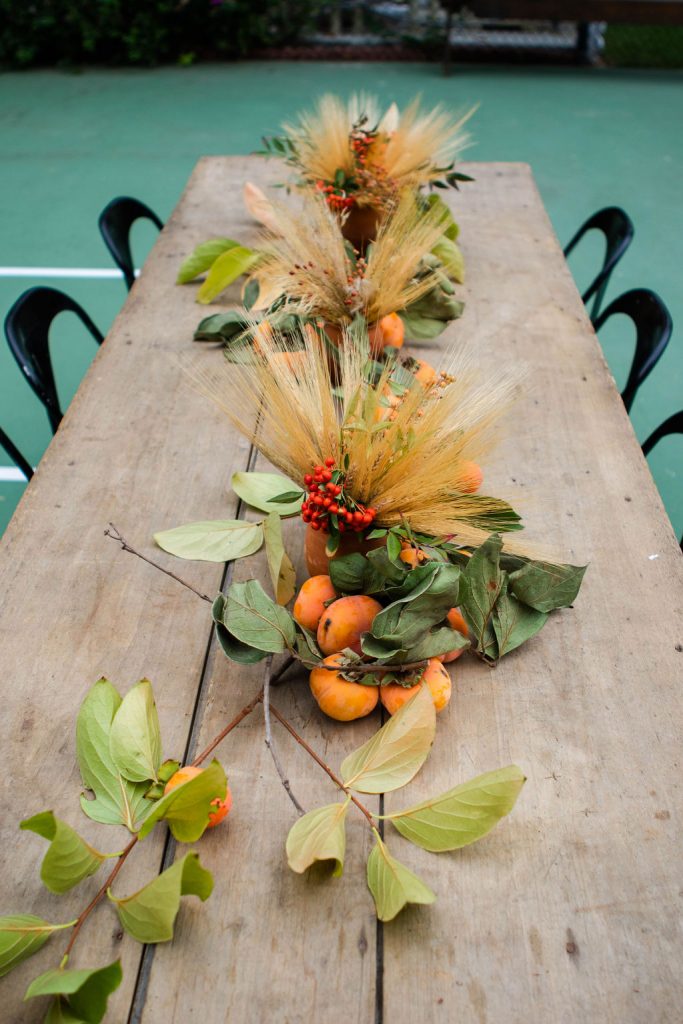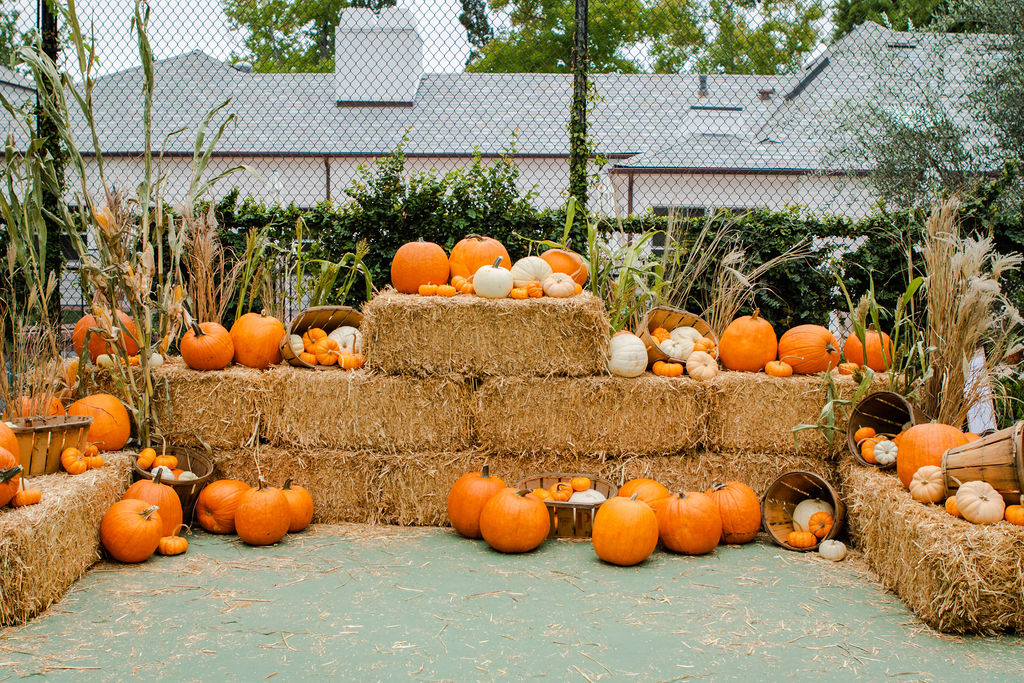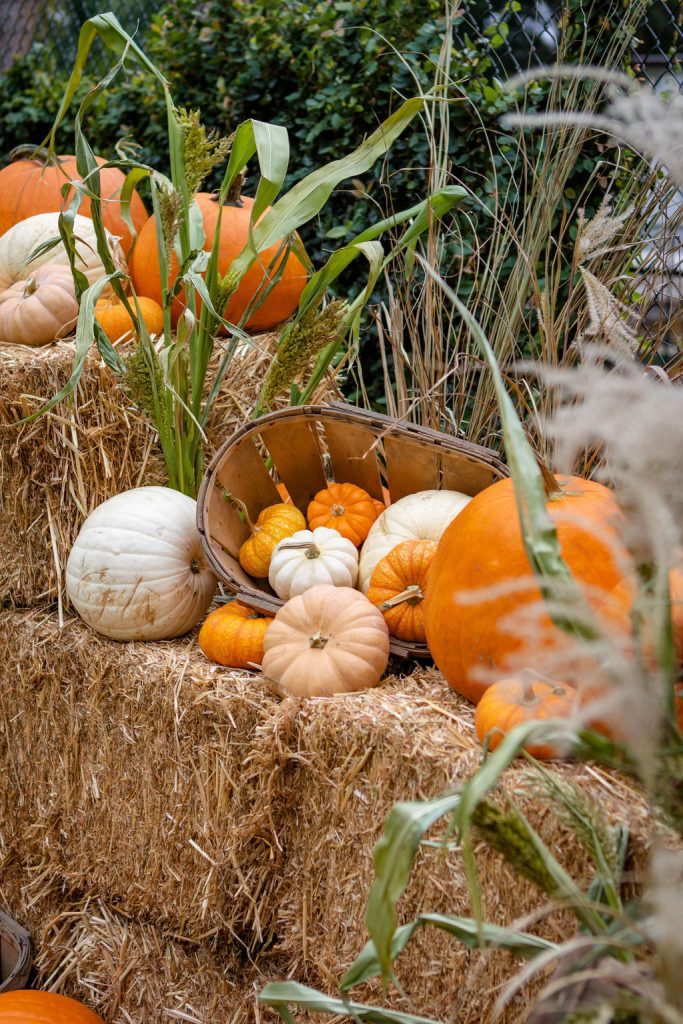 To bring in the 80s we added some of our favorite 80's movie posters from Pirouette Paper through-out the party. E.T. was a definite must! And how adorable are those trick or treat bags that were custom made for all the little guests?! Such a sweet favor!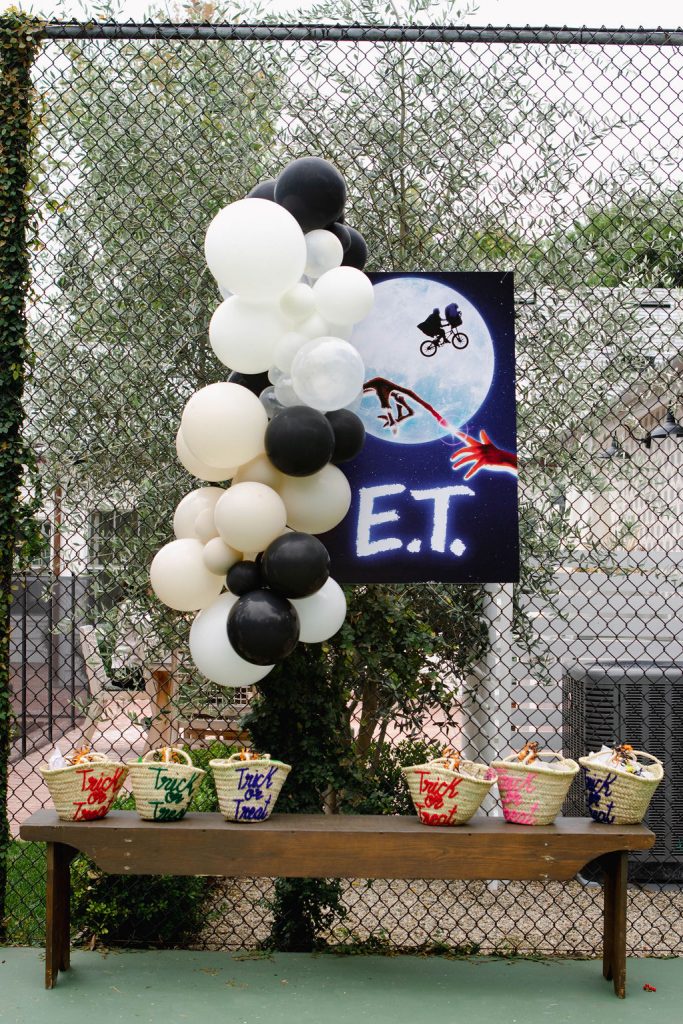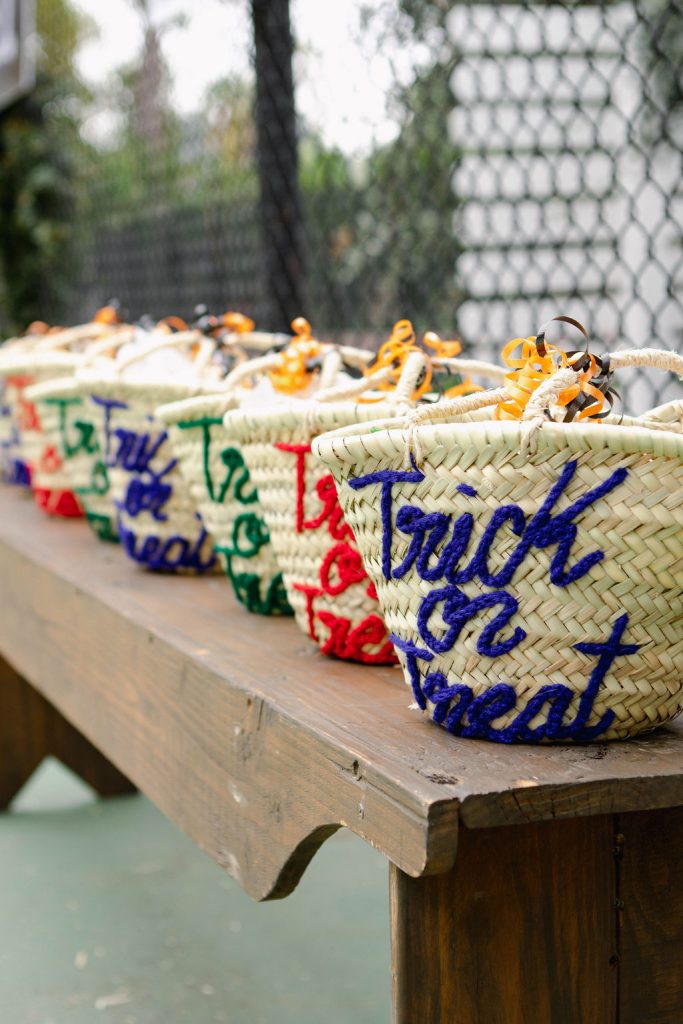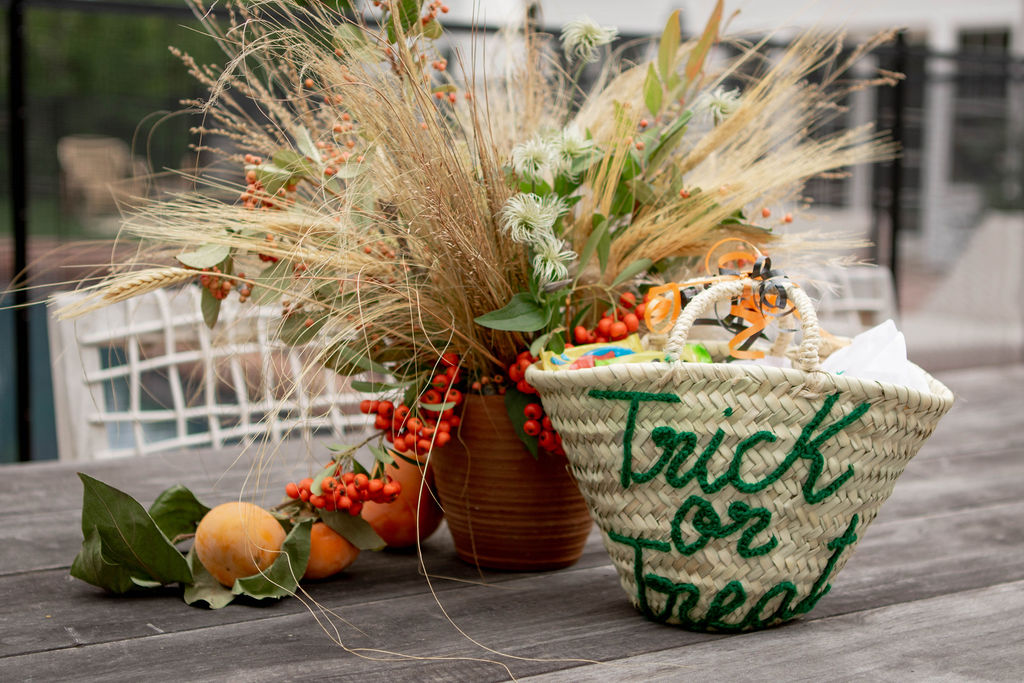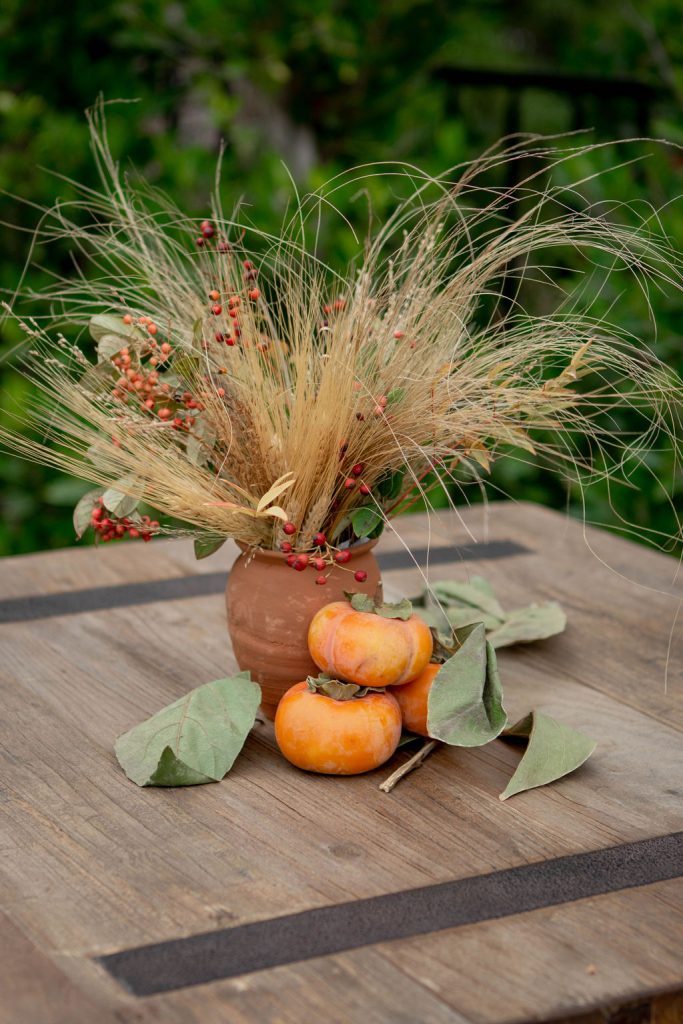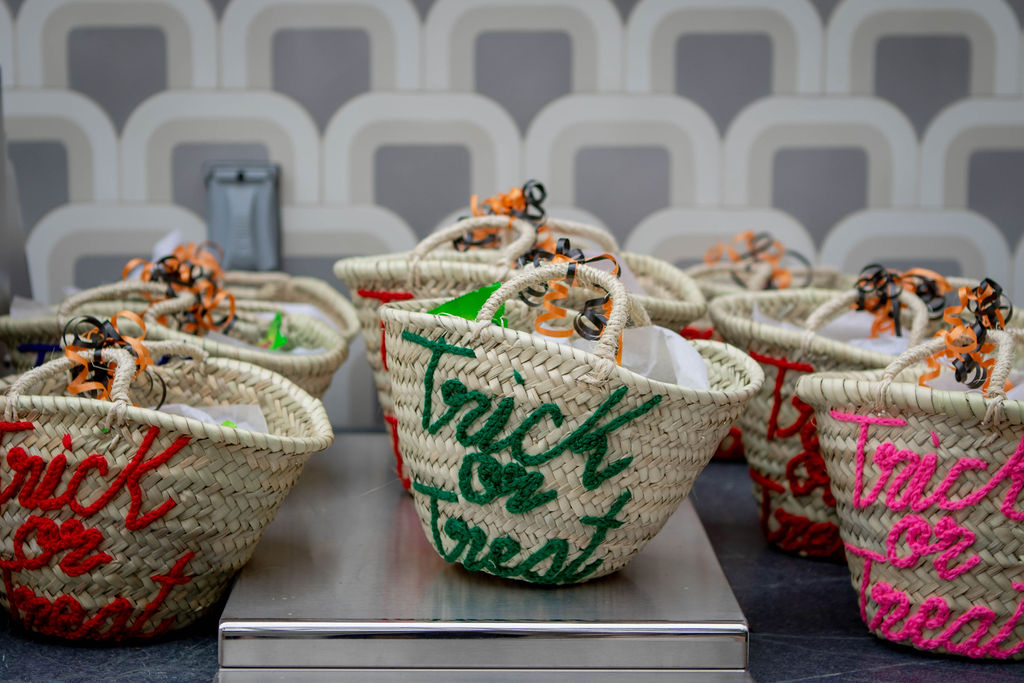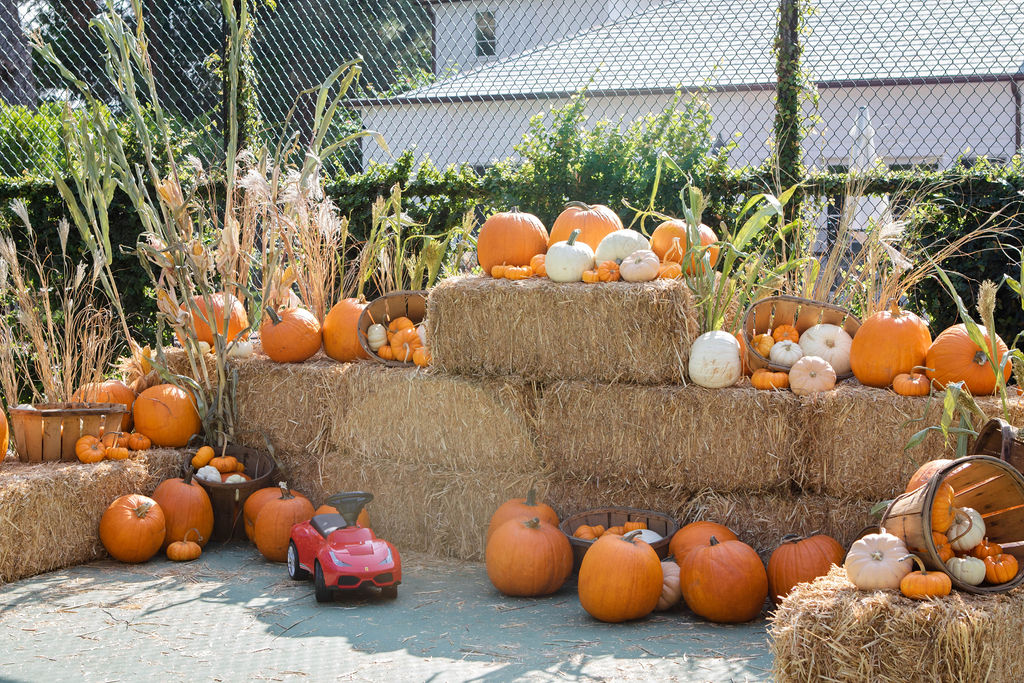 All the treats! I love how Danielle (Grey's mama) chose beautiful classic cakes but added some Halloween touches with the cookies. Those pretty cakes are by May Microbakery and the adorable cookies are from Really Cute Sweets.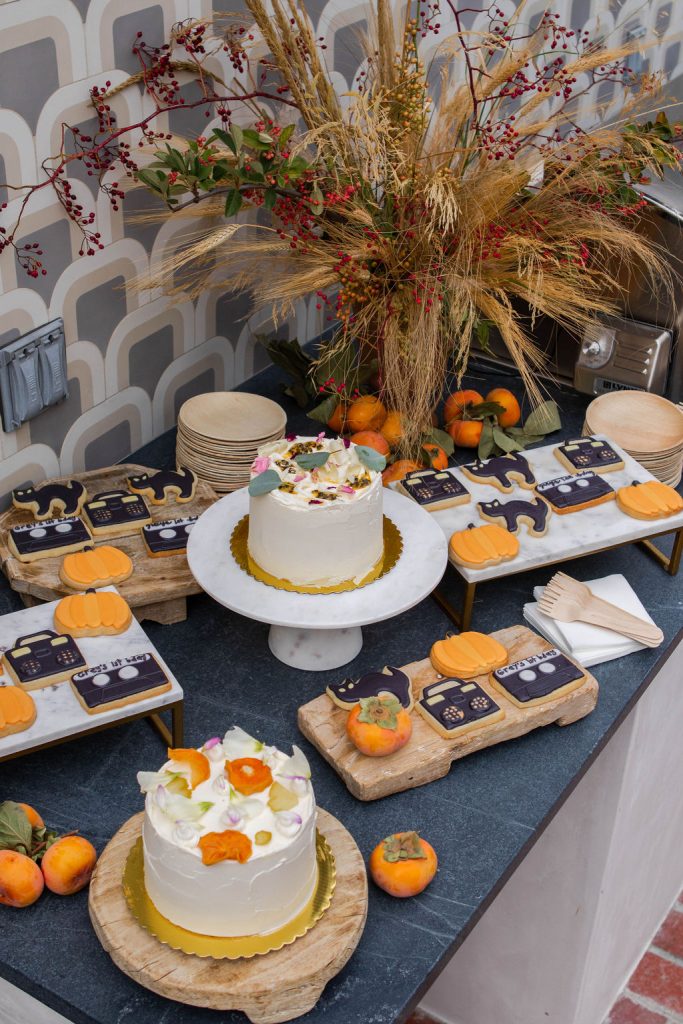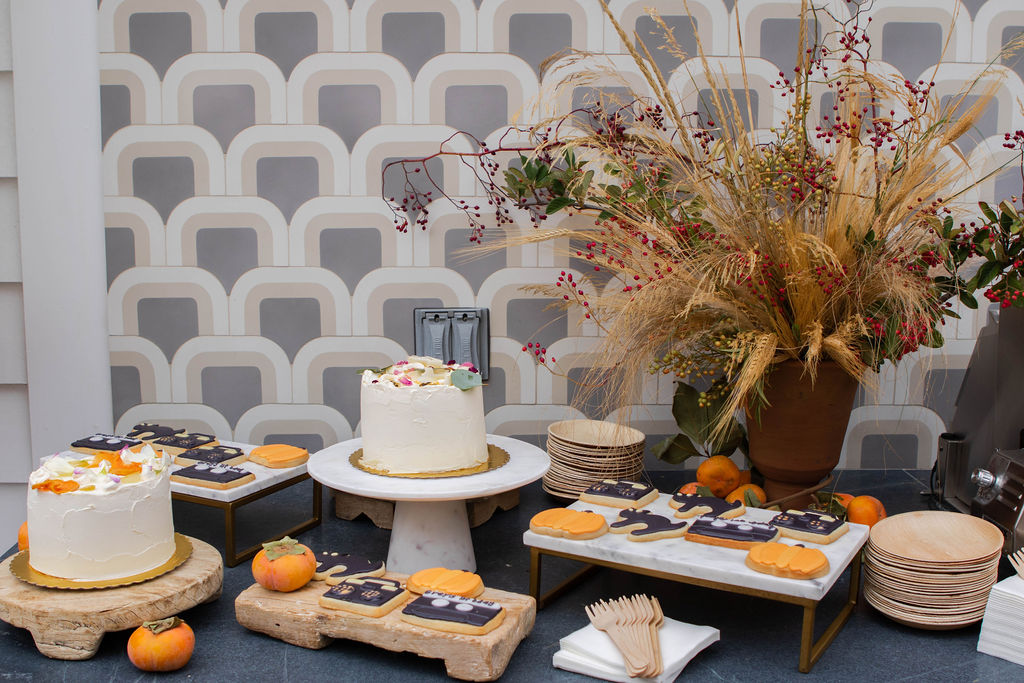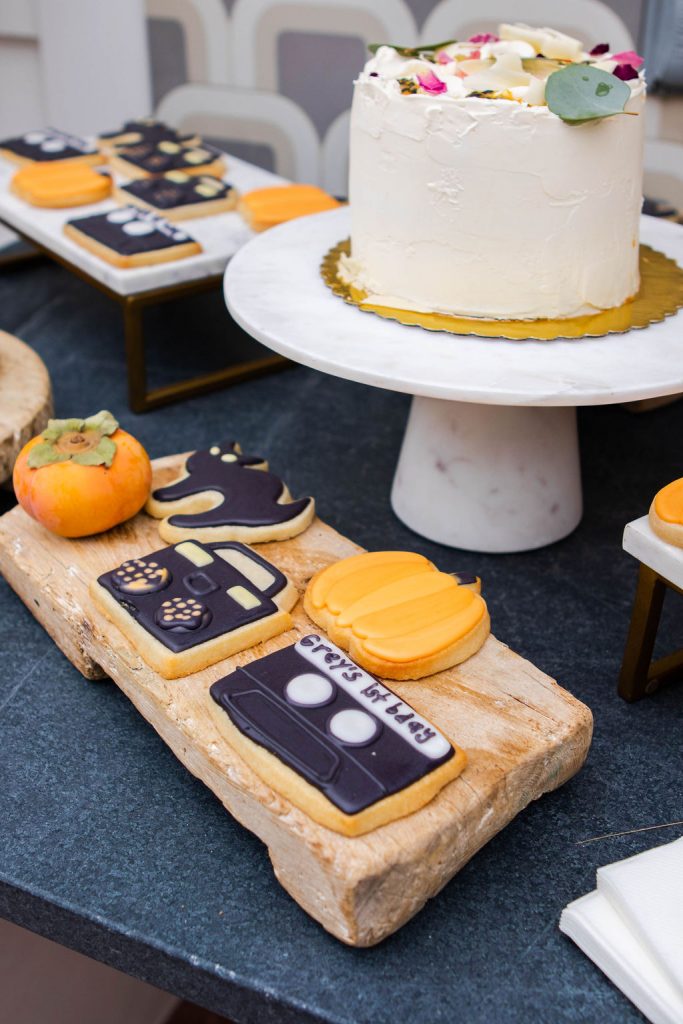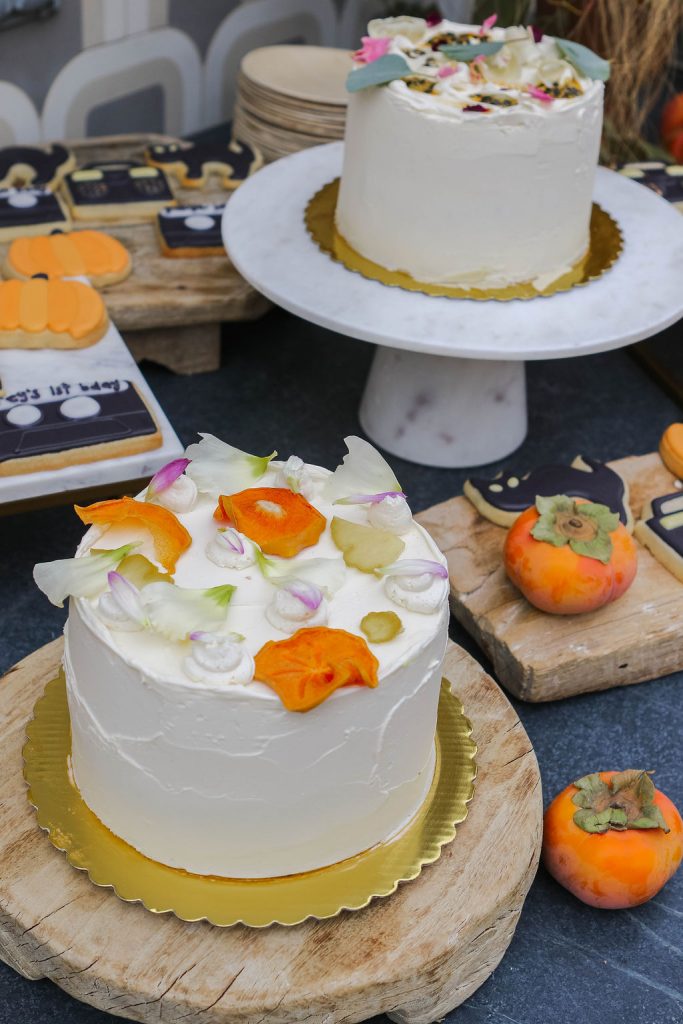 And there's the cutest family ever!!! Ferris, Sloane, and Cameron! The coolest trio around!!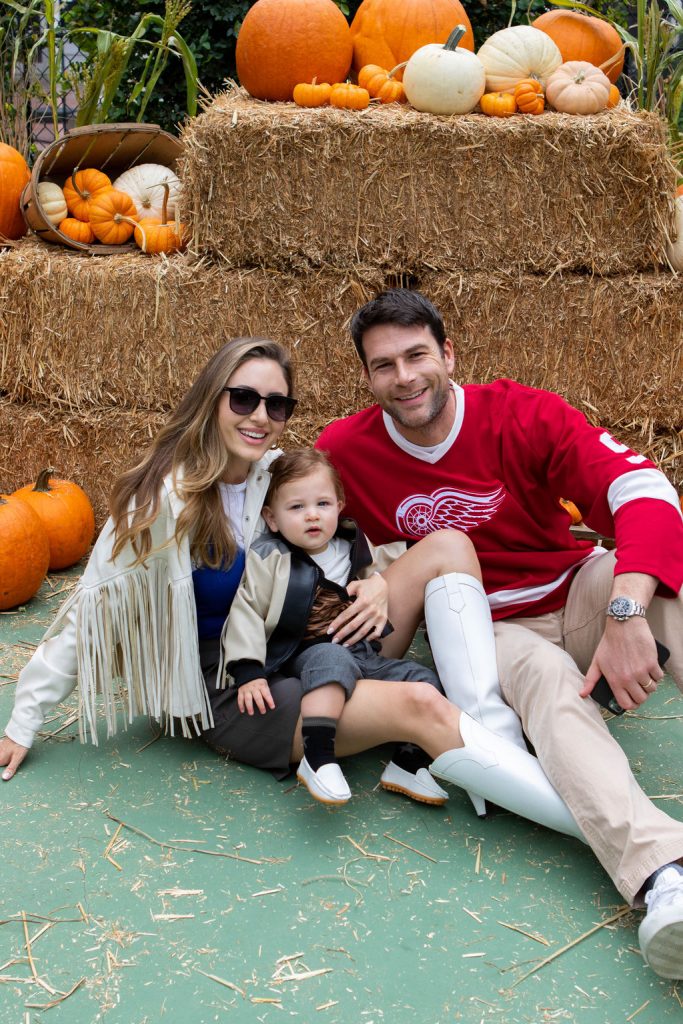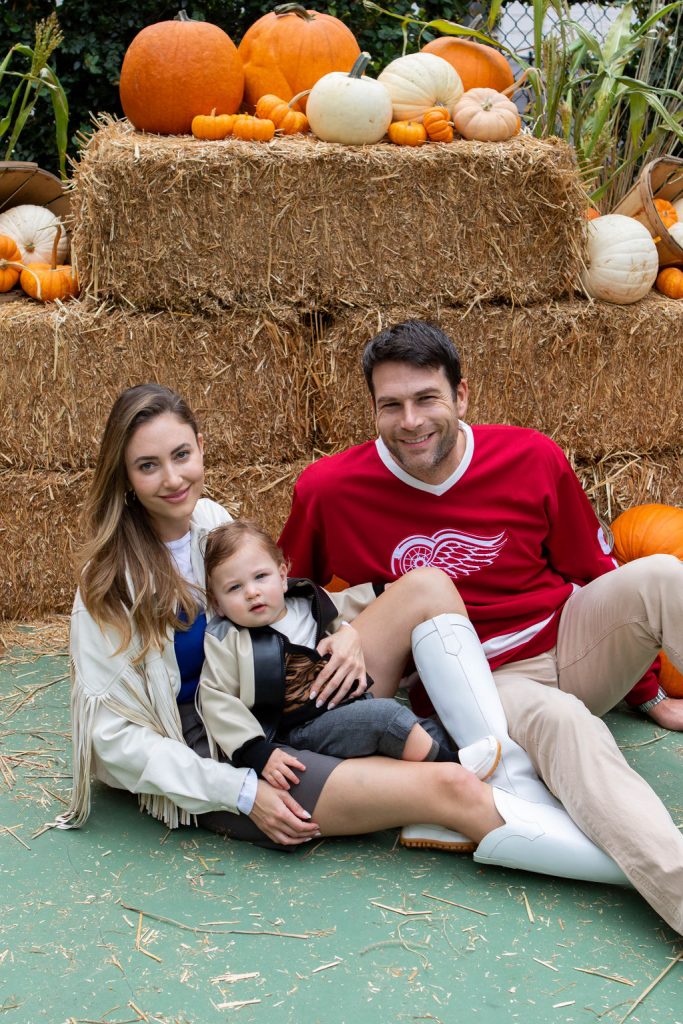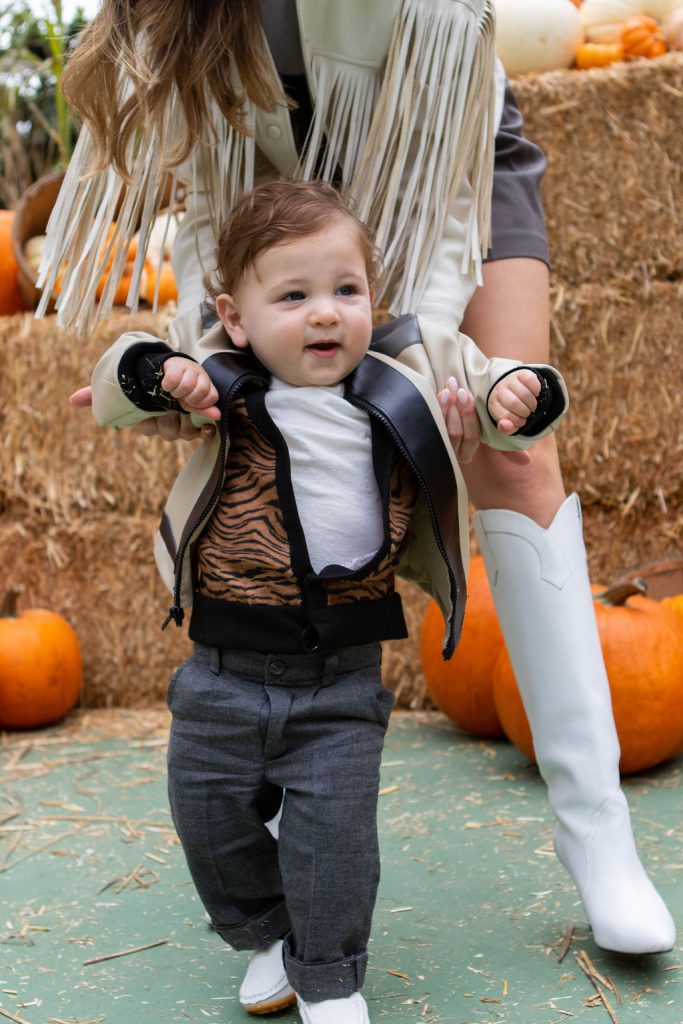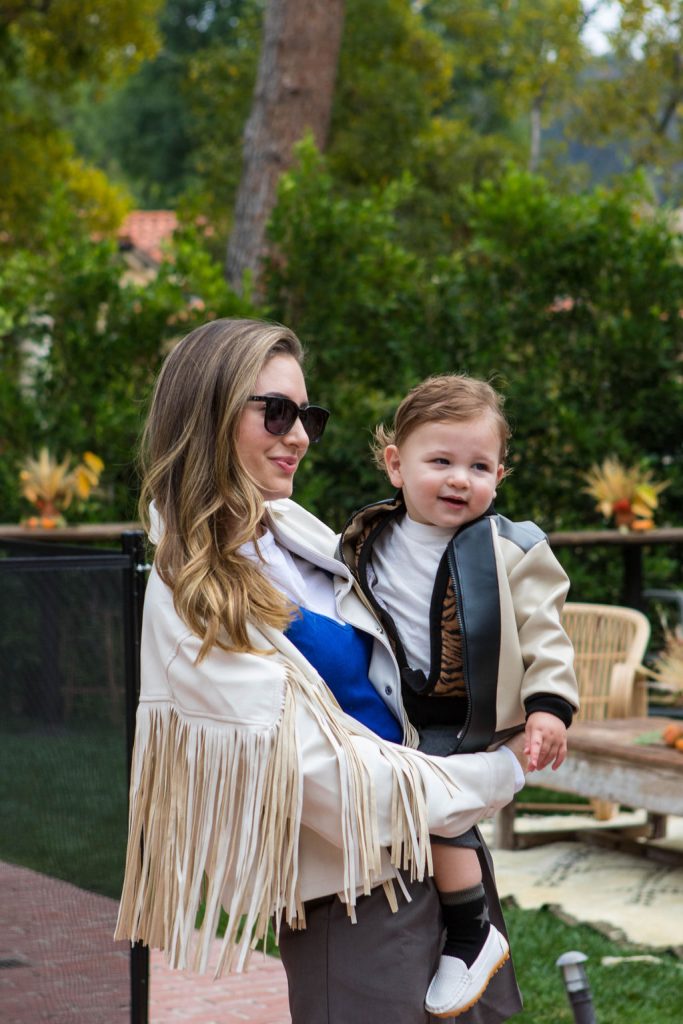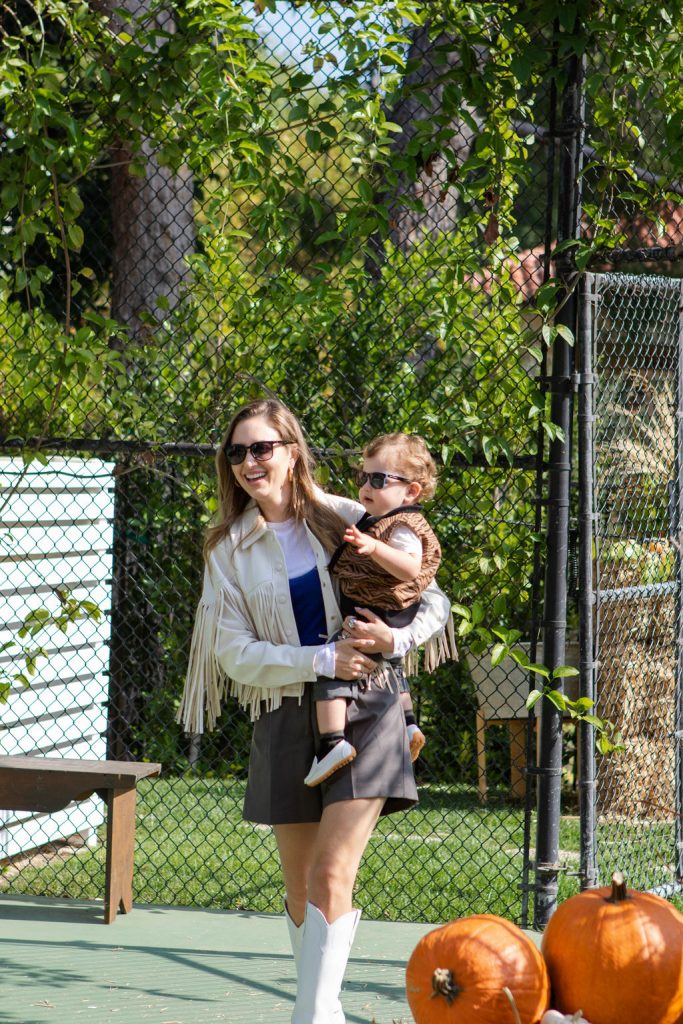 You know we had to have a Ferris poster!!!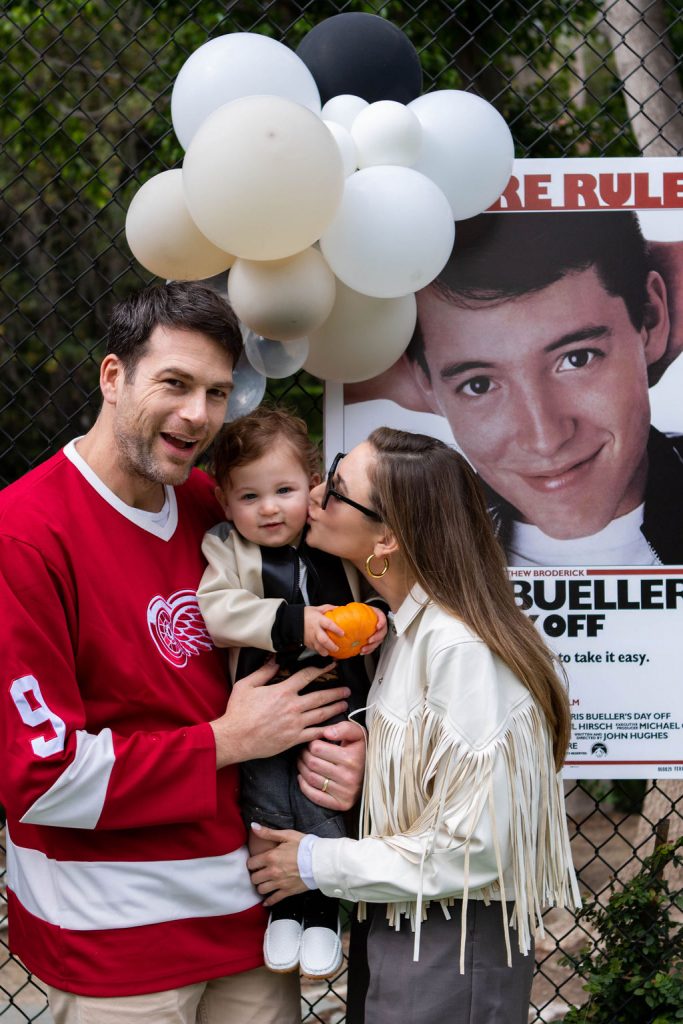 How adorable is Grey's grandpa?!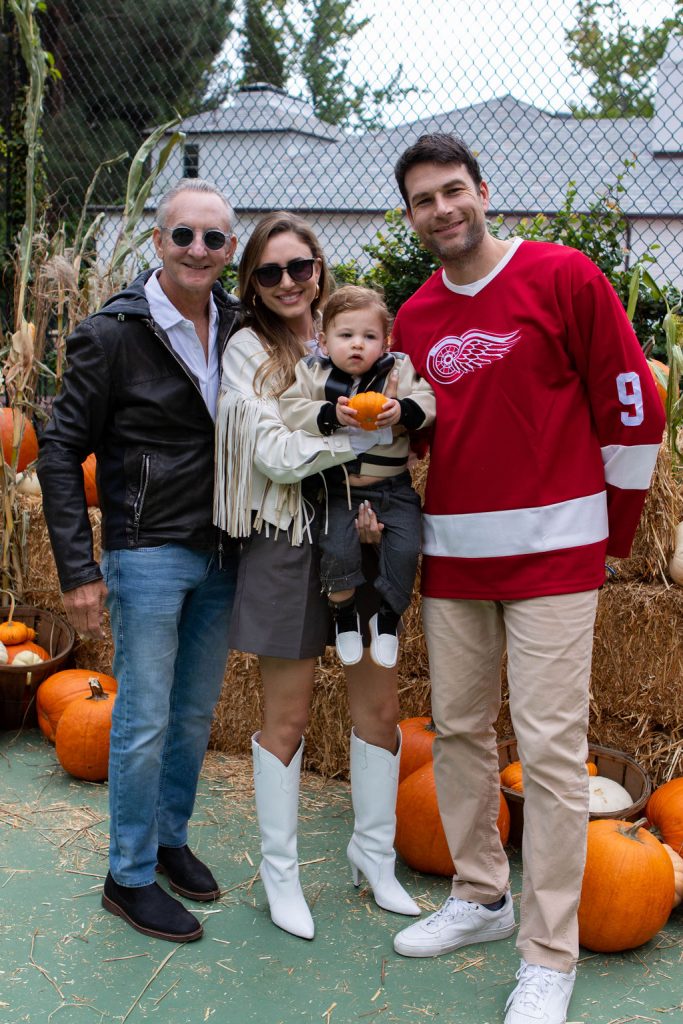 Camp Lila came out to do some fun crafts with all of the kiddos too! Such a fun day for them!!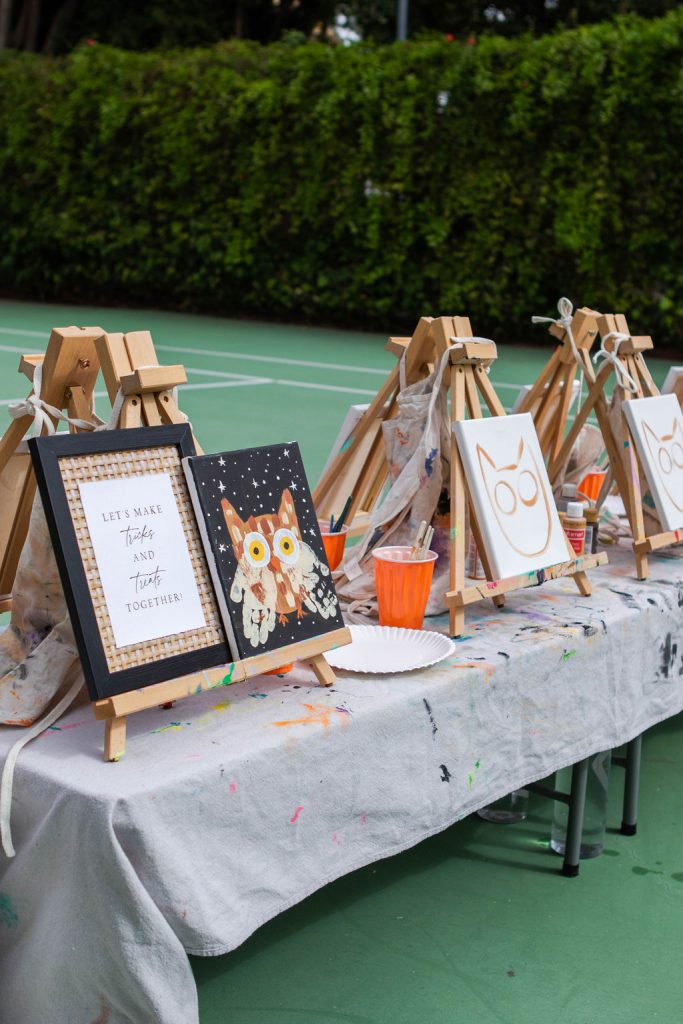 Happy baby painting away!!! He's a little Picasso!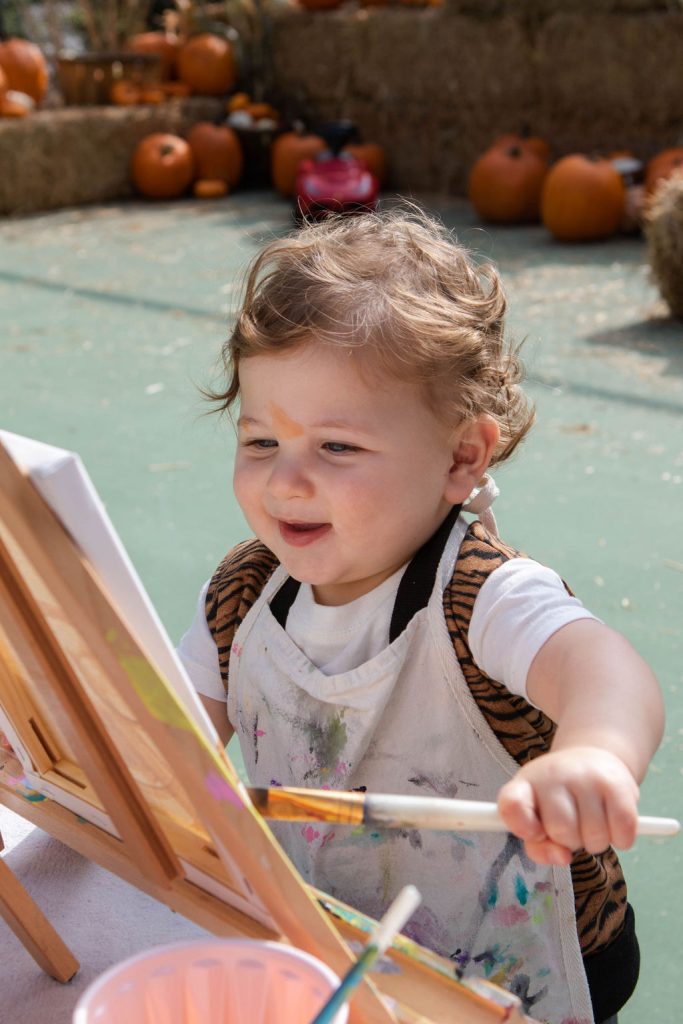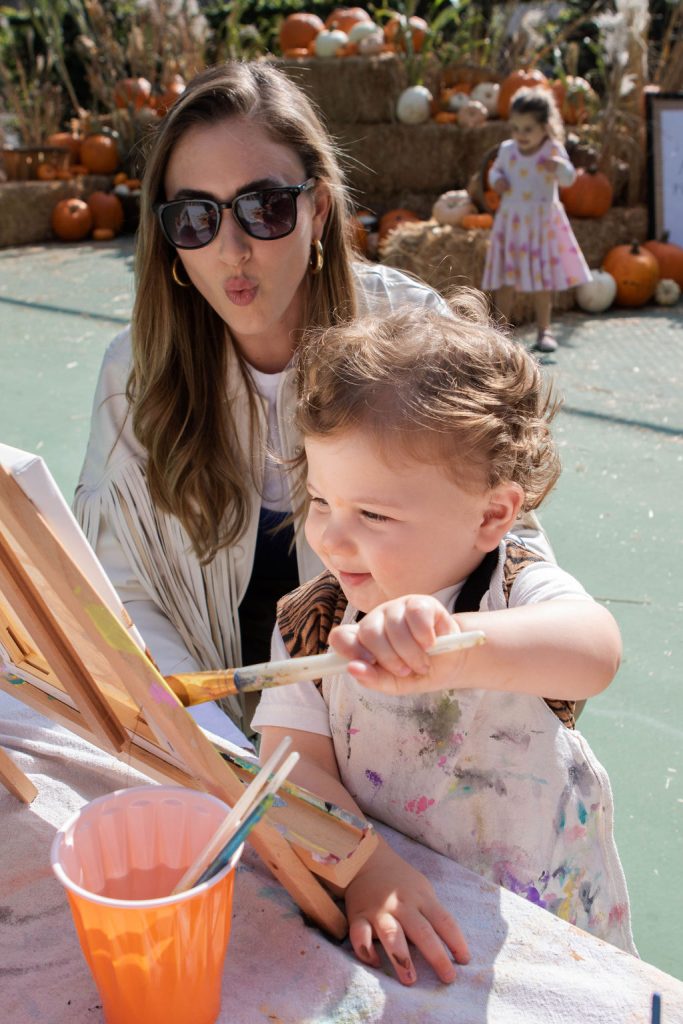 We were so honored to be a part of this special day for Grey!!!!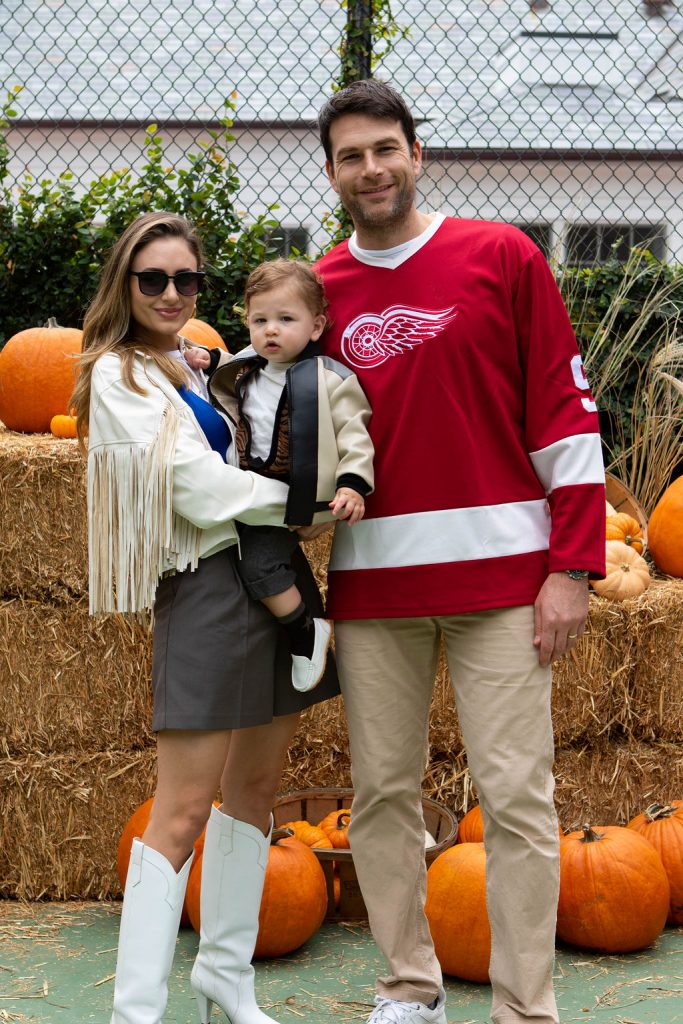 The perfect Halloween first birthday!
xx
Jacquelyn