We are starting off all of our holiday posts this week so why not share our annual BOHOliday party?!  Every year our friends St. Eve Jewelry and Gunn & Swain get together at the Hidden Jewel Boutique to throw their annual BOHOliday party, we have been lucky enough to style it for them the past two years, check out last year's here.
It's always a fun way to kick off the holidays in boho style. Small businesses and vendors from all over Southern California are brought in to contribute to the party to make it a collaborative affair.  We love seeing all of the familiar faces and getting to spend quality time with people through such a fun event!
We always have so much fun designing the BOHOliday party, we get to go full boho, which we love, and work with some of our favorite vendors, and then best of all shop and enjoy ourselves after!!  Since we had styled the party last year we were challenged to make it equally pretty this time, but a bit different!  This year we incorporated lots of pampas grass, one of our favorite plants to play with, and tons of pretty holiday wreaths!  Bloom Babes killed it on all parts with their amazing creations!  We also were incredibly excited to play with Pow Wow Designs inventory, it was like the boho mother load!! The lounge area made the party with the gorgeous peacock chair and boho rugs, every party needs a place to relax and enjoy each others company and this was the spot at the party!  We also had fun playing with our pal Hostess Haven's beautiful inventory, eating Sweet & Saucy's yummy desserts and of course loving Twinkle & Toast's signage!  Take a look below at all of the pretty photos by Hello Blue Photgraphy!
You can also see this party on 100LayerCake today!!
There's the Hidden Jewel!!  Love this spot, we find so many cute goodies here!!
Lovely signage from Taryn of Twinkle & Toast, we re-used last year's, because it's just so good!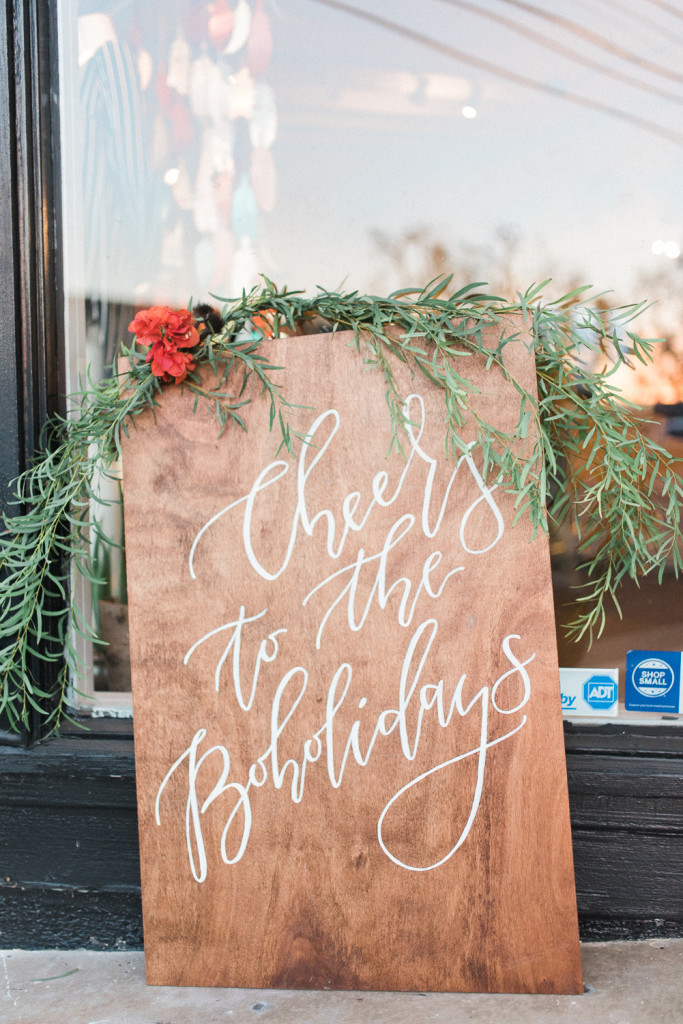 There's good old skully, we've always gotta dress him up no matter what ;)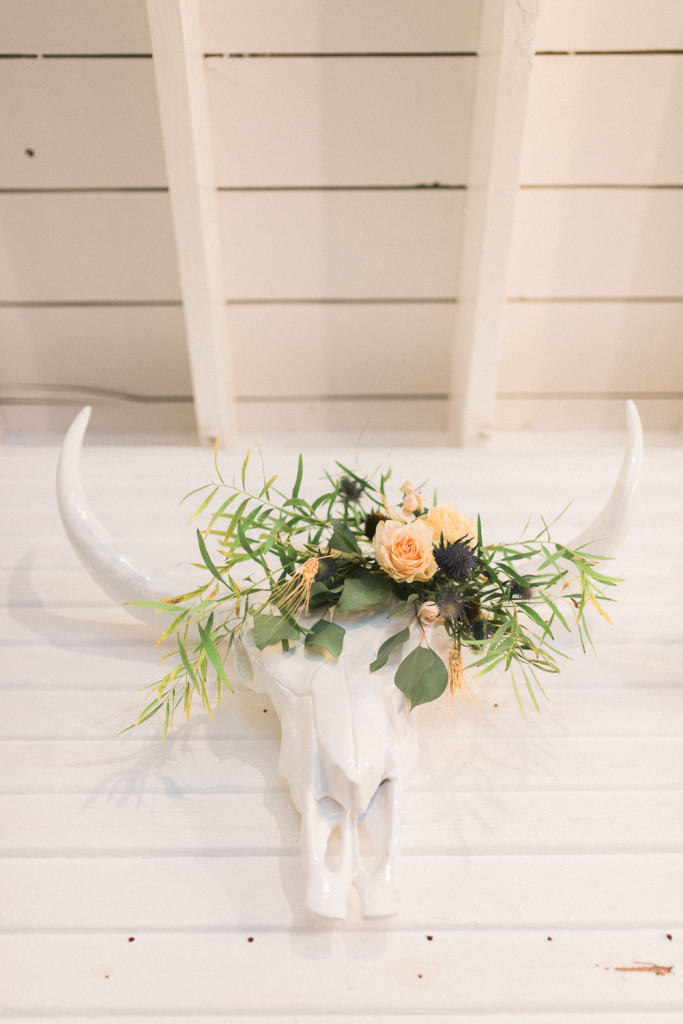 Like we were saying, Bloom Babes did the most amazing job, I mean check out these wreaths!!  We were obsessed, these girls just get us… We sent them our vision and they blew us away!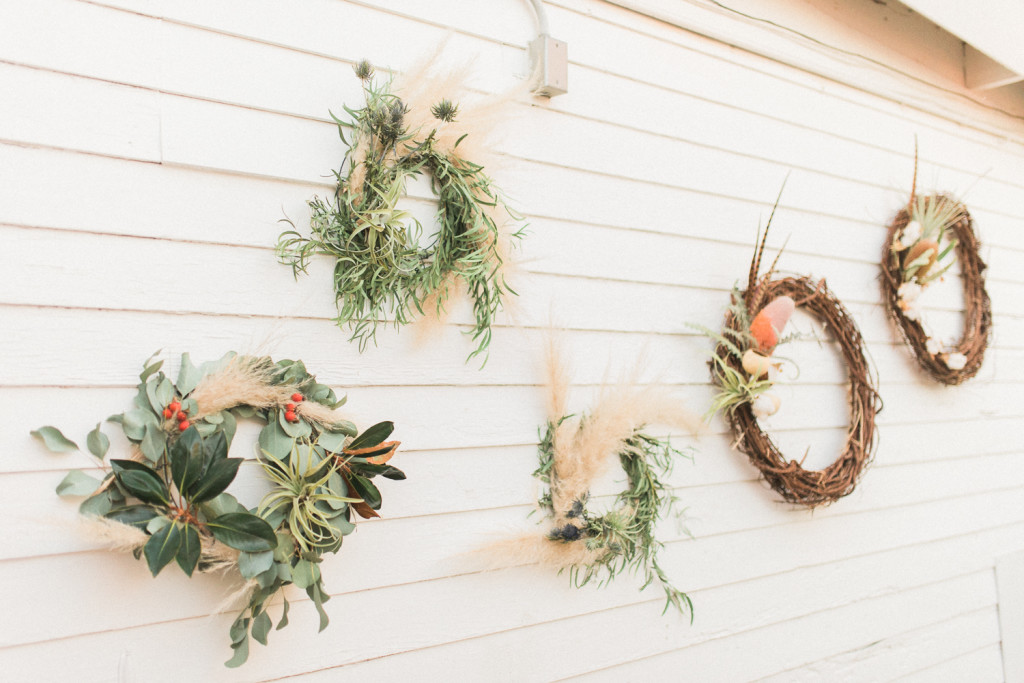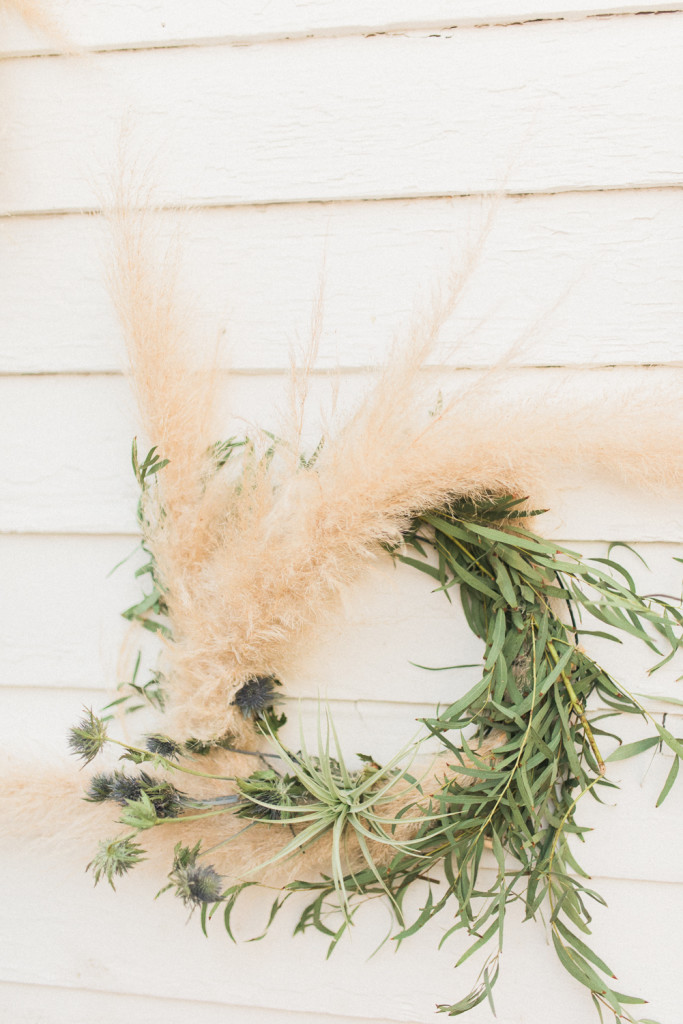 Love all of the flowers by our Bloom Babes, we seriously can't get enough!!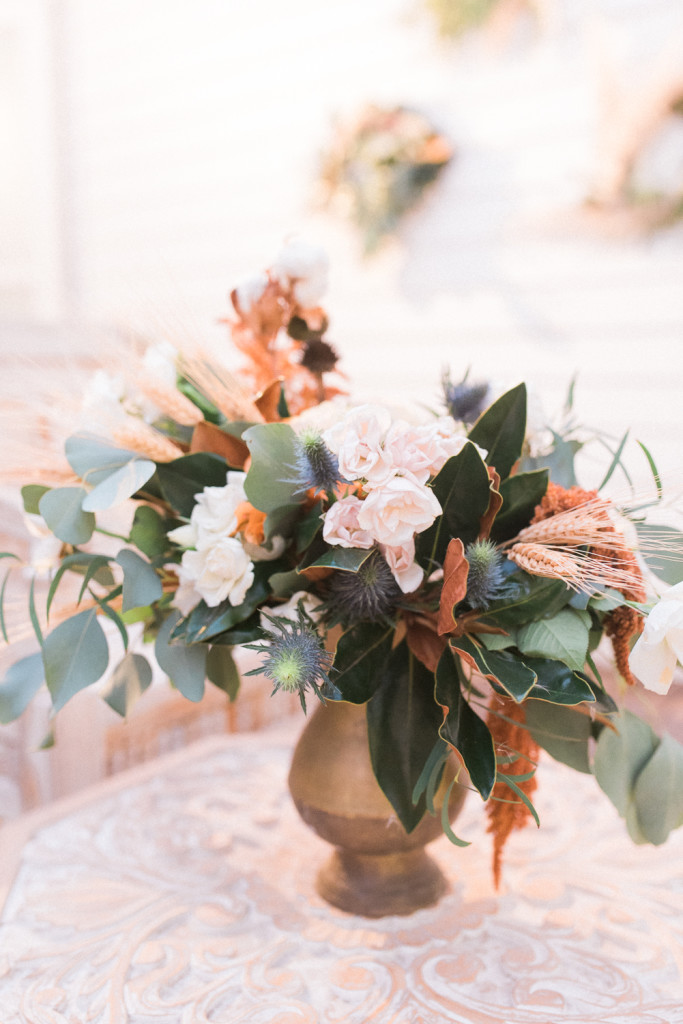 Our buddy Alexis from The Shift Creative had a Pop Up Shop at the party and brought some of her amazing creations, including this beauty which we used for the photo booth!  Gotta love a photo booth and the Mobile Photo Booth was seriously so fun, definitely reach out to them for any party!!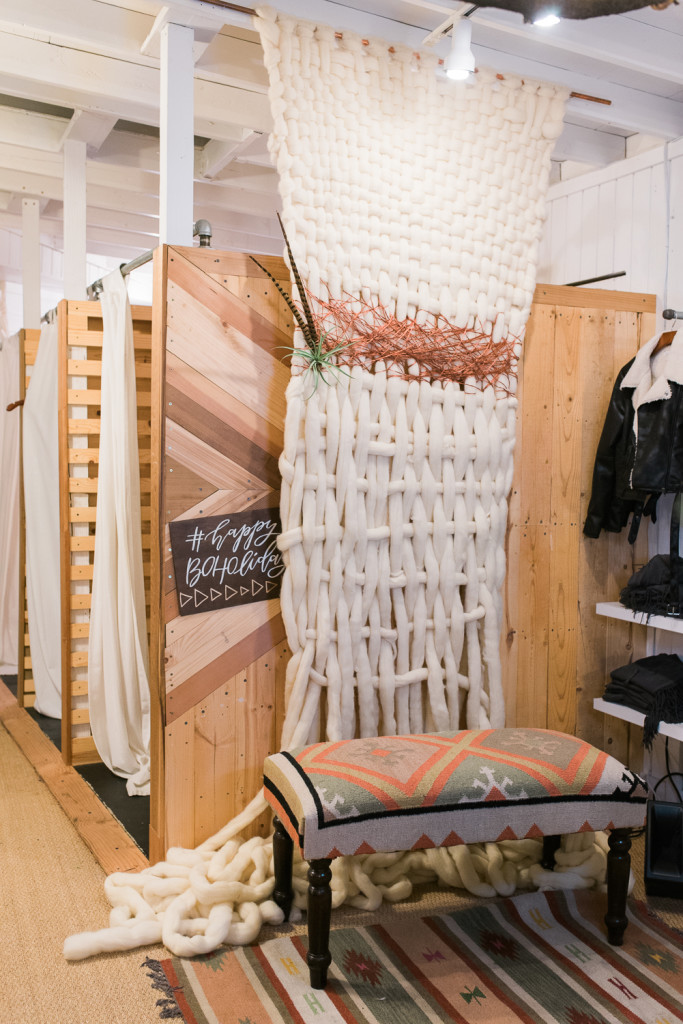 We can't help it… More pretty flowers from Bloom Babes, hehe…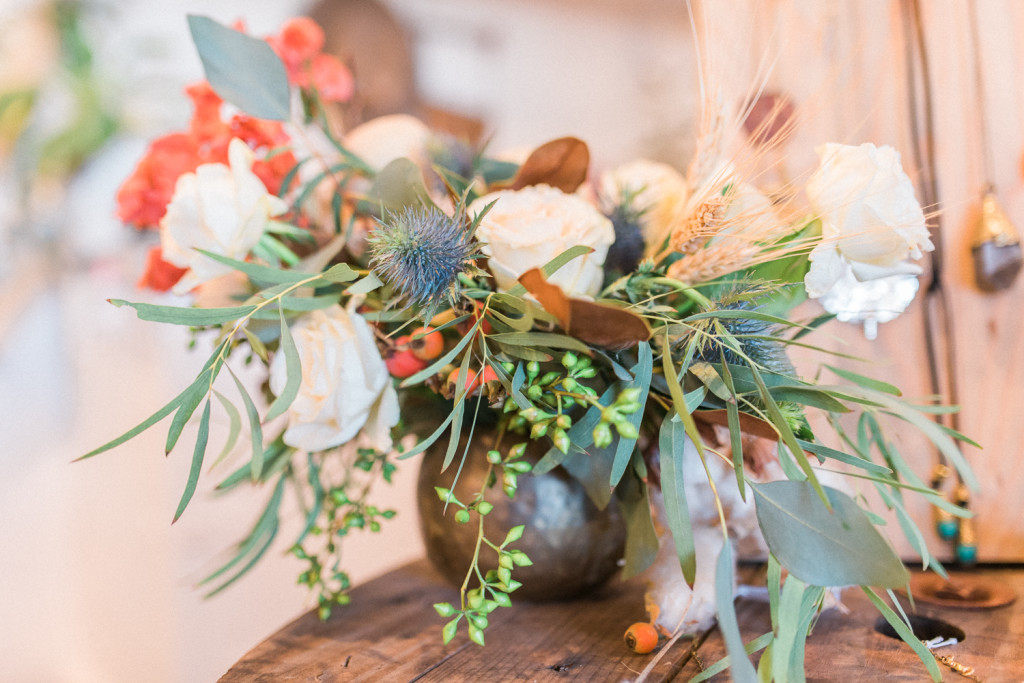 Cheers to cocktails and good times with friends!!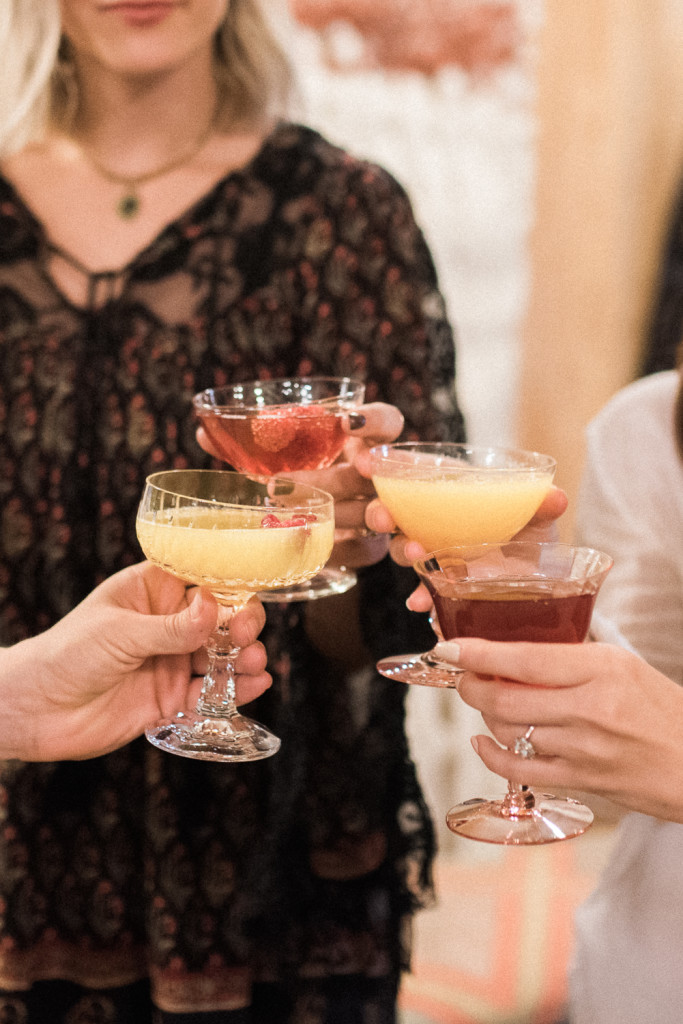 Like we said, our lounge area was a hit and we were equally in love!!!  Pow Wow Design has our dream inventory and getting to play with it was like a dream!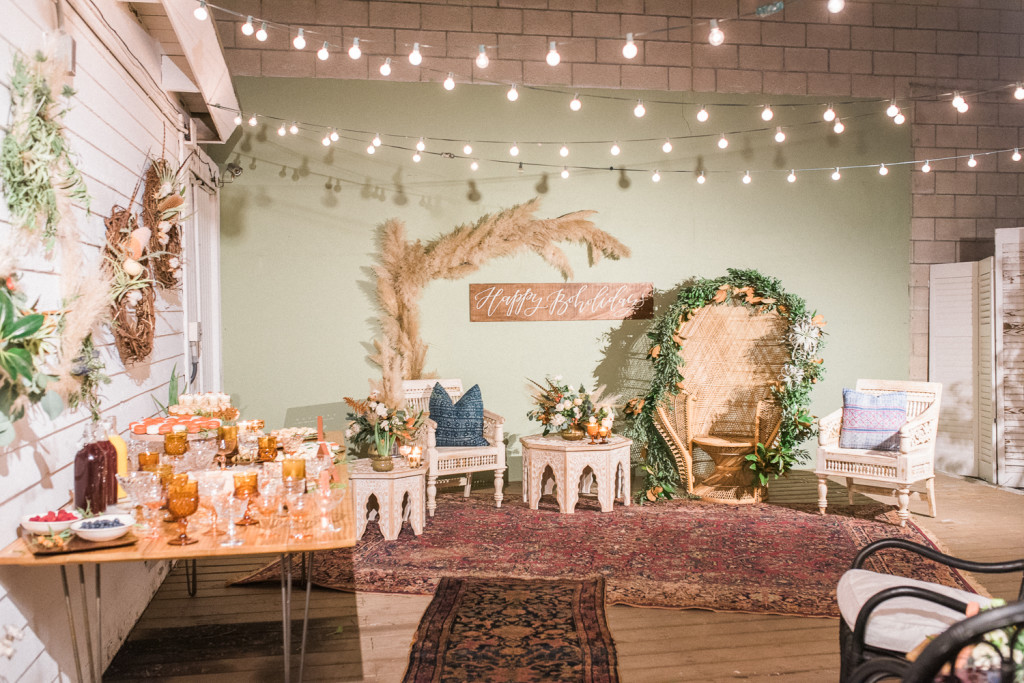 We used Often Wander candles through out the party, don't they set the ambiance perfectly?!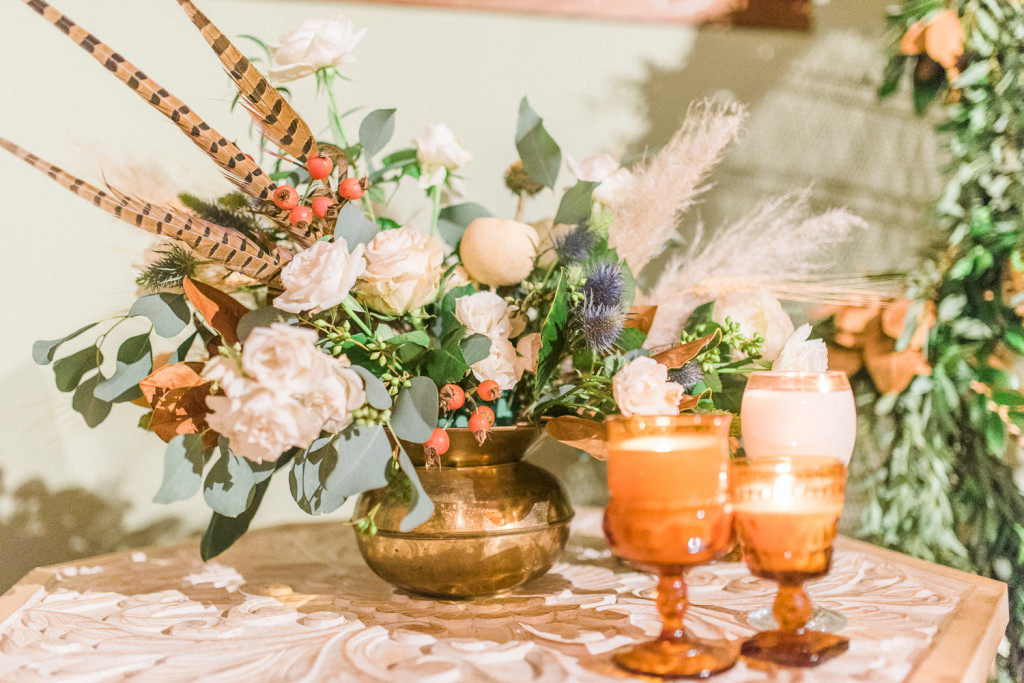 That peacock chair though….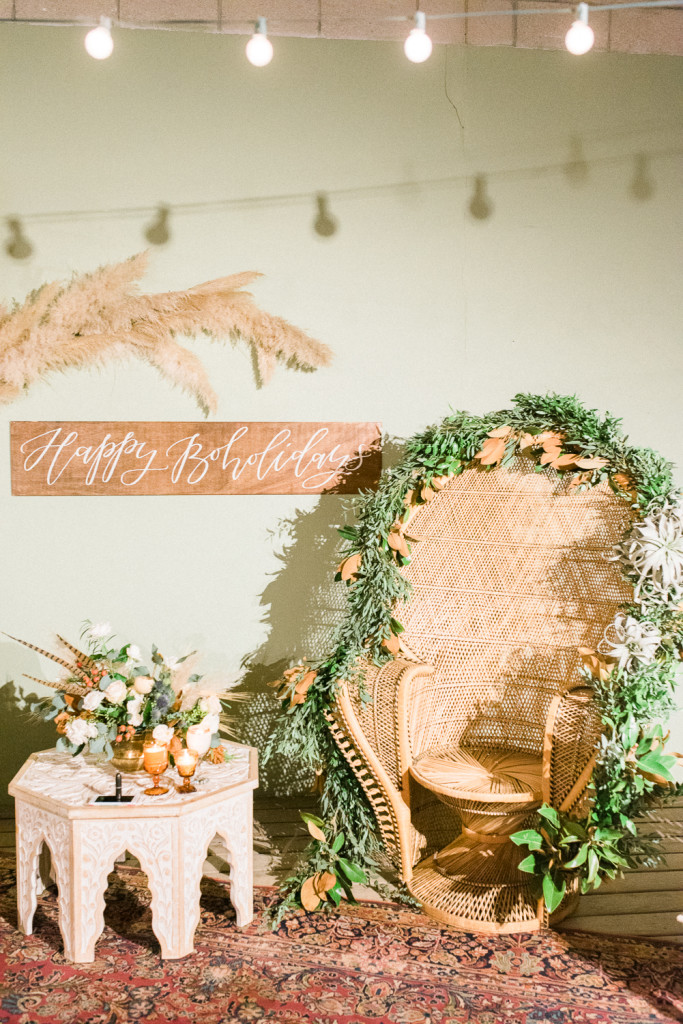 Then there were the desserts…. YUM!!!  Sweet & Saucy Shop spoiled us with loads and loads of yumminess!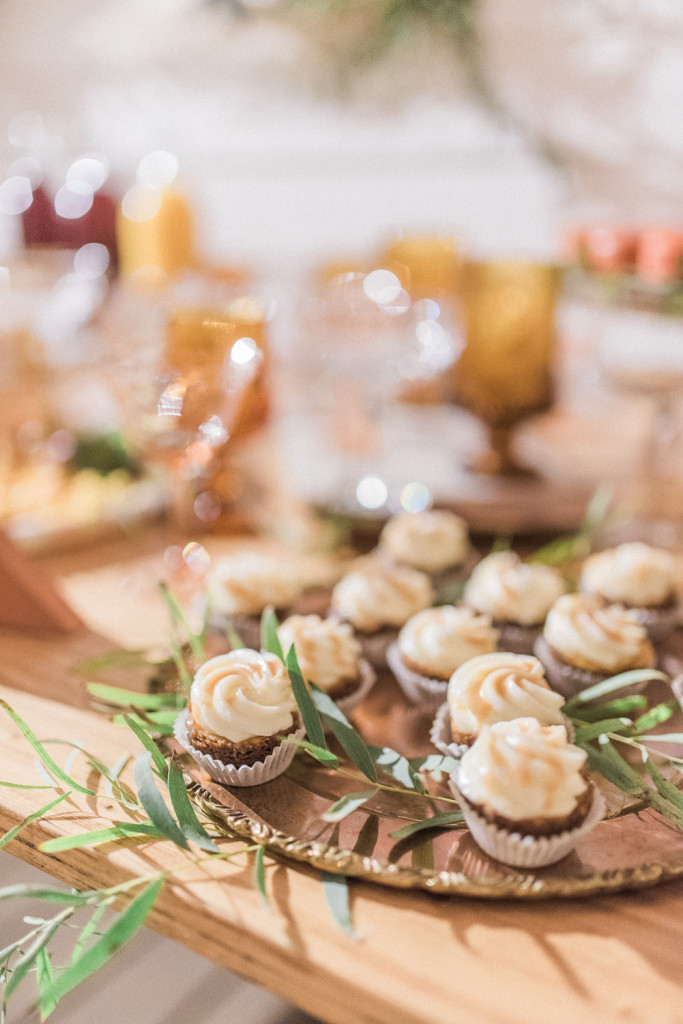 Hand painted macarons anyone?!  So much loveliness!
Loved this new signage from Twinkle & Toast that we added for this year!  Copper all the way baby…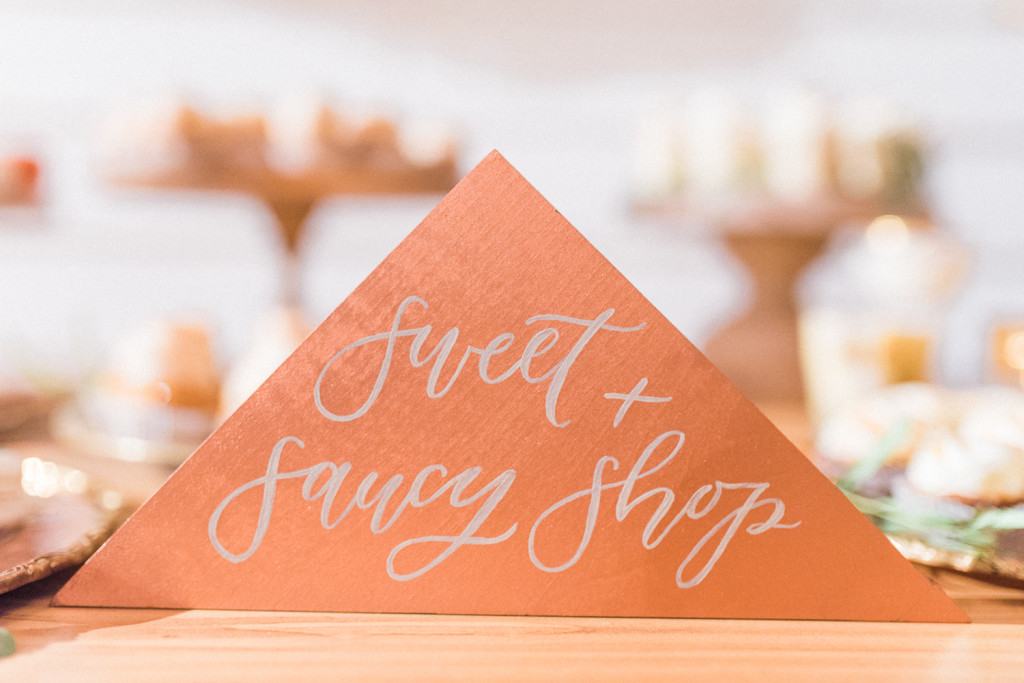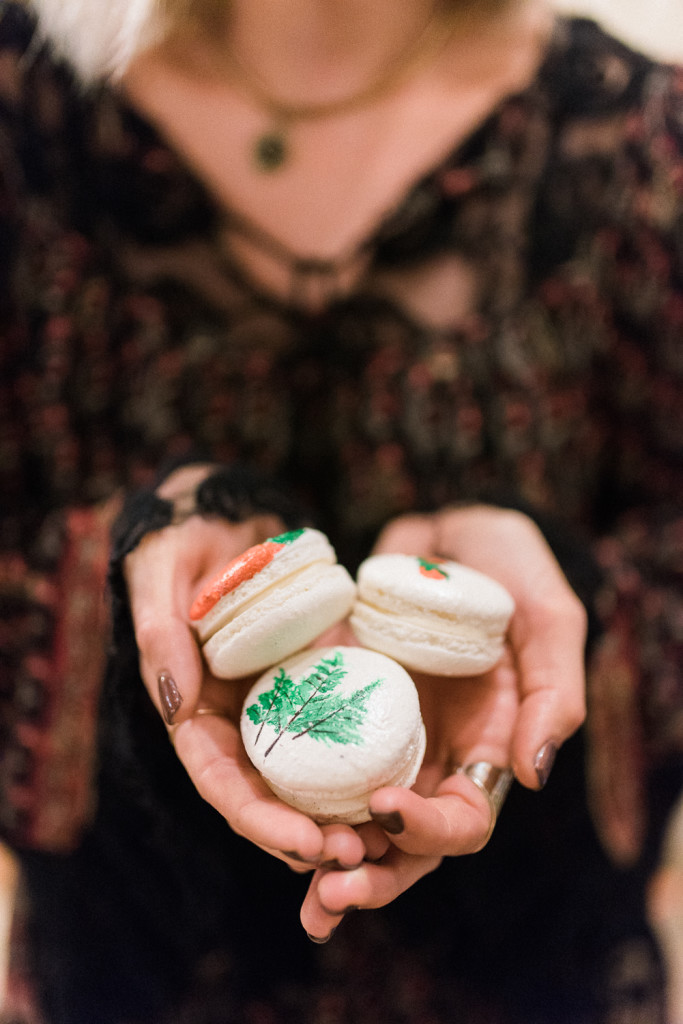 The Cheese Store of San Diego was kind enough to give us some nibbles, it was a definite crowd pleaser!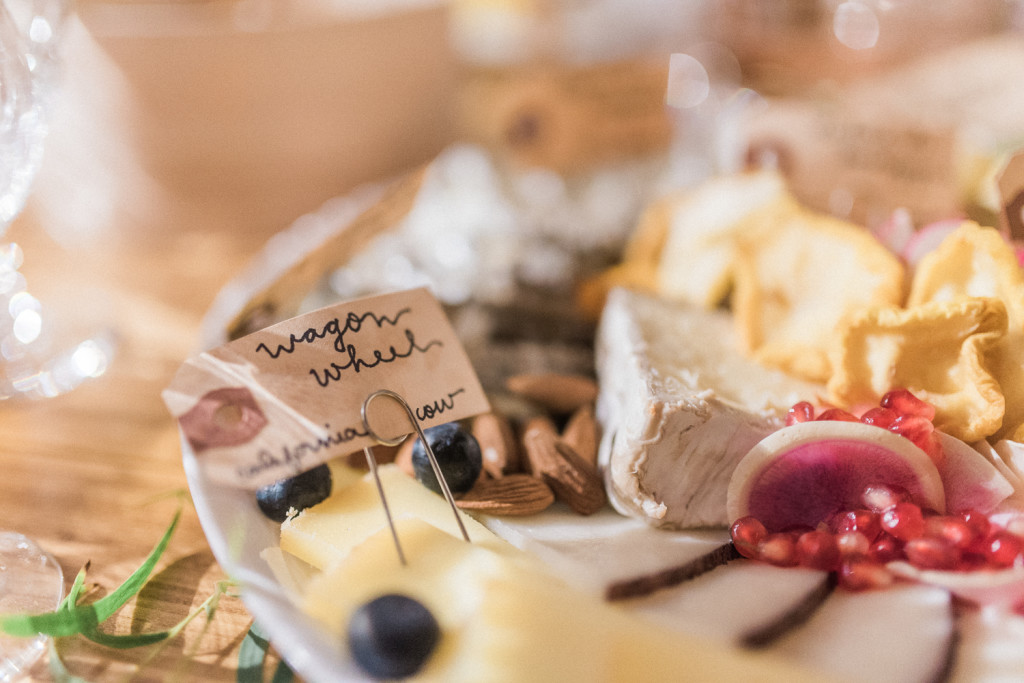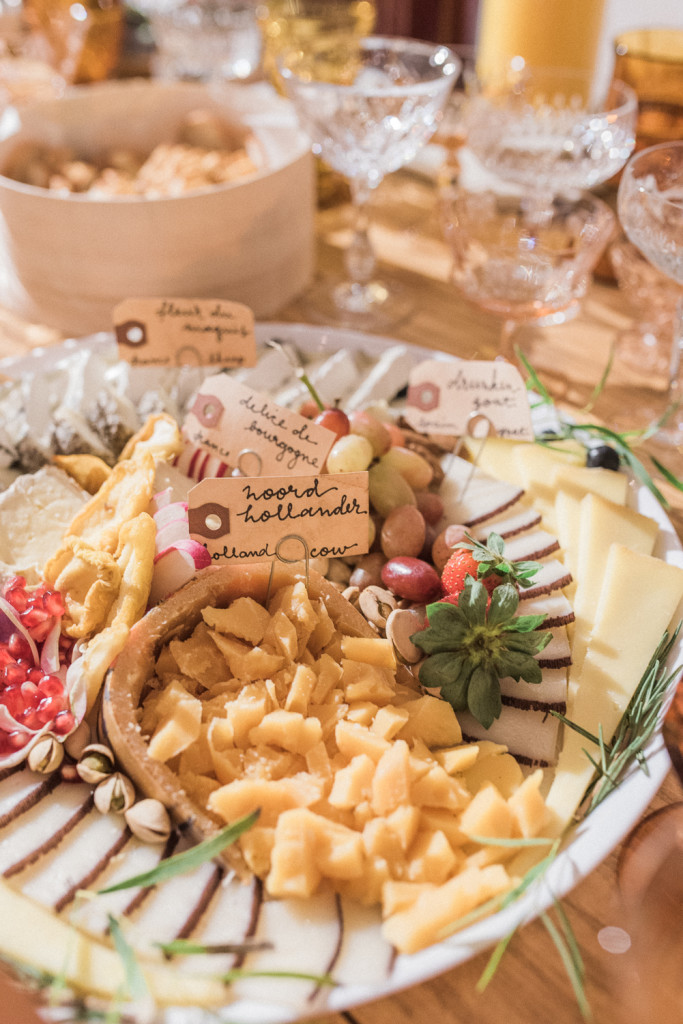 The champs was flowing in Hostess Haven's pretty glassware!!!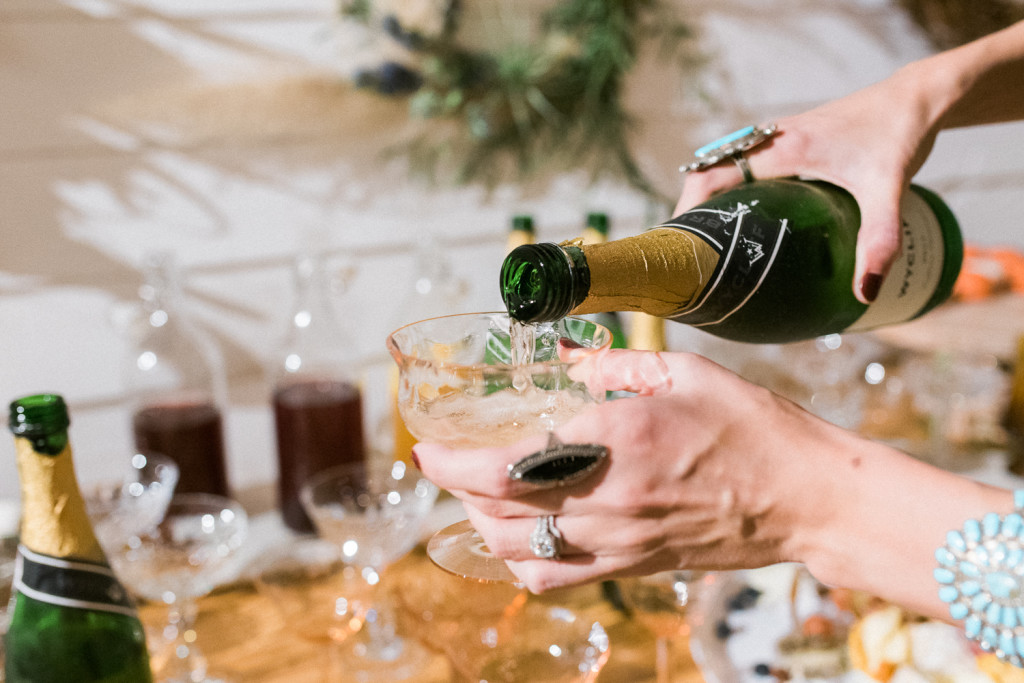 There are the hostess' with the mostest!!!  Julia of Gunn & Swain and Lisa of St Eve Jewelry are the absolute sweetest and two of the most fun gals we have met in this industry, love them!!  They love hosting this party and said "It's always a fun chance for us to put a face to an Instagram handle and get to meet our customers in person", so true!! And most of the time we just "know" people from Instagram but actually meeting them in person and allowing that relationship to grow is what makes it really fun!
And just a few more candids…
There are those Boom Babes, being just that, total babes!!
We got to hang out with one of our favorites, Mrs. Amber Thrane, love her!!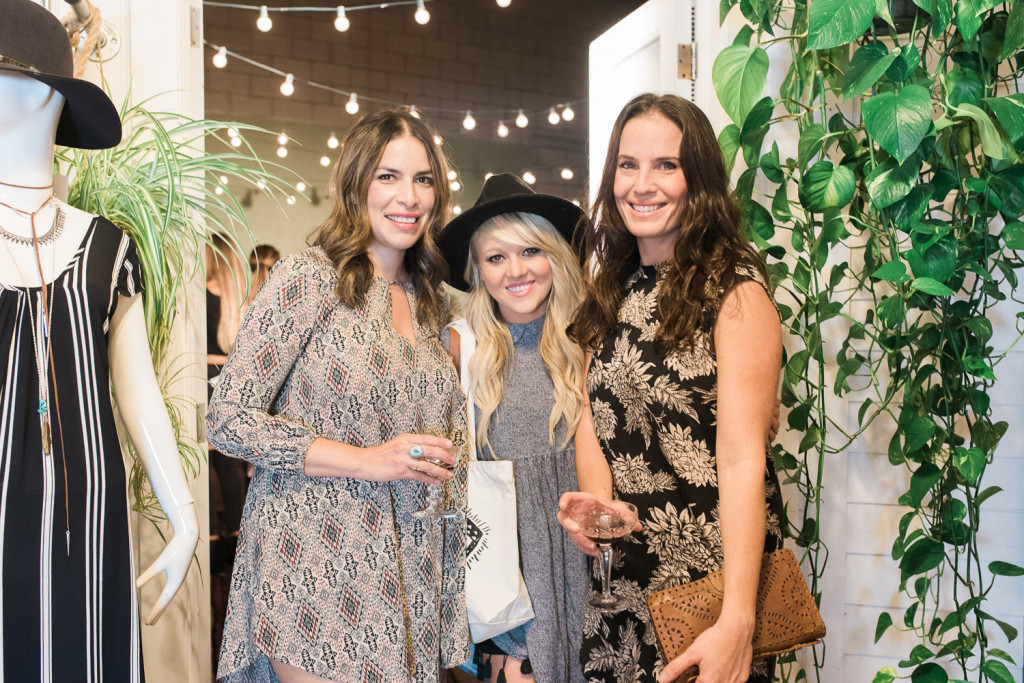 Tessa and Lauren, the sweet ladies behind The Hidden Jewel!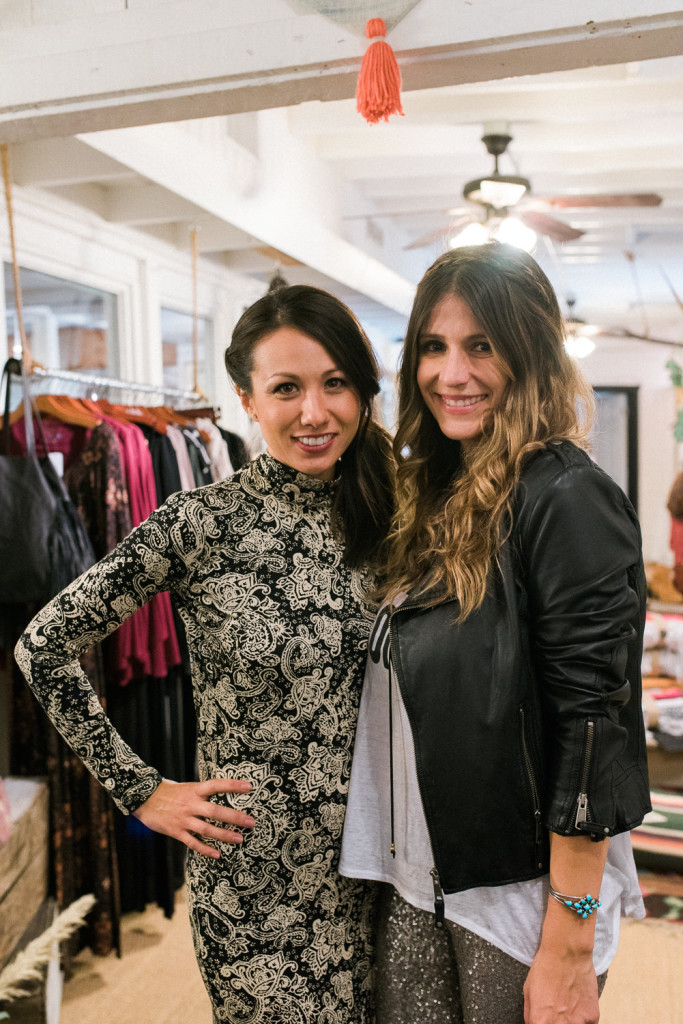 These sweet girls ran the Braid Bar, which was another hit for the party!!  Andie Jones Hair and Hair by Kristina Marie… So fun and everyone left feeling sexy!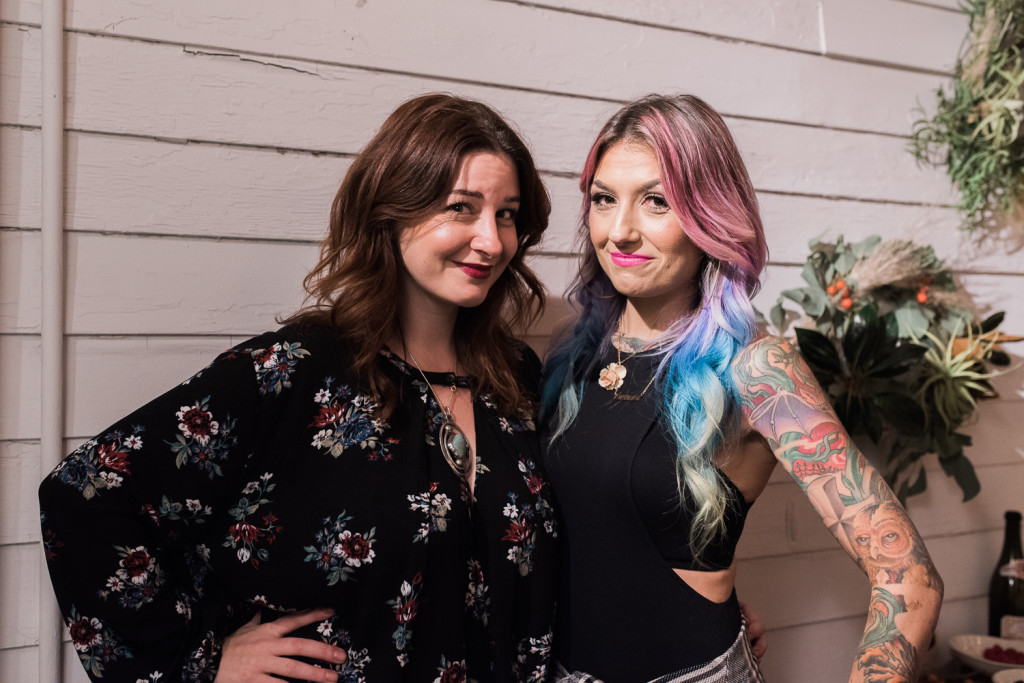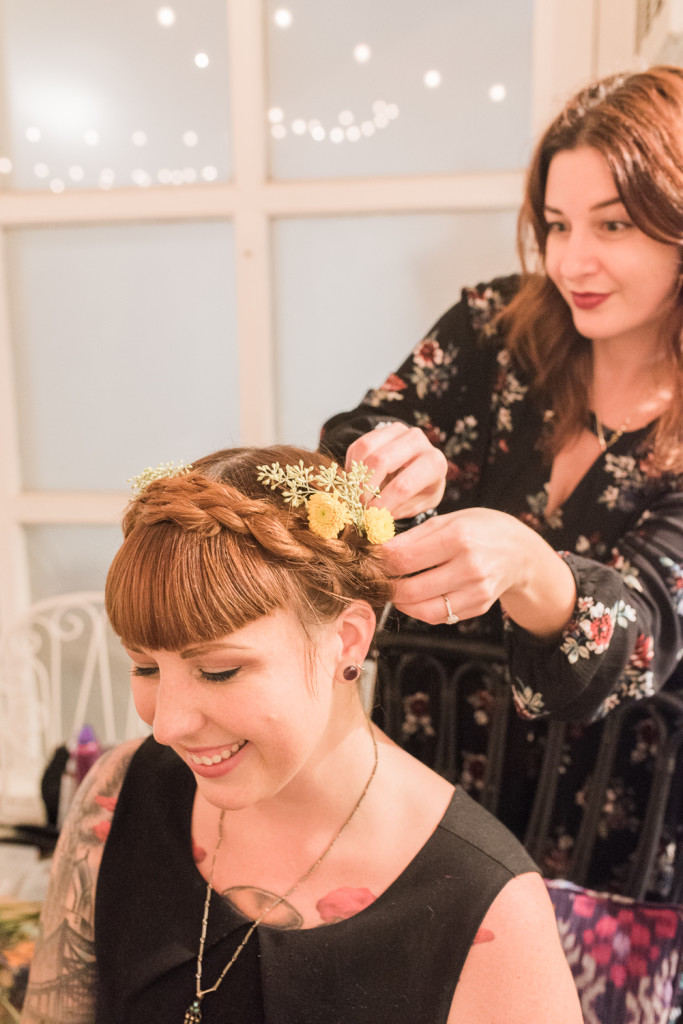 And there's Alexis and Amber rocking it out in the photo booth!  Get it girls!!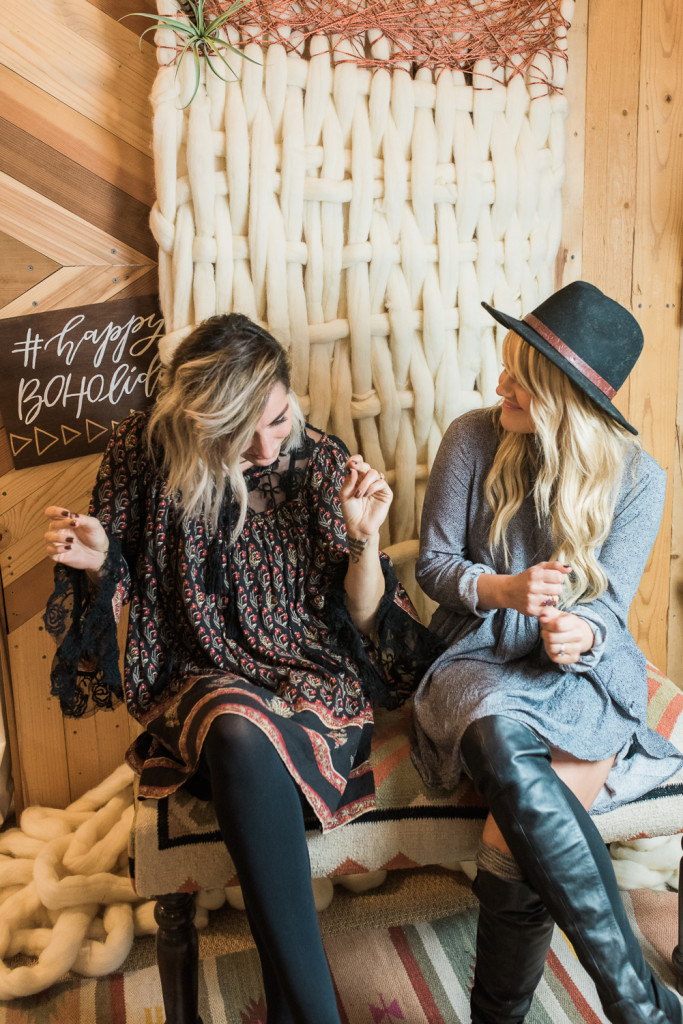 It was another fun party, another great night!!
Can't wait till next year!
xx
Jacquelyn