You better believe we ended the year with another amazing mini session with Alison Bernier! This time we were at the Long Beach Exchange and inside, due to some surprise rain in the forecast. The results were still super pretty and I have to say, this may be one of the prettiest sets I've designed! I love the black backdrop with all the white florals from Not Just in Novels.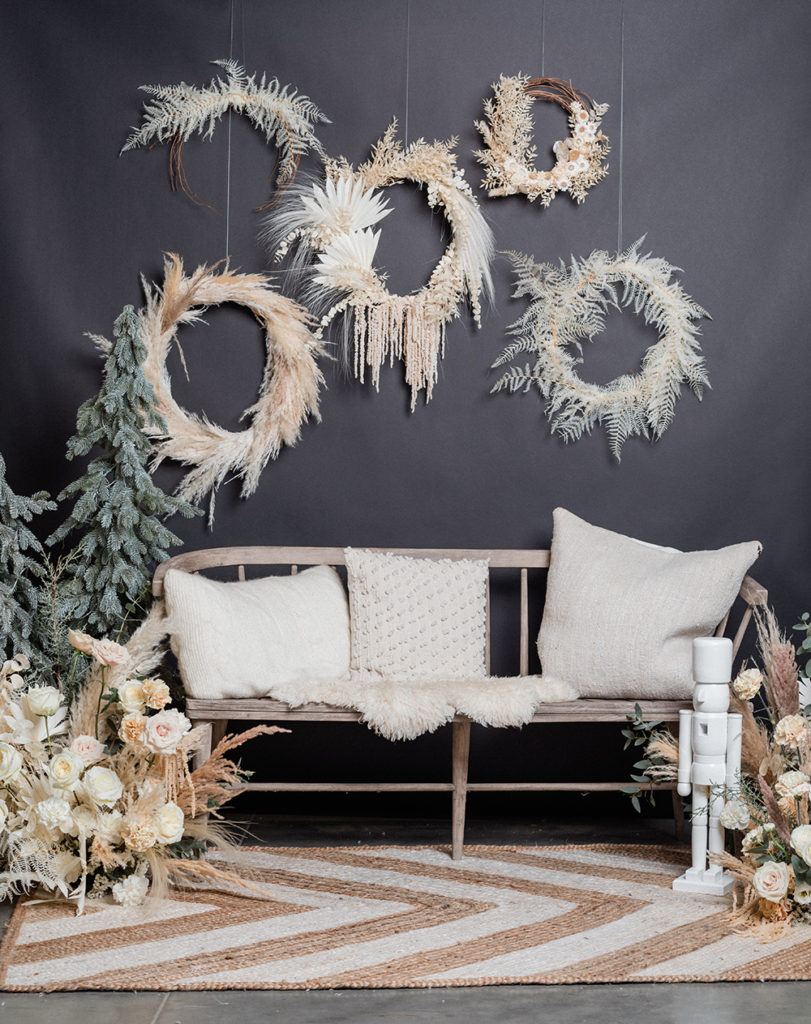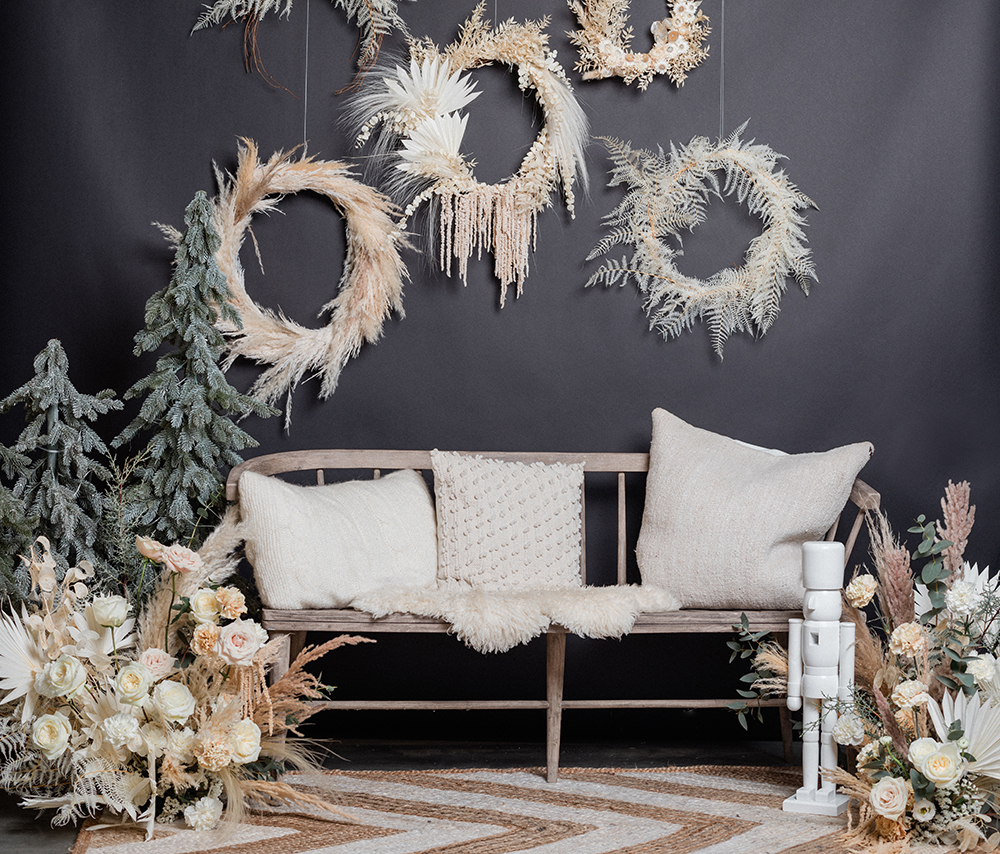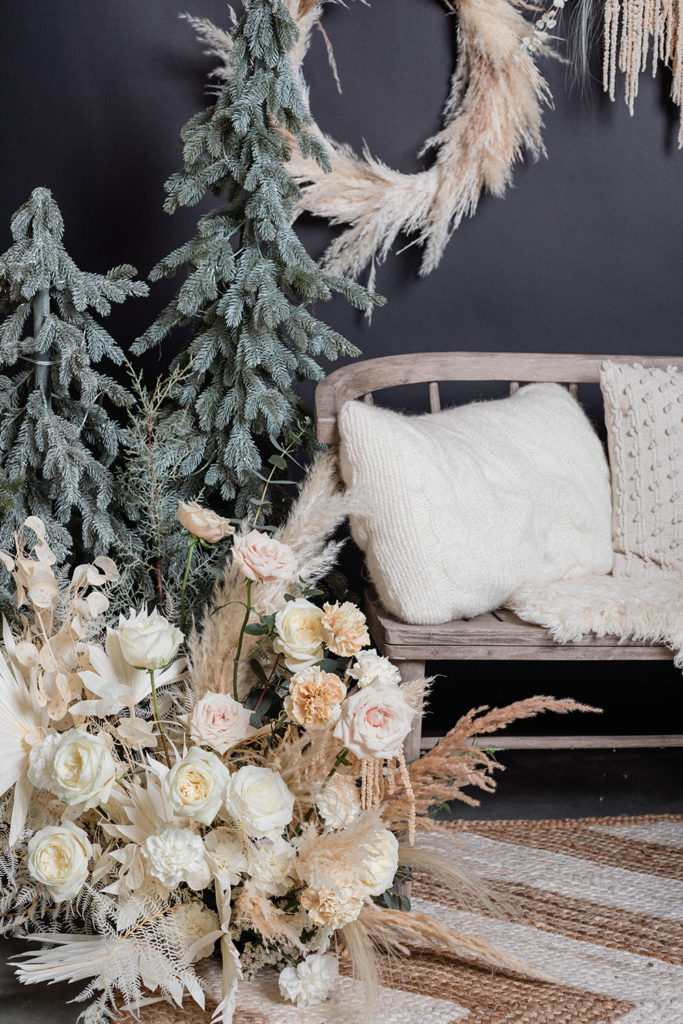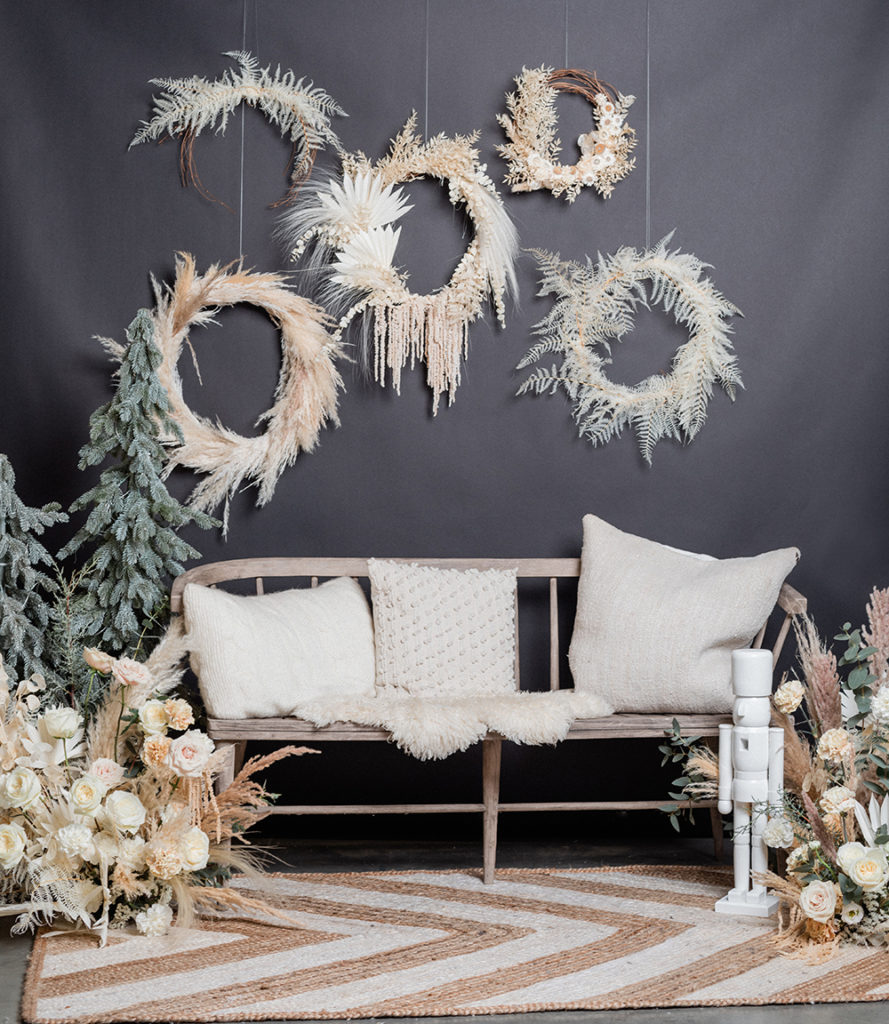 There will be more mini sessions in the new year! Stay tuned for one of our favorites – Valentine's Day!! But until then, enjoy all the cute kiddos and sweet families below!! Thanks to everyone who came out!!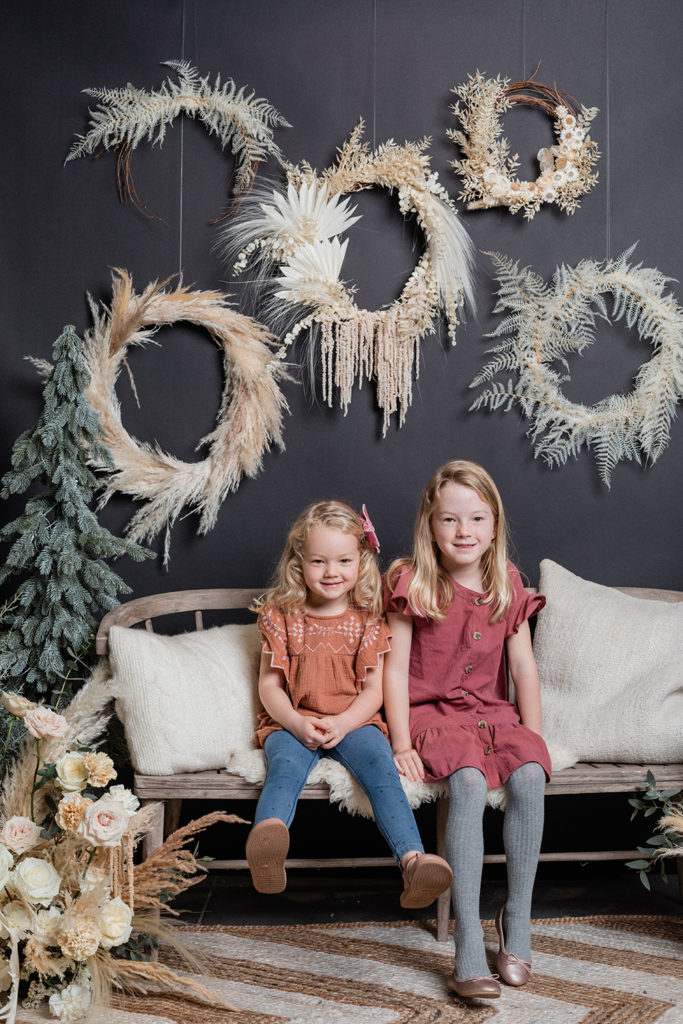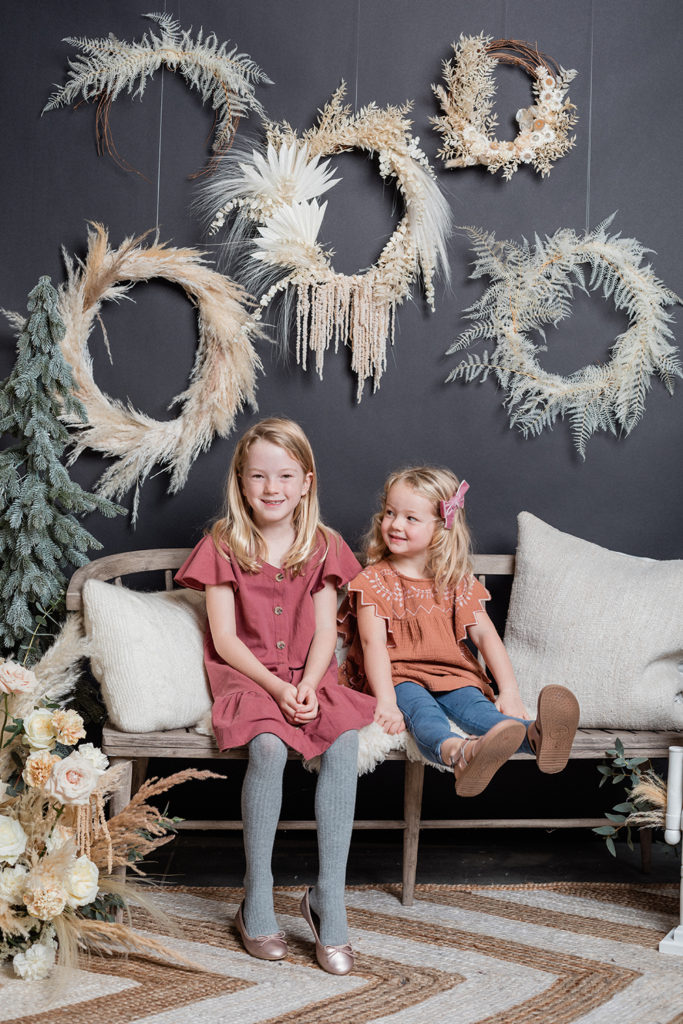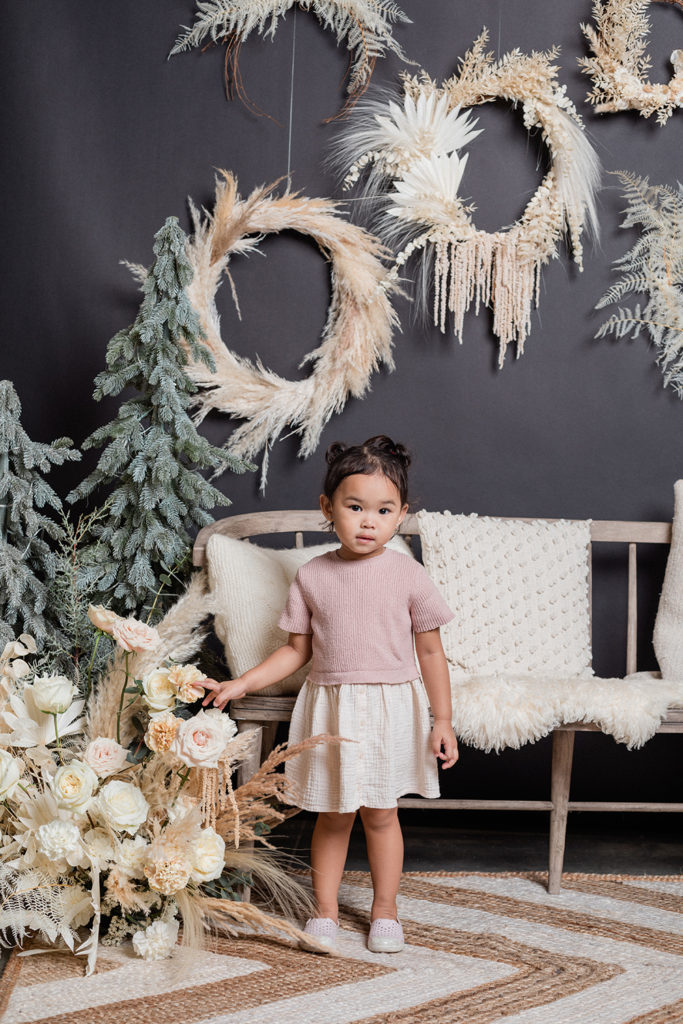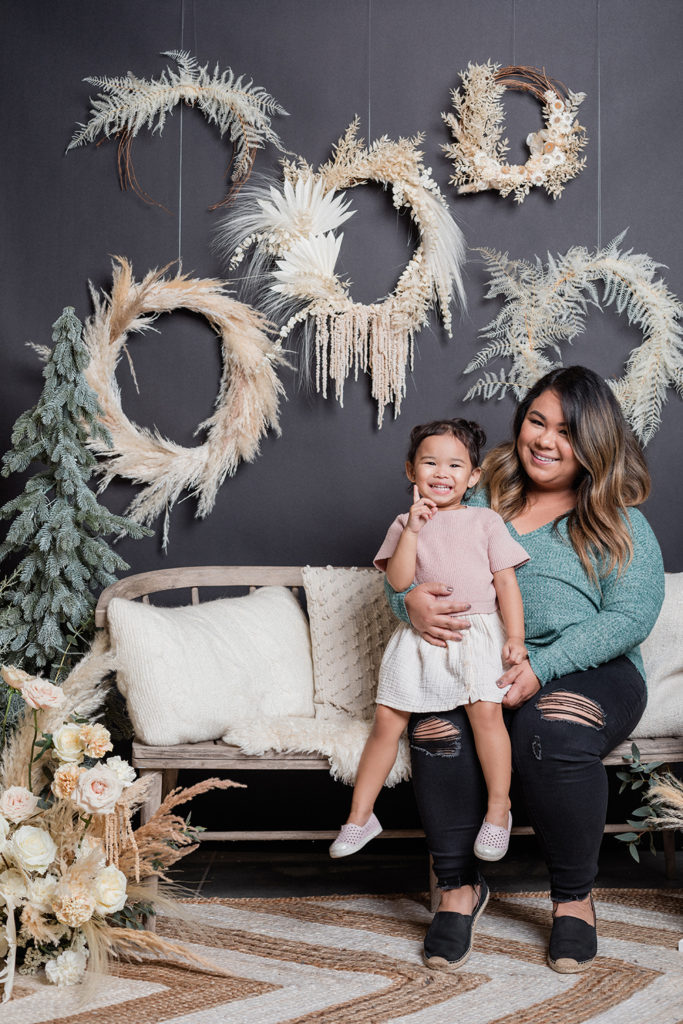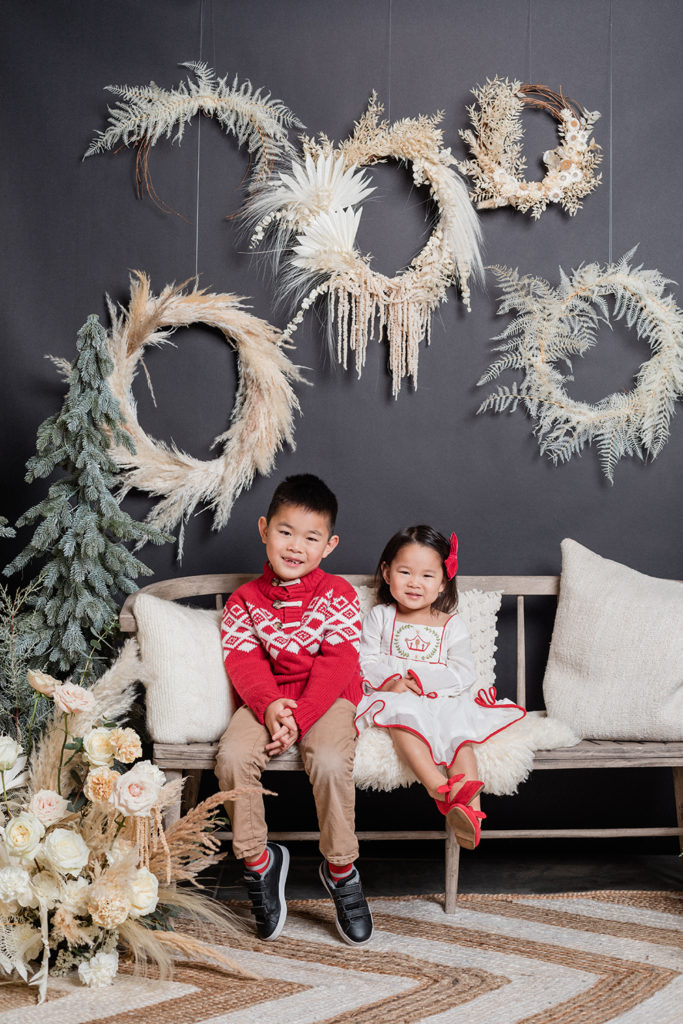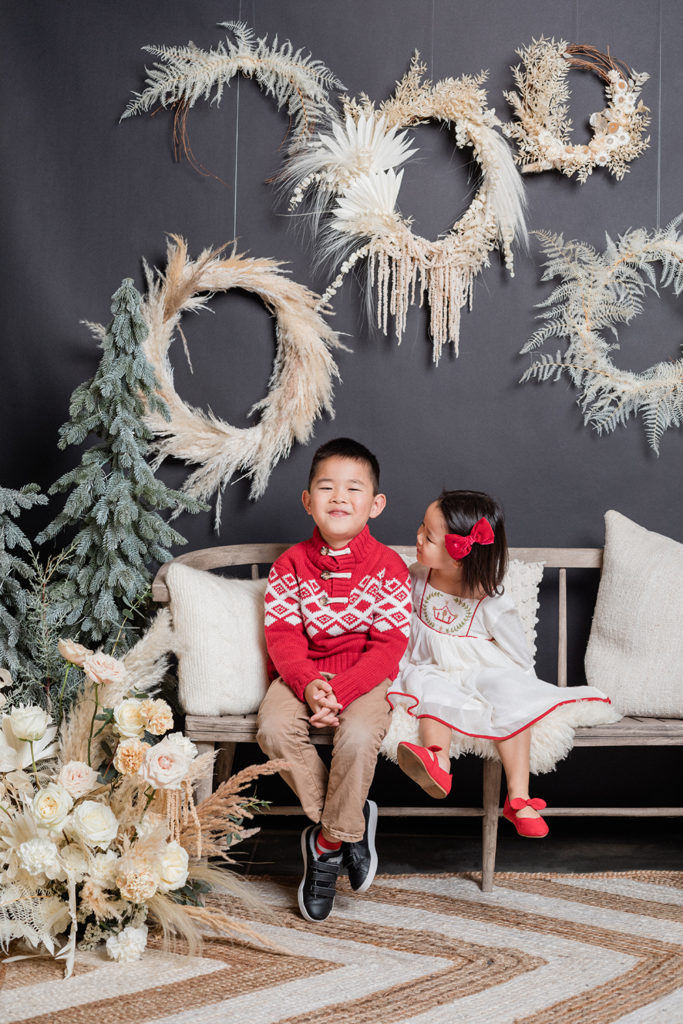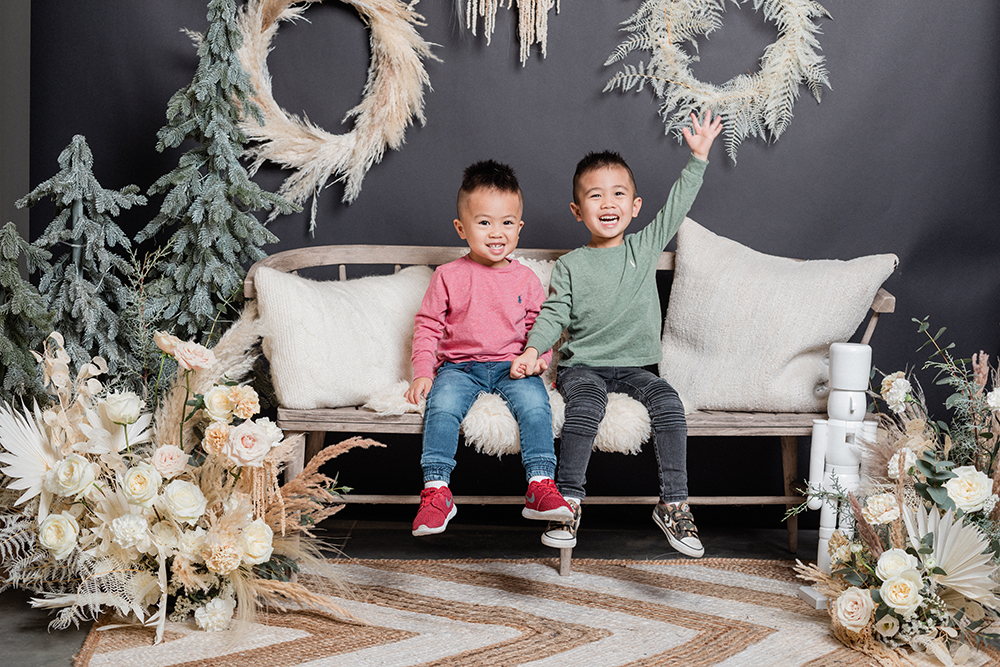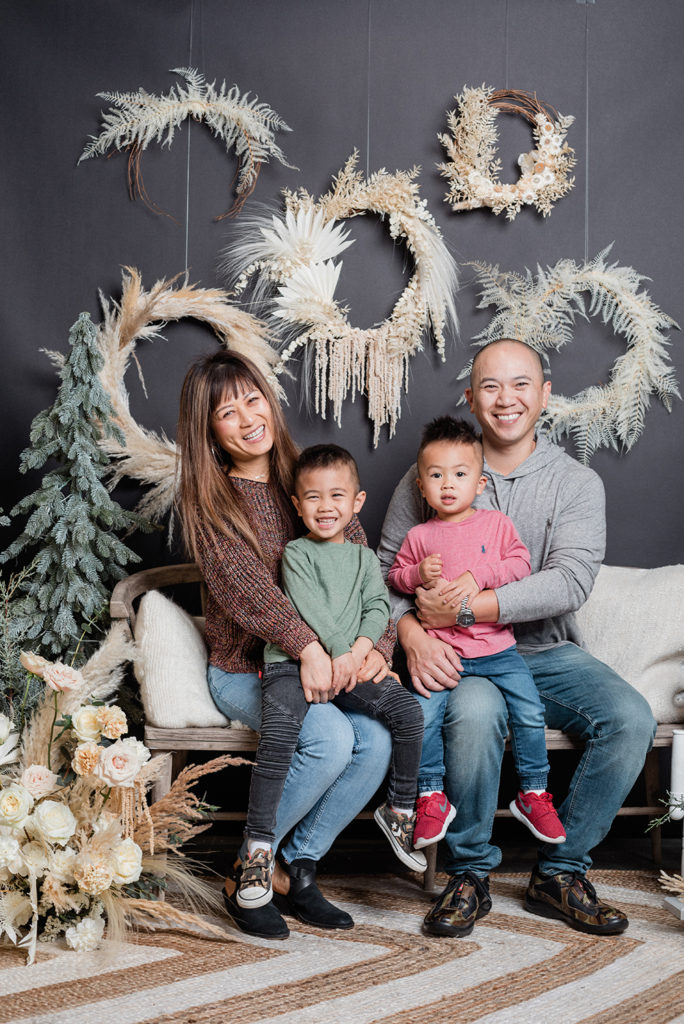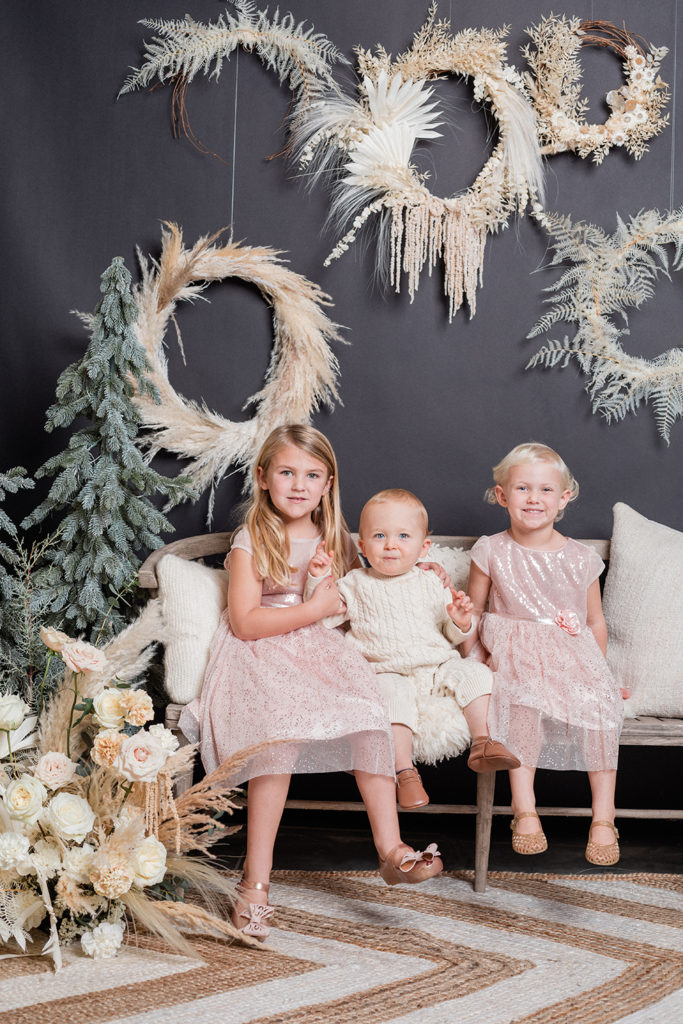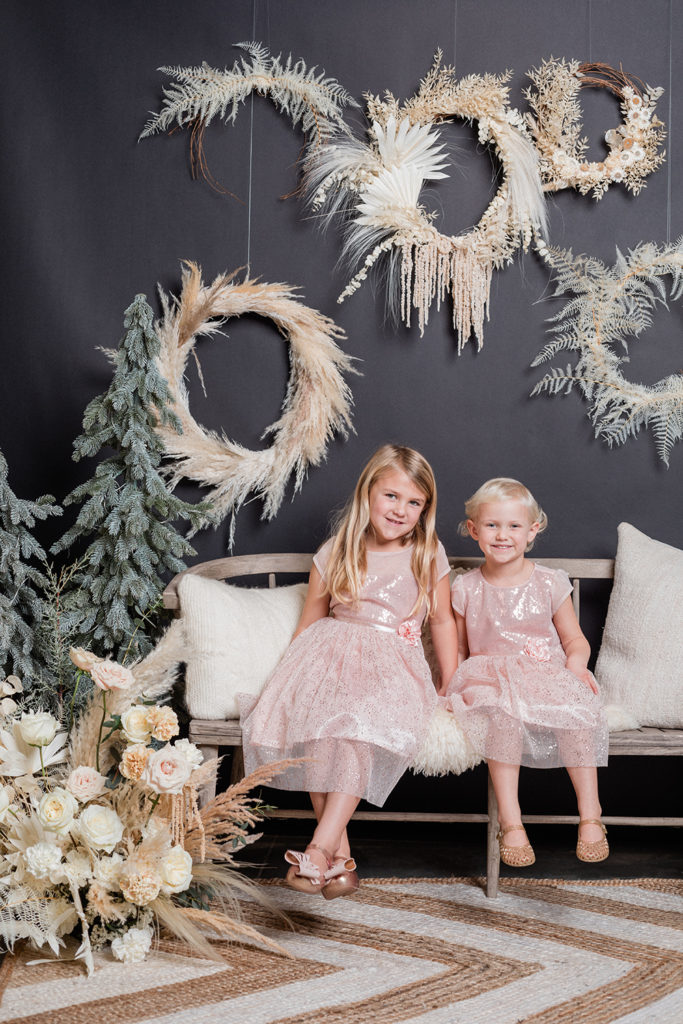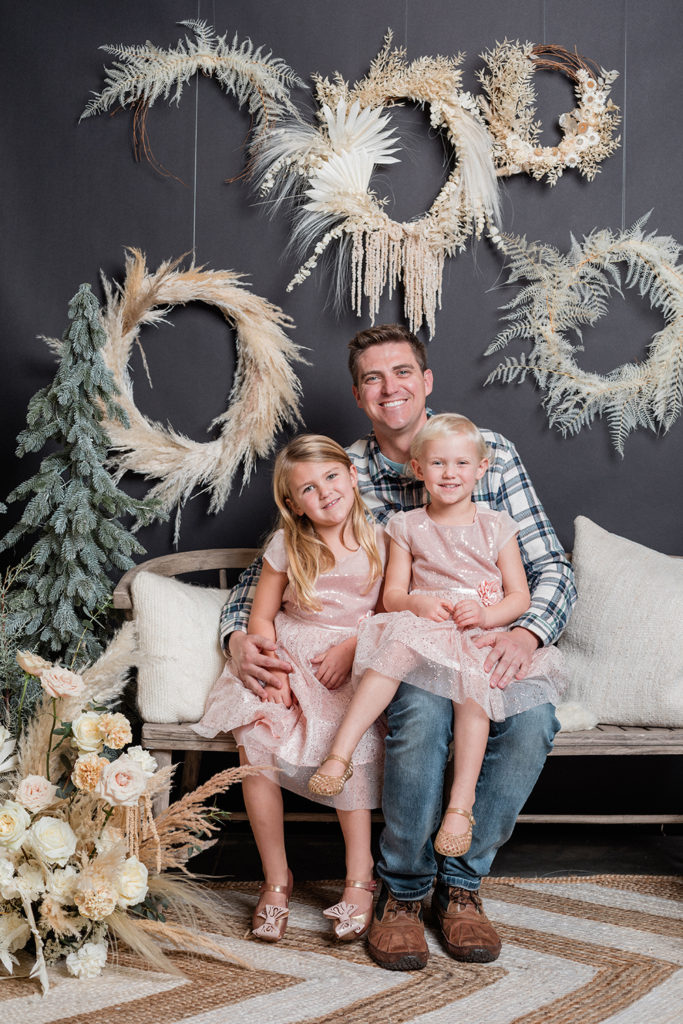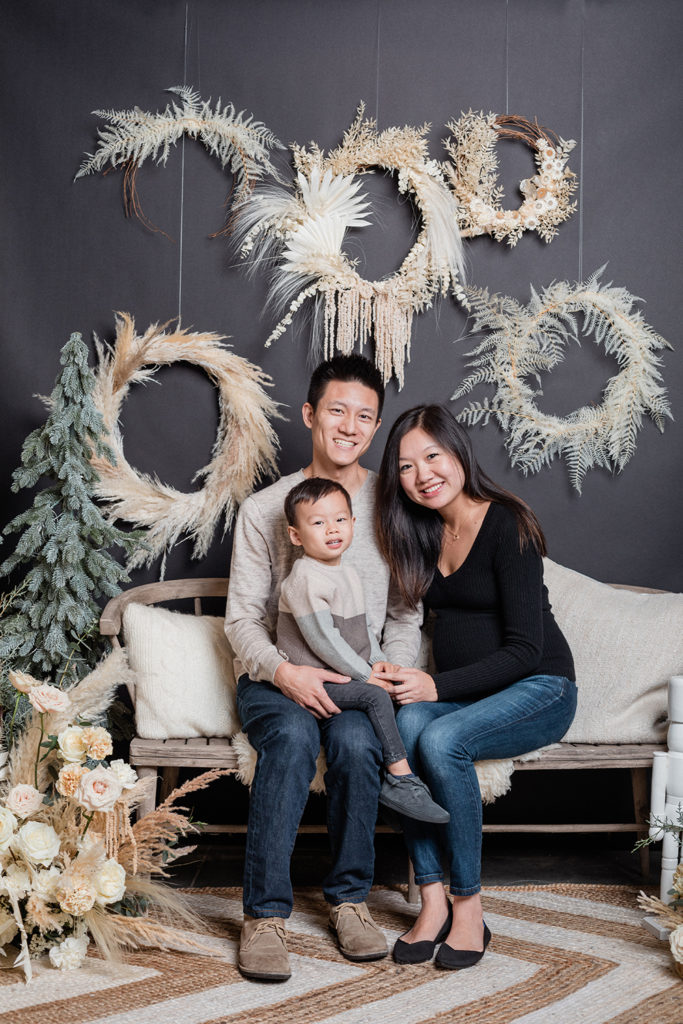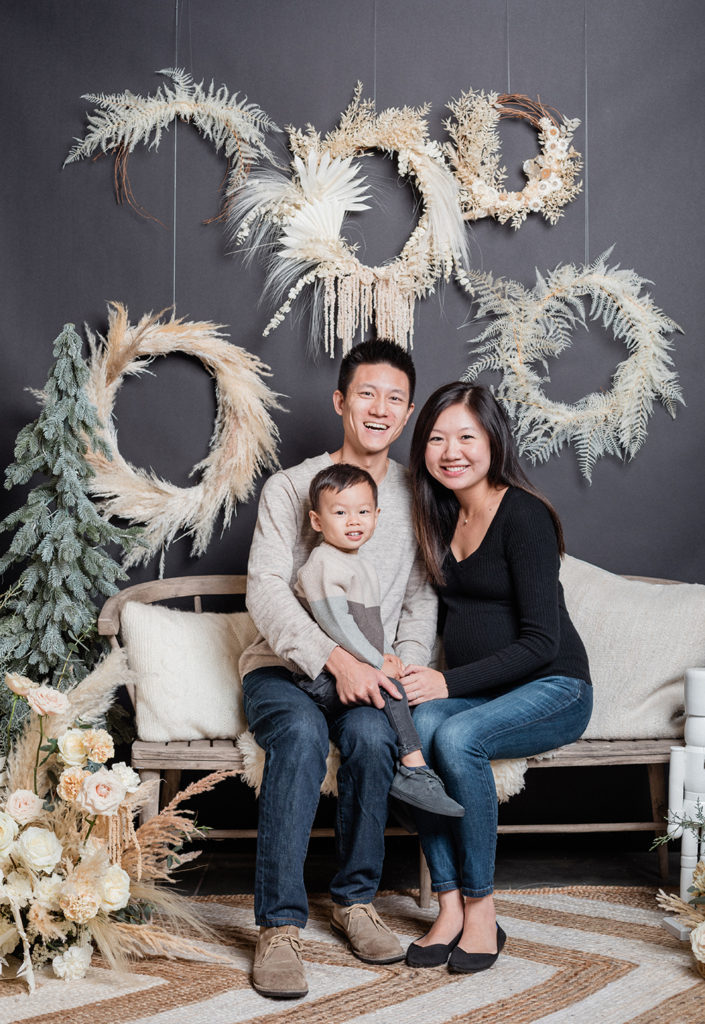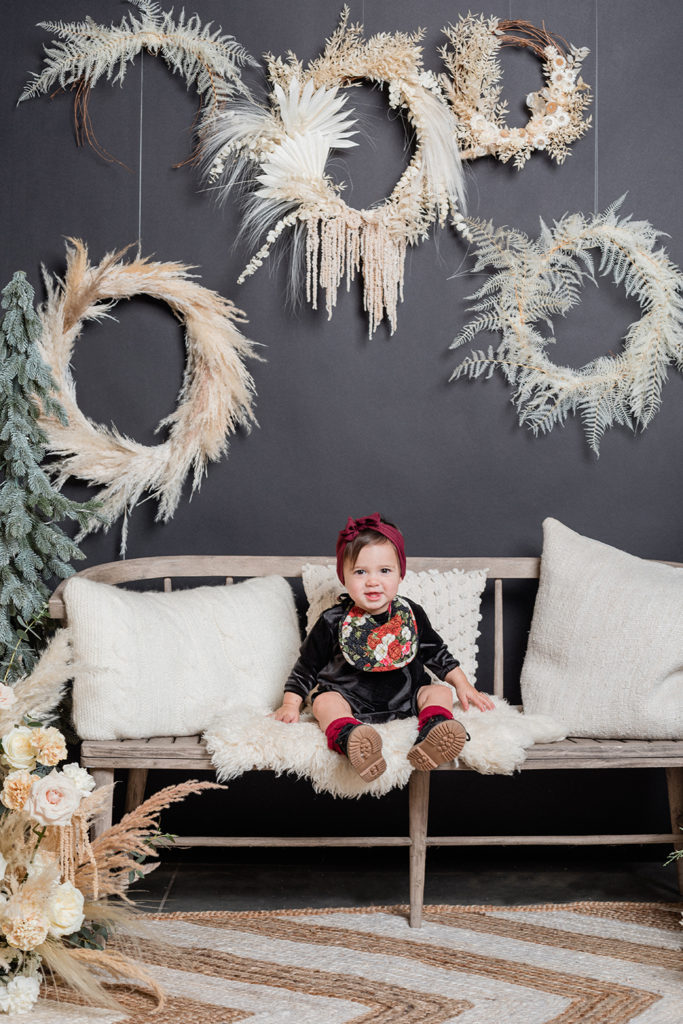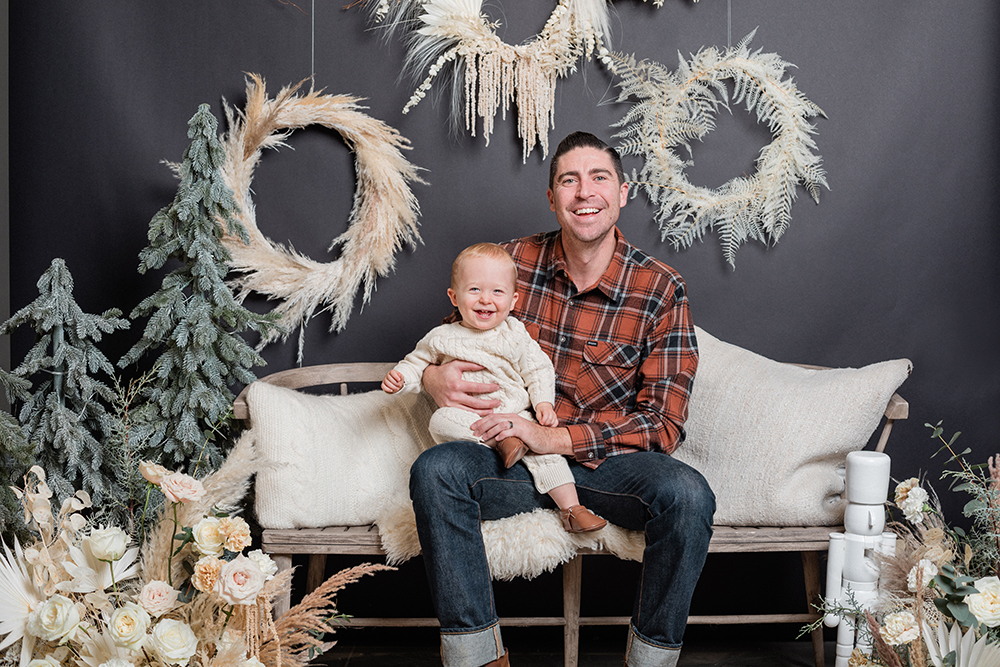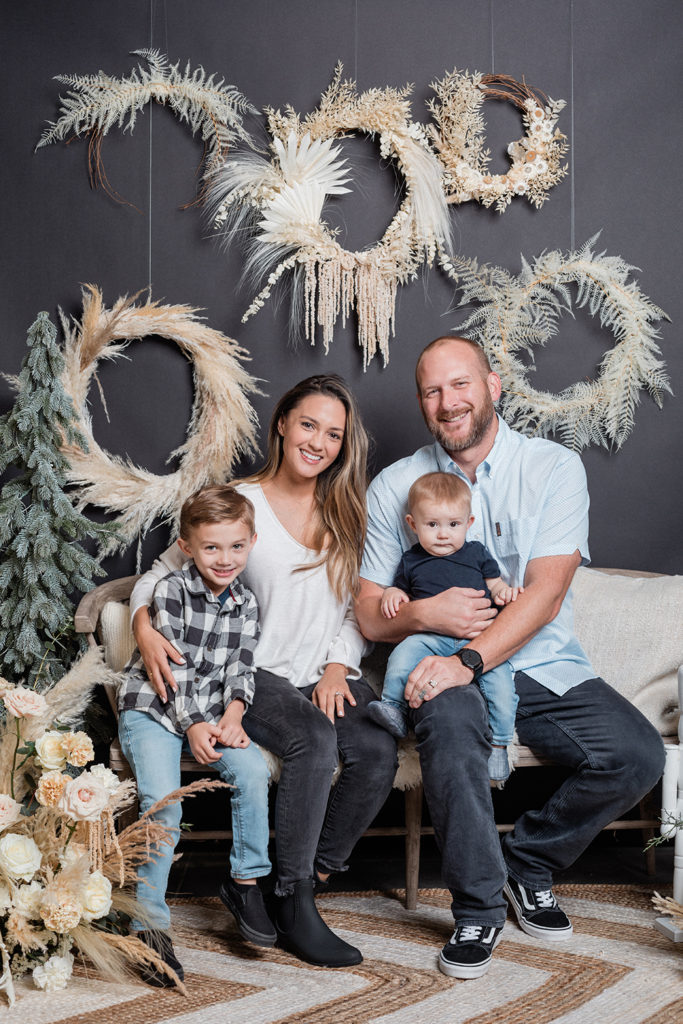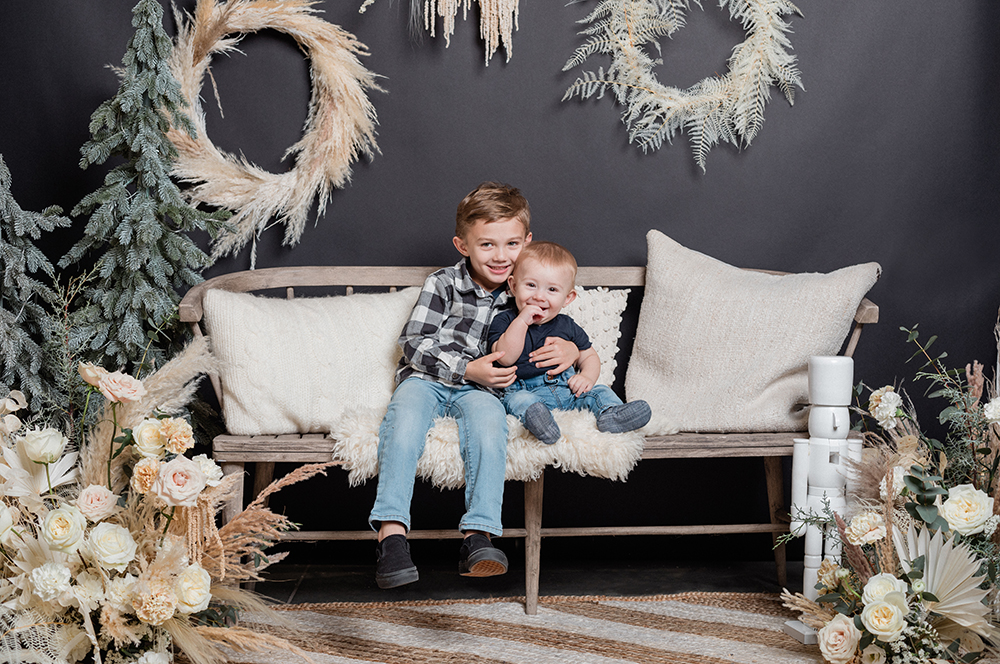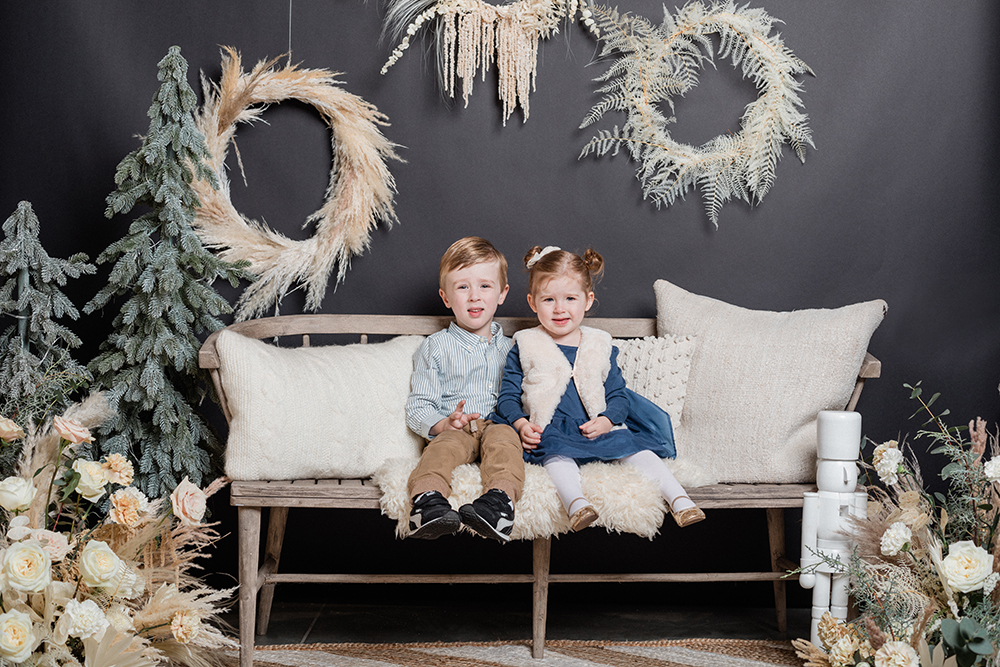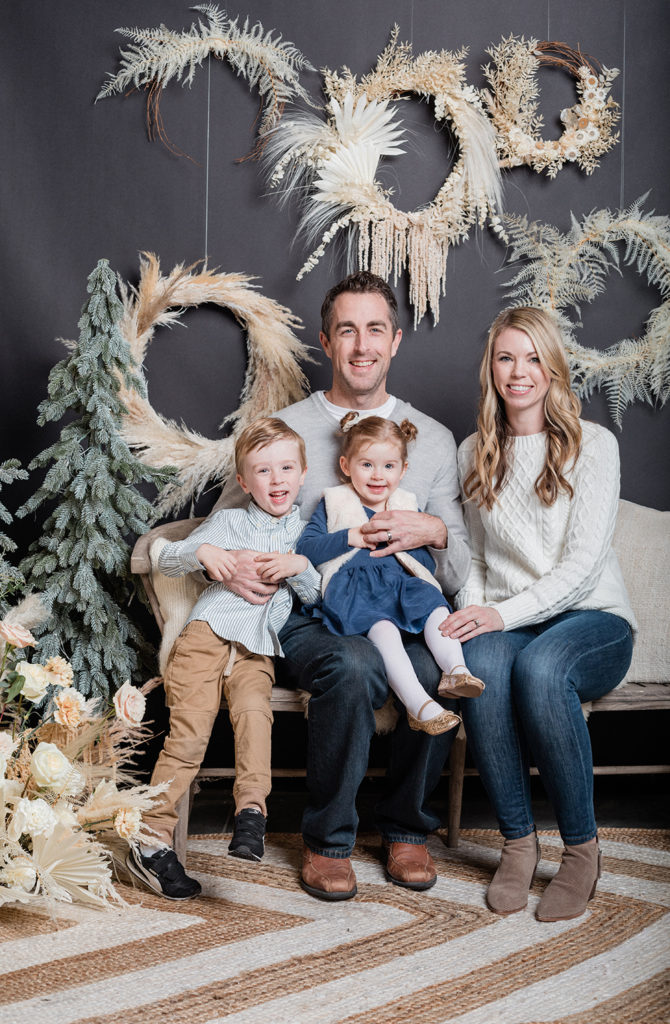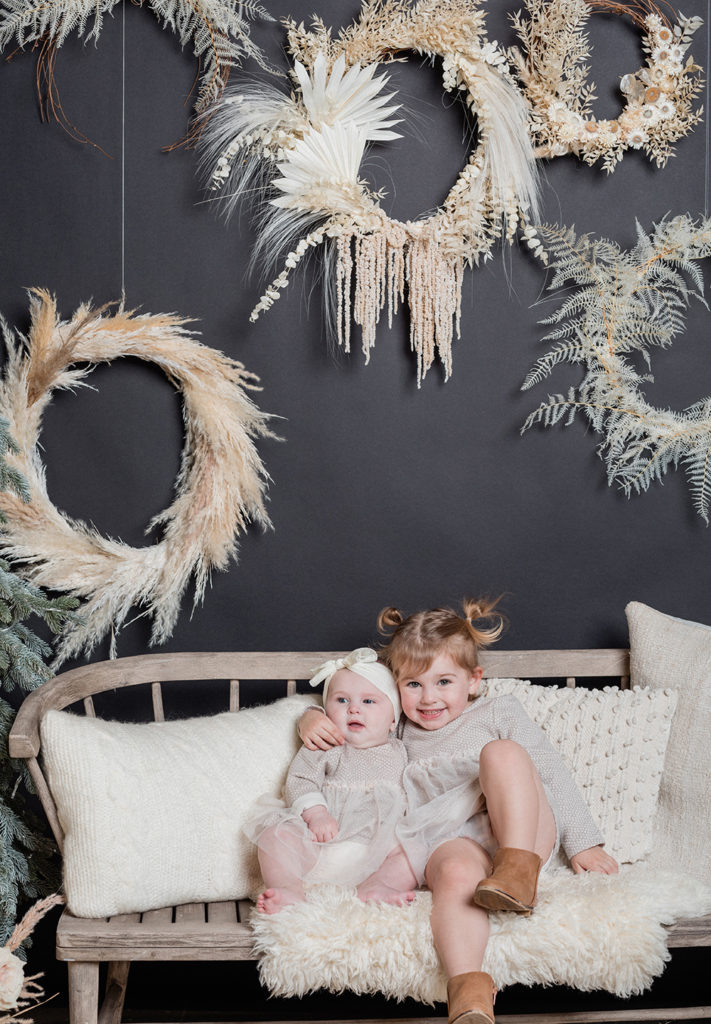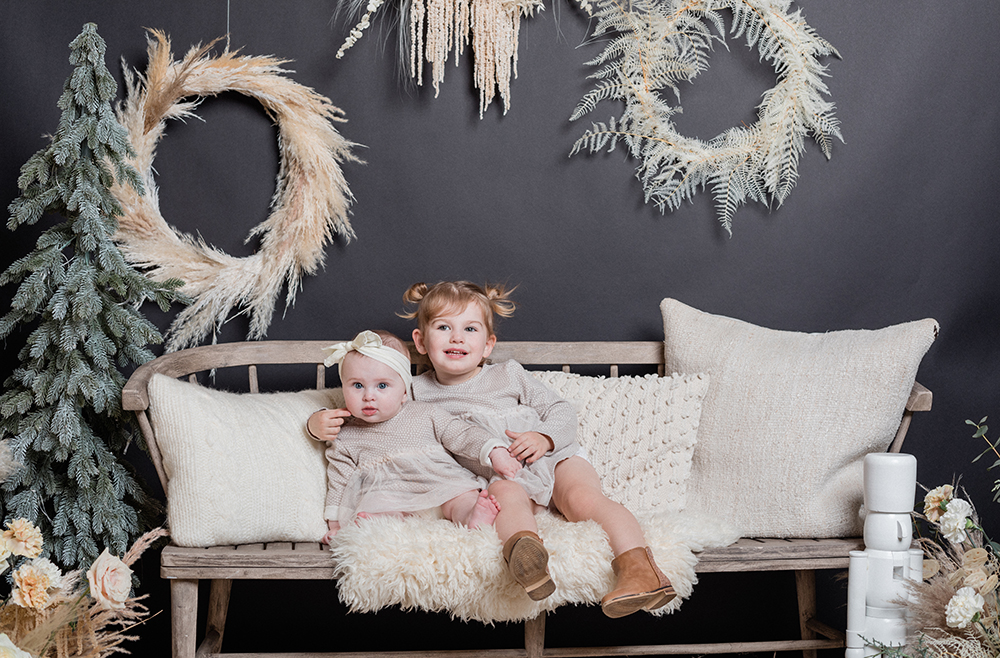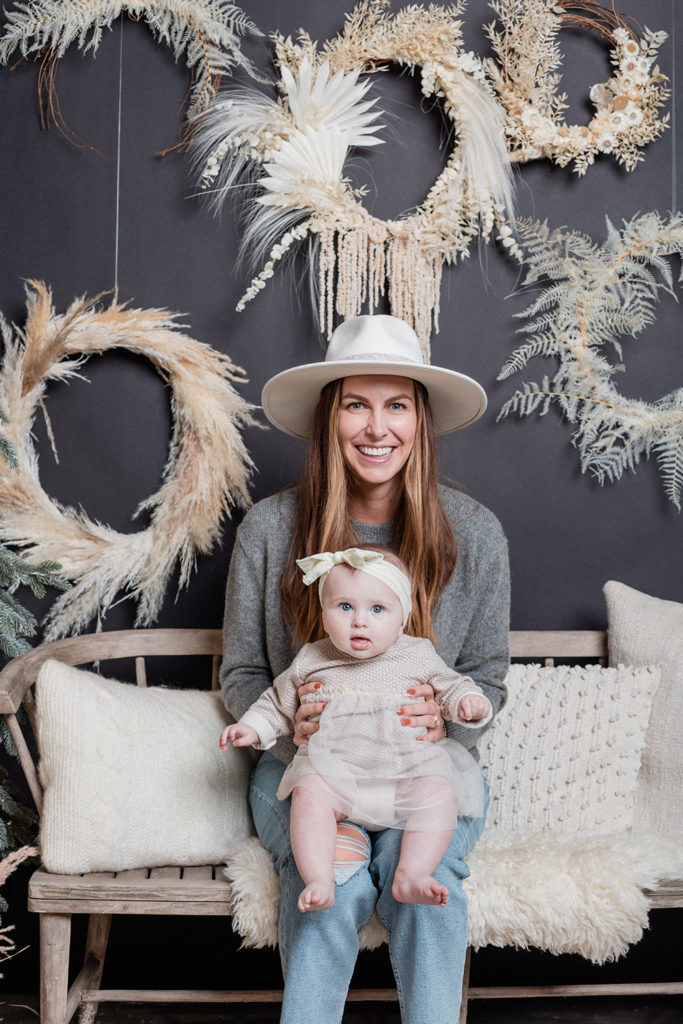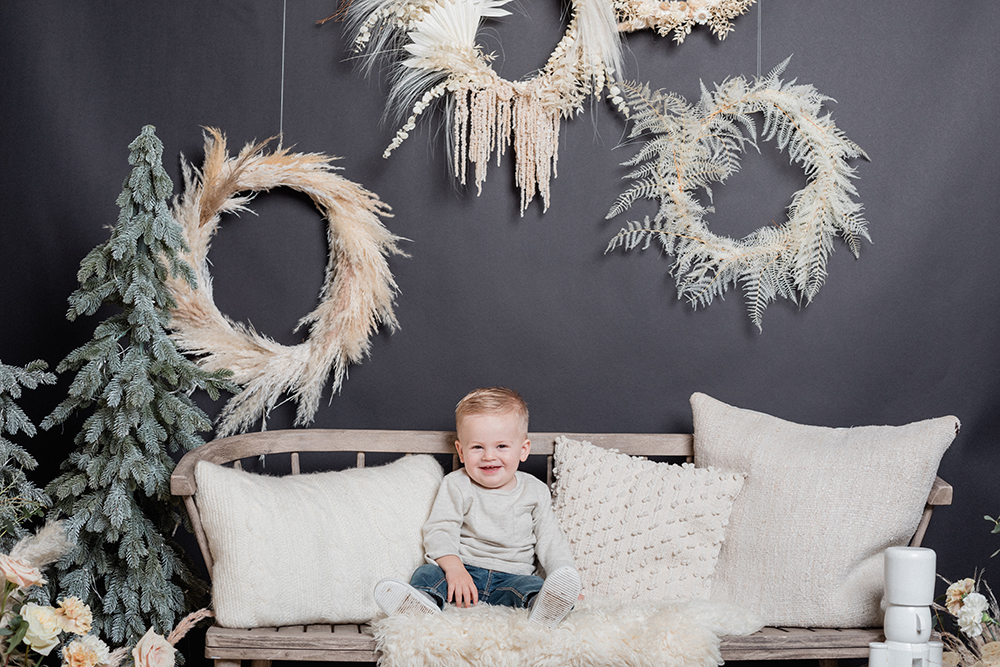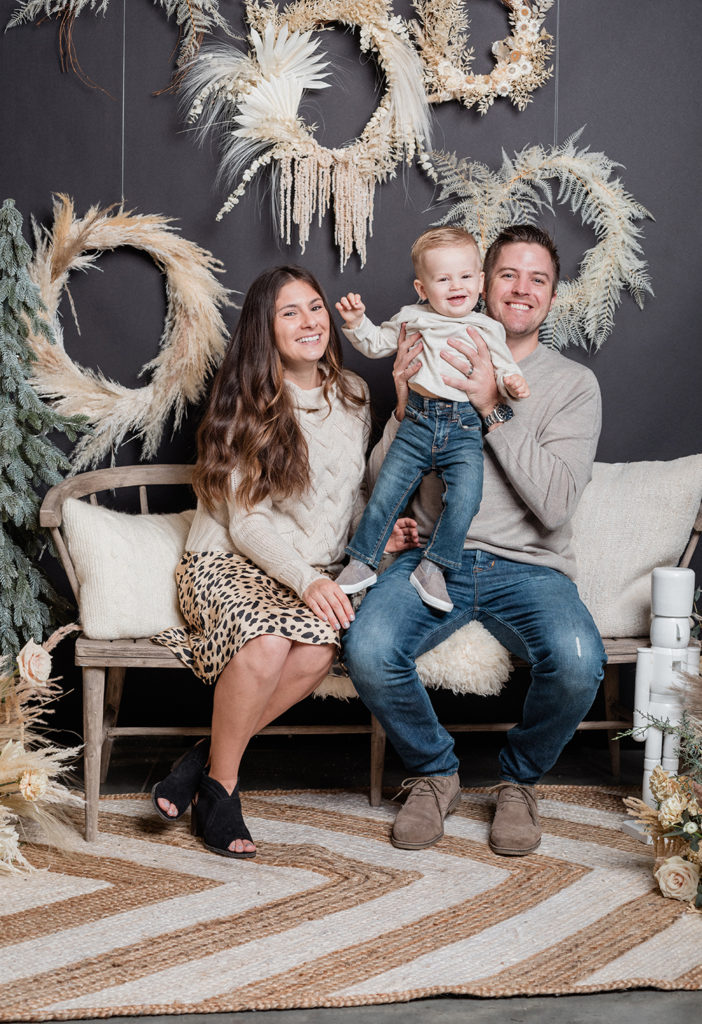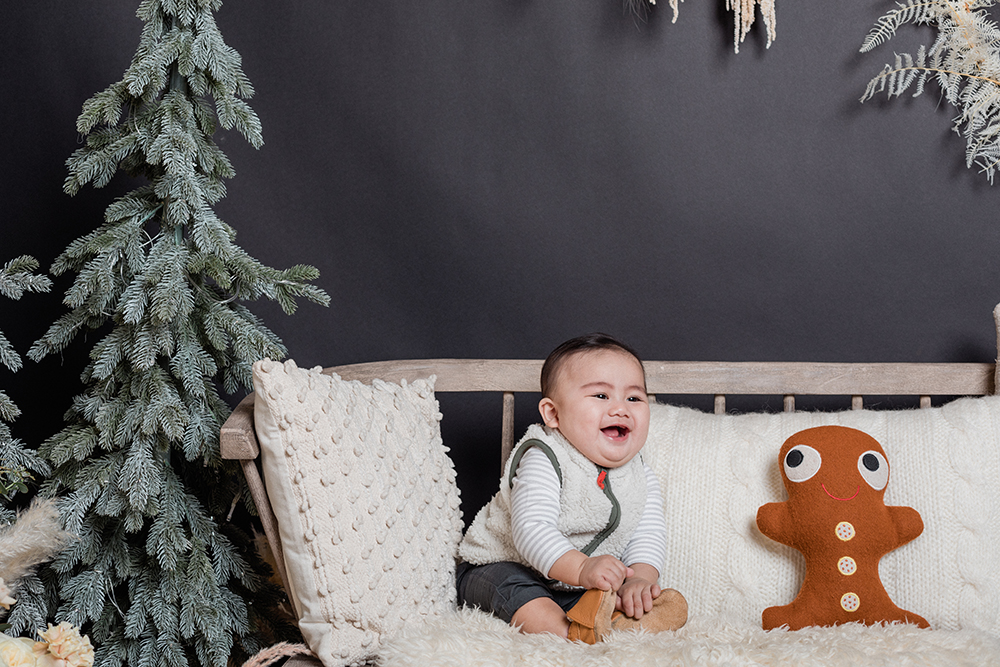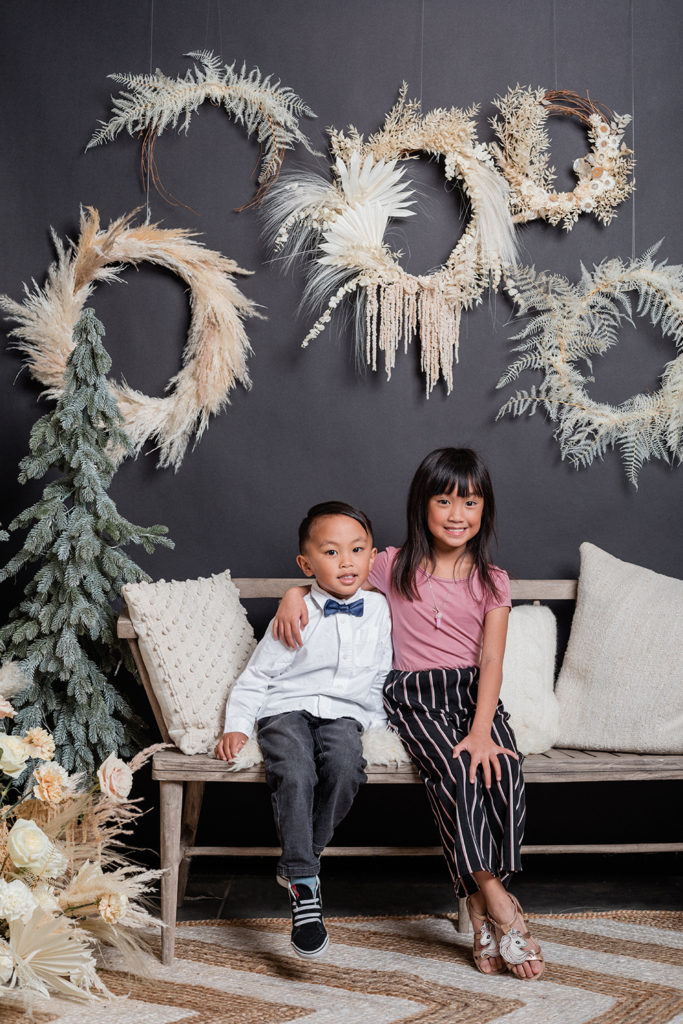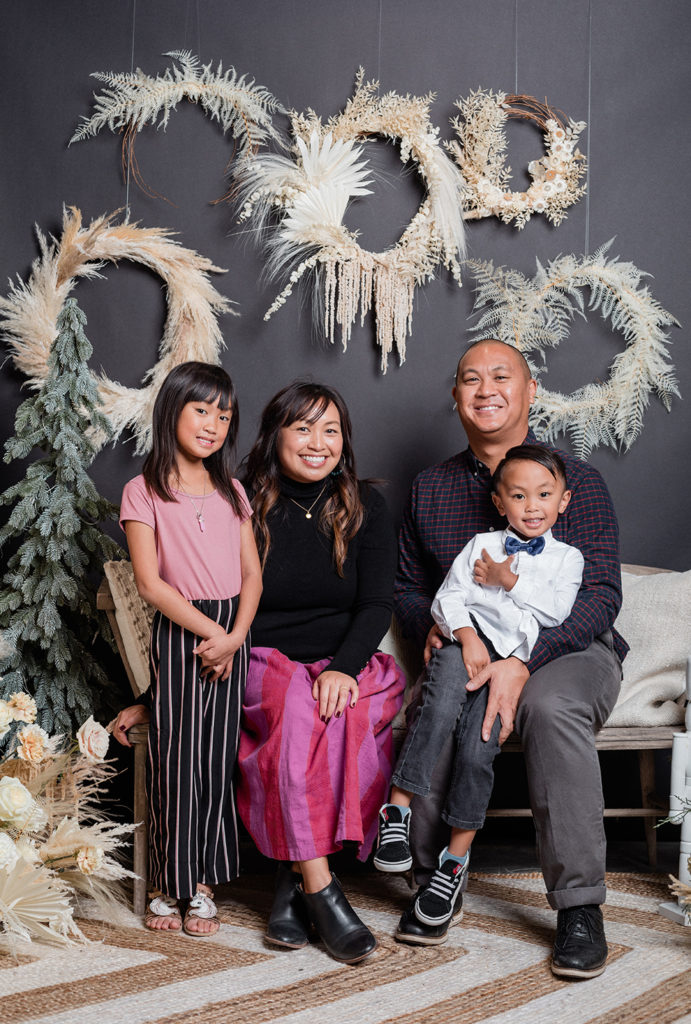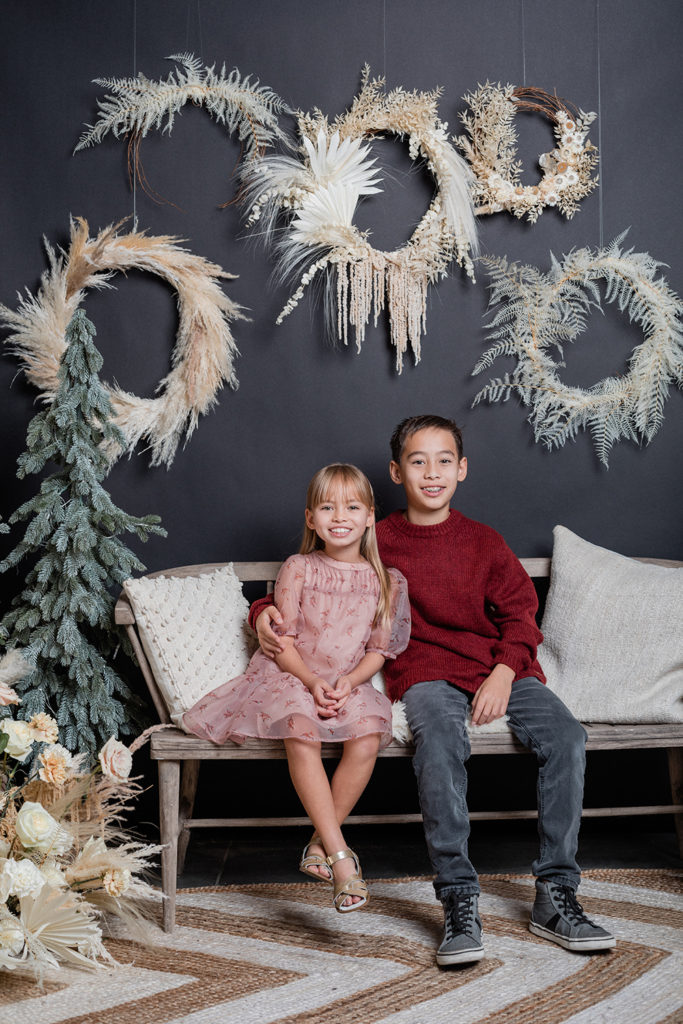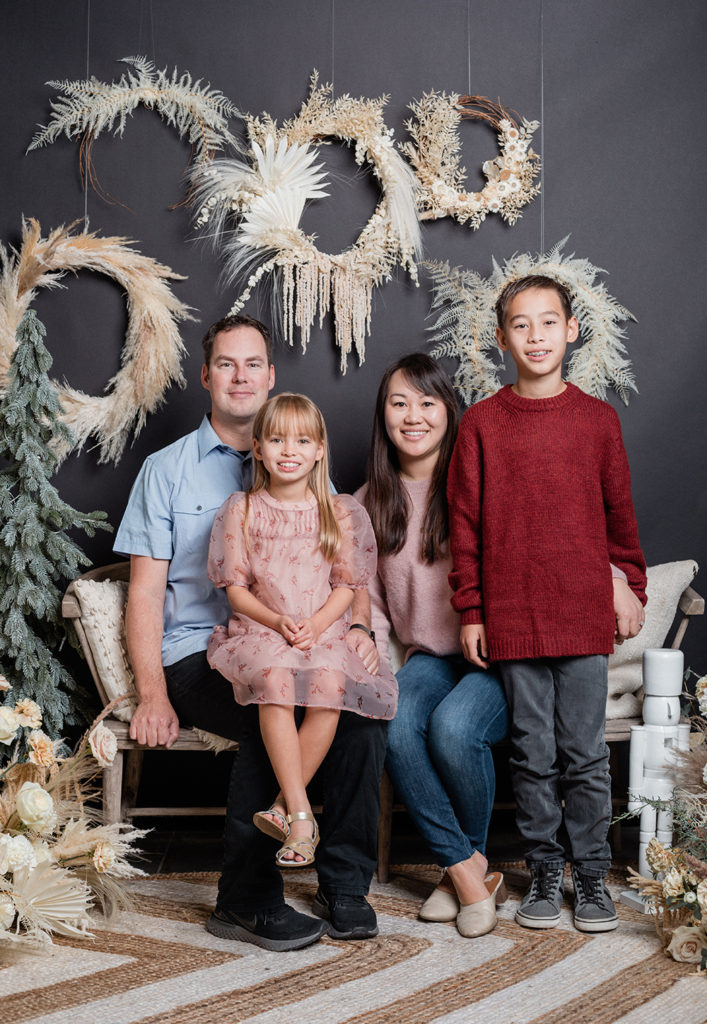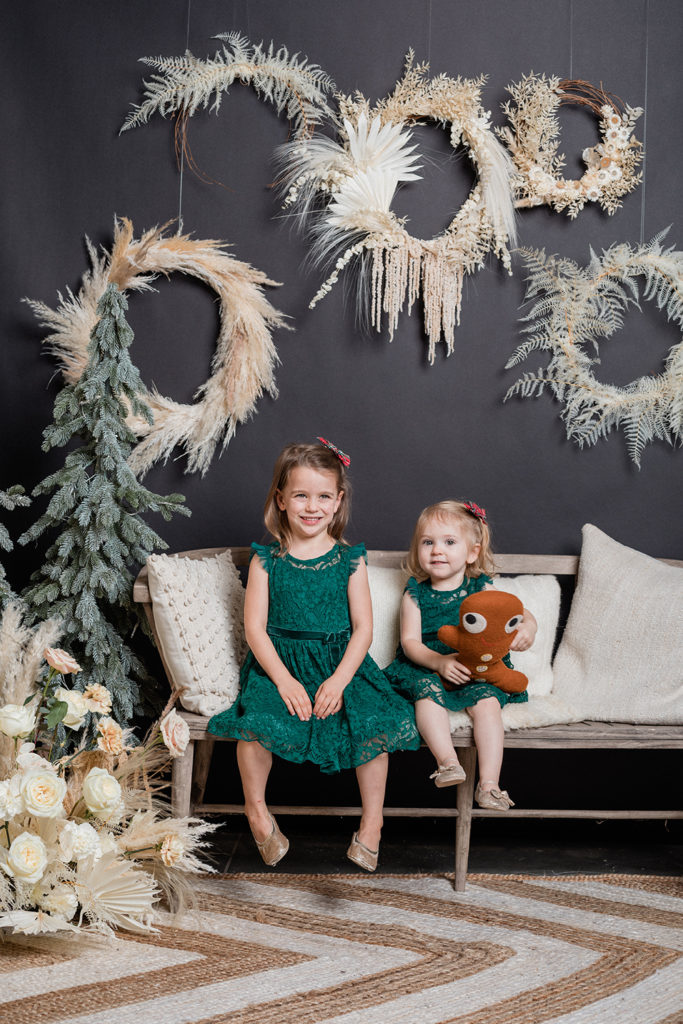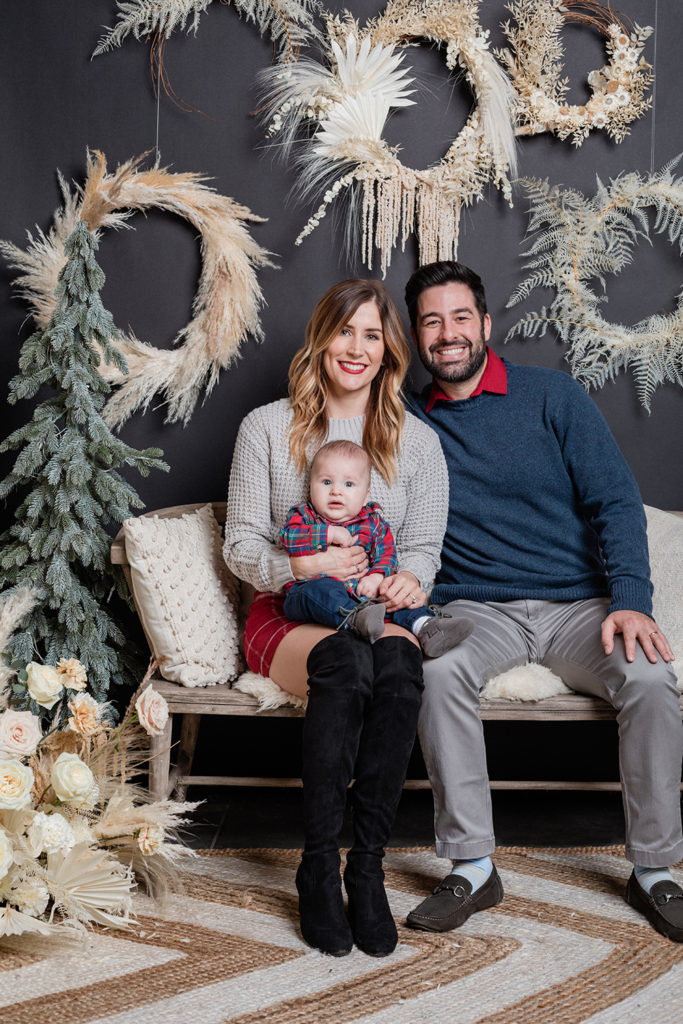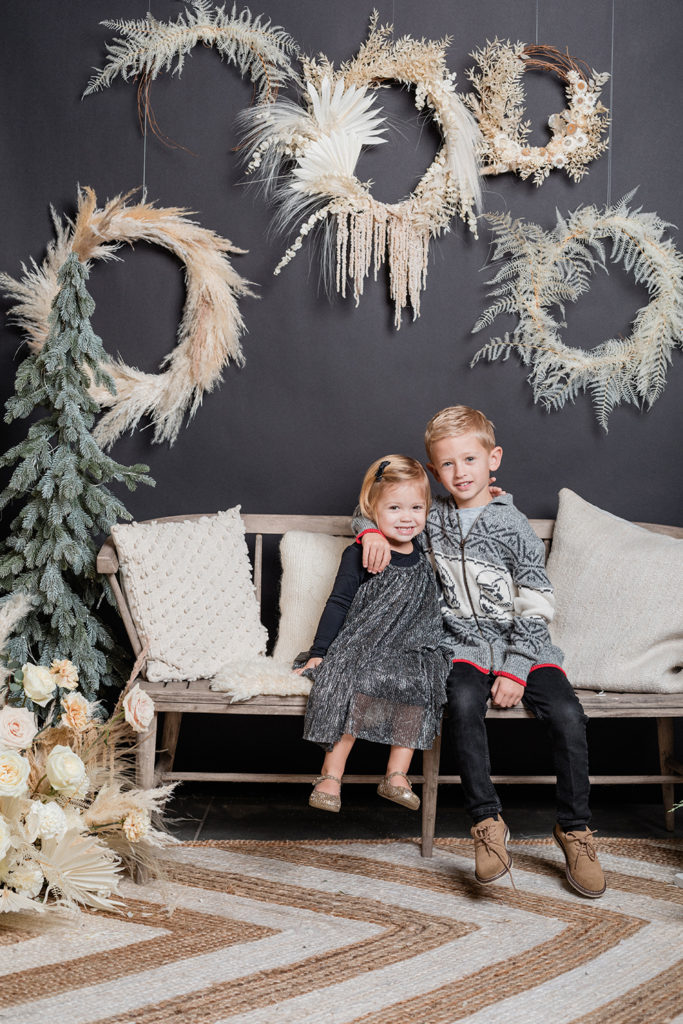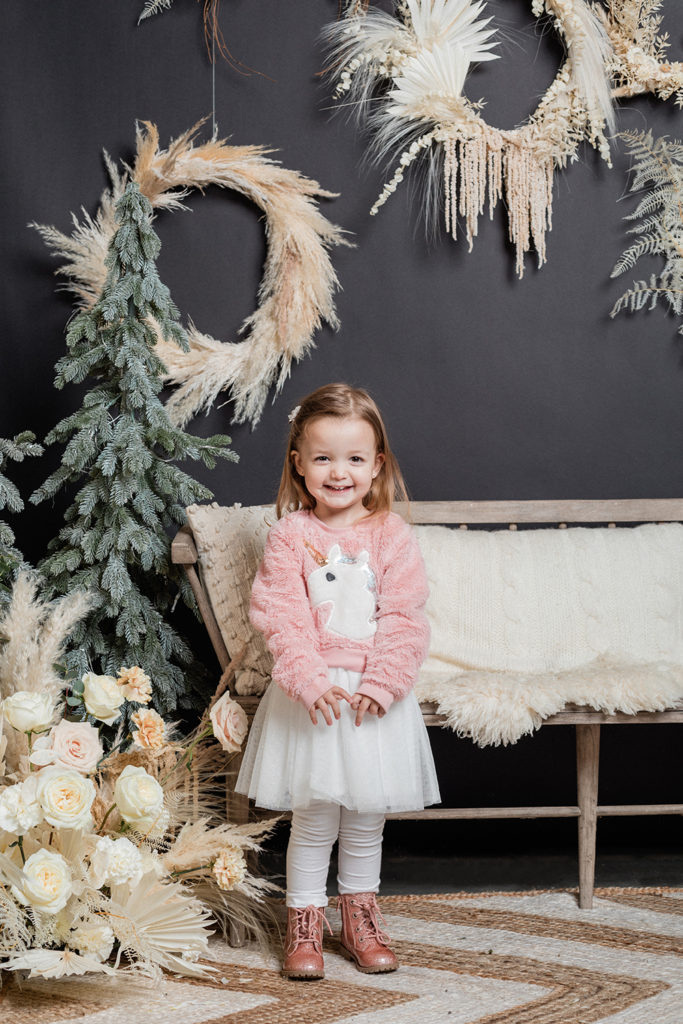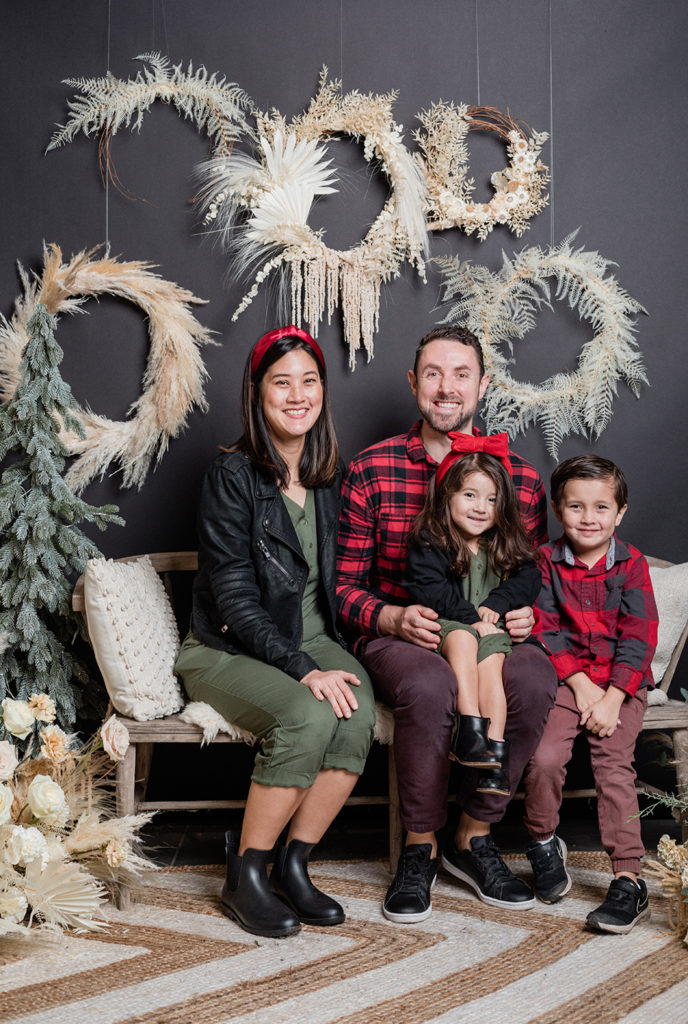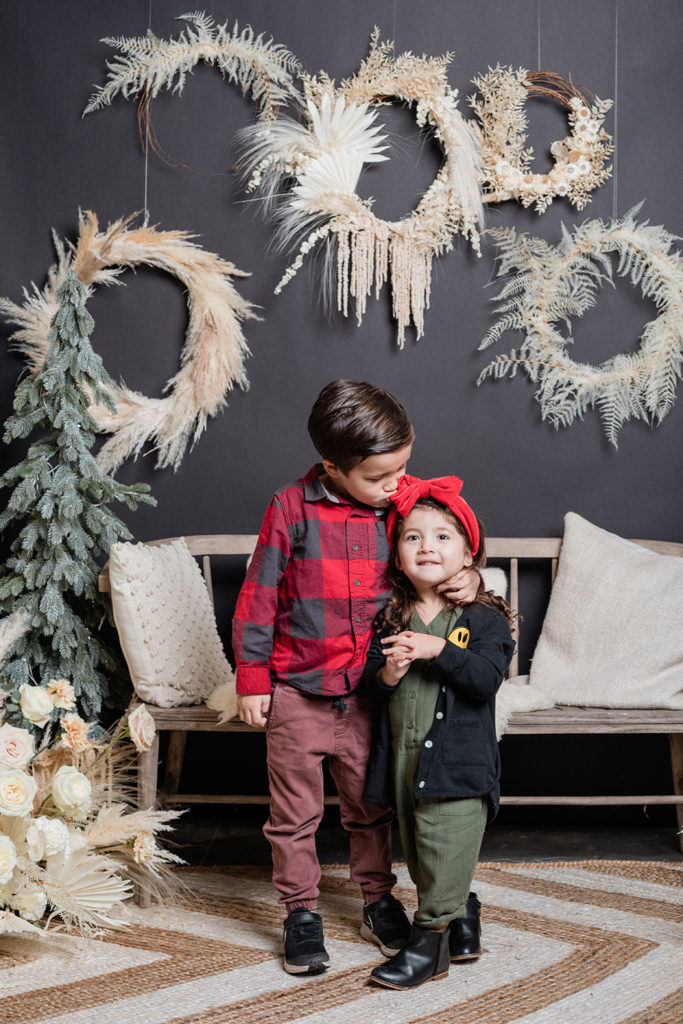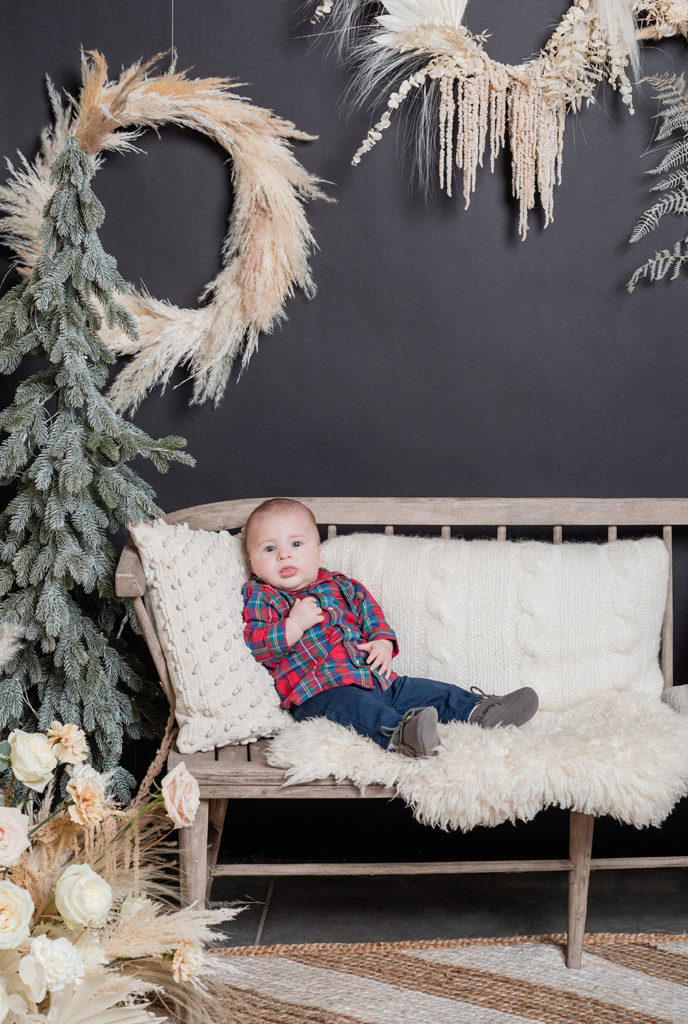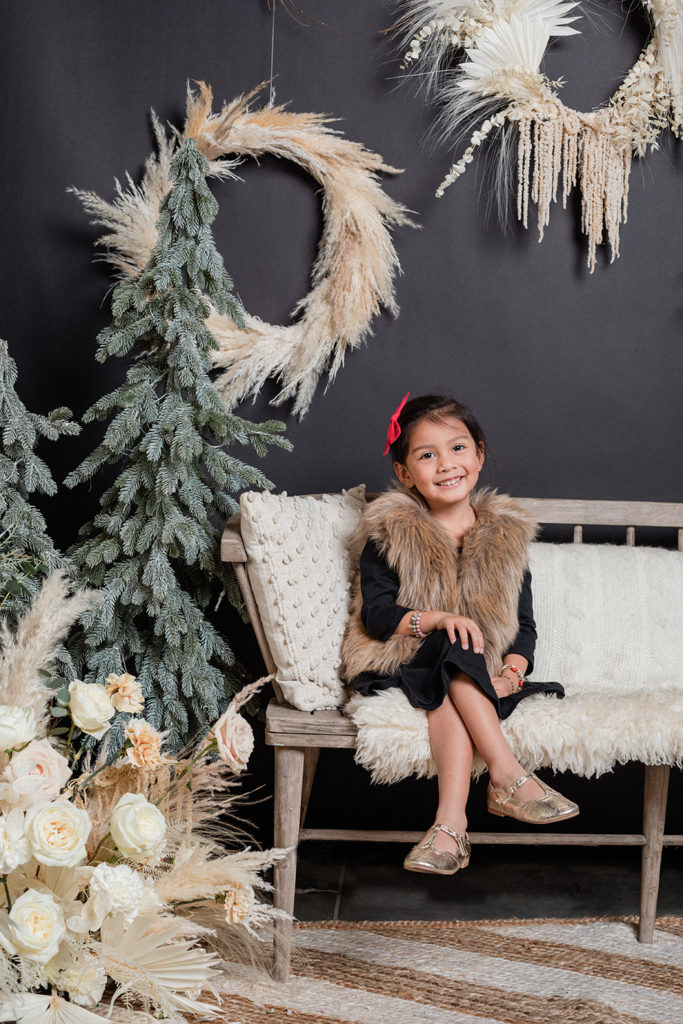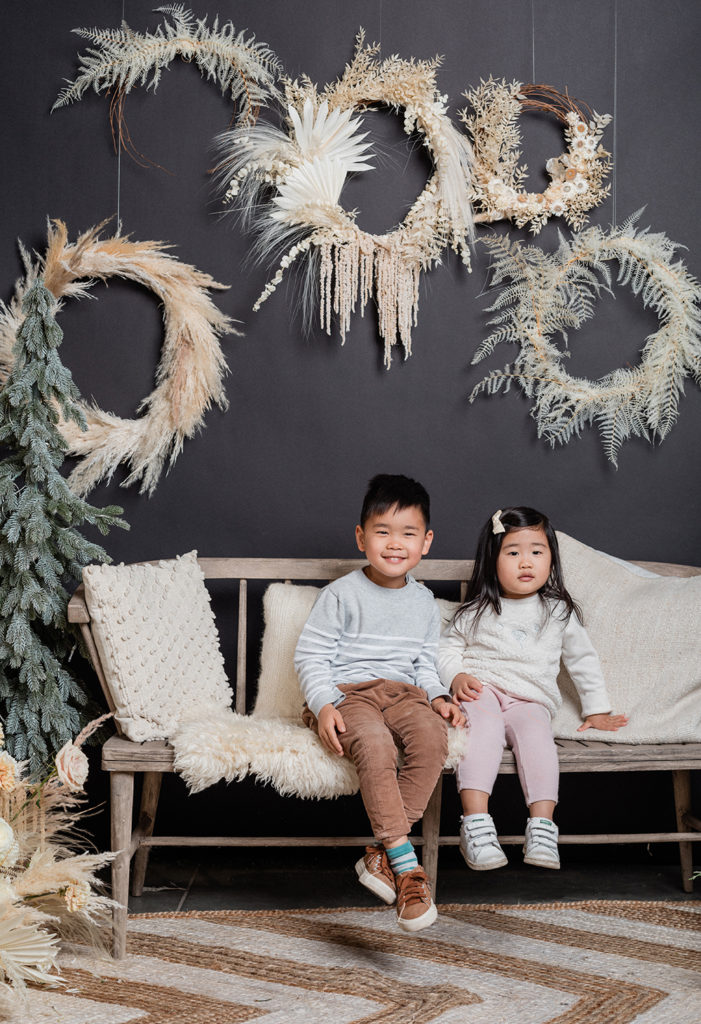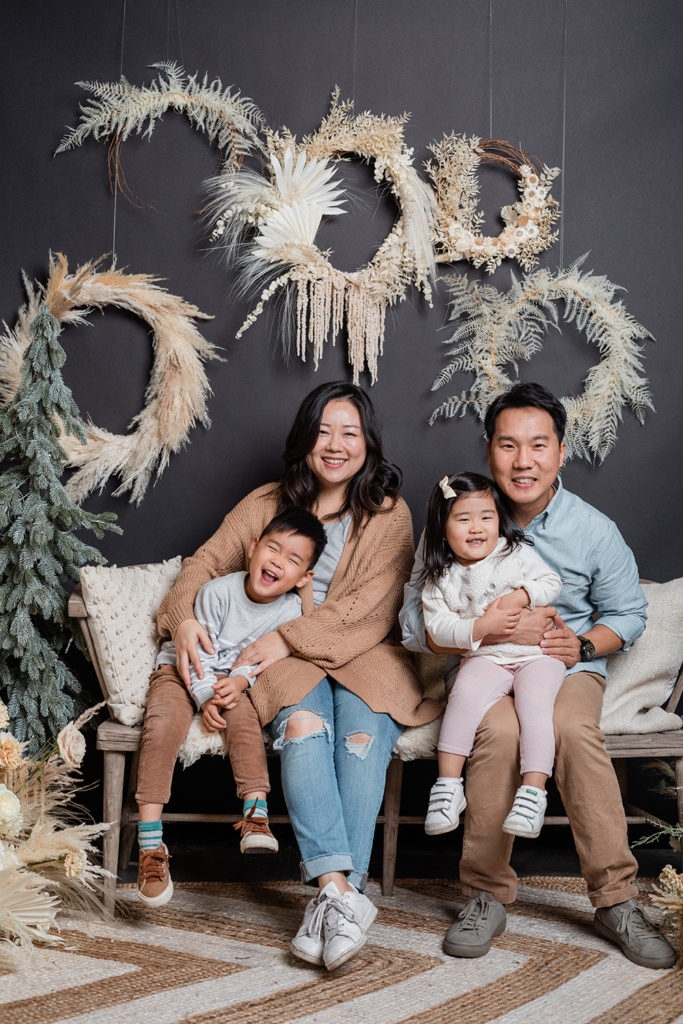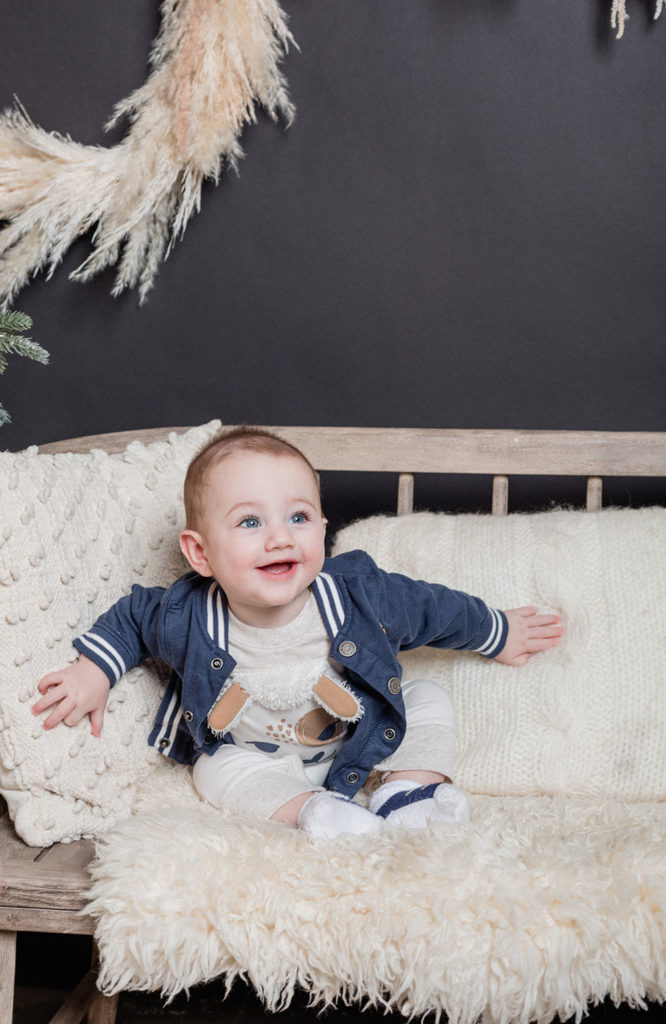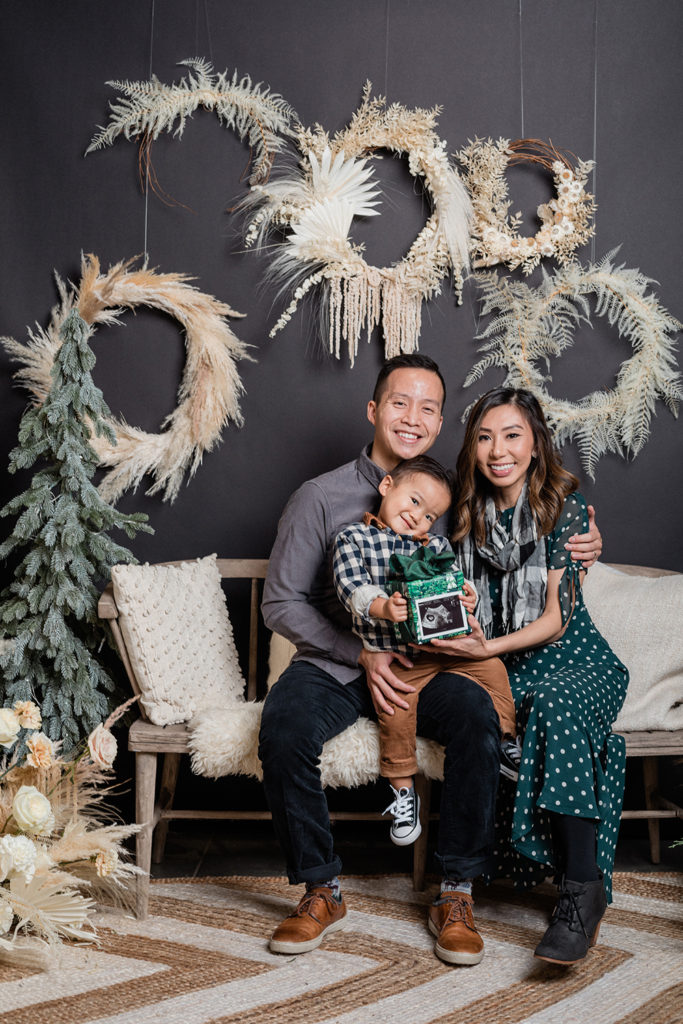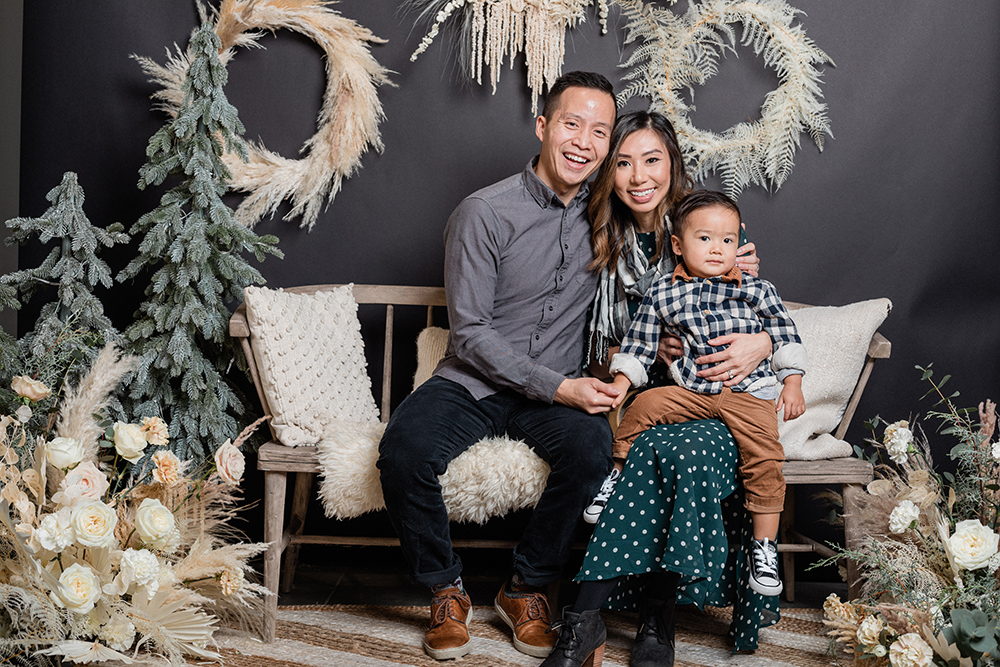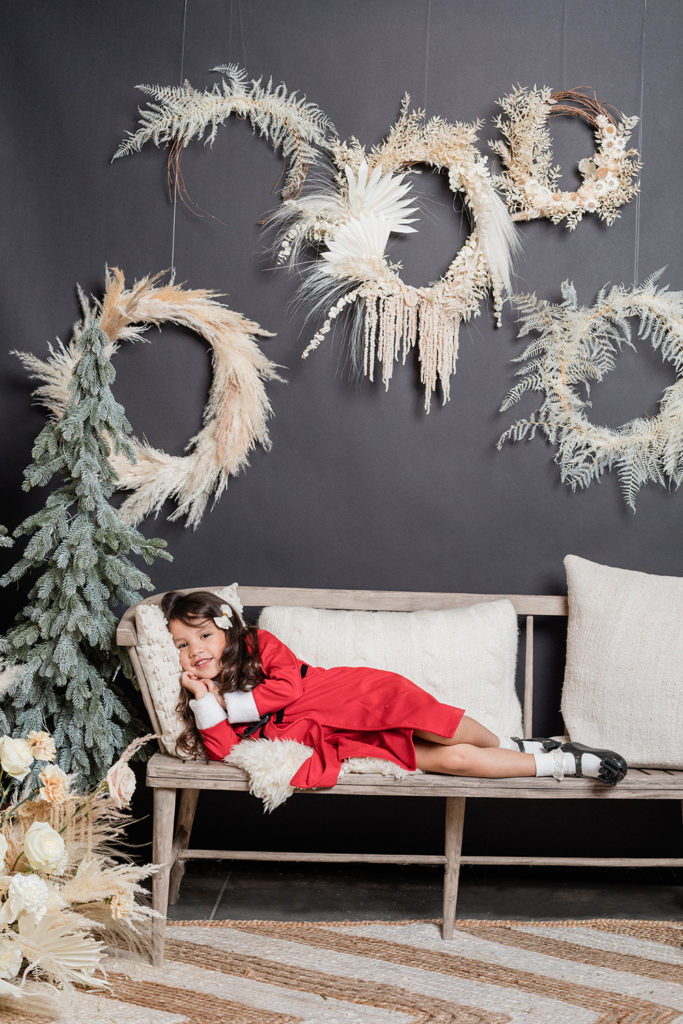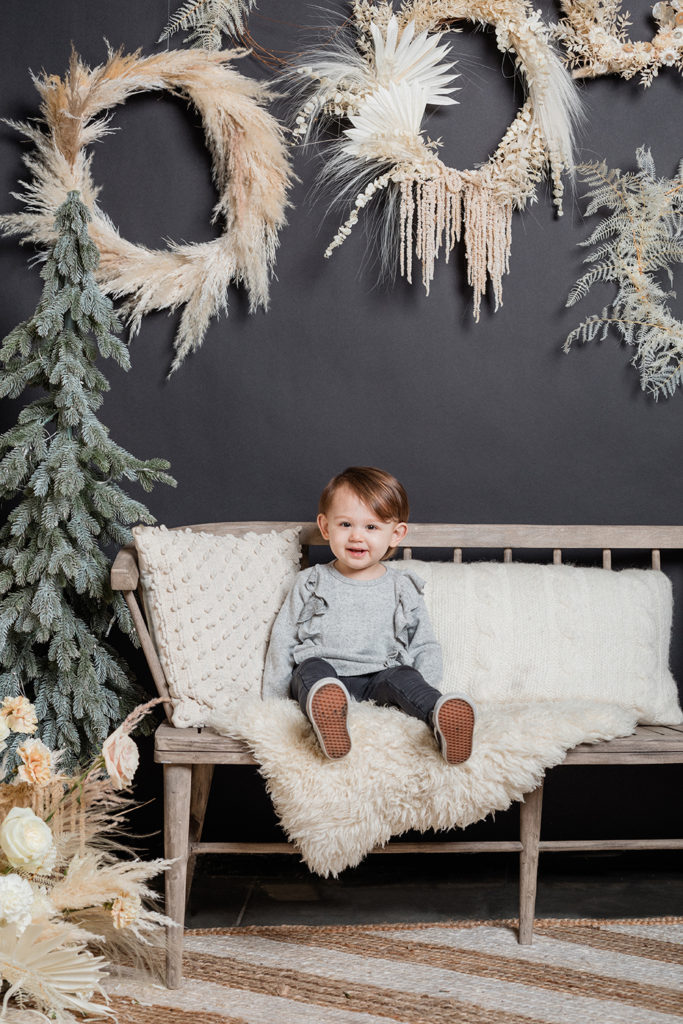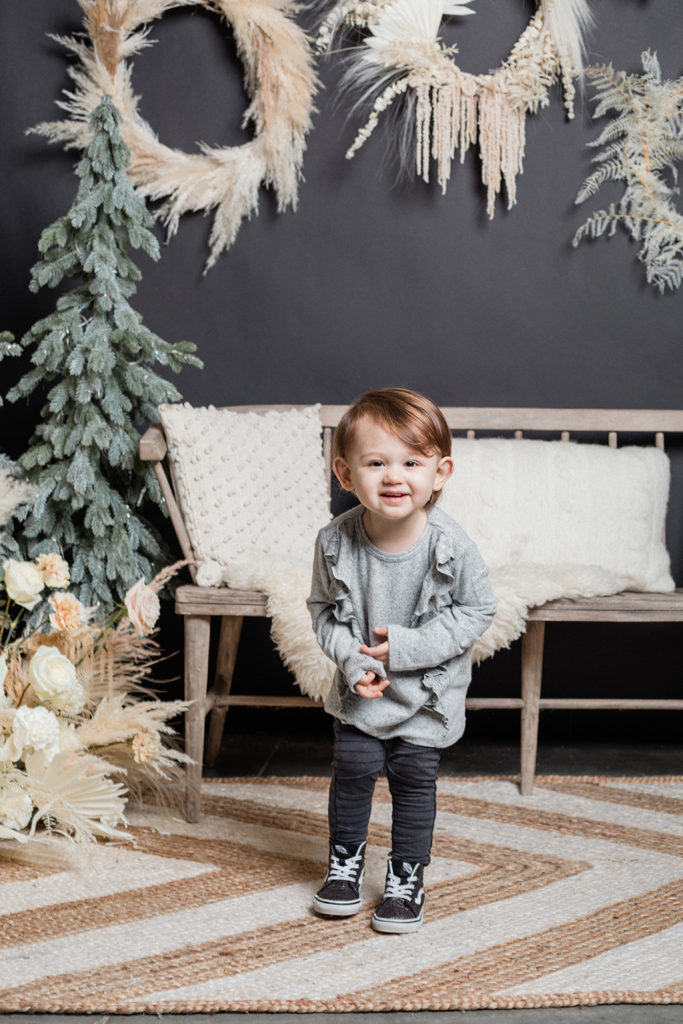 And of course Alison's special helper at each mini session event Laura Lynne had to get cozy with the big guy!!!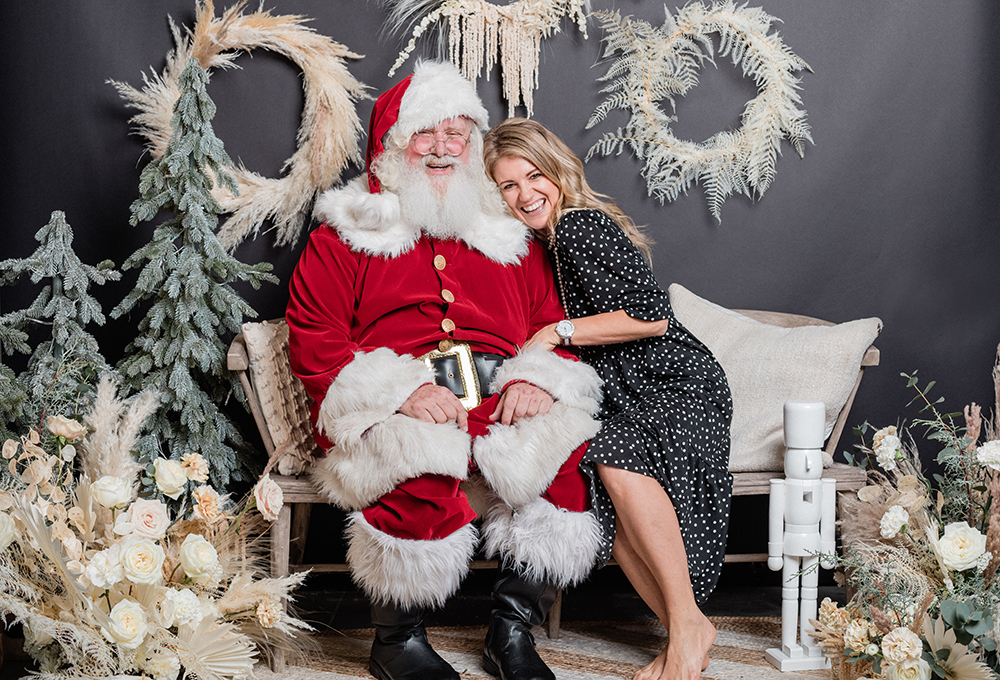 Merry Christmas!!
Jacquelyn