We're at it again!  Choosing our holiday pajamas for 2016, and you know us, we have to be stylish and so do our little ones on Christmas morning!  As our families grow we have more and more little ones to dress and this year it was us three ladies along with 7 kids, wow!!  This Beijos family is growing and we are loving all of the extra cuddles it brings!  For the mamas we went with our always favorite, PJ Salvage, they know how to create fun designs while keeping it cozy.  For the kiddos we went with Pottery Barn Kids, they had something for every size and the prints were beyond adorable!  Lastly, we each are wearing our favorite Minnetonka slippers, gotta keep those toes warm on these chilly nights!
Spending time with our littles reading Christmas stories and eating cookies and treats while cuddling is the absolute best!  It's almost as though that is what these holidays were made for!  And that's just what we did, and we truly hope we can do it forever!
Here I am with my cute boys, Court and Cruz!  You can get cozy like us via the links below… Cruz clearly loves his, look at that smile!  Jacquelyn's photos are by Ari Moshayedi.
Jacquelyn Pajama Top, Bottom & Slippers / Court Pajamas & Slippers / Cruz Pajamas & Slippers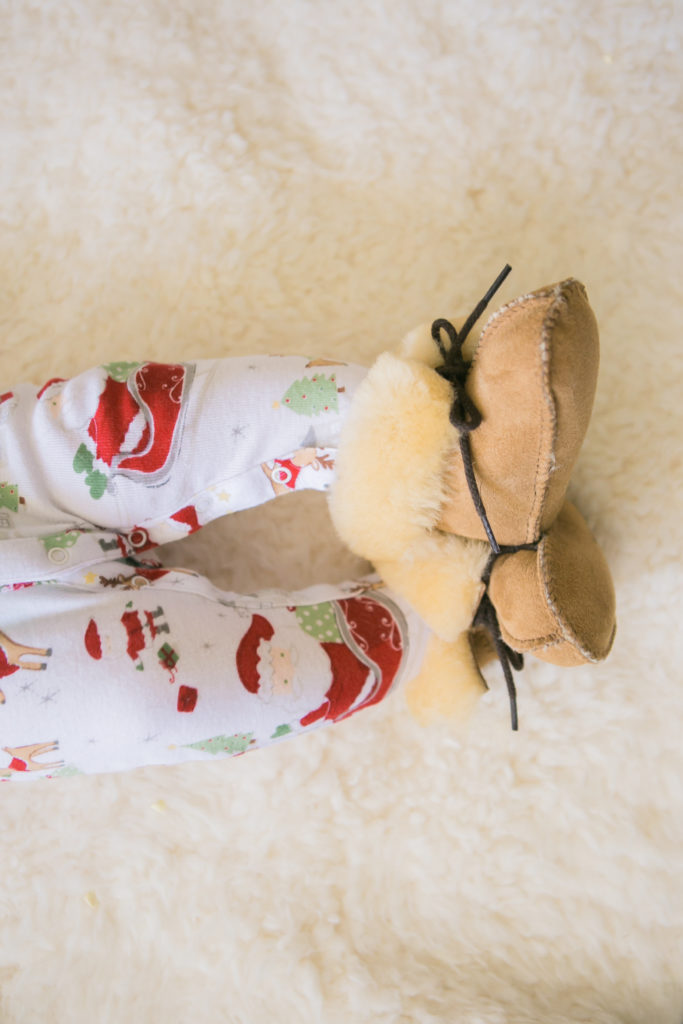 Extra cuddle time with boy of my boys!!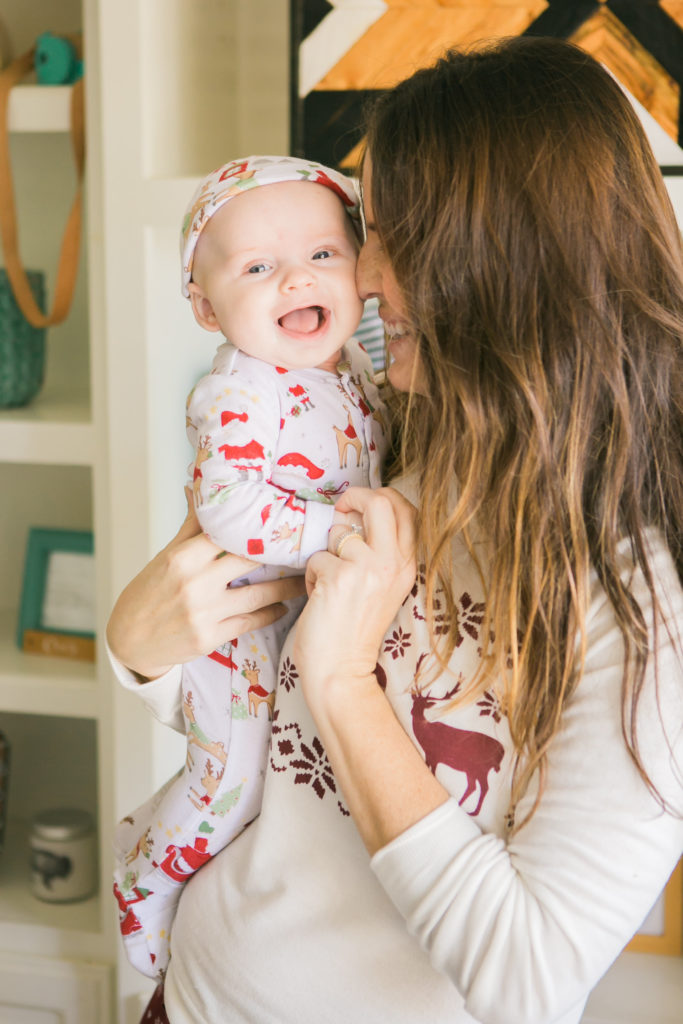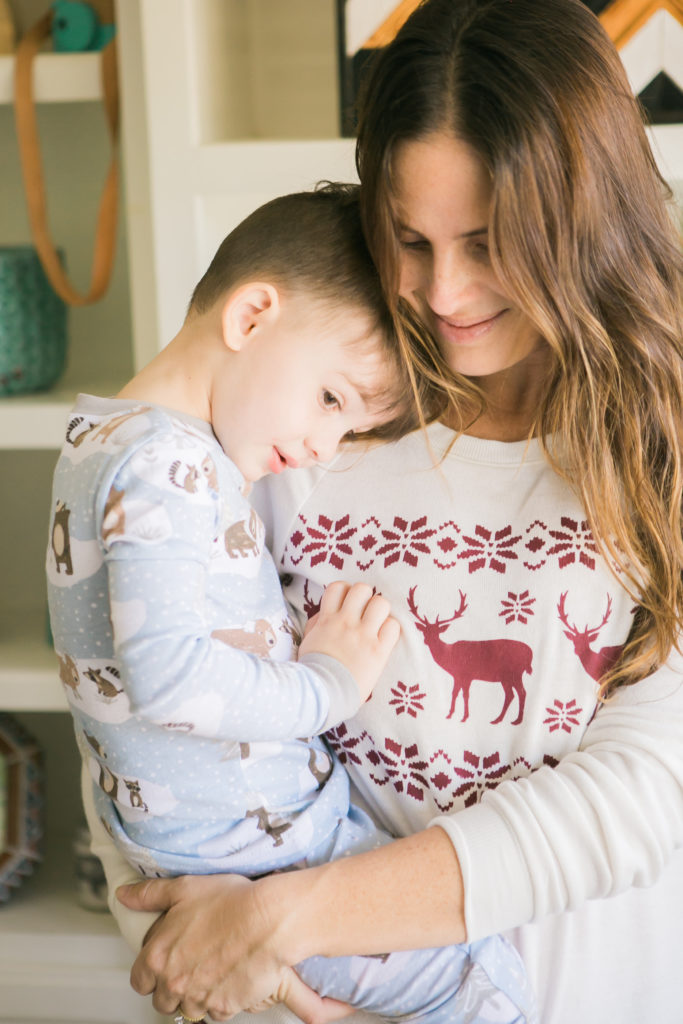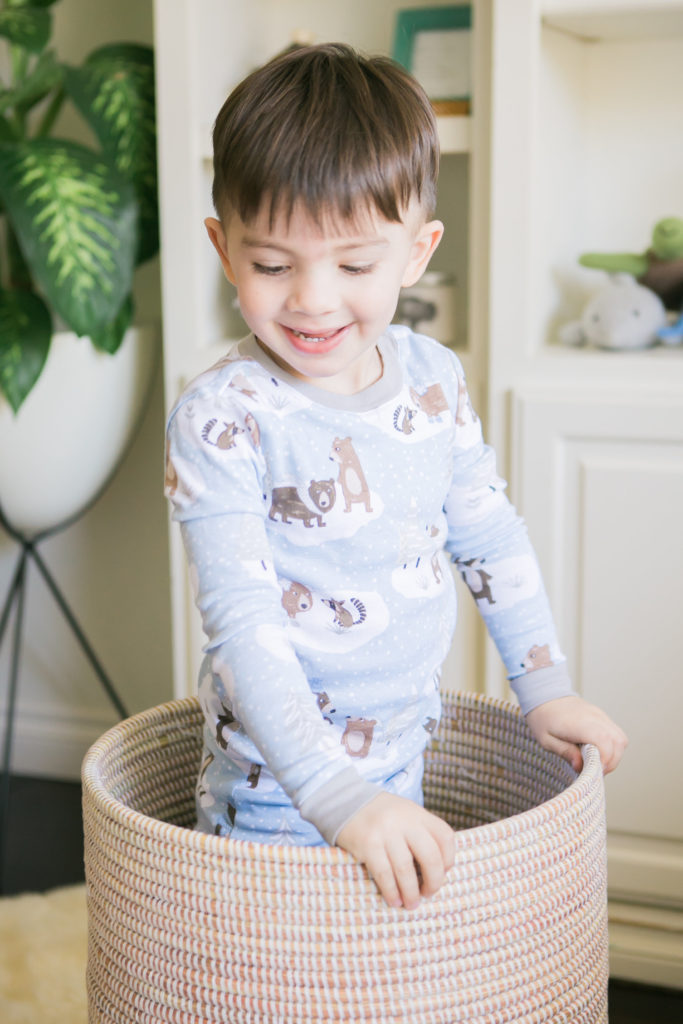 Leah's littles have their bed head and she's ready with her coffee to start the day with snuggles and a good Christmas story!  You can shop each of their styles below…
Leah Pajamas & Slippers / Edie Pajamas & Slippers / Isla Pajamas & Slippers / Henry Pajamas & Slippers
Wild hair don't care with Edie & Isla!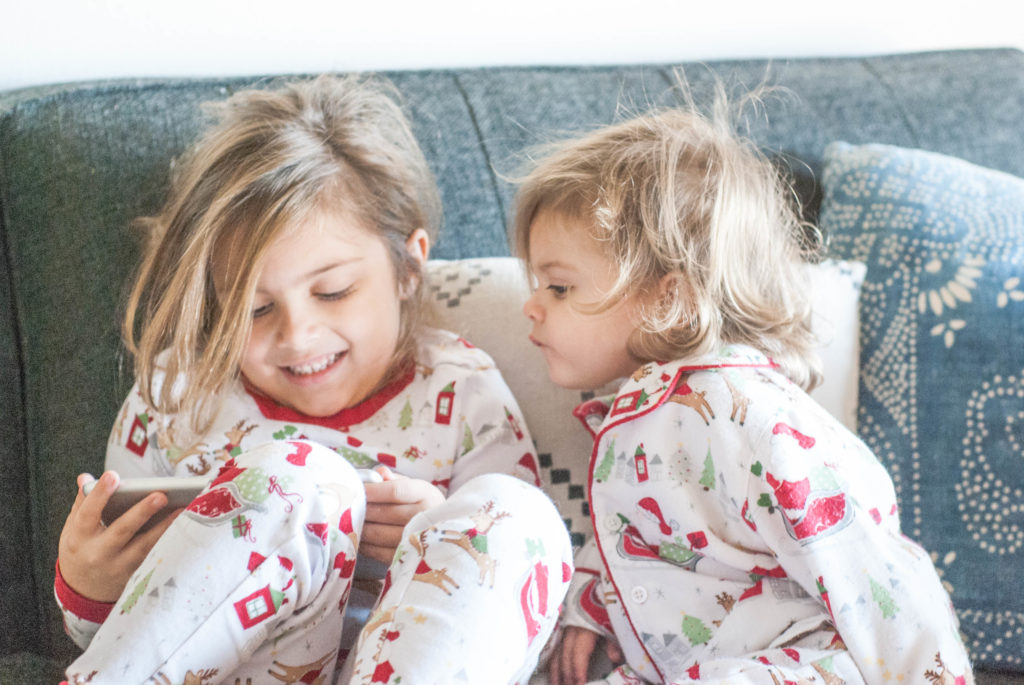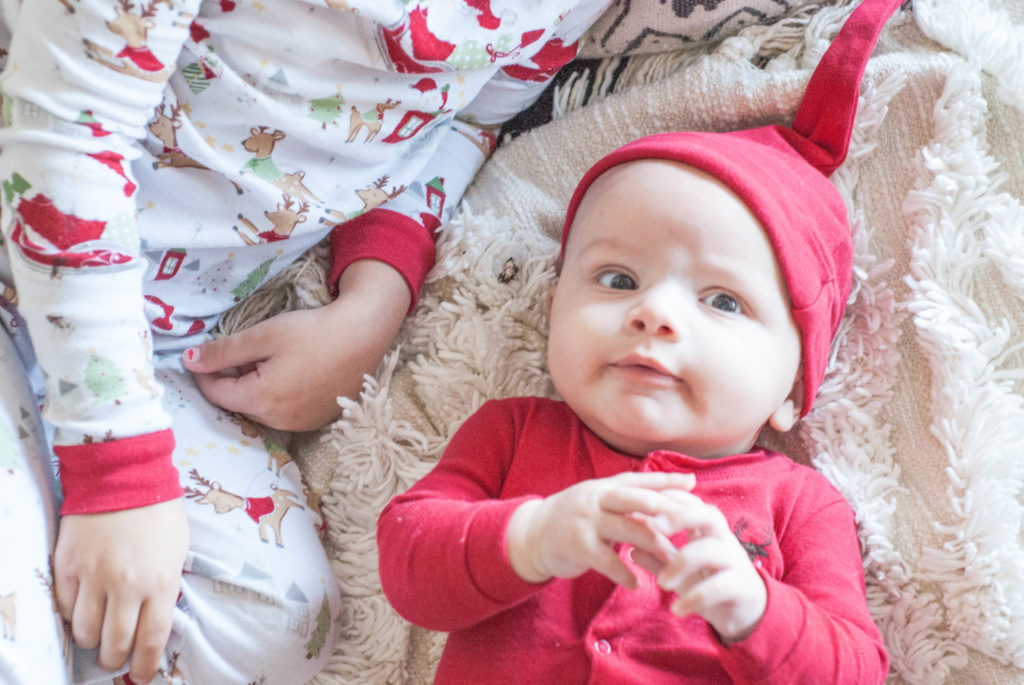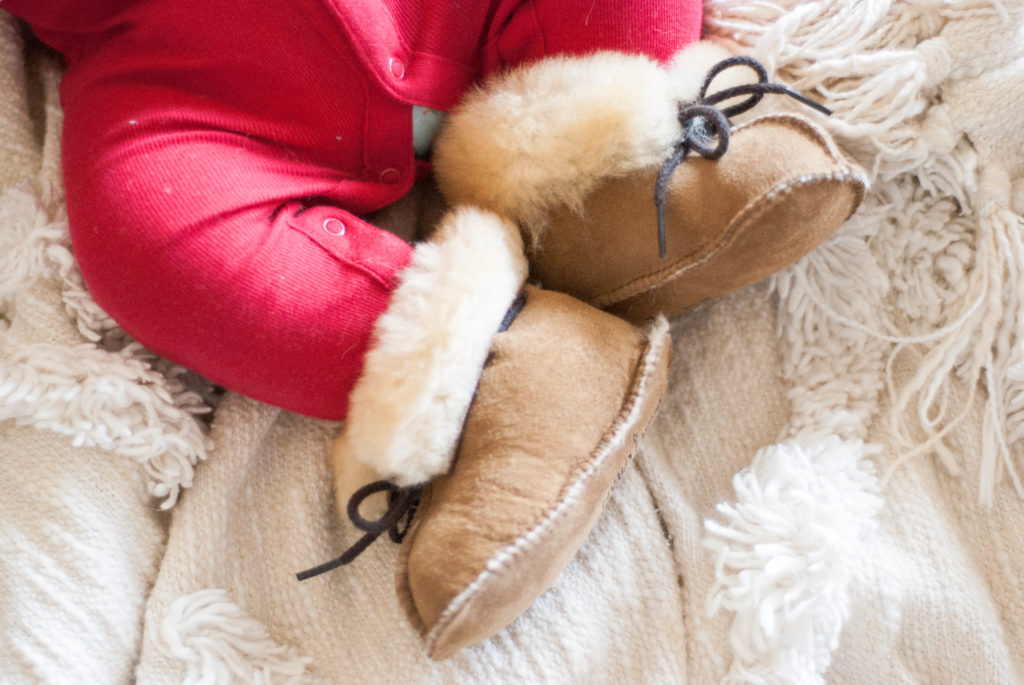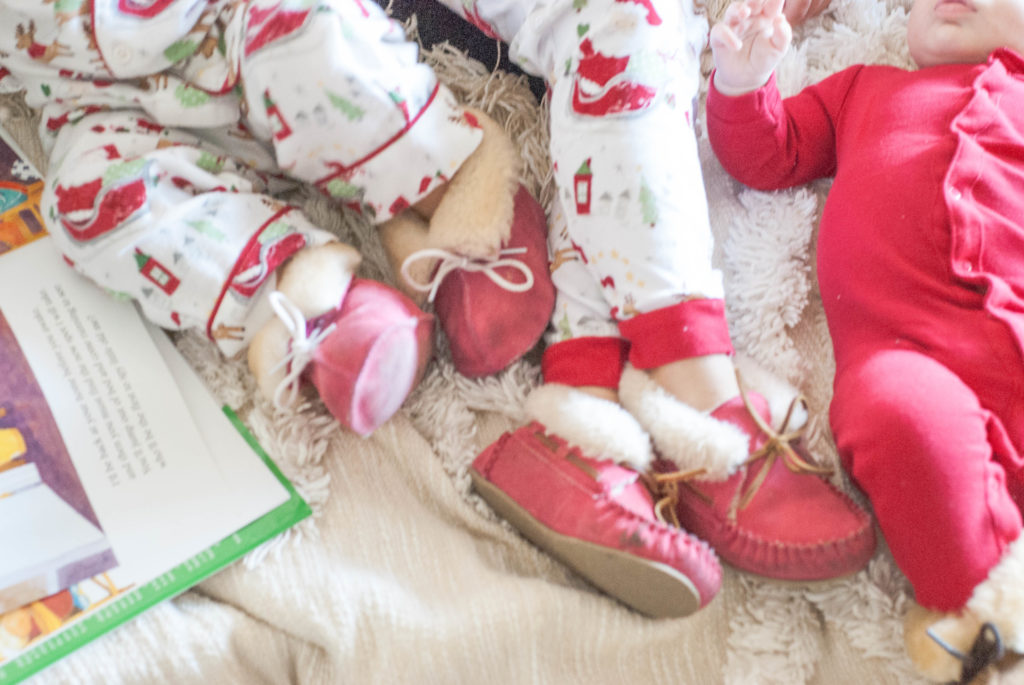 Loving our Mom so Hard mugs from Chels Pots!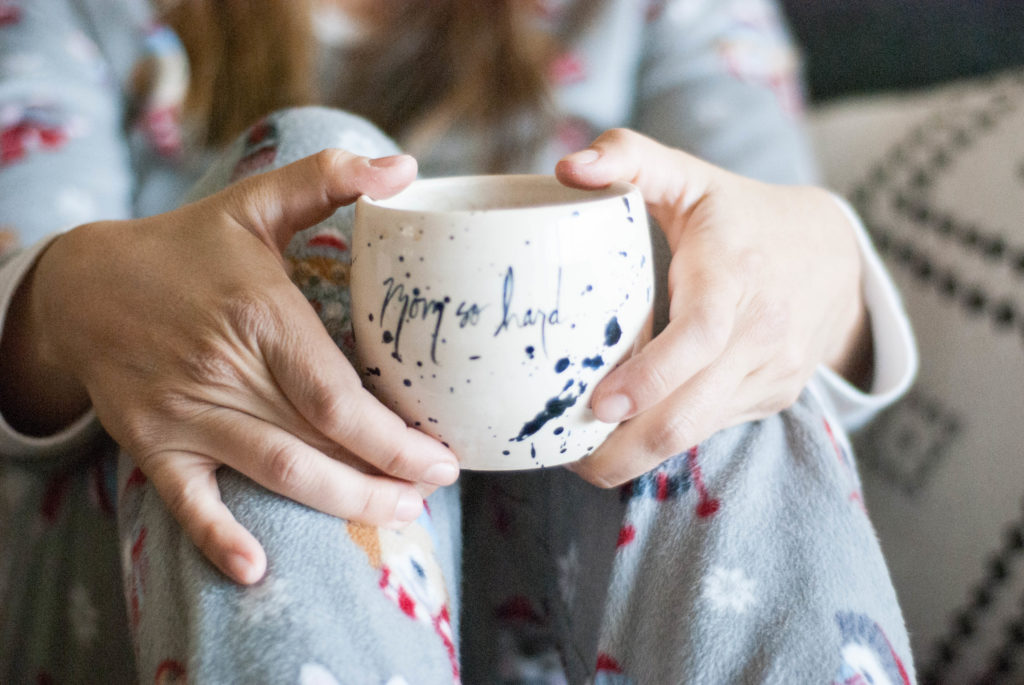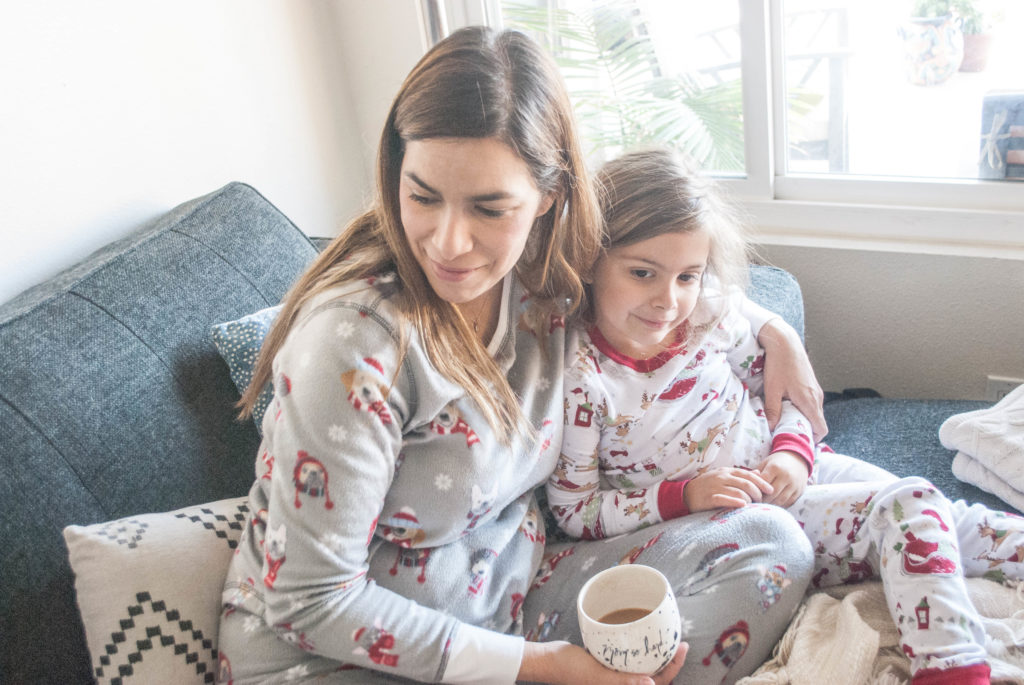 Last but not least are Abby and her crew…  Dylan and Abby are happy to snuggle with each other but want to get rowdy with Mommy!  Good thing she has some yummy cookies to ease those pillow fight wounds!  Click the links below to shop their looks…
Abby Pajama Top, Bottom & Slippers / Dylan Pajamas & Slippers / Jett Pajamas & Slippers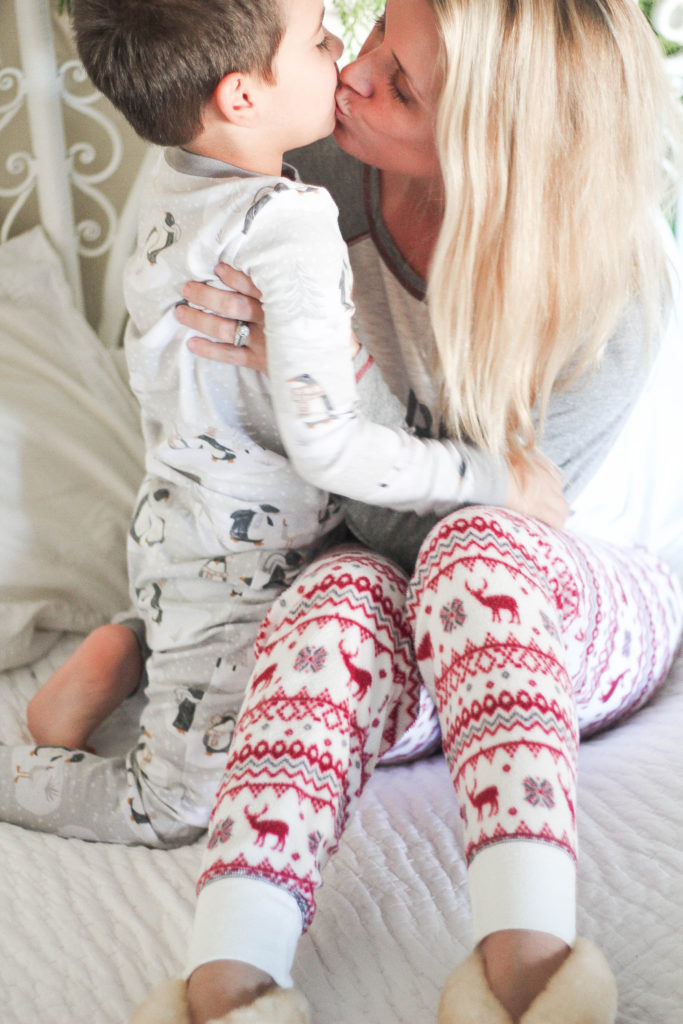 And then there's this….  Ha!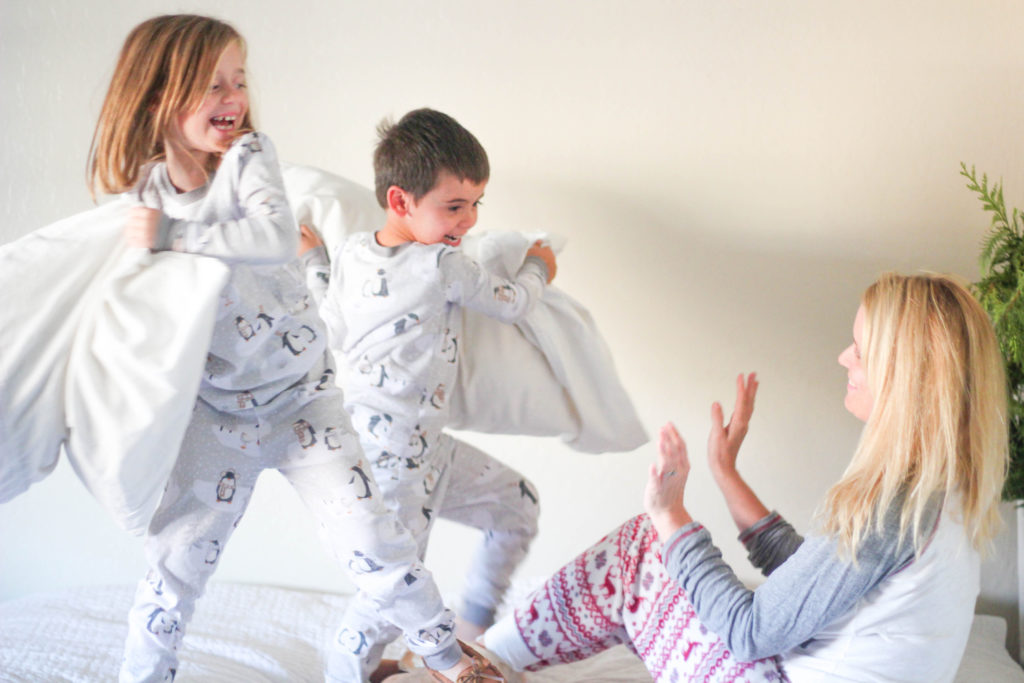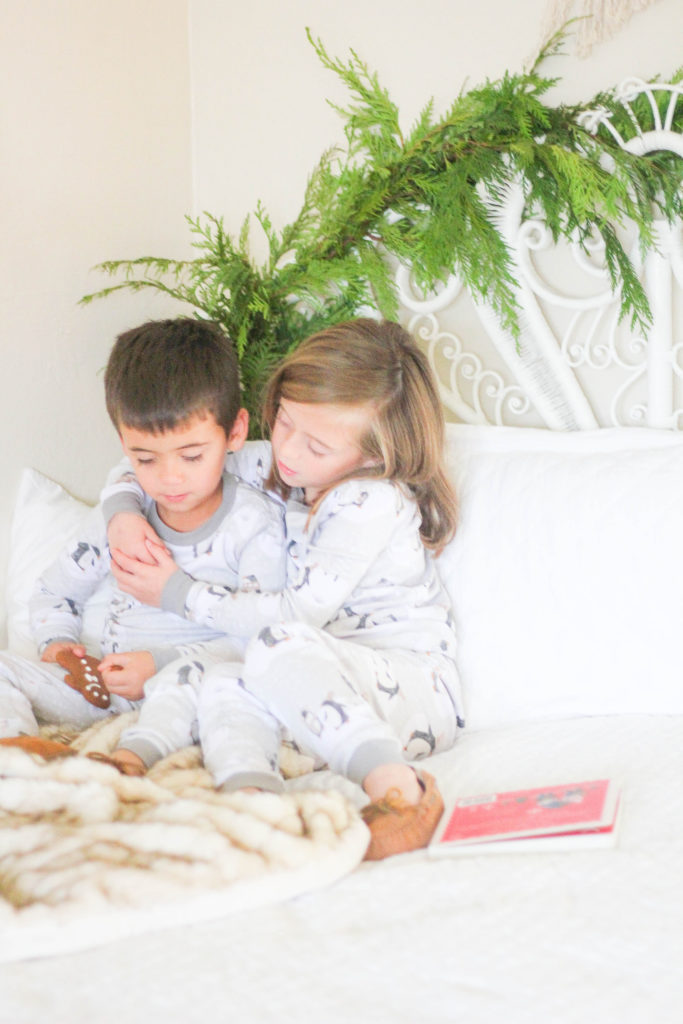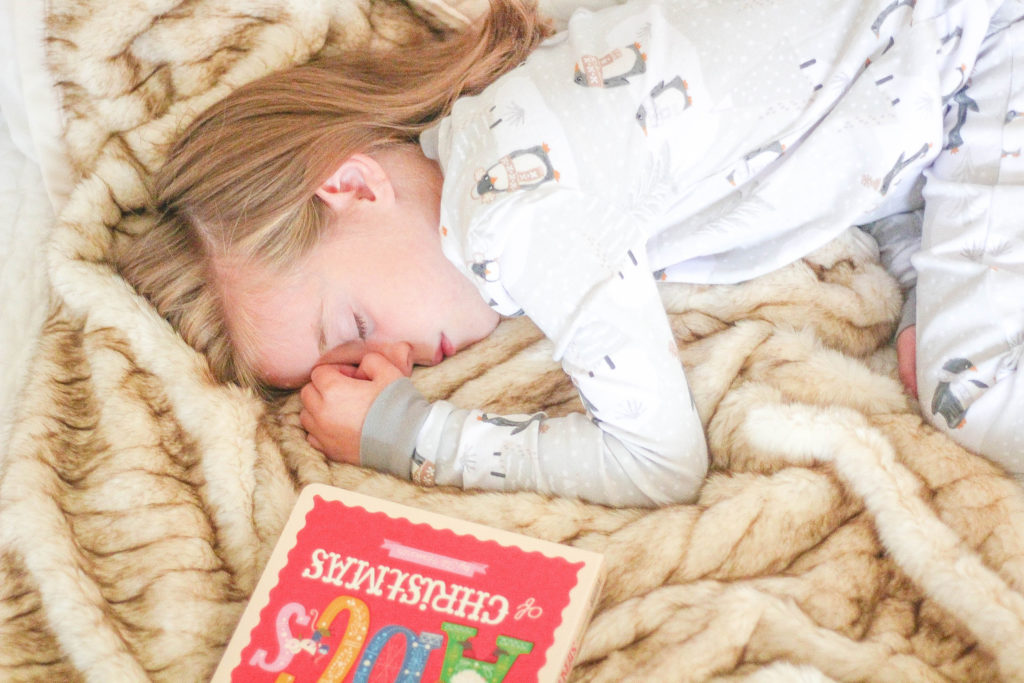 Don't forget to be ready for Christmas morning with your holiday pajamas & slippers too!

xx
Jacquelyn