We're just over here living Spring to it's fullest guys! Remember our Spring list we are working on? Well today I am checking off hosting a bright & fun brunch… with bagels!!! I love any reason to entertain and with Spring in the air, that's as good a reason as any. And well, when you add in bagels, it's all pretty good to me!! I had so much fun teaming up with some amazing vendors to create this spread, and seriously wait till you see the spread of all the food!!! These are the kind of shoots I will never say no to! This shoot is also on Inspired By This today!!
My talented friend Kayla Adams (who is in Bali right now, and I'm SO jealous) let us use her beautiful home to shoot in. She did all of the photography and the graphics/paper goods. This girl is beyond talented!! But first, let's just start with her gorgeous kitchen that she let us invade…
Photos by Kayla Adams
Love an invite that's straight to the point. Also love stuffing our faces and eating like we mean it, duh! FYI, we take brunching really seriously…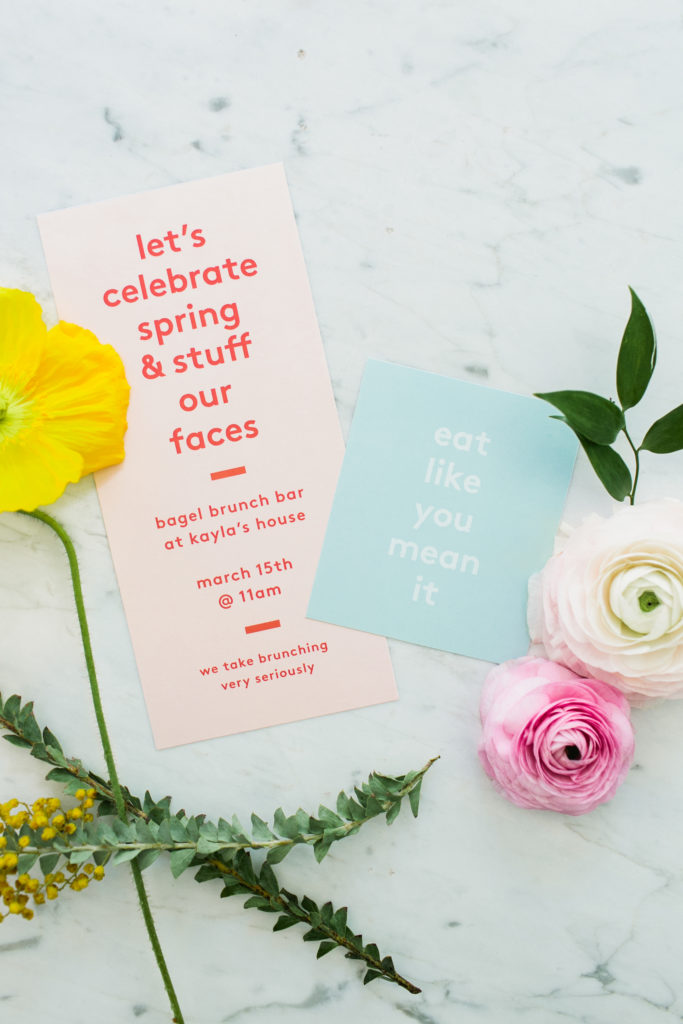 But seriously, how amazing is Kayla's home you guys?! Love it, I'll host a brunch here any time! It was made extra pretty with florals by Rekindle Creative, I love the bright Spring poppies that add a pop to the table.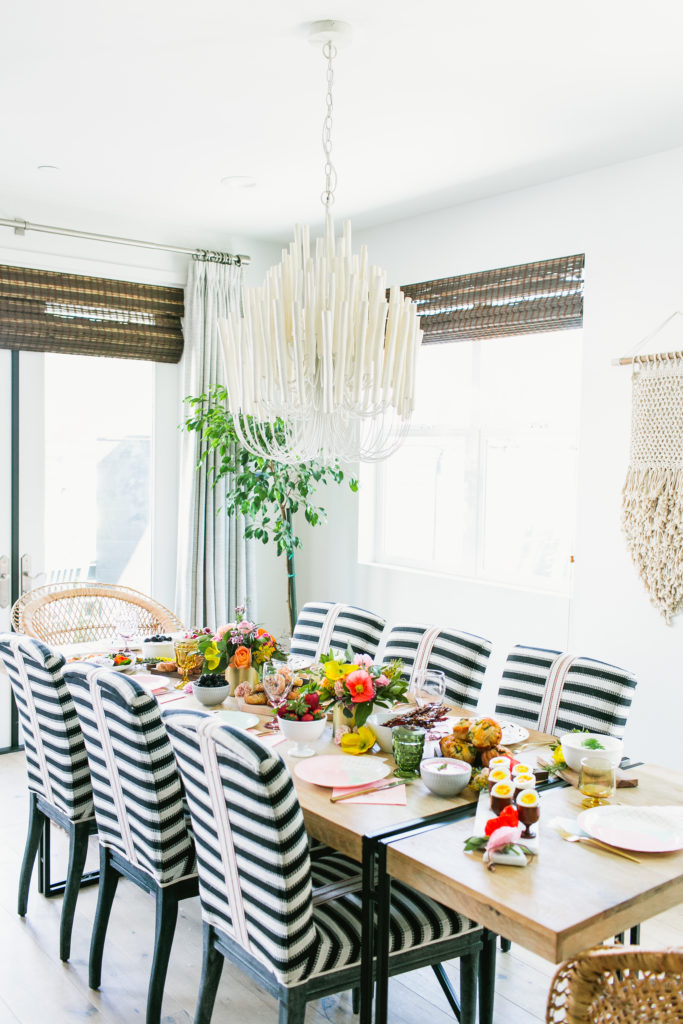 Another thing I love, a table that has food on it! What can I say, I'm easy to please! Something nice about having some of the food on the table is it makes things more communal I love the idea of a table full of people talking and sharing food and just enjoying themselves. The beautiful glassware is from our friend Lisa who owns Boheme Rentals and the plates are from Bash Party Goods. I love the fun prints from Bash and the fact that they are paper and easy to clean, I would definitely say yes to that!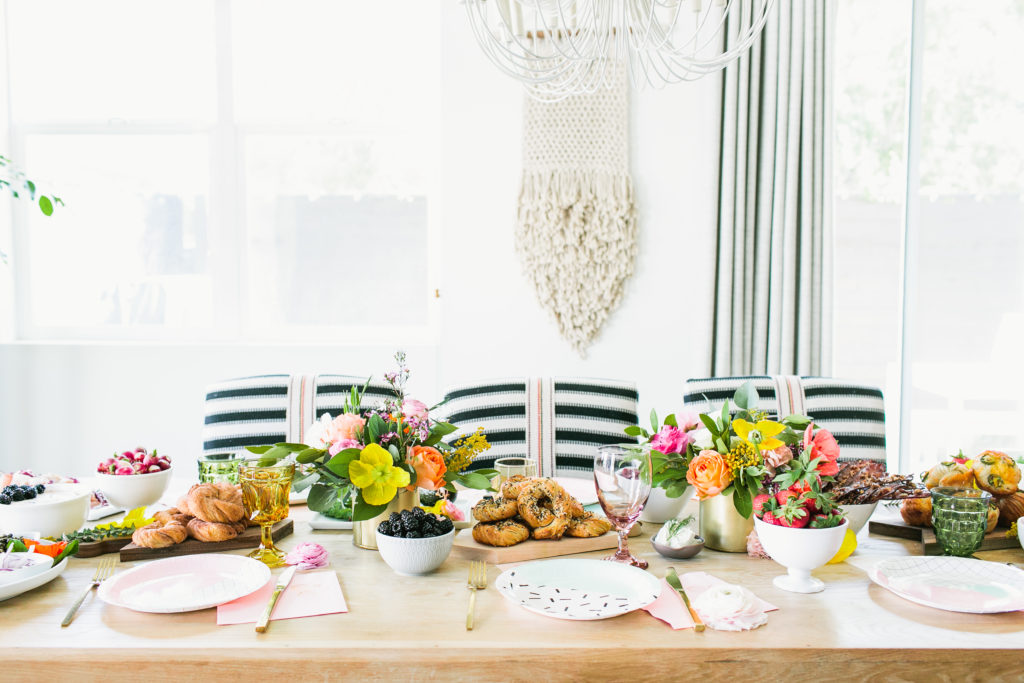 Here are some of our tips to hosting a Spring brunch…
1. Play with color – It's Spring, flowers are blooming and color is bursting everywhere! This is the time to have fun and get creative with color. Forget neutrals, you can play with pops of color from the table to the flowers or even the food and drinks!
2. Use fresh seasonal ingredients – One of our favorite things about cooking during Spring and Summer are all of the delicious fruits and veggies that are in season. Cooking for guests this time of year can be fun and festive by visiting your local Farmer's Market to get inspiration. Plus, guests will love the idea and appreciate the color and freshness of what you serve.
3. Bring in the outside – Like we said, the flowers are blooming and some of our favorites do so during Spring. Especially with the super bloom happening right now in California, there are so many flowers right outside your door! Make beautiful arrangements with seasonal florals, it doesn't matter if you buy them at the store or pick them outside, just adding color and life to your table makes a statement.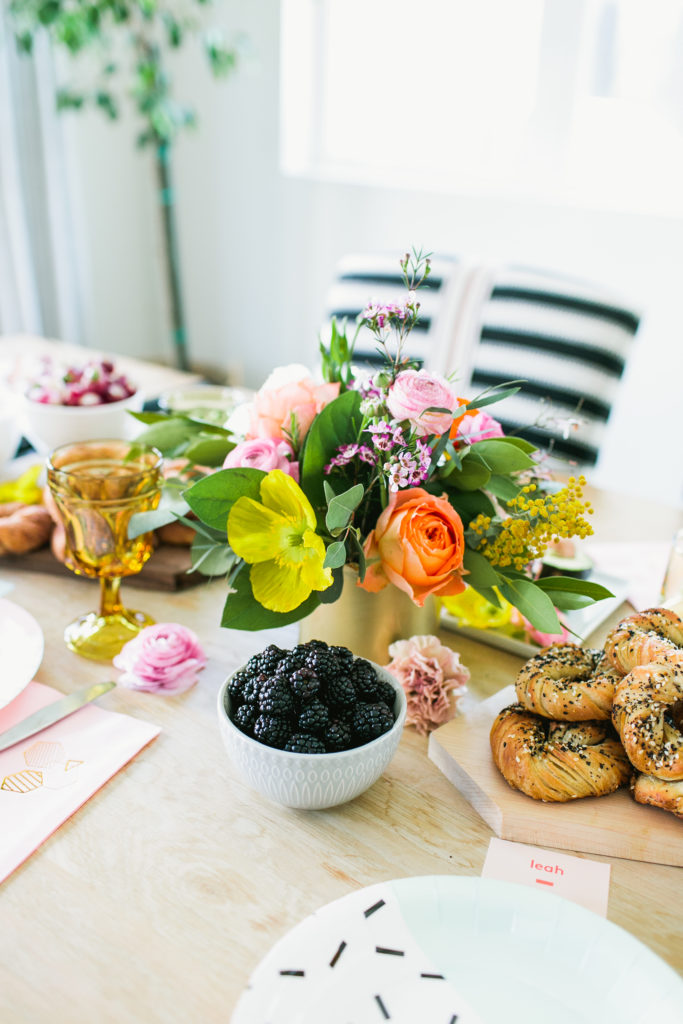 How fun and easy is that place setting… And all that yummy food is just a short reach away…. More on all of that delicious food from Colette's Catering if you scroll down a bit!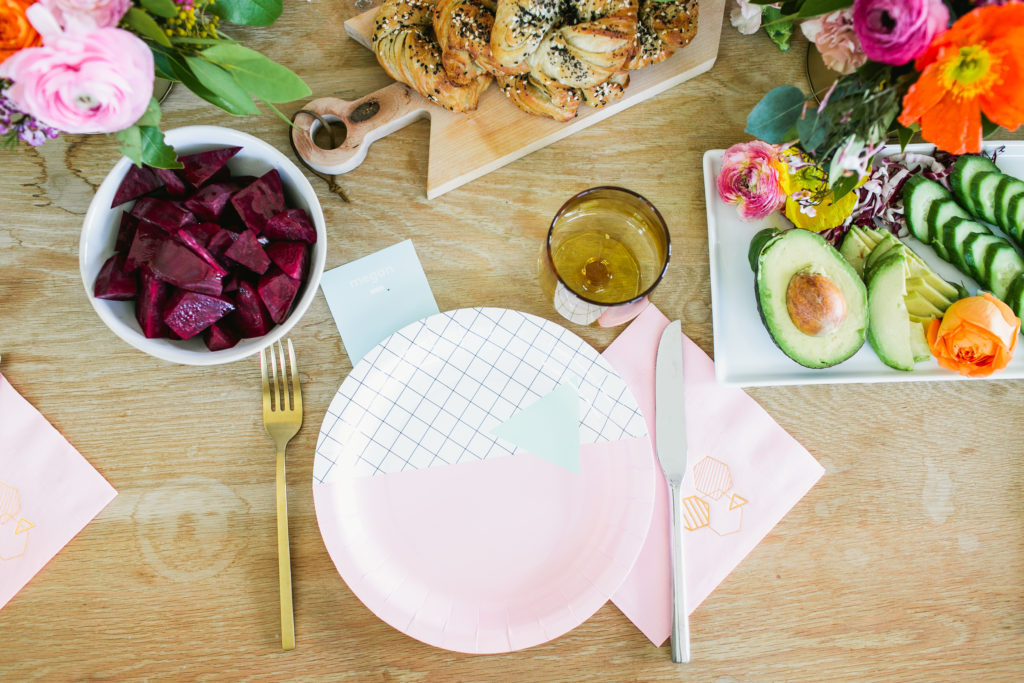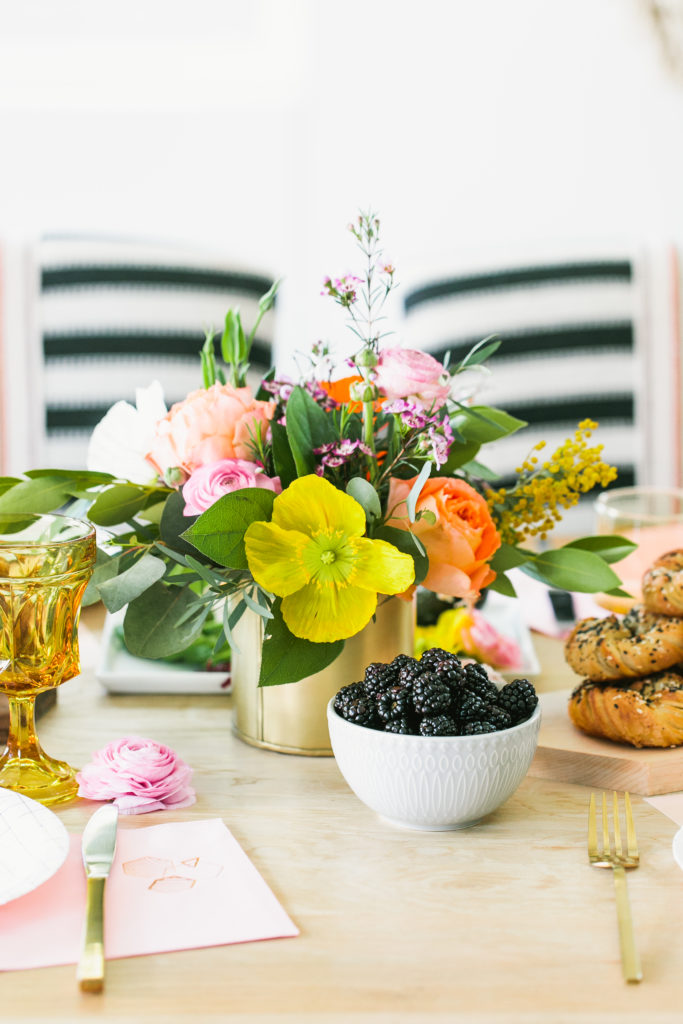 All the pretty flowers and all the pretty glassware… Give them to me forever and ever! Thank you Rekindle Creative and Boheme Rentals for bringing the pretty!!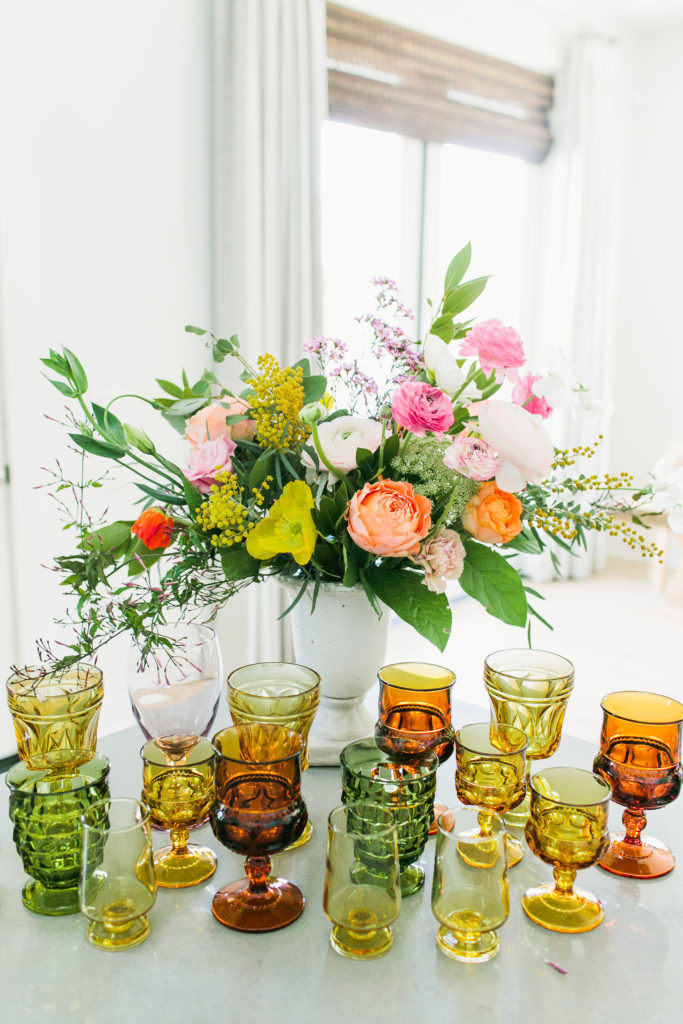 So, about that spread…. Colette's Catering really brought it you guys, this is real life!!! I think my jaw actually hit the floor when I saw all of this yumminess! And yes, that is bacon right there on the top, yup….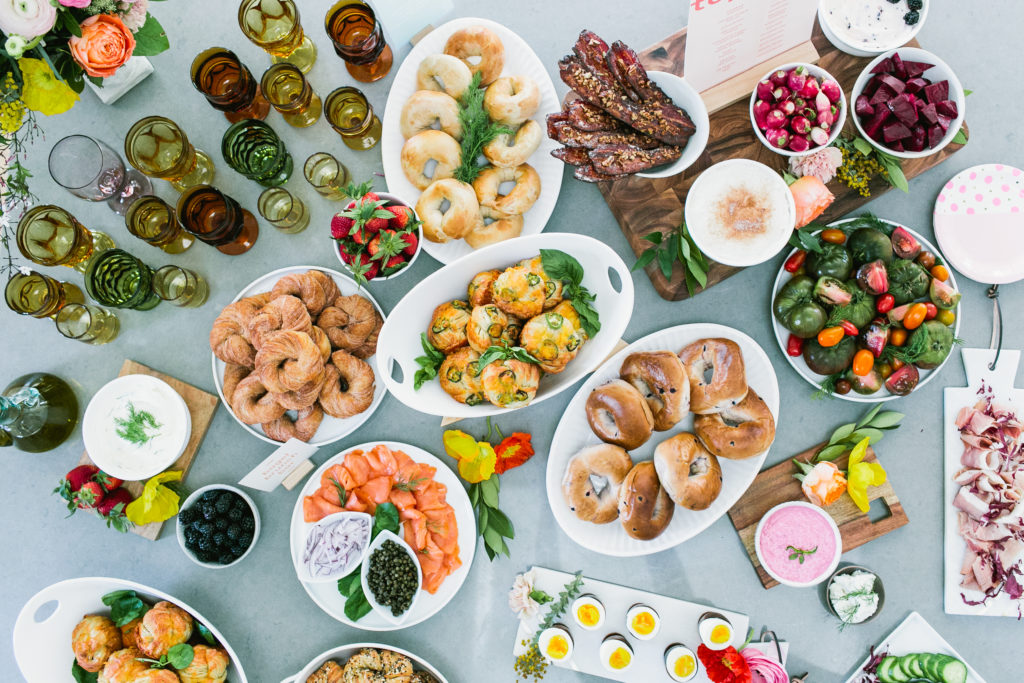 We asked Colette's to do some delicious bagels for this brunch and they again, did not disappoint…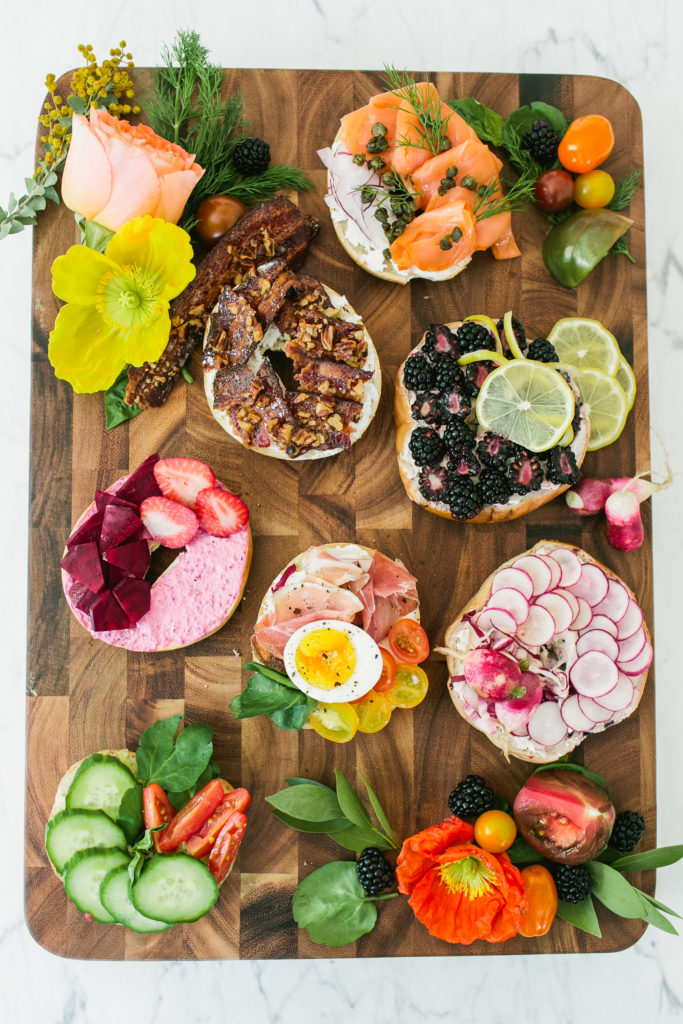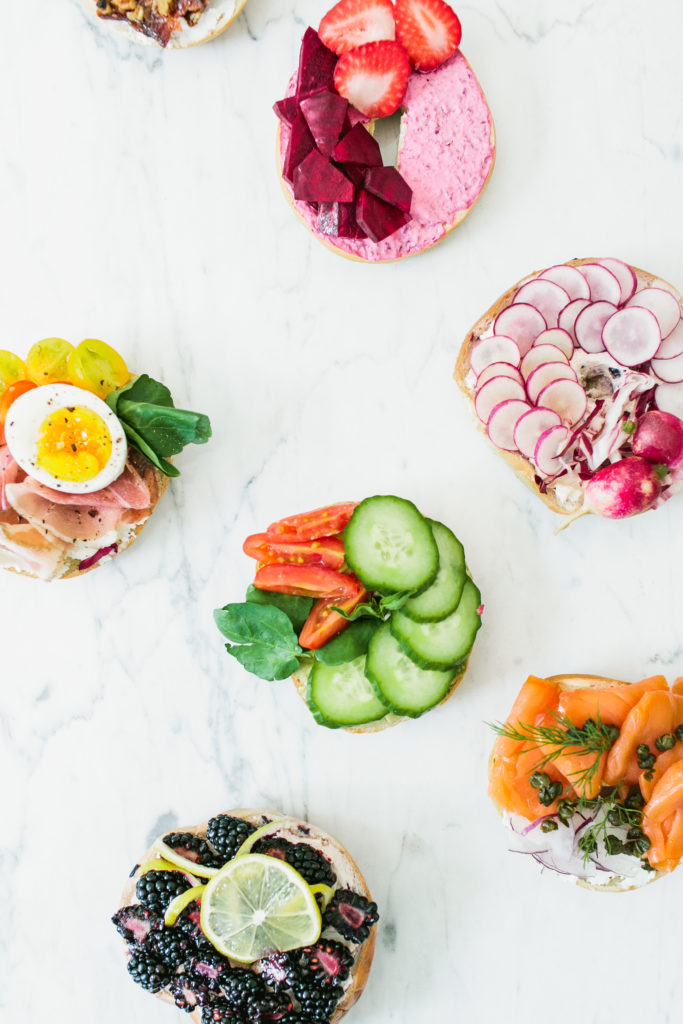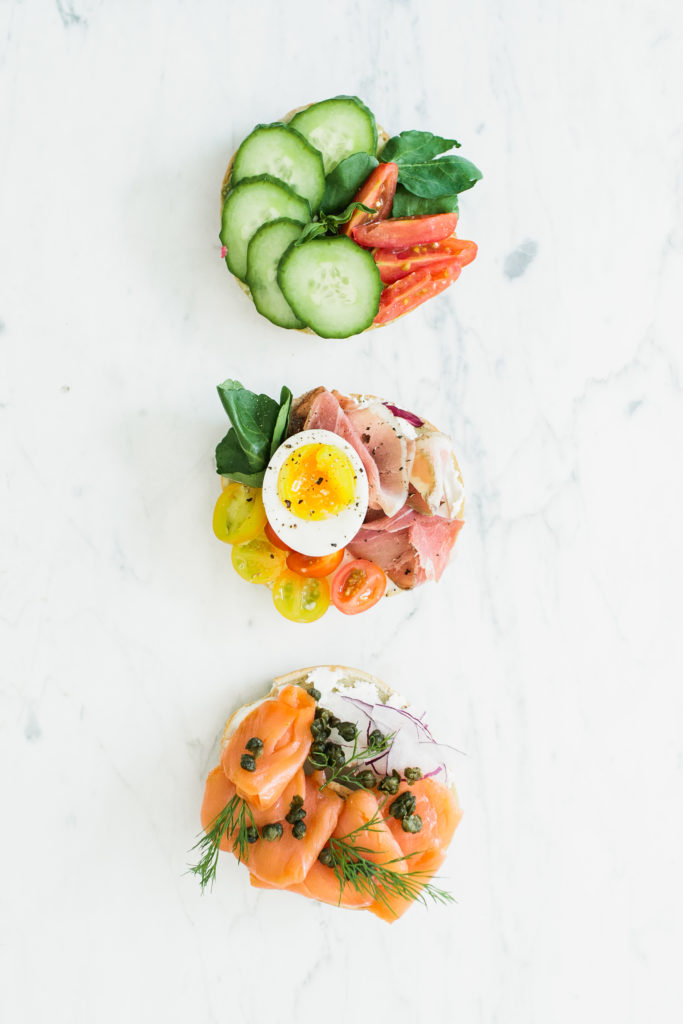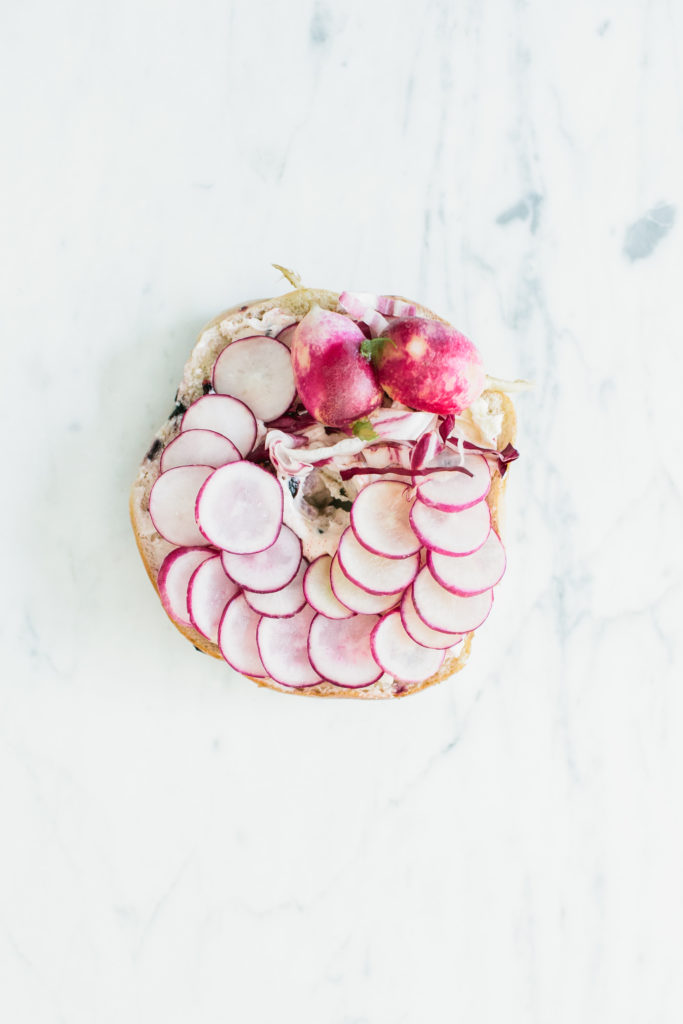 Lucky you they even included some of the recipes for these bad boys… You can thank us later ;)
Nueske Bacon
Bacon with maple syrup, chopped toasted pecans, black pepper / made in oven
Add onto bagel over a thin layer of whipped cream cheese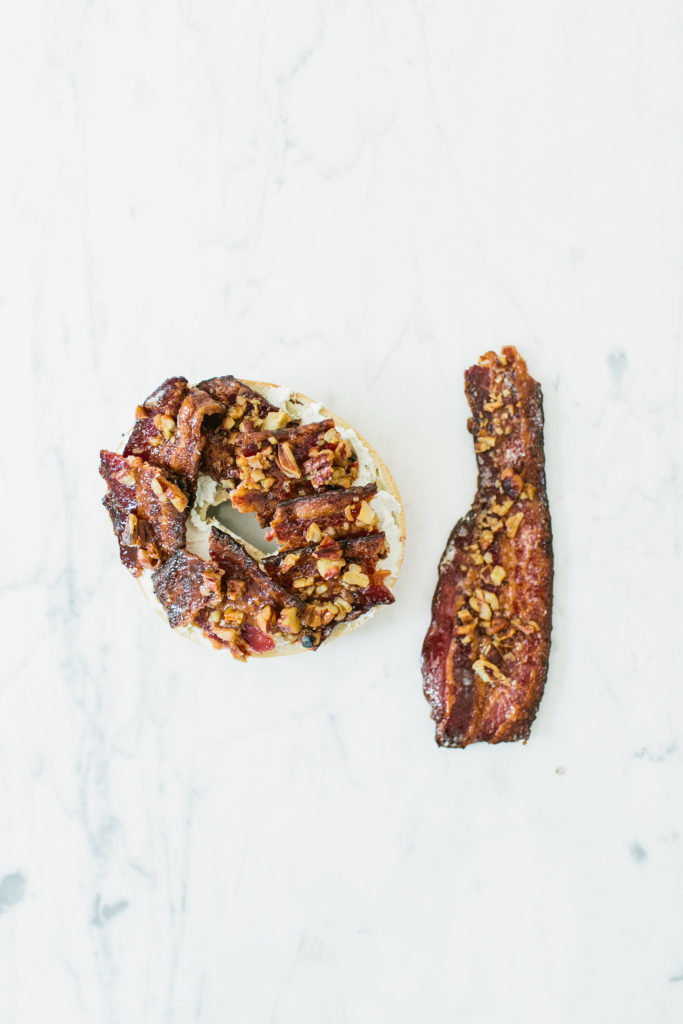 Under Pressure Bagel
1 Sous Vide egg cooked at 75 C for 15 minutes
Add spinach, fresh cracked pepper, sliced heirloom tomatoes and prosciutto over a thin layer of fresh whipped cream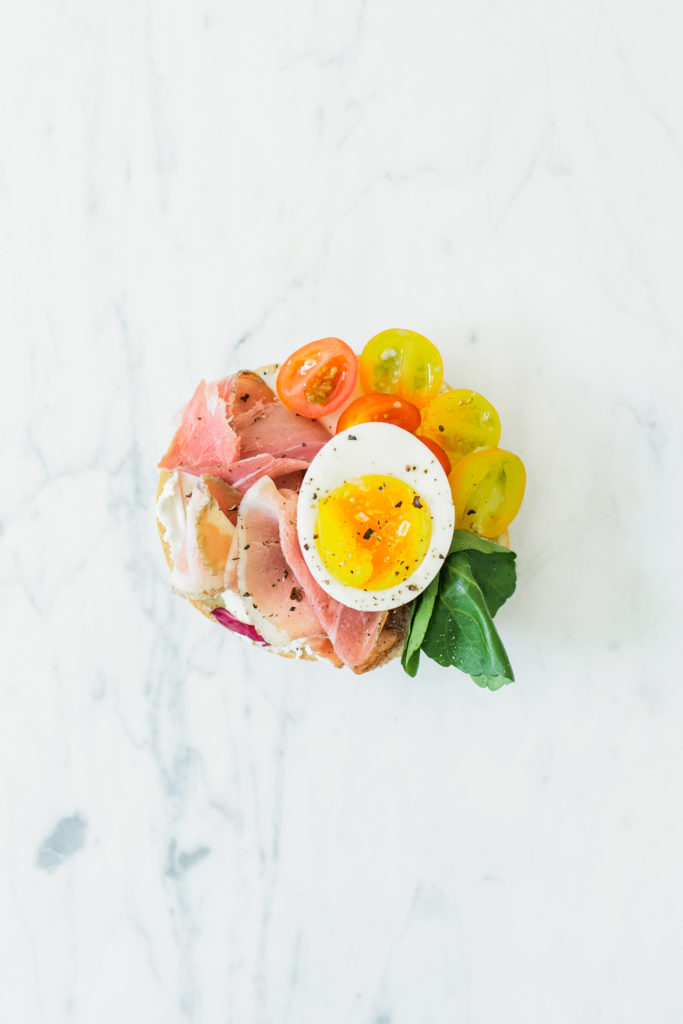 Beet Hummus
Hummus Ingredients – roasted beets , chick peas, cream cheese, salt, pepper, lemon, tahini and garlic… Puree in blender…
Add roasted beets & strawberries as a topping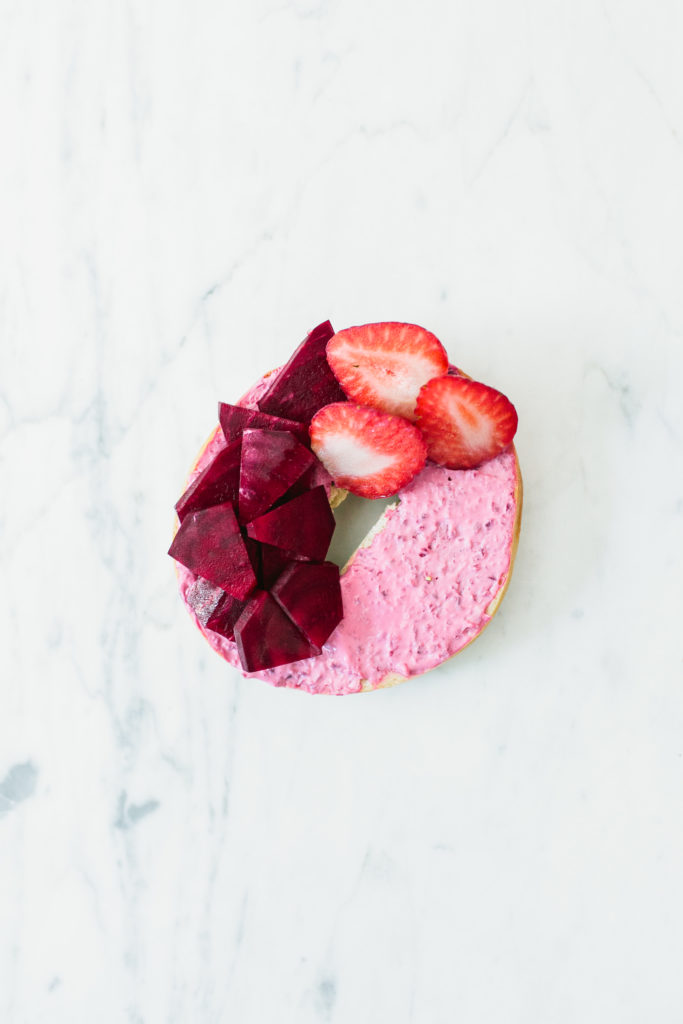 Last but not least, you've gotta have some cocktails!!!
Colette's
did it again with these tasty treats, and I love how
Kayla
spiced it up with the signage!!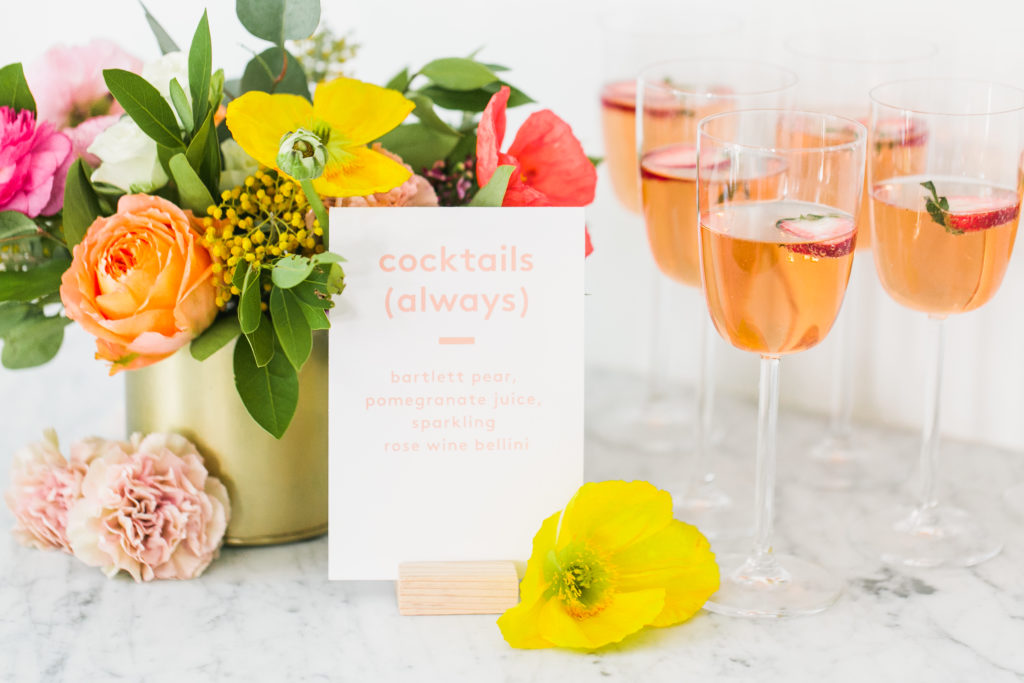 Now you have no reason to NOT host your own vibrant and colorful Spring brunch!! So go get your hosting pants on and don't forget to share your work by tagging #beijosspringtodolist or #beijosdoesspring!
Happy Brunching!!
xx
Jacquelyn