Keeping the little ones entertained with activities on the busiest day of the year can sometimes be a challenge. Especially when it's in the morning, and they are tugging at your skirt asking when they can open up all those gifts under the tree. Each family has different traditions, and in my house, Christmas Eve has always been the big night for us. We would gather all together at my Grandma's house and have a family dinner followed by the main event, gift opening. For us, when my siblings and cousins were little, I swear those two hours until dinner was done was like torture. So this year, when I host our Christmas brunch, I made sure the kids have something to do while the parents gather away.

Photos by Dayna Studios
I thought of two things here, an activity, and bribery here. Keep them busy with coloring, and then have them stay in their chairs just a wee bit longer with some sweet treats and some decadent hot cocoa.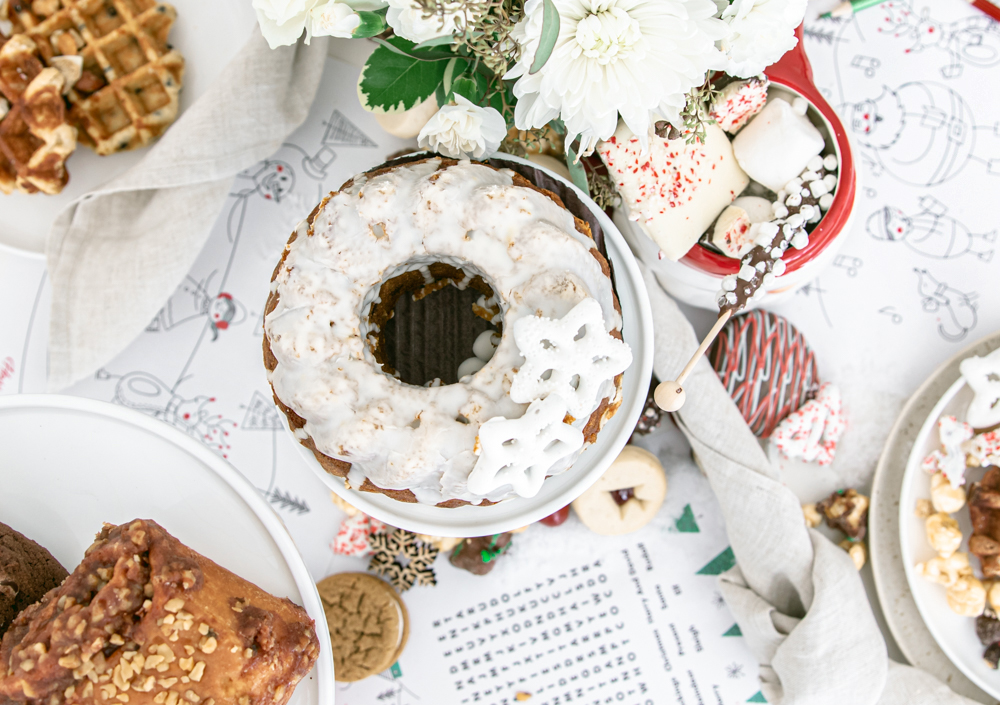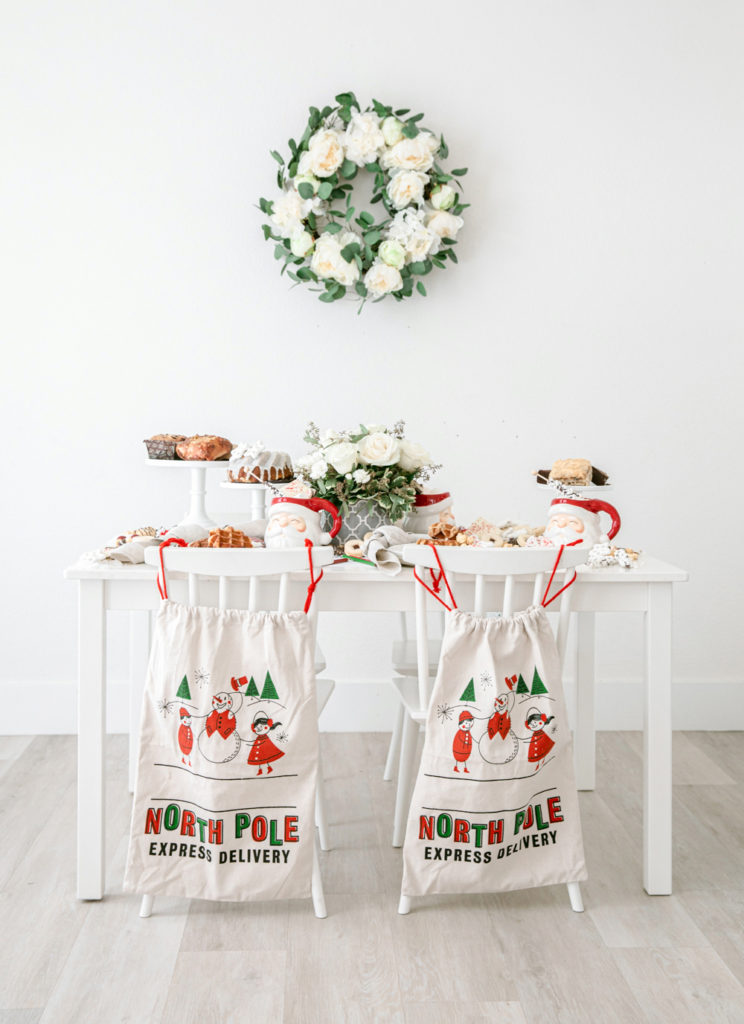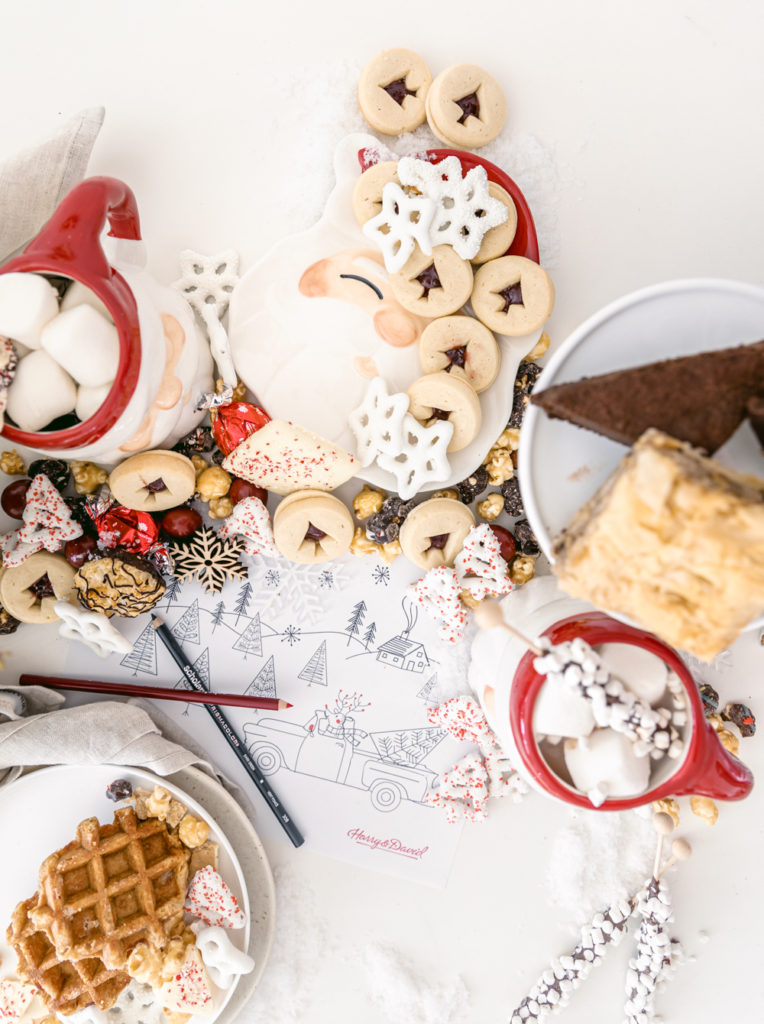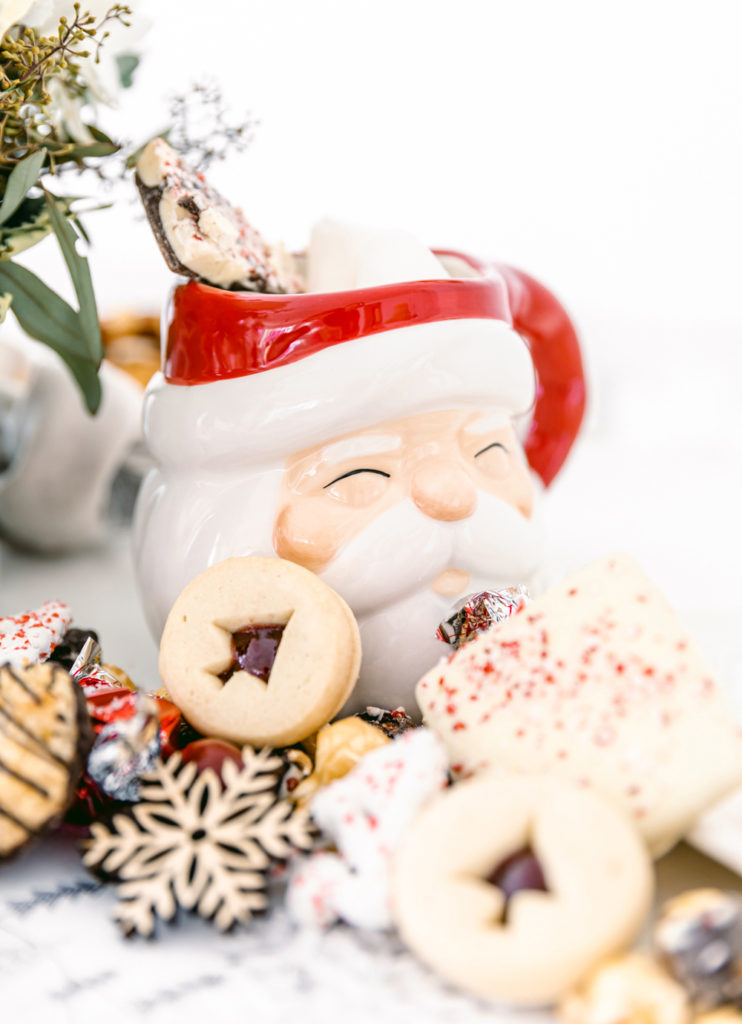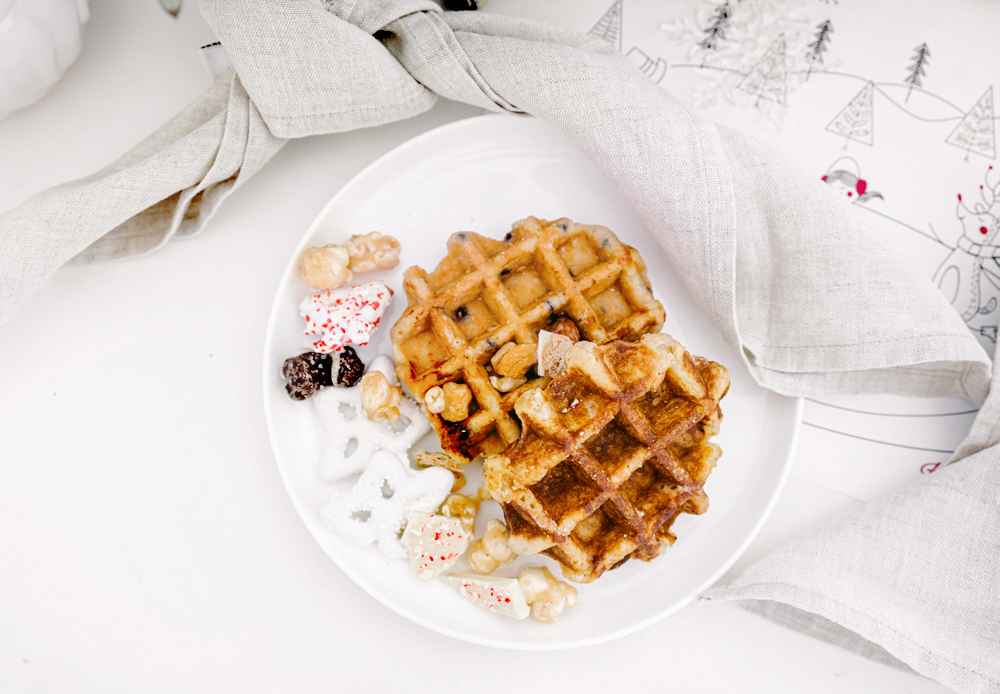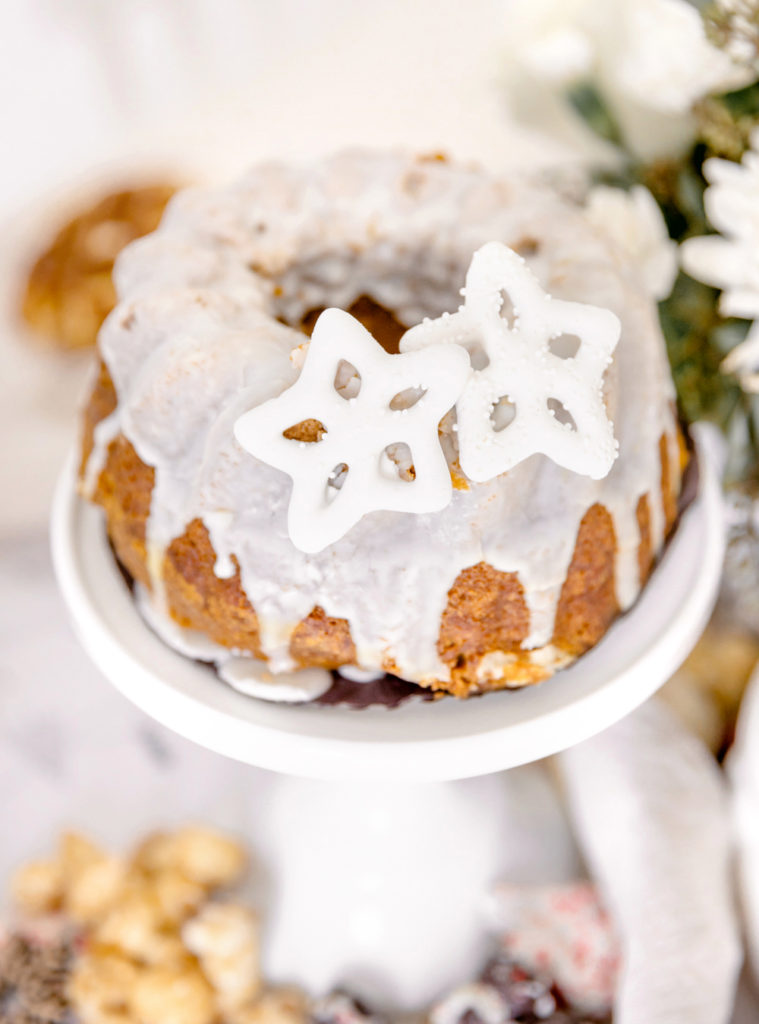 Harry and David have both handy for you! I set up this cute little table in our house to keep them busy. I mean, where do you think they will go for 1st? The cookies, cake, waffles, coloring pages, who knows! But with hosting brunch, I like the idea of setting everything kid wise already on the table for them. This way, the adults can talk and sit down and eat themselves.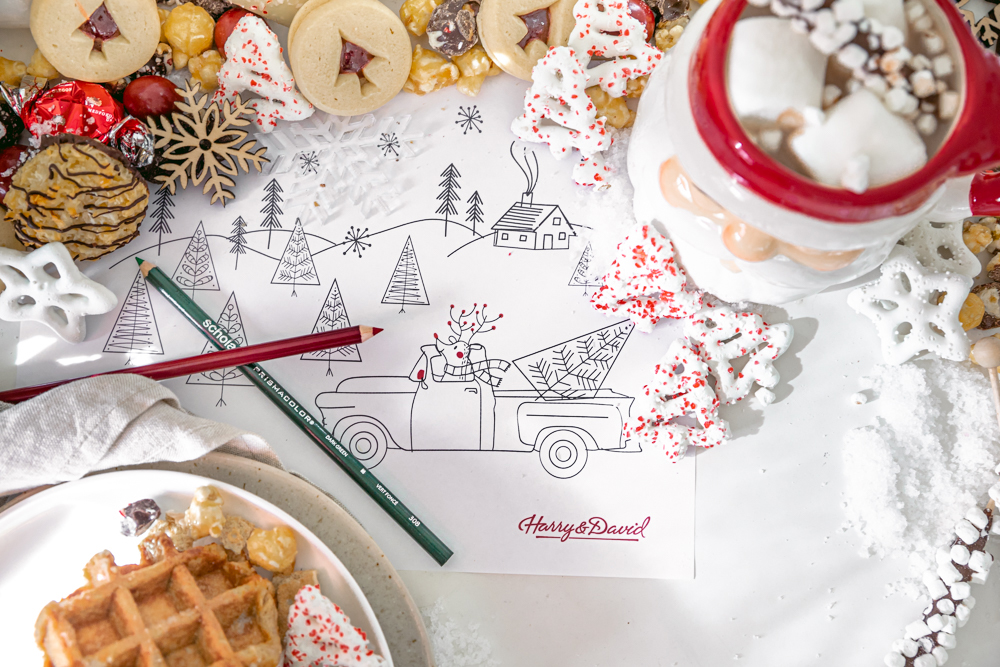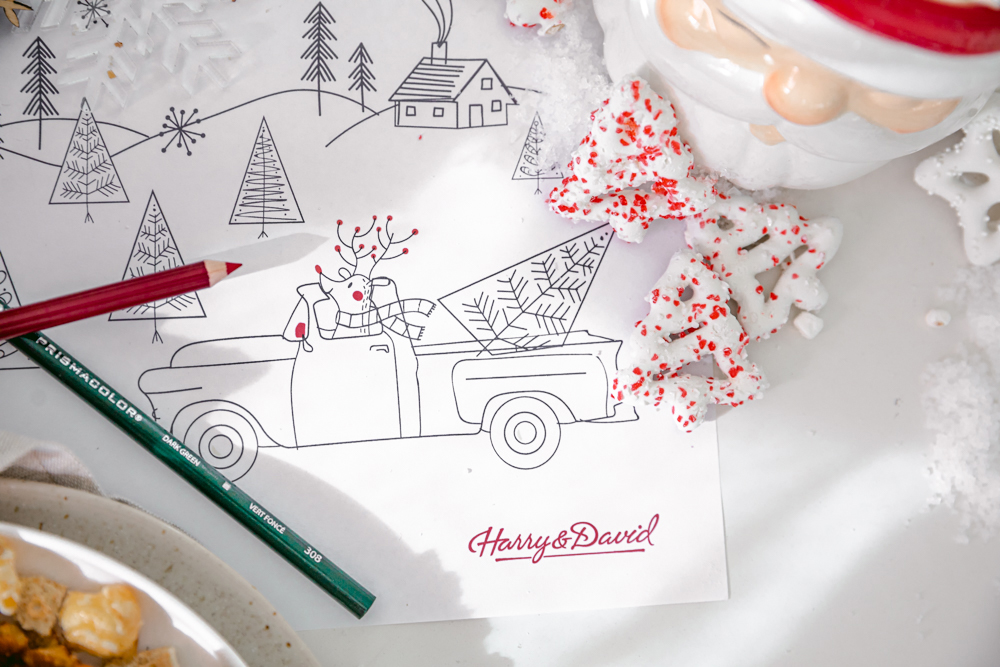 How cute are these printables from Harry and David? You can get them here.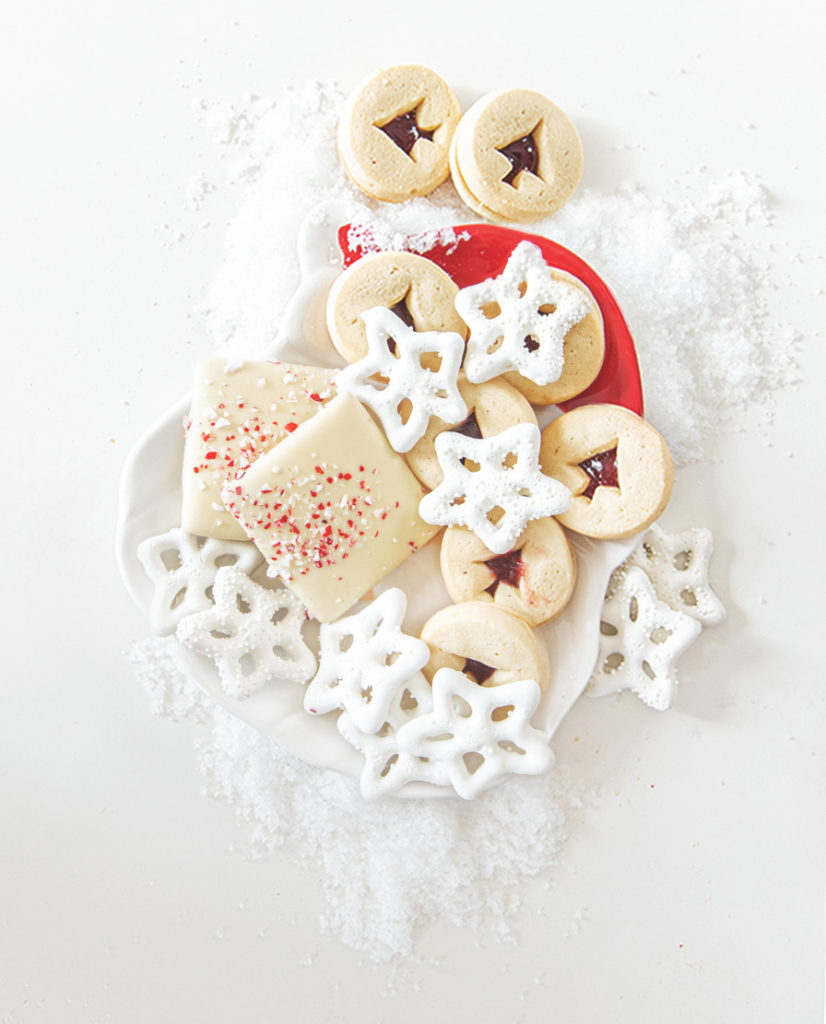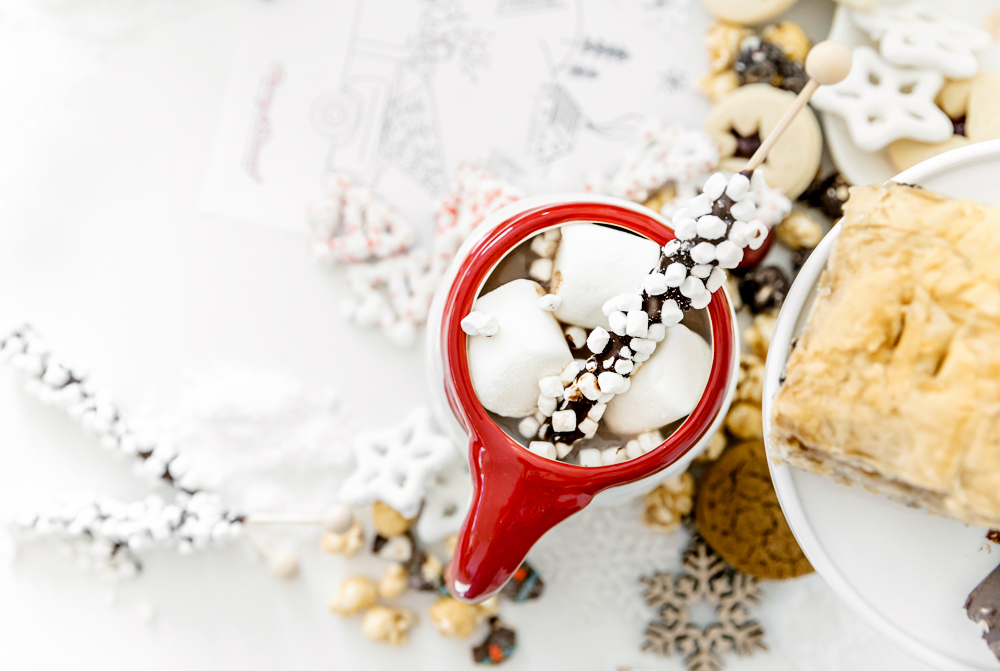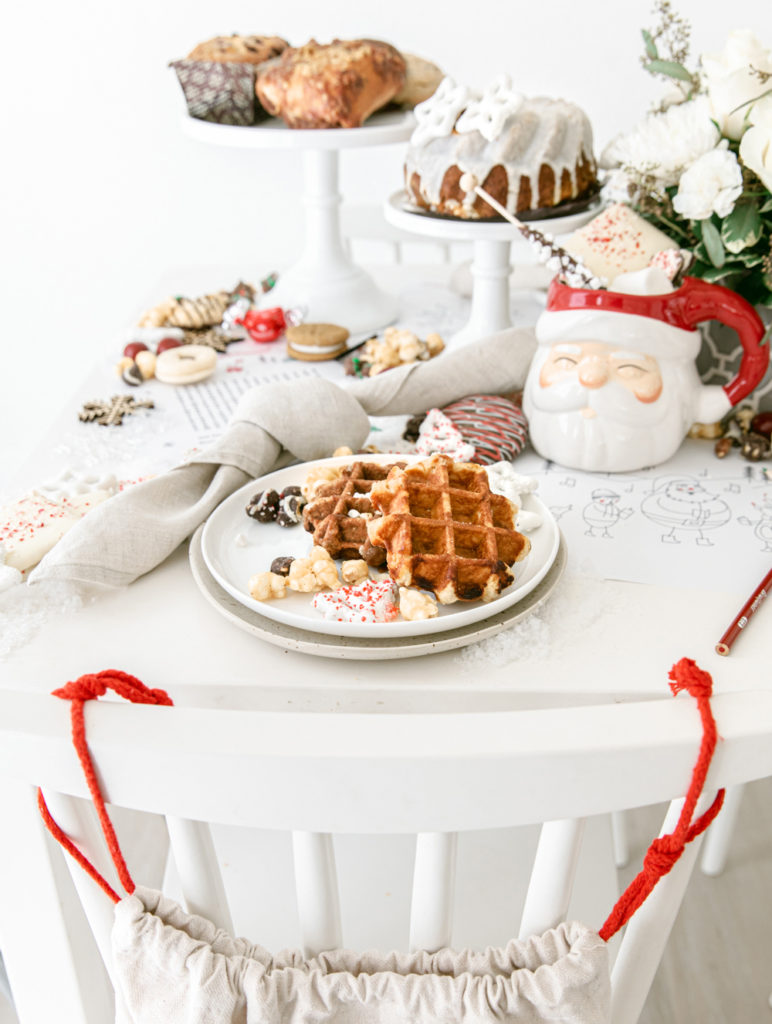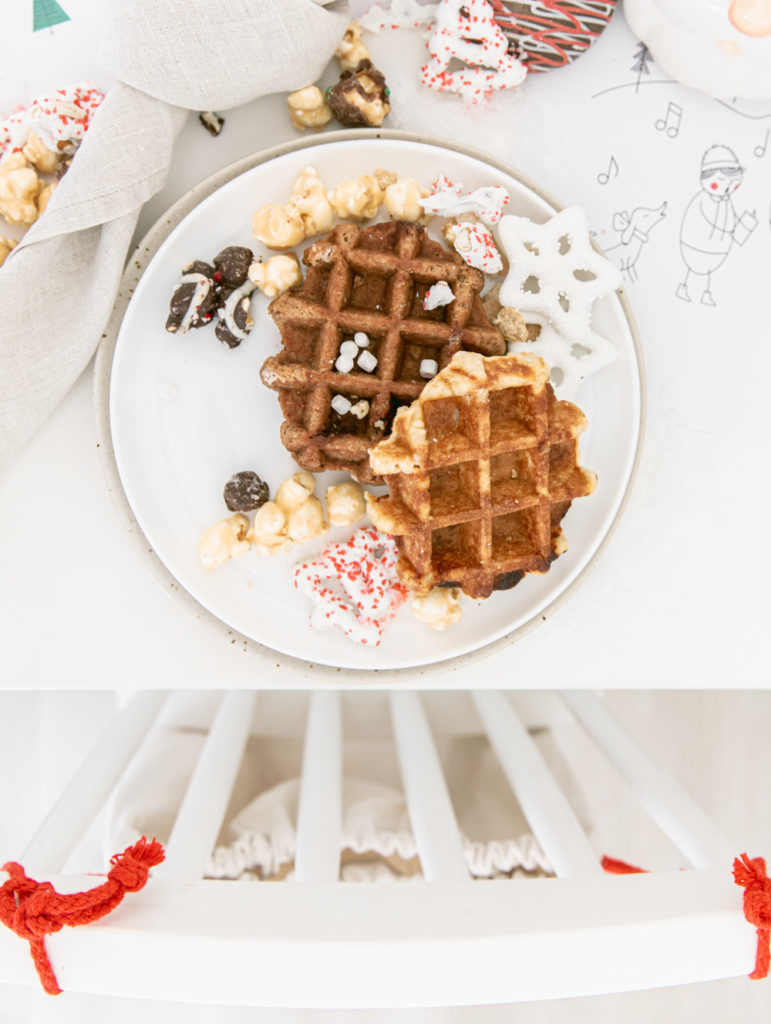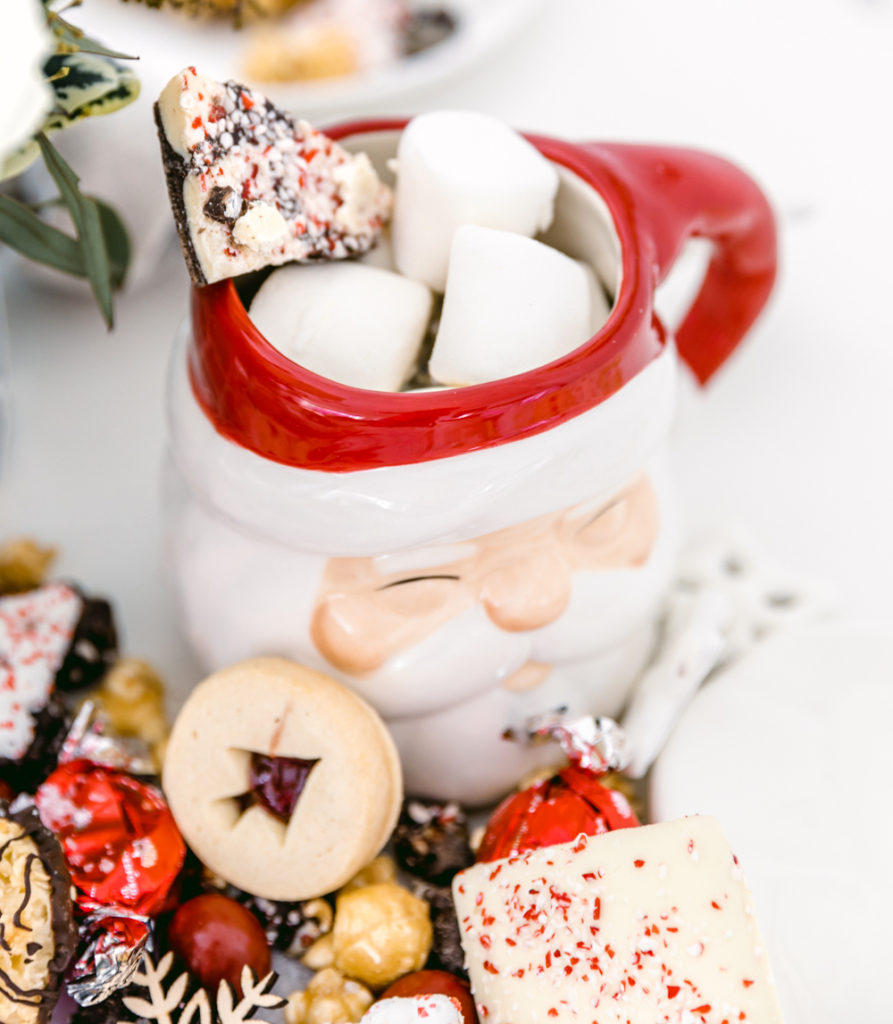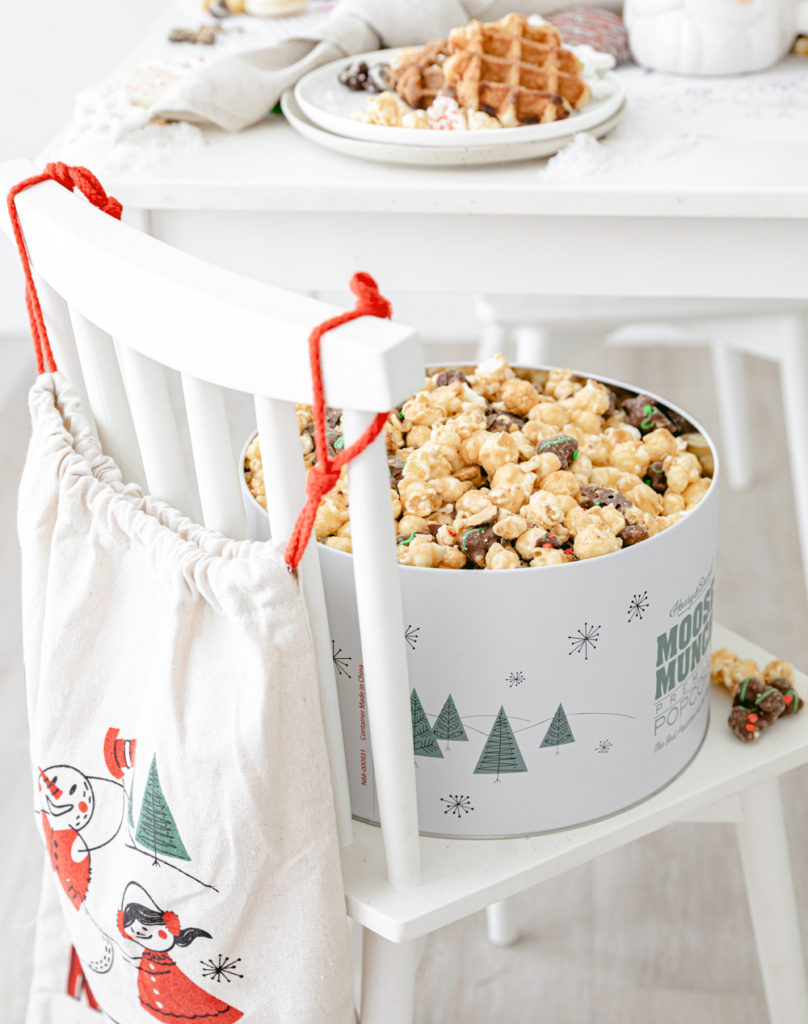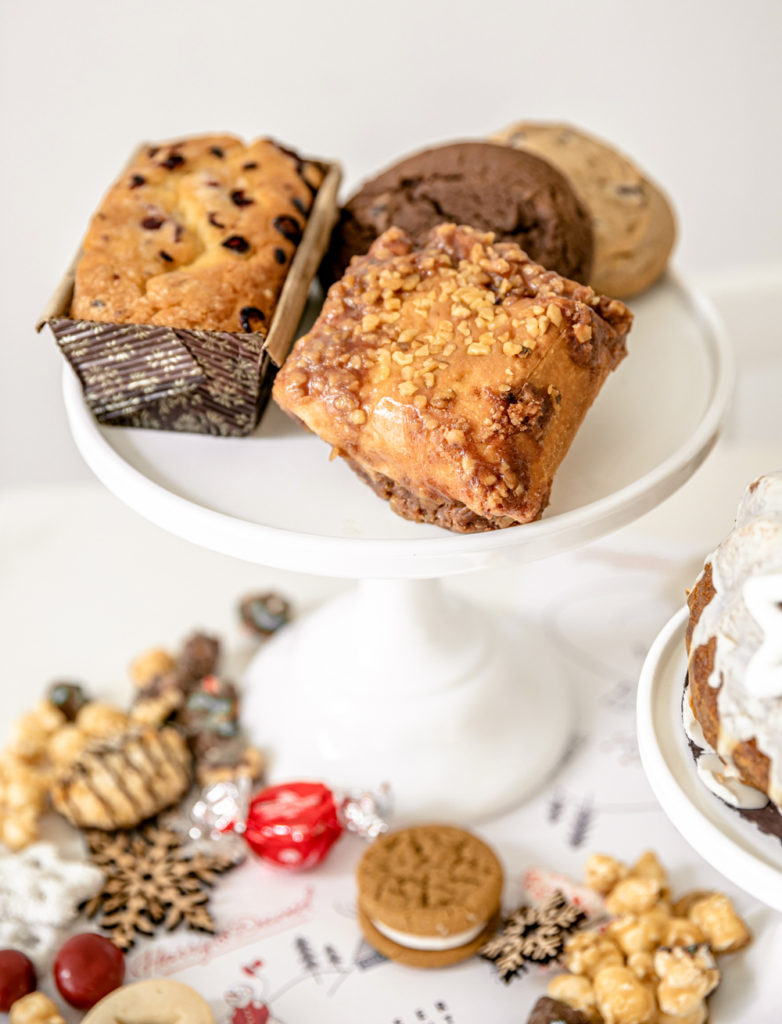 Now that is how you entertain the kids! Get all these goodies in time for Christmas at Harry and David!
xx
Abby