Attn: all swifties! I feel a lavender haze creeping up on me. This is a fresh take on a lavender lemonade with homemade lavender simple syrup and gin. Now, if you aren't a fan of T-Swizzle, then I have a really good recipe for a yummy lavender gin lemonade. Got little swifties? Just omit the gin. You will be sipping on this all summer long.

Photos by Dayna Studios
---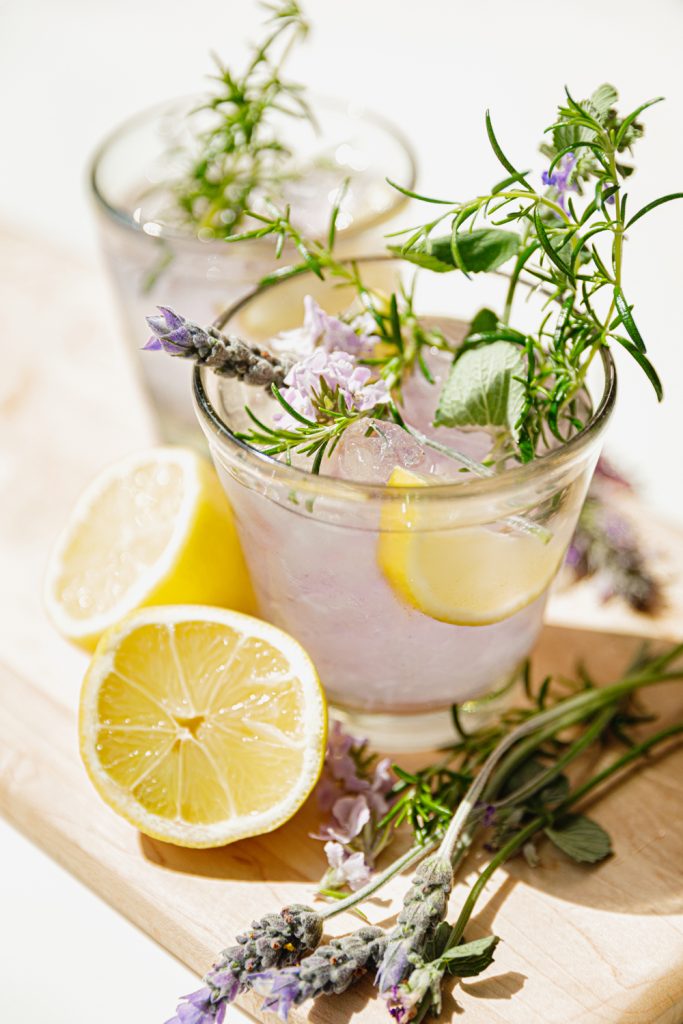 ---
LAVENDER HAZE
serves: 4 cocktails
W H A T Y A N E E D
1 cup sugar
1 cup water
1 teaspoon dried culinary lavender
4 ounces Empress 1908 Gin
2 ounces of simple syrup 
2 ounces of freshly squeezed lemon juice from approximately 1 1/2 lemons
Sparkling water
Garnish:
Fresh Rosemary and Lavender Sprigs
Lemon slices
Ice
B U S T O U T
Cocktail Shaker
---
I N S T R U C T I O N S
It's simple syrup time! You can either make your own or buy a premade one. If you scoot on down below, there is one is our shopping links. Start by combing the water, lavender, and sugar in a small saucepan. Once the sugar is dissolved, remove it from the heat. Let the flavors hang out for a min. 10 minutes, strain, and shove in the fridge until ready to use.
It's cocktail time!
Fill a cocktail shaker and four glasses with crushed ice. Add the gin, simple syrup, and lemon juice to the shaker and shake for 10 seconds. Strain the mixture evenly into the prepared glasses and top with sparkling water. Garnish with lemon slices and a sprig of fresh lavender. Serve immediately.
Cheers swifties!
---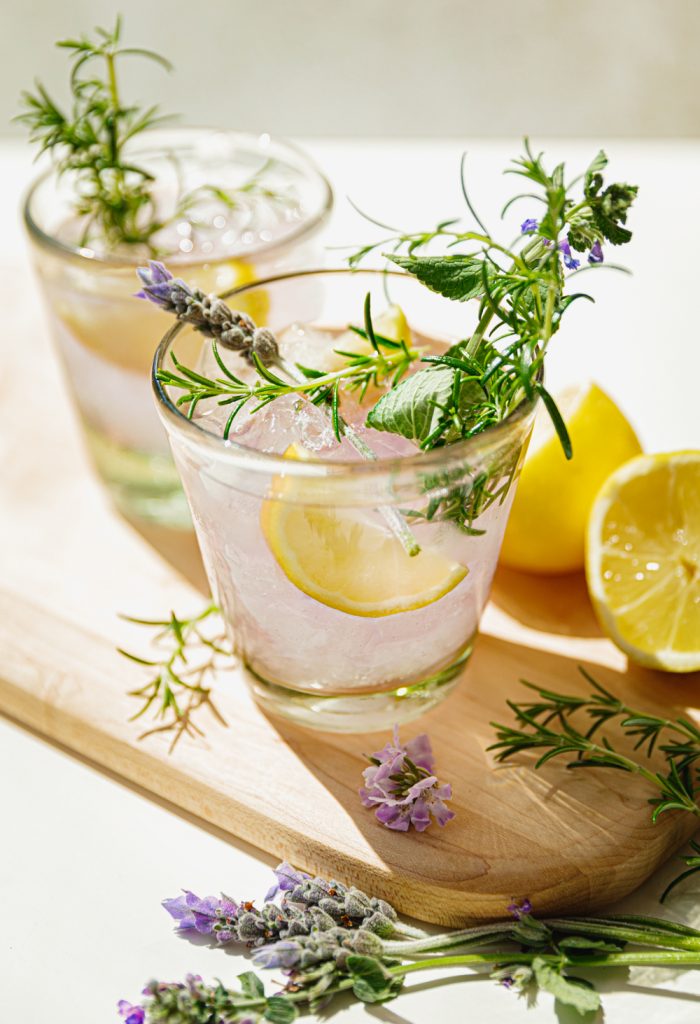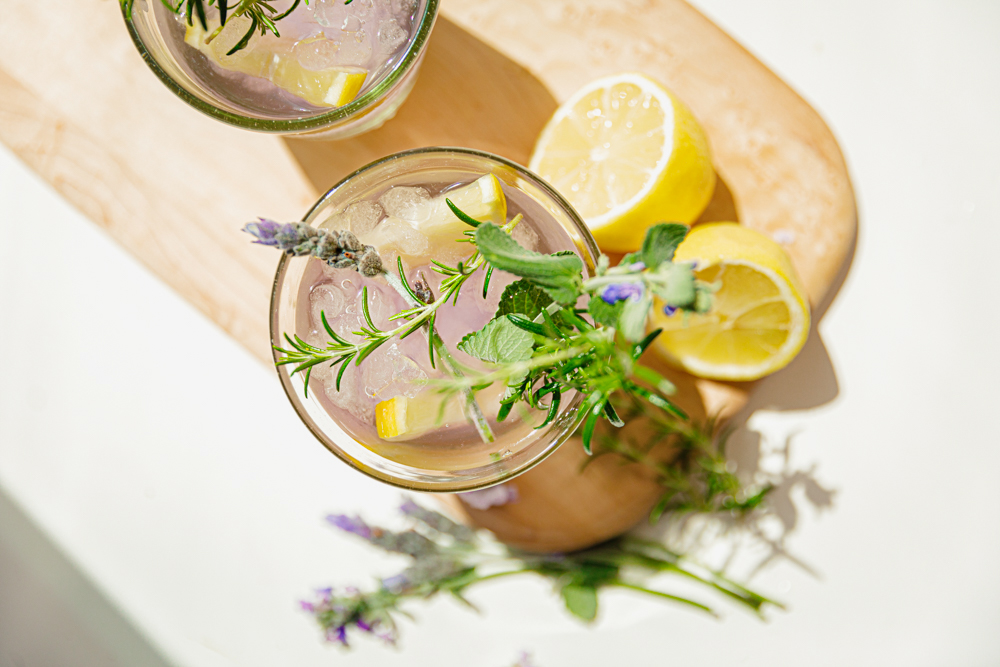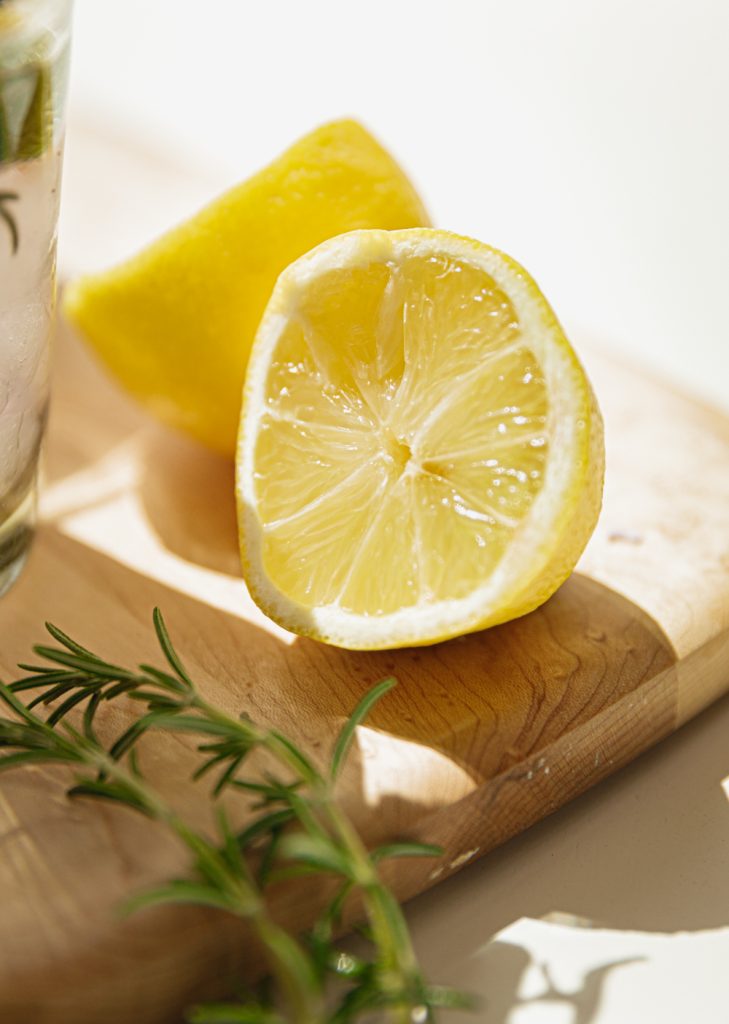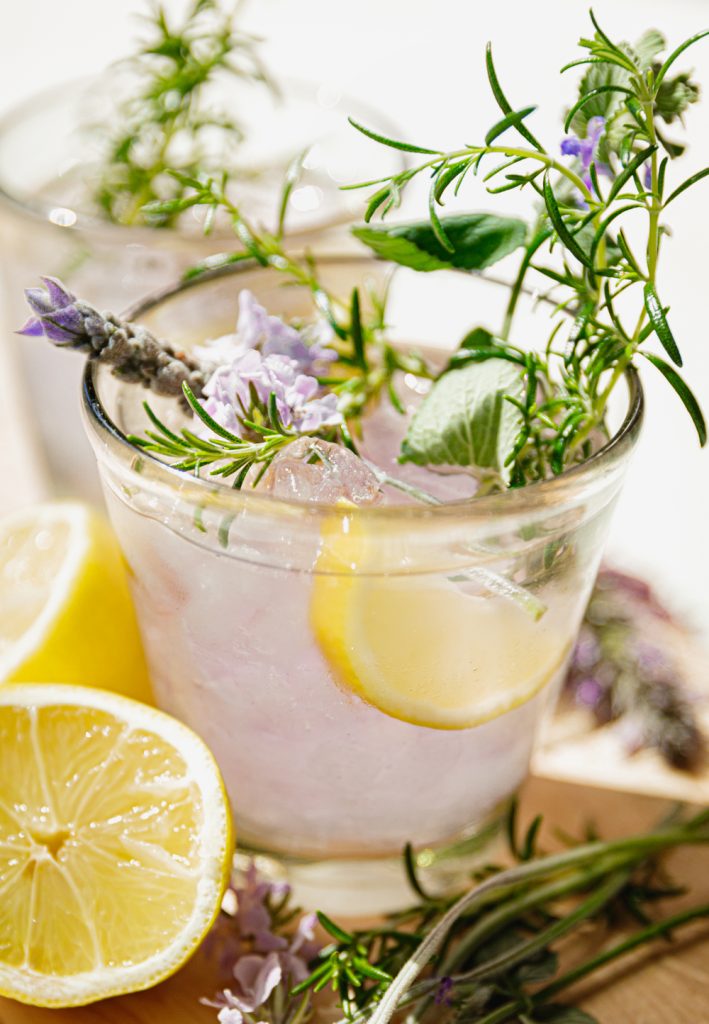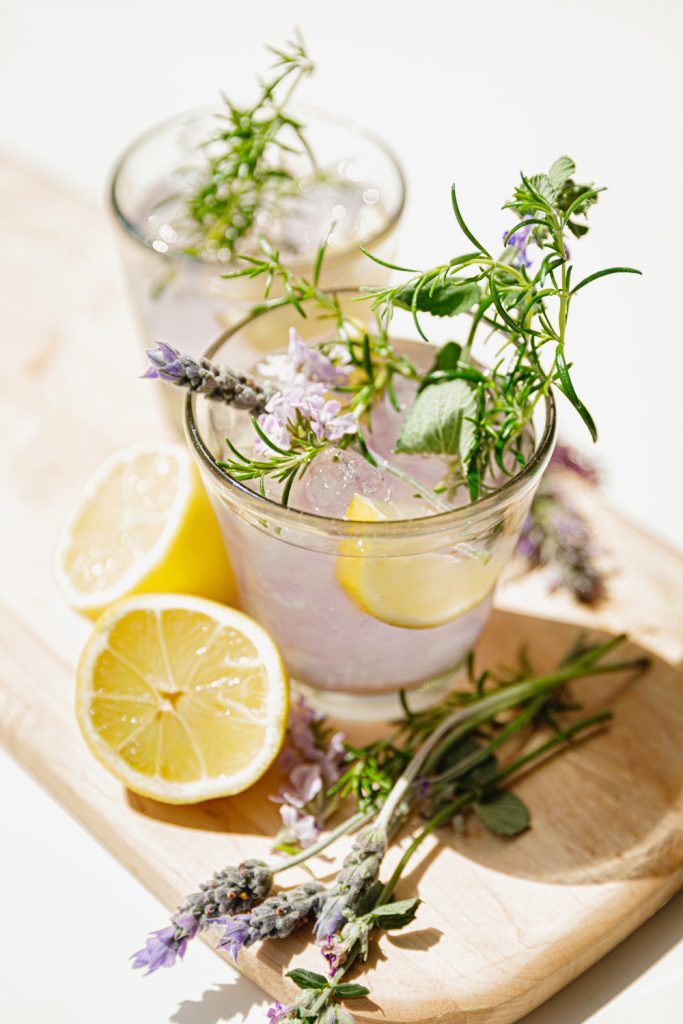 ---
B E I J O S B A R

xx
ABBY