Happy International Women's Day friends!  This day has gotten much more attention the past few years due to the political climate.  I like to look at this day as a day to connect, be grateful and proud.  Being a woman has so much meaning – whether you're a mother, a friend, a sister, an entrepreneur – you are strong and capable of anything.  I really wanted to acknowledge how when women come together and unite, we are stronger.
I wanted to highlight all things female and all things women empowered! International Women's Day is an important day to recognize our fellow female and celebrate them.  It should be every day but we love that there's a special holiday just for us!  I teamed up with our fellow female business owners and bad asses to create this beautiful tablescape.  No matter your plans today, we encourage you all to find time to celebrate each other and uplift!!
All photos by Corrie Lynn Photo – Featured today on Green Wedding Shoes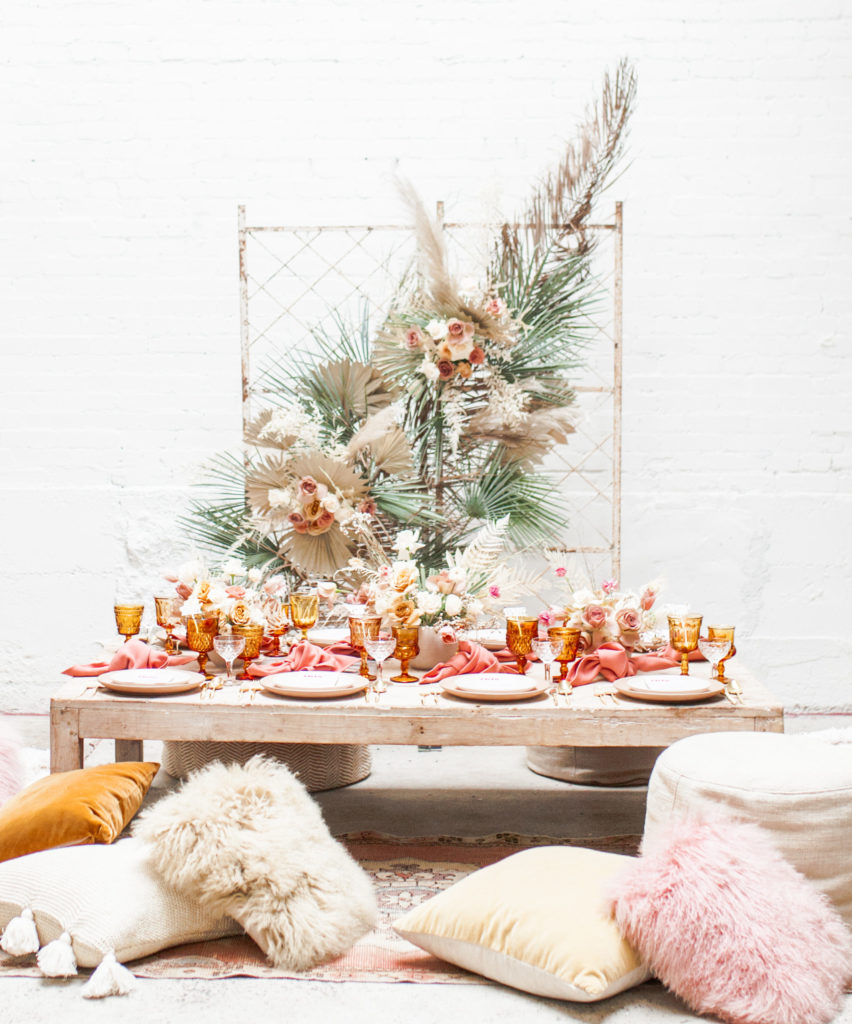 Let's start with this beautiful invite by Twinkle & Toast.  She is one of my favorites in the business and I'm so happy she was able to be a part of this shoot.  It's always amazing to work with people that inspire you, and she's one of them!  How fun are these?!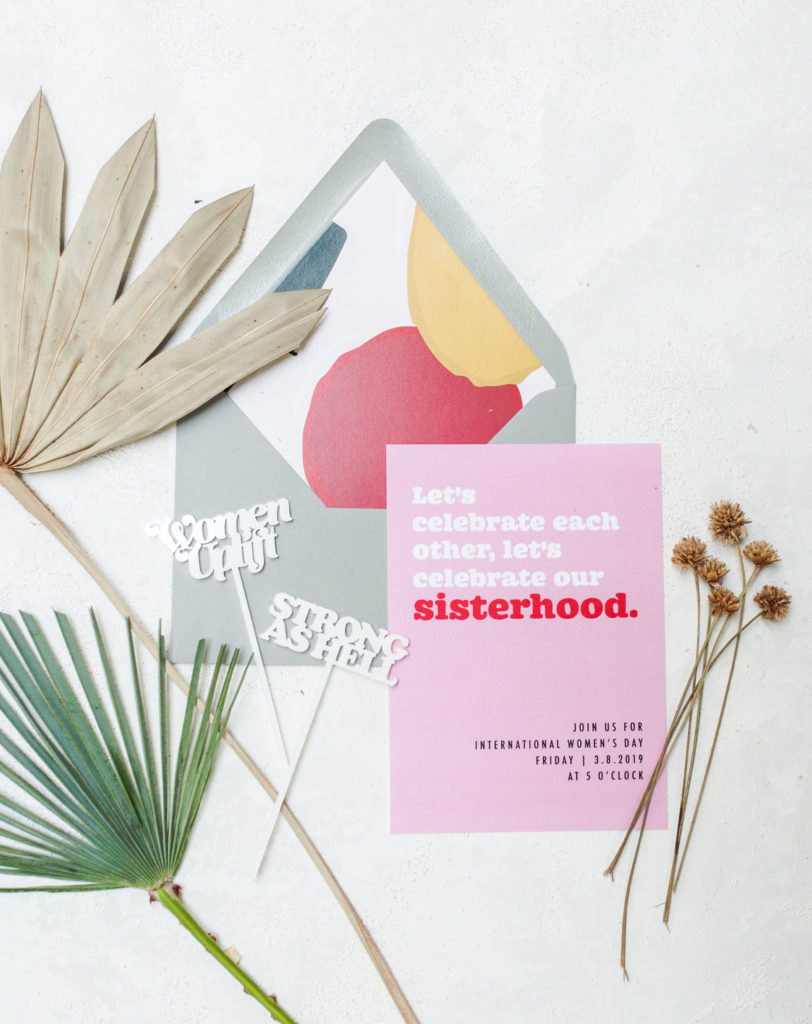 Ahhh… This set up is just everything I love.  So many amazing and talented women went into making this gorgeousness come together.  Let's start with the venue and rentals – Marnie at Sweet Salvage is the best and has this great warehouse full of beautiful furniture and objects to use for our shoots.  Then there's Jennifer from Cherished Rentals who is also in the warehouse with all the stunning tabletop items you see here.  These ladies make the perfect pair and always bring such amazing energy to our shoots, I'm so grateful to know and work with them.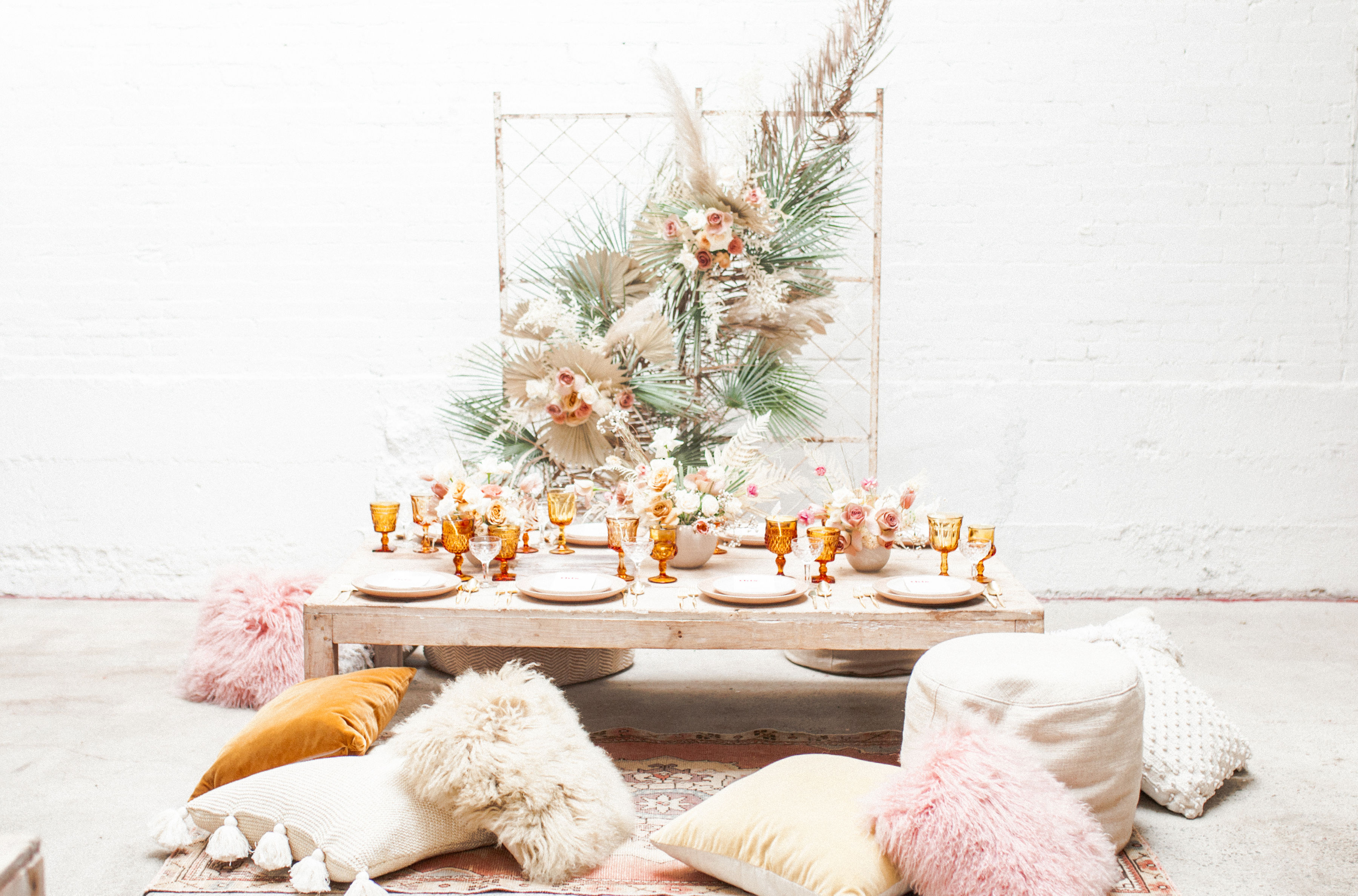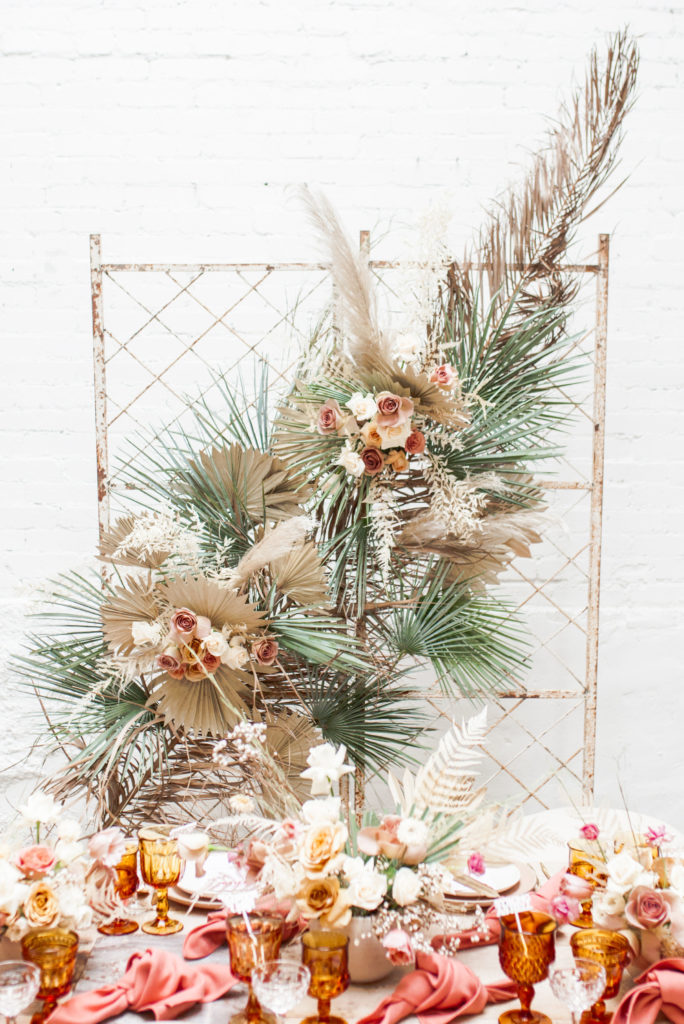 How about those florals?!  I couldn't be prouder or happier for my friend Alex of Third & Park.  She is a friend, former bride and former colleague of mine that has grown her business so much this year.  Her hard work and dedication has paid off and she is thriving… I love seeing all of her beautiful creations each time we work together, it's so inspiring!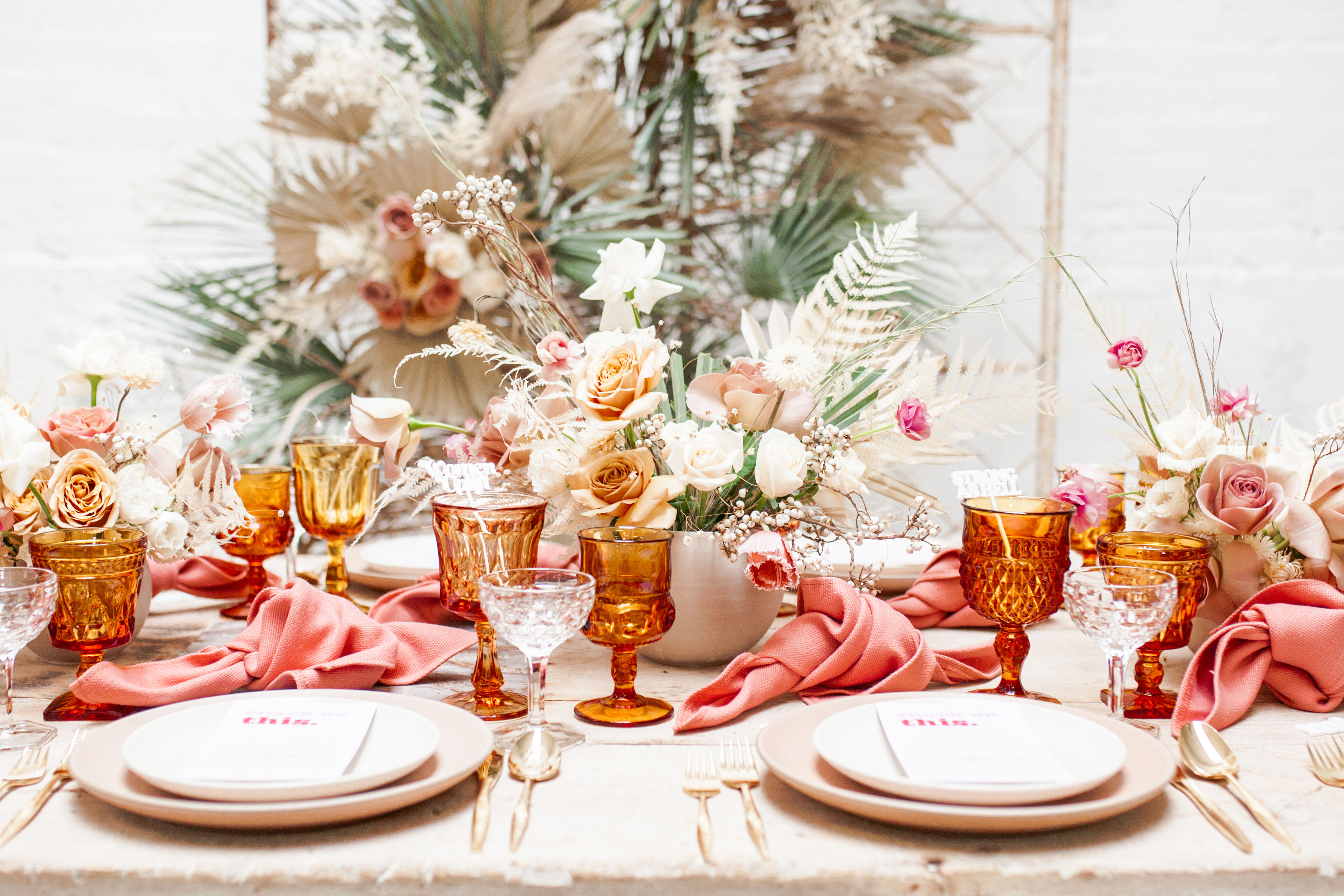 Another talent – Nichole of Nic Roc Designs.  This bad ass lady always brings so much fun with the details and signage for our shoots and events.  Her ideas are always unique and original, she even had the tag line "Women Uplift".  She is definitely one to motivate everyone around her to be better.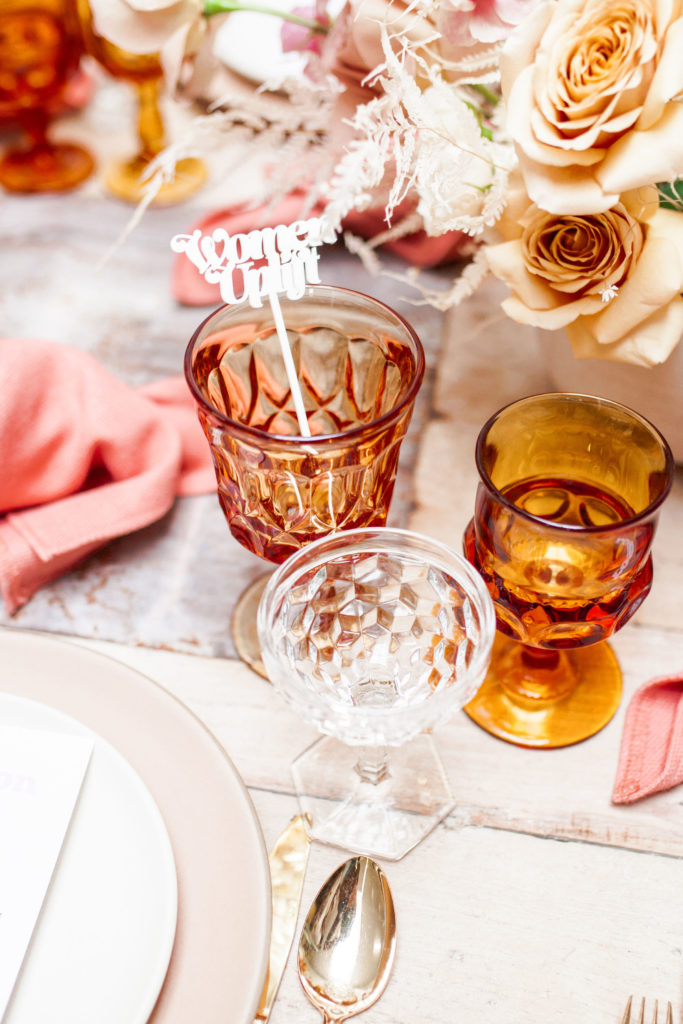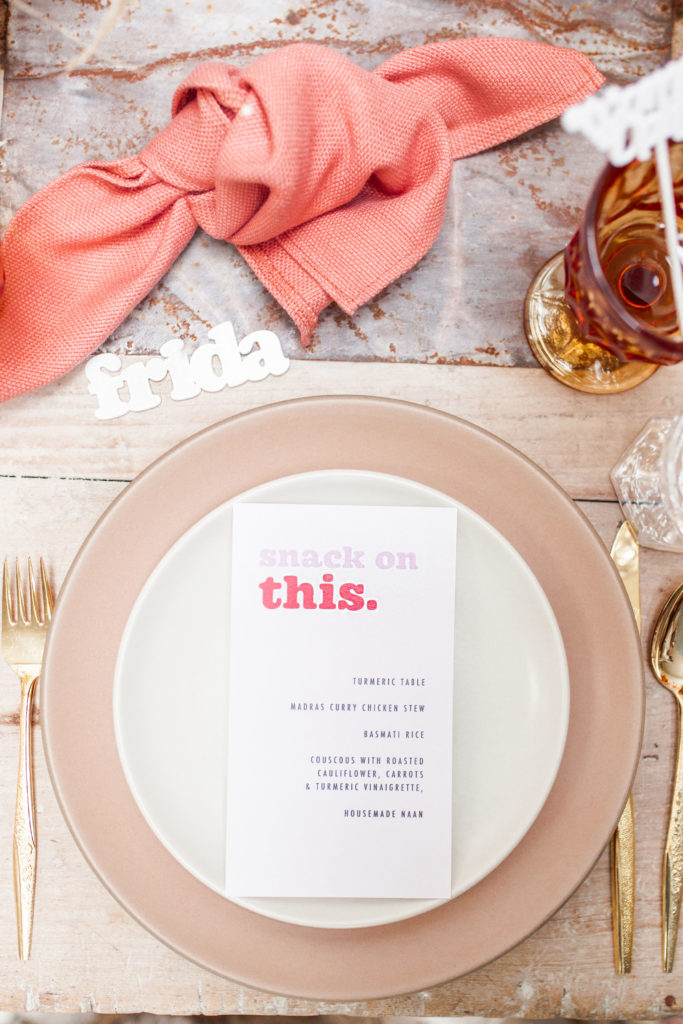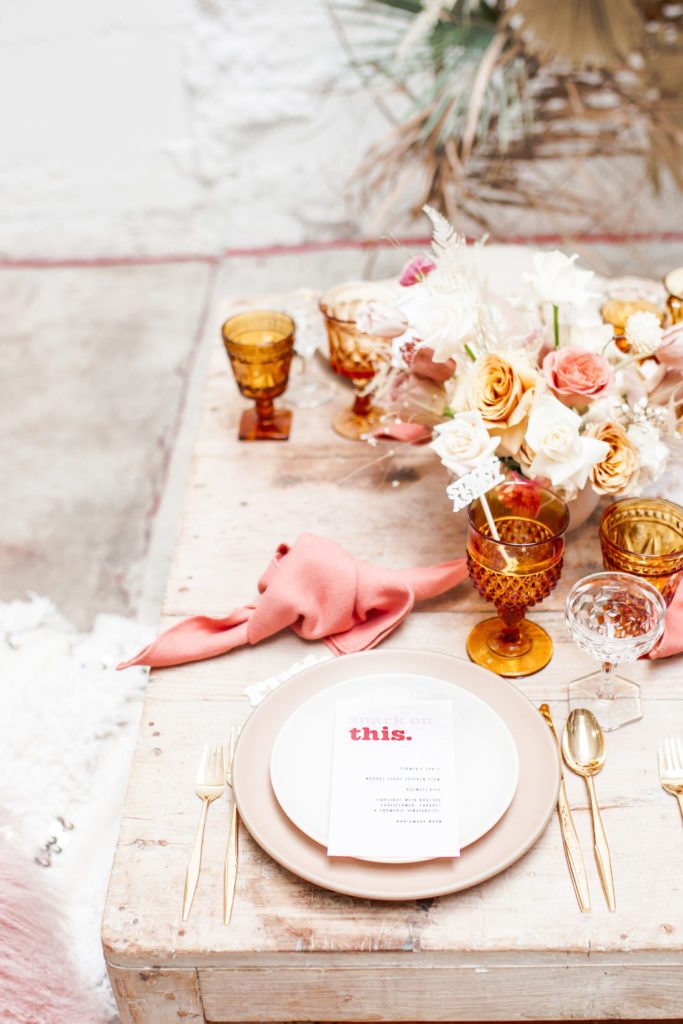 I love this table to much you guys!!!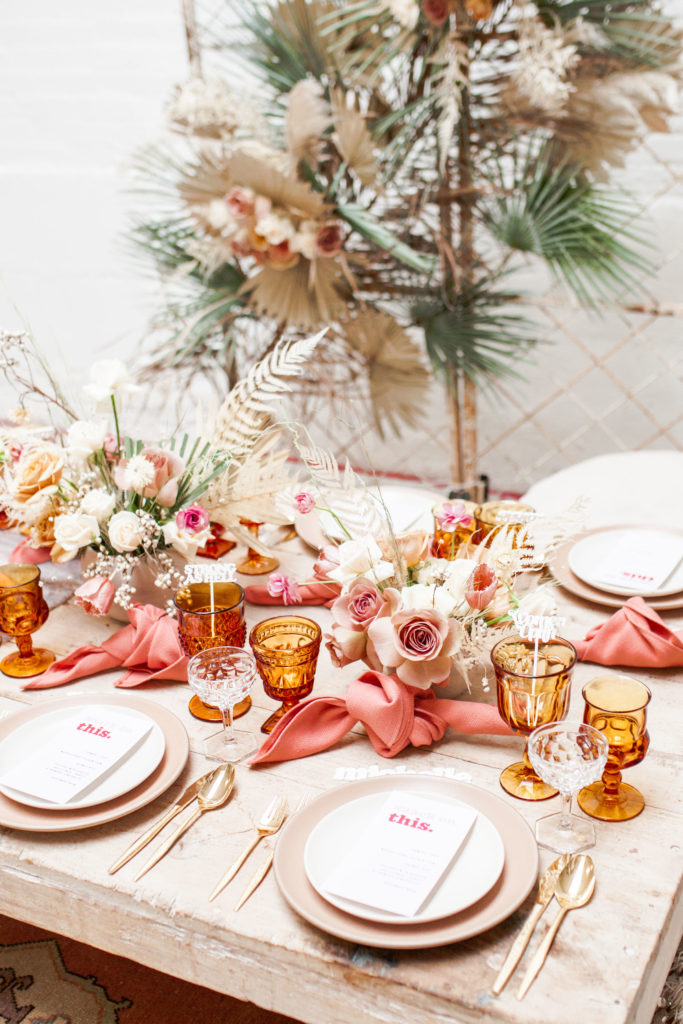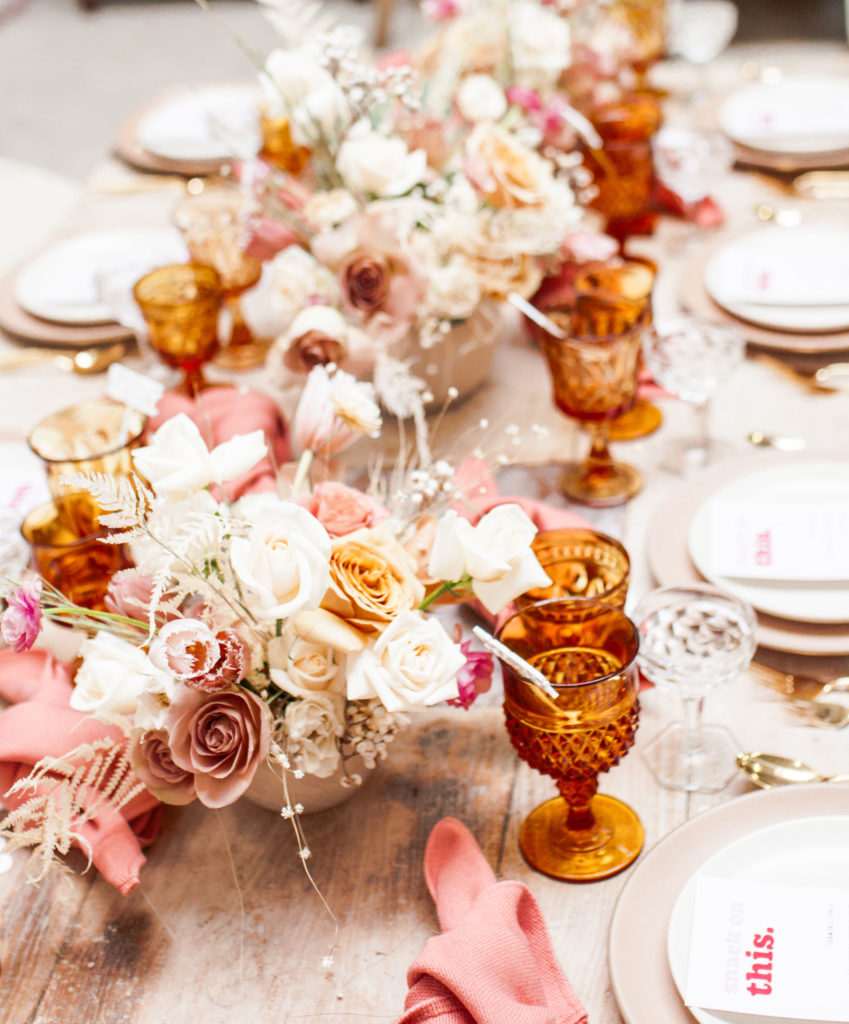 The pretty napkins are from Hostess Haven – another female owned and operated company.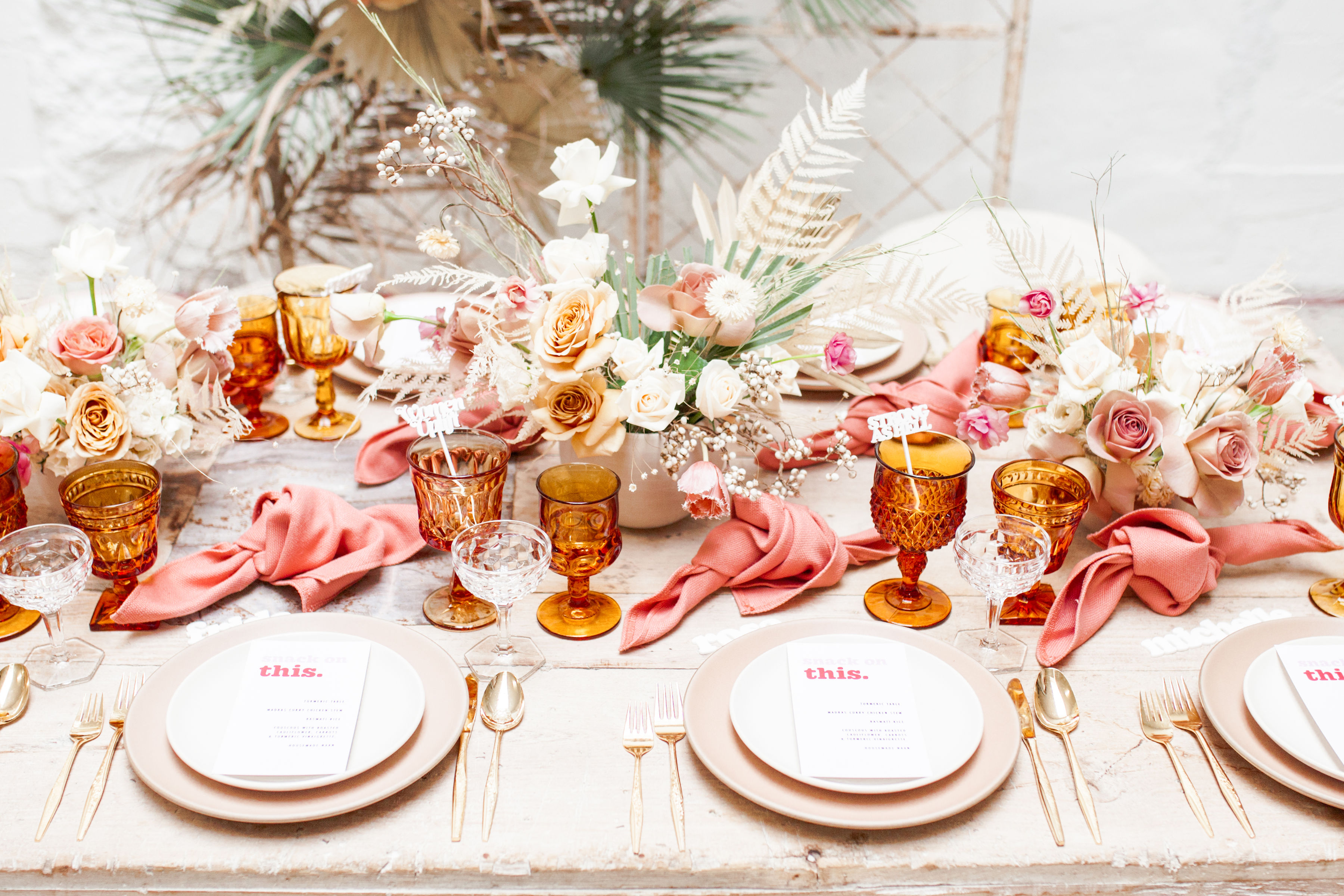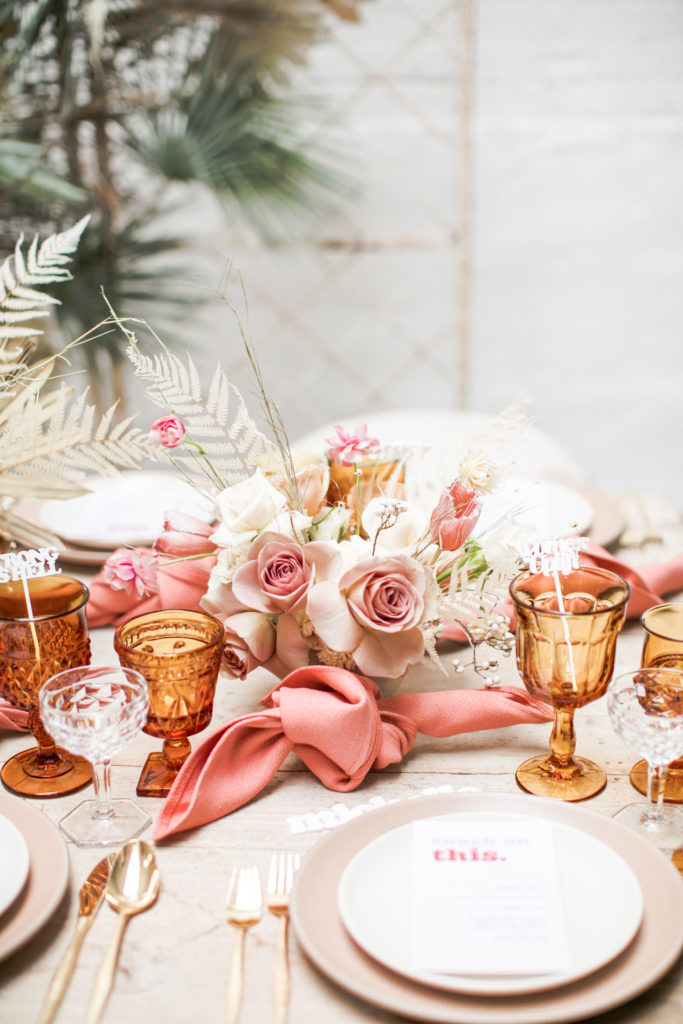 So freakin amazing, I love when visions come to life like this!!!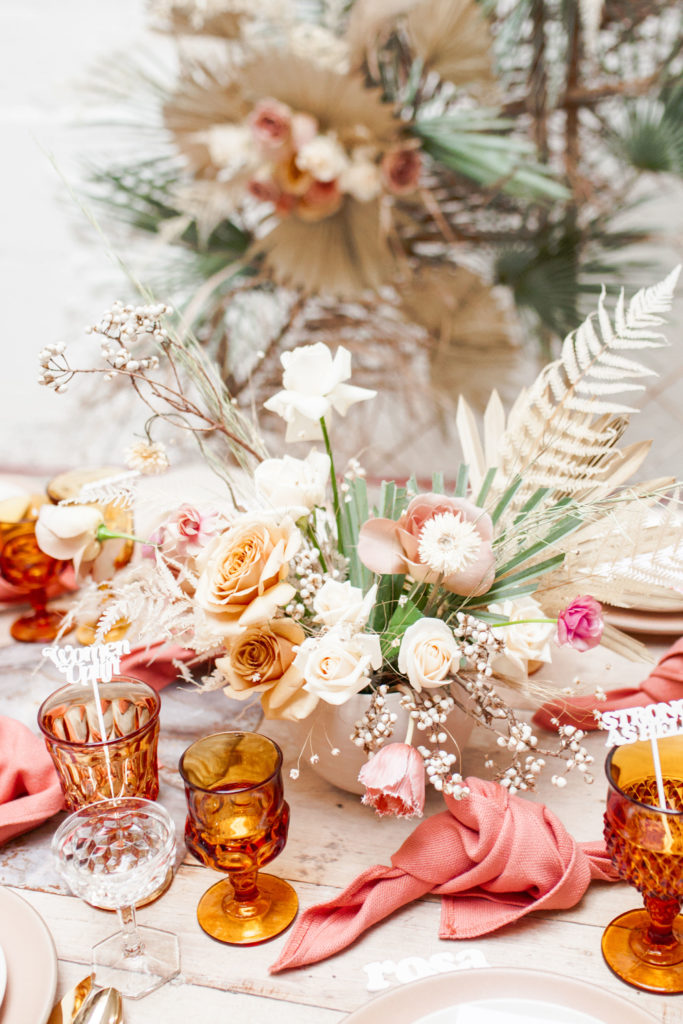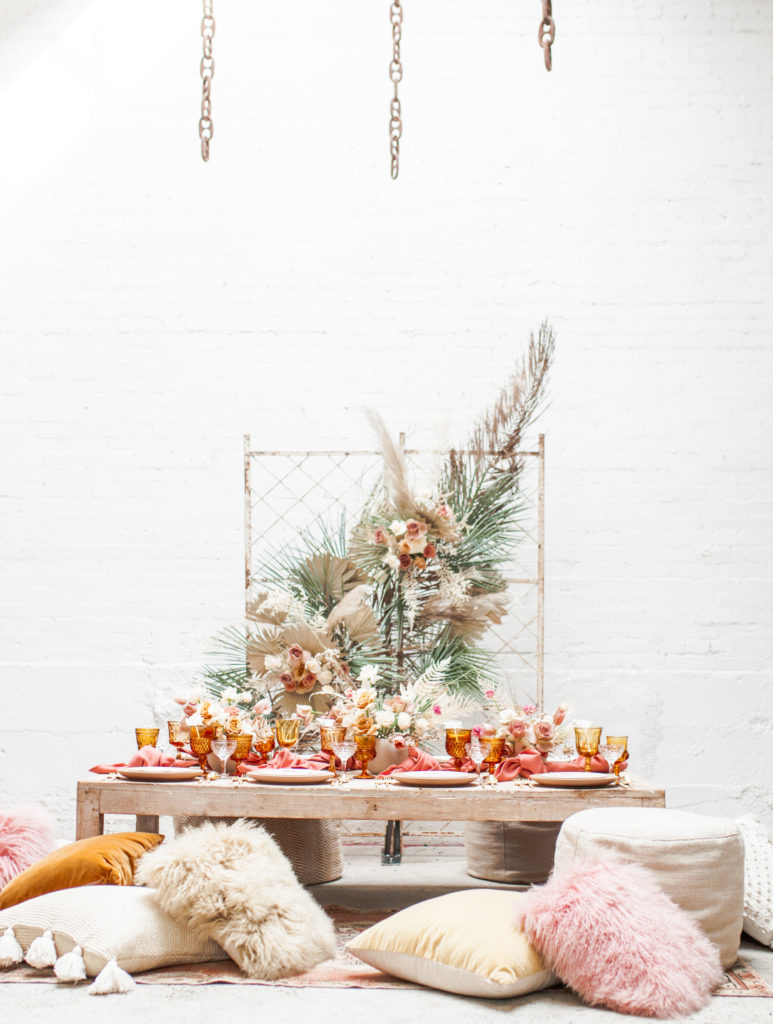 With any great party comes great food, right?!  You may have noticed that we love working with our friends at Colette's Catering, and much of that is due to their Creative Director Sarah.  She is the definition of Girl Boss who manages to handle her career and motherhood with ease and grace.  Having her at our shoots and events is always such a calming and inspiring force, we're so grateful for her!
In other news – the food they created for this shoot was oh so pretty and oh so delicious!!  Middle Eastern inspired and tasty!!
The pretty linen is from Party Crush Studio – owned by one of the hardest working mothers I know – Jeanette.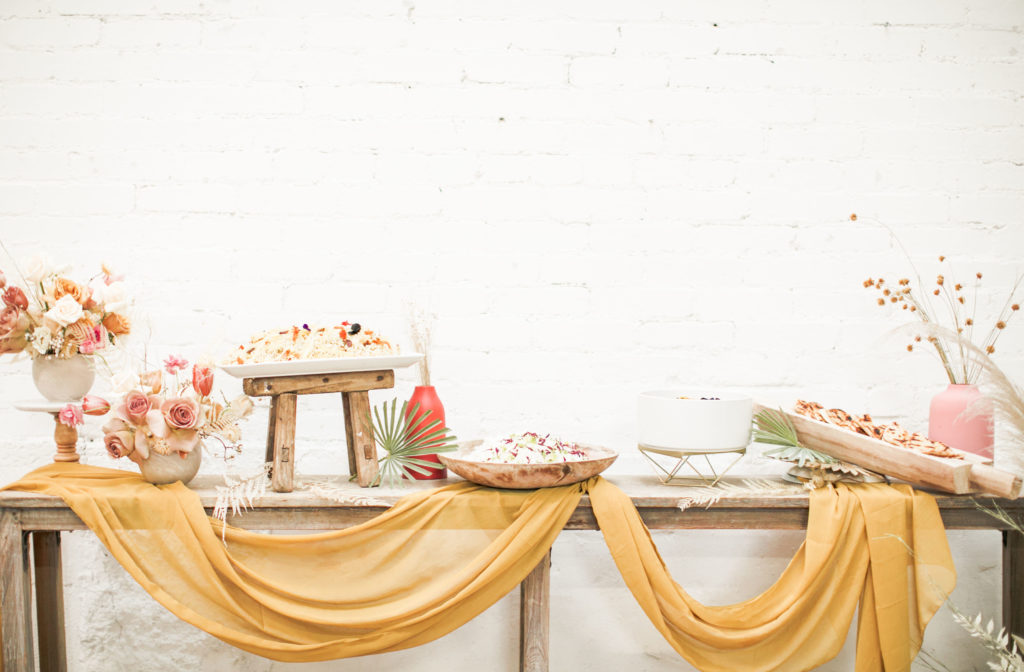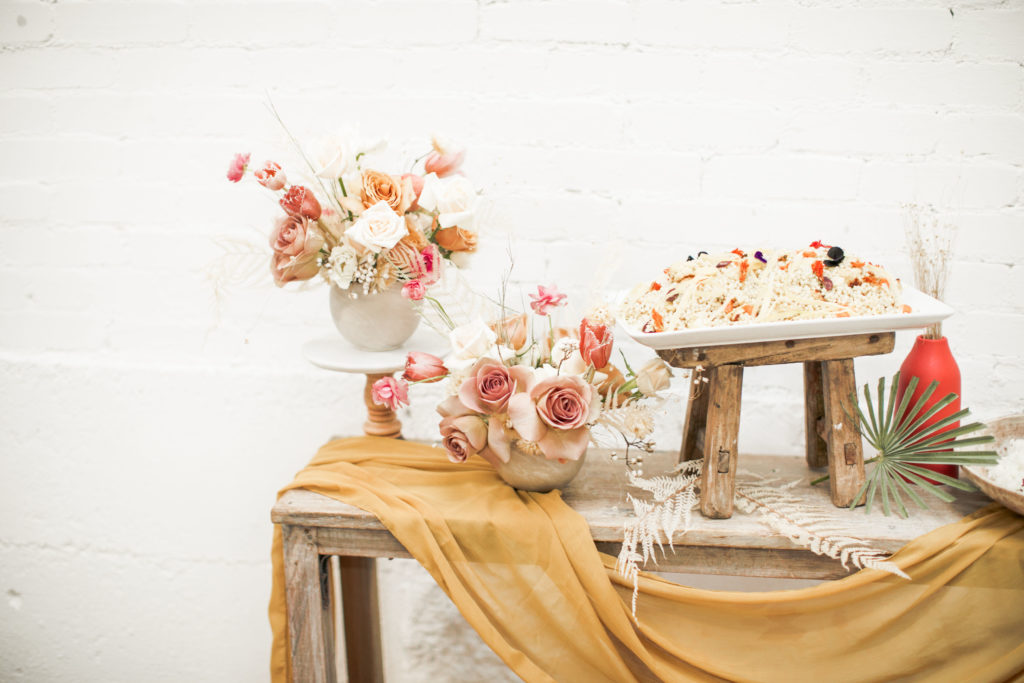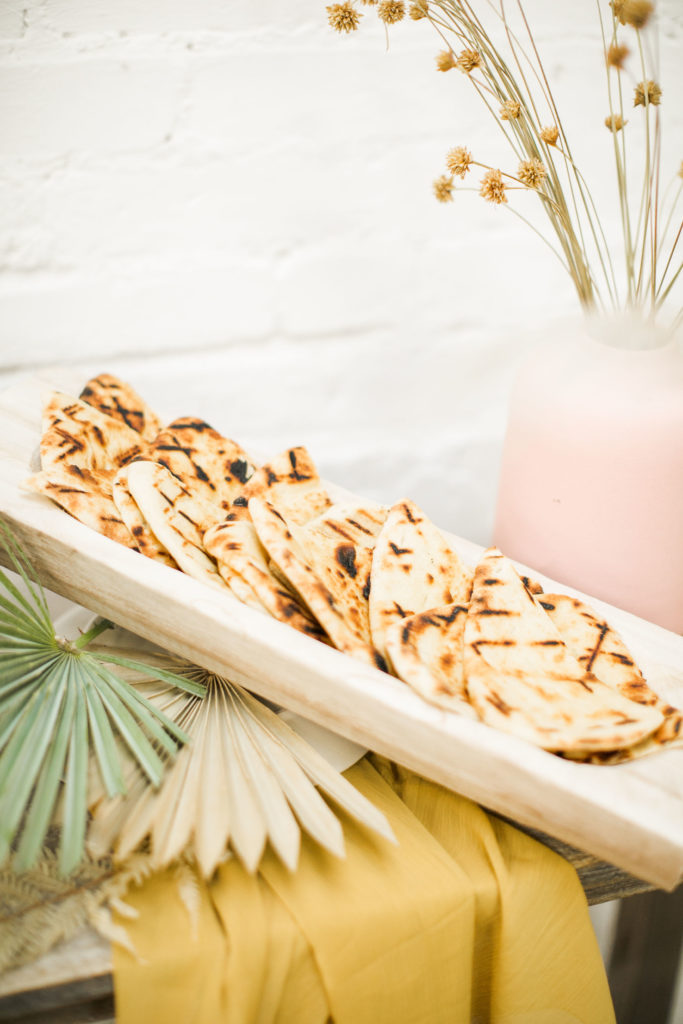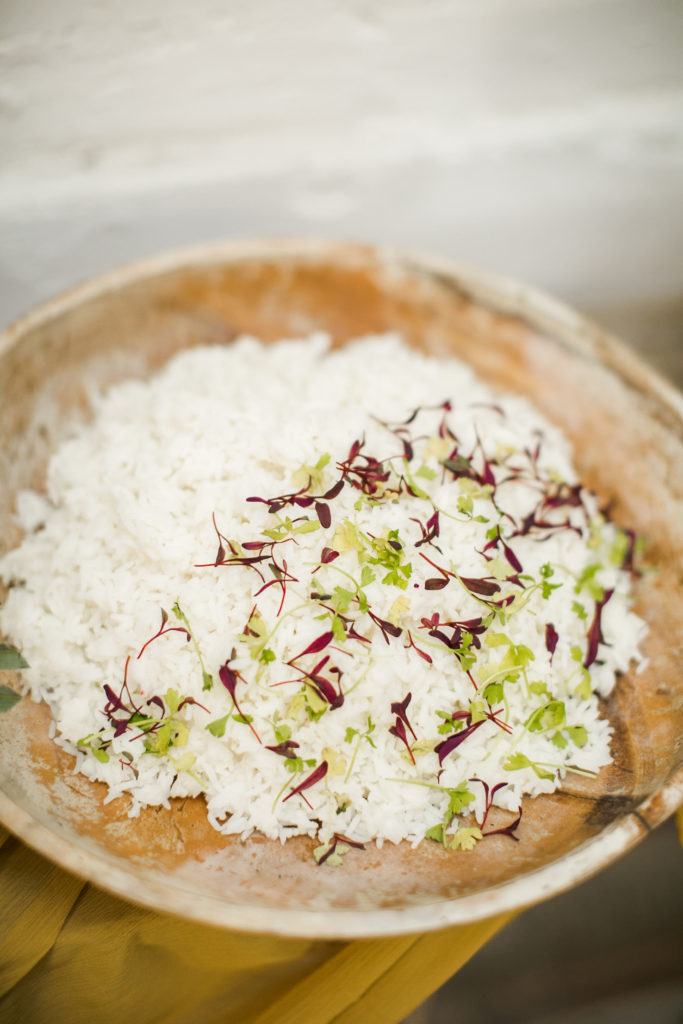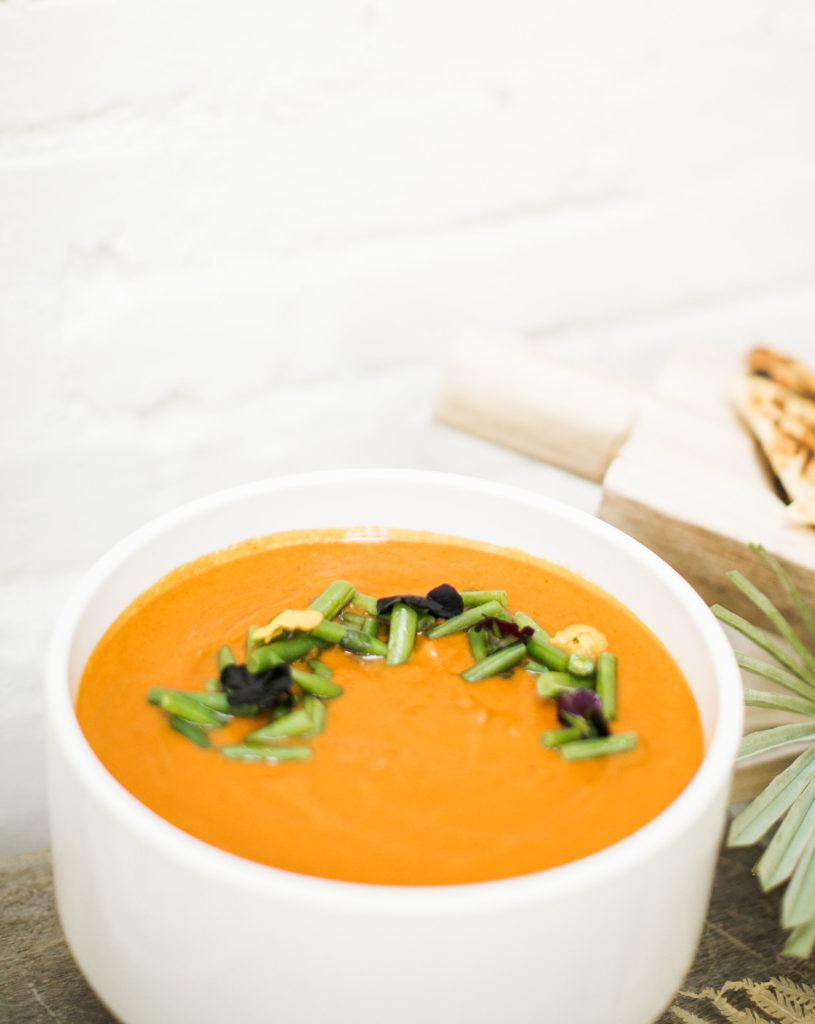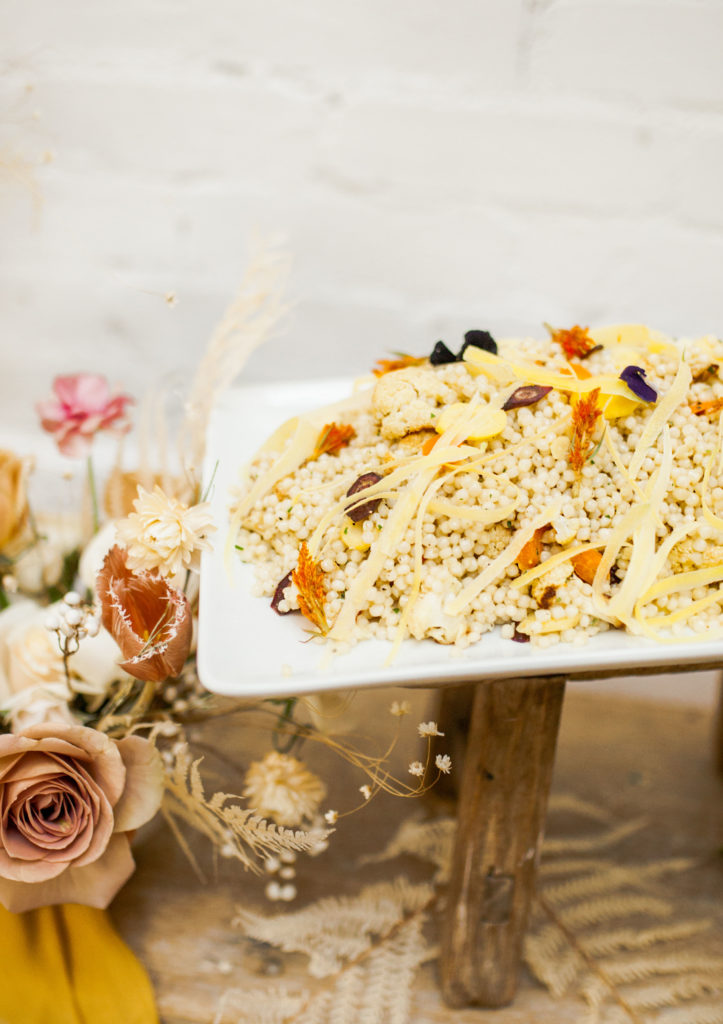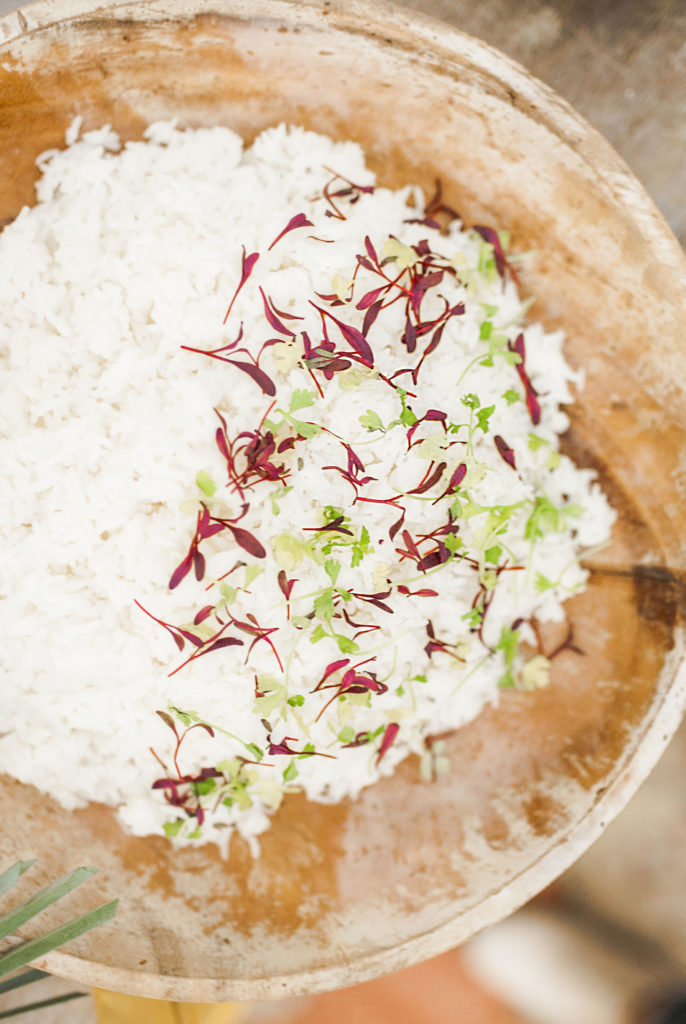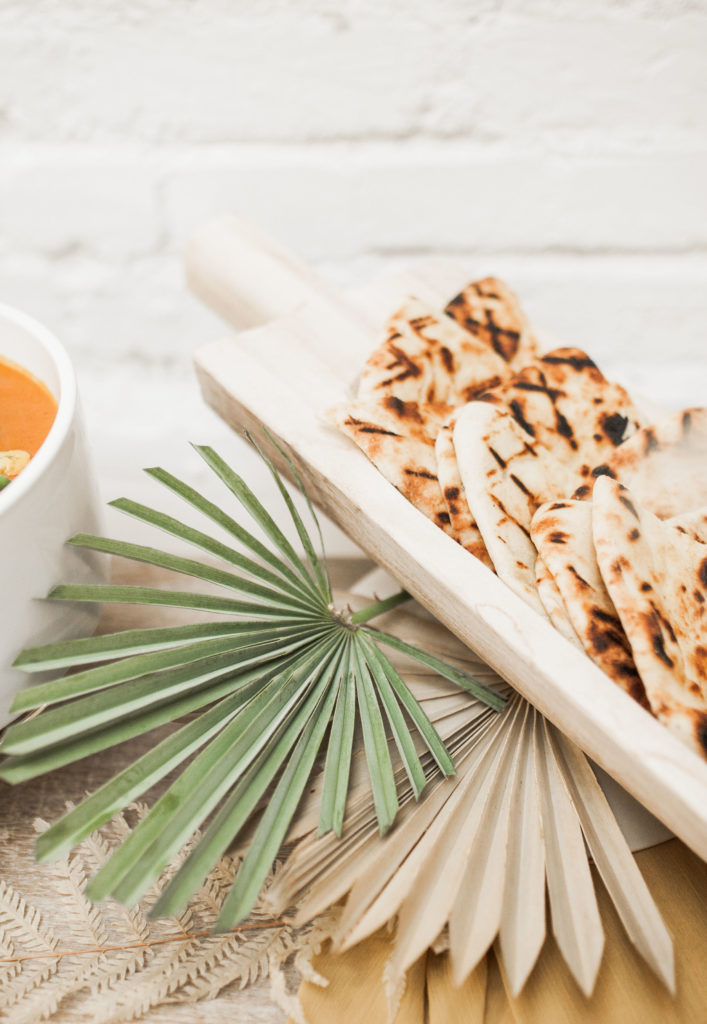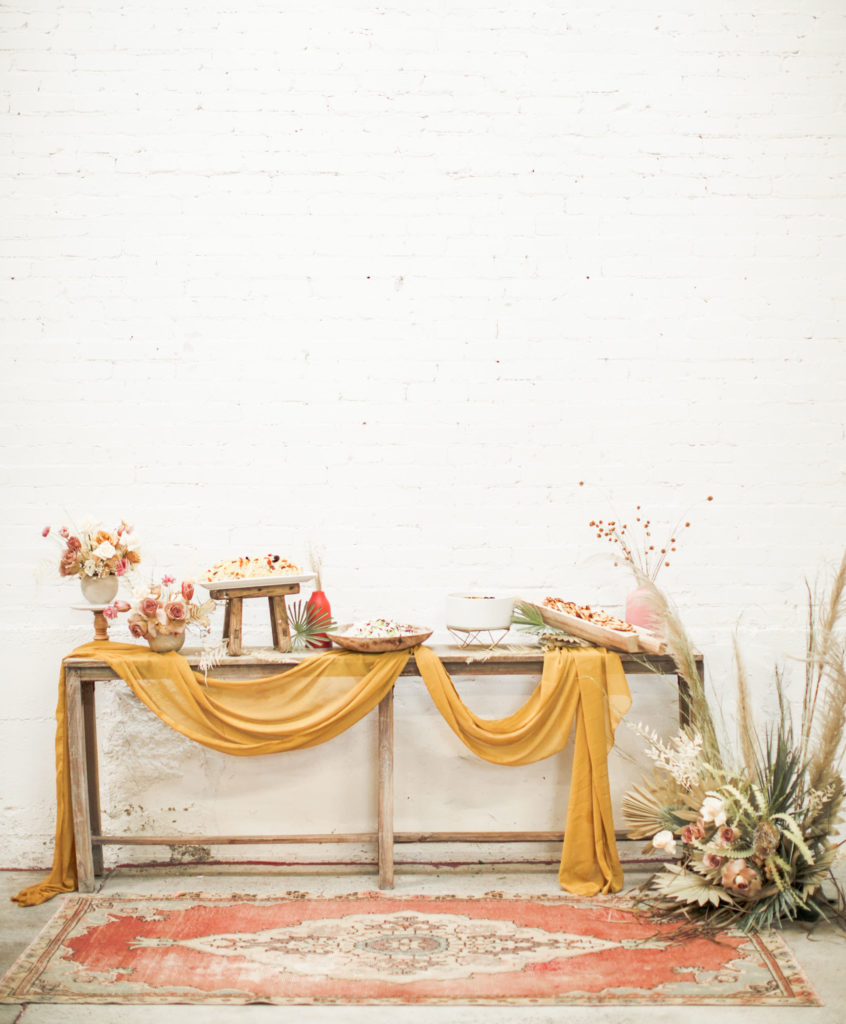 We're always pouring One Hope and working with a brand that helps others through various charities was the perfect addition to this shoot.  We love what they stand for and love that they support so many others.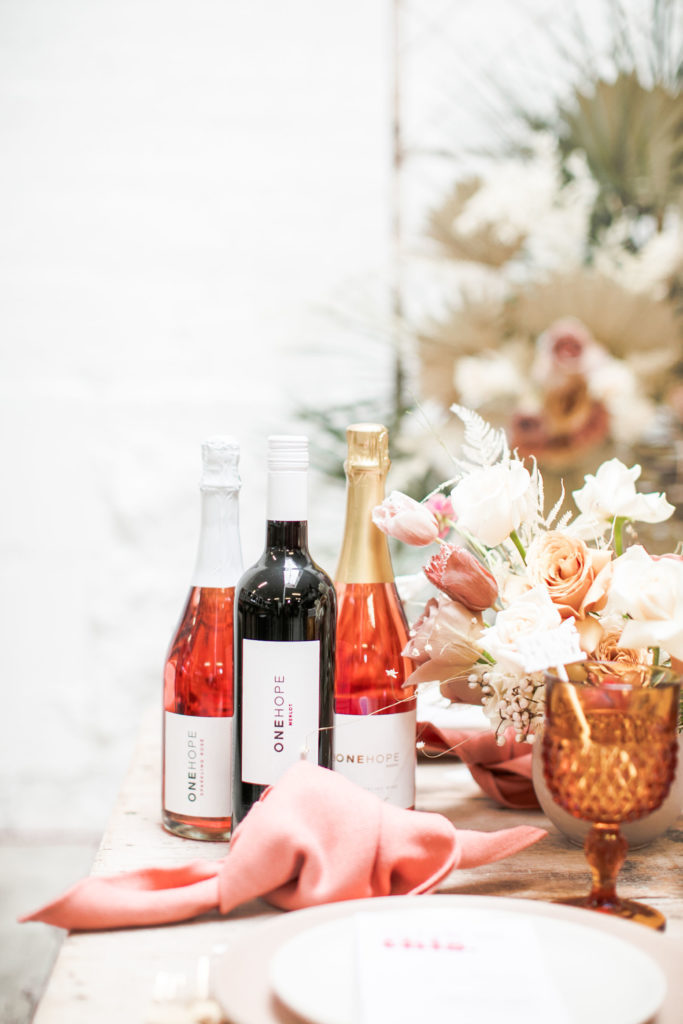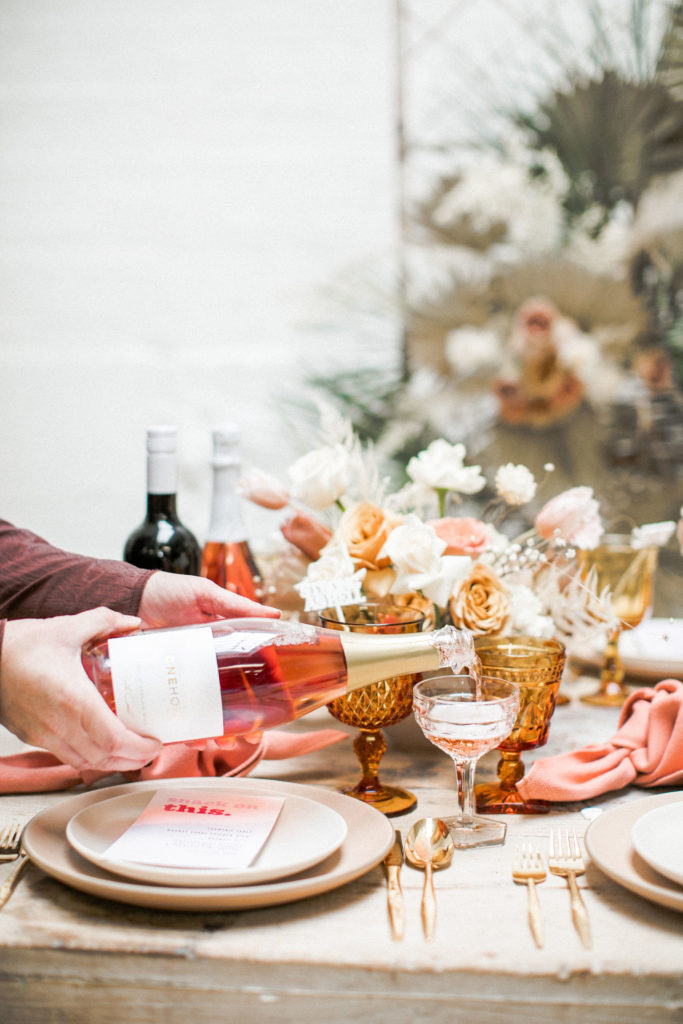 So many more details…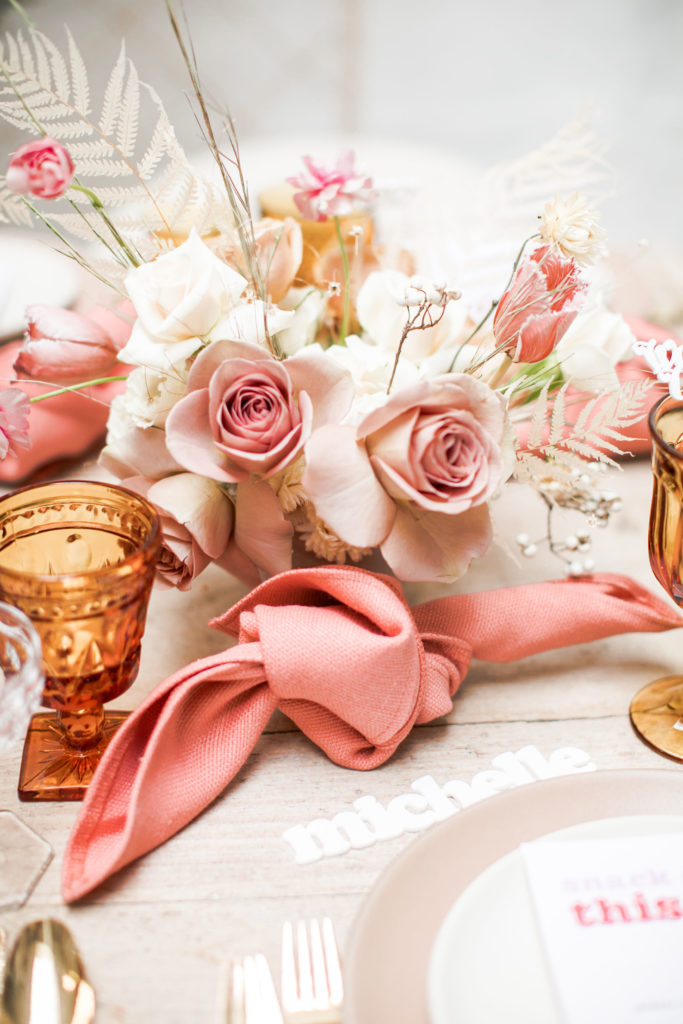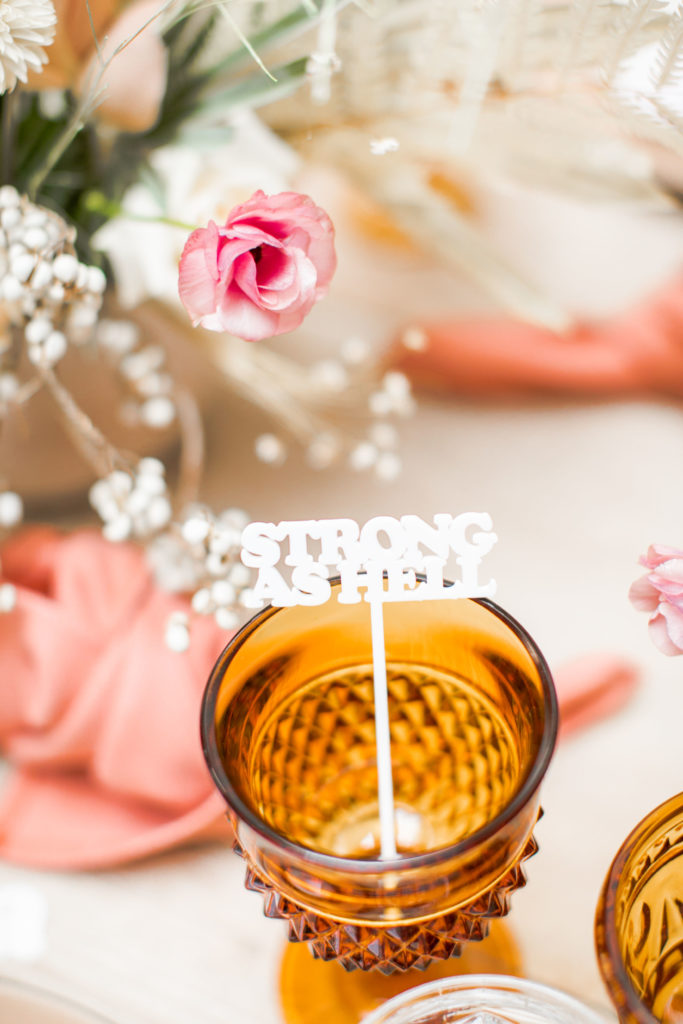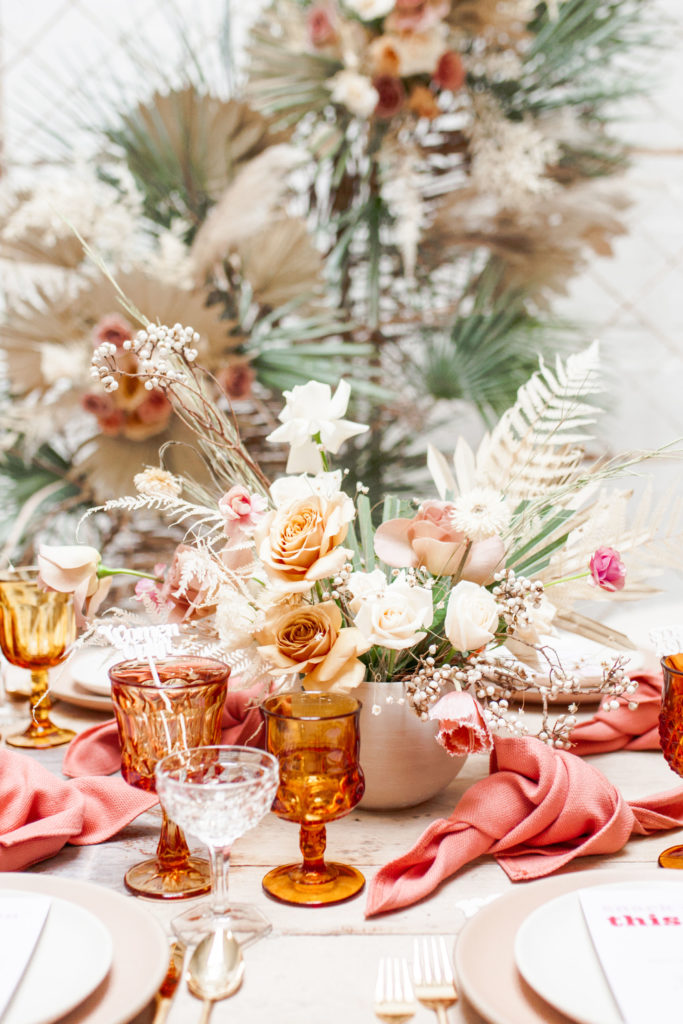 Gotta have desserts!  The mother and daughter duo behind Sugar Crush Sweets is the prime example of "Women Unite".  It's amazing what we can accomplish when we work together.  You can sense their love and passion in what they do by seeing their beautiful product and delicious desserts.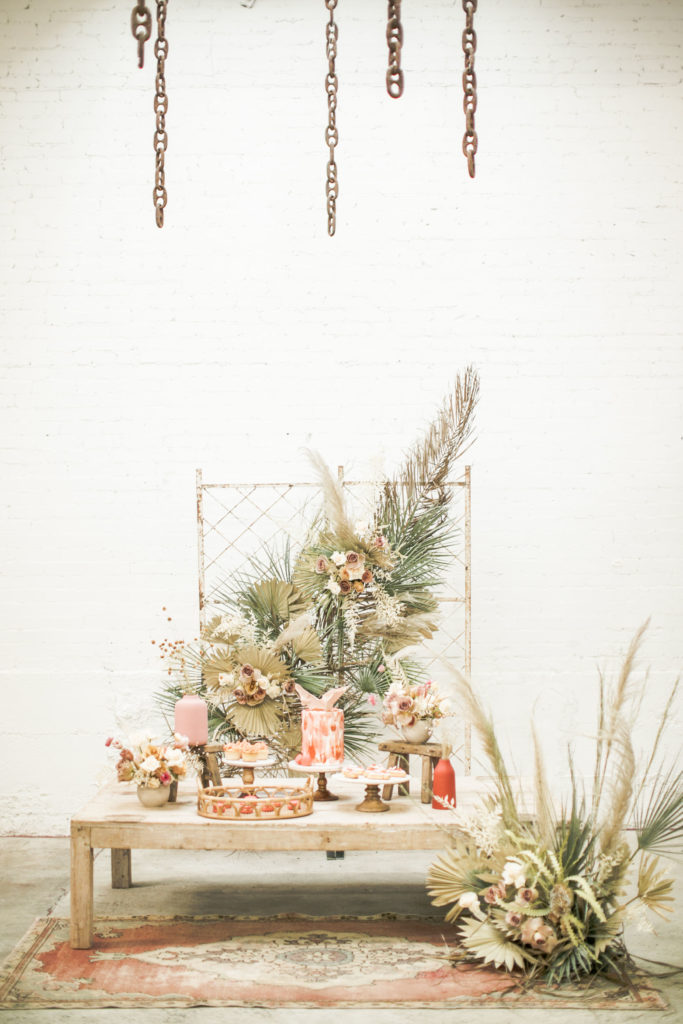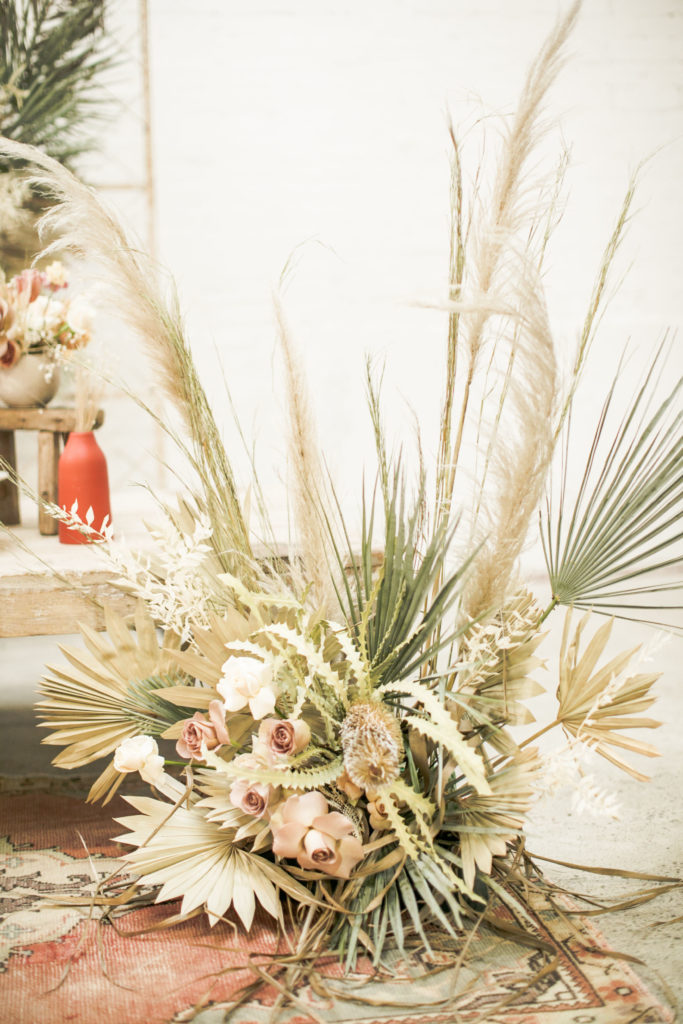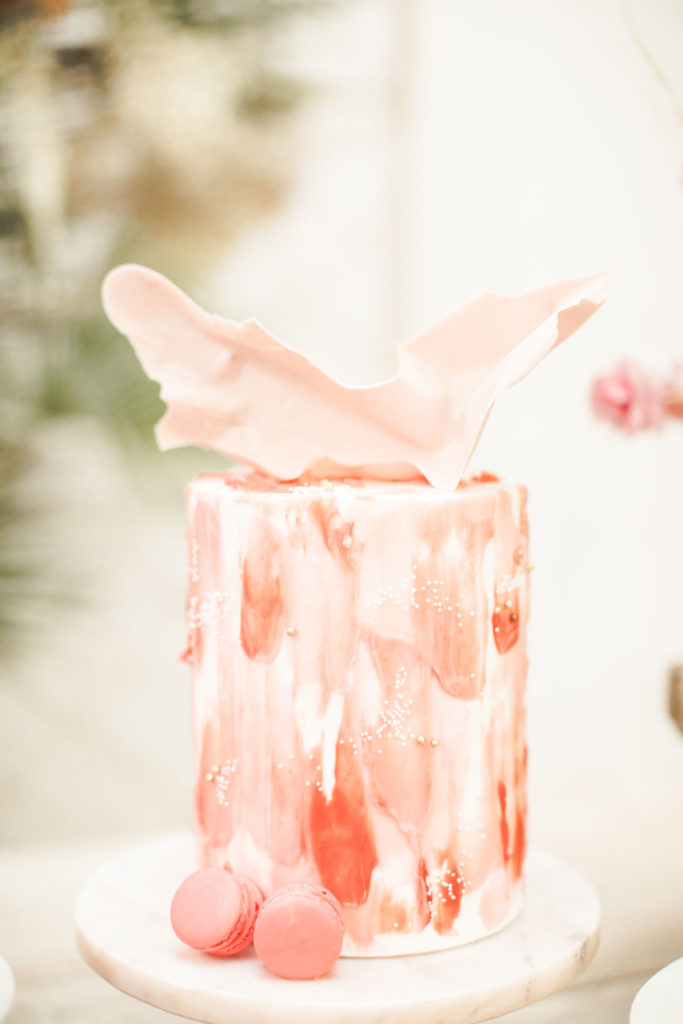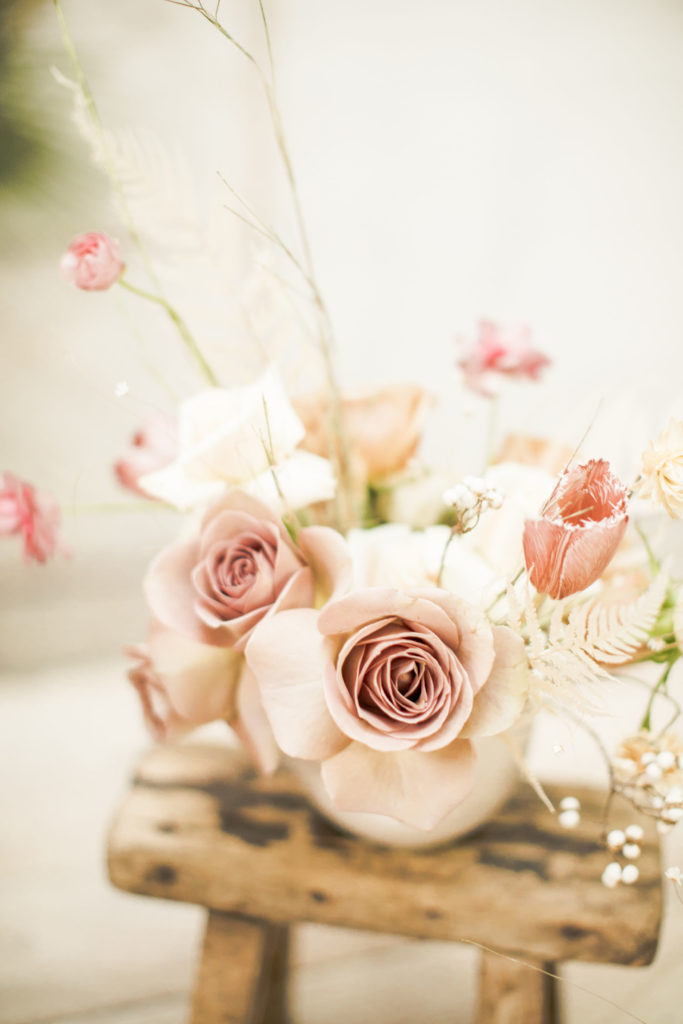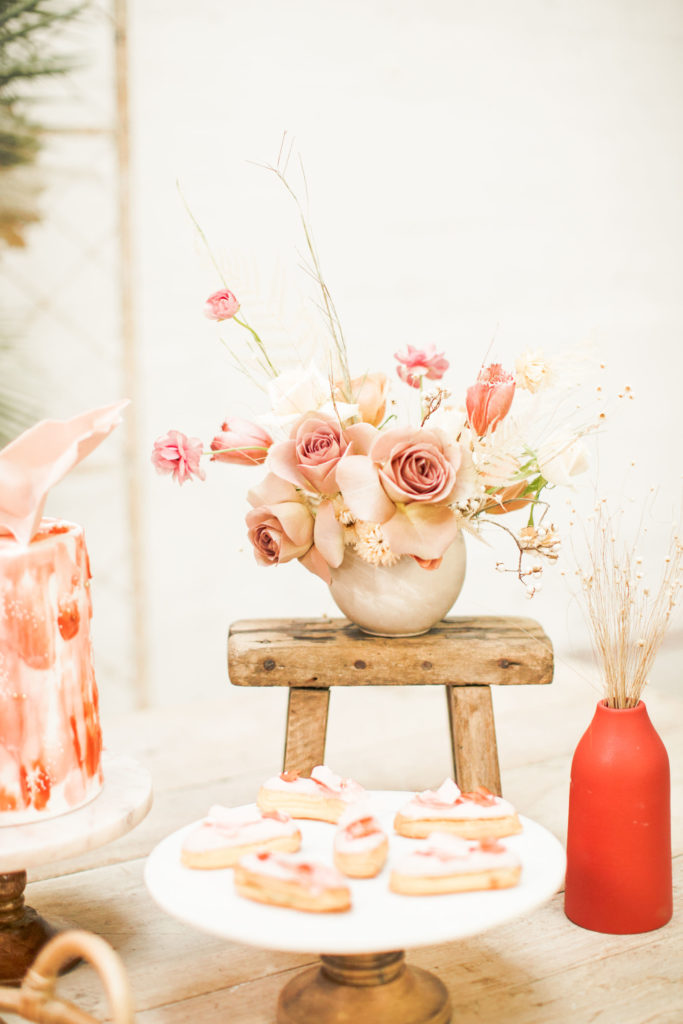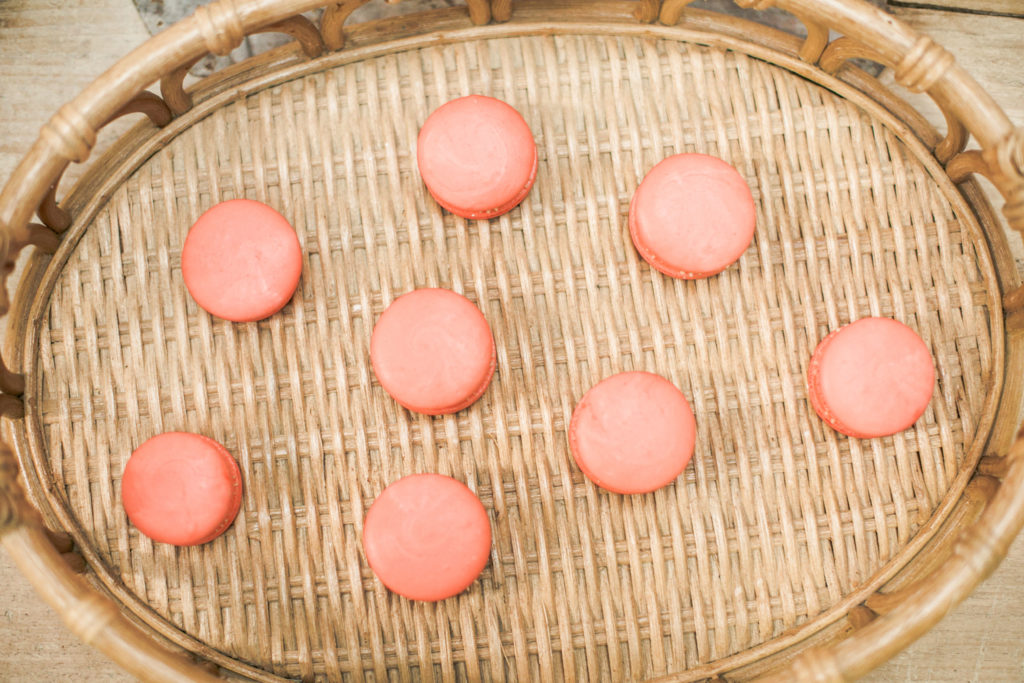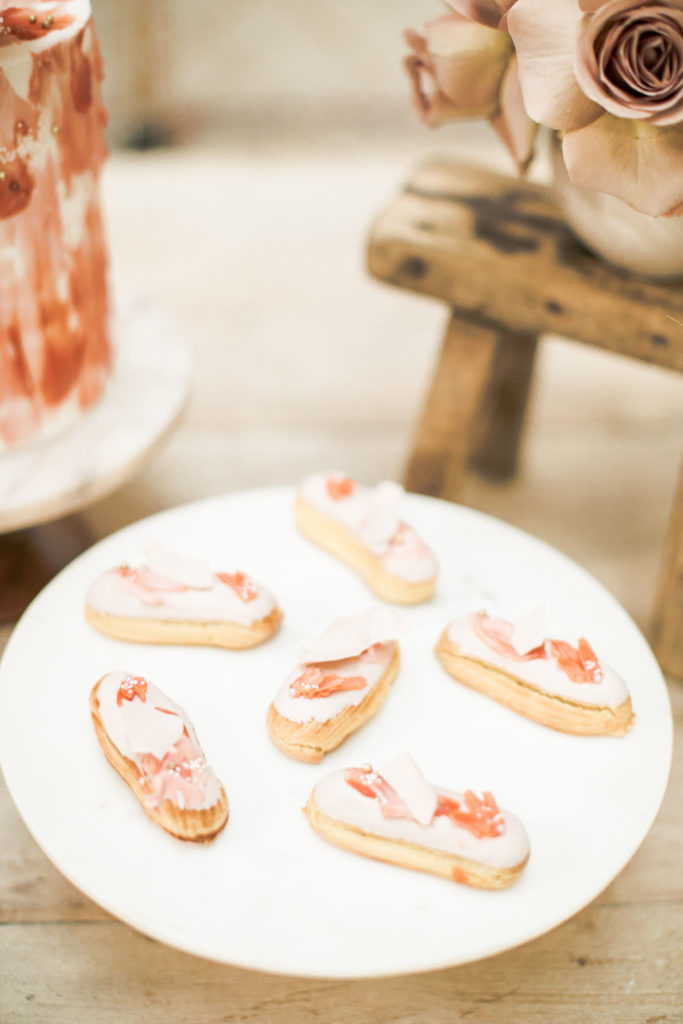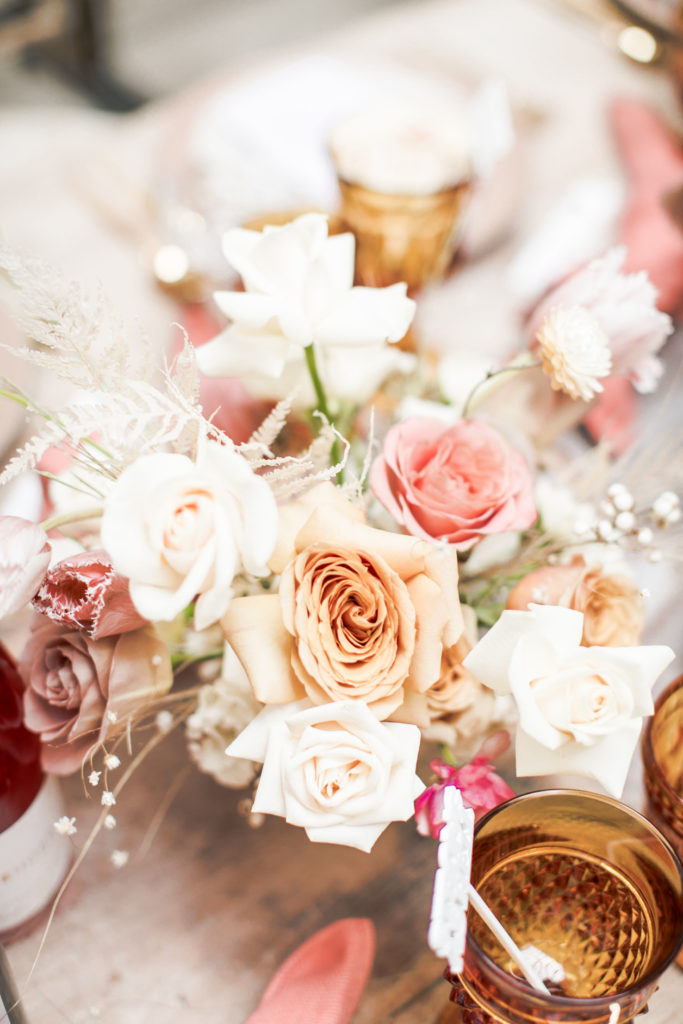 Taryn from Twinkle & Toast created these rad prints that any of my fellow females would love!  Aren't they the cutest?!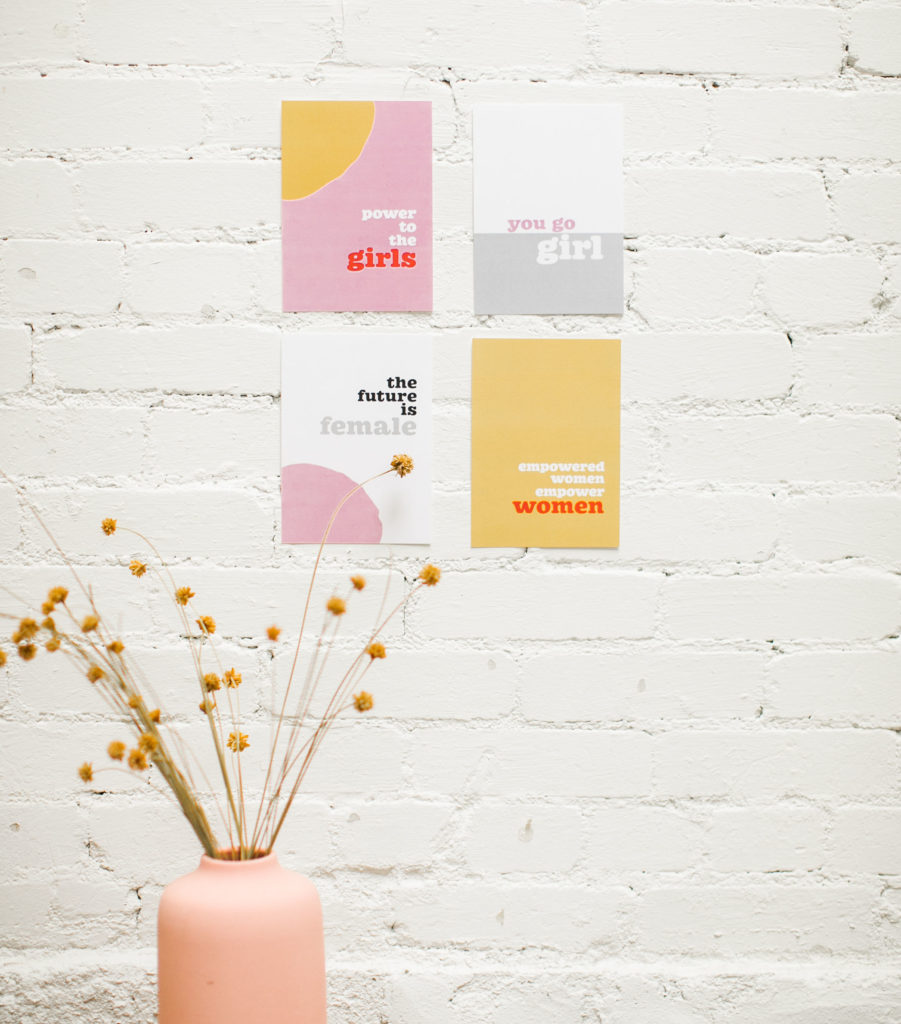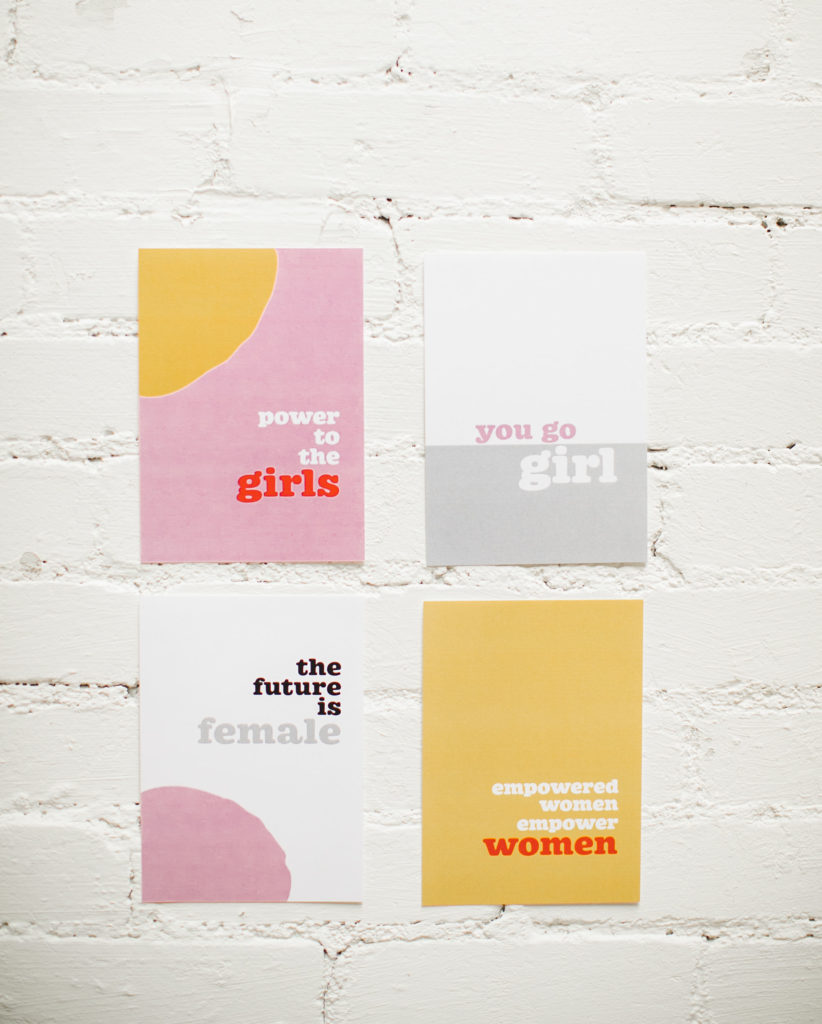 Alex from Third & Park created these beautiful floral crowns – wouldn't it be amazing to gather your favorite ladies around this table and wear these?!  LOVE!!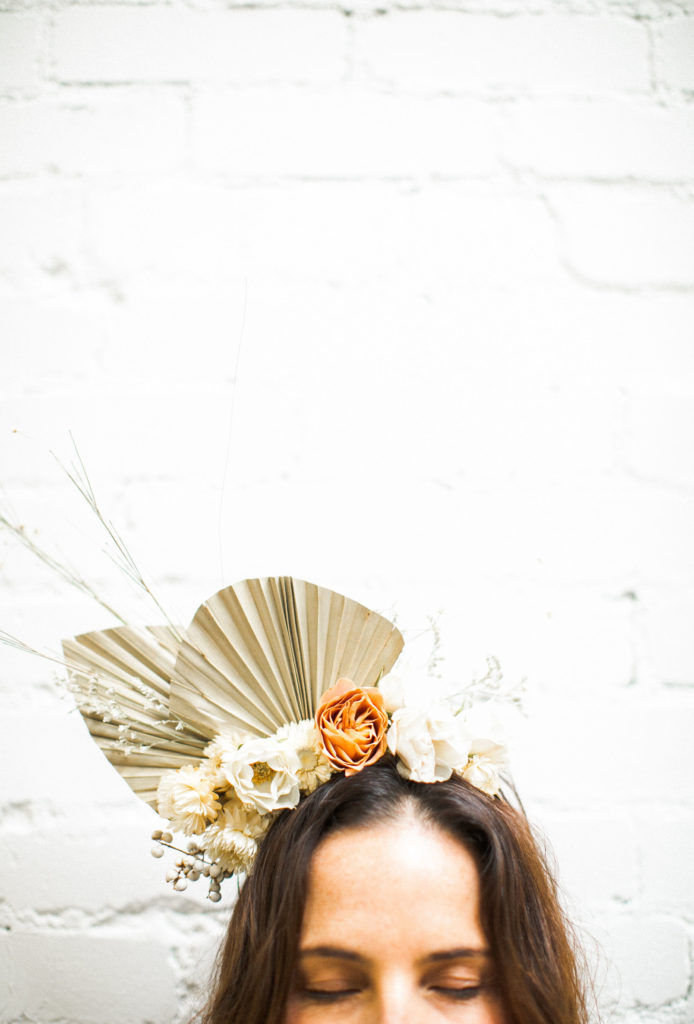 Nic Roc Designs made these signs for us to have, and they definitely set the tone for the day of the shoot.  It felt so amazing to be surrounded by all these creative women and create something so beautiful!!!  We are so powerful when we come together as one!!!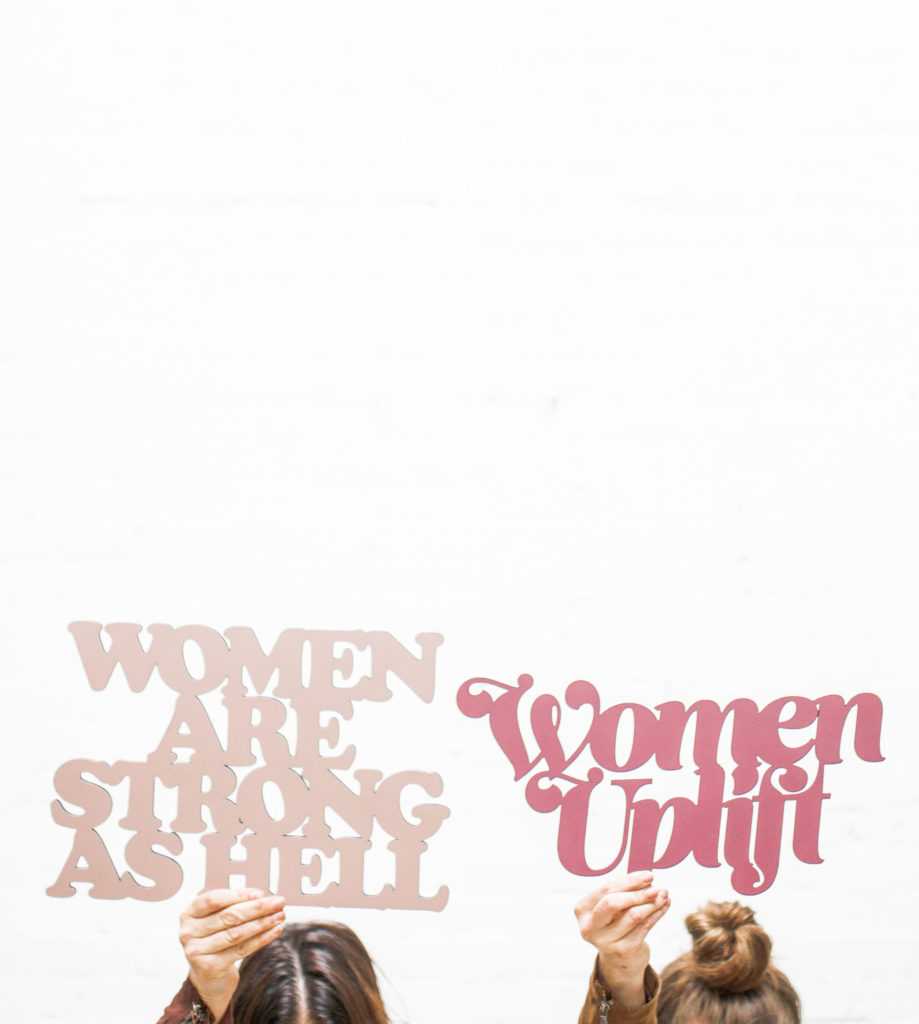 Happy International Women's Day to all of you!!!  My hope is that we inspire you with Beijos and bring some creativity to your every day.  It's what we love to do and we feel so lucky to share it with you all!
xx