Spreading some St. Patty's Day cheer today with this cute idea for you and your best gals!  I did a girl's beer and cheese tasting at Gunwhale Ales with a couple of my favorite friends and it was super fun.  I highly recommend it if you love being festive, hanging out with your friends and good times – and if you don't like any of those things, what's wrong with you?!  We of course had to add the Beijos touch to this special day, I mean why wouldn't we?!  Keep scrolling and make sure you mark a day in your calendar to re-create all of it!!
Photos by Kristin Taylor Photography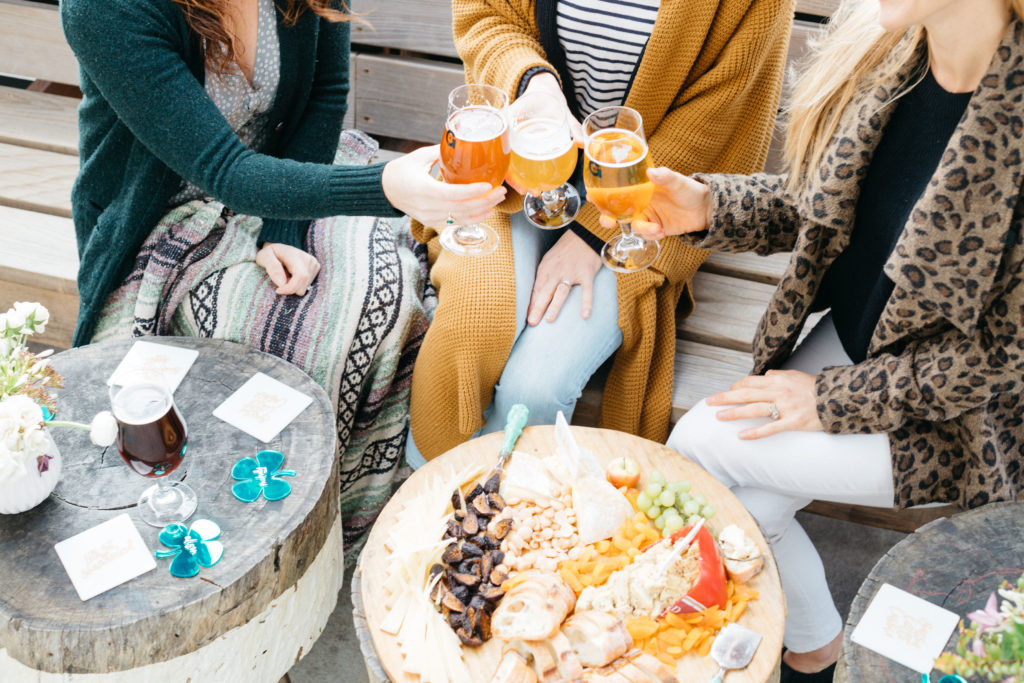 Here's Gunwhale, walking distance to my house and such a fun place.  Leah and I hosted our friend Melody's bridal shower there last year and Leah hosted Damon's 40th birthday party there as well a few months ago!  It's a Costa Mesa gem if you ask us!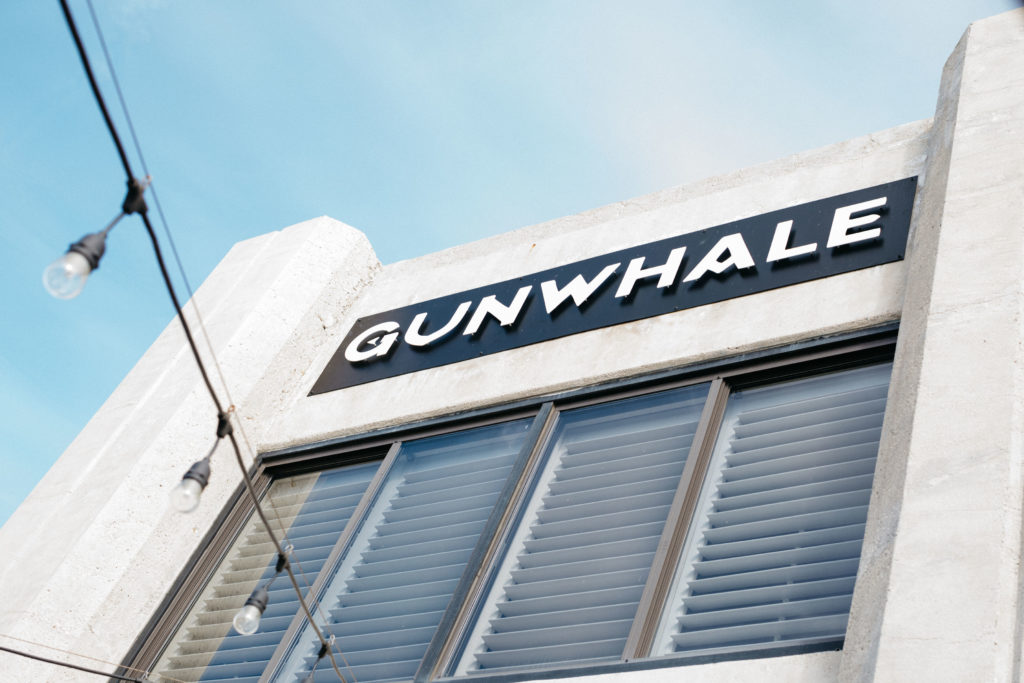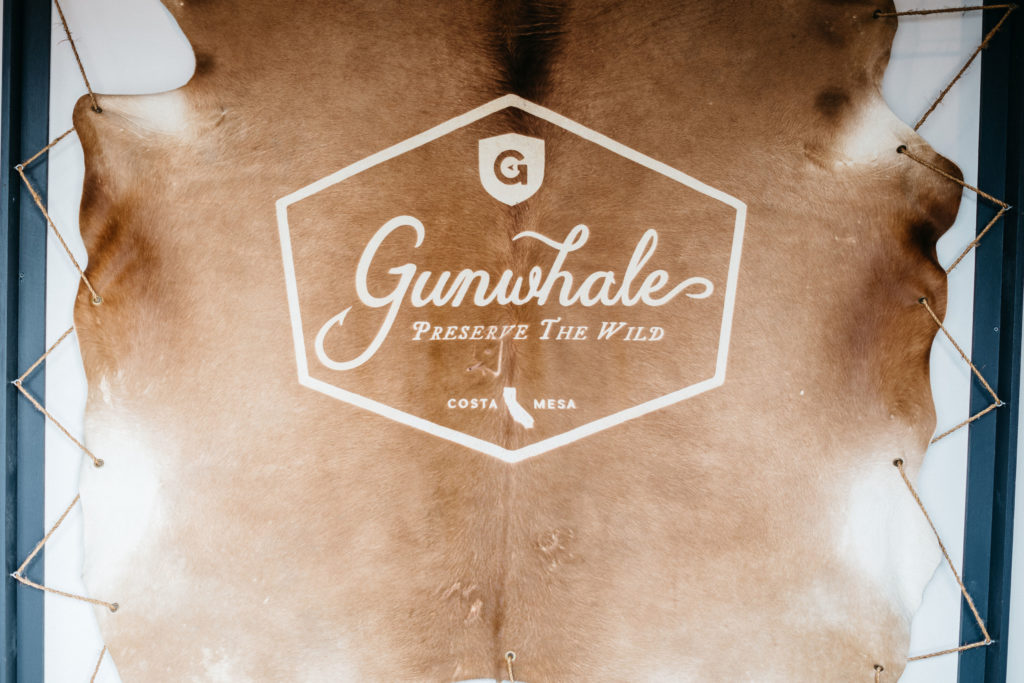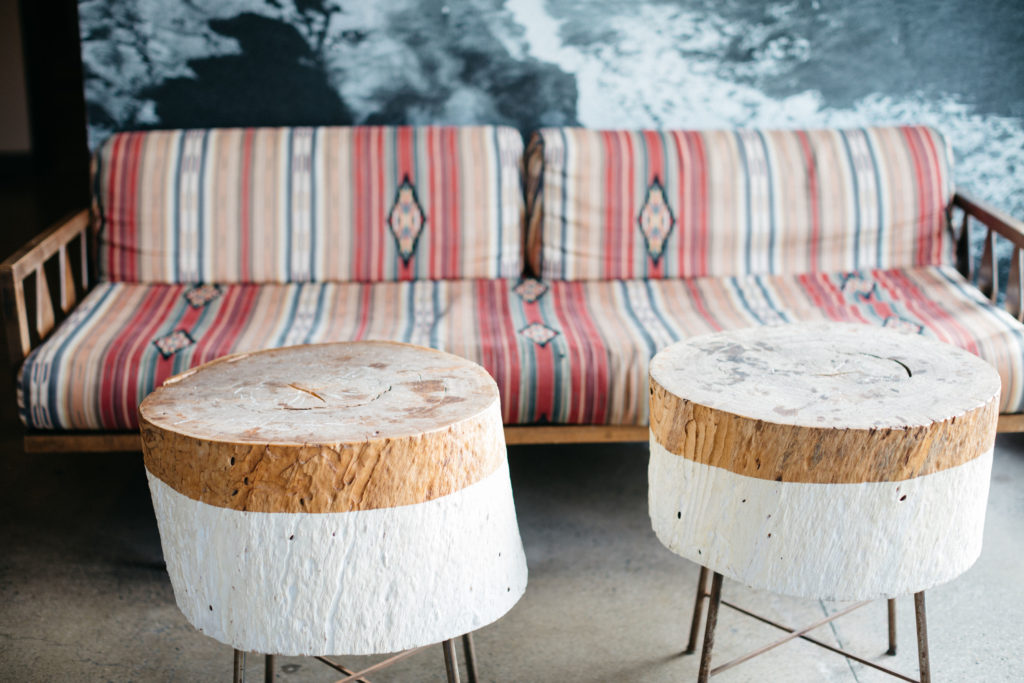 Every great event starts with a great invitation!  Poppy Jack Shop made this adorable invite, such a fun way to let your girls know they're in for a good time.  And we'll talk more about those coasters below…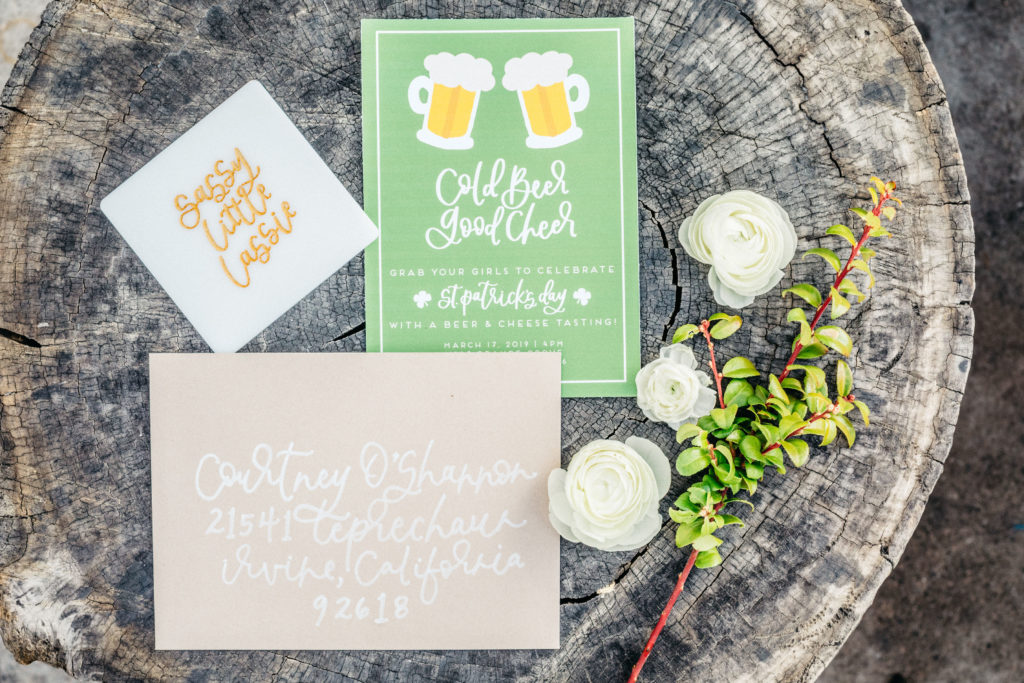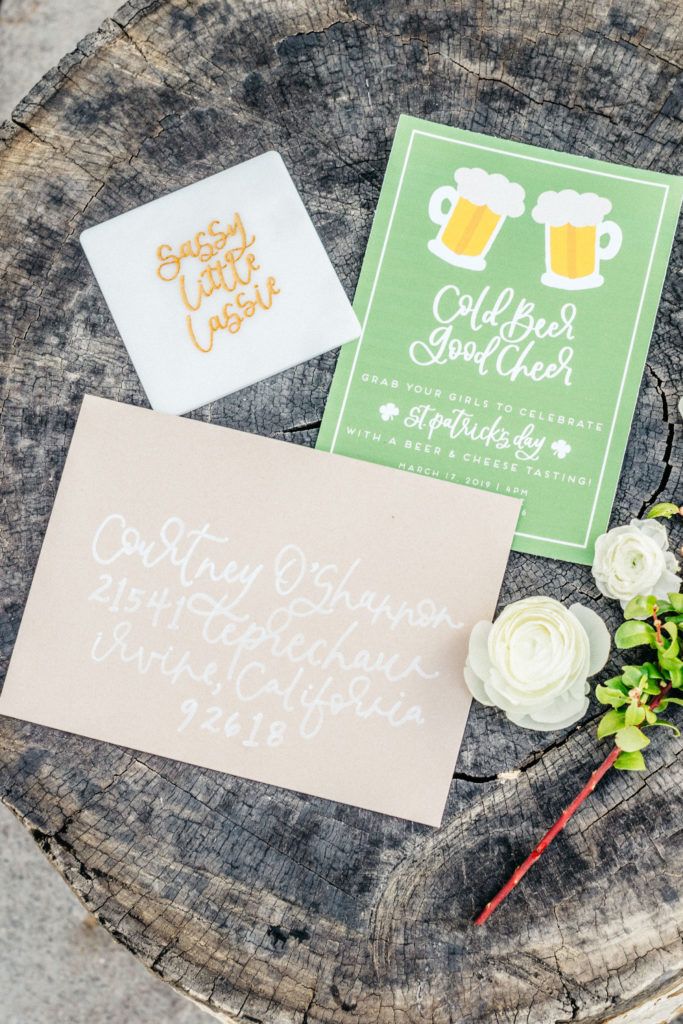 For the cheese portion of this tasting I had to go to the professionals!  The Cheese Shop is located at SOCO & The OC Mix and they made our cheese board dreams come true!  They offer sandwiches, soup, breakfast, and more but their specialty is obviously CHEESE!  If you go into the shop their "Cheesemongers" will help you find what's just right for you and your taste buds.  They hand picked all of this tastiness for us knowing we would be drinking some yummy beer!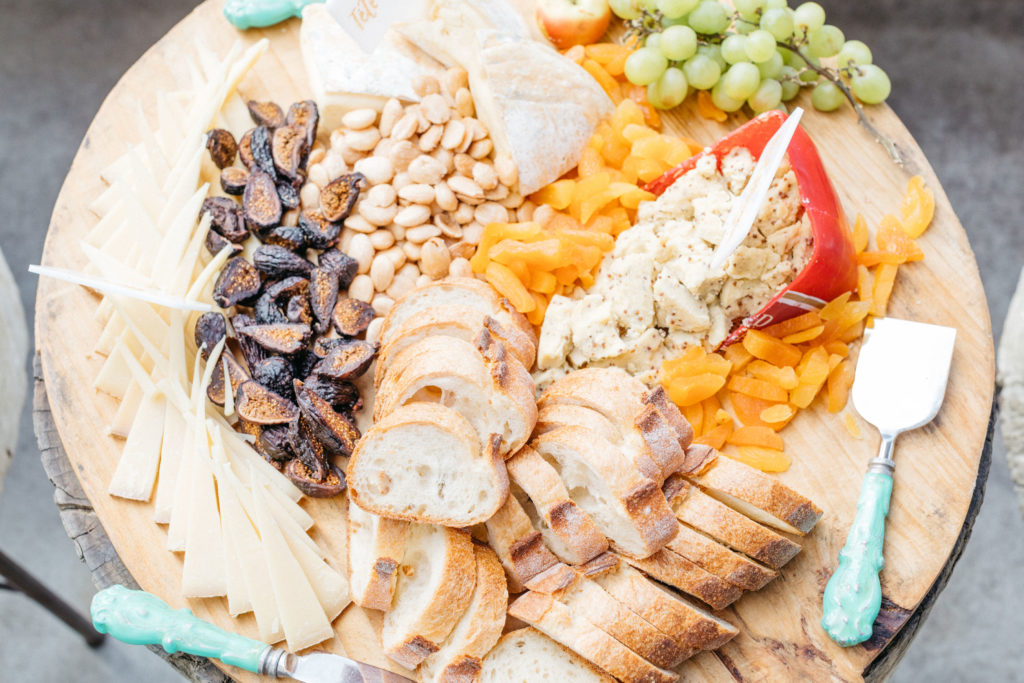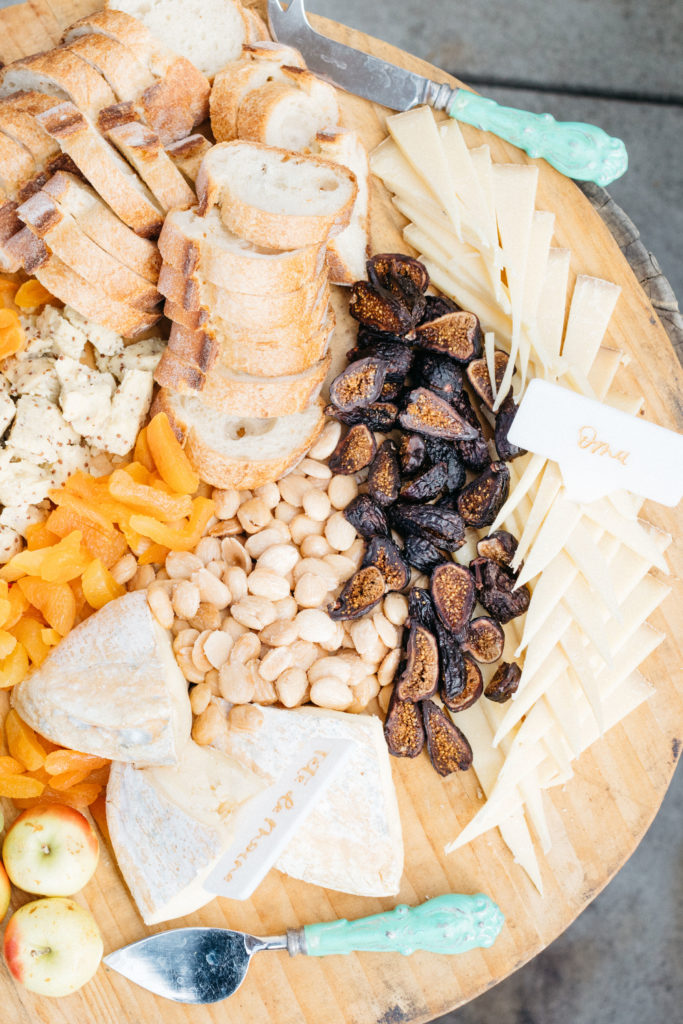 With any event we had to add some flowers!  Duh!!!  Wild Darling Floral made this fresh spring arrangement for us!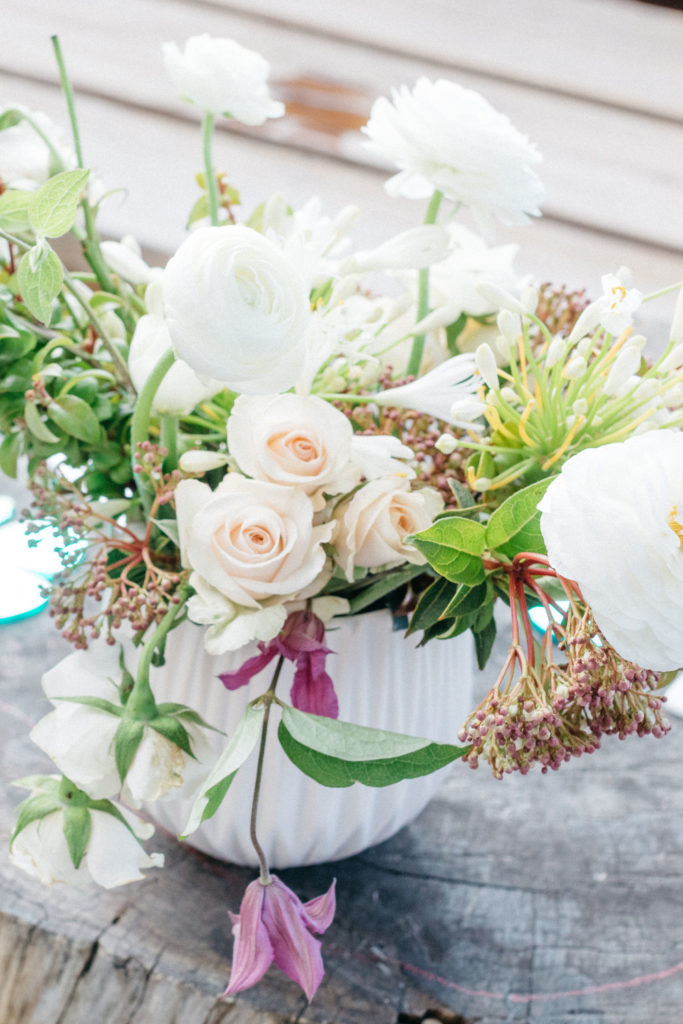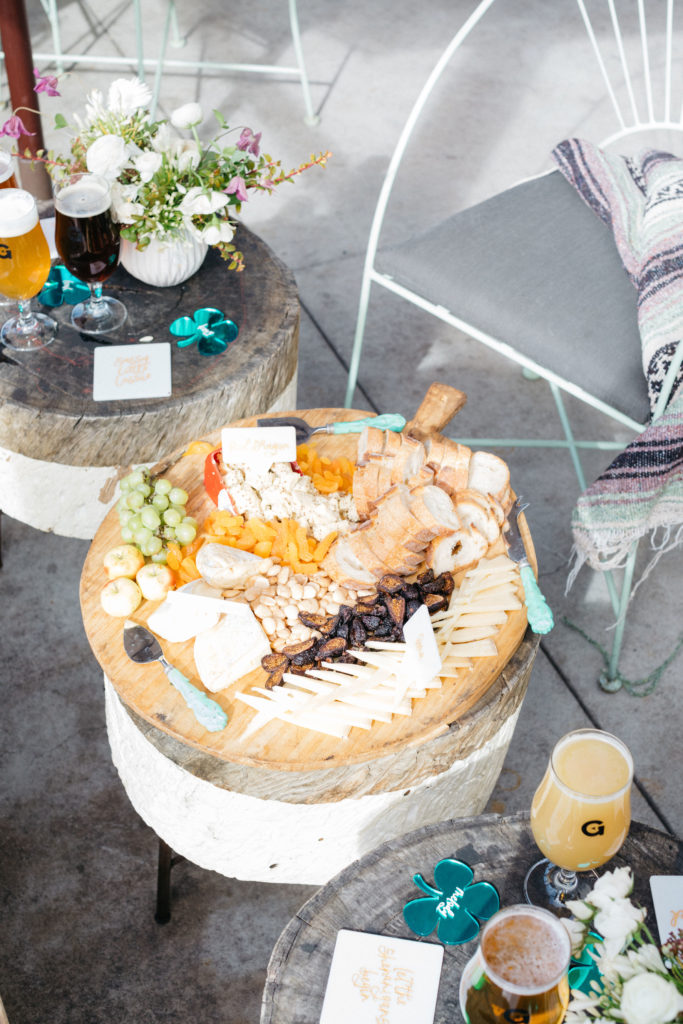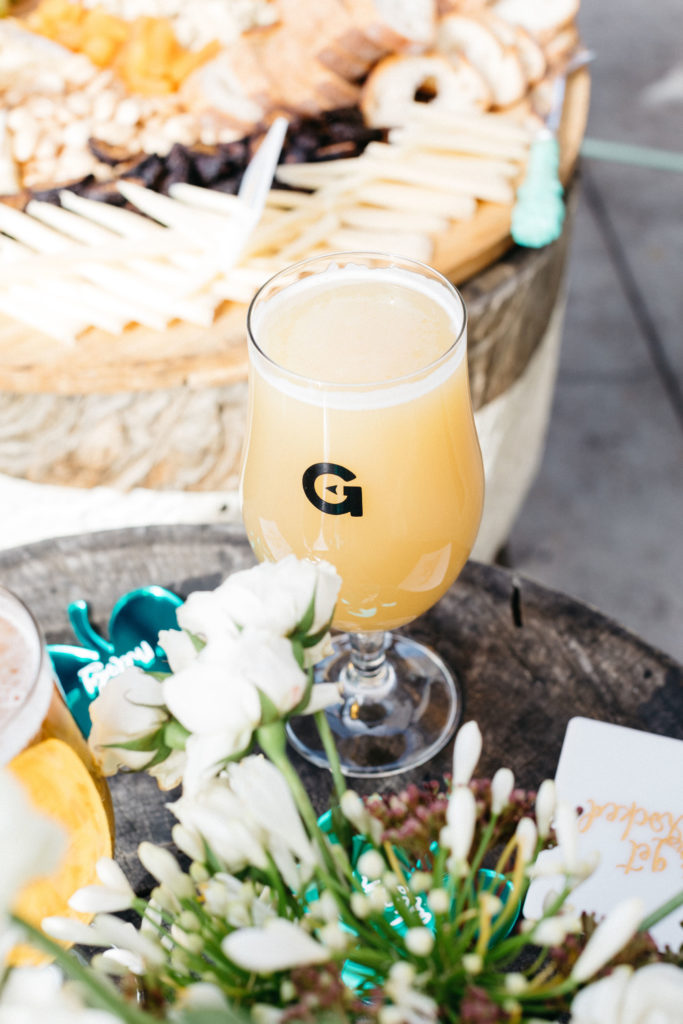 Makes you want to take a seat with us right?!  The ultimate St. Patty's set up!!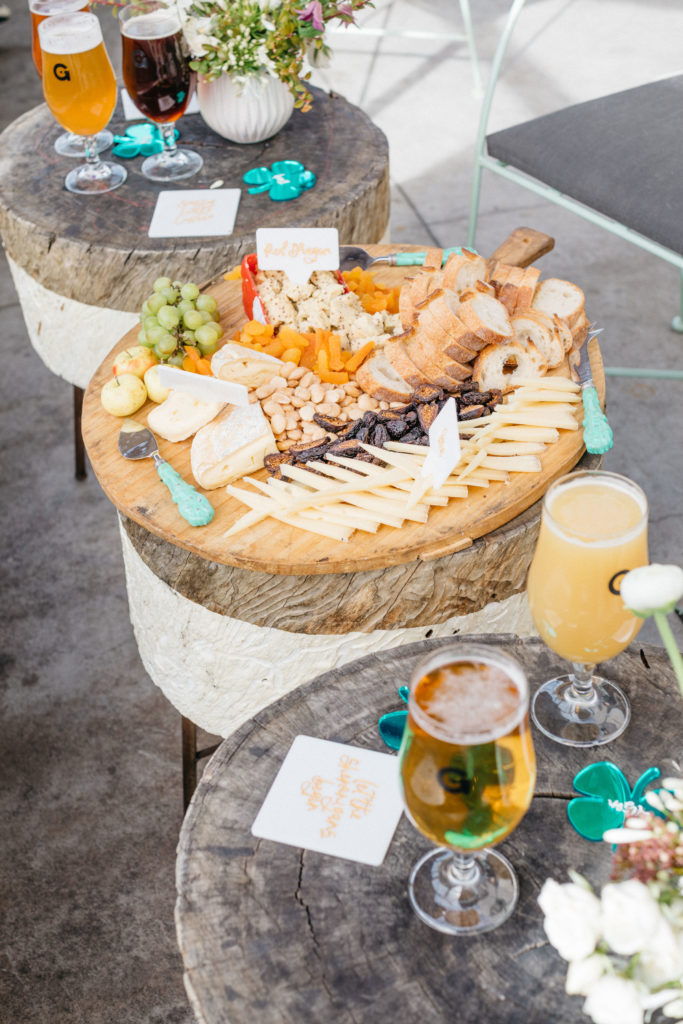 Leave it to Poppy Jack to make the cutest details for this fun celebration!  I'm loving her little puns on the coasters, that girl is too much!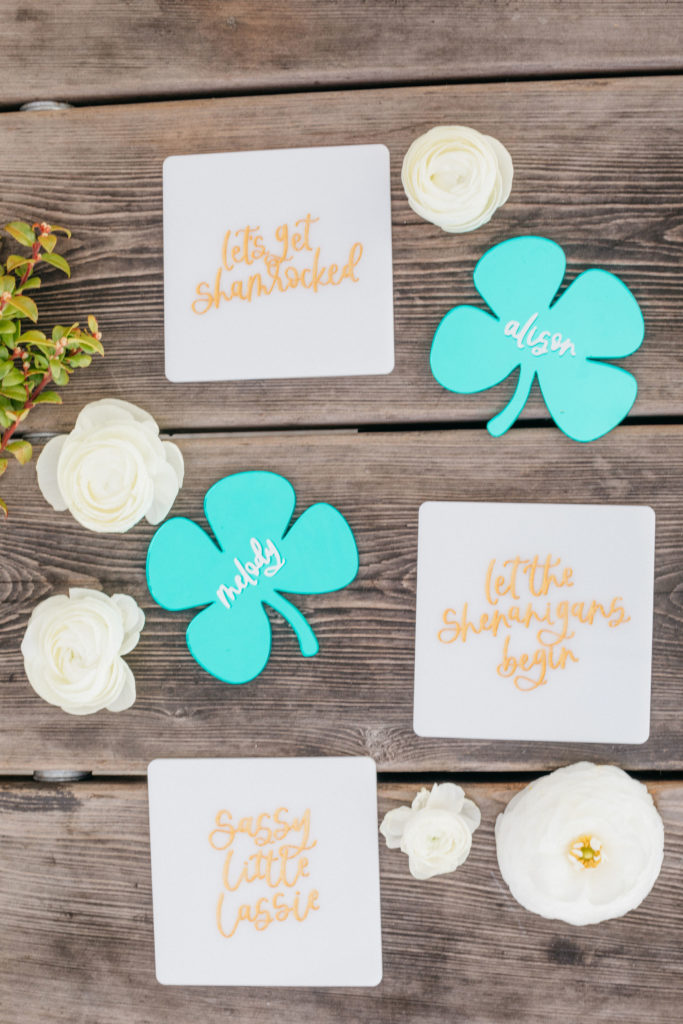 The cutest signage too!  And I think we can all fully relate to what it says, haha!!!  I'm wearing a super cute romper from a new line called Saltwater Luxe.  Unfortunately it was freezing cold this day so I had to cover up a bit – but you should definitely checkout this little number and the rest of their collection.  We will be sharing more about it soon!!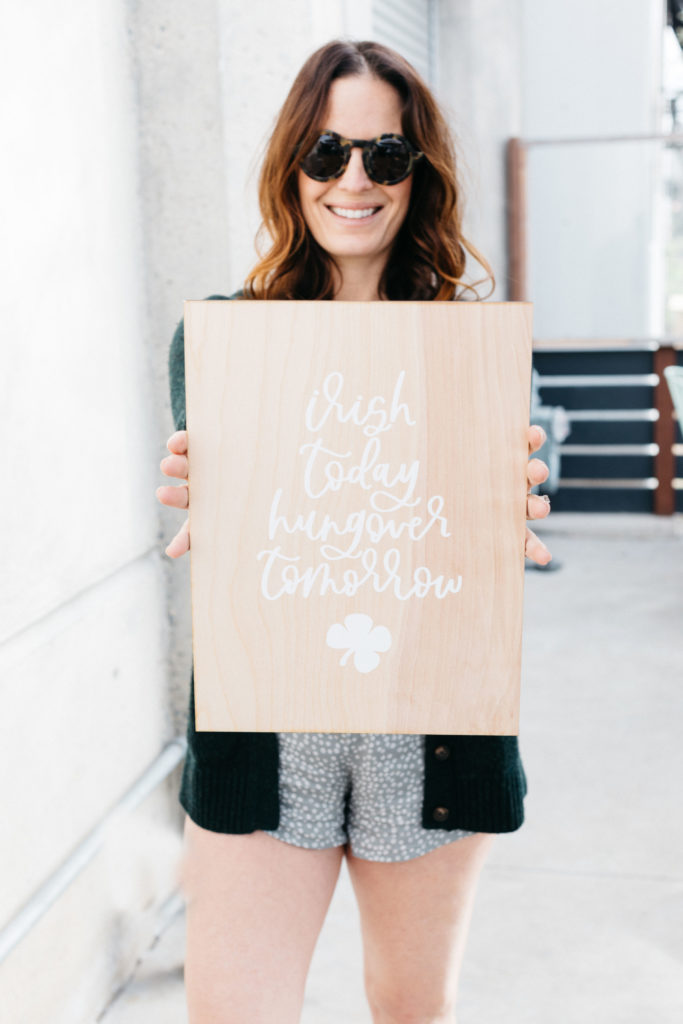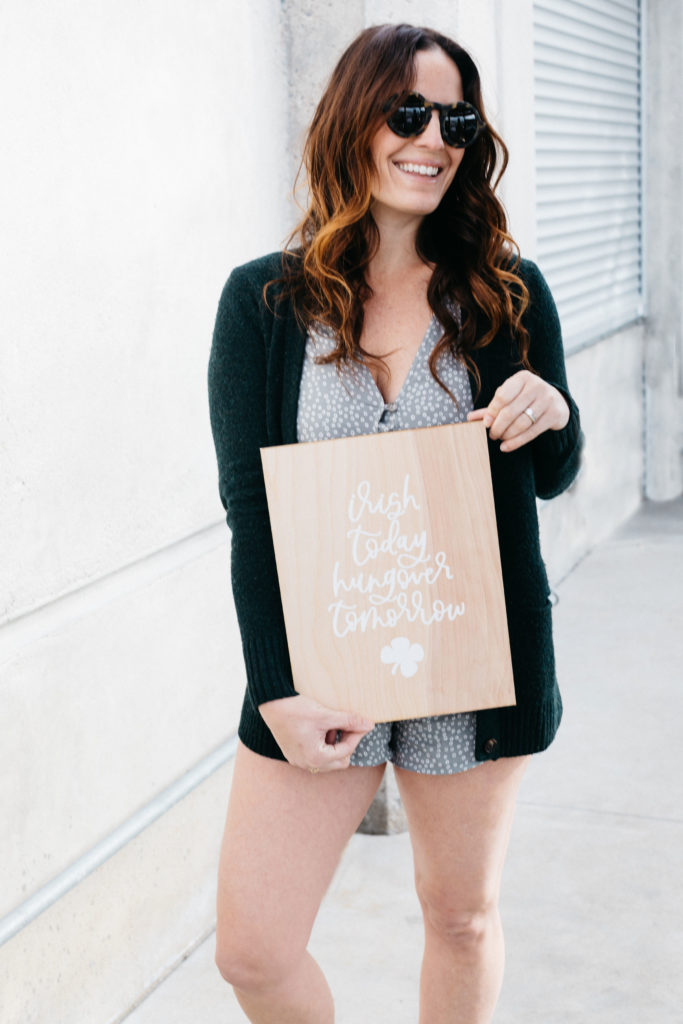 Next step in planning all this fun, invite some of your best babes to join!!!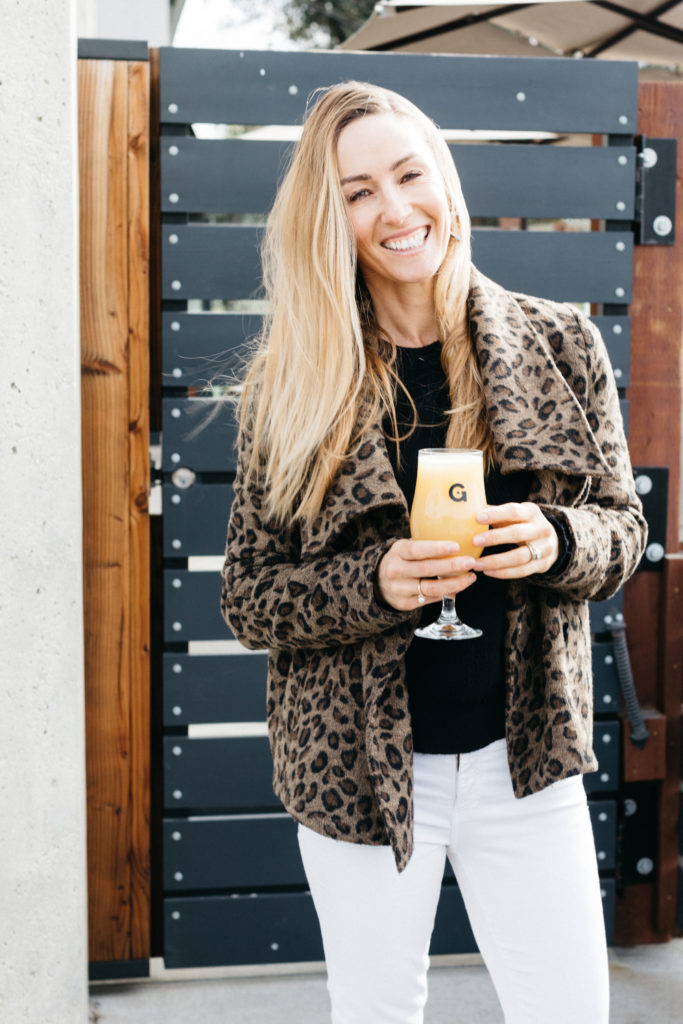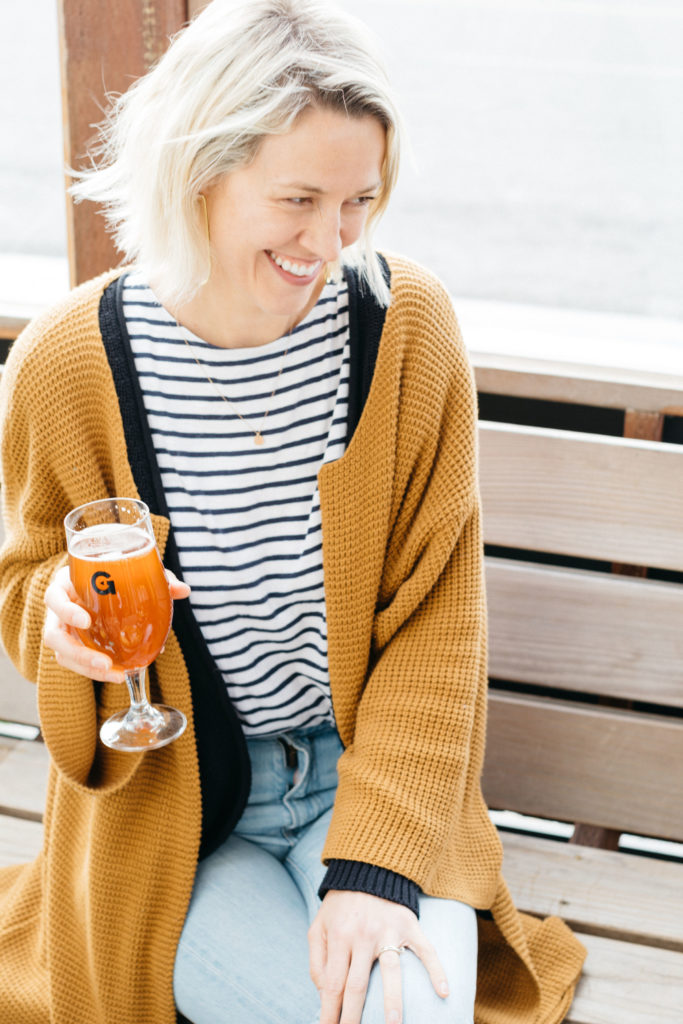 Cheers!!  Let's drink and dig in!!!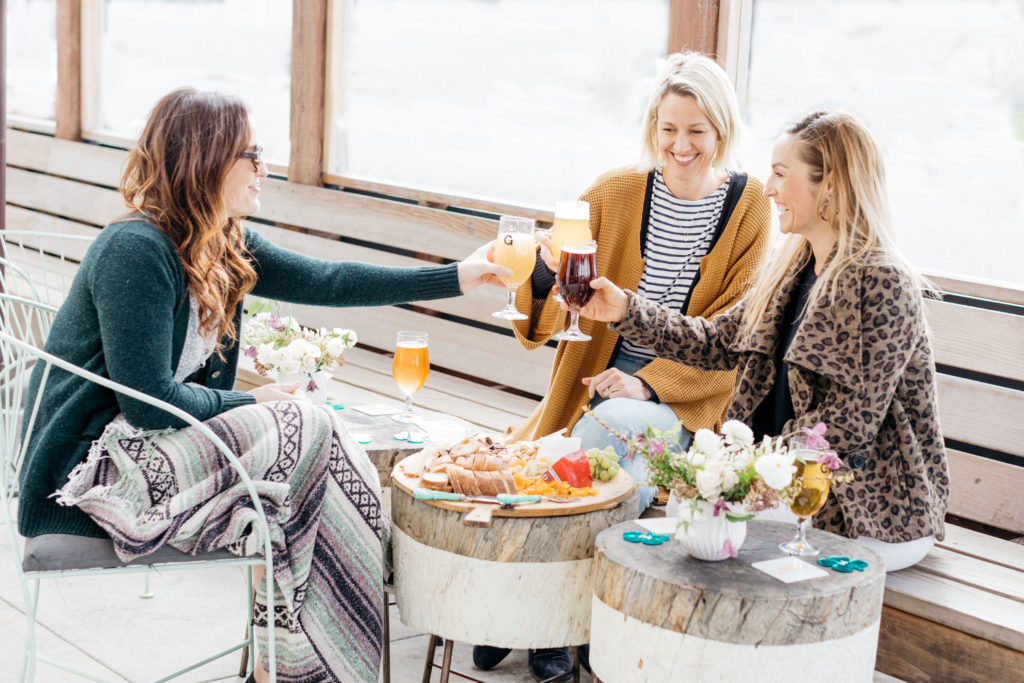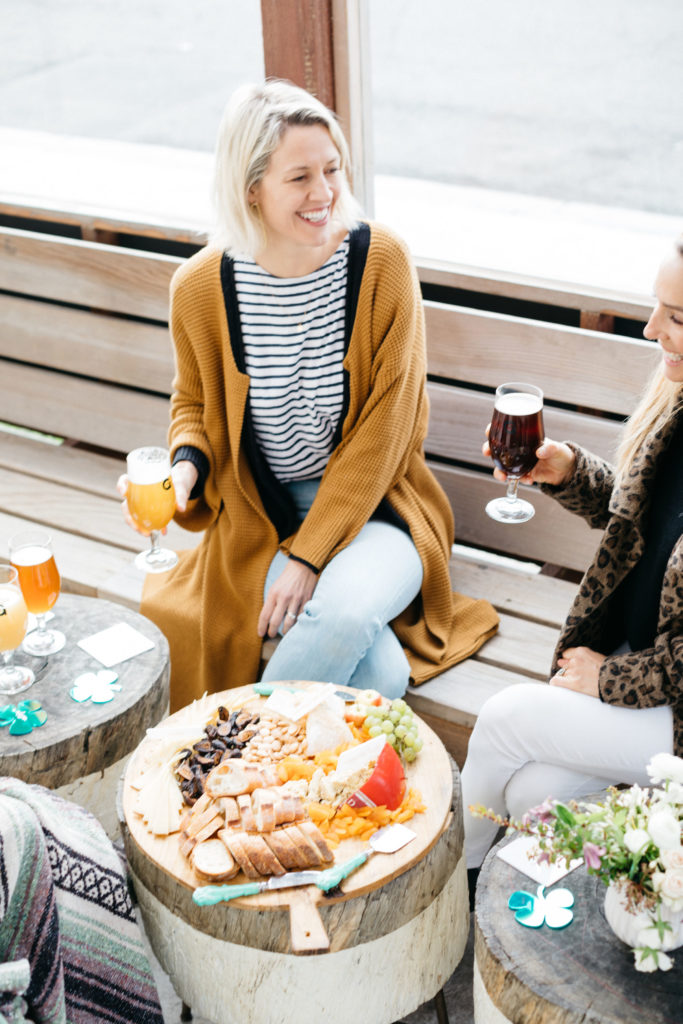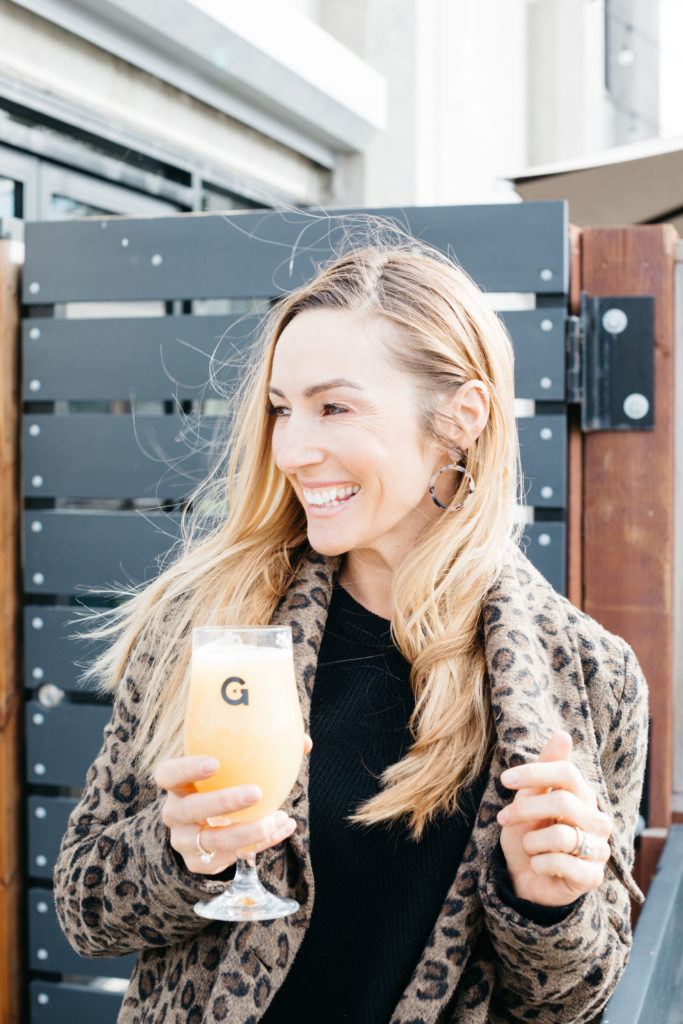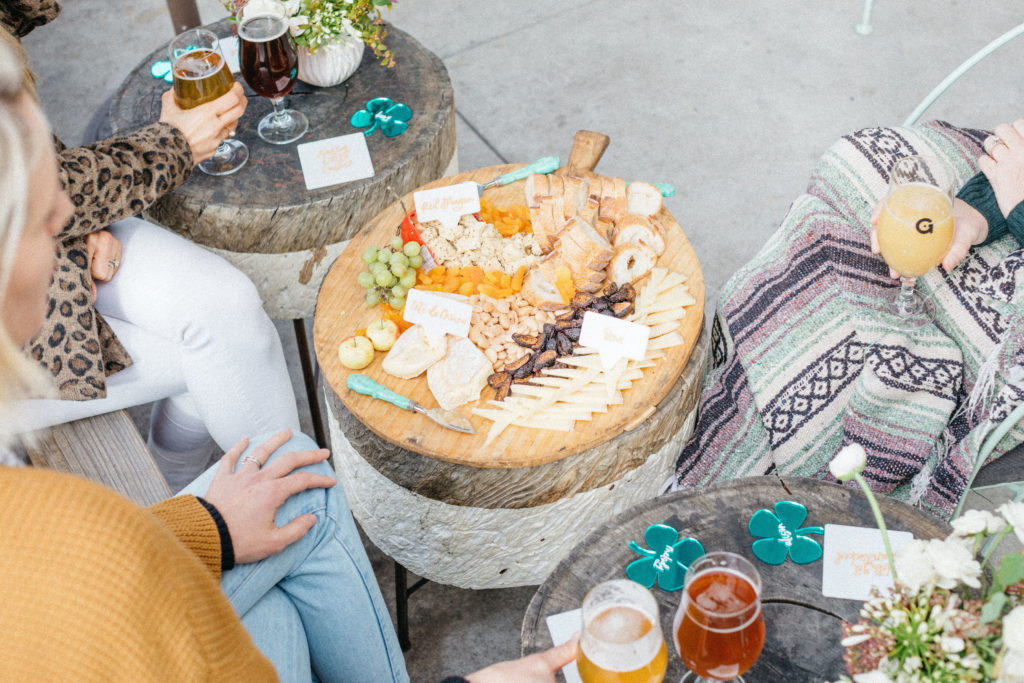 We didn't have any fun, I swear…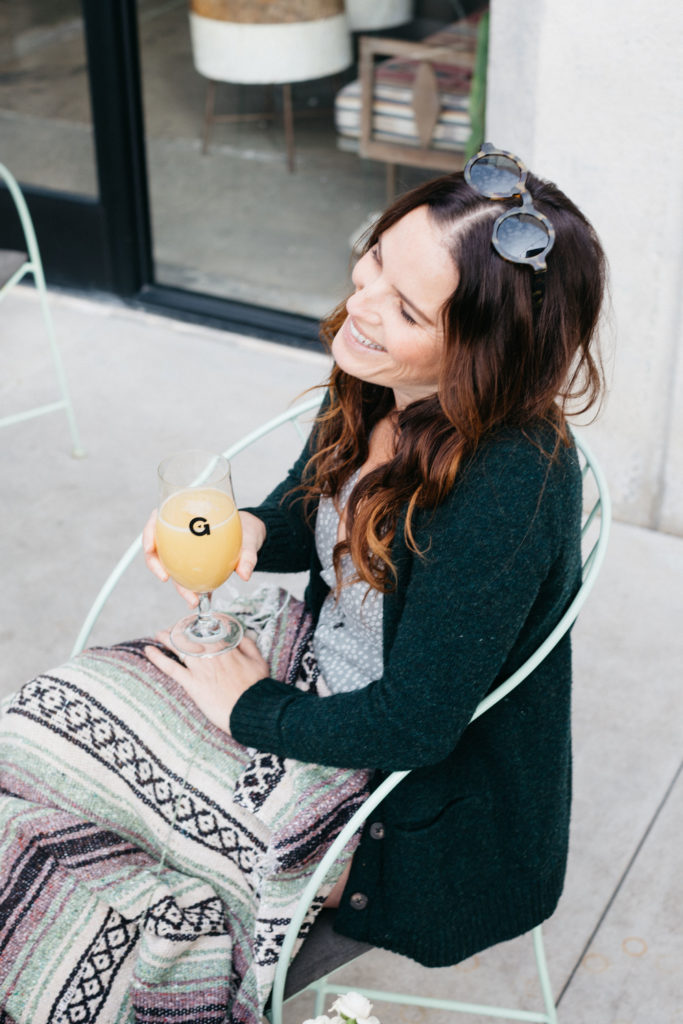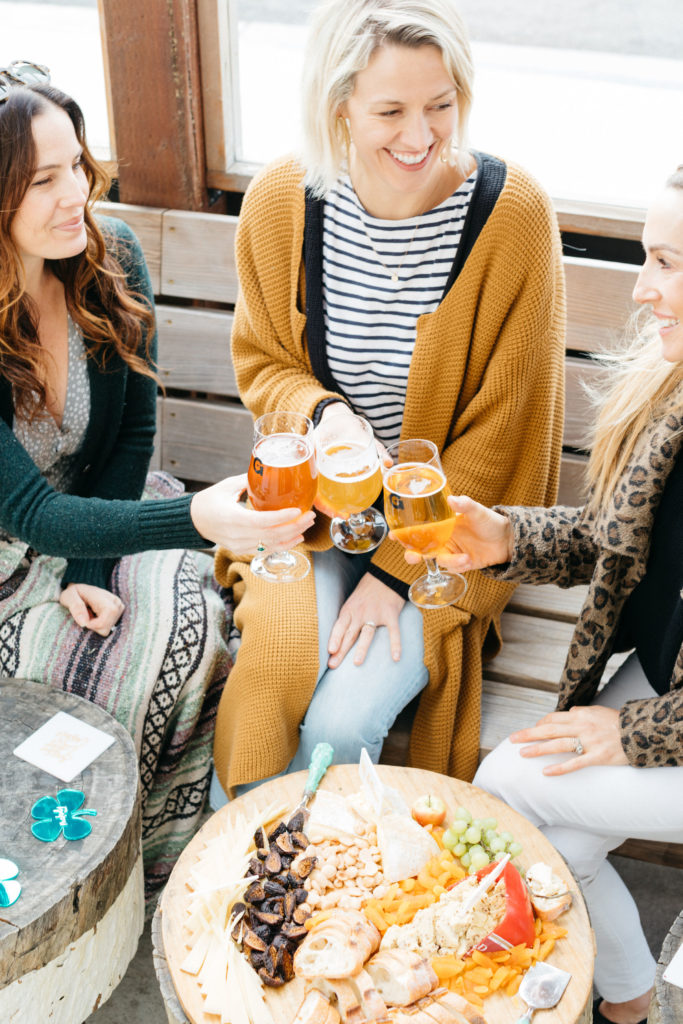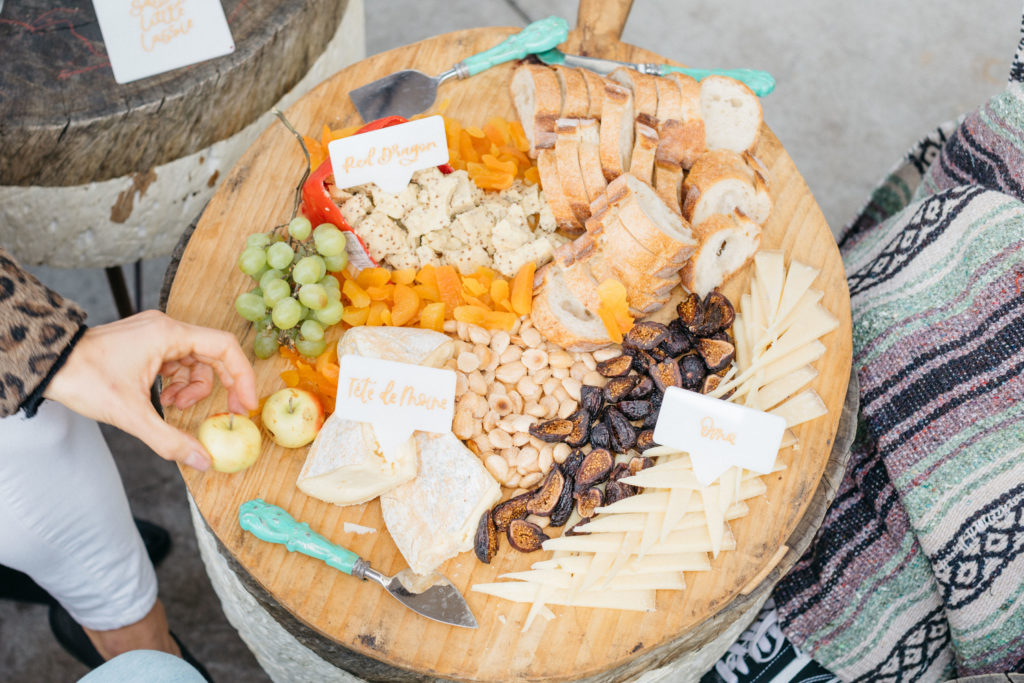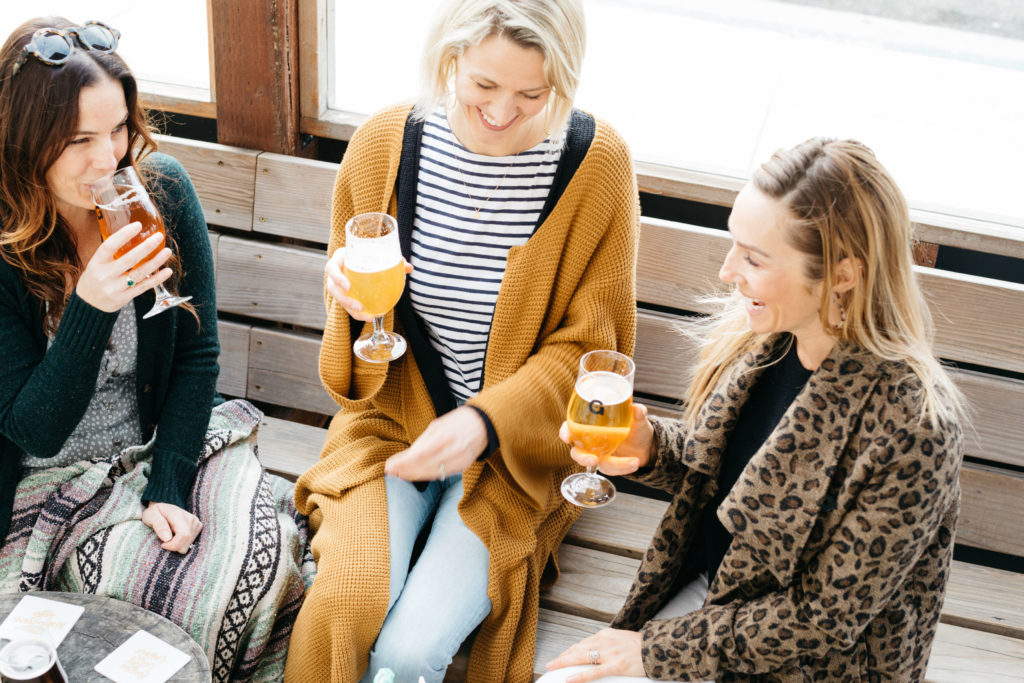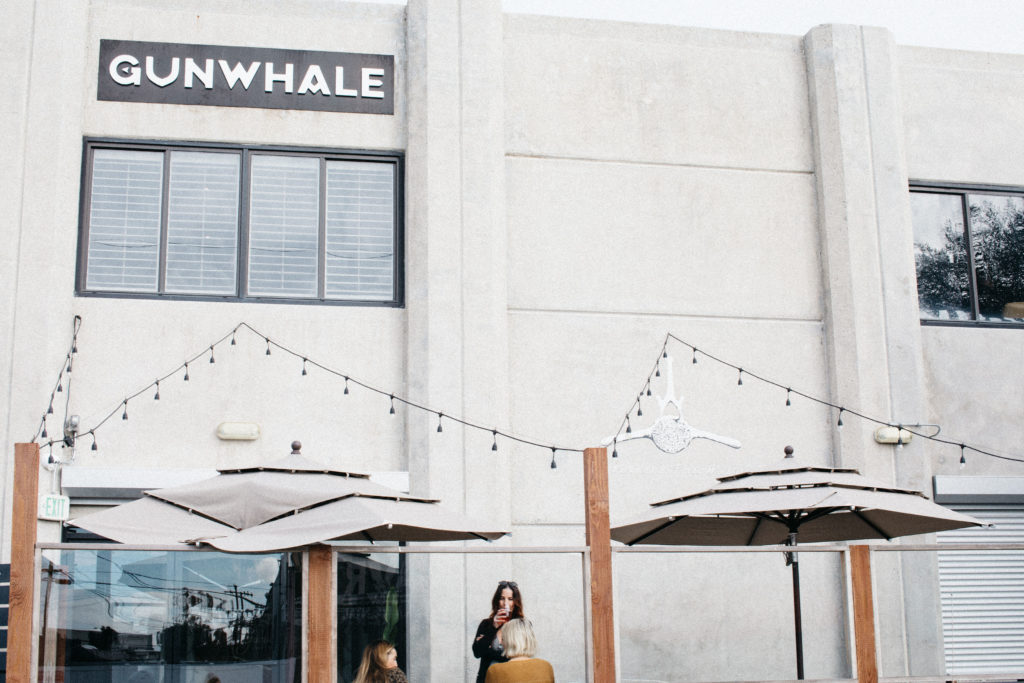 Hope this inspires you all to get out and enjoy this holiday with your friends!
xx
Jacquelyn