I was so honored when Tina Yang of Miss Multee came to us for her daughter Mila's 1st birthday! We love working with Tina, she's so insanely talented. Plus, when our friendors look to us for their special events it makes it that much, well, more special!! The party was held at their home and we bounced around quite a few cute ideas for the theme. Ultimately Tina and her husband Brian decided on a Boba party, and the fun started there!!!
First of all, I love parties where they stretch my creativity. I've never seen a boba themed party so getting the chance to spin our own ideas on it was great! Second, working with amazing clients who trust your creative direction is always encouraging. Tina and Brian were easy to work with and we collaborated so well together. Lastly, this is the freaking cutest party ever! Just keep scrolling and you'll see!
It's also featured on Green Wedding Shoes today!
Photos by Alison Bernier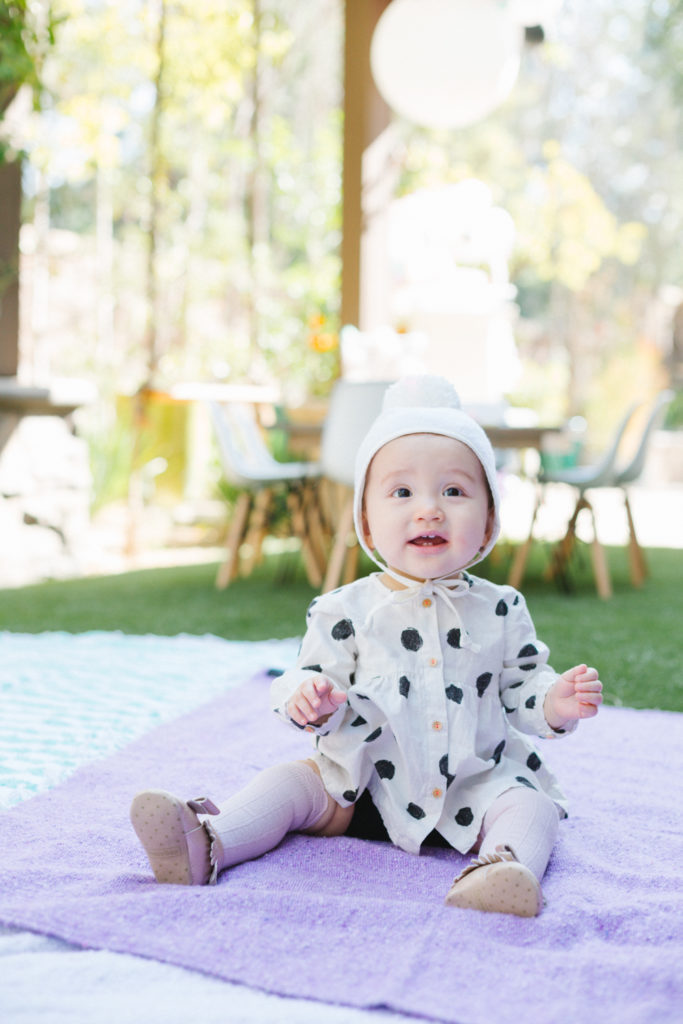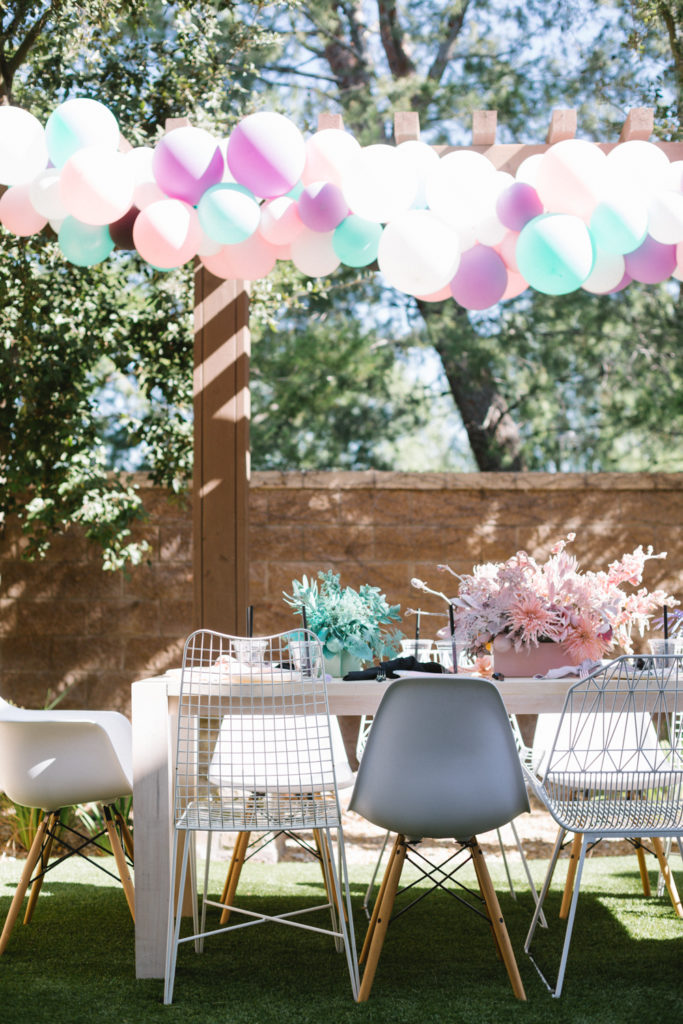 Immediately we nailed the color theme down of pastels with pops of black. We used the cutest plate collection from Bash Party Goods. I love their stuff because it's fun with a modern twist! Like always I added Hostess Haven's amazing napkins, I always love to use them, even with disposable plates. Another cute addition to the table were boba cups of course!
We also were able to enlist some of our other friendors to make this one extra special. The uber talented Jill of Layered Vintage made the most amazing arrangements and spray painted them!! Yes, that's right, spray painted… It brought our whole pastel vibe together and looked so rad!!
Wild Child Party made their usual gorgeous balloon installations to add a pop of color – pun intended. Of course we got the best rentals from Witty Rentals that brought in that modern vibe we love so much. Especially with the adorable lounge they put together. Tina and her husband designed the cute patches that acted as favors for the little guests. Surely a cute way to add a little personalization to the table!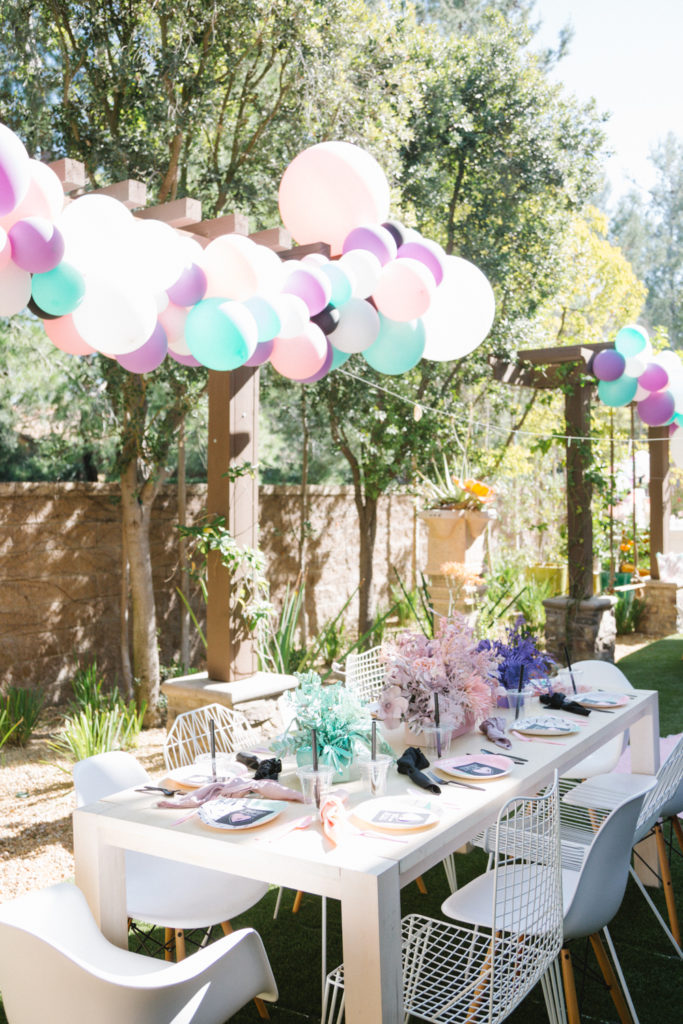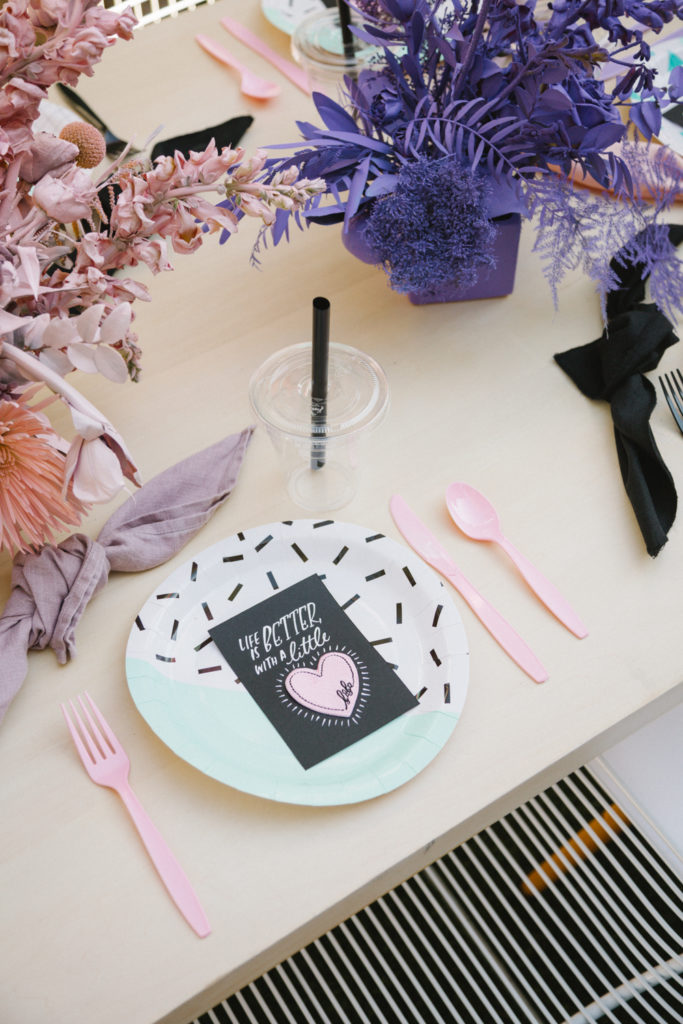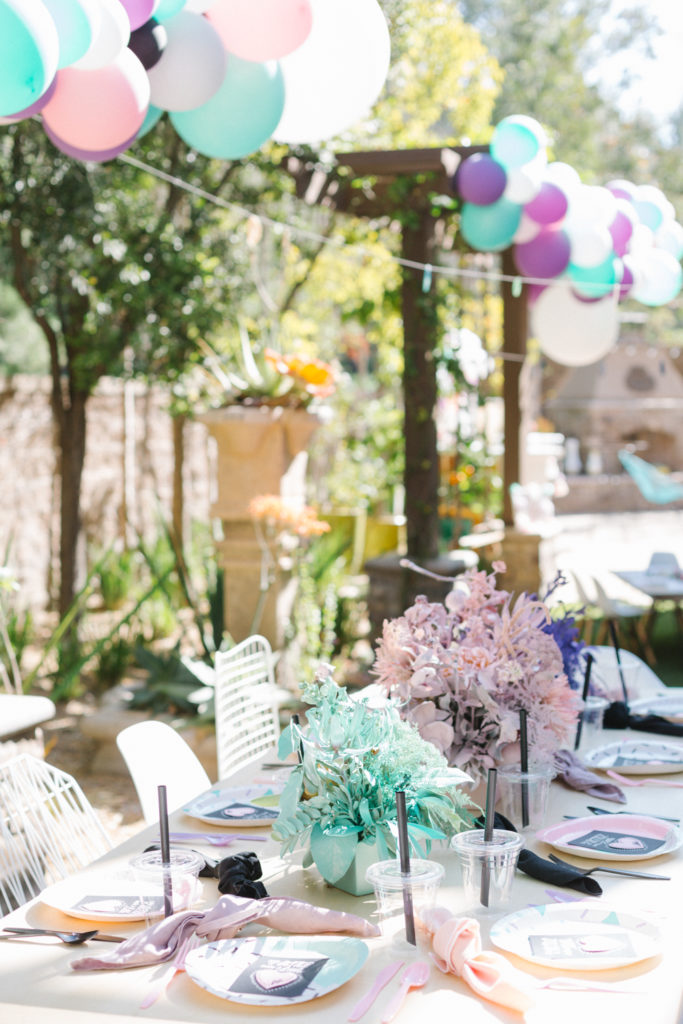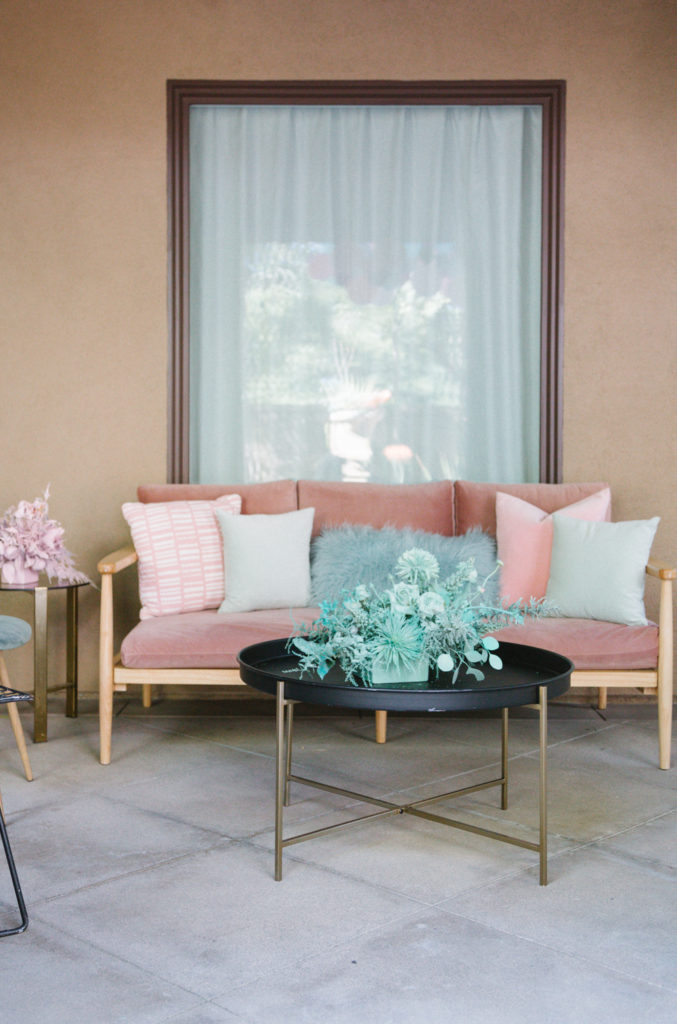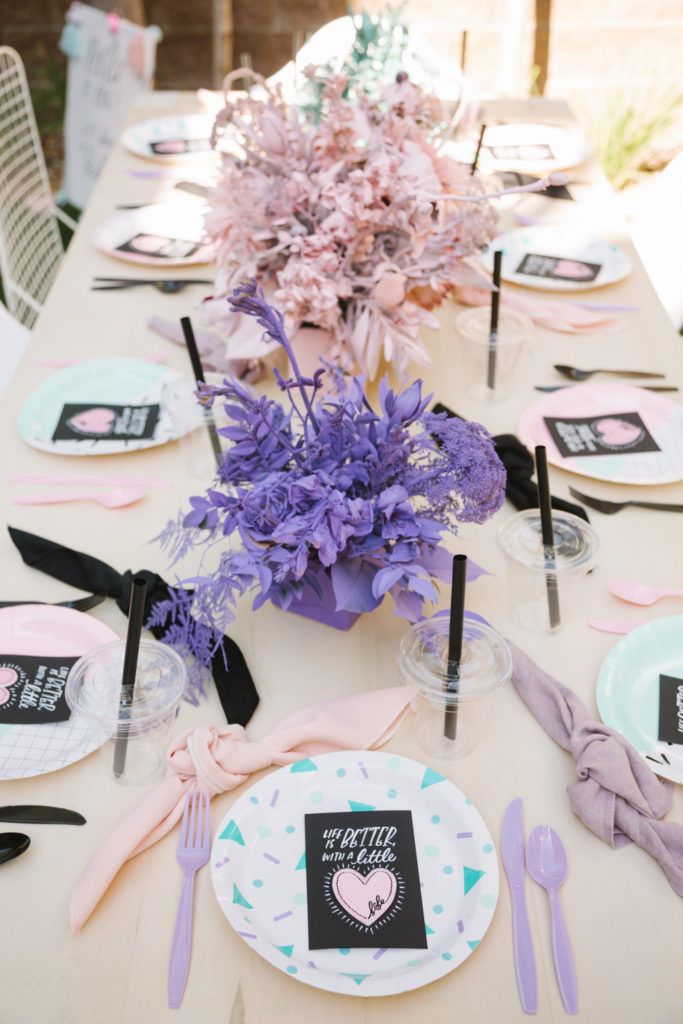 Another shot of those adorable patches designed by Mama and Dada…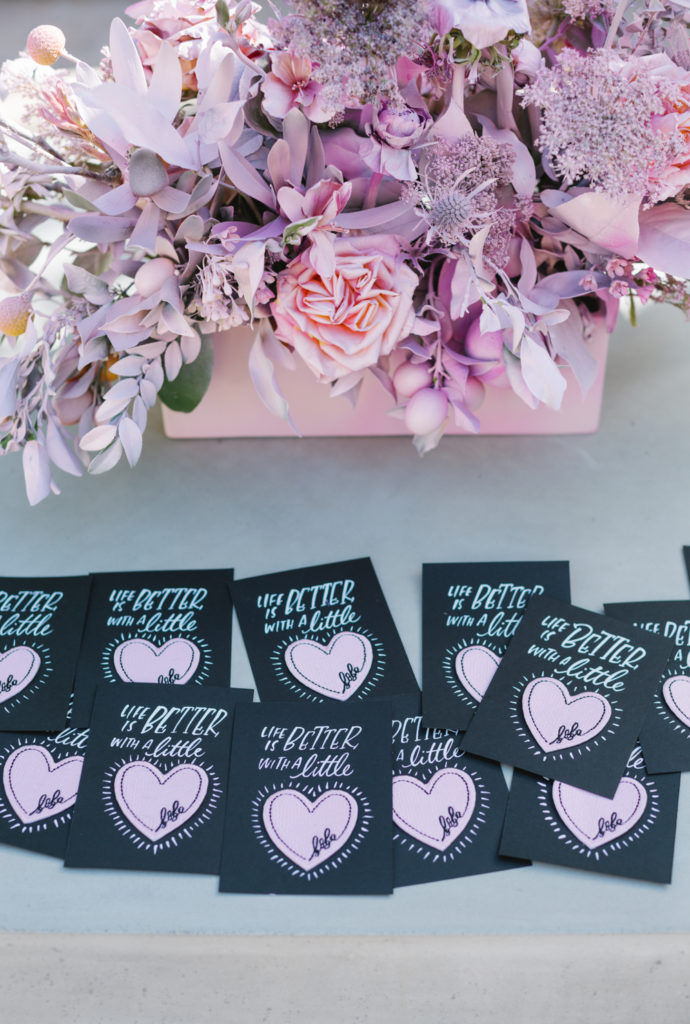 Speaking of cute designs from the talented Yangs… After all, we are talking about Miss Multee so you better believe the invite would be cute!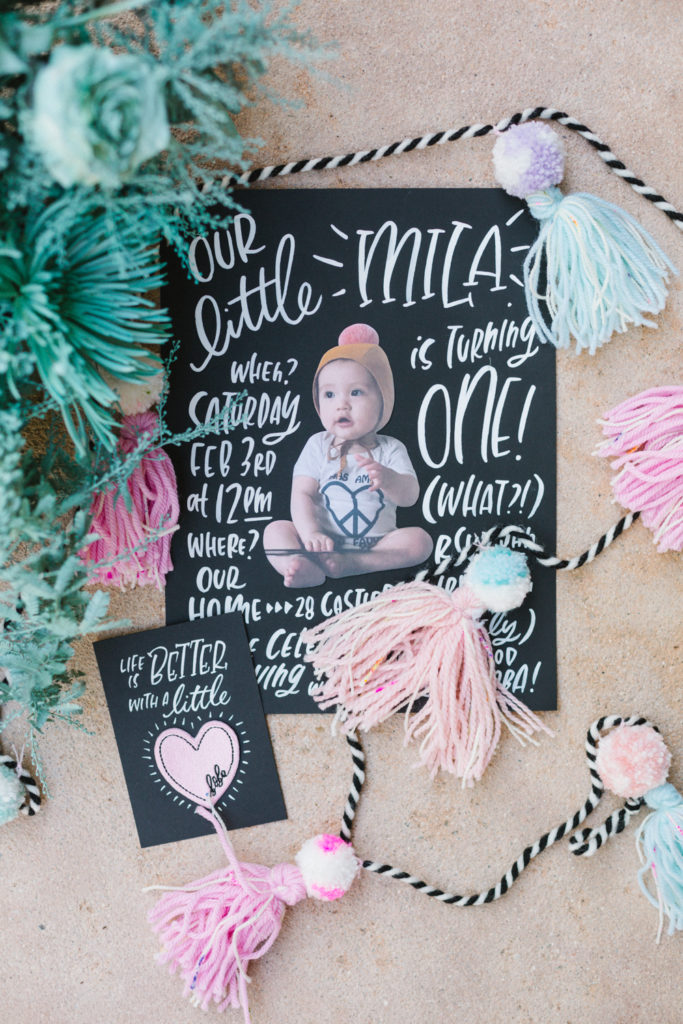 Shop Leo Kids, who we love to work with, makes the cutest little pom poms and tassels. I thought they would be a fun decor piece to do as a play on boba balls! They were strung along the tables and different signage pieces, the kids were even able to use some to craft with! Of course Mama Tina did the adorable signage, and I have my friend Erica to thank for a few of the cute phrases!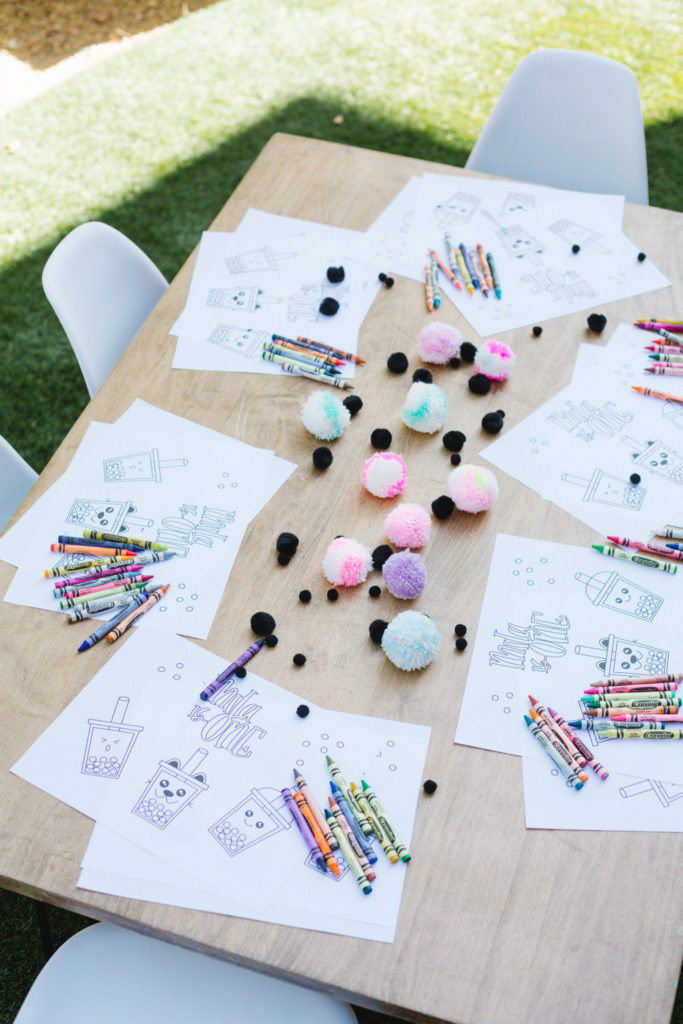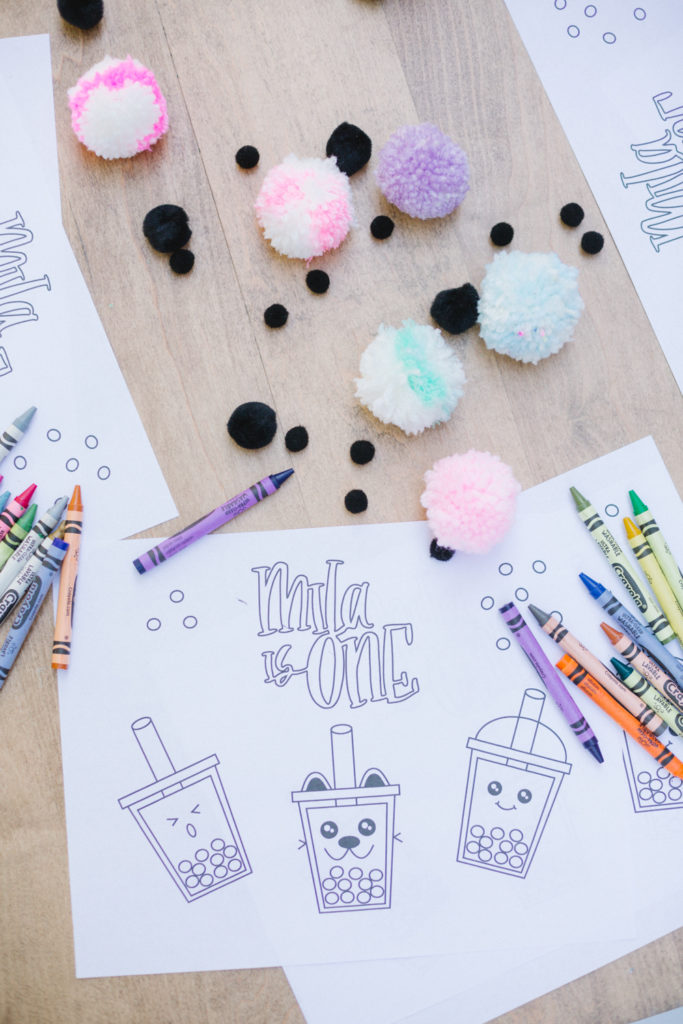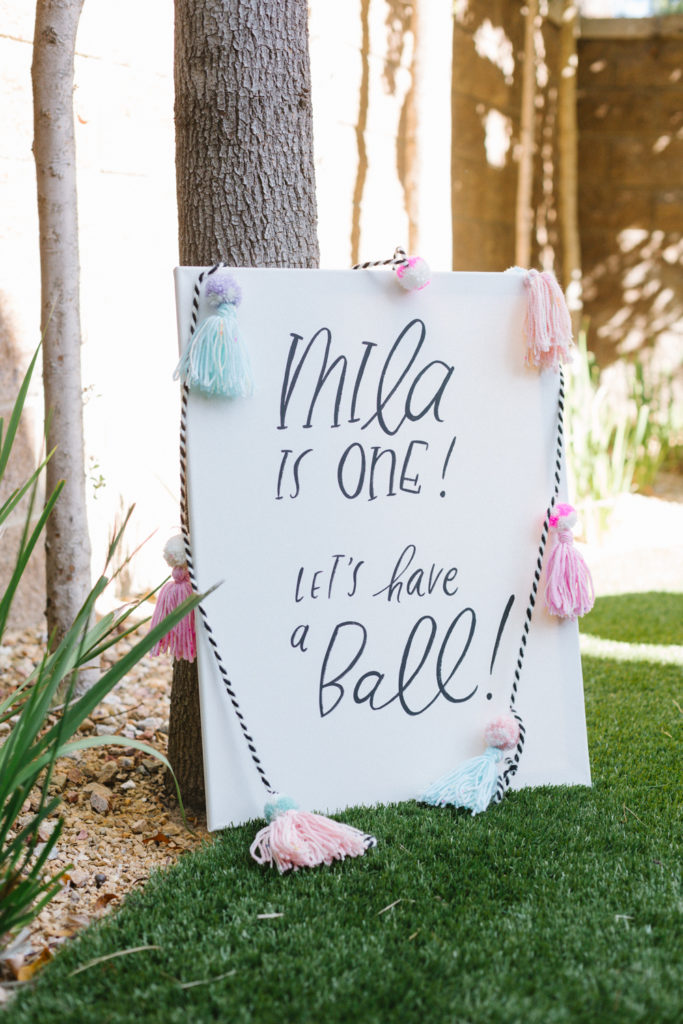 Besides the fun spray painted flowers, Jill also created these pretty pieces that I had to share…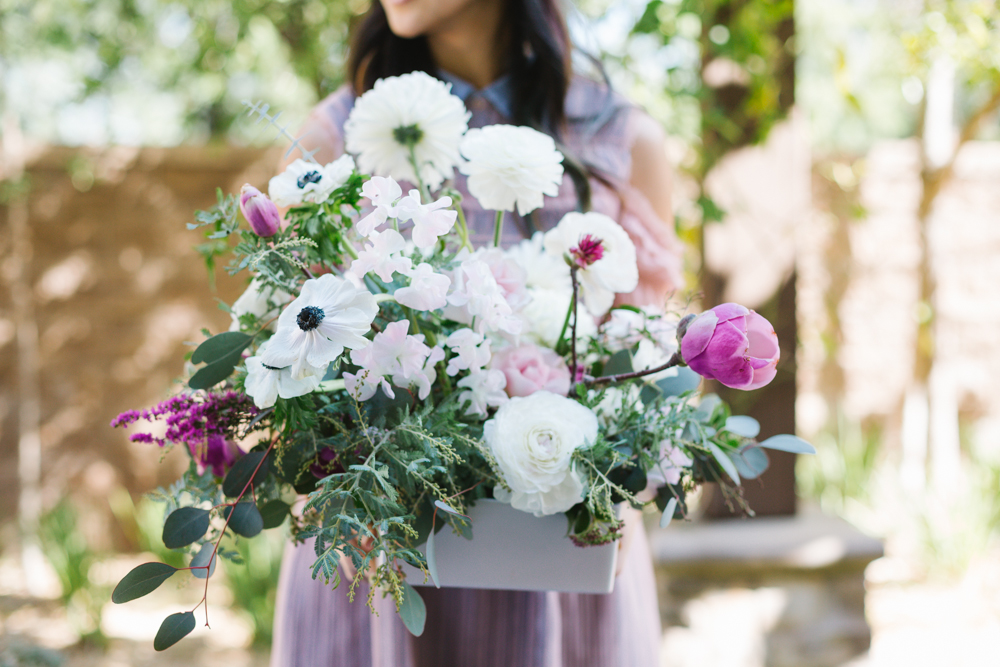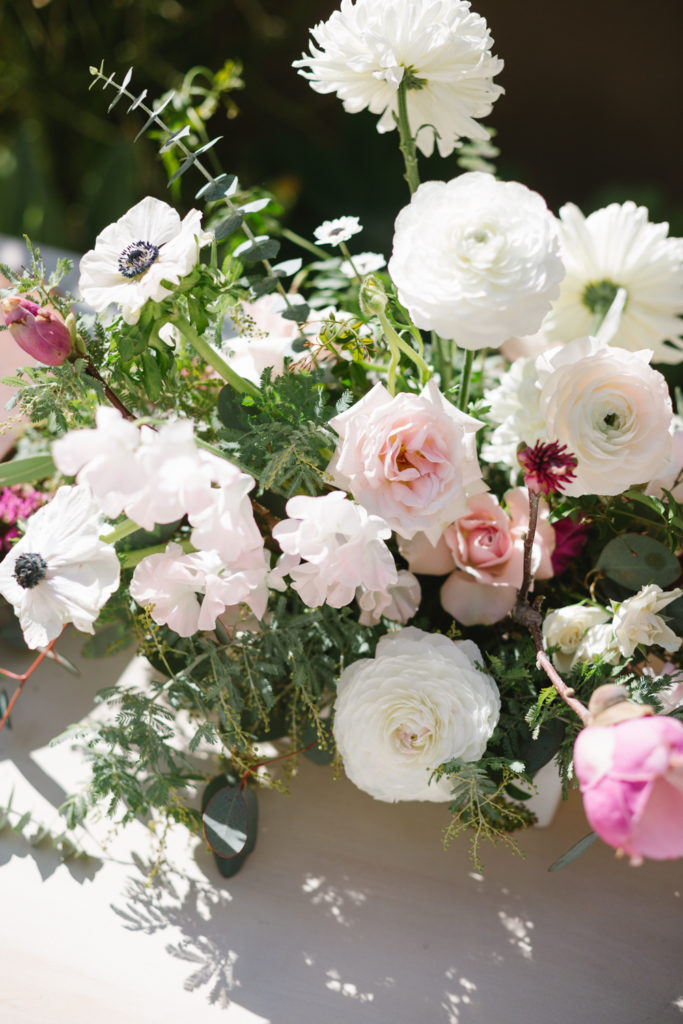 Mila of course had to have her own boba bar for guests to treat themselves too, with the tastiest and prettiest colored flavors I've ever seen!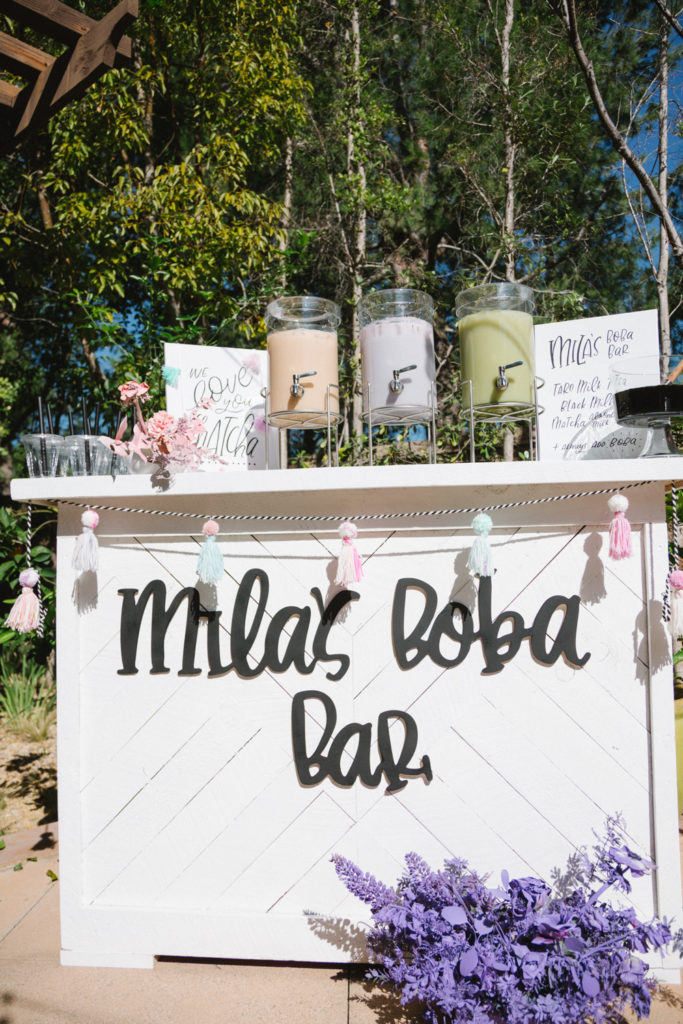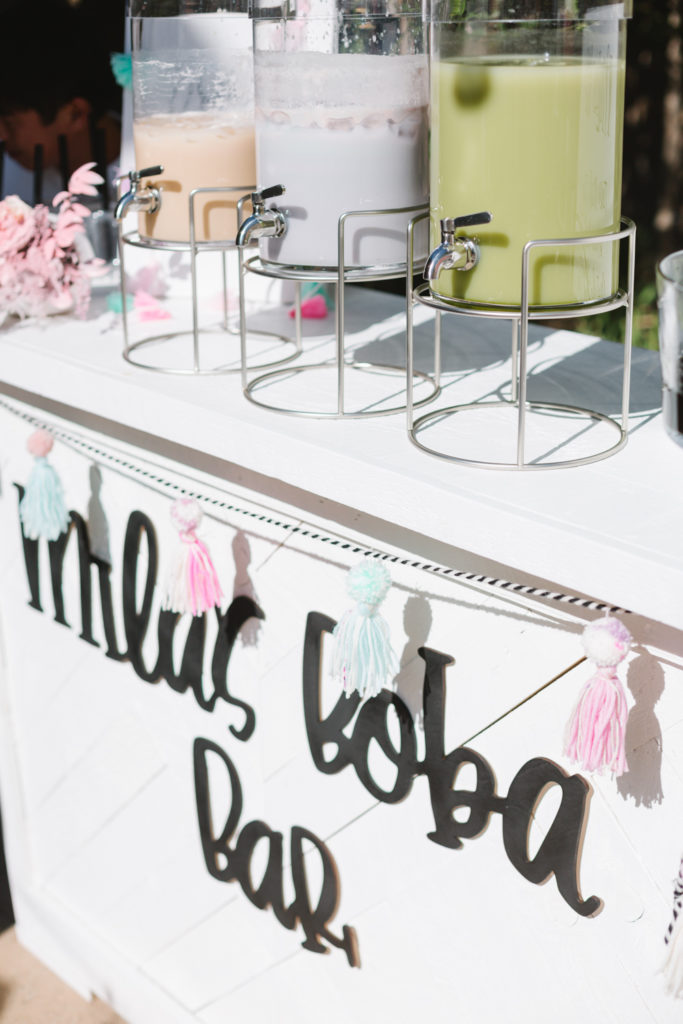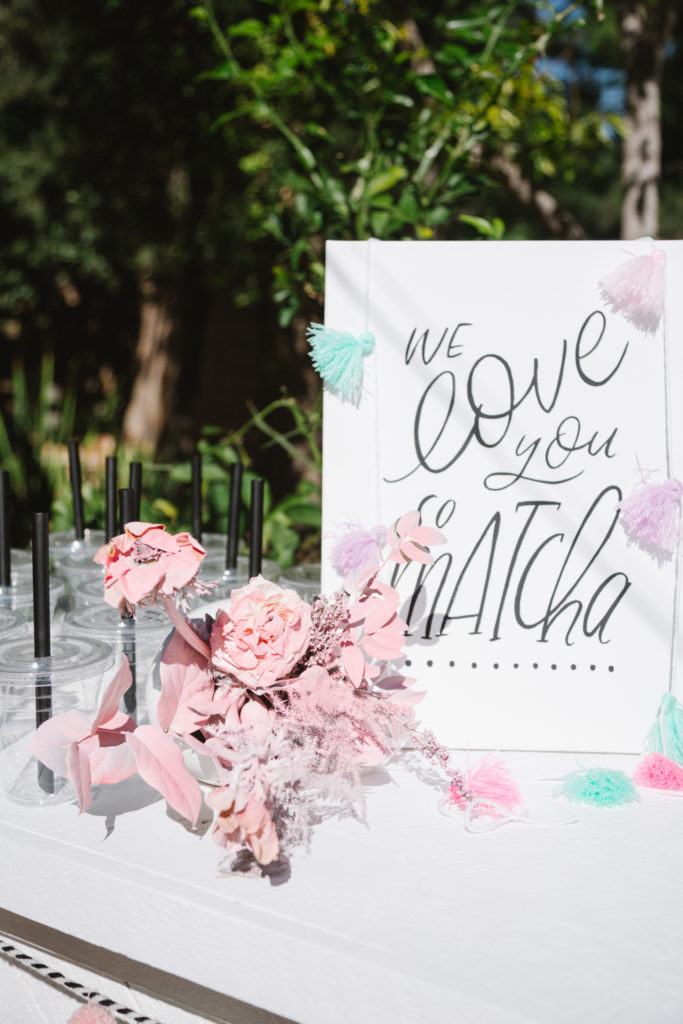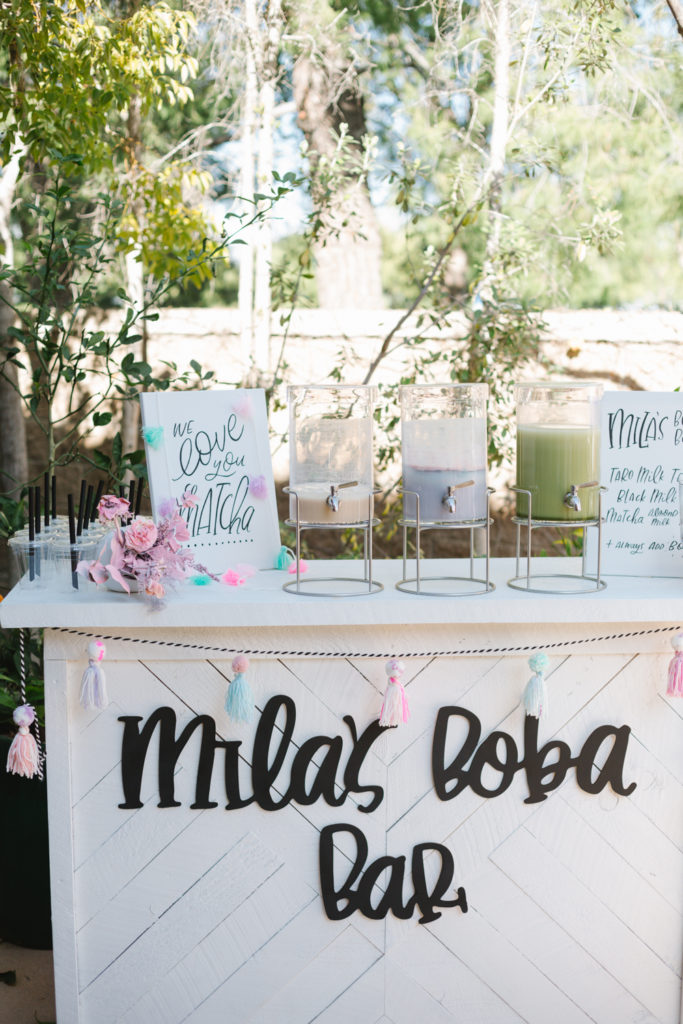 For the food we had the most delicious spread from A Miho Experience, including an Affogato bar! Certainly a great treat for all the parents at the party…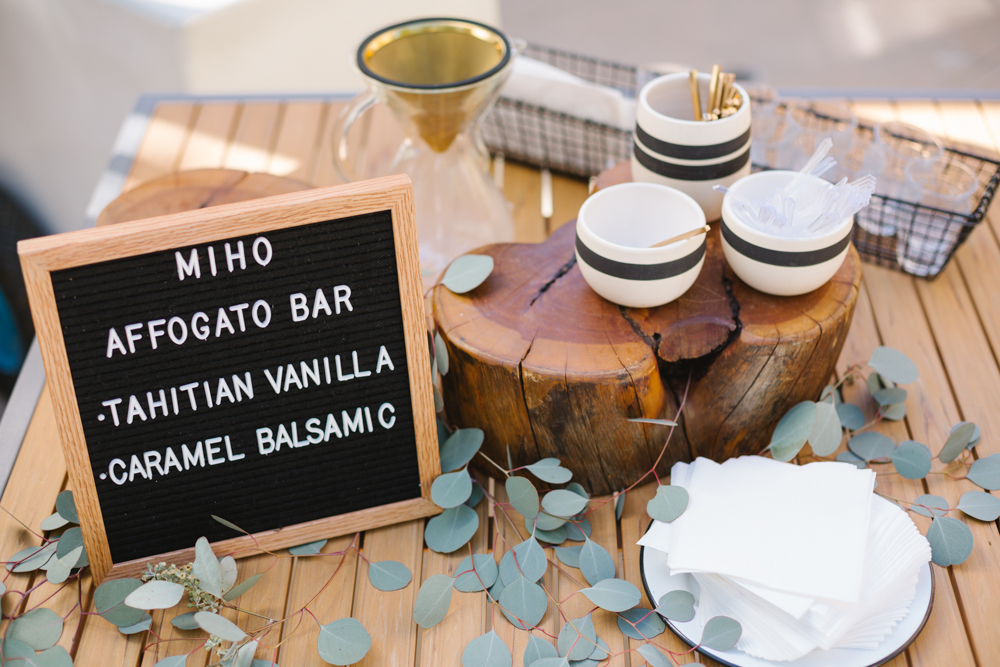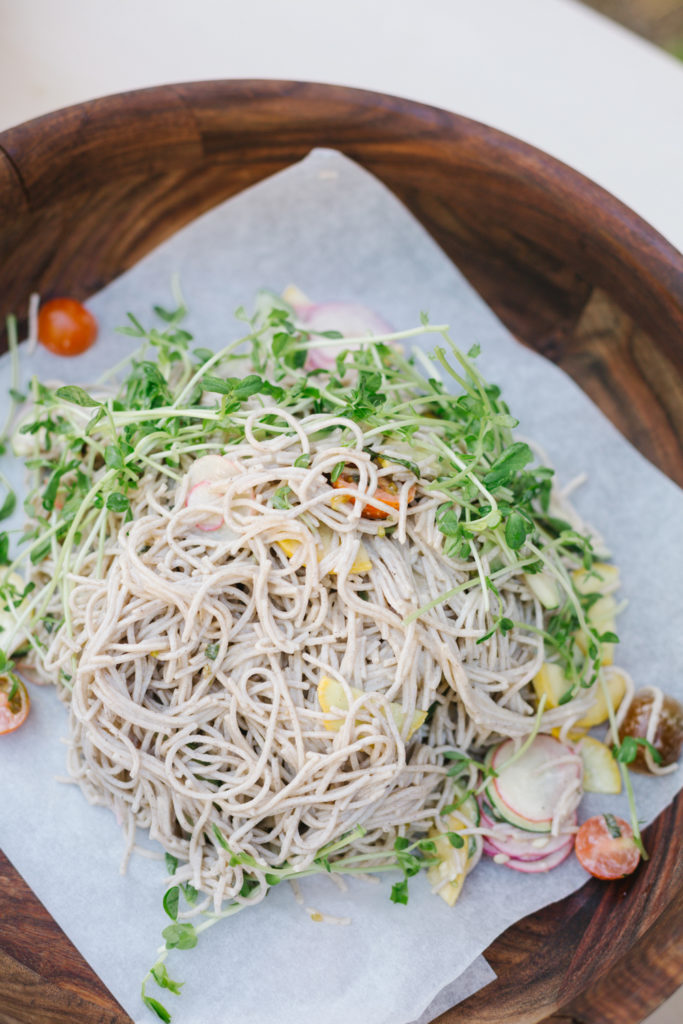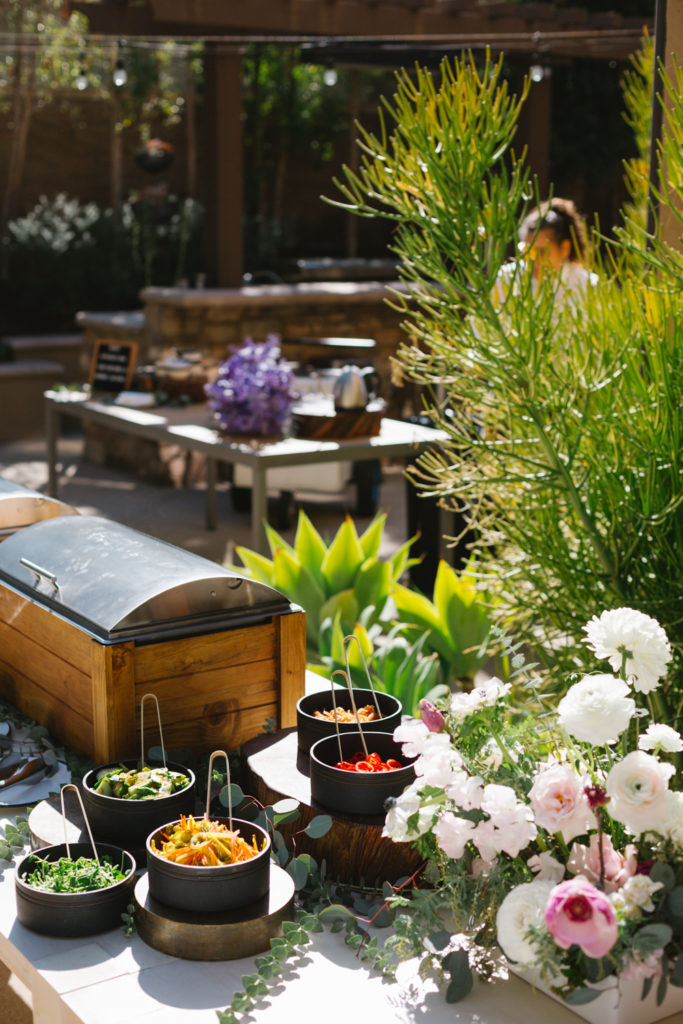 The adorable desserts were done by the one and only Sweet & Saucy Shop, they never cease to amaze me with what they do!! Always nailing our themes and making the cutest treats. Lastly, the adorable cupcake toppers were done by Shop Leo and the cake topper by Tina!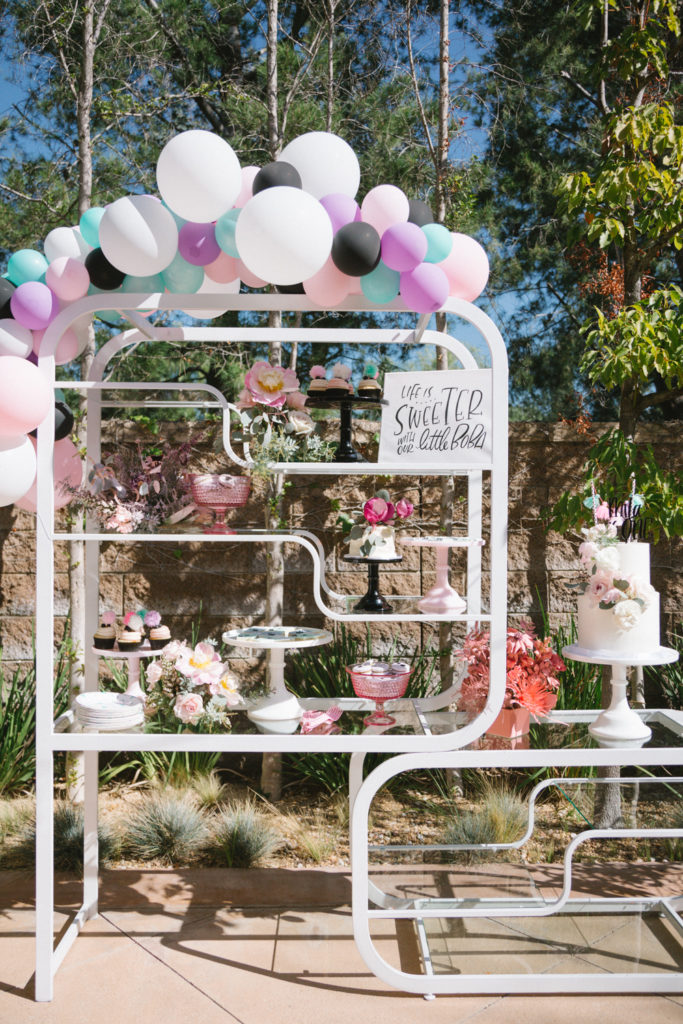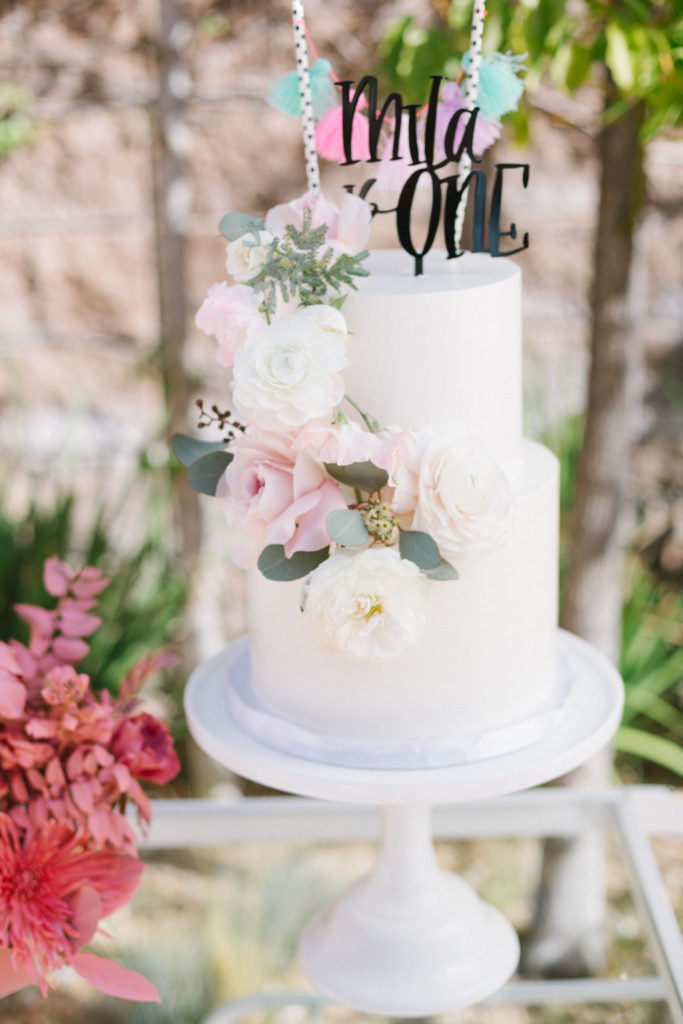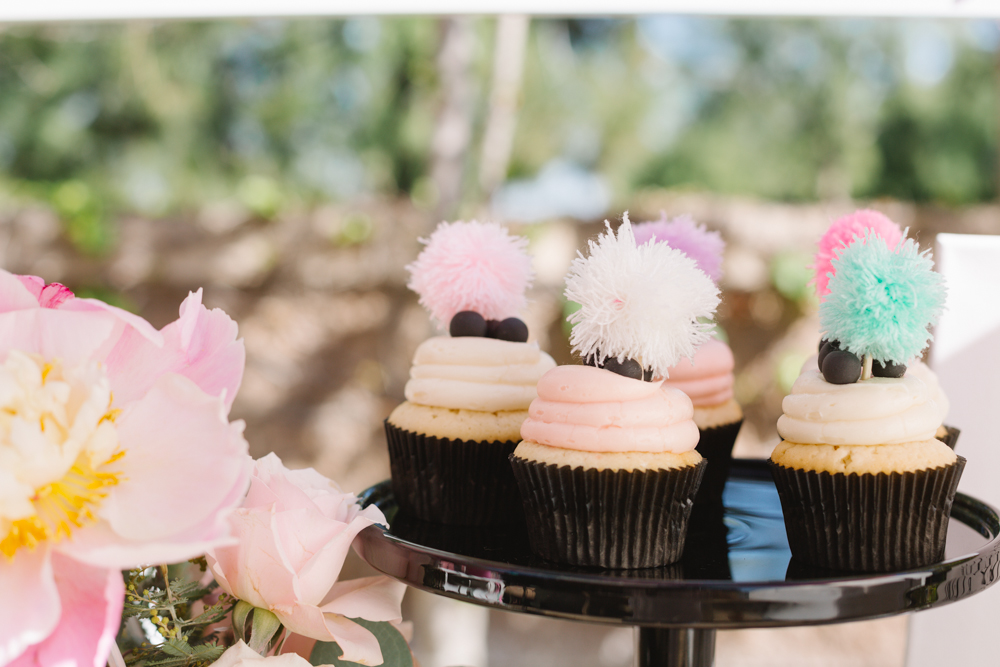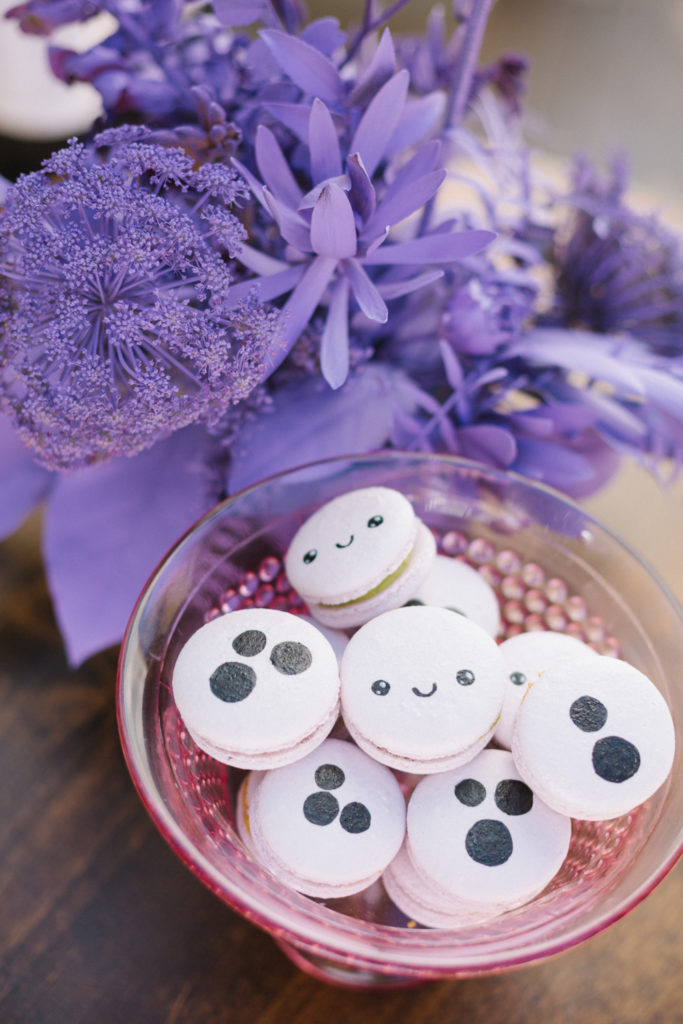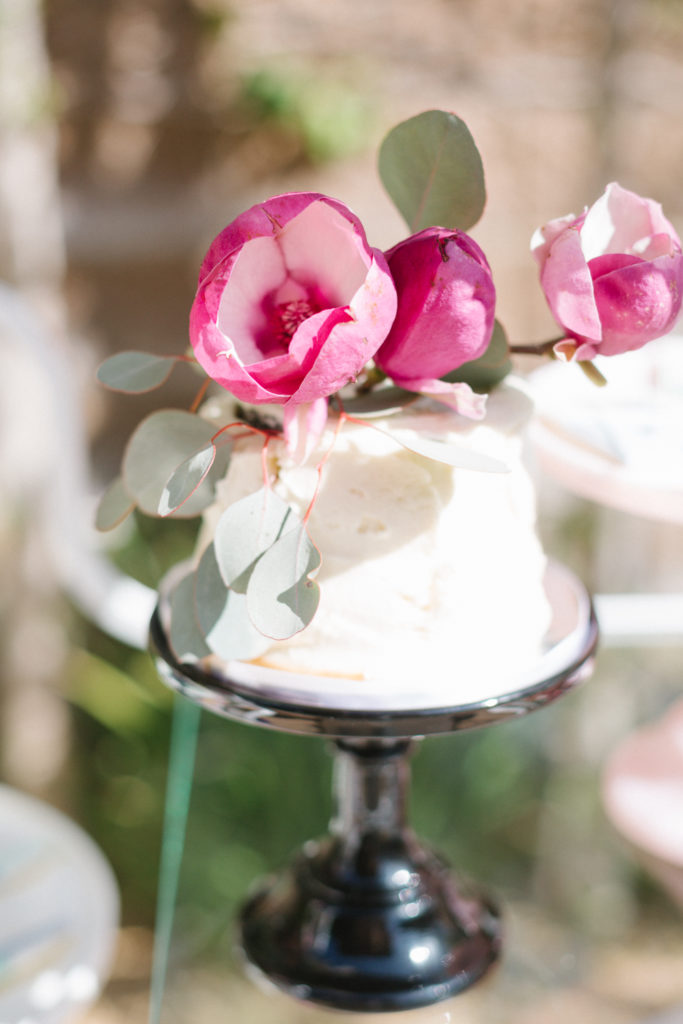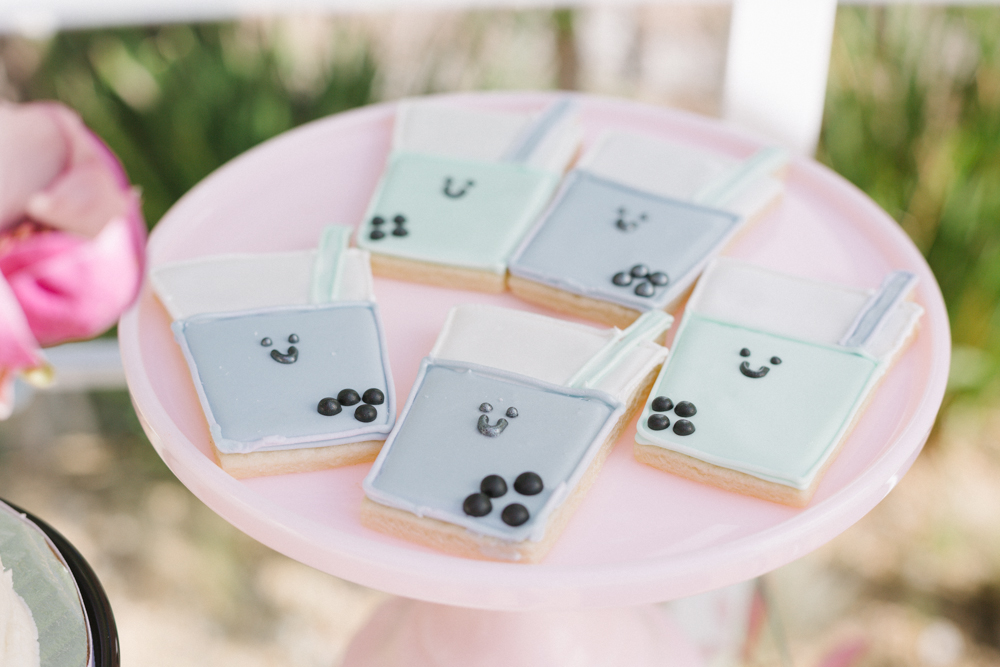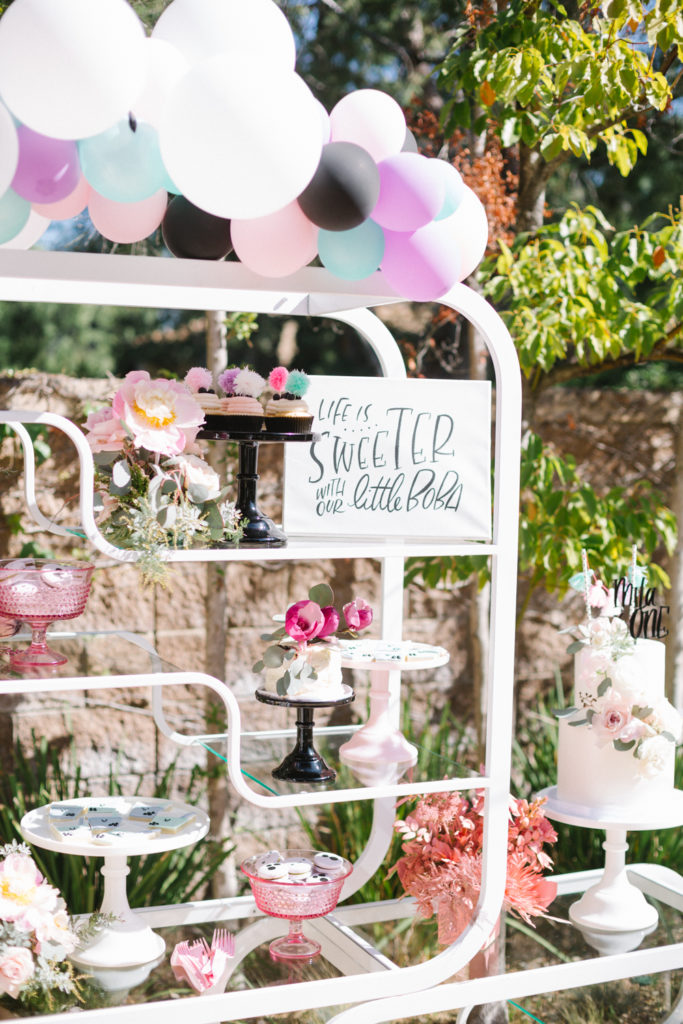 I love this family, they couldn't be cuter!!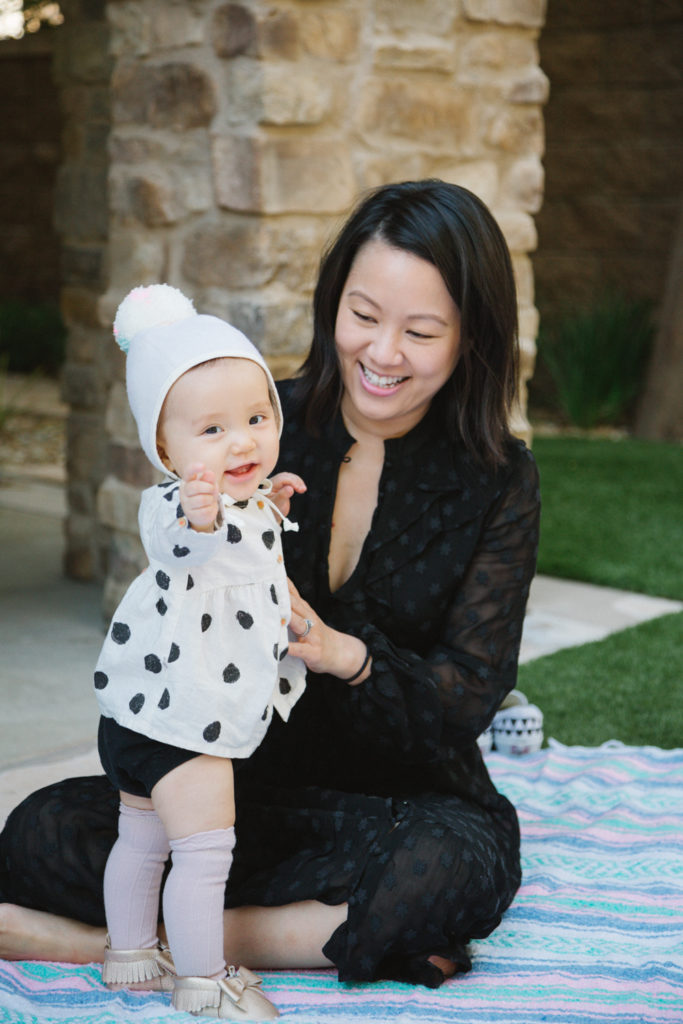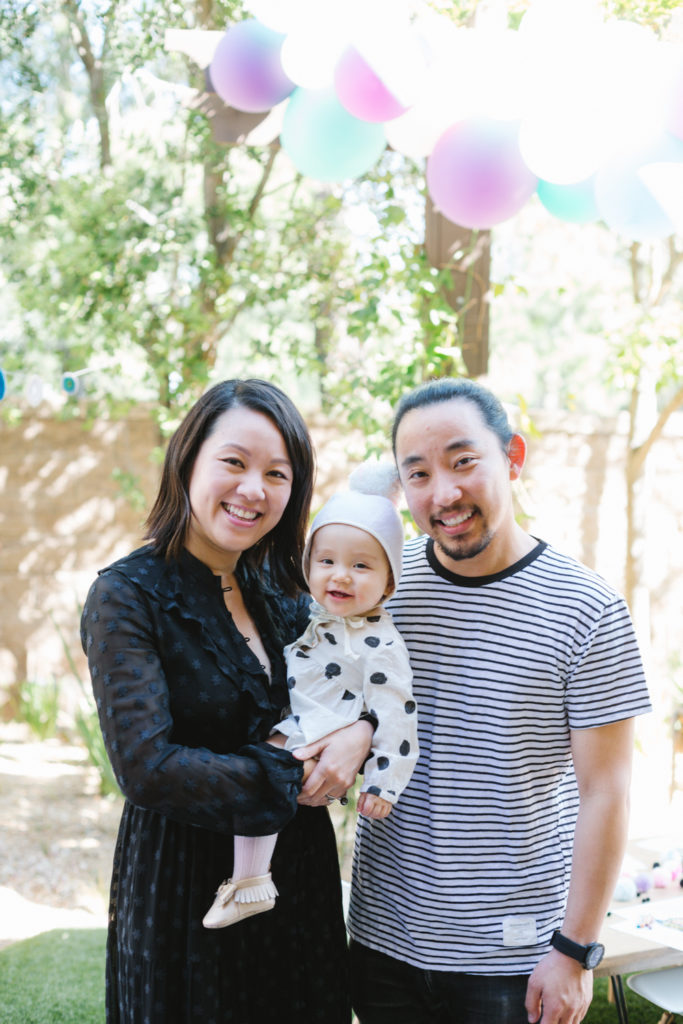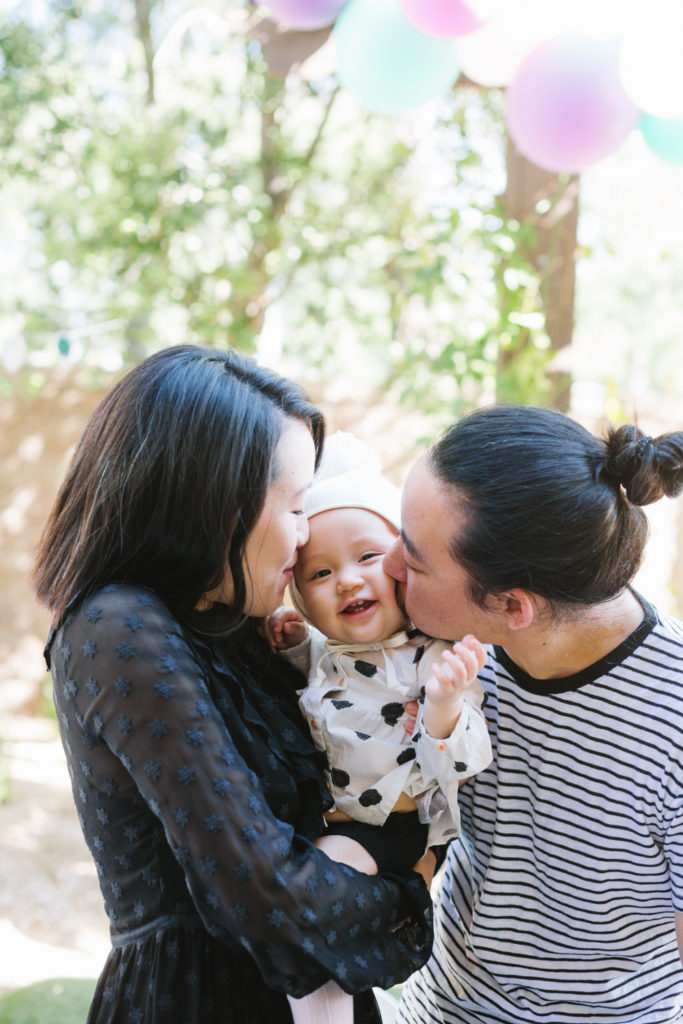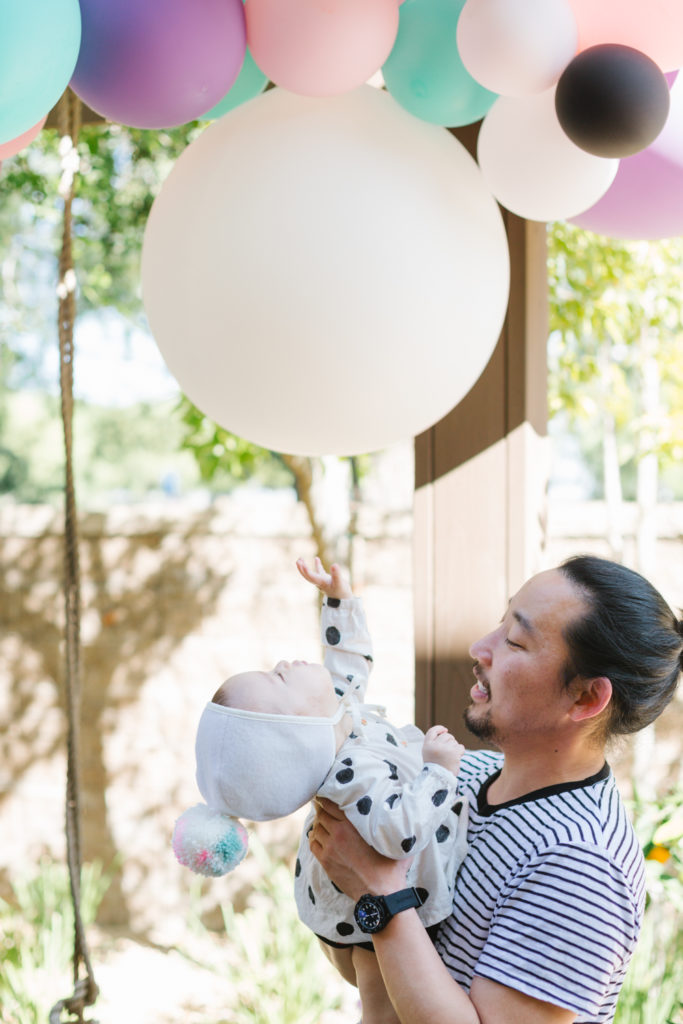 Here are a few more of the little cuties who attended this fun little party!!
xx
Jacquelyn