It's almost here… Literally just 2 more days till Christmas!!!!  Can you believe it?!?!  Call us crazy, but doesn't just the smell of Christmas make you excited?  I mean, when I smell a pine tree it's the first thing I think of, or if I smell cinnamon I immediately think of the holidays… It's crazy how our senses effect us!
I was seeing a lot of posts on Pinterest about "making your house smell like Christmas" and I had to try one, but with a Beijos twist of course!!  This was super easy and just as pretty as it was yummy to smell!  And this isn't your Grandma's potpourri, this is a new modern twist on the classic!!
Cranberry Juice
Fresh Oranges
Pine Needles
Cloves
Vanilla
Cinnamon Sticks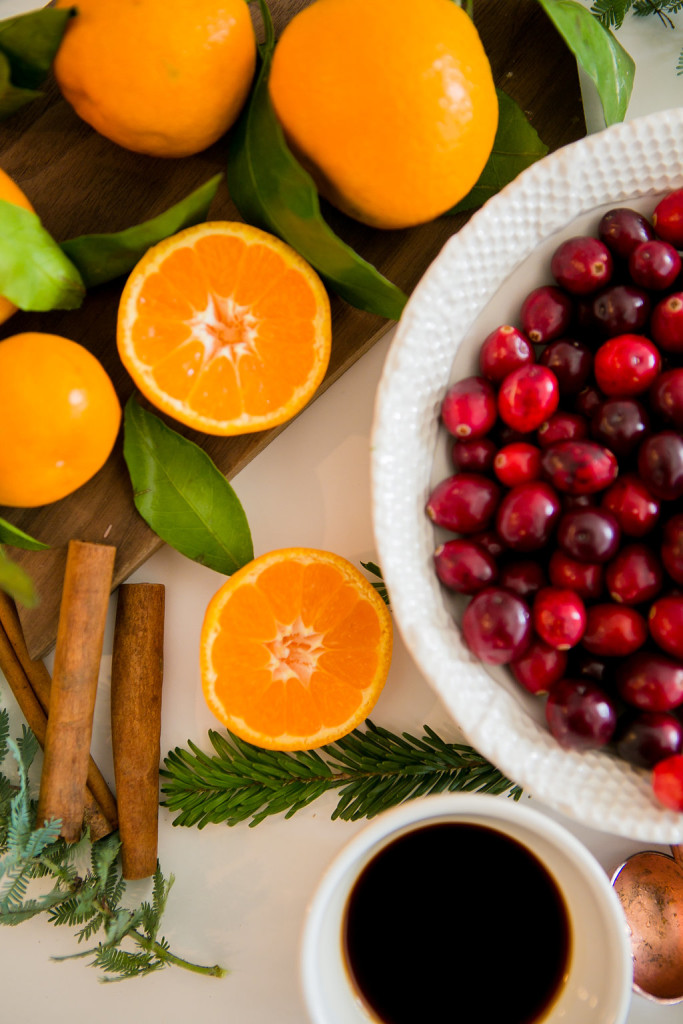 After trying this, I was so so glad I did!  The house smelled divine, even my neighbors were asking what I was doing!
And the best part is, it was so easy!!
Another added plus, most of us have these ingredients in our cupboard already!  I just simply trimmed a few pieces off of my tree for the pine needles as a matter of fact!  You can interchange the ingredients as well, for example, I used a little bit of cranberry juice but you could definitely try orange or pomegranate!  And if you don't have all of these ingredients on hand just throw in what you think would work!  I loved the addition of the citrus, vanilla and cinnamon myself :)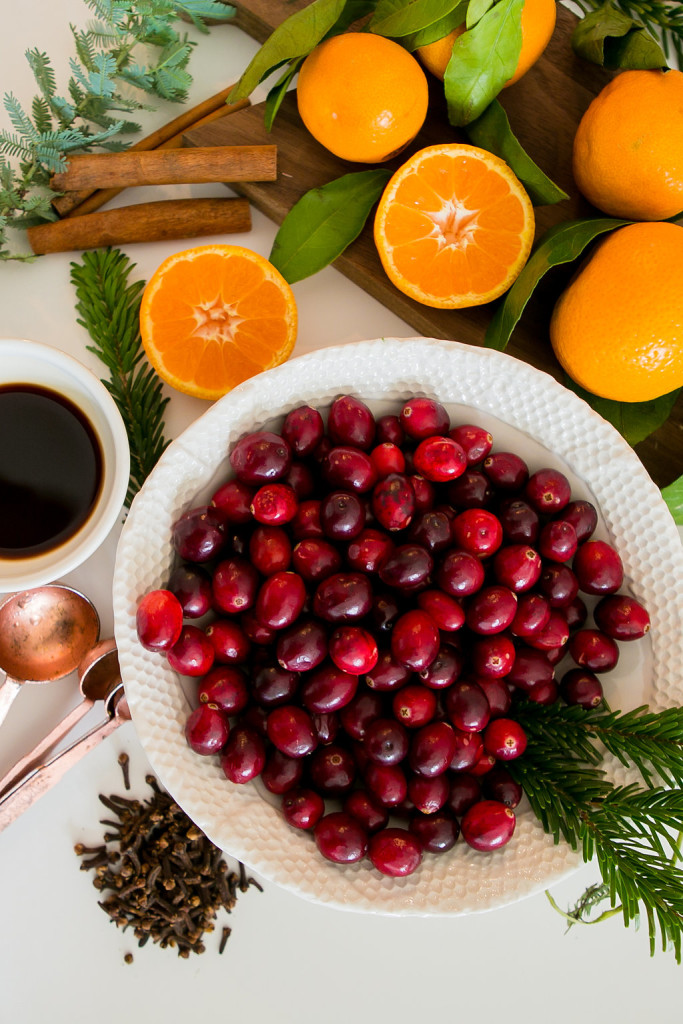 Instructions
Combine all of the ingredients into a sauce pot, fill the pot about 3/4 of the way with water and bring to a boil.  Then reduce to a simmer and enjoy!!!  You can continue to use if you add more water as needed!
Merry Christmas Everyone!
We wish you the best with all of your loved ones!
Jacquelyn