Can you believe 2015 is coming to an end?!  Went by in a flash!  But we've got more important things to worry about, like what we'll be wearing to ring in the New Year!!!  We wanna start off 2016 in style, so we turned to our friends at Prism Boutique, who has the best of the best in hot dresses for NYE, to style us up!  Together we came up with four fun and flirty little numbers that will be sure to WOW everyone on the big night!!  As a matter of fact, they are doing 25% off all of these dresses right now on their site, so be sure to head on over!!
All Photos by Megan Welker
To start it off we went sparkly!!!  I mean, we like to go sparkly any day, but ESPECIALLY on NYE! This fun dress by Jen's Pirate Booty is everything we need in a NYE dress – fun, sequins, short, flirty.  Enough said!  We loved pairing it with this cute little Cleobella bag and would be super cute with some booties or even a pair of heels!  It can be done a bit casual or dressed up… Oh, and the deep V in the back, kind of makes it…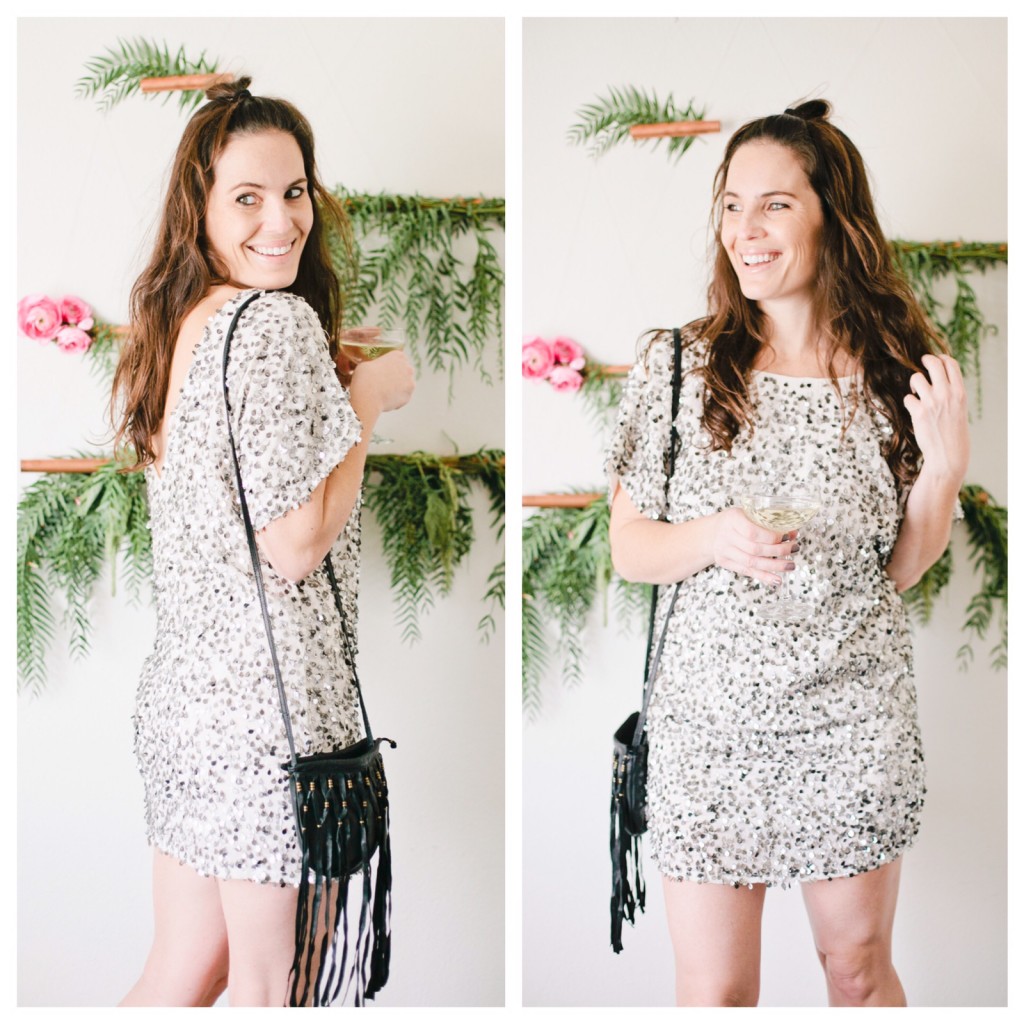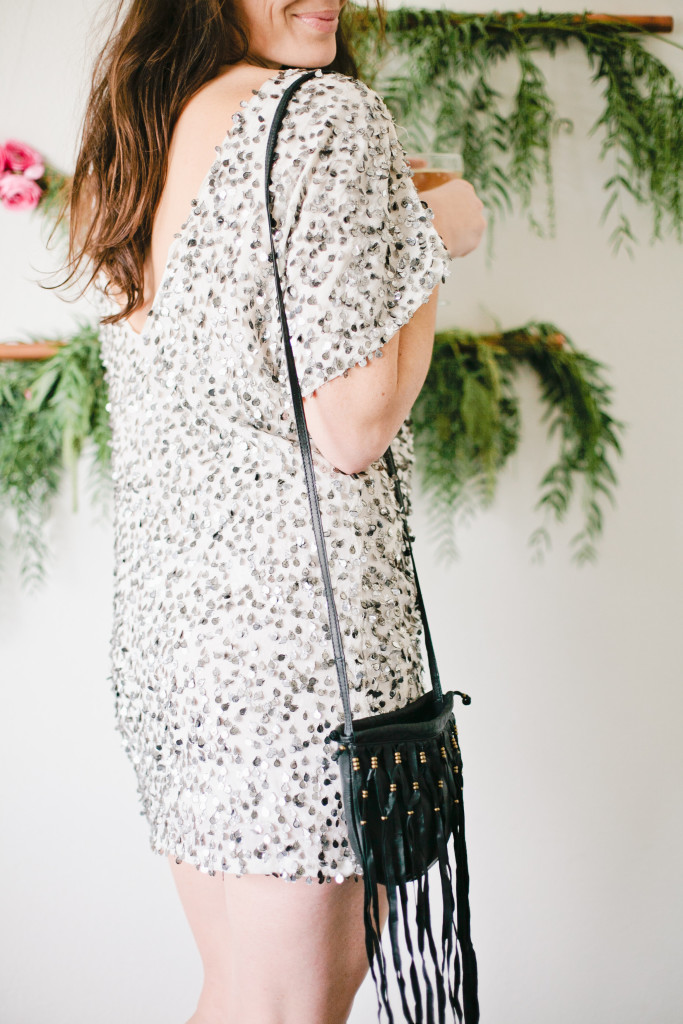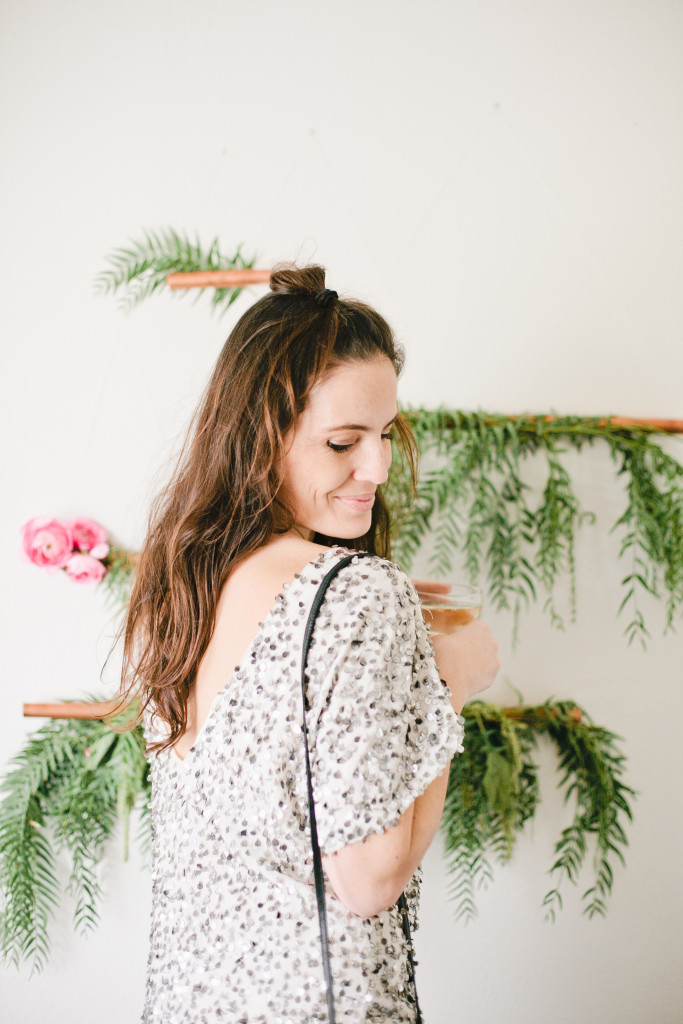 This For Love and Lemons mini dress seriously has our hearts… First of all, the color is so gorgeous, I mean, why not end 2015 in Marsala, the Pantone color of the year?!?!  Second of all, how fun is all of the detailing with the floral appliqué?!  And we are obsessed with the boho-esque tassel earrings by Vanessa Mooney that added the perfect love to our lobes!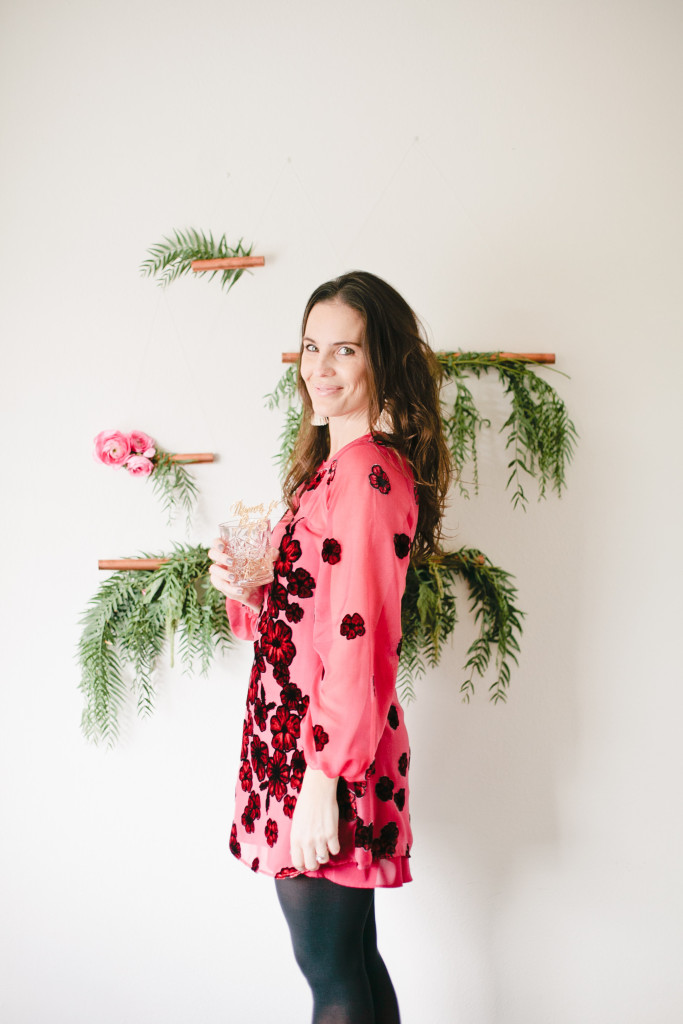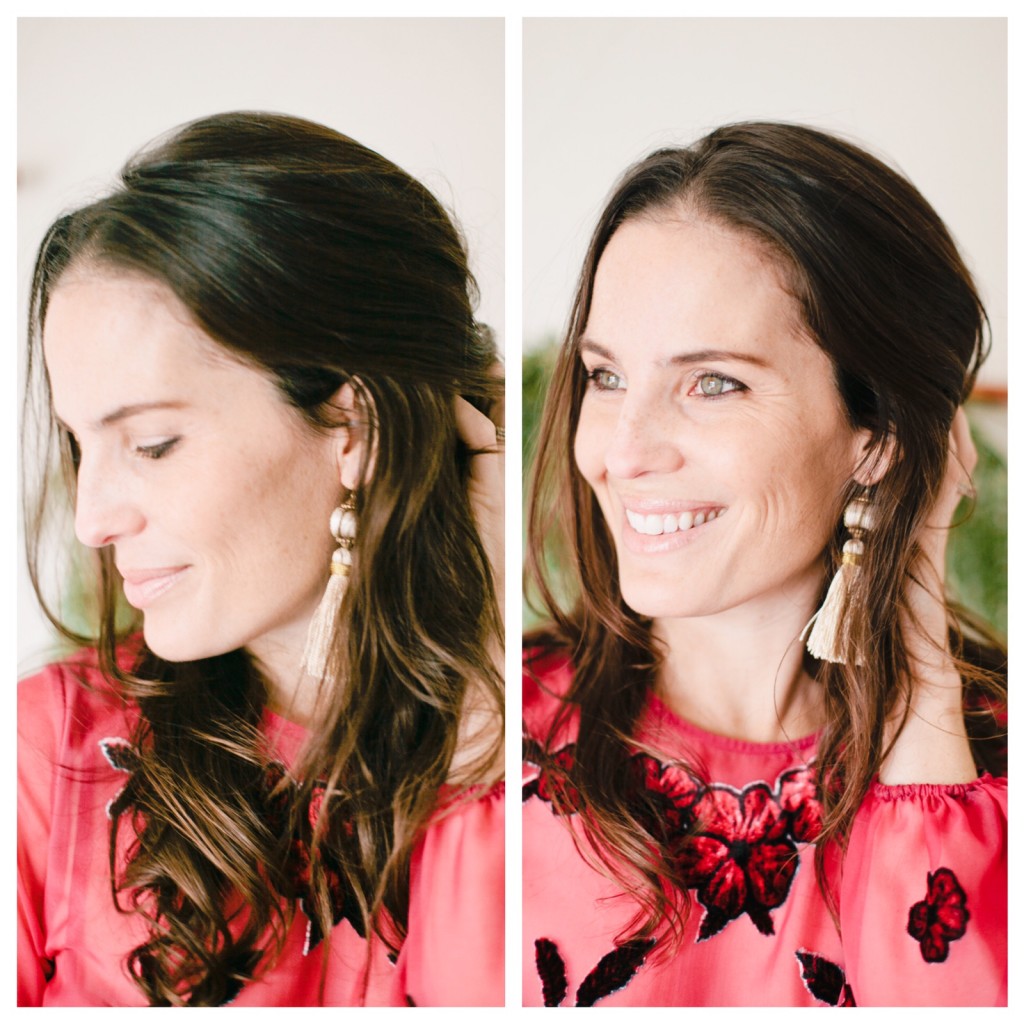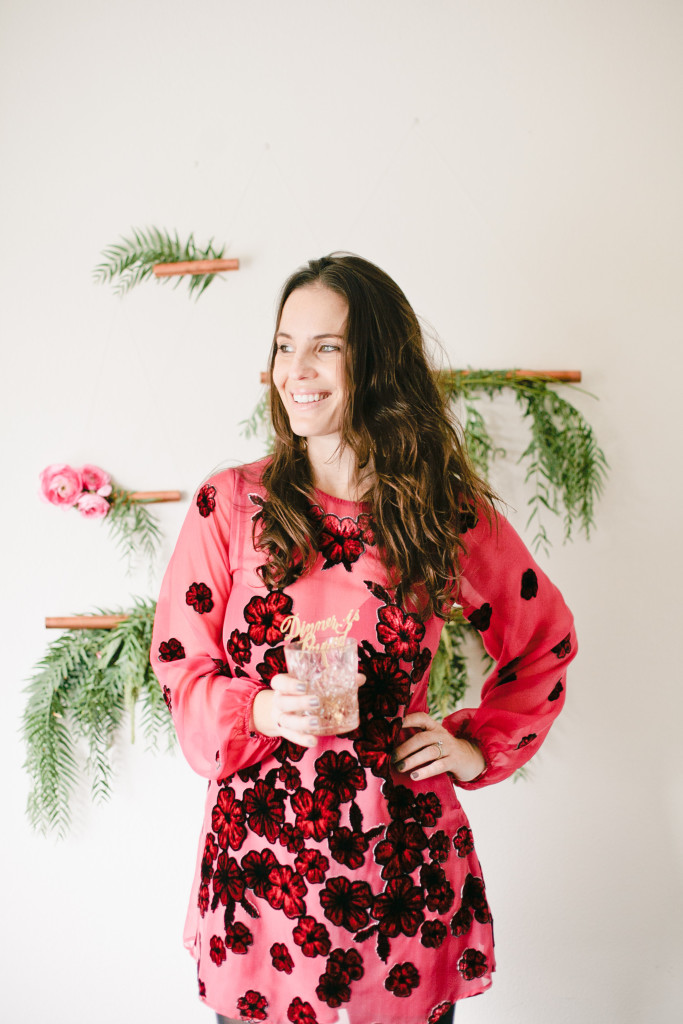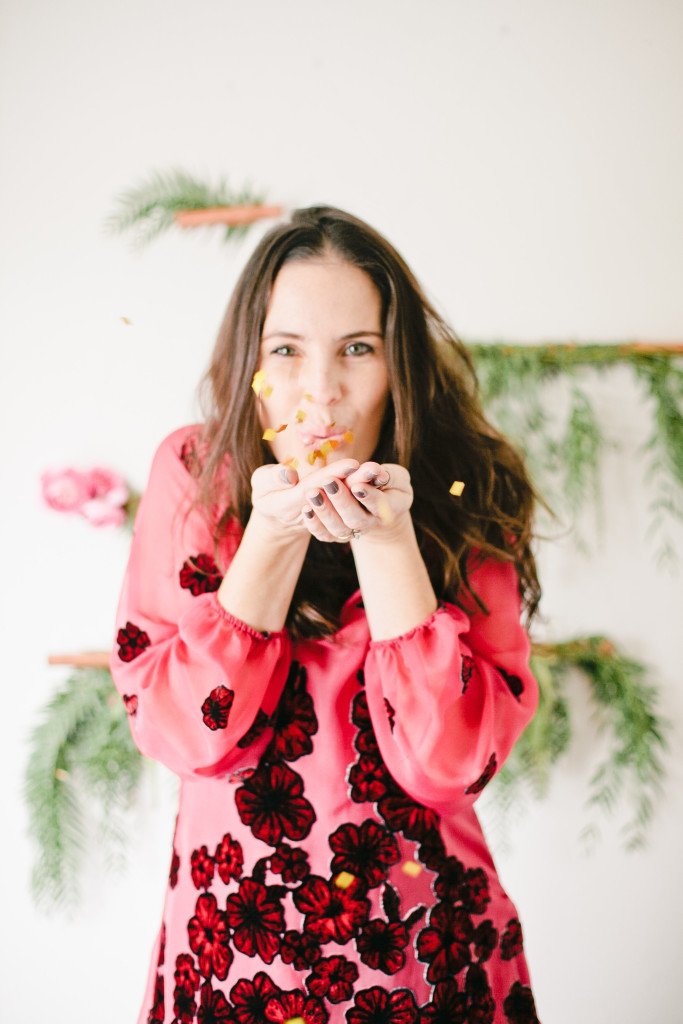 Now this one is quite sexy, and we are perfectly fine with that!  Jen's Pirate Booty does it again with this little hottie called the Eclipse Mini Dress!  We don't know what's the best part… The open back, the mini skirt, or the lace draped all over and the cut out over the girls ;)  If you are wearing this little lady you are bound to get some heads turned, and isn't that the point?!  Hahaha!!  If you're single and ready to mingle, get this dress ASAP, you'll most likely leave end the night with a man on your arm!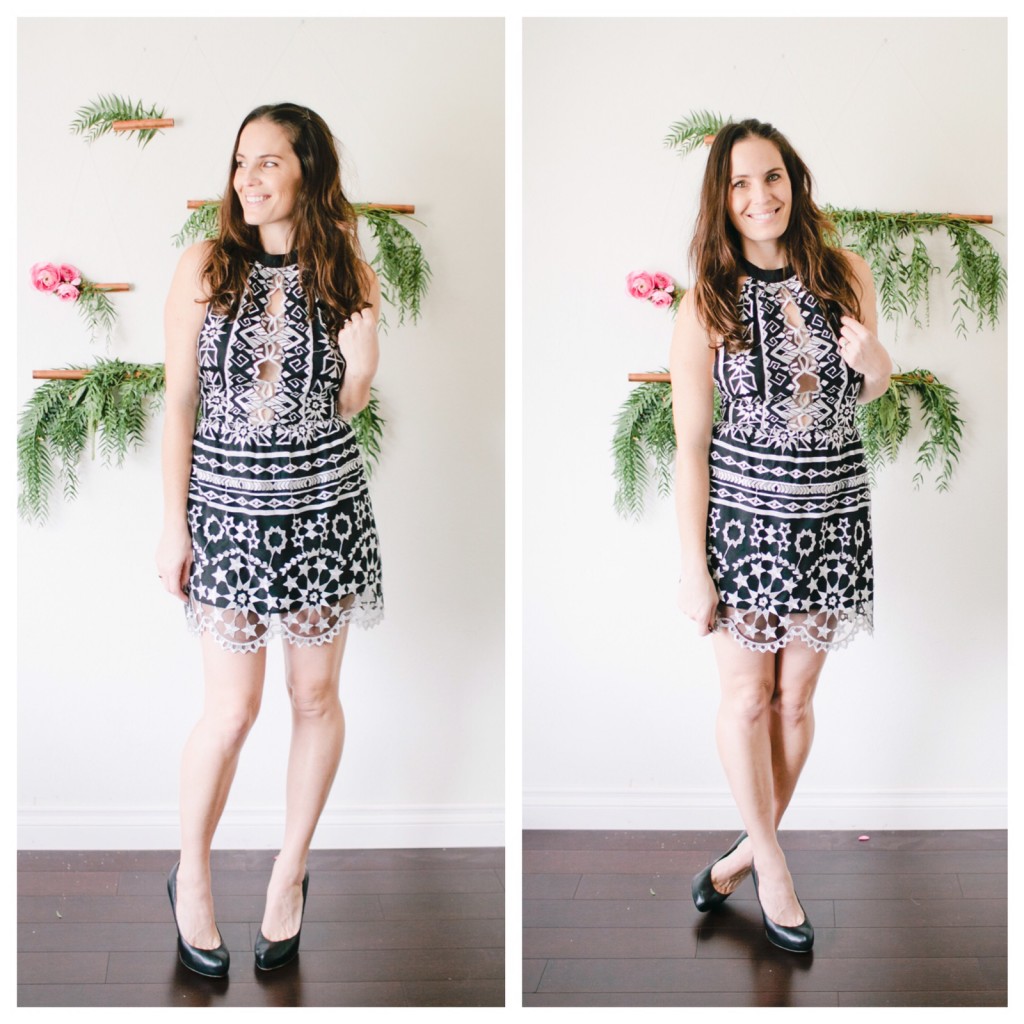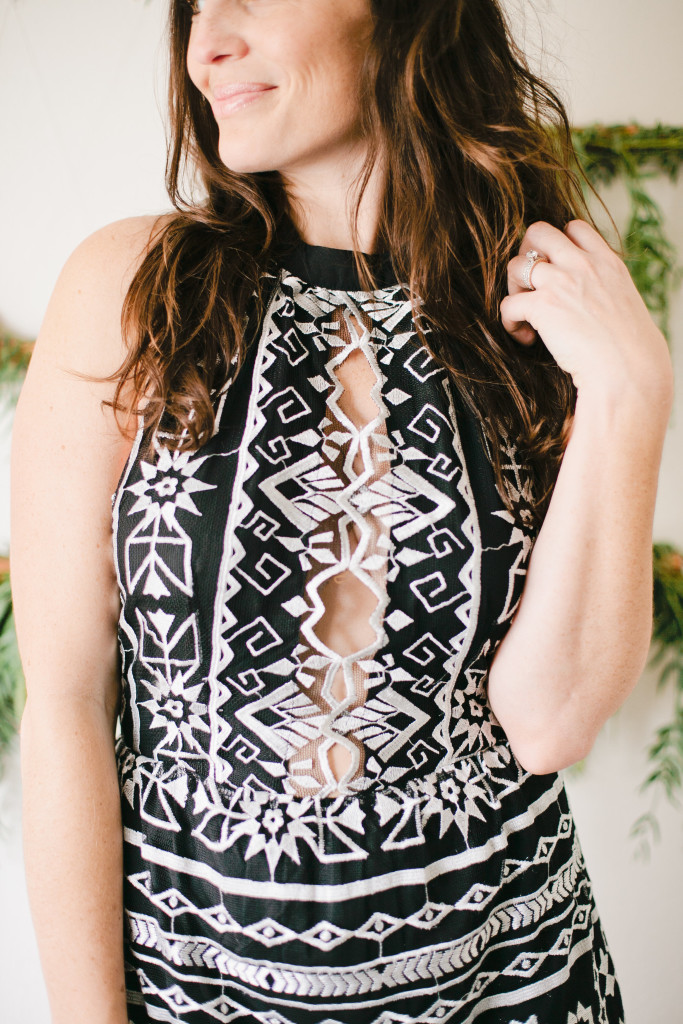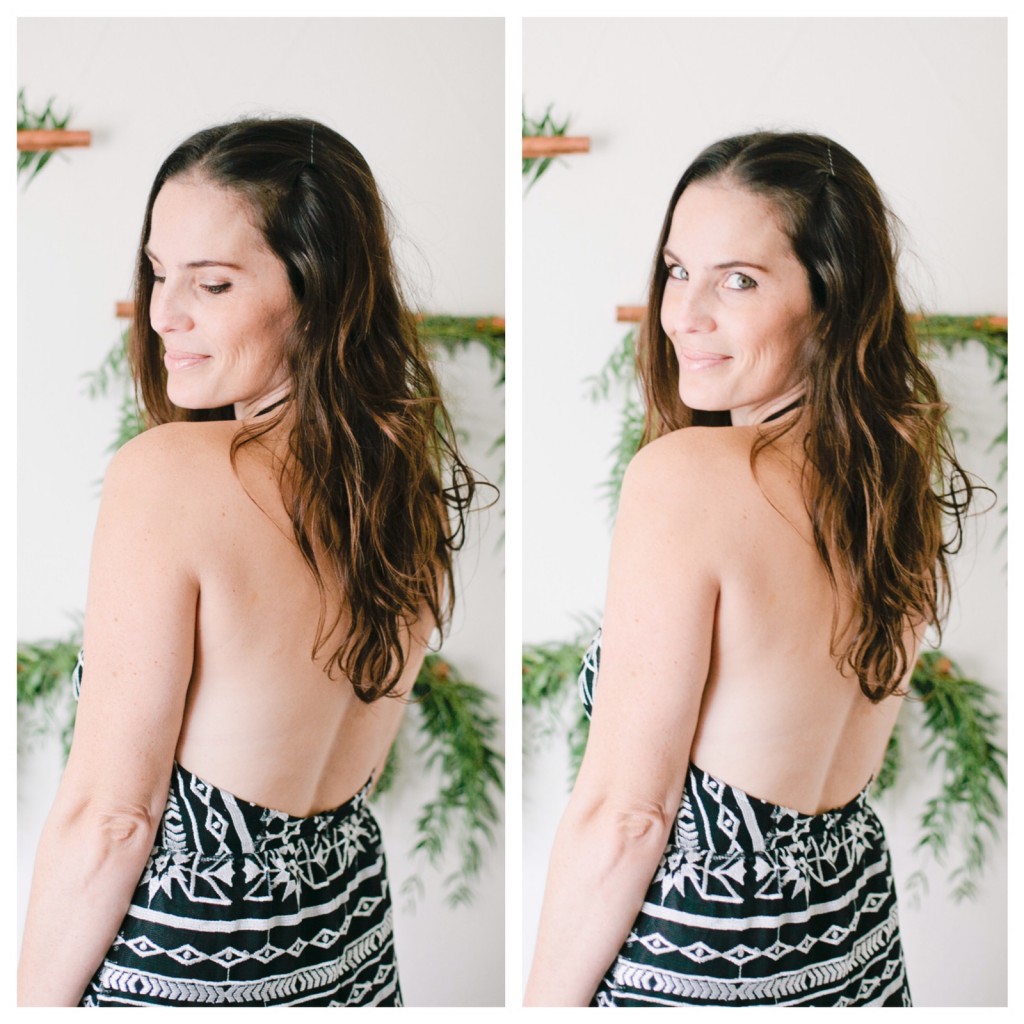 This next gorgeous gown is for a dressier affair… Do you have a black tie event this NYE?  Or do you just love getting dressed up?!  We fell head over heels for this unbelievable Free People maxi dress… It's a little bit unexpected for NYE, and a whole lot boho, so naturally we are all heart eyes over here!!  The beautiful emerald green color is such a wow factor, and adding a bold statement feather necklace by Vanessa Mooney to funk it up a bit and our favorite Cleobella clutch just pulls it all together!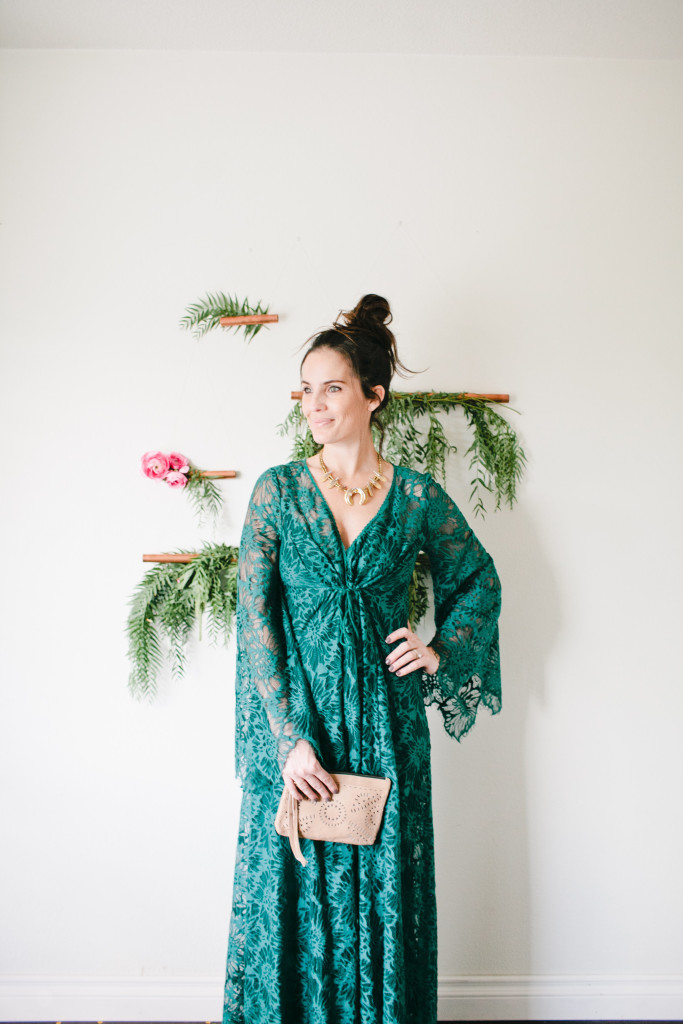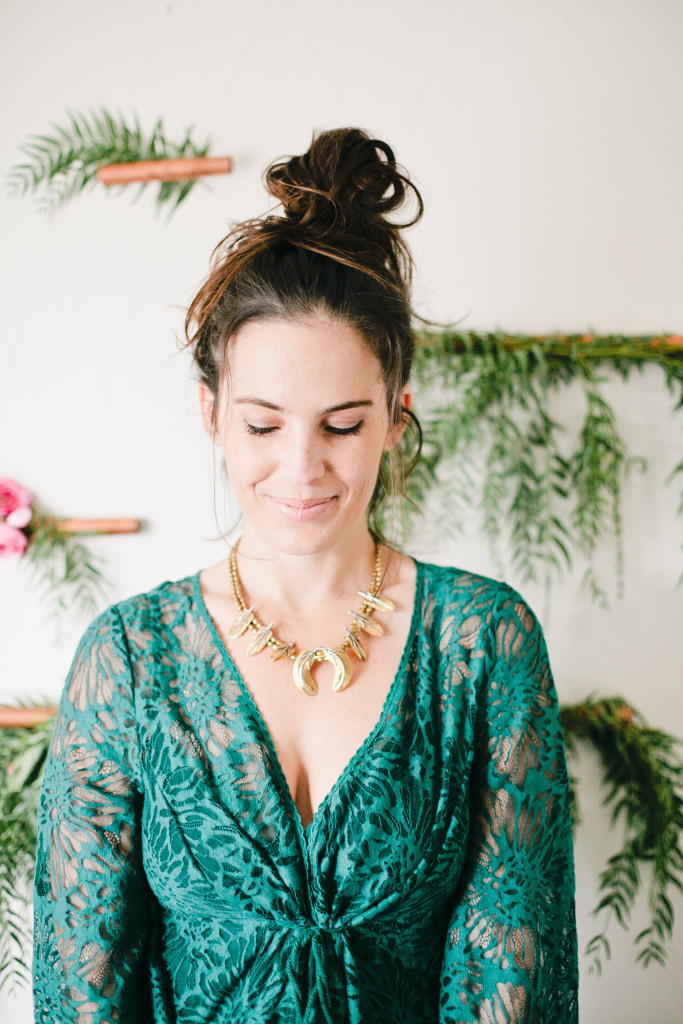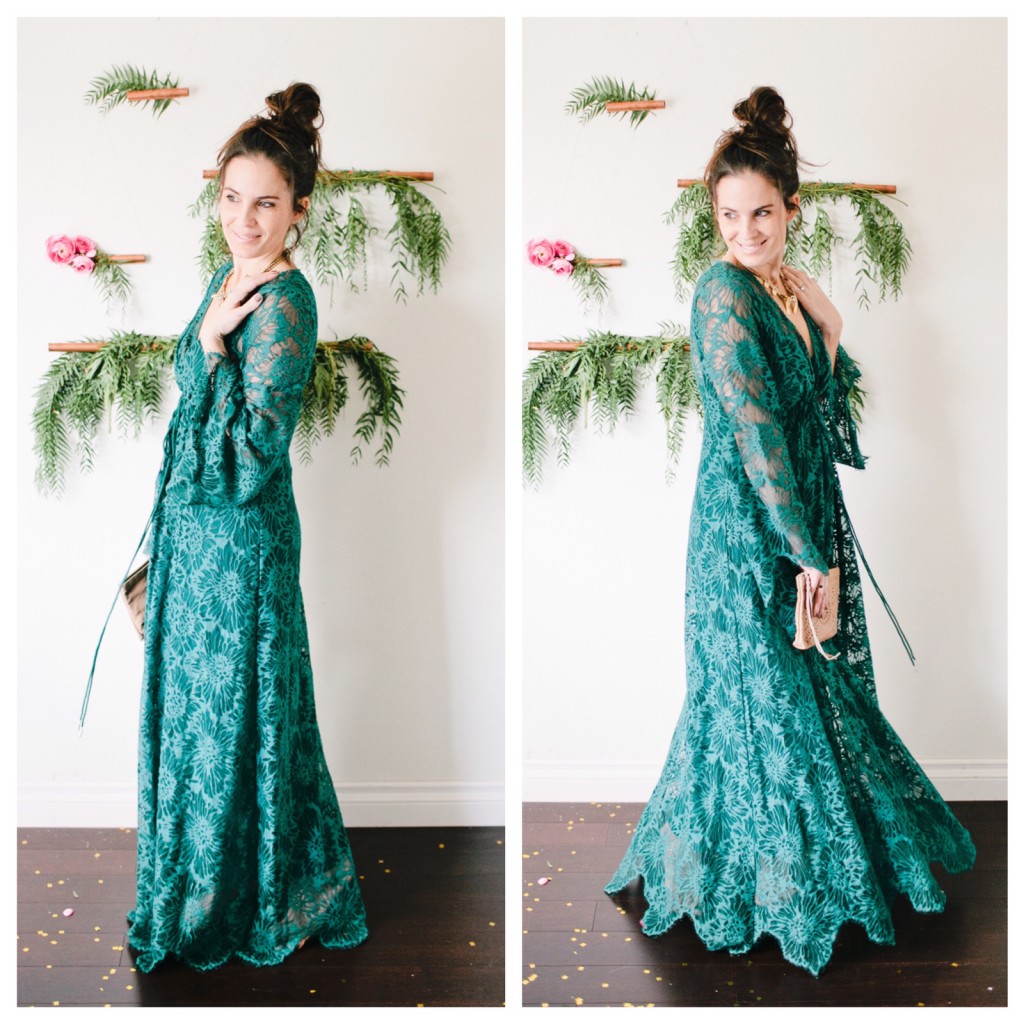 No matter what you do this NYE, have fun, be safe, and be stylish!!
xx
Jacquelyn