Tis the season… To drink some wine!!!  Some of the best parties of the year are during the holiday season.  Everyone is ready for a good stress free night of good food and good wine!  Today we teamed up with the ladies from Argaux to share wine pairings with our favorite Christmas songs!  How fun is that?!  Wow your guests with this fun list they created for our readers, and better yet you can purchase the set straight through them!  Another plus, each bottle is hand picked and amazing and under $35!
Photos by Riley Starr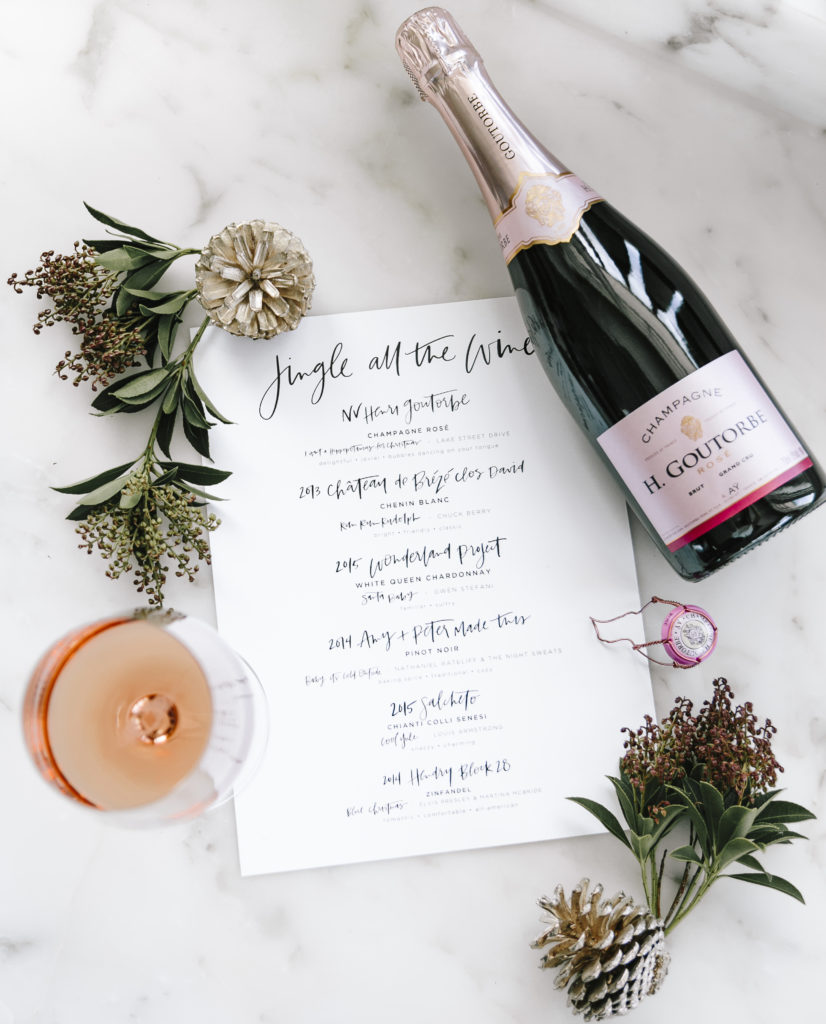 Here's a little bit from the ladies behind Argaux, Arden & Margaux…
Here at Argaux, when we think "Holiday Wine" we think versatility.  Whether you're hosting a dinner party and need wine pairings or looking for a hostess gift, it's important to have a variety of good quality, affordable wines to choose from.  In this case, we've paired some of our favorite holiday vines with some of our go-to holiday jingles!
Pairing wine with music is a unique spin on your holiday party.  The right song can drastically change how each wine tastes in your glass and it's an easy way to elevate your next party no matter what time of year…
Each wine is paired with a song based on the mood and personality the song and the wine convey.  High tone vs. low tone, brass instruments vs. the piano…  these sort of elements in any given song contribute to the way the song feels… or… the texture of the wine… see for yourself!
You can purchase the Beijos Holiday Pack here!!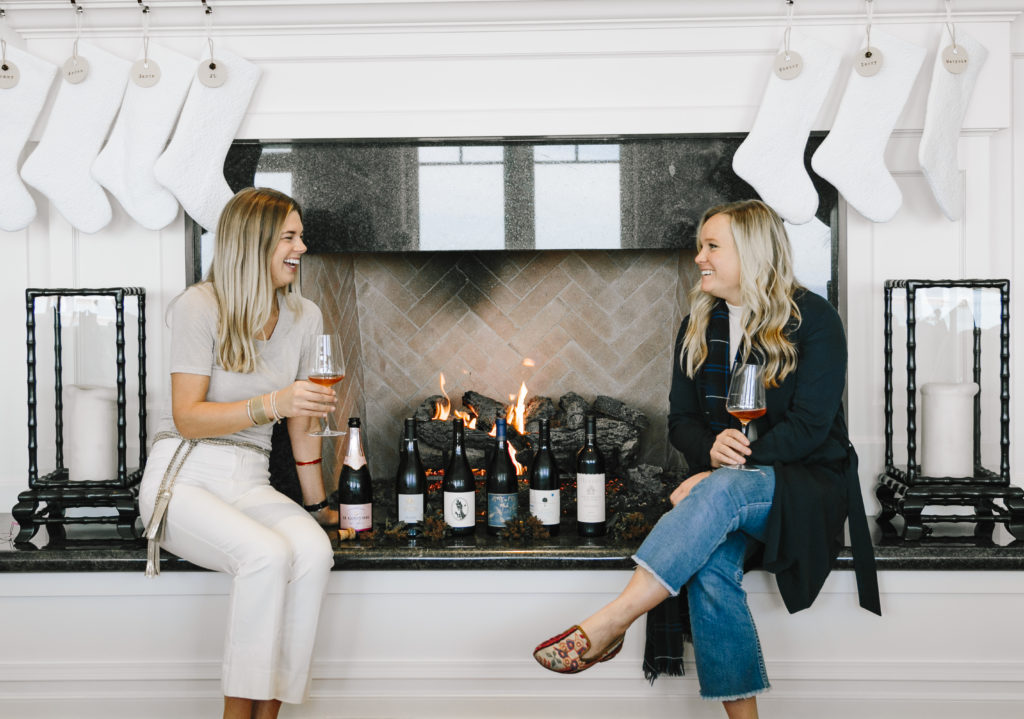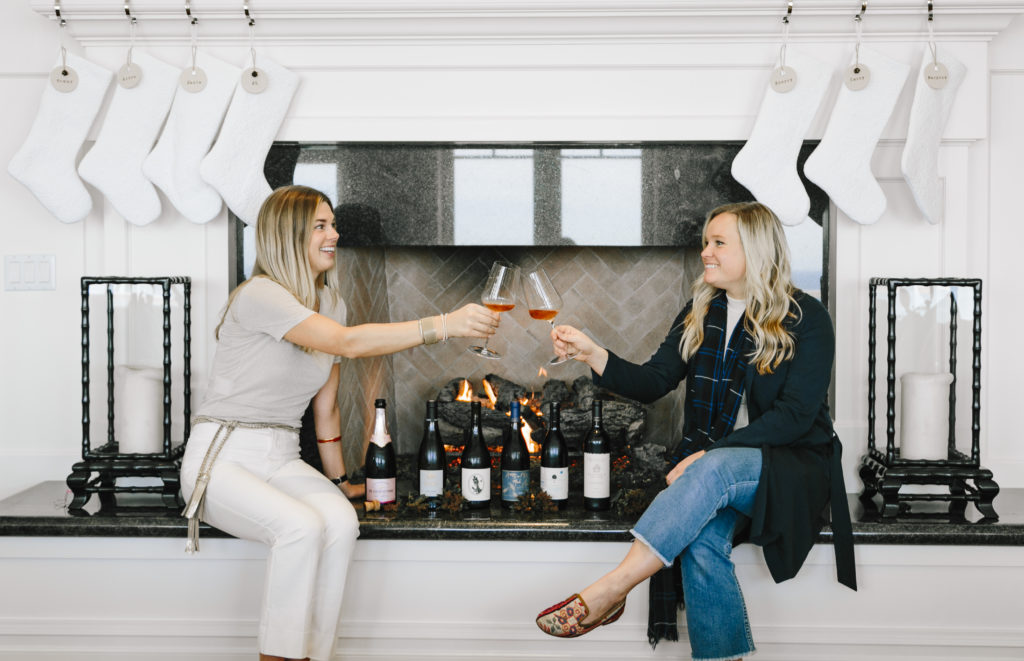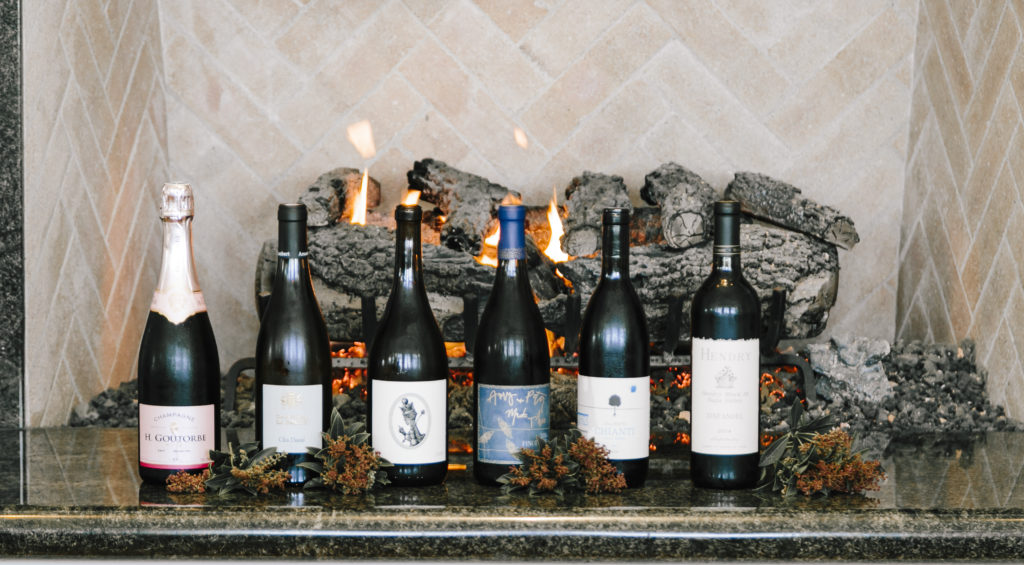 How cute are these gift boxes?!  Who wouldn't want the gift of wine?  I know I would!!  They really make a great gift for the holidays and would be such pretty presentation for your guests!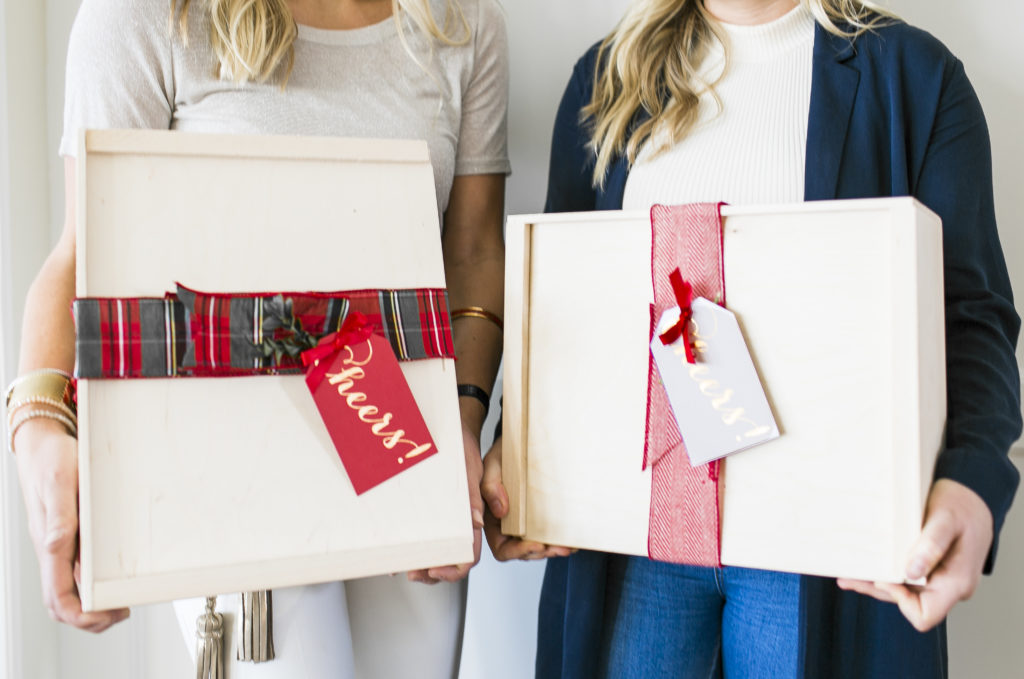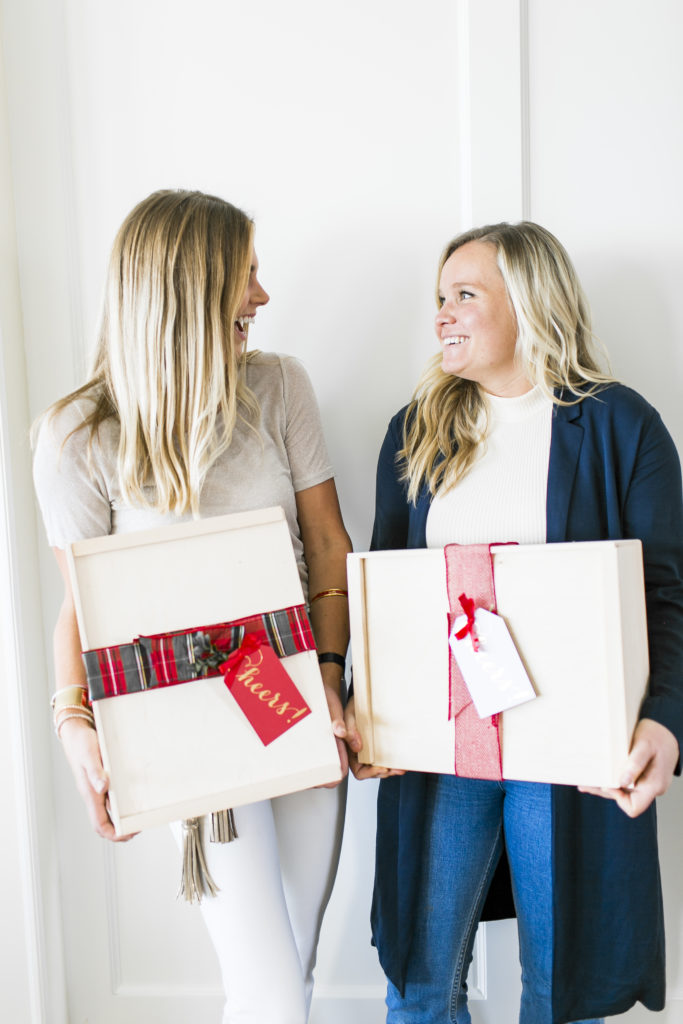 How cute is this set up?!  I think any guest would be excited to join this party!  Keep reading for a little more about each wine pairing…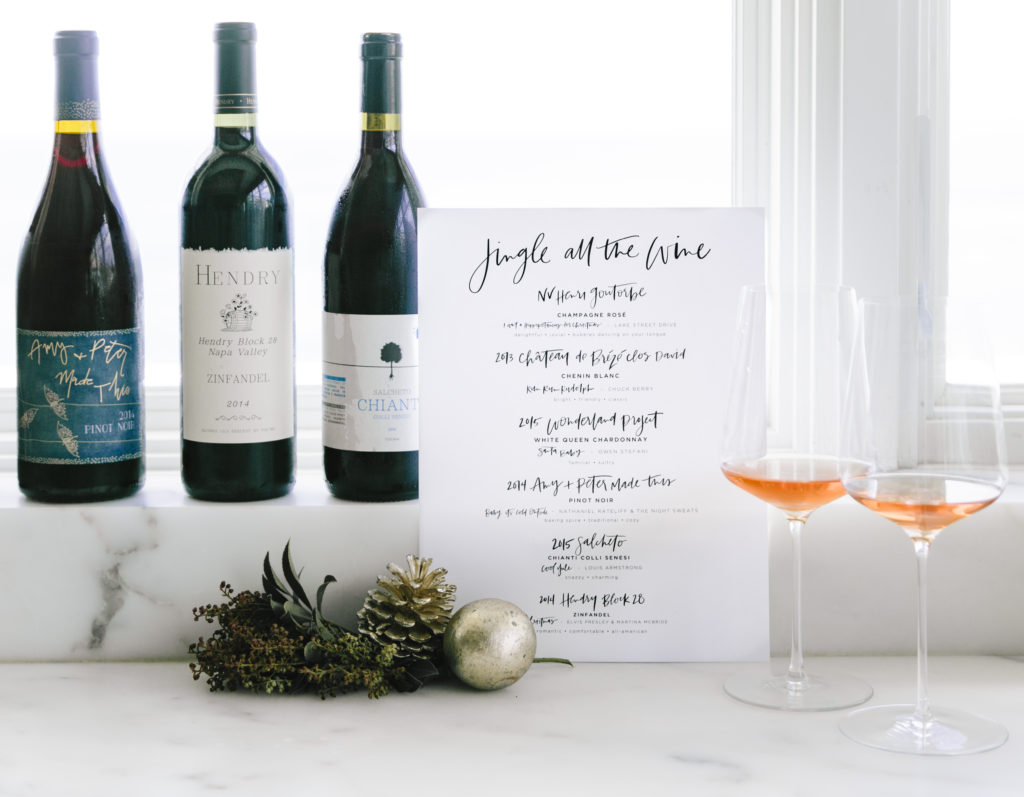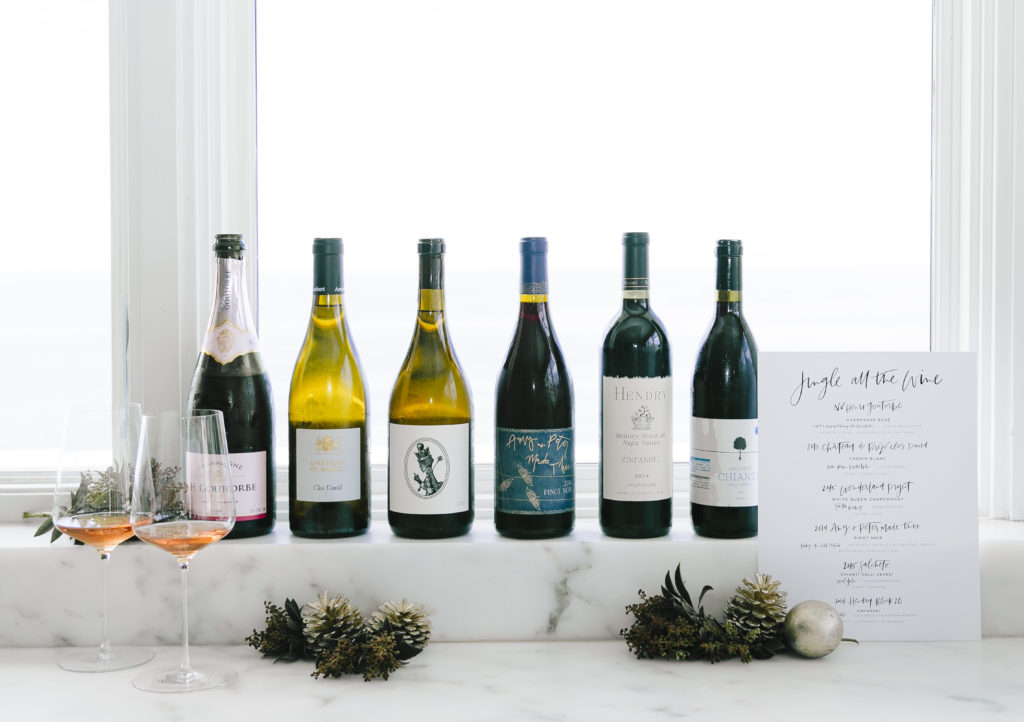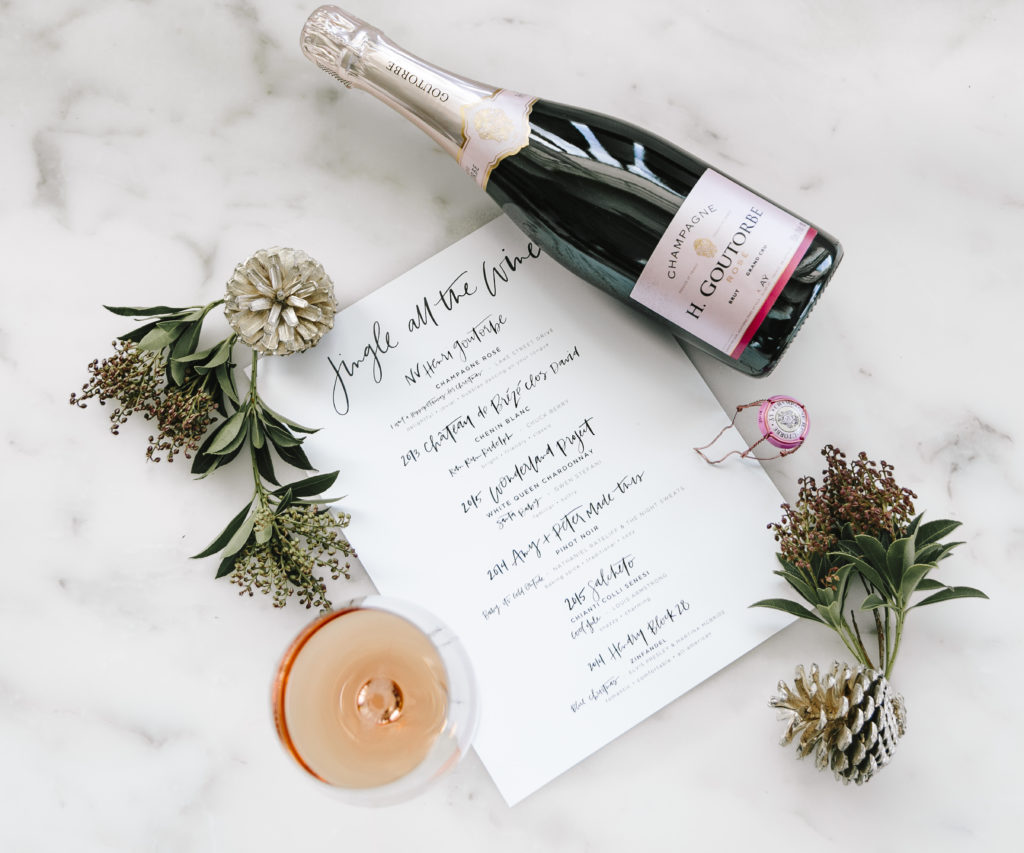 NV Henri Goutorbe Champagne Rosé: I Want A Hippopotamus For Christmas – Lake Street Dive
Delightful • Jovial • Bubbles dancing on your tongue
This wine is striking. Pretty on the nose with layers of red fruit aromas and violets. On the palate this wine is velvety and energetic. 75% pinot noir and 25% chardonnay. This champagne is refreshing and classic. The Goutorbe family had been producing estate-bottled champagne since the 1940's. Today the family owns 25 hectares planted with pinot noir, chardonay and pinot meunier.
2013 Château de Brézé Clos David: Run Run Rudolph – Chuck Berry
Bright • Friendly • Classic  
This is the wine that turned her onto Chenin Blanc! Coming from arguably some of the best vineyards in Saumur, Château de Brézé was once coined Chenin de Brézé. These are wines that were once poured among the royal courts of Europe. Margaux and I were able to meet winemaker Arnaud Lambert in 2016.  Arnaud poured an outstanding lineup of still white and red in addition to Château de Brézé and Domaine de Saint Just Crémant de Loire.
What stood out the most during our visit was how Arnaud talked about the wines. When he talks about the wine he's really talking about the geology of the land that makes up the clos of Brézé. I asked him how he knows when to pick the grapes for harvest. He told me, "When you start to make wine, you make wine to make wine." For the past two years during harvest he has tasted the berries every day, twice a day, imagining what the wine will be.

2015 Wonderland Project White Queen Chardonnay: Santa Baby – Gwen Stefani
Familiar • Sultry
The Wonderland Project founded by sommelier Matt Ahern is filling a void. Finally, there's a high quality chardonnay made from high quality fruit at an approachable cost. The White Queen was previously available at a mere few restaurants. Now, Argaux represents The White Queen and Two Kings Pinot Noir. Both are top selling wines year round!
2014 Amy & Peter Made This Pinot Noir: Baby It's Cold Outside – Nathaniel Rateliff & The Night Sweats
Baking Spice • Traditional • Cozy
Amy & Peter are the dynamic duo behind Black Sheep Finds, producing this Pinot Noir among other notable red blends under labels such as Hocus Pocus and Genuine Risk. Together they manage everything from harvest to managing their tasting room in the Wine Ghetto. There's a beautiful balance to this wine. Think refreshing, classic pinot noir with a hint of spice.
2015 Salcheto Chianti Colli Senesi: Cool Yule – Louis Armstrong
Snazzy • Charming 
Part of being sustainable means being innovative. Salcheto, a winery based in Montepulciano, Tuscany, is making delicious wines all while respecting Mother Earth and the land their grapes come from. Not to mention, the value is incredible. What is "Natural" wine?
Essentially, a natural wine minimizes the carbon footprint by eliminating the use of chemical pesticides, herbicides, and fertilizers. The Salcheto vineyards are all certified organic and even more impressive…the winery is entirely powered by solar. You'll notice a calculated label on each bottle illustrating the carbon footprint of the wine.
2014 Hendry Block 28 Zinfandel: Blue Christmas – Elvis Presley & Martina McBride
Romantic • Comfortable • All-American 
This is a moderately jammy Zin with an herbal quality and fine-grained tannins. This wine pairs wonderfully with blue cheese and peppered beef tenderloin.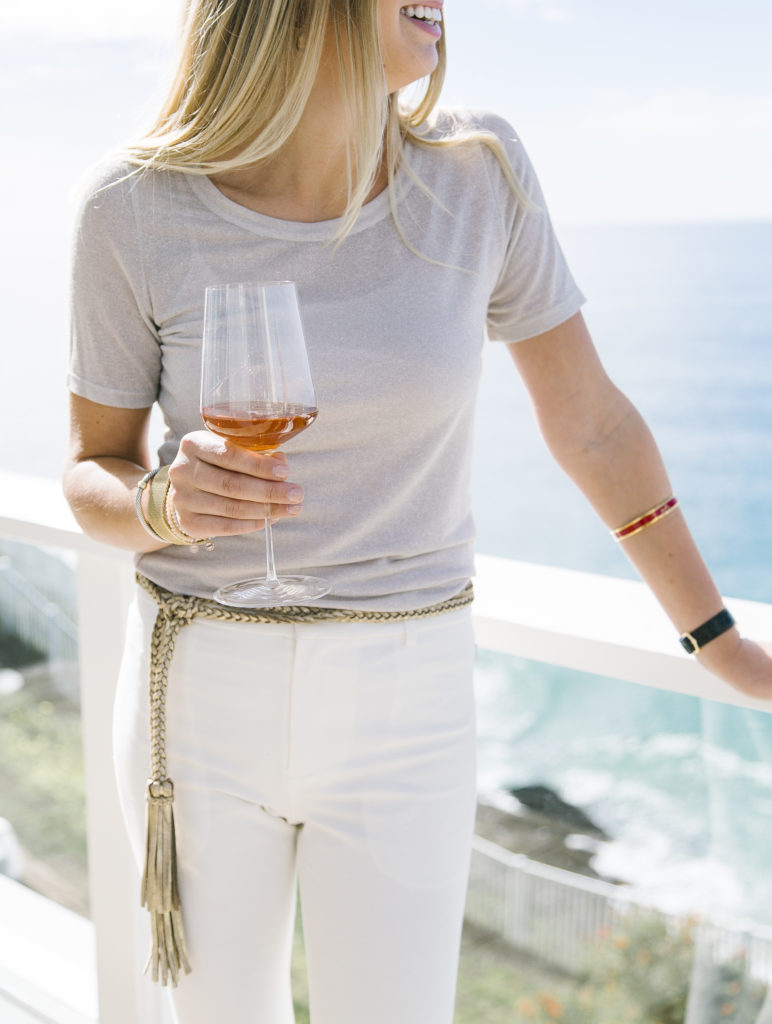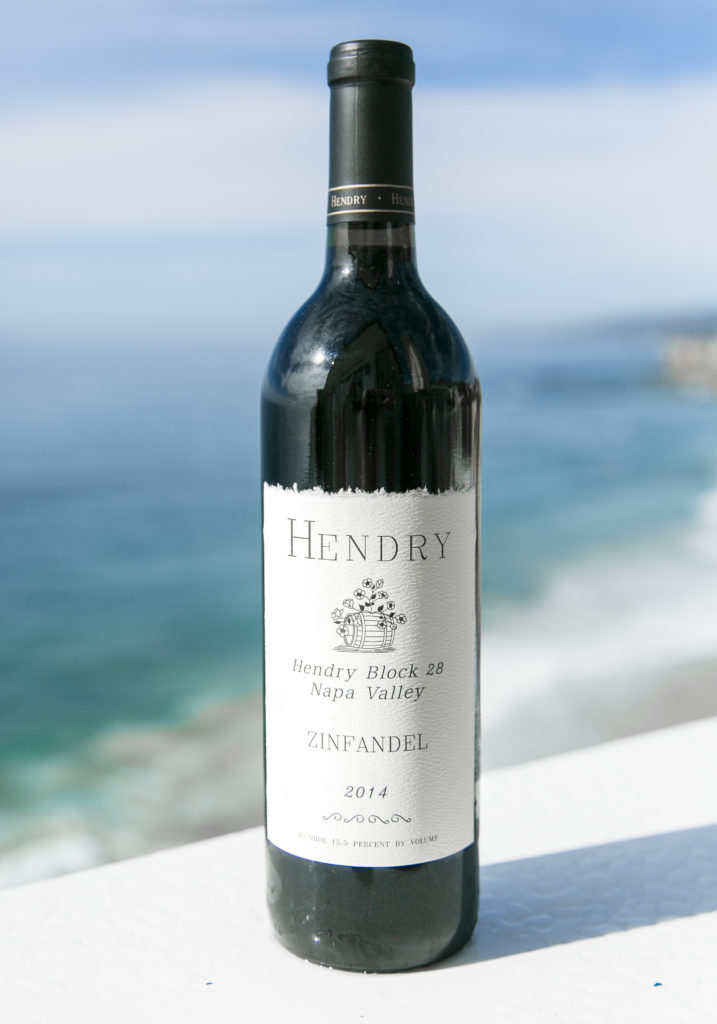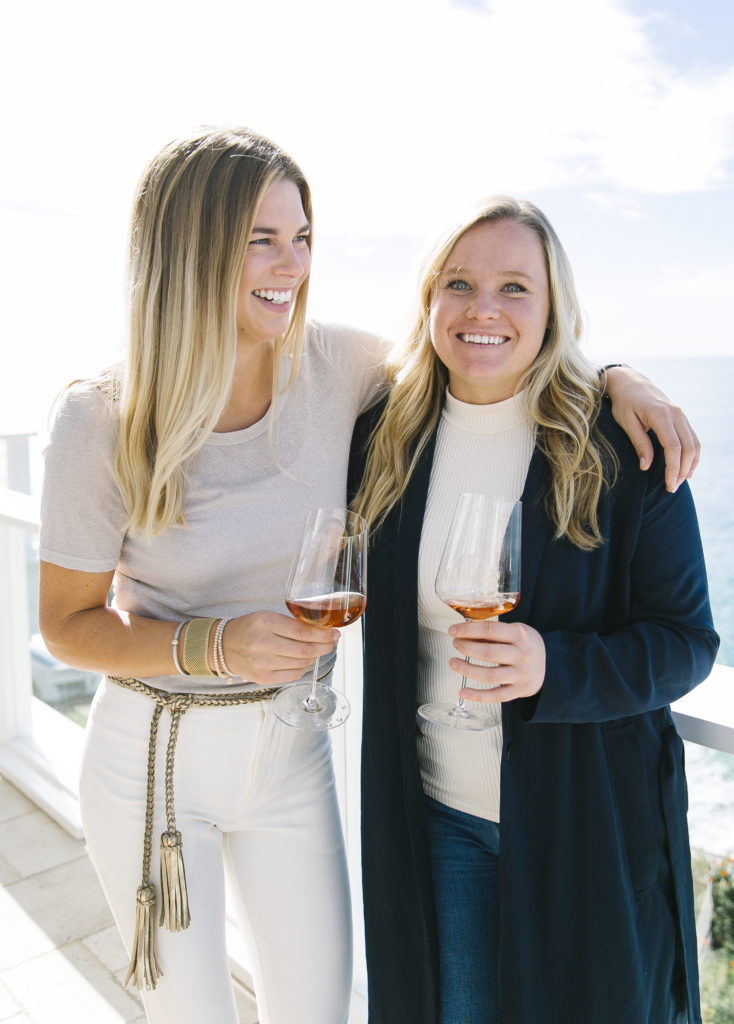 Now do these girls know what they're talking about or what?!
Enjoy these wine pairings!!  Jingle all the wine!!
xx